Bald ist Weihnachten… Ich freue mich schon so sehr auf die nächstan Tage. Ich verpacke gleich die letzten Geschenke und poste auf Instagram mein neues DIY-Projekt, wenn es in einigen Stunden fertig ist. Wichtig ist mir gerade aber vor allem eins: euch danke zu sagen. Danke von Herzen für das tolle Jahr mit euch! Danke für die Unterstützung! Für alle Kommentare und Mails. Danke, dass ihr die Zeit nehmt bei mir vorbeizuschauen. Ich wünsche euch allen traumhafte Weihnachtstage. Viel Freude, Entspannung, Genuss und vor allem Liebe. Das ist es was zählt. Genießt den Augenblick und die Zeit mit euren Liebsten. "Die Summe unseres Lebens sind die Stunden in denen wir liebten." (Wilhelm Busch). Frohe Weihnachten! xxx
Not many hours left until Christmas… I'm going to decorate the last presents with pine cones from Rhodope mountain and to finish my new DIY-project that I'll post later on Instagram. But now, most of all, I want to say to you thank you. Thank you for the great year! For all the wonderful support! Thank you for keeping me company here on Design Elements. Wishing everyone very happy holidays surrounded by the people you love. That's what matters. "The sum of our life is the sum of hours in which we have loved." (Wilhelm Busch). Merry Christmas! xxx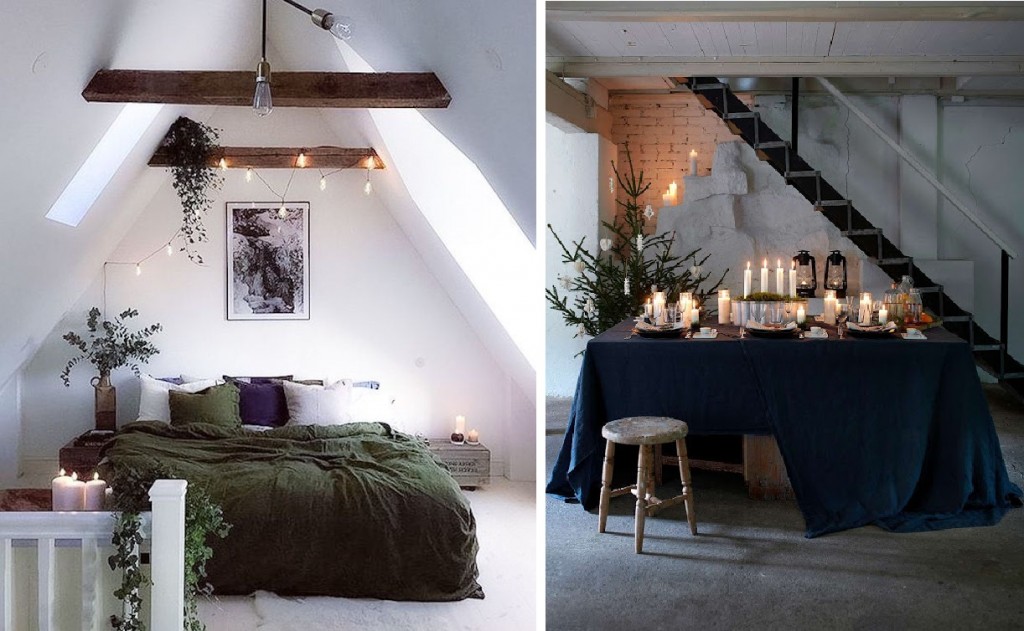 sian richards photography, lantliv

Die tollen Bilder der schwedischen Fotografin Carina Olander steigern die Vorfereude auf Weihnachten. Happy 4. Adventswochenende!
Towards holidays with the beautiful images of  the Swedish photographer Carina Olander. Happy weekend!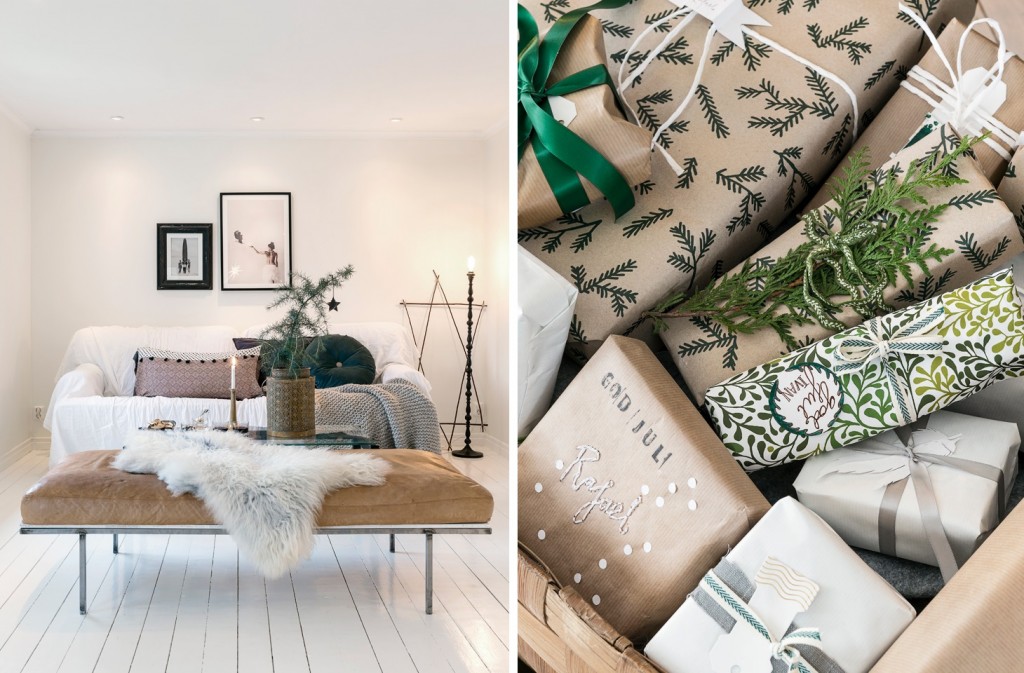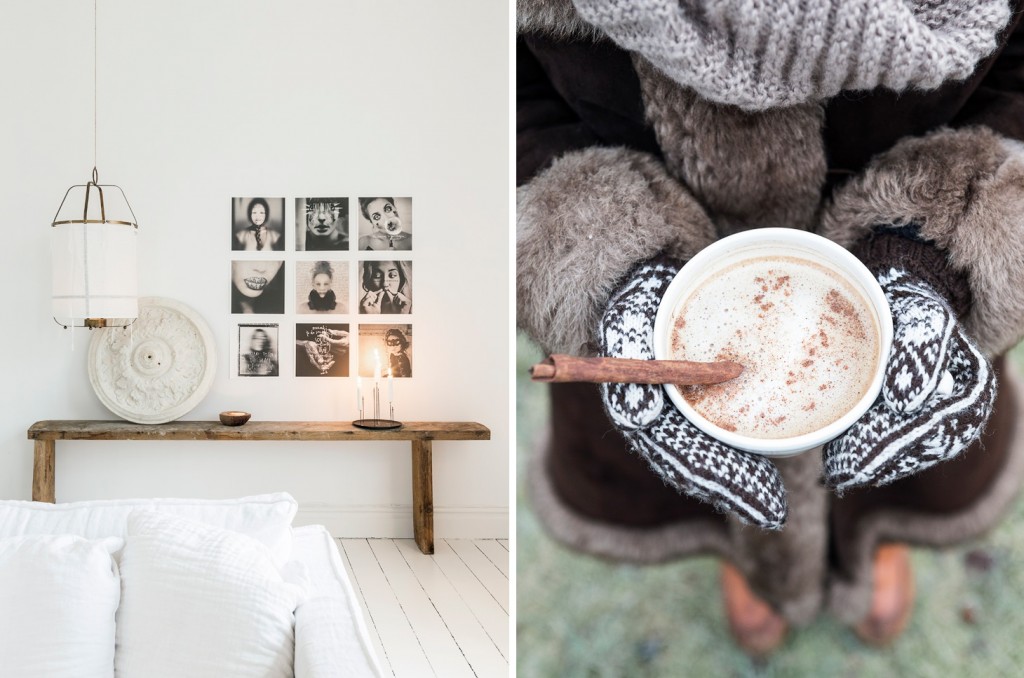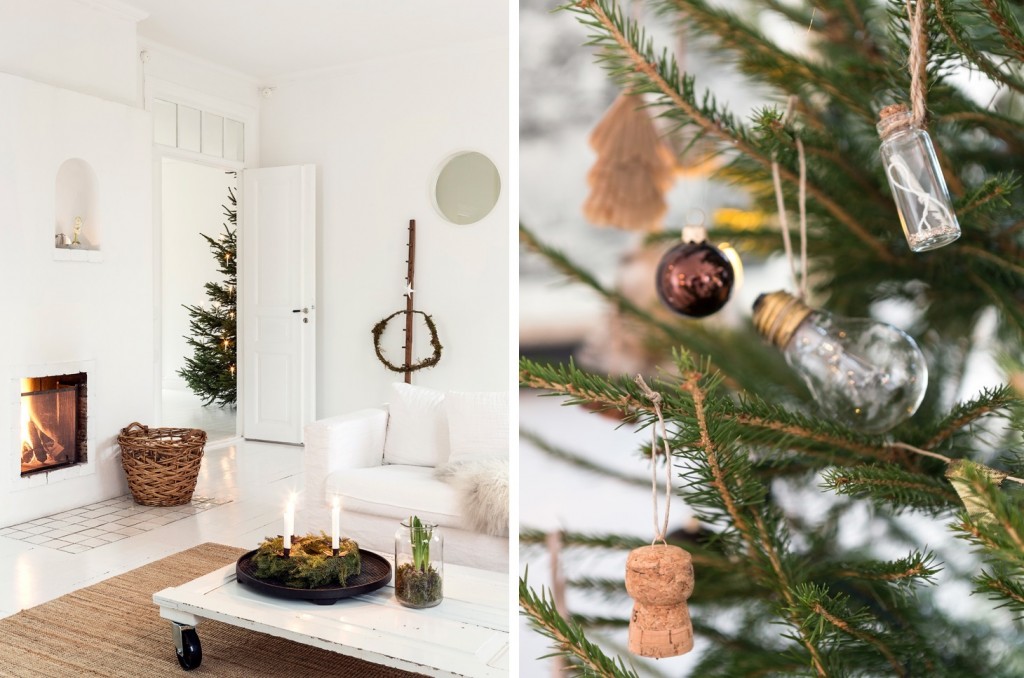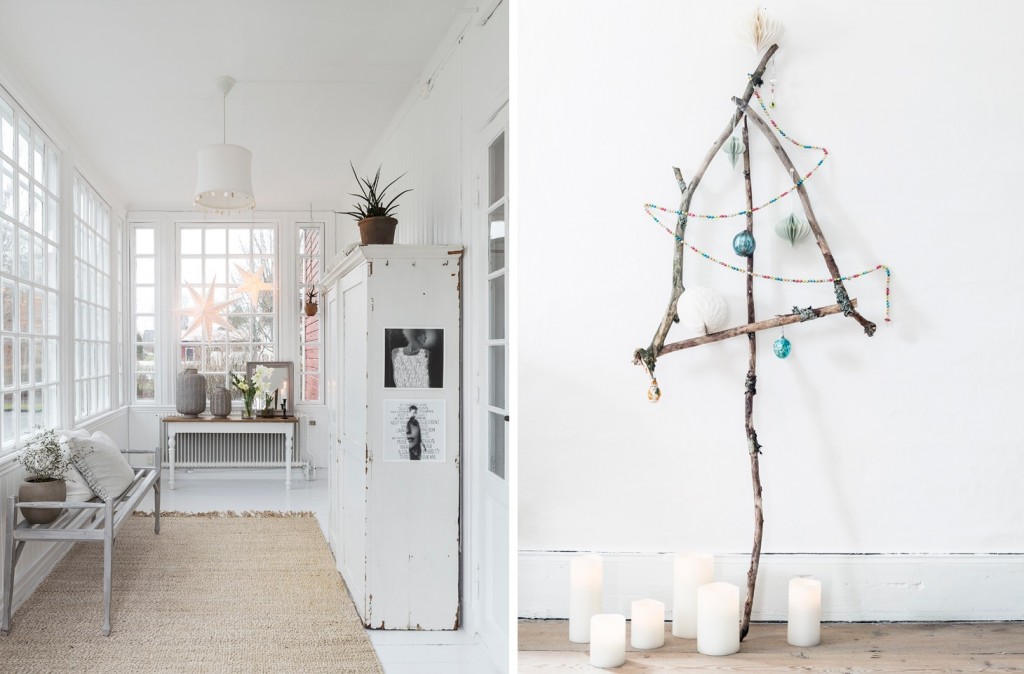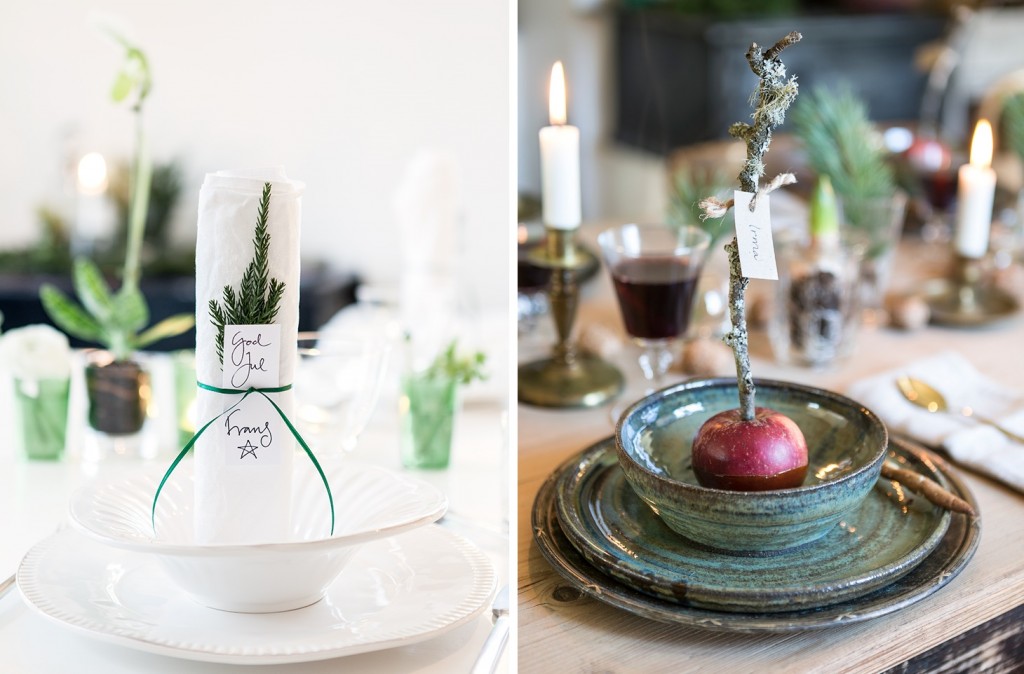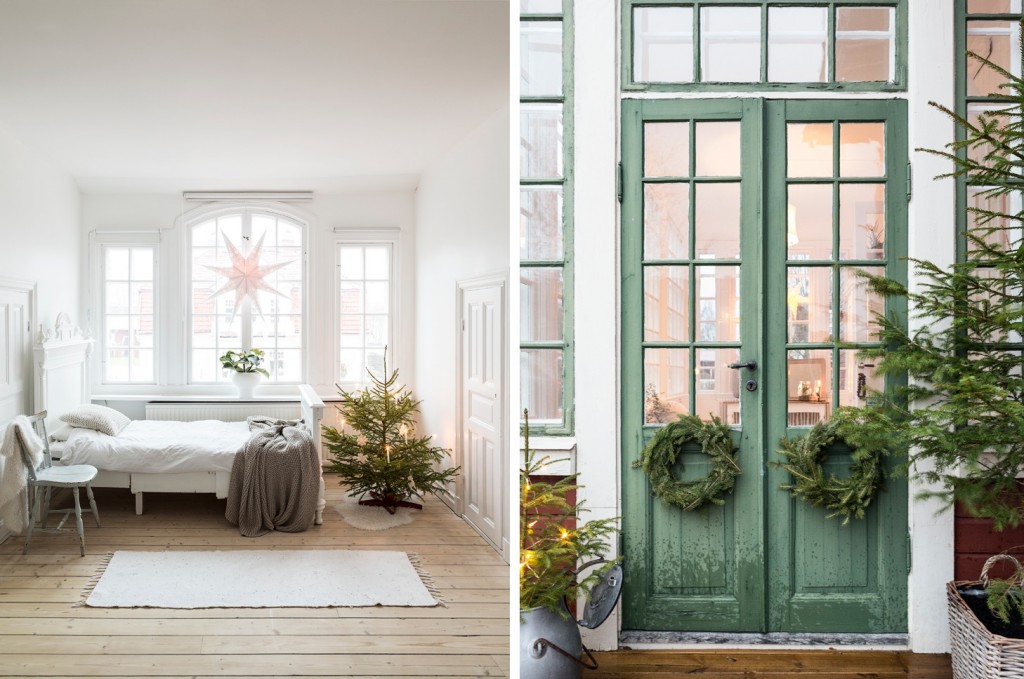 Wunderschöne Vorweihnachtsstimmung in der schwedischen Wohnung von Niki Brantmark – die Bloggerin hinter My Scandinavian Home. Happy 3. Adventswochenende!
Beautiful Xmas mood in the home of Niki Brantmark – a London girl in Sweden and the blogger behind My Scandinavian Home. Happy weekend!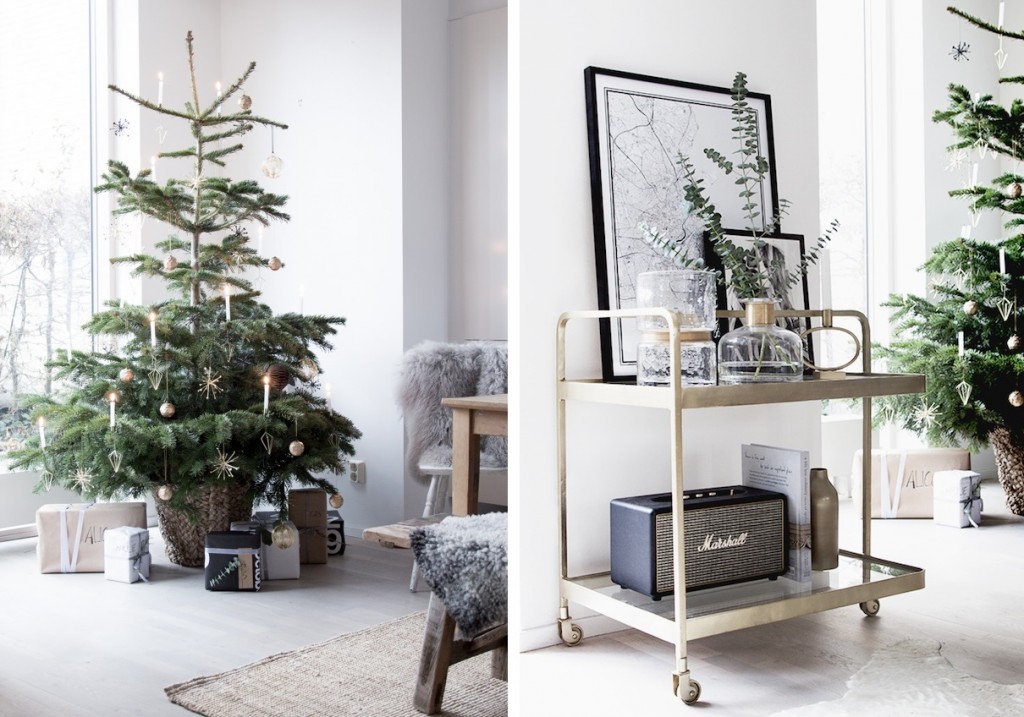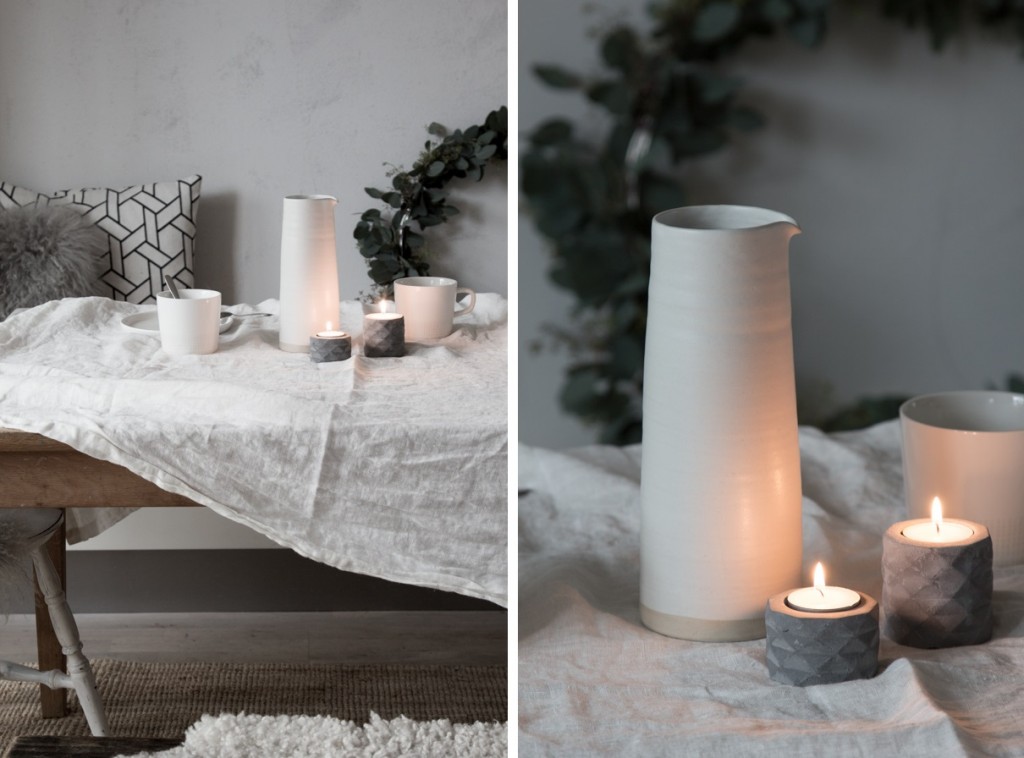 photos: Niki Brantmark my scandinavian home, styling: geneviene jorn
… im Haus von Betina Stampe – Kreativdirektorin bei Bloomingville in Dänemark. Happy 2. Adventswochenende!
… in the home of Betina Stampe – creative director of Bloomingville in Denmark. Happy weekend!