So sieht das Hamptons Haus des Interior Designers Joe Nahem aus.
A look inside of the Hamptons home of interior designer Joe Nahem.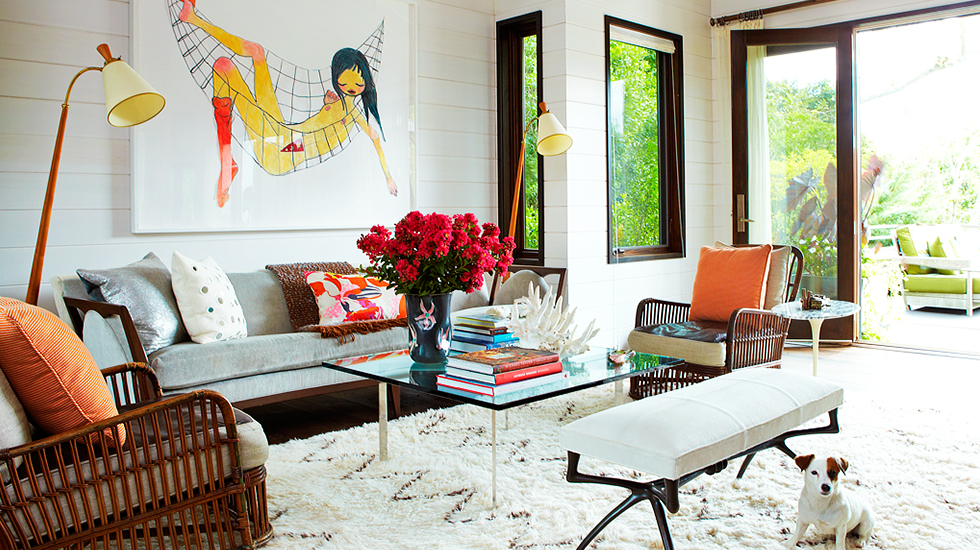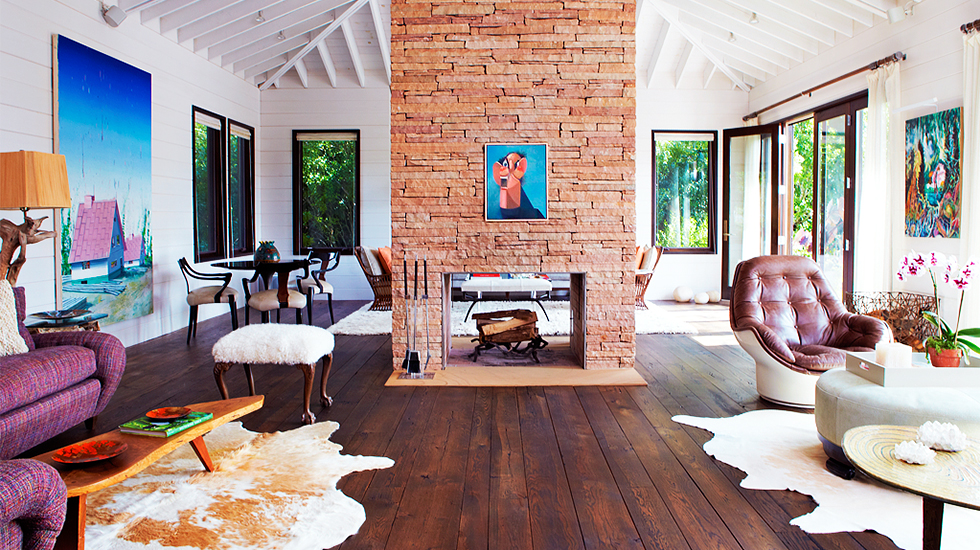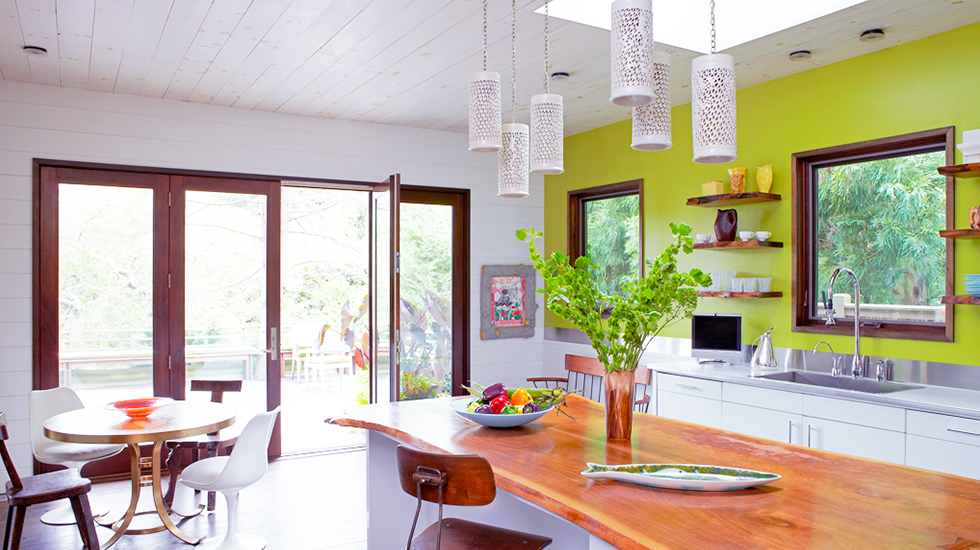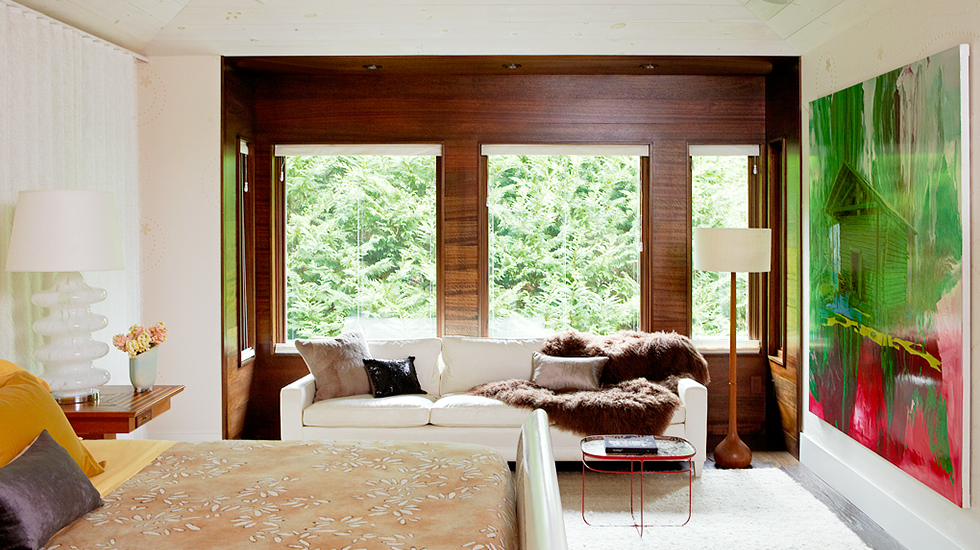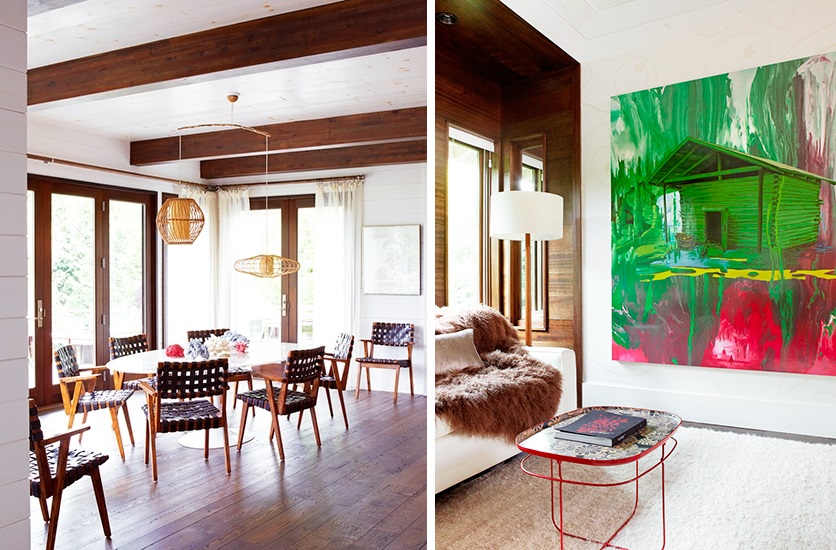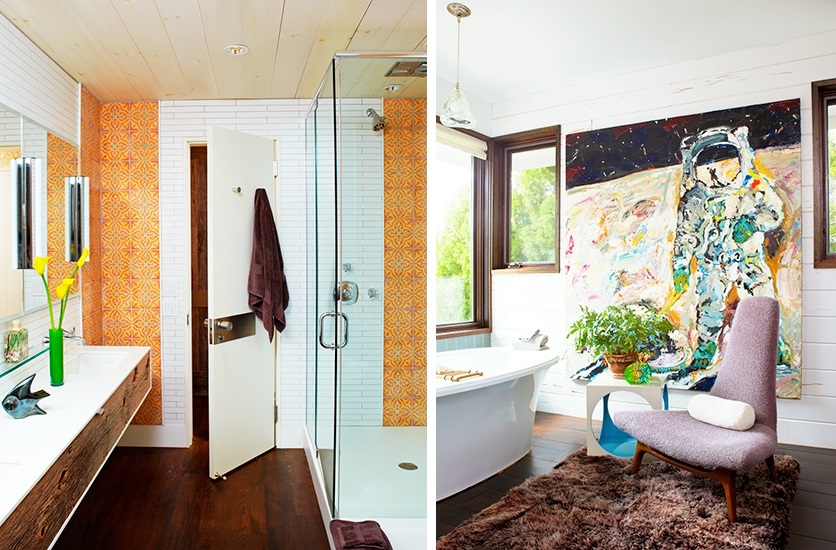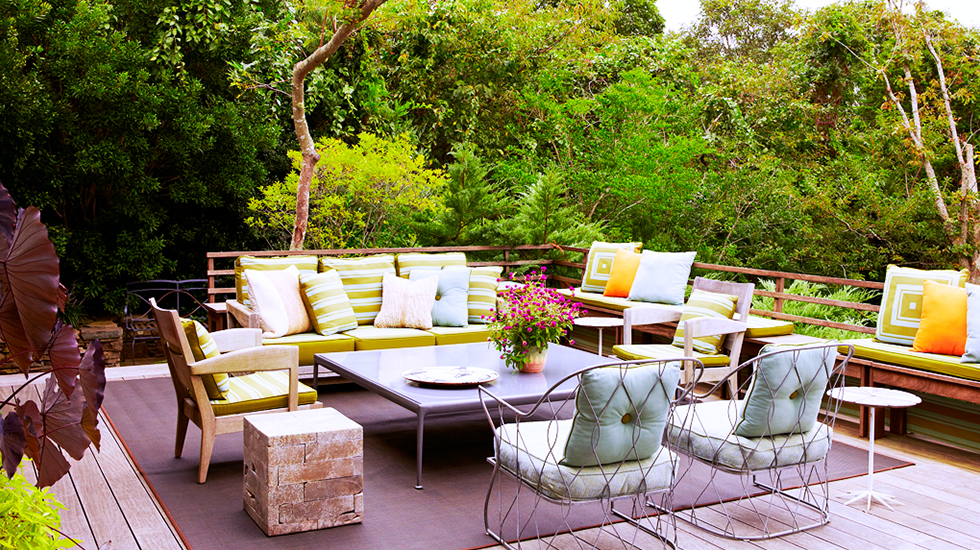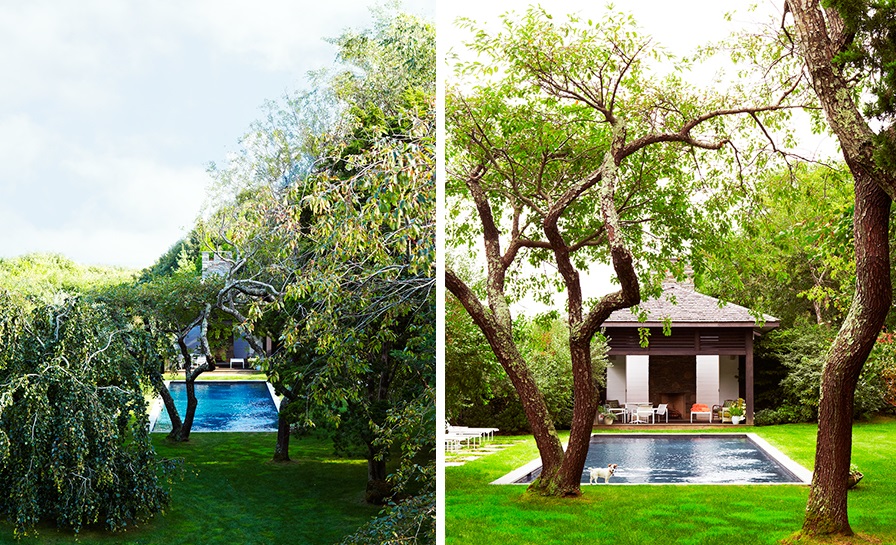 Traumhaus gefunden… Das Black Desert Haus mit Blick auf die Wüstenlandschaft des Joshua-Tree-Nationalparks. Architektur: Marc Atlan und Oller & Pejic
Dream house found… The Black Desert House with views across Joshua Tree National Park in California. Architecture: Marc Atlan and Oller & Pejic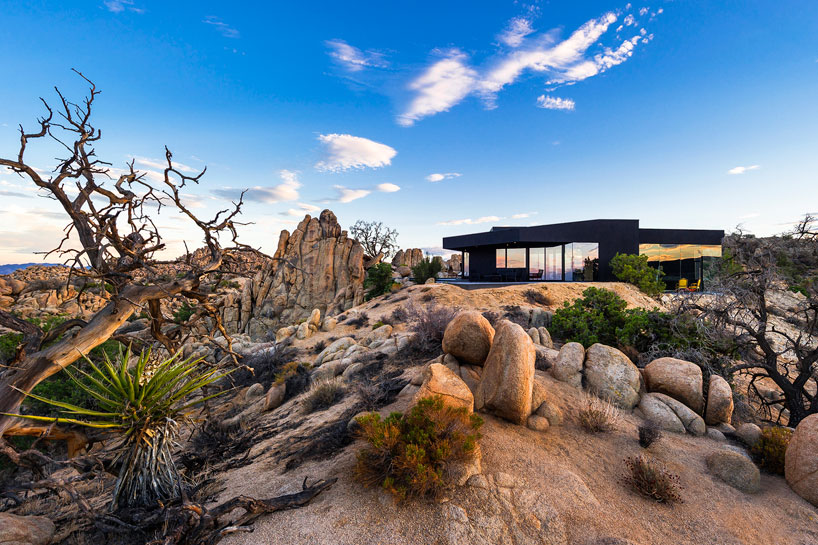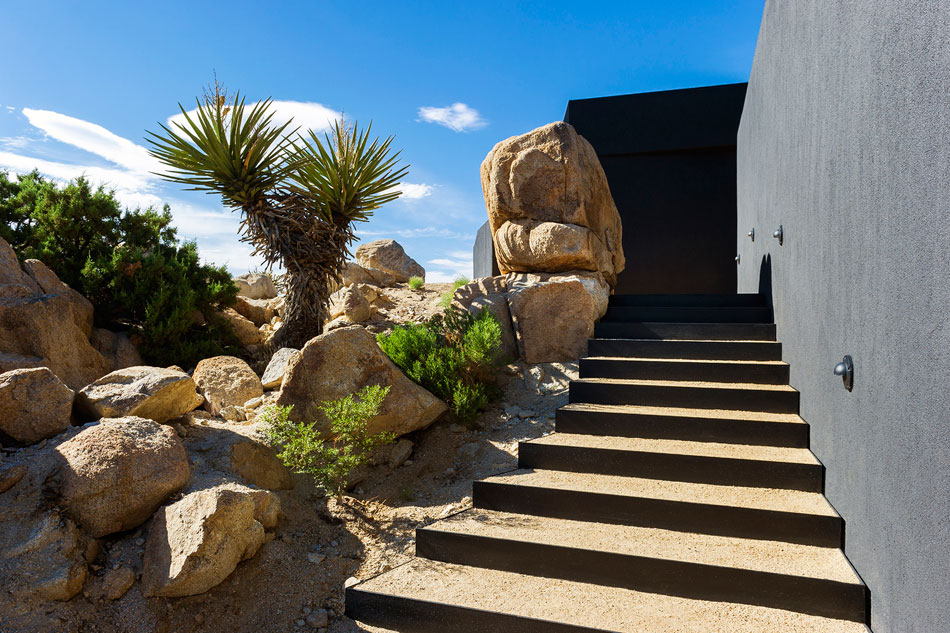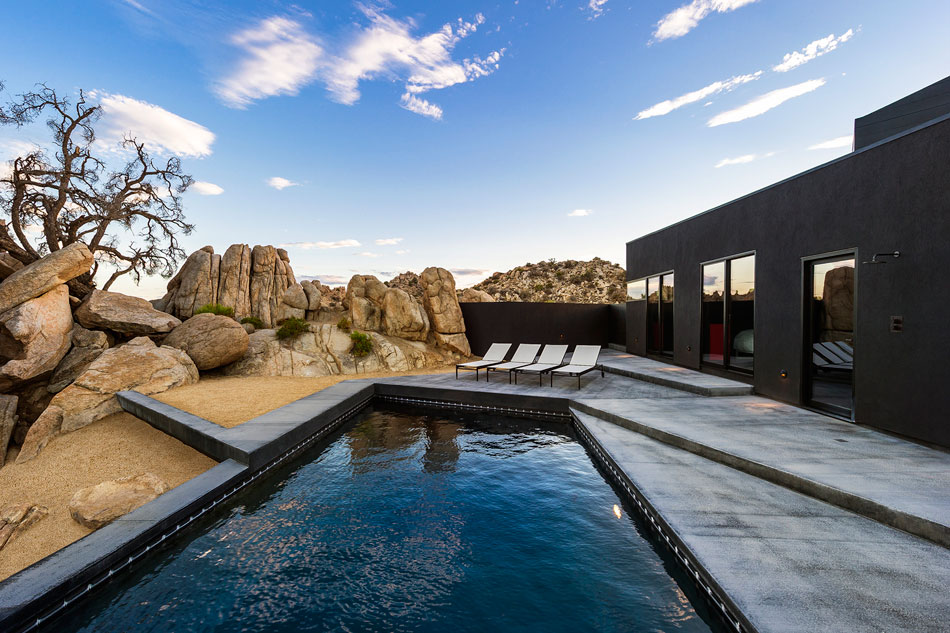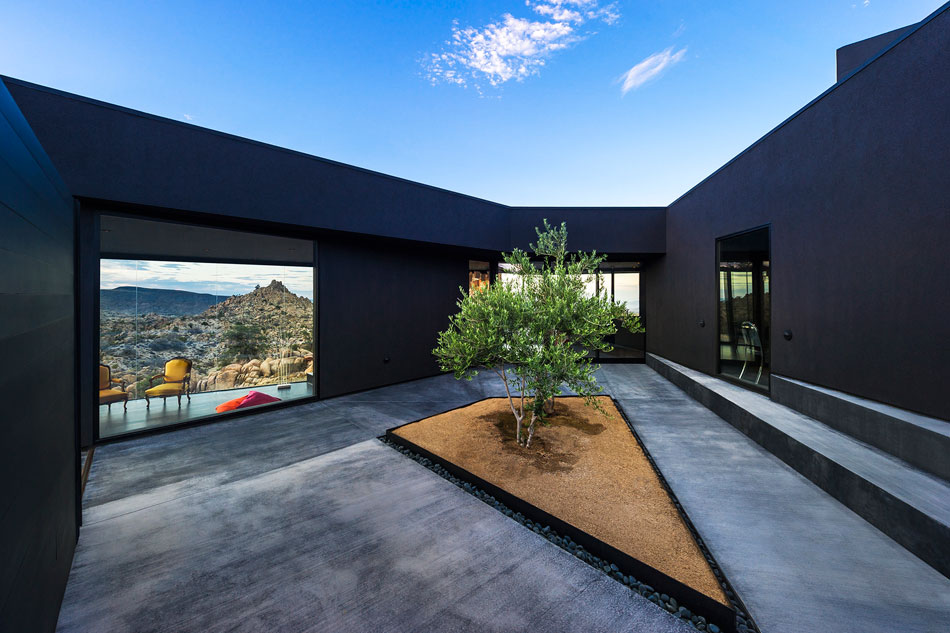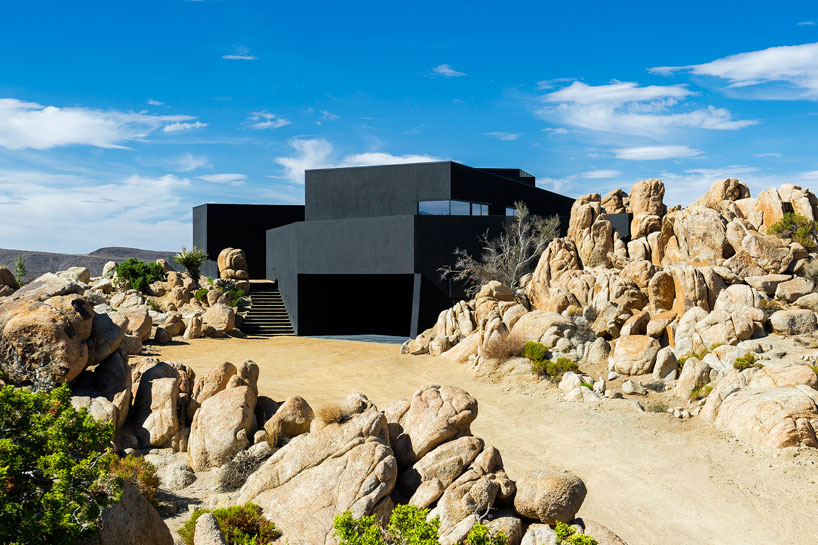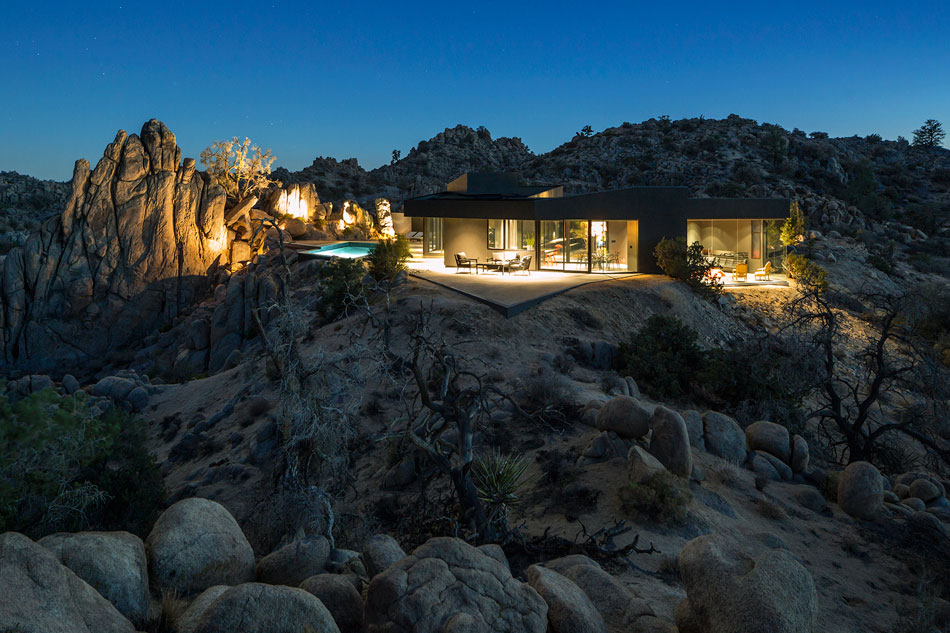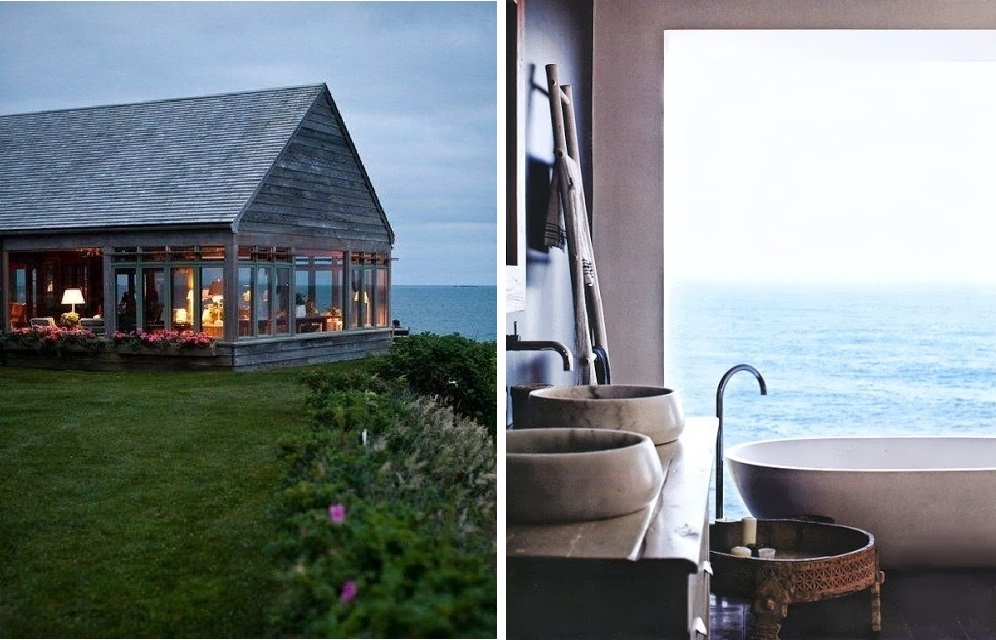 via my fave tumblr cabbage rose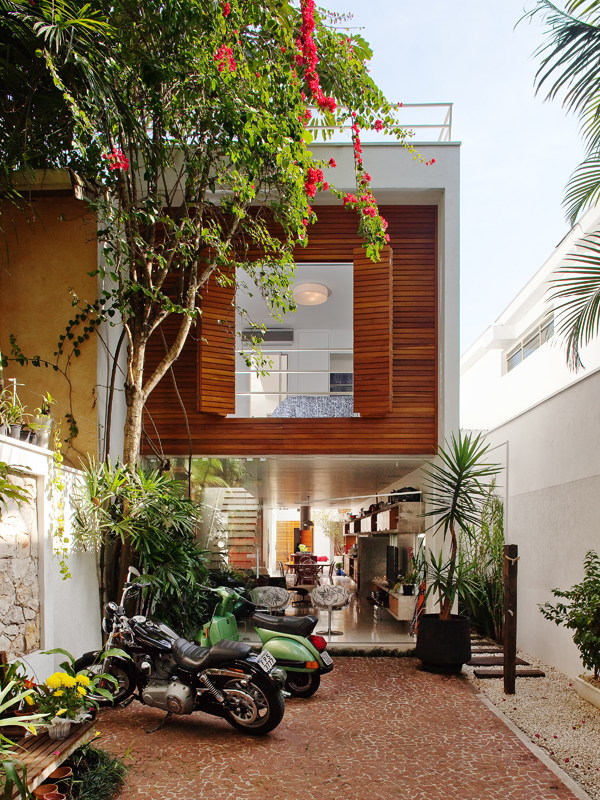 architecture: Fernanda Neiva of Galeria Arquitetos via desire to inspire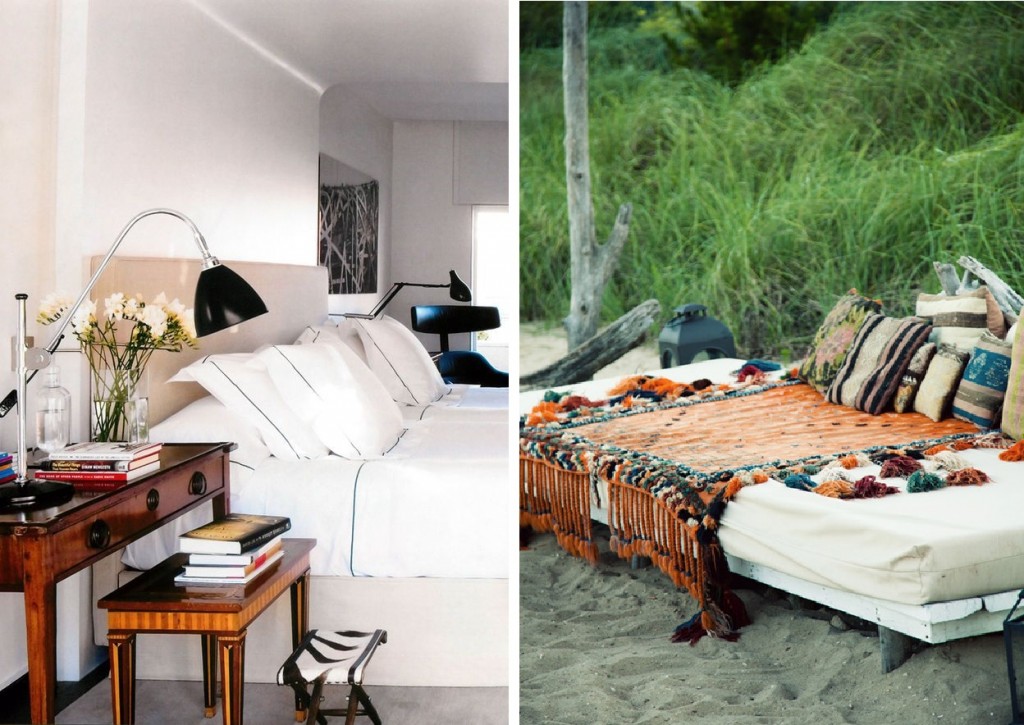 So sieht das Haus des Fernsehmoderators Alex Lerner aus. Location: in der Nähe von Pedra da Gavea Felsen – der größte einzelne Granitblock in Meeresnähe.
A look inside the home of TV host Alex Lerner near the Pedra da Gavea, one of the highest mountains in the world that ends directly in the ocean.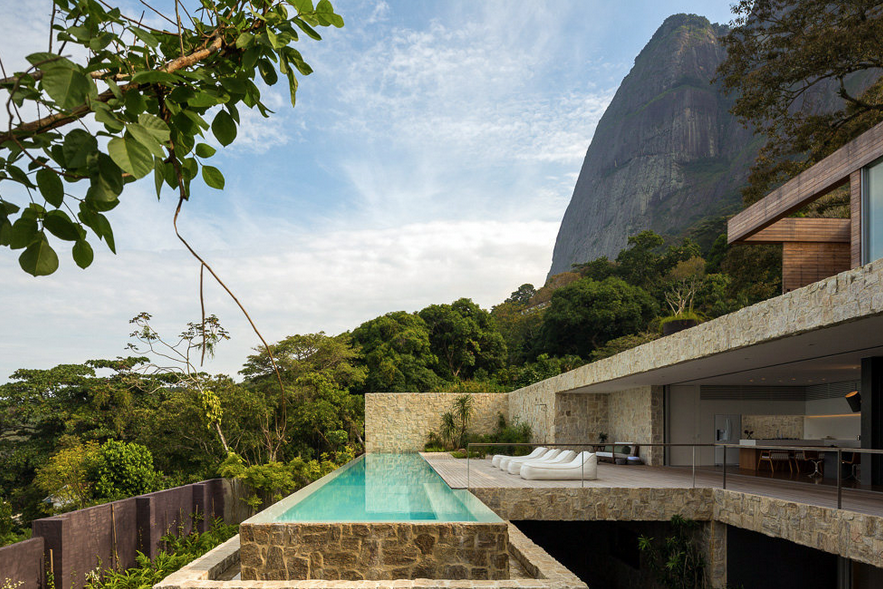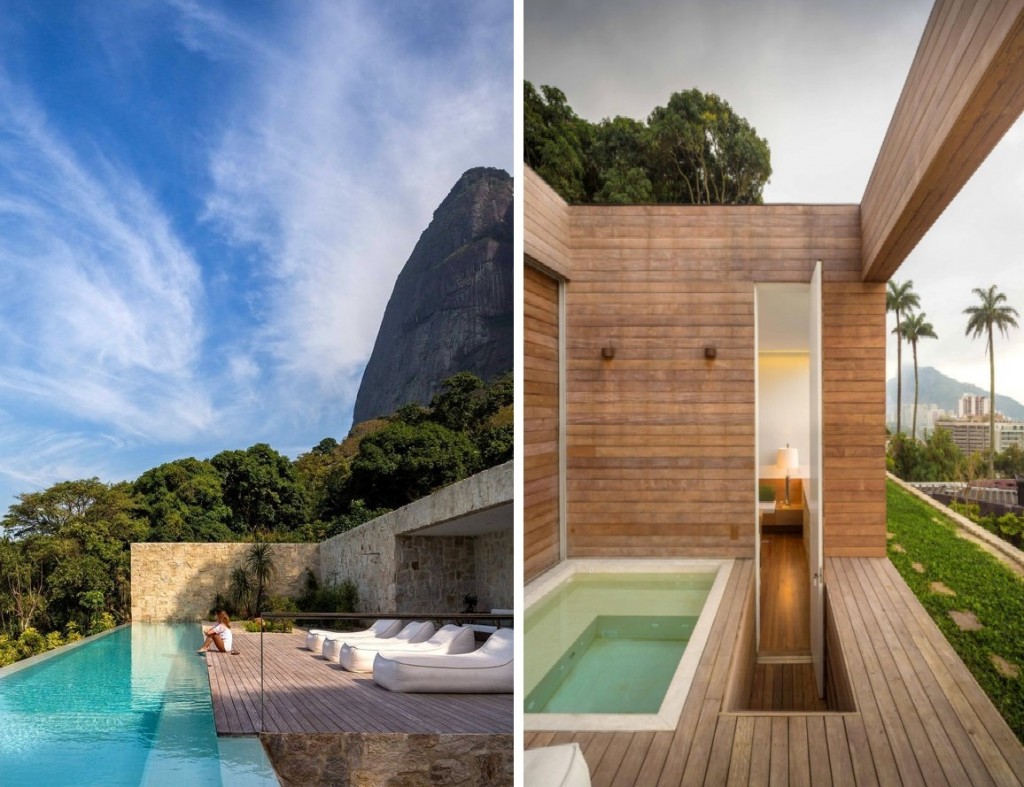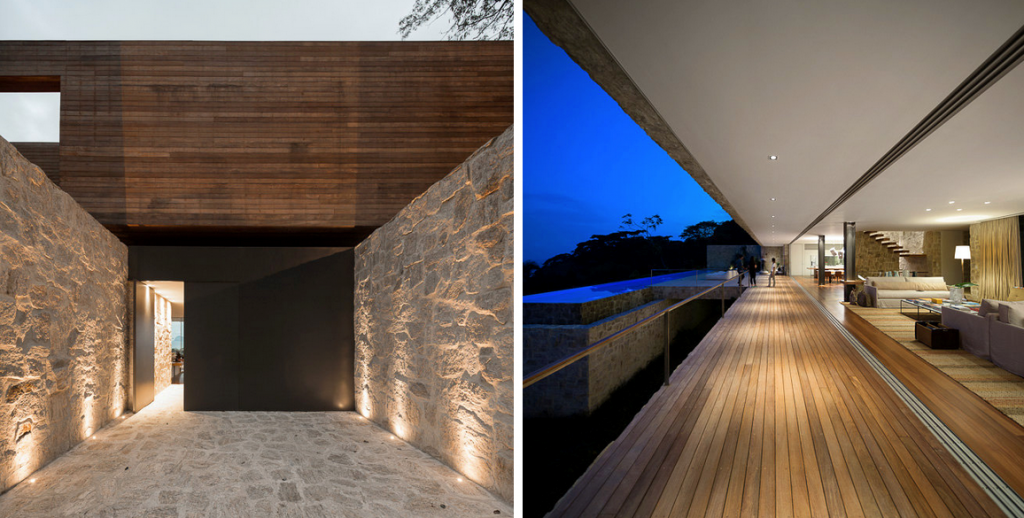 photos: fernando guerra for the ny times
So sieht das Haus der spanischen Malerin und Bildhauerin Pepa Poch in Costa Brava aus. Frohes Neues Jahr!
A look inside the Costa Brava home and atelier of Pepa Poch — Spanish painter and sculptor. Happy New Year!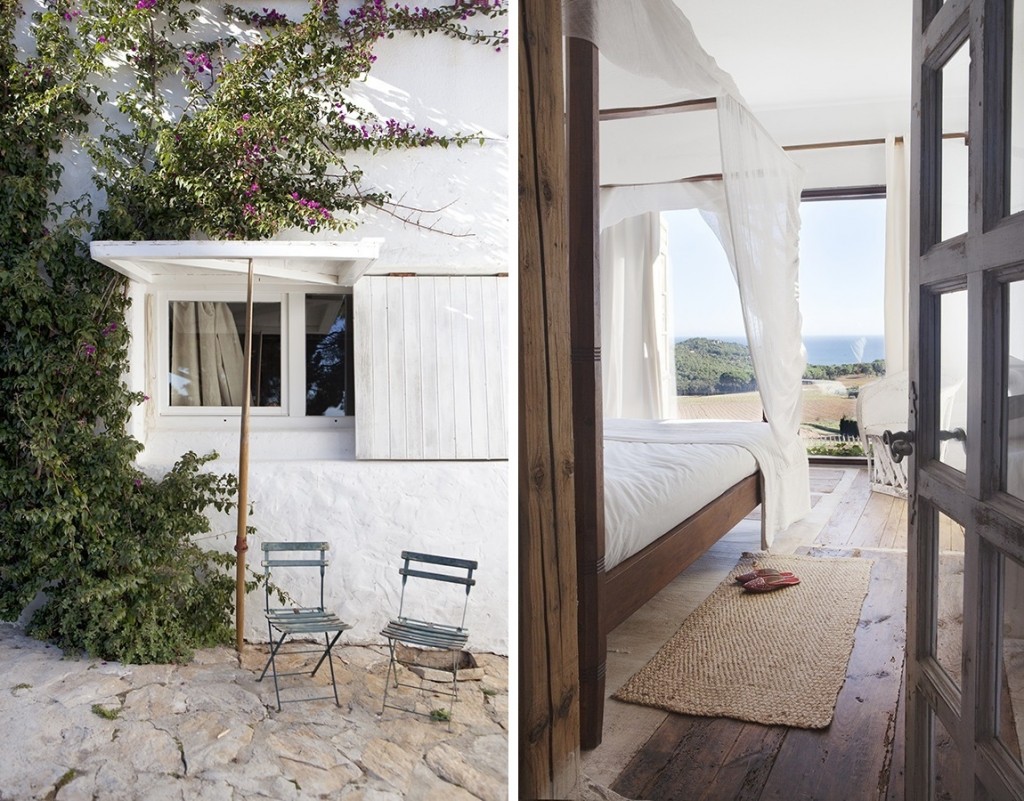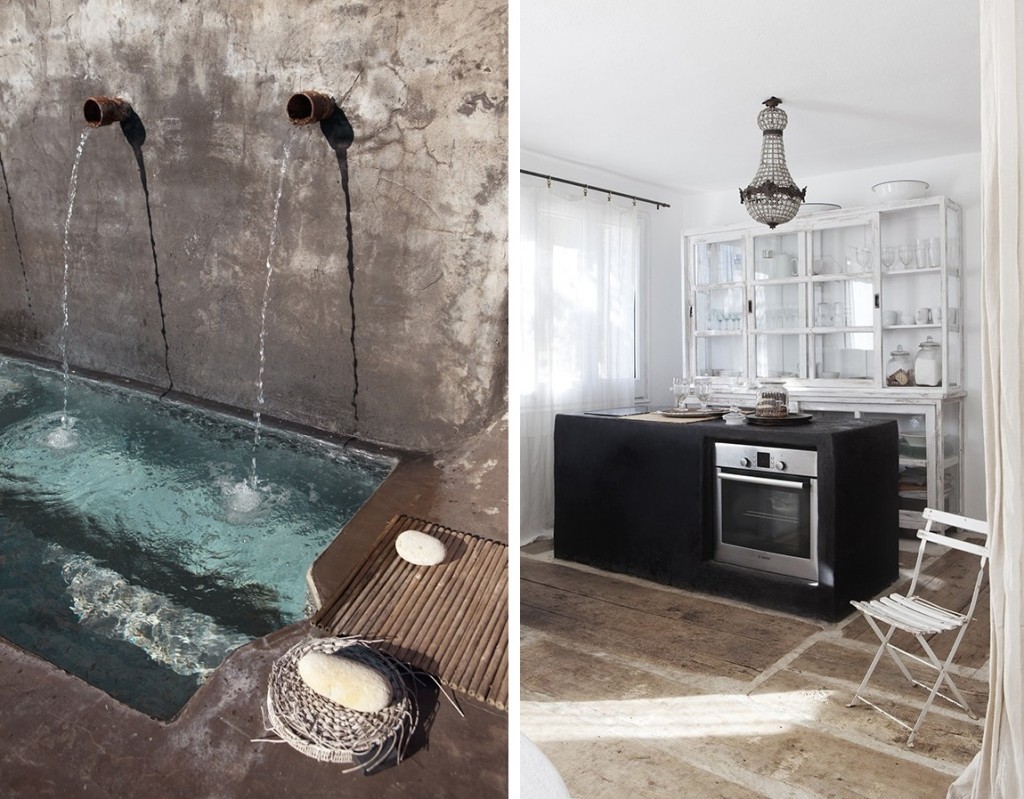 Photos: Ruben Ortiz, styling: Katty Schiebeck via Sarah Klassen and My Paradissi
So sieht ein Loft in Barcelona aus. Interior Design: Egue y Seta
A look inside a loft in Barcelona designed by Egue y Seta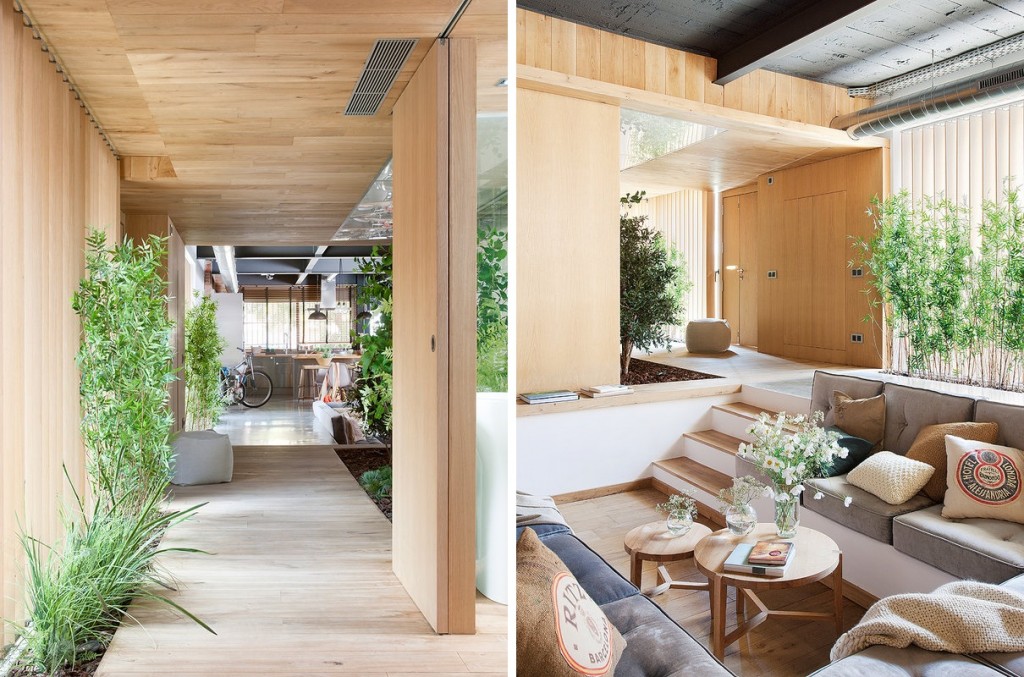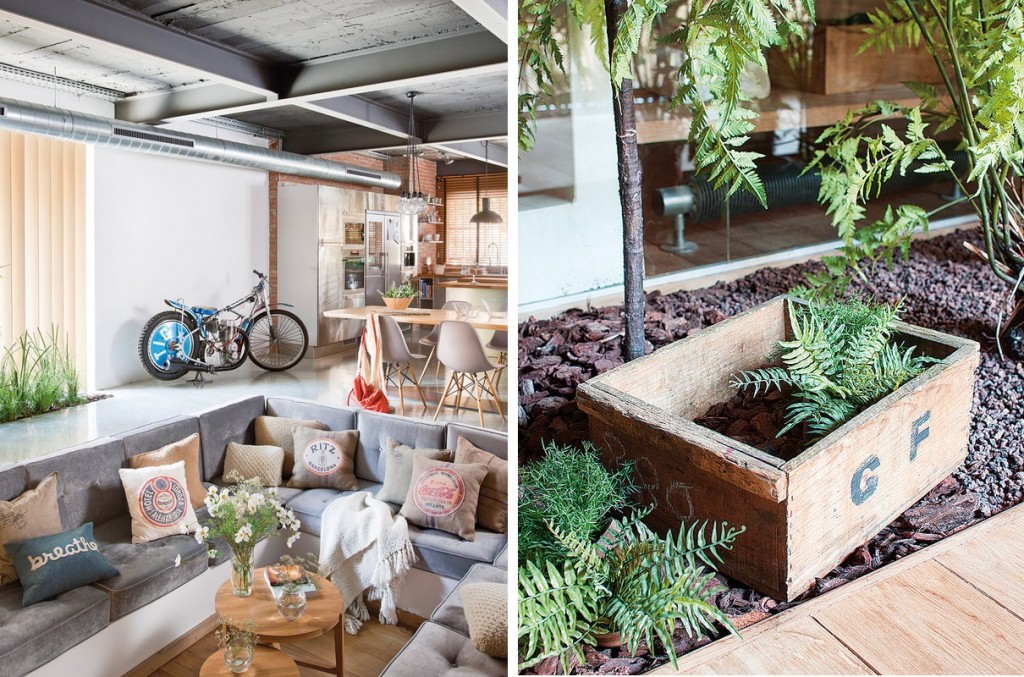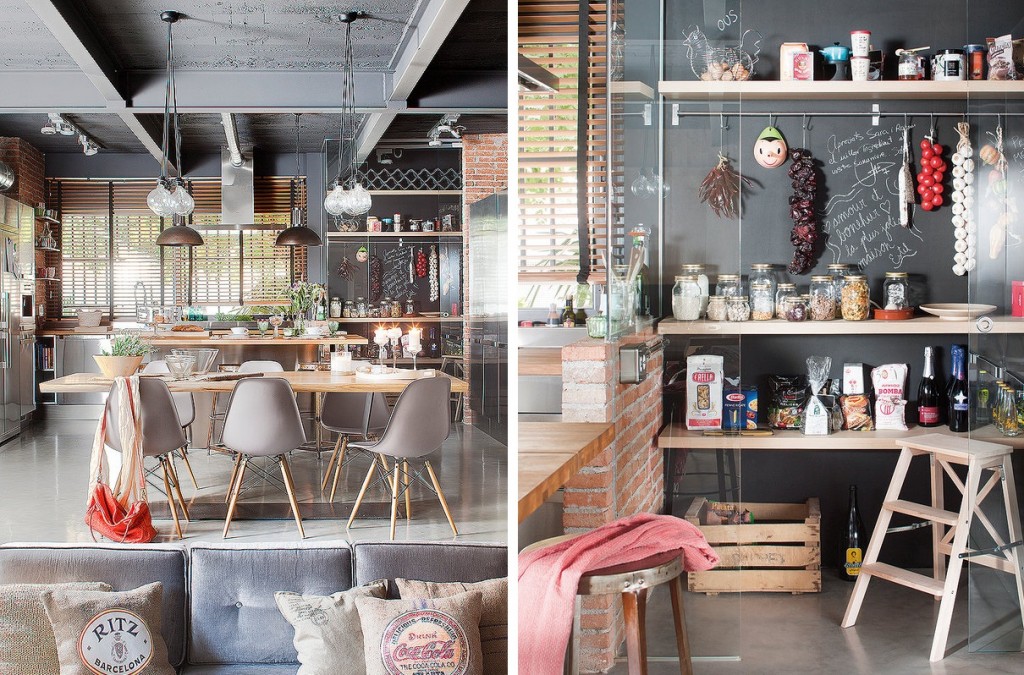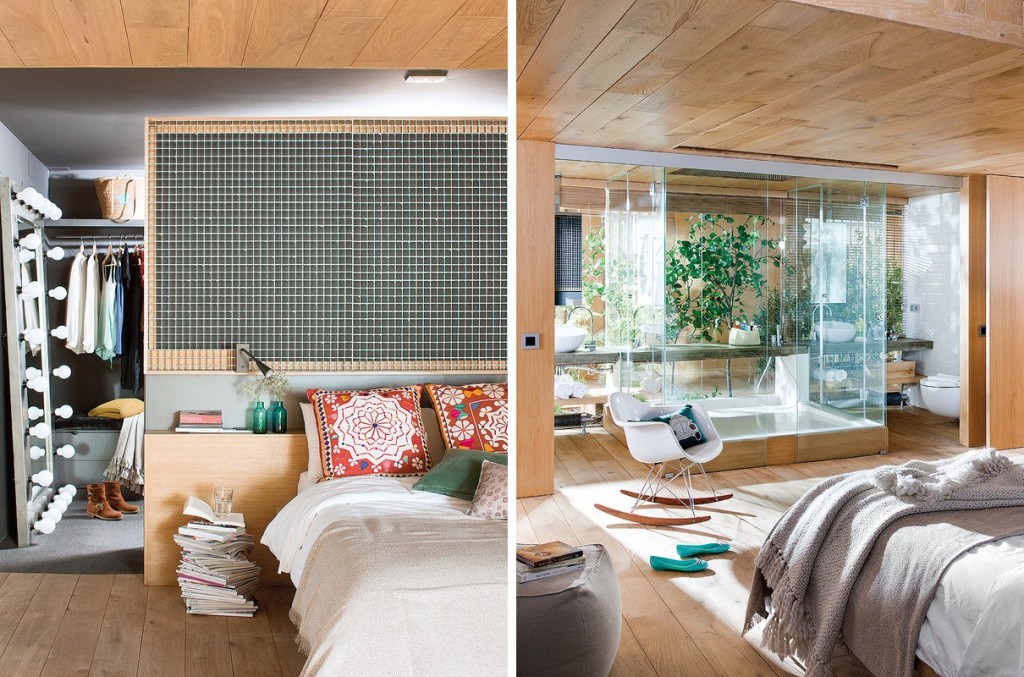 Holz-Glas-Haus in San Francisco, Architektur: Craig Steely. Guten Wochenstart!
Wood and glass home in San Francisco by Craig Steely. Happy Monday!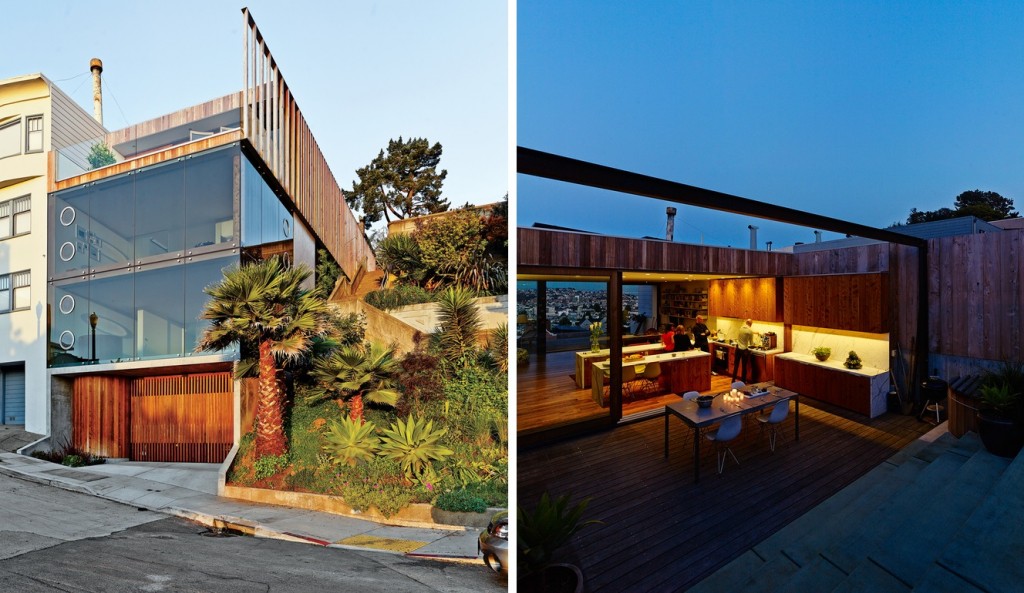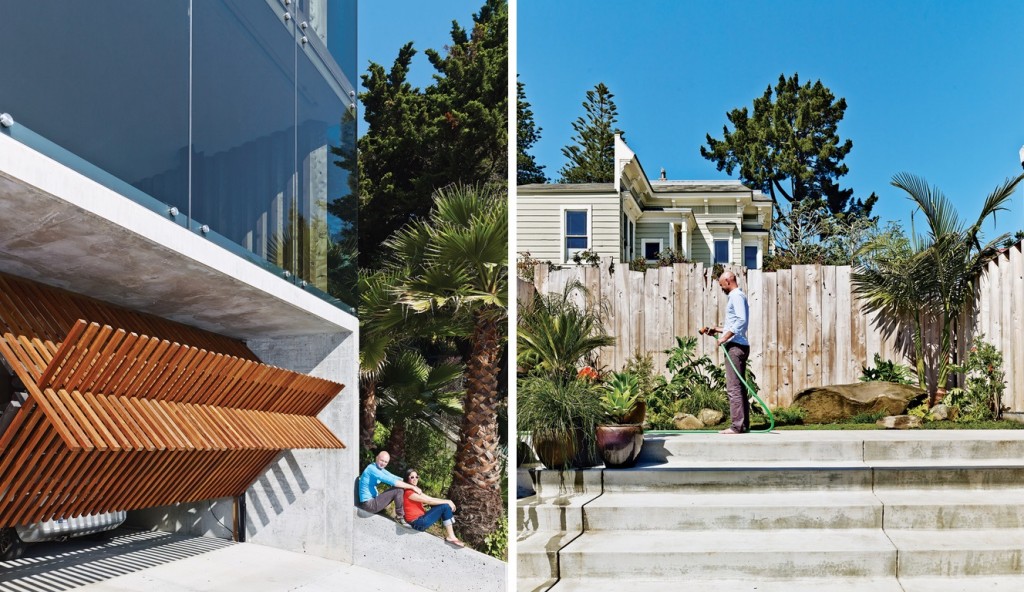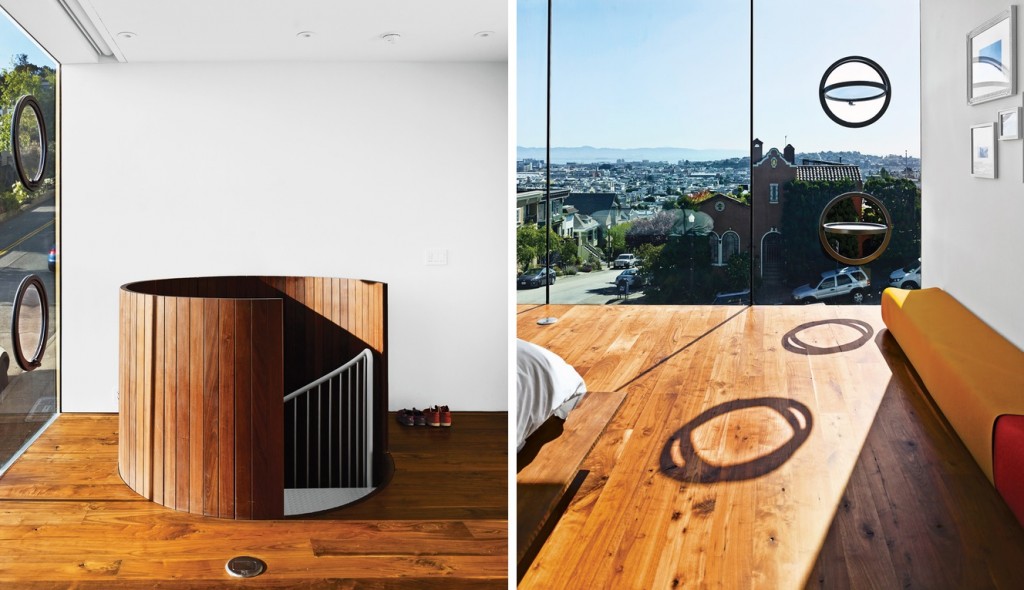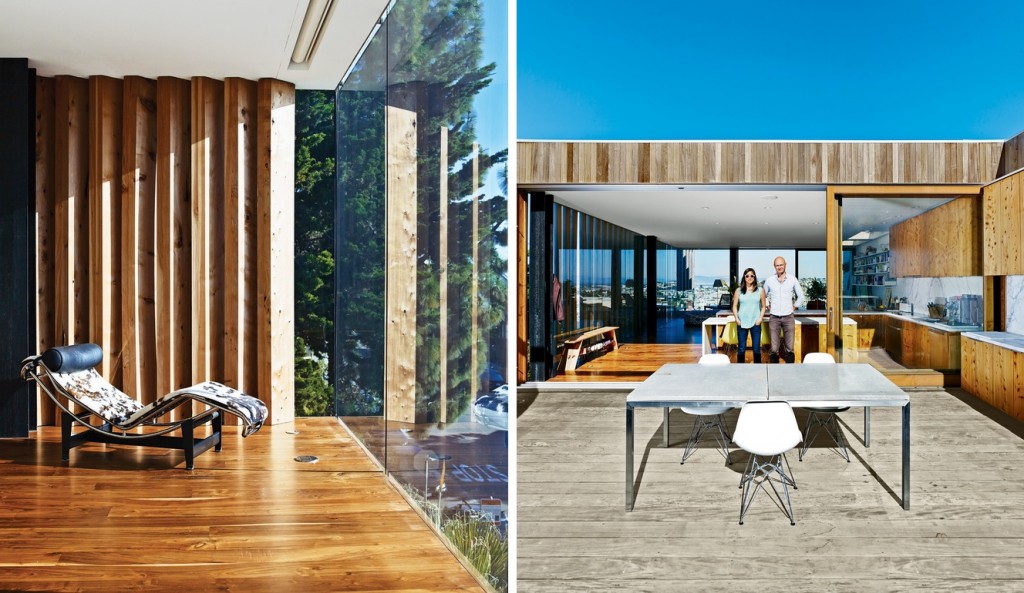 photos: ian allen for dwell via cabbage rose