Heute erscheint ein Gastbeitrag von mir auf Style Maniac. Wenn ihr ein bißchen Zeit habt, ich würde mich freuen euch dort zu sehen. Es geht es um meine Lieblingorte in Bulgarien – meine Heimat. Aber pssst! Mehr verrate ich nicht…
I am on my way to the fabulous Style Maniac to guest post about some of my favorite places in Bulgaria. If you'd like, please come over. Doreen and I would love to have you.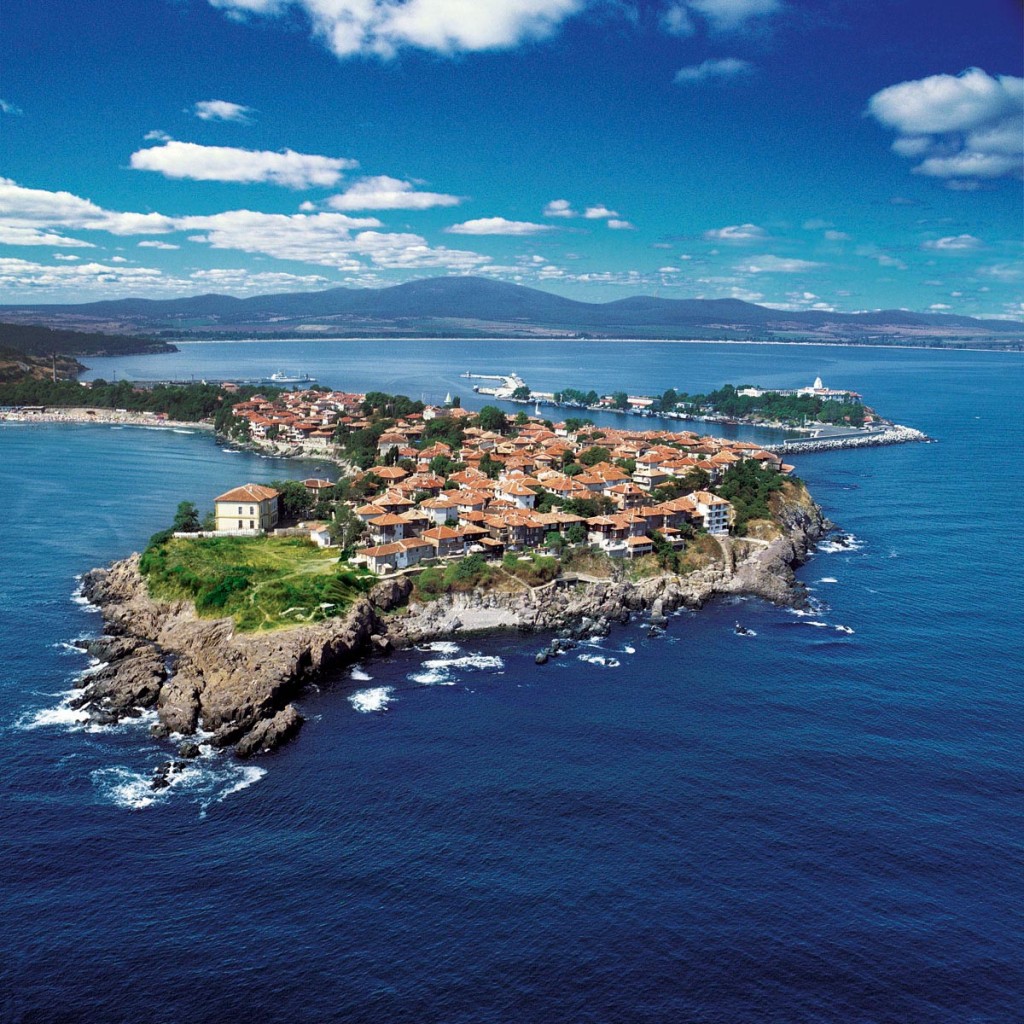 Sozopol, Black Sea, Bulgaria
So sieht die Wohnung des "Maroon 5″-Sängers Adam Levine aus.
A look inside the beautiful home of Adam Levine – the front man for Maroon 5.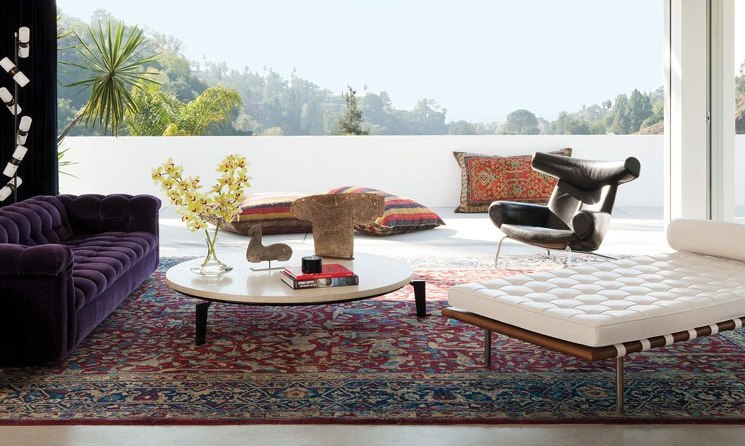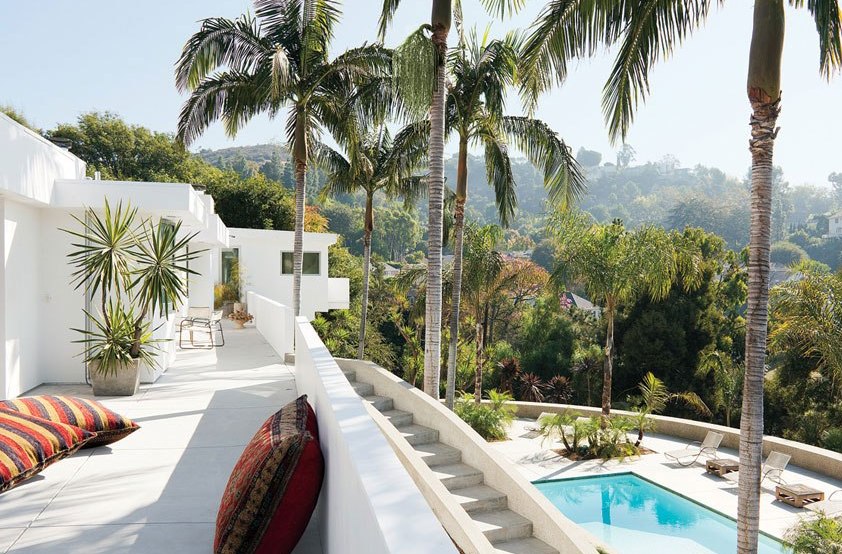 photos: Roger Davies for AD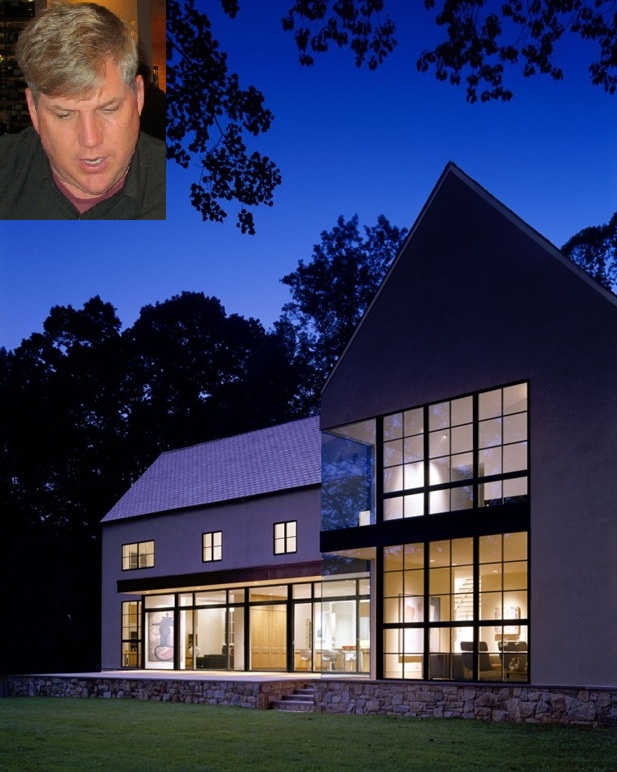 Burning Tree Residence
It's my pleasure to welcome the American architect David Jameson to Design Elements today. Enjoy the interview. I sure did!
House on Hoopers Island
What was the moment when you knew you would be an architect?
Recall always wanting to be an architect – always involved in building things.

Is there something that connects all your projects?
In-between space.  In a sense, the outdoor rooms between moments of the buildings.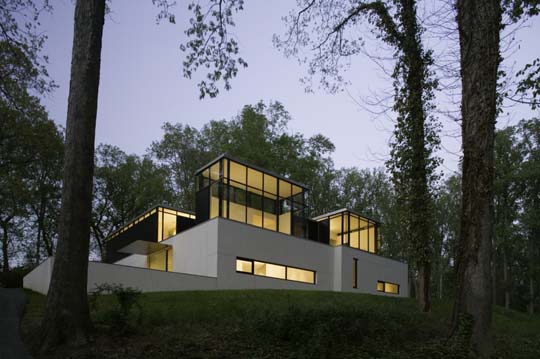 Black White Residence
Looking back at your first project what design knowledge do you wish you had back then?
More discipline.

What have been the rewards of practicing architecture?
The ability to affect others mind, eye, and soul through spatial experience.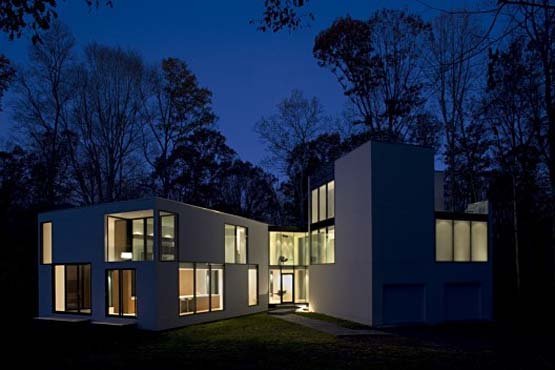 Graticule House
What do you love to do when you are not designing?
Be with my wife and kids doing anything they want.

Who are your favorite artists?
Donald Judd and Richard Serra.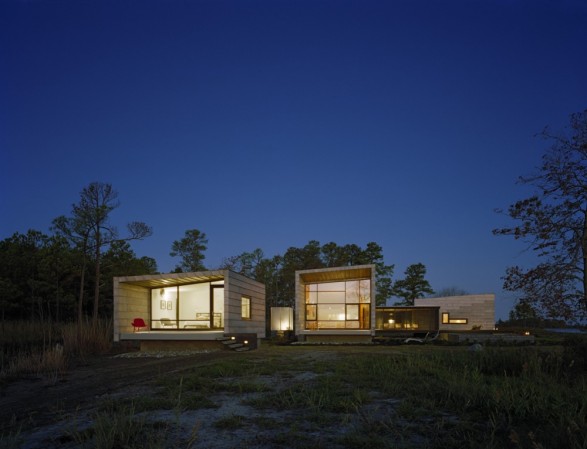 Residence in Hoopers Island
Your favorite books?
Books about change enactors – like Abraham Lincoln.

What does success mean to you?
Satisfaction in that the work has meaning, and both peers and my family can experience what I do.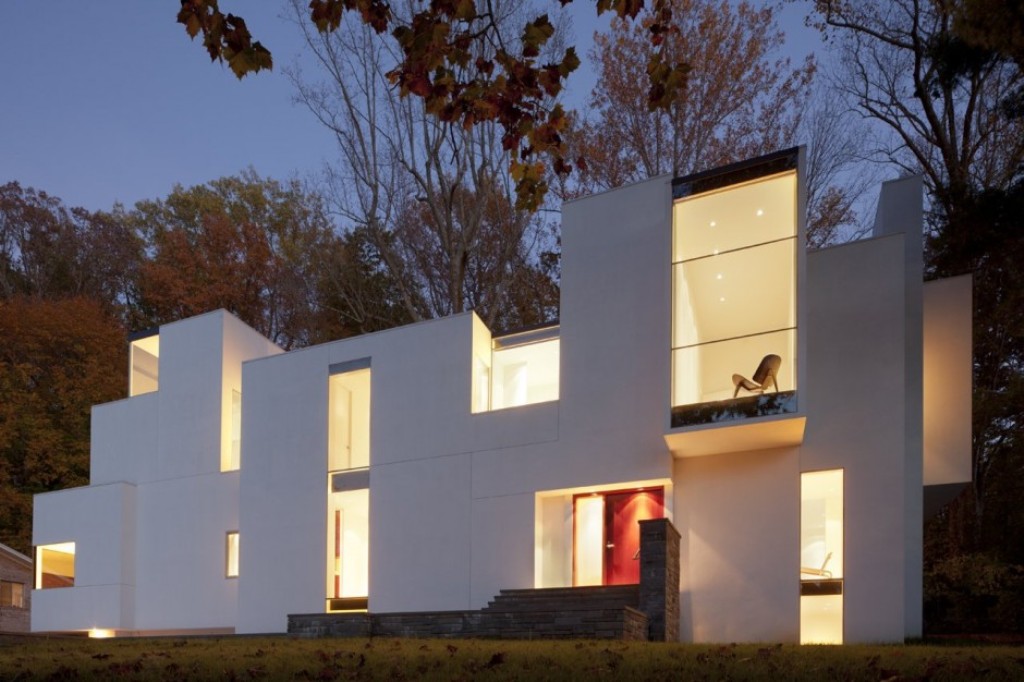 NaCi Residence
What's your advice to upcoming architects?
Develop an ability to critique and edit your own work. As Rem Koolhas stated – architects are always the last to see the apple fall.

My signature question – what are the most important design elements?
Those that support an architectural idea that drives each project.


photos: David Jameson Architect Inc


Noch ein Traumhaus in Brasilien… Interior Design: Júlia Blumenschein, Architektur: André Becker
Brazil again… a beautiful house in Sao Sebastiao, interior design: Júlia Blumenschein, architecture: André Becker.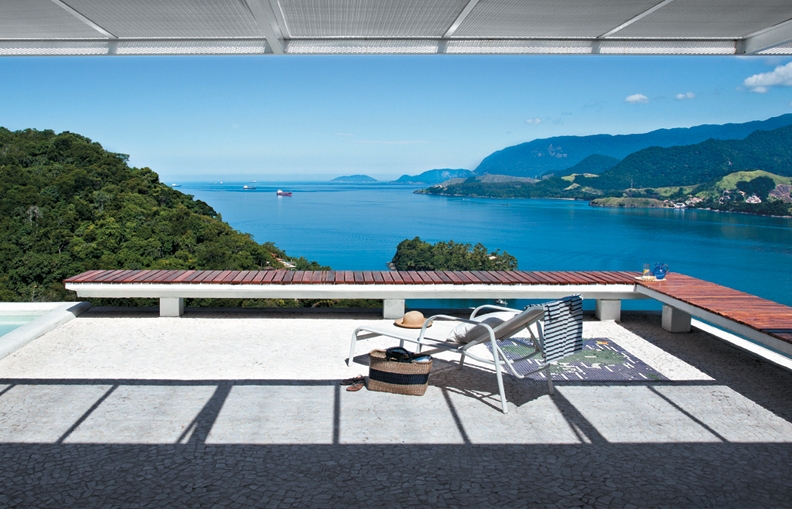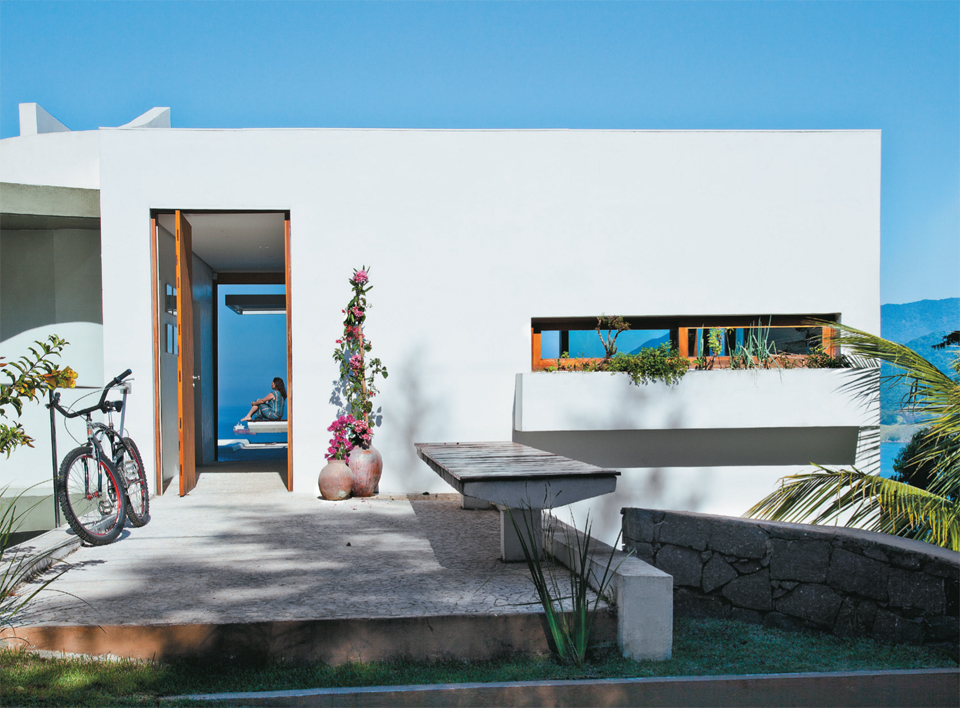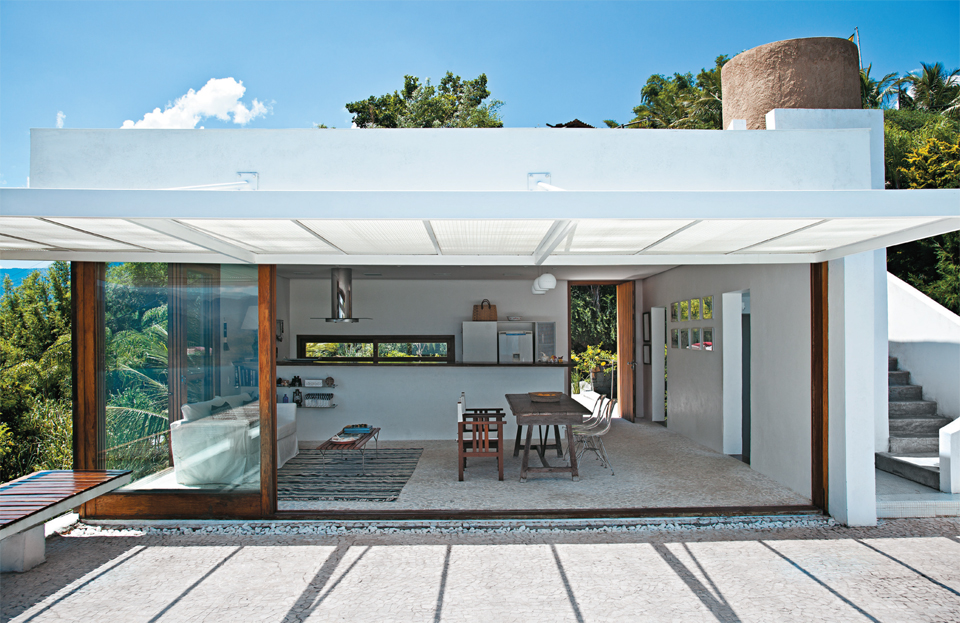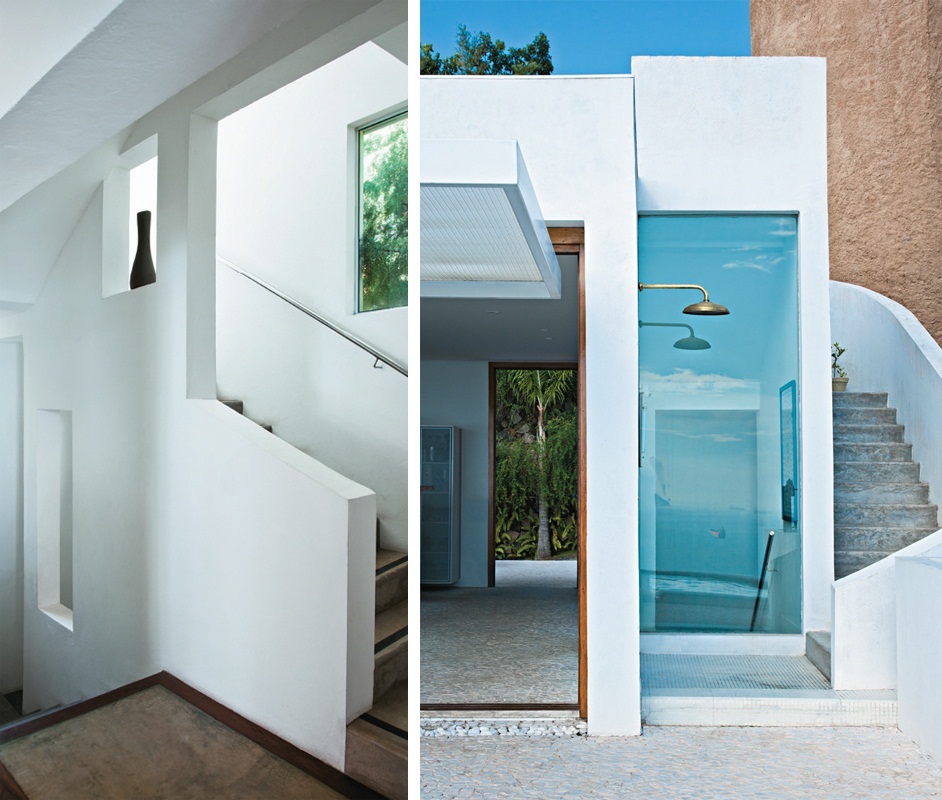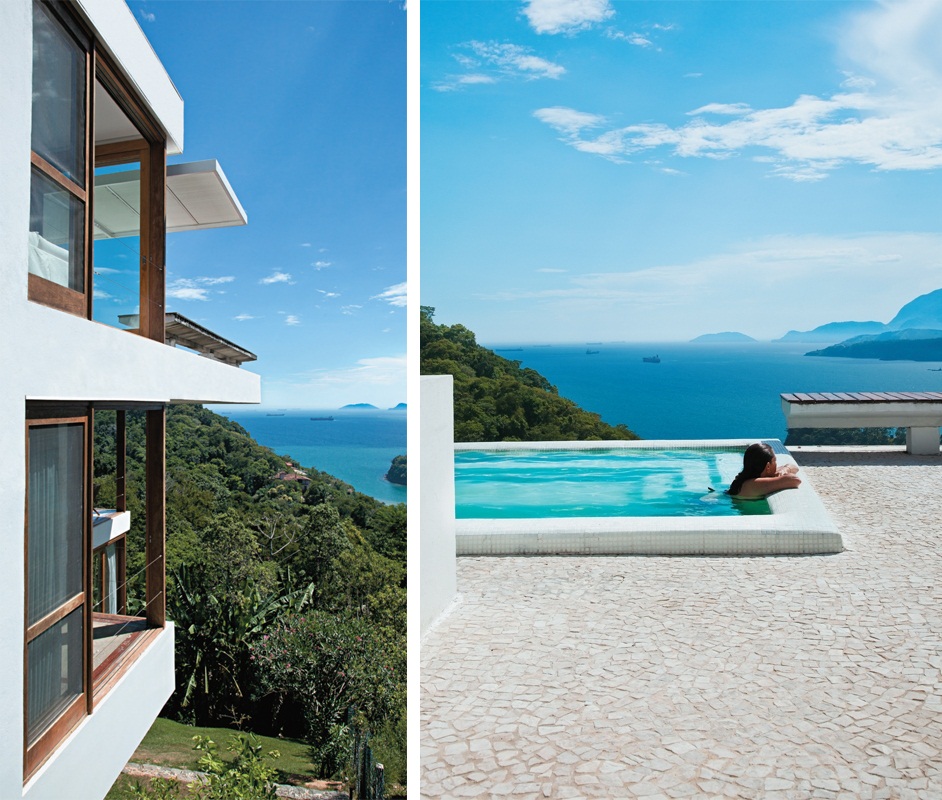 photos: Eduardo Pozella via casa abril
Wochenendhaus mit traumhaftem Blick… Design: Lua und Pedro Nitsche. Schönes Wochenende!
Weekend house with a dream view designed by Lua and Pedro Nitsche. Happy weekend!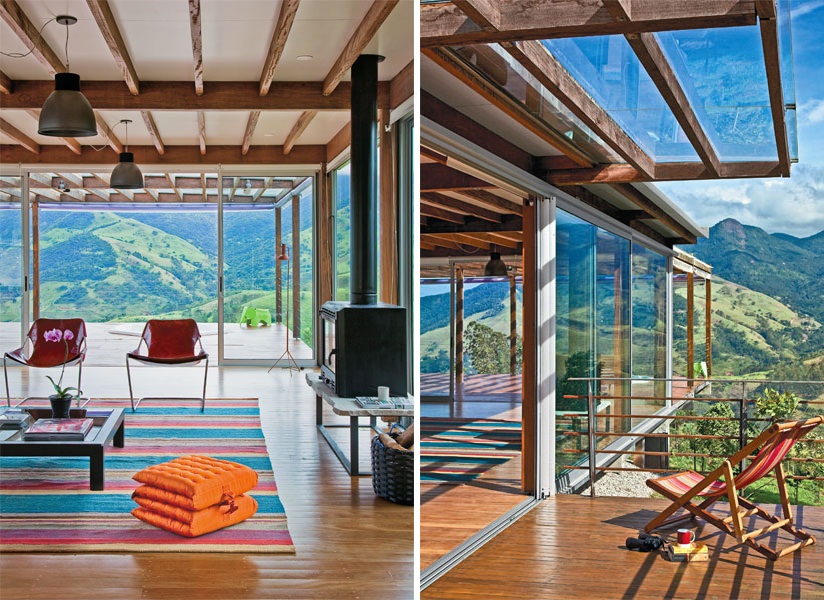 photos: Eduardo Pozella via casa abril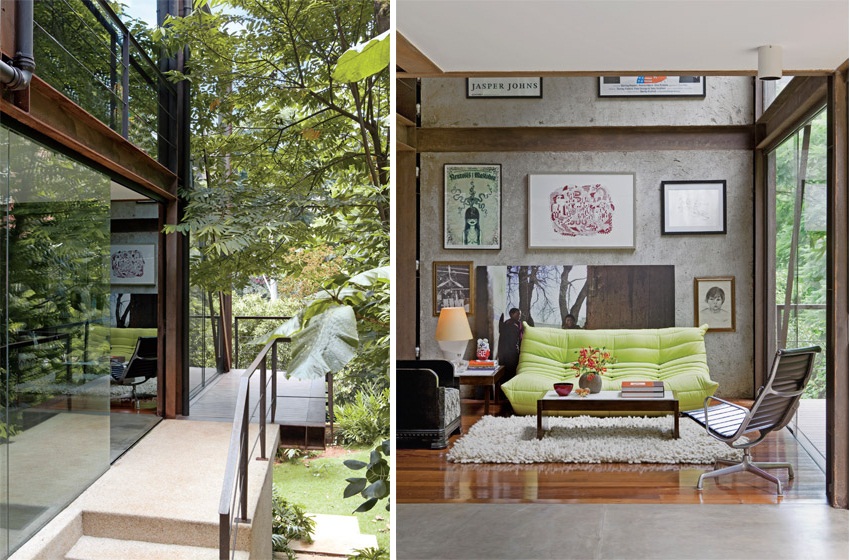 photos: Marco Antonio, design: Claudia Haguiara found via plastolux
So sieht das Water Discus Hotel aus, das demnächst vor Dubai entstehen soll. Im Unterwasser-Bereich gibt es 21 Hotelzimmer, die spektakuläre Ausblicke auf die Unterwasserwelt bieten. Design: Deep Ocean Technology
Water Discus hotel with 21 underwater suites 30-meters (~100-feet) beneath the ocean's surface to be built in Dubai. Design: Deep Ocean Technology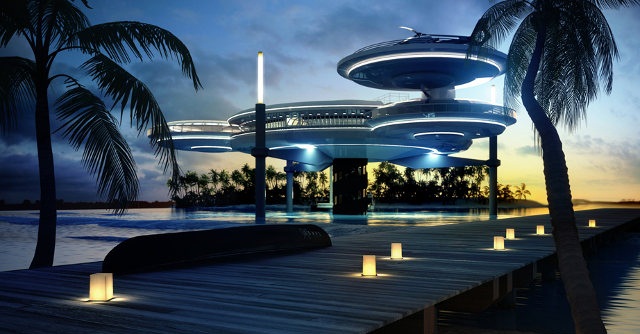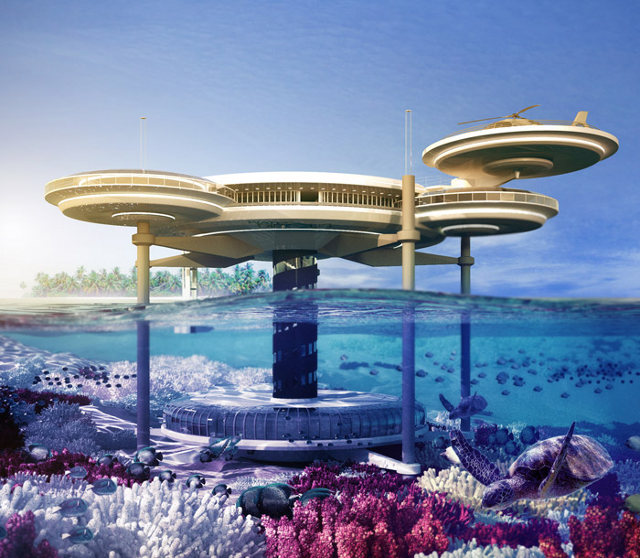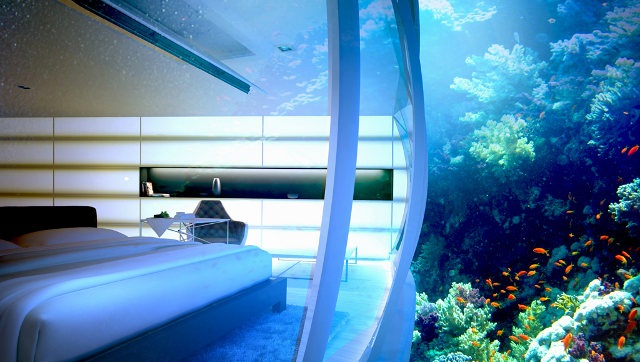 Ein modernes Haus in den Hampons… Architektur: Leroy Street Studio. Schönes Wochenende!
Beautiful Hamptons home designed by Leroy Street Studio. Happy weekend!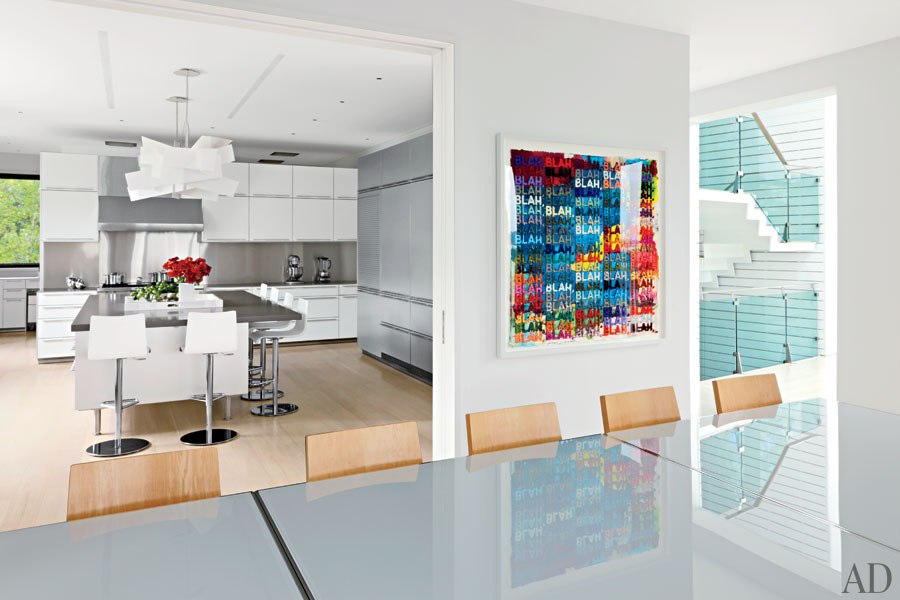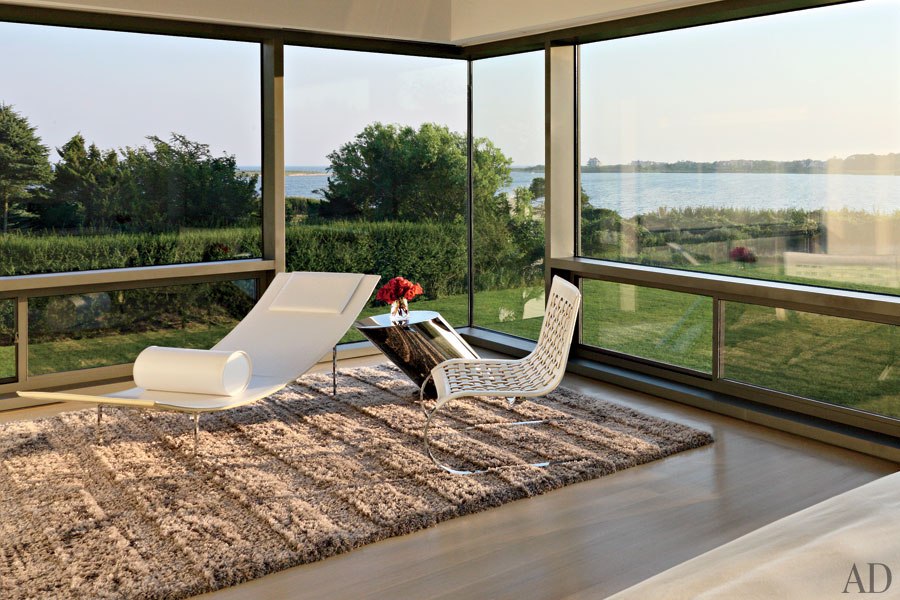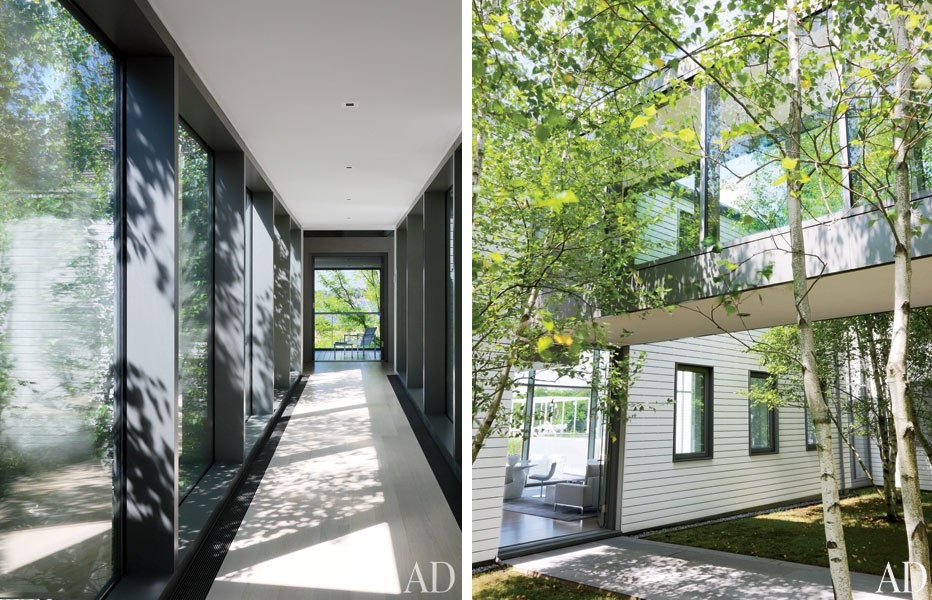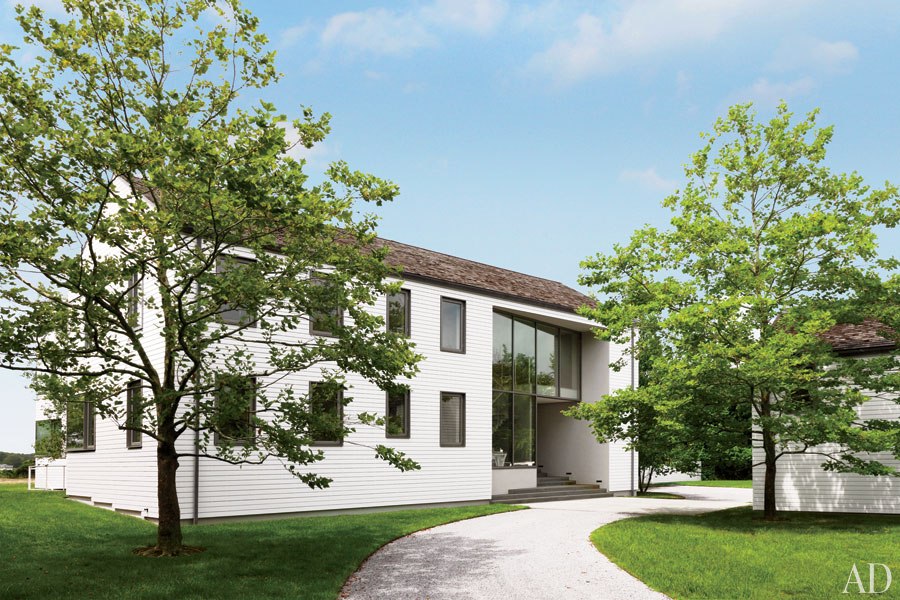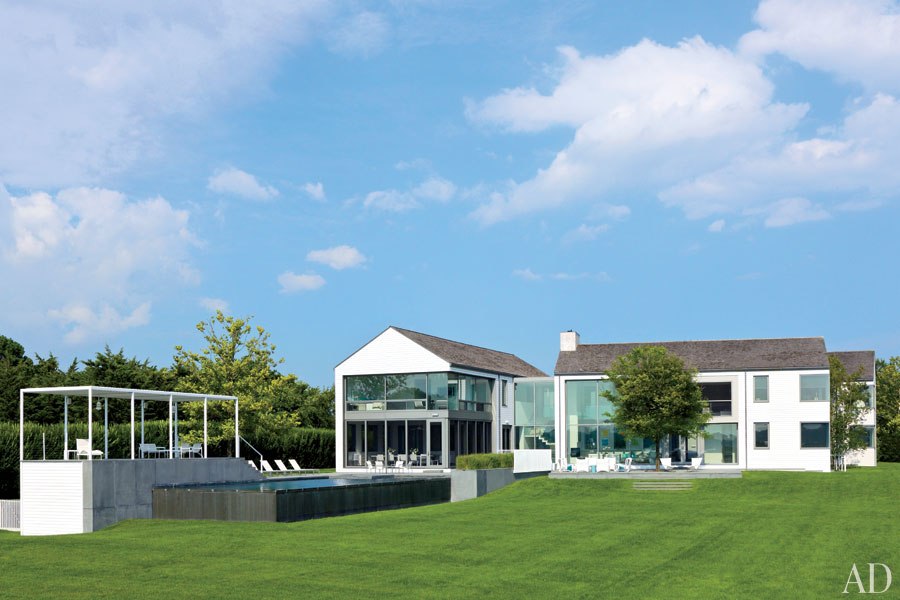 photos: Adrian Wilson for AD
Ein Blick nach Texas in die Wohnung des Architekten Francisco Arredondo von North Arrow Studio.
A look inside the Austin home of architect Francisco Arredondo of North Arrow Studio.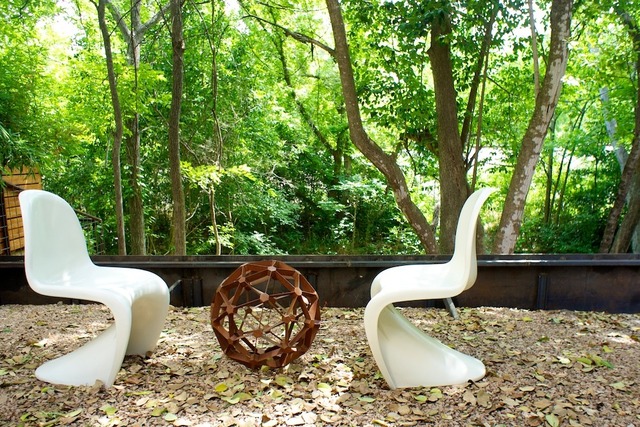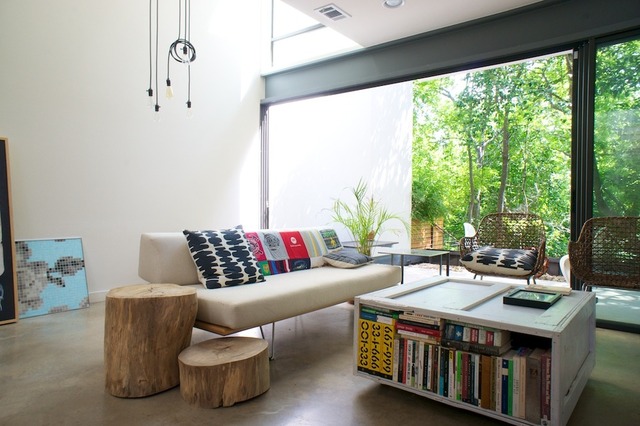 photos: Chris Perez for Apartment Therapy
So sieht ein Apartment in Salvador aus… Interior Design und Architektur: Joana Requião.
Beautiful apartment in Salvador… interior design and architecture: Joana Requião.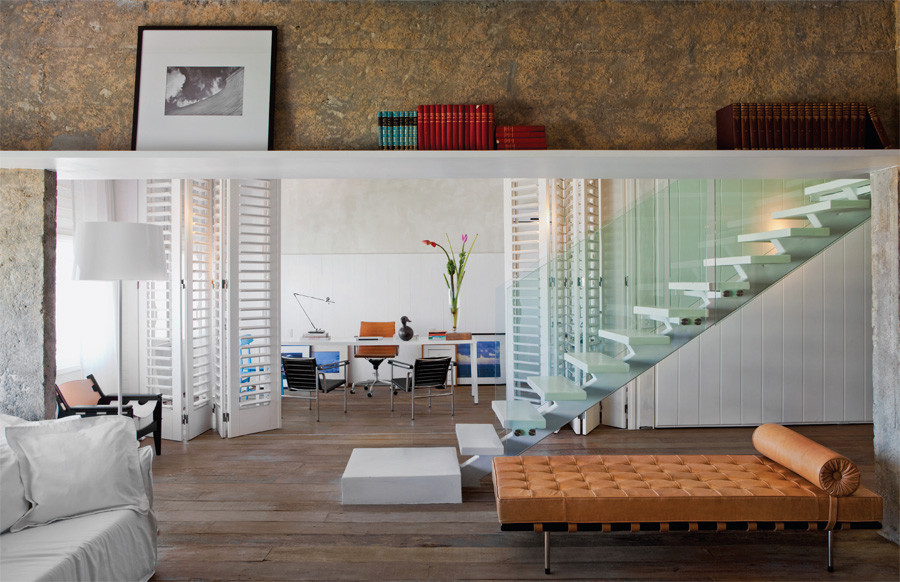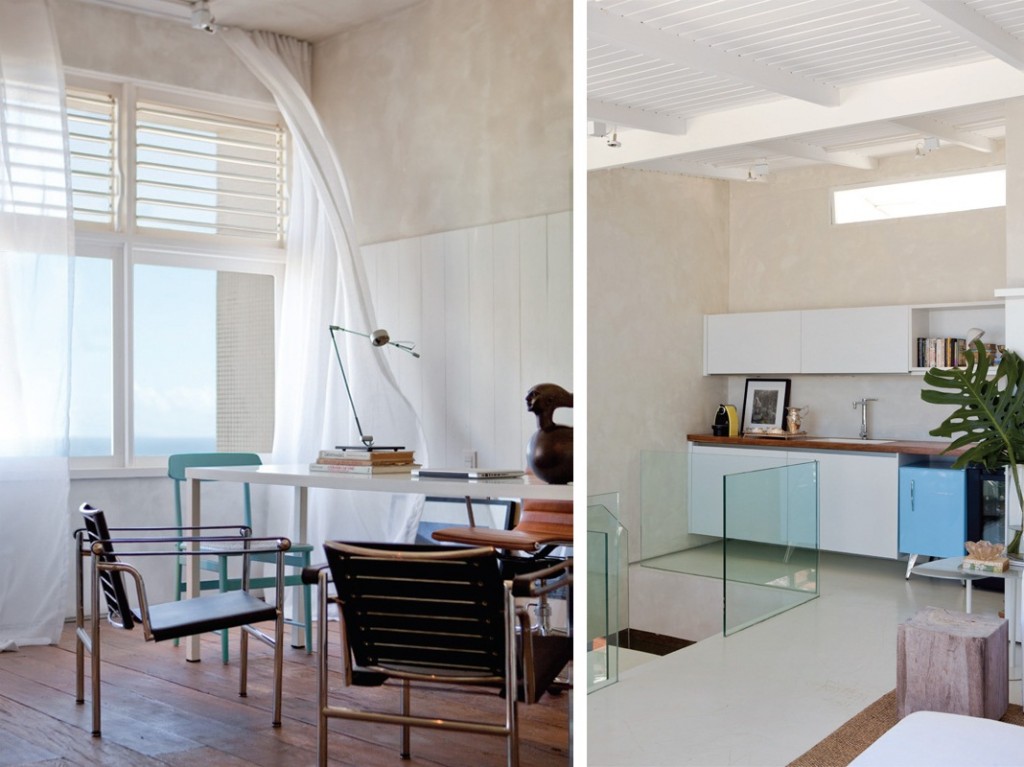 photos: Marco Antonio