Happy… happy… happy… Mein Buch erscheint im September 2015 in Deutschland. Es ist ein neues Wohnbuchkonzept voller Inspiration, Einrichtungstipps und über 300 Fotos einschließlich Fotos von meinem Haus. Danke an den DVA Verlag. Danke an euch alle, dass ihr meinen Blog liest. Danke, dass ihr meine Leidenschaft teilt.
Happy… happy… happy… My book will be published in September 2015 in Germany.  It will be a new concept in the decorating books – a combination of inspiration, a lot of guidance and more than 300 photos including photos of my home. Thank you to my book publisher DVA Random House. Thanks to all of you who're reading my blog and sharing the passion for interior design with me.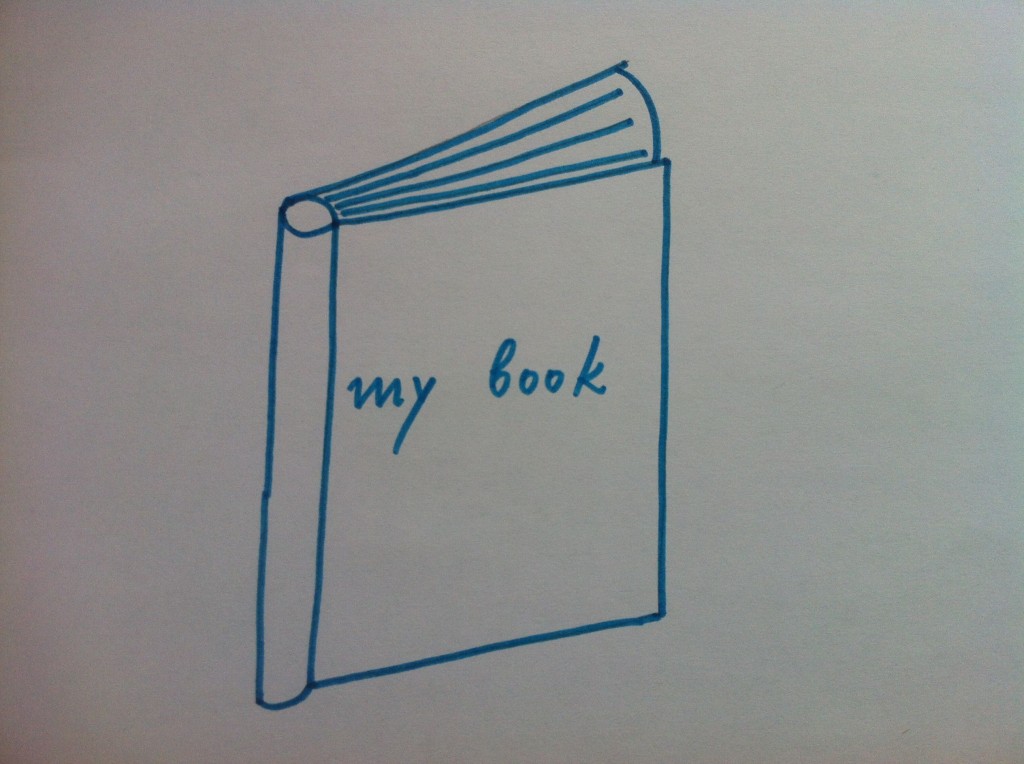 via my iPhone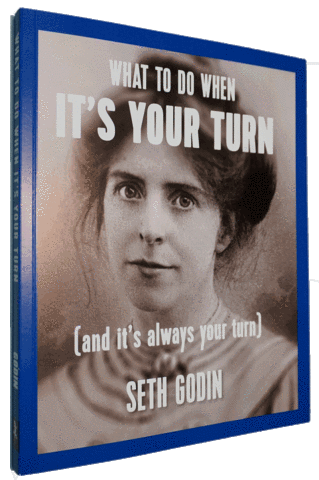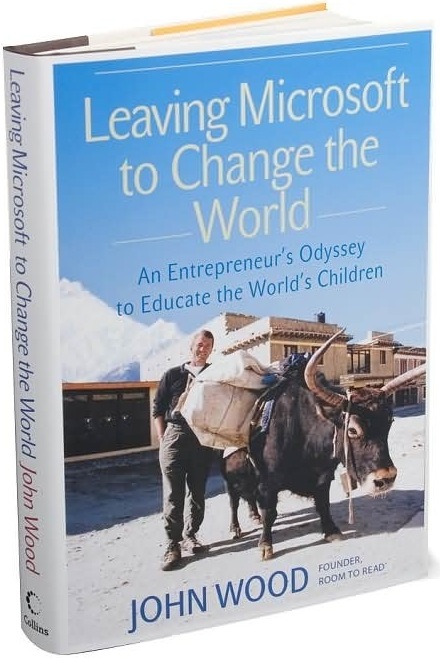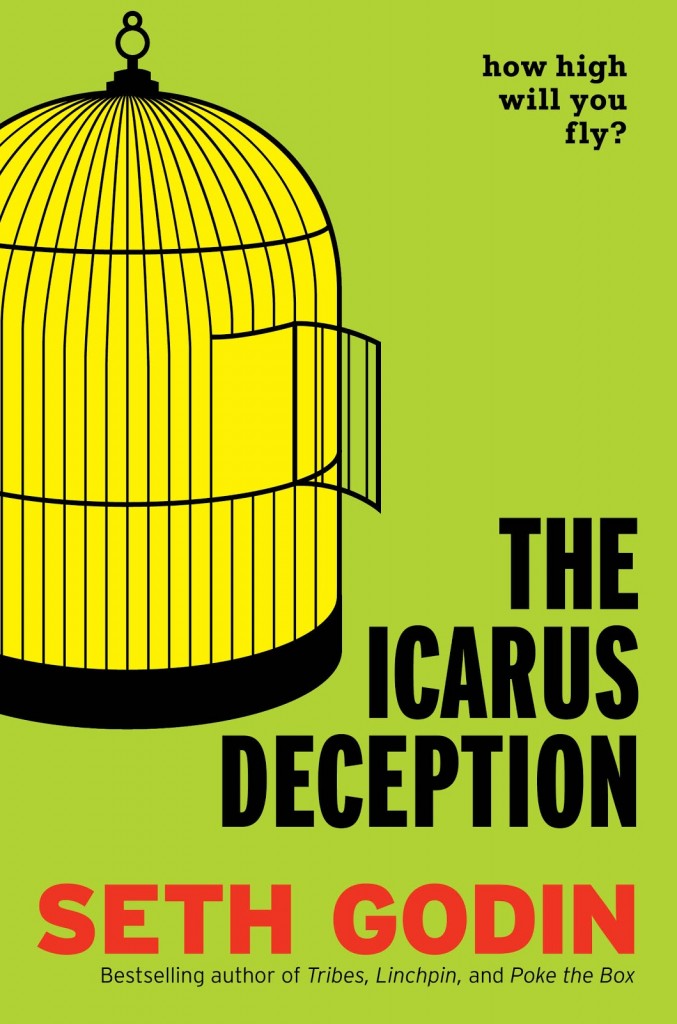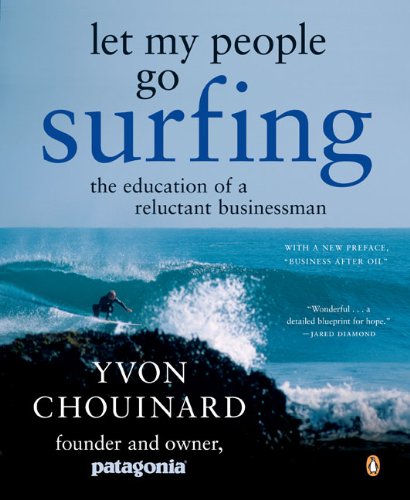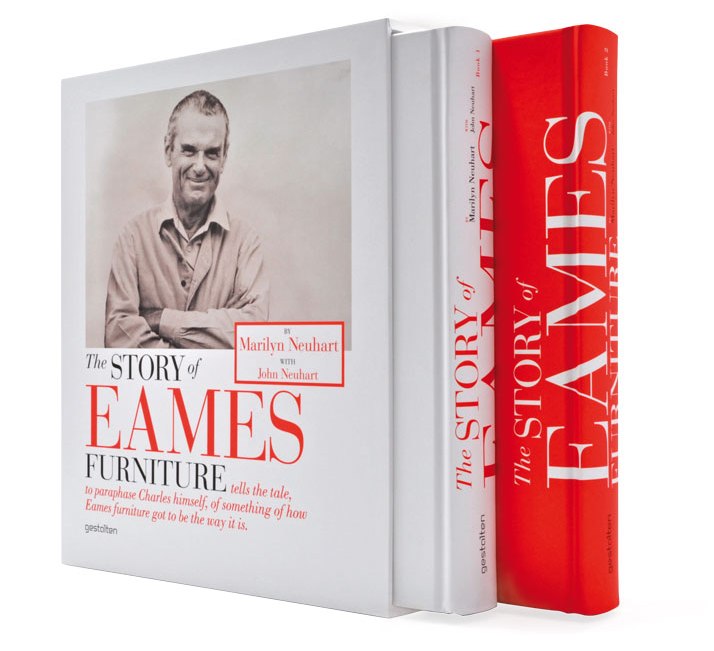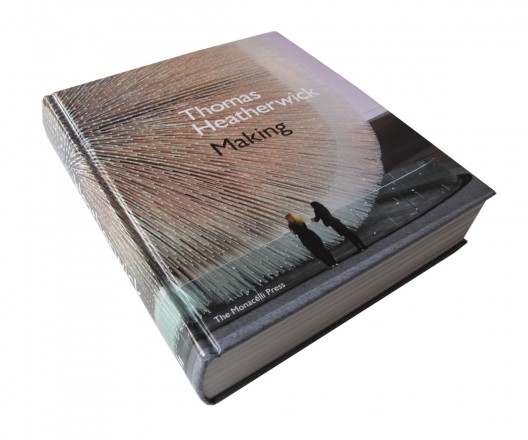 Ein tolles Buch für Eltern – kein "Ratgeber", eine Lebensphilosophie.
An inspirational book for parents – the architects of the family's daily lives.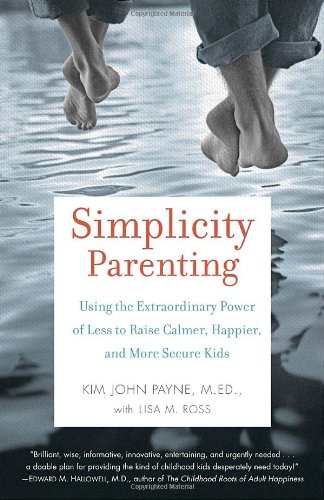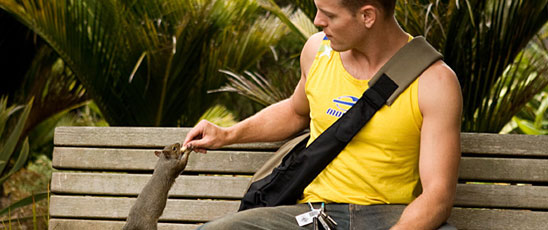 Tim Ferriss, photo via Tim's blog
Some quotes from Tim Ferriss' book "The 4-Hour Workweek"…Happy (exciting) weekend!
Life is not a race. Do take it slower.
Believe it or not, it is not only possible to accomplish more by doing less, it is mandatory. Enter the world of elimination.
Focus on the important few and ignore the rest.
If you are insecure, guess what? The rest of the world is, too. Do not overestimate the competition and underestimate yourself. You are better than you think.
The most important actions are never comfortable.
The biggest risk in life wasn't making mistakes but regret: missing out on things.
Happiness can be bought with a bottle of wine and has become ambiguous through overuse.
Excitement is the more practical synonym for happiness, and it is precisely what you should strive to chase. It is the cure-all.
The question you should be asking isn't, "What do I want?" or "What are my goals?" but "What would excite me?"
Ich habe ein tolles Buch für meine Kinder gekauft. Es heißt "Das schönste Geschenk" – ein kleines Buch mit einer zeitlosen Botschaft – die Freundschaft und die Liebe sind mehr Wert ist als jedes materielle Geschenk…
Just bought a wonderful little book for my kids. It's called "The Gift of Nothing" – a little book with a great message, a gentle reminder of what life & holidays should be all about – LOVE…