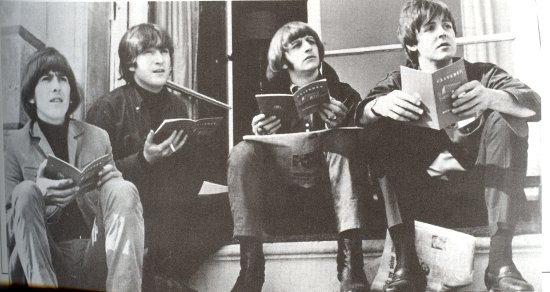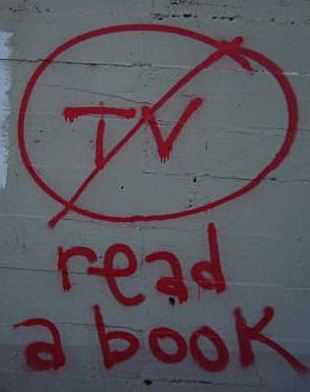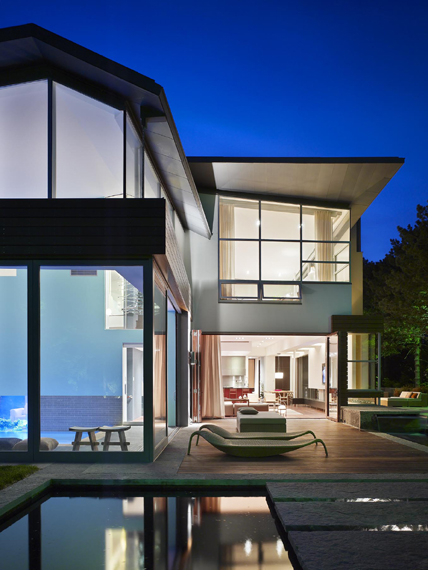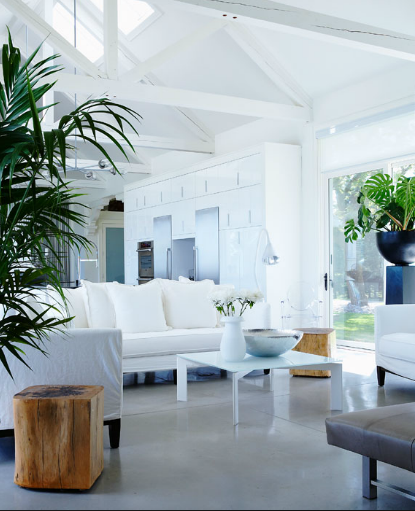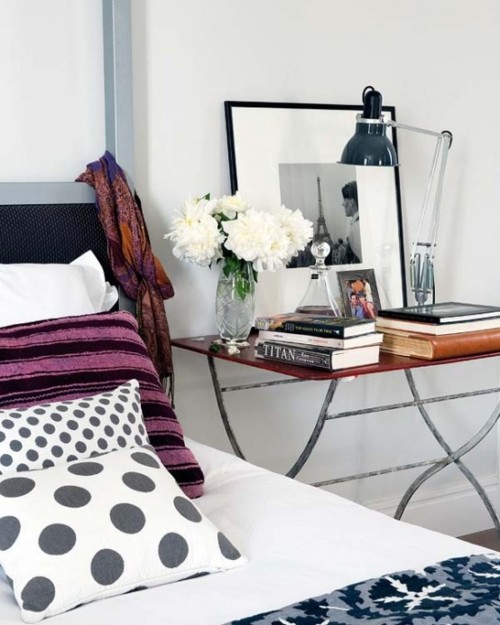 photos via acoustic garden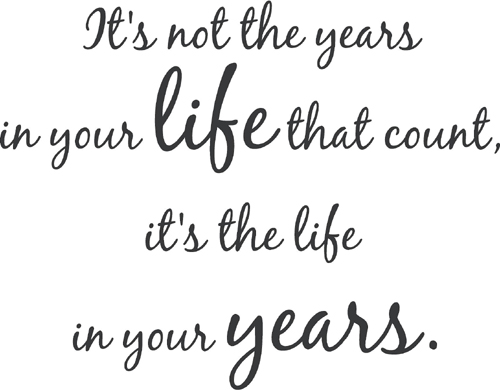 Alles so schön weihnachtlich in diesem Haus in Dänemark.
Getting ready for Christmas in a house in Denmark.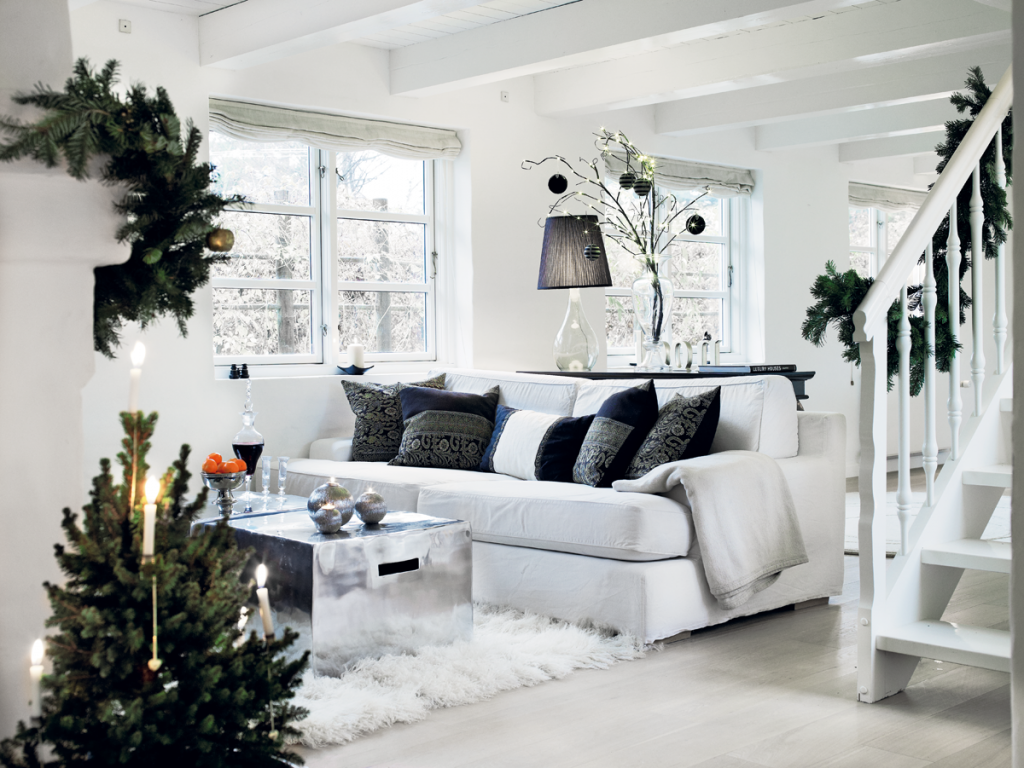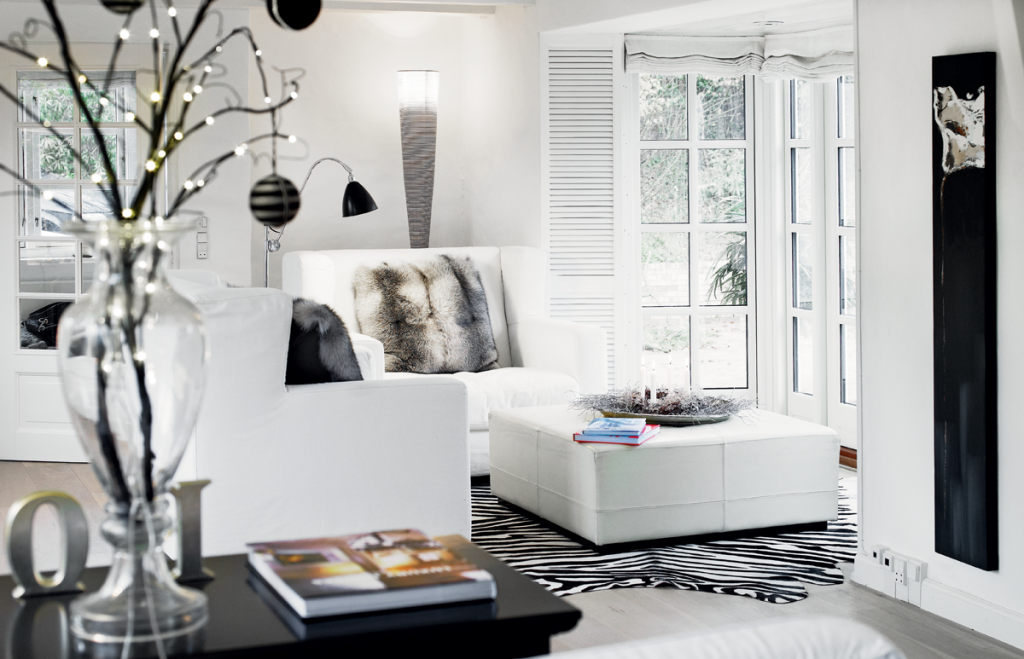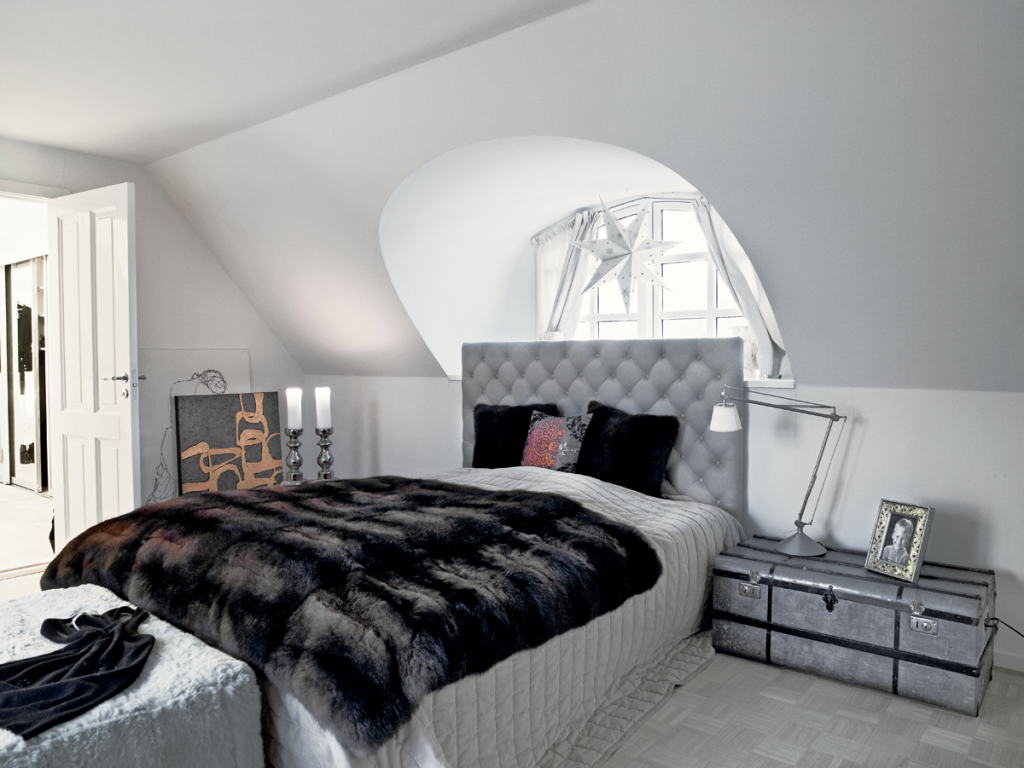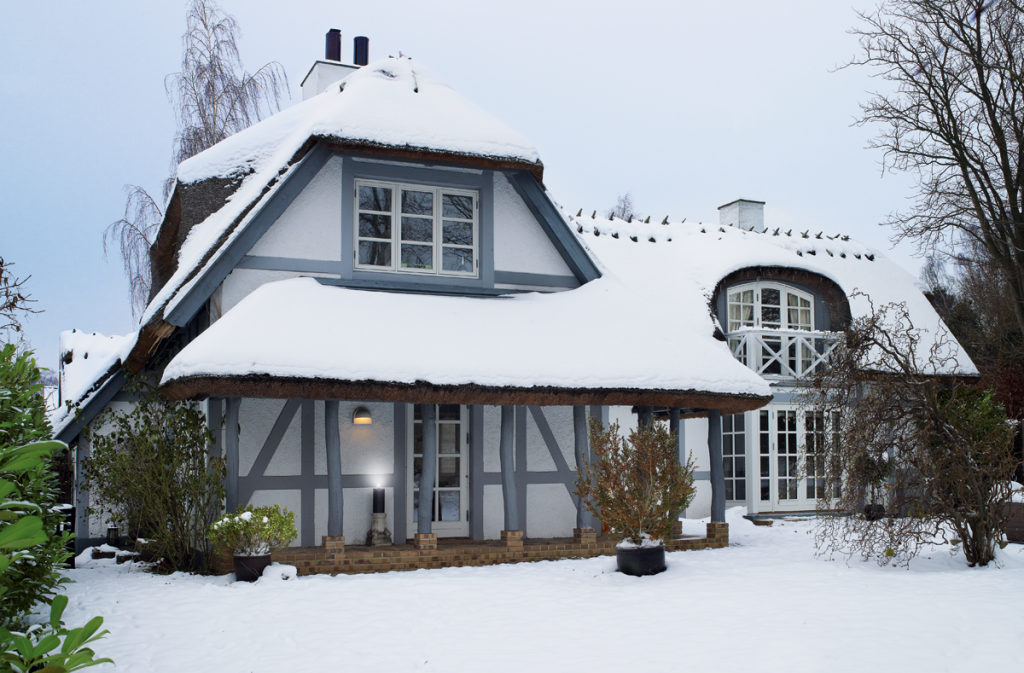 photo: Kristian Septimius Krogh for Bo Bedre
Eine neue Woche beginnt… Machen wir das Beste daraus!
A new week begins… Lets make it a good one!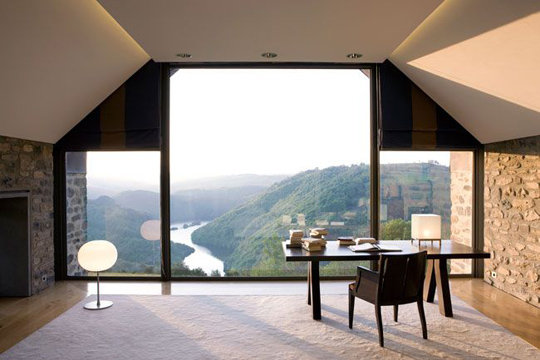 via my fav La Boheme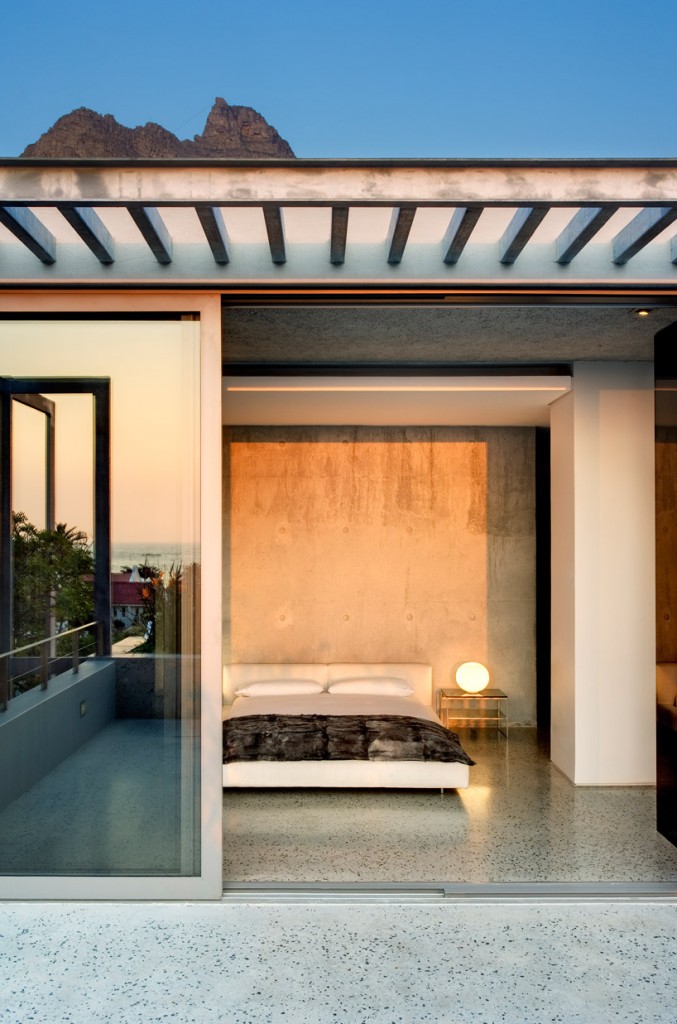 Greg Wright Architects, House VK1, photo: Adam Letch via designboom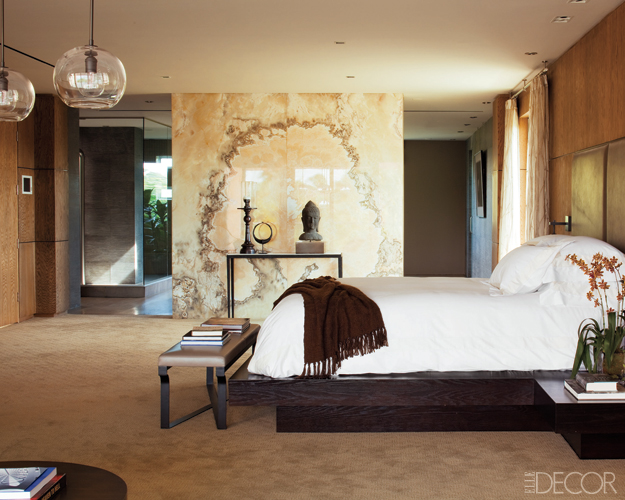 photo: Roger Davis for Elle Decor
So sieht die Wohnung des italienischen Architekten Alessandro Capellaro aus. Schönes Wochenende!
A look inside the home of the Italian architect Alessandro Capellaro. Happy weekend!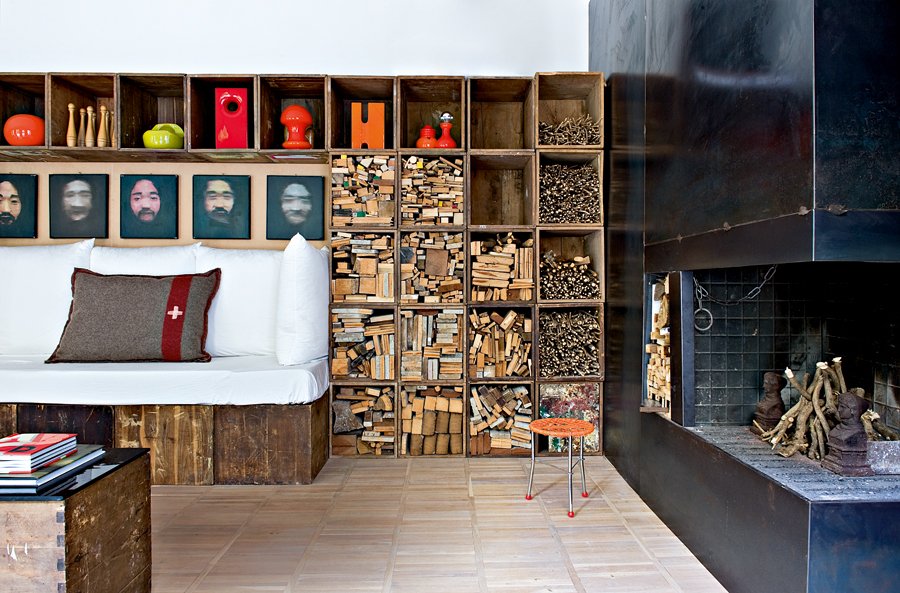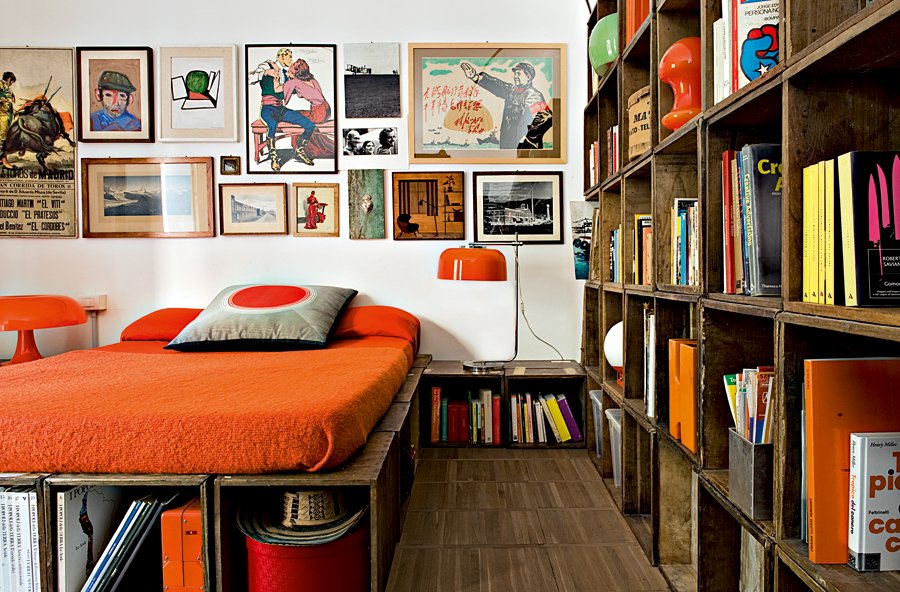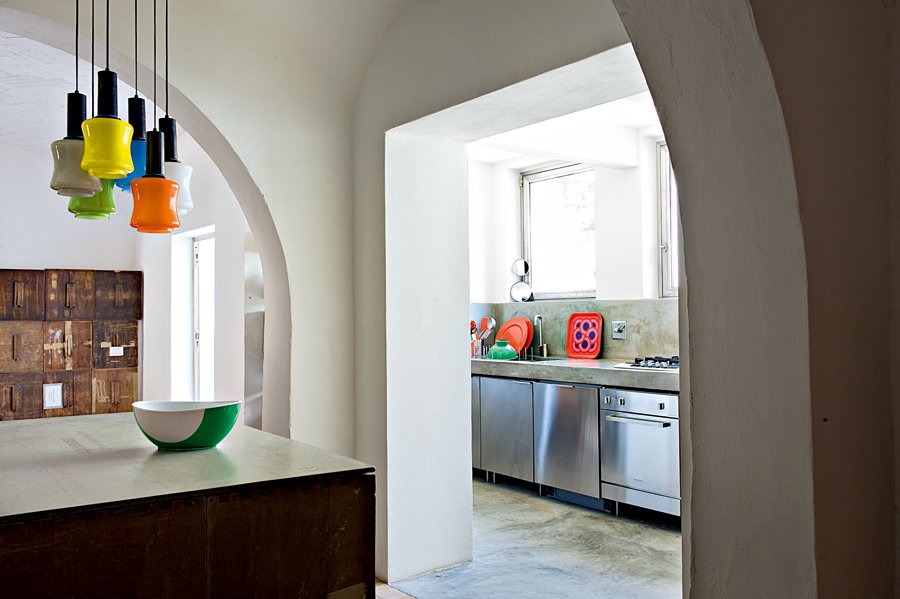 photos: marie claire maison
Diese Wohnung in Madrid zieht meine Augen magisch an.
This lovely home in Madrid is catching my eye today. To all my friends in the US, Happy Thanksgiving!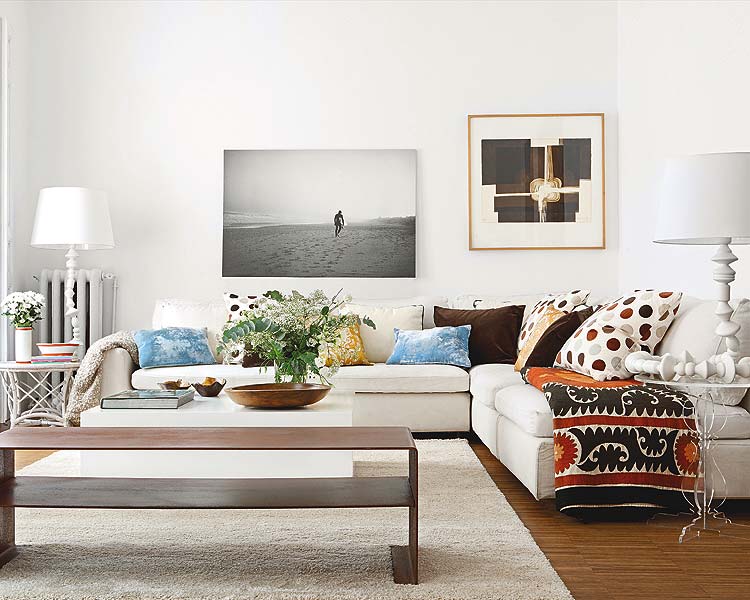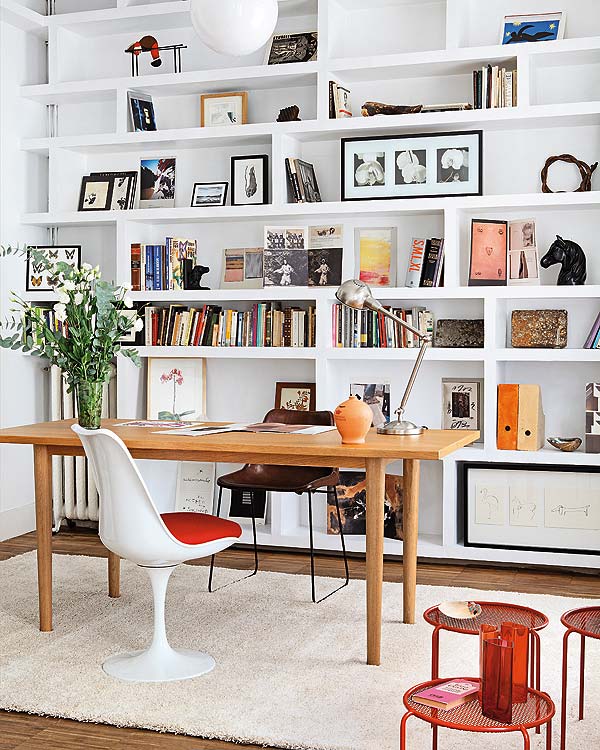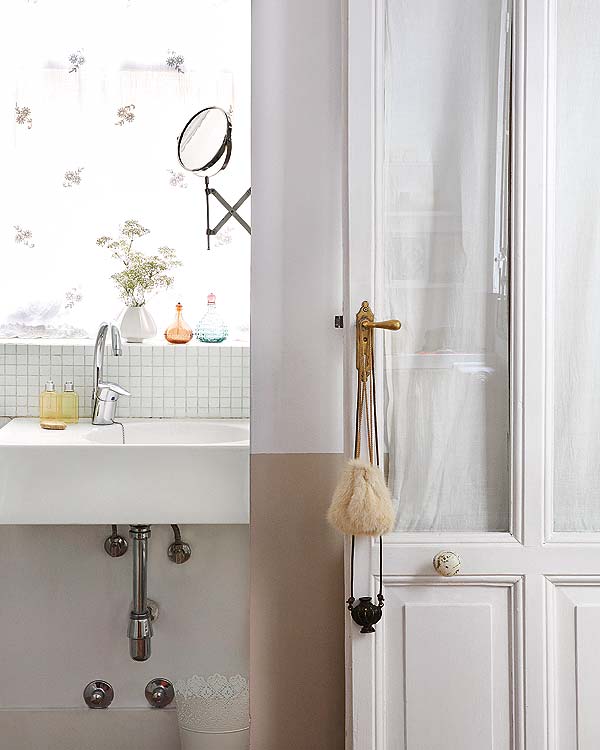 photos: mi casa
Ein Blick nach Madrid in die Wohnung von Bea Deza – Crerative Director of Sister Jane.
A look inside the apartment of Bea Deza – creative director of Sister Jane.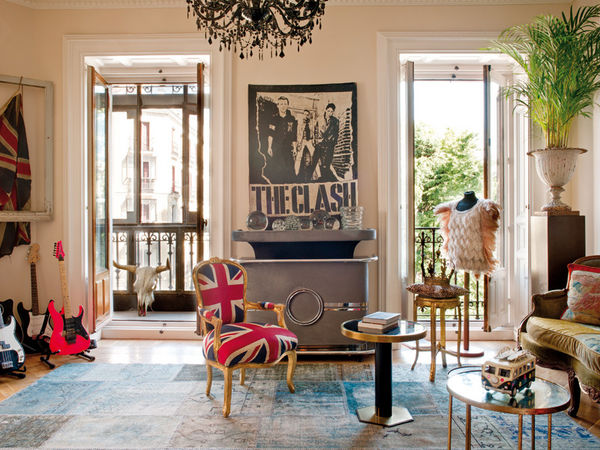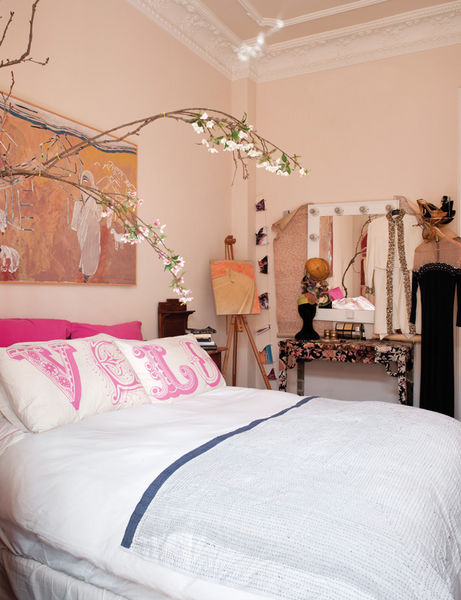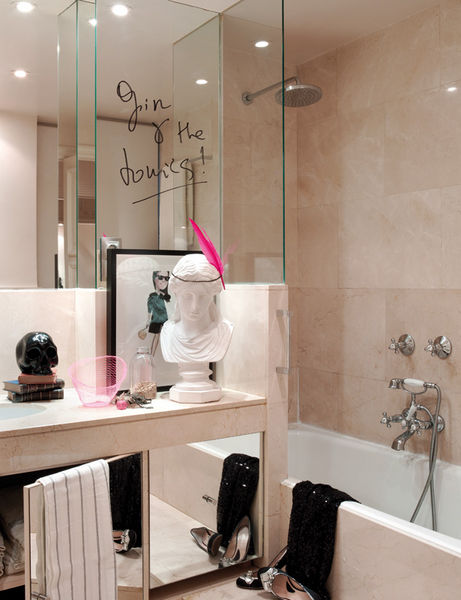 photos: Montse Garriga for Elle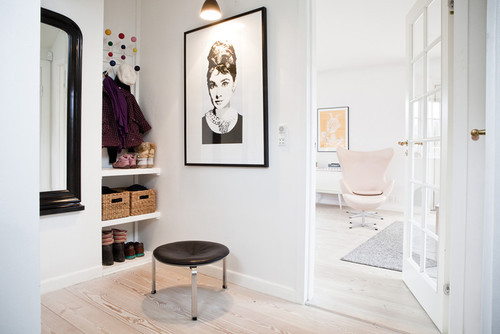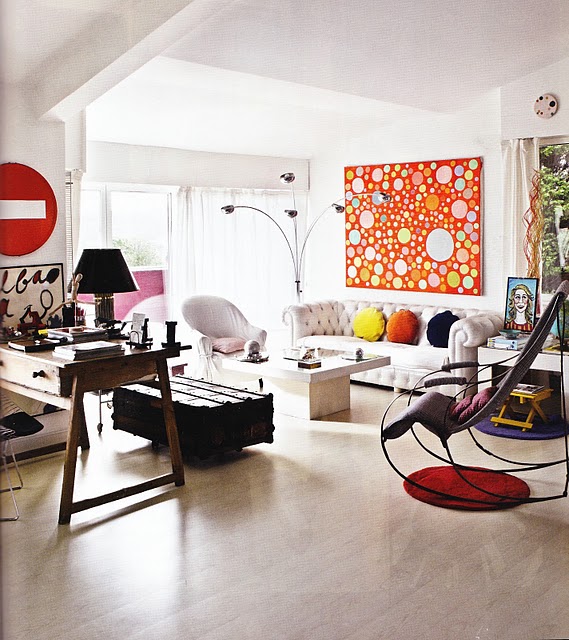 via my favorite blog La Boheme