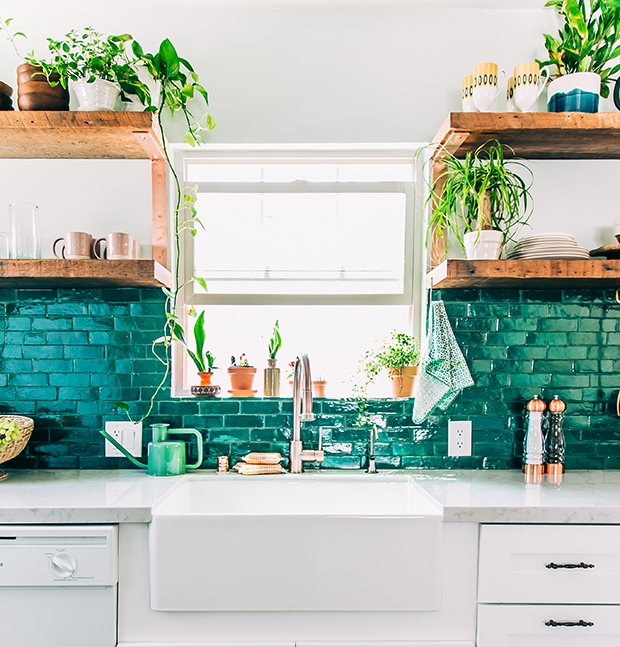 justina blakeney's boho kitchen
So sieht die luftige Wohnung der dänischen Bloggerin Louise Johansen aus.
A look inside the airy home of Louise Johansen of Mor Til Mernee Blog.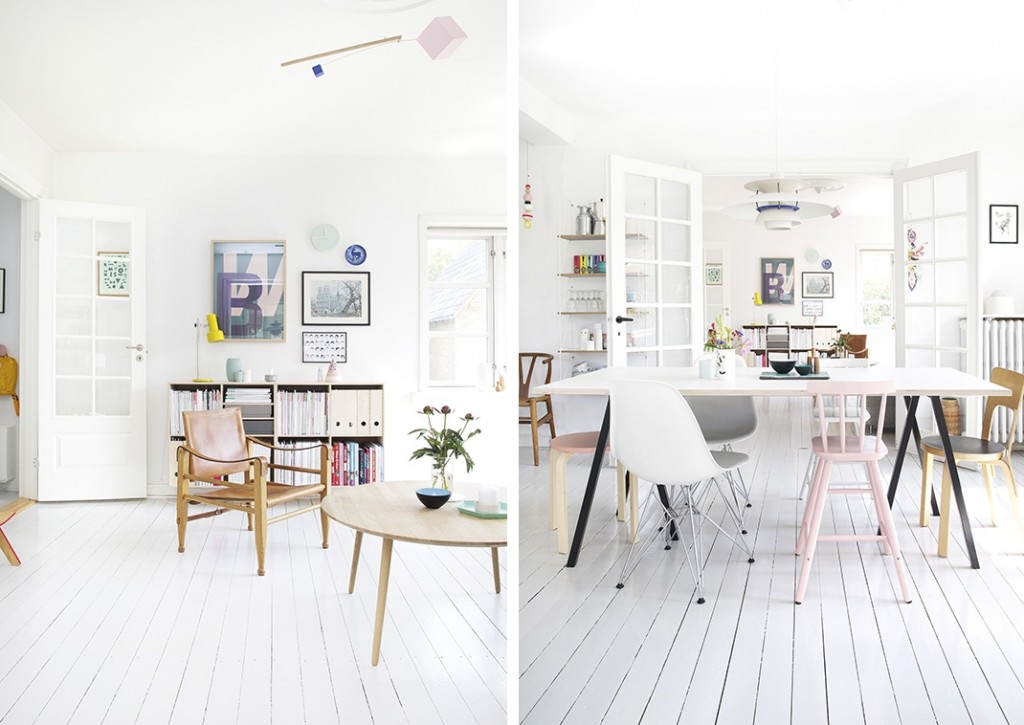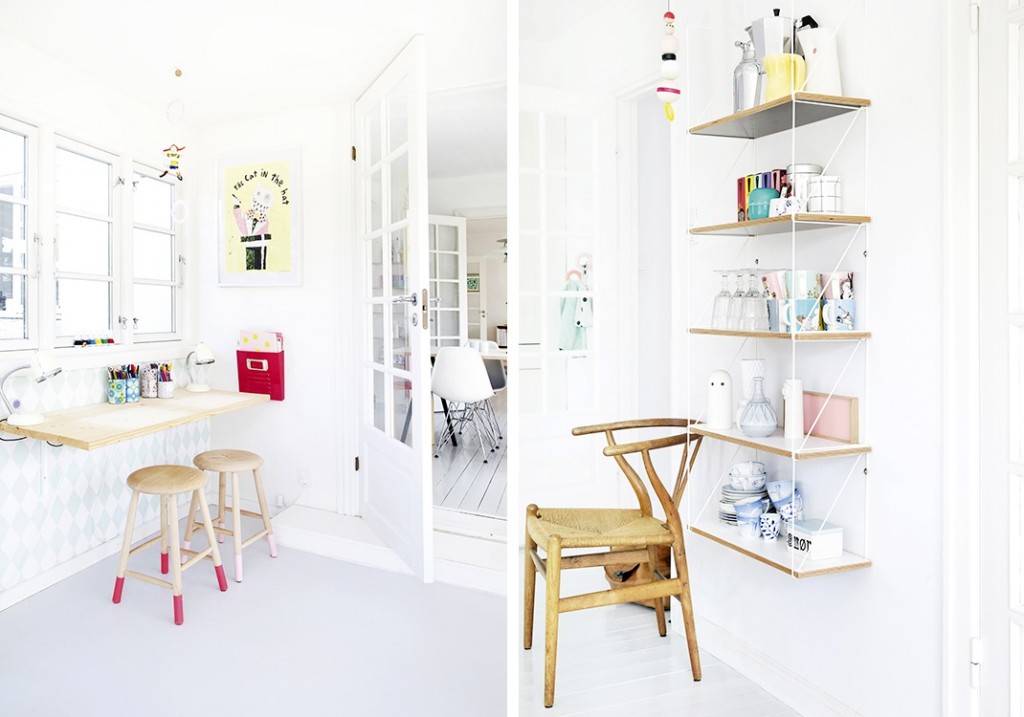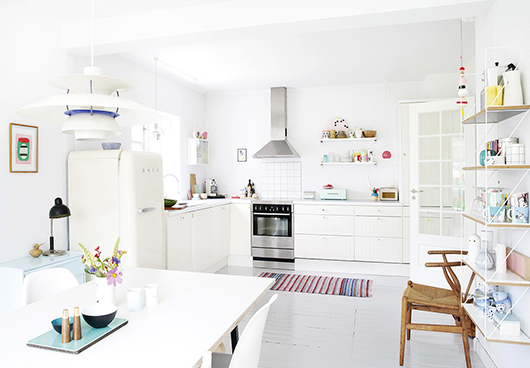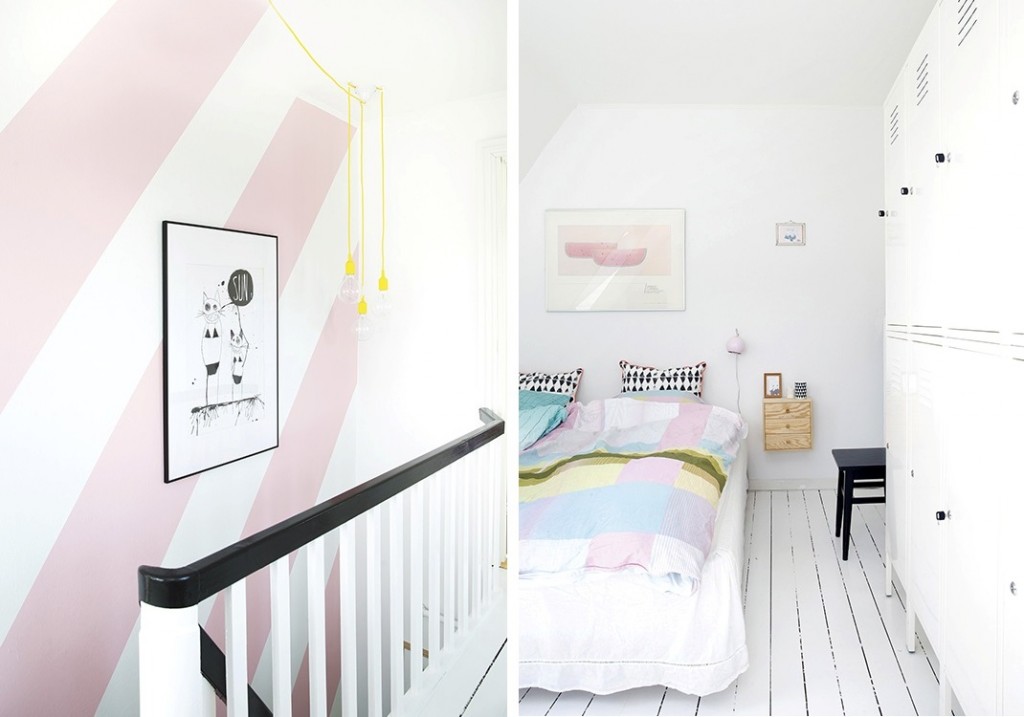 photos: frederikke heiberg for bolig
Jeroen van Zwetselaar baute ein Bahnhof-Gebäude vom 19 Jh. zu einem modernen Wohnhaus um.
Incredible transformation of a railway house, built in 1867. Design: Jeroen van Zwetselaar.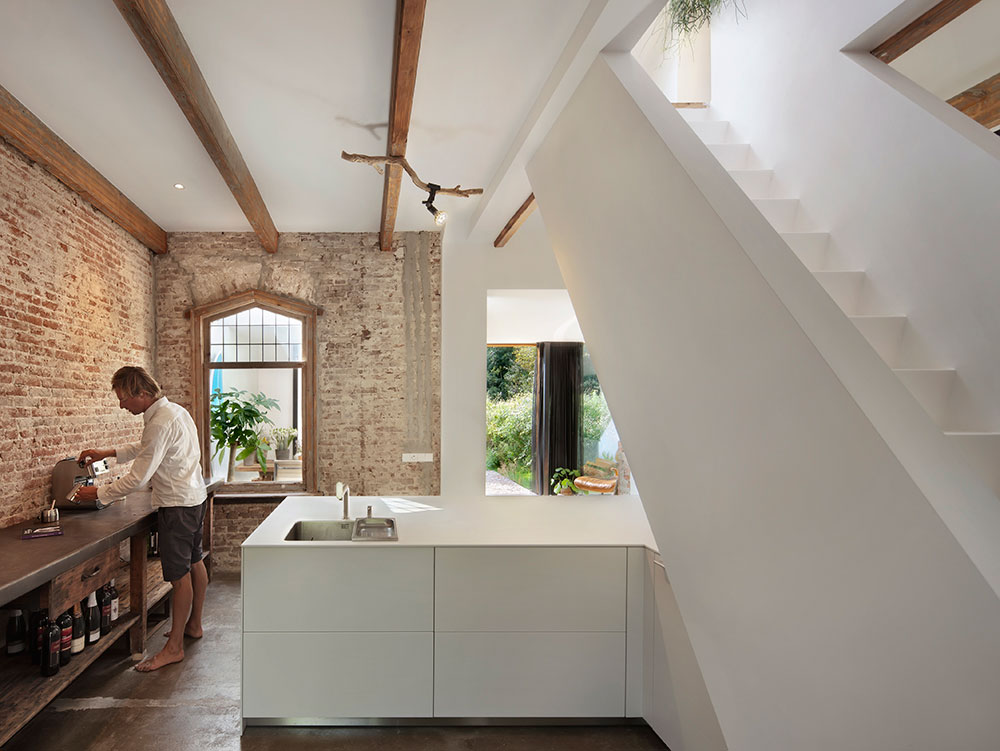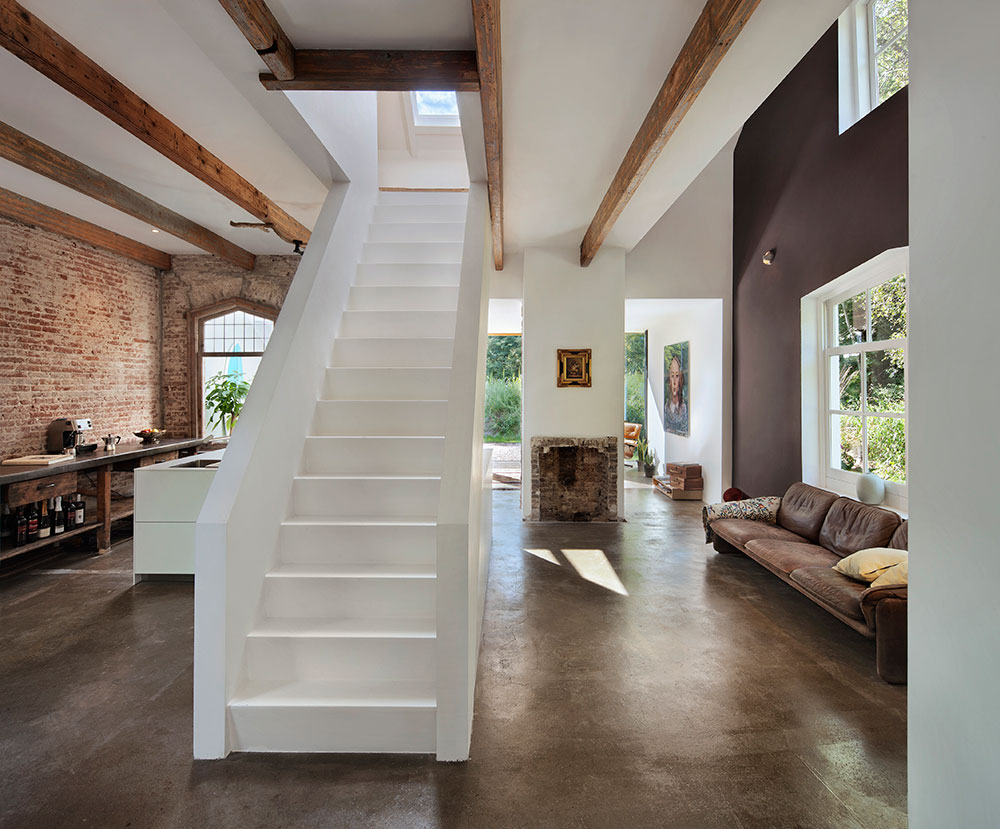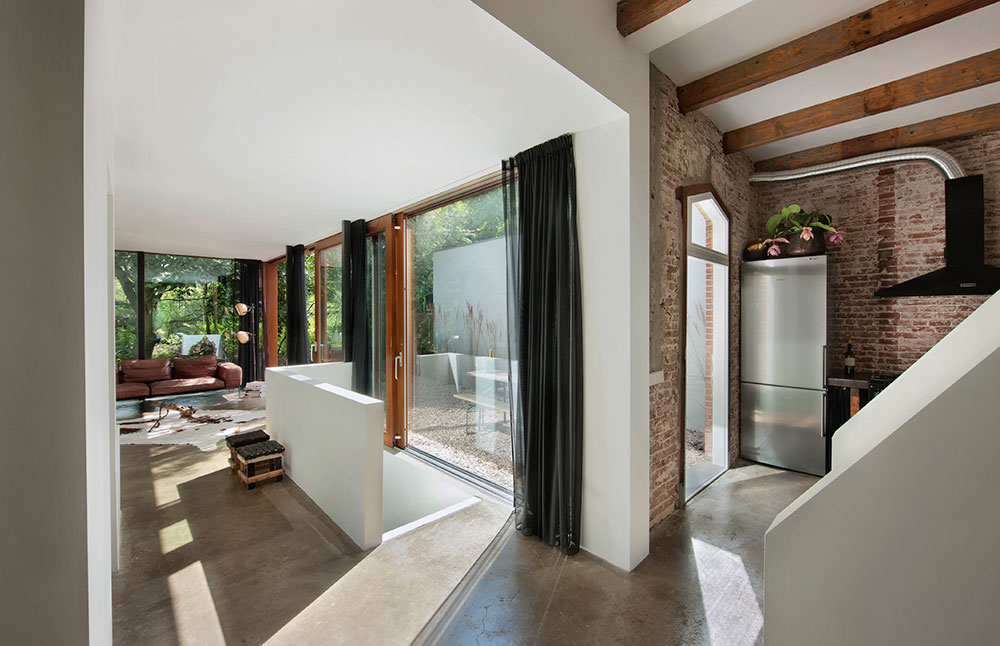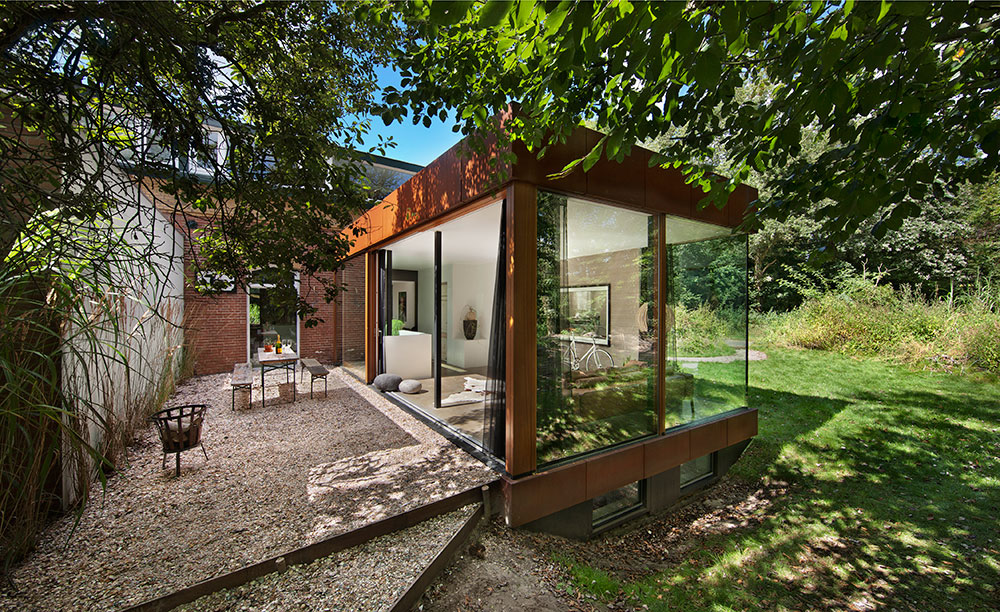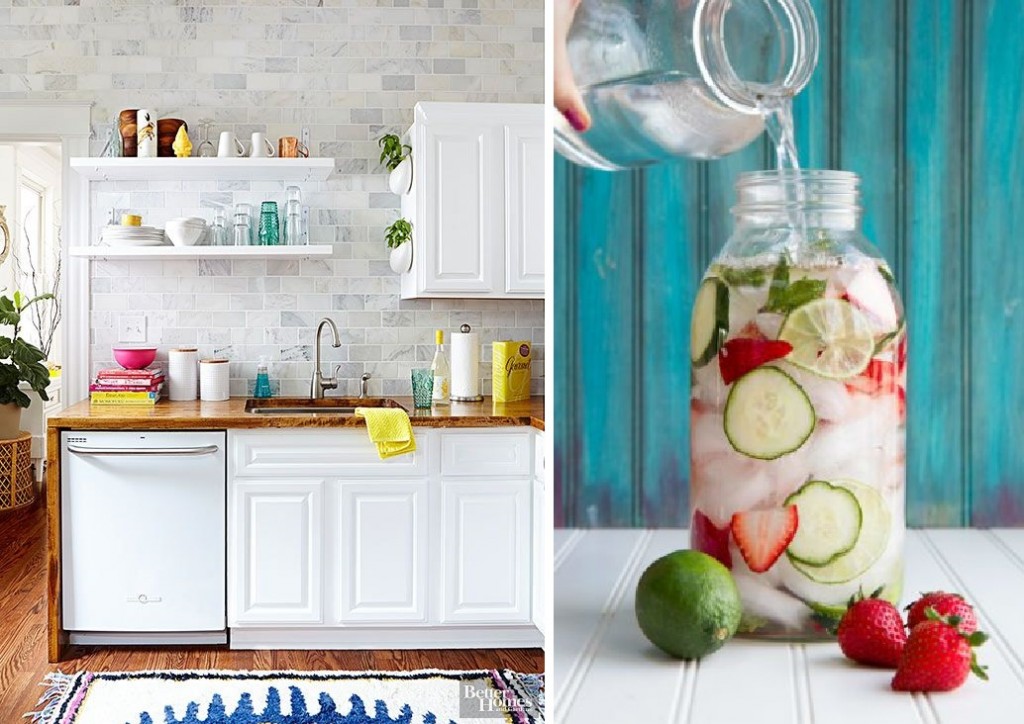 Ein Blick in die 34 m2 Wohnung von Mira Eng-Goetz – Interior Designerin bei Jessica Helgerson Interior Design. Location: Portland, Oregon.
A look inside the lovely 370 ft2 home of Mira Eng-Goetz – interior designer at the Jessica Helgerson Interior Design in Portland, Oregon.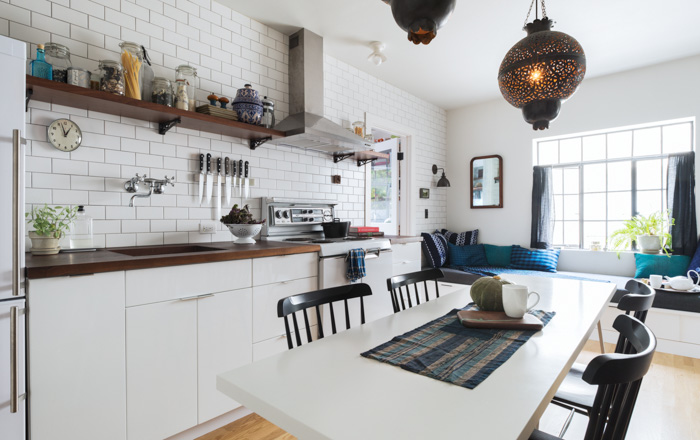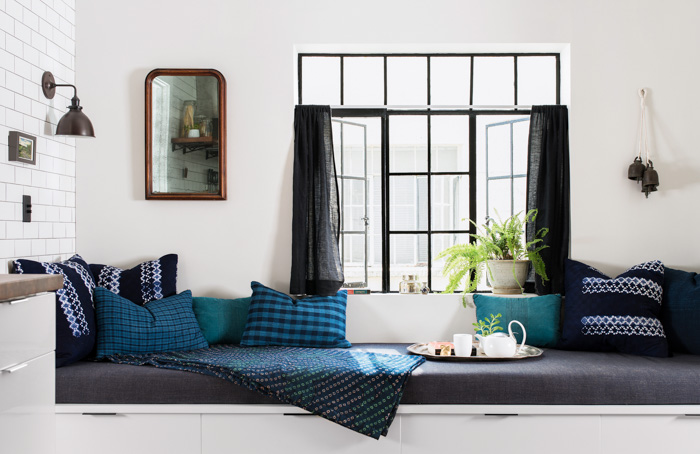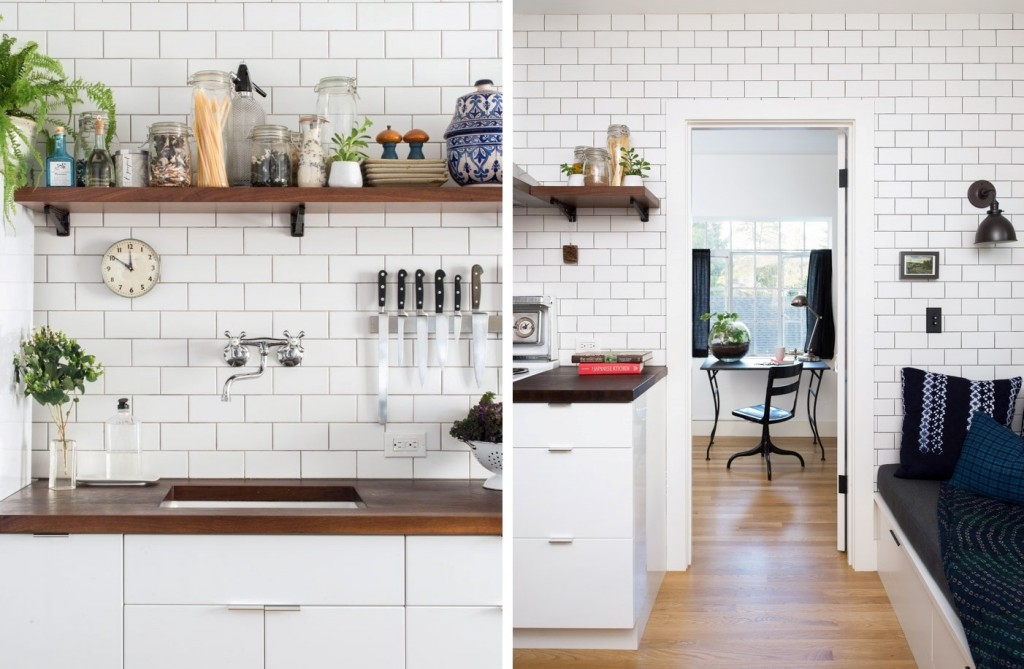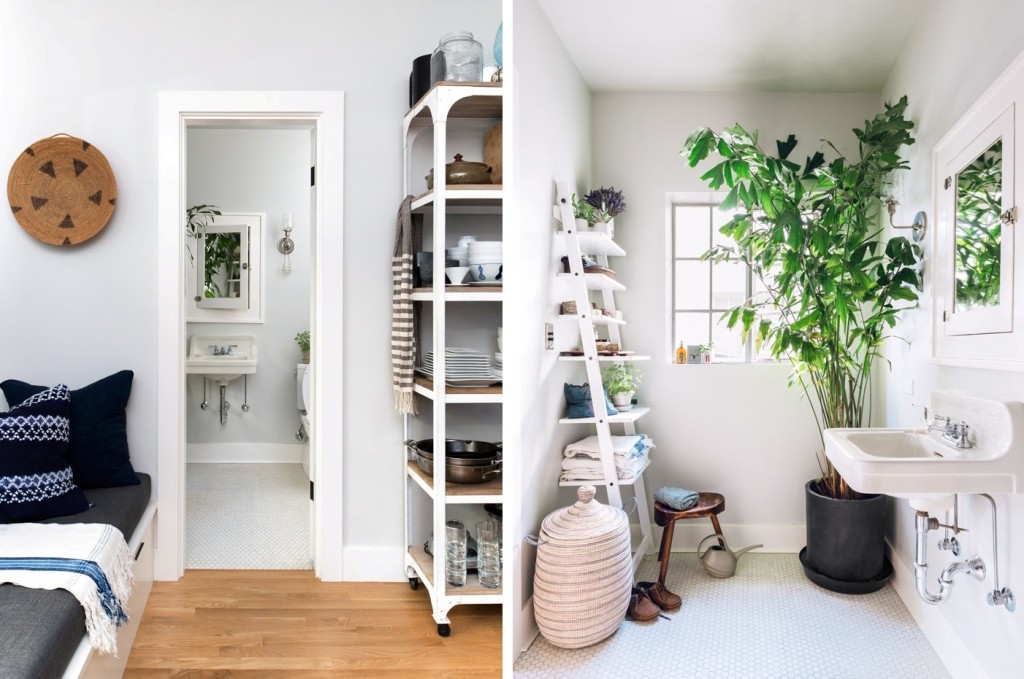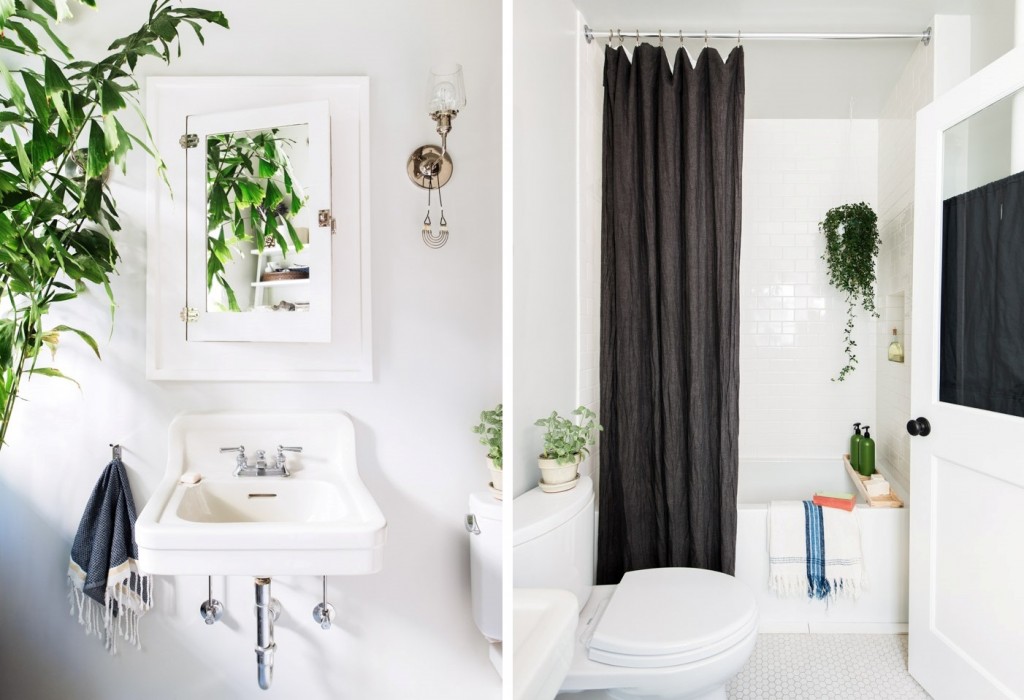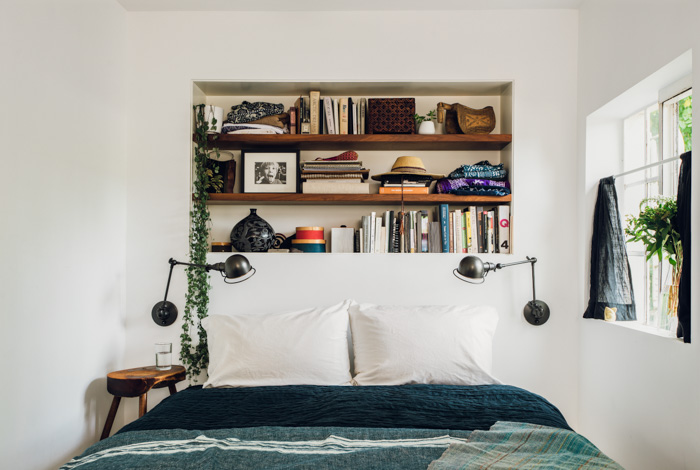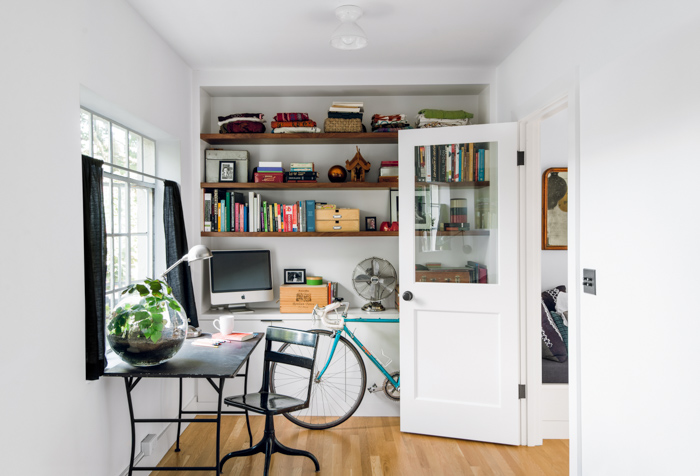 photos: design sponge
So sieht eine 47 m2 Wohnung in Schweden aus. Sonnigen Wochenstart!
A look inside an airy 47 m2 apartment in Sweden. Happy new week!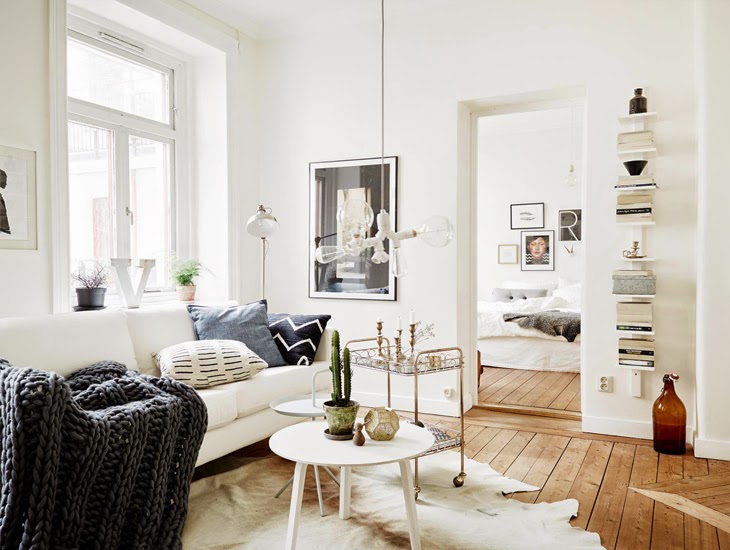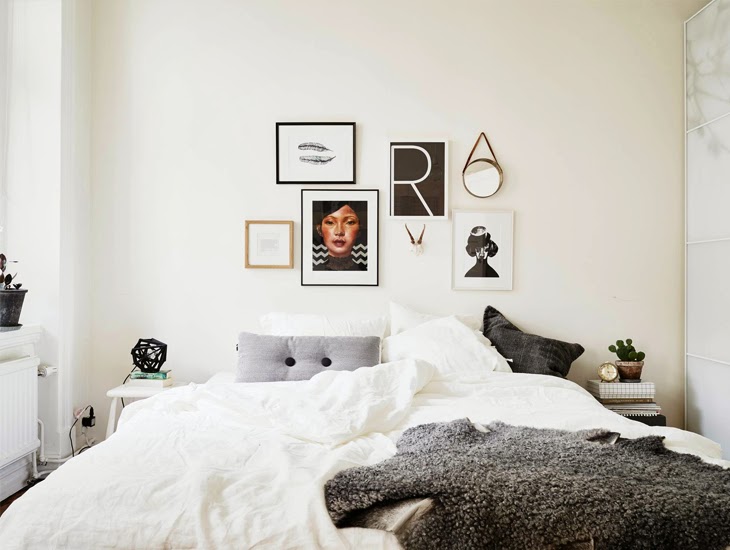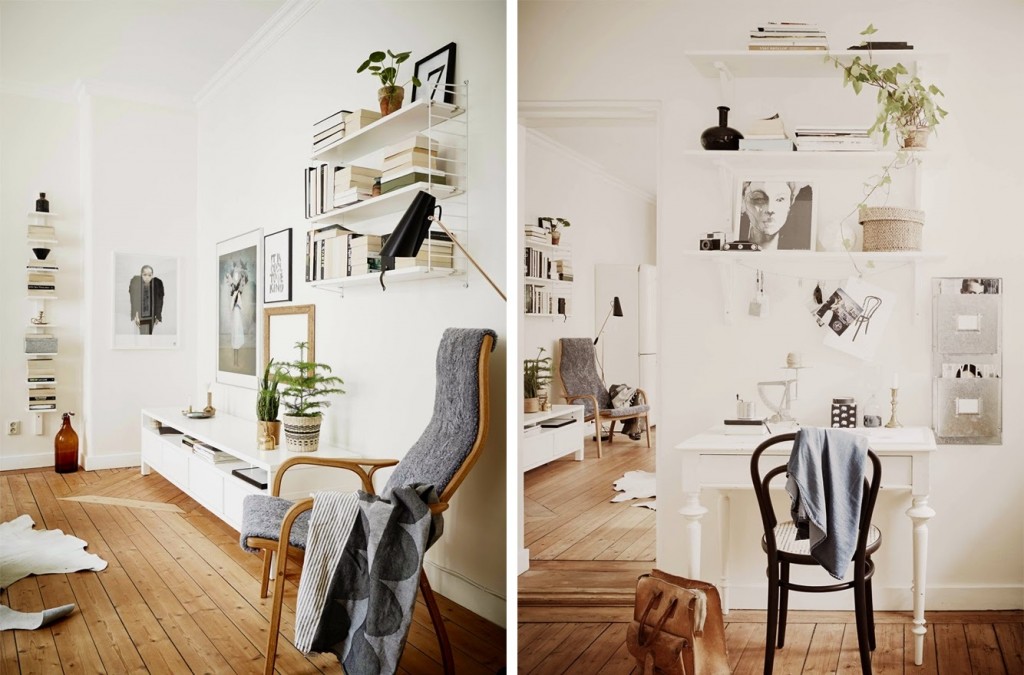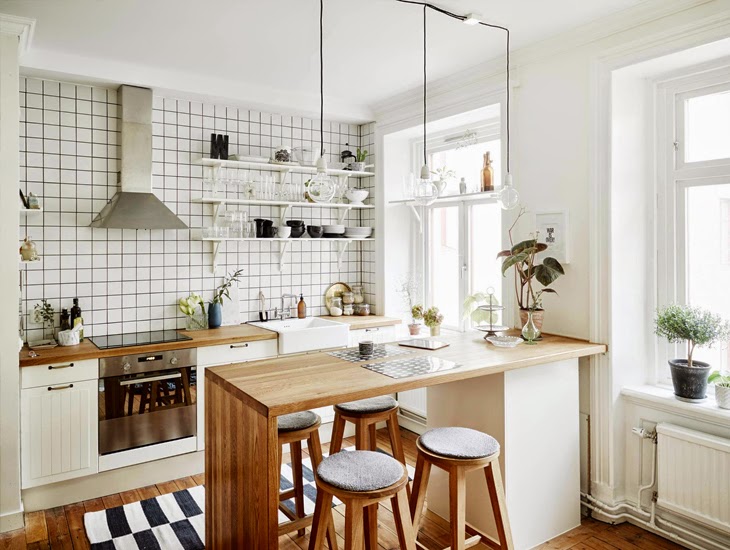 So sieht eine tolle Wohnung in Brooklyn aus. Design: Jill Danyelle
A look inside a beautiful home in Brooklyn. Design: Jill Danyelle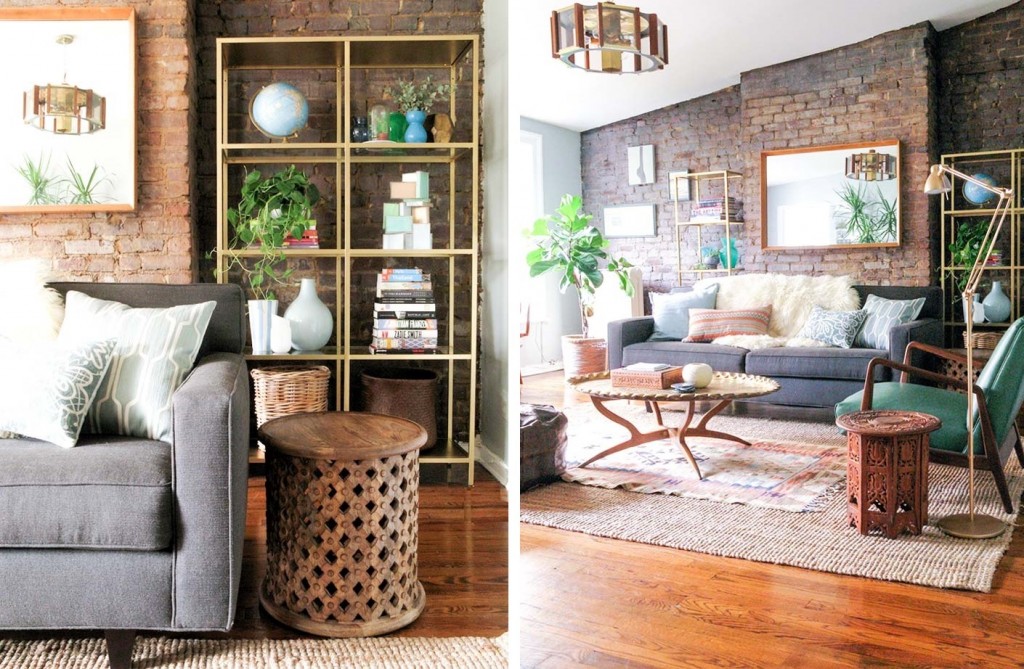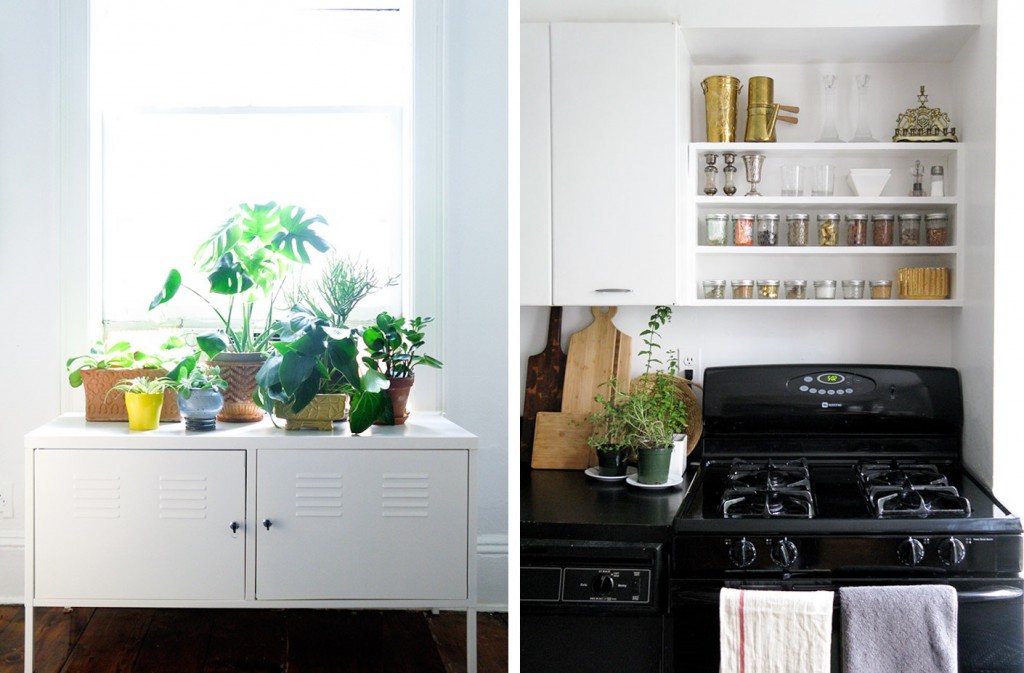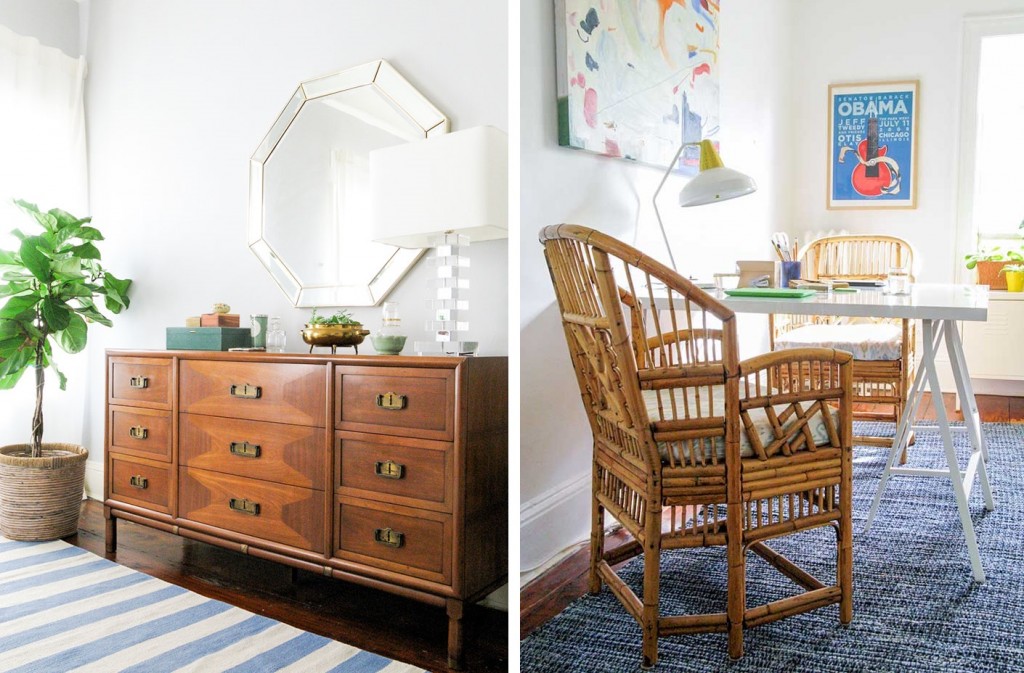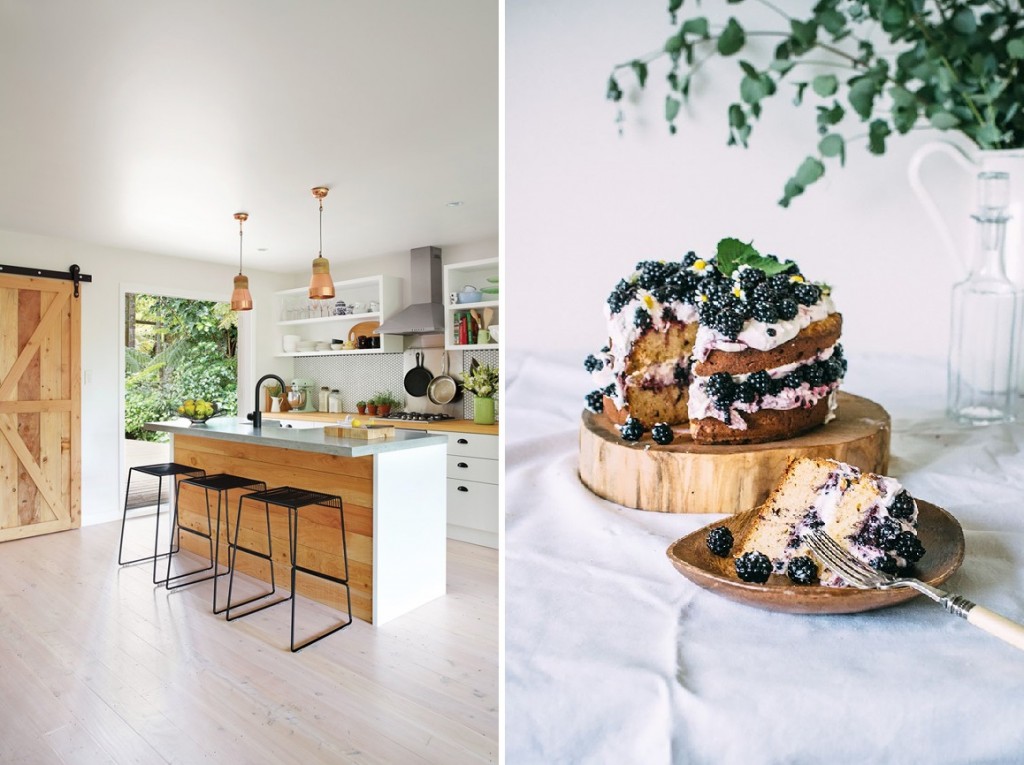 home style via desire to inspire