Ein Blick nach LA in die Wohnung der Modestylistin Jessica de Ruiter
The midcentury modern abode of fashion stylist Jessica de Ruiter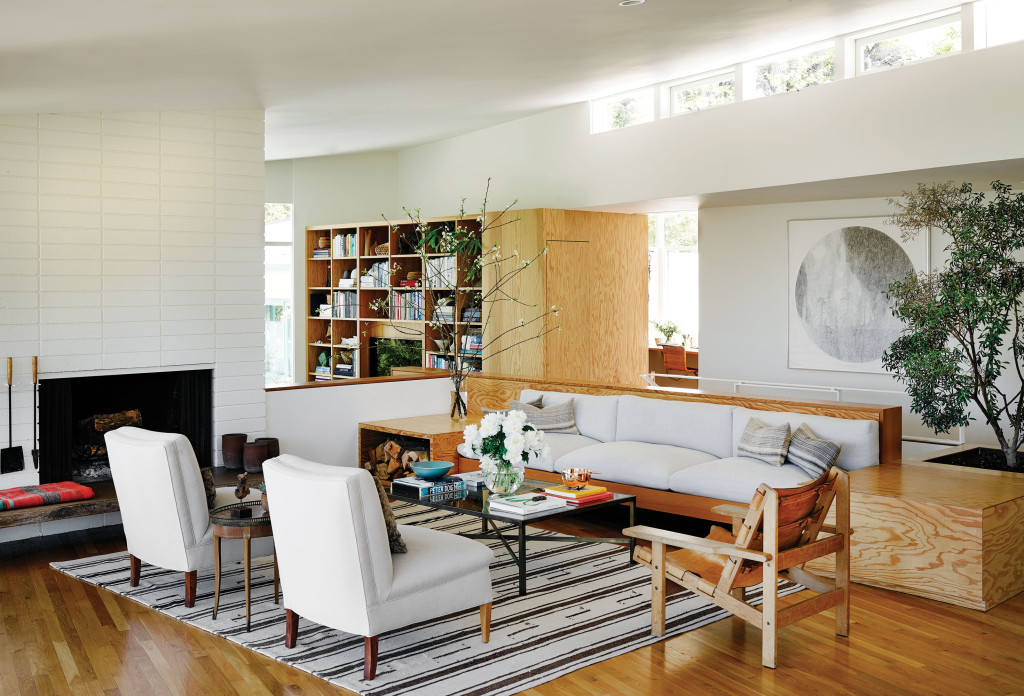 photos: Douglas Friedman for c home
Ein Blick nach Norwegen in die Wohnung der Malerin Tone Alsos Aarø.
A look inside the lovely home of the artist Tone Alsos Aarø in Norway.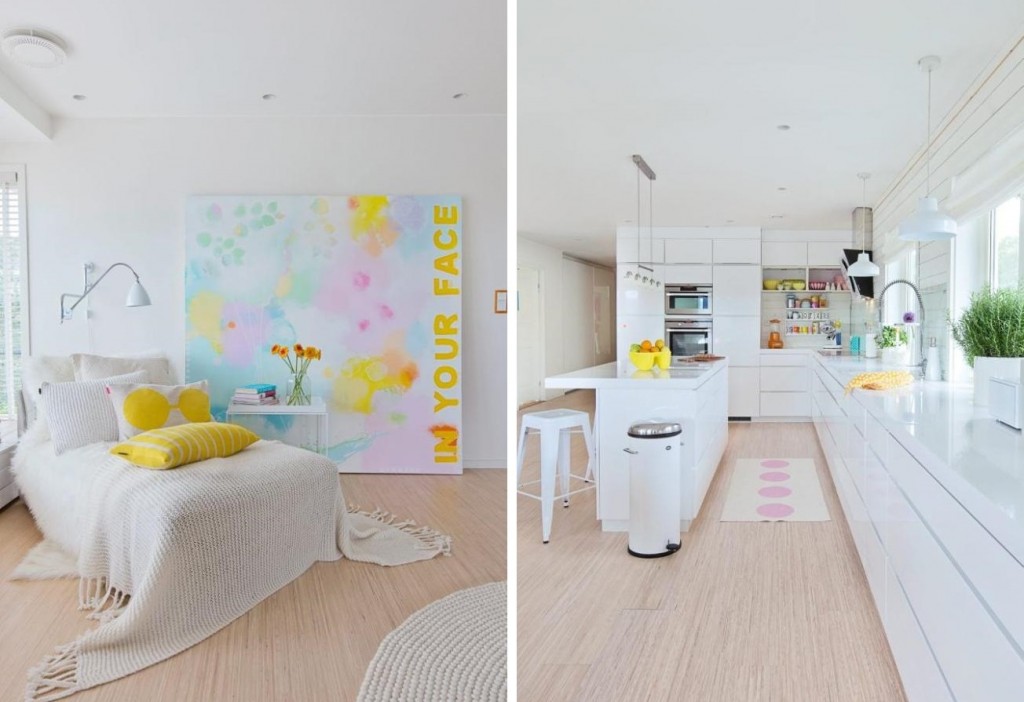 photos: jorunn tharaldsen for klikk
Ein tolles Haus in der September Ausgabe der australischen Wohnzeitschrift Inside Out
A look inside a lovely home in Australia from the September issue of Inside Out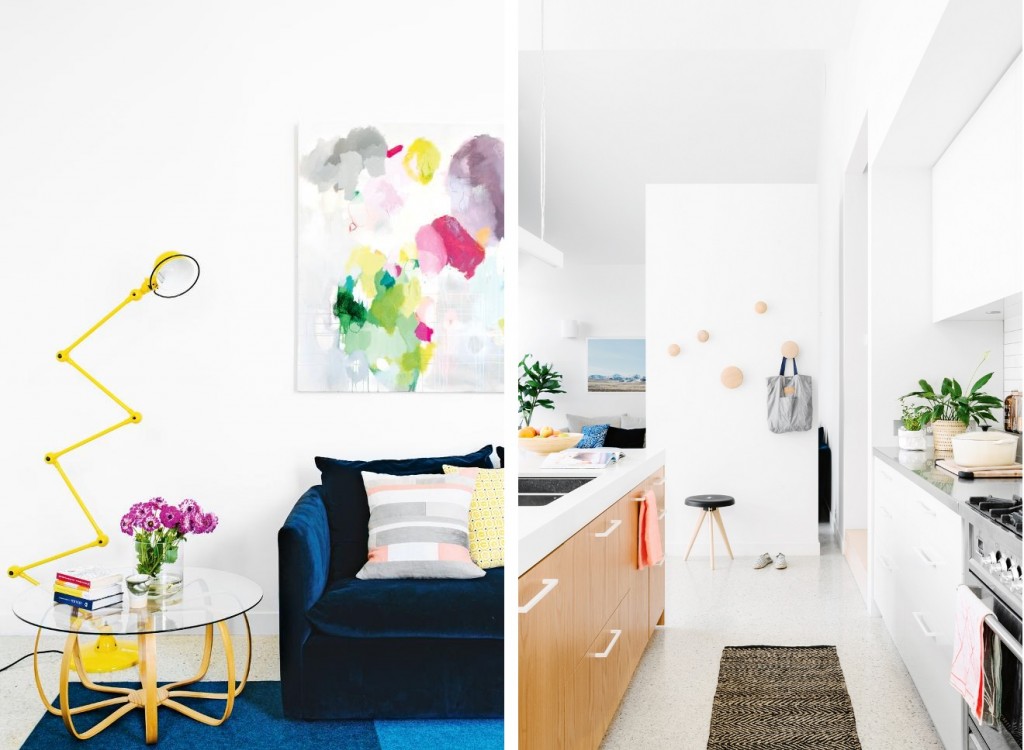 photos: Brooke Holm for Inside Out via desire to inspire
So sieht die Wohnung der Interior Stylistin Jenny Hjalmarson Boldsen aus.
A look inside the home of interior stylist Jenny Hjalmarson Boldsen.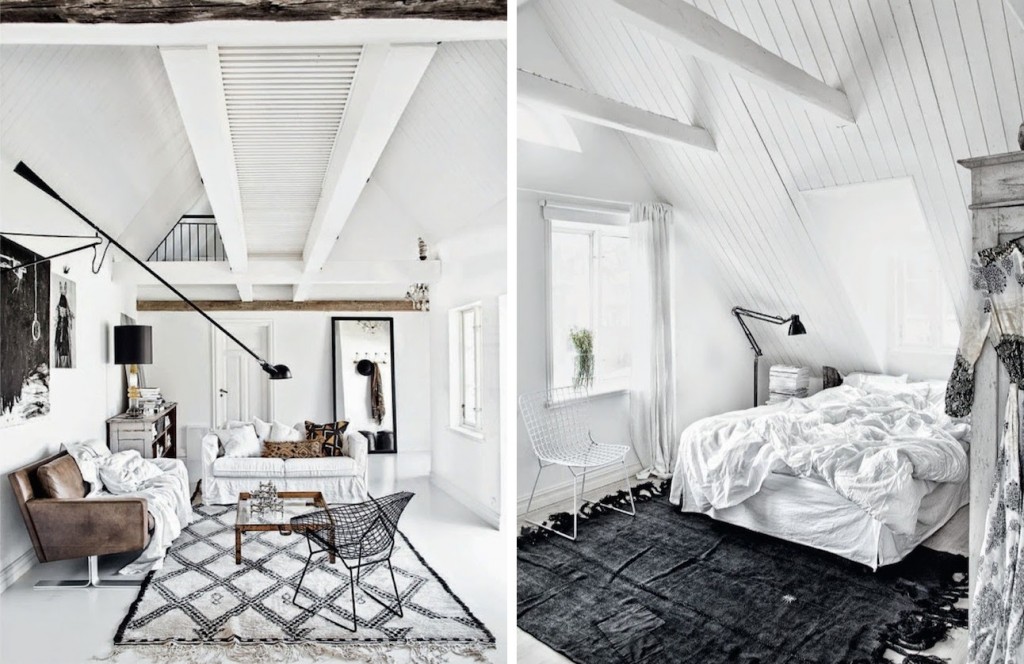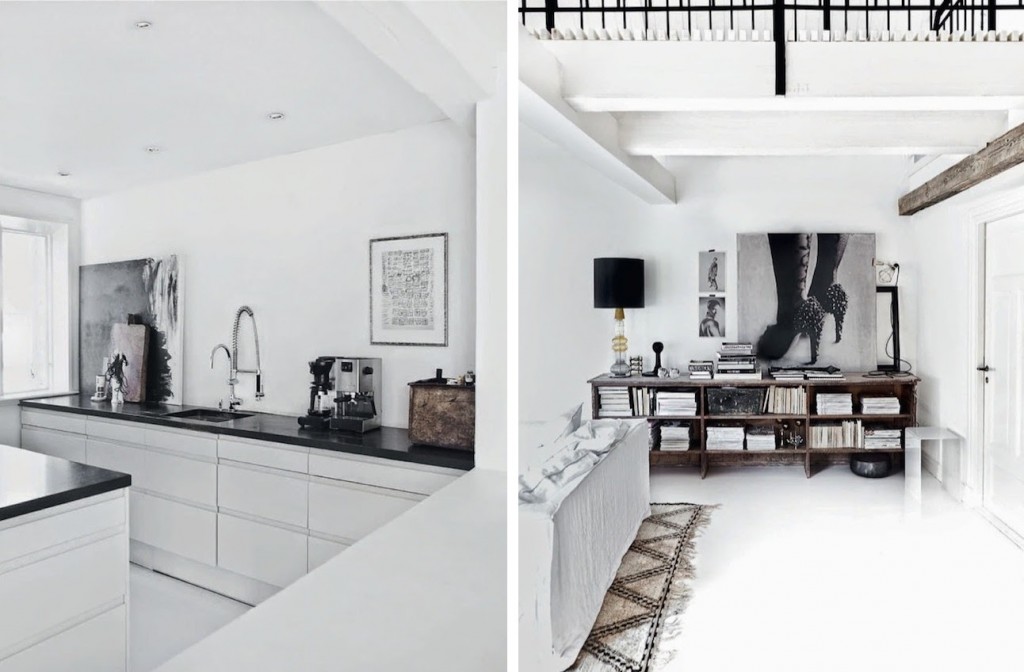 photos: hannah lemholt for residence via 79ideas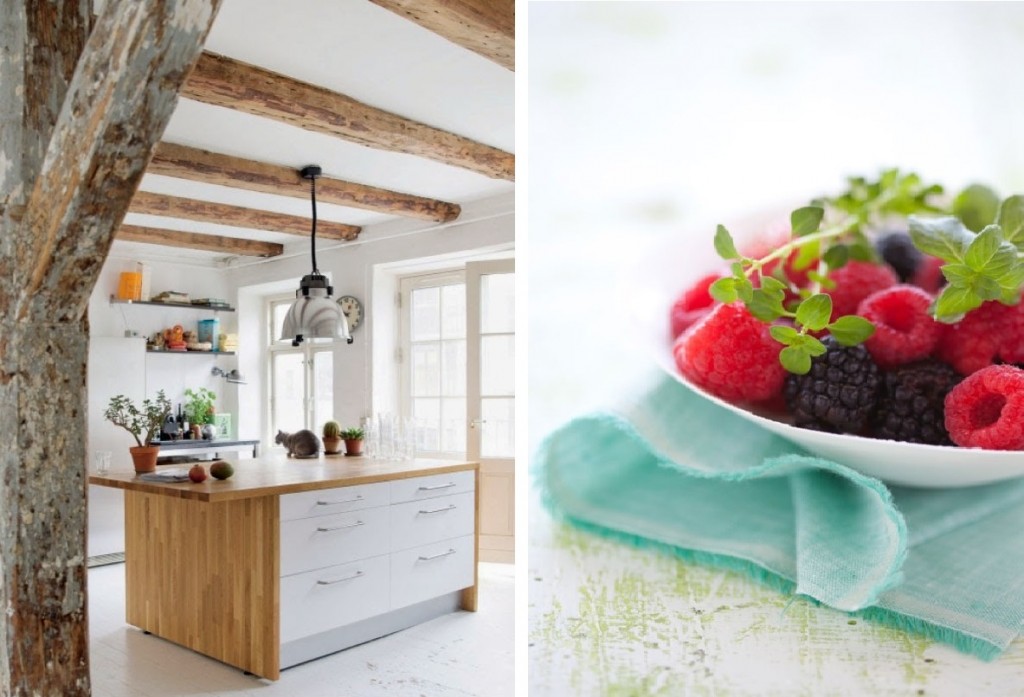 Ein Blick nach Australien in die Wohnung der Interior Designerin Mikayla Rose
A look inside the lovely Melbourne home of interior designer Mikayla Rose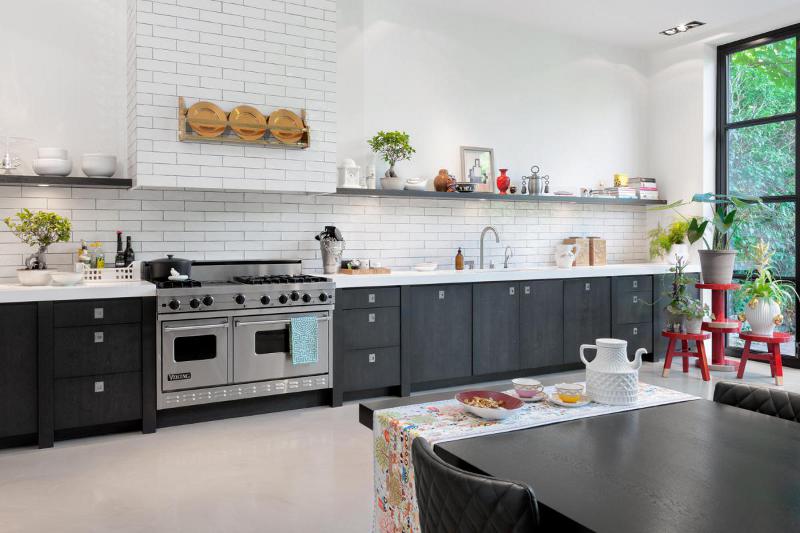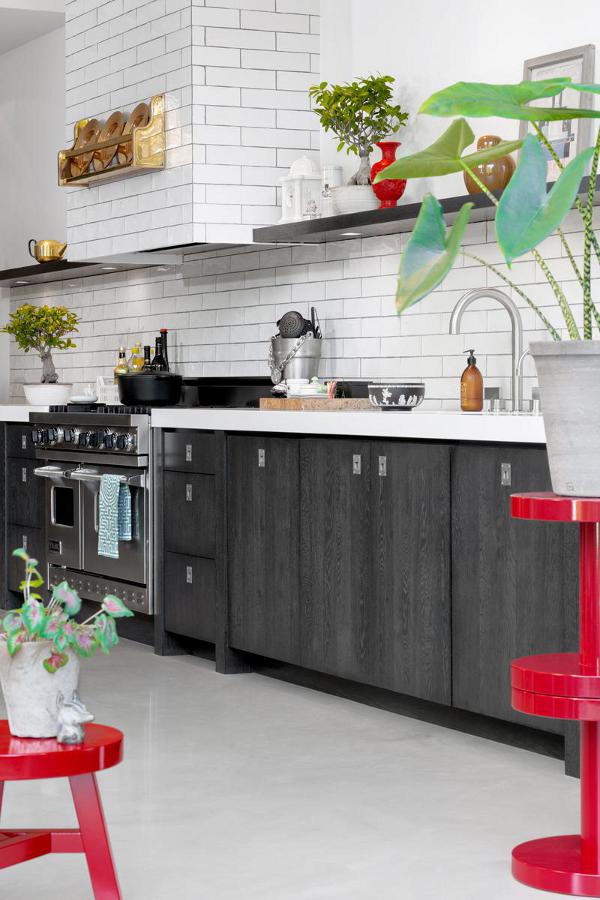 design: Suzy Hunt via desire to inspire
Ein Blick nach LA in die Wohnung von Jessica Comingore.
A look inside the lovely home of Jessica Comingore in LA.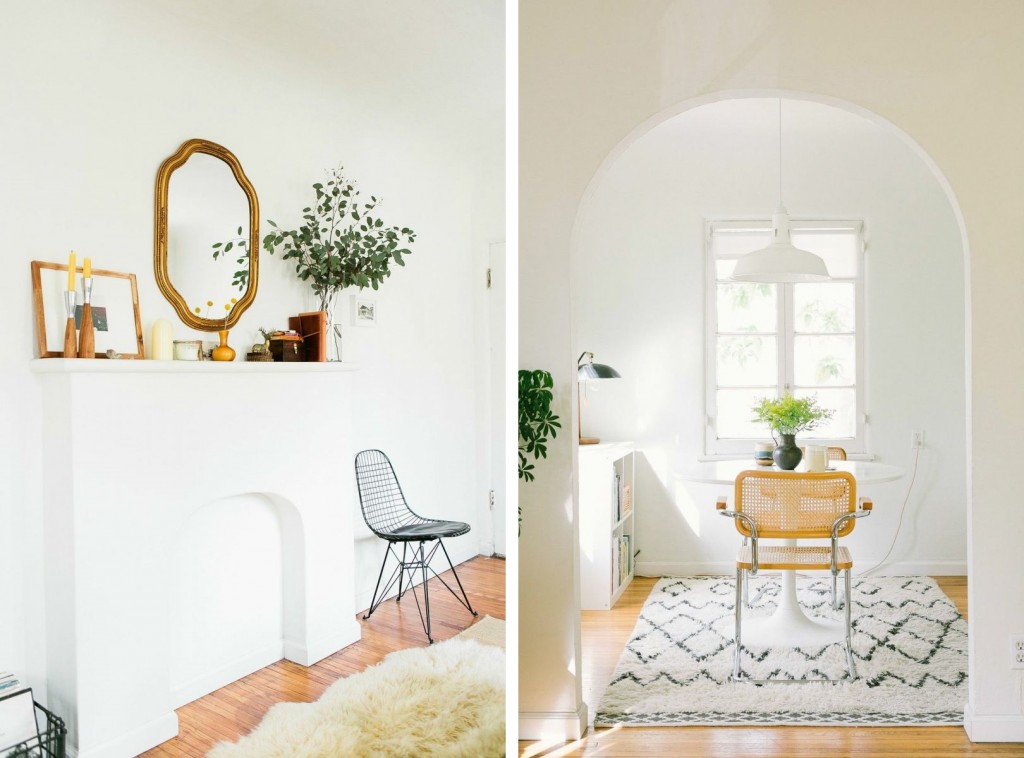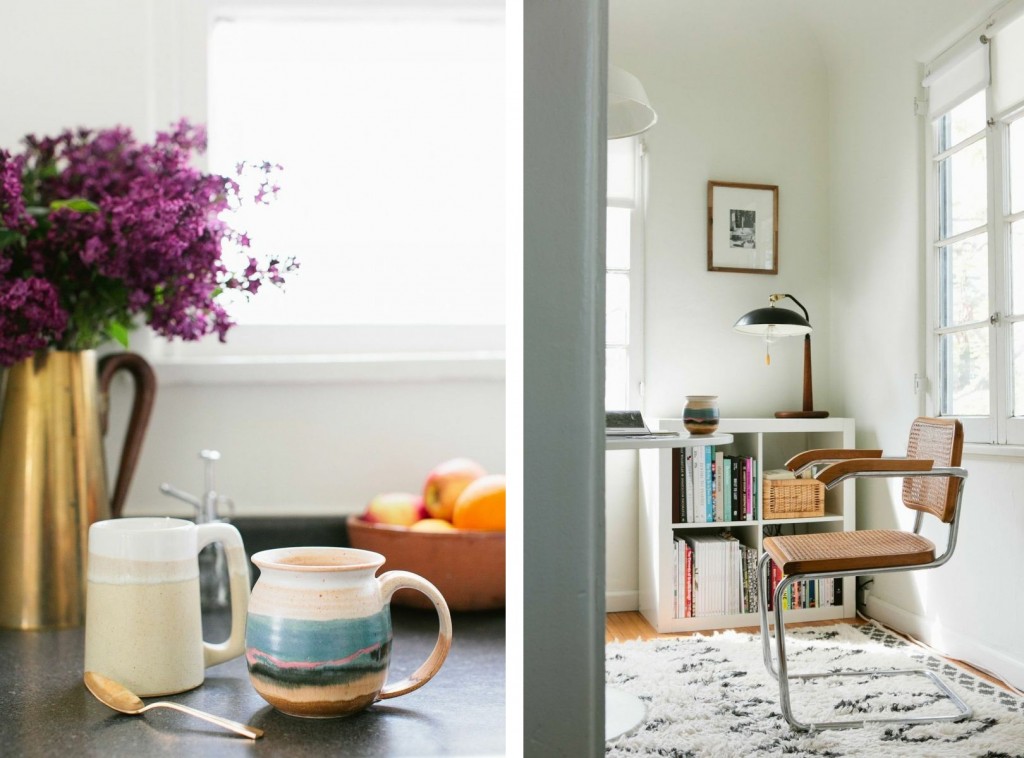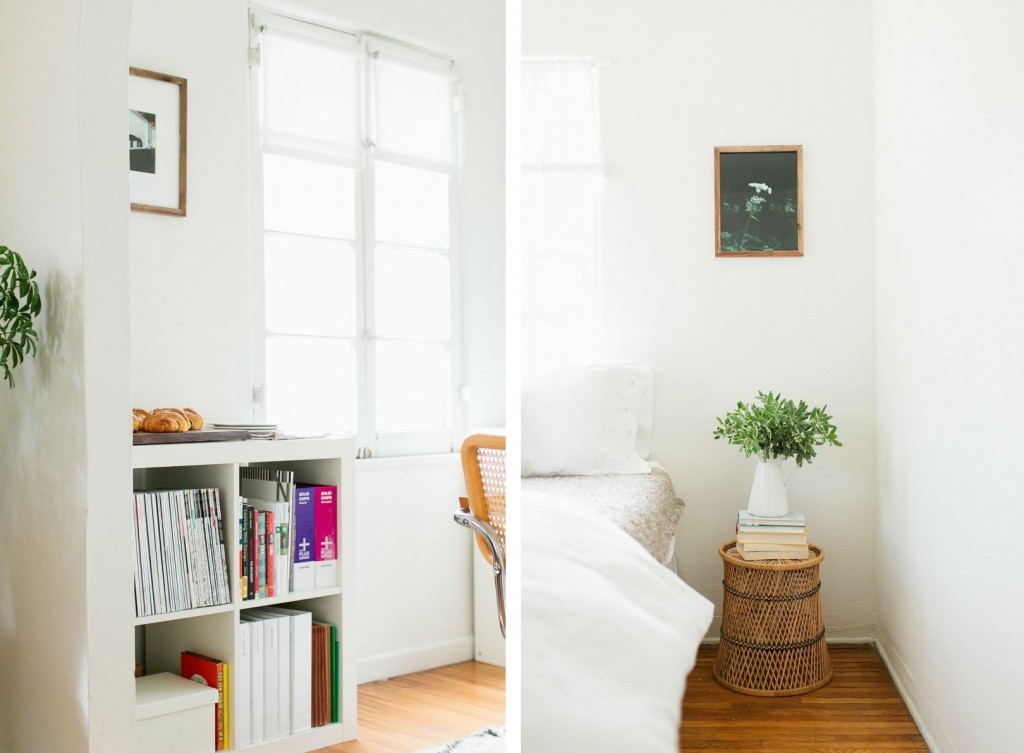 photos: jennifer young for the every girl
Ein Blick nach San Francisco in die tolle kleine Wohnung von Angela Tafoya von Raffinery29. Guten Wochenstart!
A look inside the beautiful small apartment of Angela Tafoya of Raffinery29 in San Francisco. Happy new week!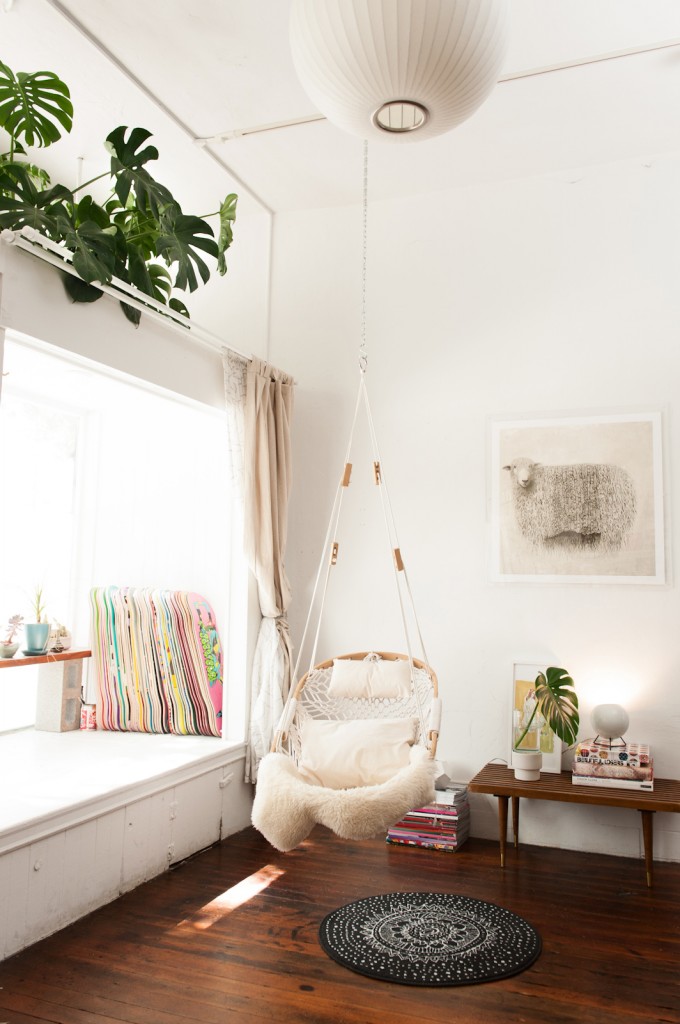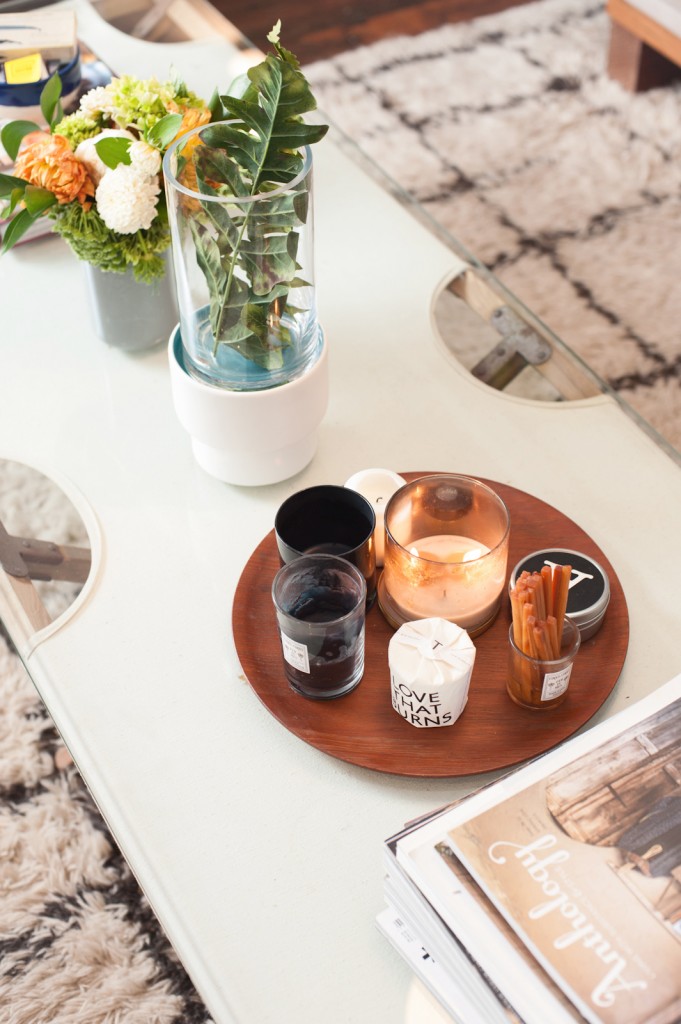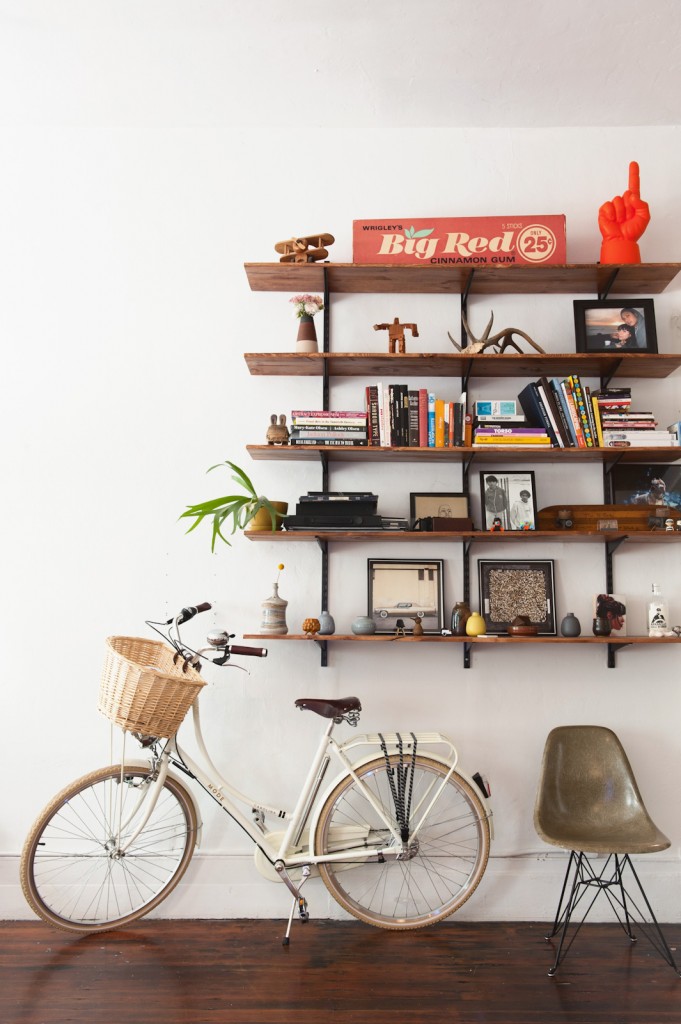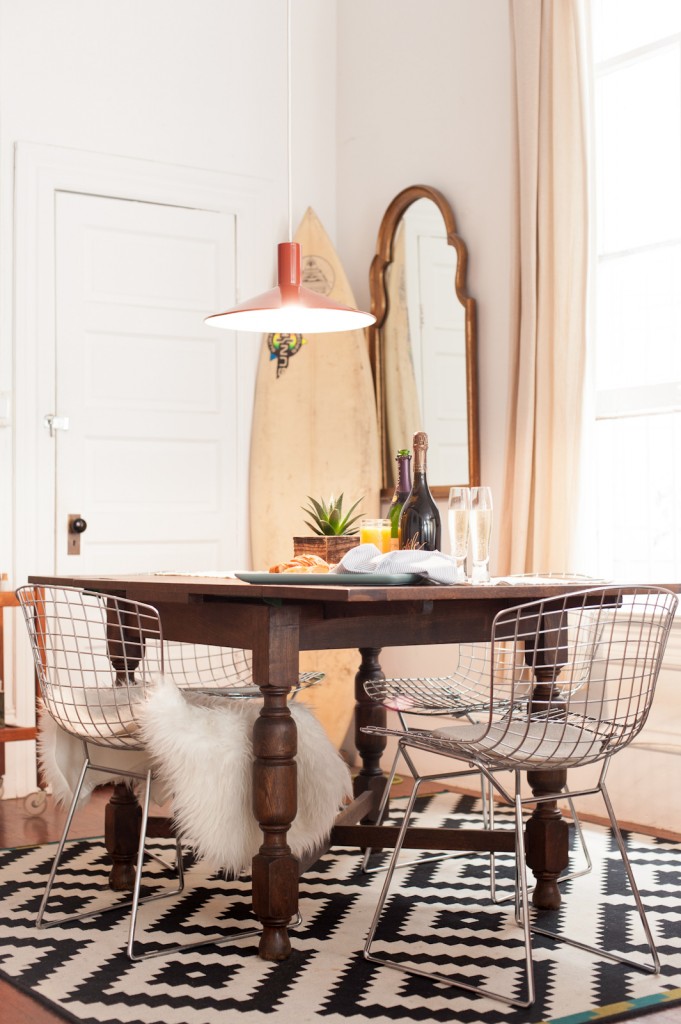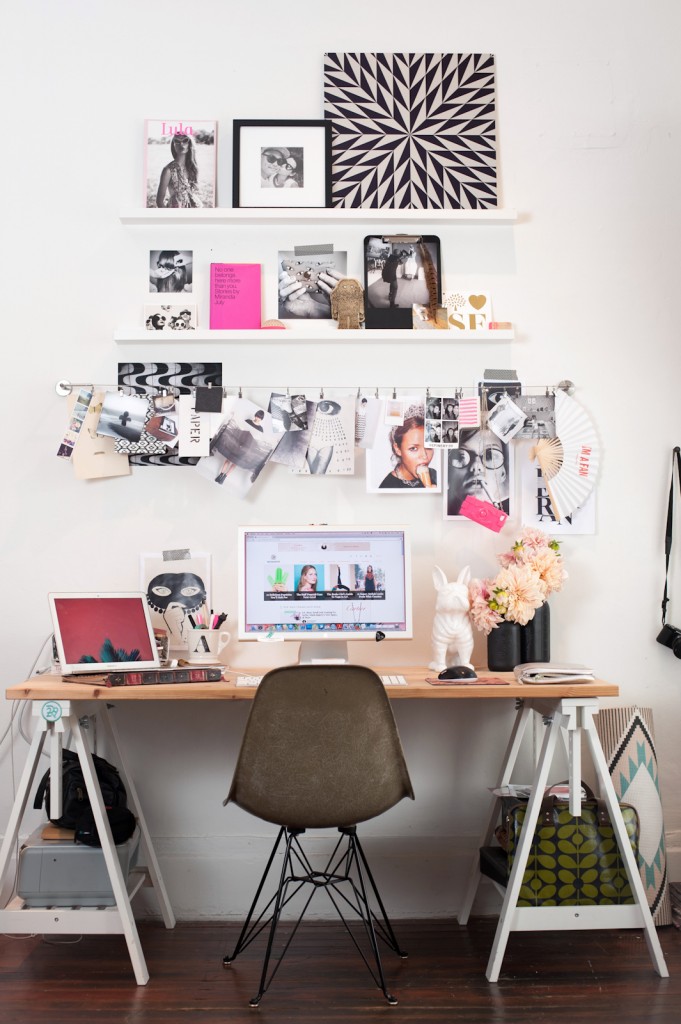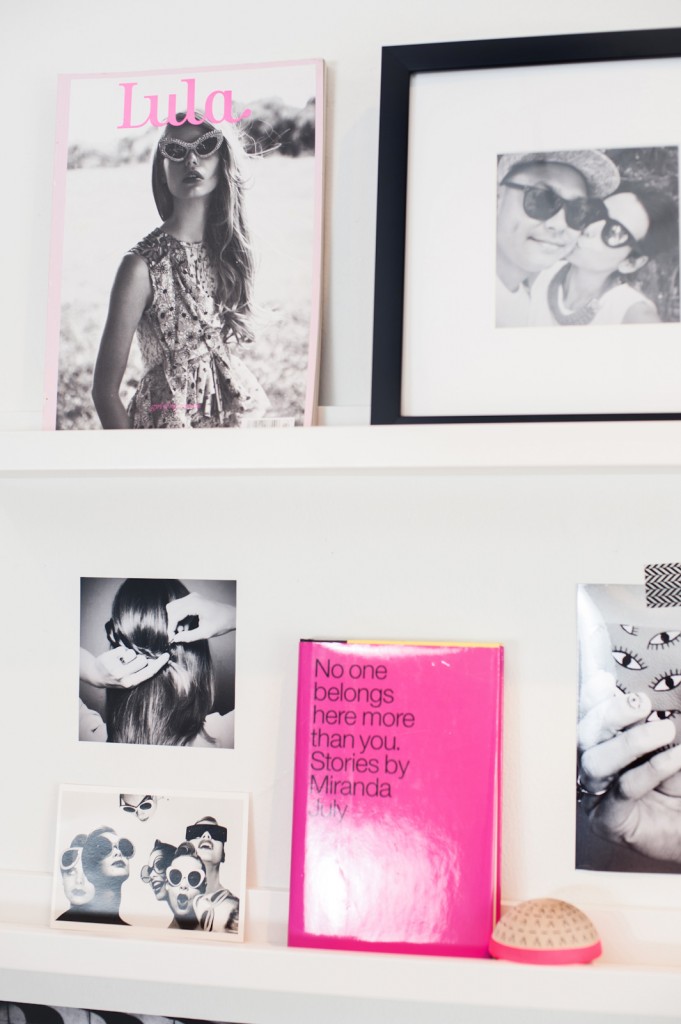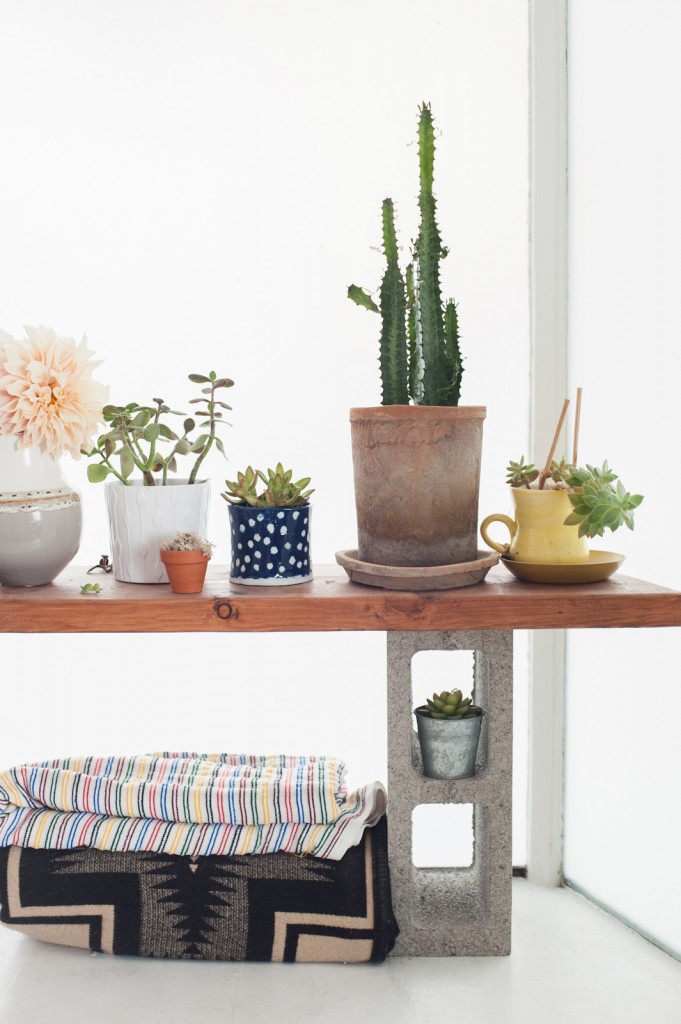 photos: maria del rio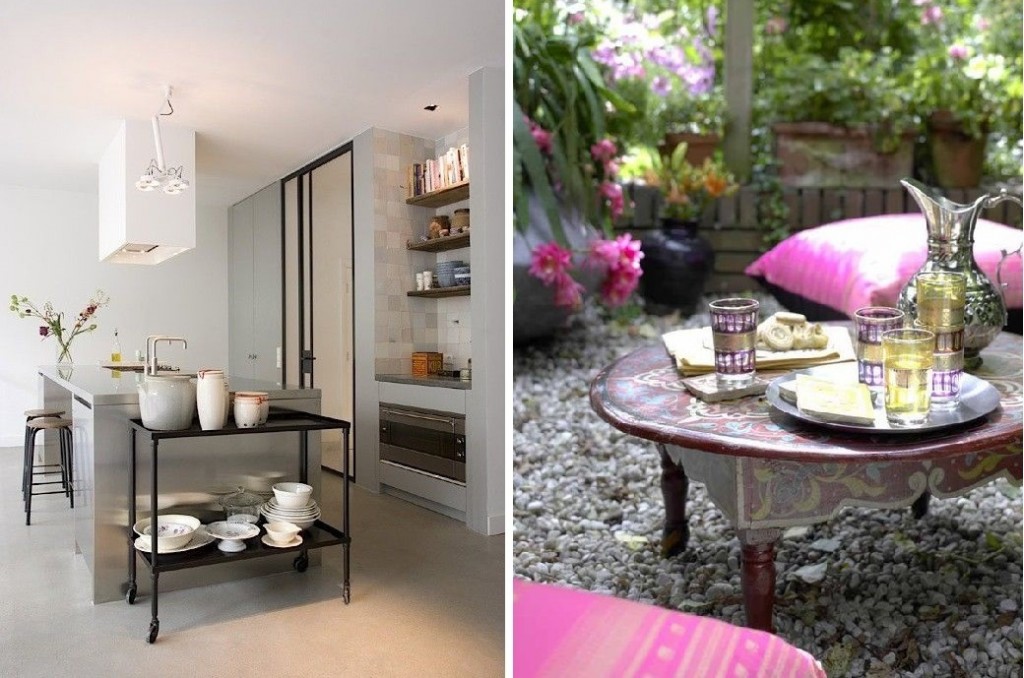 left: remodelista, right: paulina arcklin