So sieht eine 70 m² Wohnung in Spanien aus. Design: La Reina Obrera
A look inside a 70 m² apartment in Spain. Design: La Reina Obrera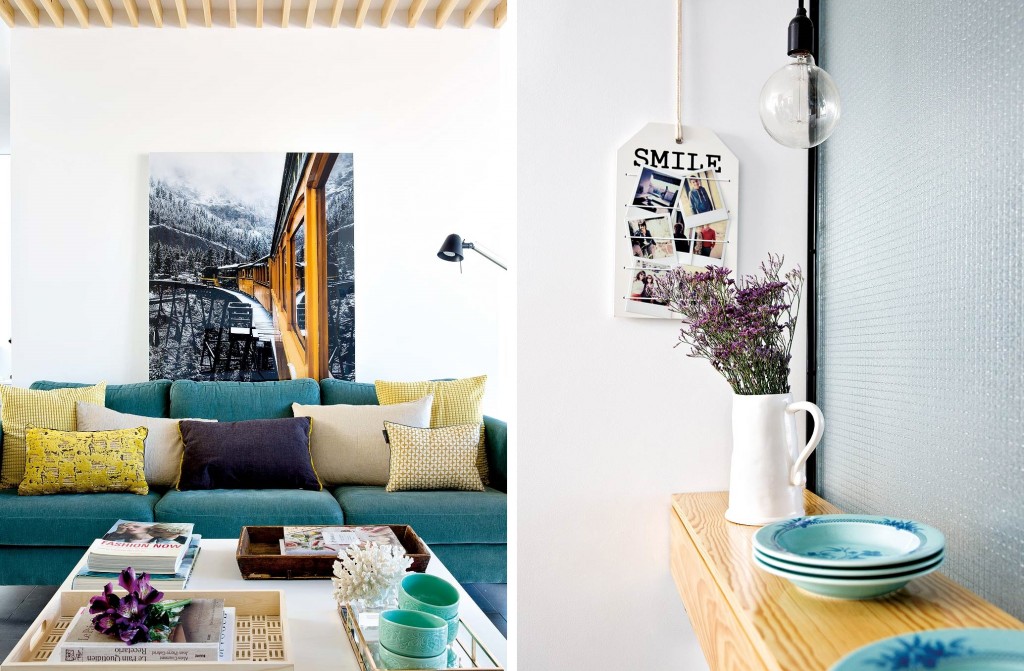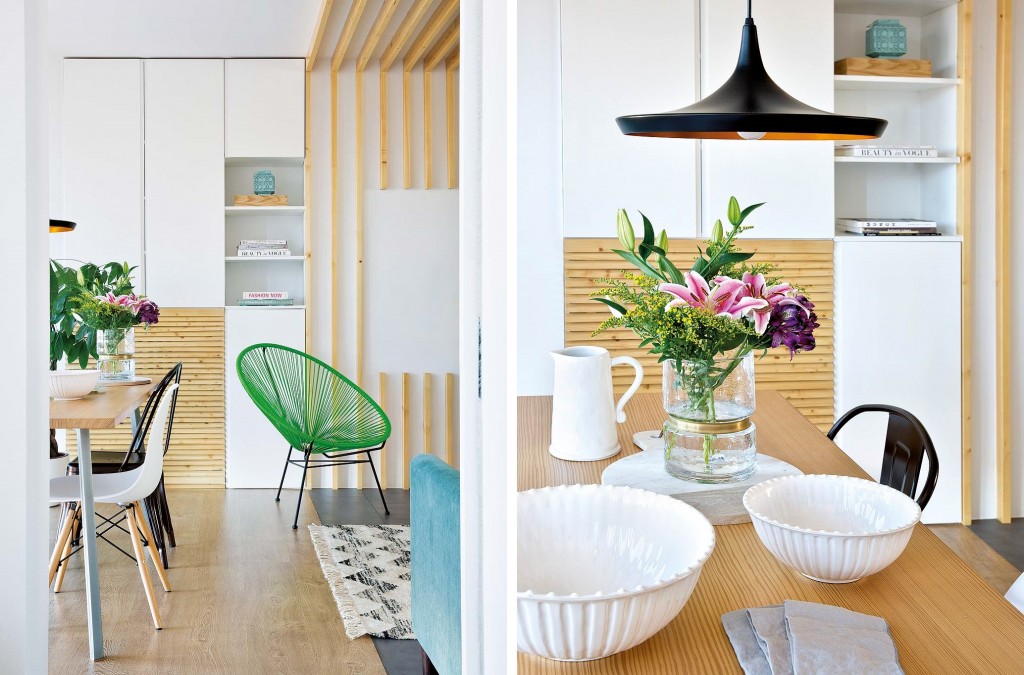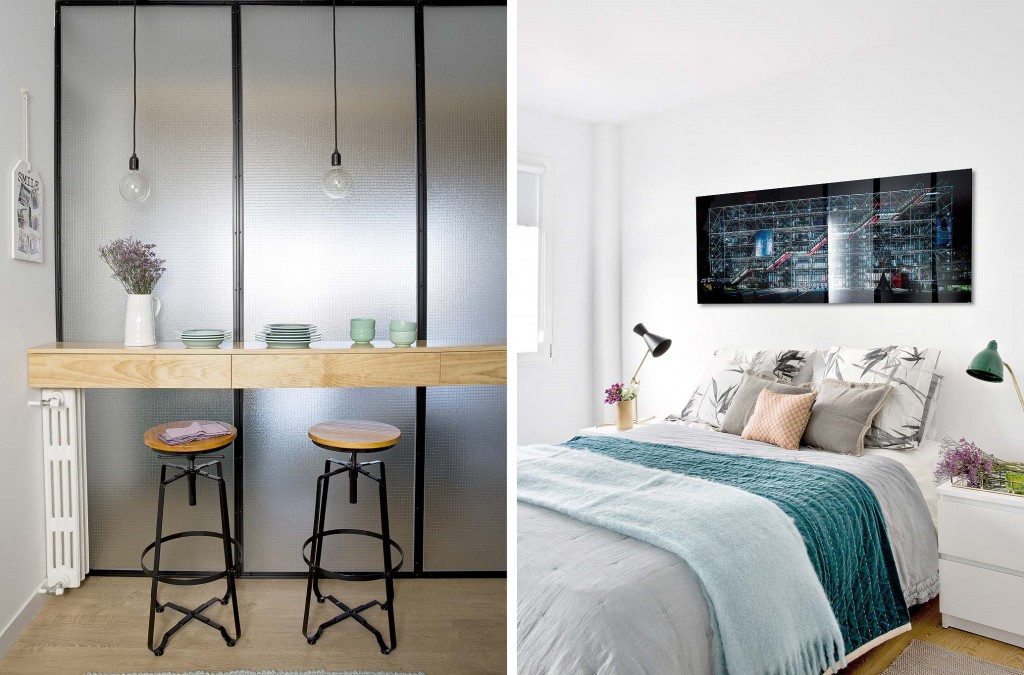 … im Haus von Betina Stampe – Kreativdirektorin bei Bloomingville in Dänemark. Happy 2. Adventswochenende!
… in the home of Betina Stampe – creative director of Bloomingville in Denmark. Happy weekend!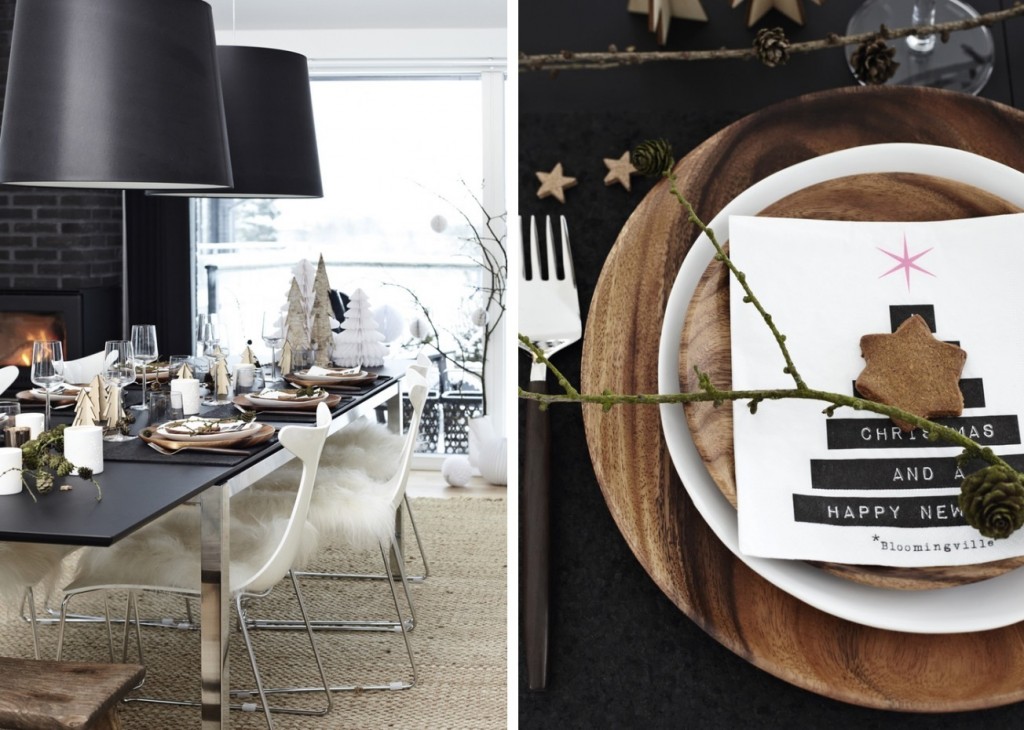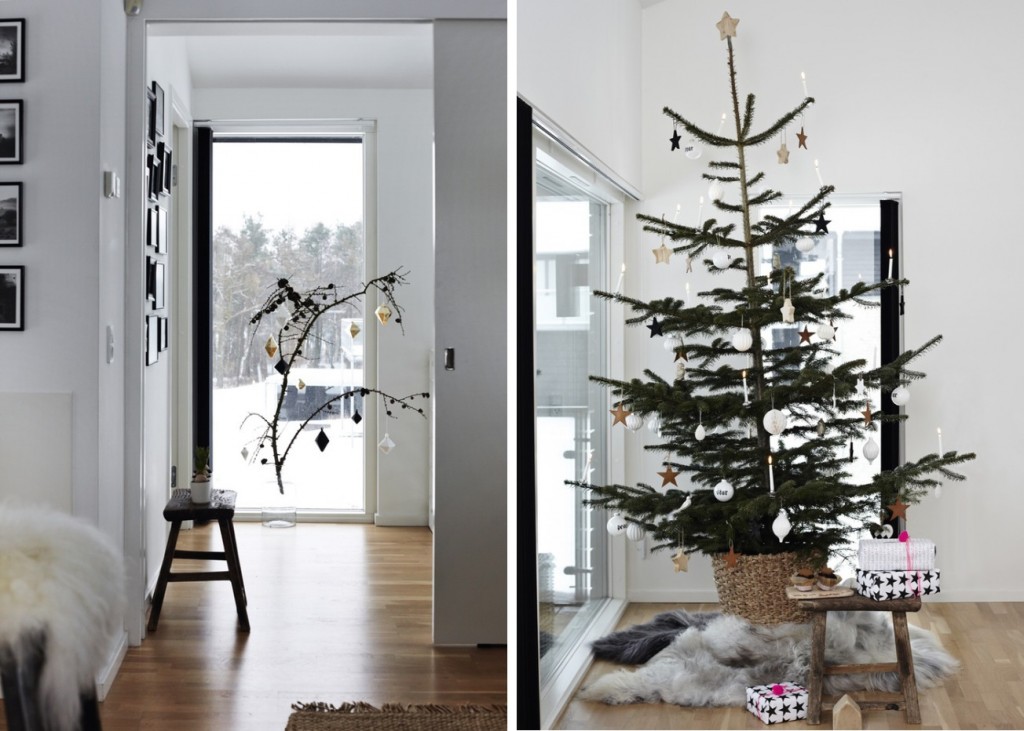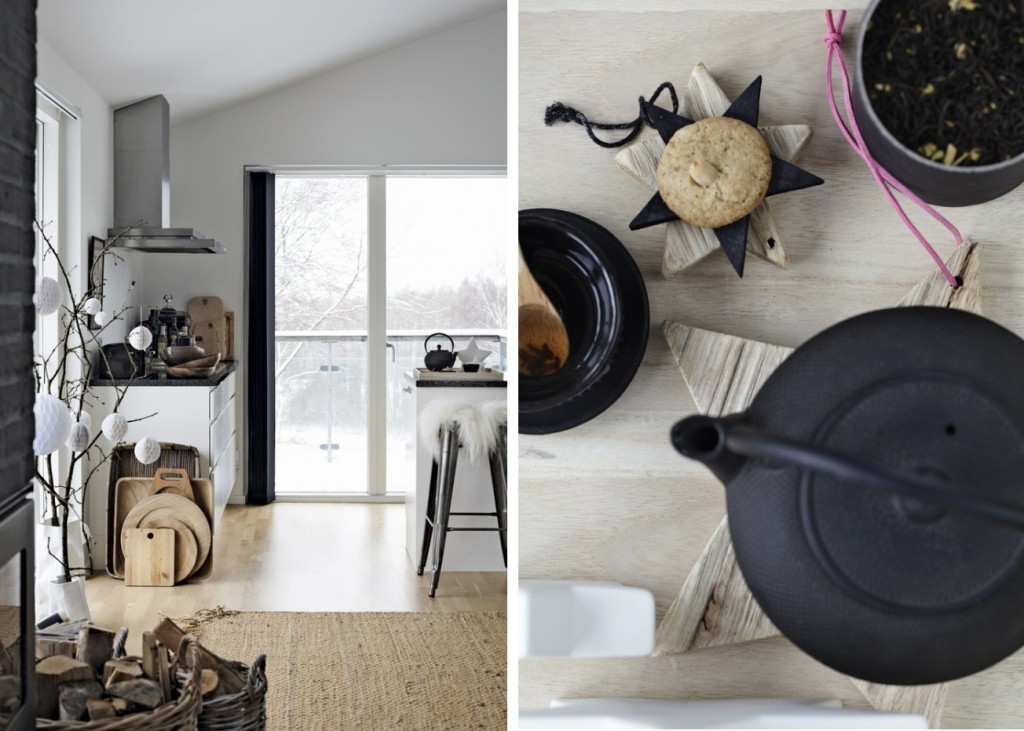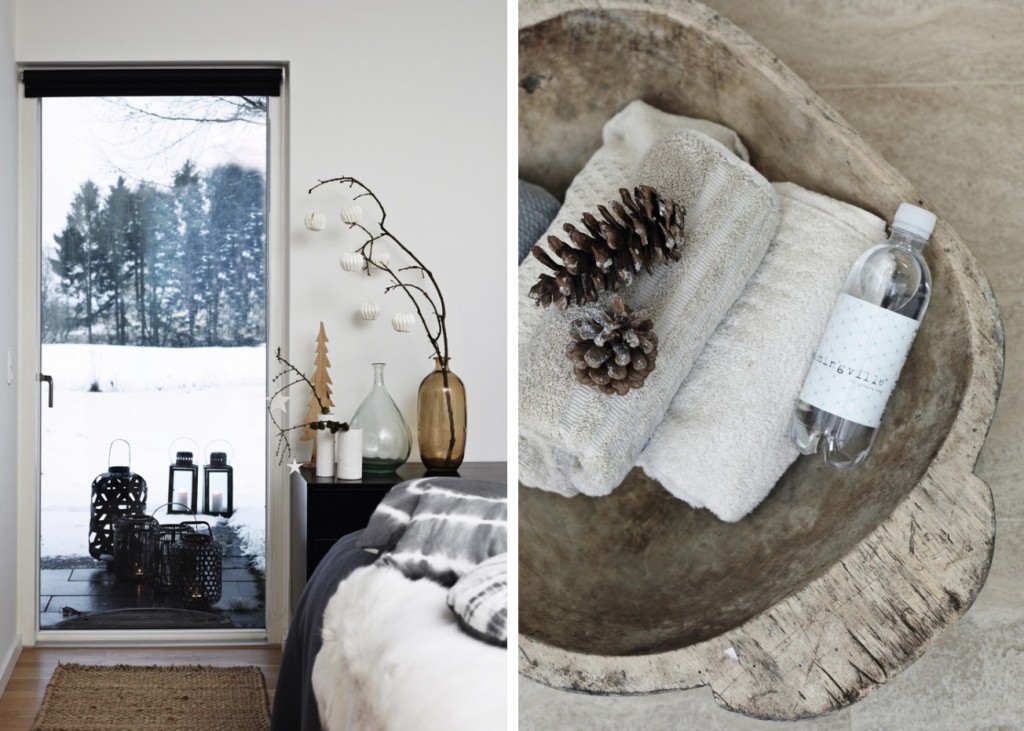 Ein Blick nach Hasselt in diese schöne Wohnung. Guten Wochenstart!
A look inside a lovely home in Hasselt. Happy new week!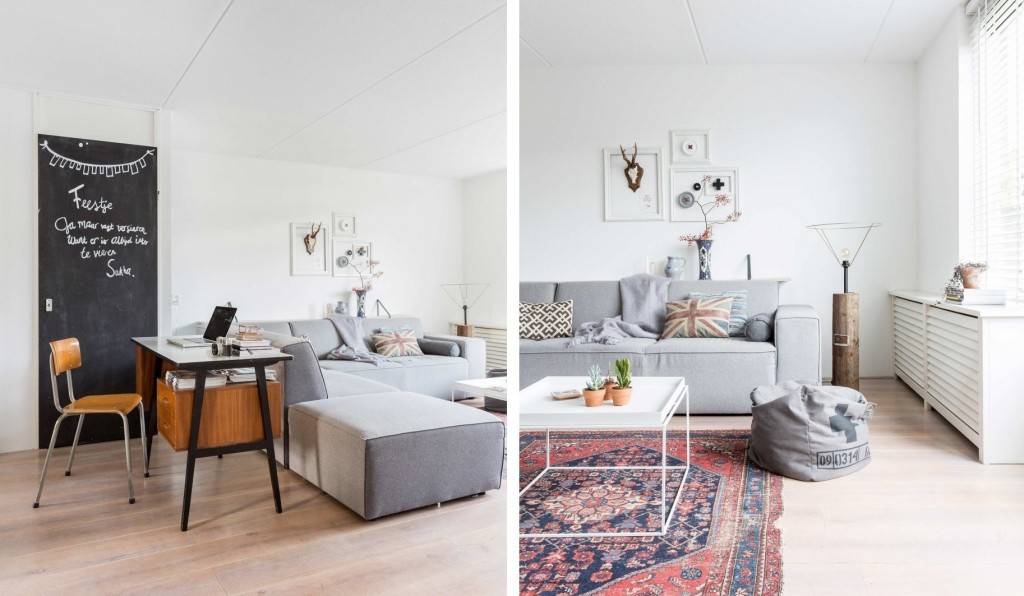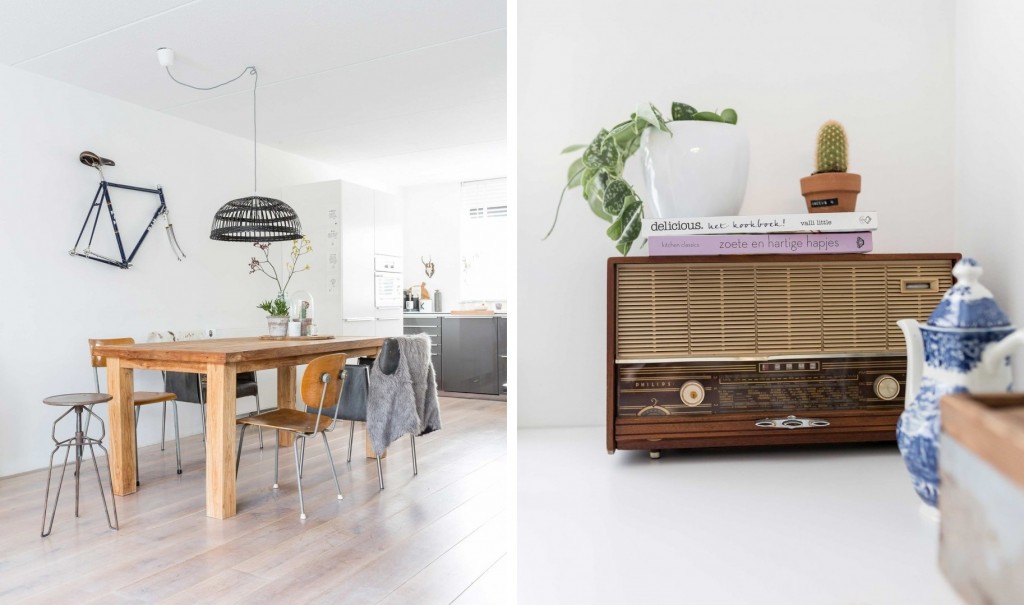 photos: hans mossel for vtwonen
Ibiza Interiors verwandelte eine 200 Jahre alte Finca in ein traumhaftes Zuhause.
Ibiza Interiors turned this 200 year old finca into a dreamy contemporary home.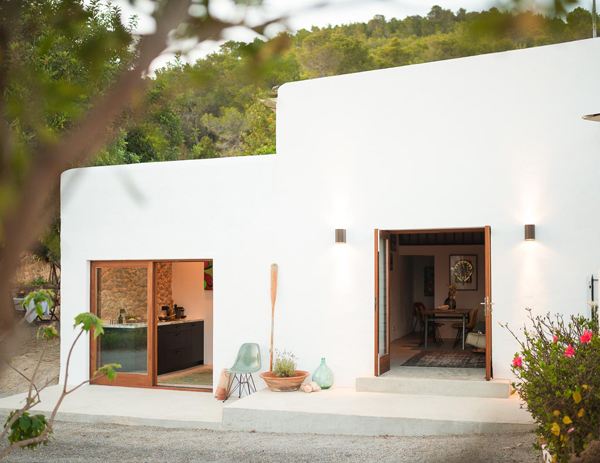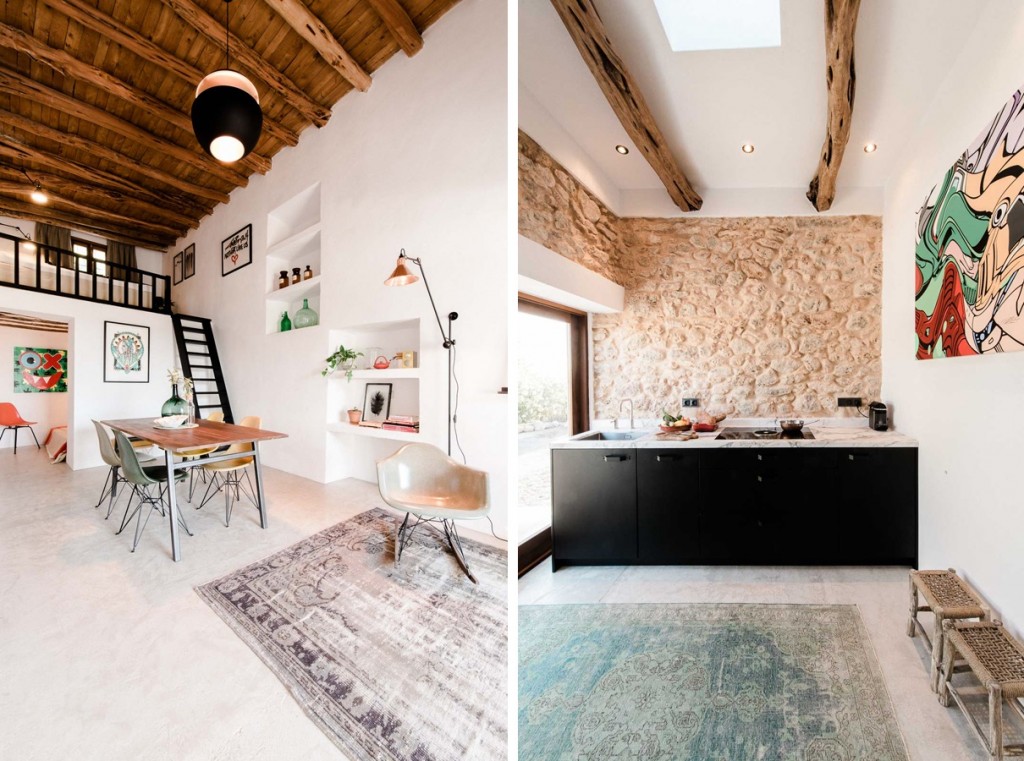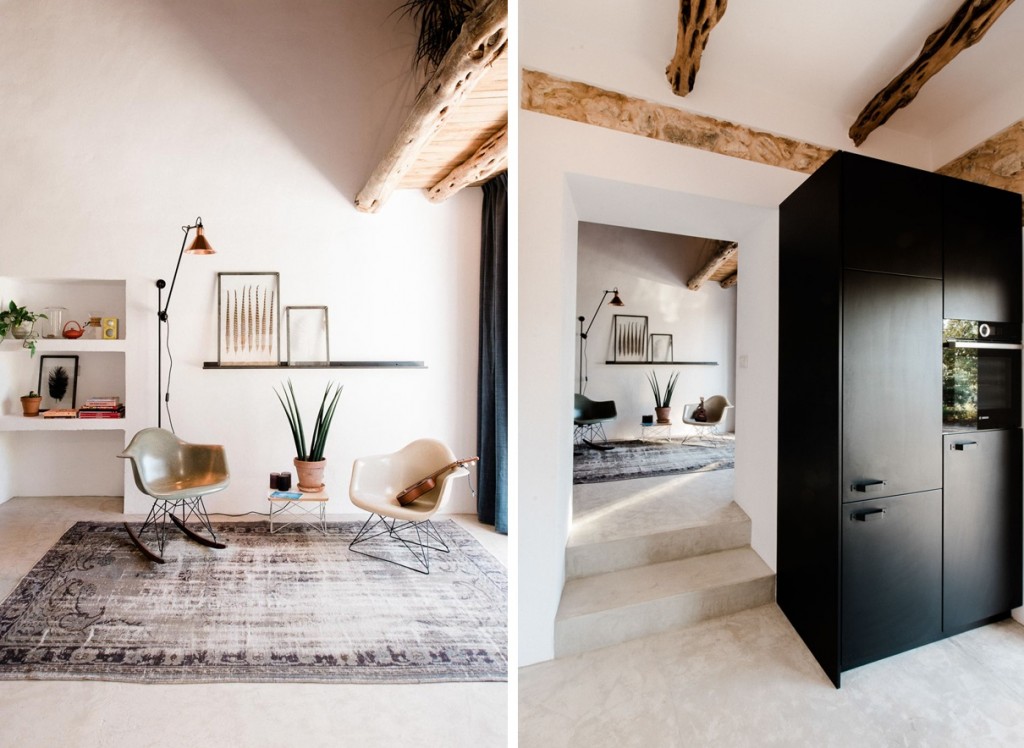 standard studio via style files
Ein Blick nach Barcelona in dieses schöne Zuhause.
A look inside a beautiful home in Barcelona.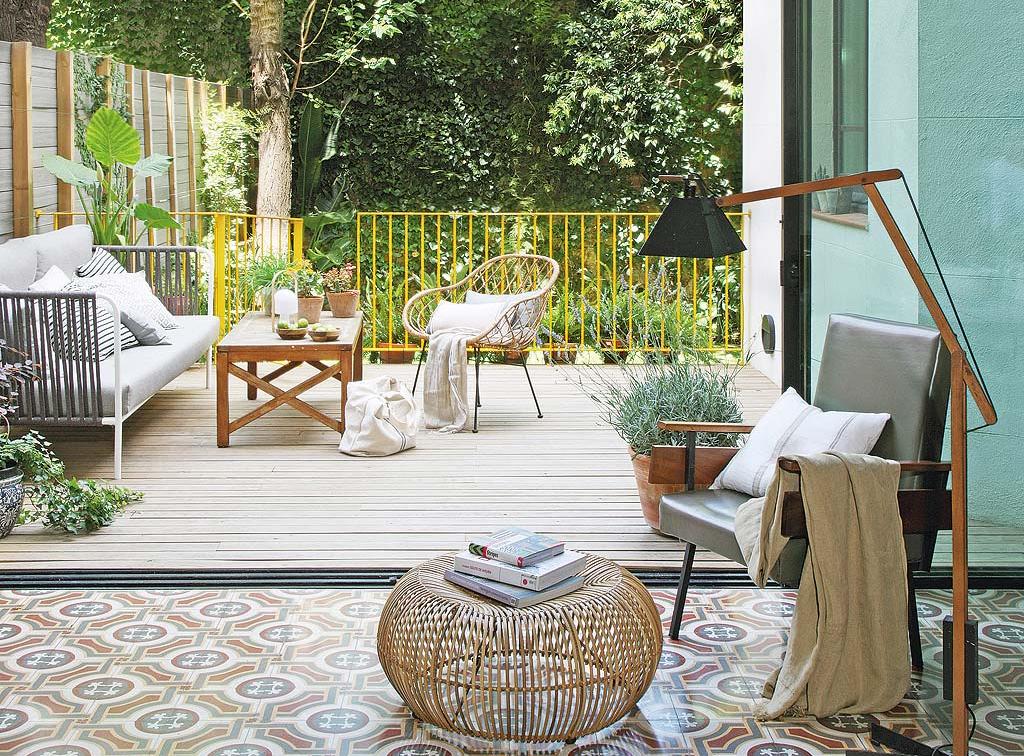 Die traumhafte Midcentury Wohnung von Carrie Waller – Bloggerin und Gründerin von  Dream Green DIY. Sonniges Wochenende!
A look inside the airy Midcentury home of Carrie Waller – blogger and founder of Dream Green DIY. Happy weekend!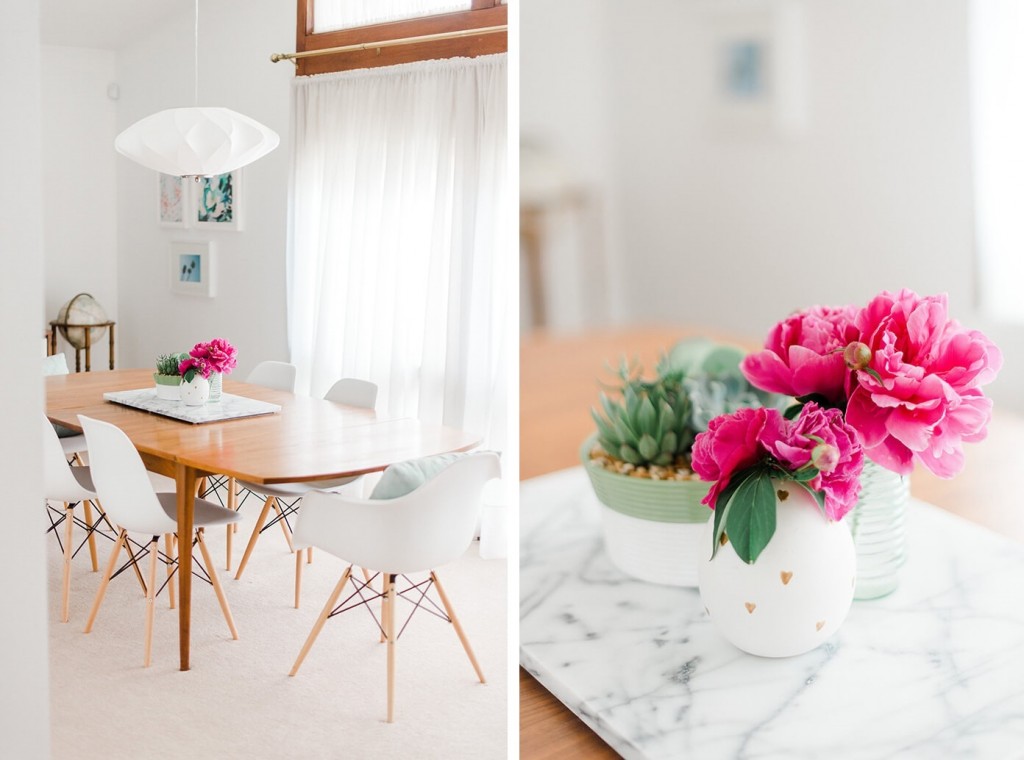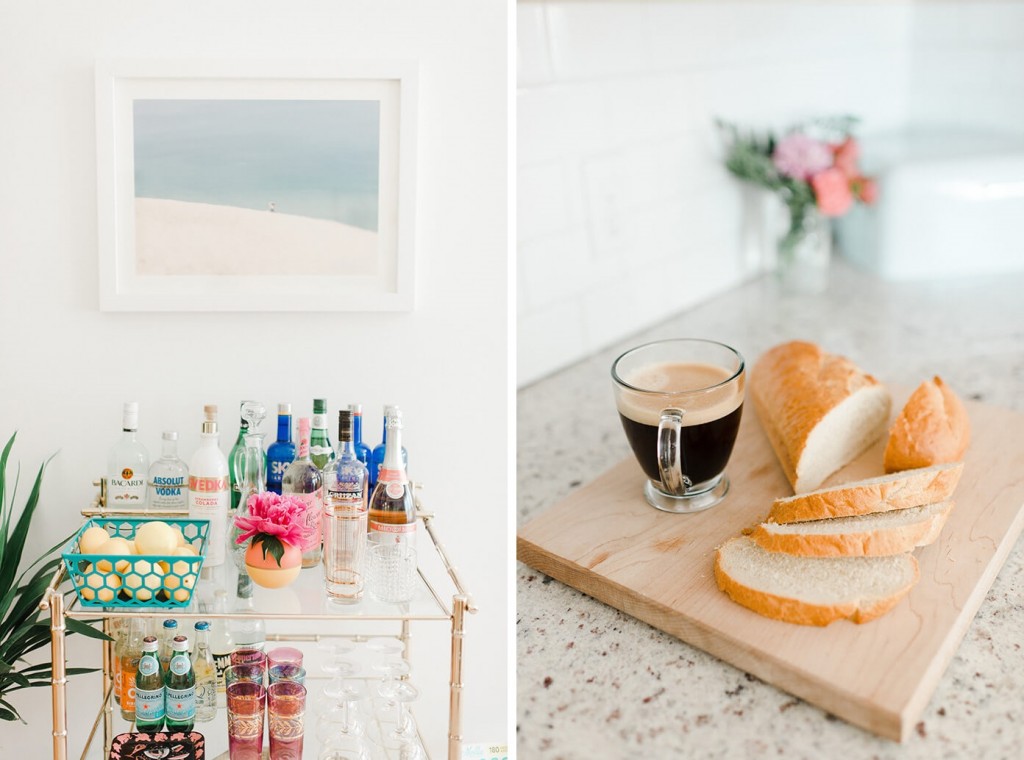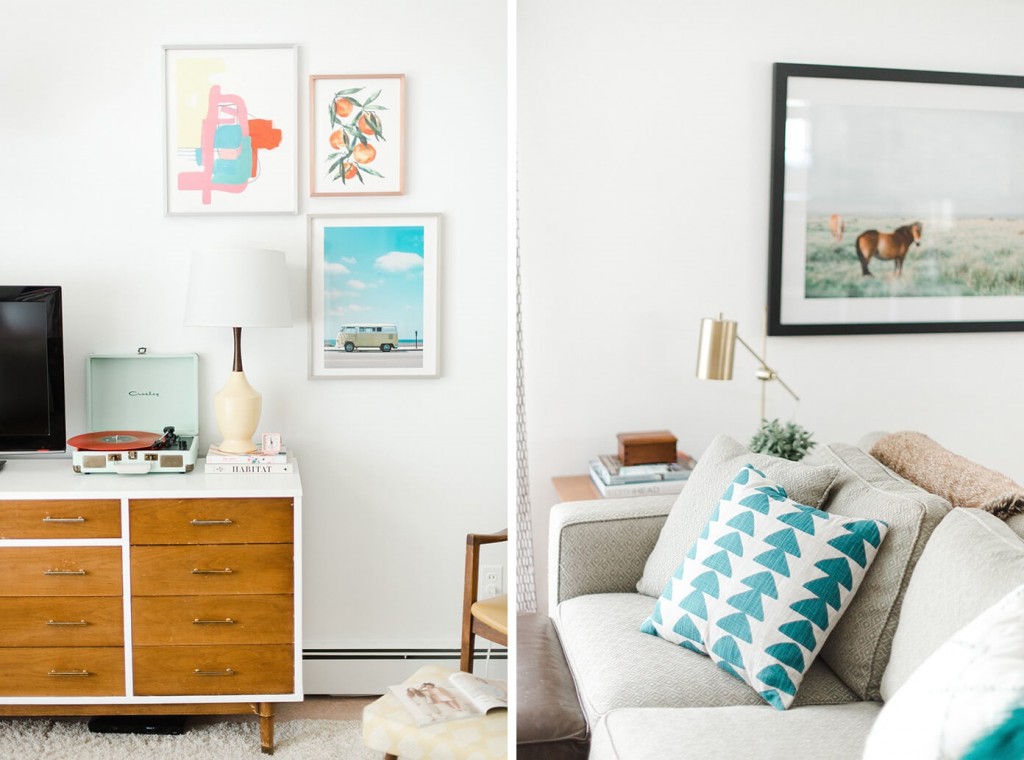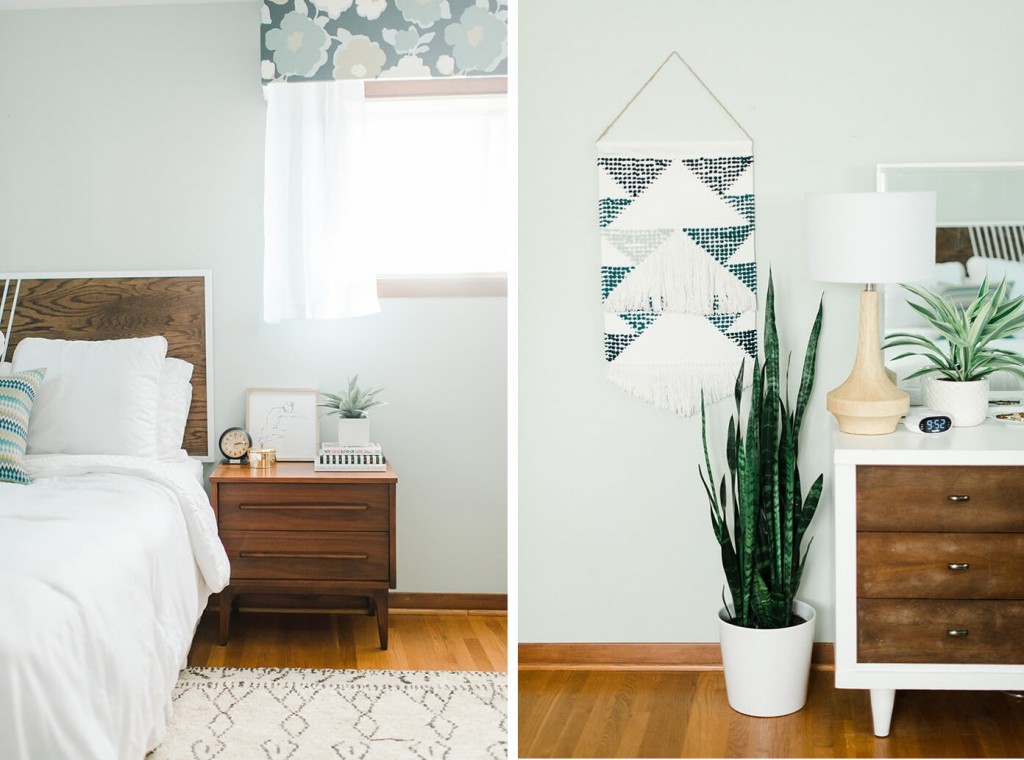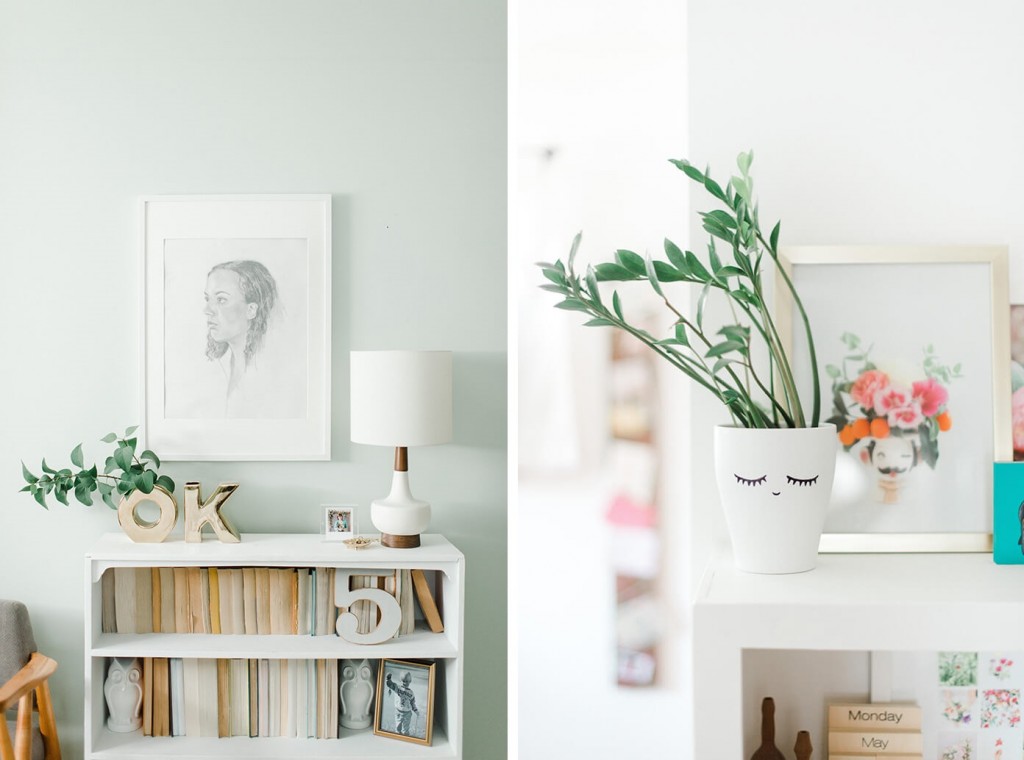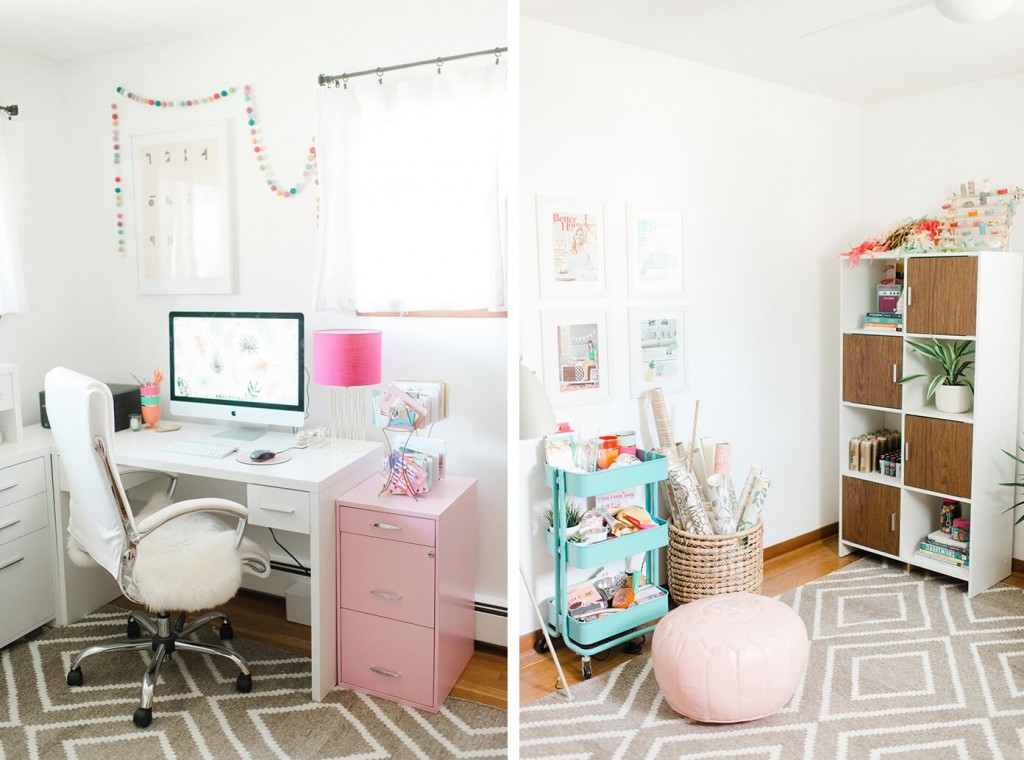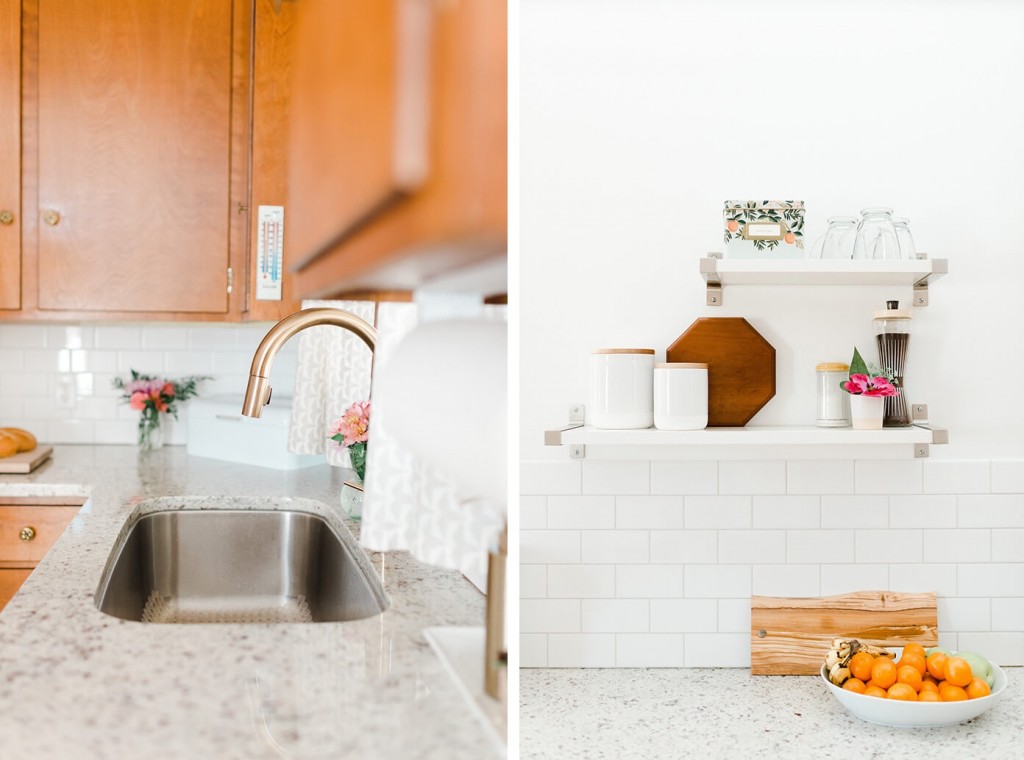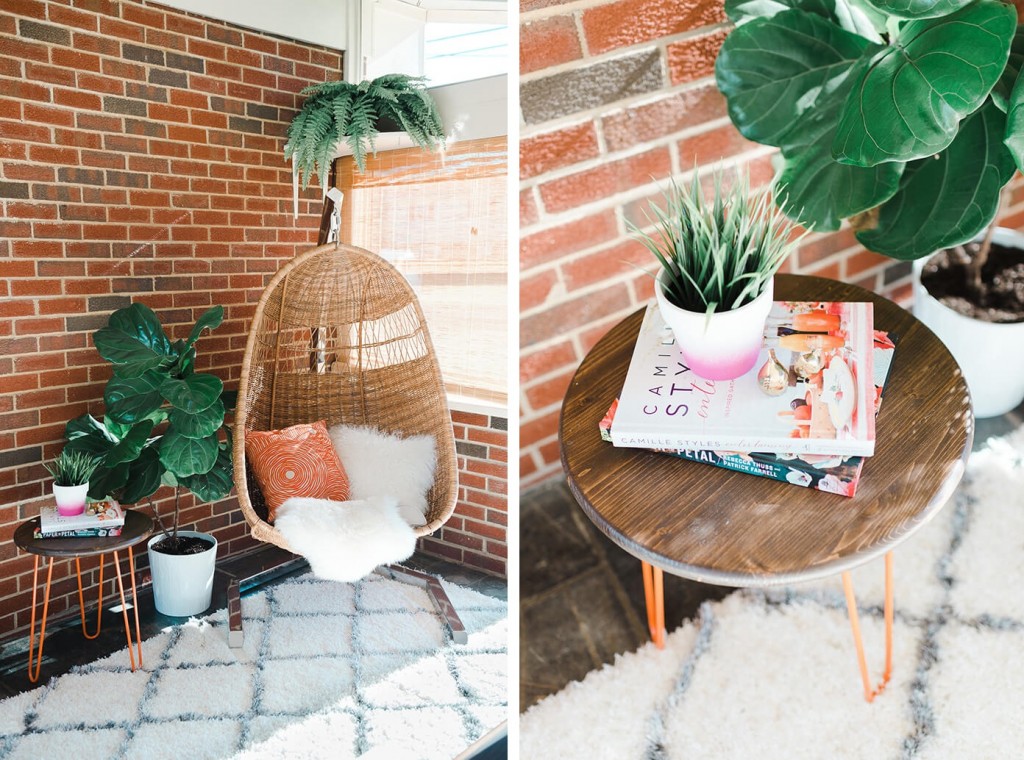 photos: andrea pesce via the glitter guide
Nach dem schönen EM-Start in Frankreich ein Blick nach Madrid in diese exklusive Wohnung – das letzte Projekt des Design Studios Andina & Tapia. Sonnigen Wochenstart!
A serious overdose of beauty – the latest project in the stunning portfolio of the Madrid based design studio  Andina & Tapia. Happy new week!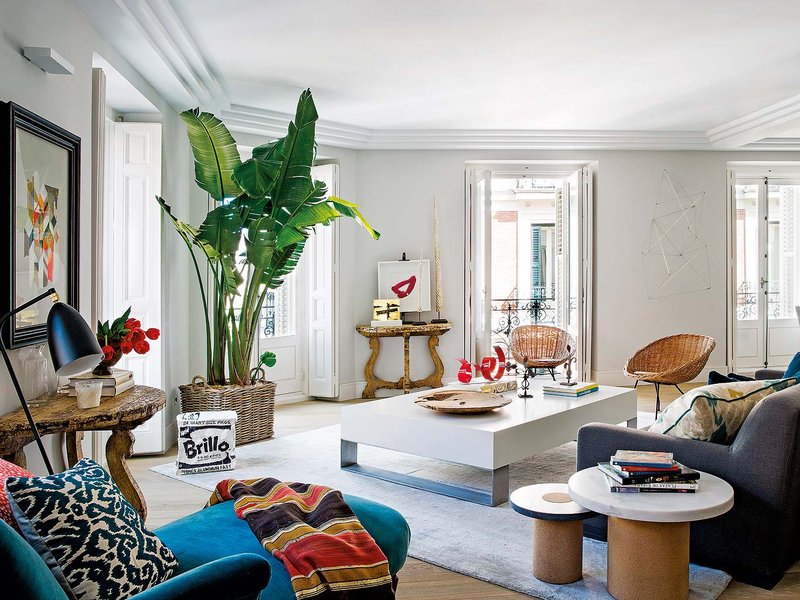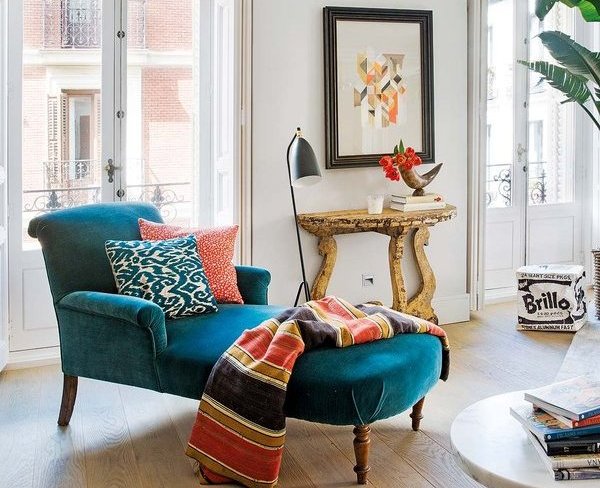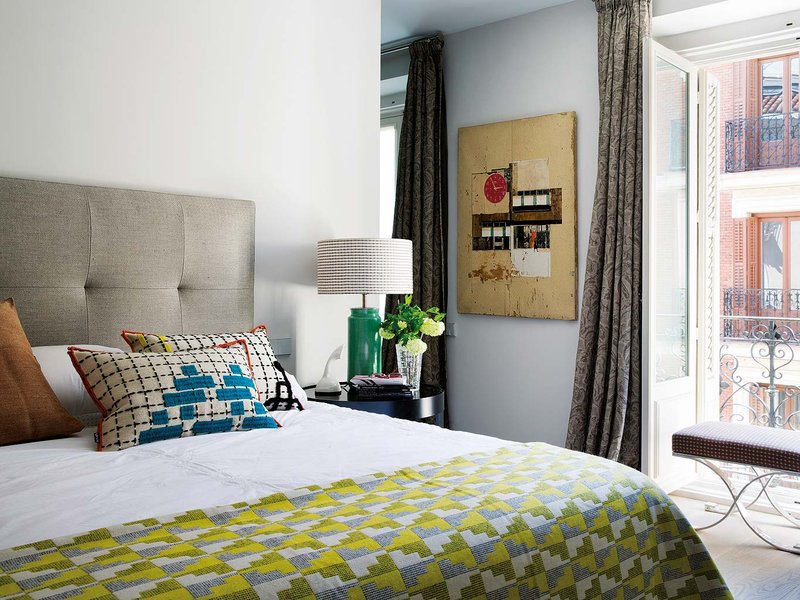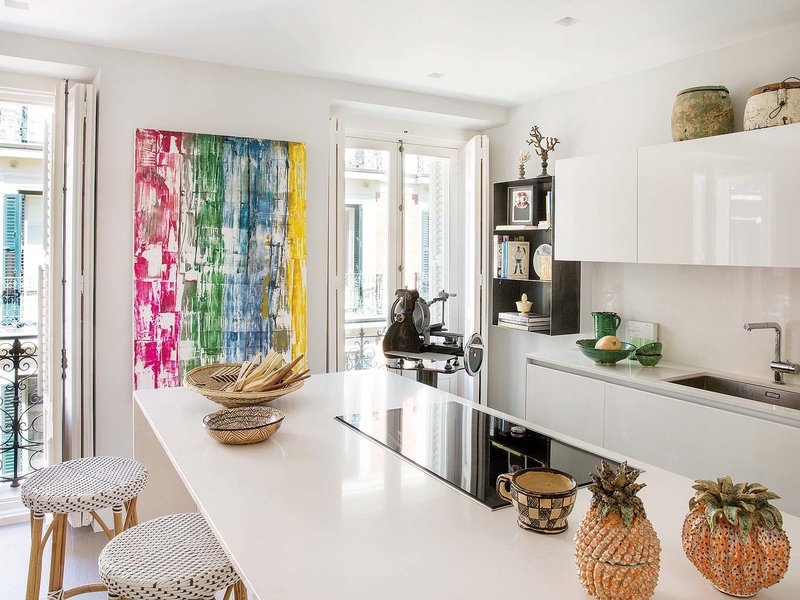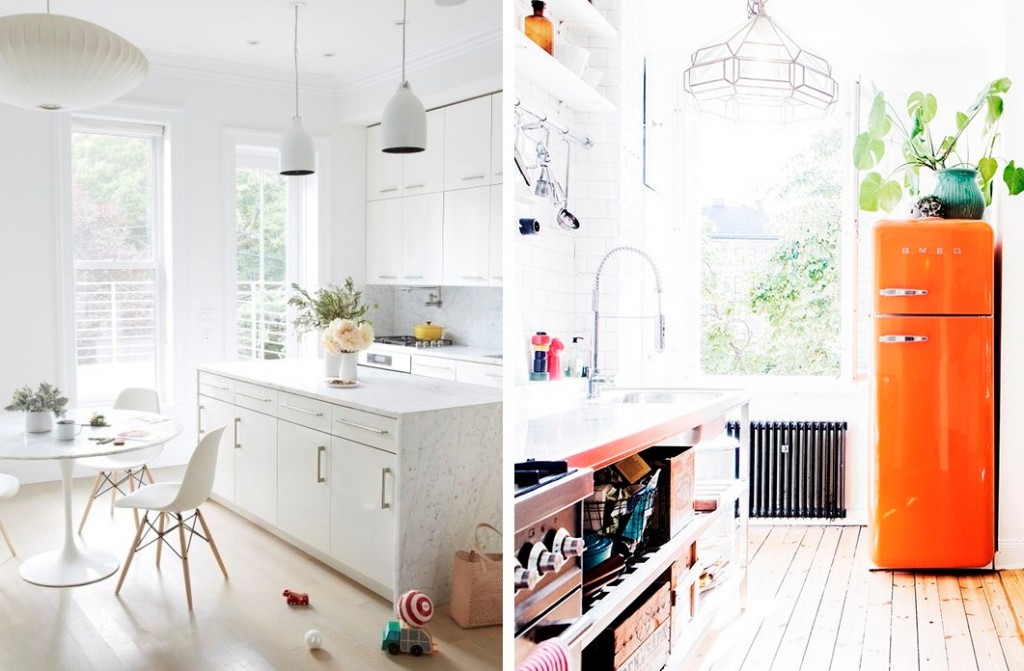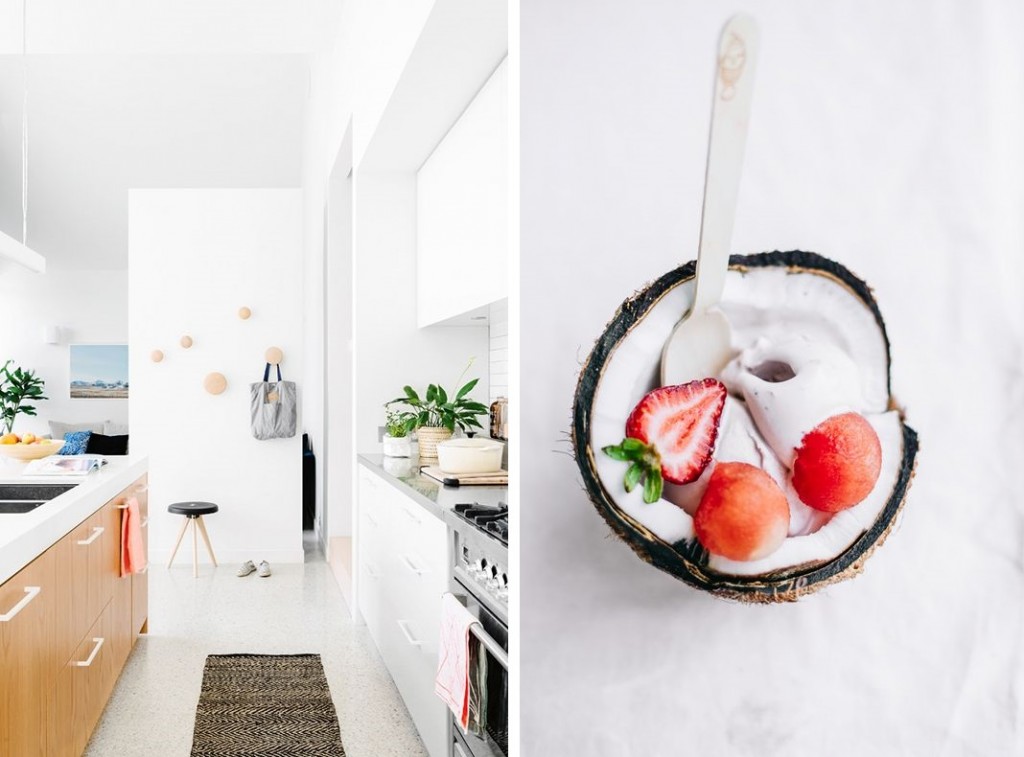 inside out, watermelon stawberry coconut ice cream
Lebensfroher Rückzugsort in Madrid… Guten Wochenstart!
Home in Madrid full of joie-de-vivre… Happy new week!