"The biggest mistake is not to create with the heart."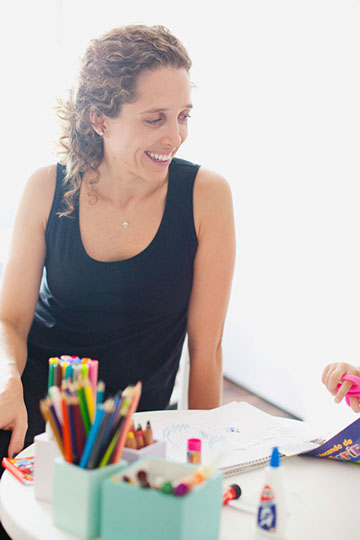 It's time for an inspirational interview again. Please come with me to São Paulo to meet architect and interior designer Julliana Camargo and to enjoy Julliana's bold, warm and inviting interiors.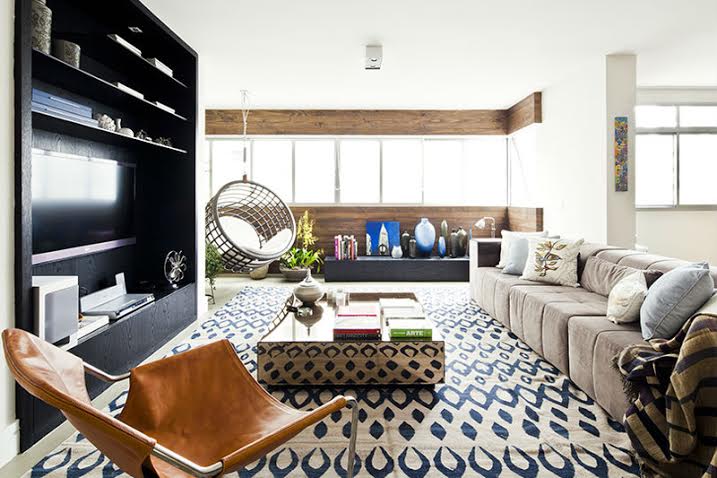 What does a happy day in the life of Julianna Camargo look like?
A happy day in my life starts with my family. I'm married and I have two girls, Maria who is 5 years old and Luisa who is 8 months. After taking care of my kids and enjoying this morning moment, I love running.  Every day I can I go run. Those simple things make me happy.

Do you have a daily routine?
I don't have a routine in my job. Every day is different. Sometimes I go early in the morning to the studio and sometimes I like to go around in the city to discouver new things, make contacts. I love to feel the city, to feel the people… São Paulo is an amazing city but my job happens in the studio, so I love to stay there and see everythig happening , I love to participate in all my projects from the begining till the end.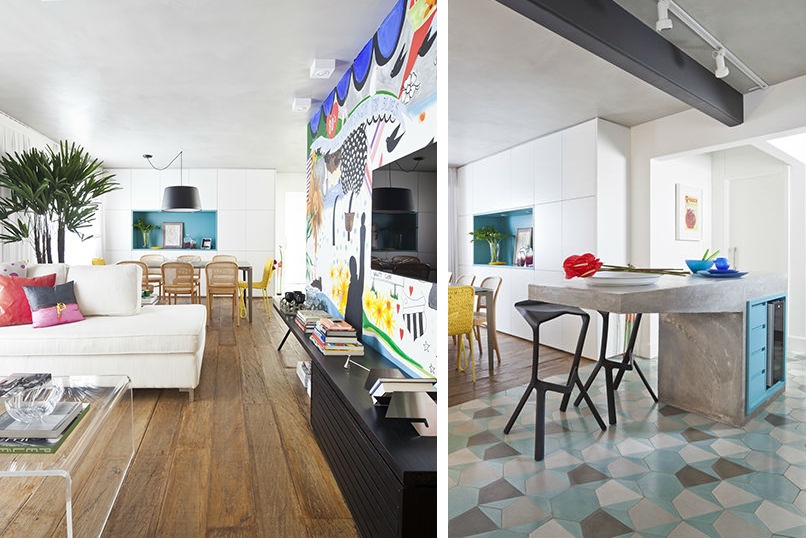 When did you discover your love of interior design?
My family loves to travel… Since I was a like 10 years old, my father and my mother used to travel first around Brasil and then to Europe and the US… So I learned to apreciate good things in life, not just architecture, but to eat, drink, live …  I love arts and fashion too….

How did you get your first assignment?
When I just graduade from the university, I had a friend that asked me to do a project for her house. She wanted professinal work and pay me very well. Perfect for a first job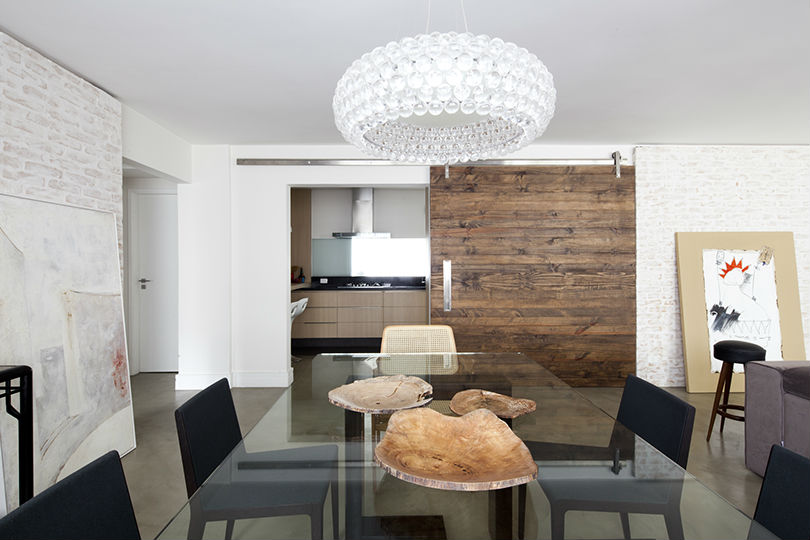 Some designers believe that the first piece for any room is the rug or a painting that sets the color palette. What is your first source of inspiration?
I think that I am infuenced by my feelings and emotions in the particular moment… If I am interest in Brazilian art, something in my project will have Brazilian art… I hear all my client's desires and I mixed them with a little bit of colour…

How do you achieve a good scale? Scale is a really interesting and difficult topic.
Studying the elements and the space … It's very important to visit the place you are working on several times in different times.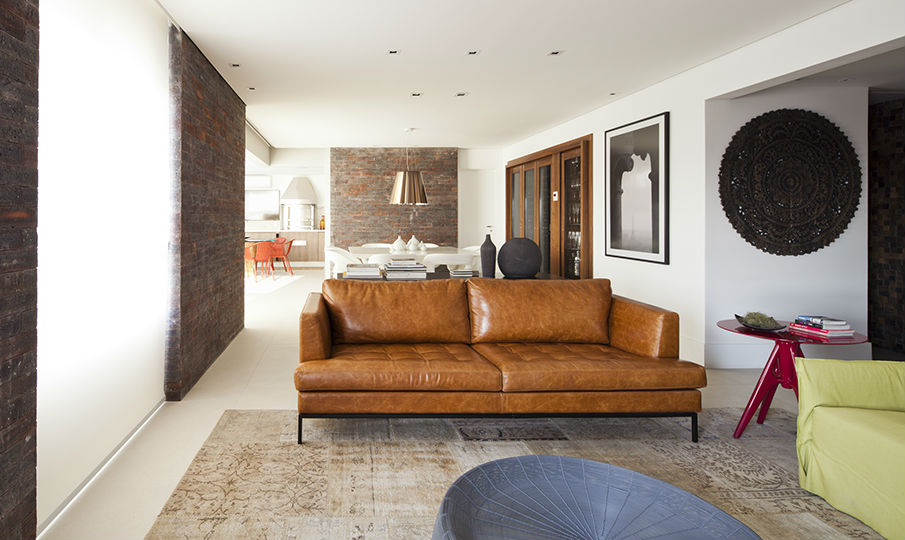 What is the biggest decorating mistake people make?
I think the biggest mistake is not to create with the heart. And sometimes a see a lot of repetition around… Why do your house have to be the same as your neighbor's?

What do you suggest people do to transform their homes?
First of all, I suggest to contract a professinal to help. Let the professional work and if you don't like it, ask for change. I think, this works well because you are going to have differents ideas and mixed them with your taste and your feelings will help you to complete a great project.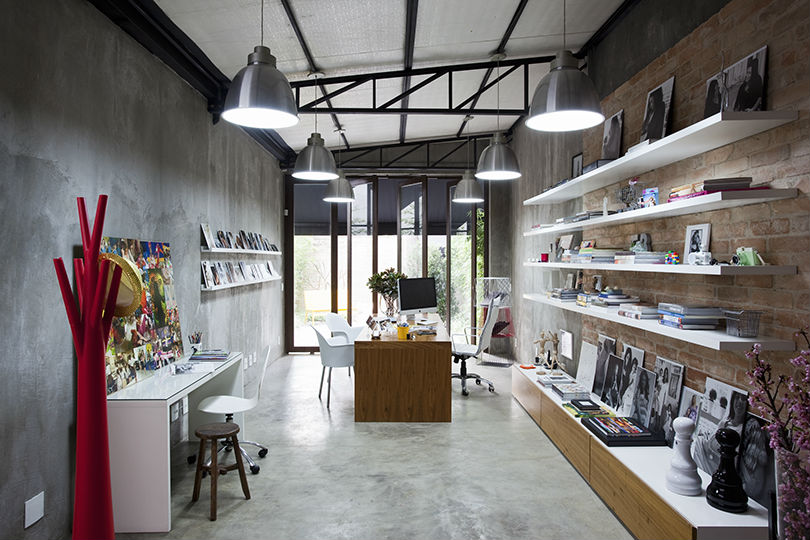 What do you love to do when you aren't designing?
I love, love, love: Be with my family. Travel. Visiting a museum or an artist studio. I really love walking in the city. In São Paulo sometimes you have to make an effort to walk. I love running.  My husband is a triathete and he is my inspiration to keep running.

What are your favorite books?
I love all the books from Chico Buarque.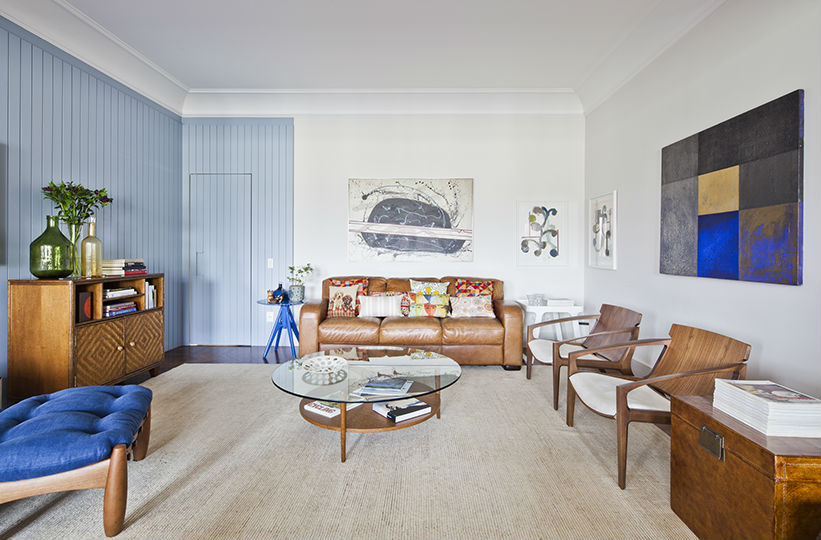 Do you have a favorite movie?
All movies about love.
What are your favorite places in Brazil?
Trancoso, Praia do Espelho, Ilha Bela.

What does success mean to you?
Do what you love and never stop doing it.

Imagine you're teaching a class in the school of life. What would be your tips?
Feel everythig… Taste, smell, touch, hearing, see… Imagine differents forms. Find happiness. Believe.
photos: Julliana Camargo