Das Haus des Windsurfsegel-Designers Robert Stroj vom Neil Pryde Design Studio. Architektur: Dekleva Gregoric
The house of windsurf sail designer Robert Stroj of Neil Pryde design studio. Architecture: Dekleva Gregoric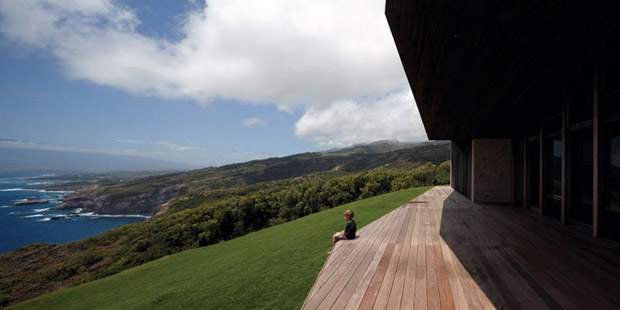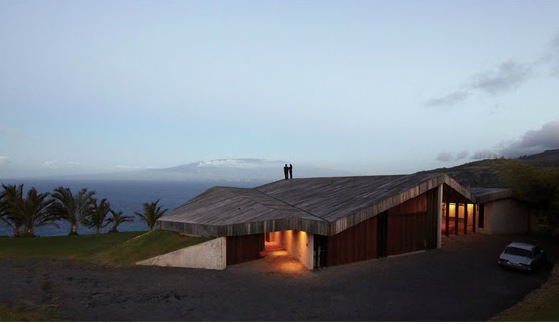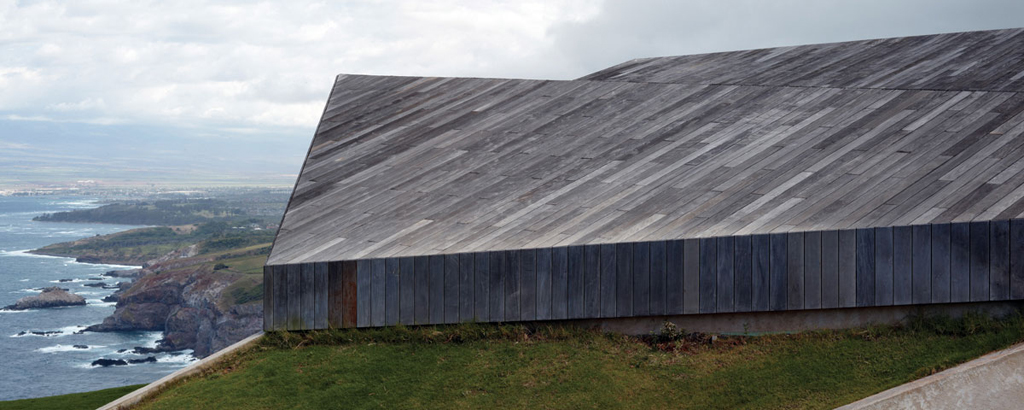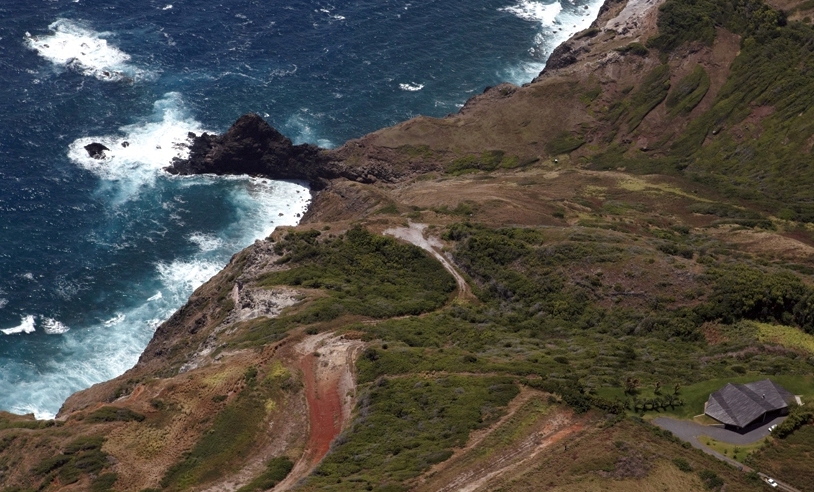 So sieht die Wohnung der dänischen Grafikdesignerin Stéphanie Barbon aus.
A look inside the Copenhagen home of graphic designer Stéphanie Barbon.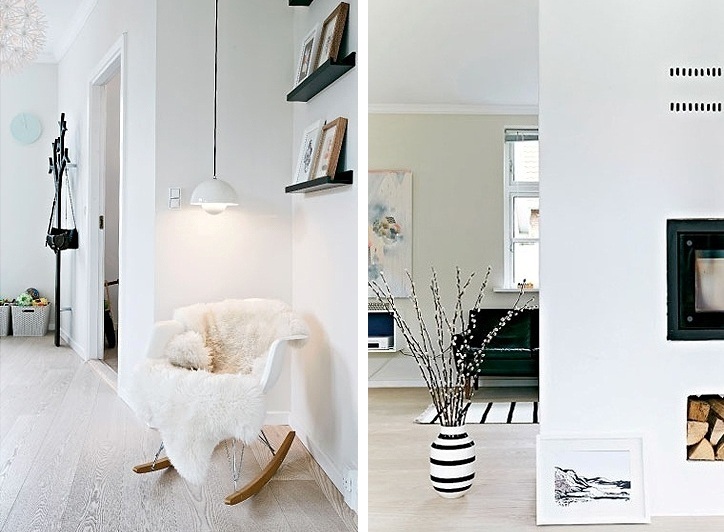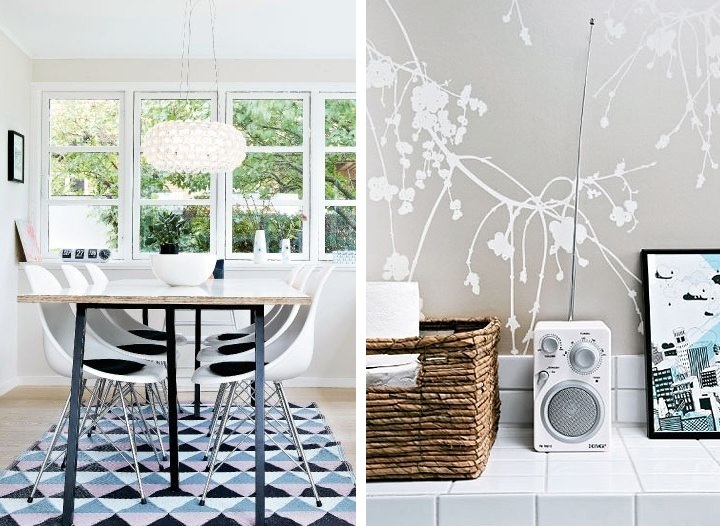 Ein Blick nach Kapstadt in dieses schöne Haus.
A look inside a lovely home in Cape Town.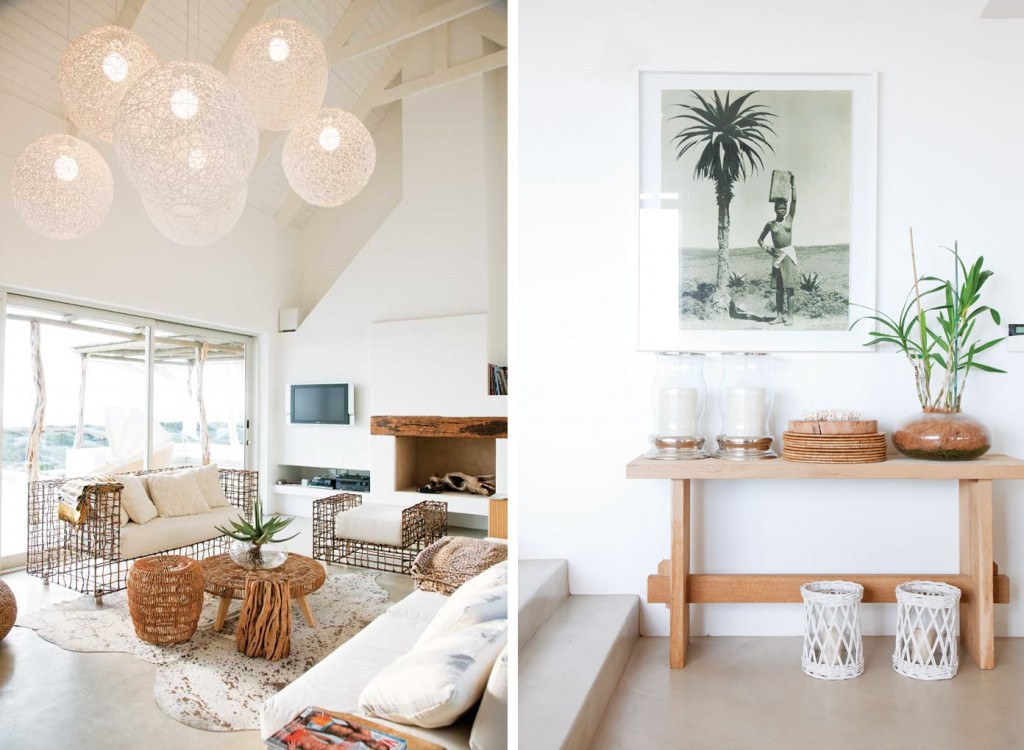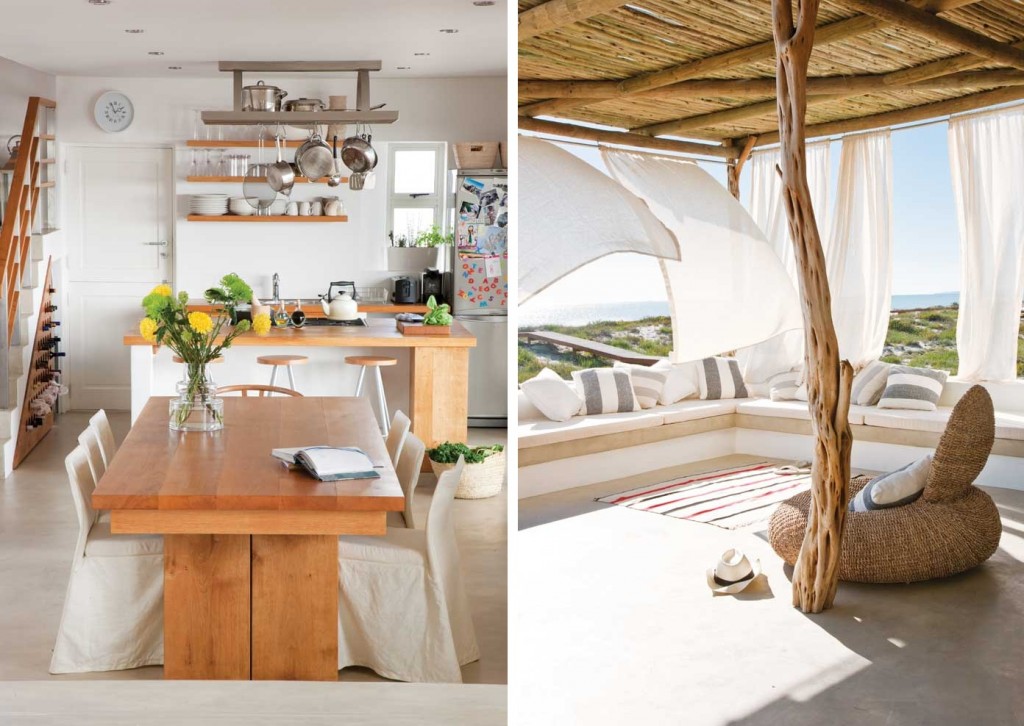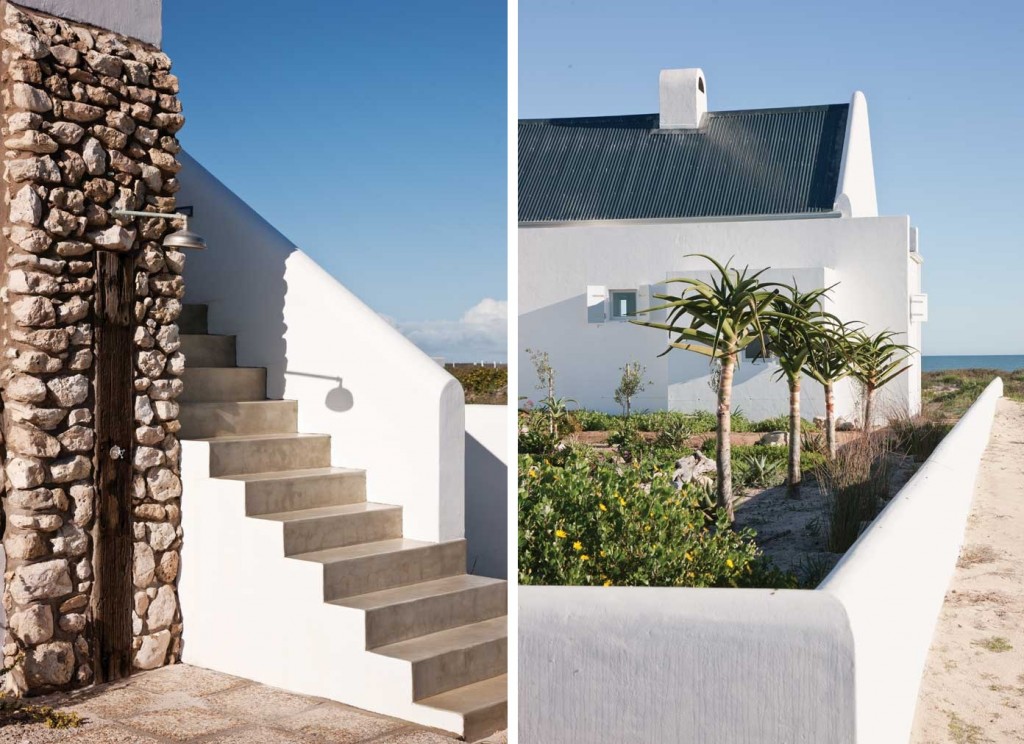 house and leisure via casa tres chic
So sieht eine Wohnung in London aus. Schönes Wochenende!
A look inside a small home in London. Happy weekend!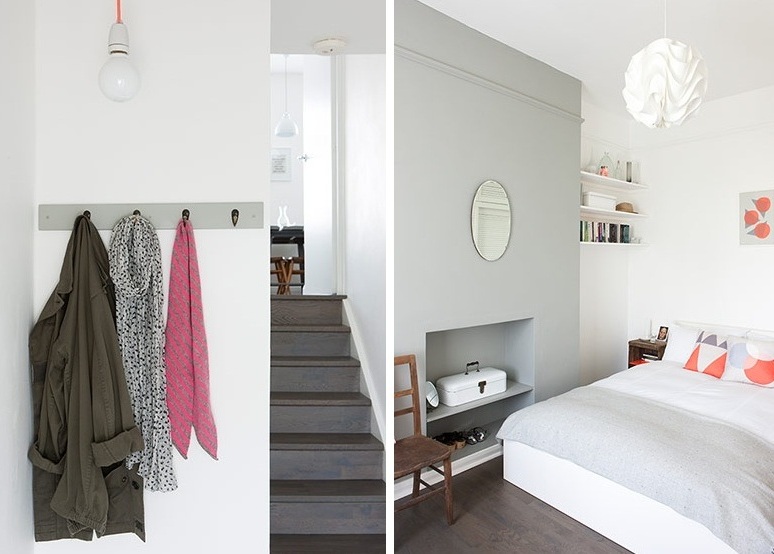 photos: David Giles for The Guardian via 79 ideas