Das Solar Equinox Passivhaus befindet sich in der Nähe einer meiner Lieblingsplätze in Bulgarien: Thracian Cliffs und Kap Kaliakra. Der Architekt ist Borislav Ignatov – Gewinner des bulgarischen Architekturpreises 2012, der in Varna und New York lebt und arbeitet.
The Solar Equinox Passiv House is located on one of my favorite places on Earth – Thracian Cliffs near the Cape of Caliacra at the Black Sea. It's designed by Borislav Ignatov – Grand Prize winner of the Biannale of the Union of Bulgarian Architects 2012 who lives and workes in Varna and New York.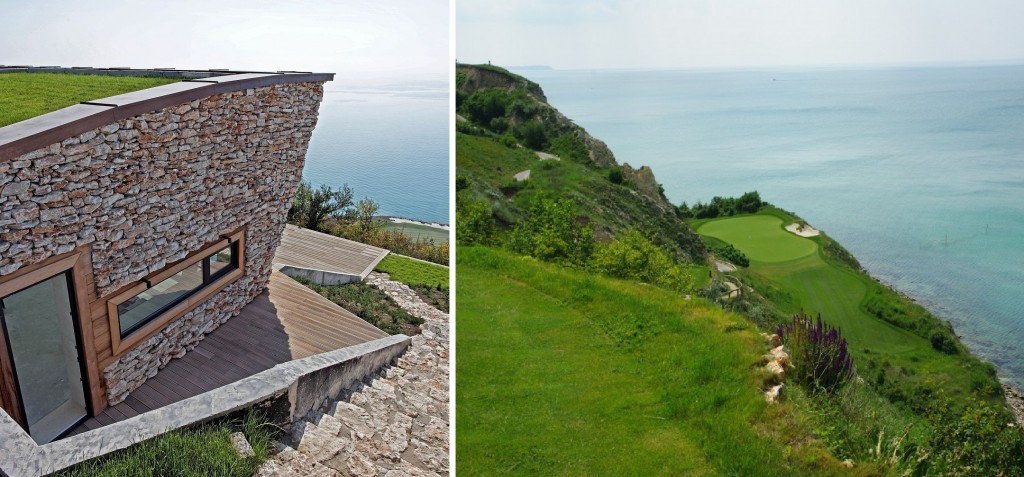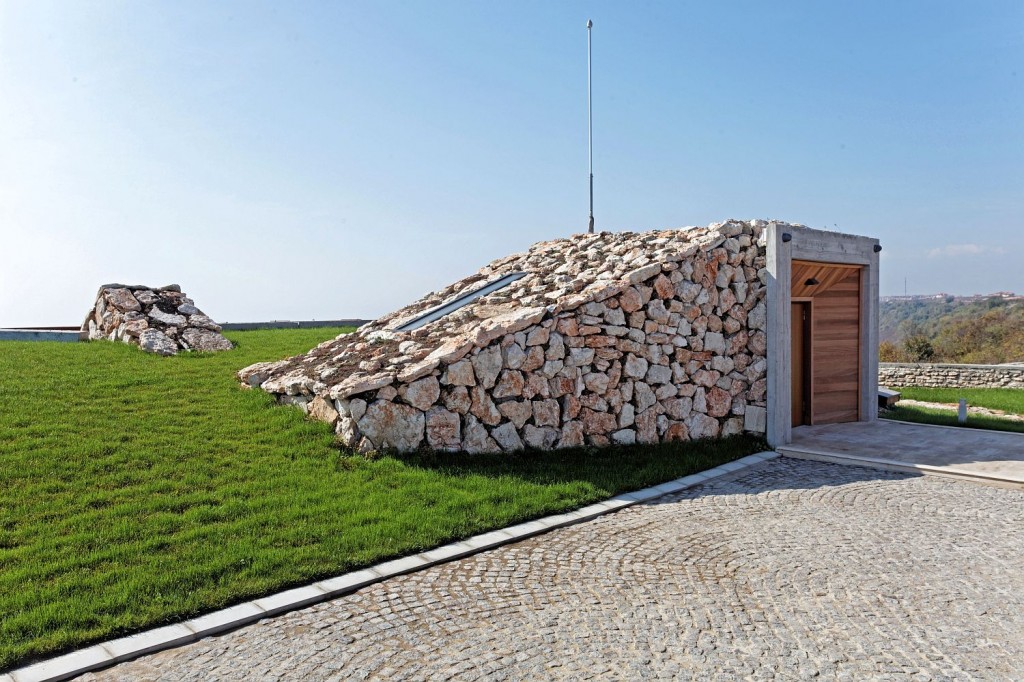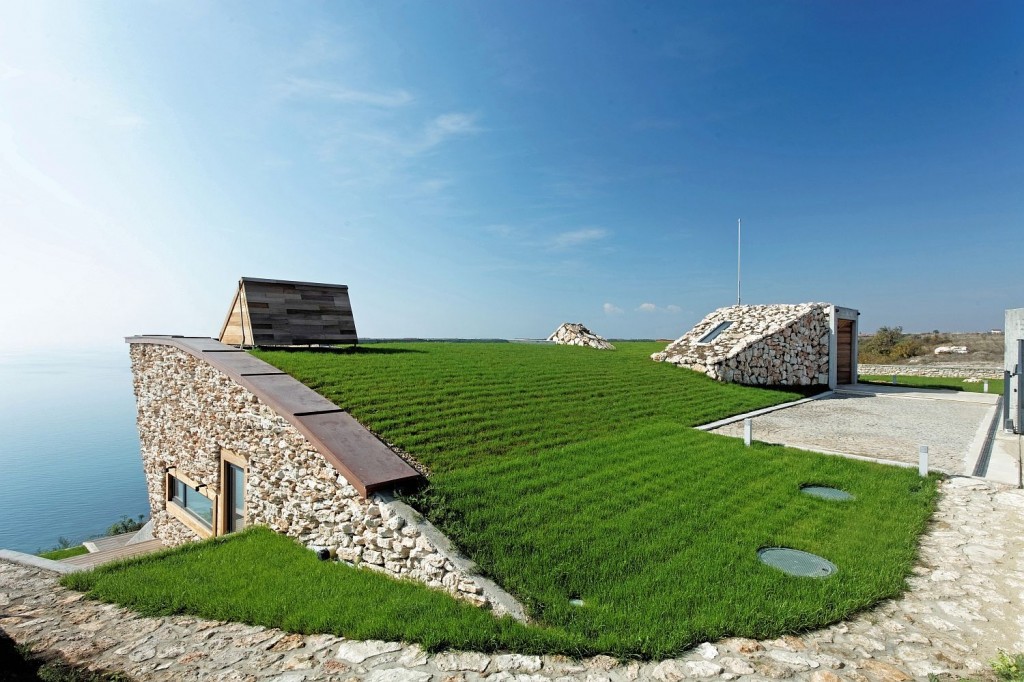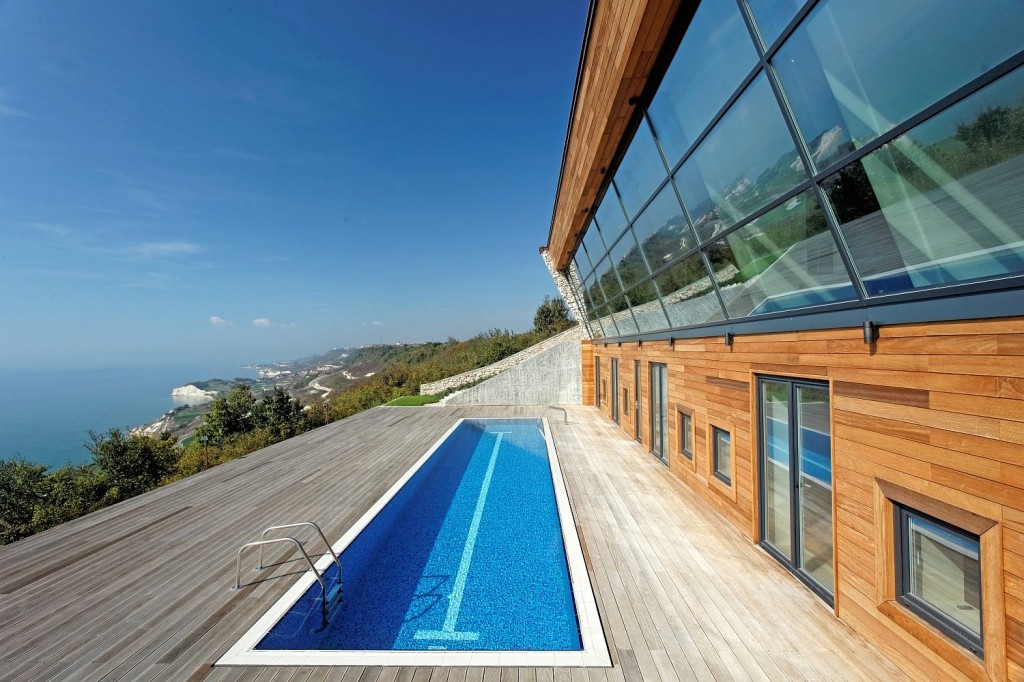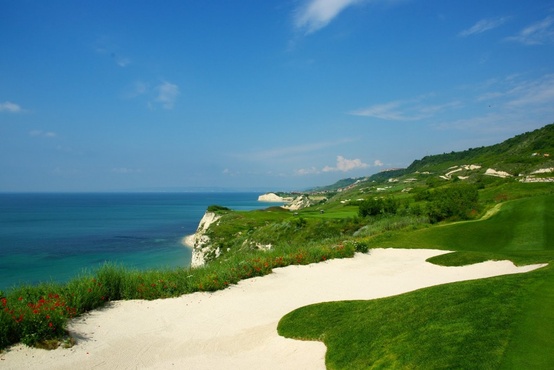 photos: rosen donev, last photo: der reisegolfer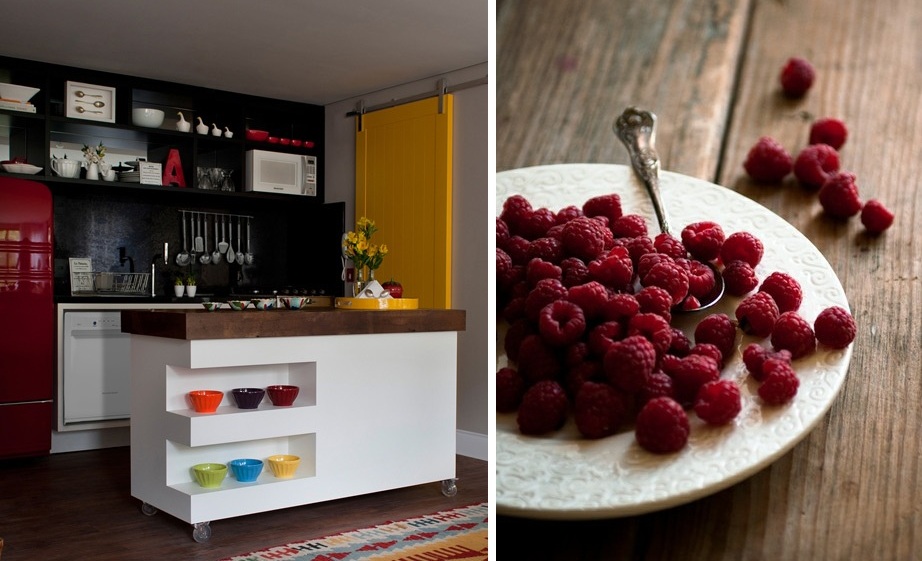 the beautiful kitchen of Carol d'Avila of Duas Designers, photo: Carin Mandelli via desire to inspire
So sieht eine Wohnung in Brooklyn aus.
A look inside a lovely home in Brooklyn.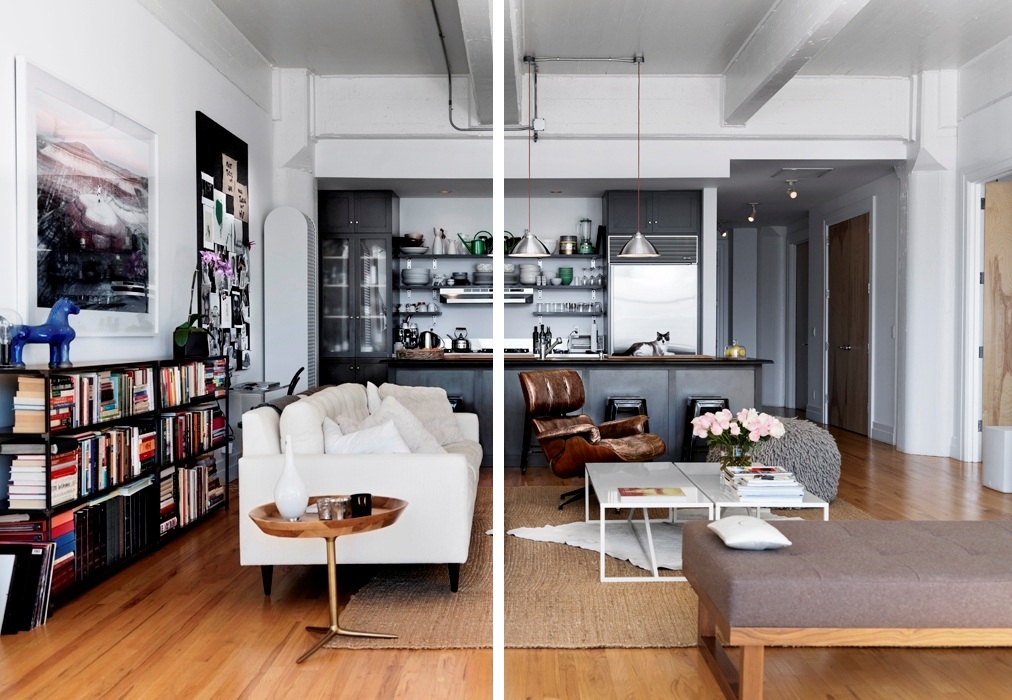 photos: Ragnar Ómarsson for skona hem via planete deco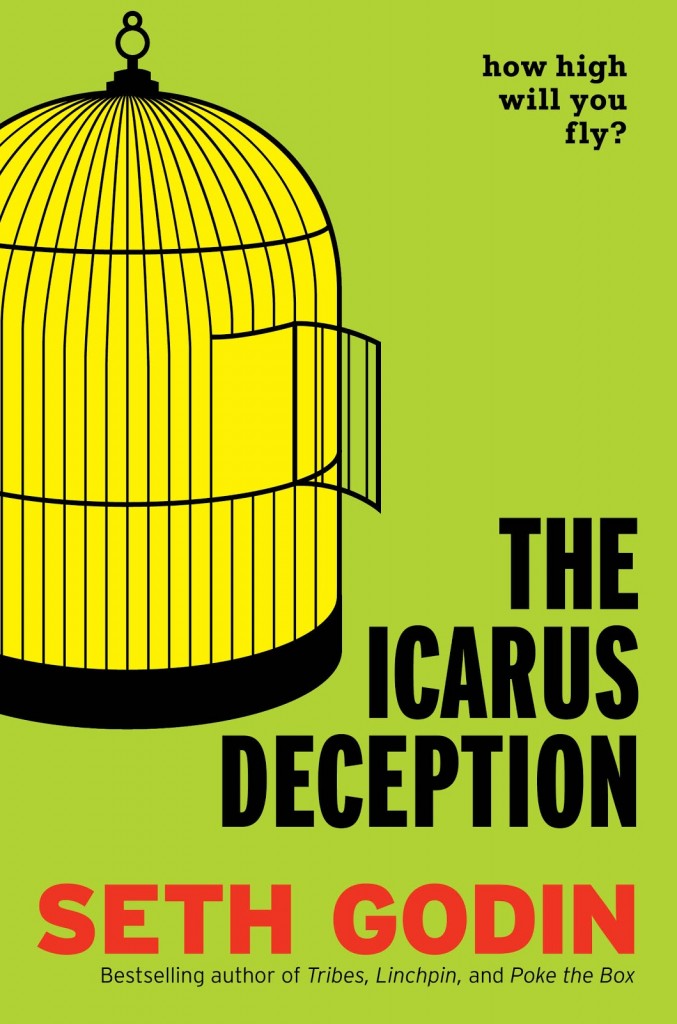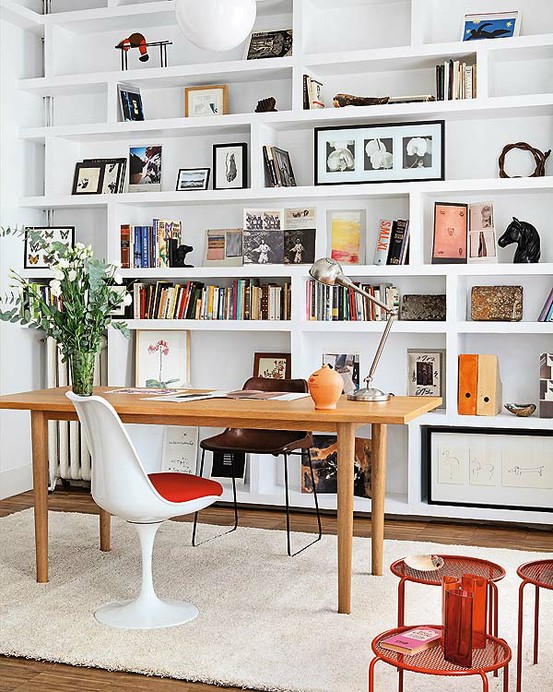 Mein Interview mit Marc Newson wurde in der Januar Ausgabe von Nasch Dom veröffentlicht.
My interview with Marc Newson was published yesterday in the January issue of Nash Dom.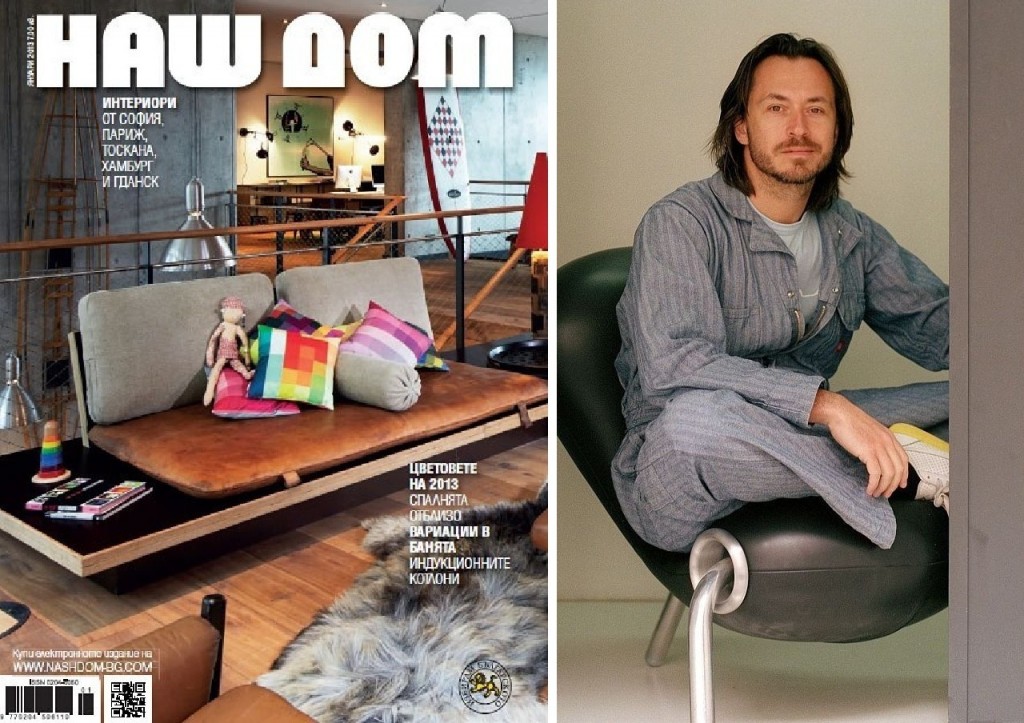 photos via my iPhone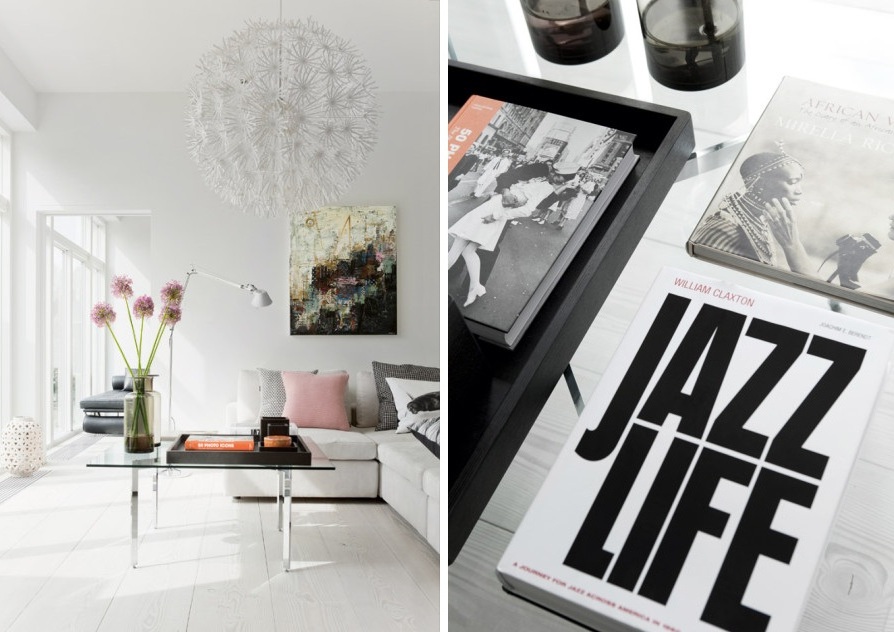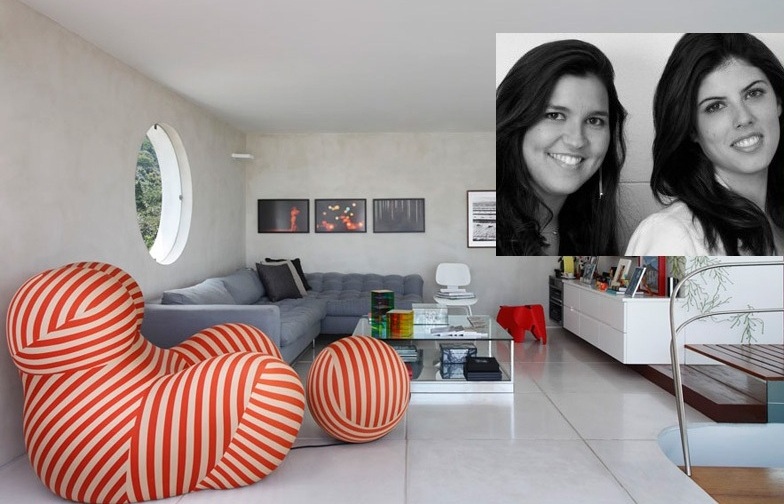 Recently I had the pleasure to have a cyber sit down with Carolina Escada and Patricia Landau of Rio de Janeiro based design and architecture studio Escala Arquitetura. Carolina and Patricia's work is the perfect amount of color and modern eclectic. Their favorite book is… the Vitra catalogue. Enjoy the interview. I sure did!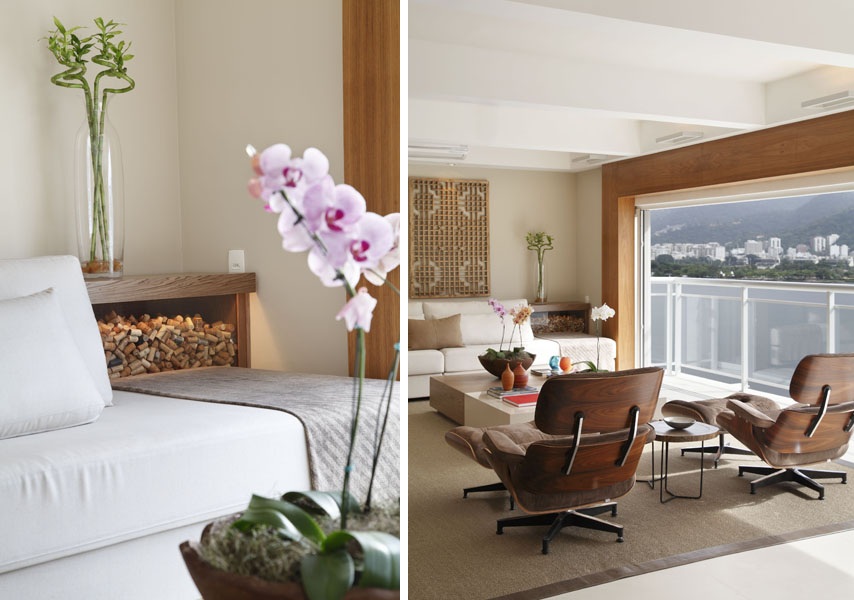 How would you describe your style?
We value flexibility and integration of spaces and we end up having a more relaxed feel in our projects. We try not to have a definite style of decoration. The soul of the project comes from each client, but we really like coloring: a wall, a bookcase or cabinet. And we look especially at woodworking, seeking to design interesting details.
When did you first realize that you wanted to be an interior designer?
Both of us always were interested in it since we were teenagers. We were doing our room projects from the age of 15, and the confirmation came when we started the Architecture Course, which is where we started doing projects together.
Some designers believe that the first piece for any room is the rug or a painting that sets up the colors palette. What is your first source of inspiration?
Due to the fact that we are architects before being interior designers, the inspiration can come from many places. The view is very important for us. We usually design the room's angle based on that. The client's references are the most important. We usually start there. We interview our clients. We even ask what their favorite trip was. With all that information, we start with the furniture, and the rest comes later.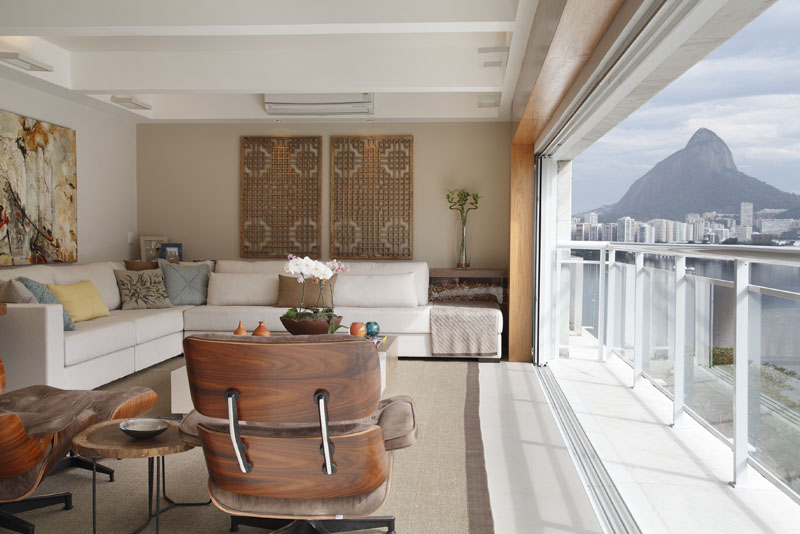 How do you achieve a good scale? Scale is a really interesting and difficult topic.
You have to think about every aspect of the project. Usually it is a matter of proportion. It comes from experience, from our own view of the world. If you have an apartment that has an enormous ceiling height and very tiny furniture, it will never work. Instead, if you use a few and big furniture in a small room you make the space bigger! But you can play with scale, you can do very interesting things if you don´t take it too seriously! If it works for you, then there's you scale.
What is the biggest mistake people make when they decide to decorate their own homes without the guidance of a designer?
You have to visualize the room as a whole. Some people usually start buying thing they like without wondering if it will all work together. And in the end it becomes a carnaval. You may like each piece individually but that doesn´t mean they will make a good combination together.
If you had no limits, what would be your dream project?
To design a hotel for a client that would allow us to let our imagination fly.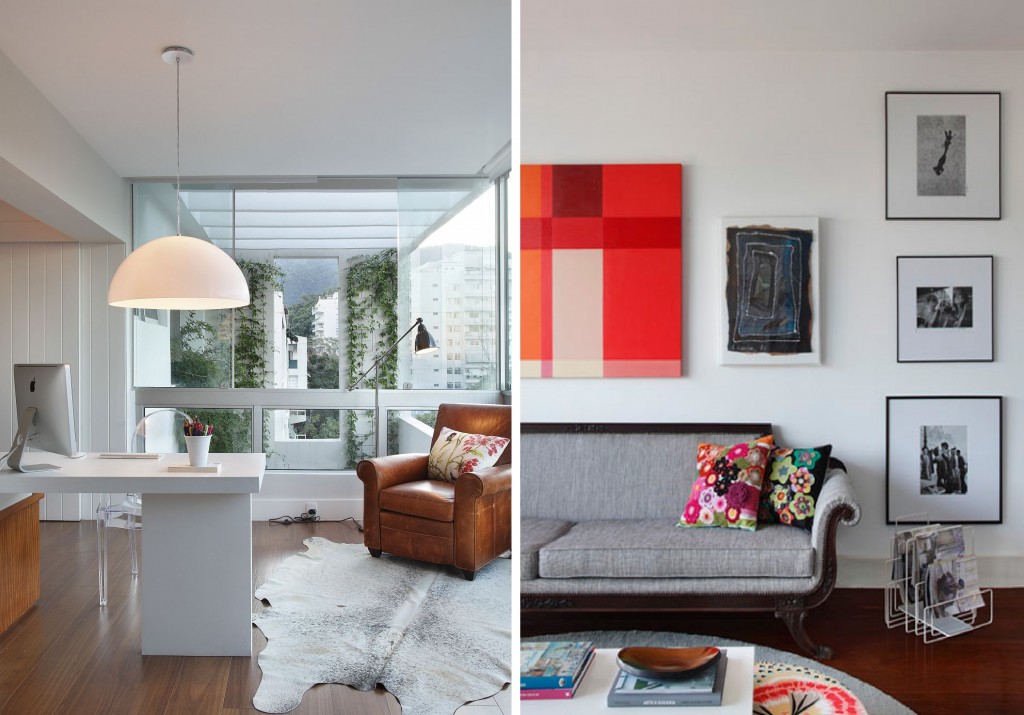 What do you love to do when you are not designing?
Family time and discovering the art world. Art loving – is that a word?
Your favorite books?
The Vitra catalog, it is definitely good reading. Interior design and architecture books from Brazil and all over the world.
Your favorite places in Brazil?
Rio de Janeiro – our city that we love love love. Angra dos Reis, Buzios, Fernando de Noronha, Jericoacora…. it is a long list…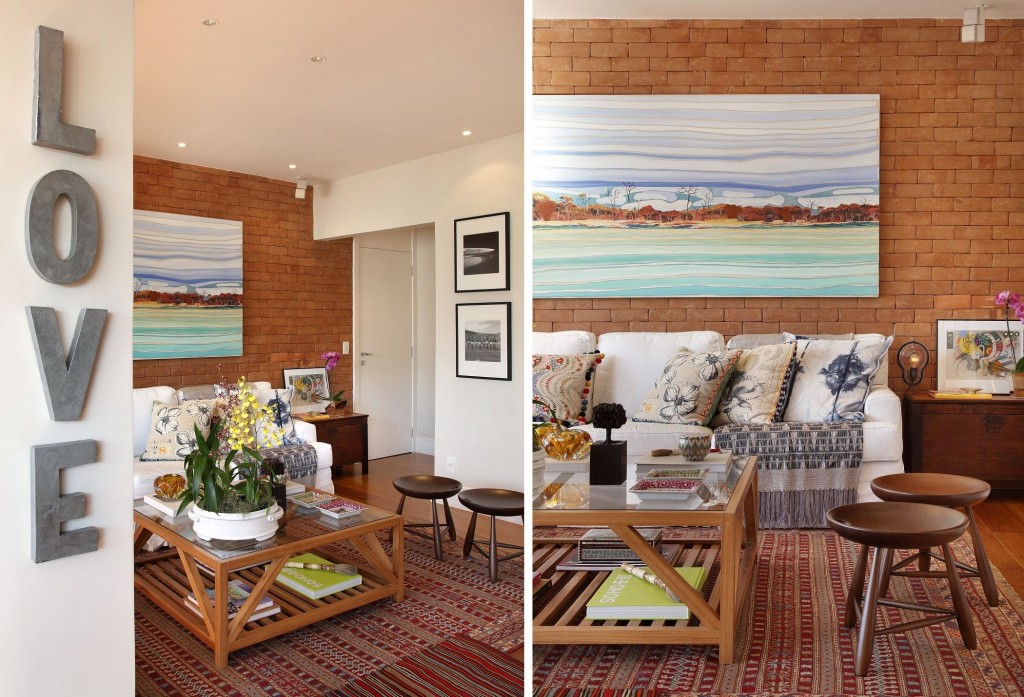 What is the perfect gift for you?
A book about contemporary art.
My signature question – what are the most important design elements?
Color, balance and scale.
photos: MCA Estúdio
Das Haus des Windsurfsegel-Designers Robert Stroj vom Neil Pryde Design Studio. Architektur: Dekleva Gregoric
The house of windsurf sail designer Robert Stroj of Neil Pryde design studio. Architecture: Dekleva Gregoric