Traumhaus auf Mallorca gefunden… Es steht zum Verkauf über Fantastic Frank aber bis eine glückliche Familie einzieht, können wir zum letzten Mal eine House Tour voller Licht, Blumen und einer atamberaubender Aussicht genießen. Guten Wochenstart!
Dream home in Costa de la Calma found… The house is for sale via Fantastic Frank but till one lucky family gets to move in, let's enjoy a tour full of natural light, bloomy flowers and an incredible view. Happy new week!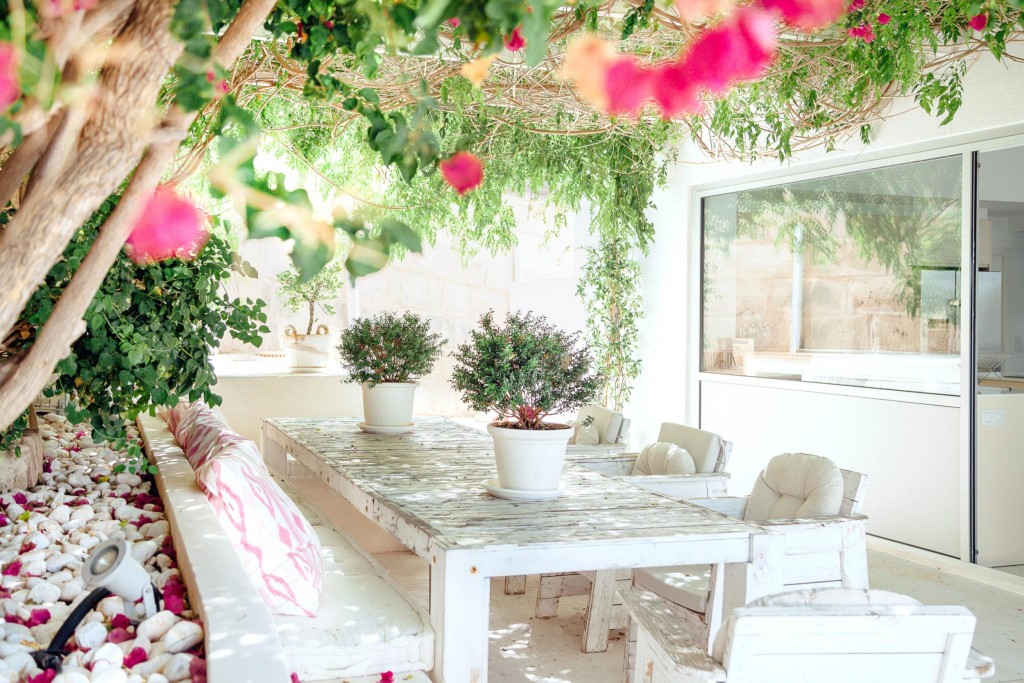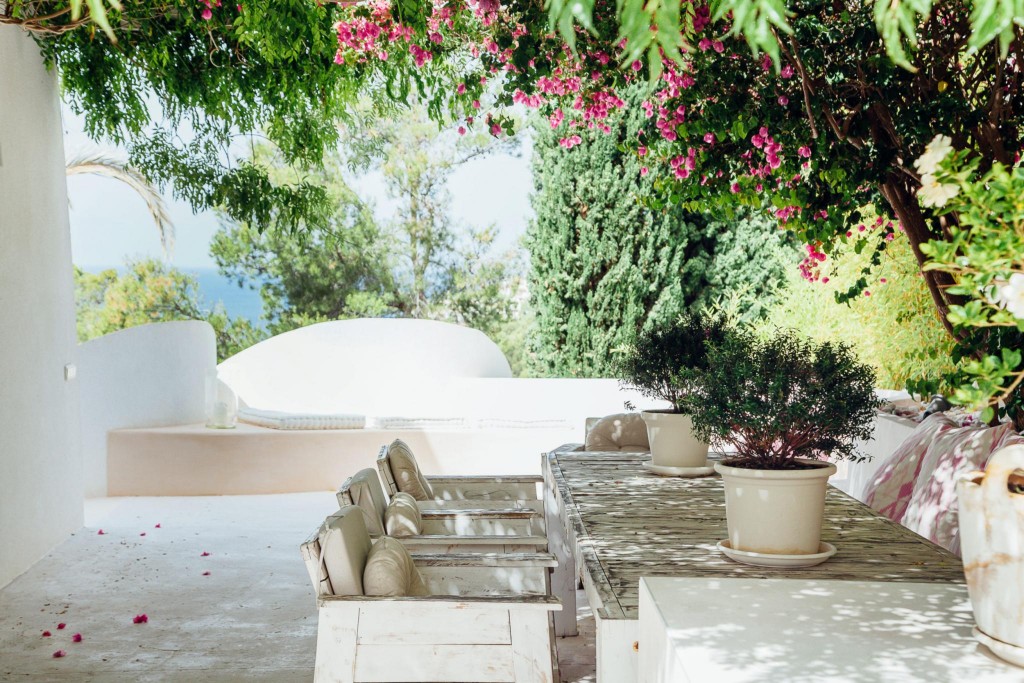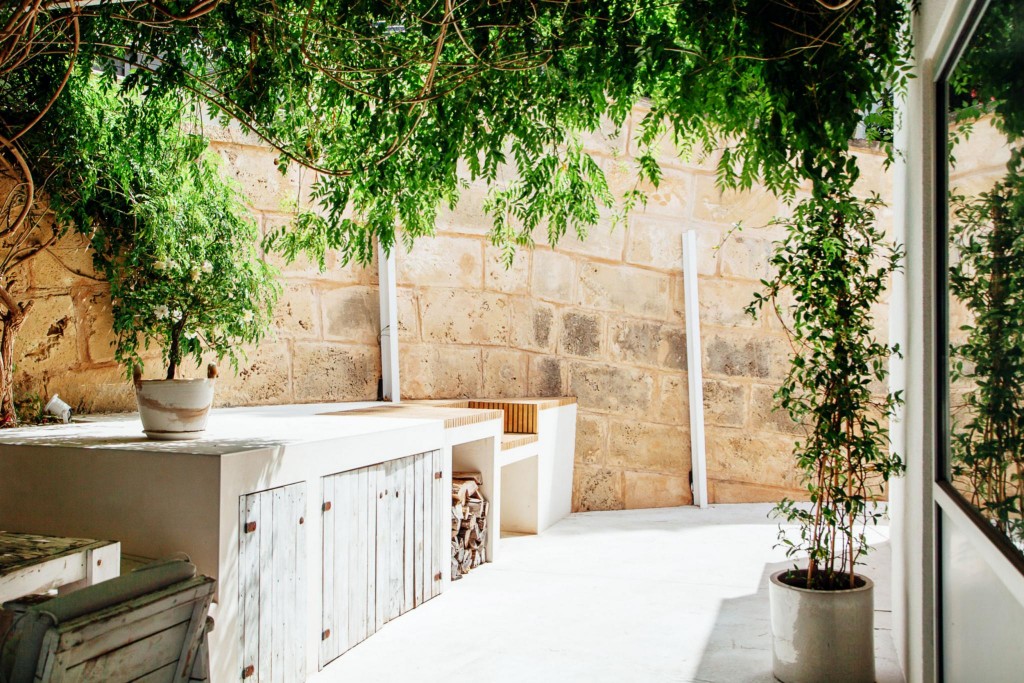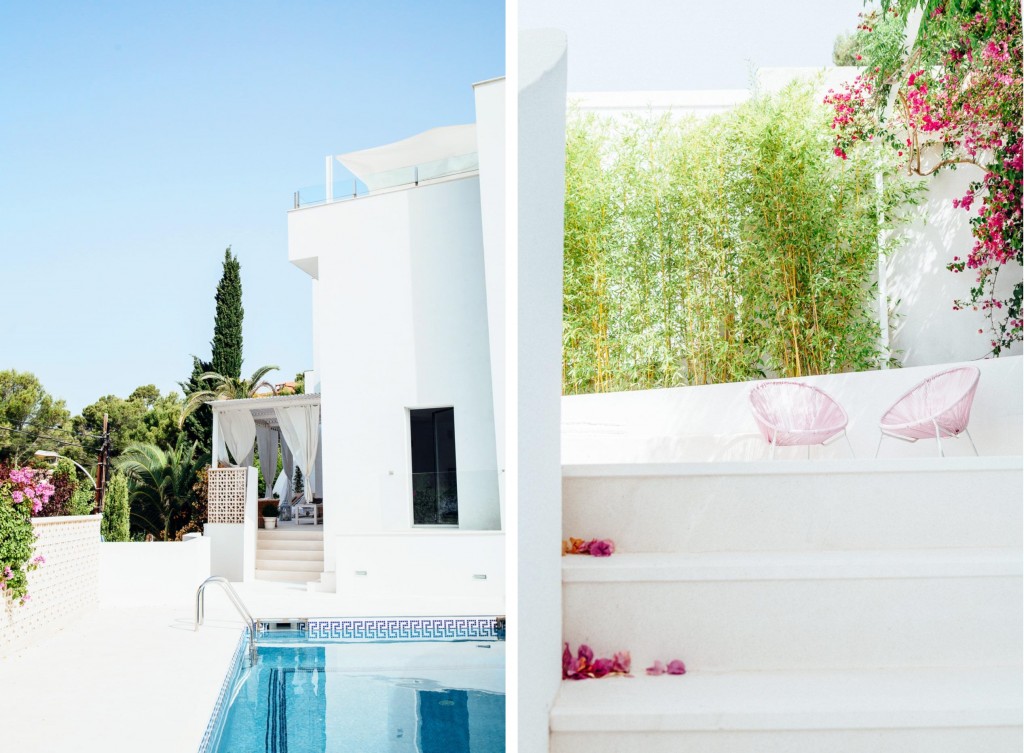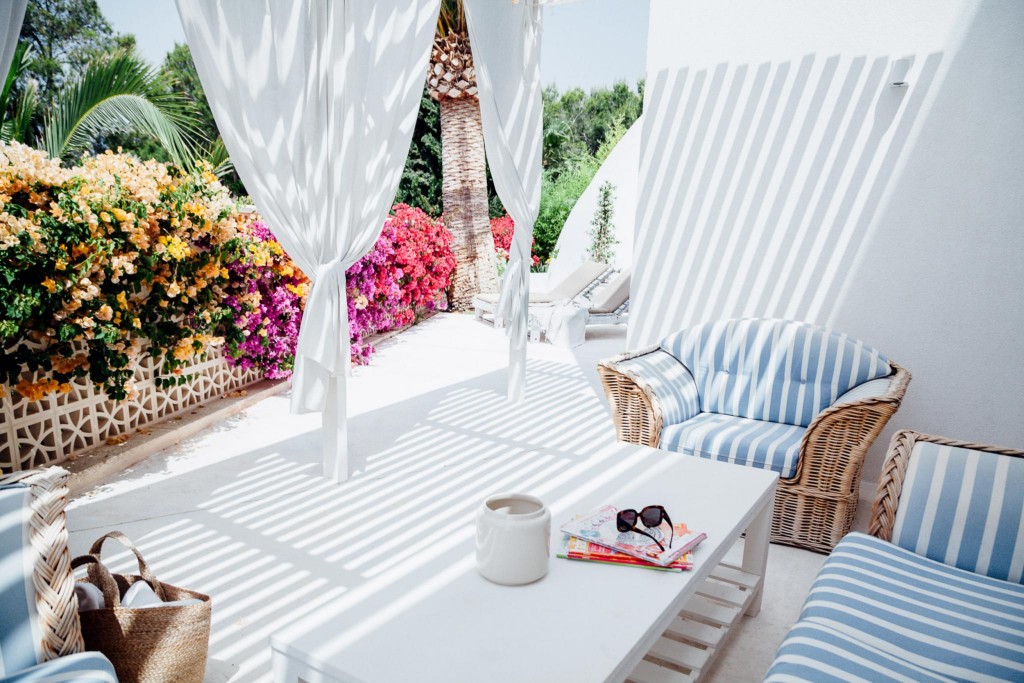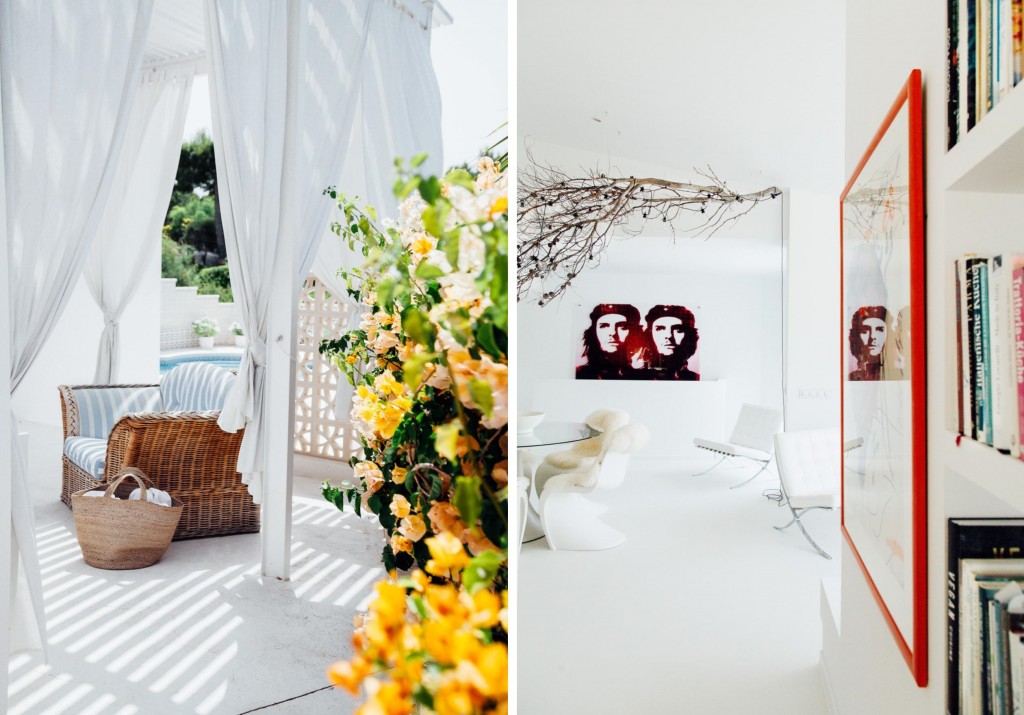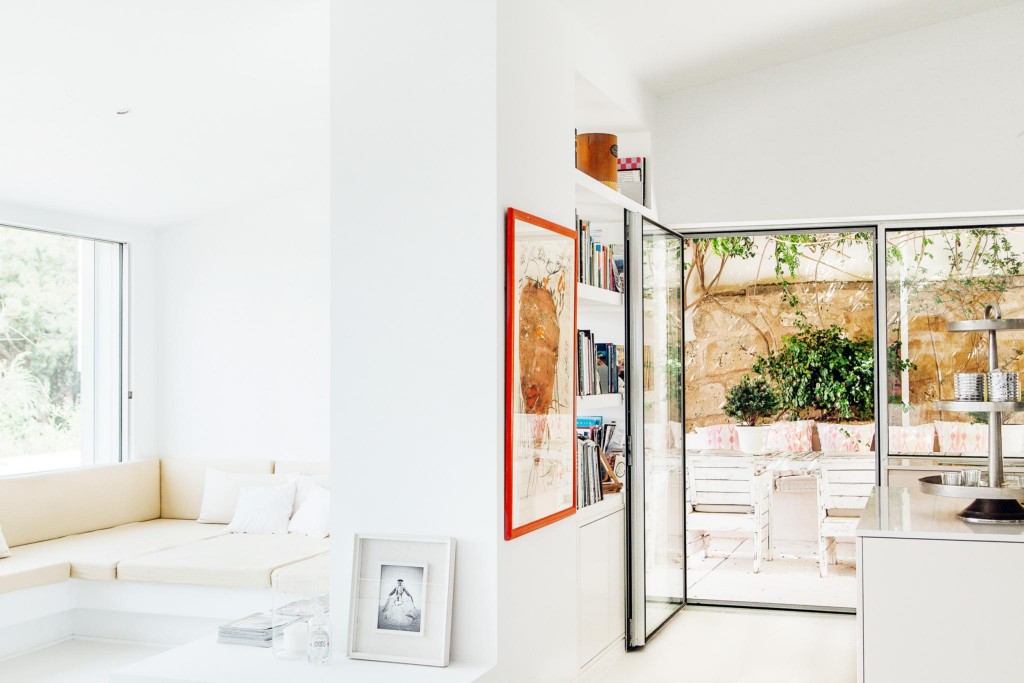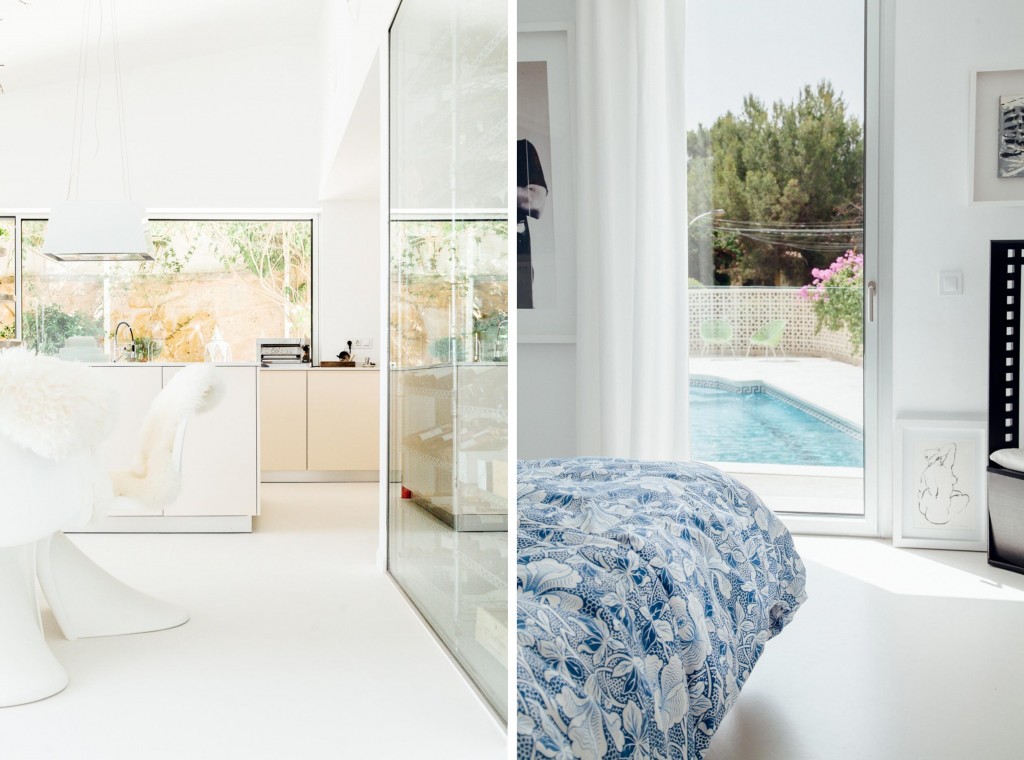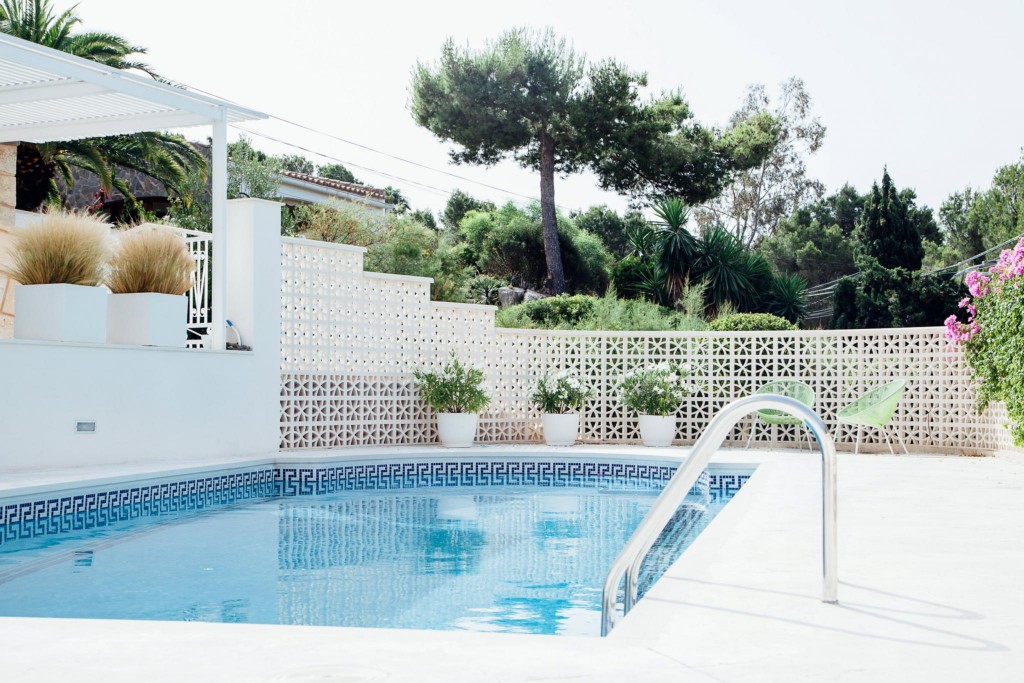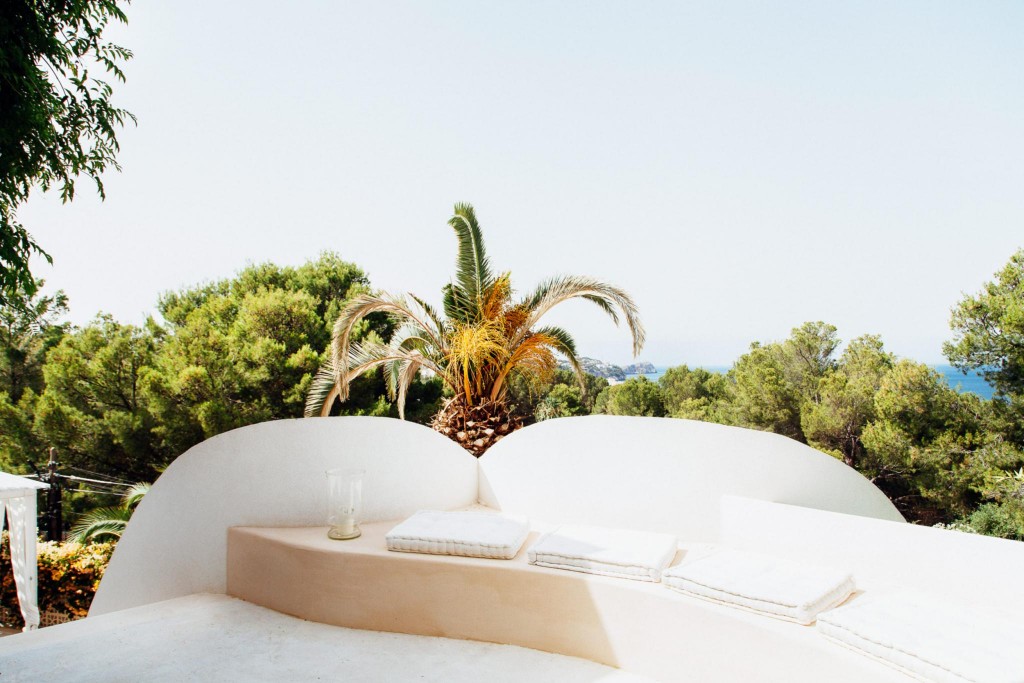 Ein Blick nach Paris in diese schöne Wohnung. Guten Wochenstart!
A look inside a lovely apartment in Paris. Happy new week!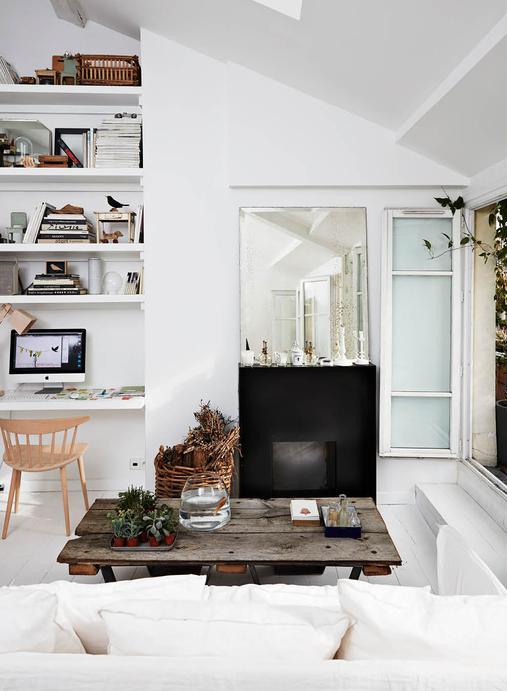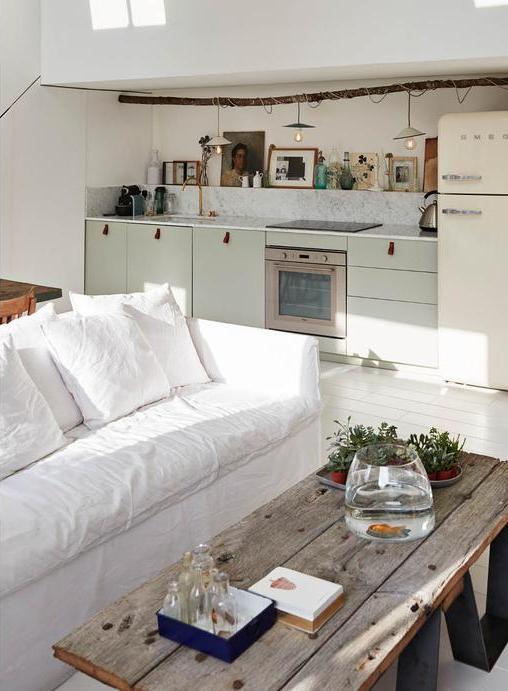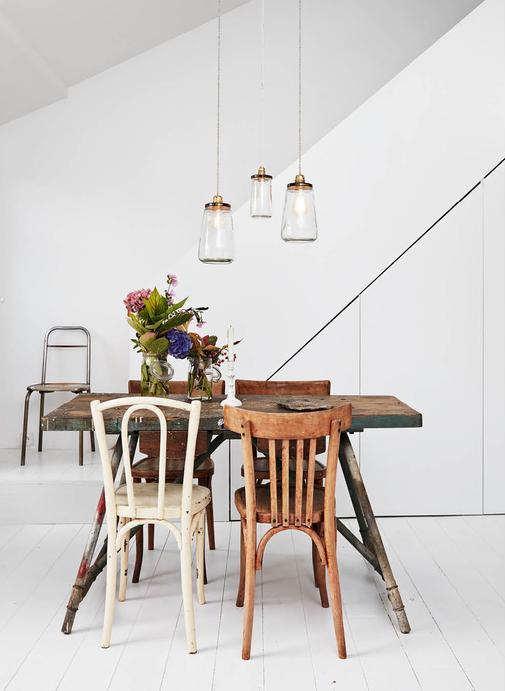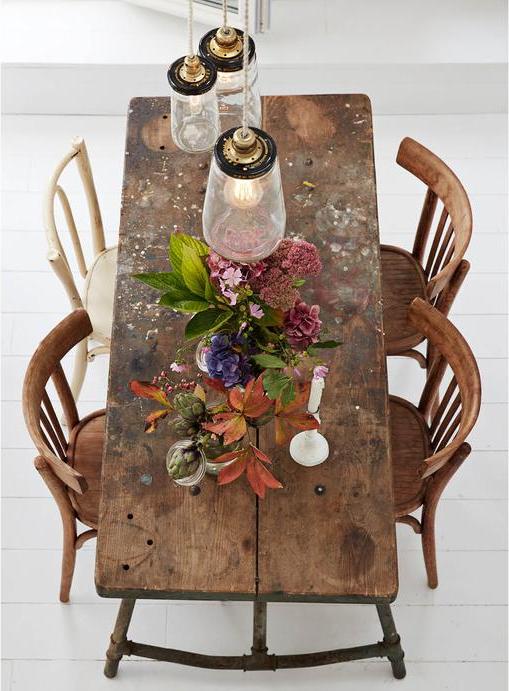 photos: Morten Holtum, styling: Lykke Foged for vtwonen