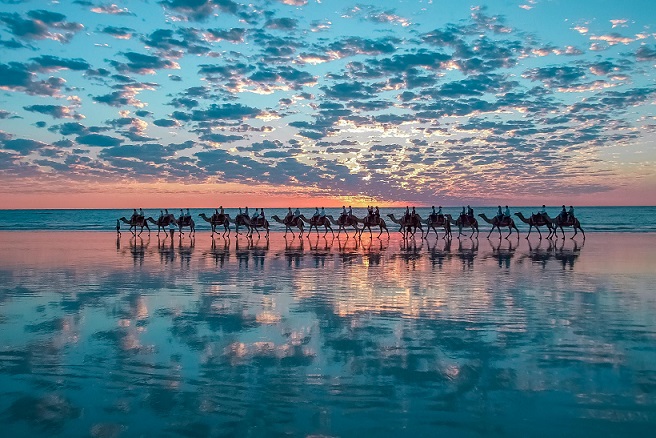 Broome, Australia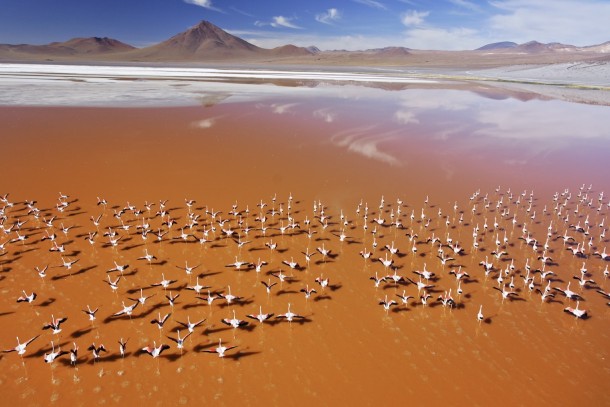 Red Lagoon, Bolivia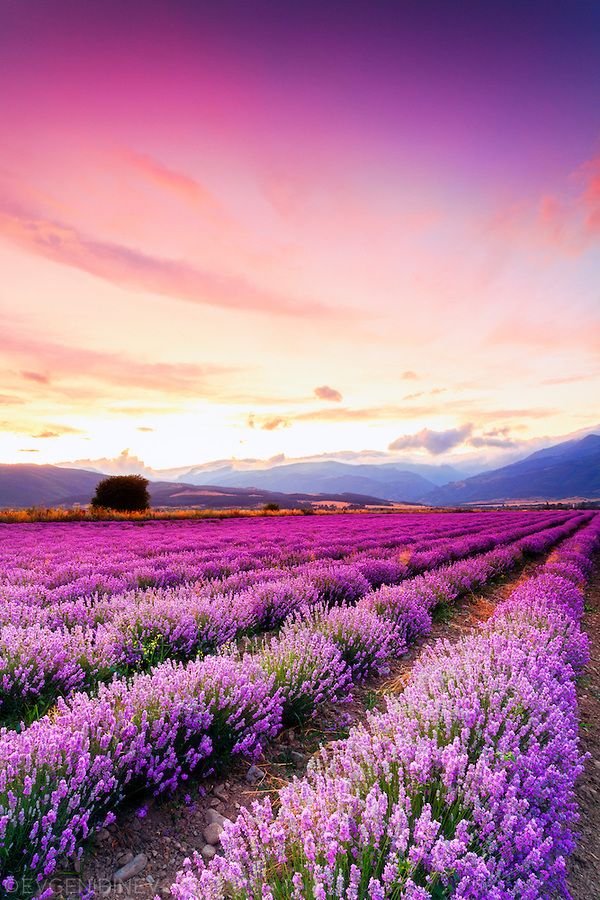 Lavendel fields, Central Balkan, Bulgaria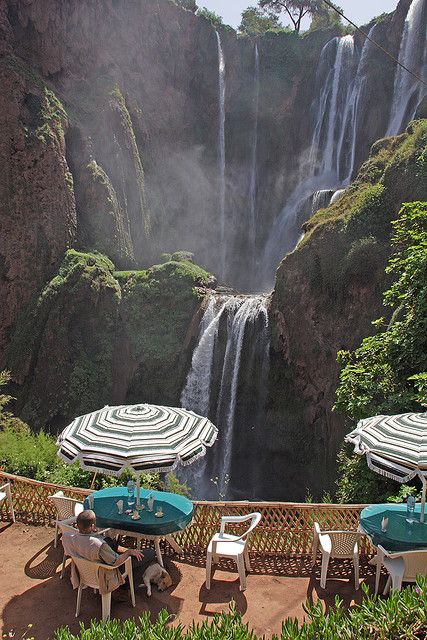 Cafe at Cascades d' Ouzoud, Morocco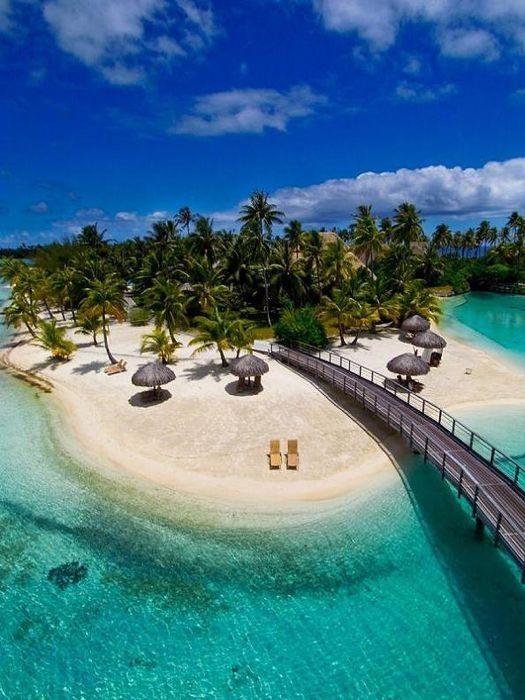 Bora Bora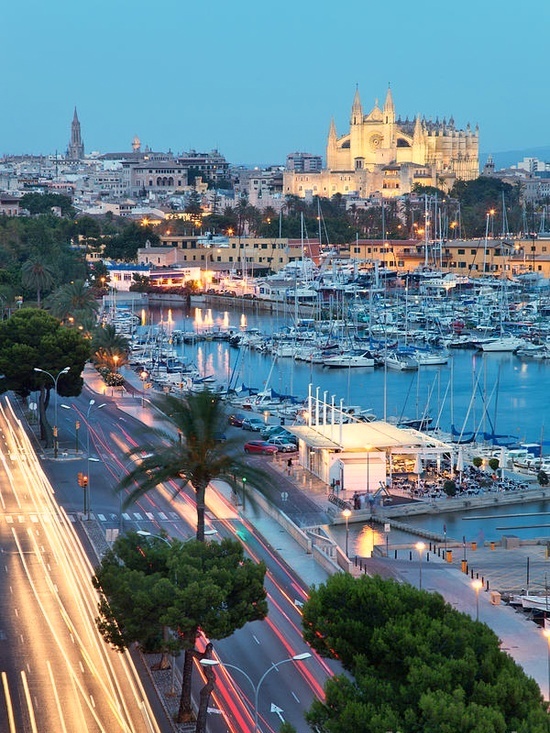 Mallorca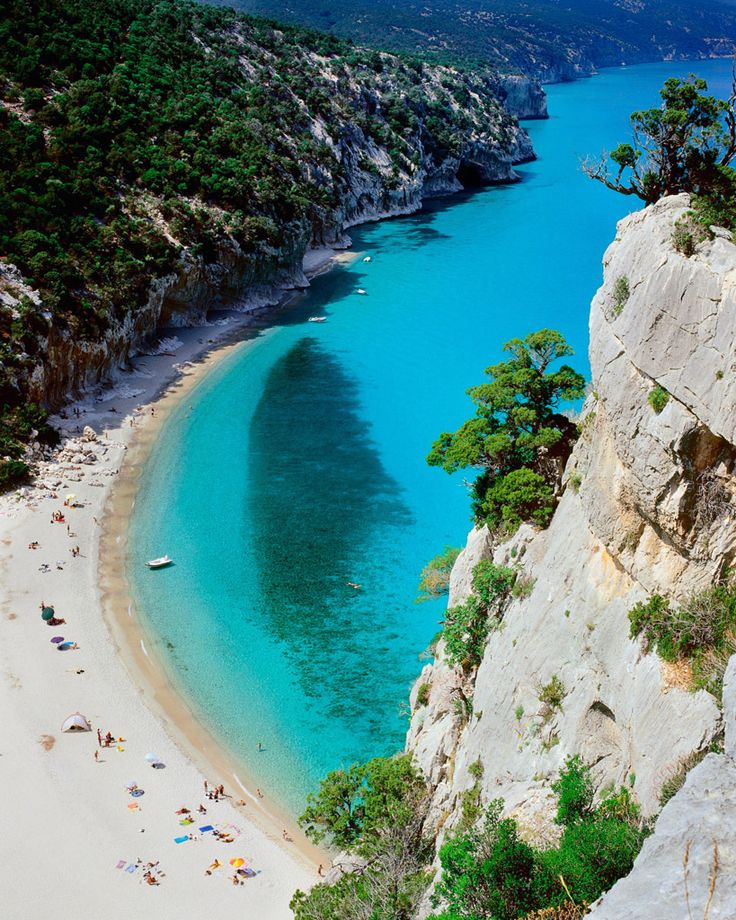 Cala di Luna, Sardinia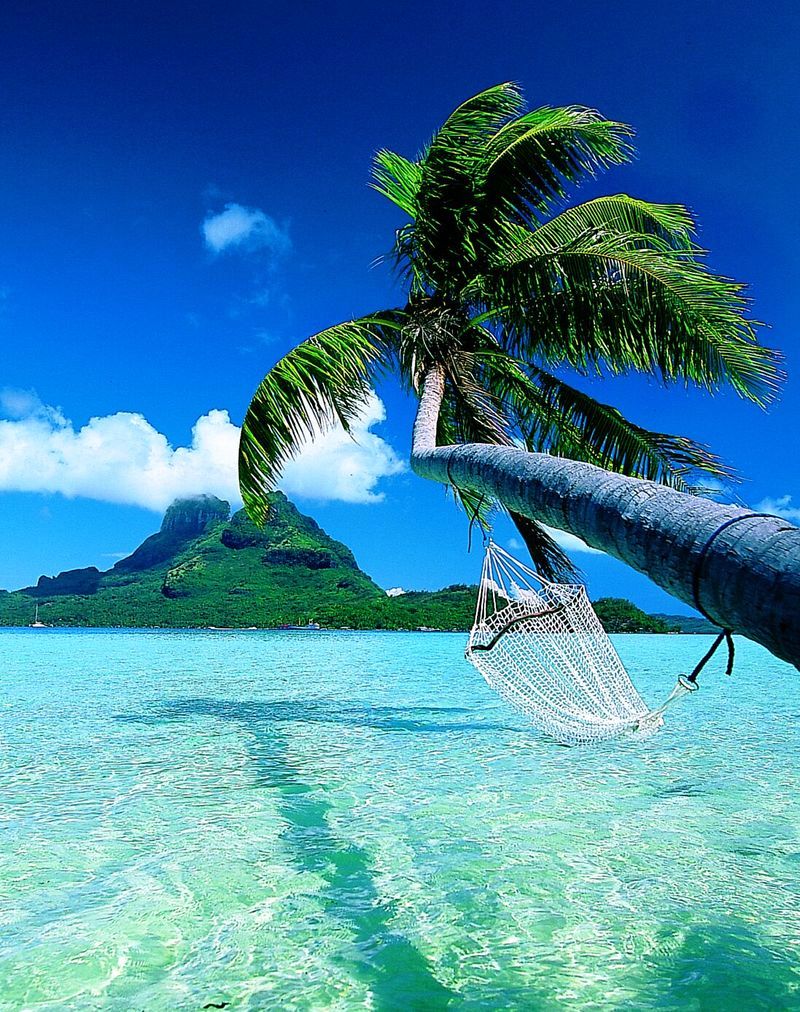 Flamenco Beach, Puerto Rico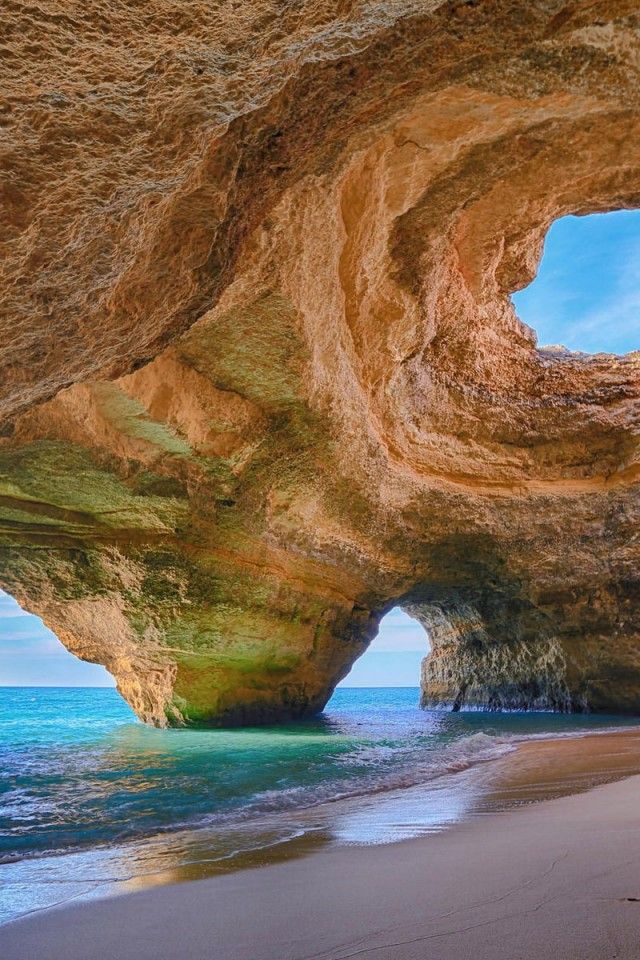 Algarve, Portugal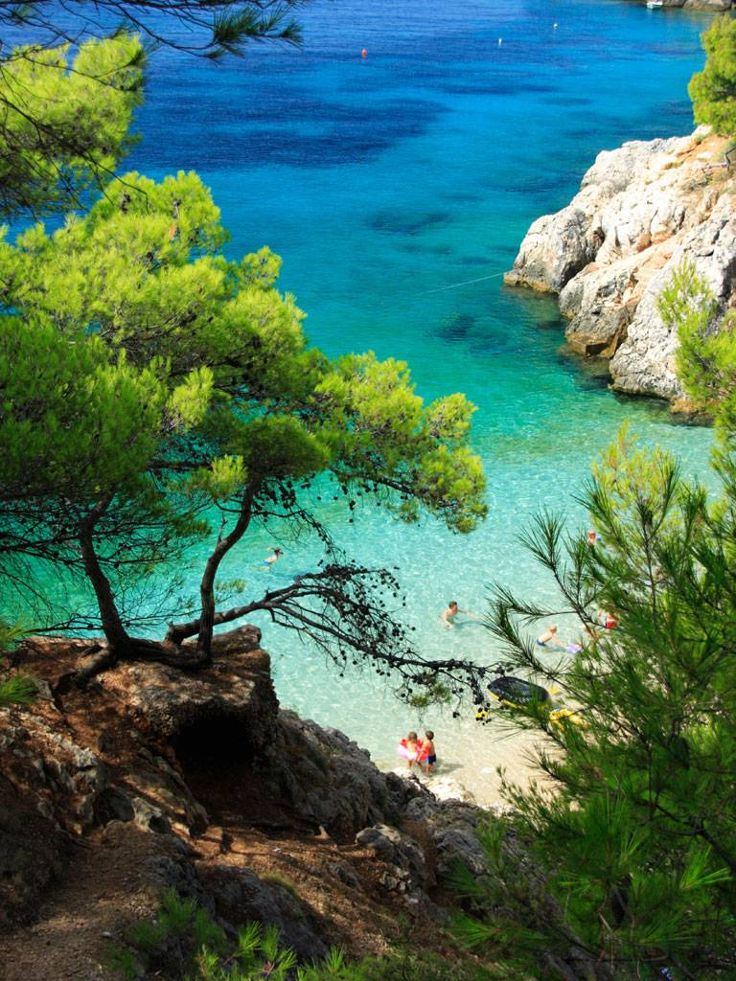 Hvar, Croatia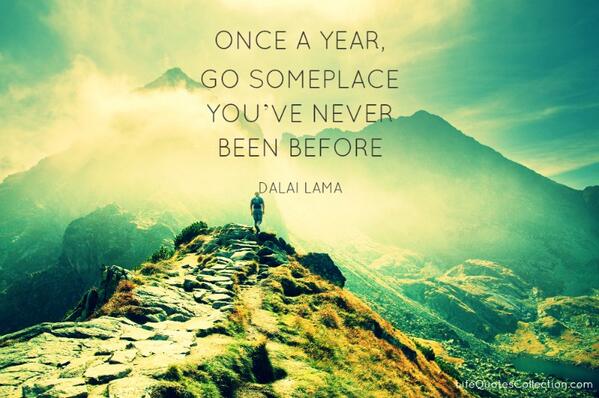 all images via pinterest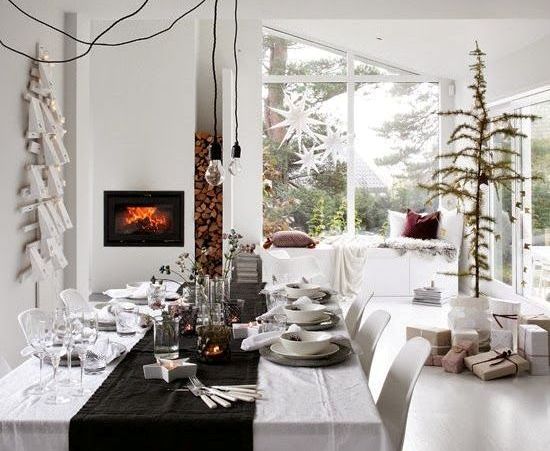 photo: elisabeth heier
Ein Blick in die Wohnung der Bloggerin Lauren Mizrahi. Guten Wochenstart!
A look inside the lovely home of blogger Lauren Mizrahi. Happy new week!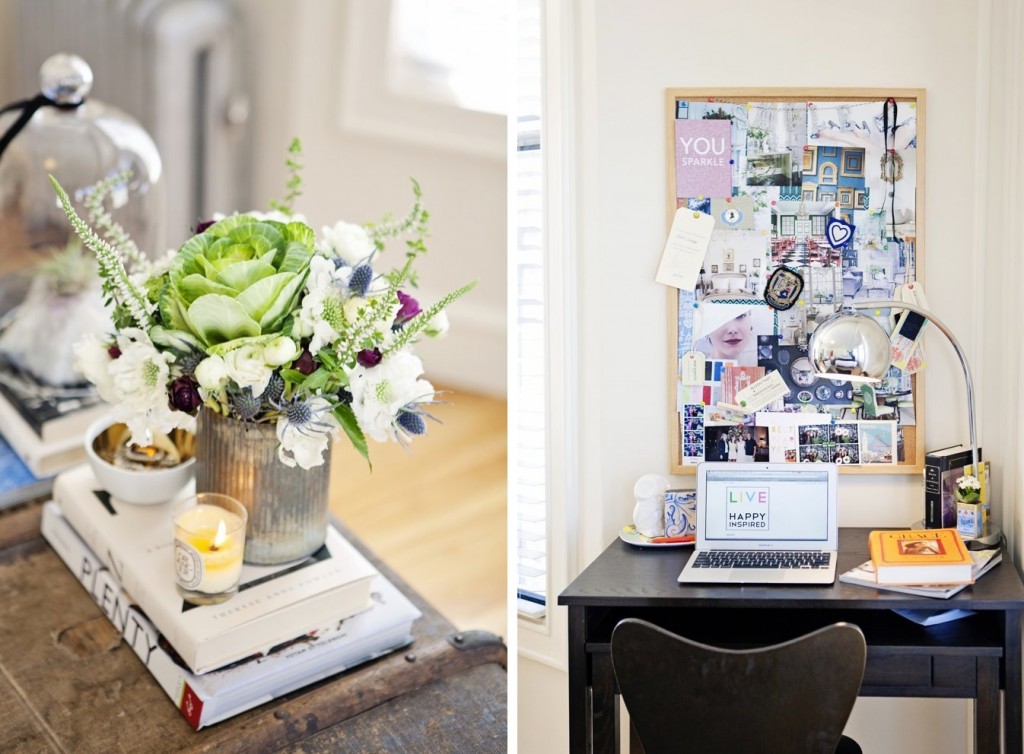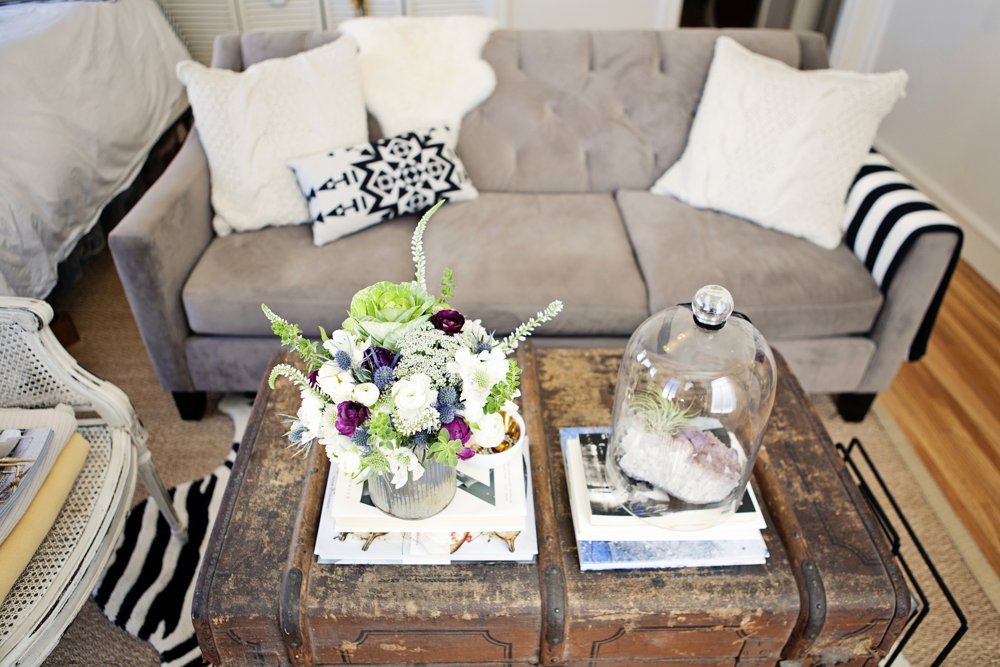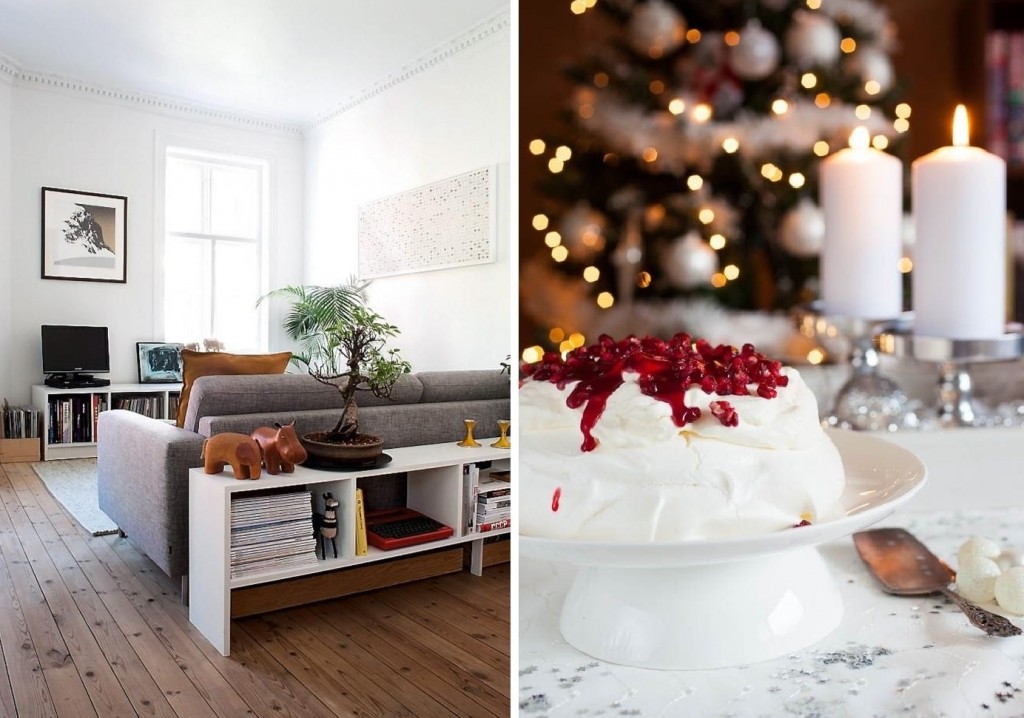 …in einer Wohnung in Kanada. Interior Design: Sophie Burke, Fotos: Janis Nicolay
…in a lovely home in Canada. Interior design: Sophie Burke, photos: Janis Nicolay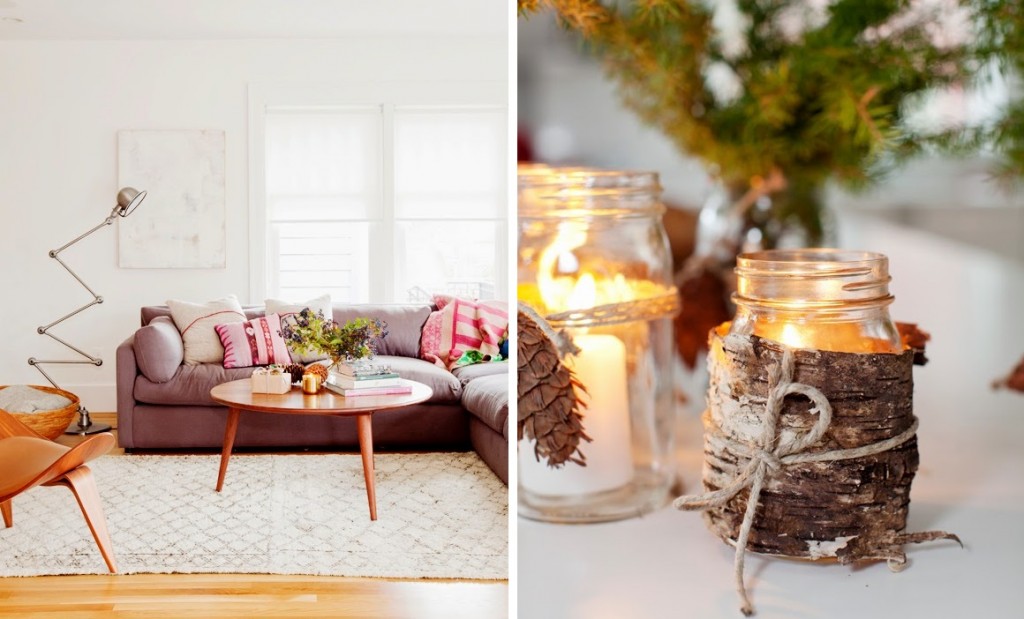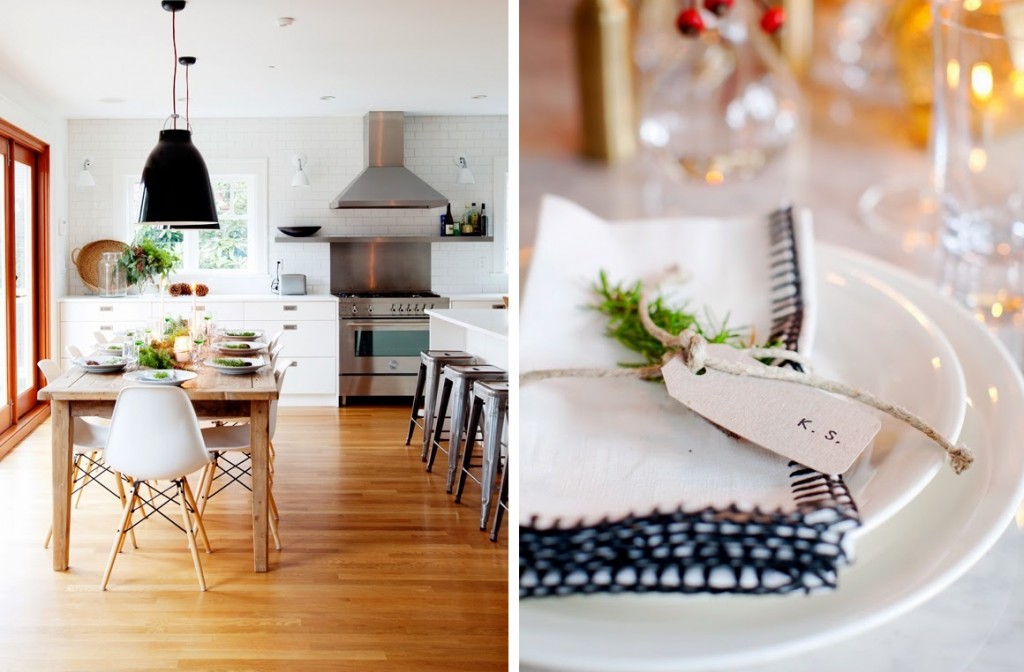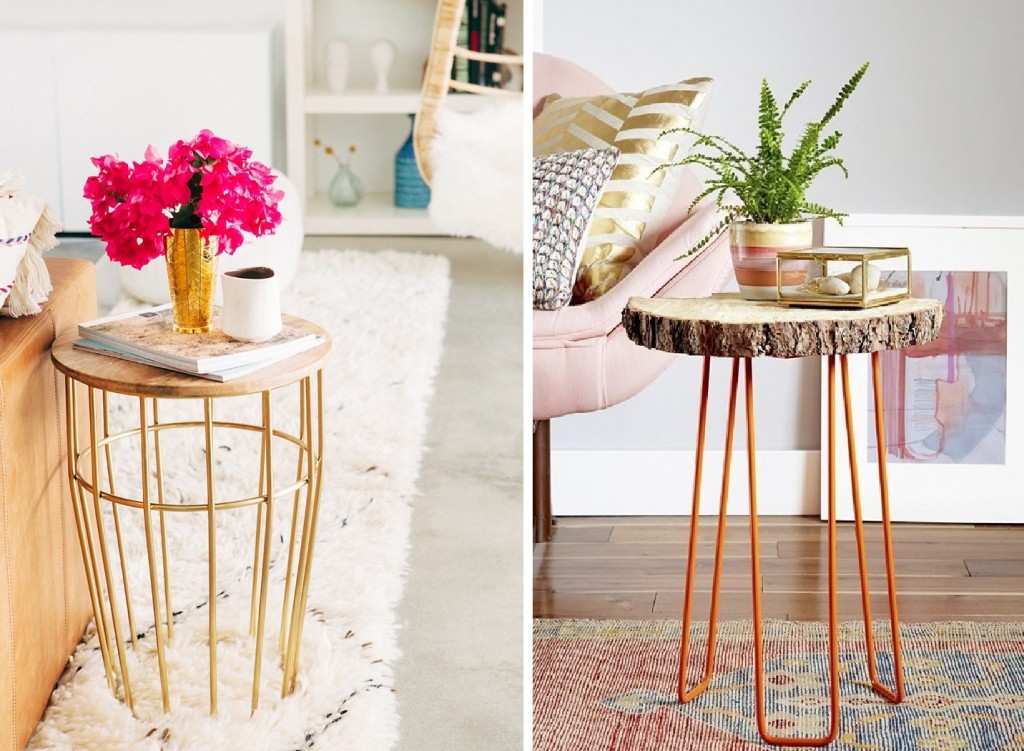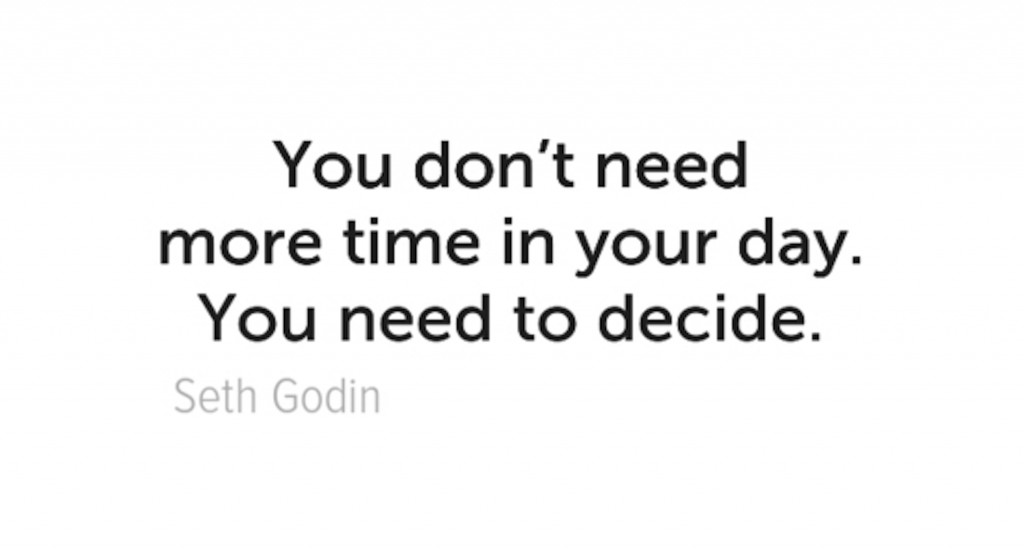 Ein Blick nach San Francisco in das Studio der Blumendesignerin Natalie Bowen.
A look inside the beautiful workspace of floral and event designer Natalie Bowen.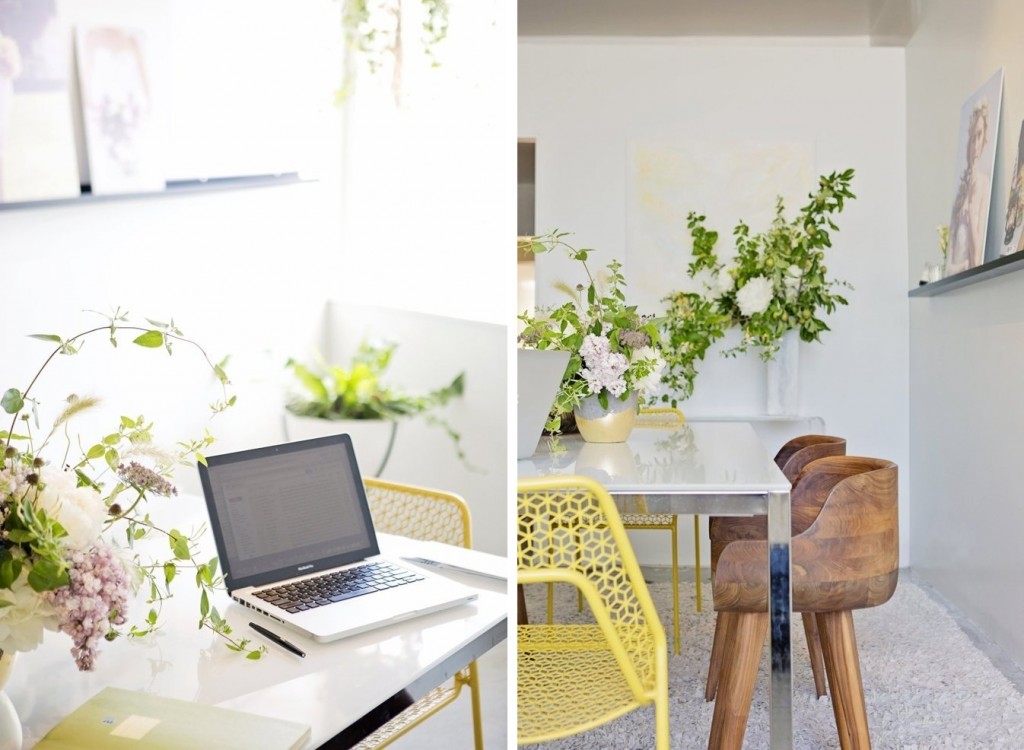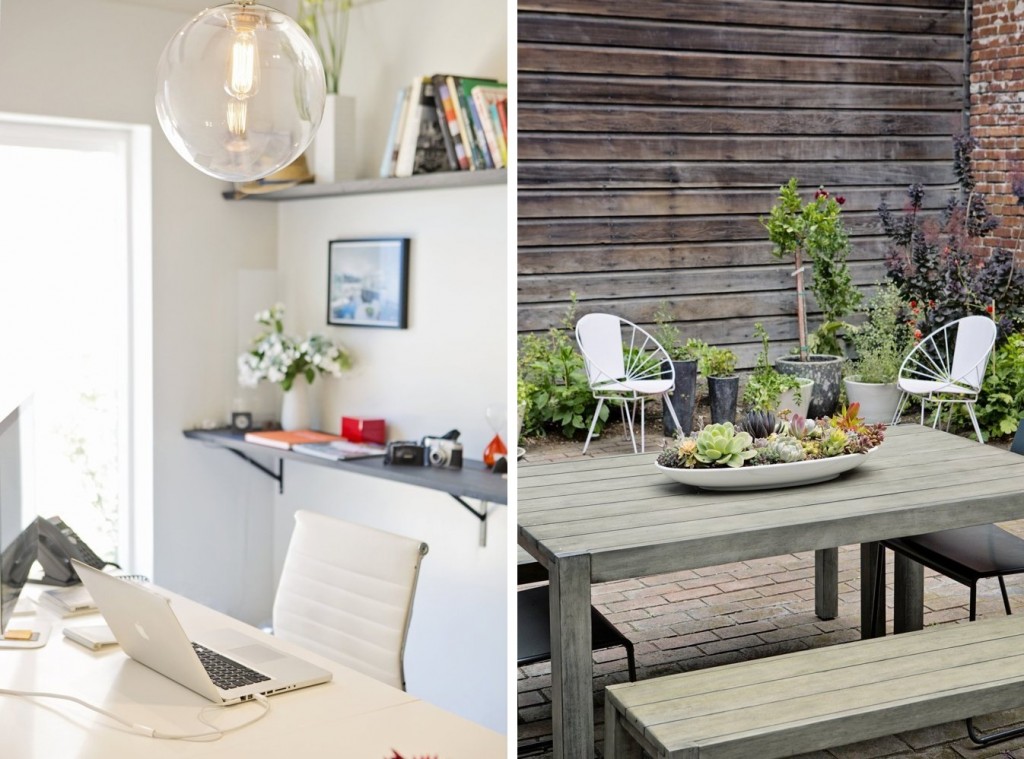 the design chaser, simone's kitchen