So sieht eine 70 m² Wohnung in Spanien aus. Design: La Reina Obrera
A look inside a 70 m² apartment in Spain. Design: La Reina Obrera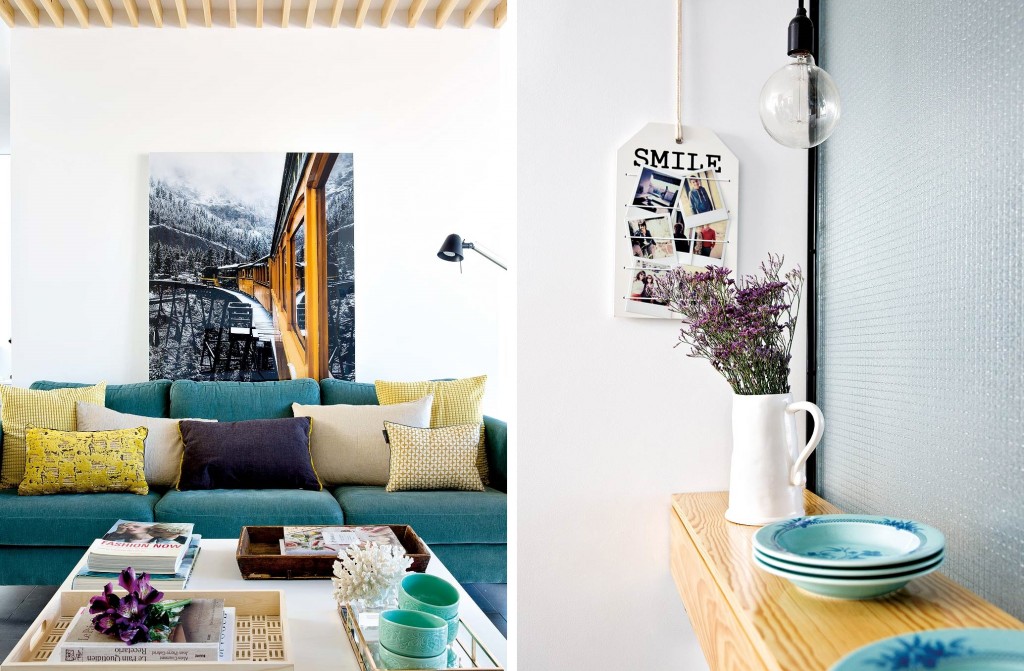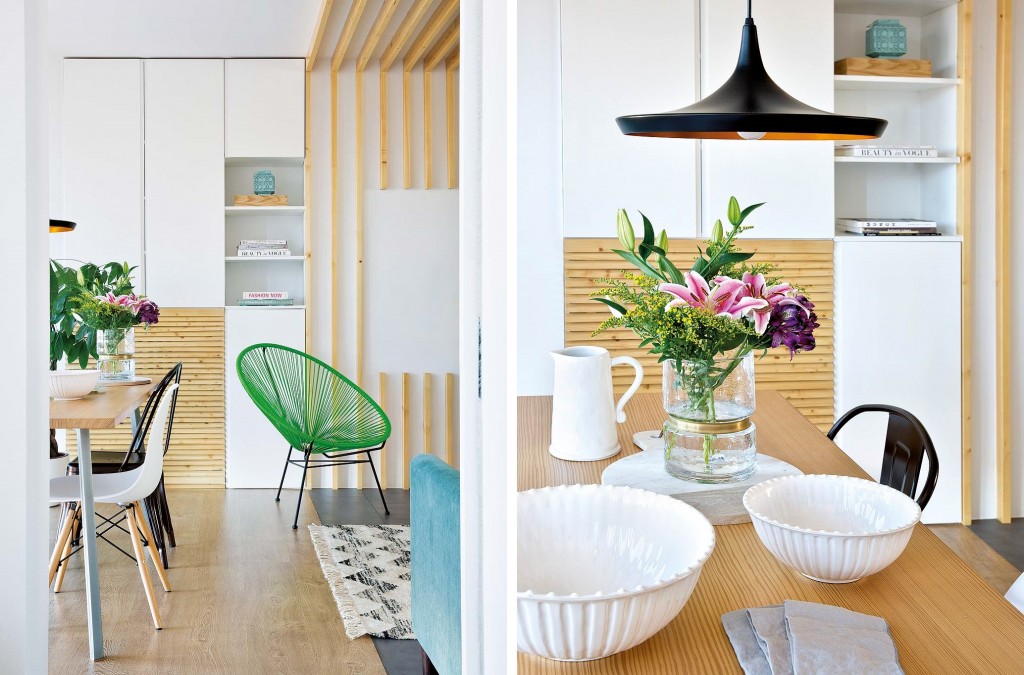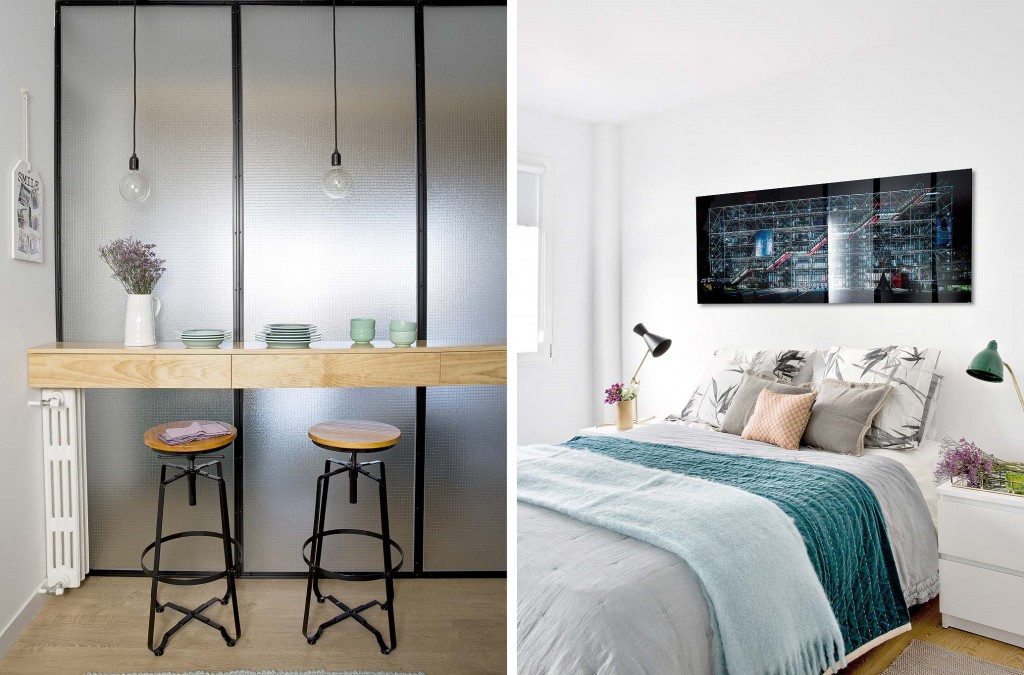 Ein Blick nach USA in die Wohnung der Stylistin Alexandra Evjen.
Charm, beautiful details and organic vibe in the home of stylist Alexandra Evjen.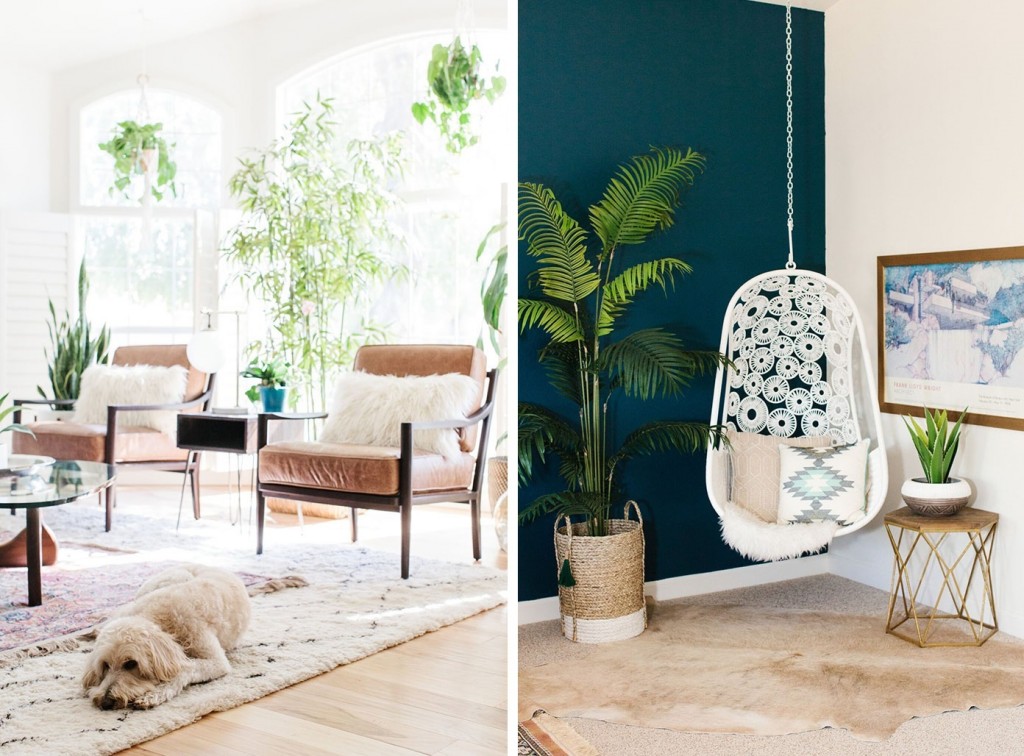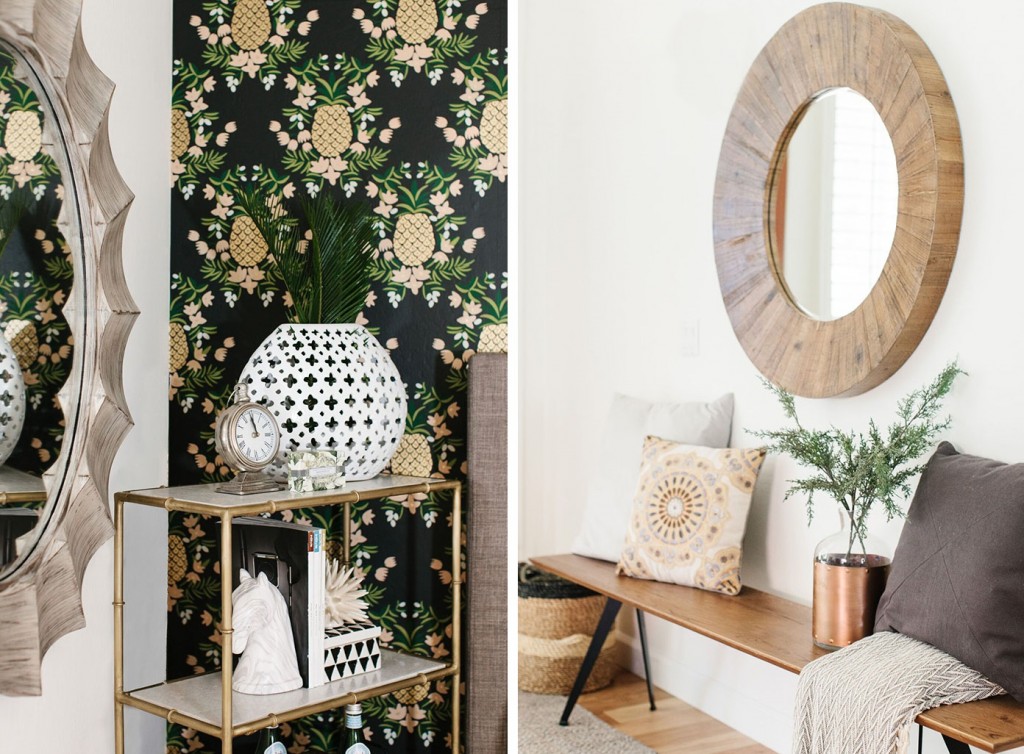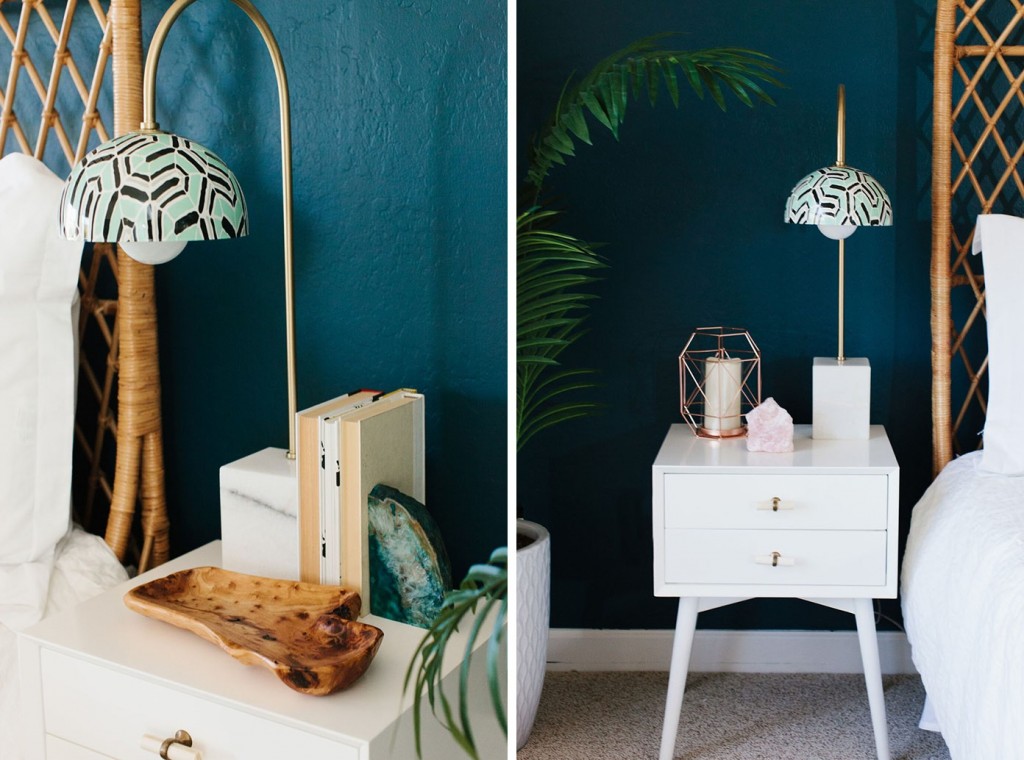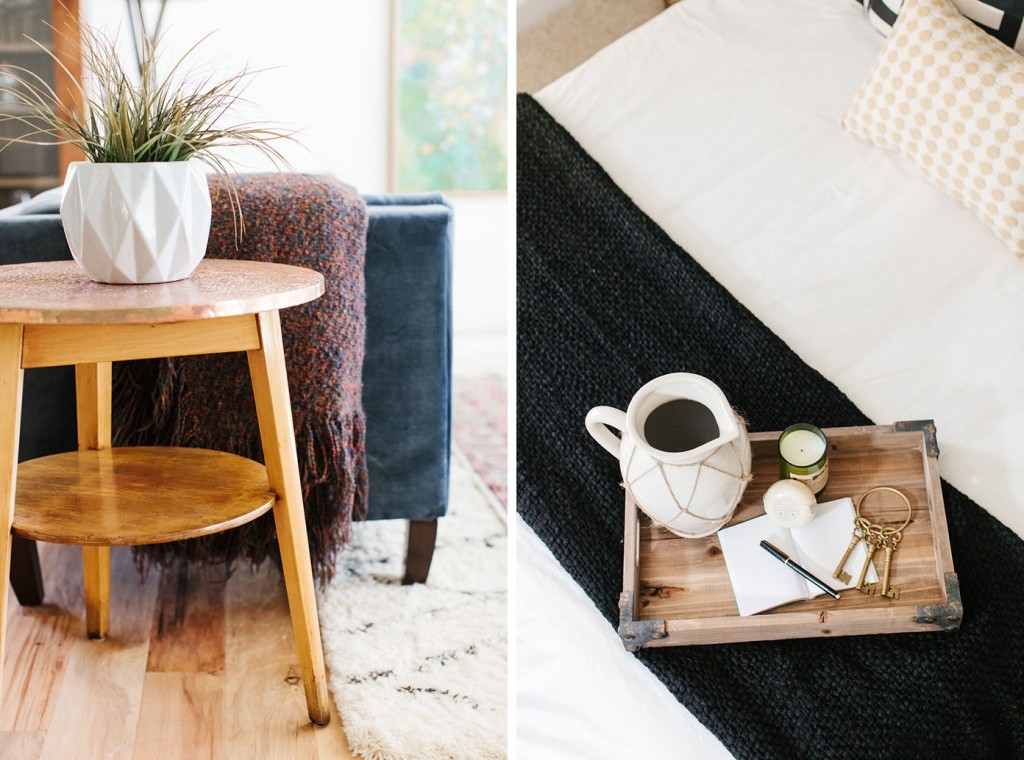 … im Haus von Betina Stampe – Kreativdirektorin bei Bloomingville in Dänemark. Happy 2. Adventswochenende!
… in the home of Betina Stampe – creative director of Bloomingville in Denmark. Happy weekend!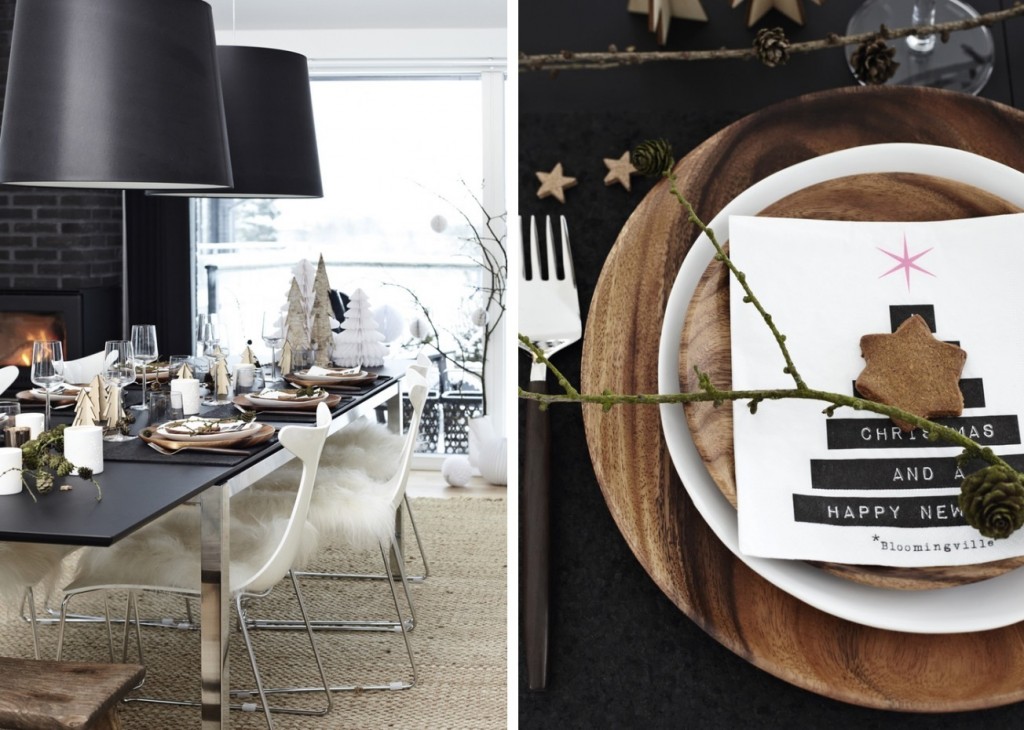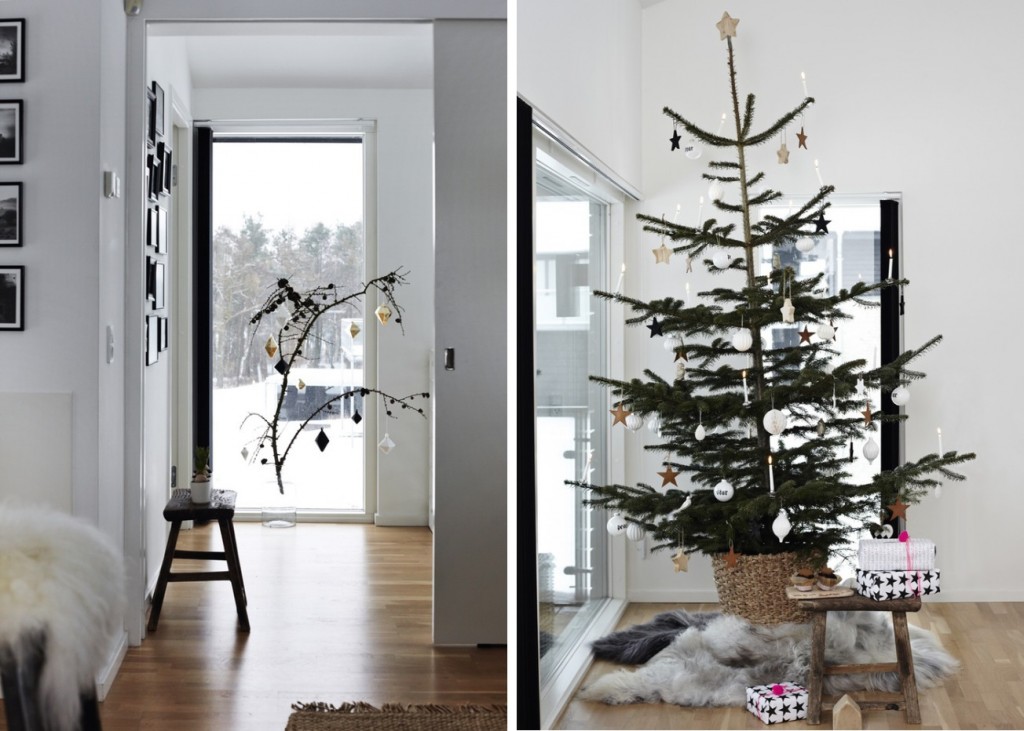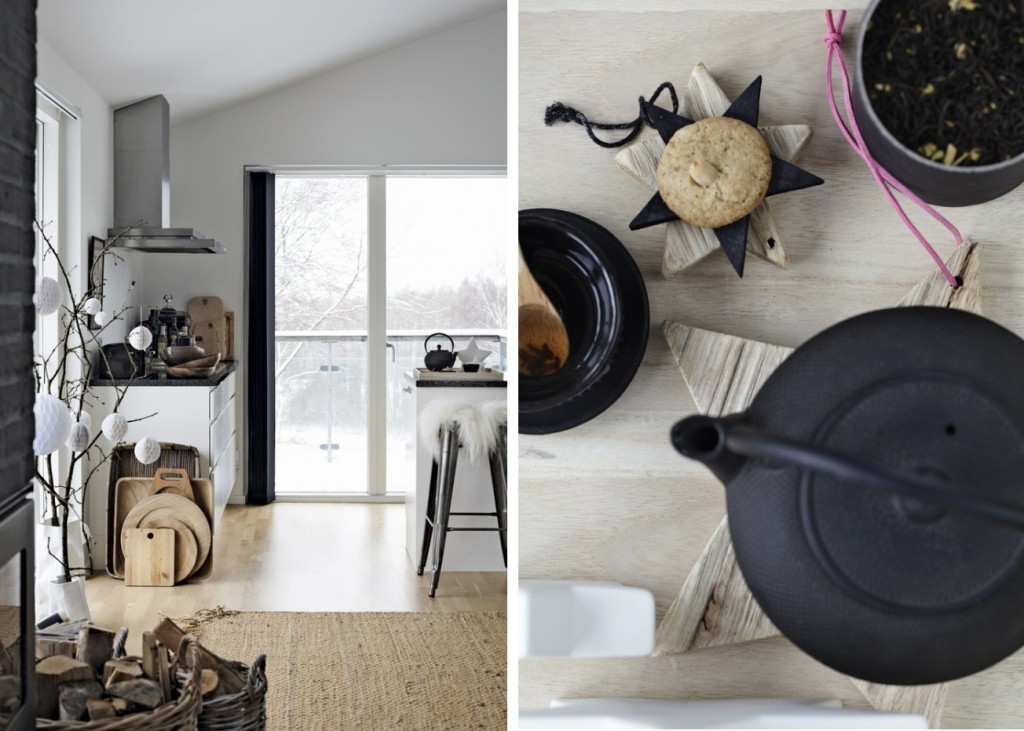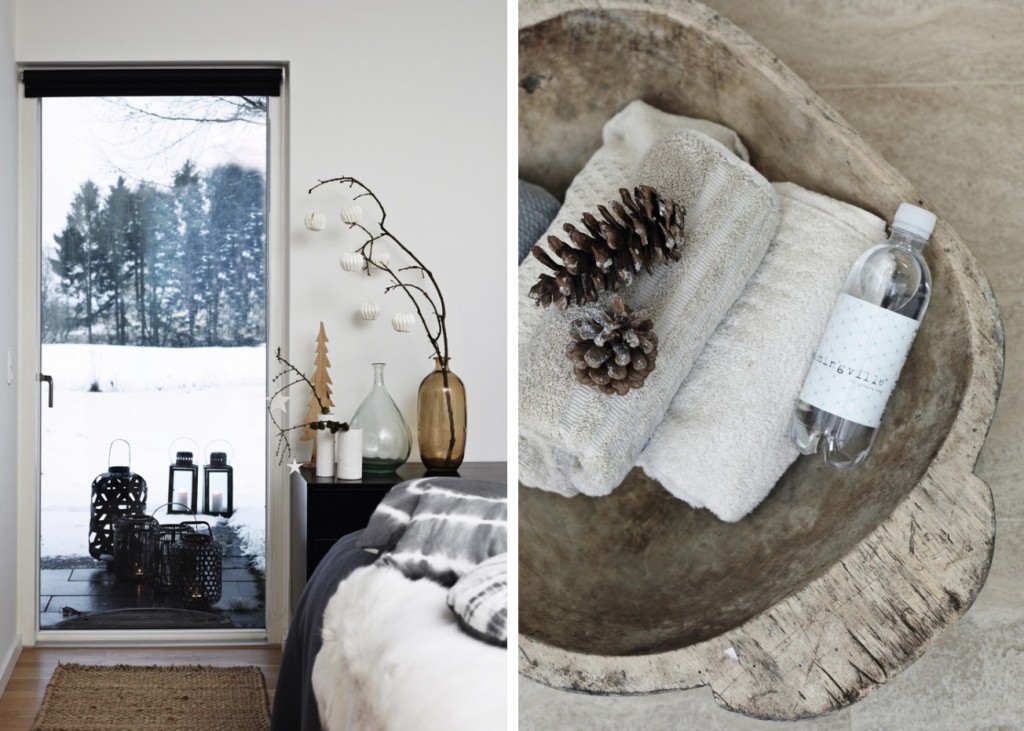 Ein Blick nach L.A in die Wohnung der Schauspielerin Carlson Young und des Musikers Isom Innis. Guten Wochenstart!
A look inside the artful loft of actress Carlson Young and her fiancé, musician Isom Innis. Happy new week!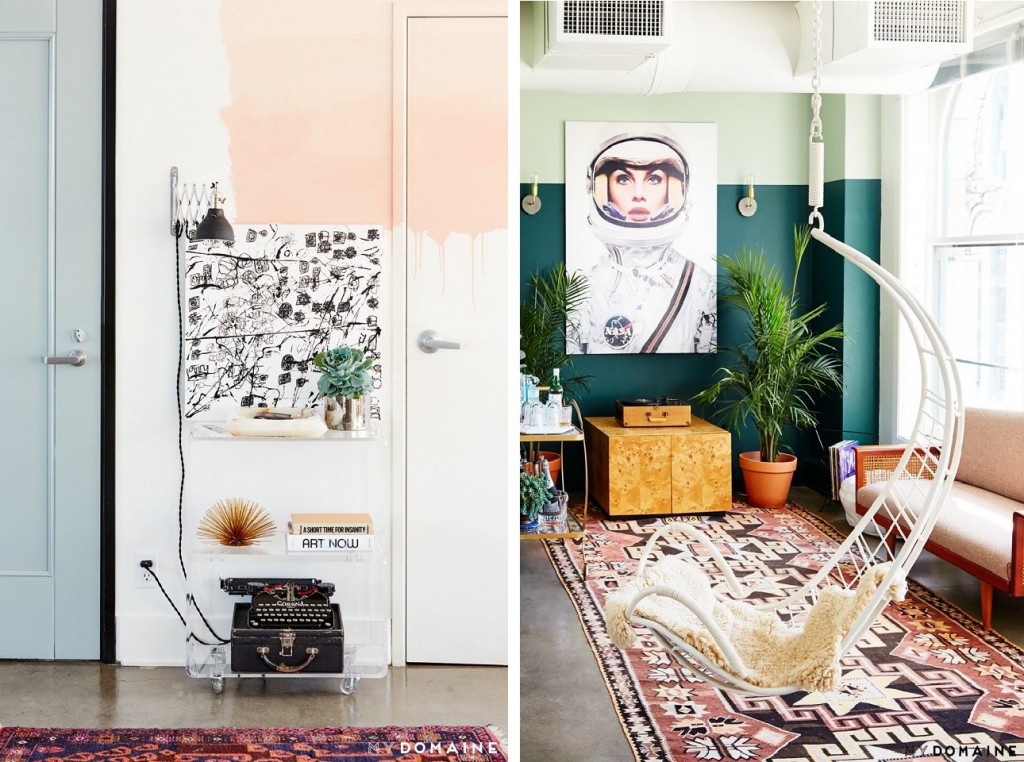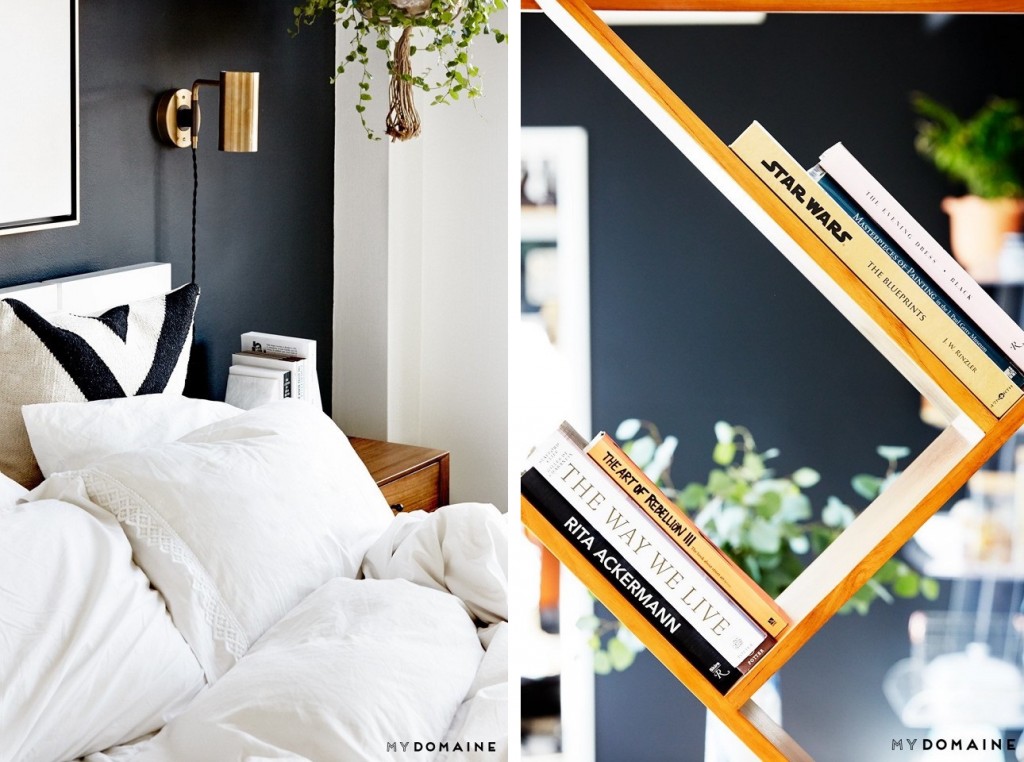 photos: jenna peffley for my domaine
Traumbungalow in Santa Monica, Kalifornien – das Zuhause der Interior Designerin und Bloggerin Megan Martinez.
Dreamy bungalow in Santa Monica, California – the home of interior designer and blogger Megan Martinez.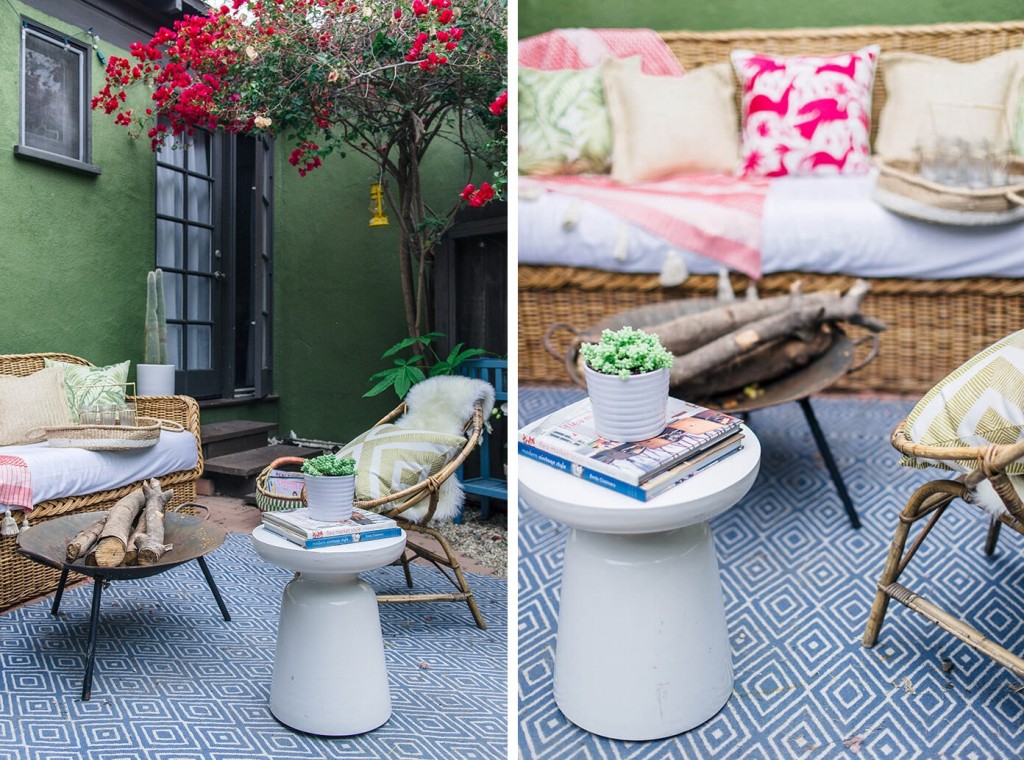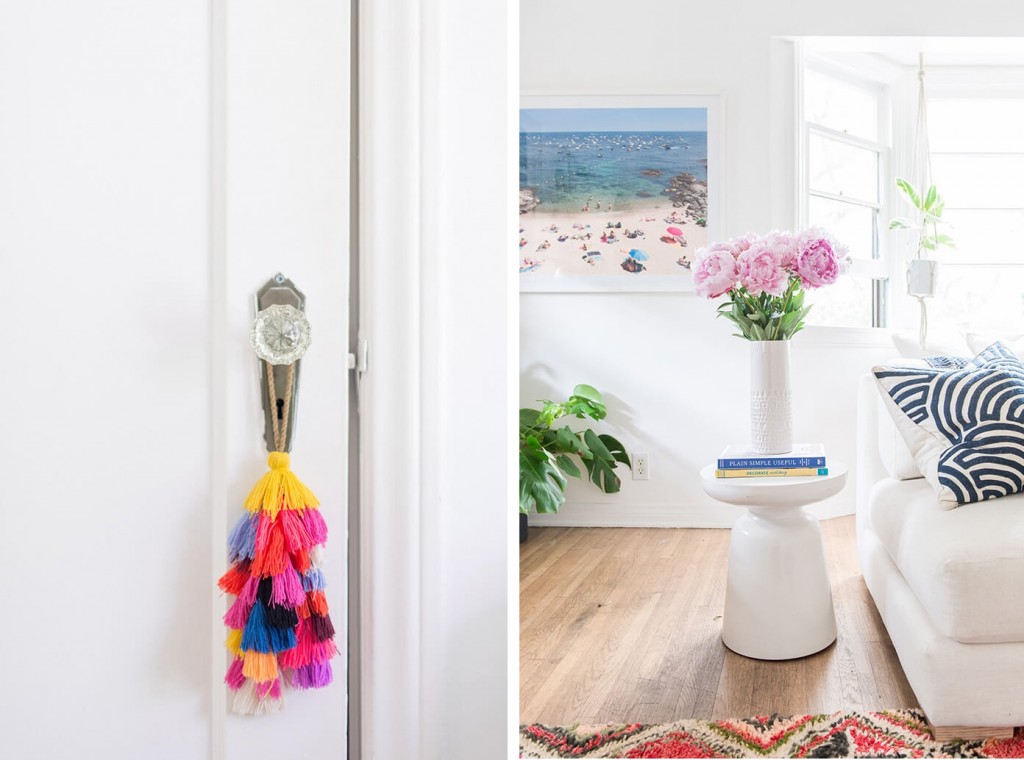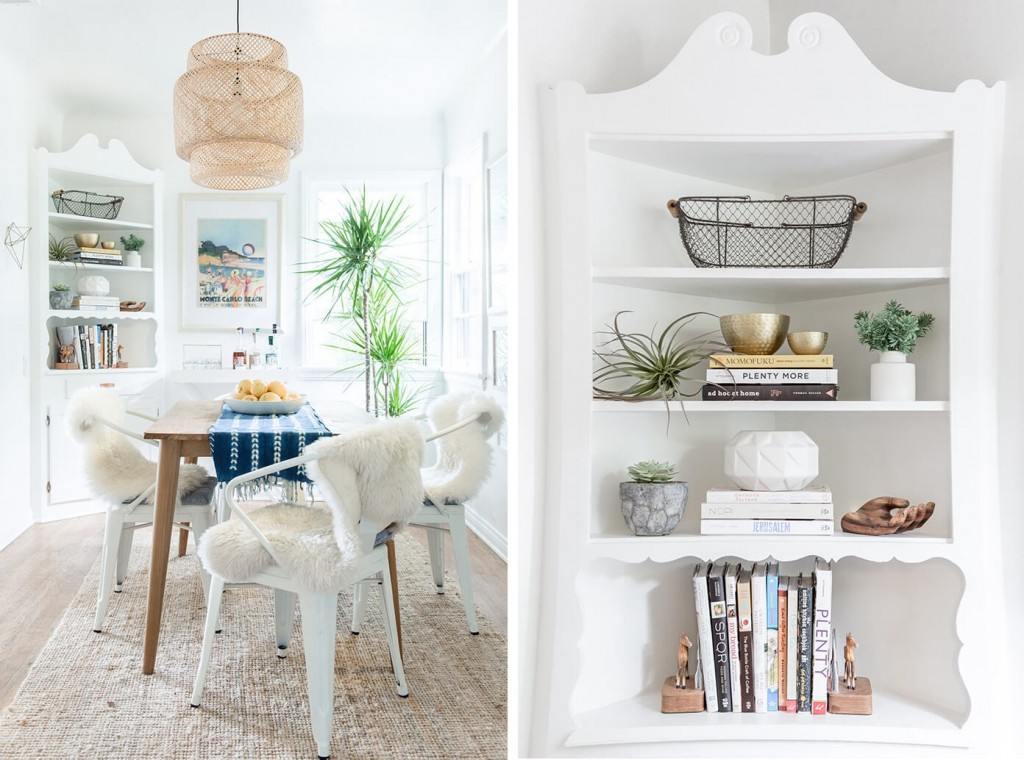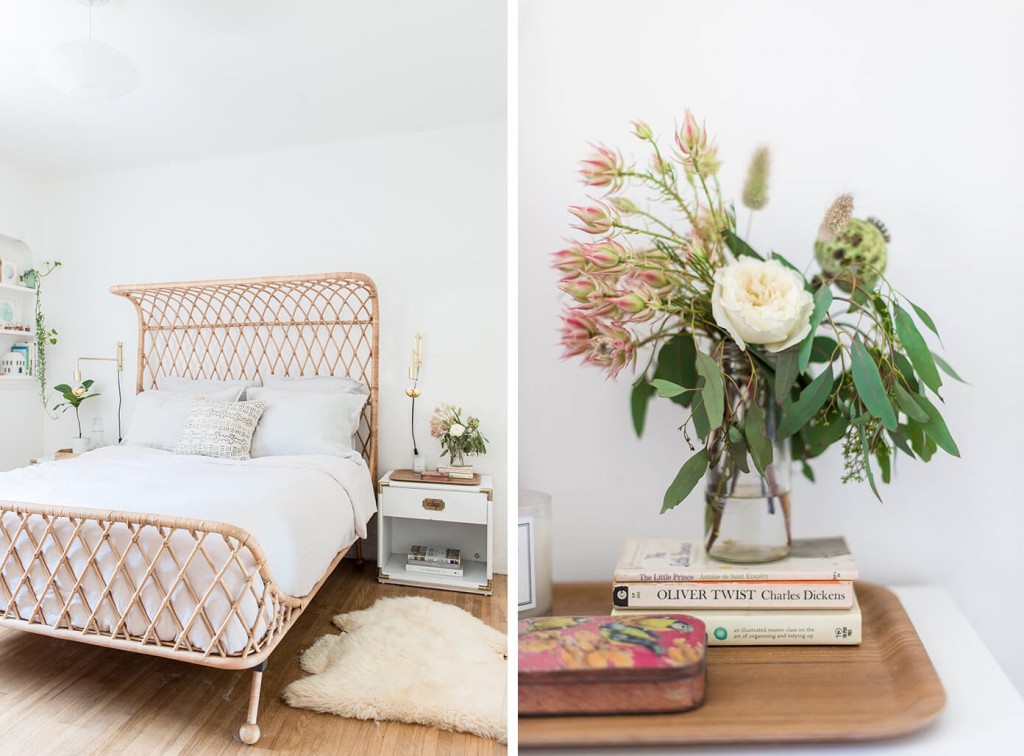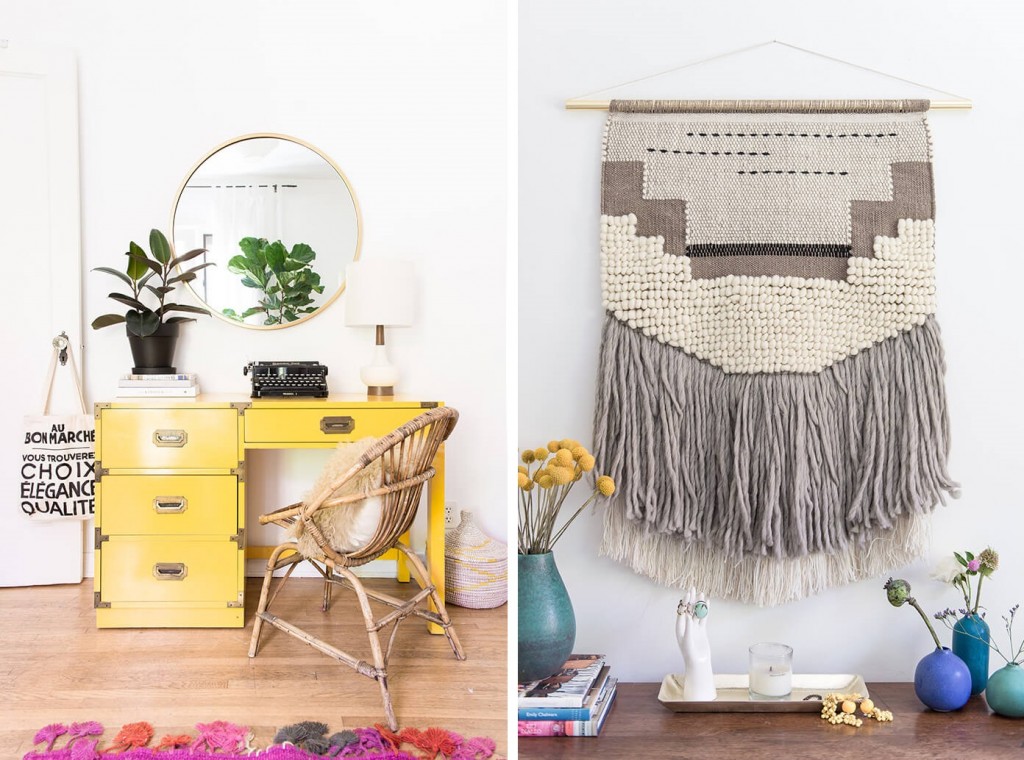 photos: carley rudd via the glitter guide
Die traumhafte Midcentury Wohnung von Carrie Waller – Bloggerin und Gründerin von  Dream Green DIY. Sonniges Wochenende!
A look inside the airy Midcentury home of Carrie Waller – blogger and founder of Dream Green DIY. Happy weekend!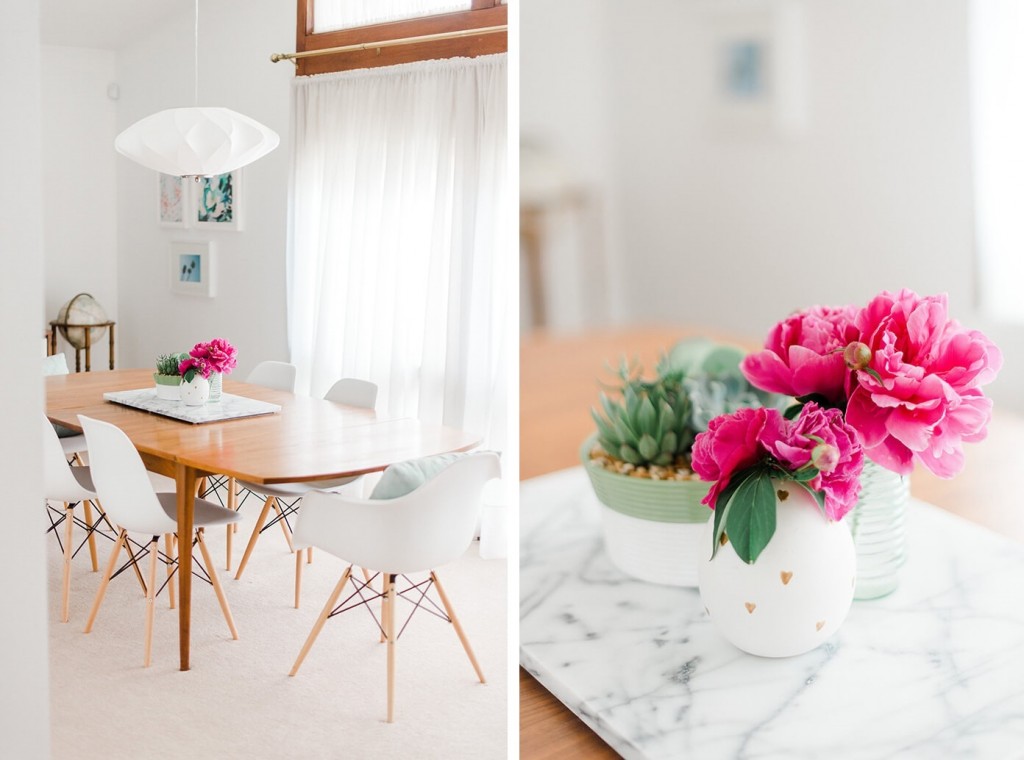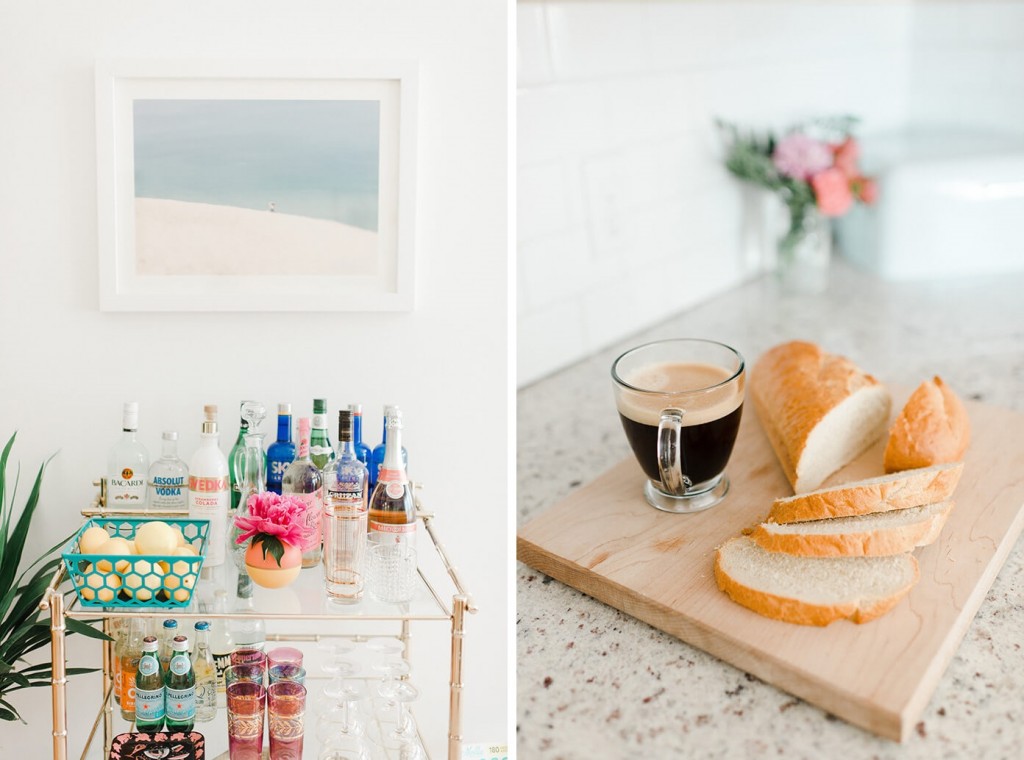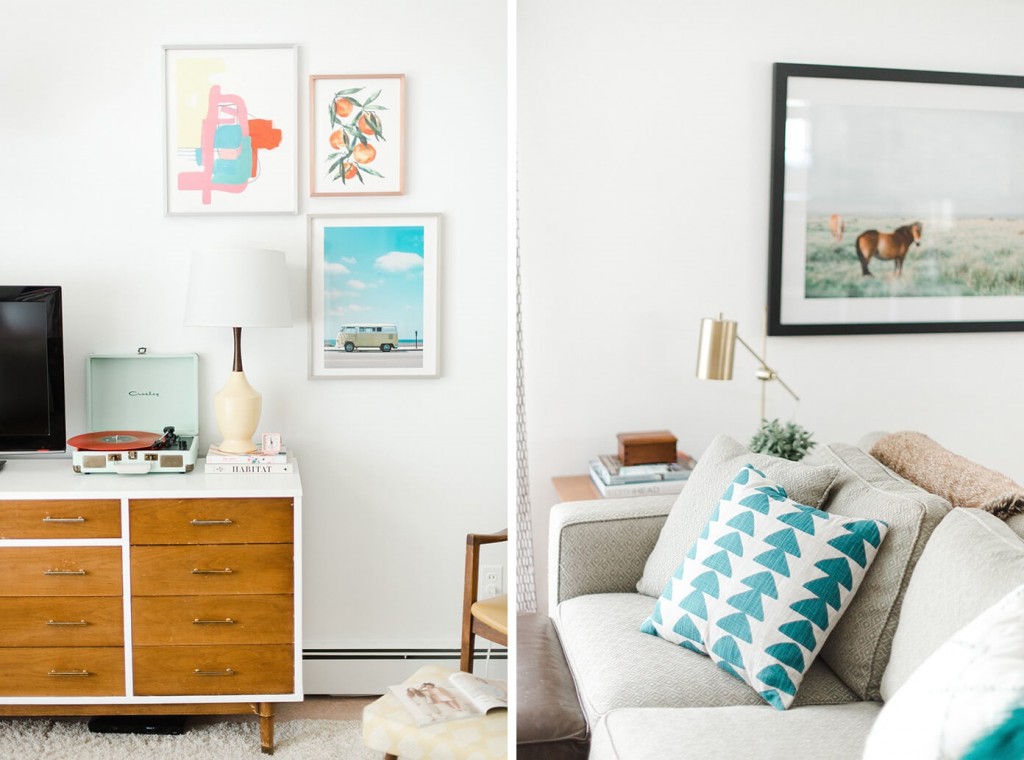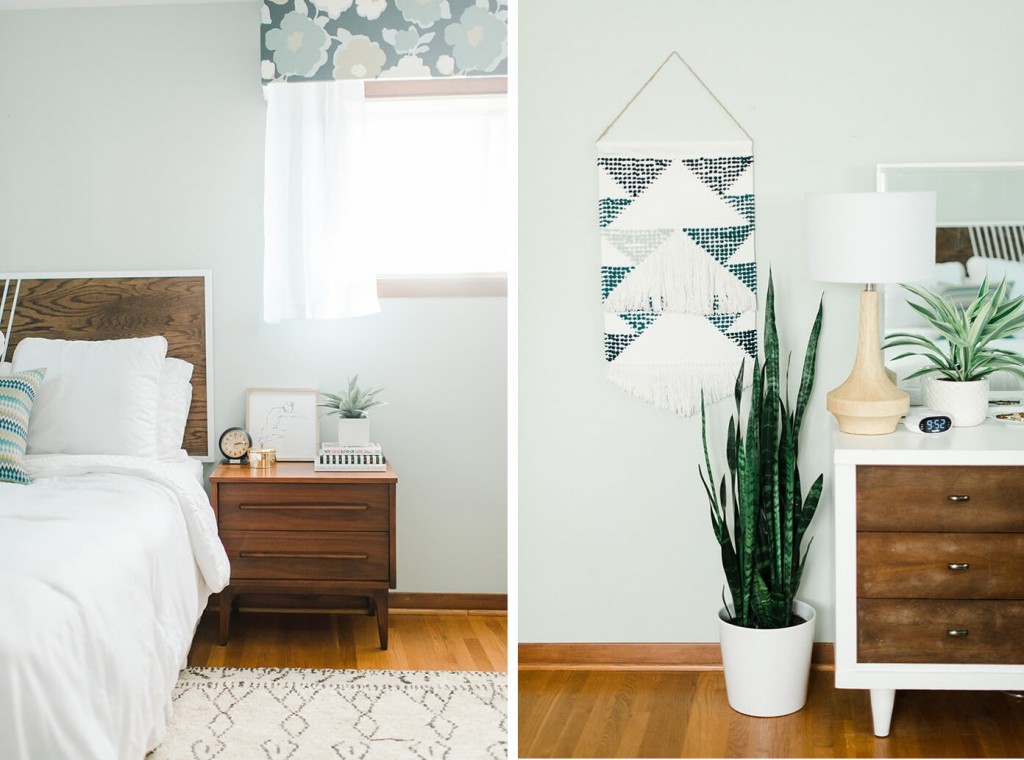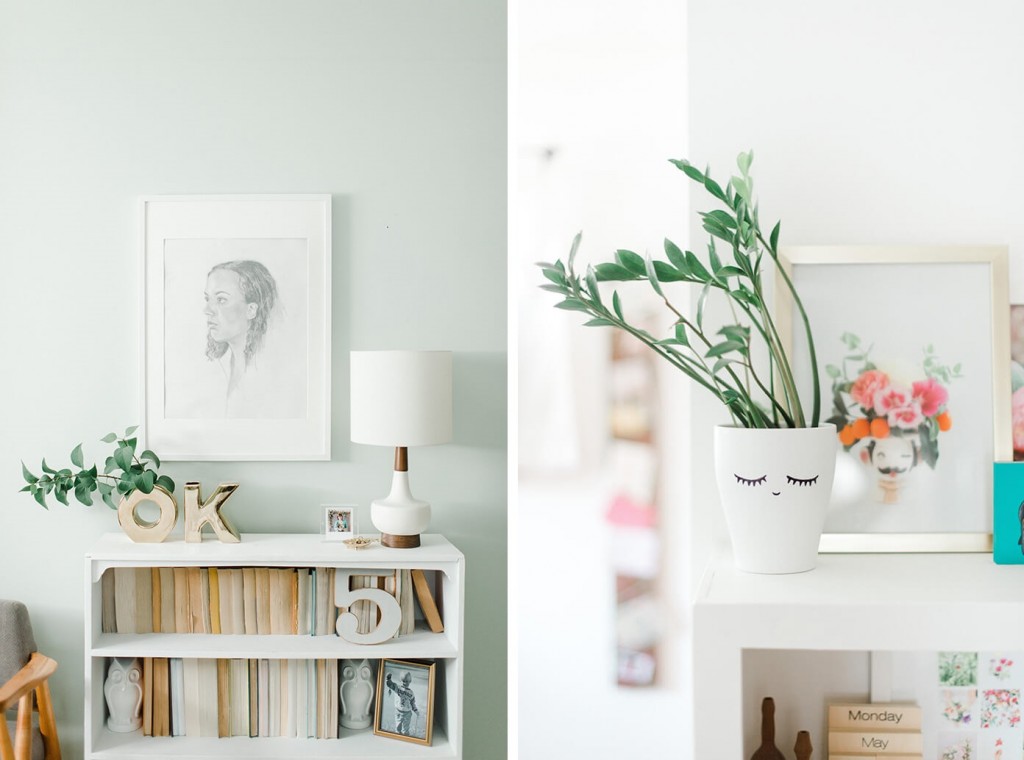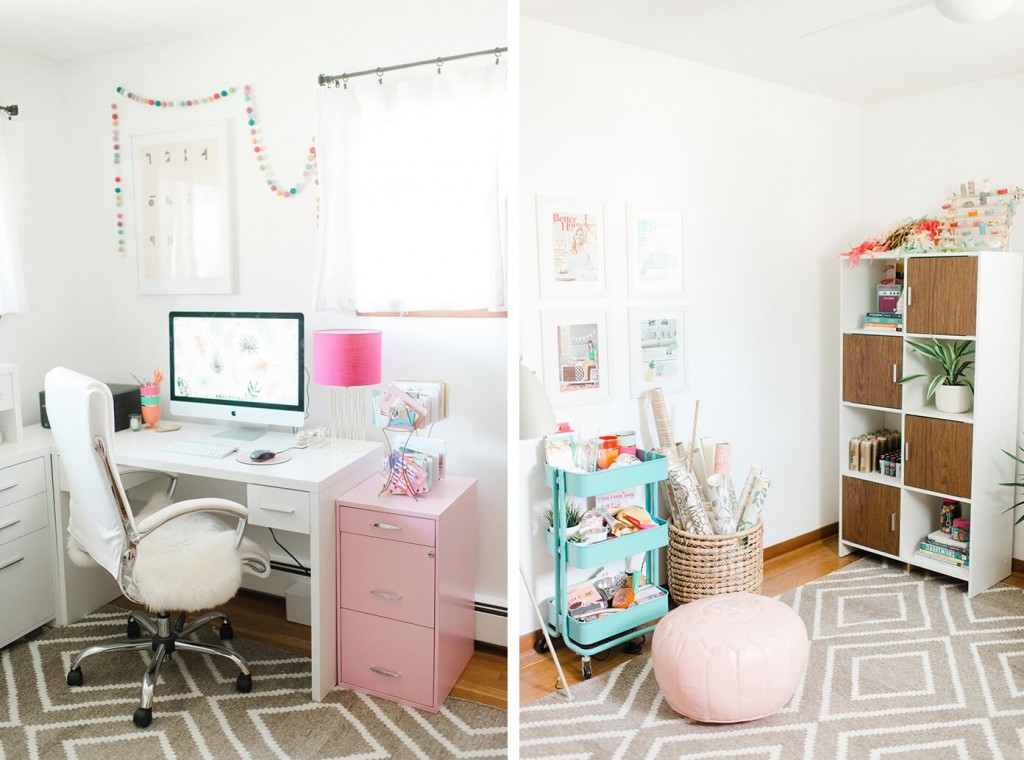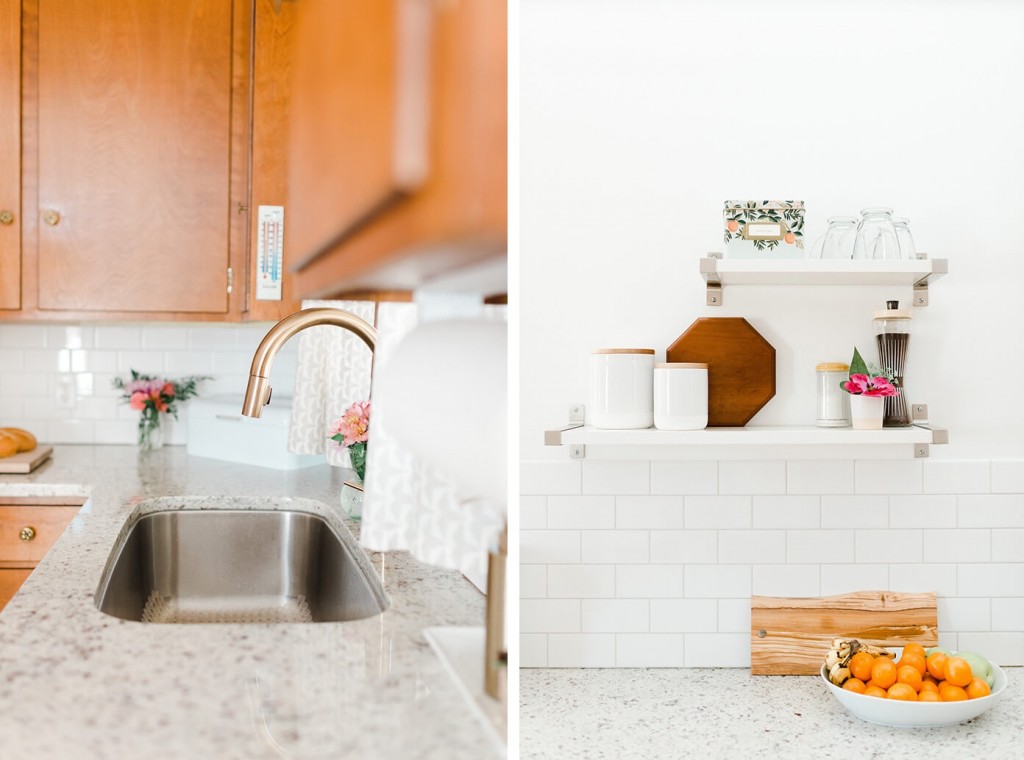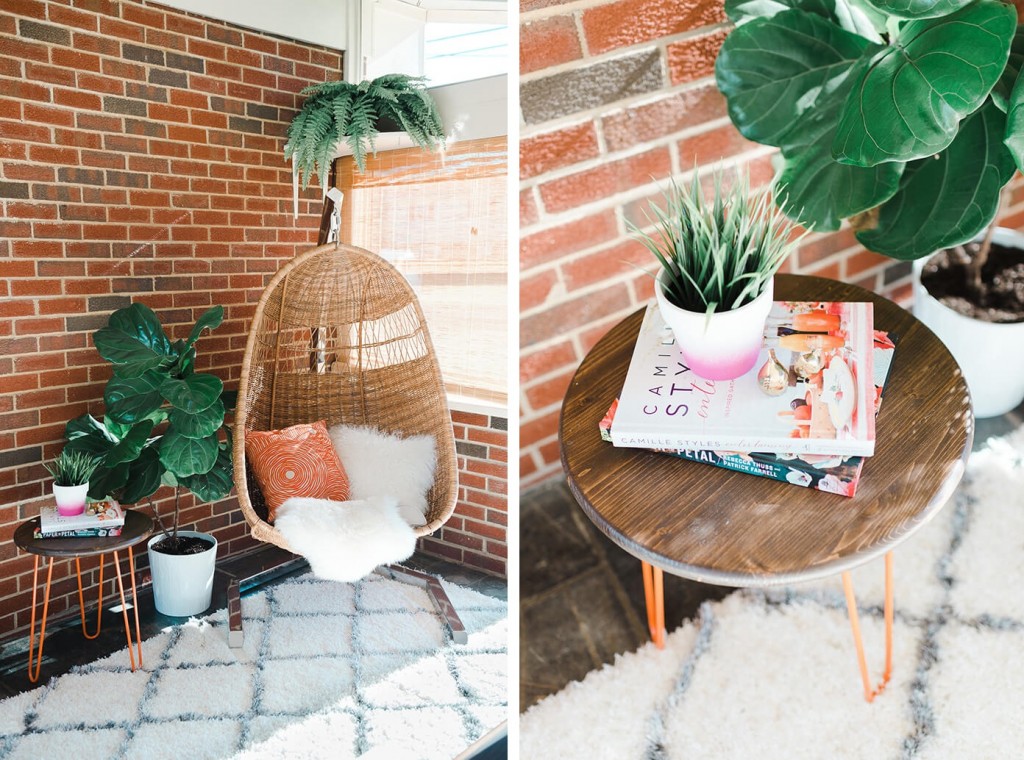 photos: andrea pesce via the glitter guide
Nach dem schönen EM-Start in Frankreich ein Blick nach Madrid in diese exklusive Wohnung – das letzte Projekt des Design Studios Andina & Tapia. Sonnigen Wochenstart!
A serious overdose of beauty – the latest project in the stunning portfolio of the Madrid based design studio  Andina & Tapia. Happy new week!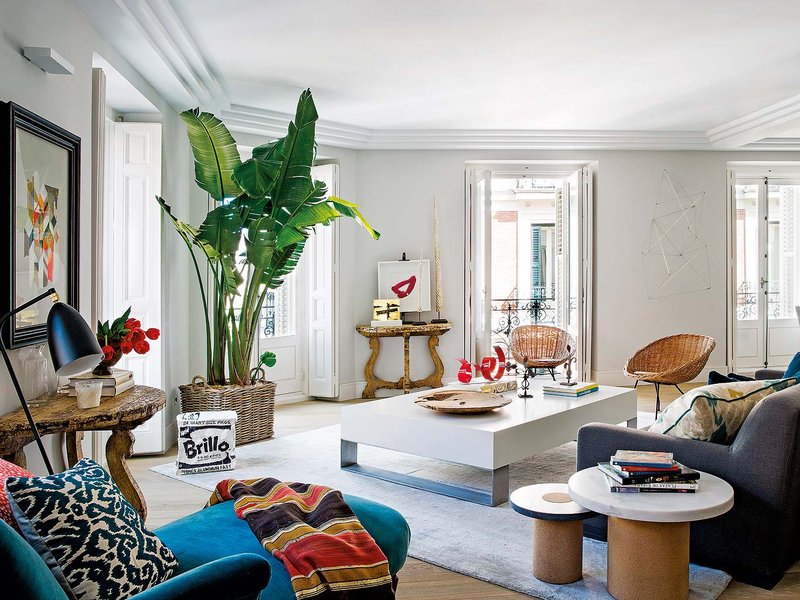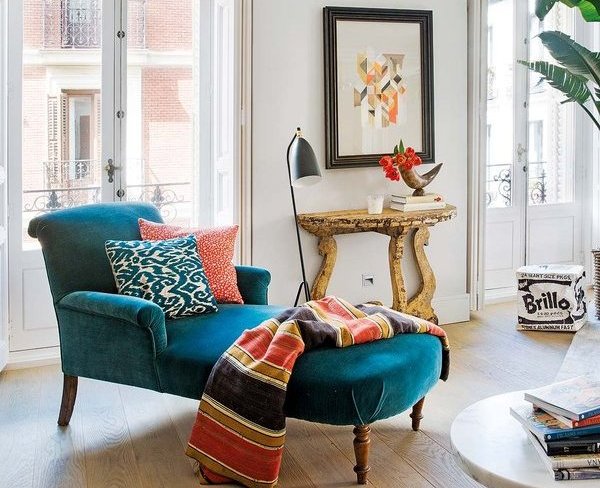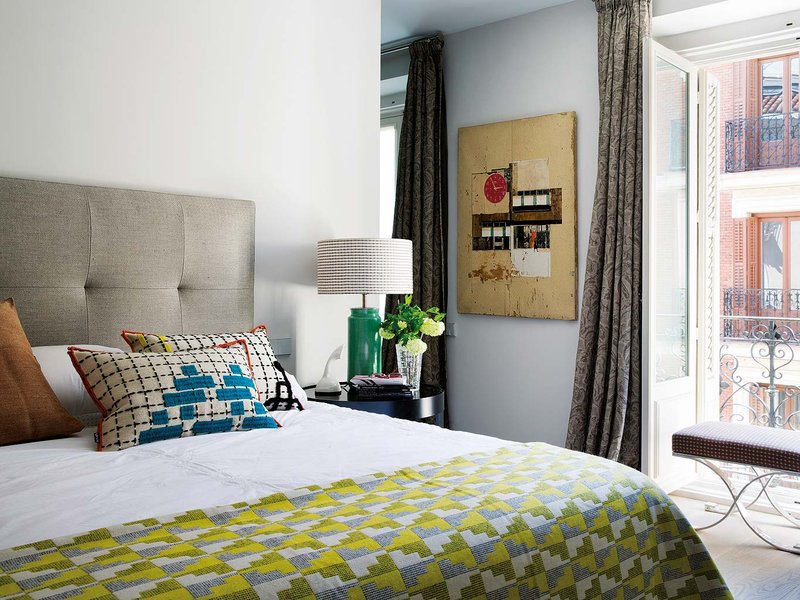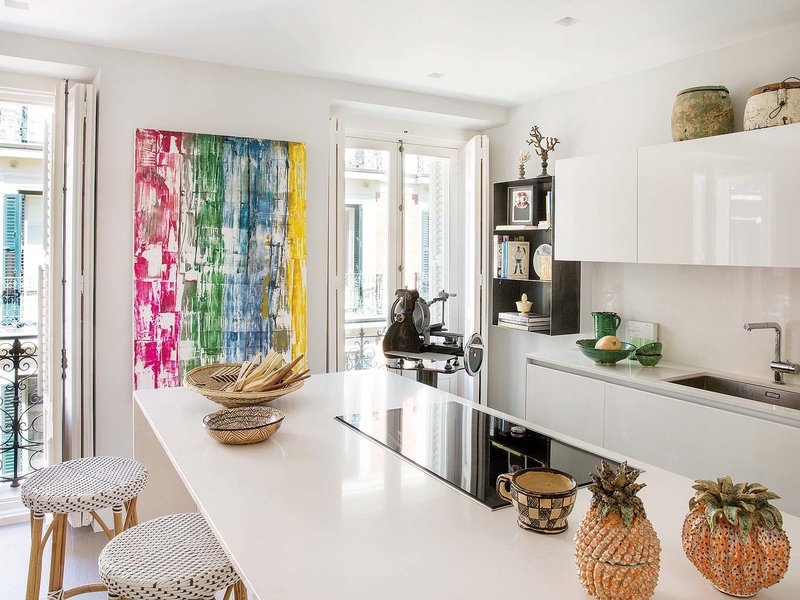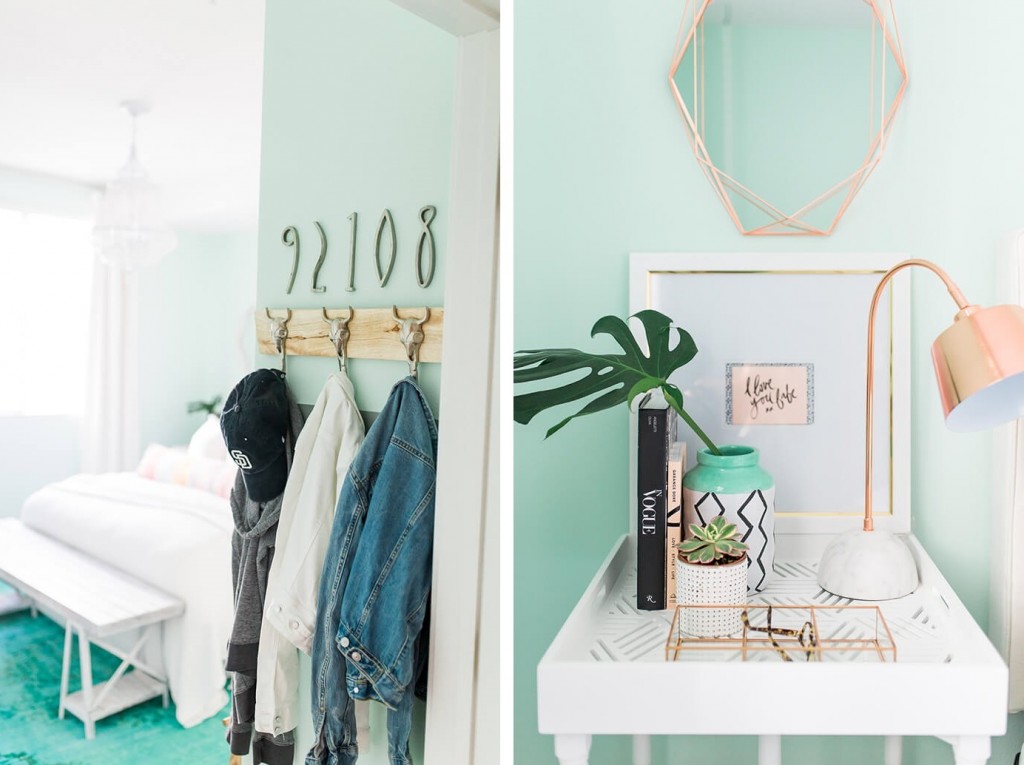 photos: reality and retrospect via the glitterguide
Traumhaus gefunden: das Haus am See. Location: Austin, Texas. Design: Andersson Wise Architects
The Lake House by  Andersson Wise Architects. Location: on a steeply sloped bank of Lake Austin.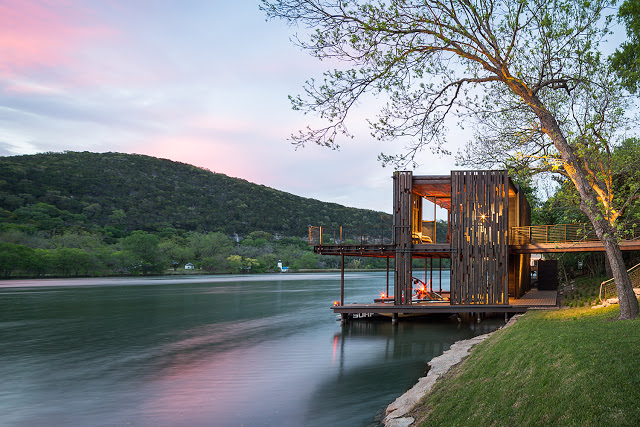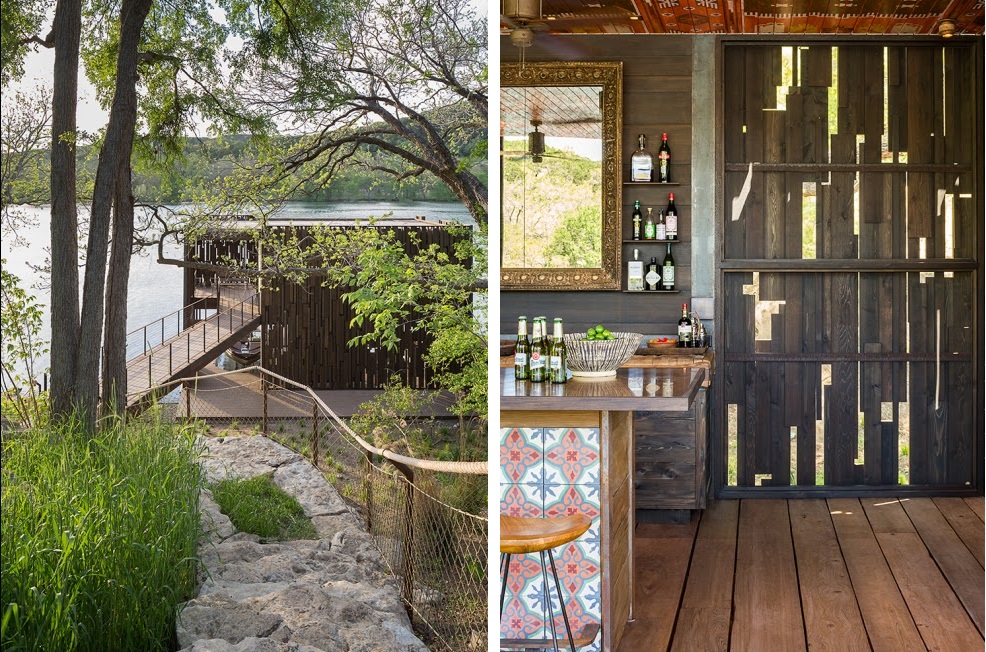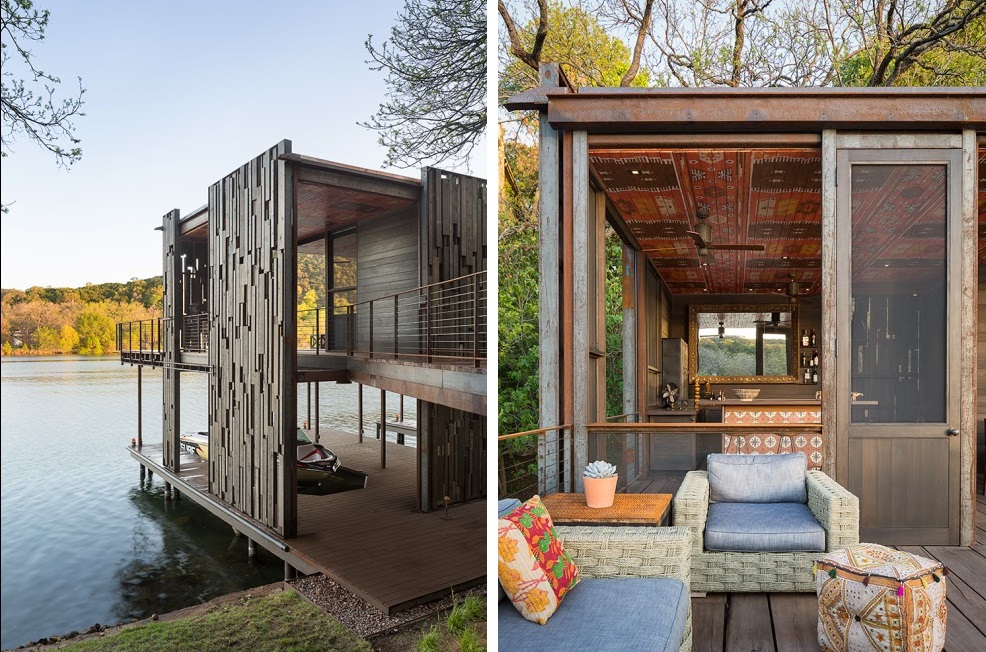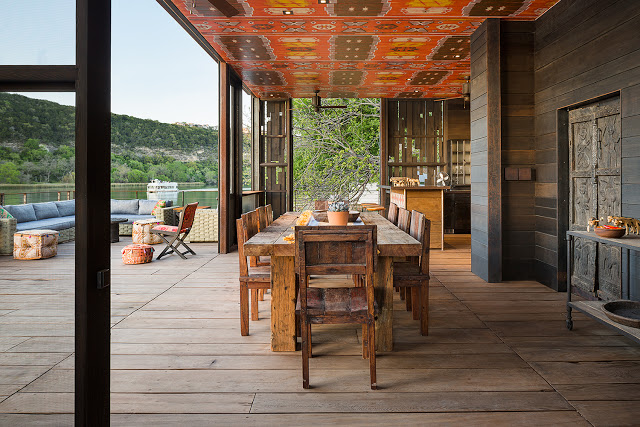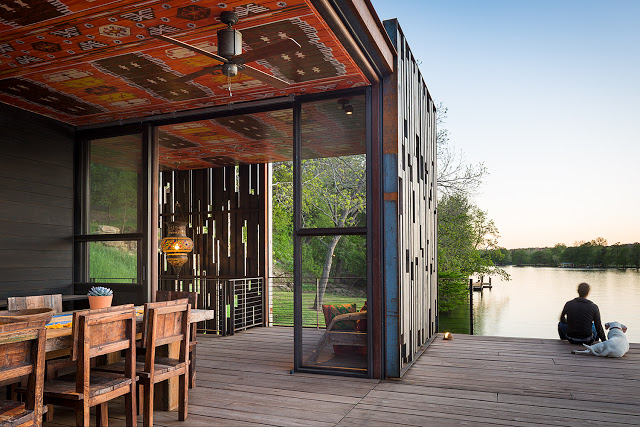 via casa tres chic
Das kleine Haus von Jaclyn Johnson und David Kaul voller Lieblingsstücke und raffinierter Wohnideen.
A look inside the beautiful little home of Jaclyn Johnson and David Kaul in Los Feliz, L.A., California.