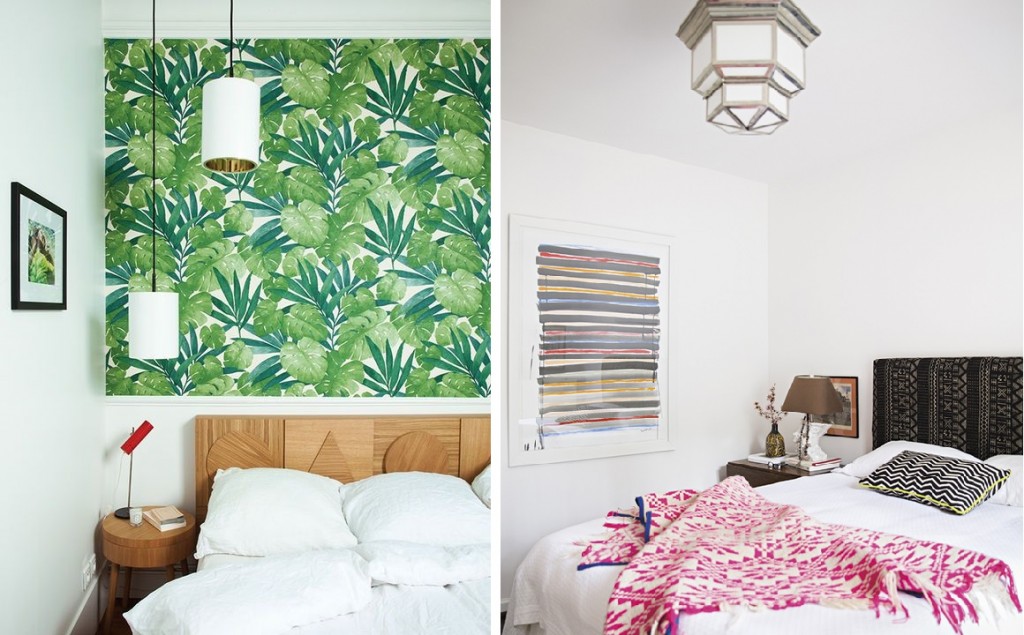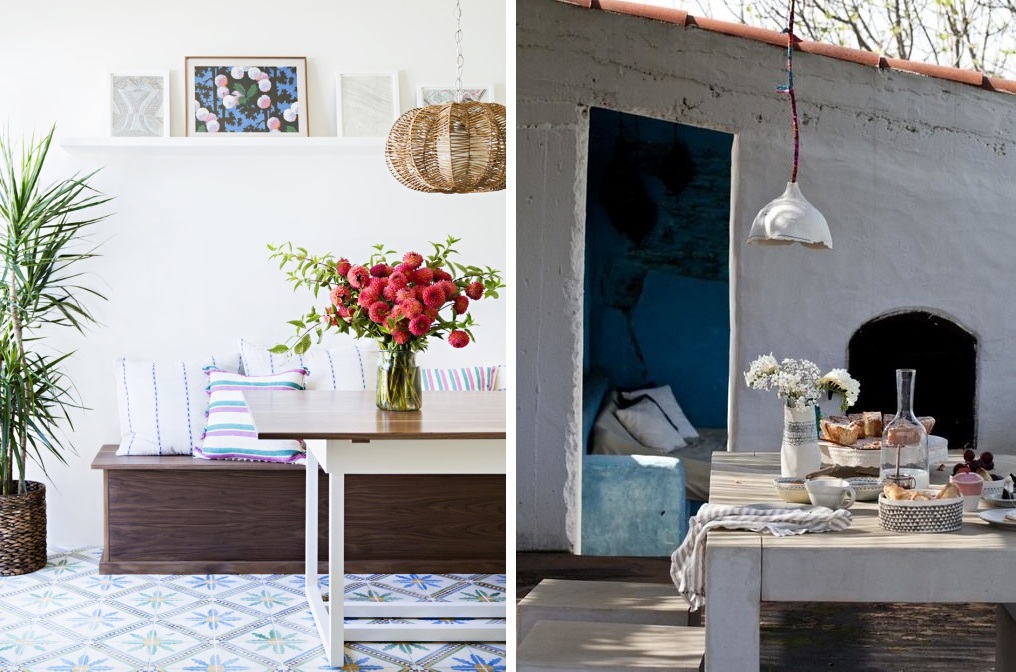 brittany ambridge for domino via decorate, anna westerlund
Ein Blick in die Wohnung von Benedetta Amadi – Interior Designerin bei Homepolish. Guten Wochenstart!
A look inside the lovely home of Benedetta Amadi – interior designer of Homepolish. Happy new week!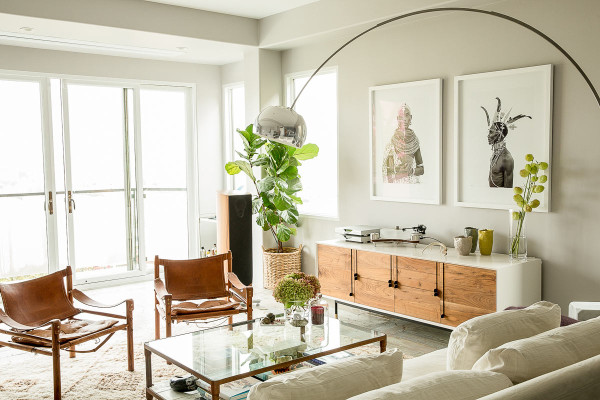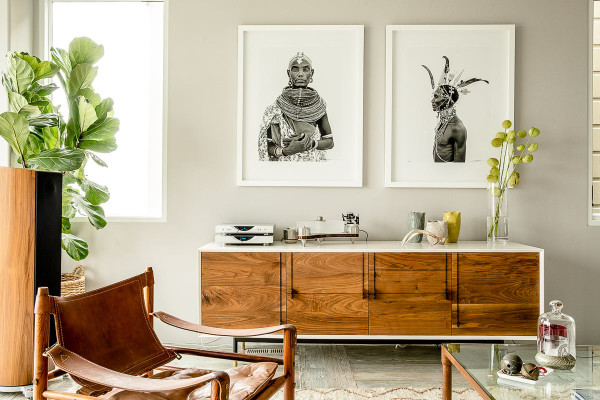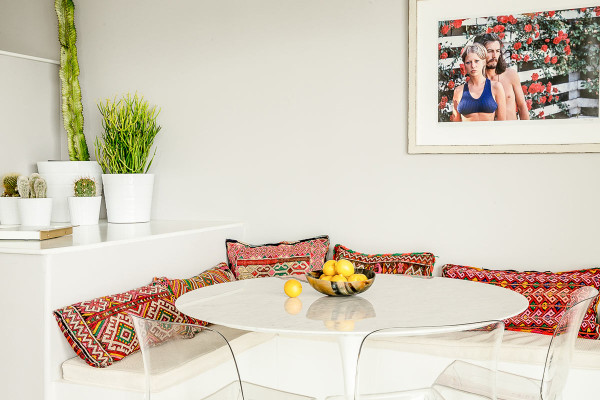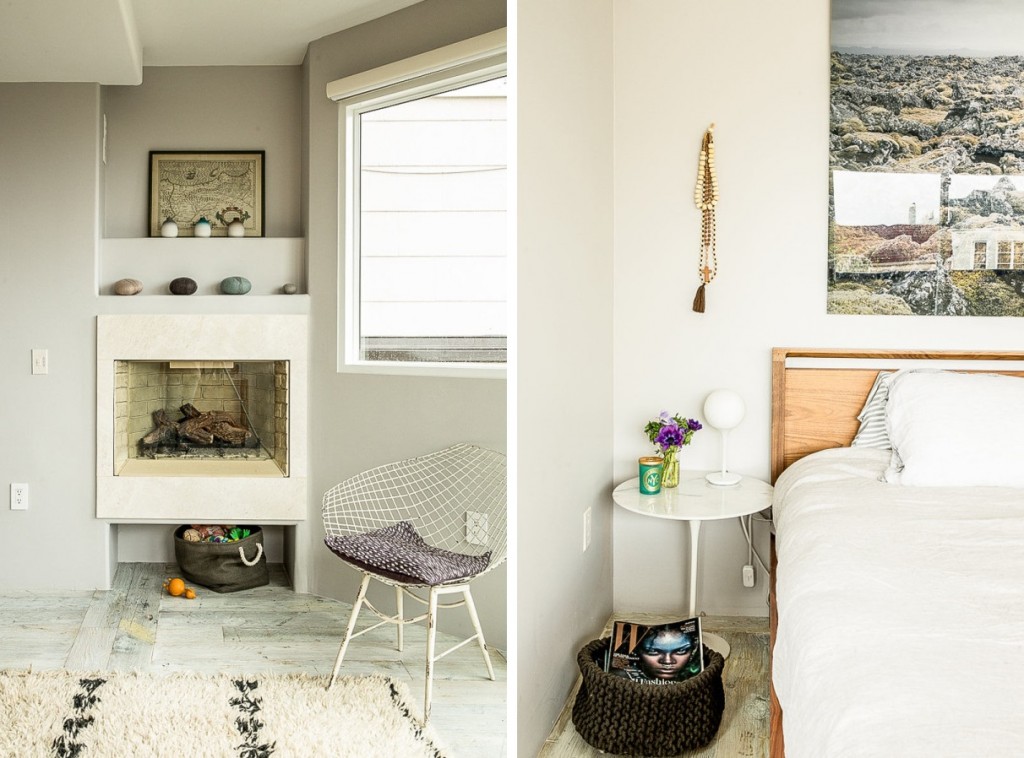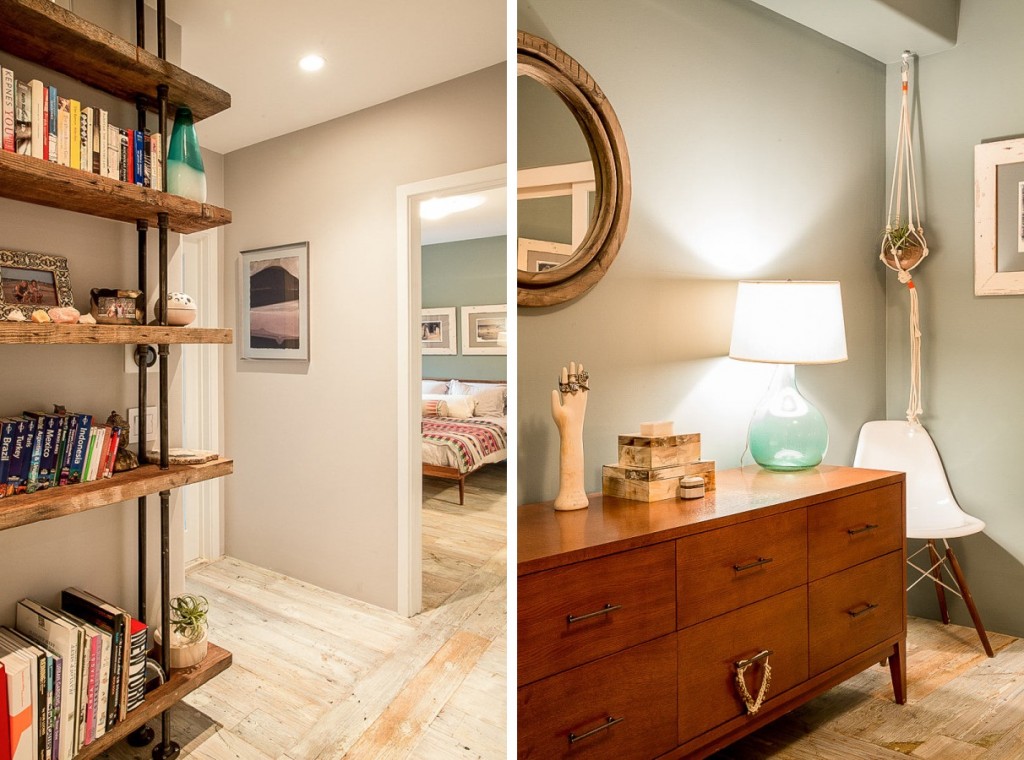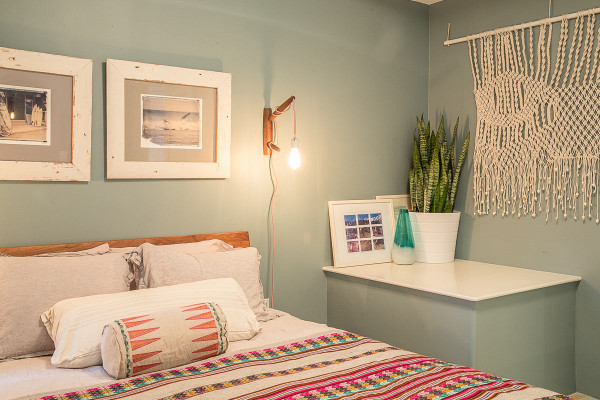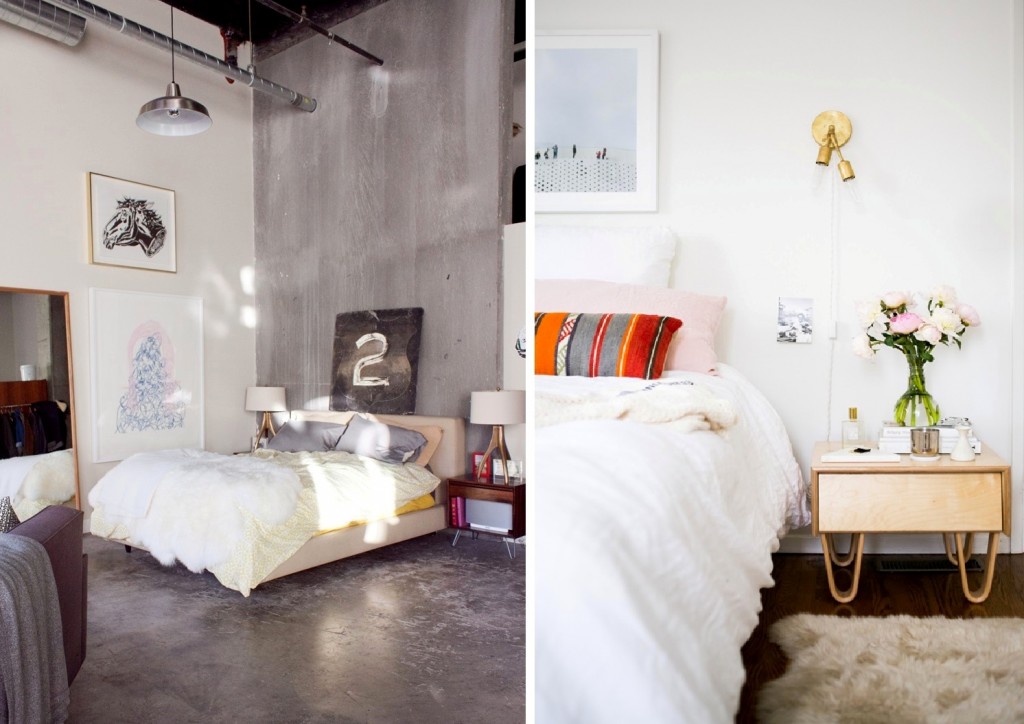 Ein Blick nach San Francisco in die Wohnung der Interior Designerin und einer meiner besten Freunden Anna Korkobcova
A look inside the happy, airy and inspiring home of one of my best friends – interior designer Anna Korkobcova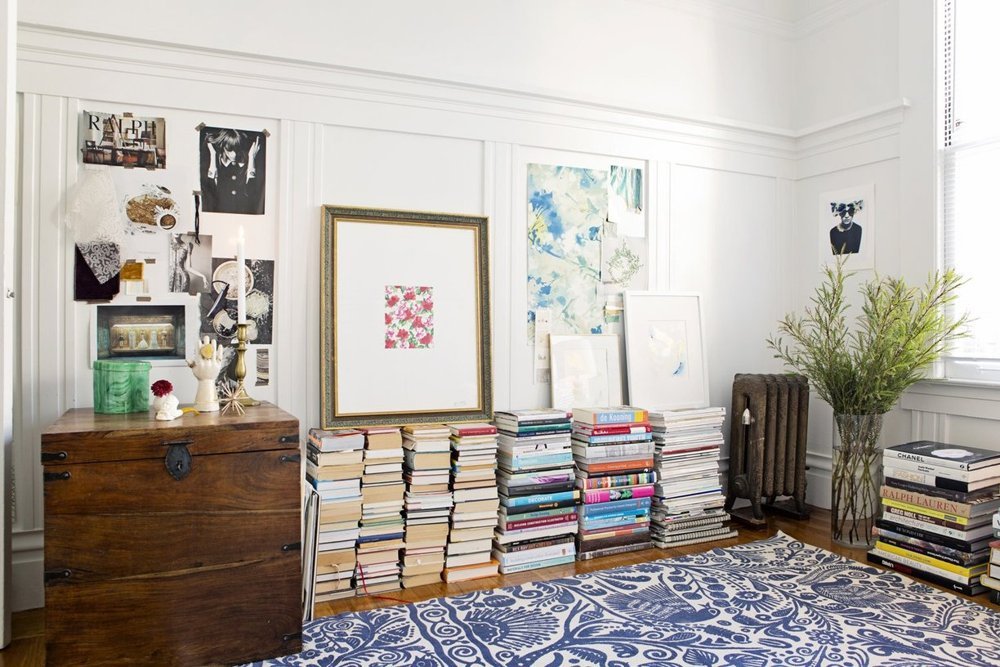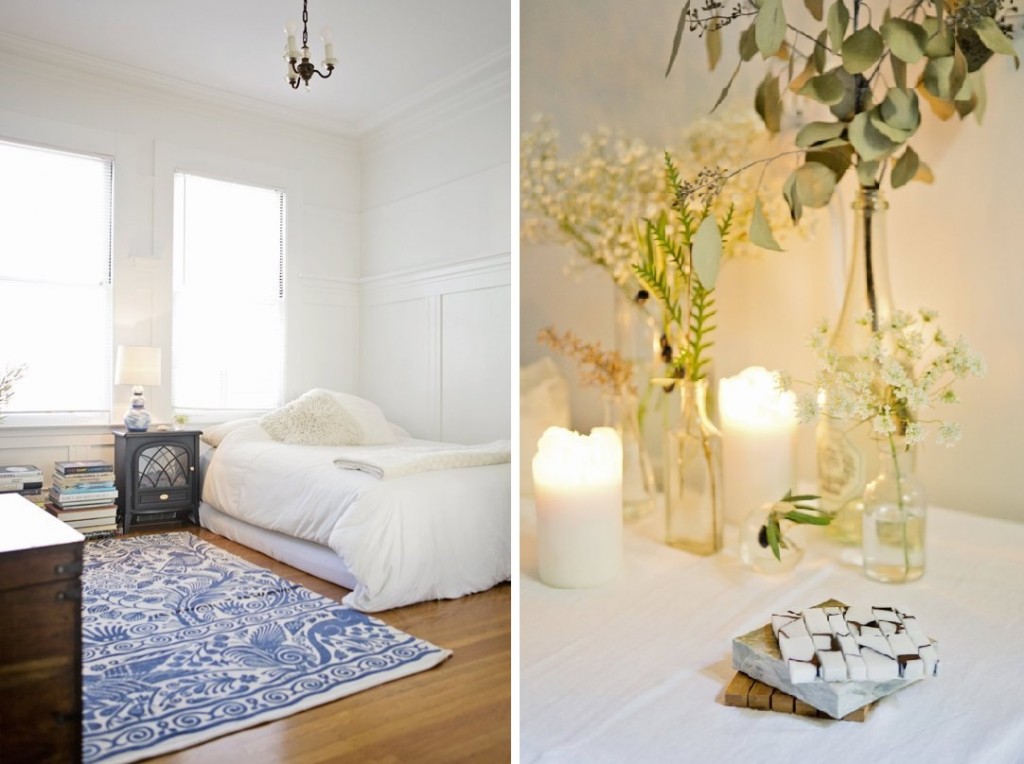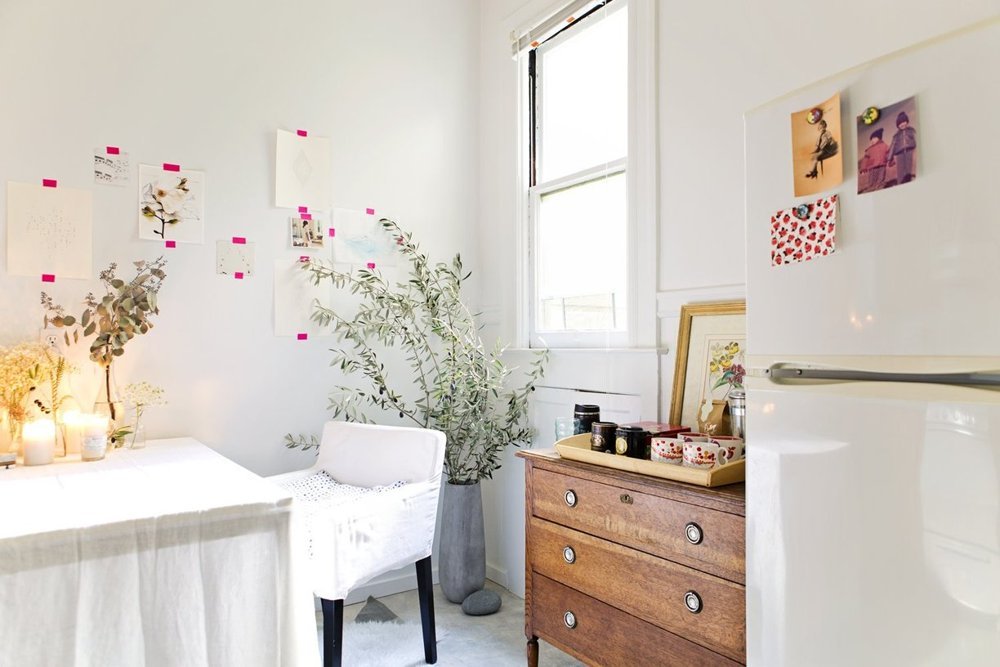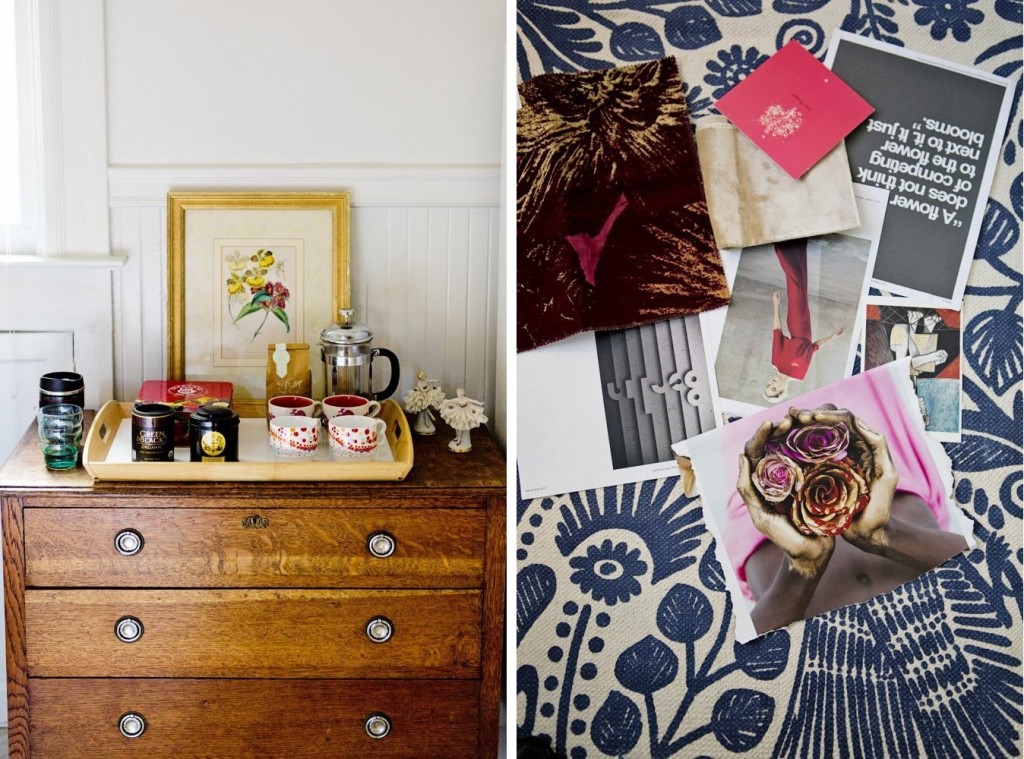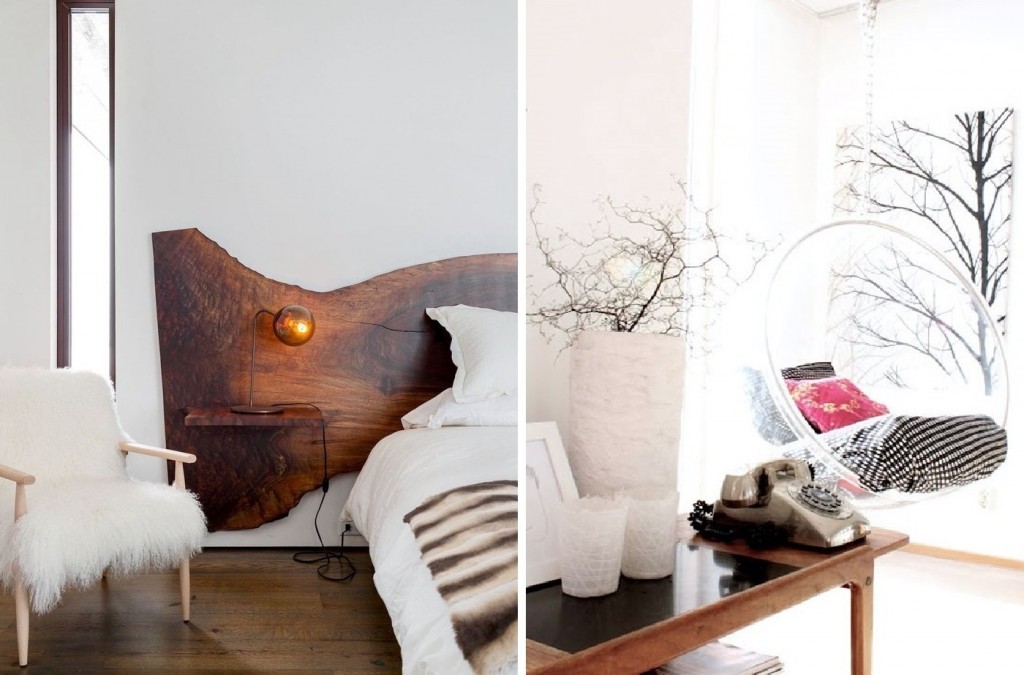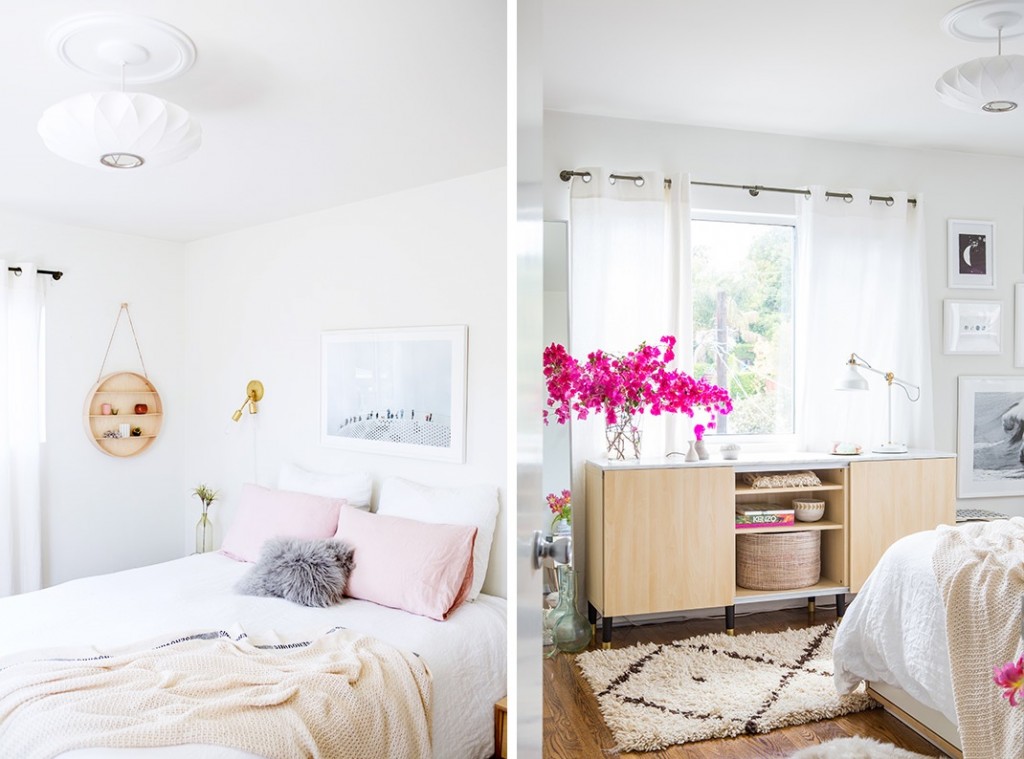 styling: bri emery, photos: laure joliet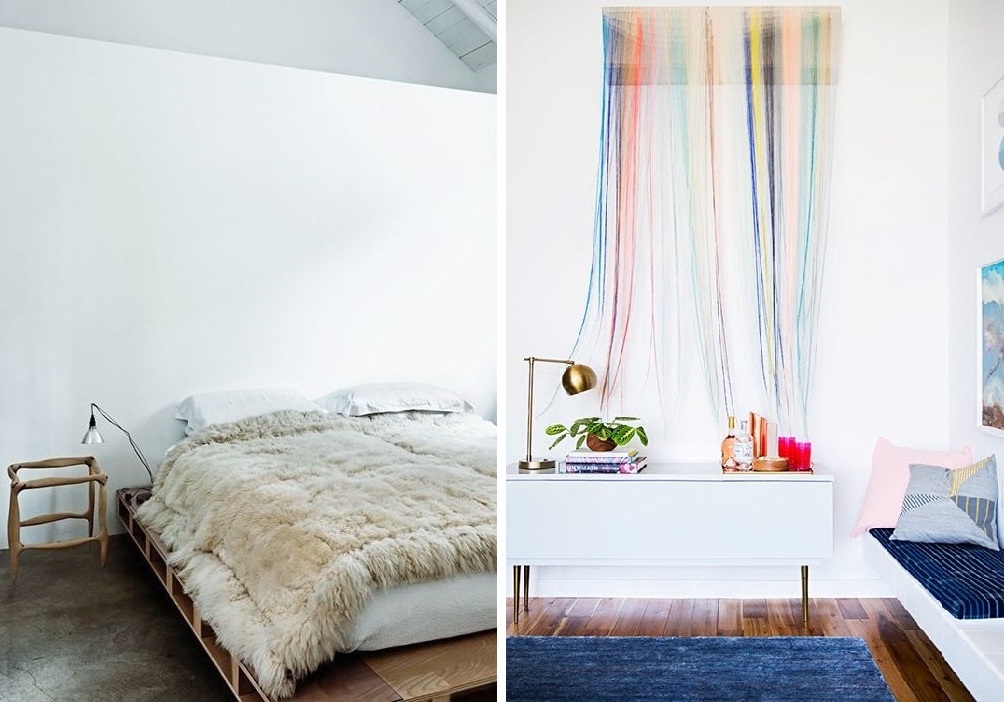 Ein Blick nach Holland in das schöne Zuhause der Redakteurin Nancy Berendsen. Ich hoffe ihr besucht Design Elements nächste Woche wieder. Es gibt tolle Neuigkeiten. Ein Traum wird wahr! Mehr dazu am Montag… Schönes Wochenende!
A look inside the lovely home of the Dutch editor Nancy Berendsen. I hope you'll visit Design Elements next week again. There is a big announcement I've been waiting to share with you. A dream comes true. Stay tuned on Monday for exciting news… Happy weekend!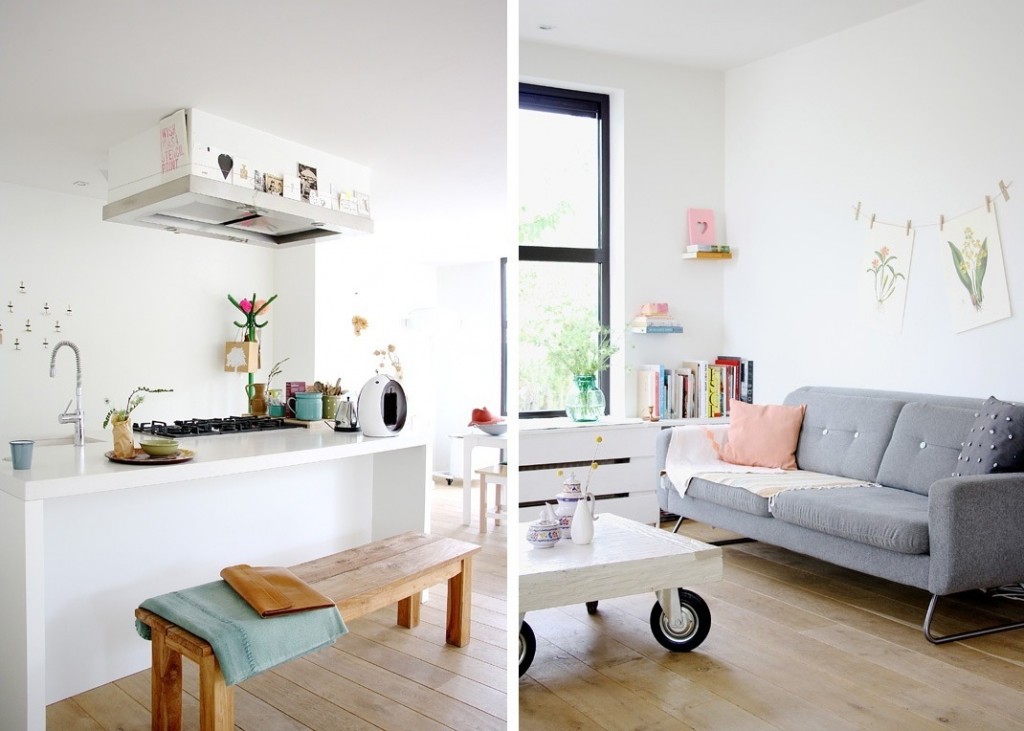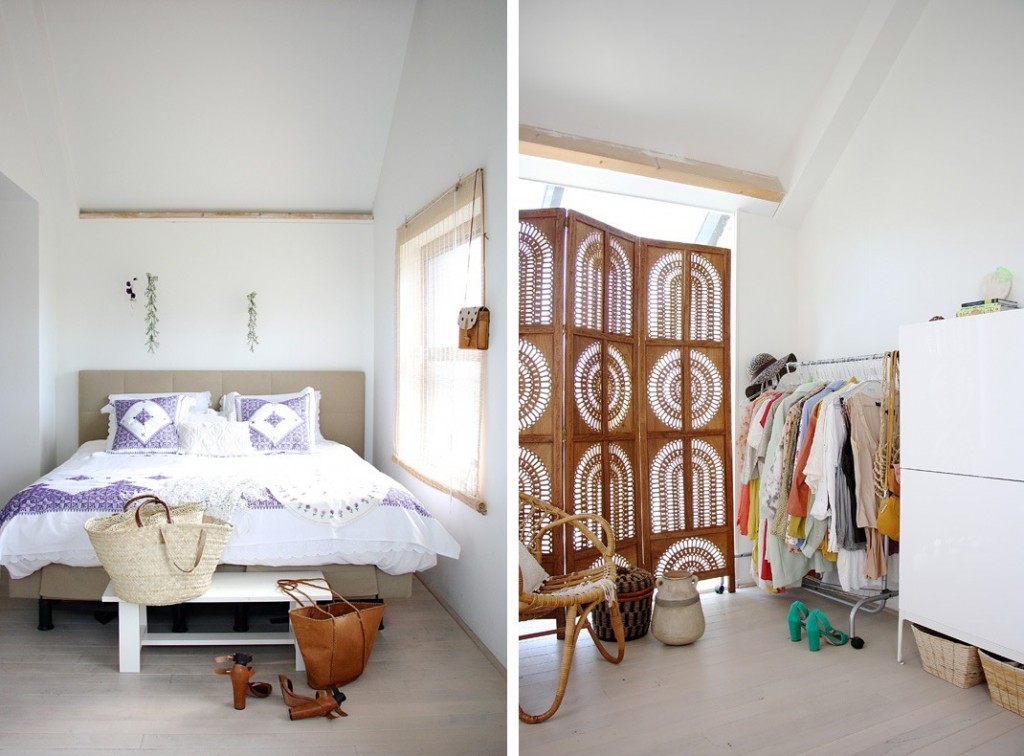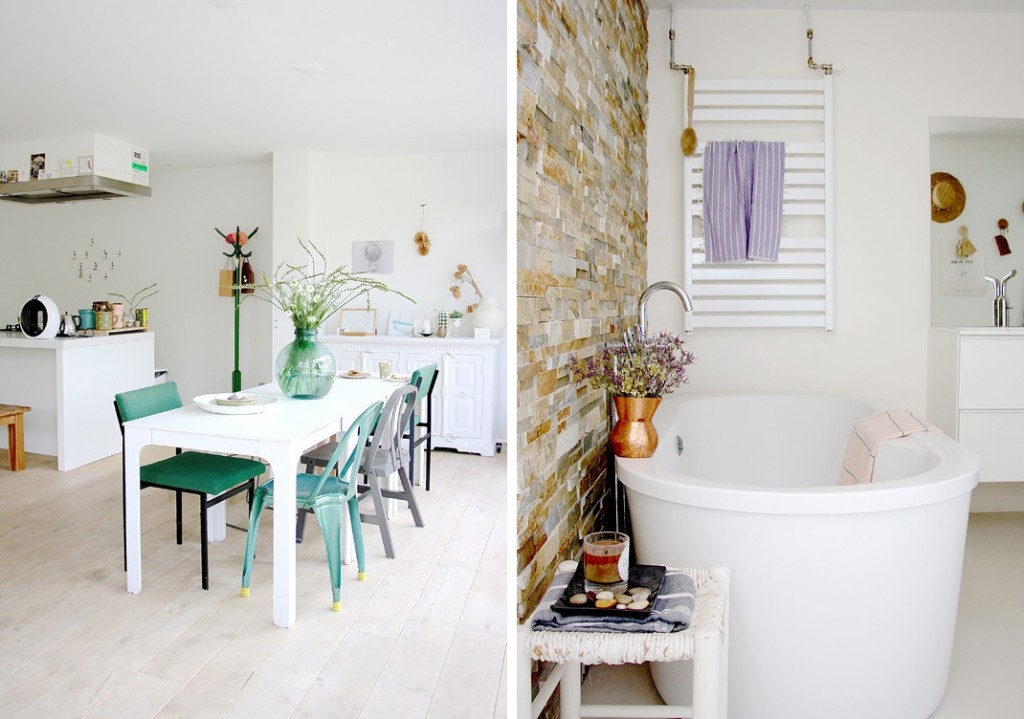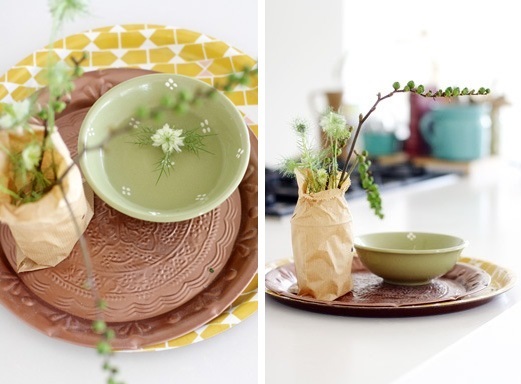 photos: holly marder via decor8