So sieht die Wohnung der Interior Stylistin Jenny Hjalmarson Boldsen aus.
A look inside the home of interior stylist Jenny Hjalmarson Boldsen.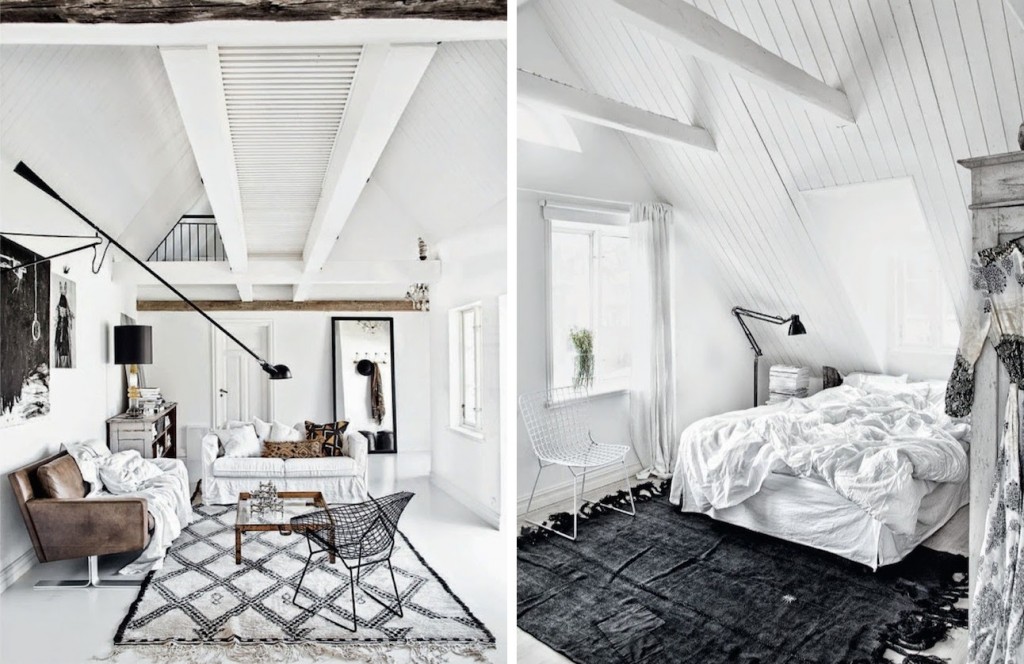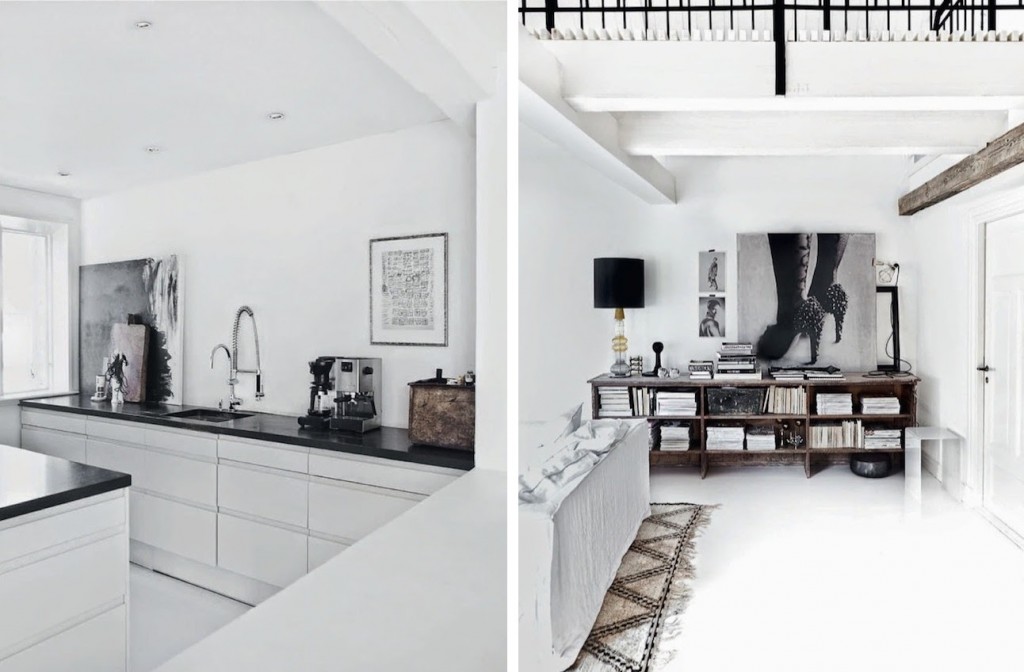 photos: hannah lemholt for residence via 79ideas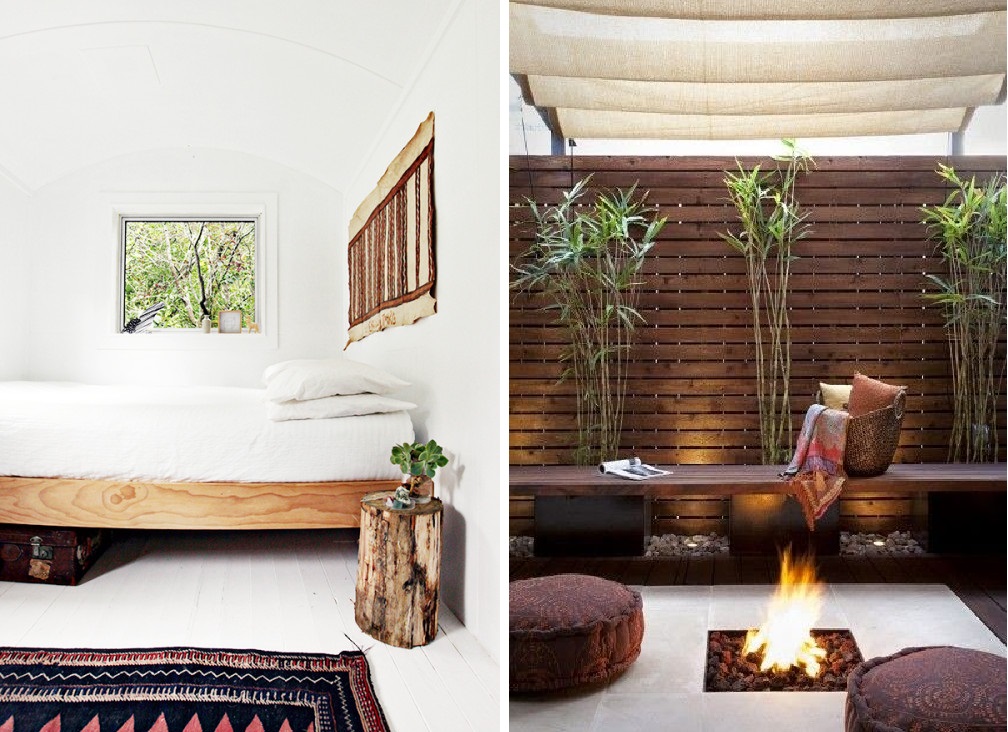 Ein Blick nach Australien in die Wohnung der Interior Designerin Mikayla Rose
A look inside the lovely Melbourne home of interior designer Mikayla Rose
Ein Blick nach Kalifornien in die Wohnung der Modedesignerin Erica Tanov. Sonnigen Wochenstart!
A look inside the beautiful home of clothing designer Erica Tanov. Happy new week!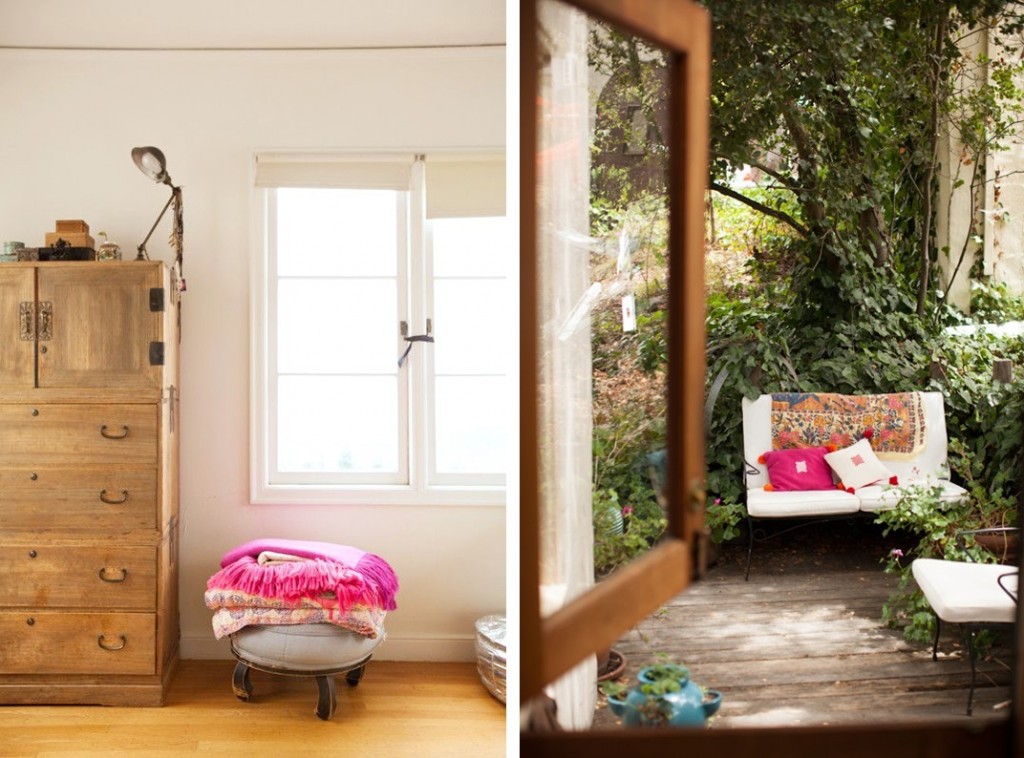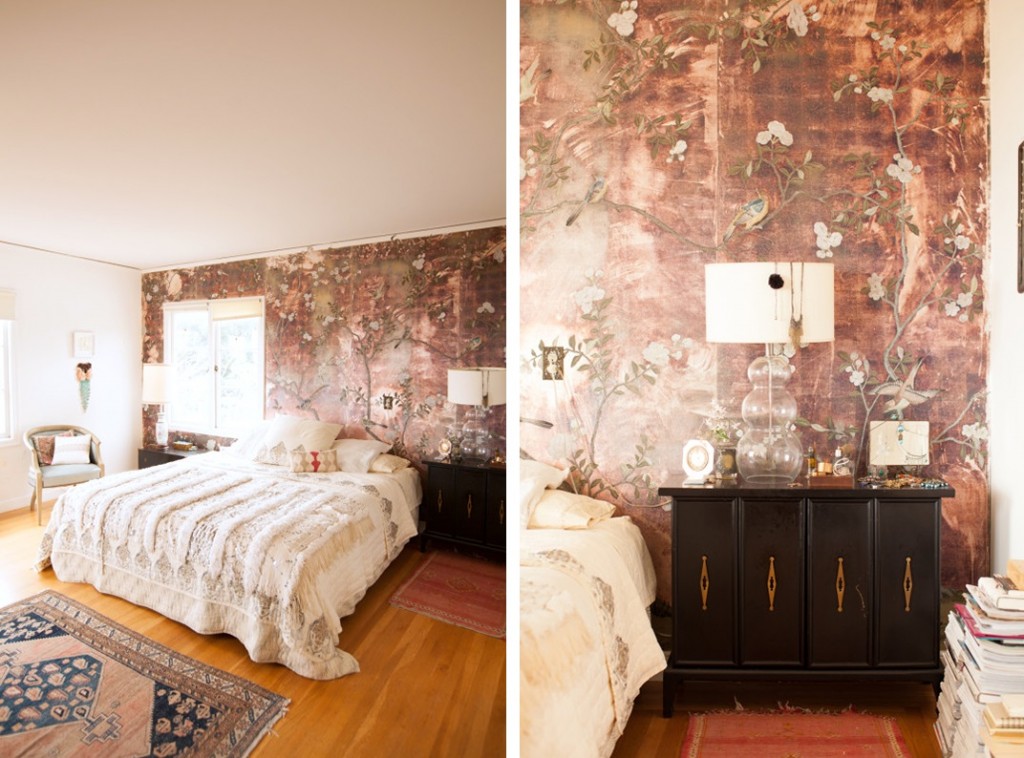 photos: michelle drewes for mother magazine via sfgirlbybay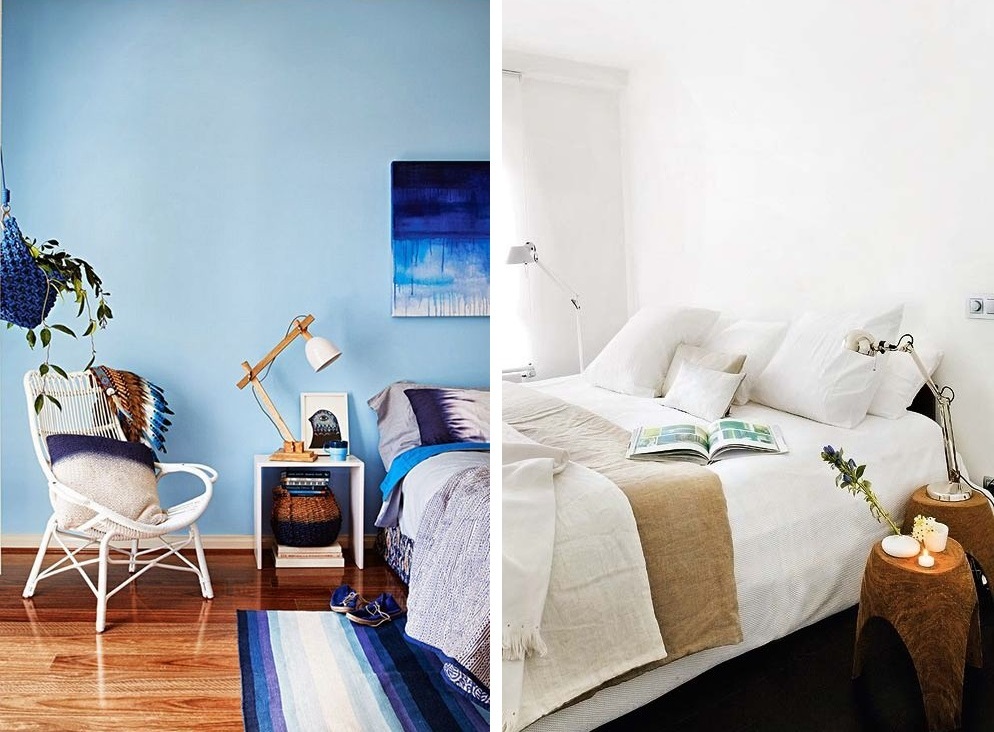 photos: armelle habib for insideout via my paradissi
Ein Blick nach LA in die Wohnung von Jessica Comingore.
A look inside the lovely home of Jessica Comingore in LA.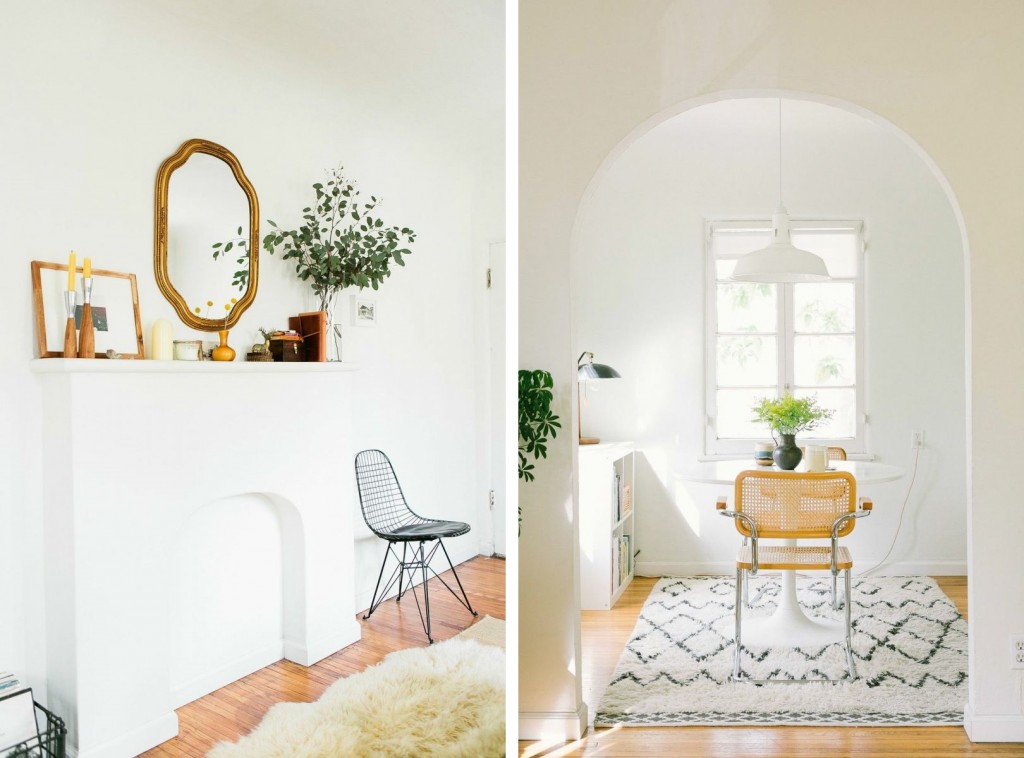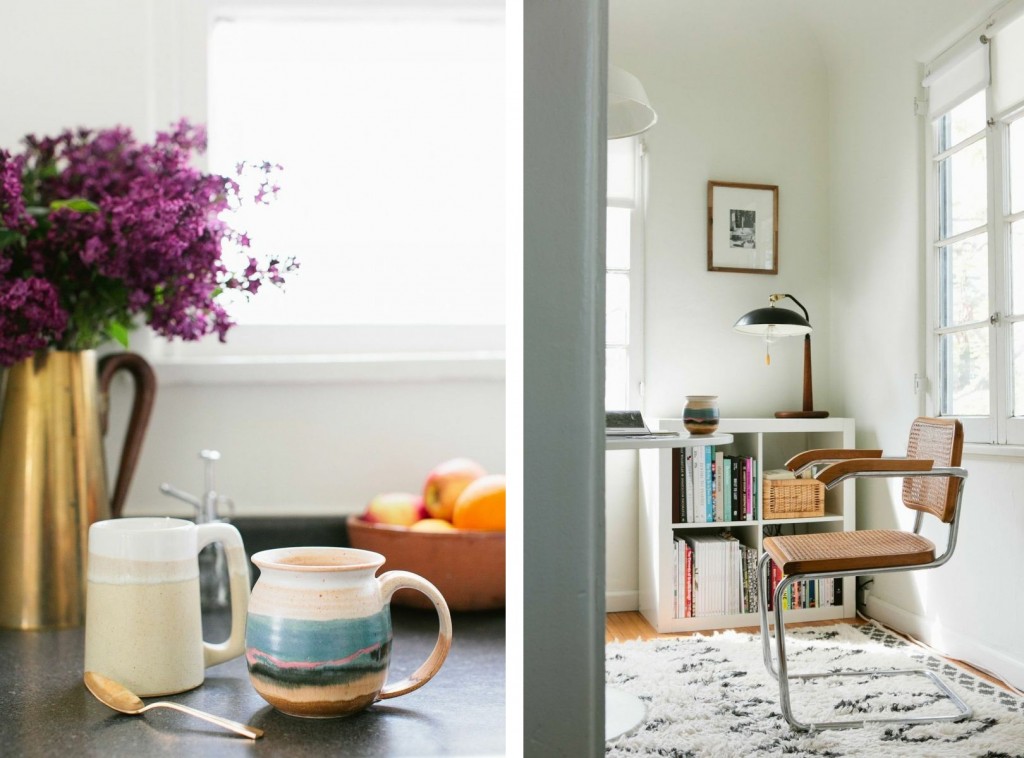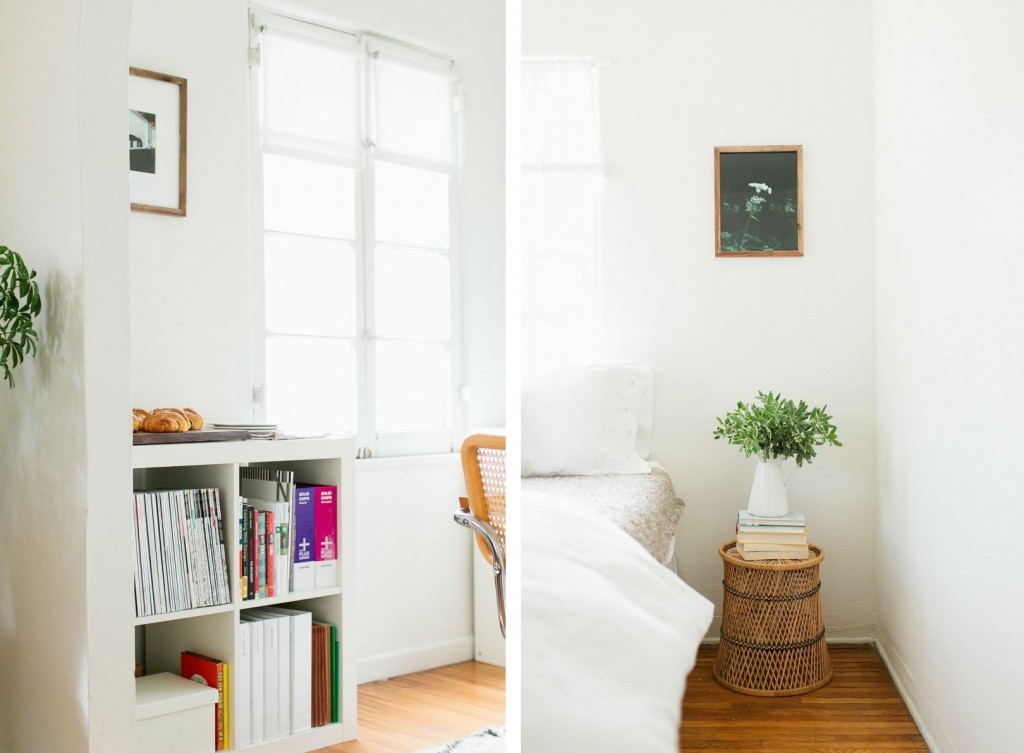 photos: jennifer young for the every girl
So sieht eine Wohnung in Dänemark aus.
A look inside a stylish home in Denmark.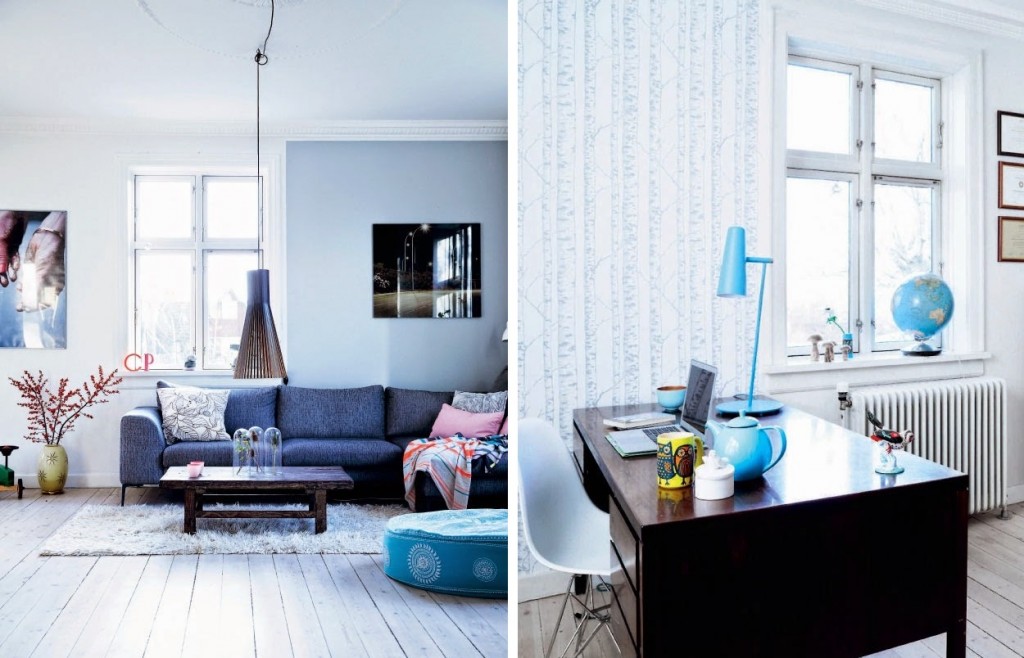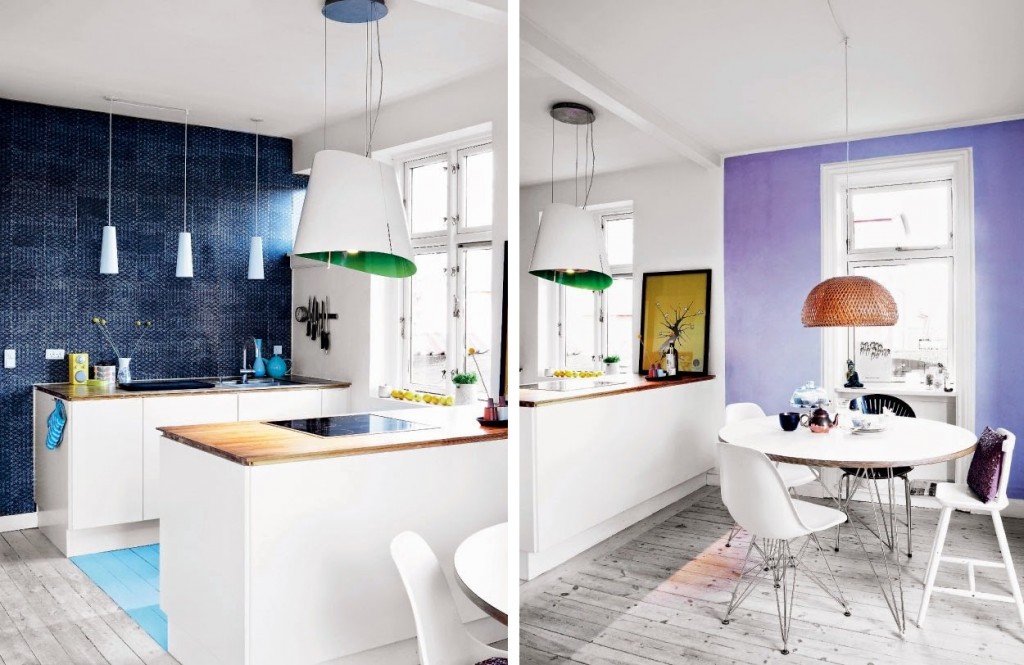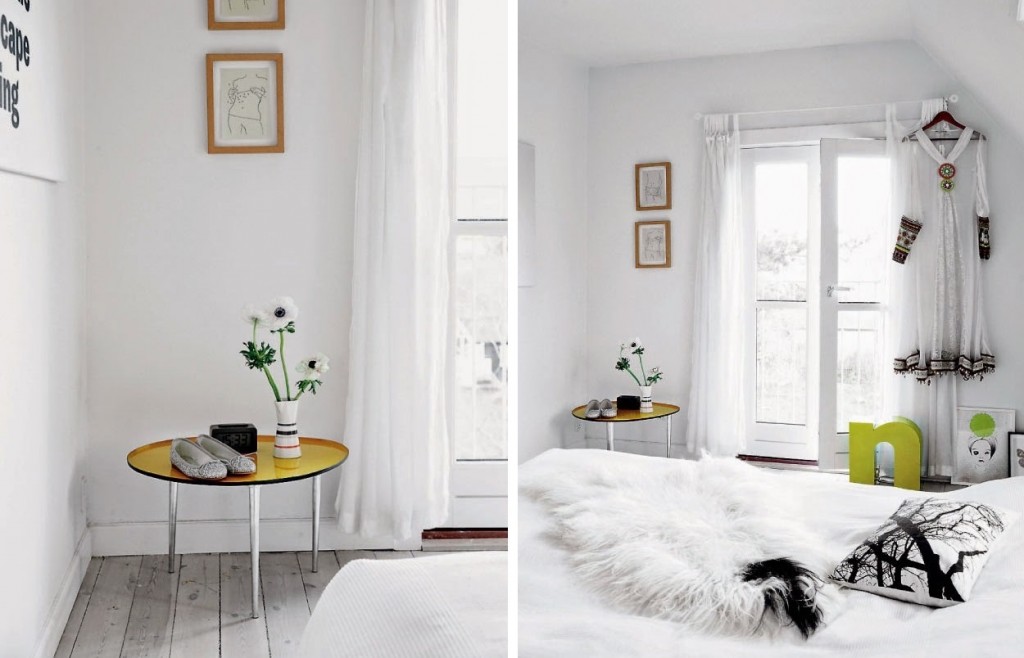 photos: iben kaufmann for femina via atomatism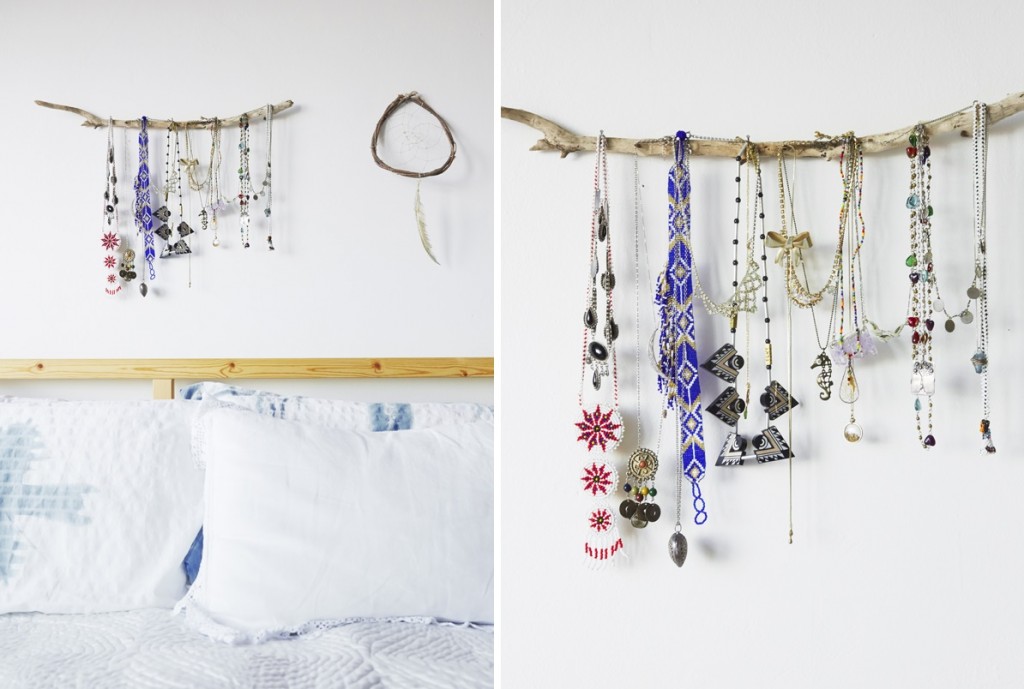 design: Nicole Valentine Don via Justina Blakeney, photos: Fiona Galbraith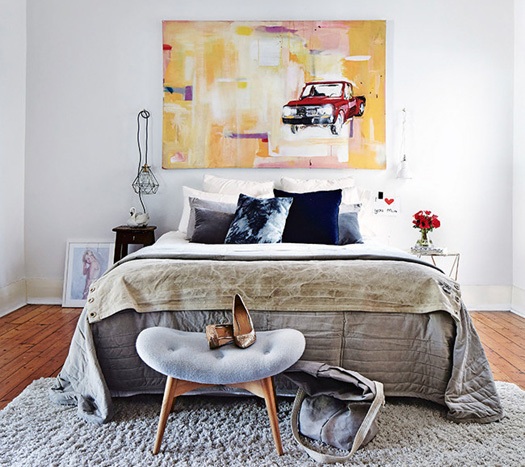 styling: jane frosh & lucy tweed, photo: alicia taylor for homelife via desire to inspire