Dear Ones,
I hope you have a beautiful holiday season.
As always, this time of the year makes me stop and think about the last 12 months and the many things in 2017 I'm thankful for. And at the top of the list are all of you. Thank you for taking the time of your busy schedule to visit Design Elements. Thank you for those of you who drop me a note. It's great to hear that you're enjoying my books. Thank you for all of your love this year.

I send you joy, love and heartfelt good wishes. I hope you start many wonderful new decorating projects in your home in the coming year.
Wishing you a fulfilling and happy 2018! May your days be filled with joy and love.

xxx
Maria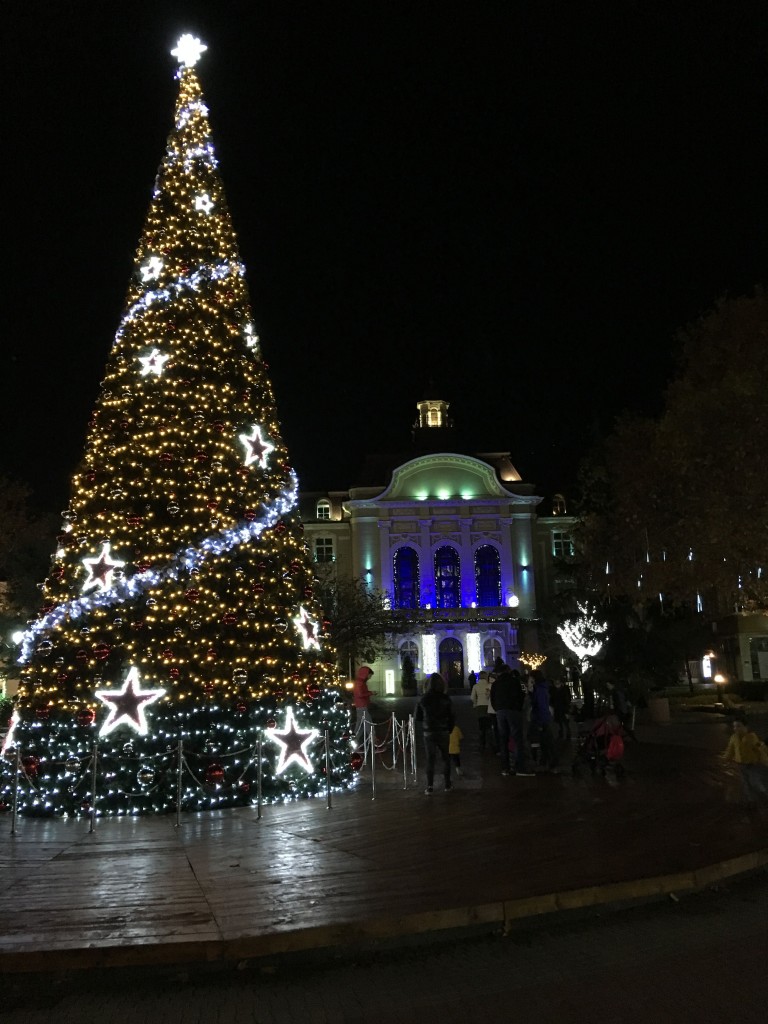 walking through Plovdiv a day before Xmas
Wunderschöne Vorweihnachtsstimmung in diesem neu renovierten Haus in Schweden.
Beautiful Xmas mood in this newly renovated home in Sweden.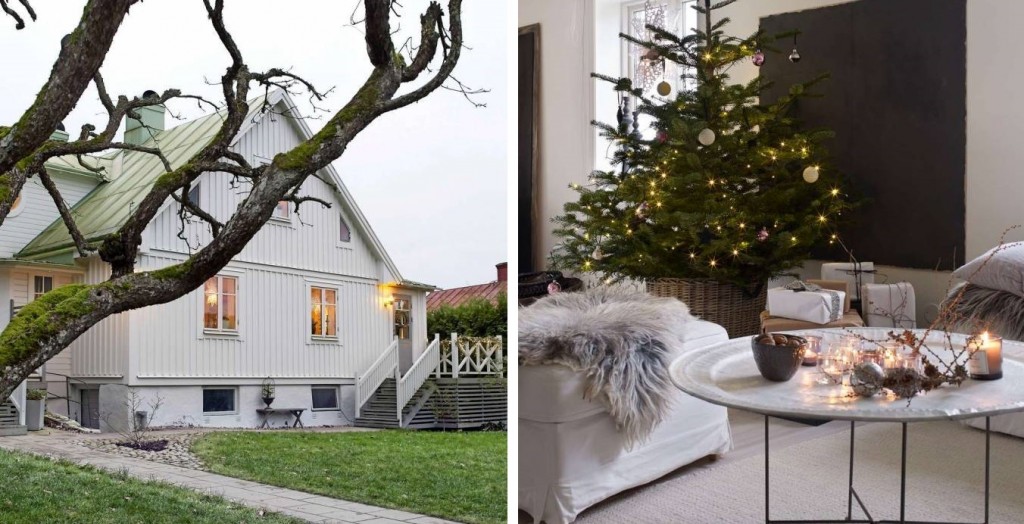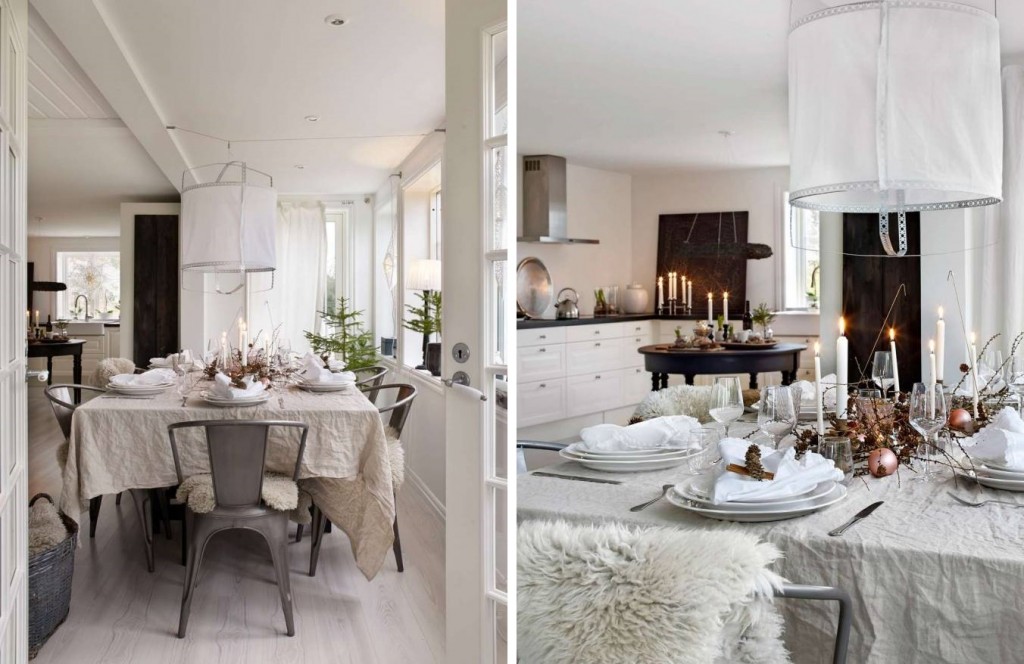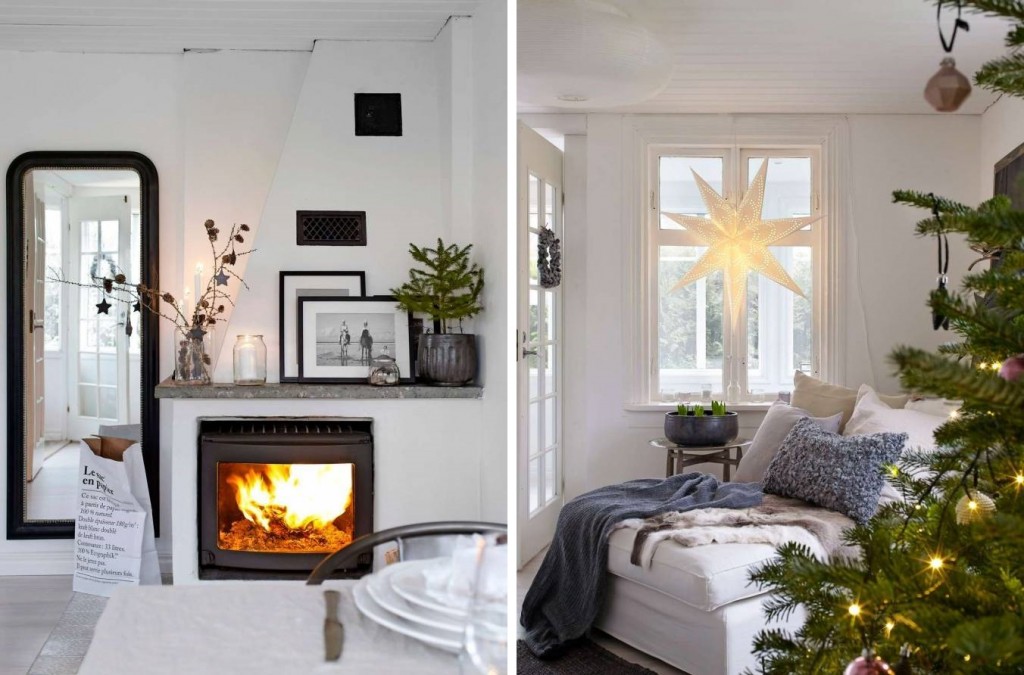 photos: Jonas Lundberg for lantiv via planete deco