Wunderschöne Vorweihnachtsstimmung in einem Haus in den Bergen. Design: Bárbara Aurell, Estudio en Blanco. Viel Freude beim Anzünden der ersten Kerze! Trotz allem ❤️
A charming festive mountain home in Spain. Design: Bárbara Aurell, Estudio en Blanco. Happy First Sunday of Advent! ❤️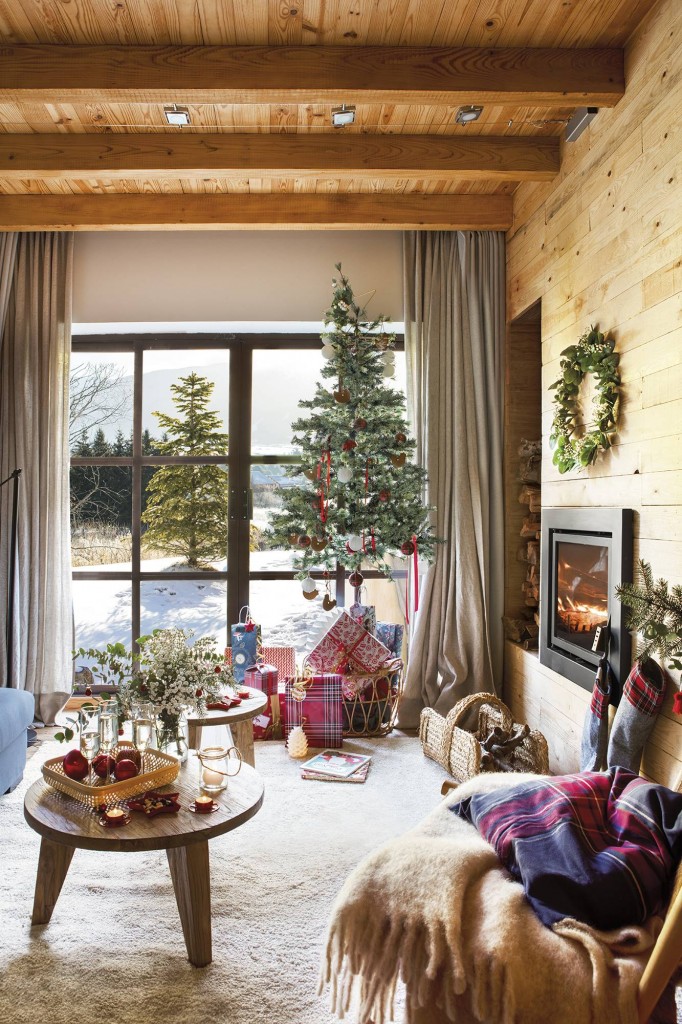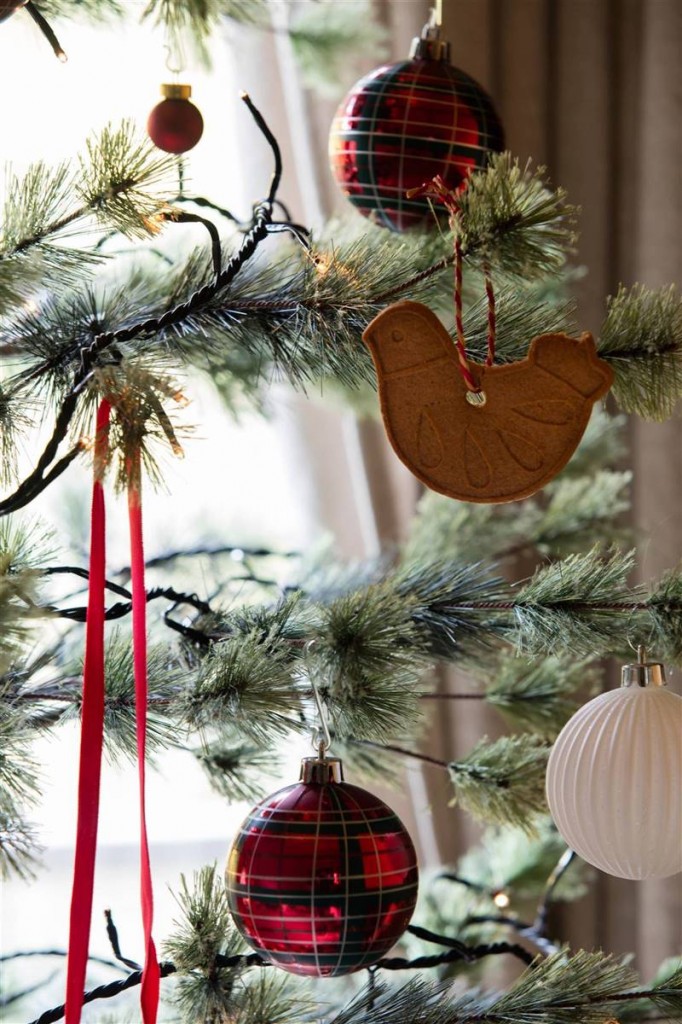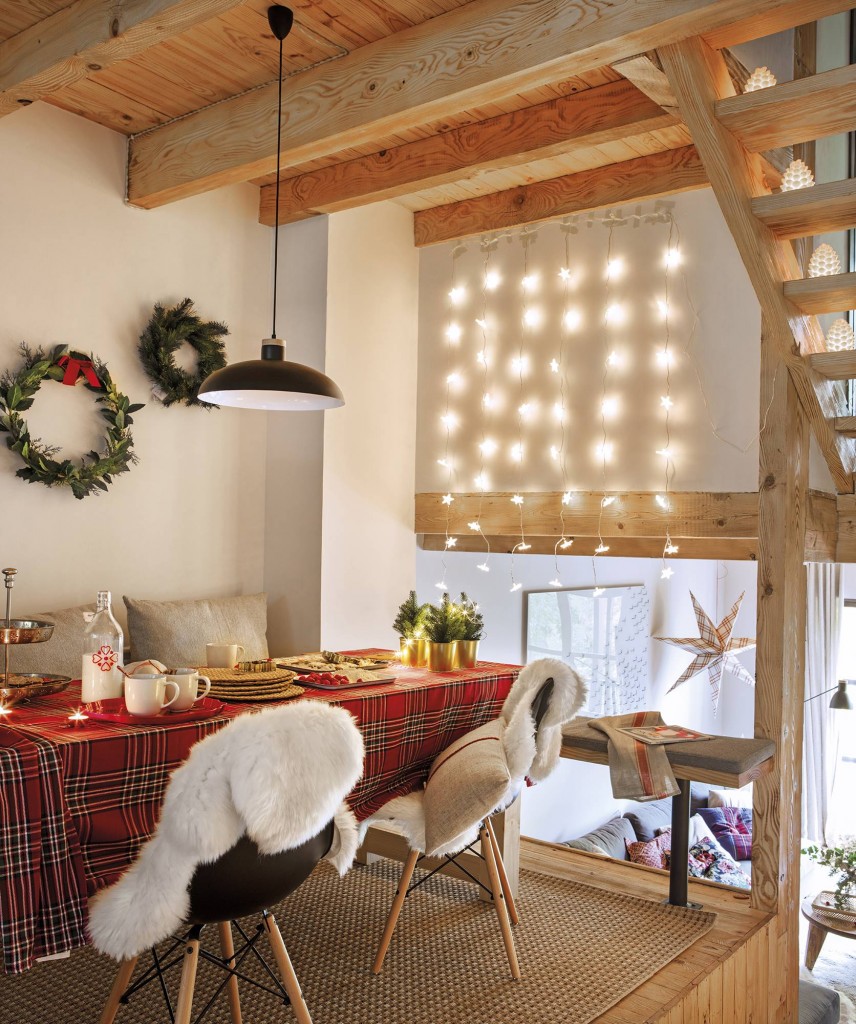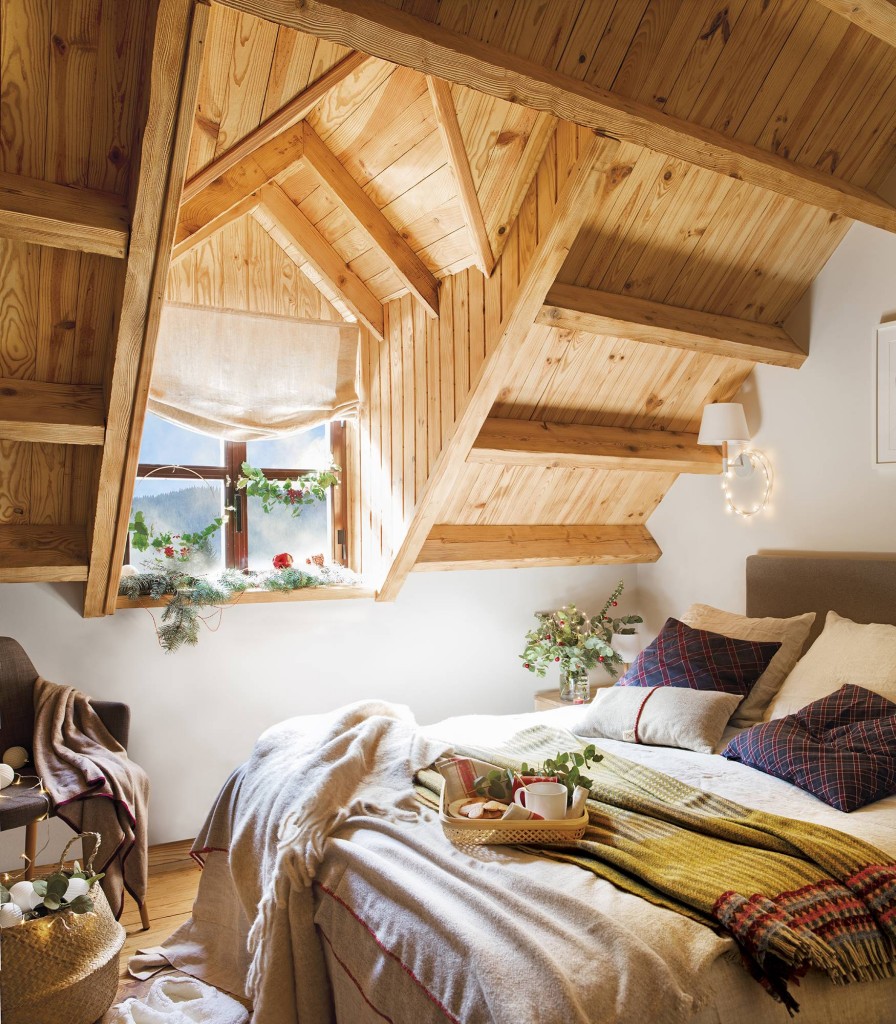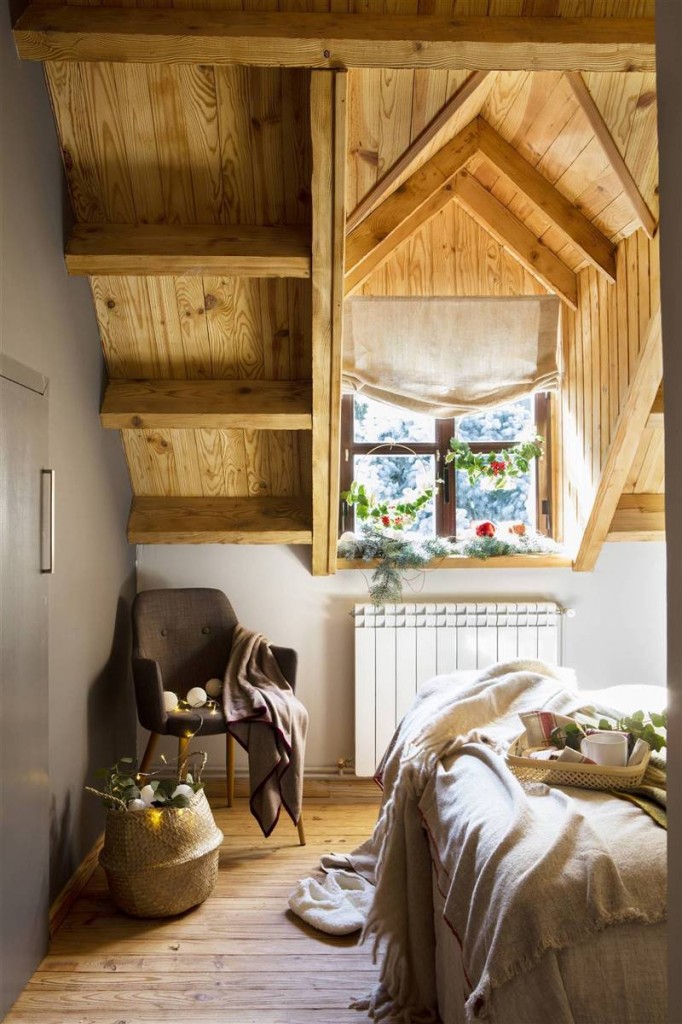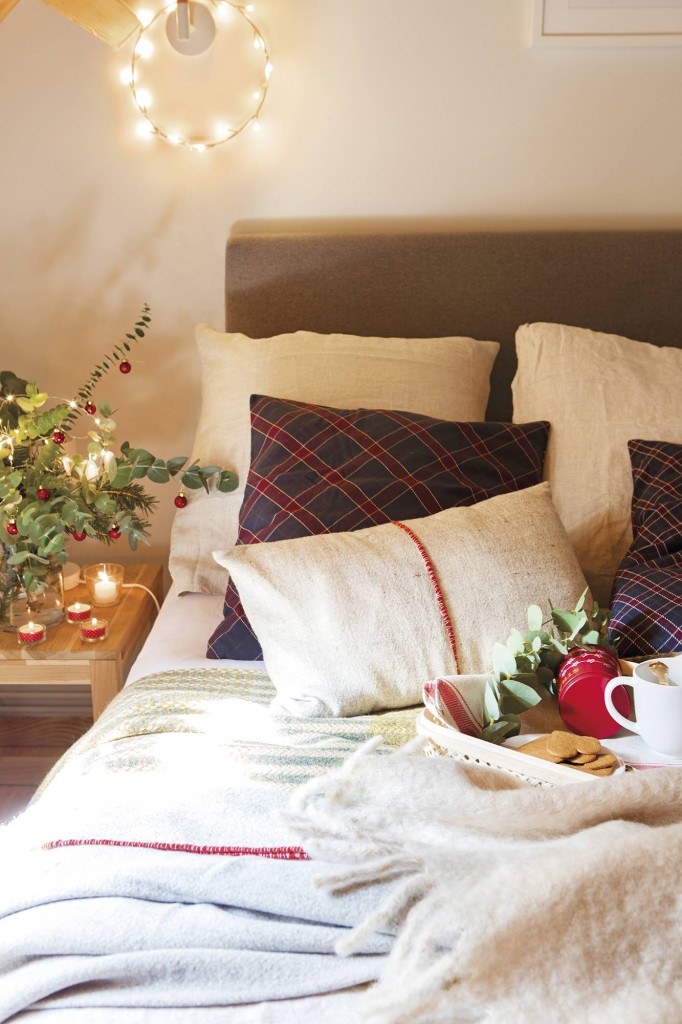 photography: Pepa Oromi, styling: Olga Gil-Vernet for el mueble

Ein Blick nach Schweden in die Wohnung der Bloggerin Janniche Kristoffersen. Guten Wochenstart!
A look inside the lovely home of blogger Janniche Kristoffersen in Bagarmossen, Sweden. Happy new week!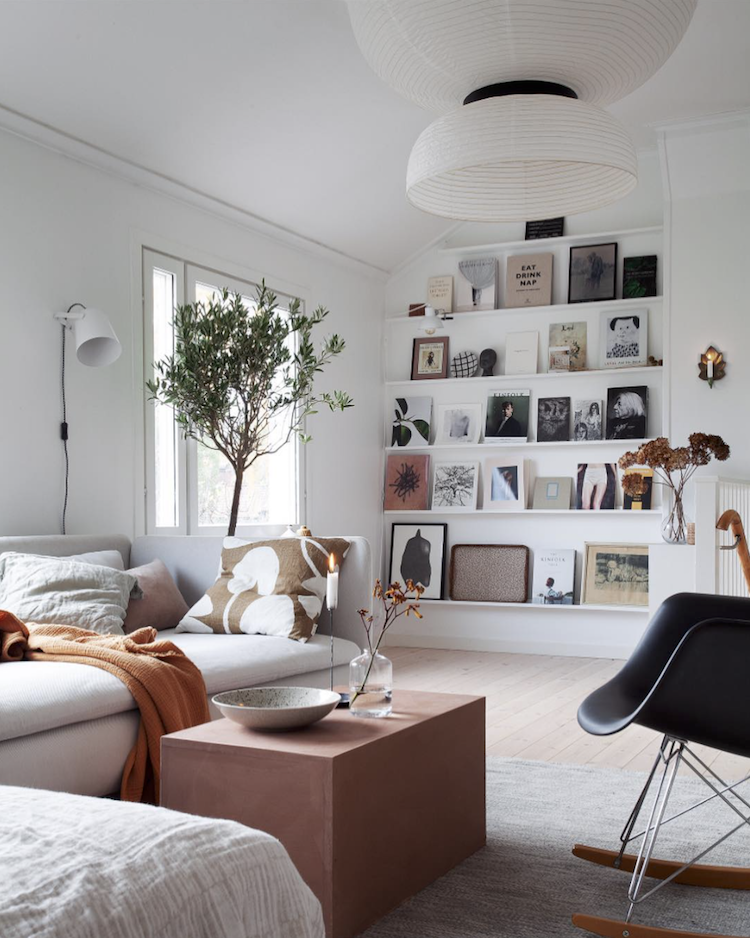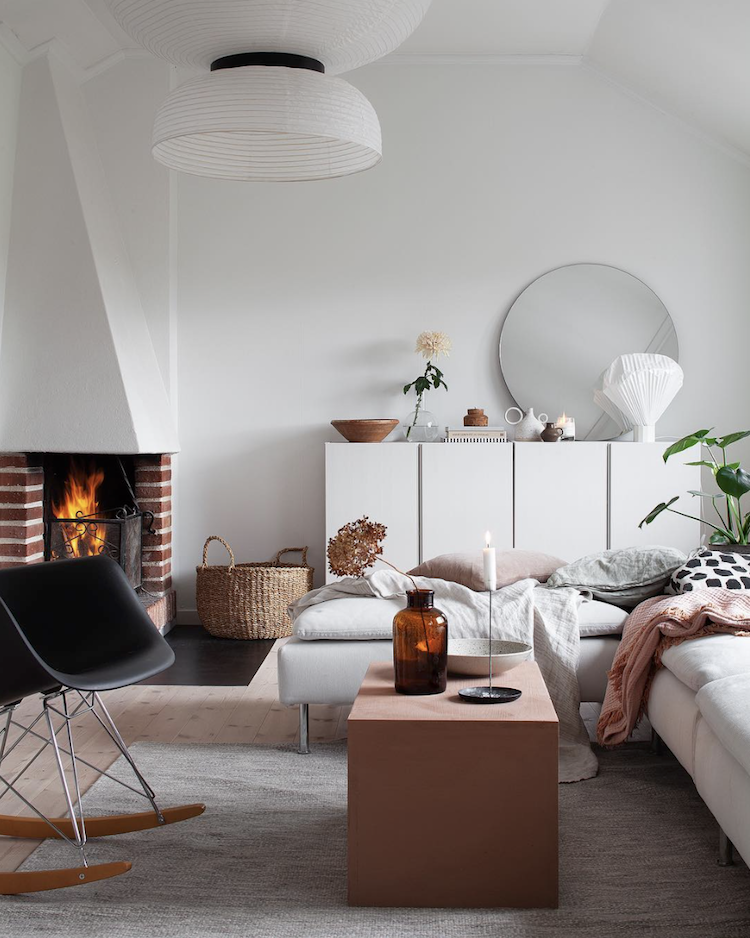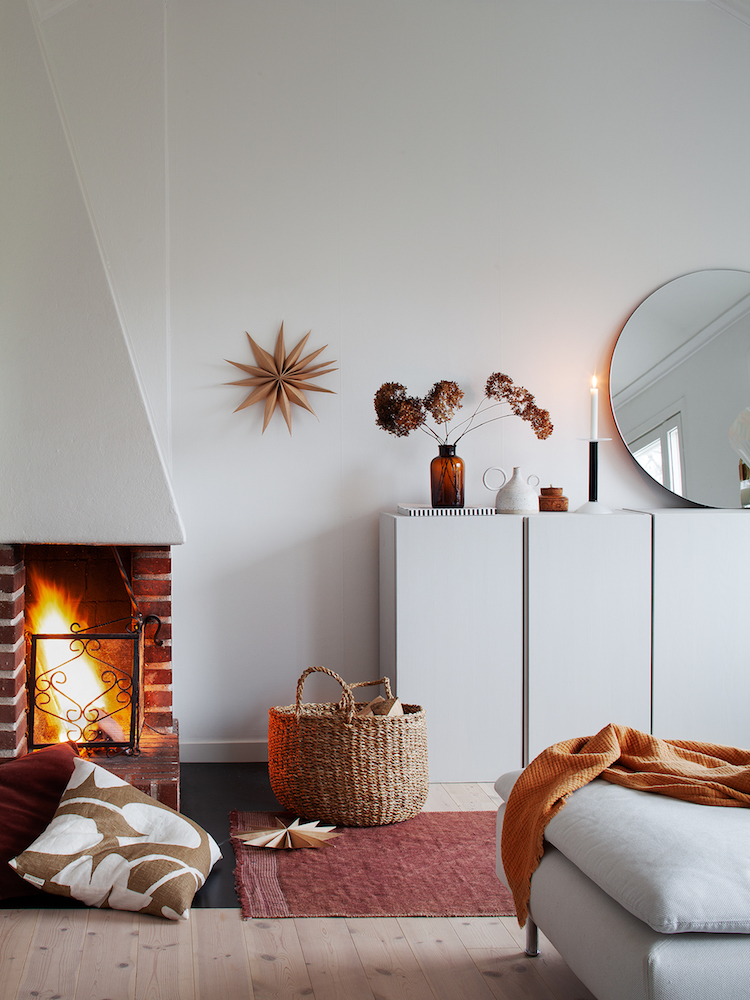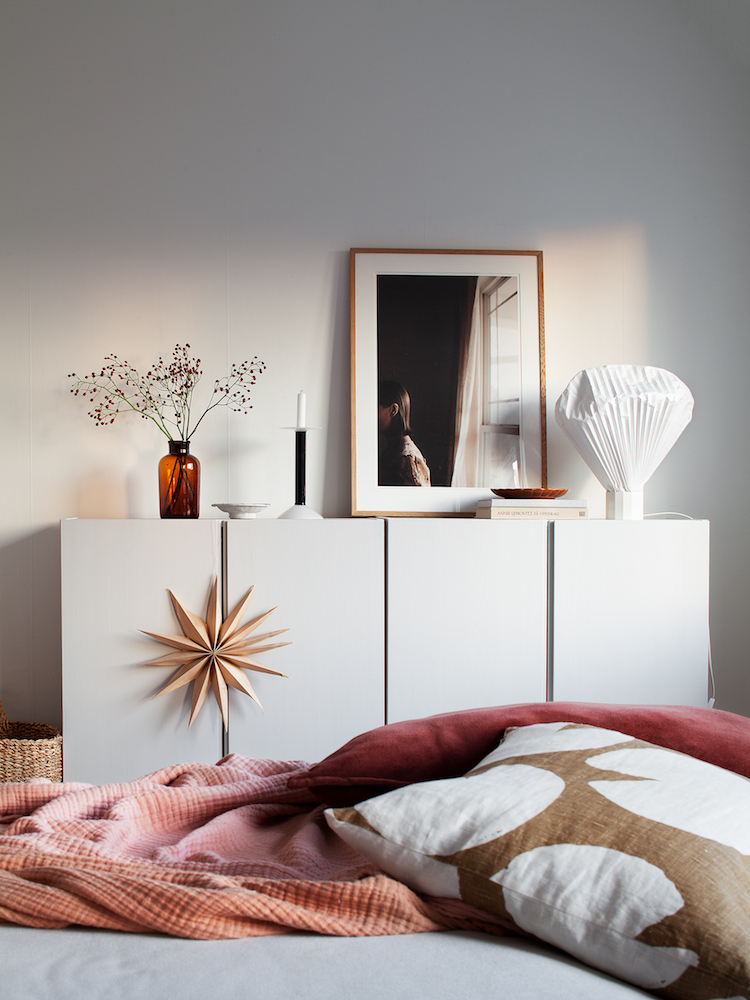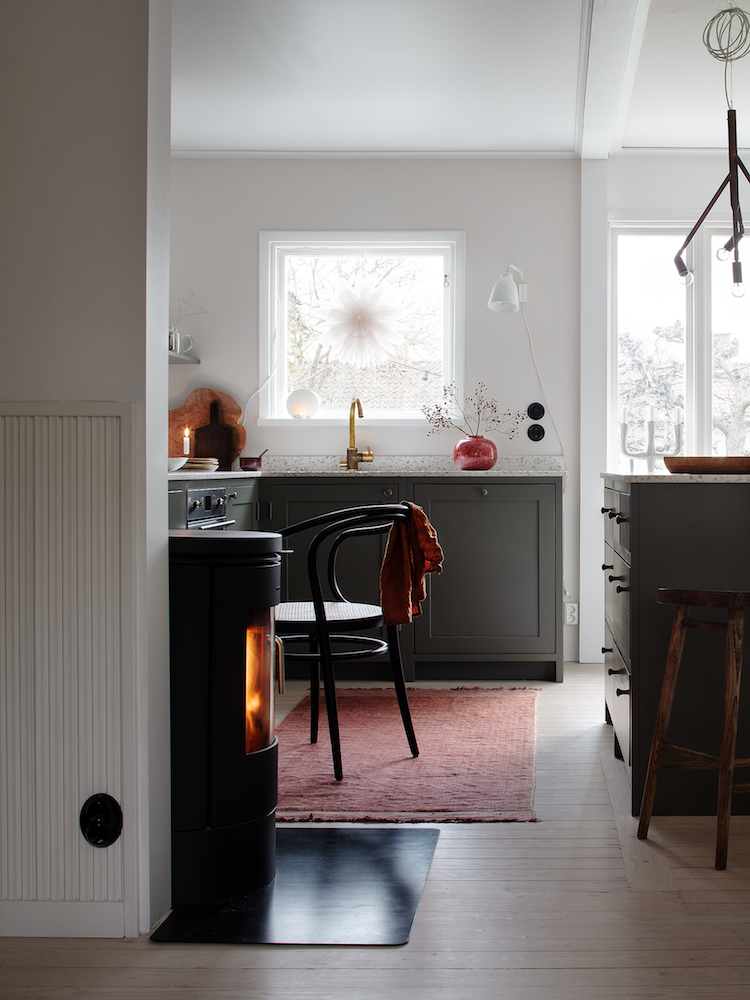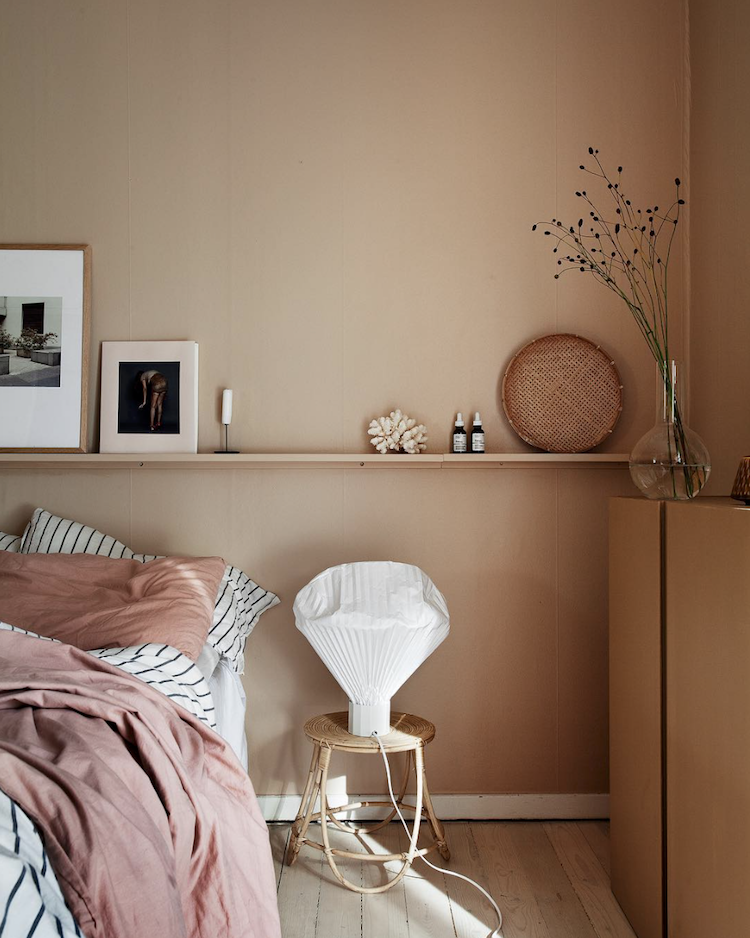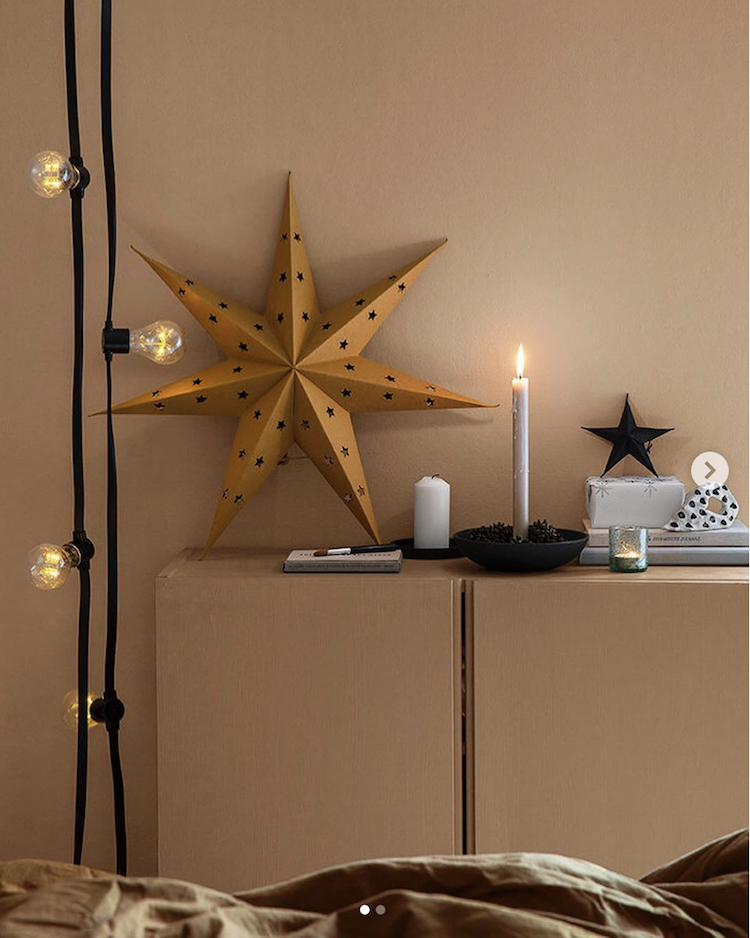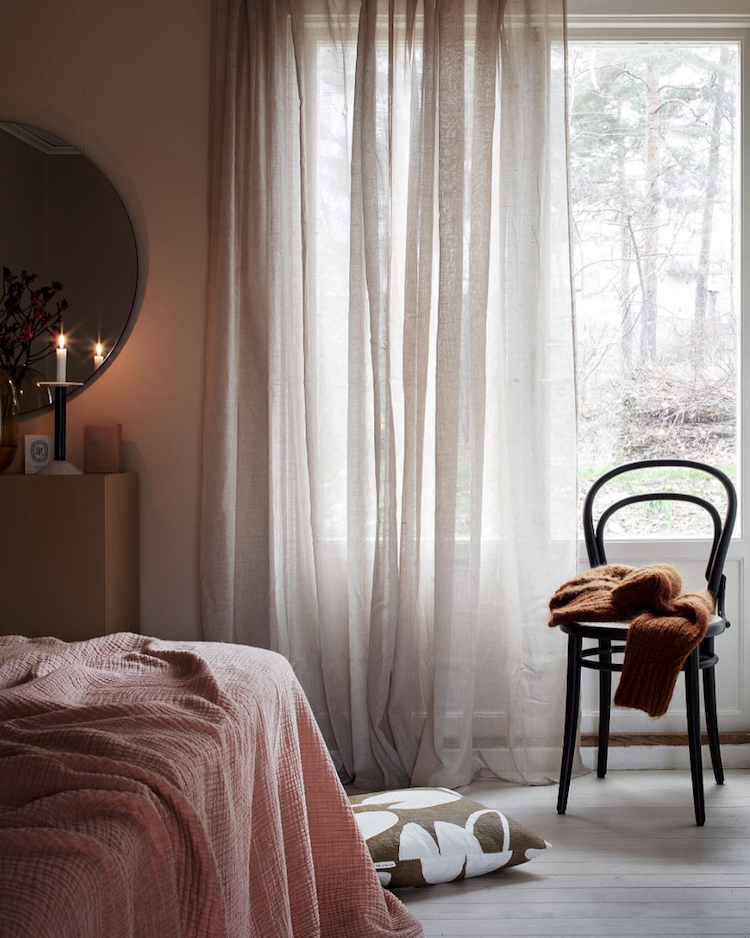 photos: Janniche Kristoffersen via My Scandinavian Home
Wunderschöne Vorweihnachtsstimmung in der schwedischen Wohnung von Niki Brantmark – die Bloggerin hinter My Scandinavian Home. Happy 3. Adventswochenende!
Beautiful Xmas mood in the home of Niki Brantmark – a London girl in Sweden and the blogger behind My Scandinavian Home. Happy weekend!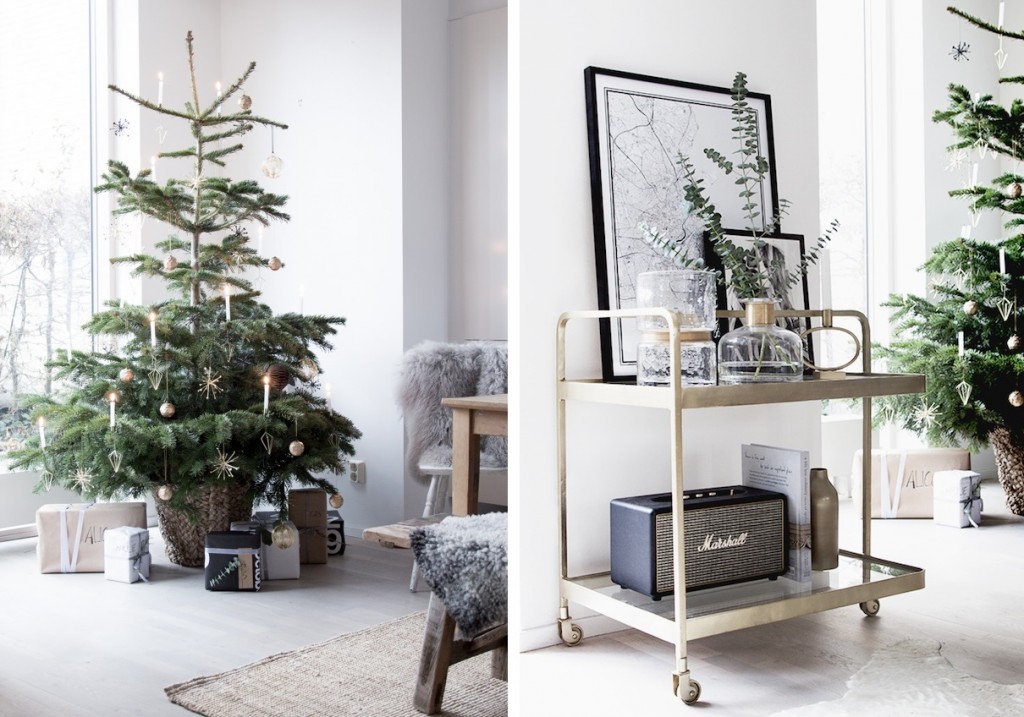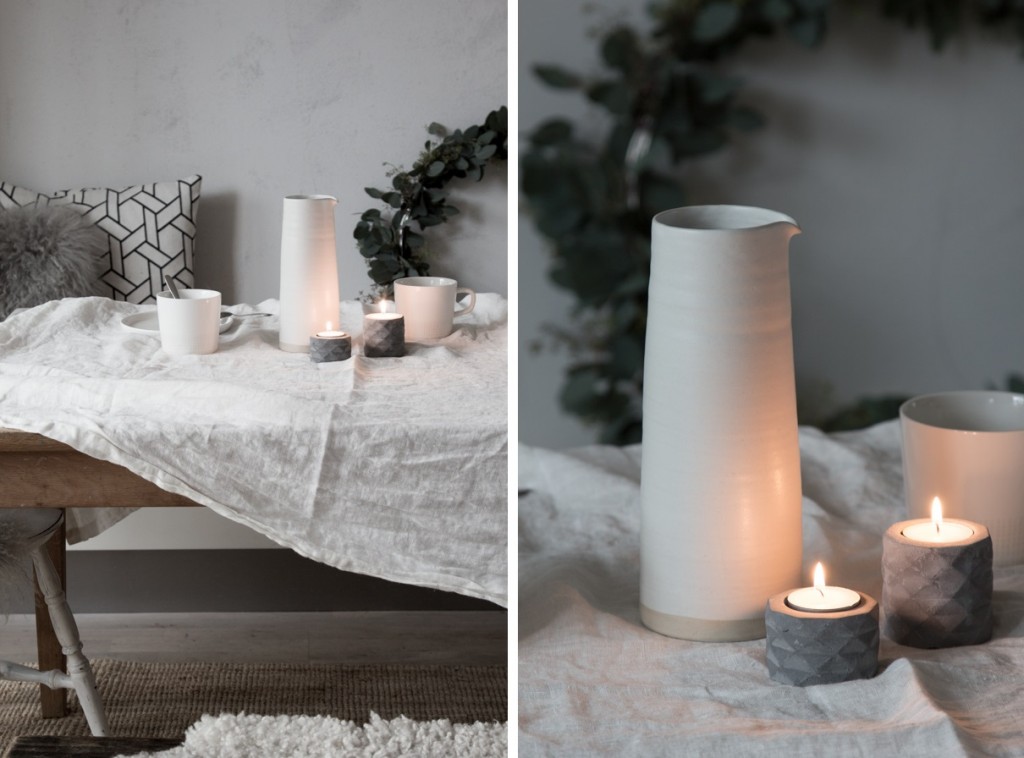 photos: Niki Brantmark my scandinavian home, styling: geneviene jorn
… im Haus von Betina Stampe – Kreativdirektorin bei Bloomingville in Dänemark. Happy 2. Adventswochenende!
… in the home of Betina Stampe – creative director of Bloomingville in Denmark. Happy weekend!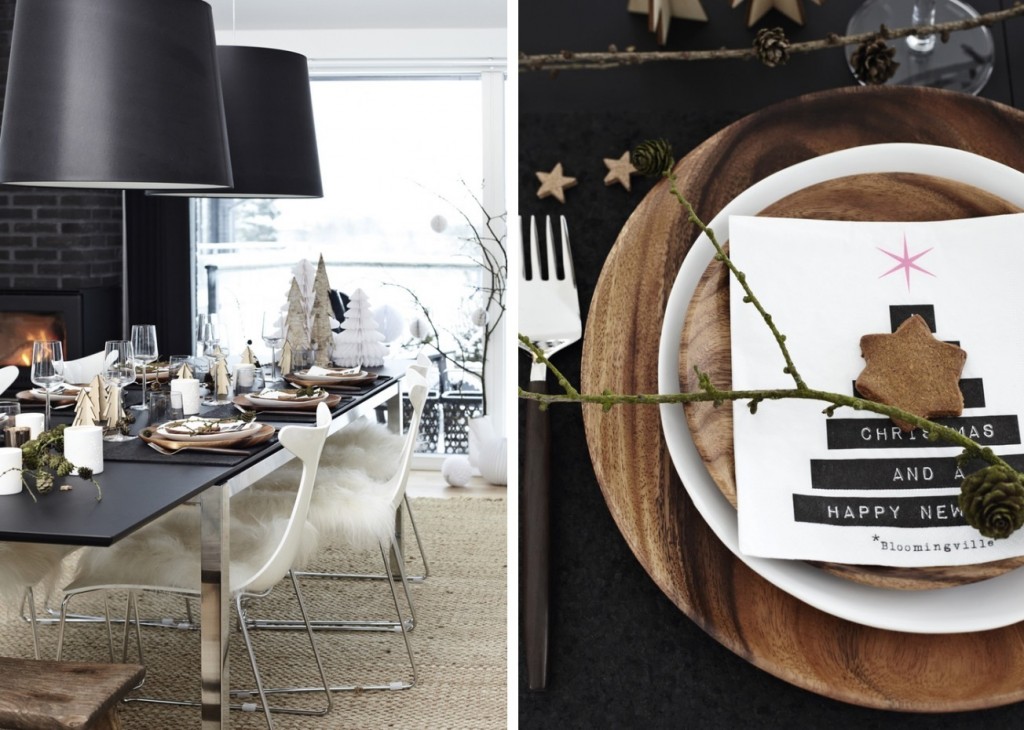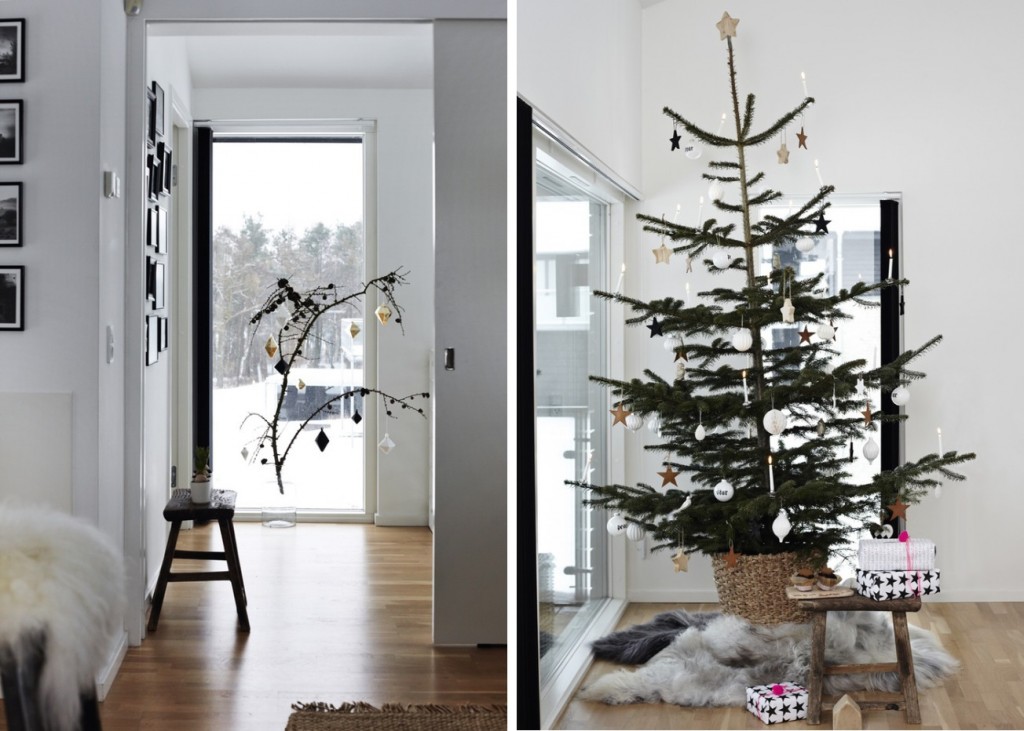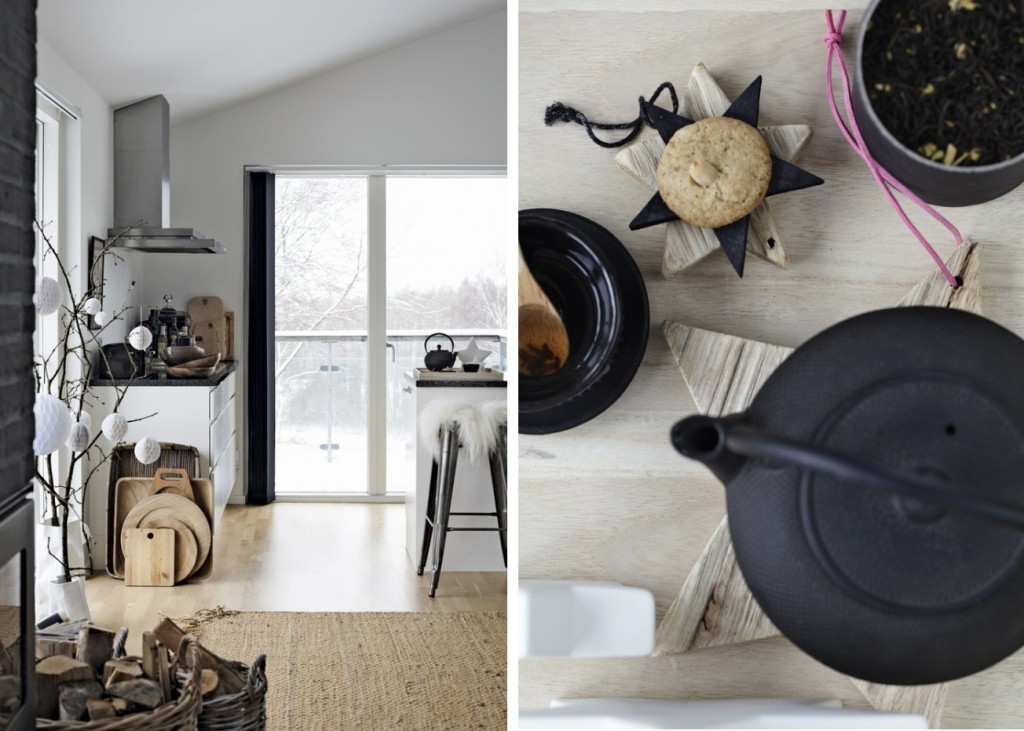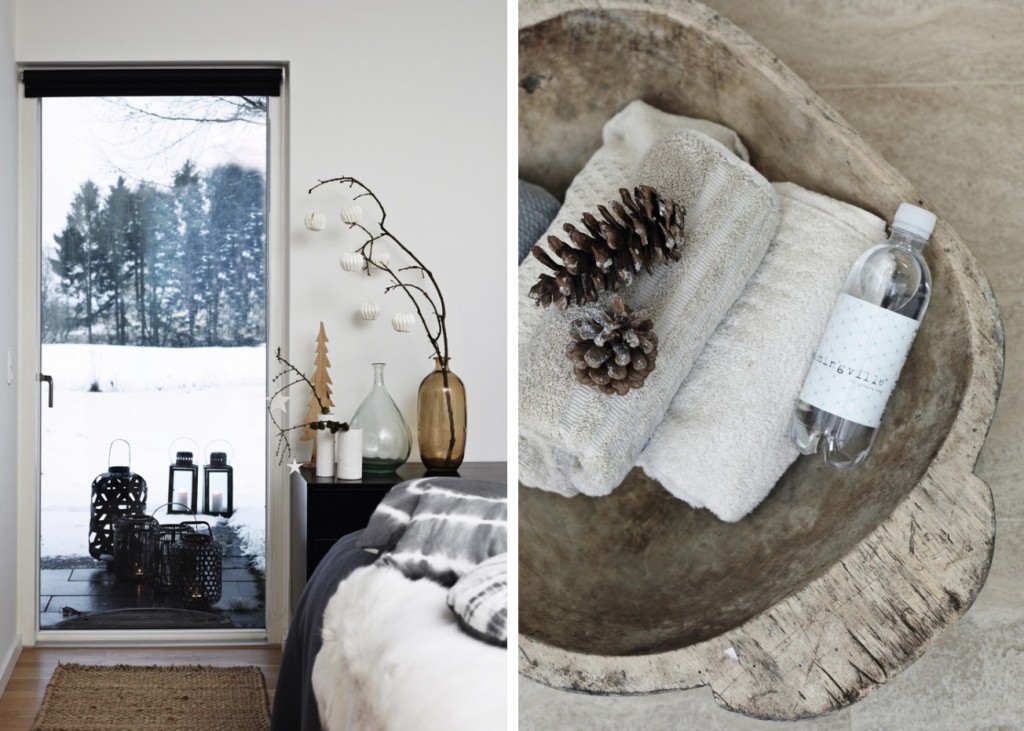 … in der Wohnung der Fotografin Elisabeth Heier in Norwegen. Ich wünsche euch allen einen schönen dritten Advent!
… in the home of photographer Elisabeth Heier in Norway. Have a great weekend!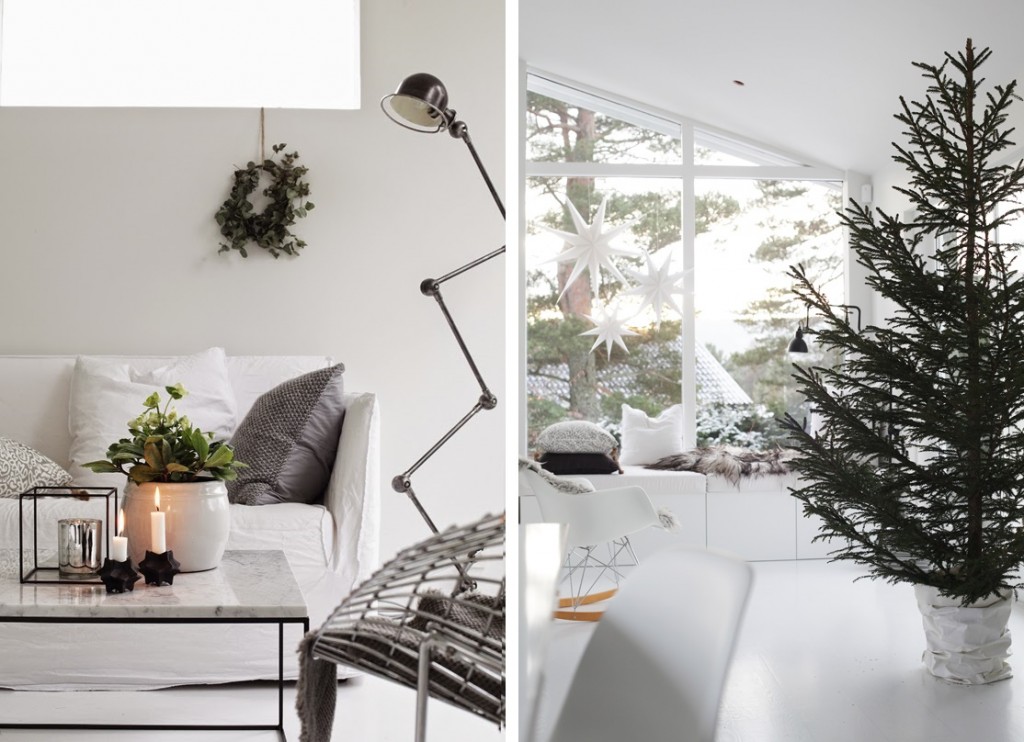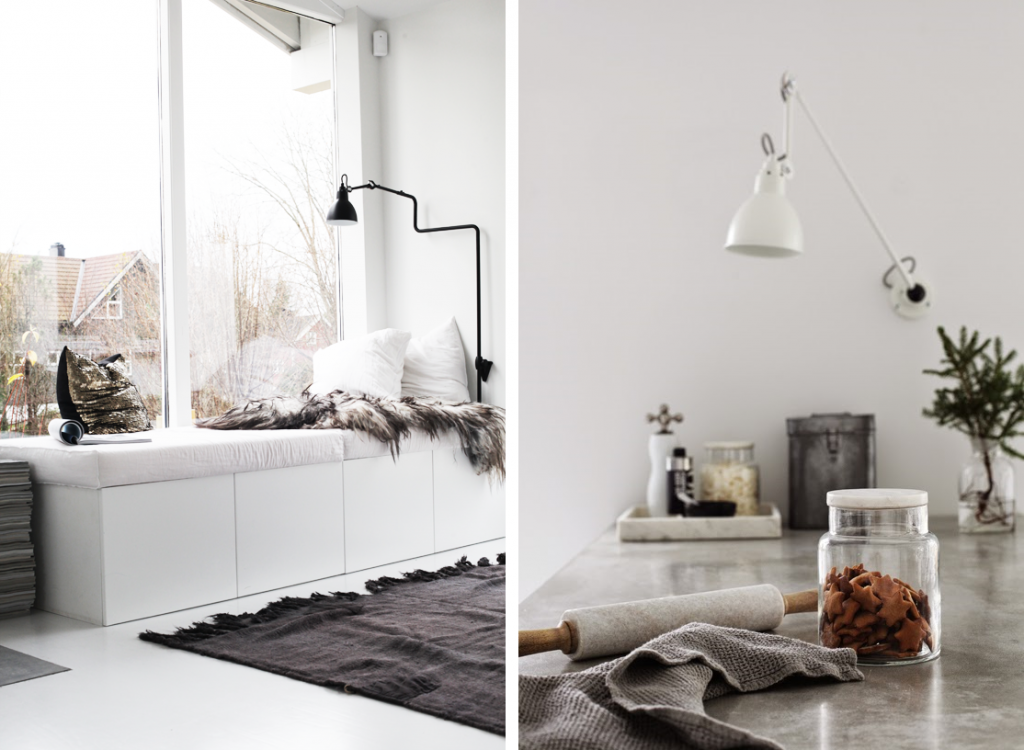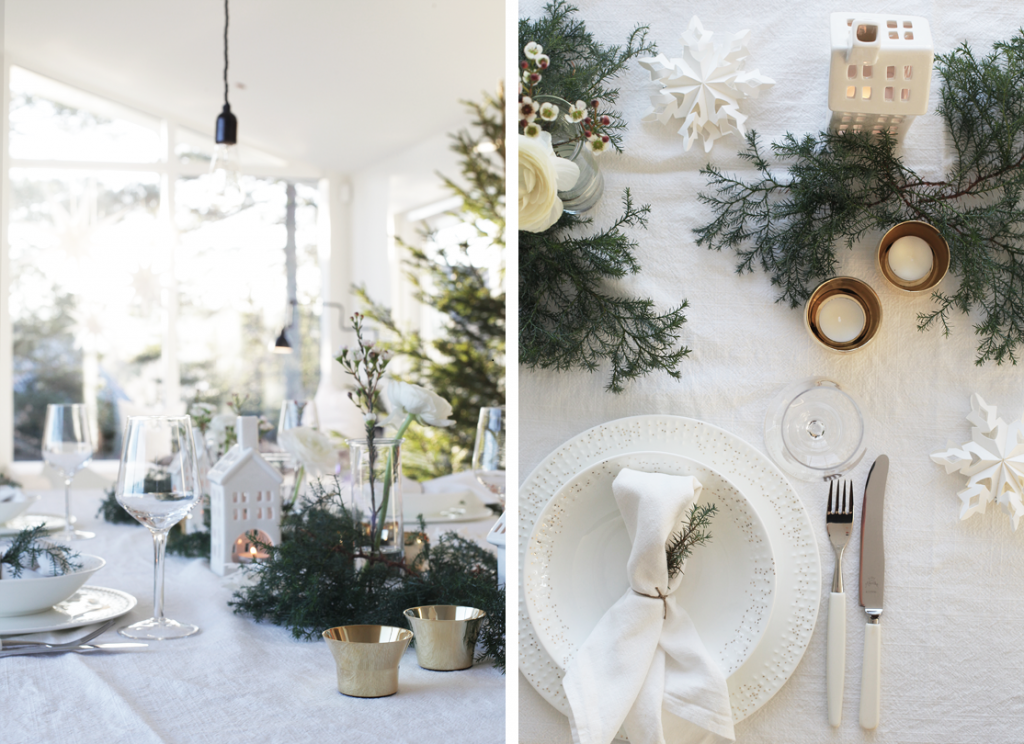 photos: elisabeth heier
Three words: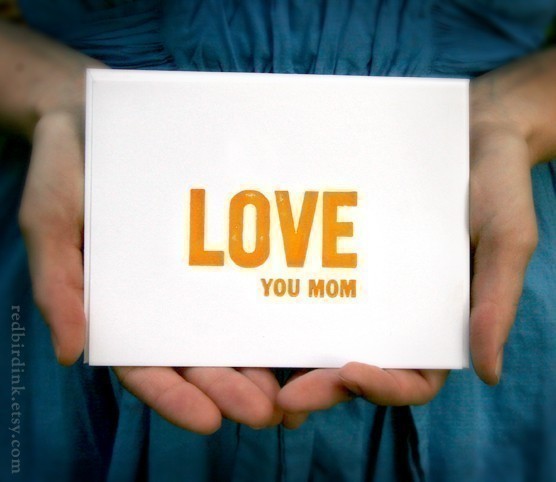 Ich habe ein tolles Buch für meine Kinder gekauft. Es heißt "Das schönste Geschenk" – ein kleines Buch mit einer zeitlosen Botschaft – die Freundschaft und die Liebe sind mehr Wert ist als jedes materielle Geschenk…
Just bought a wonderful little book for my kids. It's called "The Gift of Nothing" – a little book with a great message, a gentle reminder of what life & holidays should be all about – LOVE…