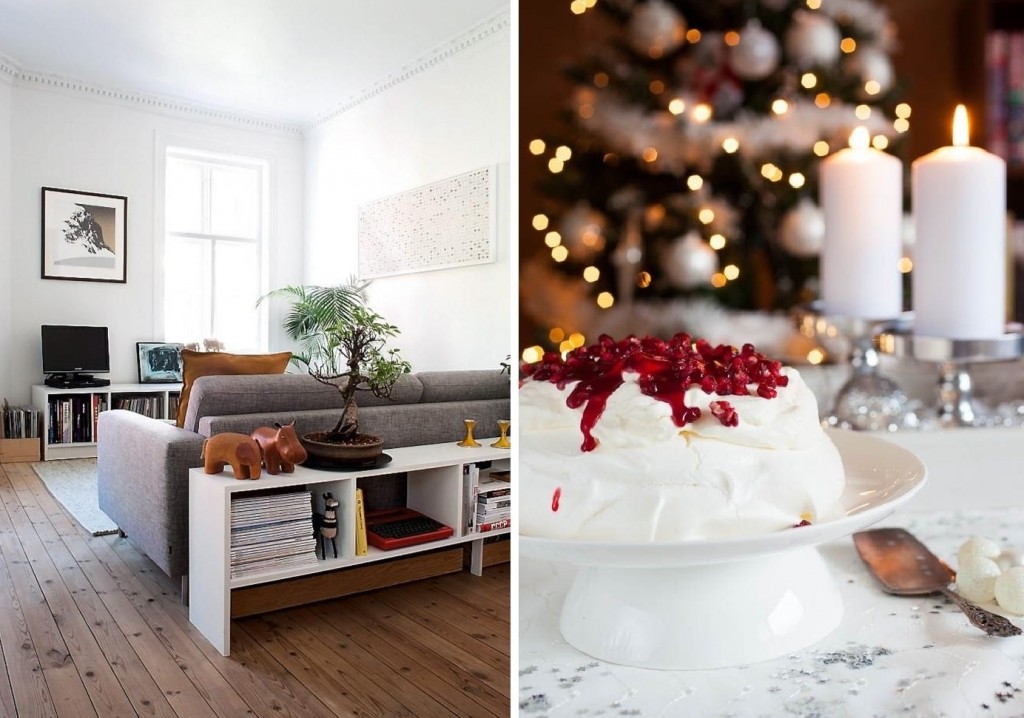 …in einer Wohnung in Kanada. Interior Design: Sophie Burke, Fotos: Janis Nicolay
…in a lovely home in Canada. Interior design: Sophie Burke, photos: Janis Nicolay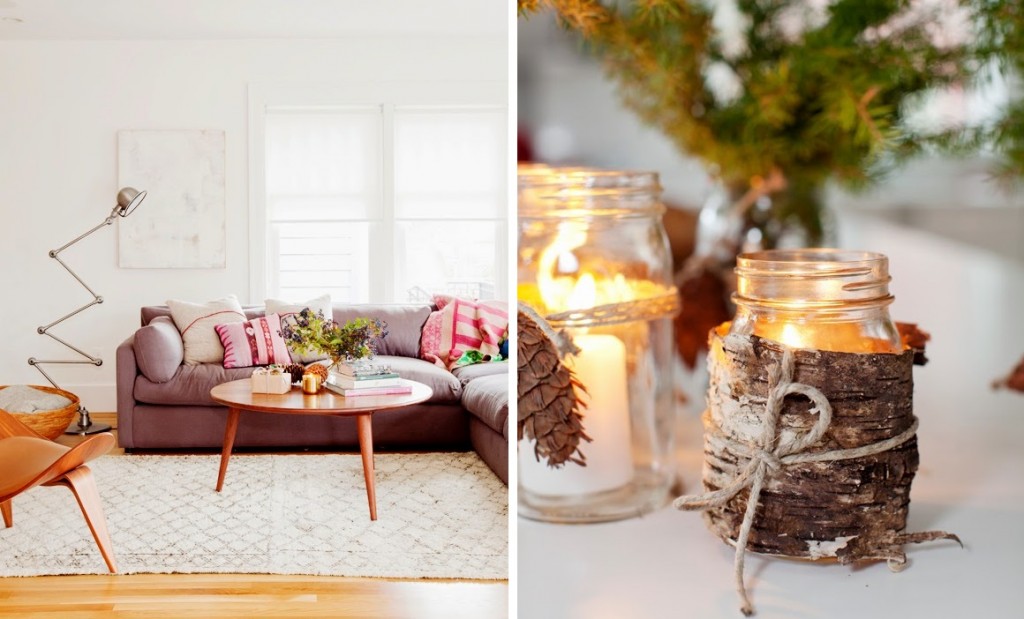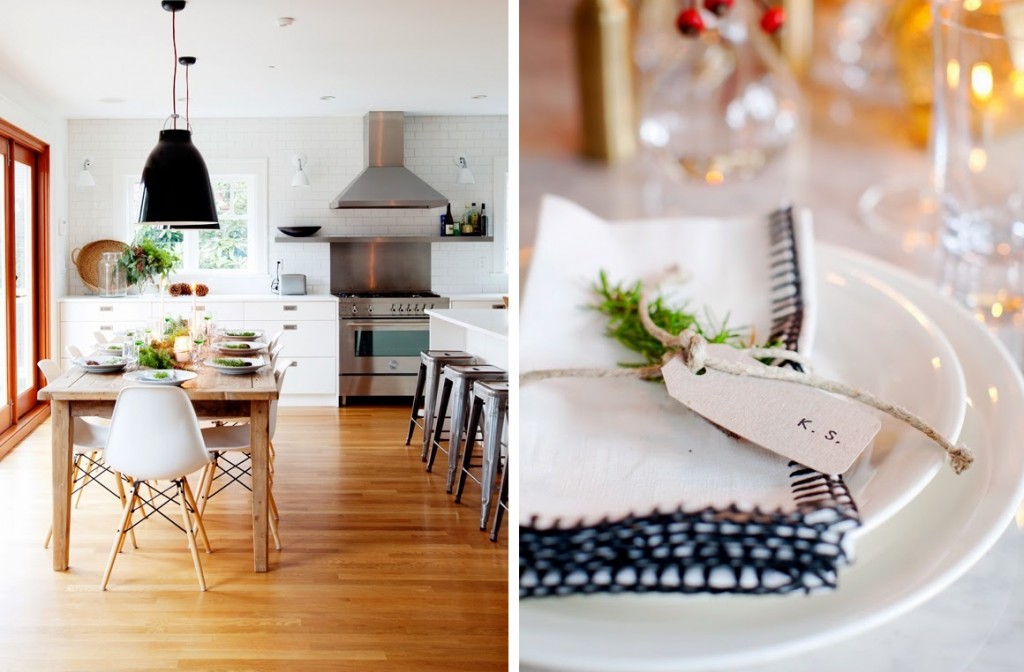 Zusammen mit vier Bloggern aus verschiedenen Teilen der Welt bin ich heute zu Gast bei Classiq. Ich freue mich wenn ihr vorbeikommt. Es geht um Lieblings-Weihnachtsbräuche. Aber pssst! Mehr verrate ich nicht… Guten Wochenstart!
I'm one of the five Christmas guests at the wonderful Classiq sharing the Xmas traditions I've been passed on and love to carry. Please join me there for some heartwarming stories full with warmth and love… Happy Monday!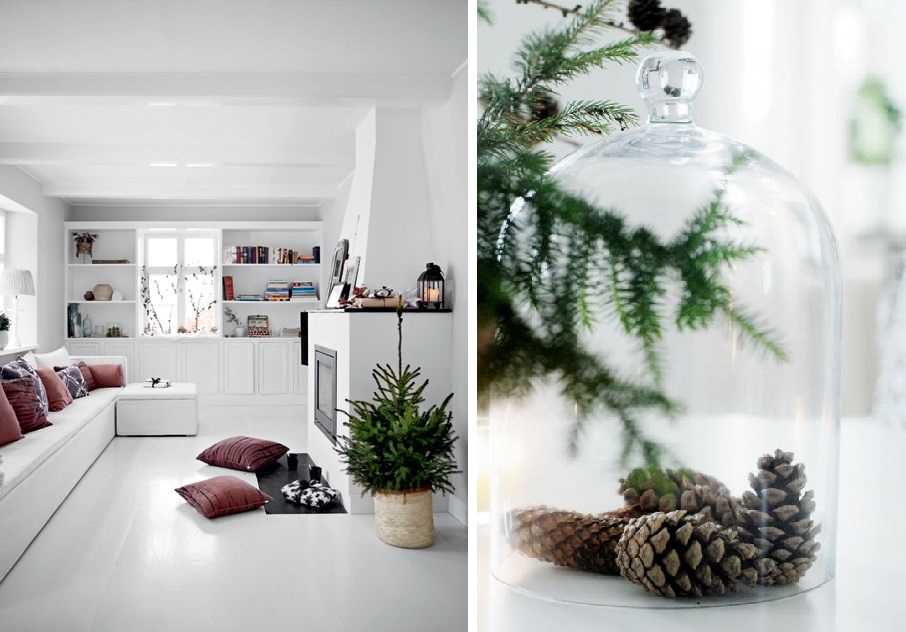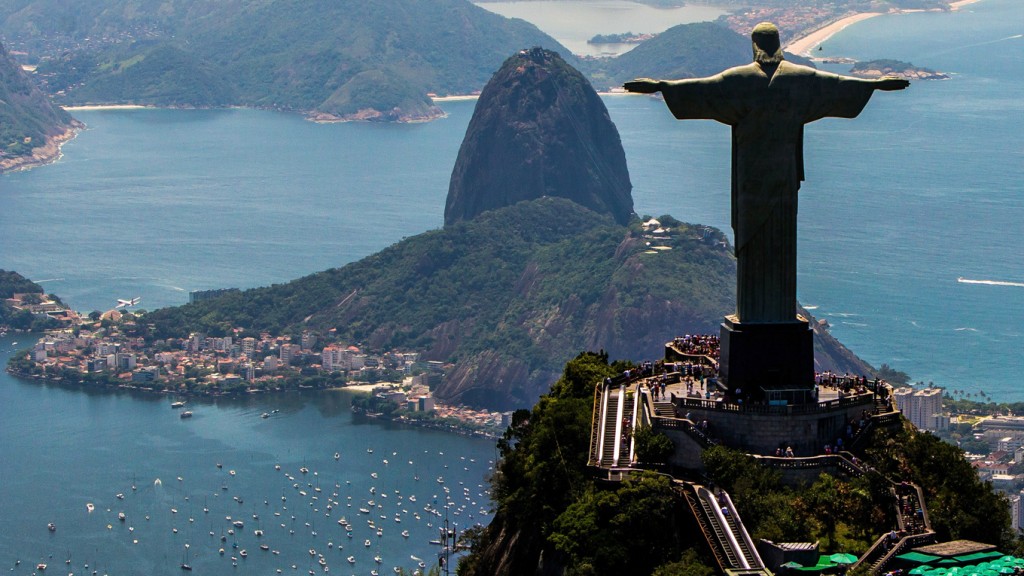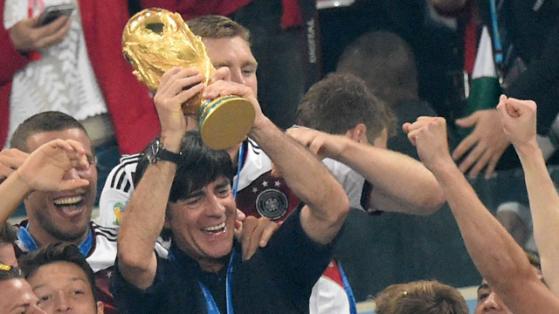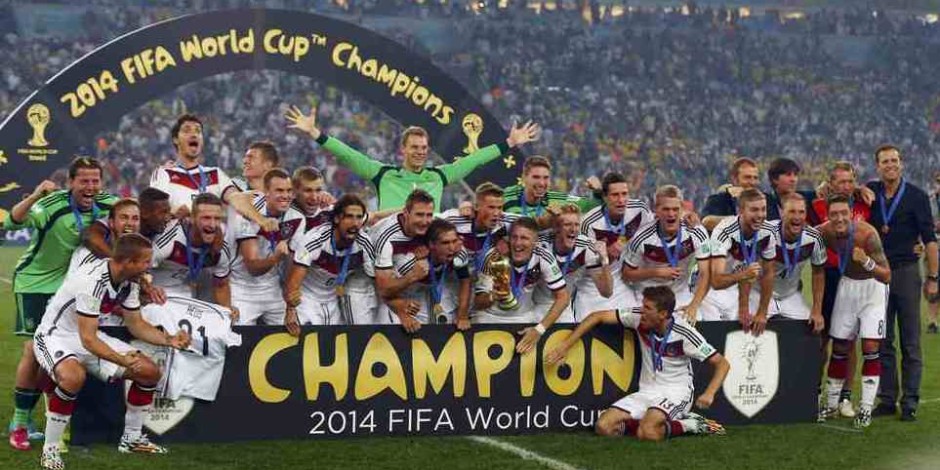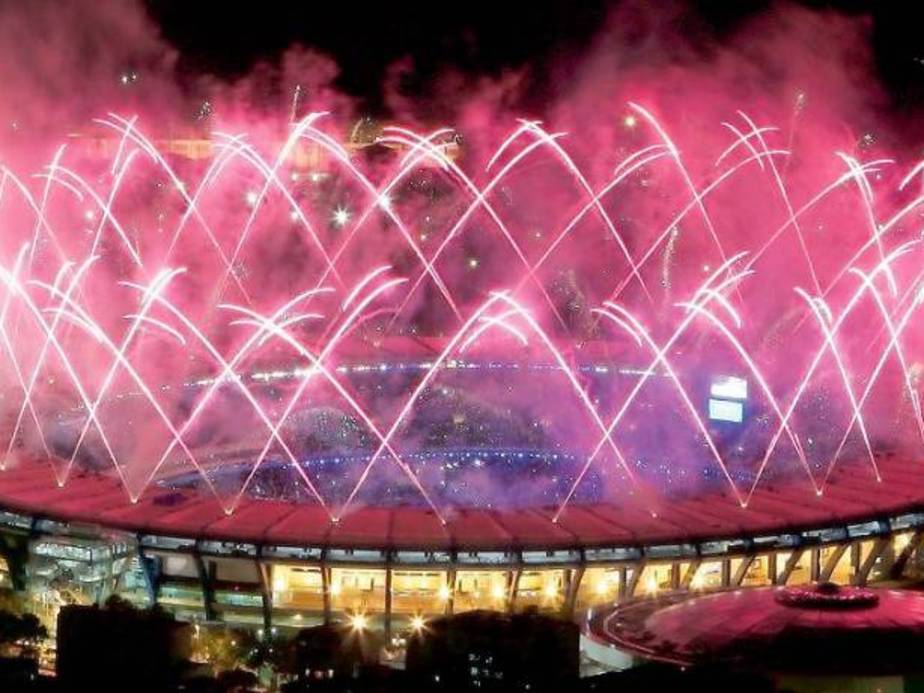 photos: dpa
Ich bin während der Osterfeiertage im Pirin Gebirge. Frohe Ostern!
Off to the Pirin mountain for the Easter holidays. Happy Easter!
via my iPhone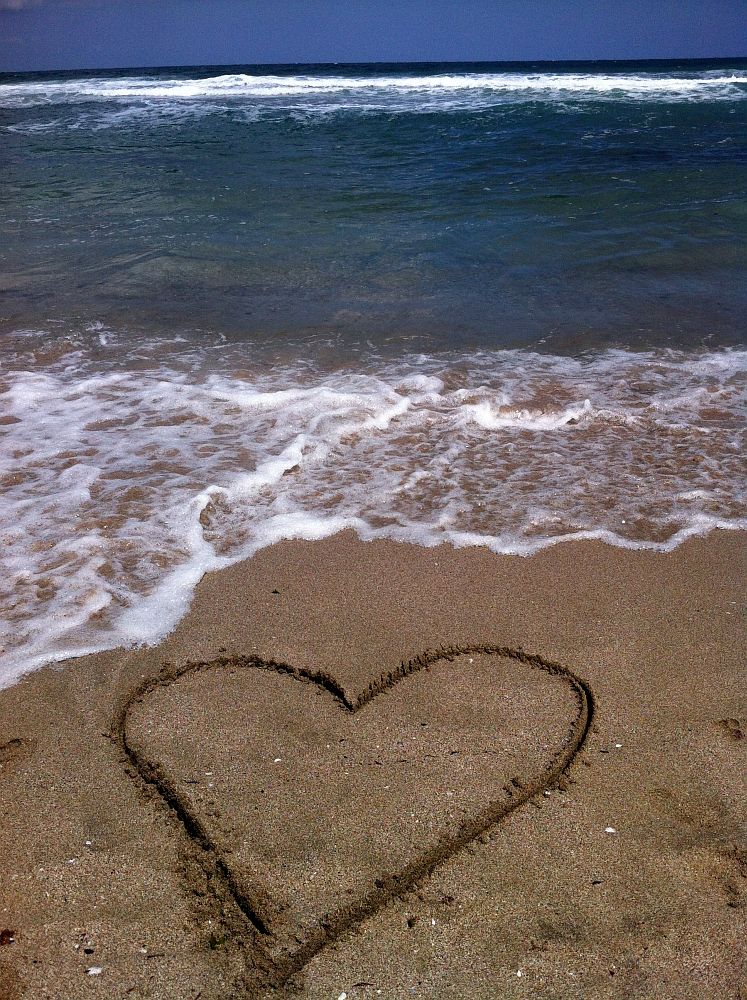 Black Sea via my iPhone
Frohe Weihnachten und alles Liebe für euch und eure Familien. Danke, dass ihr Teil von Design Elements sind. Mögen alle eure Träume für das neue Jahr wahr werden.
Wishing you and yours a wonderful Christmas! Thank you for being a part of Design Elements this year. May the new year bring you lots of love and all that you desire.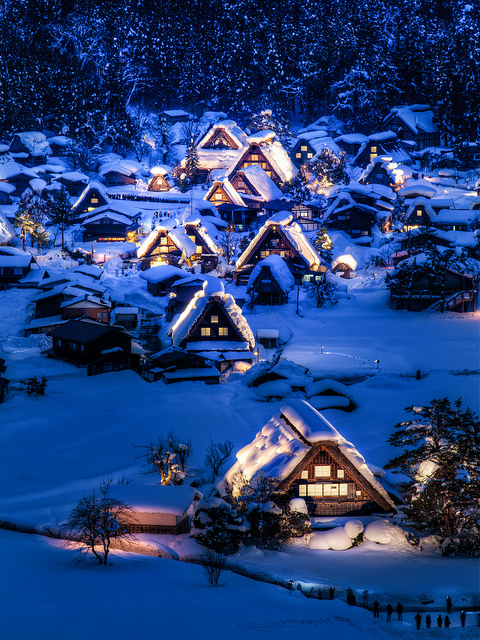 Winter night in Gokayama, a Unesco World Heritage Site in Toyama Prefecture, Japan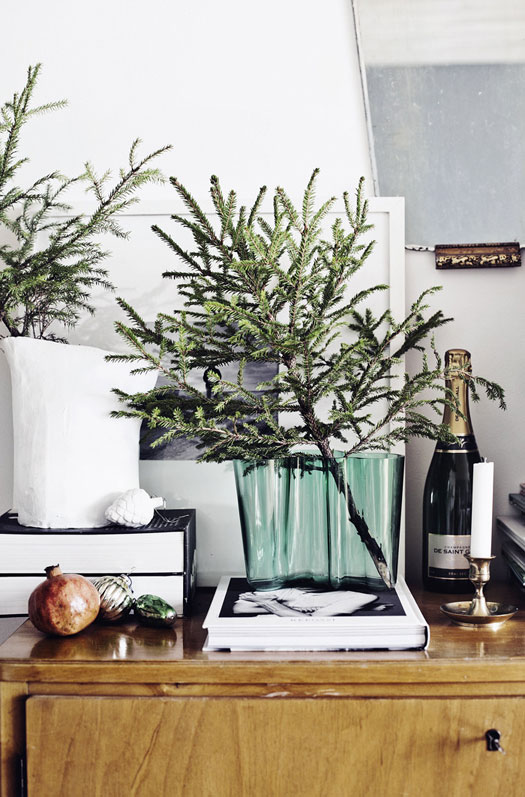 suvi sur le vif via desire to inspire