… in einer Wohnung in Dänemark. Guten Wochenstart!
… in a home in Denmark. Happy new week!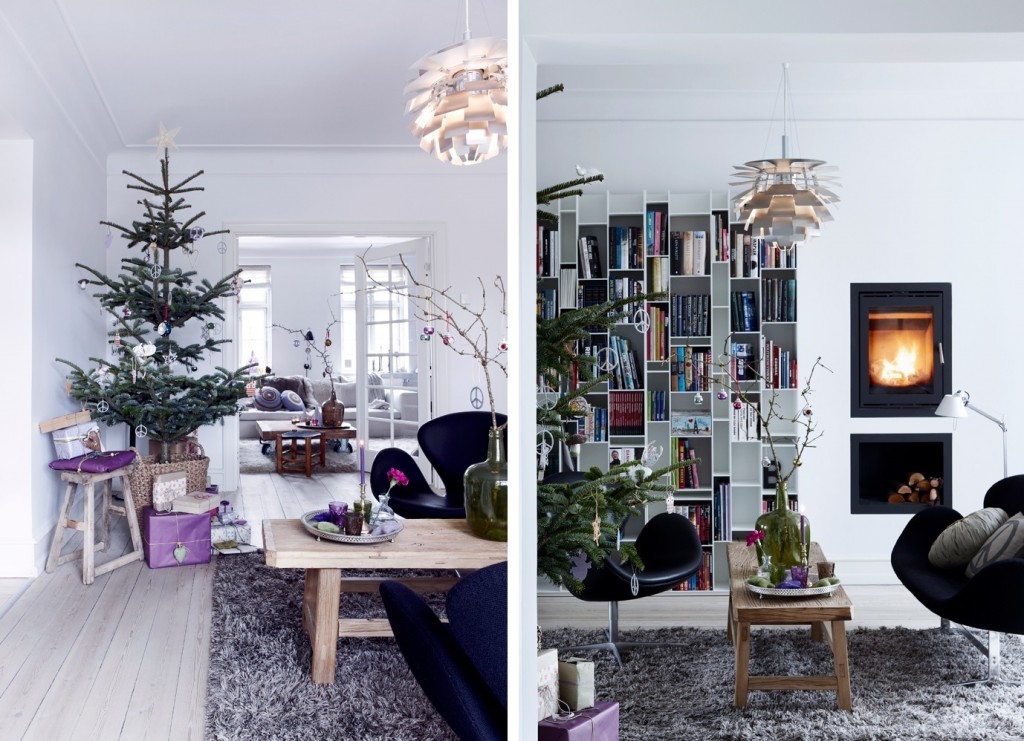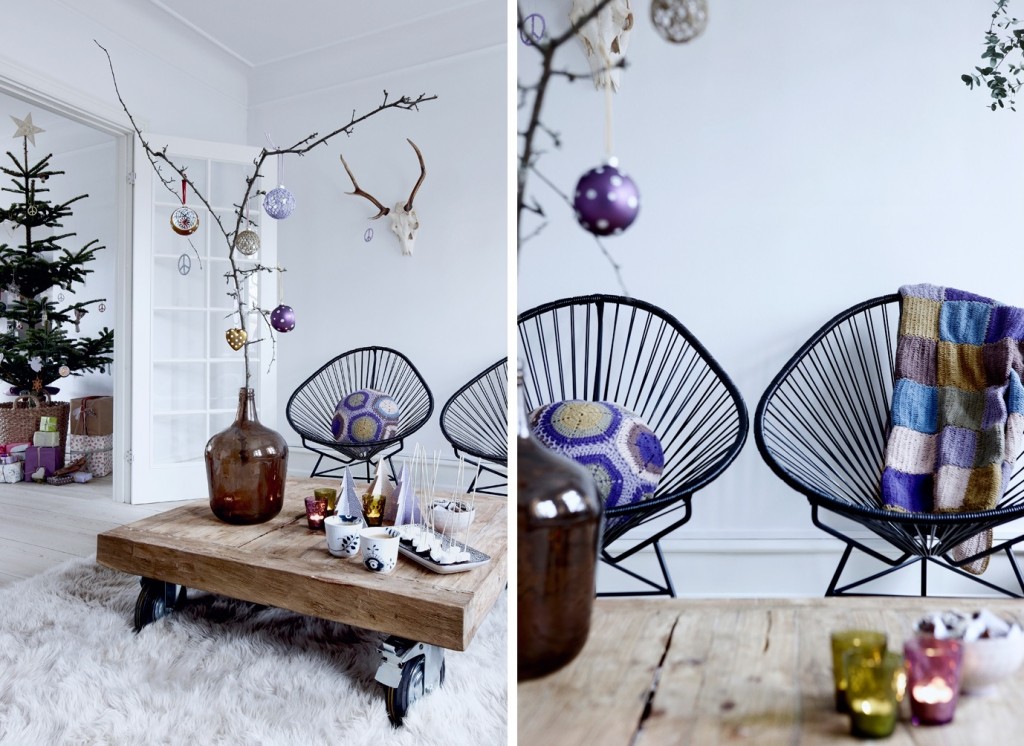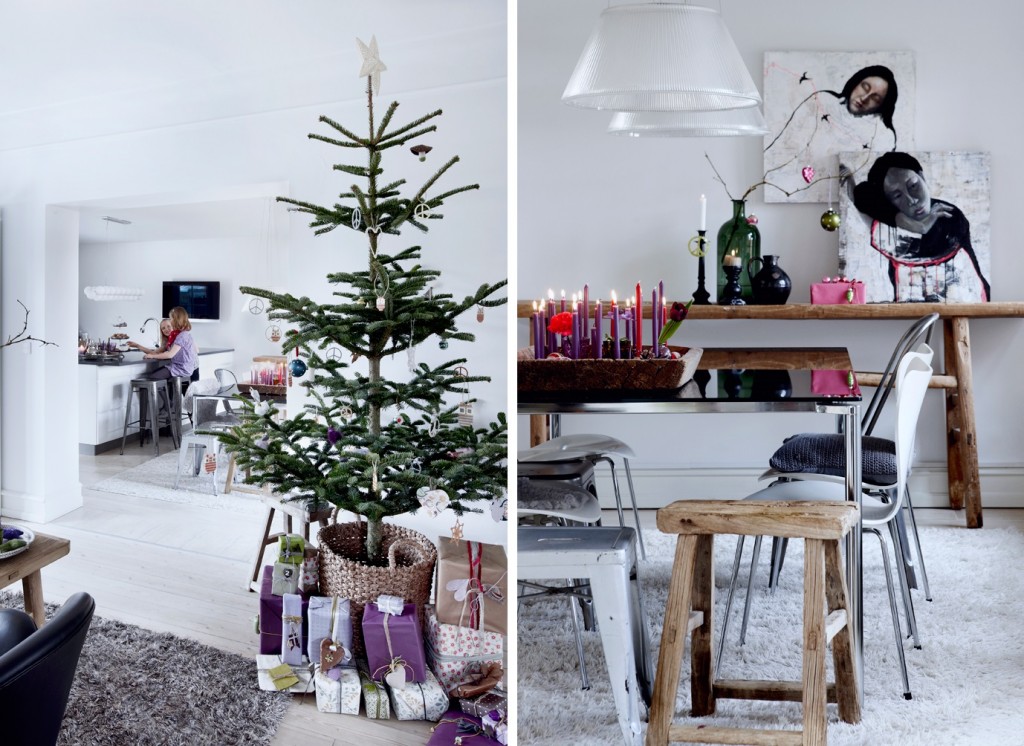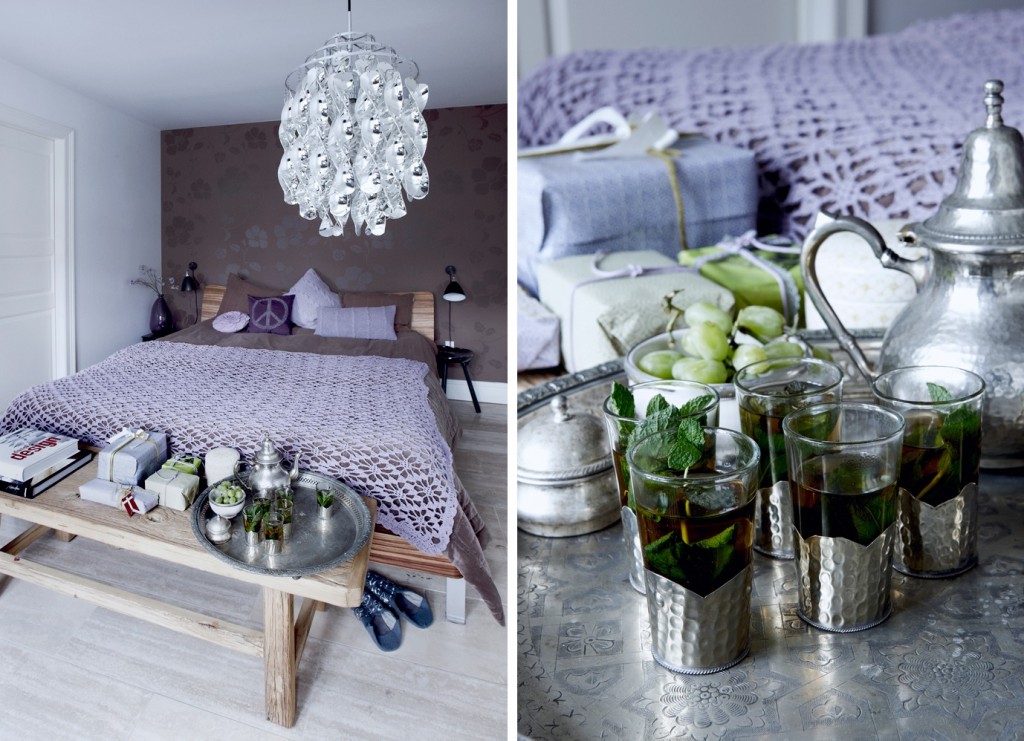 … in einer Wohnung in Dänemark.
… in a home in Denmark.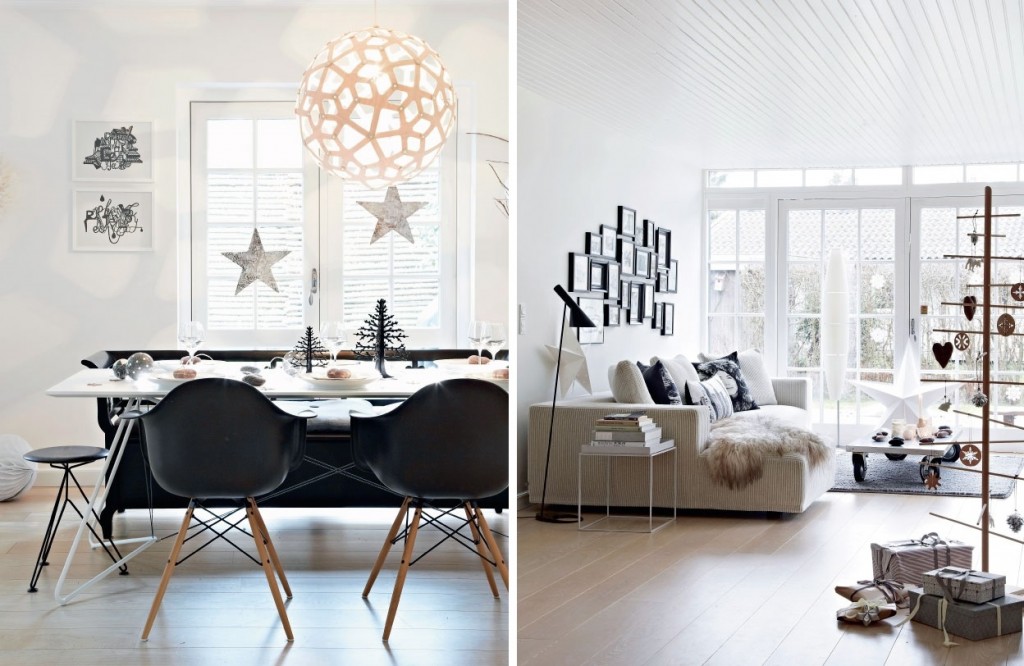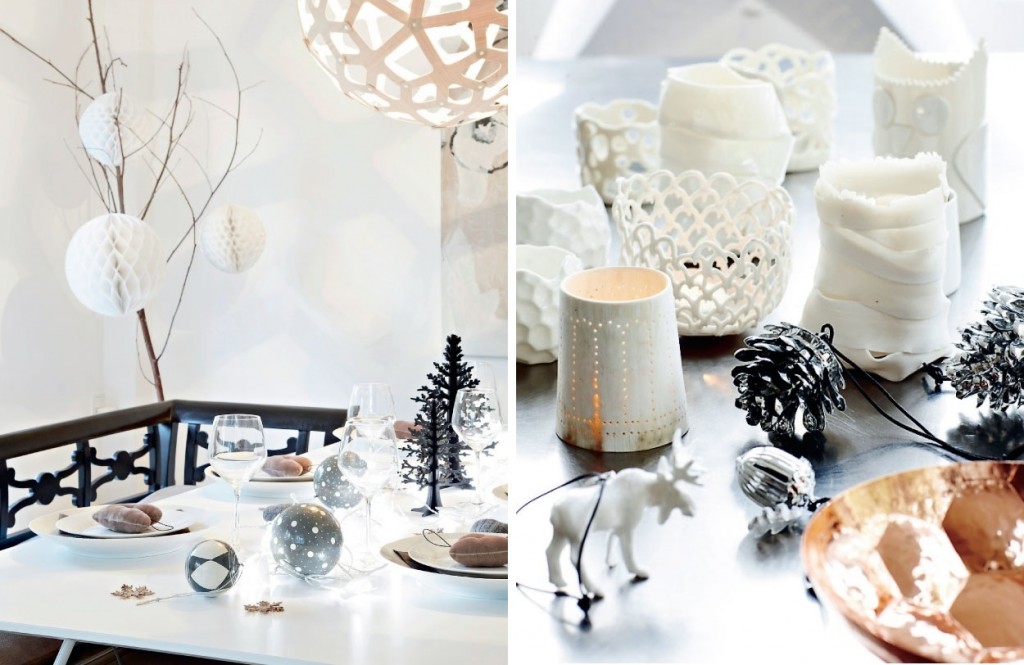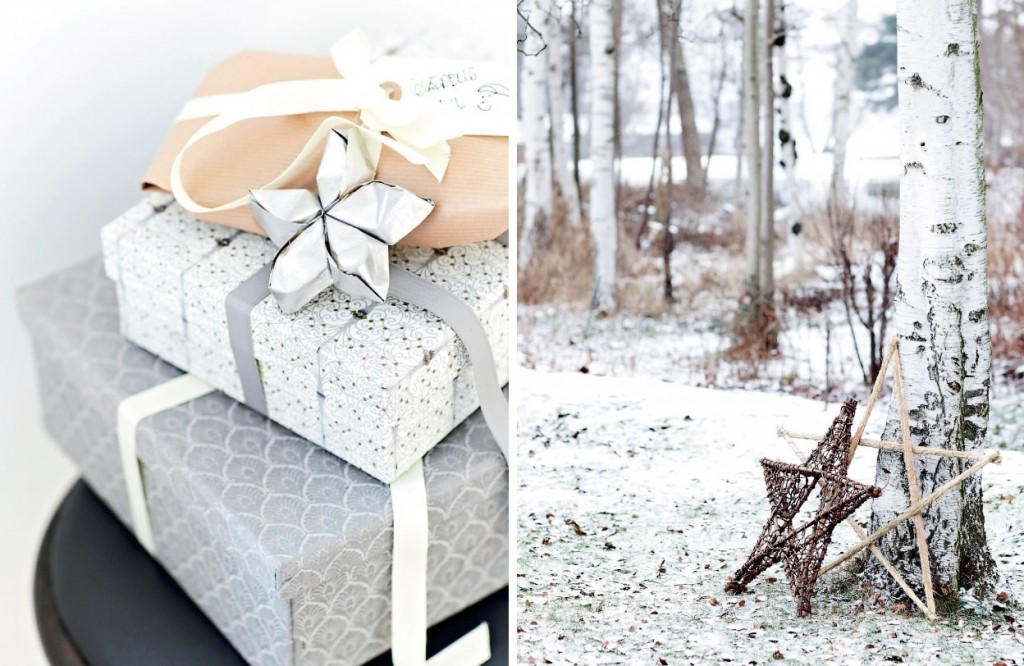 photos: Wotkjær og Kattrup for Femina
Frohe Weihnachten und alles Liebe für Euch!
Happy Holidays and lots of love to you!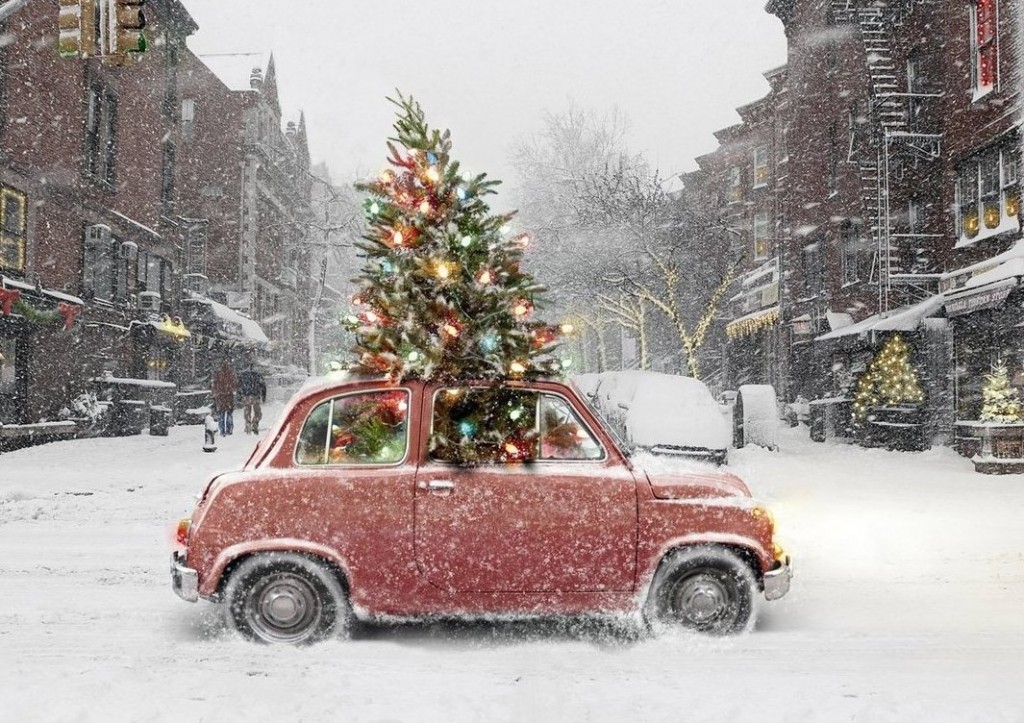 Der größte schwimmende Weihnachtsbaum der Welt ist 85 m hoch. 3 Millionen Miniaturglühbirnen, 1600 Blinklichter und 52 km Lichterketten sorgen für wechselnde Farben und Effekte in Rio de Janeiro.
Standing nearly 280 feet tall, weighing 542 tons and illuminated by 3.1 million light bulbs, the largest Christmas tree on water was built on 11 colossal platforms in Lagoa Rodrigo de Freitas, Rio de Janeiro.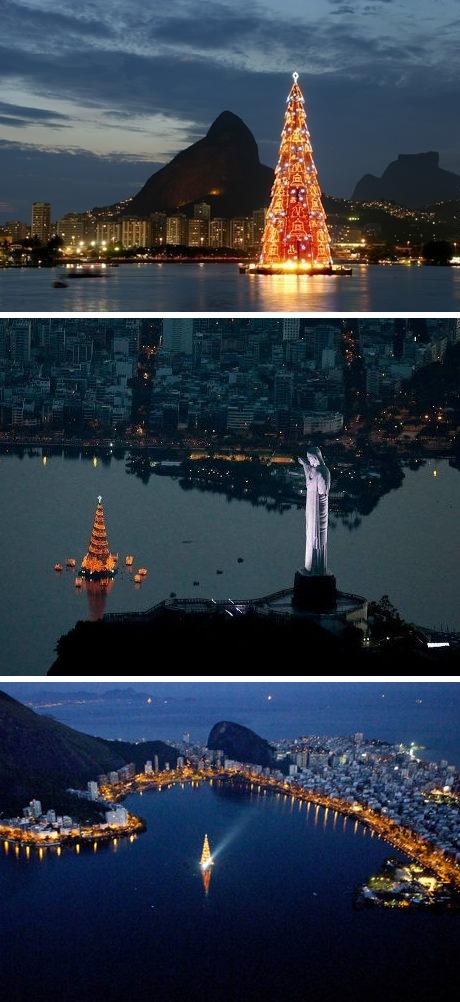 Der größte Weihnachtsbaum der Welt strahlt an den Hängen des Monte Ingino in Gubbio, Italien. 3000 Neonlichter in bunten Farben und 9 km Stromkabel zeichnen den Umriss einer Weihnachtsfichte nach. Der Mount Ingino Weihnachtsbaum ist im Guiness-Buch der Rekorde. Einen schönen 4. Advent!
The world's largest Christmas tree is a lighting illumination that is installed annually on the slopes of Mount Ingino in Gubbio, Italy. It's over 650-meters (2,130 ft) high and consists of 3000 multi-colored lights, 9 km of electrical cable and a 1.000 m² star on top designed by 200 lights. The electricity is generated by a photovoltaic system. Happy weekend!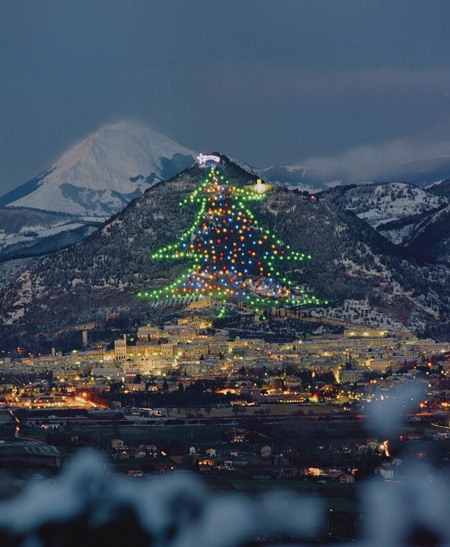 photo: gavirati for gubbio tourist office
Weiß und glänzend – mein Lieblingsfarbschema im Dezember. Einen schönen 2. Advent!
White and shiny – my Christmas color scheme this year. Happy weekend!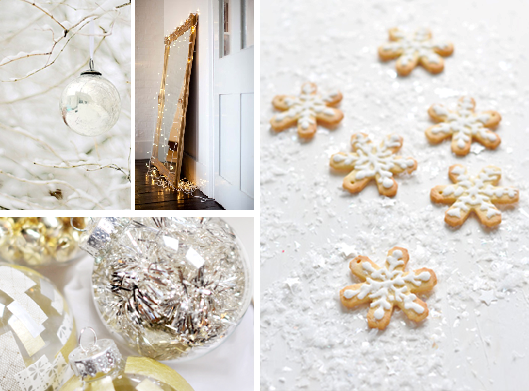 Das ist ein kleines Cafe auf Menorca – ein toller Ort um Geburtstag zu feiern. Genau 2 Jahre ist es her als ich meinen ersten Blogbeitrag erstellt habe. Danke, dass ihr so zahlreich meinen Blog liest und meine Leidenschaft für Interior Design teilt.
Today is exactly 2 years since I started Design Elements. Ready for a birthday adventure? We are heading to a seaside café in Menorca – an amazing place to celebrate 2 years of posting on Design Elements. Thank you for following and sharing the passion for interior design with me.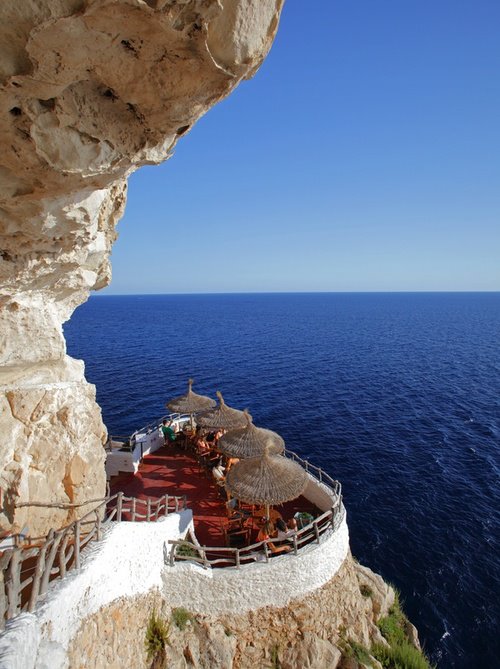 Ich wünsche Euch ein besinnliches und herzerwärmendes Weihnachtsfest im Kreise Eurer Lieben. Frohe Weihnachten!
It's time to relax and enjoy the Christmas sparkle! I wish you the most wonderful Christmas, lots of love and happiness around you. Enjoy this time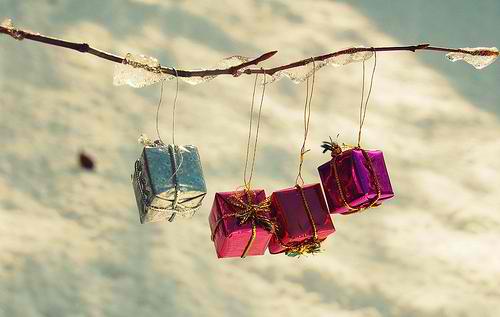 Lieber Weihnachtsmann, das ist mein Wunschzettel… Ein Egg Chair.
Dear Santa, here is my wishlist for the holidays this year… An Egg Chair.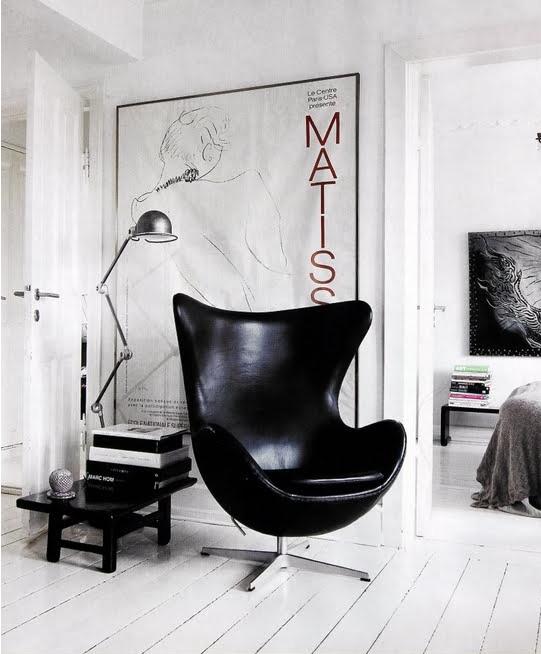 2 Tickets für das Red Hot Chili Peppers Konzert am 01.09.2012 in Sofia.
2 Tickets for the Red Hot Chili Peppers concert in Septemper 2012 in Sofia.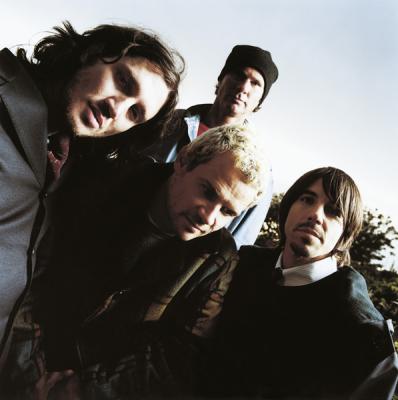 Das Buch von John Izzo "Die fünf Geheimnisse, die Sie entdecken sollten, bevor Sie sterben."
John Izzo's book "The 5 Secreats You Must Discover Before You Die."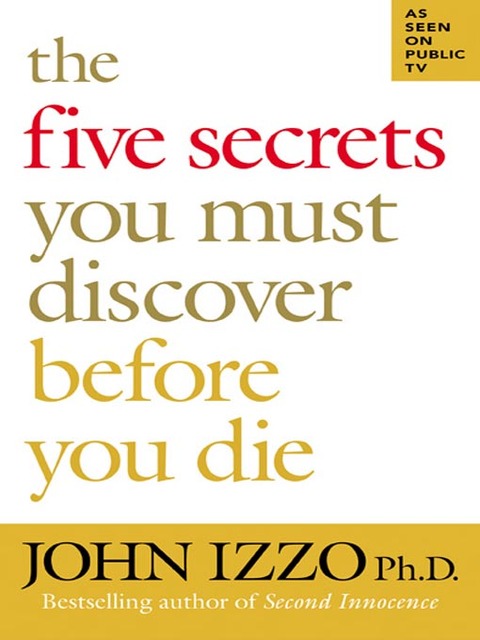 Diese Wohnung in Dänemark zieht meine Augen magisch an.
This home in Denmark captured my heart today.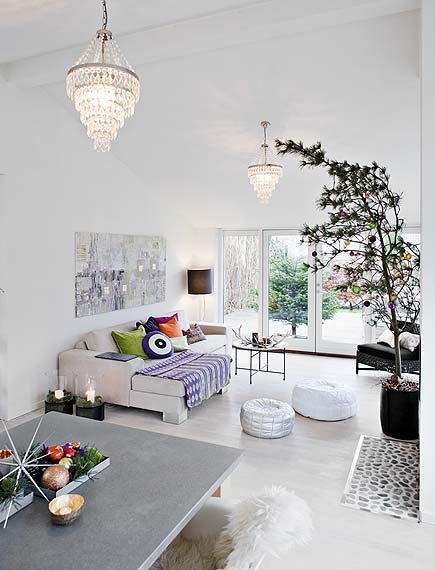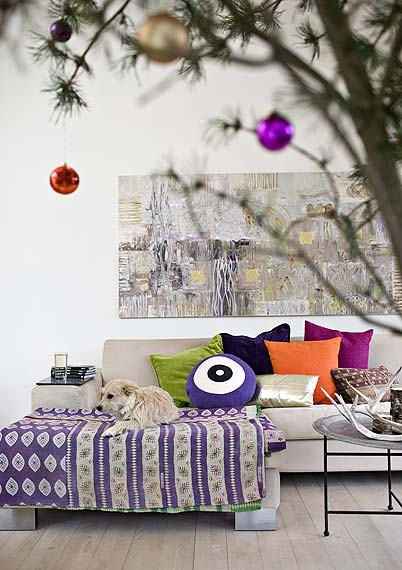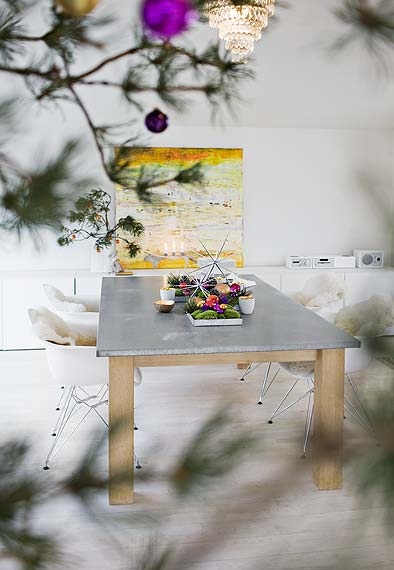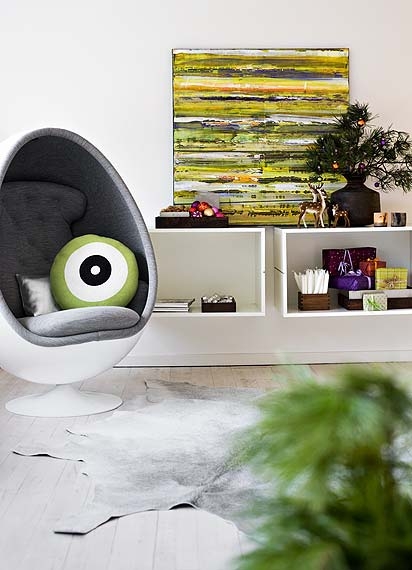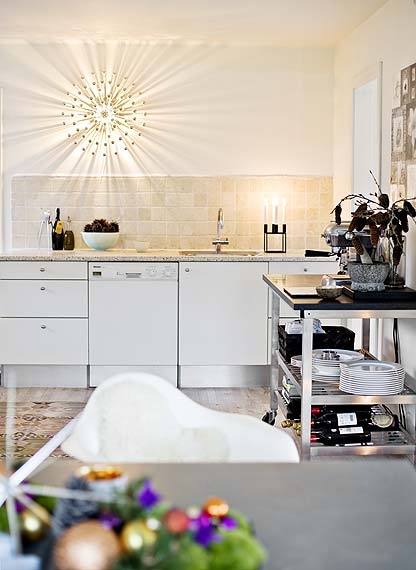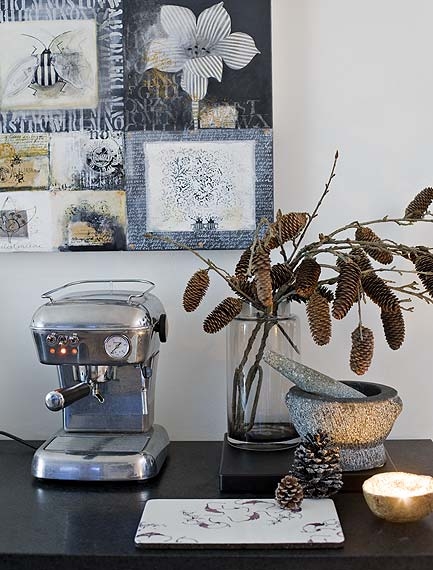 photos: nicety