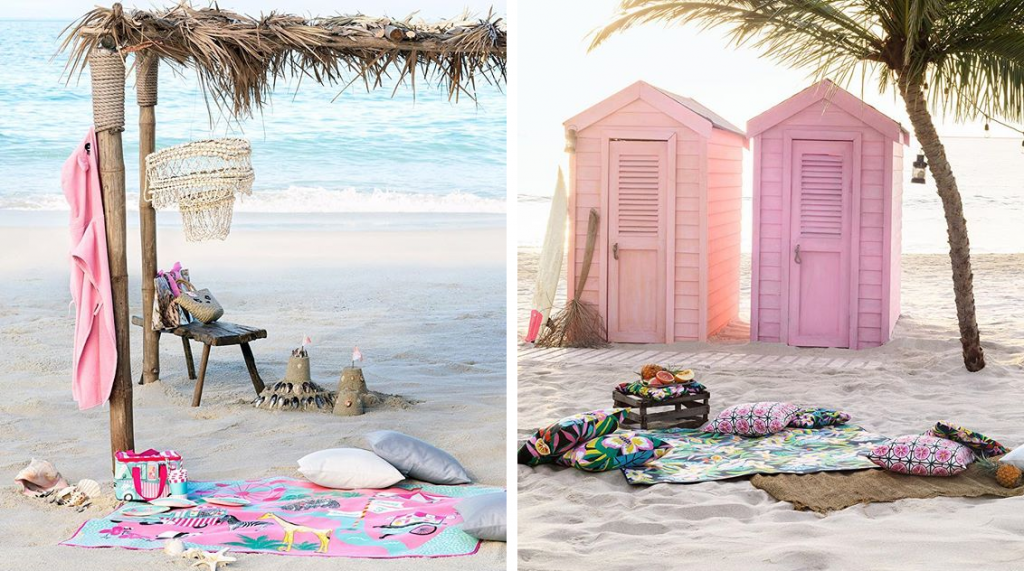 Ein Blick nach Schweden in das hübsche Holzhäuschen der Dekorateurin Sanna Vahajylkk in Mockfjärd.
A look inside the lovely cottage of Swedish decorator Sanna Vahajylkk in Mockfjärd.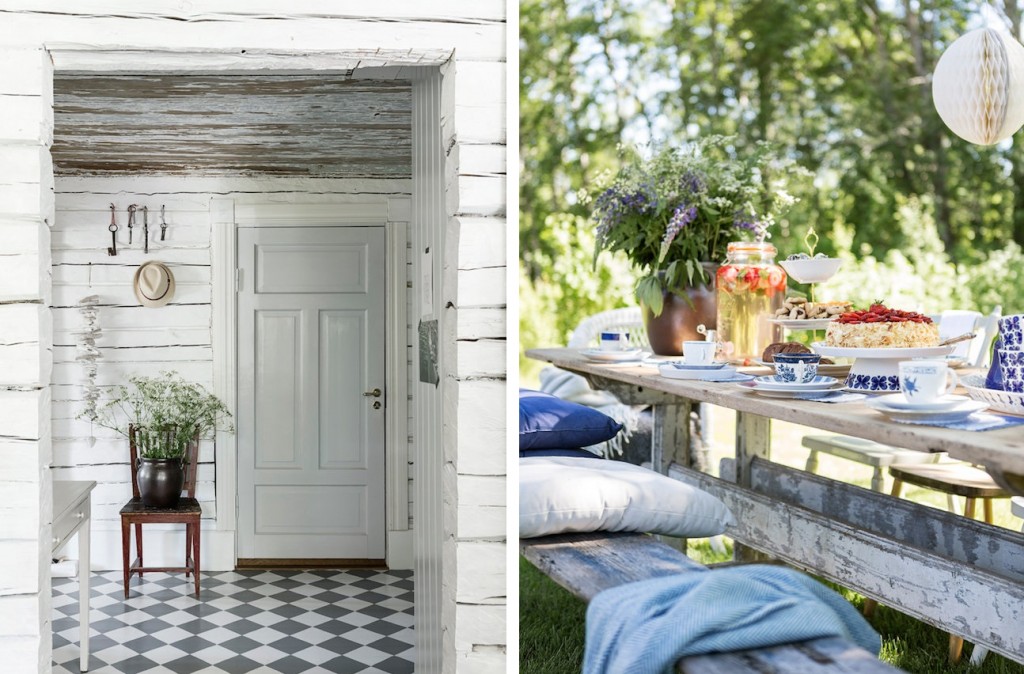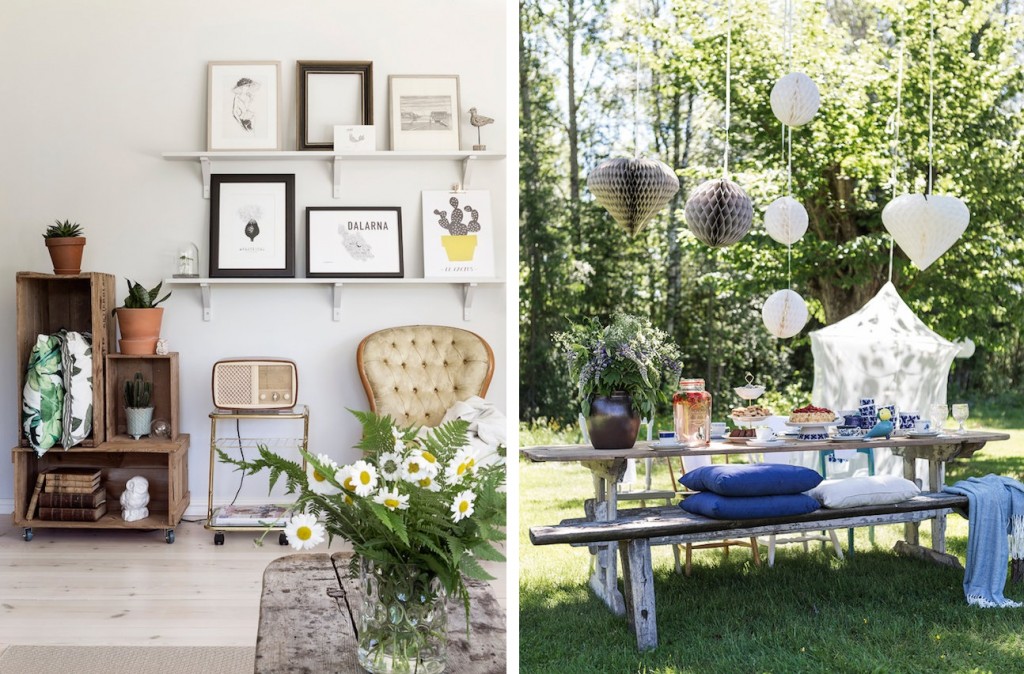 photos: carina olander via my scandinavian home
I'm so excited about this… I wanted to tell you since months but according to the contract with my book publisher I was not allowed till today… My first book "Liebe pro m2" will be going in the 3rd edition soon. So I landed a deal for a second decorating book. It's an incredible feeling to work on a new book. After 300 pics and 9 drafts I'm re-writing the final draft. I'll cherish forever this second book because I've written it mostly during the time I was pregnant with my baby girl Alissa. My new decorating book will be published in October 2016 in German. More details and book title coming soon… All of this would not have happened without your support. Heartfelt thanks to each and everyone of you! xxx
photo: Maria Spassov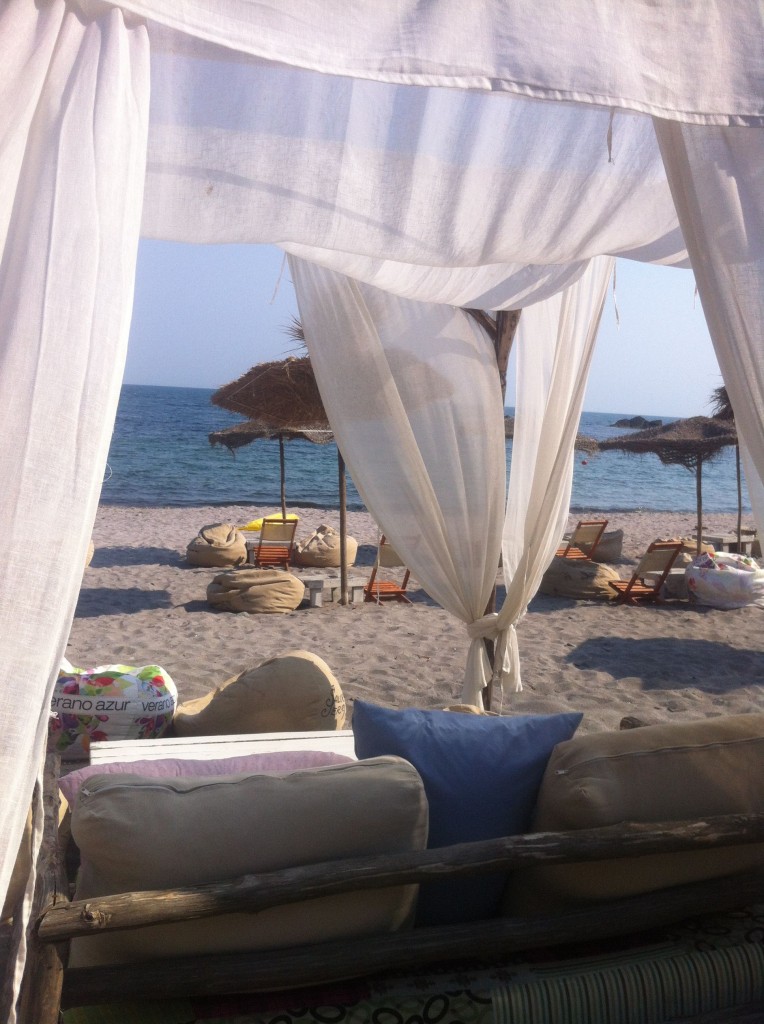 photo: Maria Spassov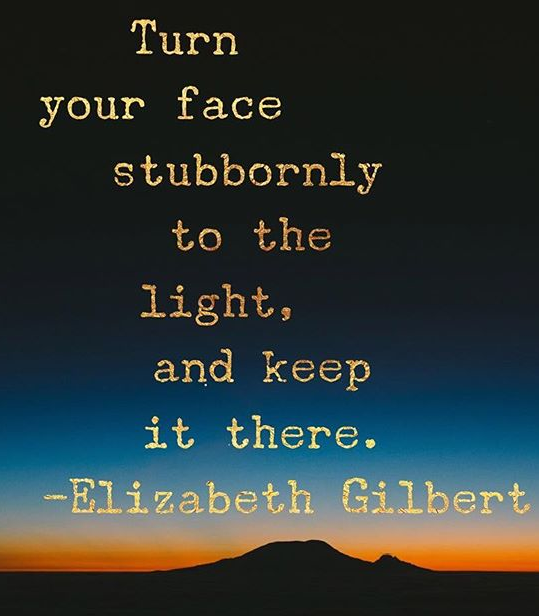 Nach dem schönen EM-Start in Frankreich ein Blick nach Madrid in diese exklusive Wohnung – das letzte Projekt des Design Studios Andina & Tapia. Sonnigen Wochenstart!
A serious overdose of beauty – the latest project in the stunning portfolio of the Madrid based design studio  Andina & Tapia. Happy new week!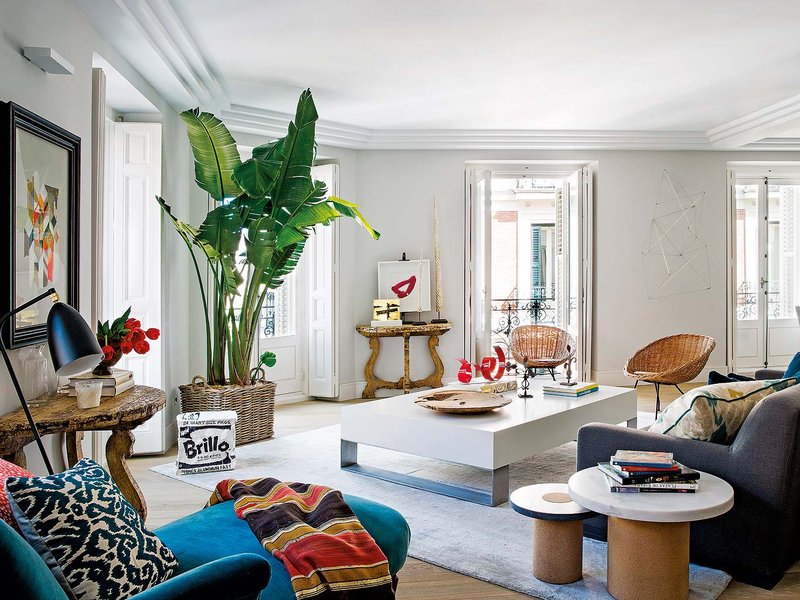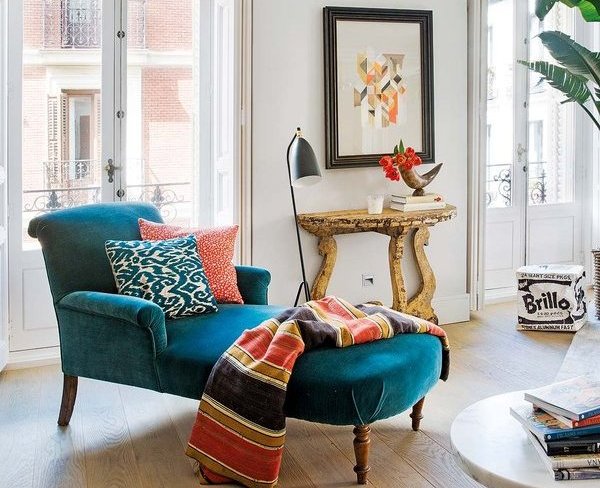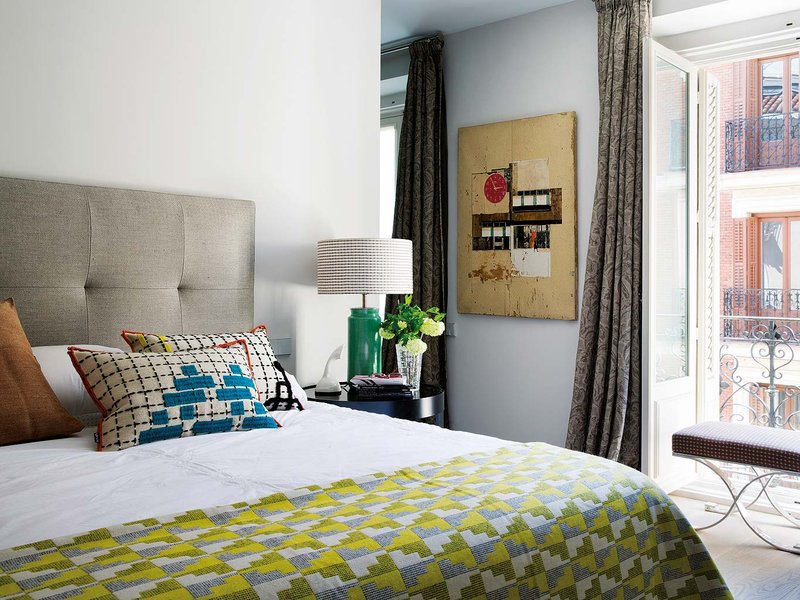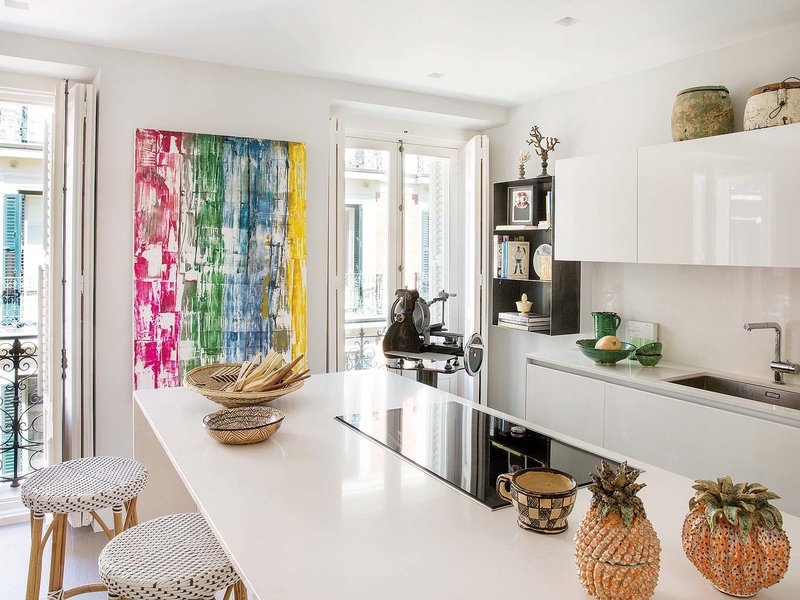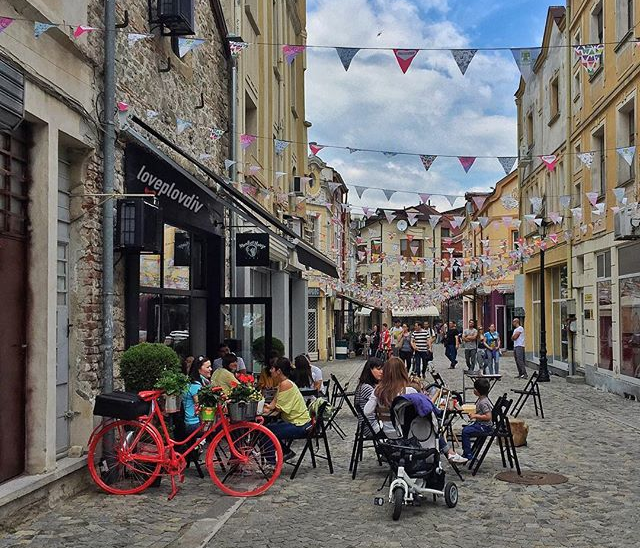 Kapana Creative District in my home town Plovdiv via loveplovdiv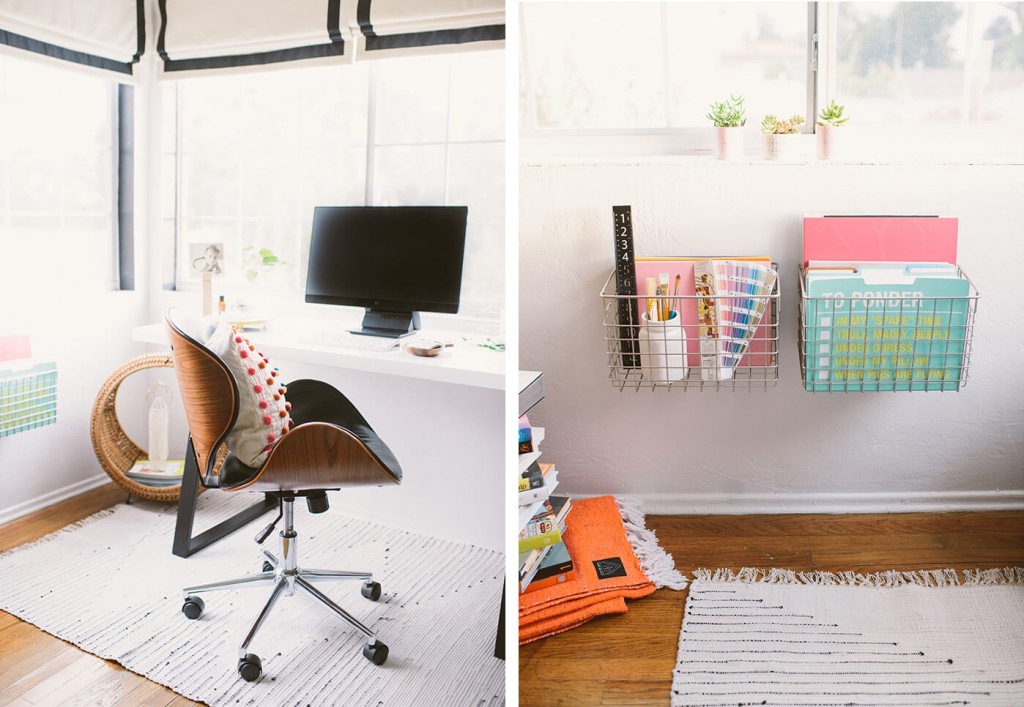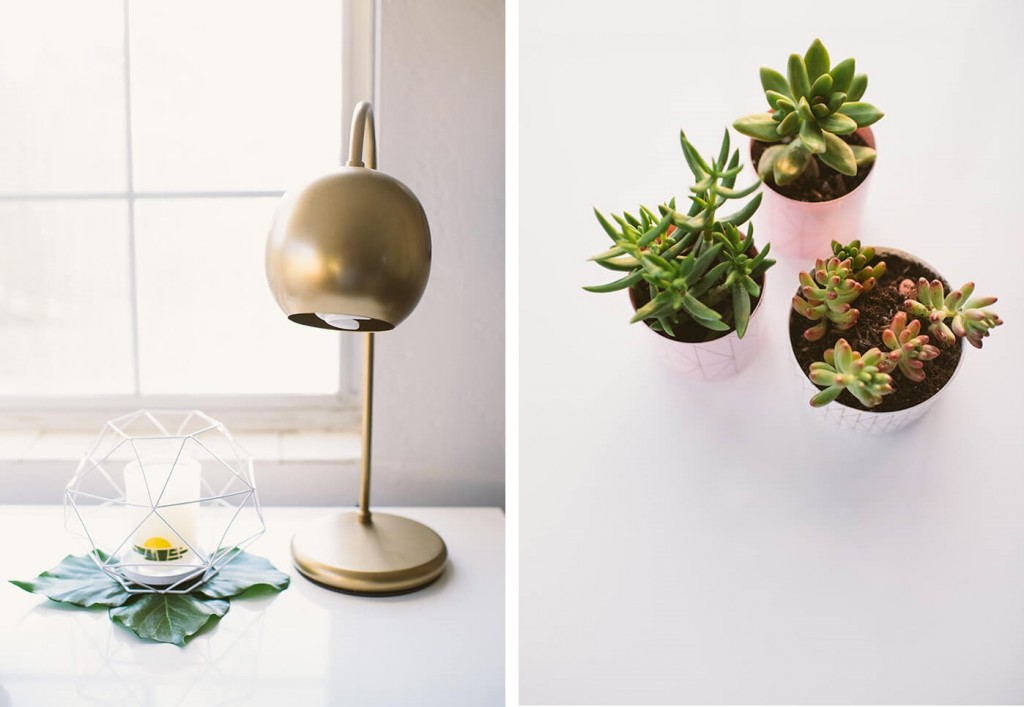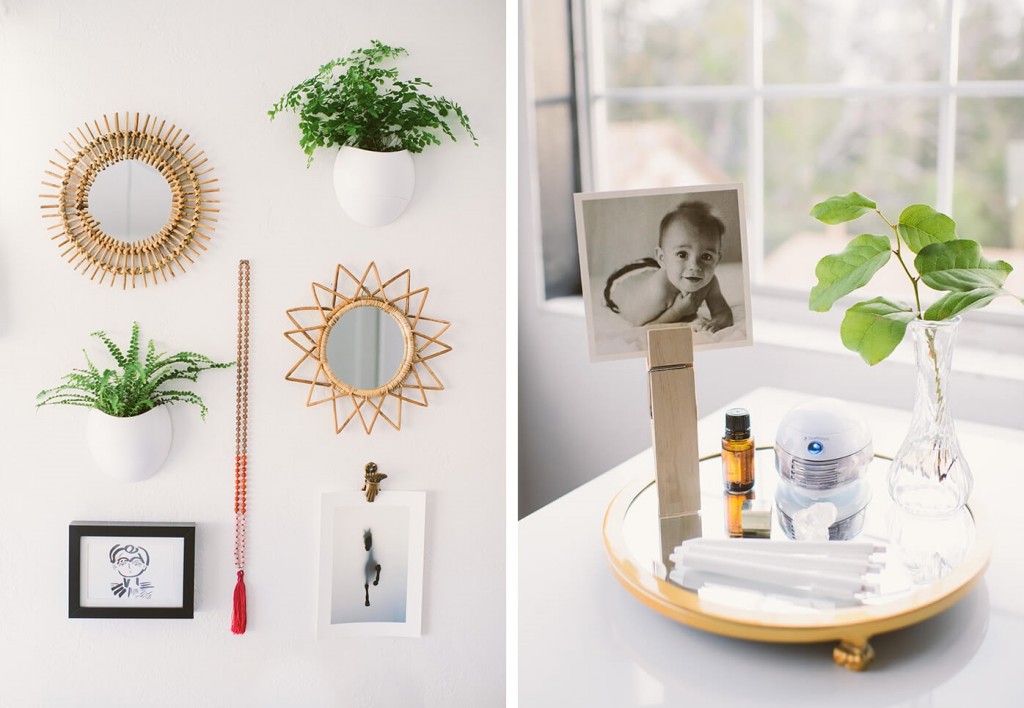 design: Mrs. Lilien, Cortney Wood, photos: Meagan Floris for the glitter guide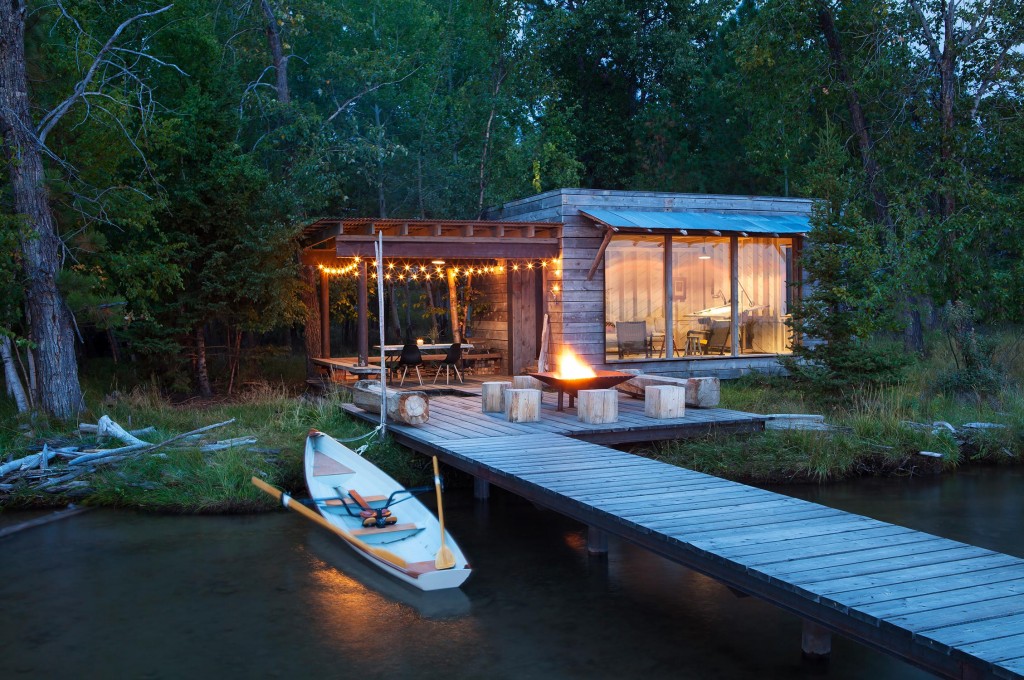 Lake Northshore Cabin, Pearson Design Group via casa tres chic