Toller Mix aus Naturmaterialien und Vintage-Stücken in einer Wohnung in den Niederlanden.
A look inside a beautiful and relaxed spot close to the sea in the Netherlands.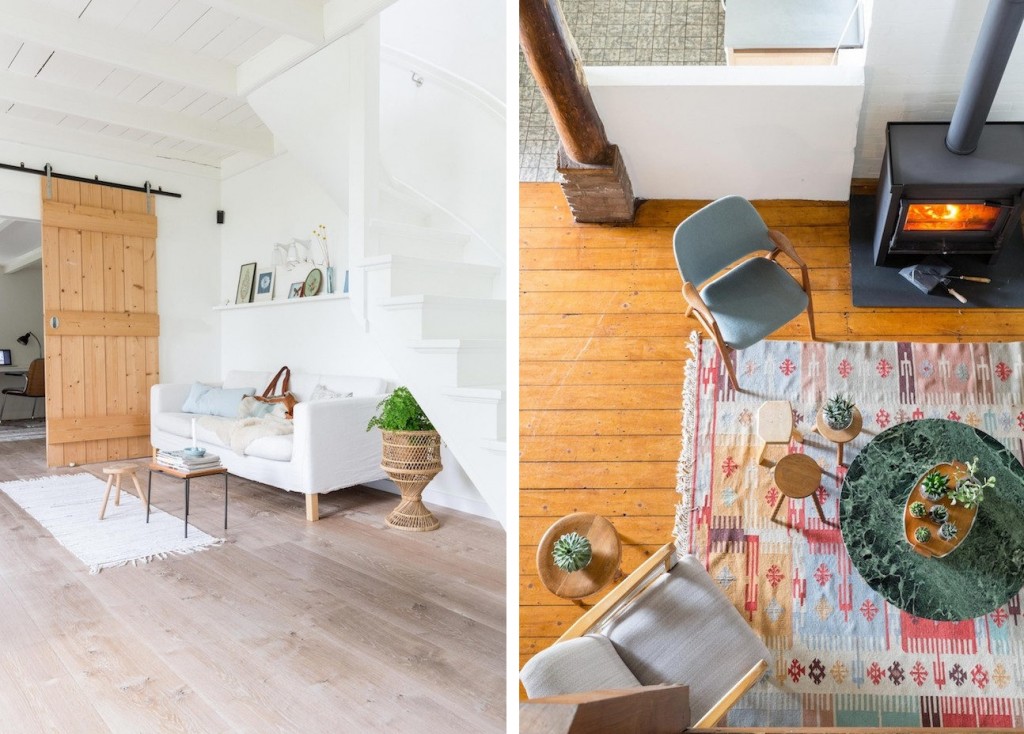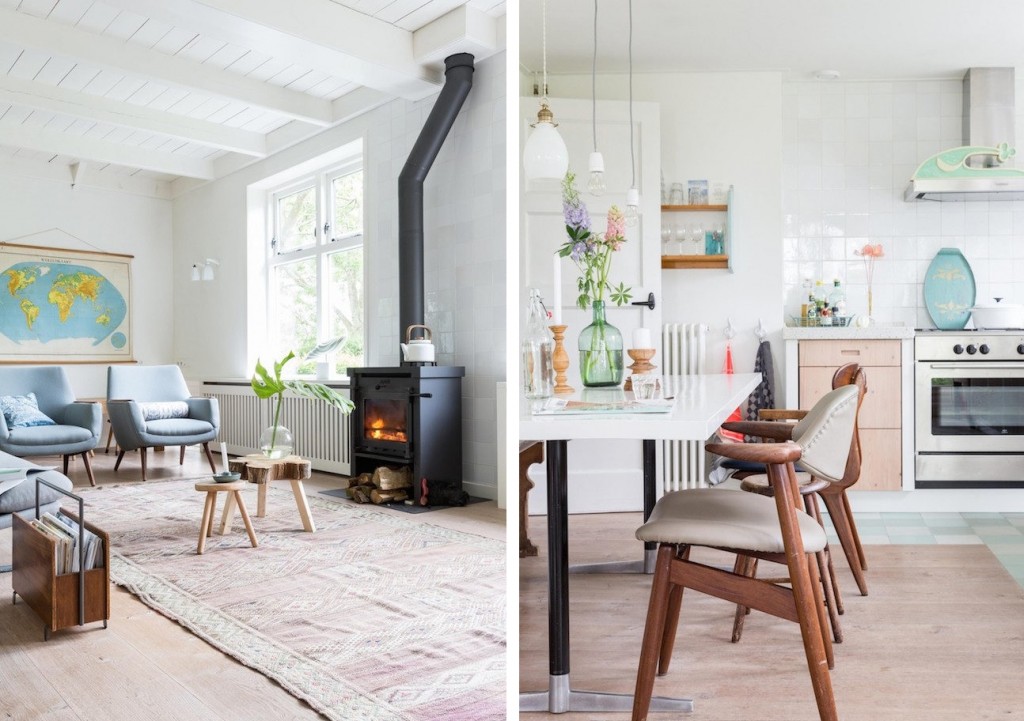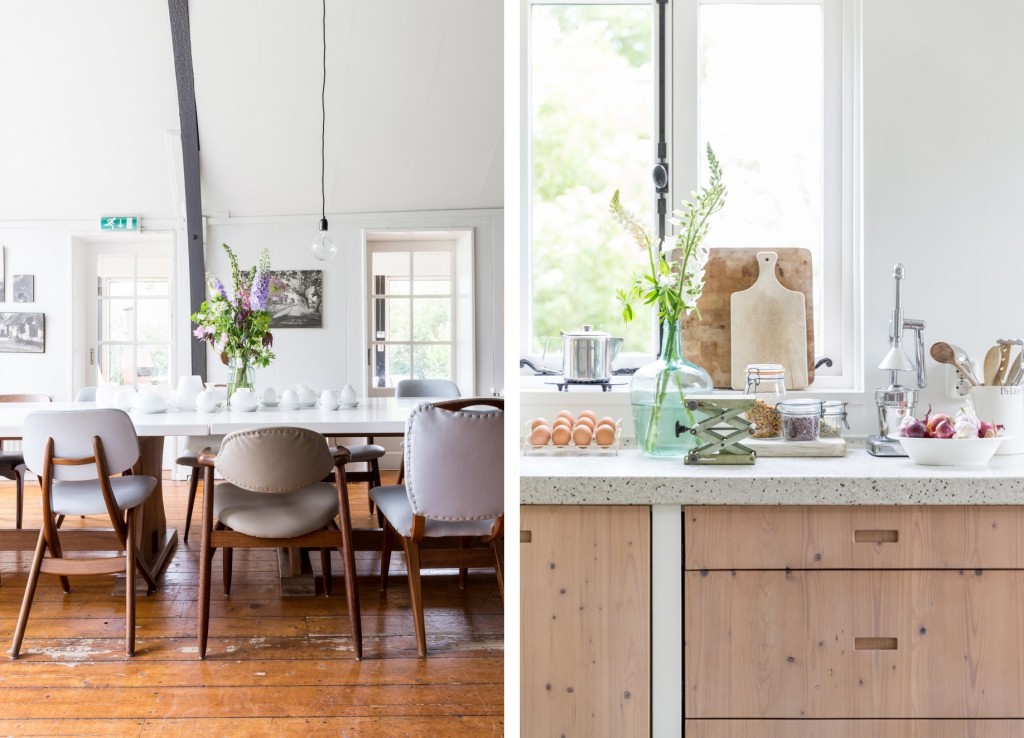 vtwonen via my scandinavian home, photos: hans mossel
️lichen Dank an alle, die mein Wohnbuch "Liebe pro m²" gekauft haben! Die erste Auflage ist 4 Monate nach dem ersten Veröffentlichungsdatum ausverkauft. In 10 Tagen erscheint die zweite Auflage. Danke! Danke für alle E-Mails! Danke, dass ihr meine Leidenschaft teilt. Die ersten warmen Sonnenstrahlen am Schwarzen Meer sind für euch… x
️felt thank you to all of you who ordered my decorating book. I'm simply happy & thankful: Four months after publishing "Love per m²" is sold. The second edition will be out at the end of February. Thank you for your emails! Thank you for sharing my passion. The first warm sun rays at the Black Sea are for you… x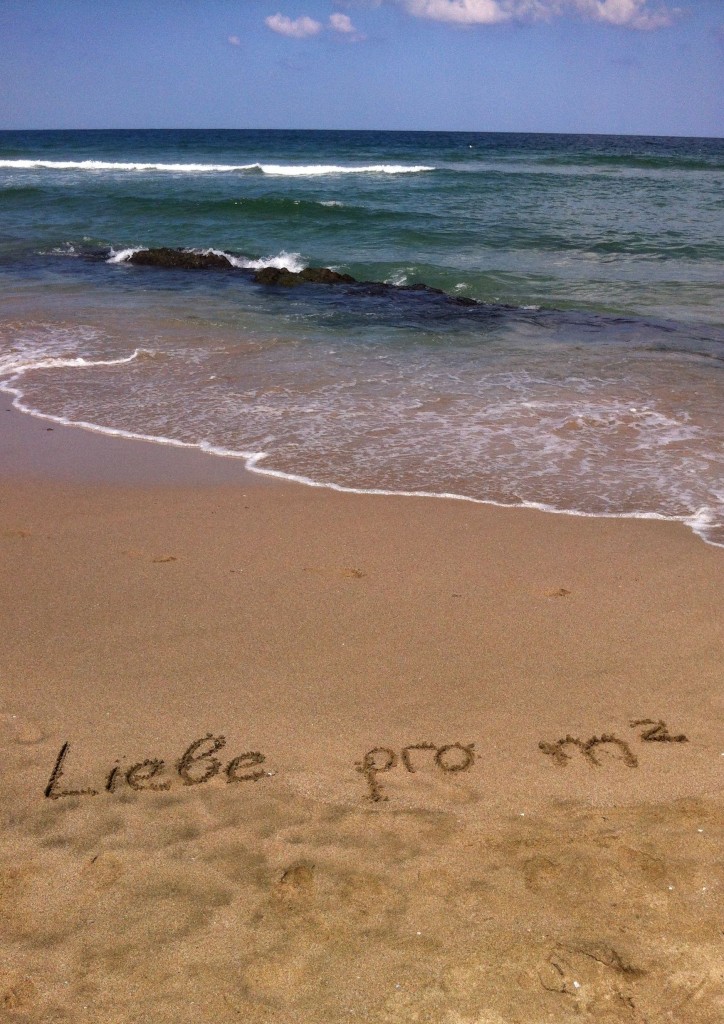 photo: Maria Spassov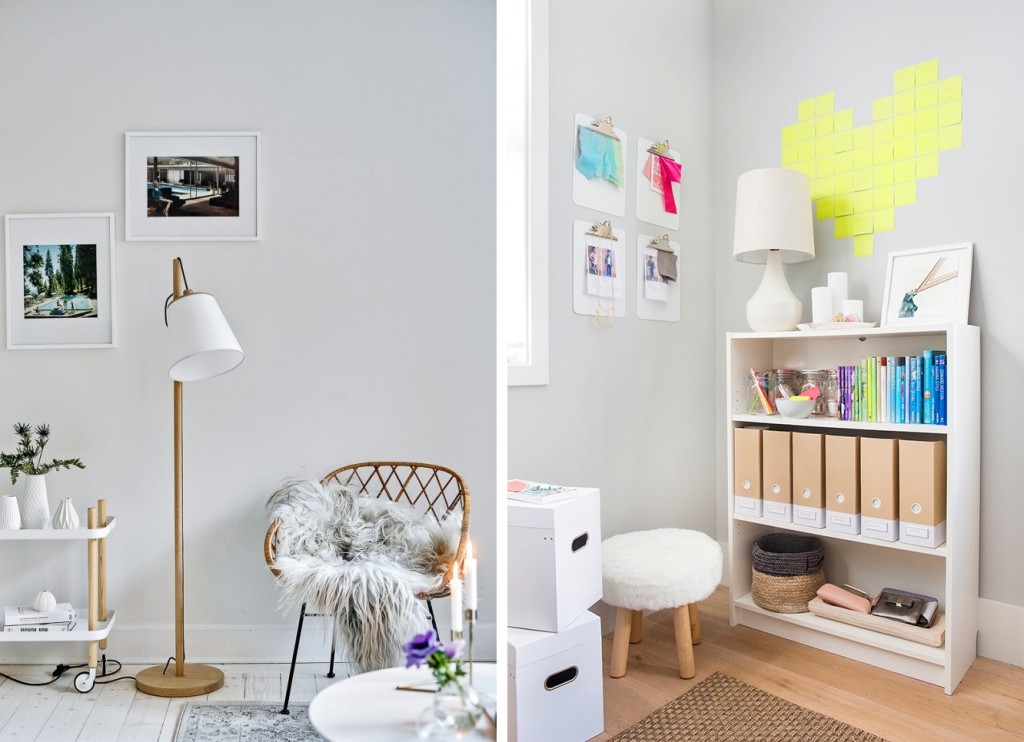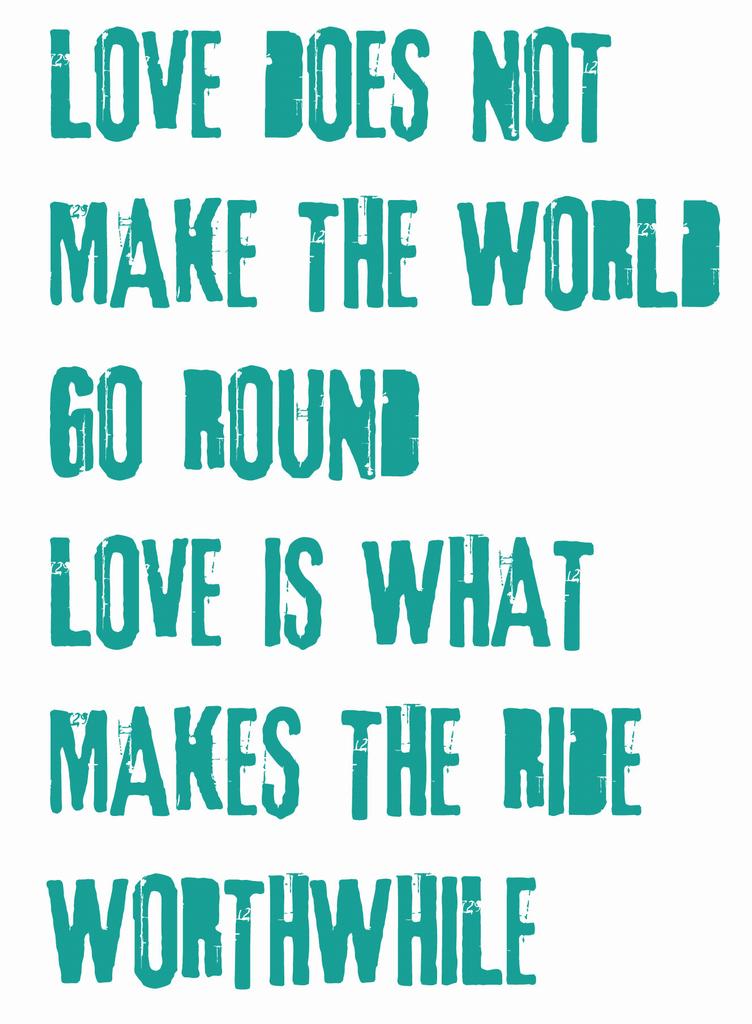 vimsa dekor
Ein Blick nach Schweden in die Wohnung der Bloggerin Anna-Malin…
A look inside the lovely home of Anna-Malin of Helt-Enkelt…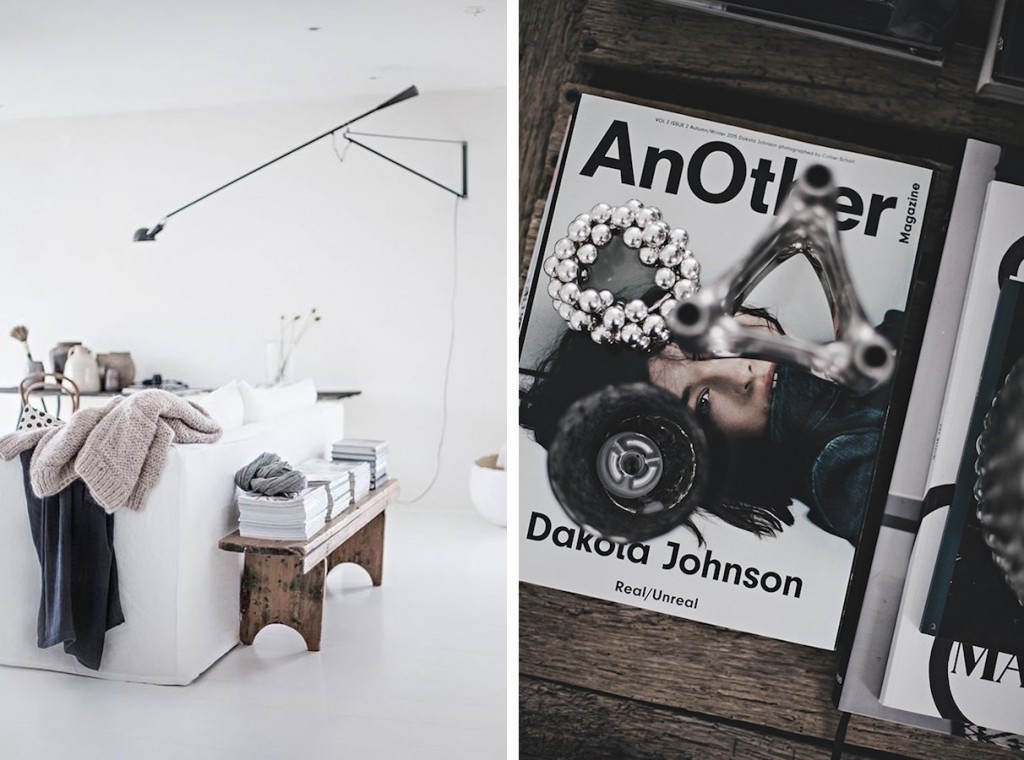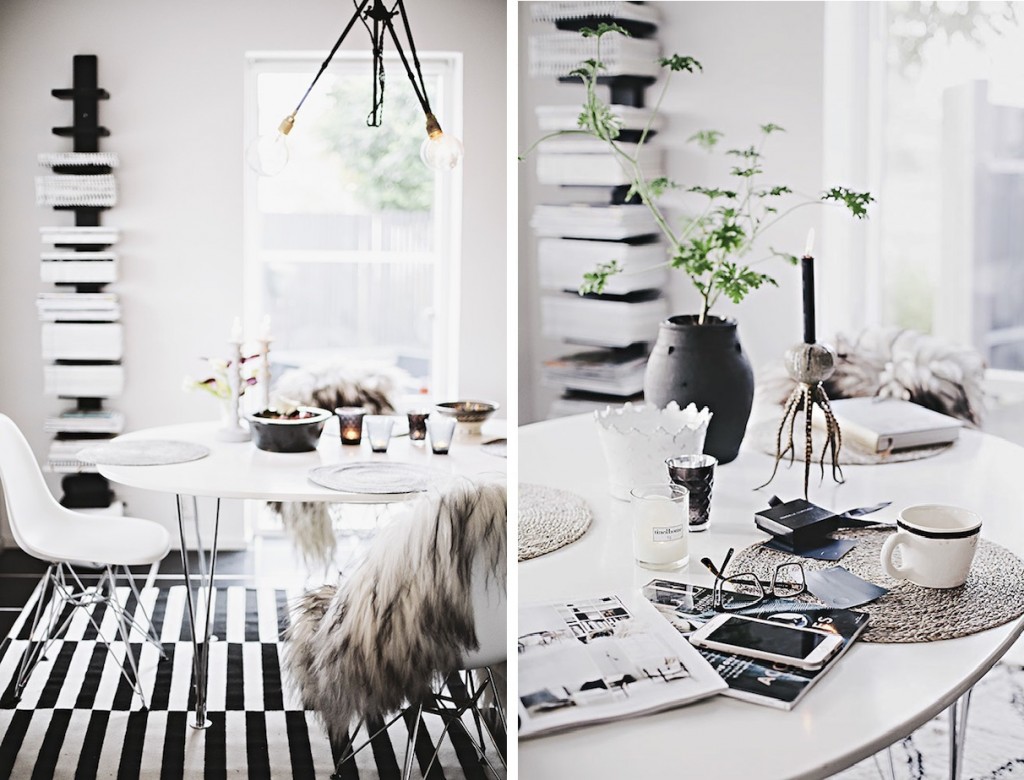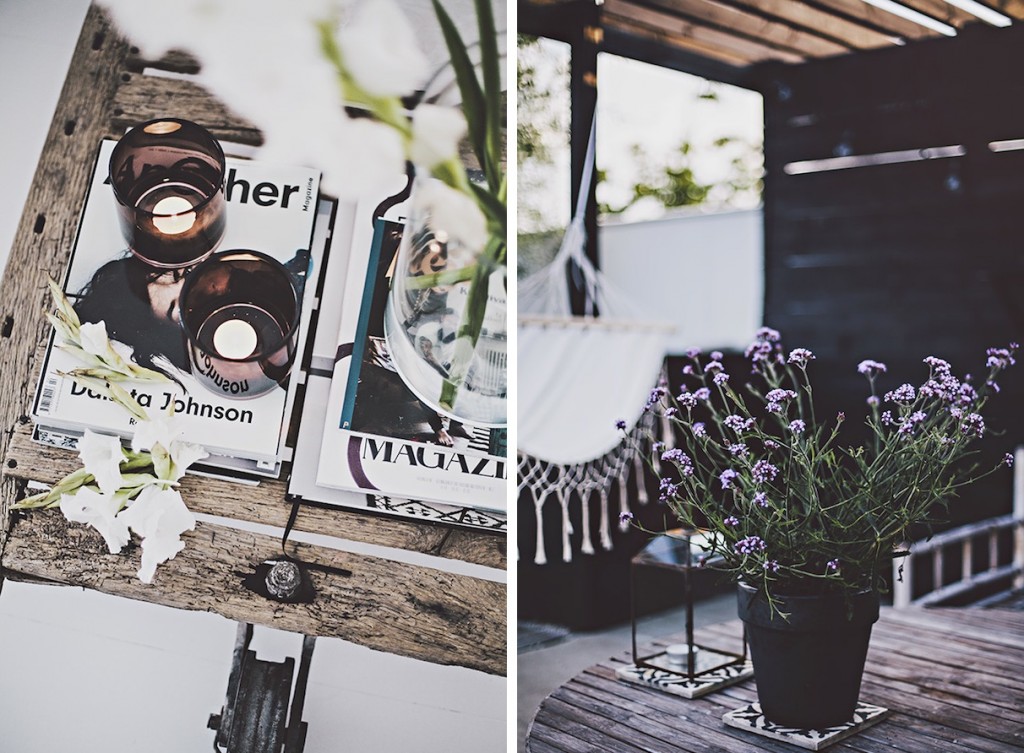 photos: anna-malin via my scandinavian home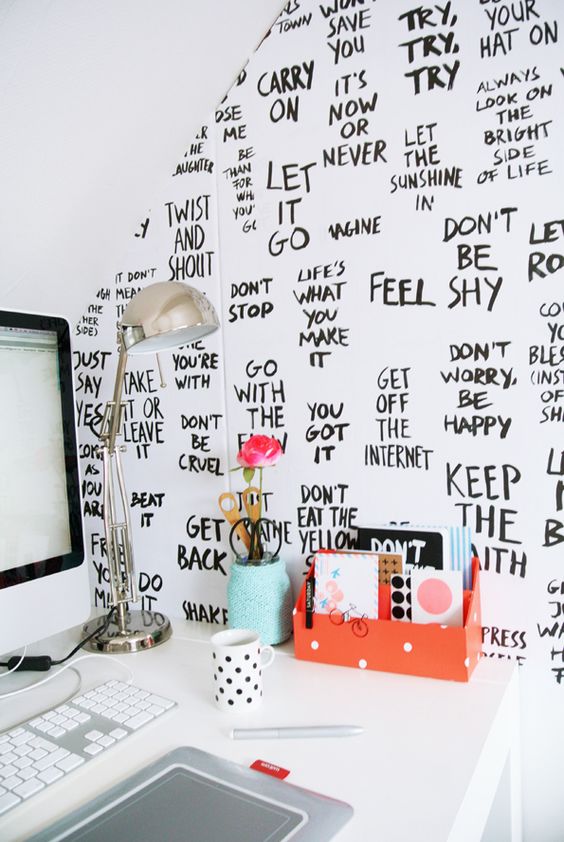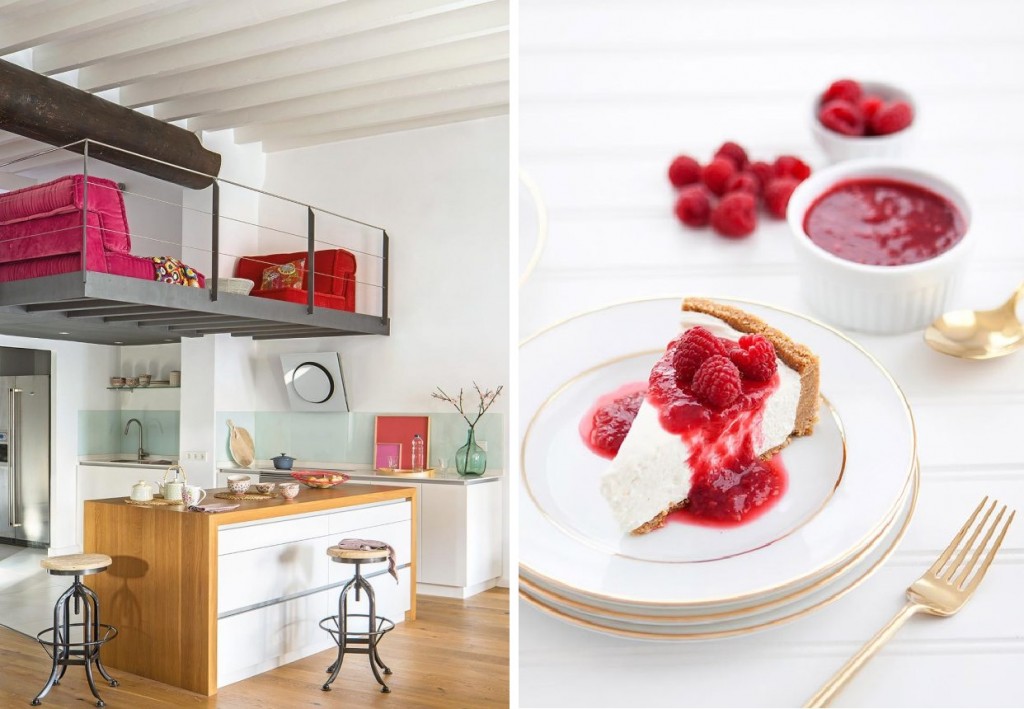 Schöner Wohnen im Land der tausend Seen. Design: Laura Seppänen. Guten Wochenstart!
A look inside a lovely home in Finland. Design: Laura Seppänen. Happy new week!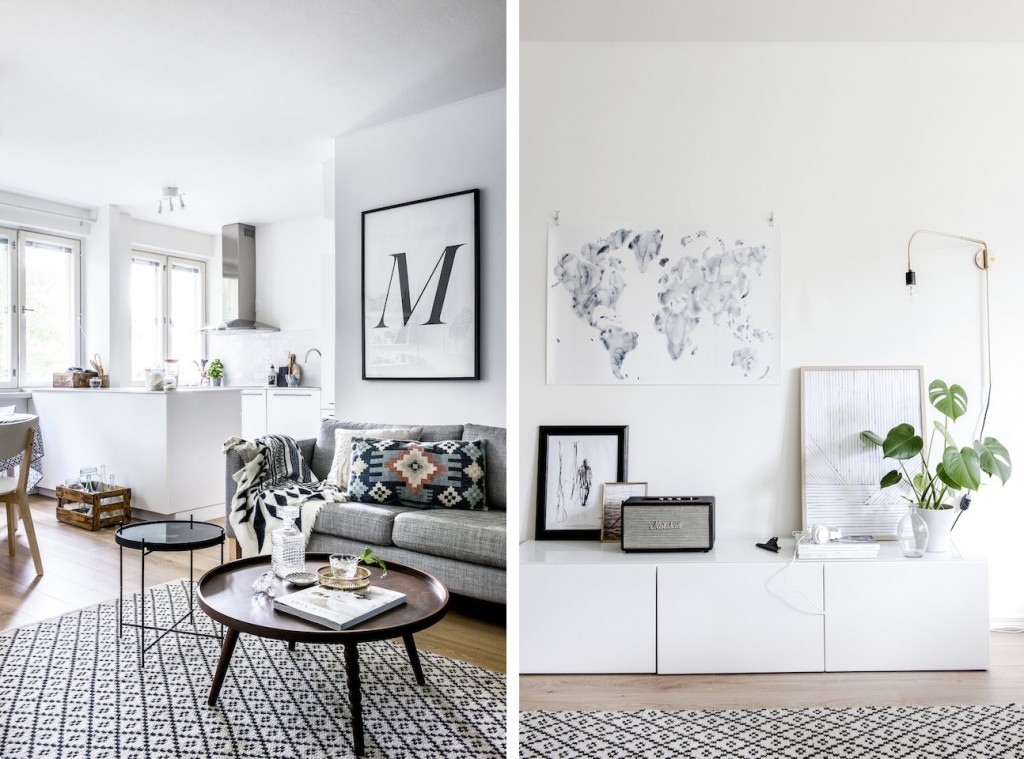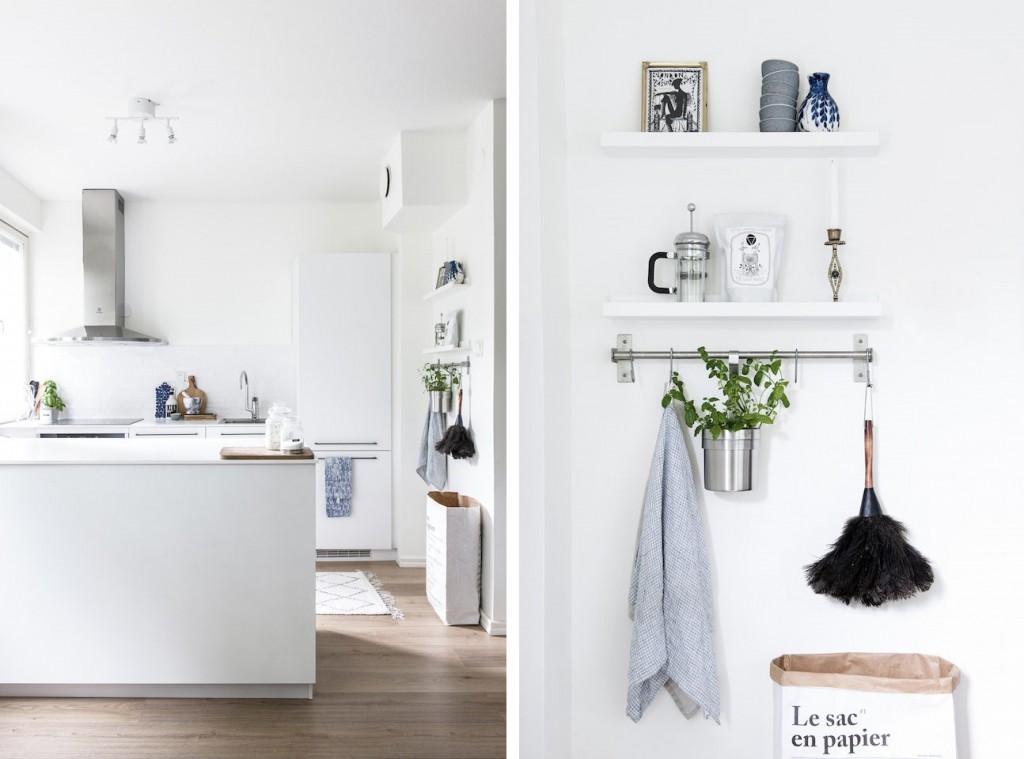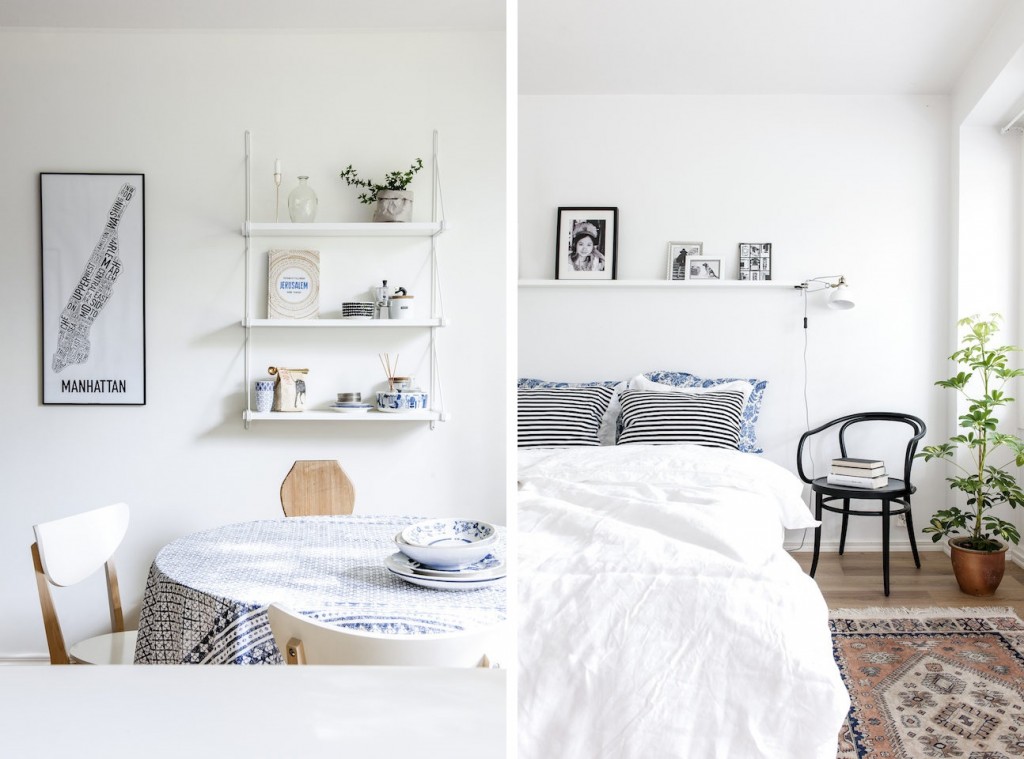 photos: pauliina salonen via my scandinavian home