Es war immer mein Traum ein Wohnbuch zu schreiben. Ein Wohnbuch voller großartiger Fotos, Happy Farben, Tipps und Inspiration. Dieser Traum ist Realität geworden. Mein erstes Buch "Liebe pro m2" ist seit heute im Handel erhältlich. Ich bin überglücklich. Danke an alle Designer, Architekten, Blogger und Wohnungseigentümer für die Fotos und die Interviews. Danke an das tolle DVA-Team für den Glauben an mein Buch und an die Botschaft, die es in die Welt trägt. Danke für die Empfehlung meines Buches an die deutsche Zeitschrift Brigitte (Ausgabe 21, 30 September 2015) und an die schweizer Zeitschrift Annabelle. Danke für die erste Buchrezenzion an Frischgelesen. Danke an euch, dass ihr Design Elements liest und meine Leidenschaft teilt. Liebe Grüße und eine dicke Umarmung an alle
It was always a dream of mine to spread the joy of happy decoration and to write a book full of beautiful images, color, ideas, designers' tips and inspiration… Today is the day when one of my biggest dreams comes true. My first decoration book "Love per ft 2" is out in Germany. Thank you to all the designers and home owners for sharing their homes and work with me. Thank you to my book publisher! The wonderful team of DVA Random House Germany has believed in my idea from the very beginning and hasn't change anything in my book draft which is such a rare thing in the book industry today. Thank you for recommending my book to the German magazine Brigitte (edition 21, September 30, 2015), to the Swiss magazine Annabelle, and to the German blog Frischgelesen for the first book review. Heartfelt thanks to each and everyone of you for reading my blog and sharing the passion with me. Love and hugs to you all.
Ein Blick nach Kalifornien in dieses luftige Boho-Zuhause. Design: Amber Lewis.
A look inside an incredible Californian home designed by Amber Lewis.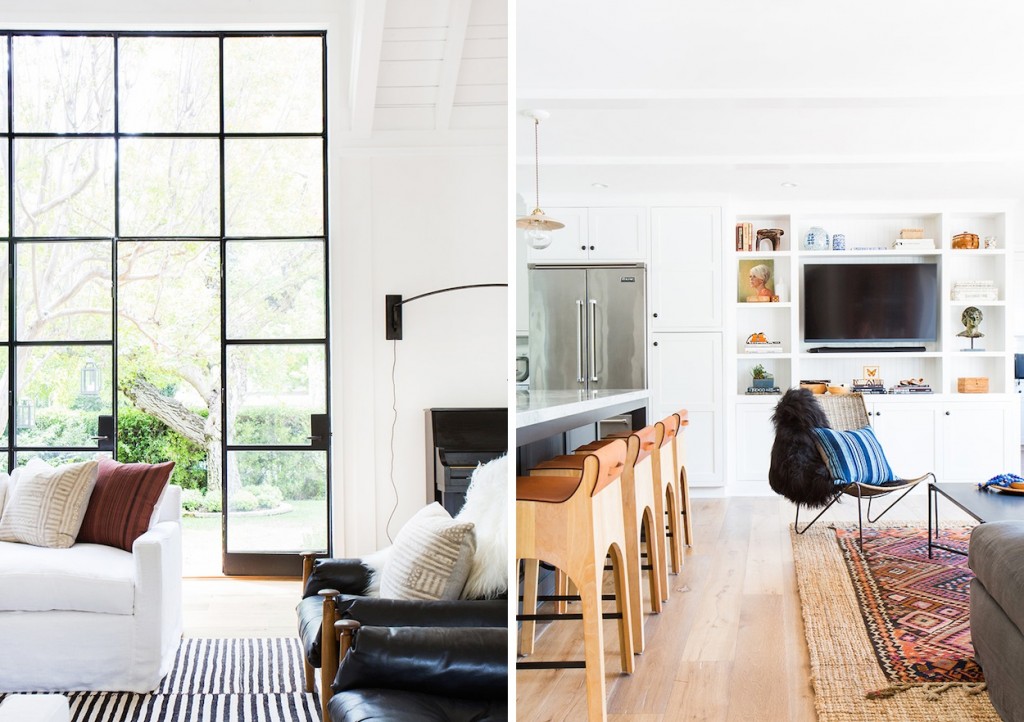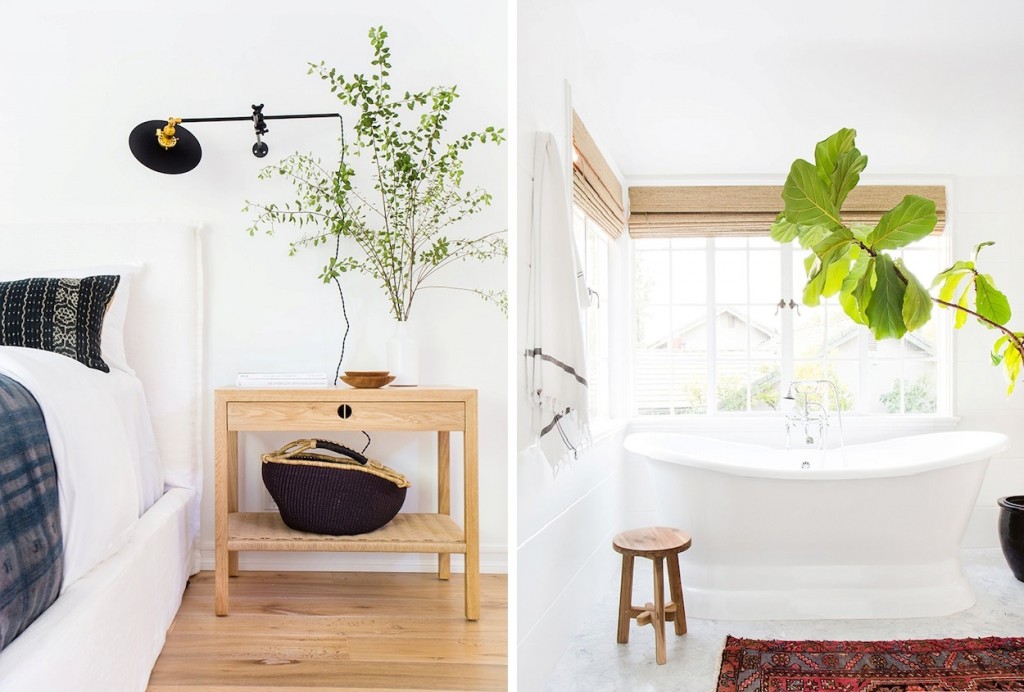 photos: tessa neustadt via my scandinavian home
Nach 3 Jahren Schreibglück, 16 Entwürfen und Interviews mit mehr als 500 Design Lover (Karim Rashid, Kelly Wearstler und Jonathan Adler inklusive) kann ich es selber kaum erwarten mein erstes Wohnbuch in Händen zu halten. Ich habe die letzten Änderungen am Manuskript vor einer Woche vorgenommen. Ab heute geht "Liebe pro m2" in die Druckerei. Bis das Buch am 28.09. in den deutschen Buchhandlungen ist, mache ich eine Pause und freue mich auf das Schwarze Meer. Sonnige Grüße und bis bald…
The final draft of my first decoration book is done. After three years of work, 16 drafts and conversations with more than 500 design lovers (Karim Rashid, Kelly Wearstler and Jonathan Adler among others), I can't wait to hold the book in my hands. I sent the final changes to my book publisher some days ago. "Liebe pro m2″ (German for "Love per sq. ft. The new book of decorating with heart. With tips of the world's 100 best designers") is going today to print. I'll take a time out and will be on vacation. I'm happy to see the Black Sea again. Have a great time too. See you soon…