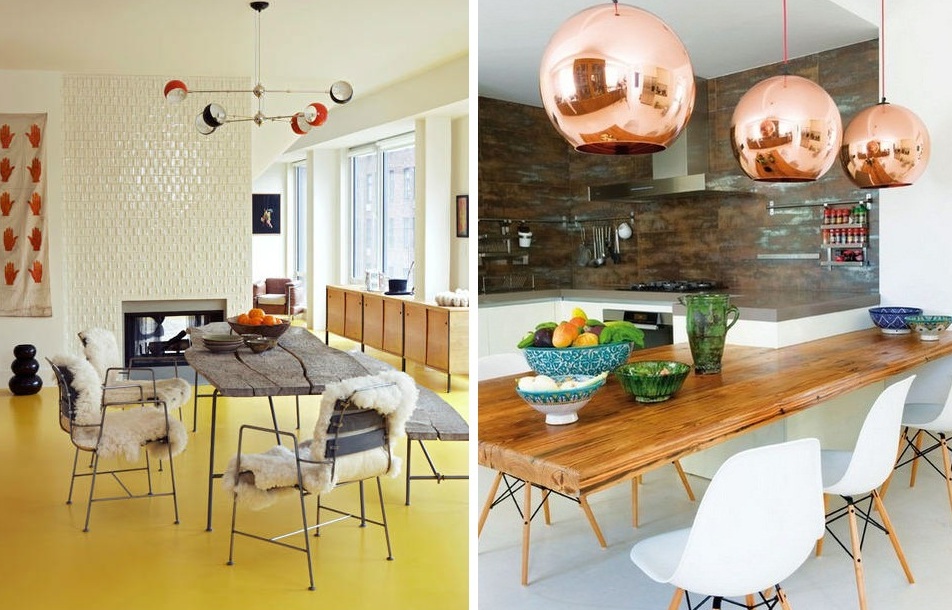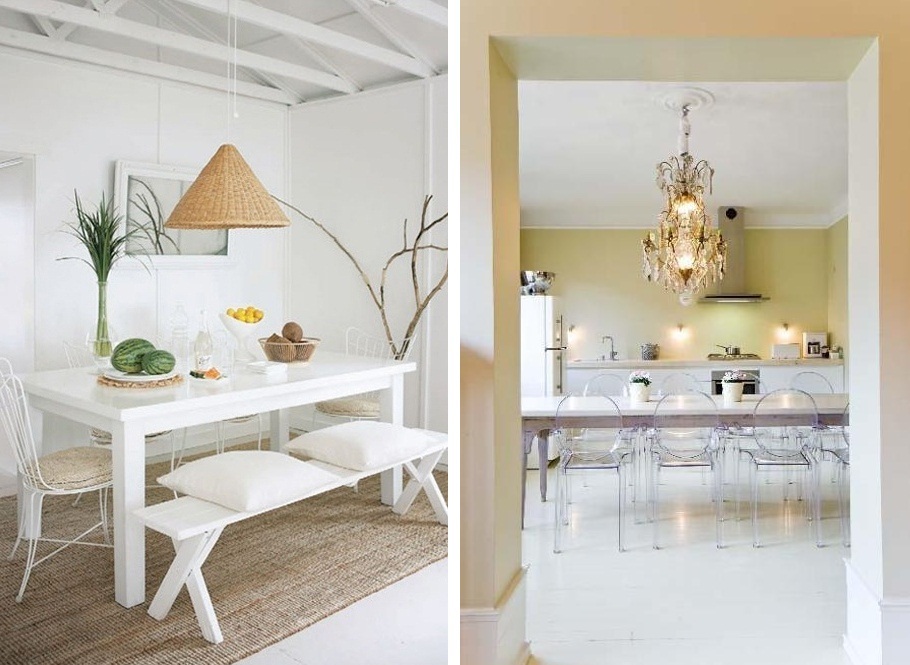 photos: 1. Joseph de Leo, 2. Elle Decor Spain, 3. Elle Interior Sweden, 4. my fav tumblr Cabbage Rose
Montagsträume… Argentinien, ein Haus in Bariloche, Architektur: Alric Galindez. Einen guten Wochenstart!
Monday dreaming of… Argentina, a mountain house in Bariloche by Alric Galindez Arquitectos. Happy new week!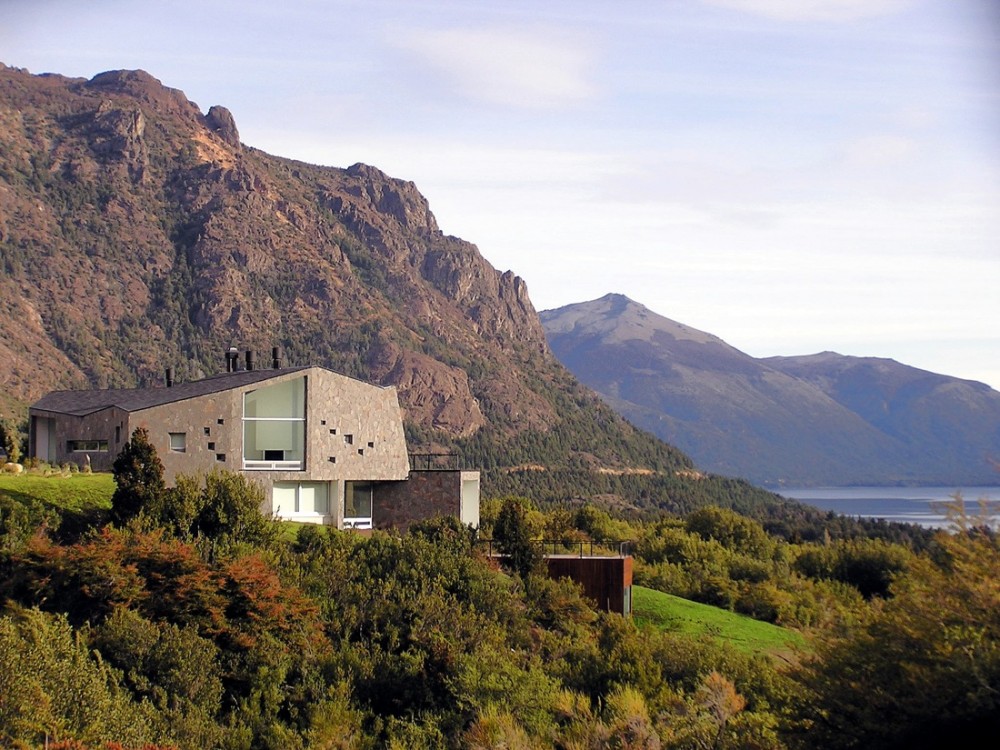 Fotos von dieser Woche, die ich noch nicht gepostet habe.
Images from this week that didn't make it into post.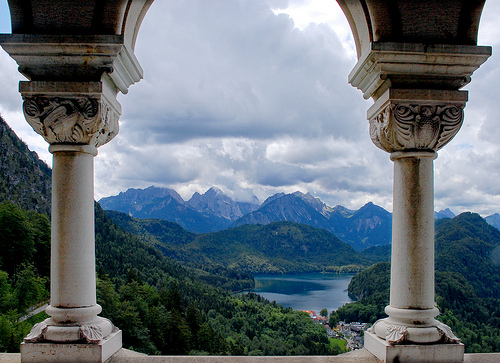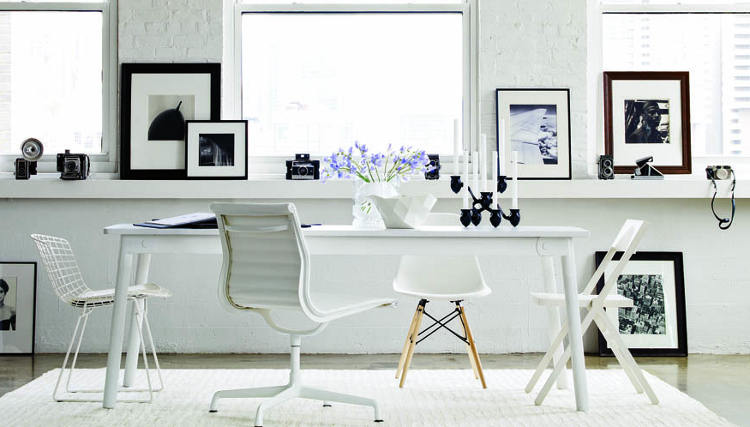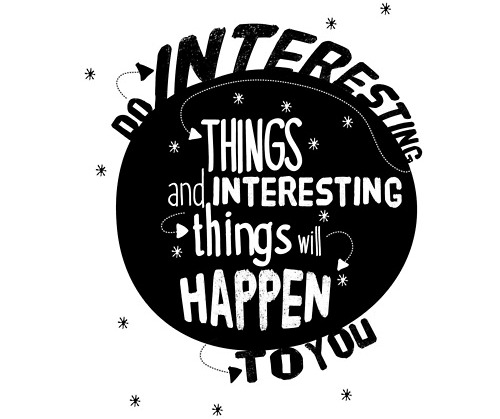 p.s.: This category is inspired by the leftovers of Japanese Trash – one of my favorite blogs.
Diese Wohnung in Schweden zieht meine Augen magisch an. Schönes Wochenende!
Loving this home in Sweden. Happy Friday!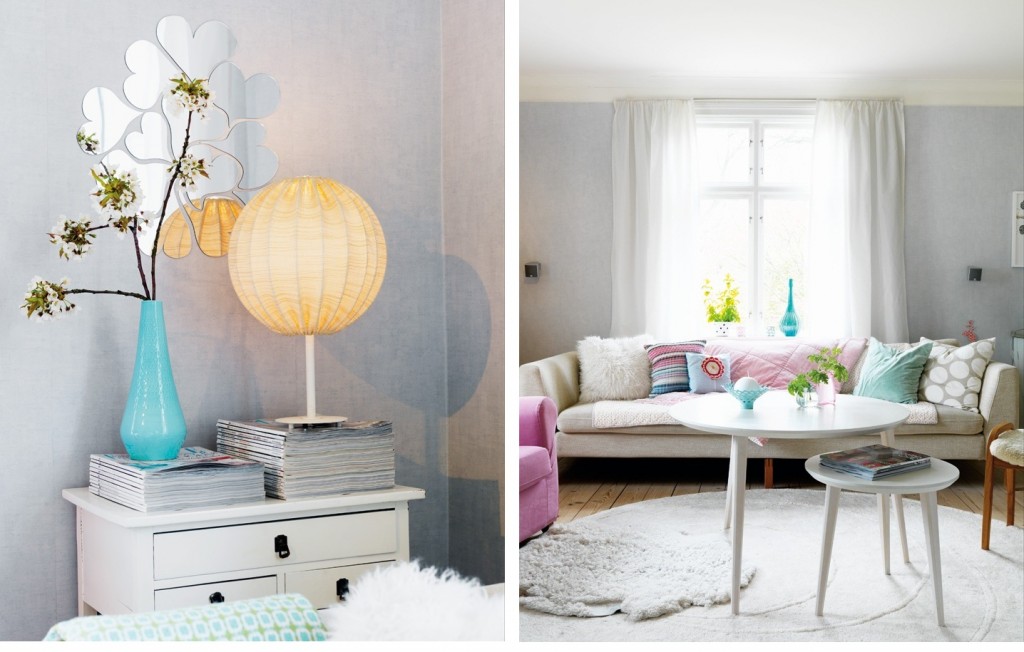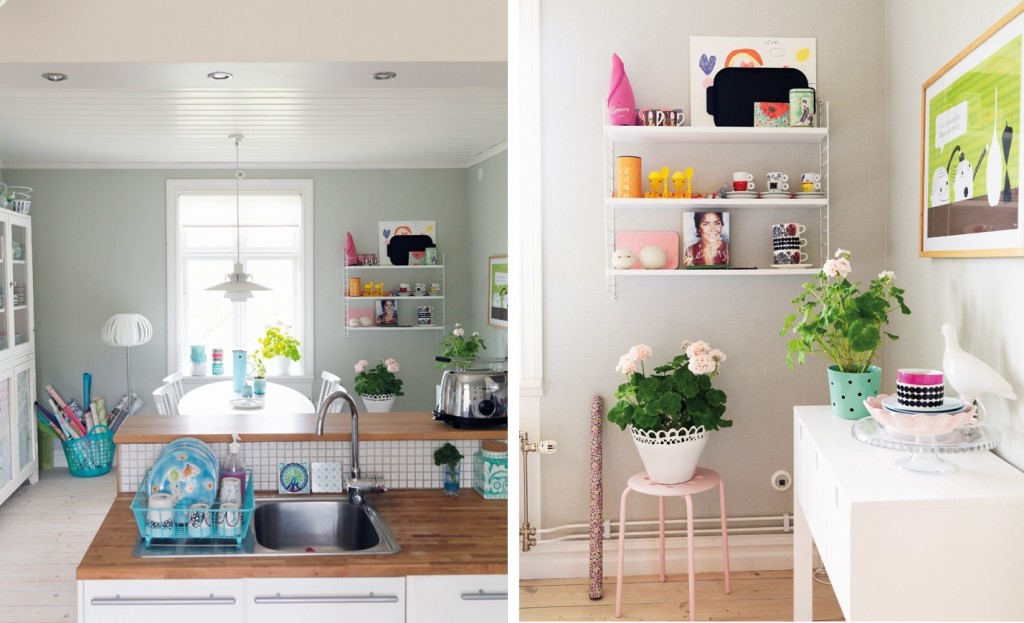 photos: Peter Carlsson for hus & hem
Ein Blick nach Madrid in die Wohnung der Modedesignerin Karine Mantoux.
The Madrid home of fashion designer Karine Mantoux captured my heart today.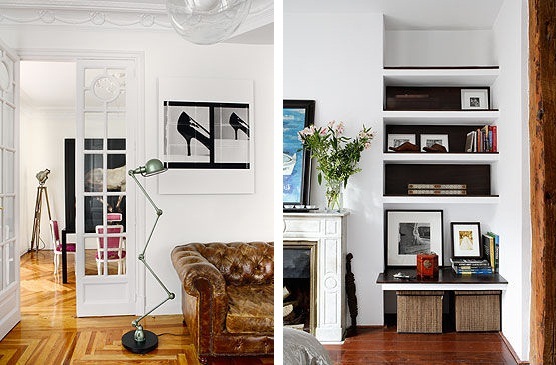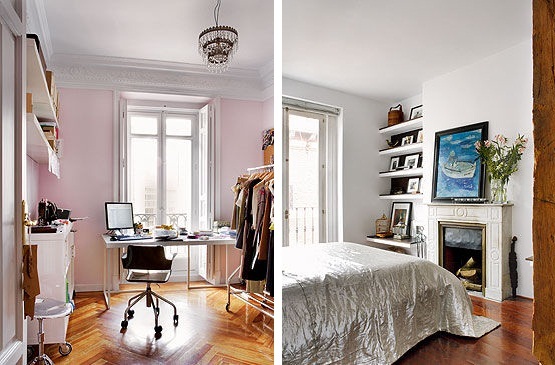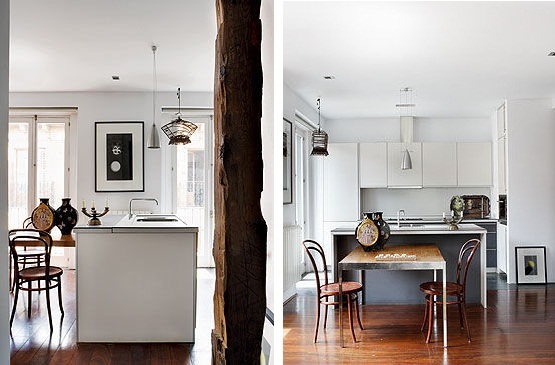 photos: Belén Imaz for Elle Decor Spain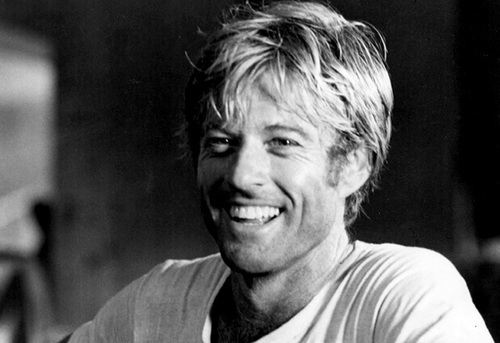 Robert Redford via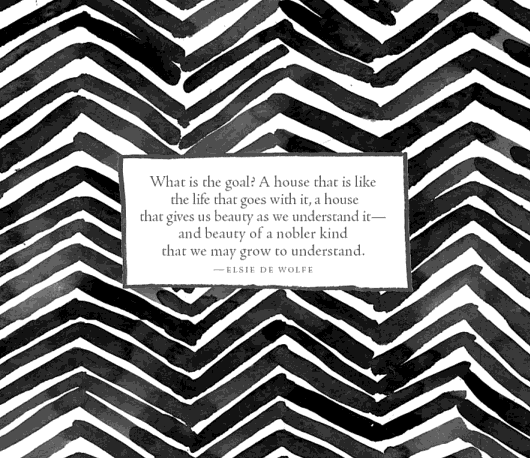 from "The Perfectly Imperfect Home" by Deborah Needleman via interiors porn
Montagsträume… Las Ventanas al Paraiso, Mexiko. Einen guten Wochenstart!
Monday dreaming… of Las Ventanas al Paraiso, Mexico. Have a good week!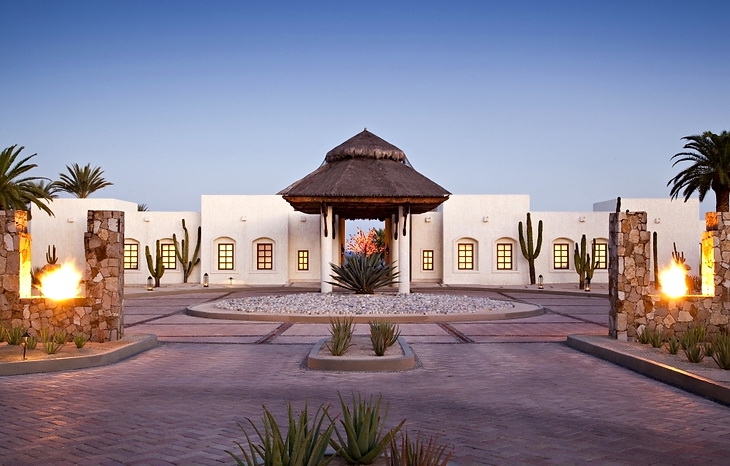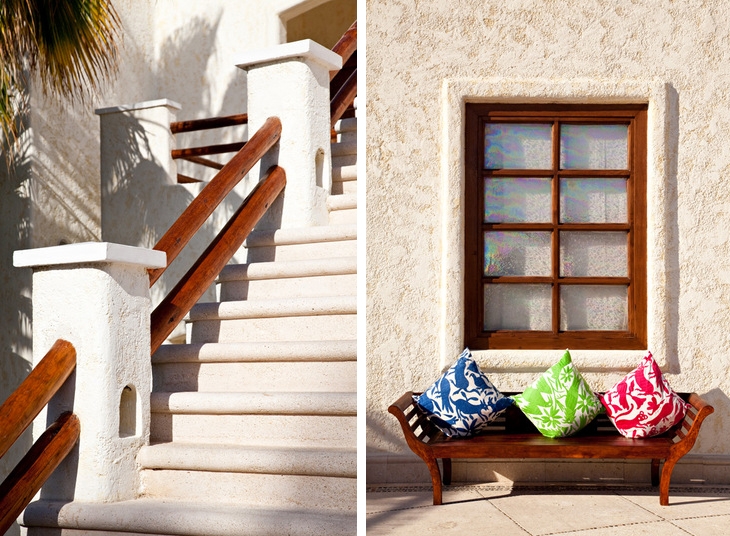 photos: nicety
"For me, the site is sacred. I like to spend time walking the site and getting to know it. The goal for the architecture is to help reveal and unfold the site, to frame the site and its aspect…I find inspiration in a lot of things but am particularly influenced by nature and how people to respond to it. I think small structures in big landscapes remind us of our place in the natural order of things…that we are part of a larger system. Small buildings encourage their users to engage with the world at large."
Tom Kundig for Architects + Artisans
Tom Kundig of Olson Kundig Architecs is one of the most recognized architects in the world. His houses have left an indelible mark on the residential design becoming modern-day classics. Tom Kundig has been awarded a total of thirty-seven AIA awards, and over seventy awards total. He loves mountaineering, rock climbing and sees his work as frame for nature. Enjoy the beautiful frames below and the interview…I sure did.
What was the moment when you knew you would be an architect?
I was raised in a culture of architecture and art. My father was an architect and a close family friend was artist Harold Balazs. As a kid, I worked for Harold in his studio and his approach to work, art and life continues to inspire me today. I didn't originally want to be an architect. In college, I studied earth sciences and geophysics; I was also interested in art. It was during college that I realized that architecture was the perfect union of science and art…what Glenn Murcutt describes as the intersection of the rational and the poetic.


Is there something that connects all your projects?
I am a firm believer that everything you do…your life experiences…informs what you will do, and so forth.

Looking back at your first project what design knowledge do you wish you had back then?
When you start out as an architect, you don't know what you don't know.
What have been the rewards of practicing architecture?
Getting the chance to meet interesting people and work on interesting projects and sites. It helps, too, to have talented teams of people to work with and we are fortunate to have that. Ultimately, the success of our work is determined by those we design for, and whether what we do now holds up over time…that's true sustainability.

How do you think the role of the architect will change over the next years?
No doubt it will change. I think the role of the architect will become more connected to the craft of building.
To date, you have been awarded a total of thirty-seven AIA awards, and over seventy awards total. What do you consider to be your greatest achievement?
Having clients tell me years after a project was completed that they continue to enjoy their house, and that it is a source of continual discovery, is a huge thrill.

Your favorite books?
Zen and the Art of Motorcycle Maintenance, by Robert M. Pirsig
In Praise of Shadows, by Jun'ichiro Tanizaki
The Wisdom of Insecurity, by Alan Watts
One Flew Over the Cuckoo's Nest, by Ken Kesey
A River Runs Through It, by Norman MacLean
What's your advice to upcoming architects?
Have patience. The practice of architecture is complicated…there is so much to learn.

My signature question – what are the most important design elements?
Aside from the client's program, the site is super important…the first time I walk a site is the most important…those first impressions inform everything that comes after. I think it is important to make the interaction with architecture meaningful…that can be achieved through the use of materials, by shifts in scale or function, and through the experience of space.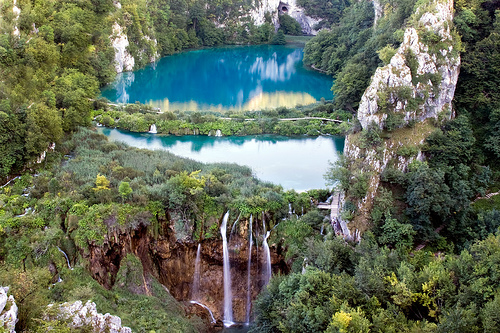 Plitvice Waterfalls, Croatia – a series of larger and smaller falls that link 16 lakes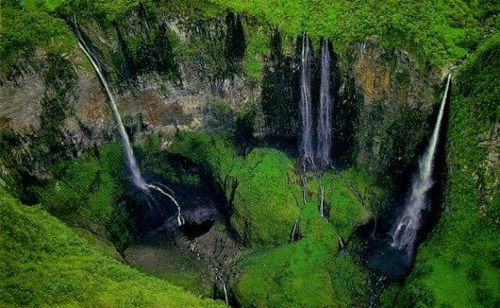 The Cascades de Trou de Fer on Reunion Island near Madagascar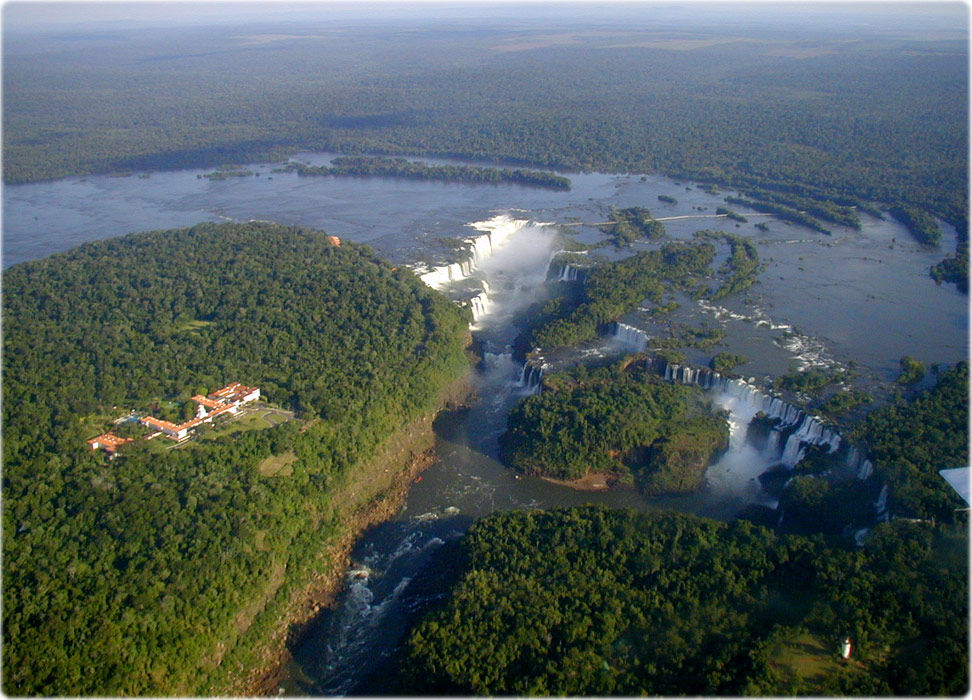 Iguaçu Waterfalls, Brazil / Argentina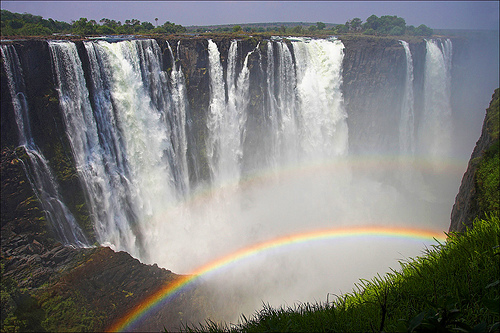 Victoria Falls on the Zambezi river in southern Africa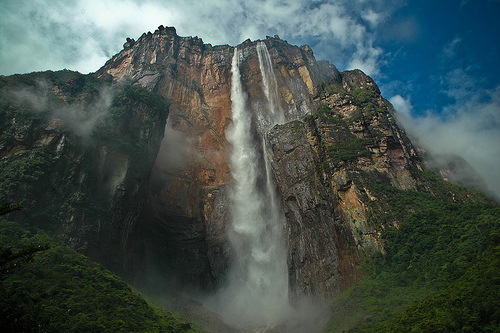 The world's highest waterfall – Angel Falls, Venezuela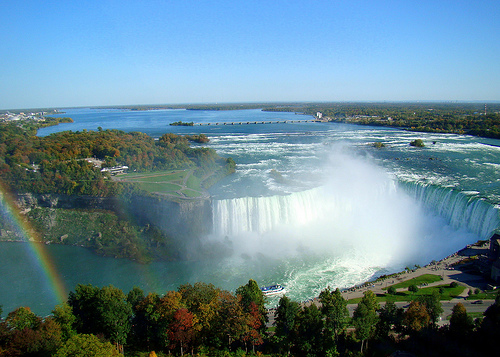 Niagara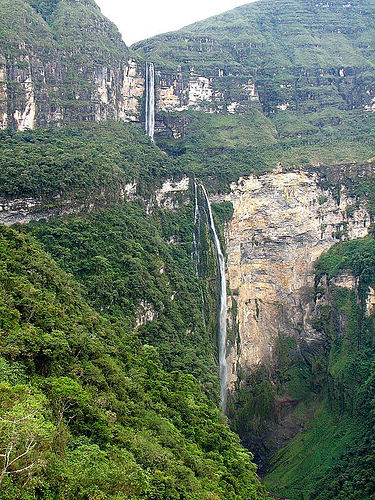 Gocta Falls, Peru was 'discovered' by the West in 2005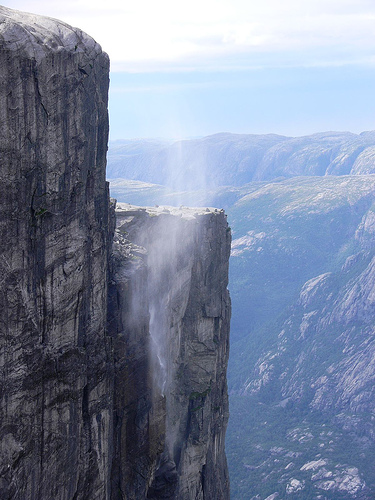 2345ft Kjeragfossen Waterfall, Norway
photos: daily cognition