Ooooh, Sa Cova ist so schön! Diese traumhafte Finca befindet sich in Fornalutx, das zwei Mal zum schönsten Dorf Spaniens gewählt wunde. Atemberaubender Blick auf die Berge, Salzwasserpool und terrassierte Gärten inklusive. Sie öffnet wieder Ende Juni. Sonnigen Wochenstart!
One of the reasons to fall in love with Mallorca is Sa Cova – an idyllic finca nestled away in the picturesque village of Fornalutx. Breathtaking views of the Tramuntana mountains, a saltwater pool and dreamy terraced gardens inclusive. It will re-open at the end of June. Happy new week!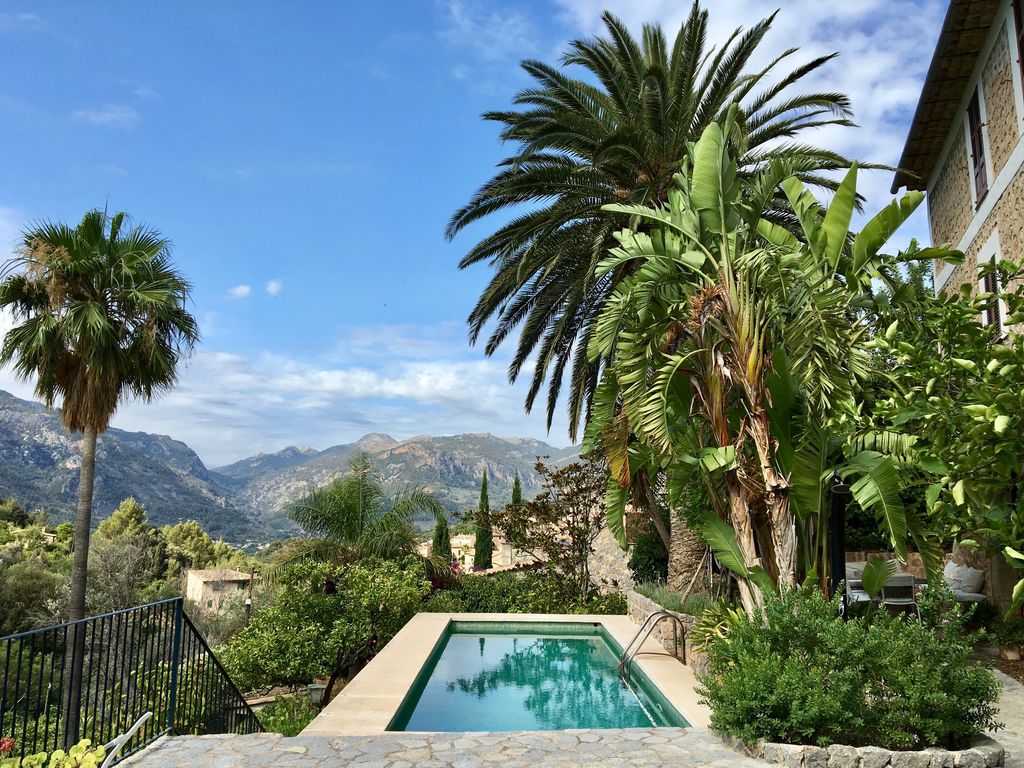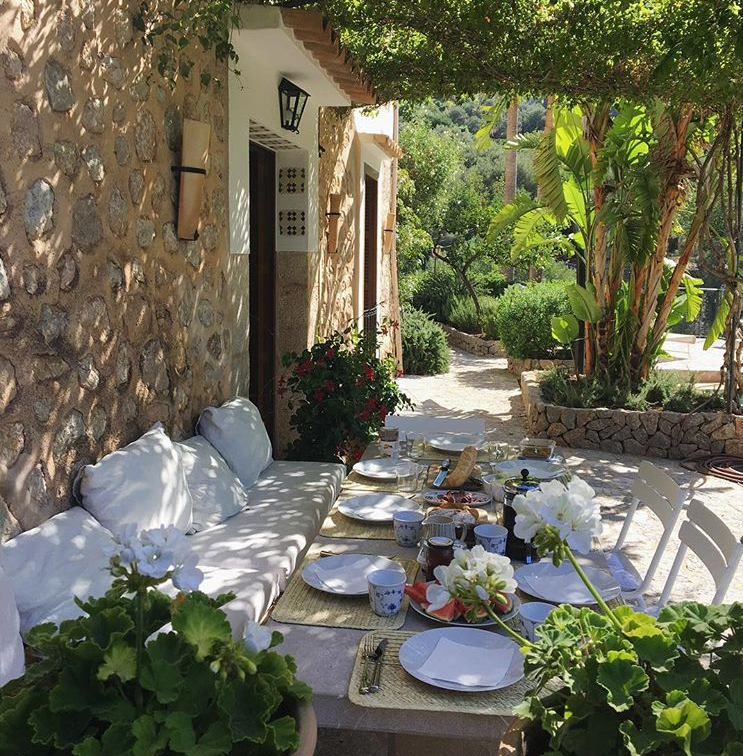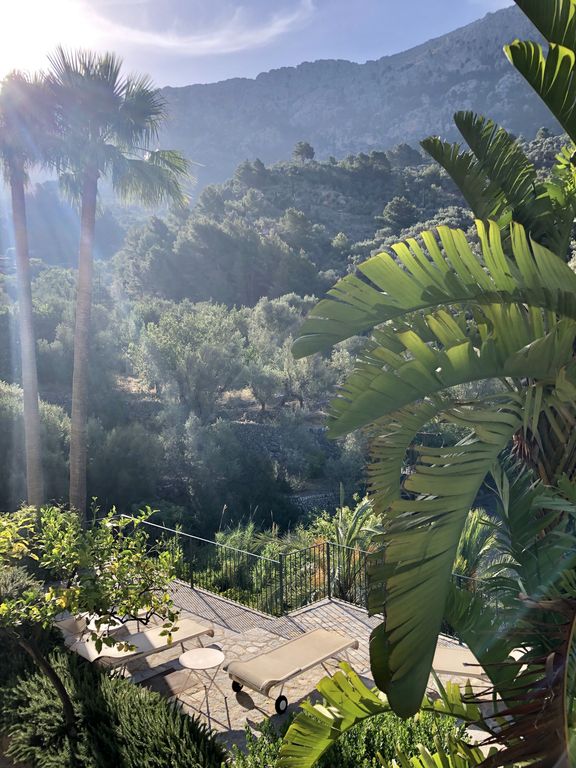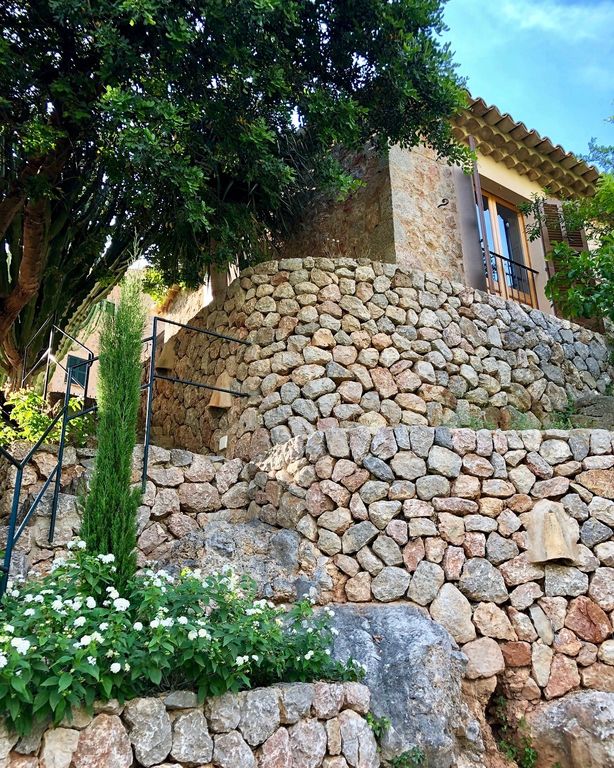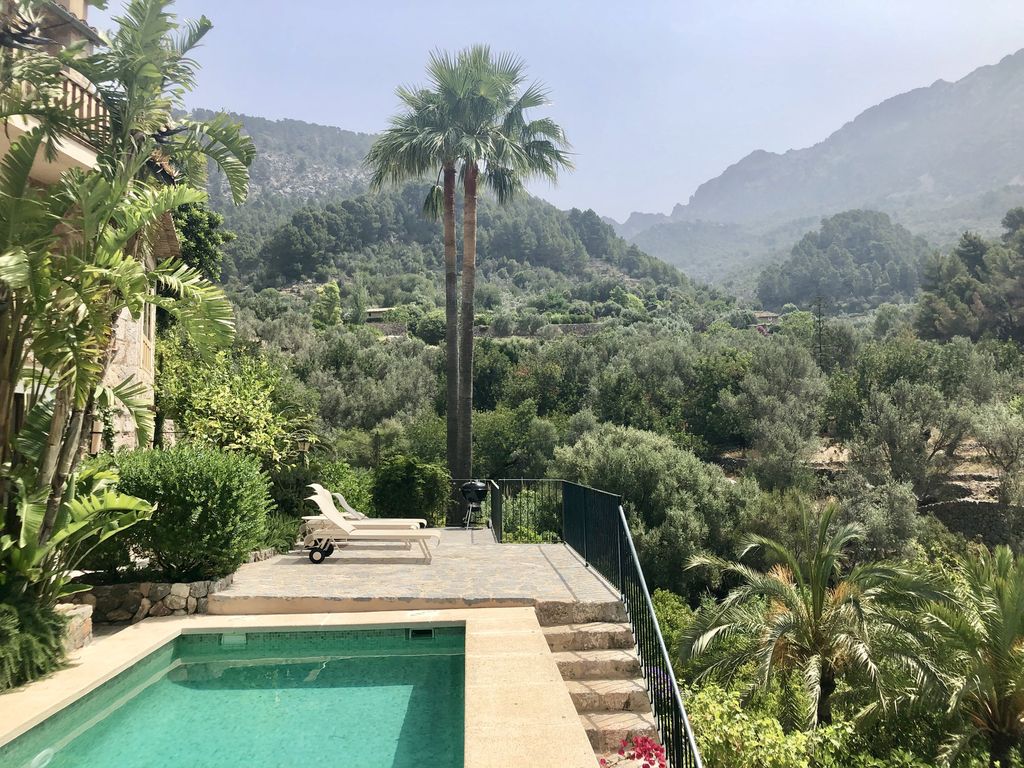 photography: Lizette Pitout for Sa Cova
Traumhaus auf Mallorca gefunden… Es steht zum Verkauf über Fantastic Frank aber bis eine glückliche Familie einzieht, können wir zum letzten Mal eine House Tour voller Licht, Blumen und einer atamberaubender Aussicht genießen. Guten Wochenstart!
Dream home in Costa de la Calma found… The house is for sale via Fantastic Frank but till one lucky family gets to move in, let's enjoy a tour full of natural light, bloomy flowers and an incredible view. Happy new week!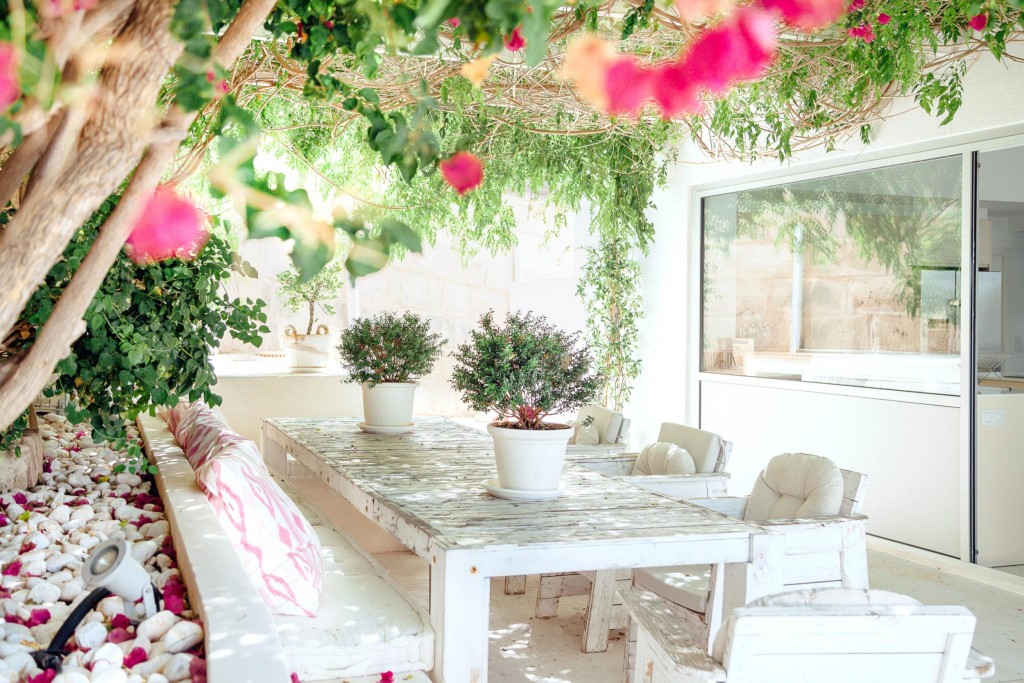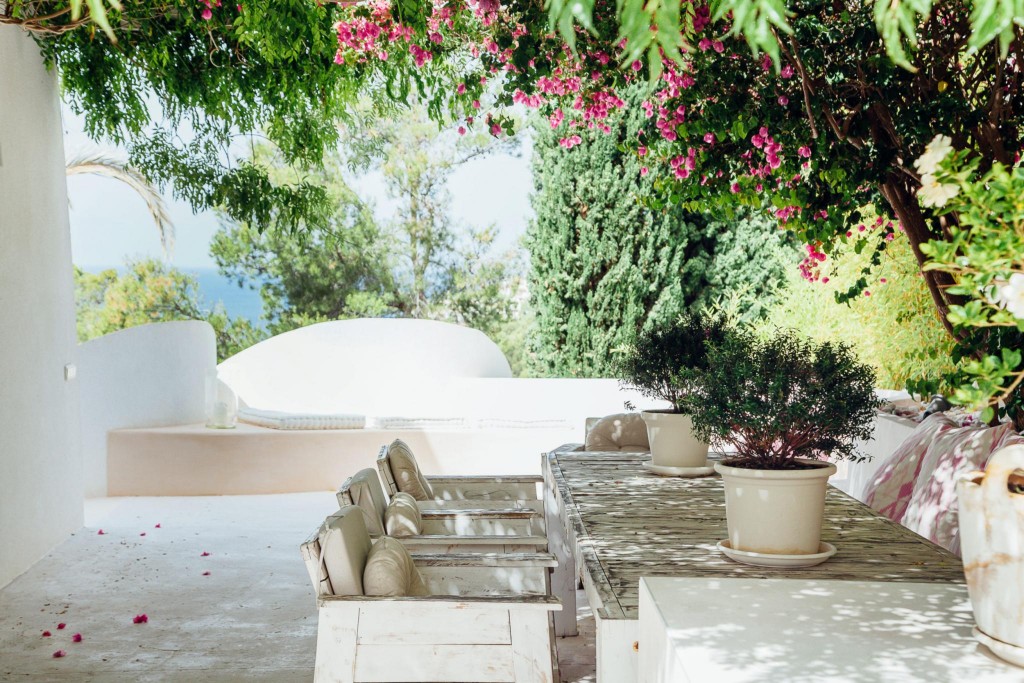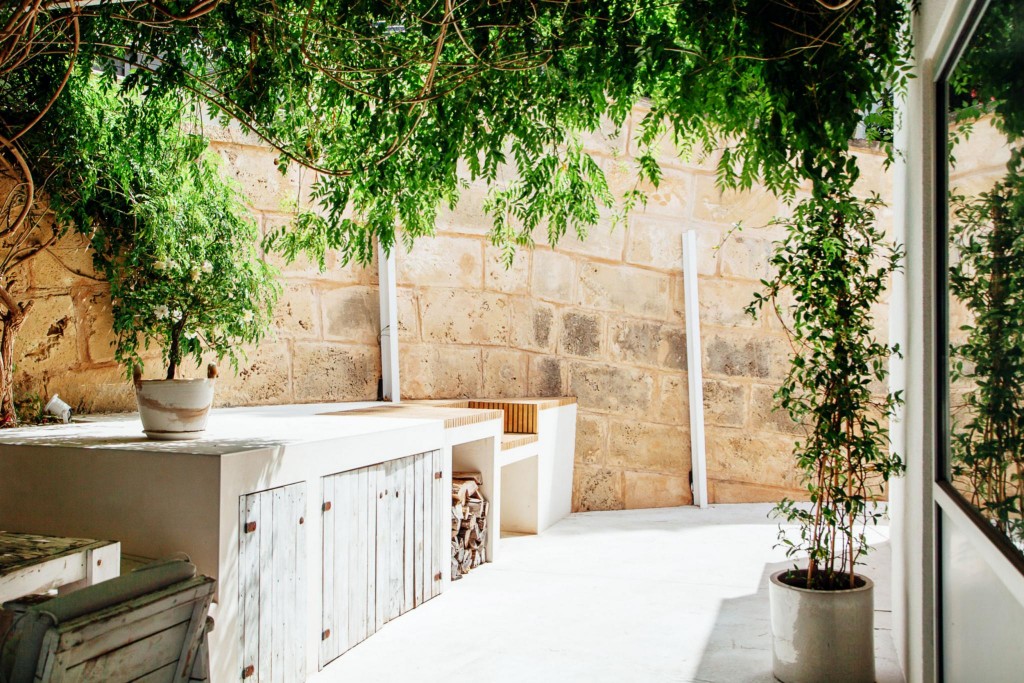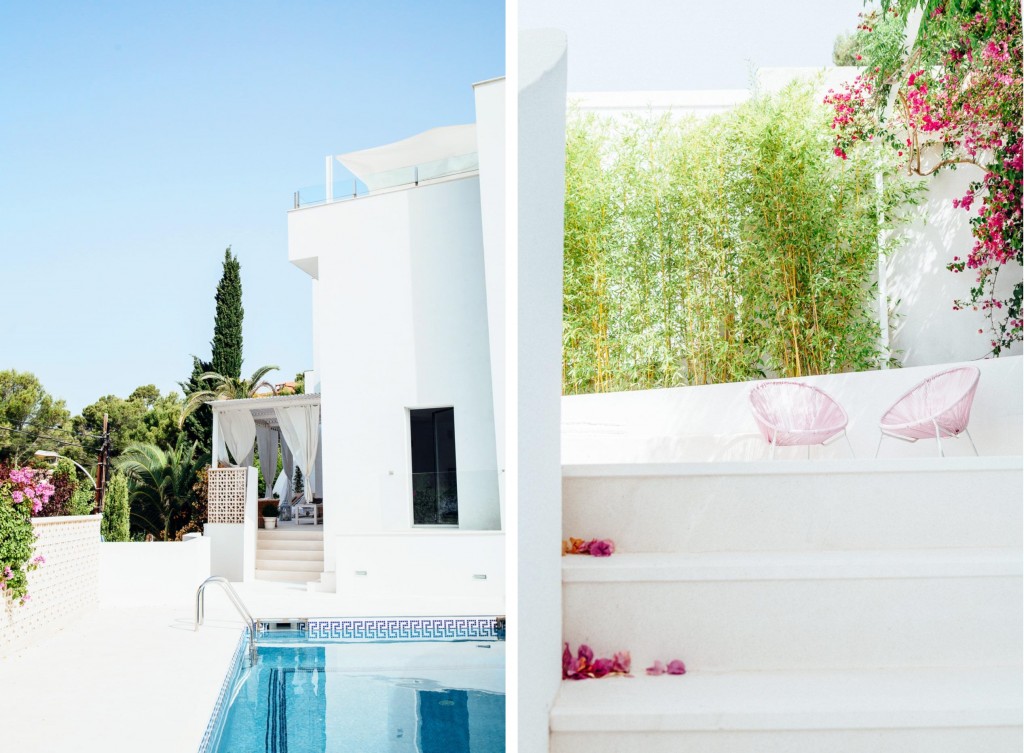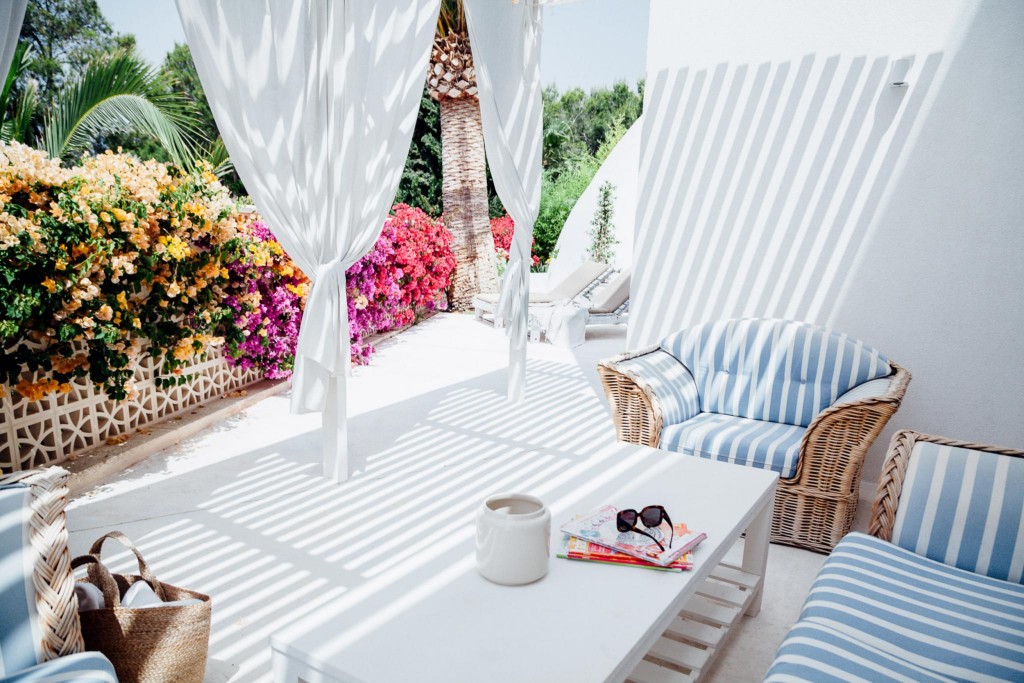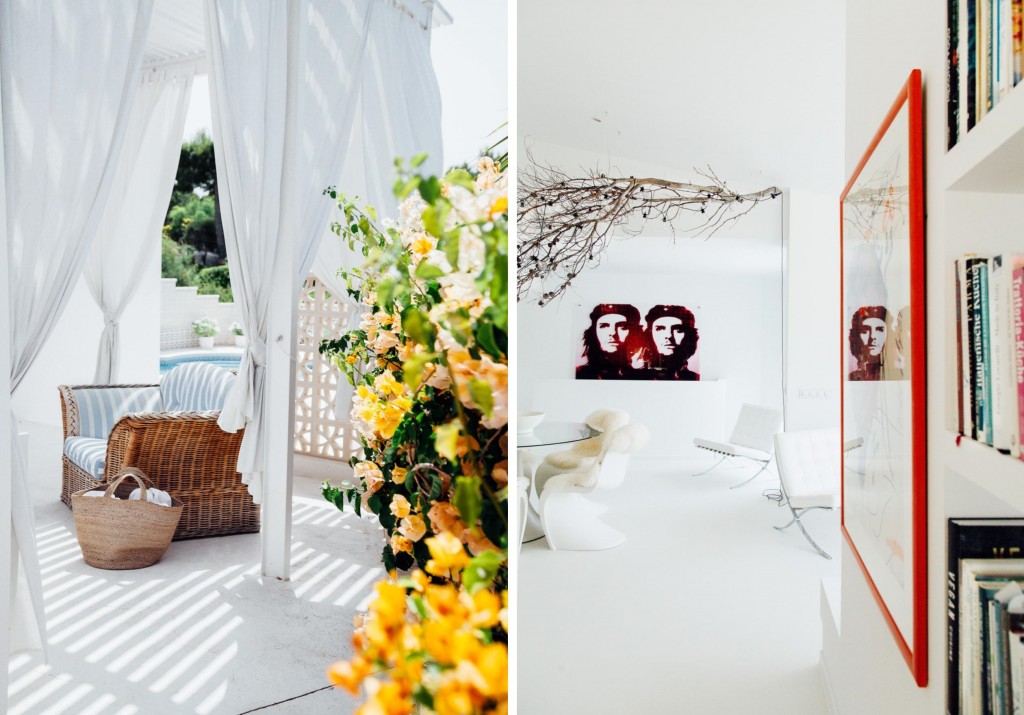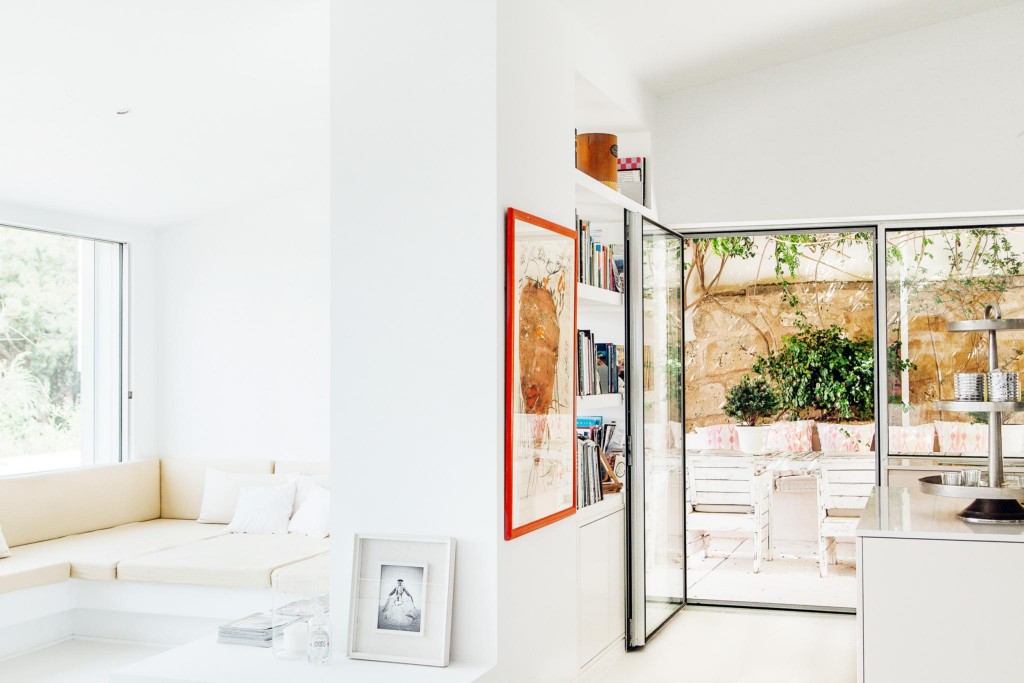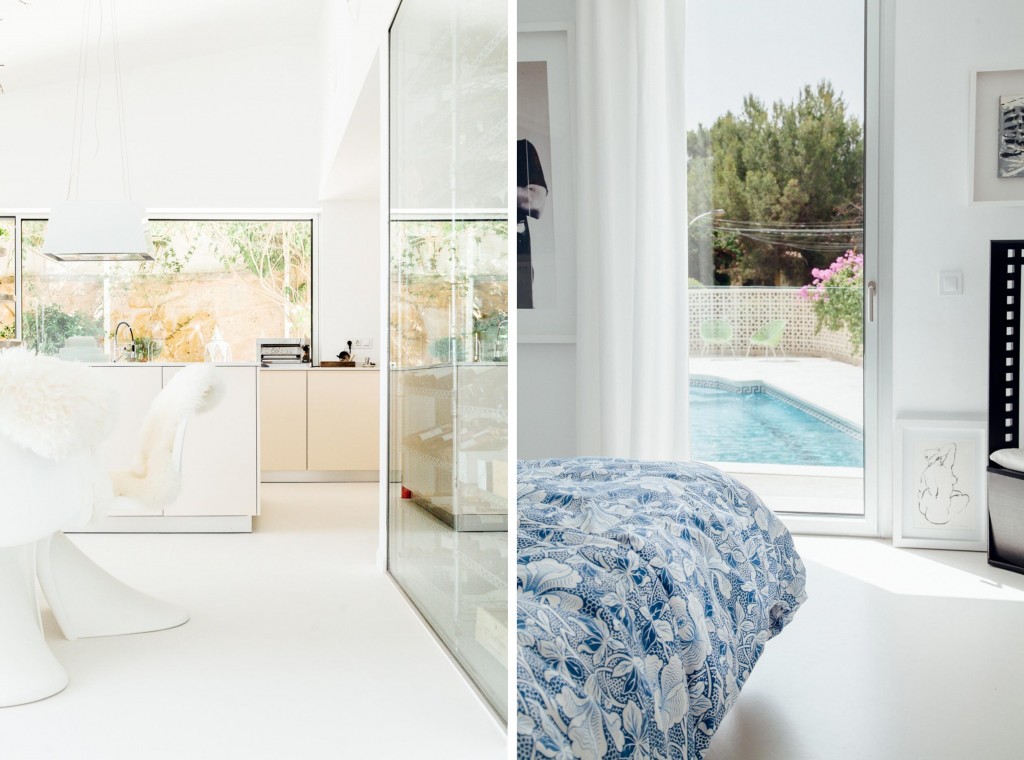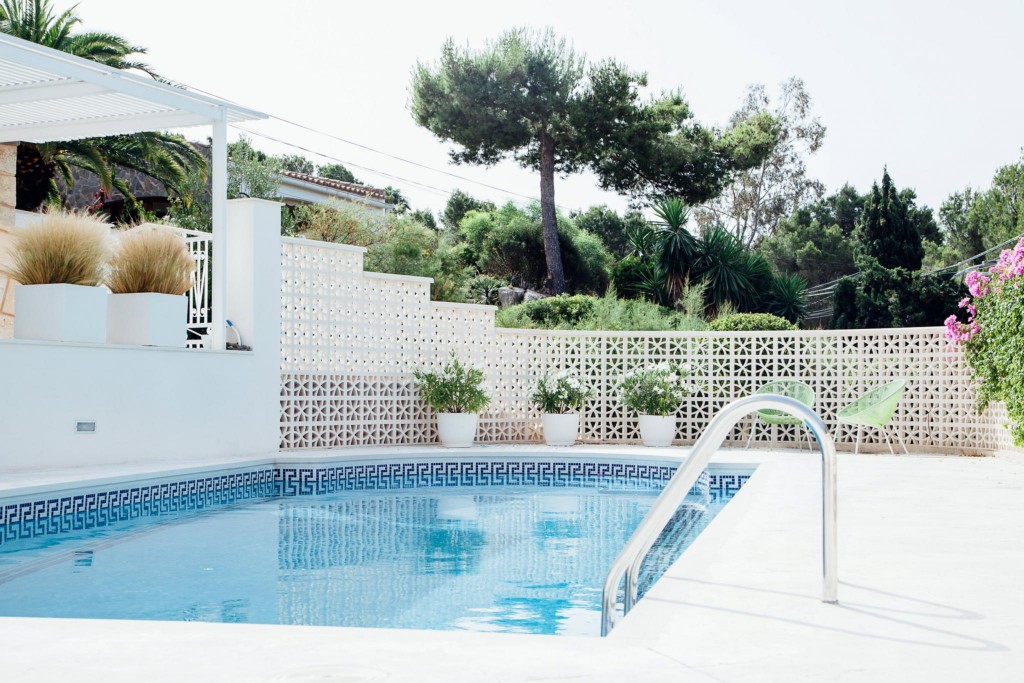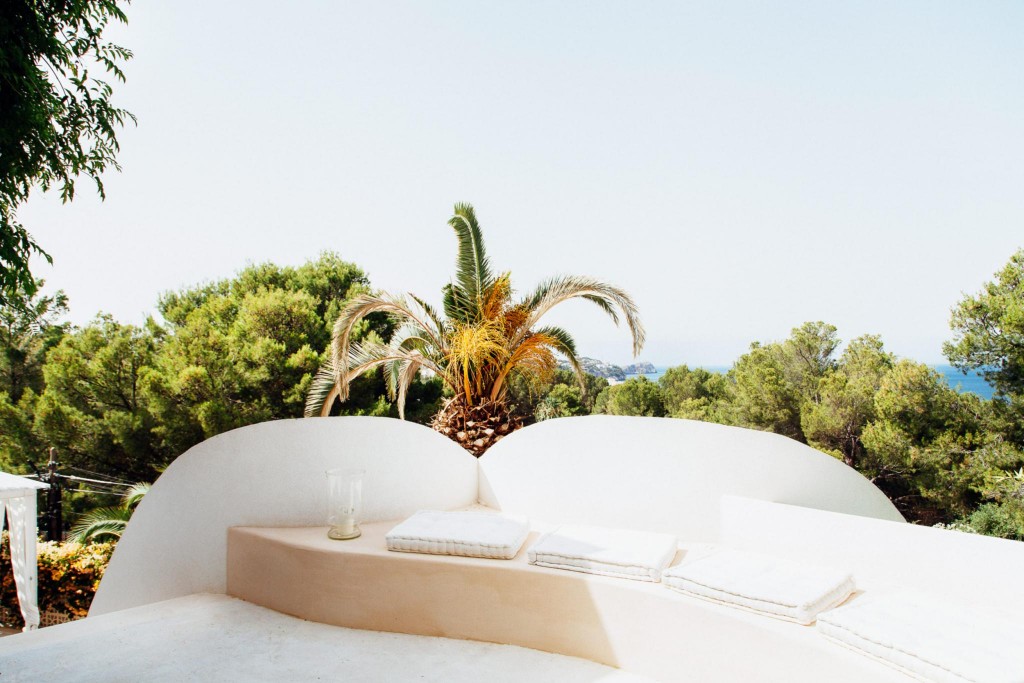 Ein Blick nach Australien in dieses tolle Zuhause mitten in Sydney. Design: CM Studio. Guten Wochenstart!
A look inside a dreamy home in the heart of Sydney. Design: CM Studio. Happy new week!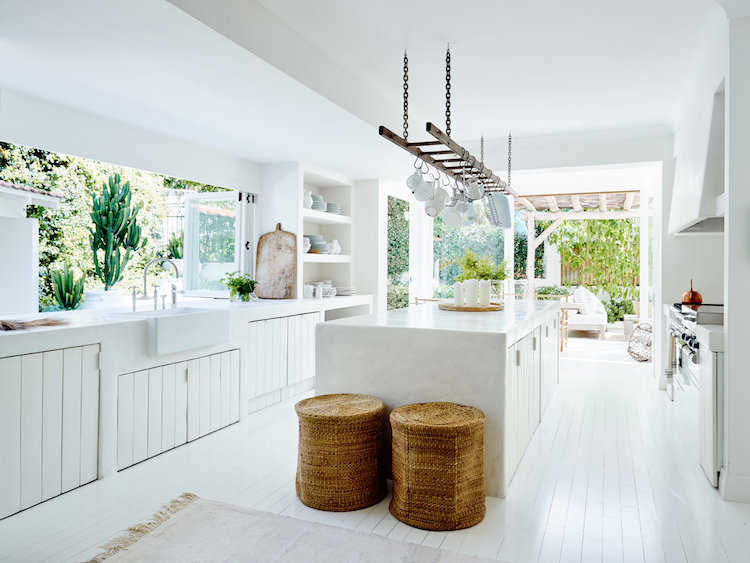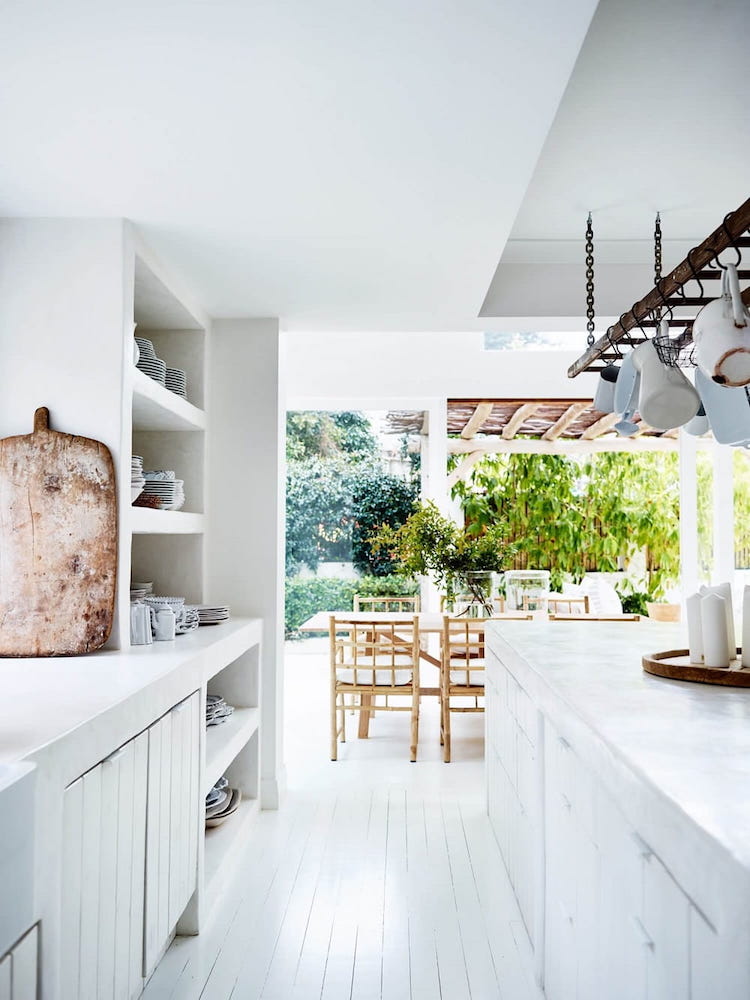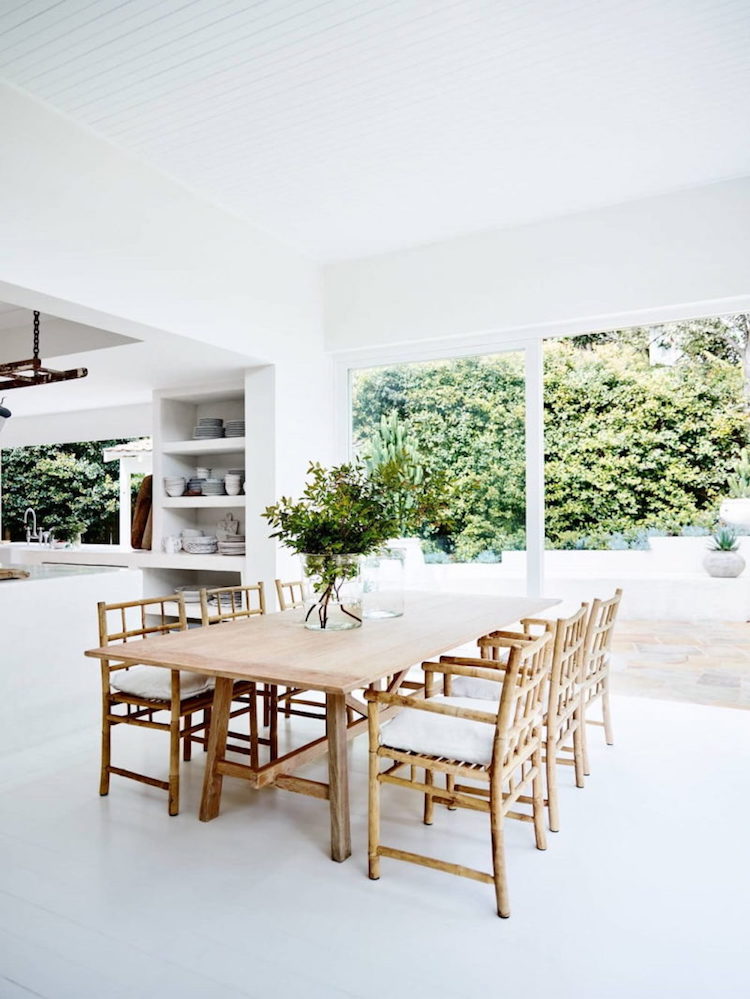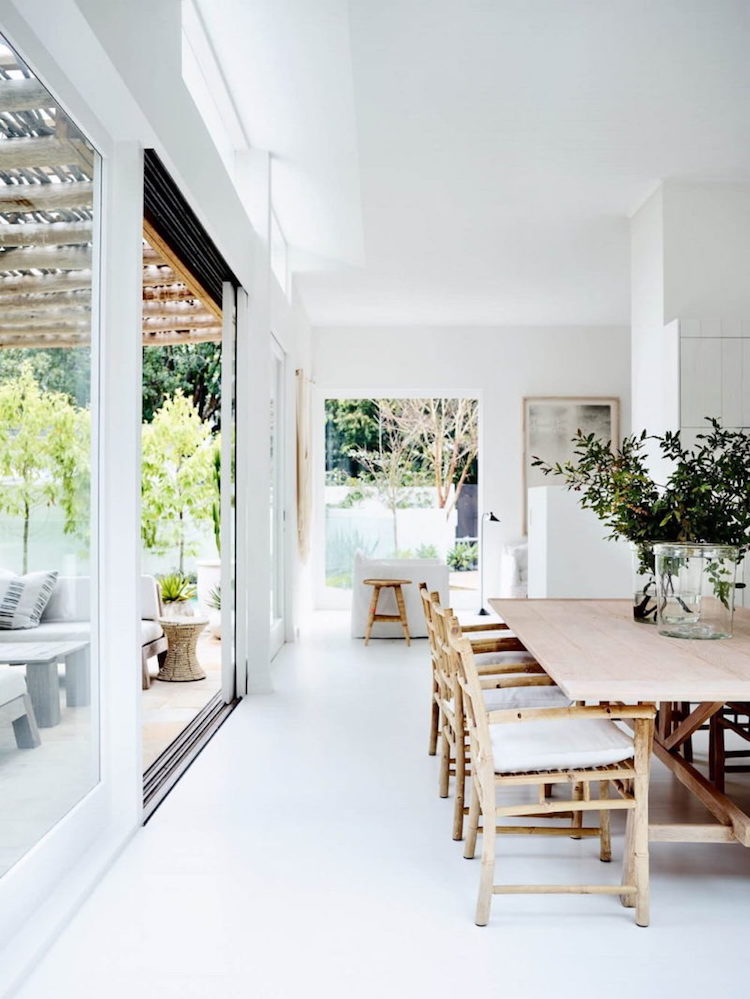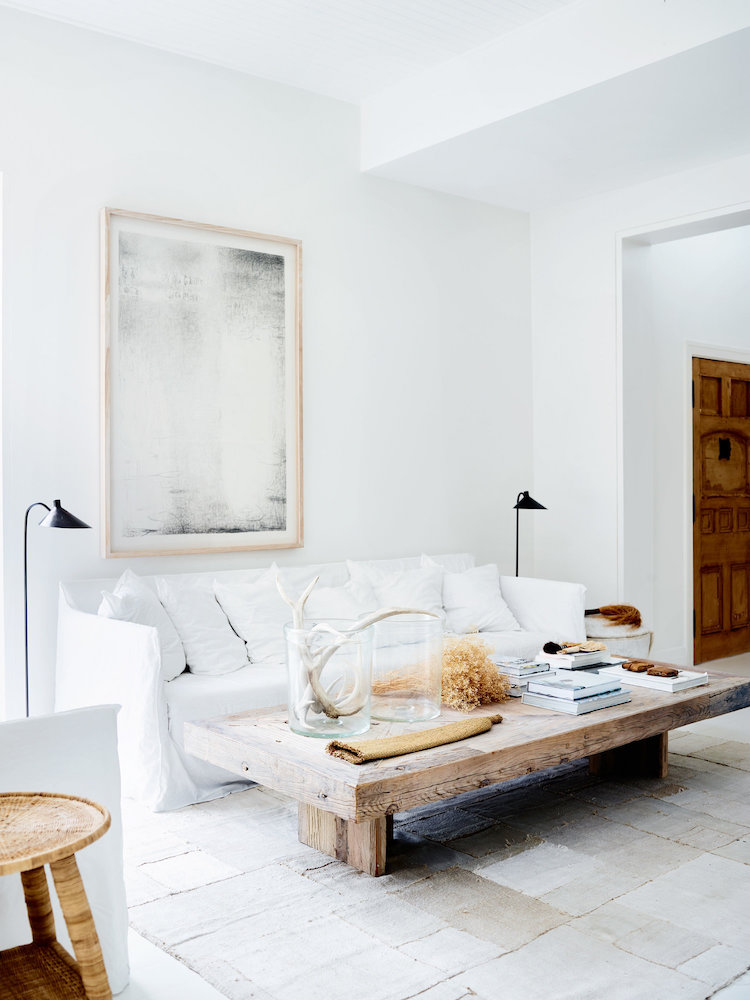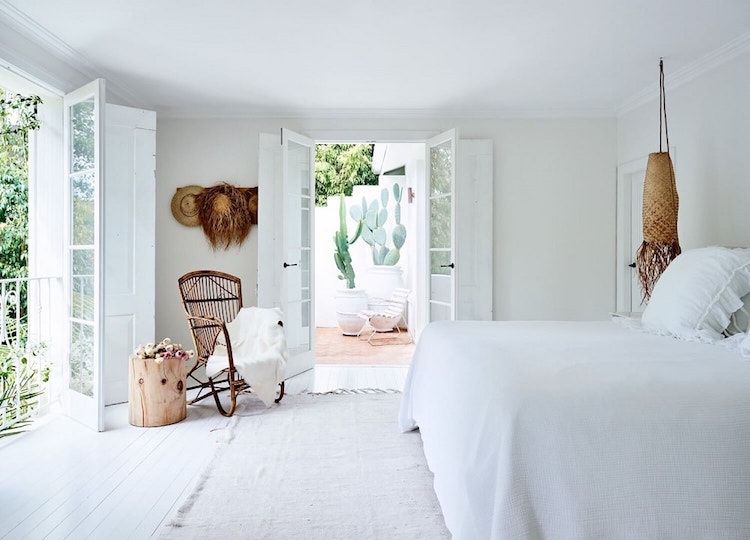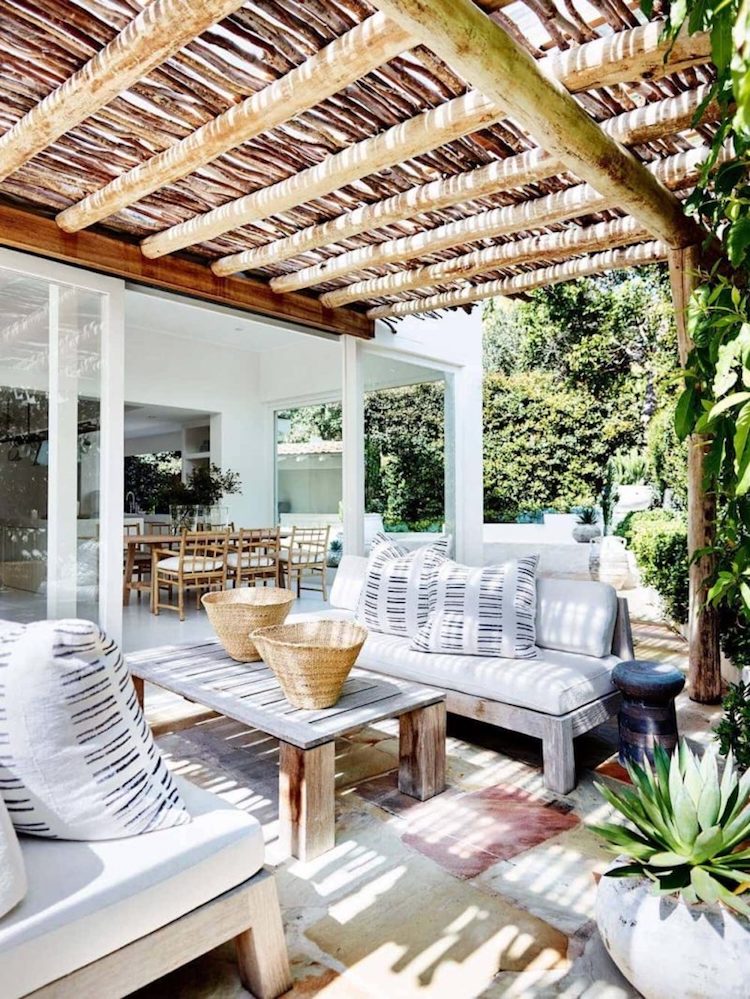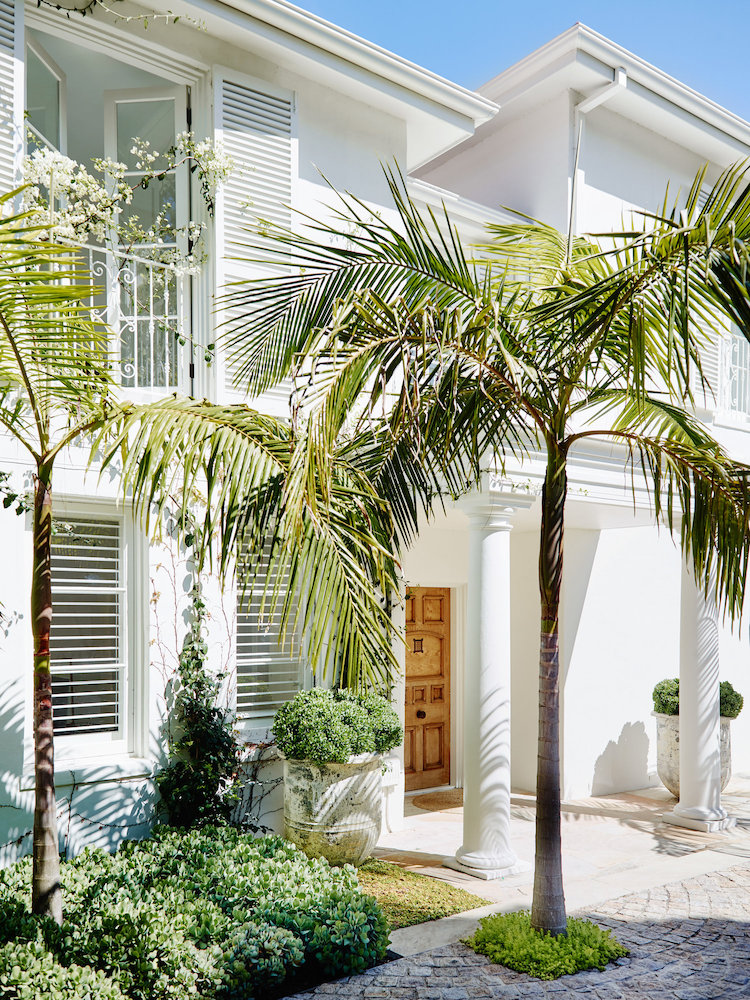 photos: Anson Smart for The Design Files via the wonderful My Scandinavian Home

So sieht ein wunderschönes 40 m² Zuhause mit Garten in den Niederlanden aus. Schönes Wochenende!
A look inside a beautiful 40 m² home in the Netherlands. Happy weekend!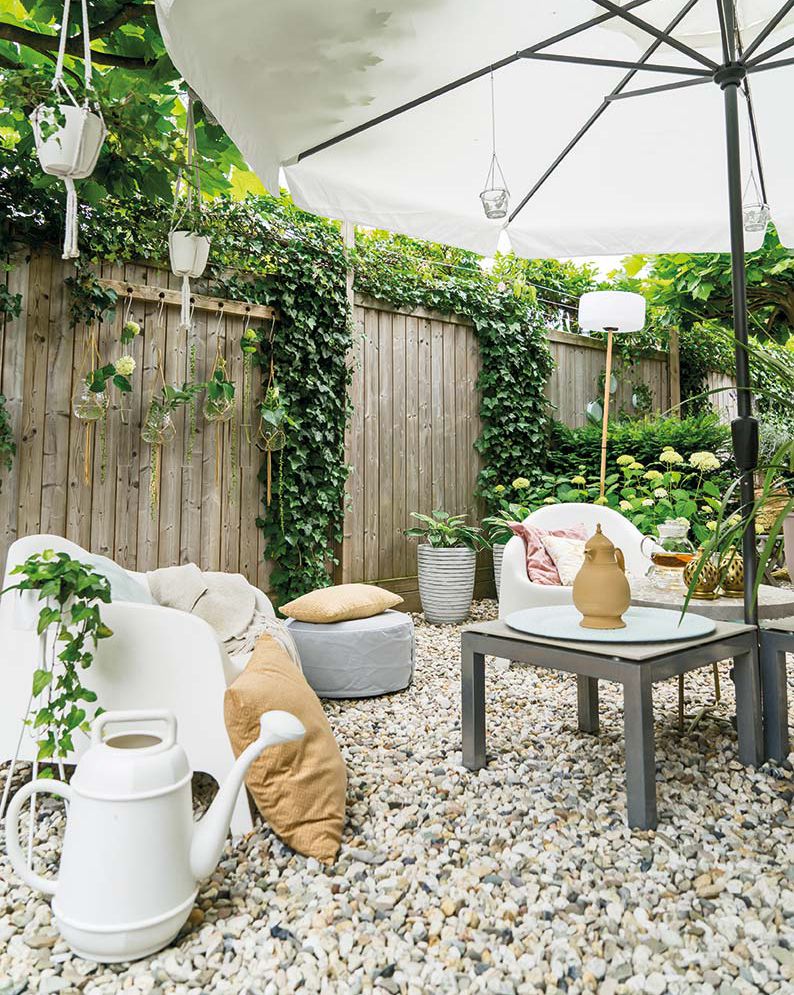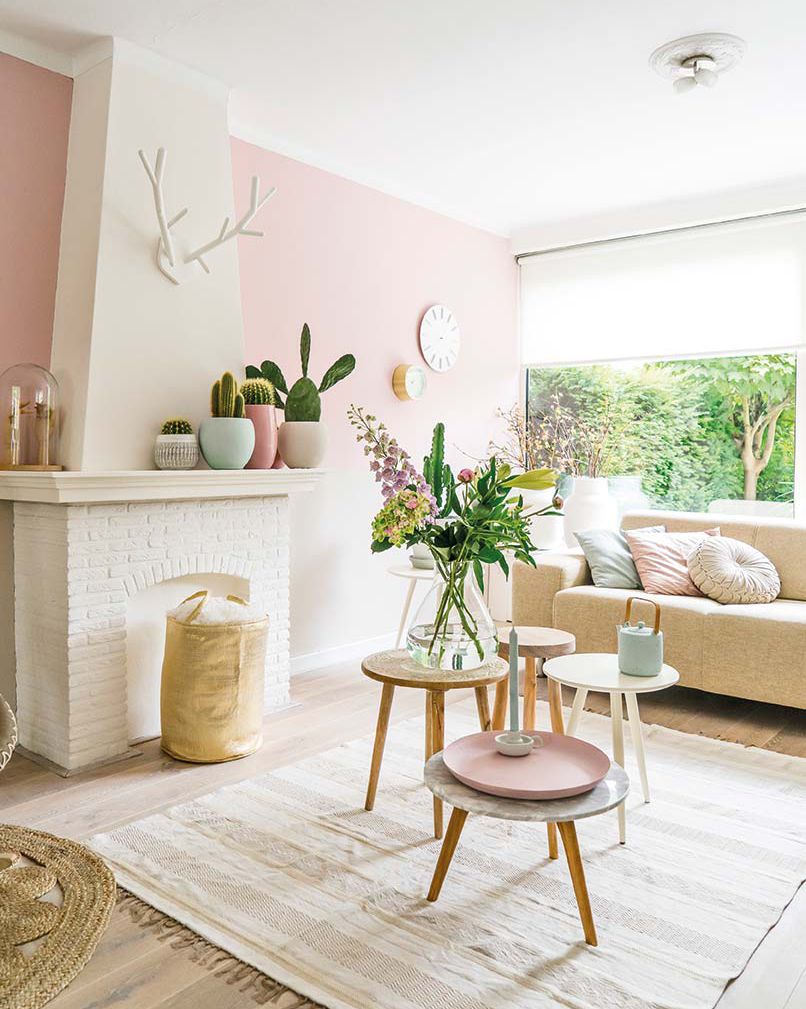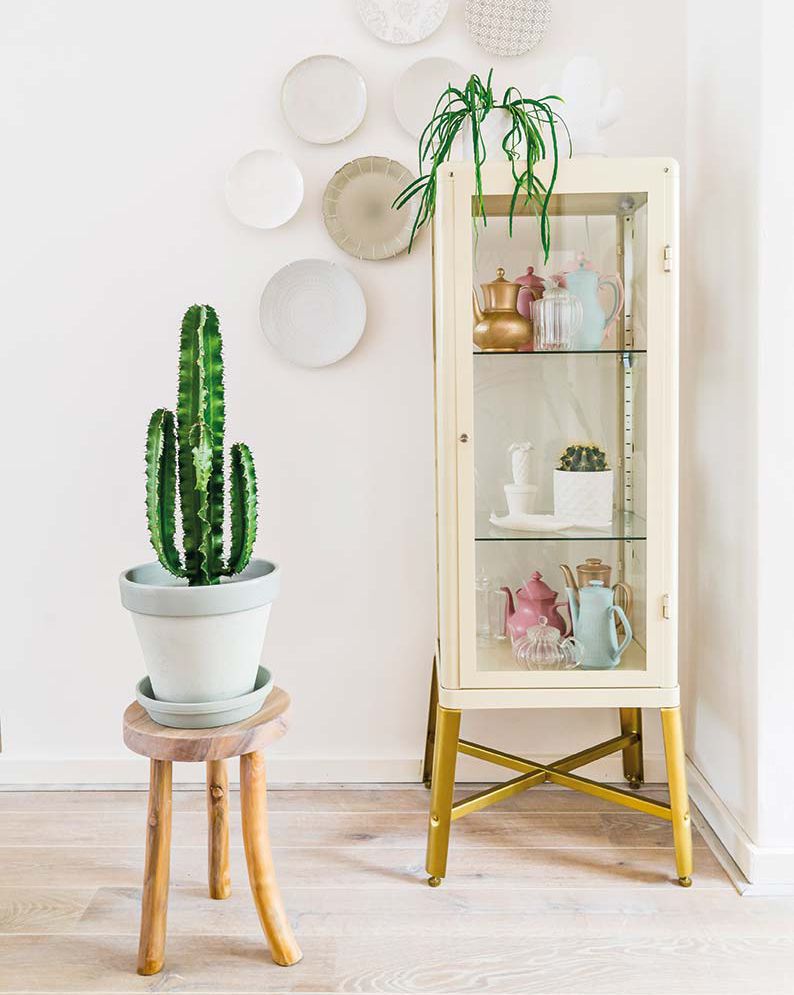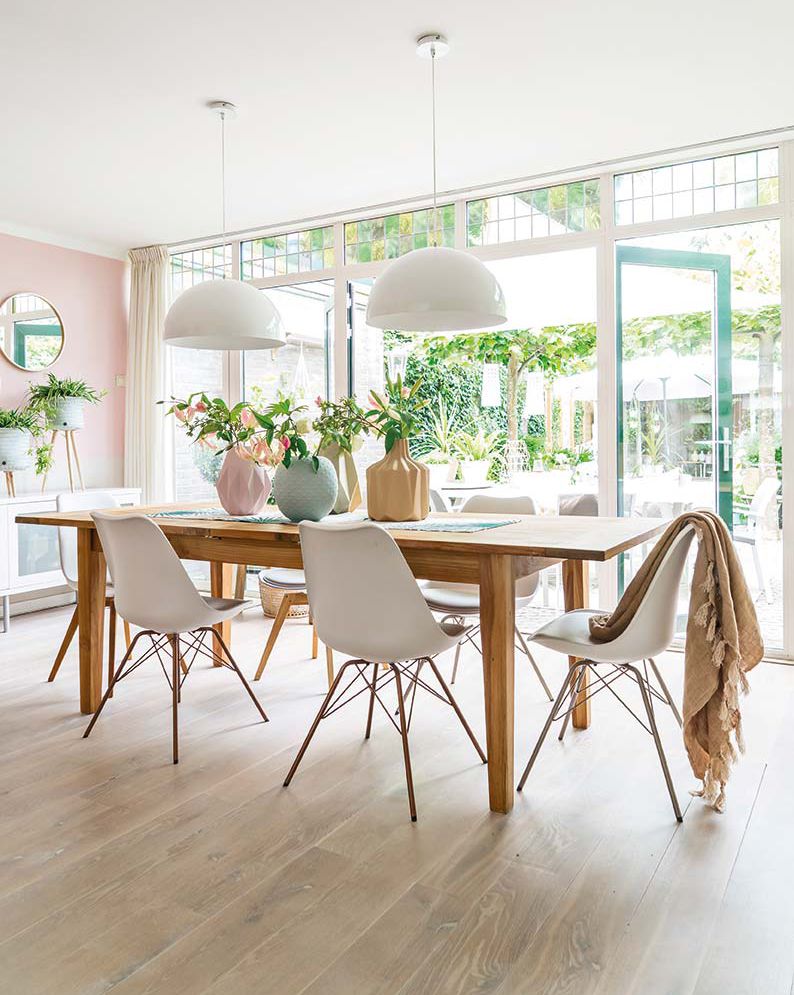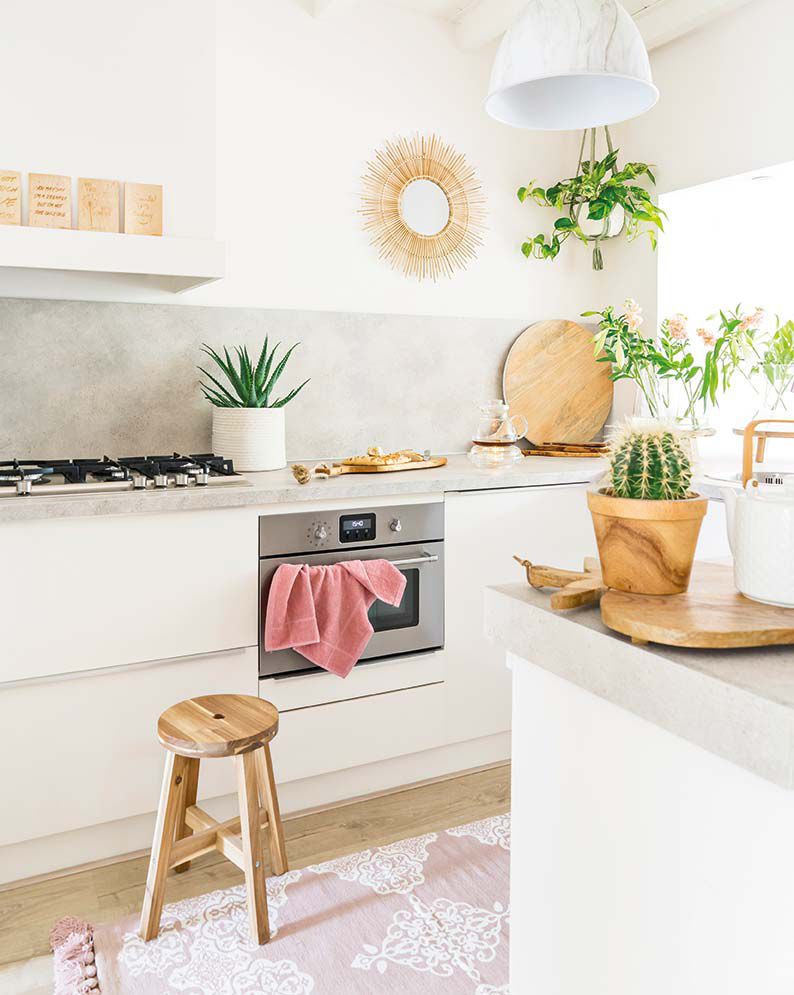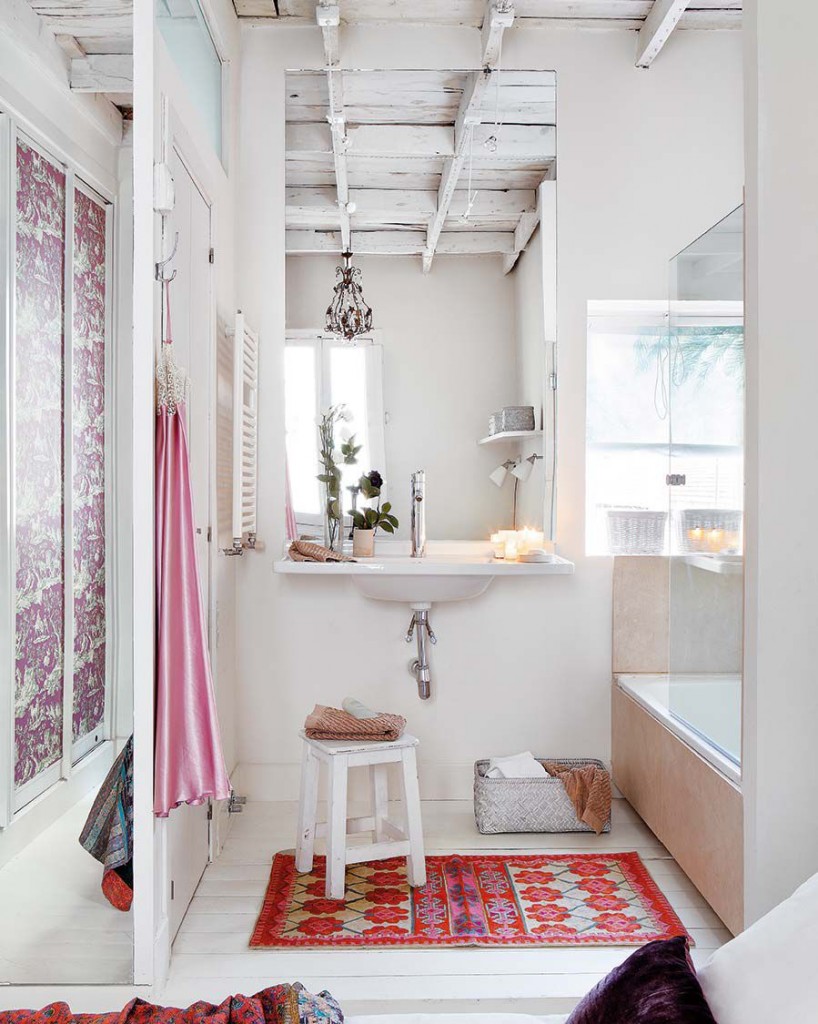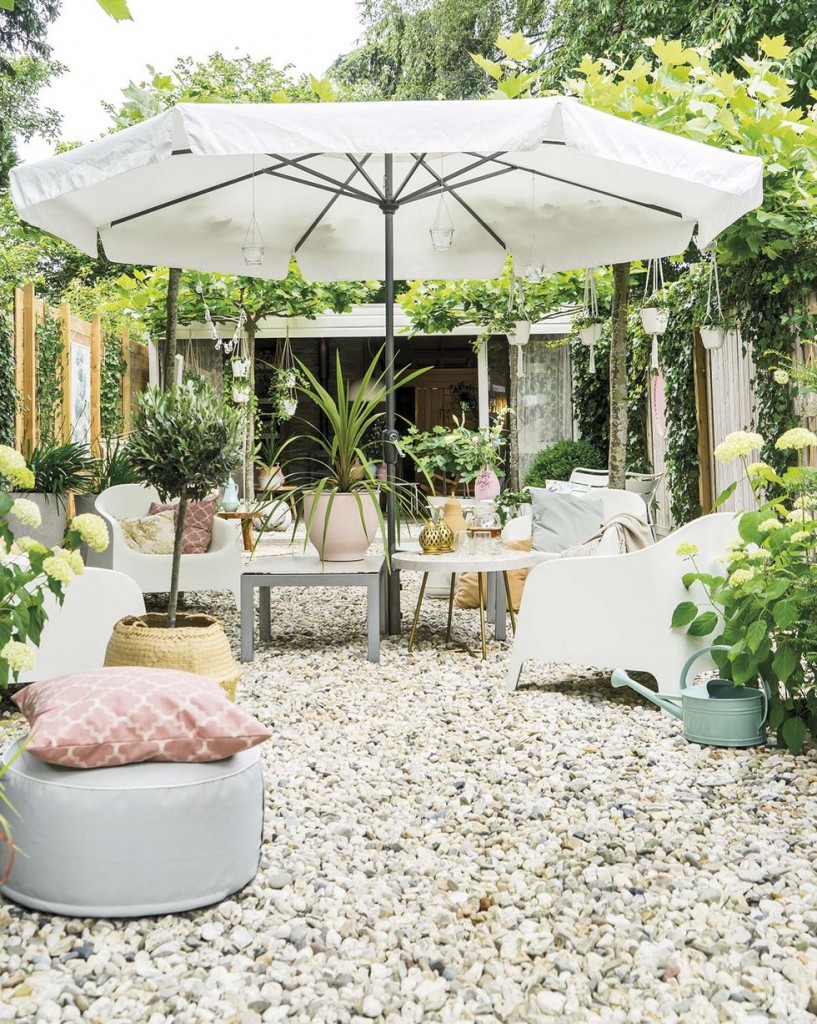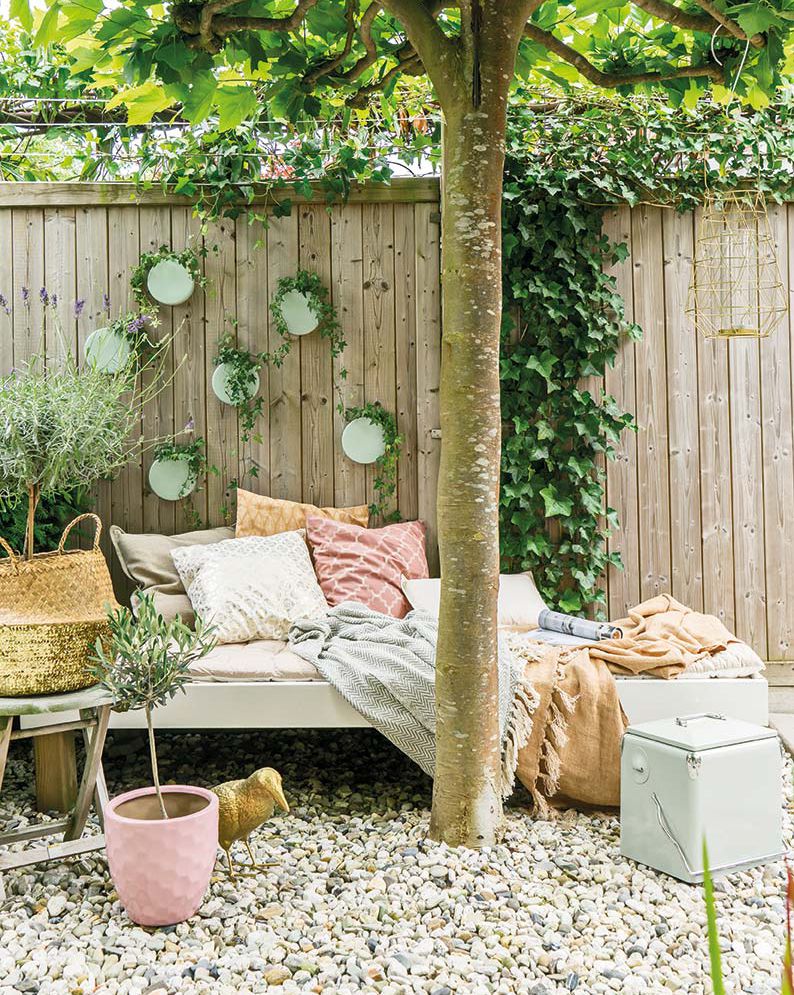 photos: Muk van Lil, Mi Casa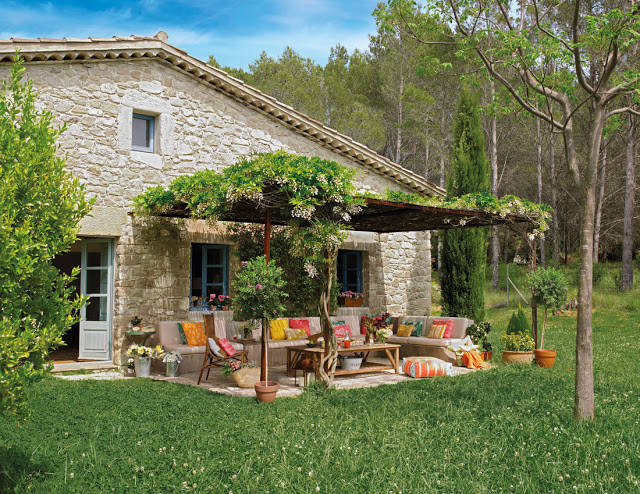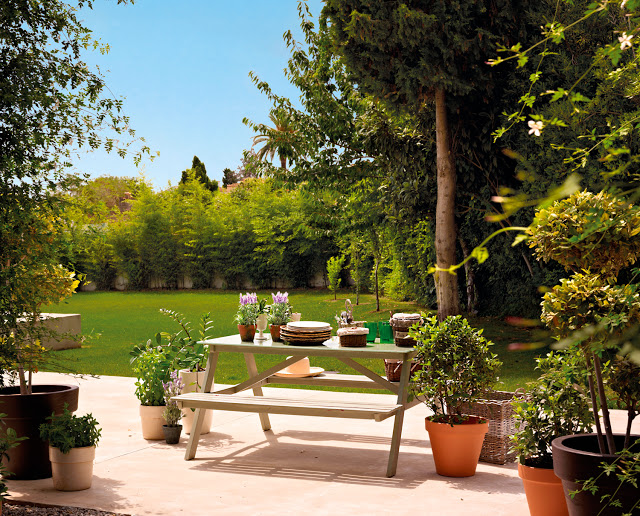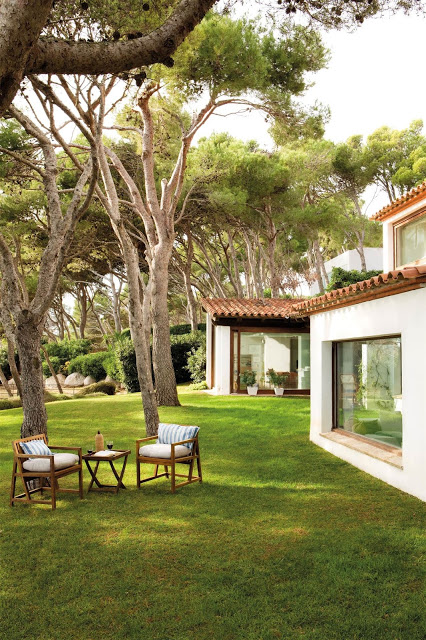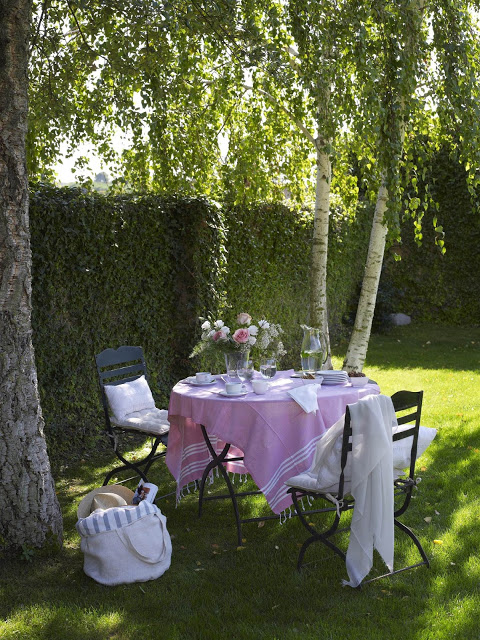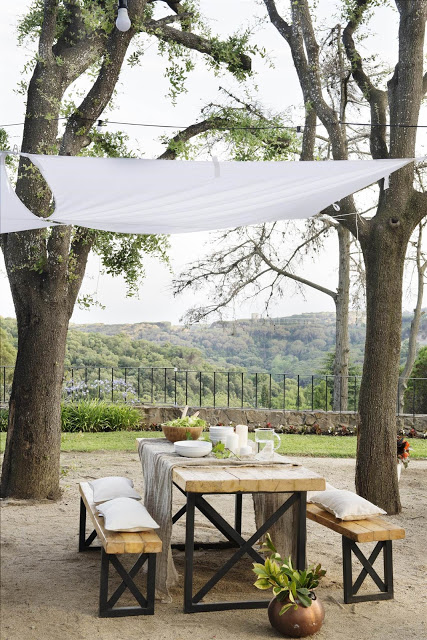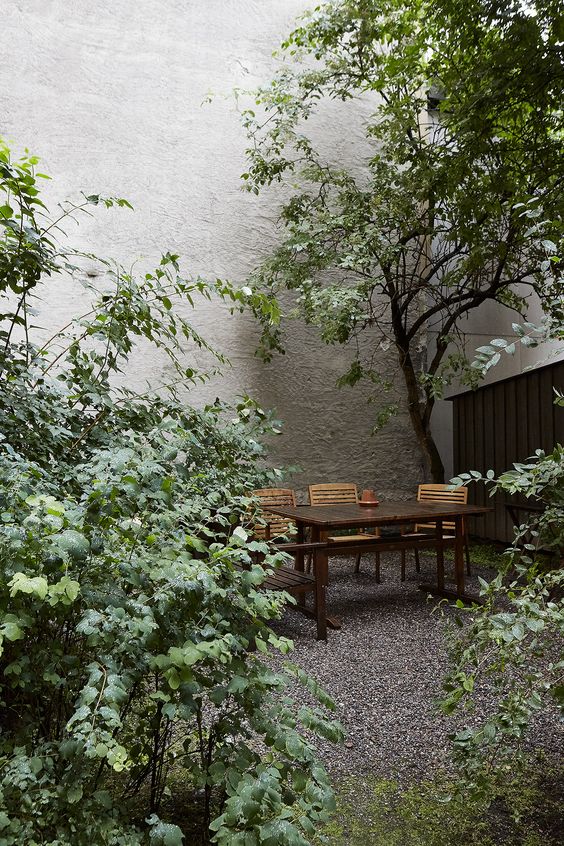 via el mueble and casa tres chic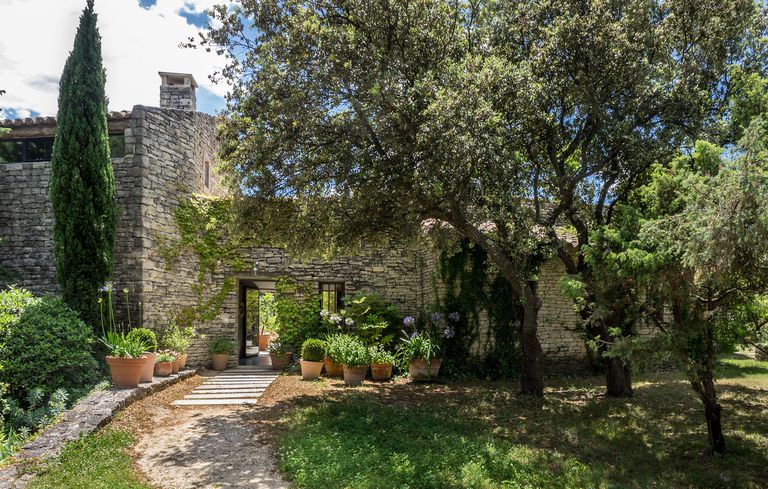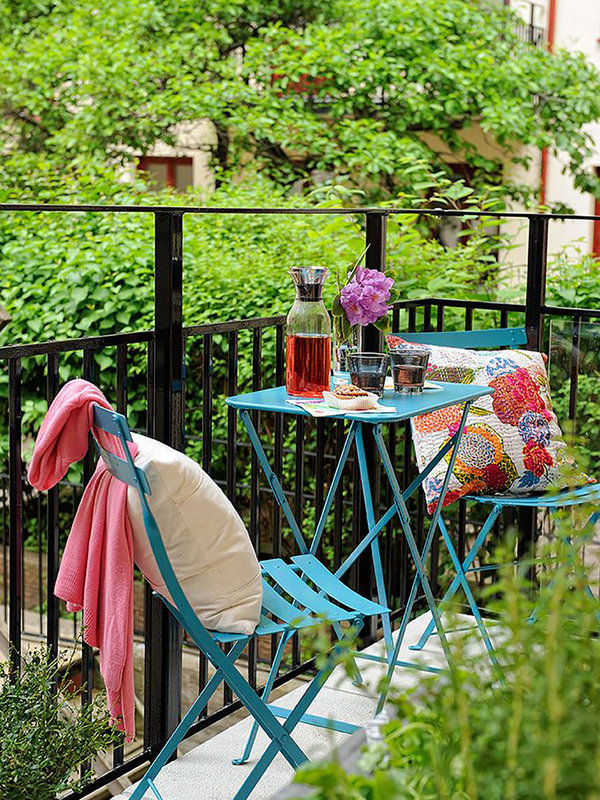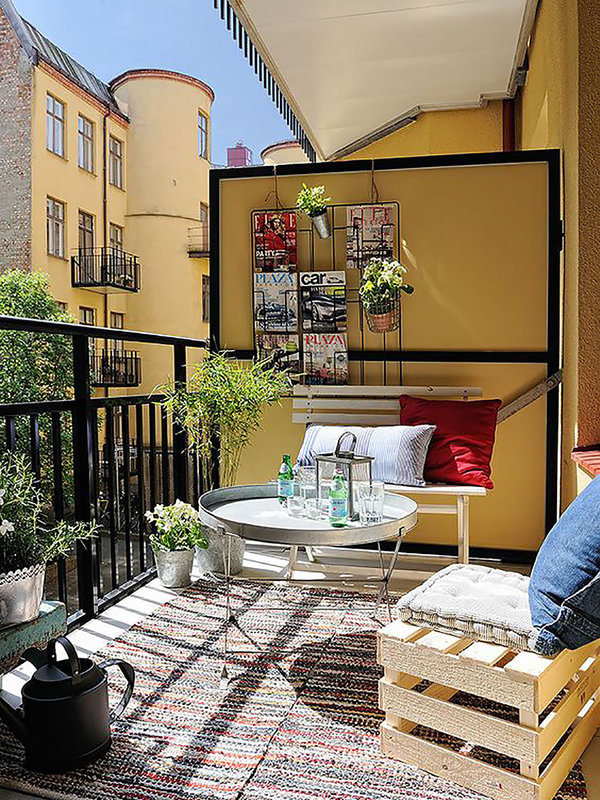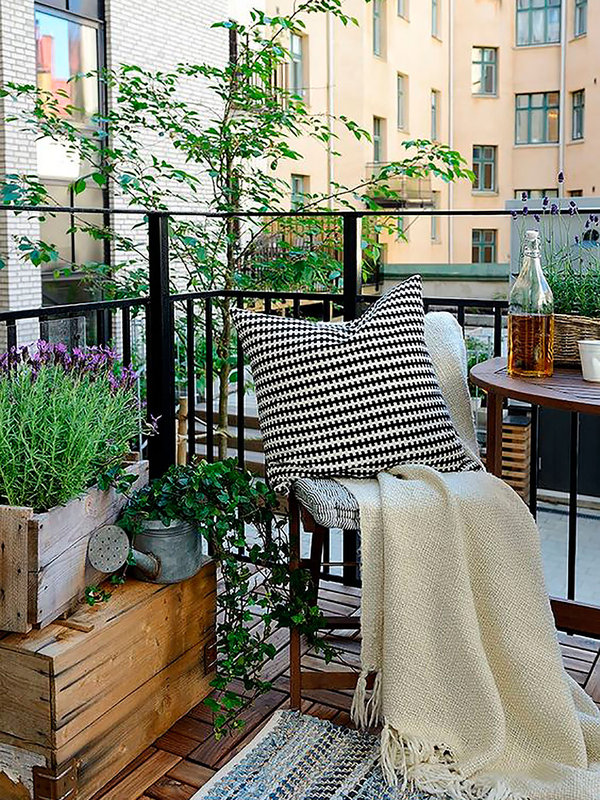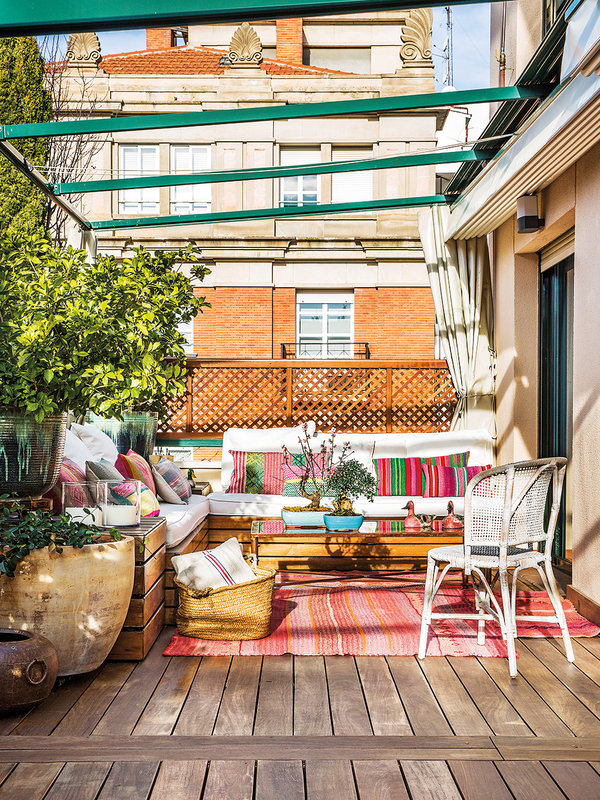 Traumhaus gefunden… Design: Mireia Pla
Dream house found… Design: Mireia Pla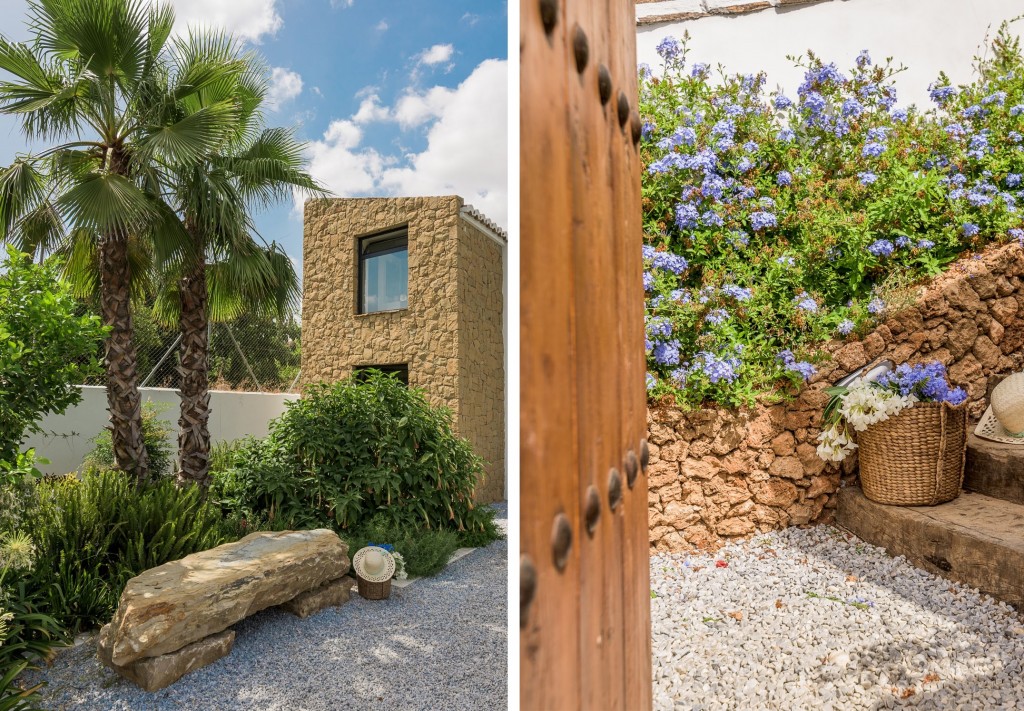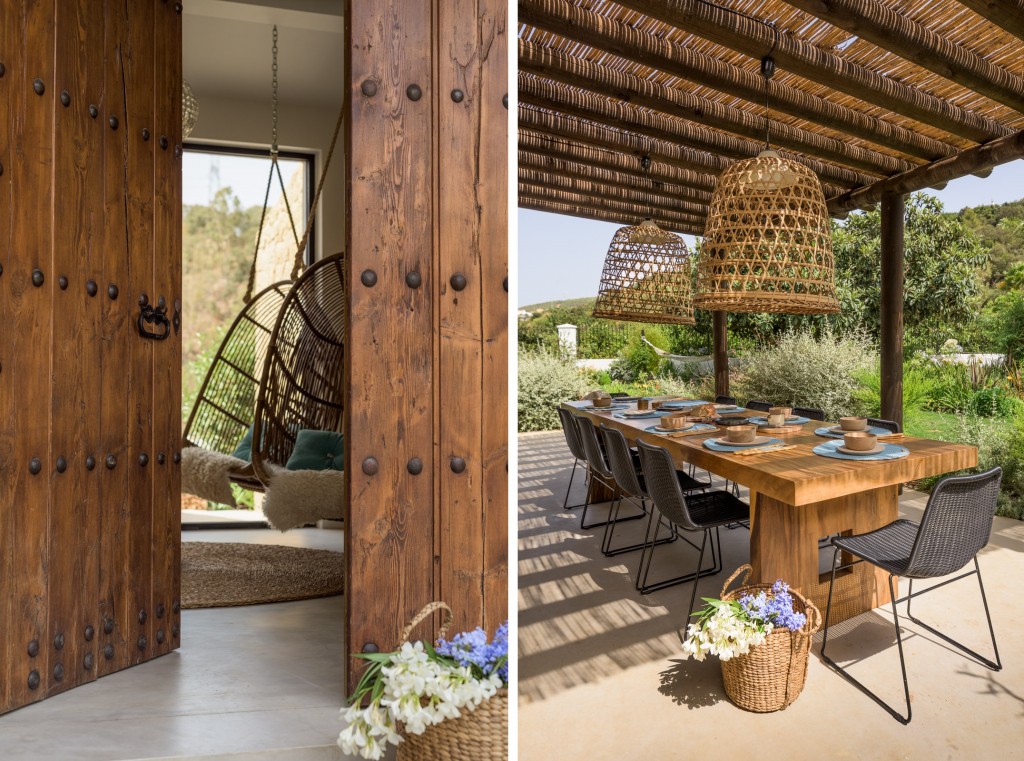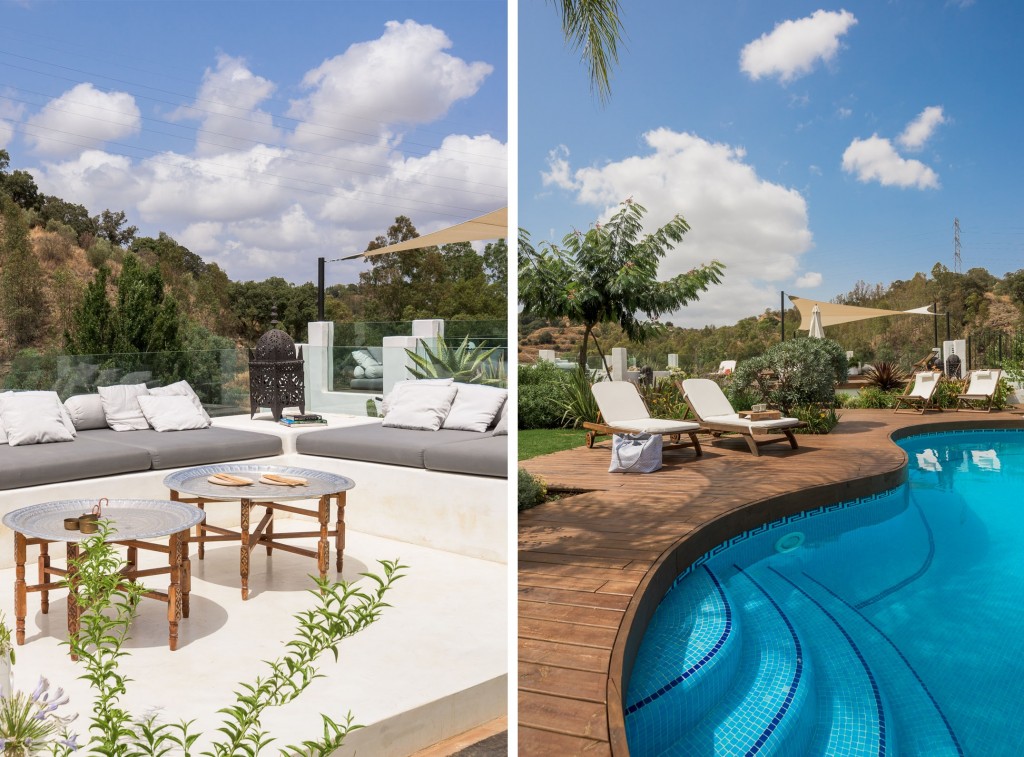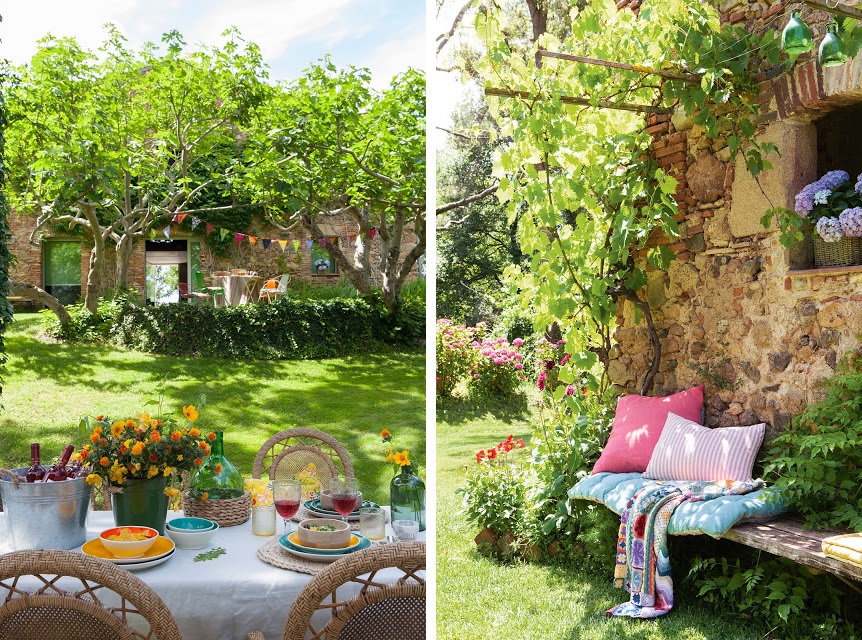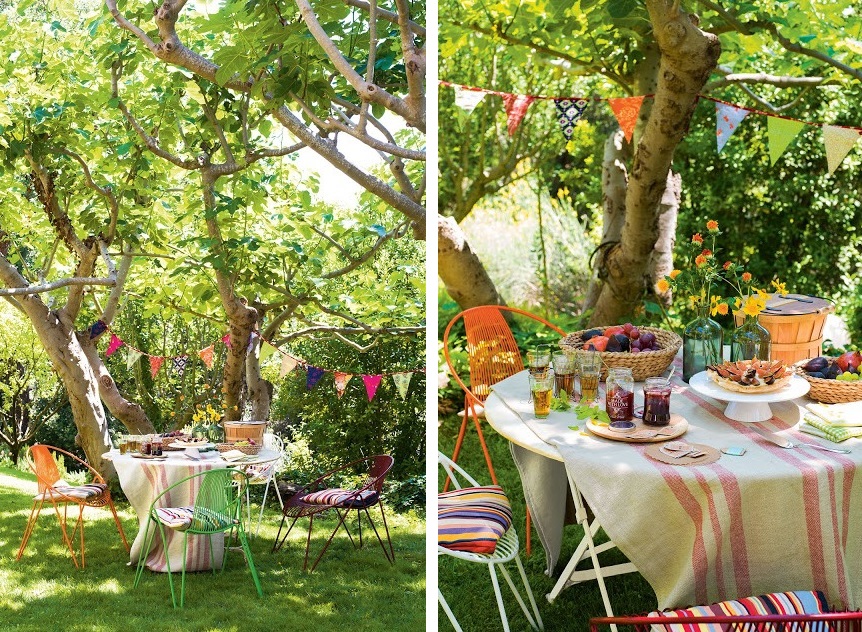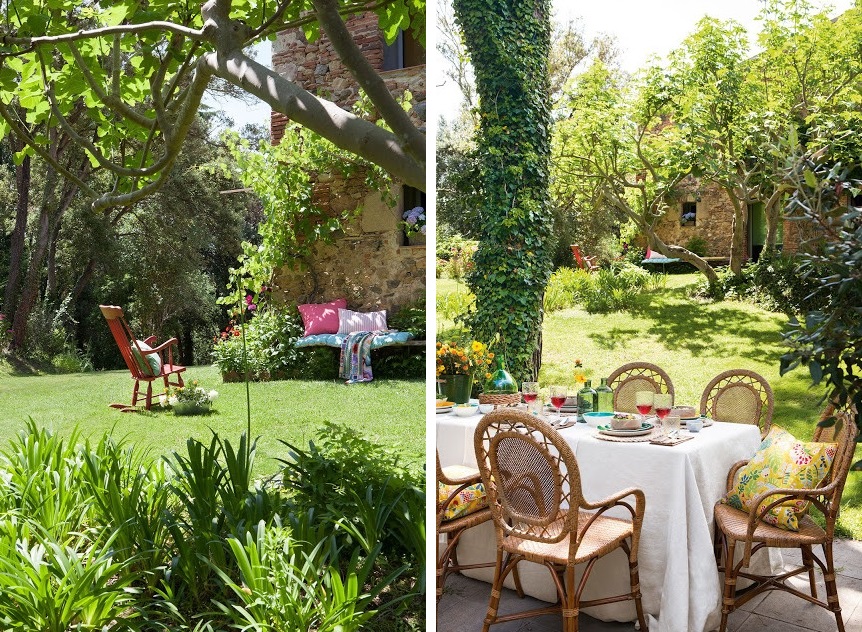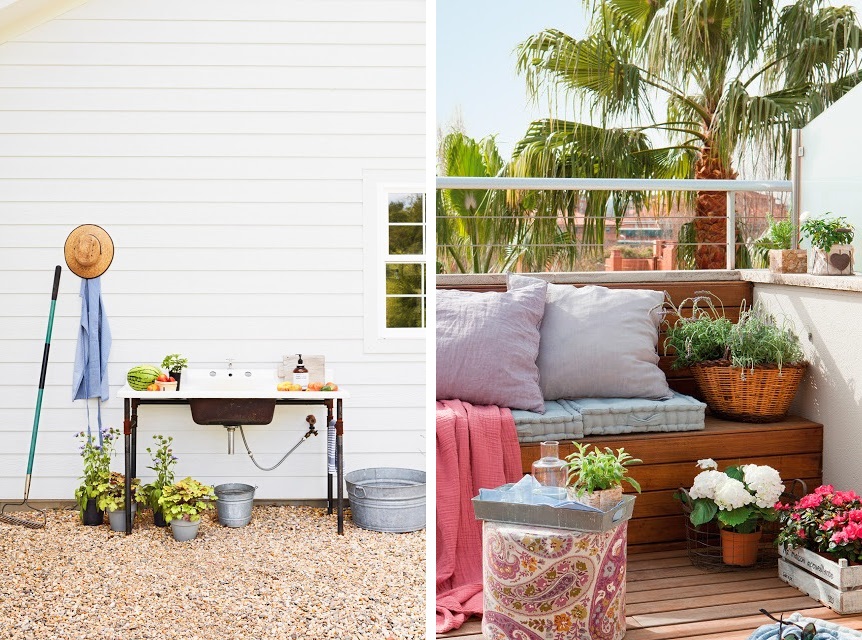 via casa tres chic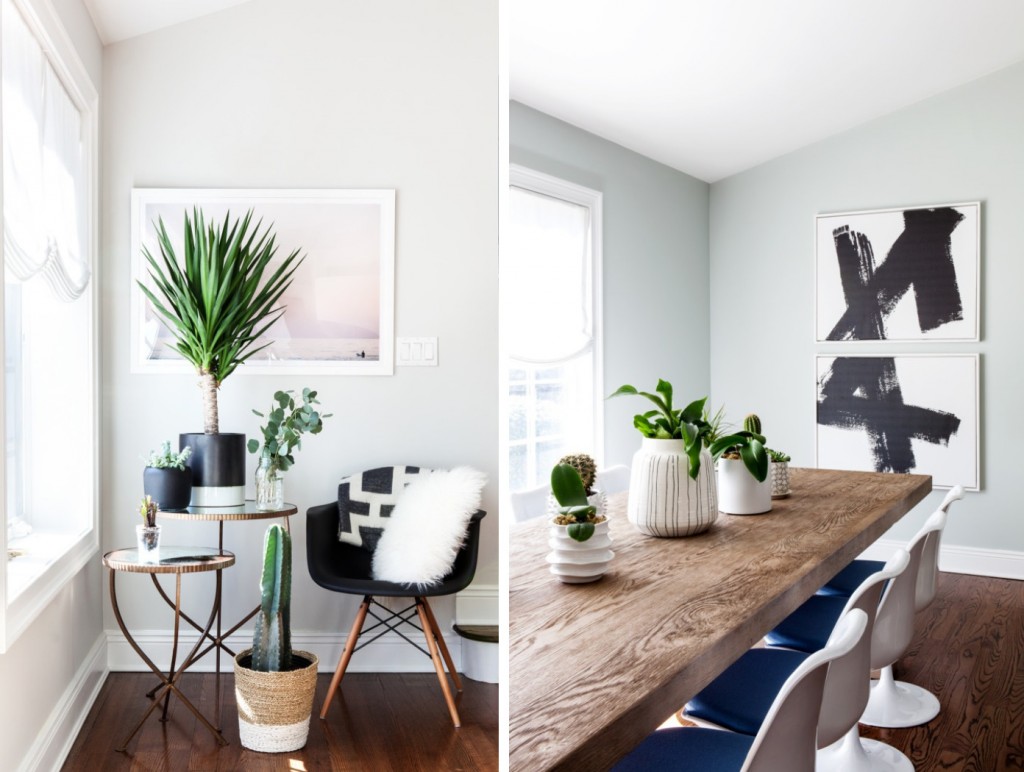 photos: Heidi's Bridge via planete deco