I'm so happy that I can finally share with you the title and the cover of my new decorating book. I can't believe I have a second book just a year after the publication of the first one. The title of the new book is "Happy Living". The book is not only stuffed with house tours from Germany, Sweden, USA, Canada, the Netherlands but also with interviews with designers who share advice and reveal their favorite place at home. And the best part: the book includes the most important elements of the happy home. "Happy Living" comes out at the end of September but you can already pre-order it on Amazon Germany. I had so much fun writing it. I hope you'll love the book as much as I do. xM
Traumhotel auf den Balearen gefunden: das kleine Home Hotel Menorca. Design: Guillaume Michel und Adrien Krauz. Sonnigen Wochenstart!
A dreamy place to stay in Menorca: the small Home Hotel Menorca designed by Guillaume Michel and Adrien Krauz. Happy new week!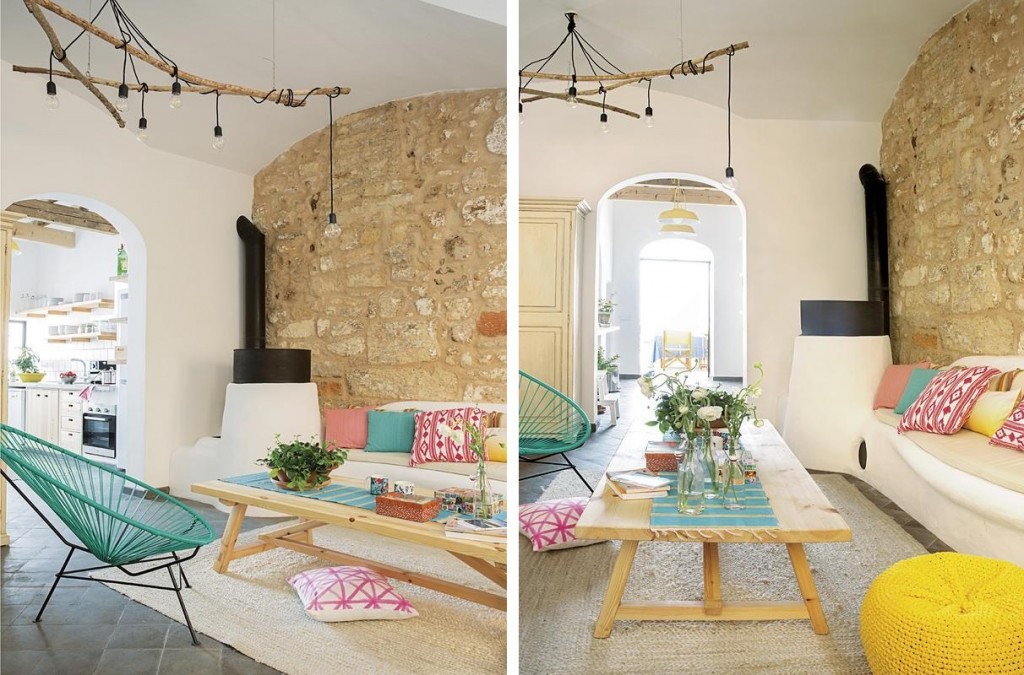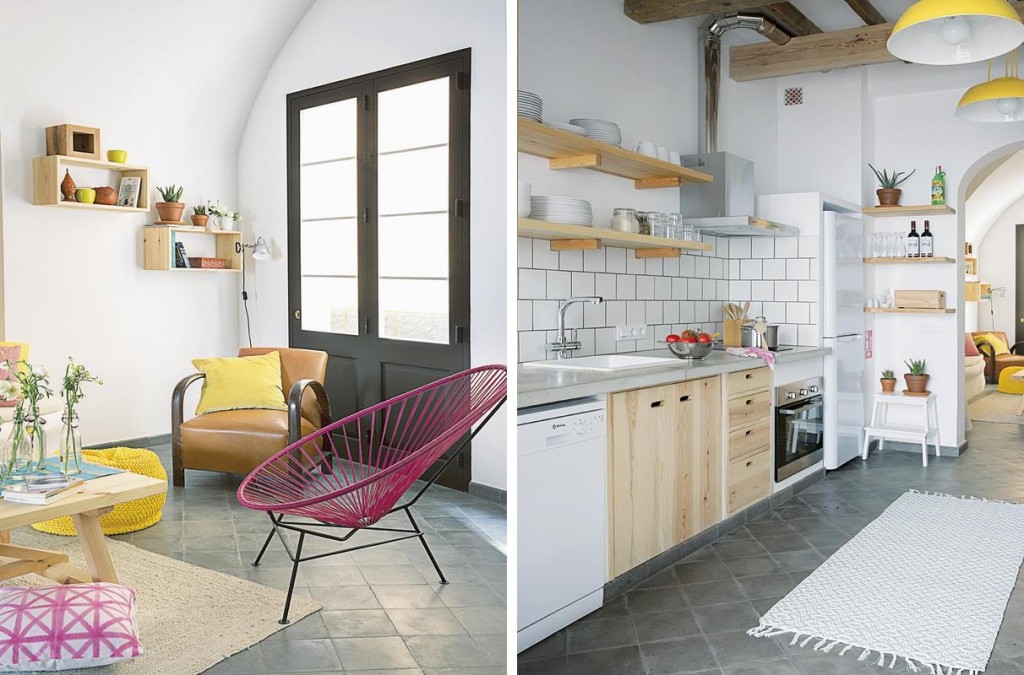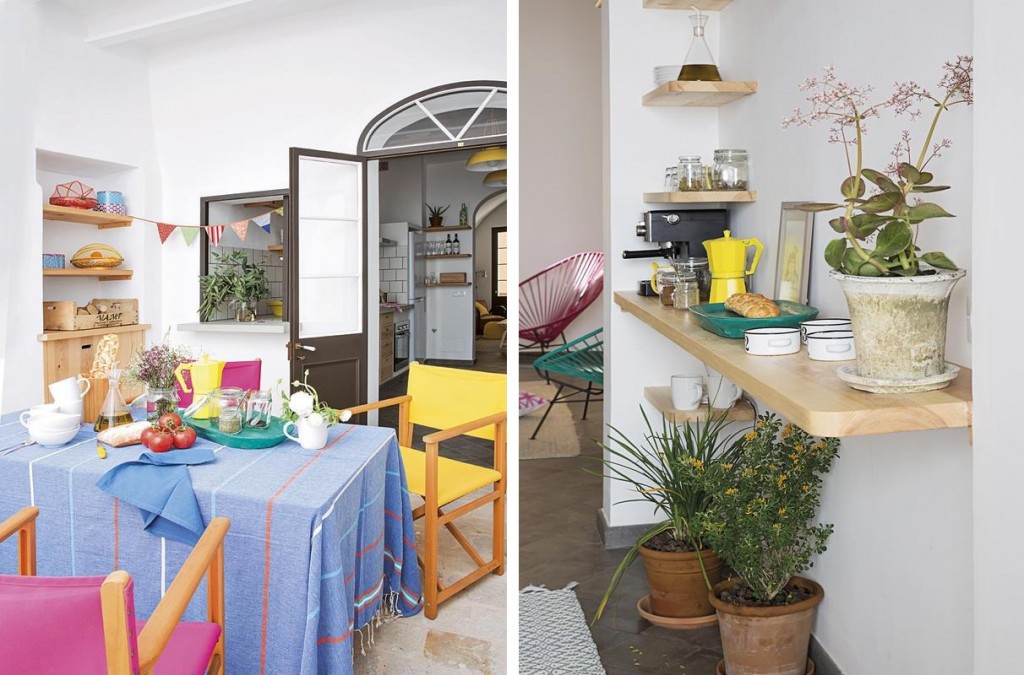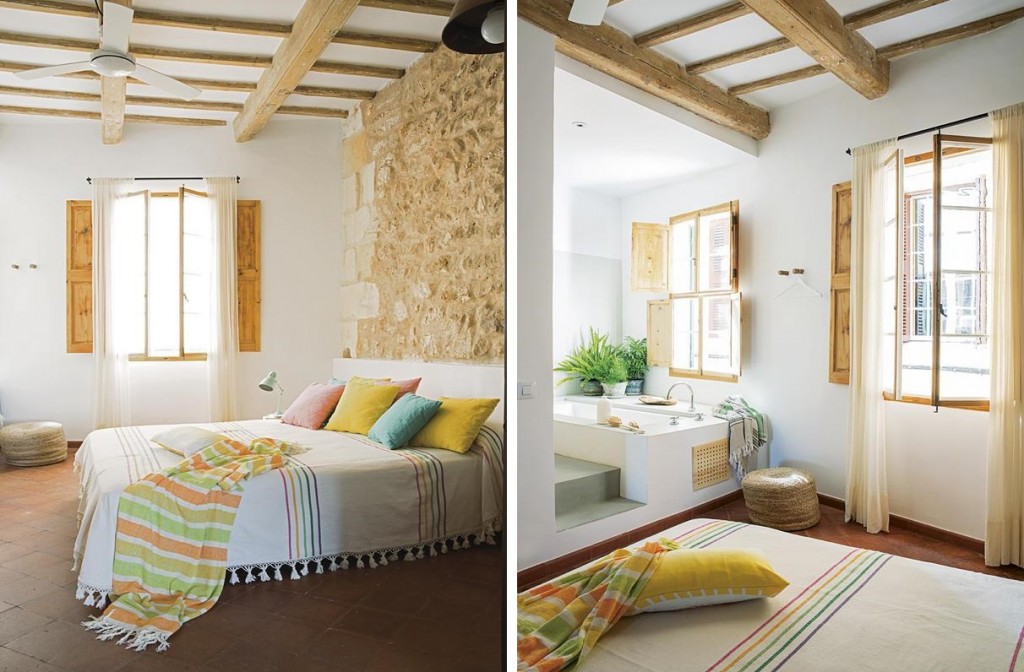 photos: Angelica Heras for casa diez
"By doing what you love, you inspire and awaken the hearts of others."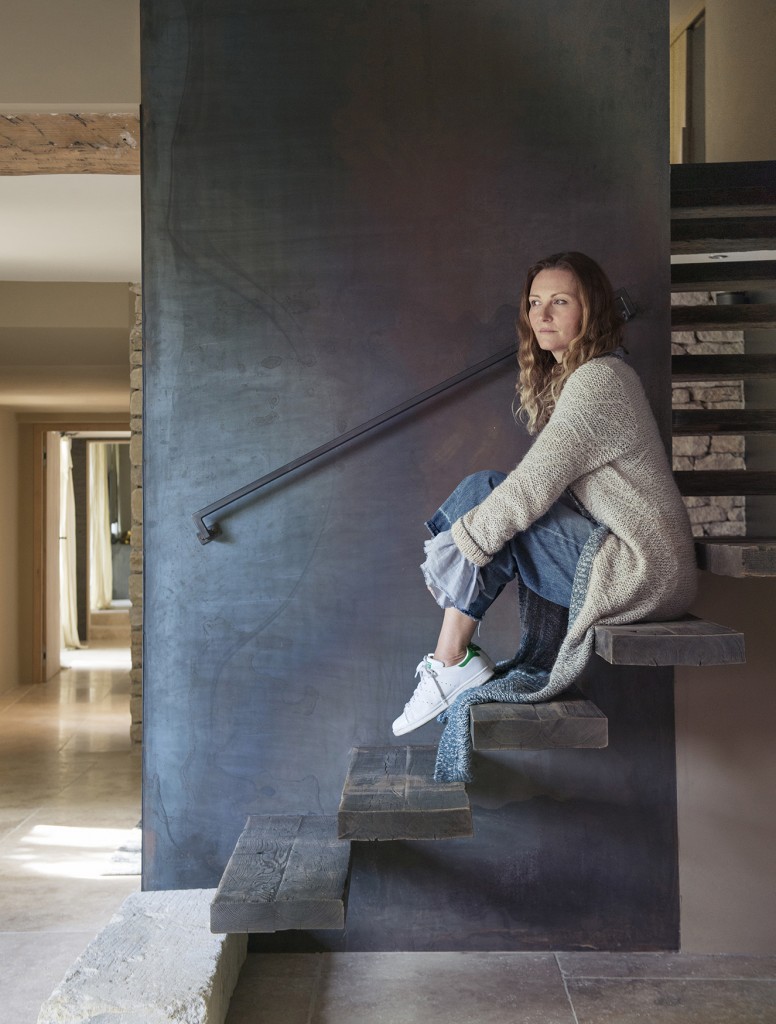 It's time for an inspirational interview again. Please come with me to the South of France to meet interior designer Marie-Laure Helmkampf and to enjoy her dreamy interiors.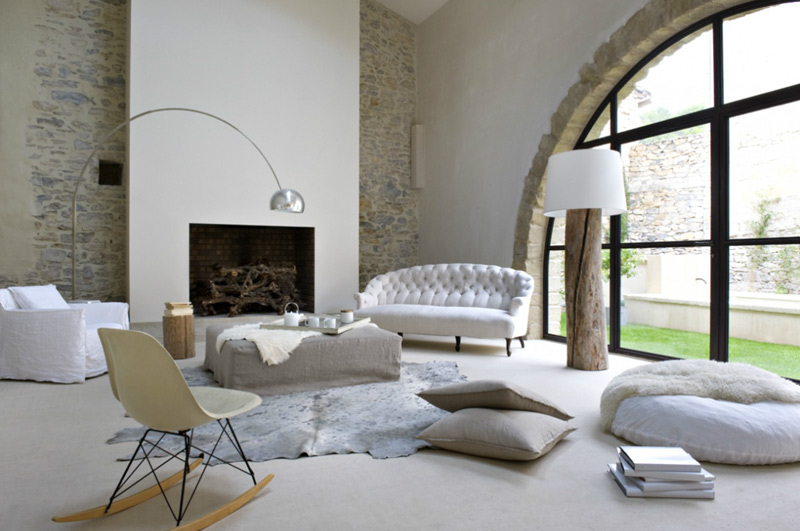 What does a happy day in the life of Marie-Laure Helmkampf look like?
I am the happiest in the spring. I like running in the morning… not too early. I work from home so there is no stressful commute. The jobs I take are usually houses in the countryside and going there is peaceful. I love driving to Provence and visiting the site I manage. I love to see the changes and most of all I love to see the clients happy. Designing a spaces make me smile. All phases are interesting to me.

Do you have a daily routine?
Absolutely not. My days and schedule vary all the time. I like that. I dislike the word routine.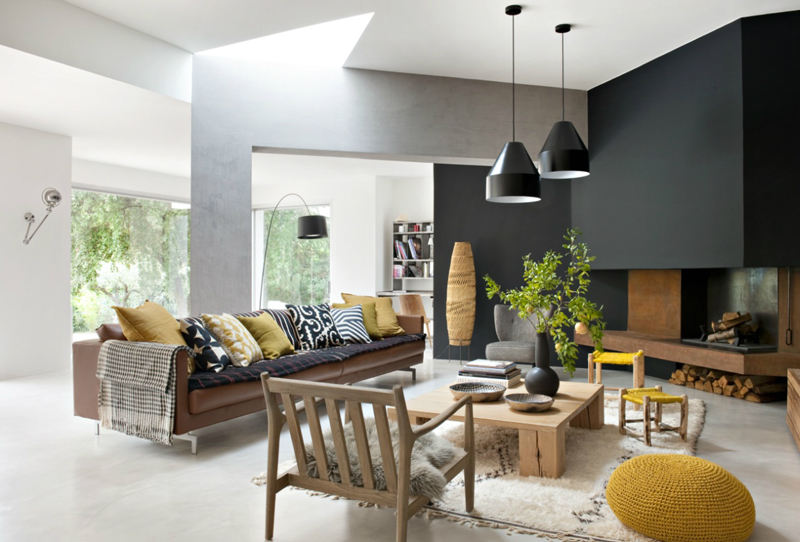 When did you first discover your love of interior design?
I knew before I was ten that I was very sensitive to architecture and decor around me. The interior design came naturally in my 20′s.

How did you get your first assignment?
I was finishing school and I was lucky that my husband's boss trusted me to finish his beautiful apartment in New York.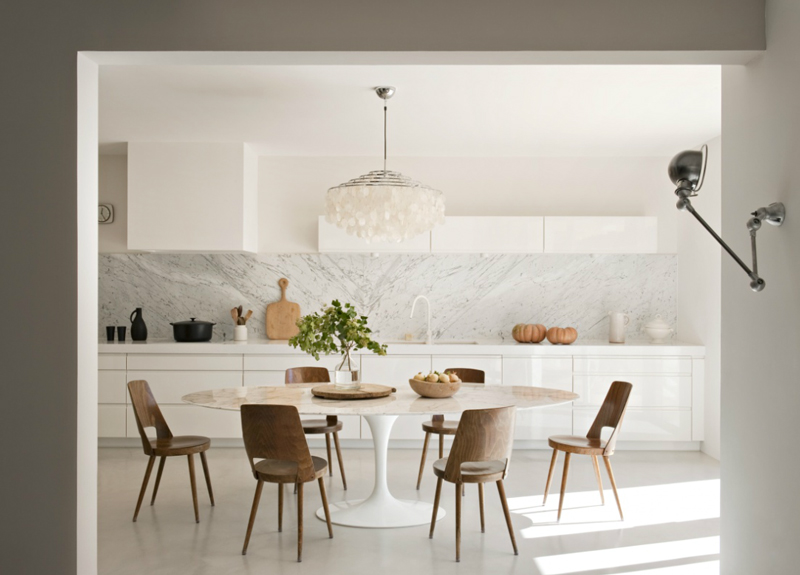 When designing a space, what is your first source of inspiration?
I think first of all what the client really wants. Then I look at the space. It is a combination of elements that guide me: the clinets' wishes, the light, the volume of the room. I don't go for lavish and ostentatious decor. I like soft and natural with authentic textures. I love to incorporate vintage pieces. I'm not inspired by new, polished and cold design

How do you achieve a good scale? Scale is really an interesting and difficult topic.
Yes, indeed. It is progressive in my work: I don't always design a project at once. It evolves as projects gets done. But I usually see the big picture ahead. Ceiling heights and the lights are a good guide.
What do you suggest people do to transform their homes?
It is a big question. It depends on their budget. I like to break wals… to open spaces… to bring in light with new windows. Every project is different. Every client is different.

What do you love to do when you are not designing?
I like to paint (oil), walk on the beach, nap, and travel with my family.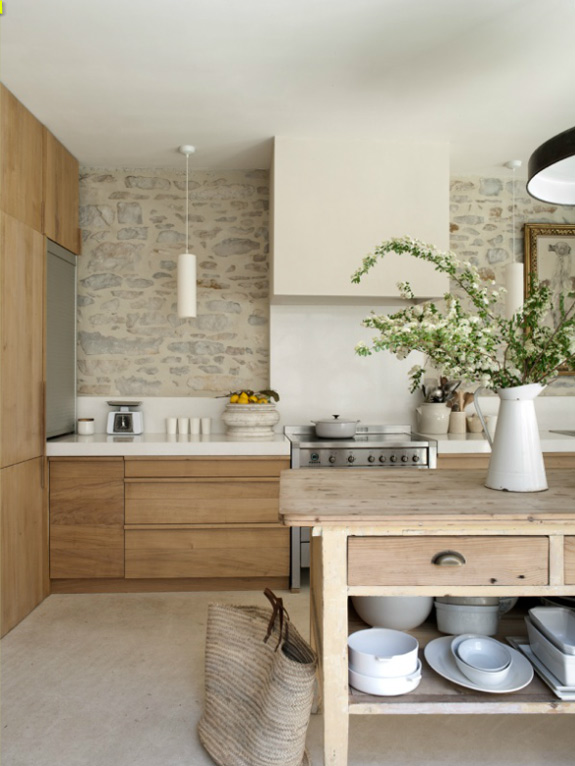 Do you have a favorite book?
"Le Bonheur d'etre soi" by Moussa Nabati.

What are your favorite places to visit in France?
L'ile de ré – the island I was born. It is flat and quaint. And the best harbour in France: Saint Martin de ré.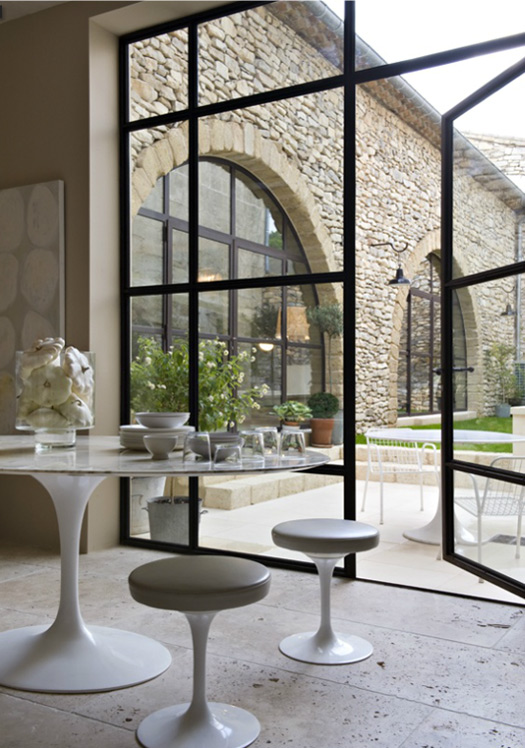 What does success mean to you?
Success can give you the choice of whom you want to work with (or not).

Imagine… you're teaching a class in the school of life. What would be your tip?
By doing what you love, you inspire and awaken the hearts of others.

photos: Marie-Laure Helmkampf
Die traumhafte Midcentury Wohnung von Carrie Waller – Bloggerin und Gründerin von  Dream Green DIY. Sonniges Wochenende!
A look inside the airy Midcentury home of Carrie Waller – blogger and founder of Dream Green DIY. Happy weekend!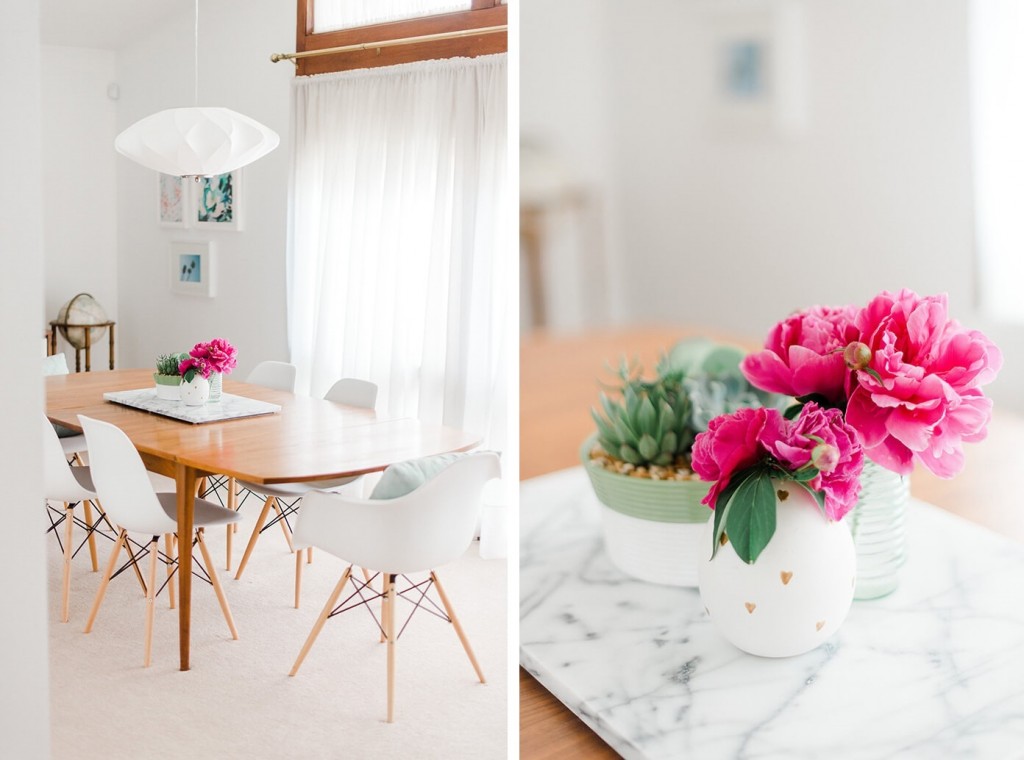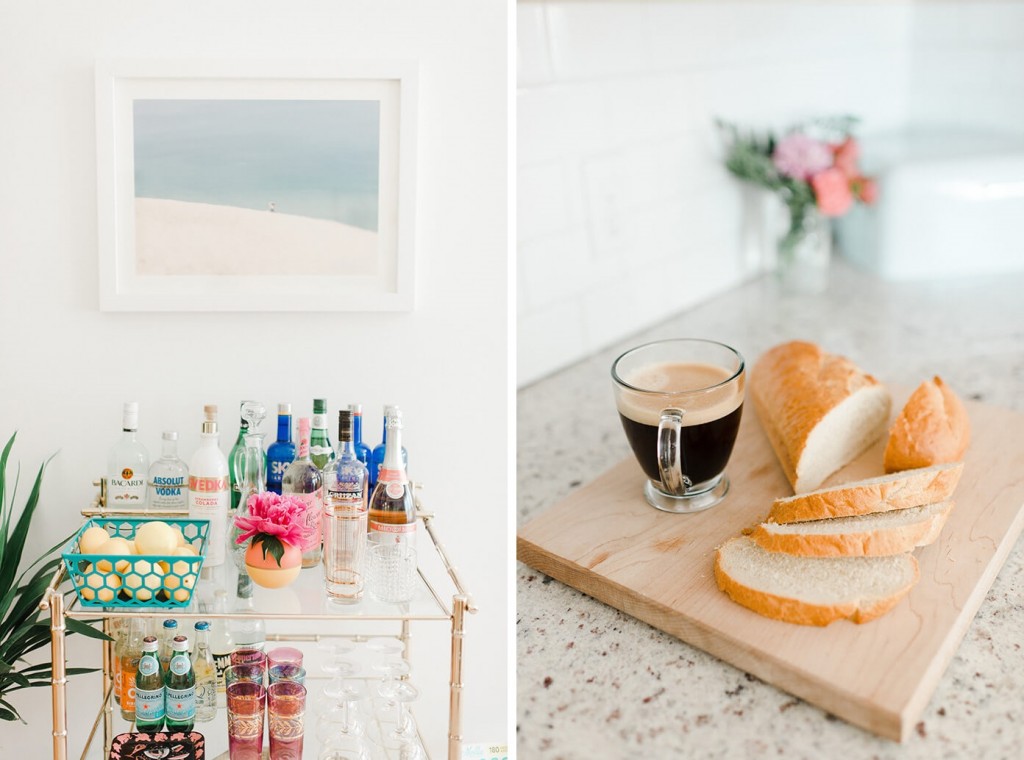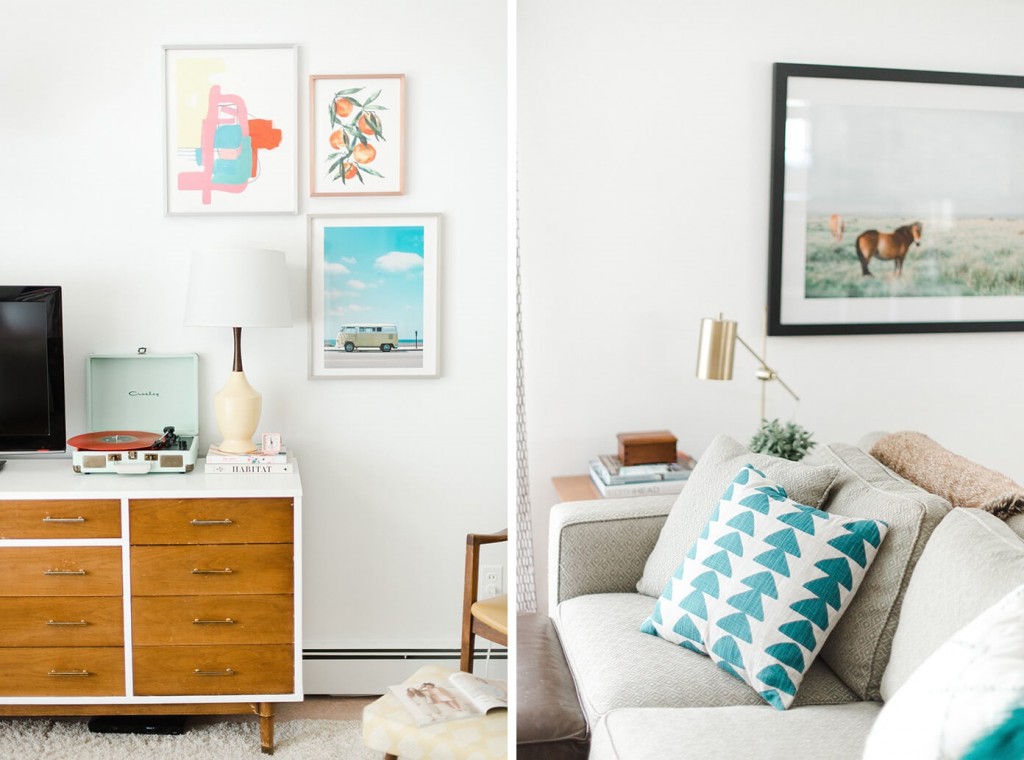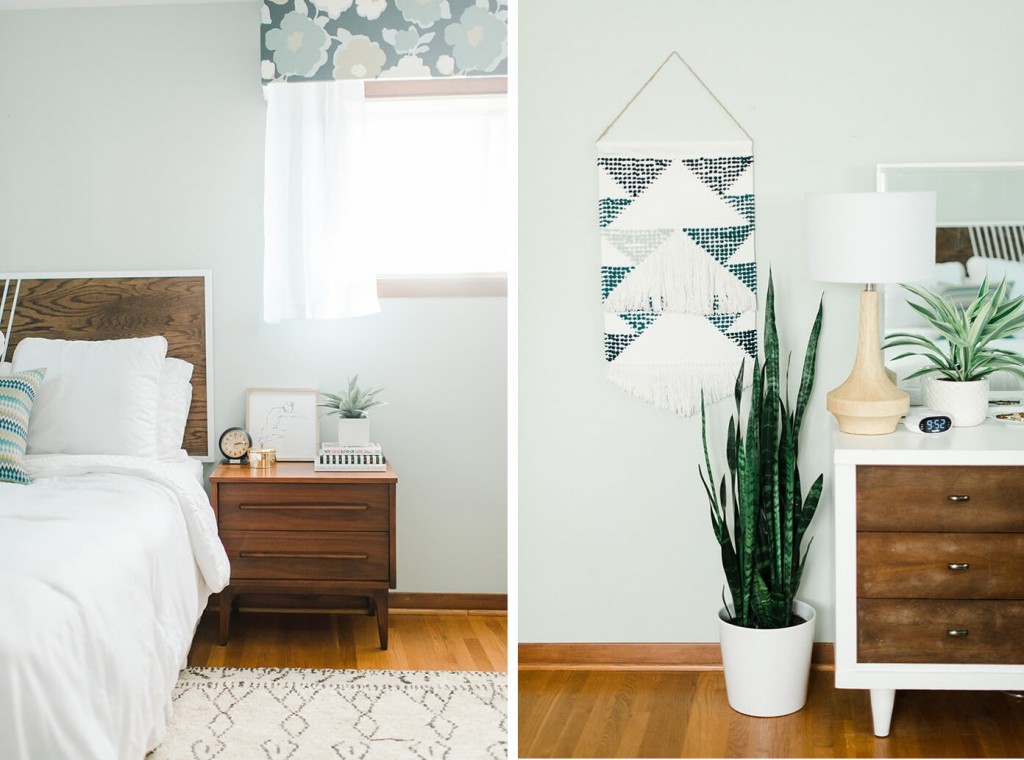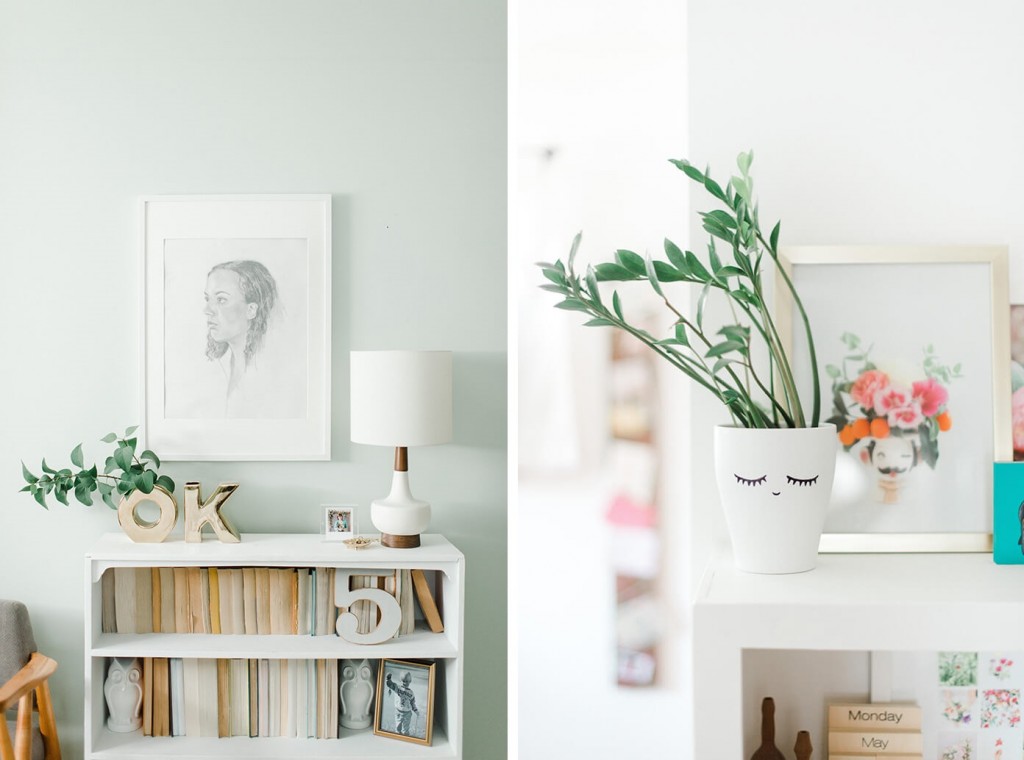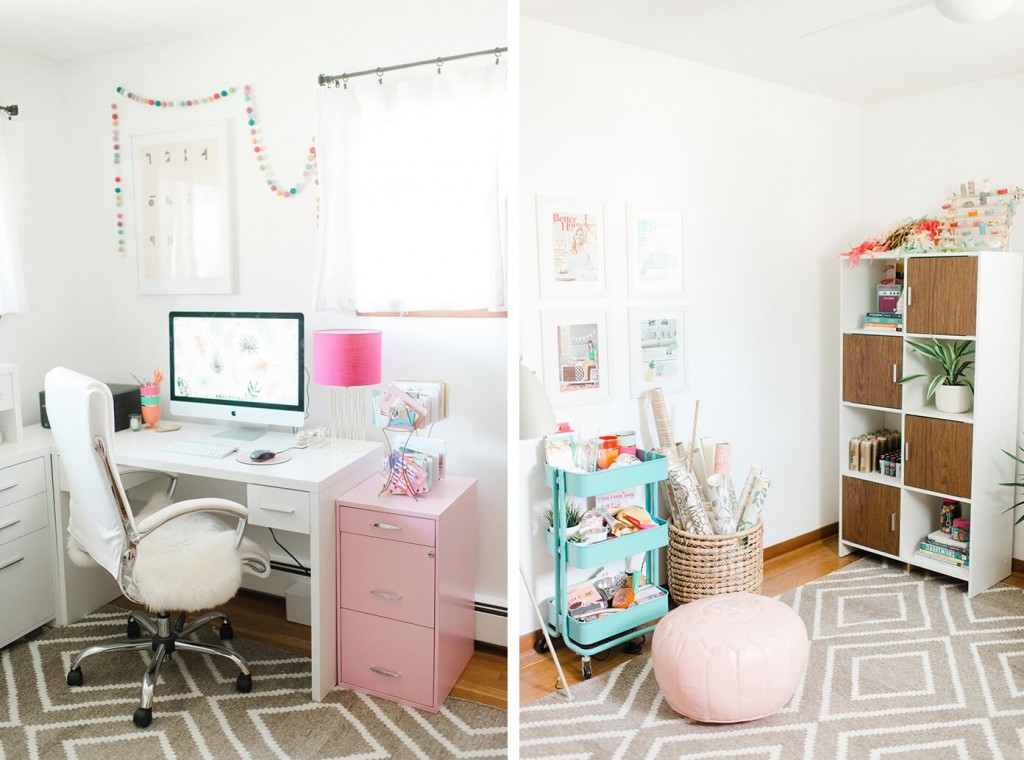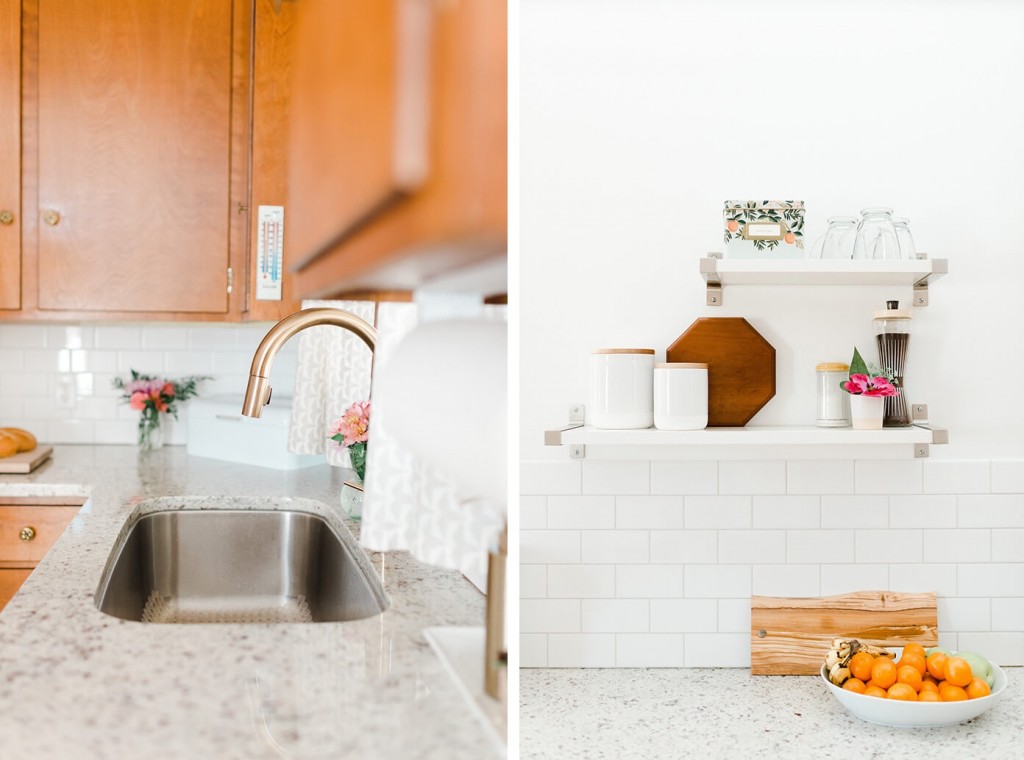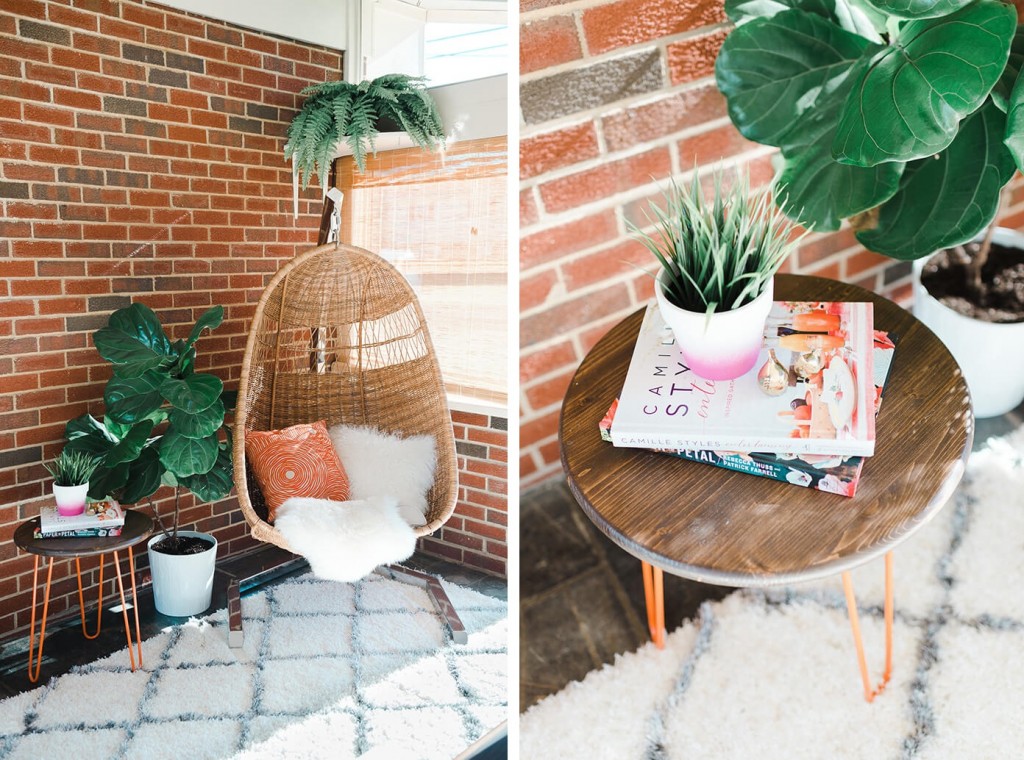 photos: andrea pesce via the glitter guide