via vimsadekor
Ein Haus in Barcelona, interior design: Bárbara Aurell, Design Studio Espacio en Blanco.
A house in Barcelona, interior design by Bárbara Aurell of design studio Espacio en Blanco.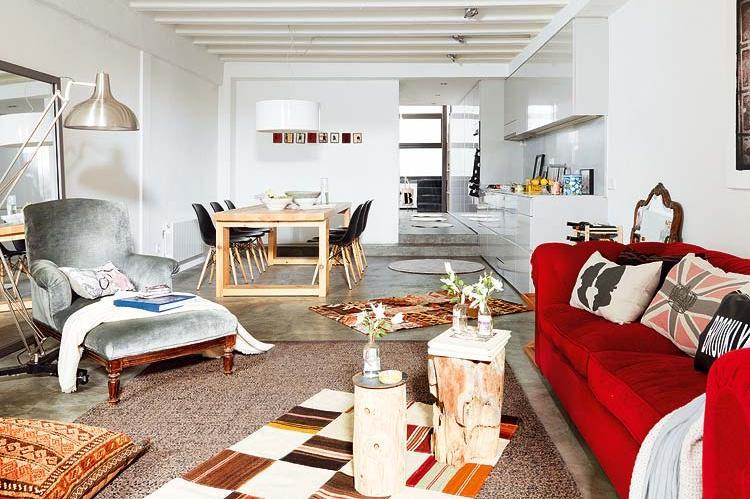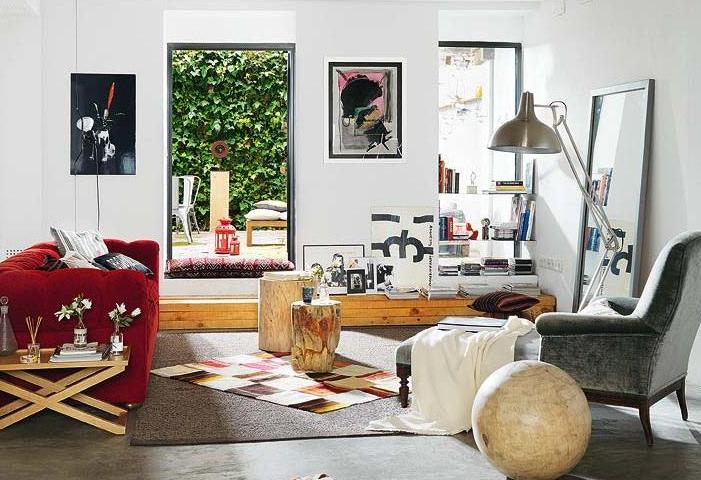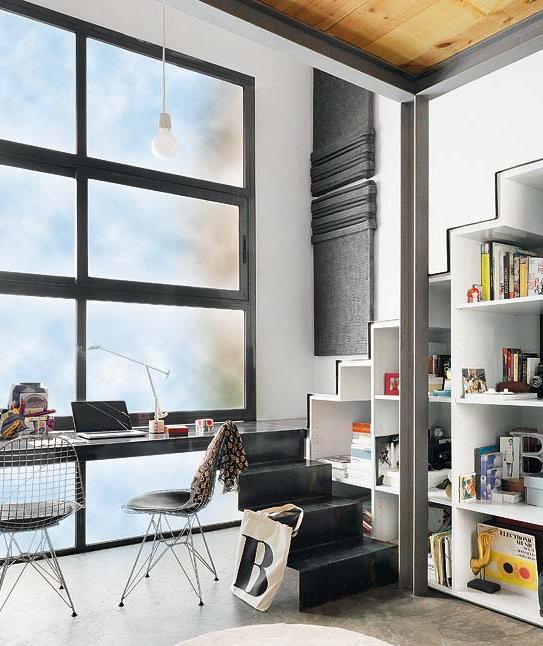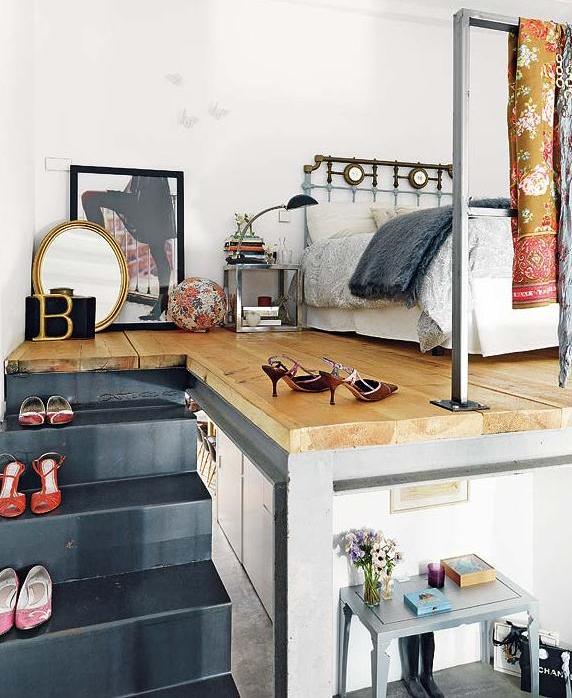 photos: Mauricio Fuertes via mi casa revista
Das Architekturbüro Feldman Architecture hat eines der ältesten Häuser in San Francisco renoviert – ein altes Haus, das in 1860 erbaut wurde! Das Ergebnis kann sich sehen lassen: ein schönes Familienhaus mit offenen Räumen und großflächigen Fenstern, die die Natur ins Haus holen.
p.s.: Mein Blog wurde am Freitag  auf Desire to Inspire empfohlen. Danke, Jo und Kim! Danke an Cabbage Rose und Japanese Trash fürs Posten meiner Einträge auf ihren Blogs. Ein Danke an euch alle, dass ihr so zahlreich meinen Blog liest. Der letzte Osterfeiertag beginnt. "It's a beautiful day! Don't let it get away!" U2
Feldman Architecture redecorated one of the oldest houses in San Francisco's Bernal Heights neighborhood, a 1860′s cottage! A transformation into a lovely family home that celebrates light filled open spaces and has a strong connection with the outdoors.
p.s.: Thank you, Desire to Inspire (Jo and Kim), for featuring my blog in the Easter Reading Guide! Thanks to Cabbage Rose and Japanese Trash for linking to my posts this week! Thank you all for reading my blog! The last day of the 4 day Easter break is beginning. "It's a beautiful day! Don't let it get away!" U2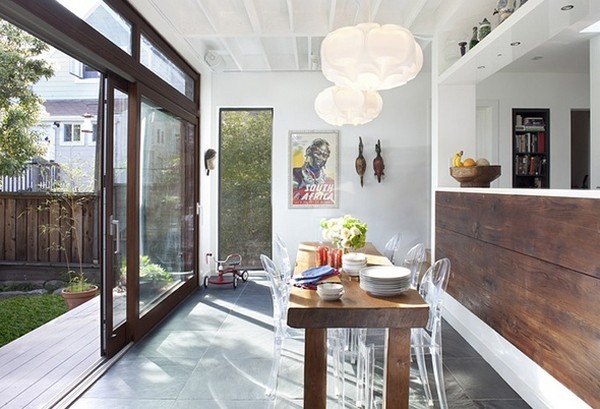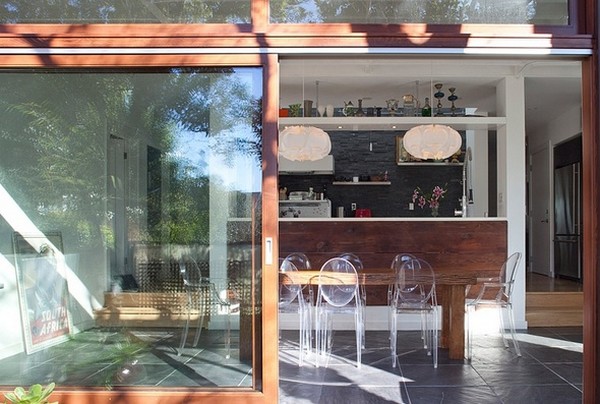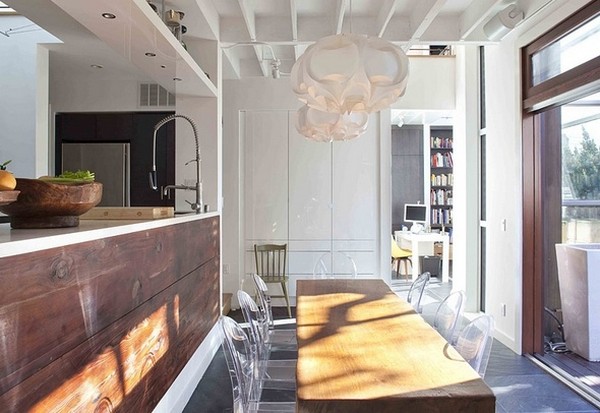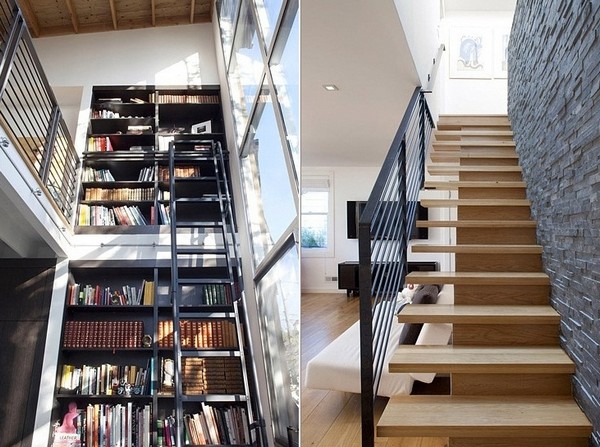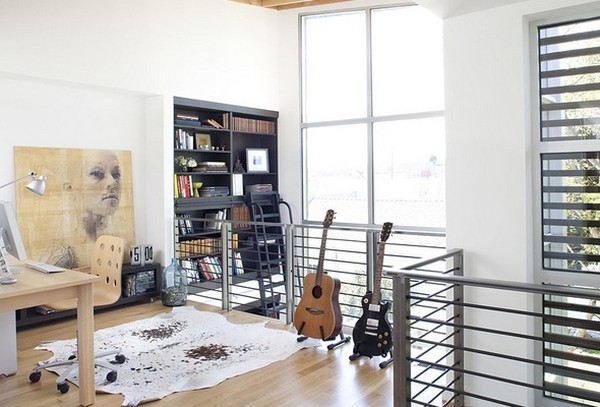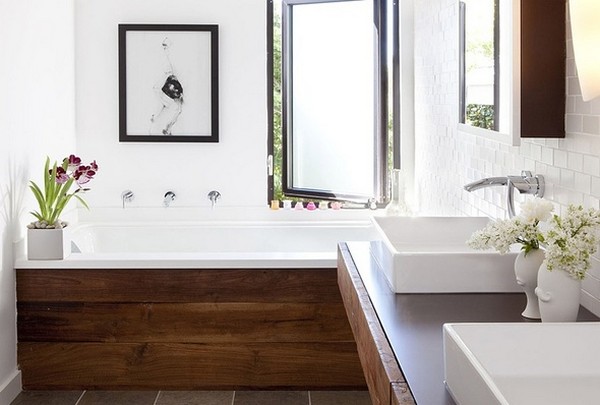 photos: freshome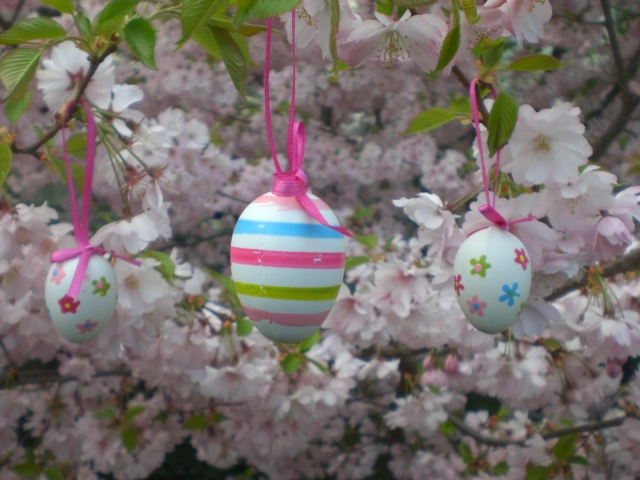 Baum am Rheinufer geschmückt von mir

, Foto: via mein iPhone
a tree near the Rhine river decorated by me

, photo: via my iPhone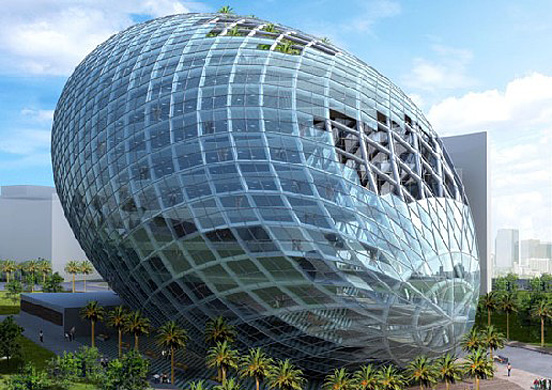 Mumbai, The Cybertecture Egg, architecture: James Law Cybertecture, photo: via archdaily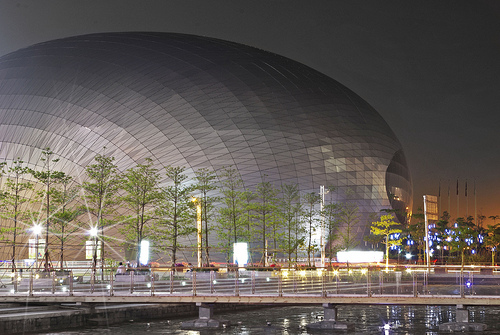 China, Shenzhen, The Tiley Opera House, photo: via flickr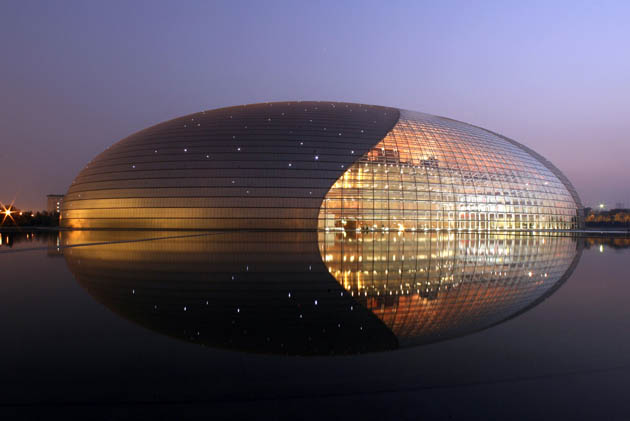 China, The Bei­jing Opera House, photo: Reuters via dysturb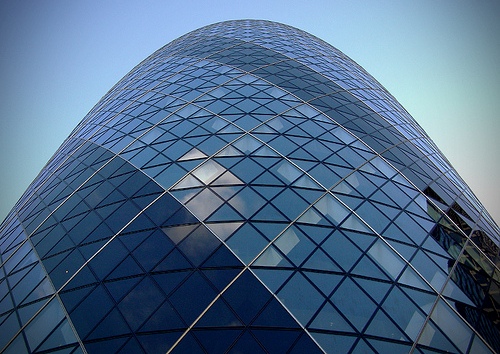 London, 30 St Mary Axe Building, architecture: Norman Foster, photo: via flickr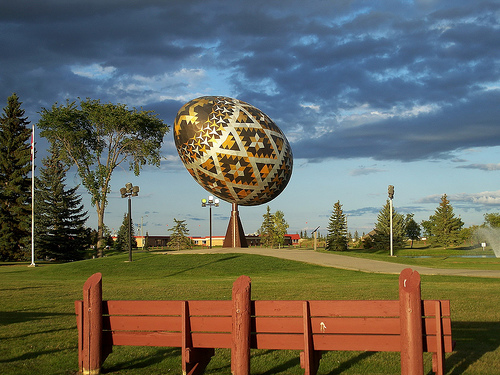 the world's largest Ukrainian Easter egg stands 31.6 feet high in Canada, photo: via flickr
Dieses Haus in Südafrika wurde mit dem "2010 Honor Award" von der "American Society of Landscape Artists" ausgezeichnet. Location: direkt am Fuß des Tafelberges mit Blick auf Kapstadt, den Atlantik und den Hafen. Architekt: Antonio Zaninovic. Interior Design & Landschaftsdesign: Rees Roberts + Partners.
p.s.: Eine neue Woche beginnt…Machen wir das Beste daraus!
This Cape Town house is the winner of the 2010 Honor Award from the American Society of Landscape Architects in the Residential Design category. Location: at the foot of Table Mountain with an amazing view over the Atlantic Ocean,  Cape Town and the harbor at the same time. Architecture: Antonio Zaninovic. Interior design & Landscape: Rees Roberts + Partners.

p.s.: Entering a new week… Lets make it a good one!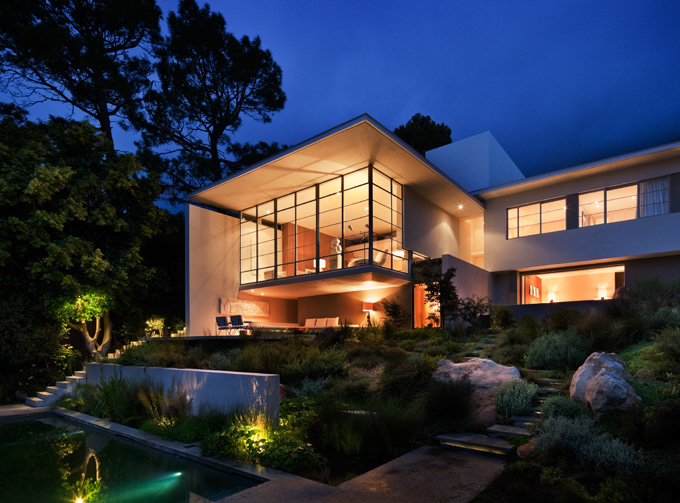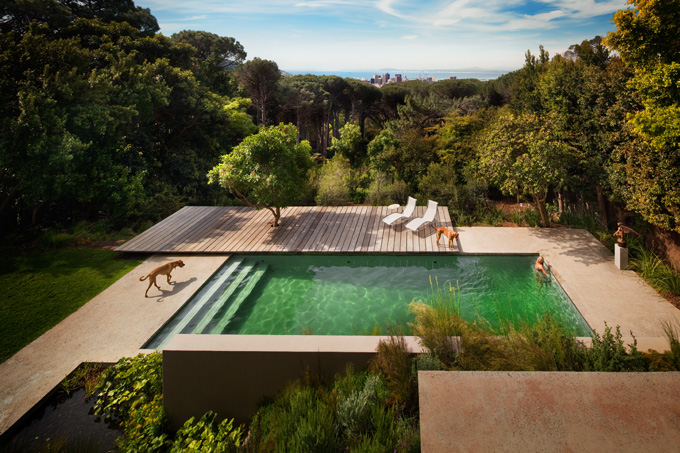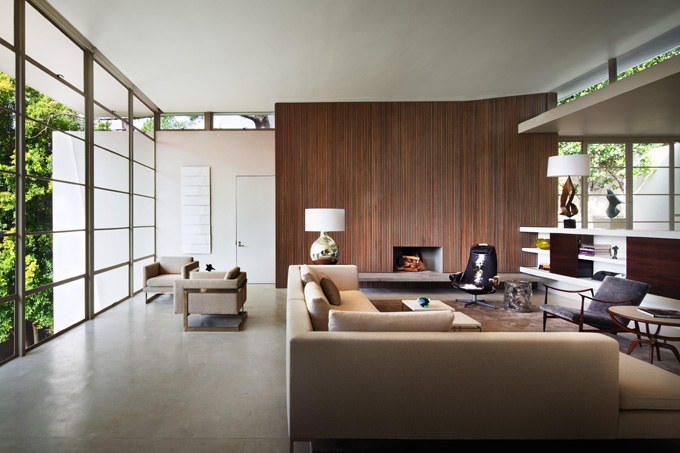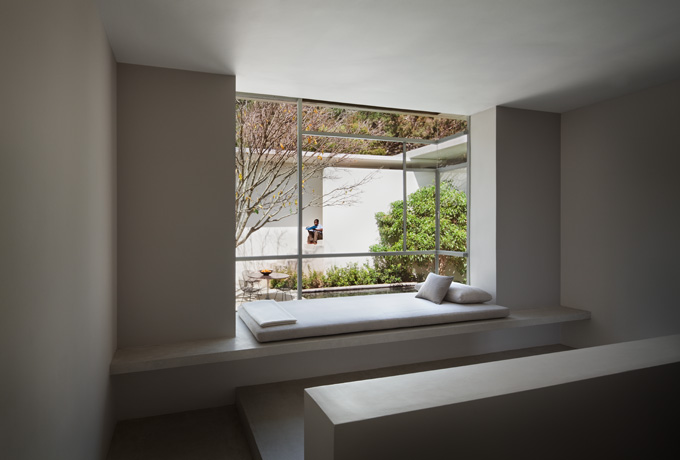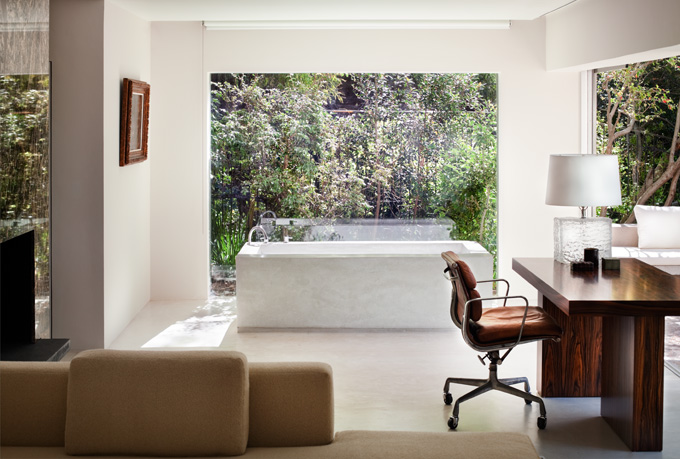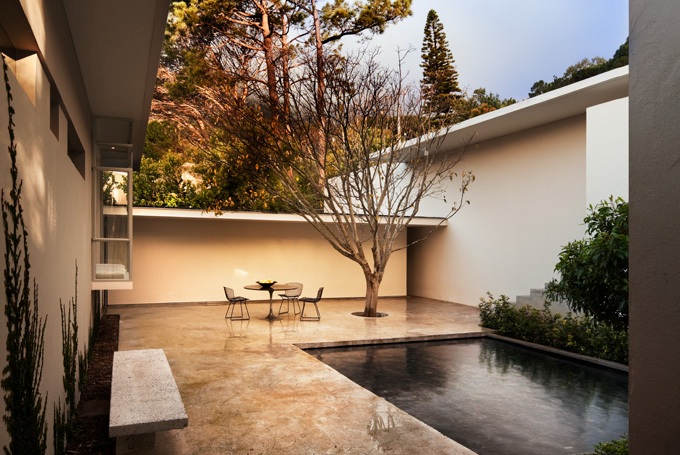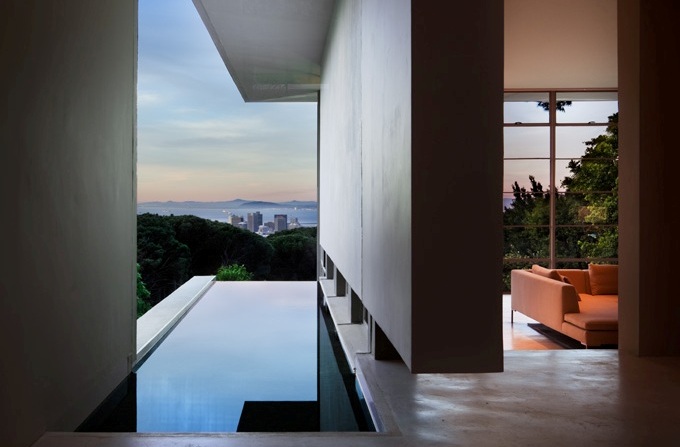 photos: Scott Frances via  the cool hunter

"If one could only learn to appreciate the little things … A song that takes you away, for there are those who cannot hear. The beauty of a sunset, for there are those who cannot see. The warmth and safety of your home, for there are those who are homeless. Time spent with good friends for there are those who are lonely. A walk along the beach for there are those who cannot walk. The little things are what life is all about…"
Shadi Souferian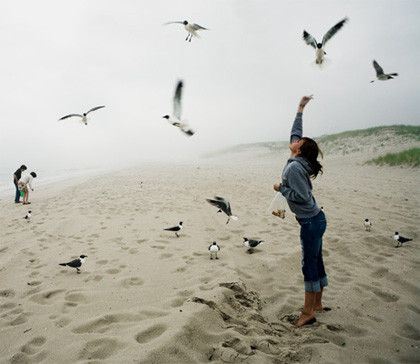 Eine meiner Lieblings-Designerinnen ist Delphine Krakoff. Als ich vor 5 Monaten mit dem Bloggen anfing, war mein erster Beitrag über sie. Heute freue ich mich, dass Delphine Krakoff ein Interview exklusiv für Design Elements gegeben hat. Delphine ist geboren und aufgewachsen in Paris, wo sie Betriebswirtschaft studierte und für Christian Dior, Louis Vuitton und Ralph Lauren arbeitete. Vor 11 Jahren hat sie in New York ihre eigene Interior Design Firma gegründet…Ein Meer an Design-Inspiration von Delphine Krakoff gibt´s hier zu sehen!
Delphine Krakoff is one of my favorite designers! My first post – when I started blogging 5 months ago – was about her modernist house in Southampton.  In all honesty, I can't remember how I first became aware of Delphine, but I certainly remember being impressed with her work. Delphine Krakoff grew up in Paris, where she attended business school. Though her education was in business, it was her own interest in design that landed her jobs at the luxury houses of Louis Vuitton and Christian Dior in Paris, and later Coach and Ralph Lauren in New York. Her venture into the world of interior design came by chance, when a friend offered her the opportunity to decorate his classic Hamptons beach house. Her innate sense of style and natural French flair made the transition into the trade seamless, and led to the creation of her own interior design company in 2000. Delphine Krakoff shares her views on Design Elements today. Enjoy!
How would you describe your own style?
Blending of classic European with 20th century Decorative Arts and Contemporary Design.


You attended business school in Paris. What inspired you to get into design?
I grew up in a design and art loving household (my mother was very involved in the contemporary art world in Paris) and I had always loved going to auction houses, dealers, the flea market, etc… When I moved to New York, after a few years in the Fashion and Accessories world, I realized that I could take a chance and jump over to doing interiors.

Looking back at your first project what decorating knowledge do you wish you had back then designing the interiors?
Maybe the confidence to mix unexpected pieces – but of course that can only come with experience…

Is there a designer that has influenced you?
Definitively my husband, Reed Krakoff. His knowledge of Design is encyclopedic, litterally.
Some designers believe that the first piece for any room is the rug or a painting that sets up the colors palette. What is your first source of inspiration?
I definitively start with one piece, but it can be any piece – that is either important, bold, extraordinary.
PS: I NEVER match the art to the pillows

How do you evoke emotion in a room?
It comes from the mix and contrast of the different styles and periods in the room…. But really, the emotion you feel in a room has to do with the connection of the people who live there with their environment (or lackthereof…).

How do you achieve a good scale?  Scale is a really interesting and difficult topic.
Scale is key. To me, a mistake in scale is what can ruin an otherwise good room. It is hard to explain, you just know when it is right.
How do you define elegance?
Confidence in your own taste. Living in an environment that is believable for you. Living as well as you can, every single day.

What do you think who will be the Andrew Martin International Designer of 2011?
I really have no idea…. Me?

Who are your favorite artists?
Picasso, Robert Motherwell, Morris Louis, Damien Hirst…. So many….
Your favorite books?
Any vintage decoration book from the 70s. It is fascinating to see what the tastemakers of a specific period collected during their time.


What does success mean to you?
Not much. But happiness means everything.

You are happily married, 3 children and an interior design business. How do you balance work and family life?
To me it is all about time management. And good nannies.

My signature Design Elements question – what are the most important design elements?
Scale; An element of surprise; And mostly, a true connection of the clients to their environment.
photos: Reed Krakoff, Pamplemousse Design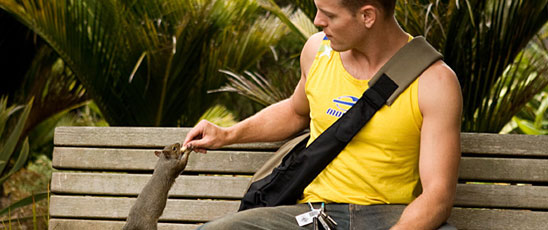 Tim Ferriss, photo via Tim's blog
Some quotes from Tim Ferriss' book "The 4-Hour Workweek"…Happy (exciting) weekend!
Life is not a race. Do take it slower.
Believe it or not, it is not only possible to accomplish more by doing less, it is mandatory. Enter the world of elimination.
Focus on the important few and ignore the rest.
If you are insecure, guess what? The rest of the world is, too. Do not overestimate the competition and underestimate yourself. You are better than you think.
The most important actions are never comfortable.
The biggest risk in life wasn't making mistakes but regret: missing out on things.
Happiness can be bought with a bottle of wine and has become ambiguous through overuse.
Excitement is the more practical synonym for happiness, and it is precisely what you should strive to chase. It is the cure-all.
The question you should be asking isn't, "What do I want?" or "What are my goals?" but "What would excite me?"
Eine Wohnung gestaltet von Mikel Irastorza – ein spanischer Designer, der in Berlin und San Sebastian lebt und arbeitet.
An apartment decorated by Mikel Irastorza - a Spanish interior designer living and working between Berlin and San Sebastian.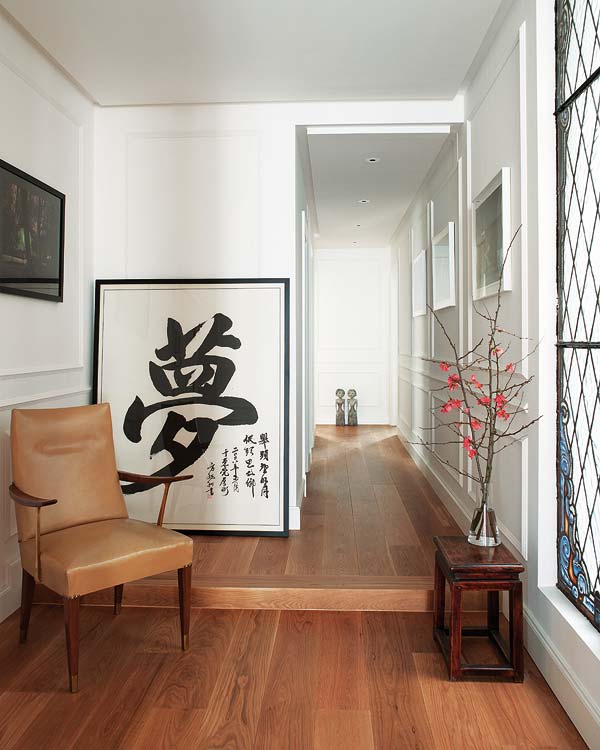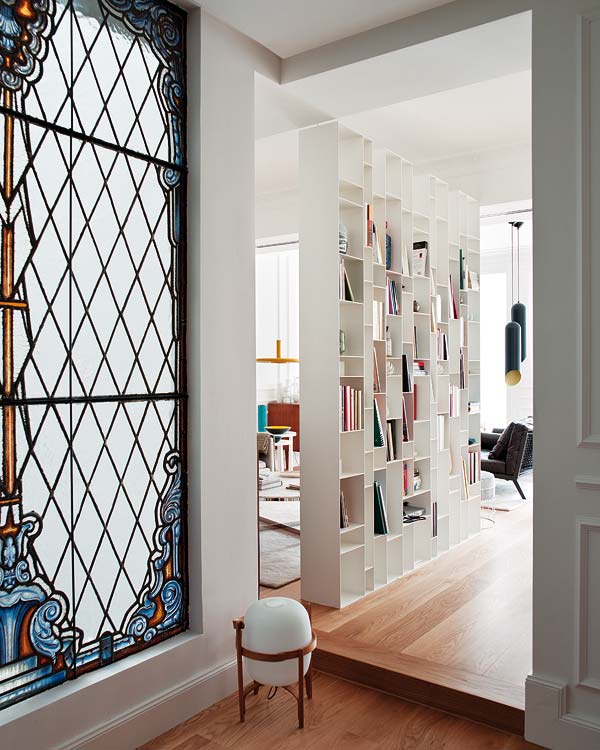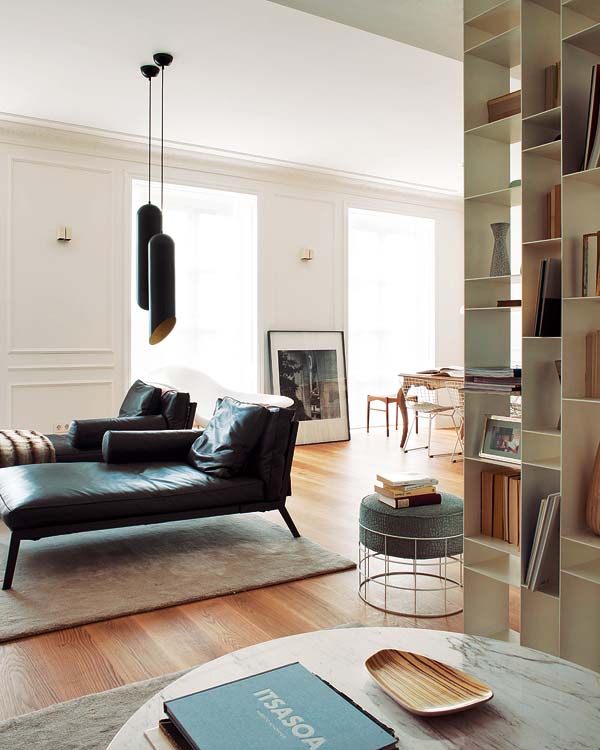 photos: nuevo estilo, design: Mikel Irastorza