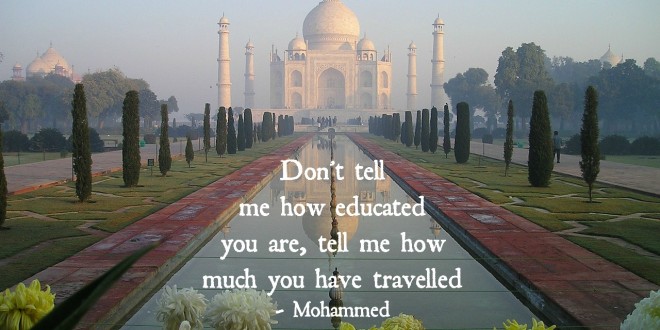 Thassos is incredible at this time of the year – no tourist masses but lots of nature, lonely beaches, pines, white sand, turquoise water, and a small flea market in the capital of Limenas.
"Dare to travel outside of tourist zones. Invariably, the easiest way to get out of tourist zones and into a more authentic setting is to visit villages and neighborhoods that aren't in any guidebooks or travel websites." Rolf Potts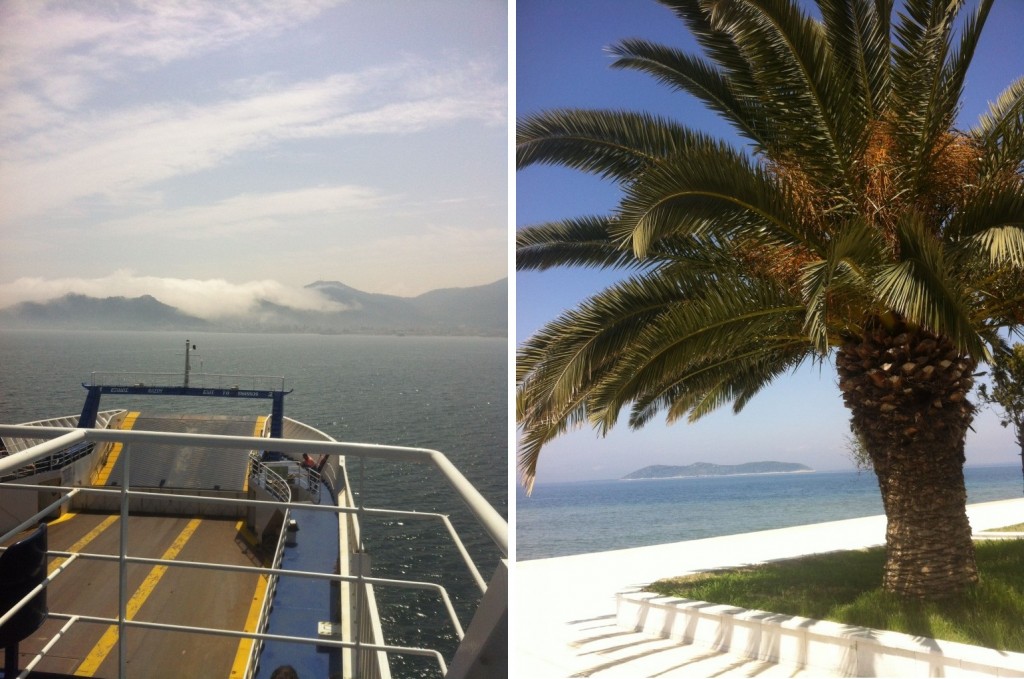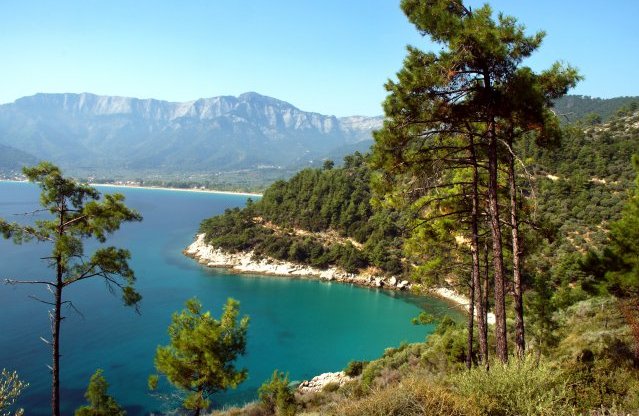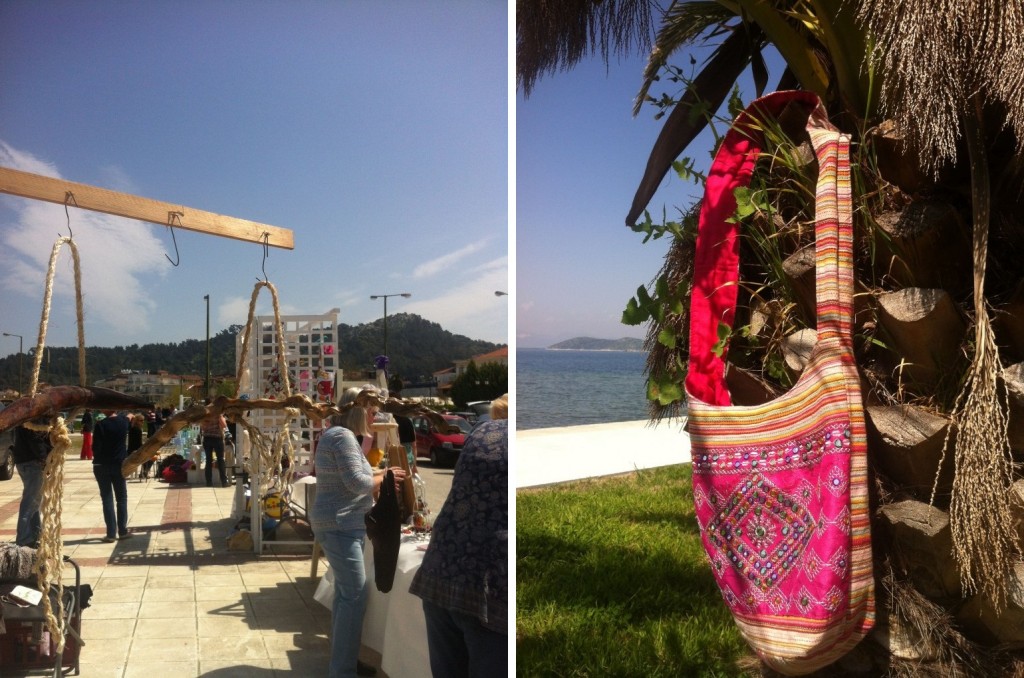 Ich fahre heute nach Thassos und freue mich riesig die griechische Insel im ägäischen Meer zu sehen. Es ist meine erste Reise dieses Jahr. Die Arbeit am Buch macht riesig Spaß und irgendwie habe ich nicht bemerkt wie schnell die Zeit vergeht. Ich bin zurück am Dienstag. Schönes Wochenende!
I'm off to Thassos – a Greek island in the Aegean Sea. It's my first trip this year. I love working on my book so much and I didn't noticed how the time flies. It's terrific to see the sea again. I'll be back on Tuesday. Happy weekend!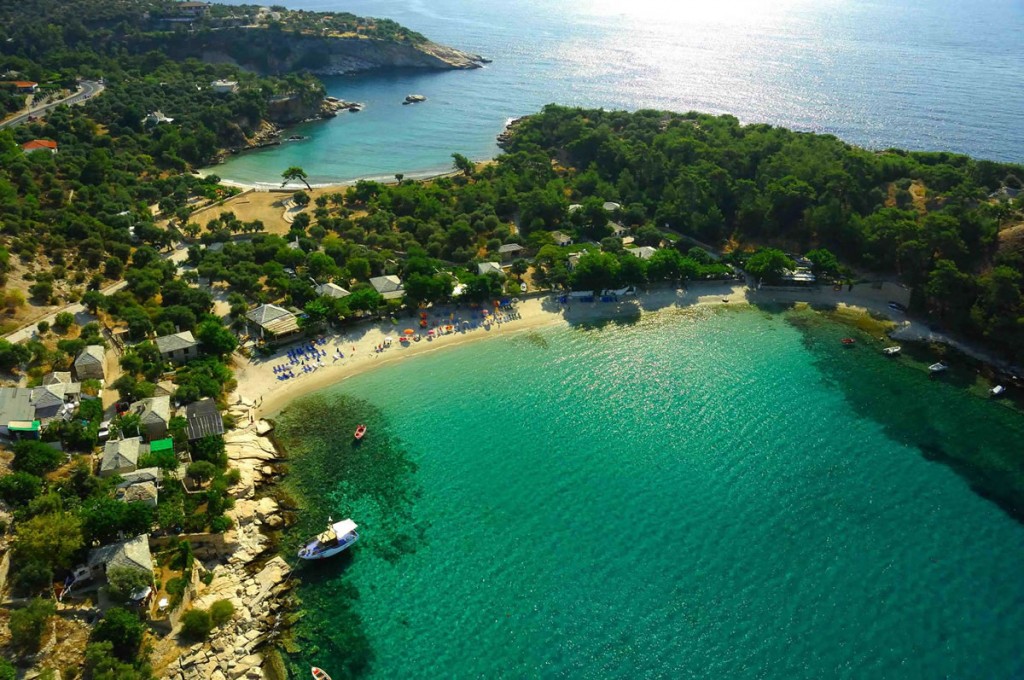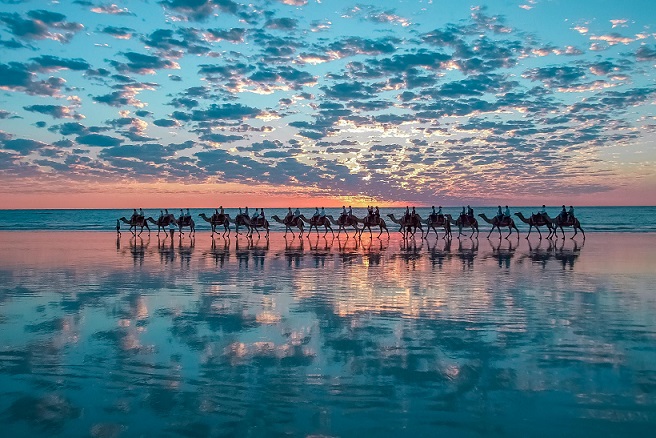 Broome, Australia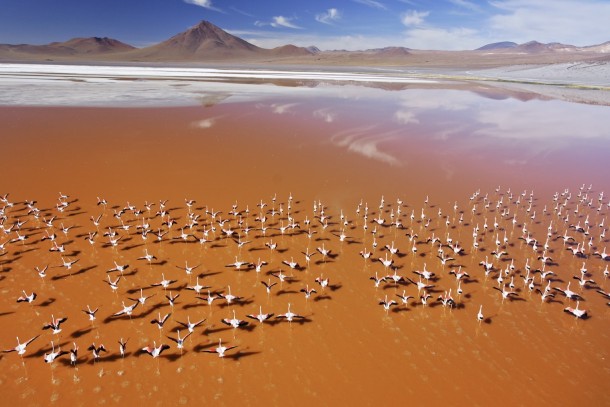 Red Lagoon, Bolivia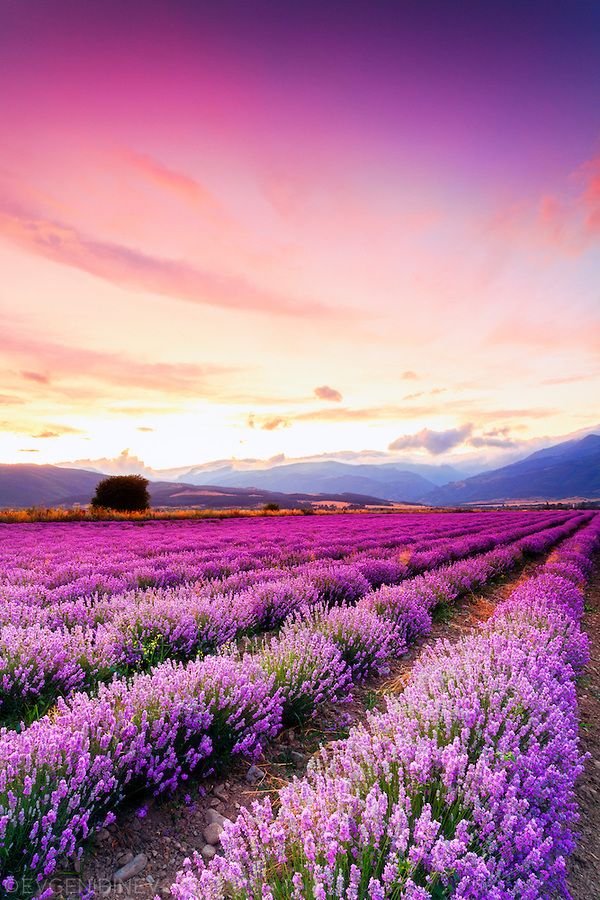 Lavendel fields, Central Balkan, Bulgaria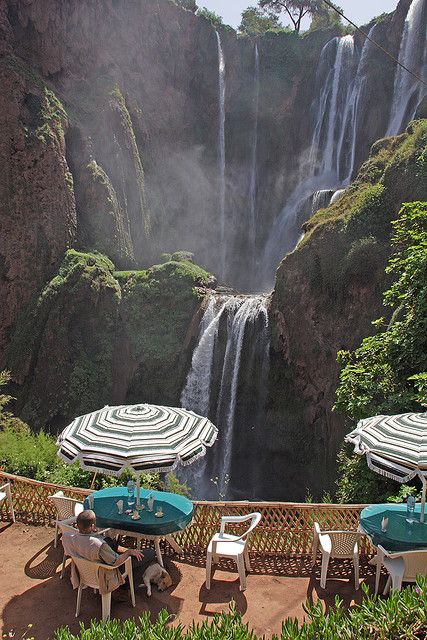 Cafe at Cascades d' Ouzoud, Morocco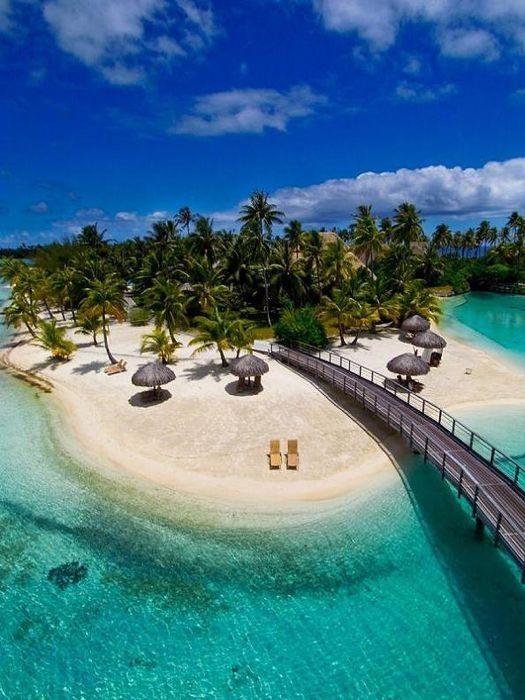 Bora Bora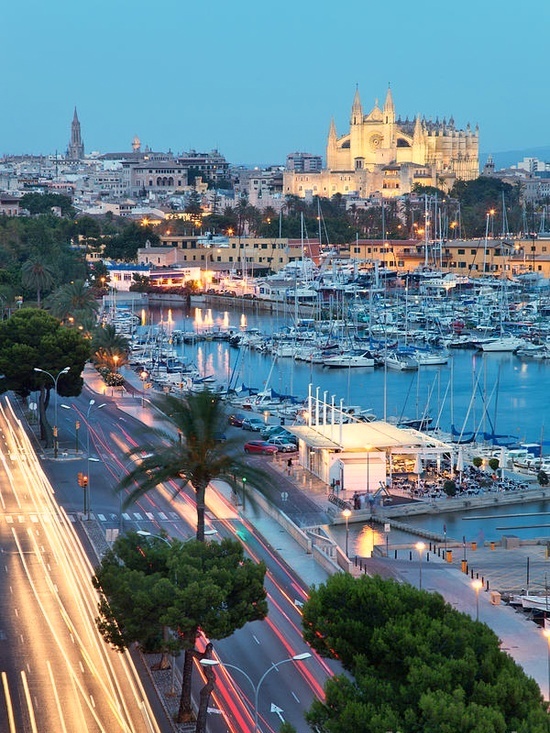 Mallorca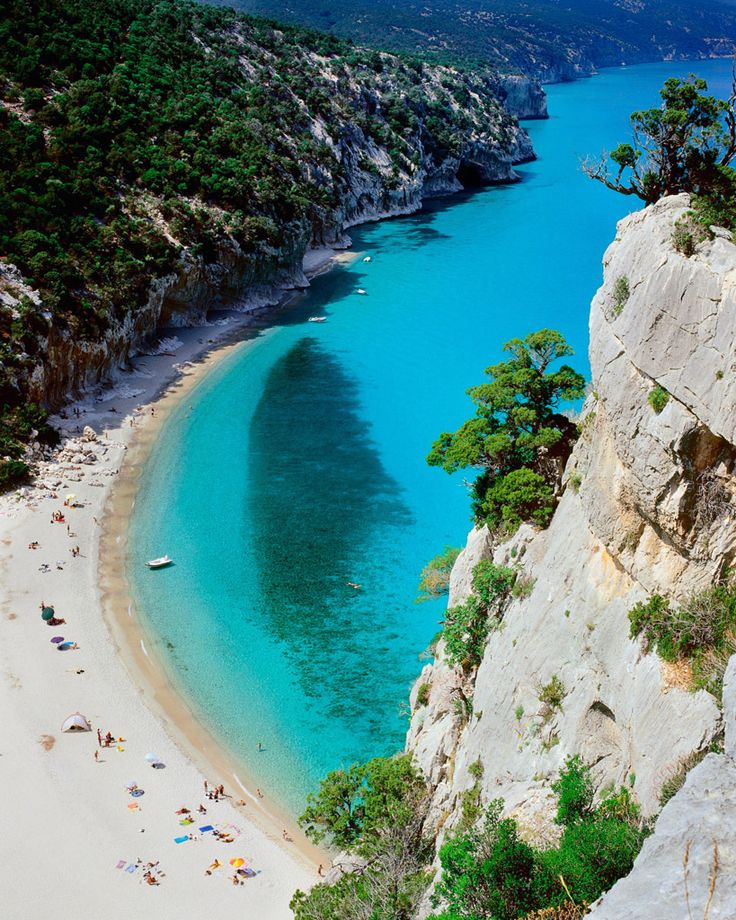 Cala di Luna, Sardinia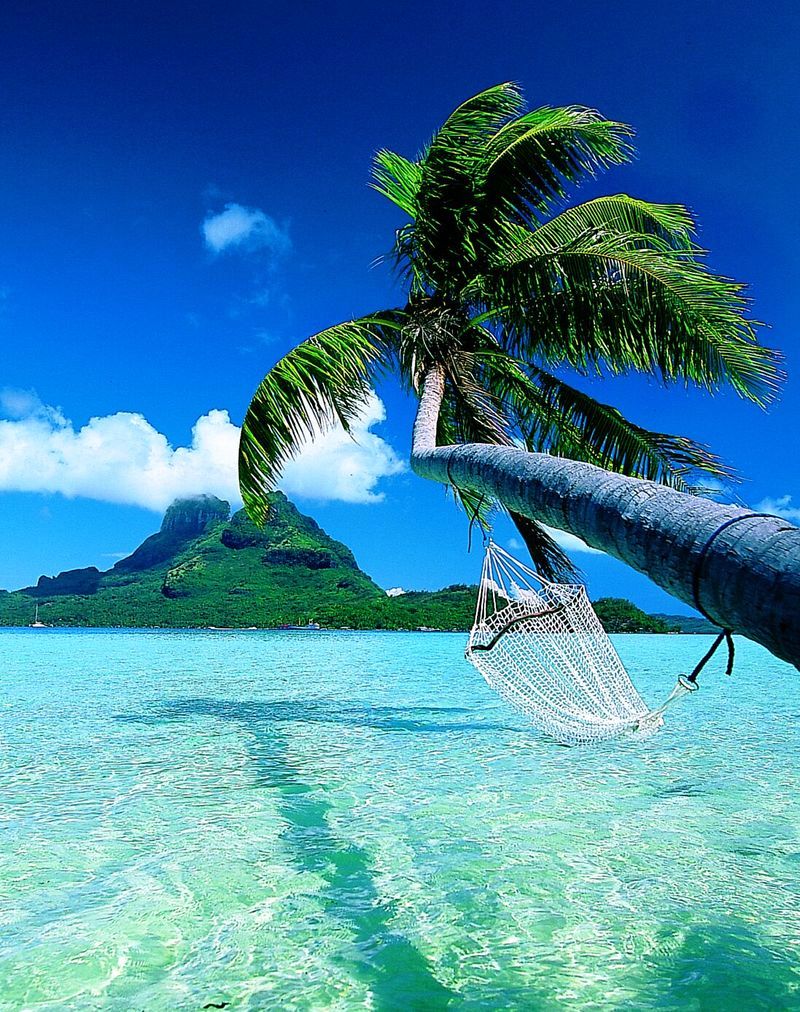 Flamenco Beach, Puerto Rico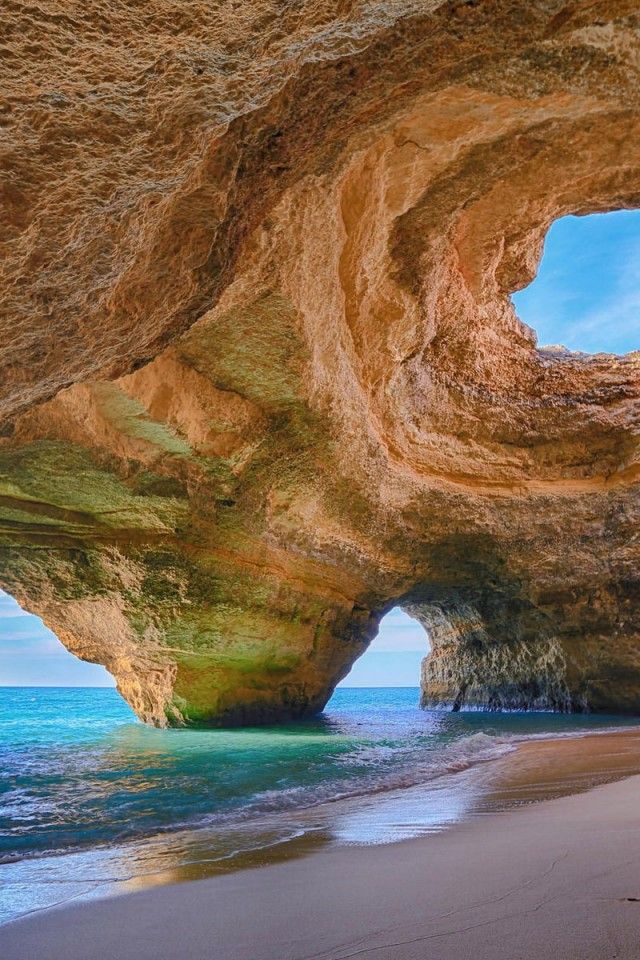 Algarve, Portugal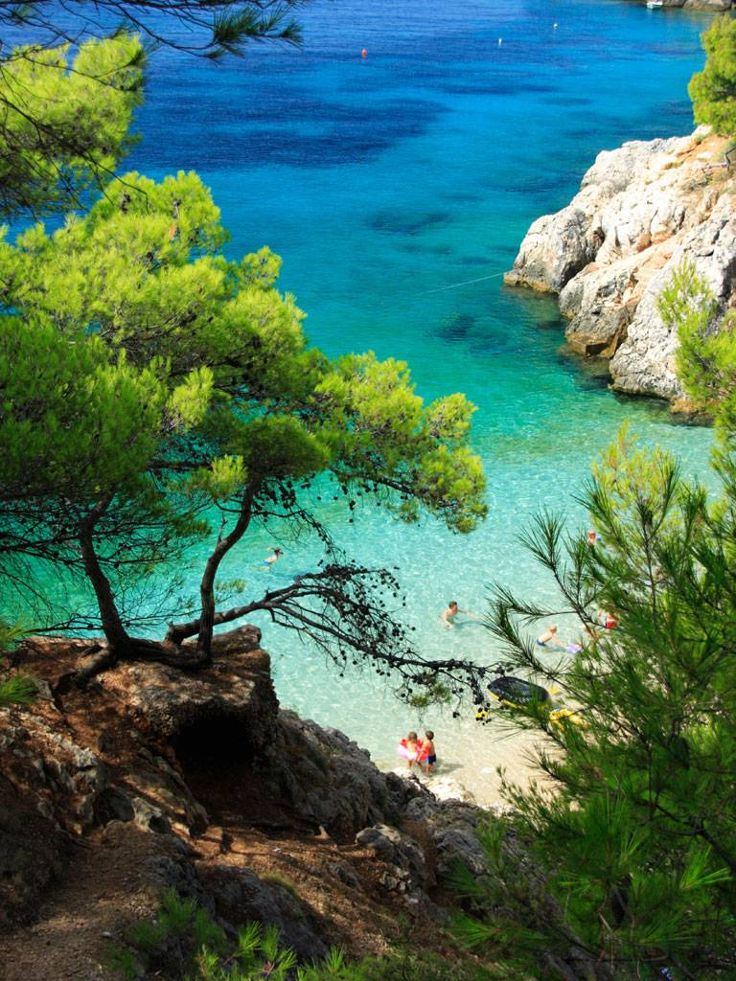 Hvar, Croatia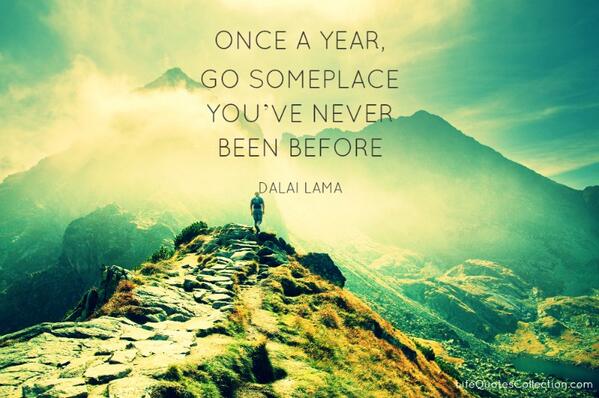 all images via pinterest

Träumen am Anfang der Woche: die besten Strände für 2014. Sonnigen Wochenstart!
Monday dreaming with some of the world's best beaches for 2014. Happy new week!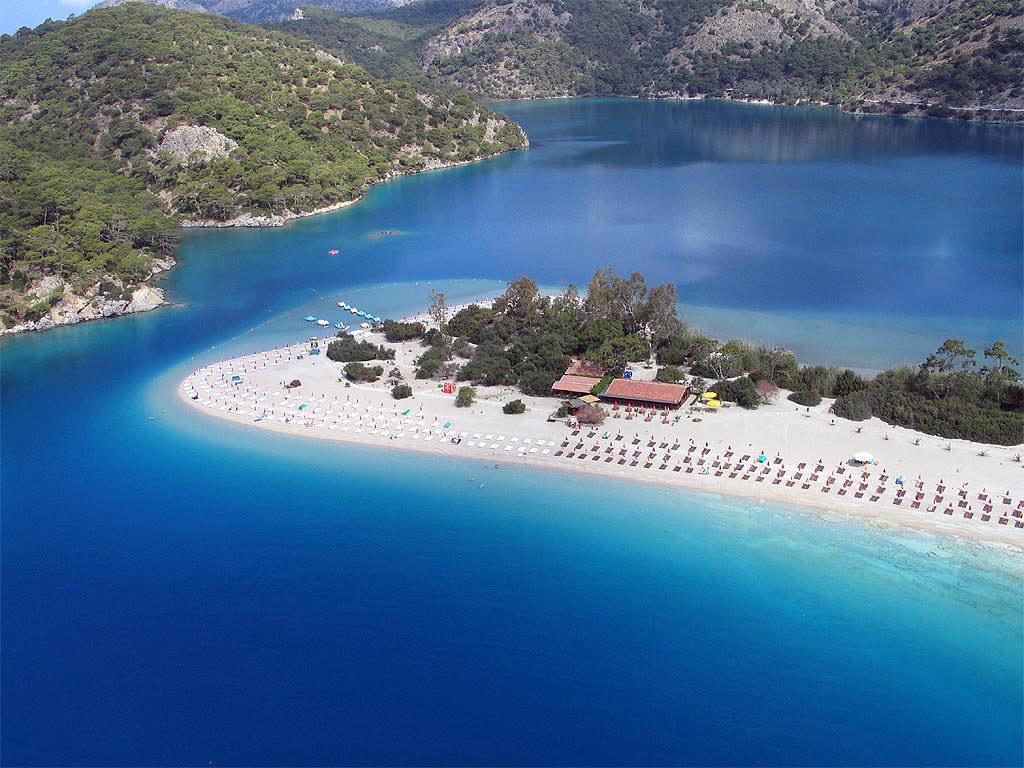 Ölüdeniz Beach, Turkey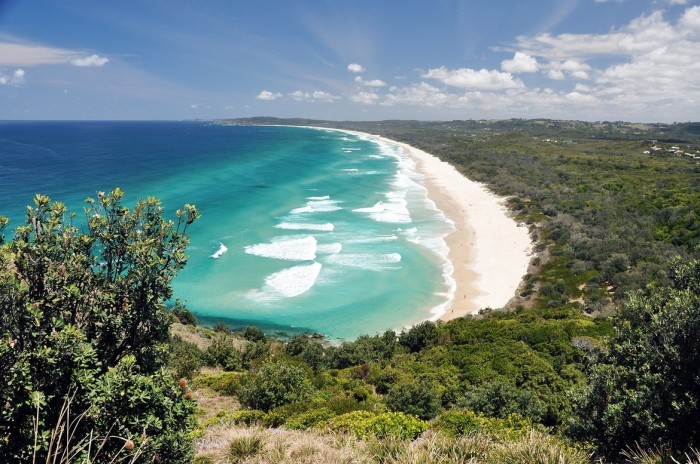 Byron Bay, Australia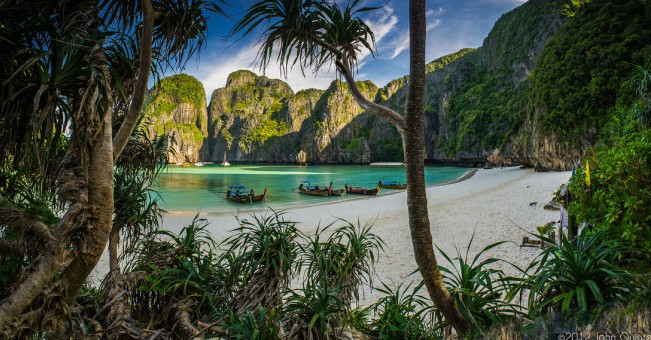 Maya Bay, Ko Phi Phi, Thailand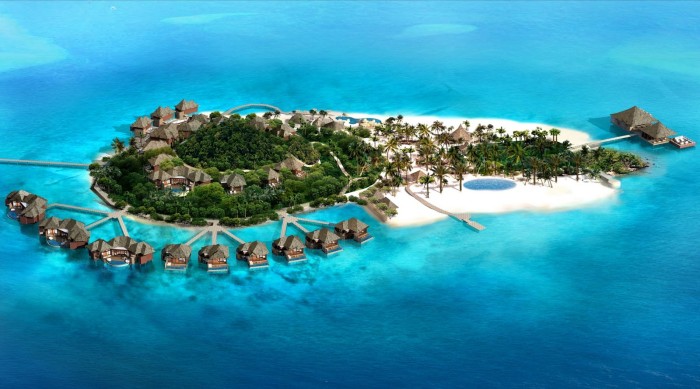 Isshiki Beach, Hayama, Japan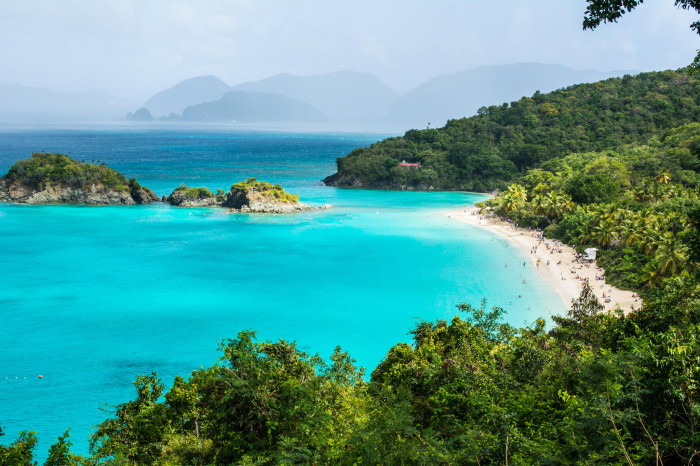 Trunk Bay, St. John, US Virgin Islands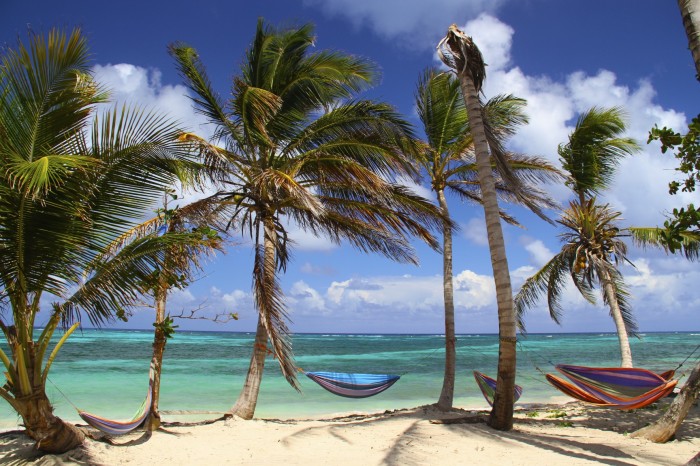 Little Corn Beaches, Nicaragua
West Bay Beach, Roatan, Honduras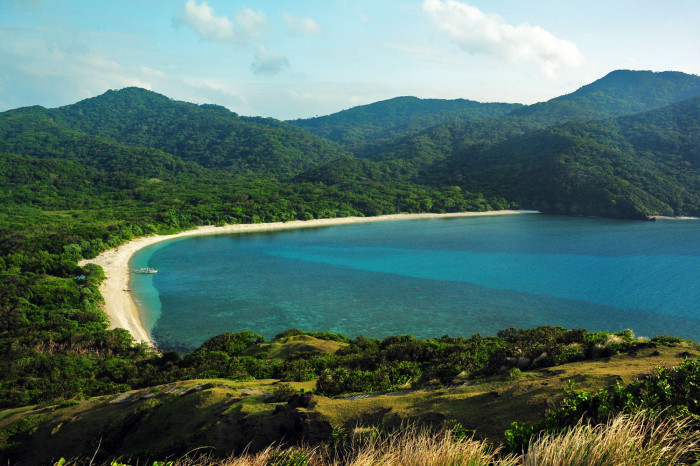 Palaui Island, Cagayan Valley, Philippines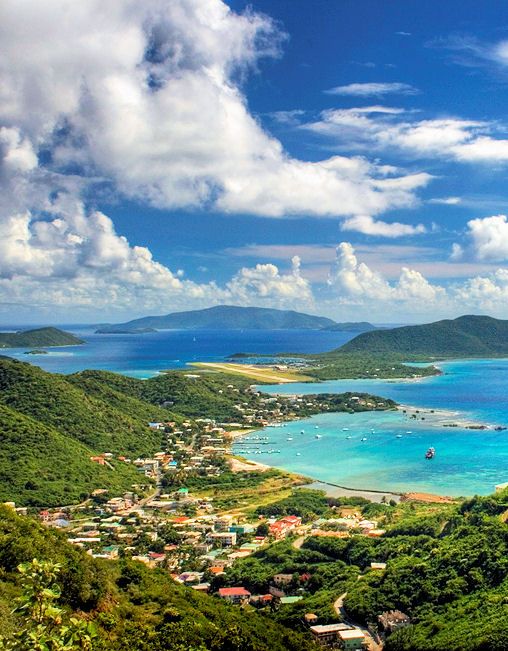 Tortola, British Virgin Islands
Bora Bora
Ich fahre heute nach München. Ich freue mich auf den Olympiapark, die Pinakothek und auf jede Buchhandlung in der Landeshauptstadt. Ich bin zurück am Donnerstag… Bis bald
I'm off to Munich for a couple of days. Happy to visit the Olympiapark, the Pinakothek and all the Munich bookstores. Be back on Thursday… See you soon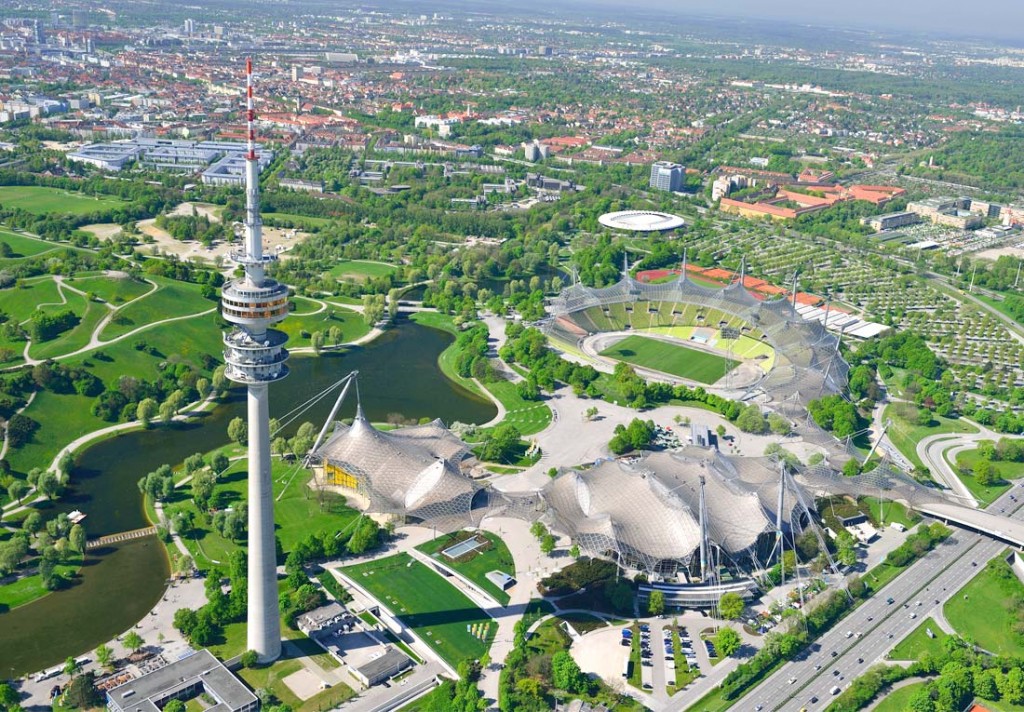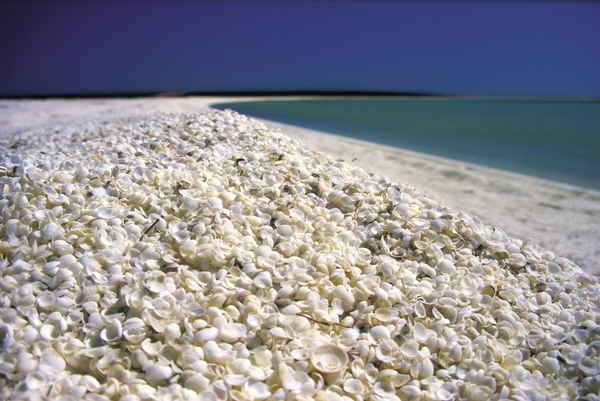 Shell Beach, Shark Bay, Australia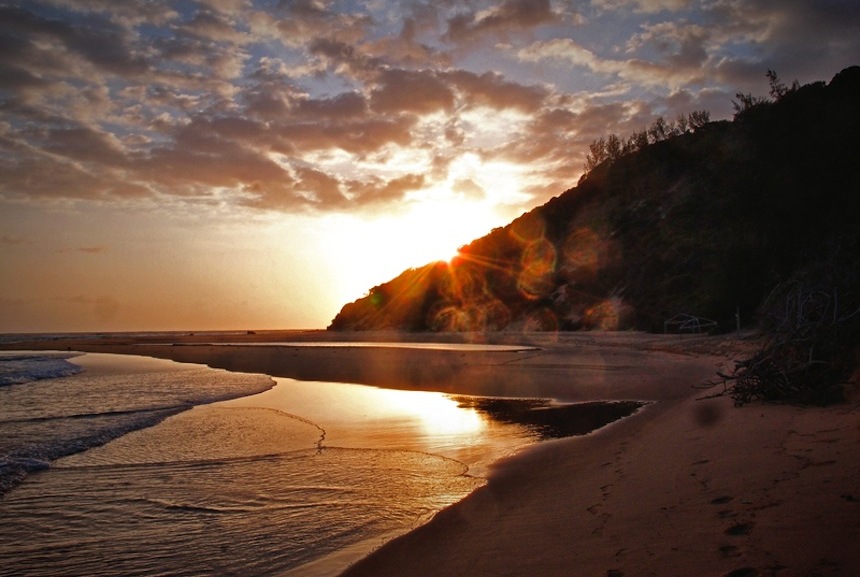 Ponto do Ouro, Mozambique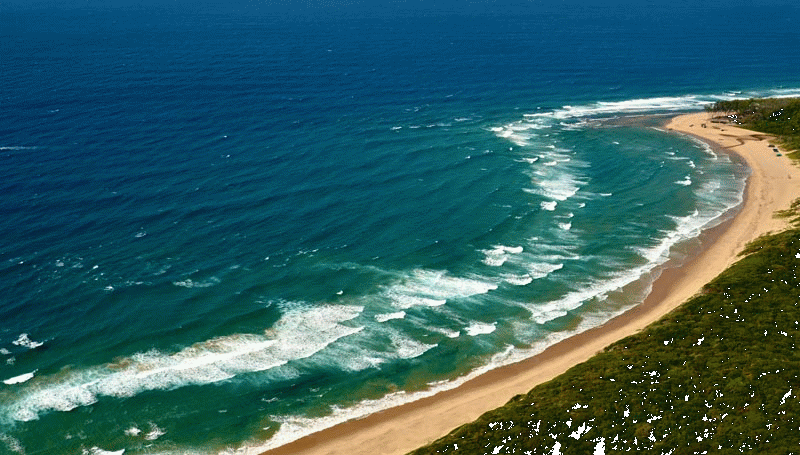 iSimangaliso Wetland Park, South Africa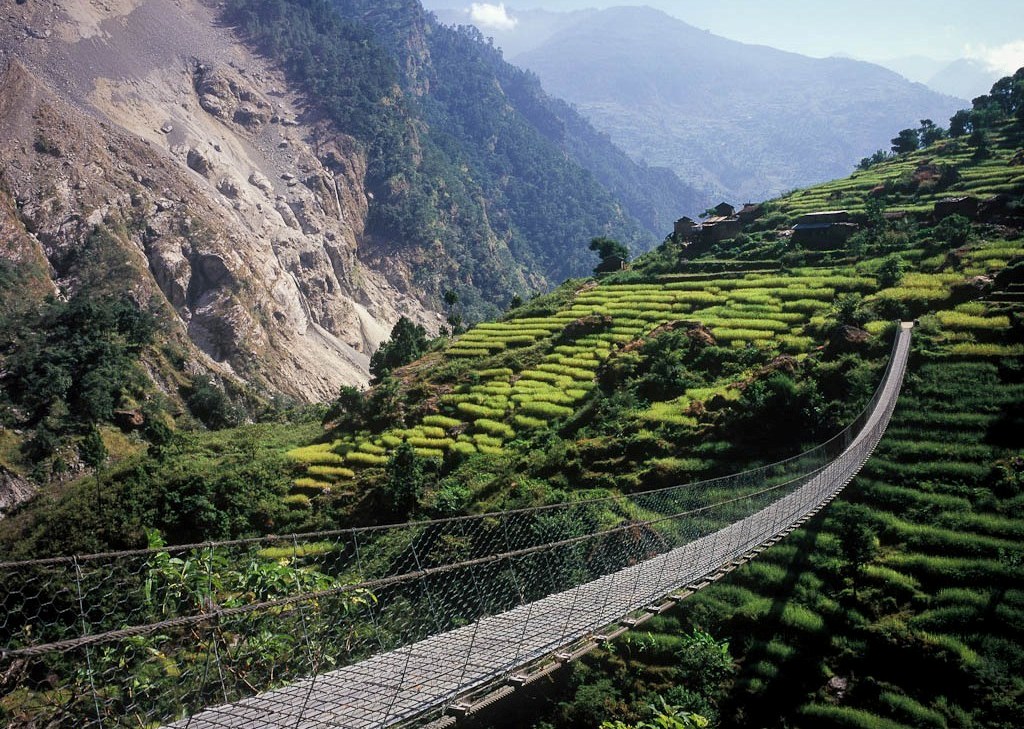 near Anapurna, Nepal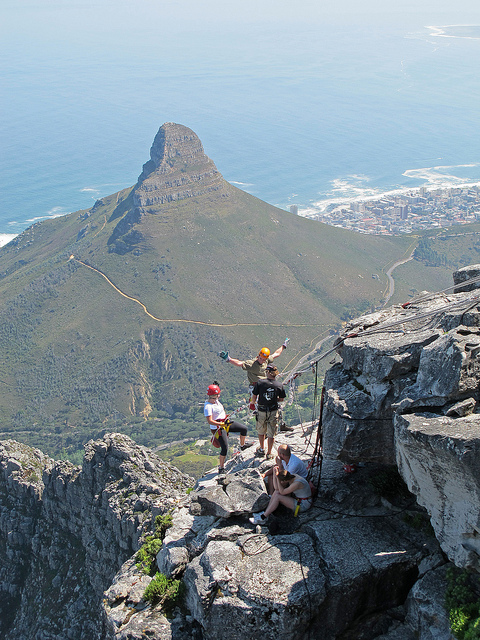 Absailing off Table Mountain, Cape Town, South Africa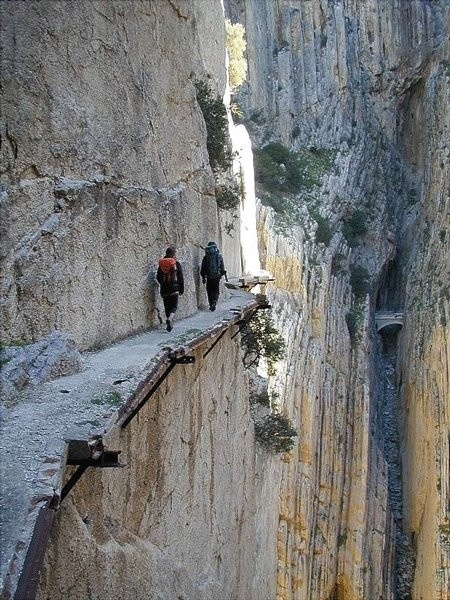 El Camino del Rey, Malaga, Spain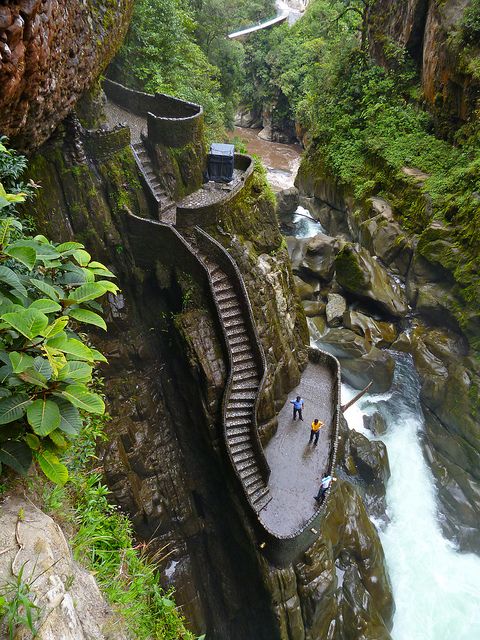 Canyon Steps, Ecuador
Plitvice National Park, Croatia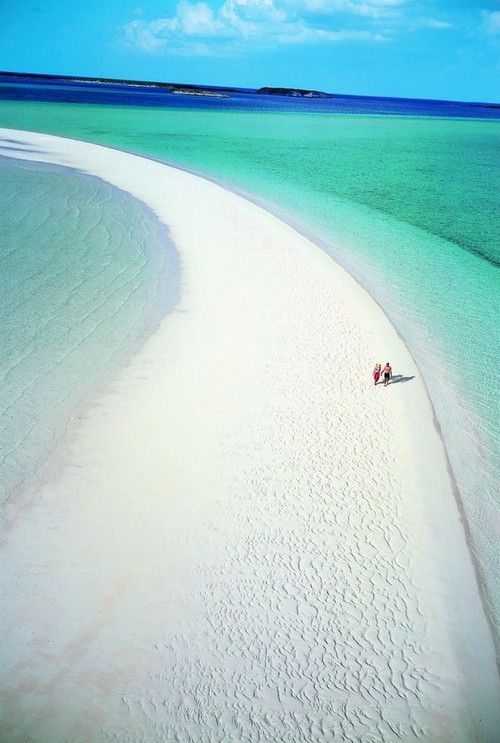 Musha Cay, Bahamas
photo credits: click on the photo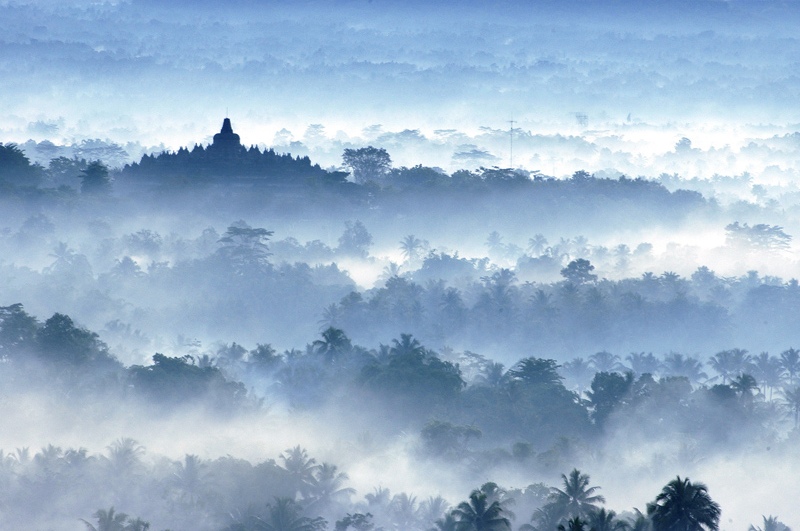 Morning mist at Borobudur Temple, Indonesia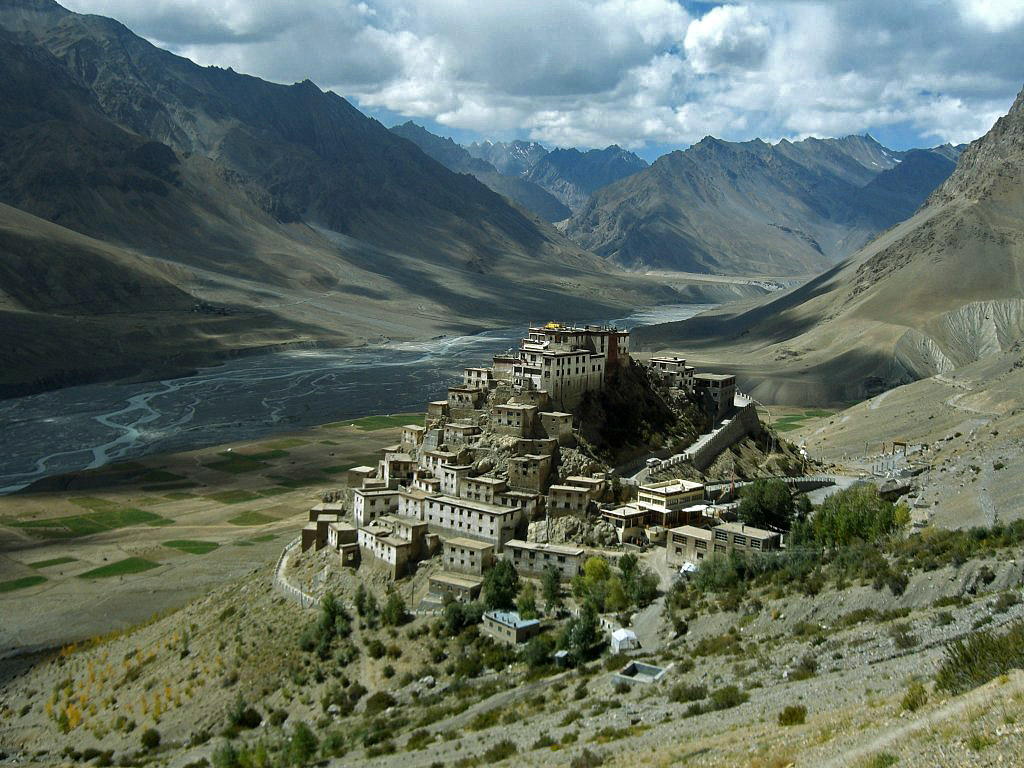 Key Gompa, India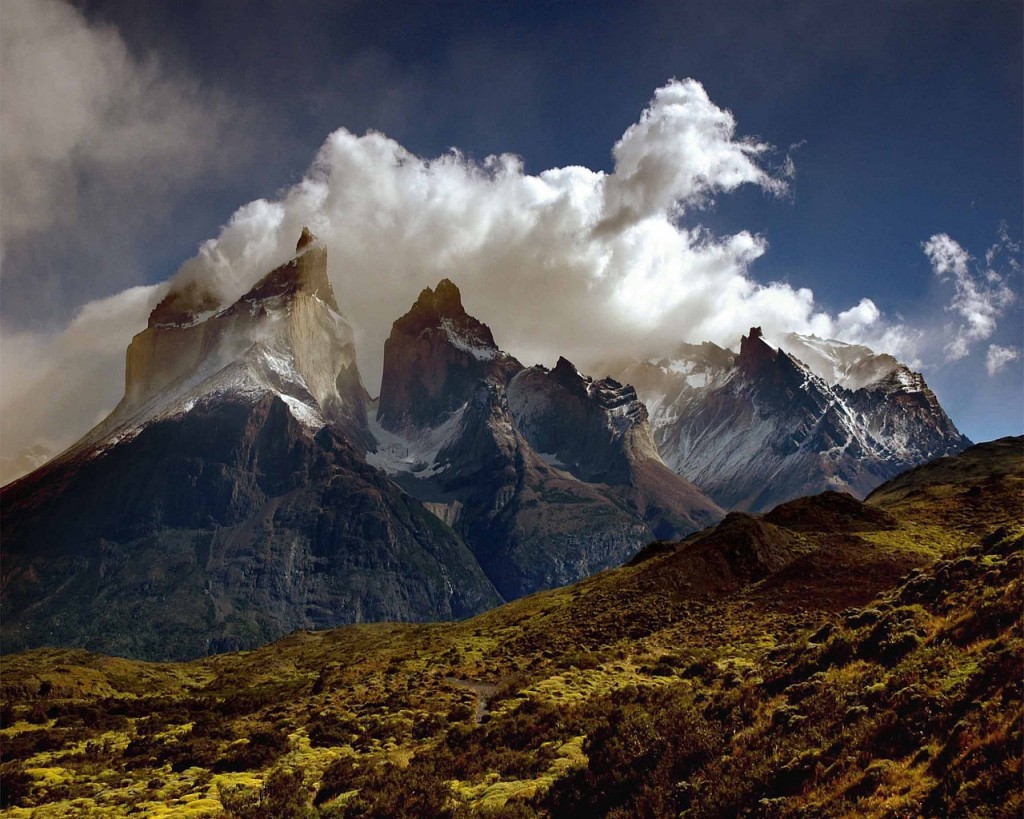 Torres del Paine, Chile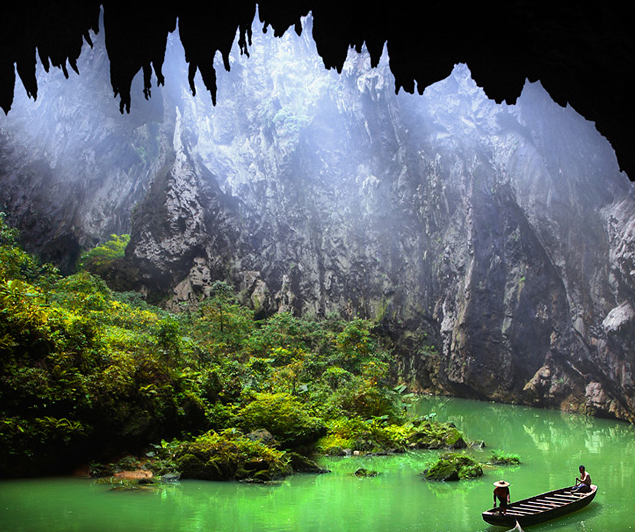 YingXi Corridor of Stone Peaks, China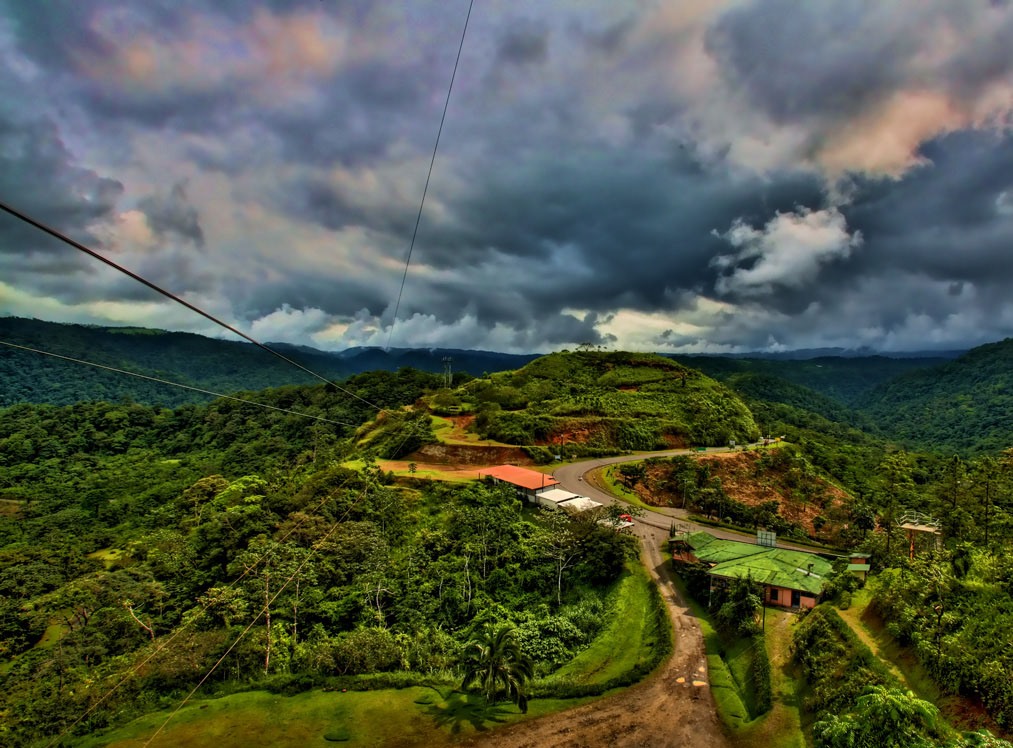 Canopy Zip-Lining in Costa Rica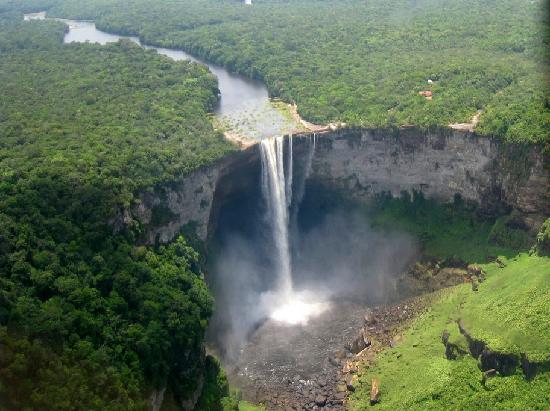 Kaieteur Falls, Potaro River, Guyana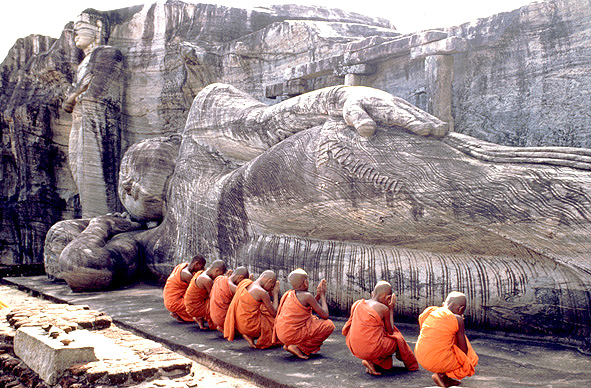 Polonnaruwa, Sri Lanka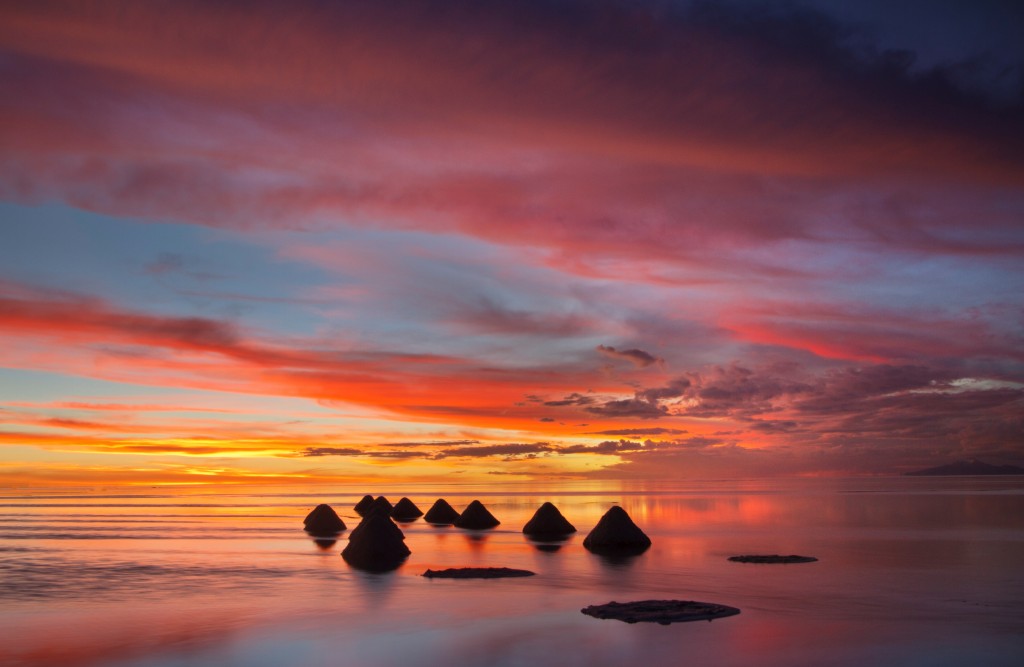 Salar de Uyuni, Bolivia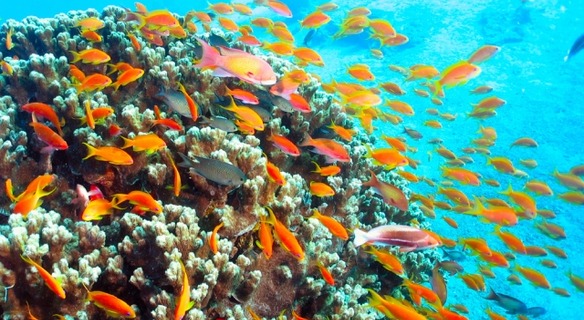 Akaba, Jordan
photo credits: click on the photo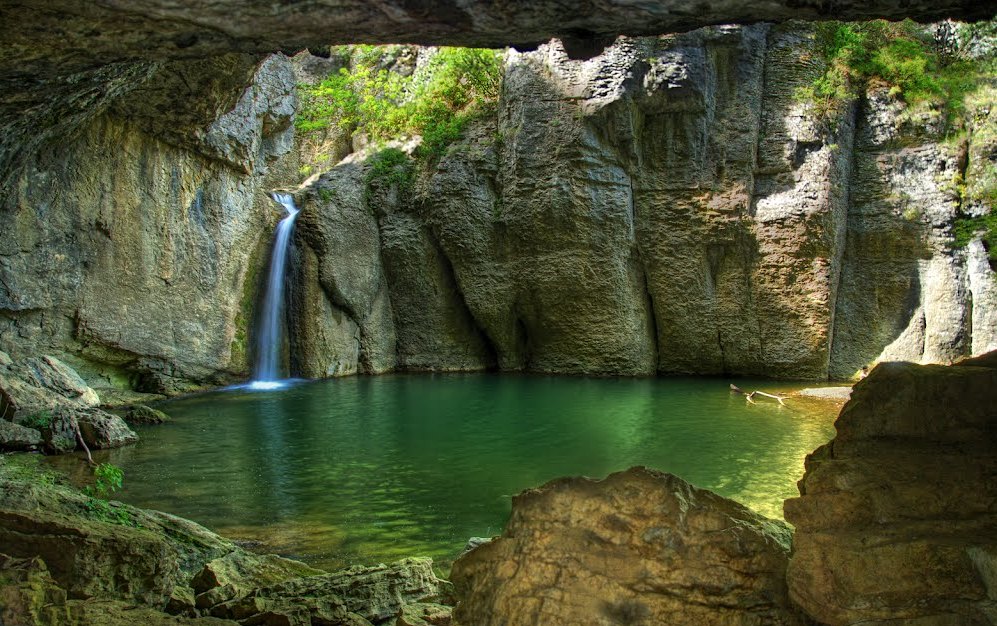 Momin Skok Waterfall, Emen Canyon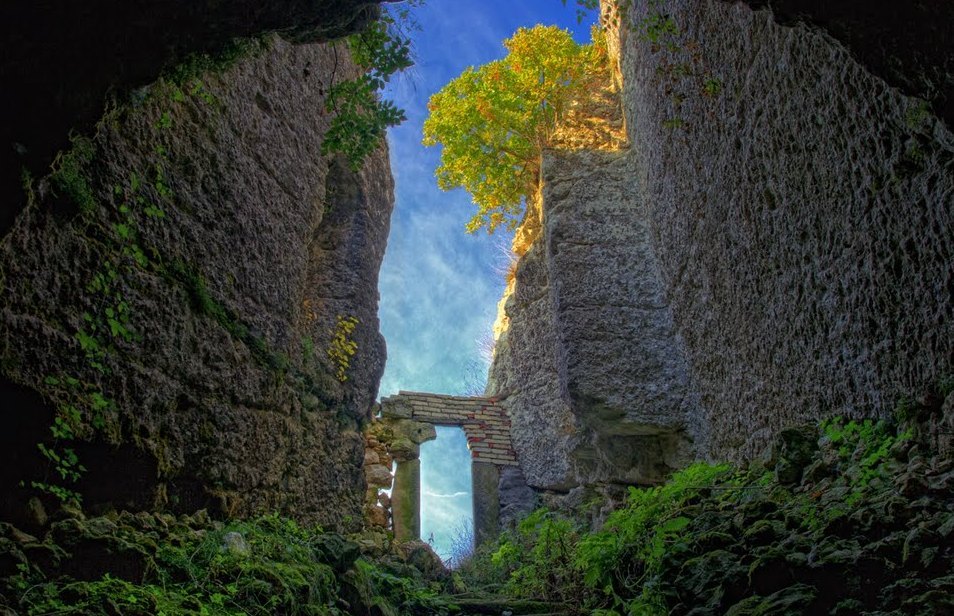 Rock Church, Mihalich, Sakar Mountain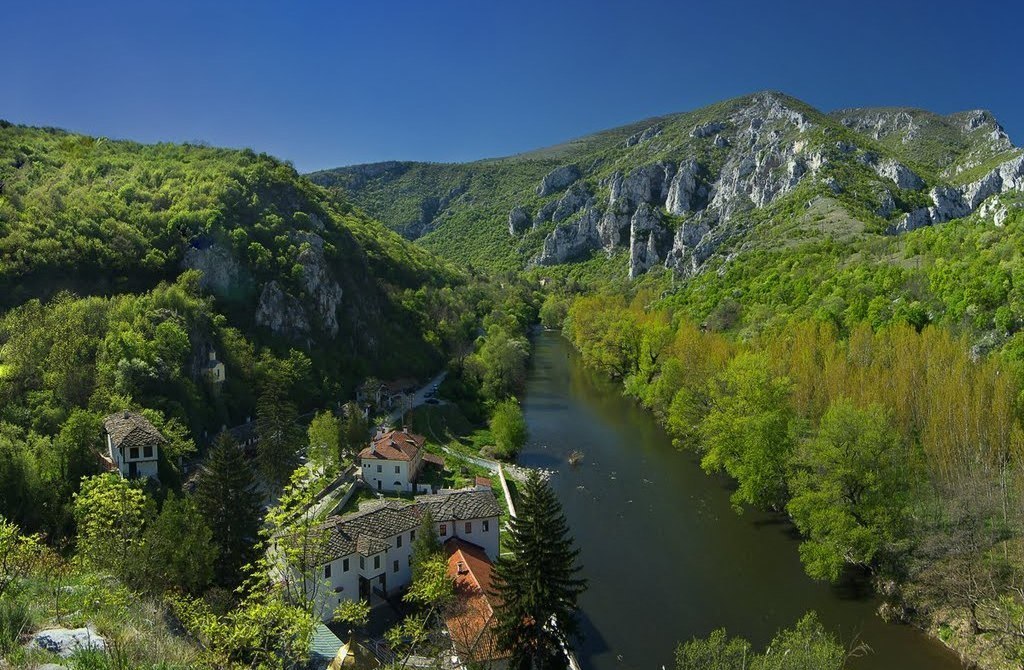 Cherepishki Monastery, Iskar River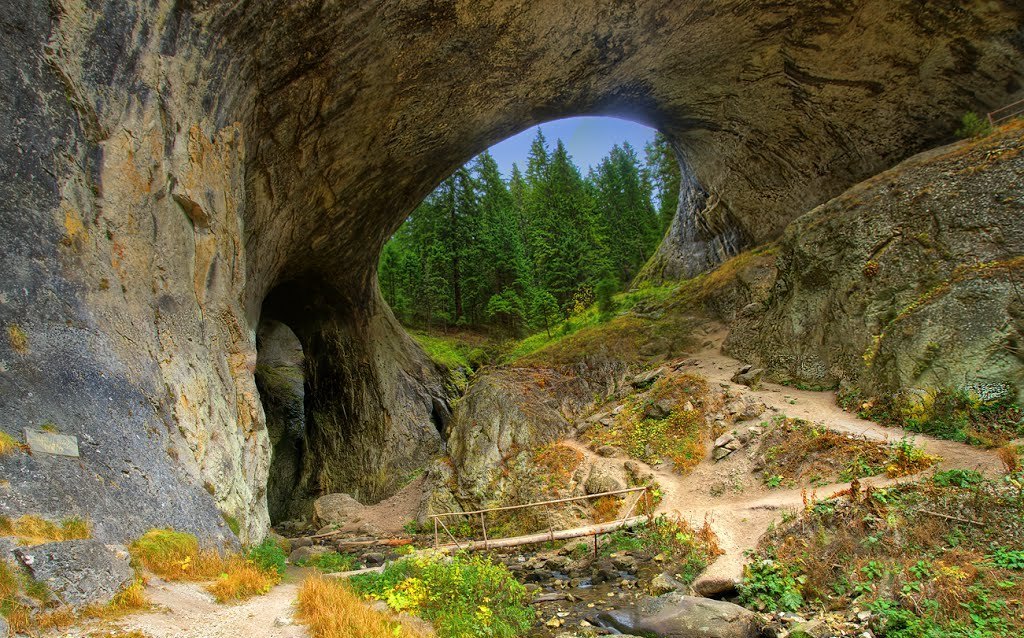 The Wonder Bridges, Rhodope Mountains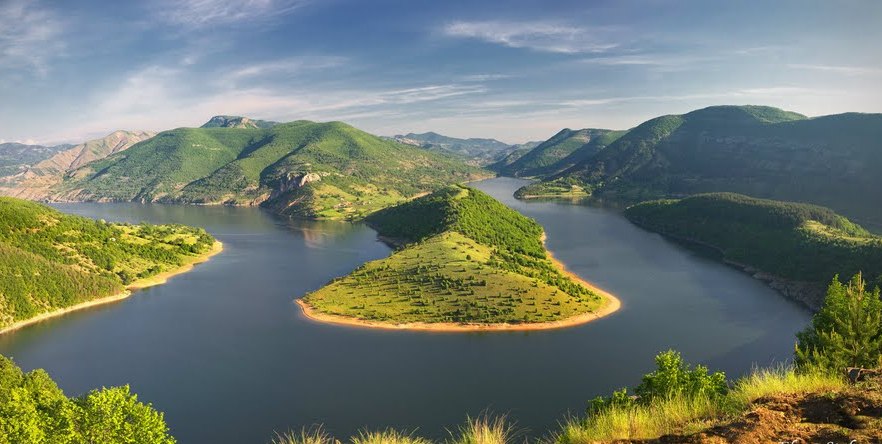 Kardzhali dam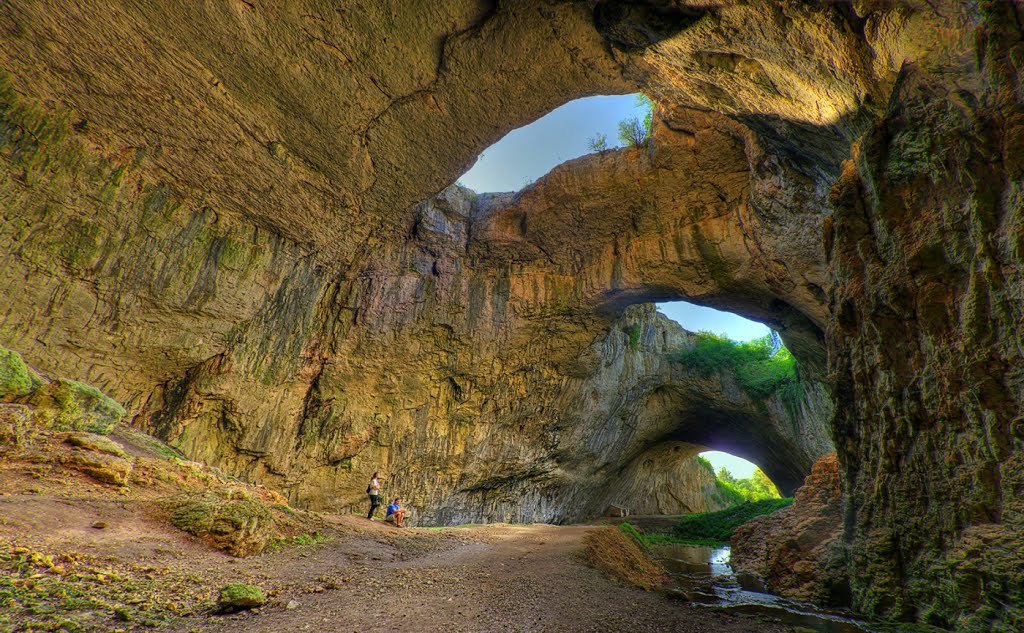 Devetashkata Cave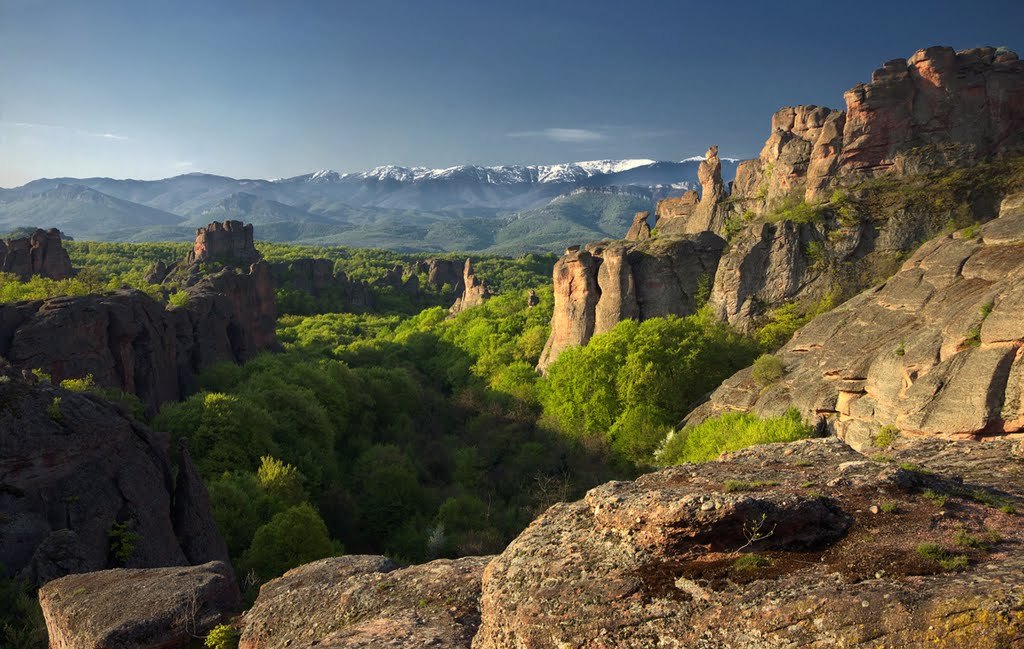 Belogradchik Rocks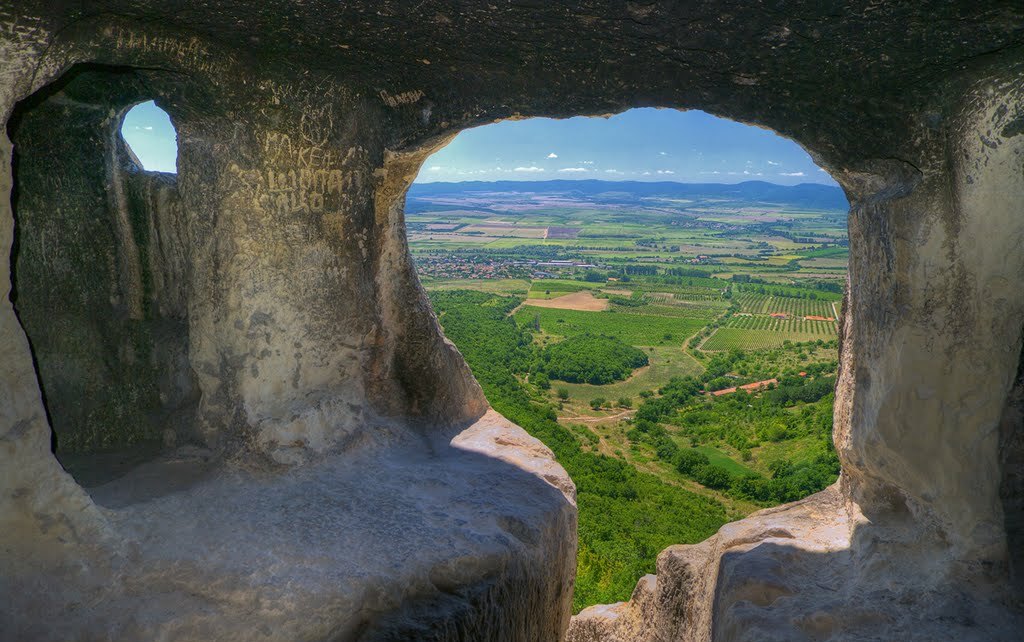 Rock Monastery, Khan Krum Village, Shumen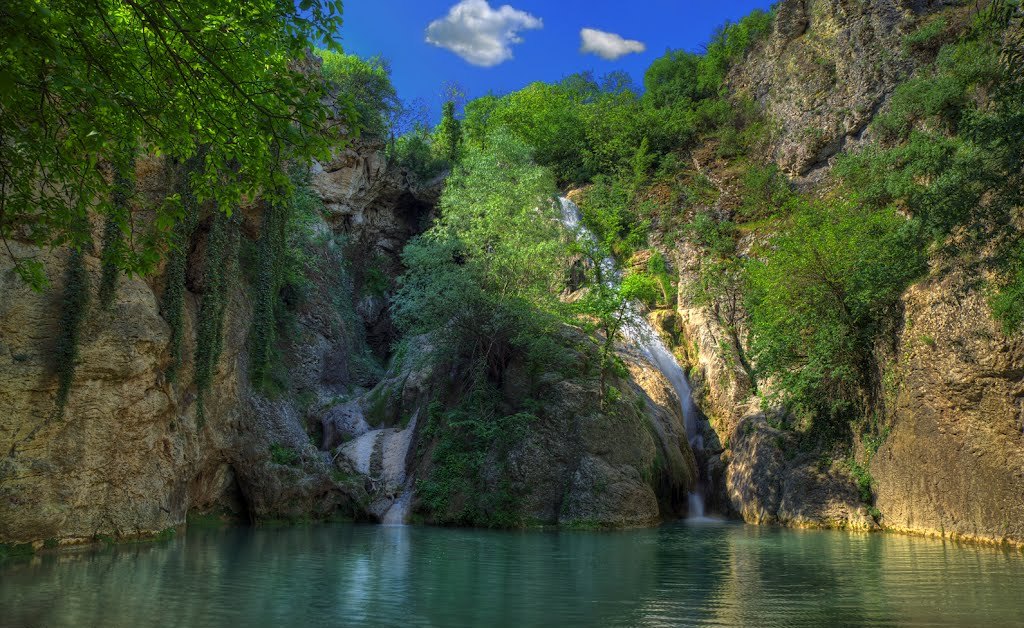 Hotnitsa Waterfall near Veliko Tarnovo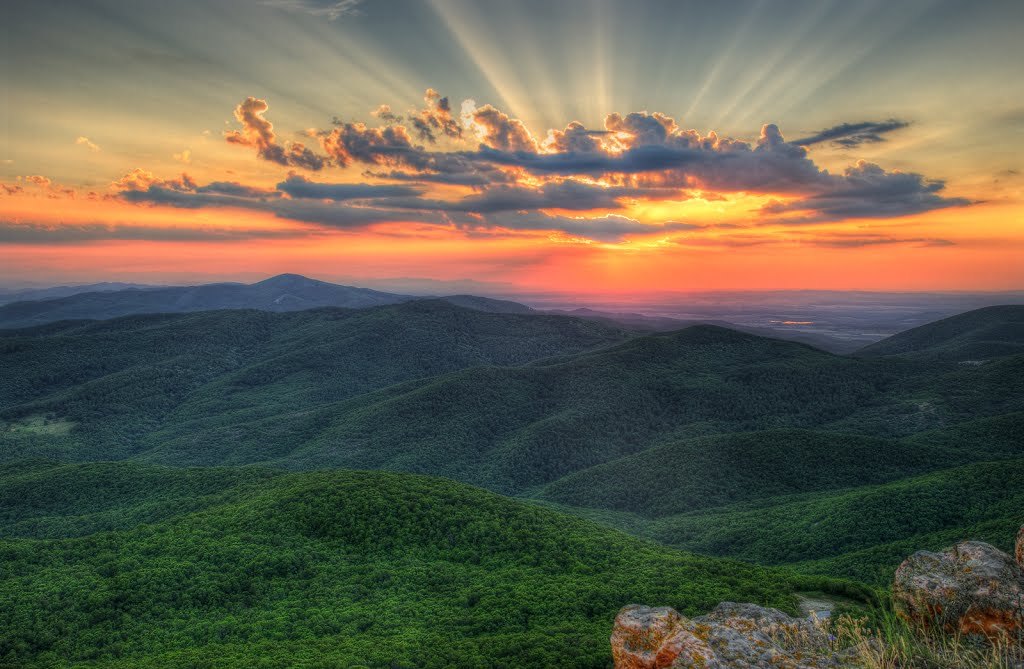 Sheynovets Peak, Rhodope Mountains
photos: Elena Stefanova

Ich bin für ein Paar Tage am Schwarzen Meer. Die Fotos sind für euch… Guten Wochenstart!
…off for some days to enjoy the Black Sea. The photos via my iPhone are for you… Be back soon…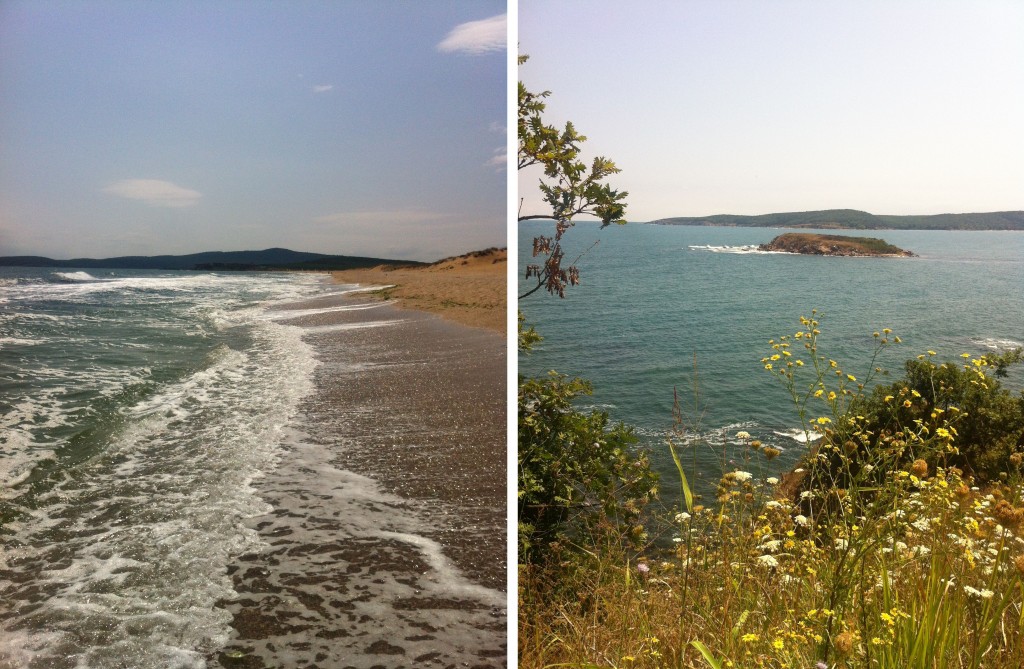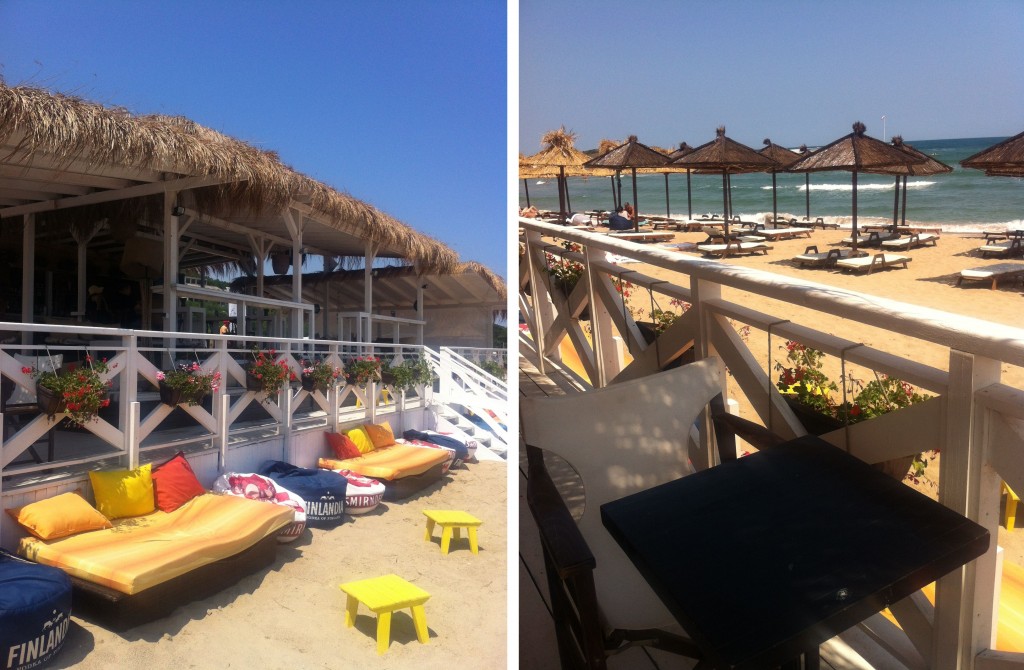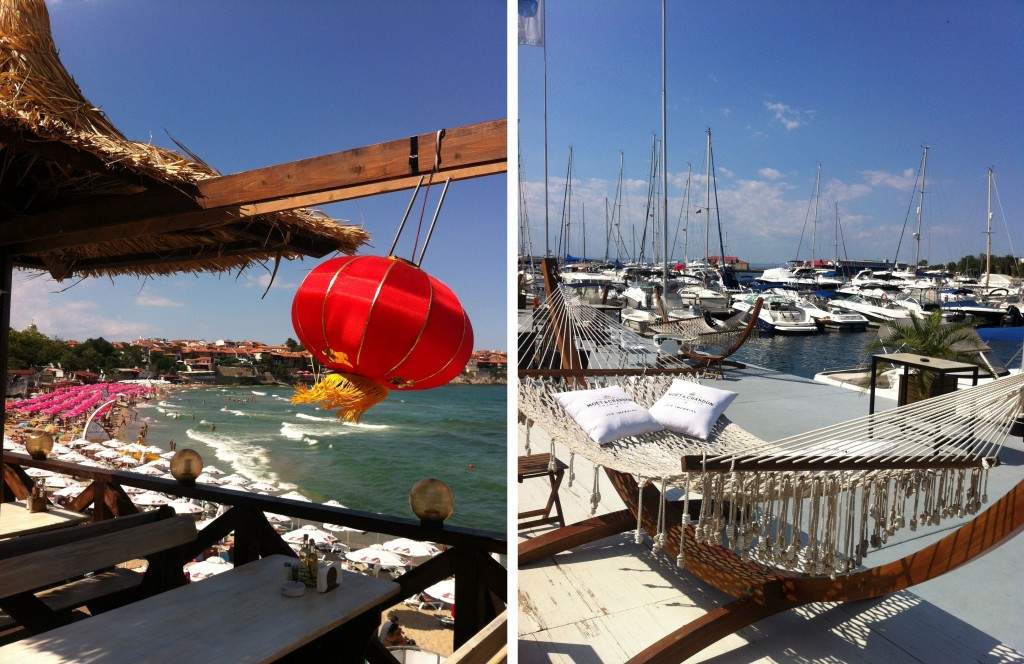 1. Dyuni, 2. St. Thomas Island, 3.4. Arkutino, 5. Sozopol Central Beach, 6. Marina Port Sozopol