Dudhsagar Falls, India
Cappadocia, Turkey
Norway
Galapagos
Kefalonia, Greece
photos via pinterest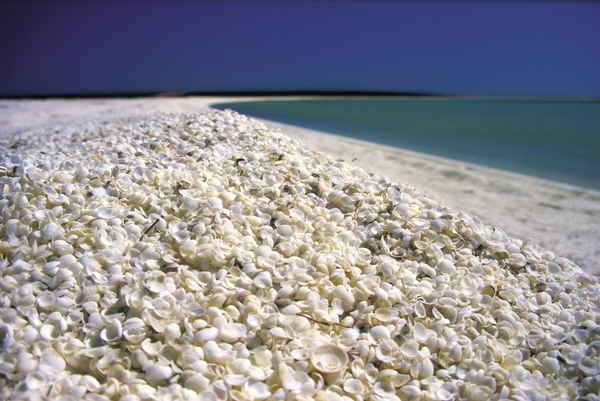 Shell Beach, Shark Bay, Australia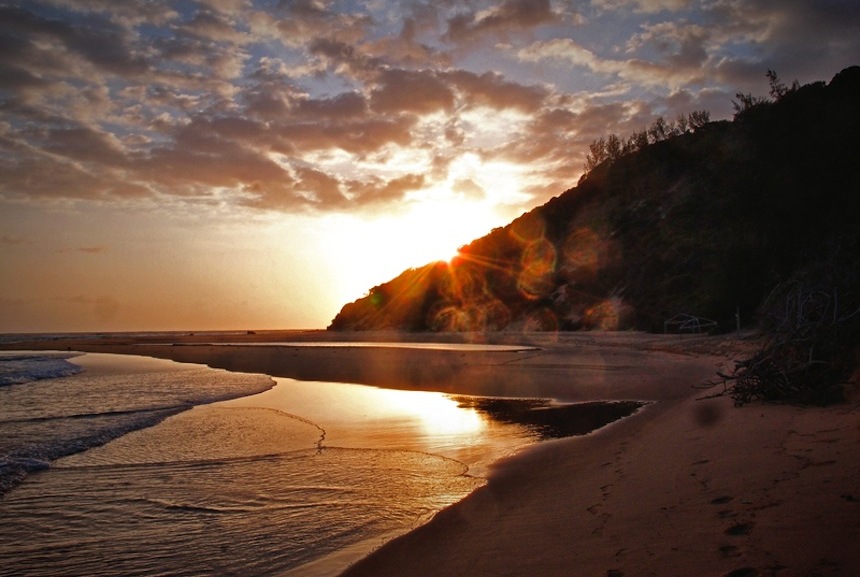 Ponto do Ouro, Mozambique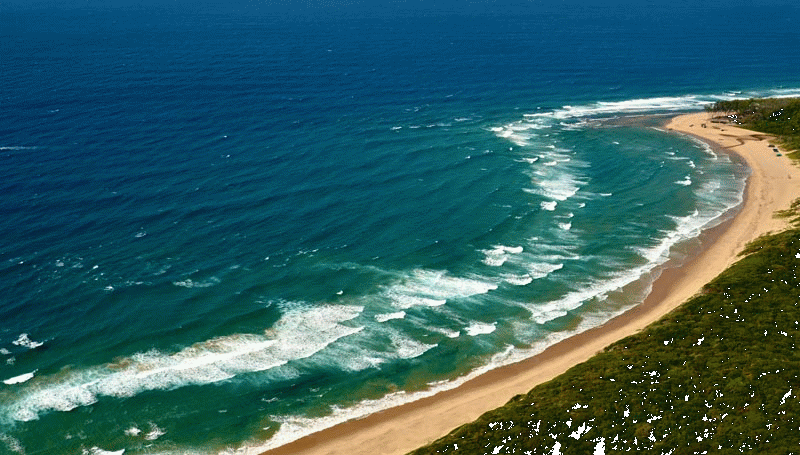 iSimangaliso Wetland Park, South Africa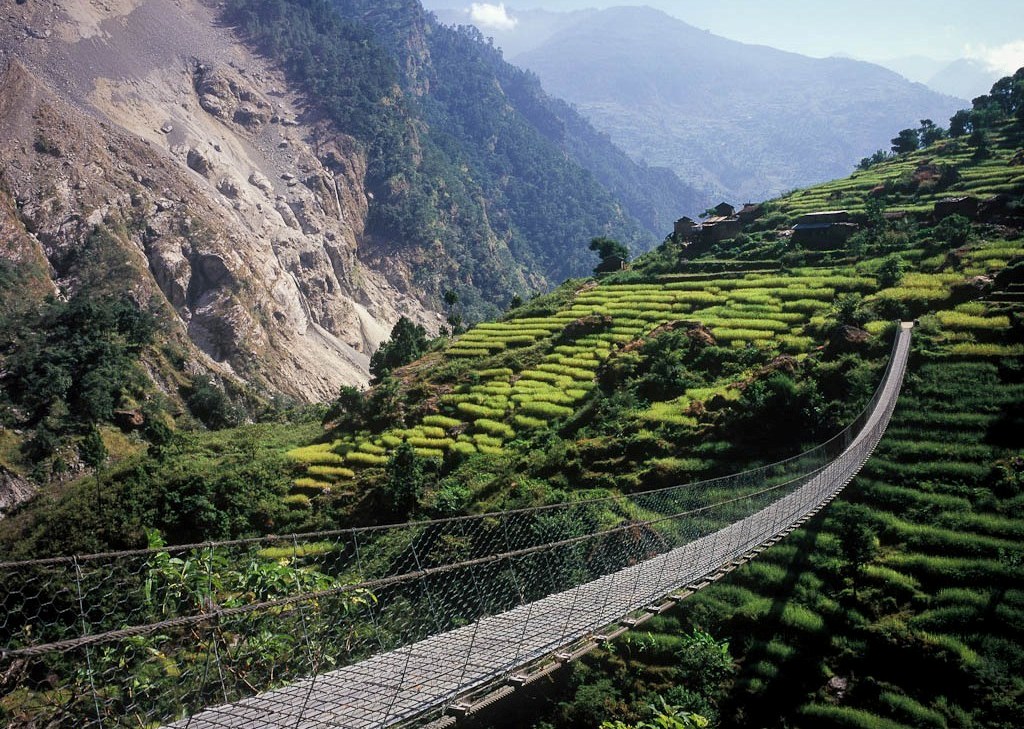 near Anapurna, Nepal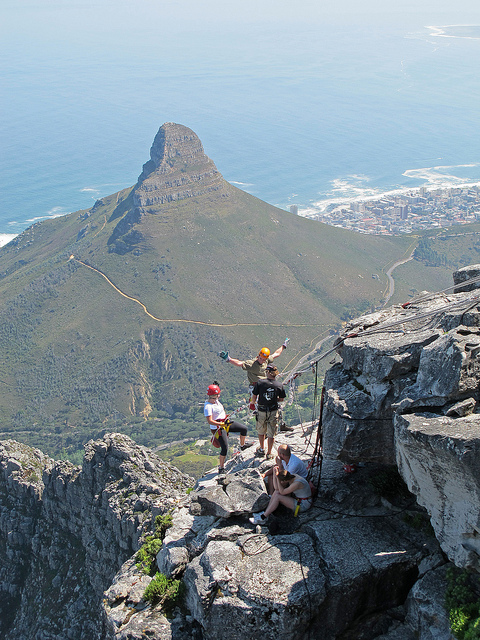 Absailing off Table Mountain, Cape Town, South Africa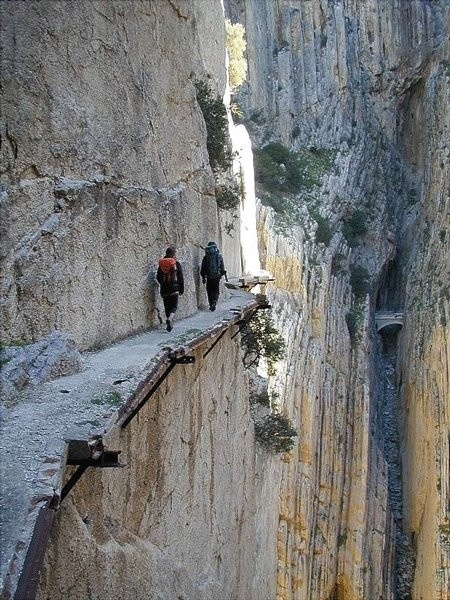 El Camino del Rey, Malaga, Spain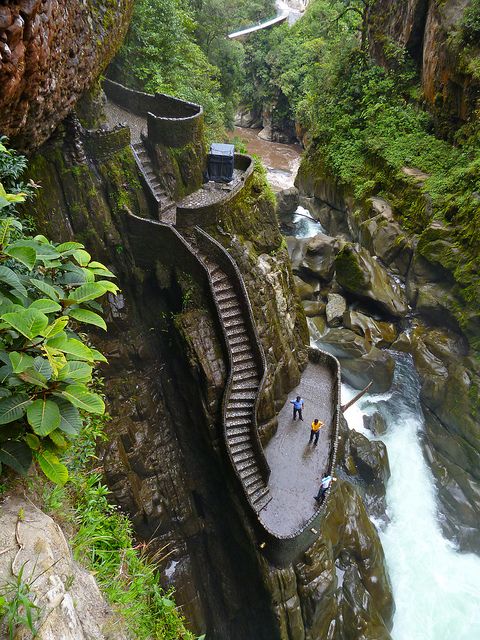 Canyon Steps, Ecuador
Plitvice National Park, Croatia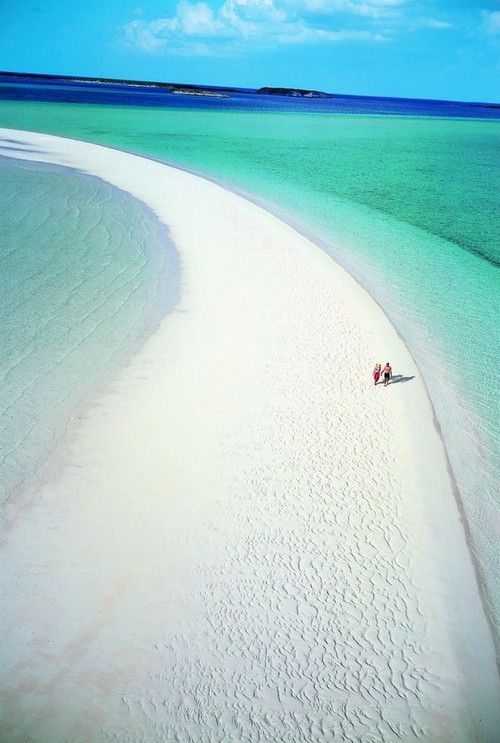 Musha Cay, Bahamas
photo credits: click on the photo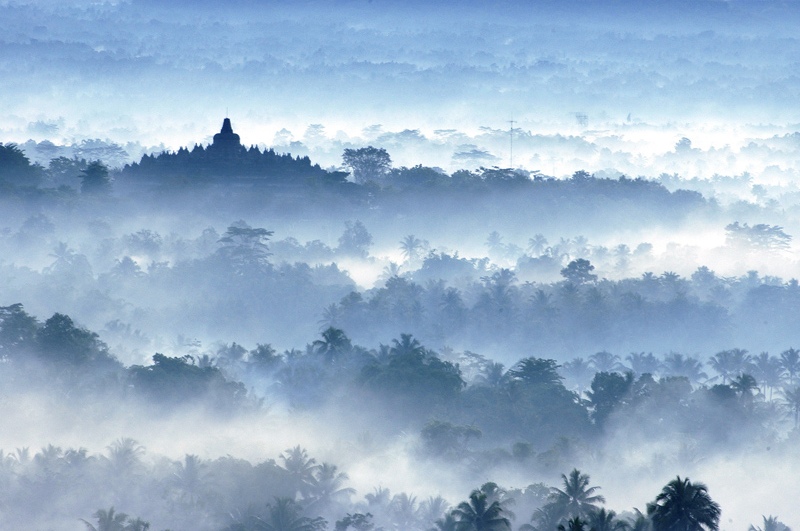 Morning mist at Borobudur Temple, Indonesia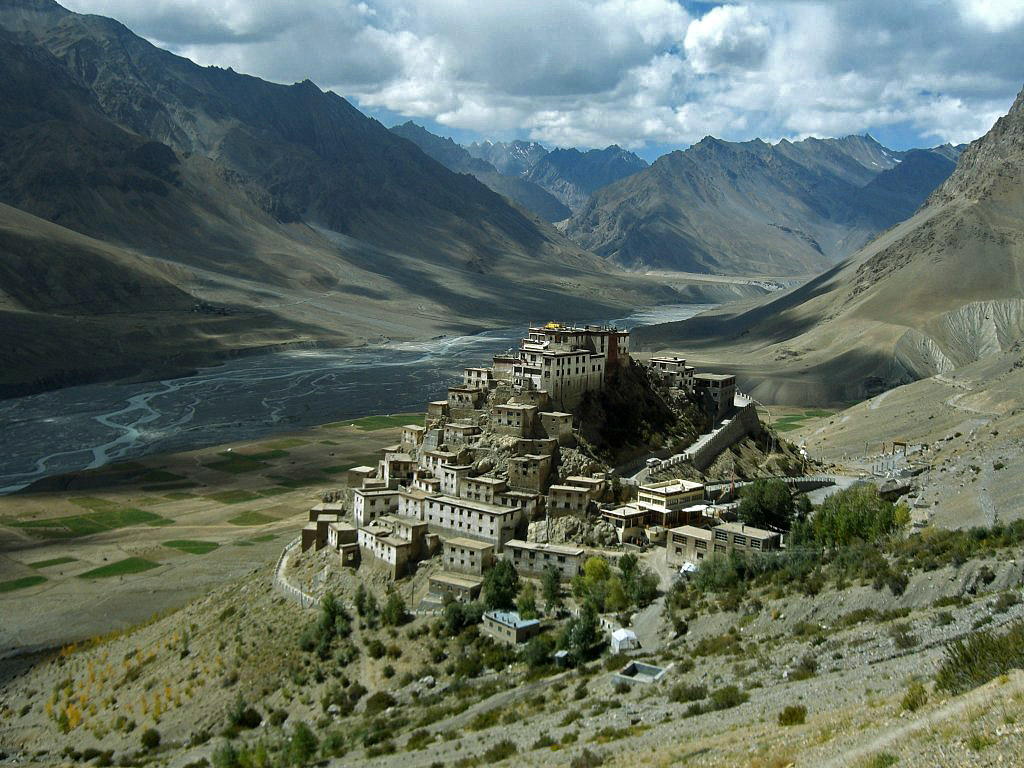 Key Gompa, India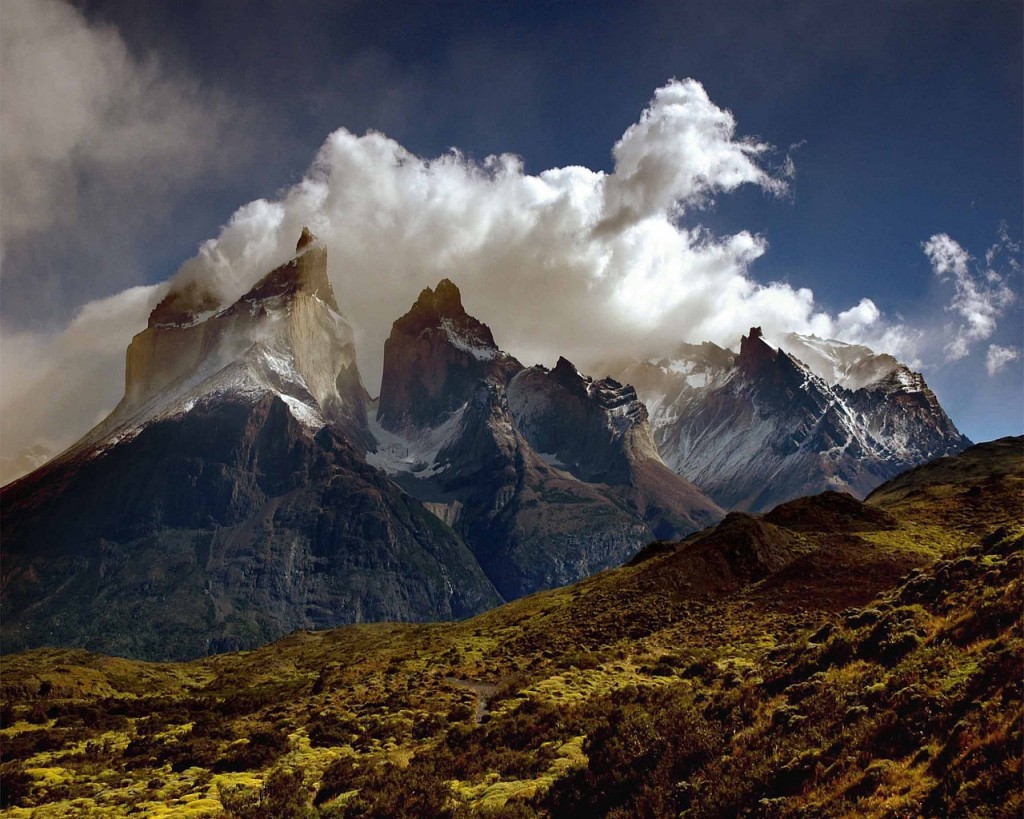 Torres del Paine, Chile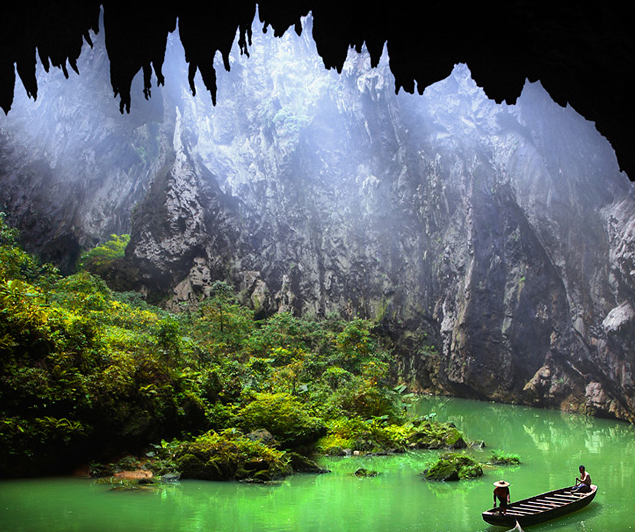 YingXi Corridor of Stone Peaks, China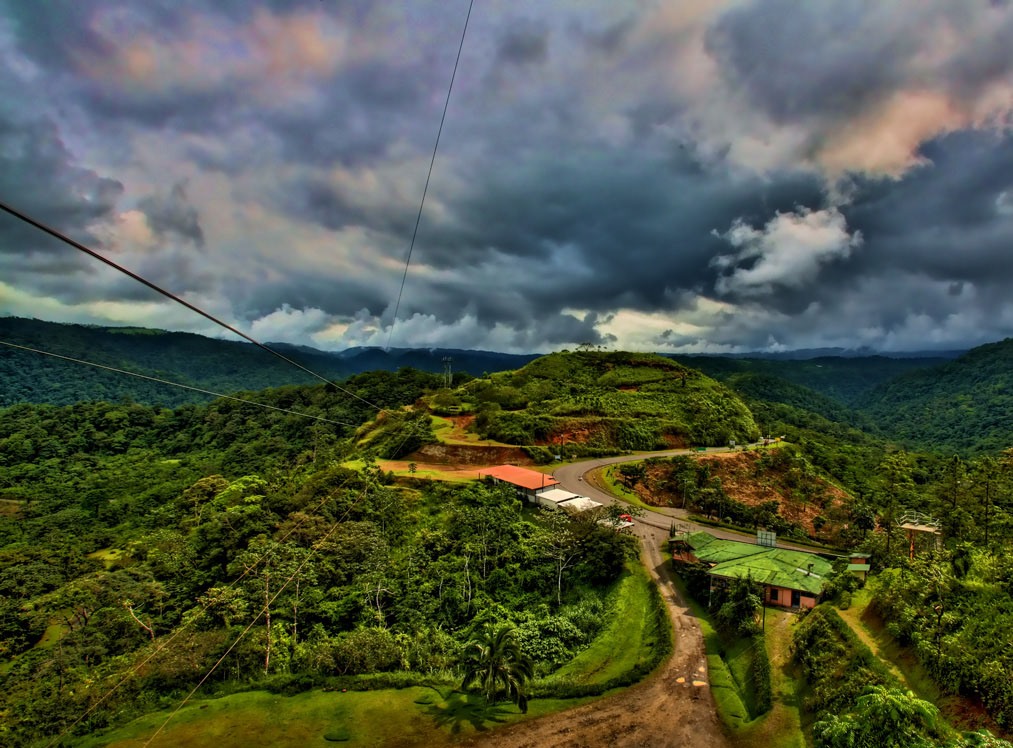 Canopy Zip-Lining in Costa Rica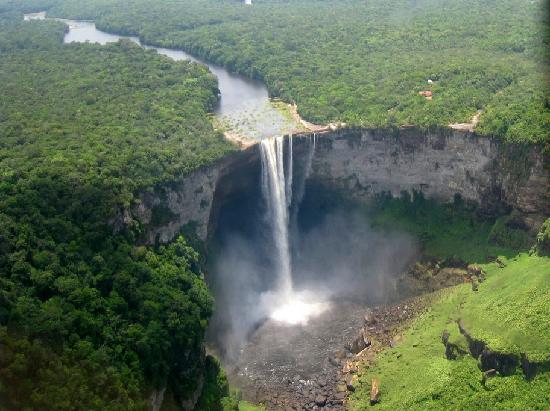 Kaieteur Falls, Potaro River, Guyana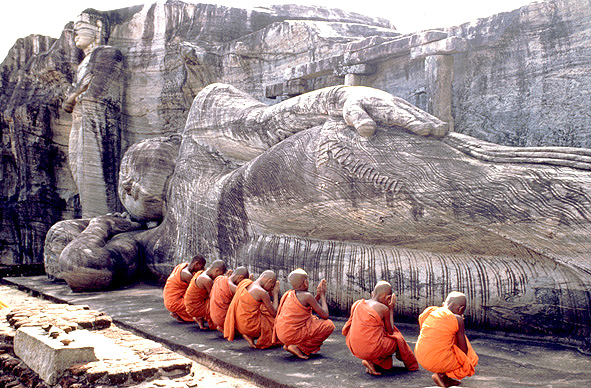 Polonnaruwa, Sri Lanka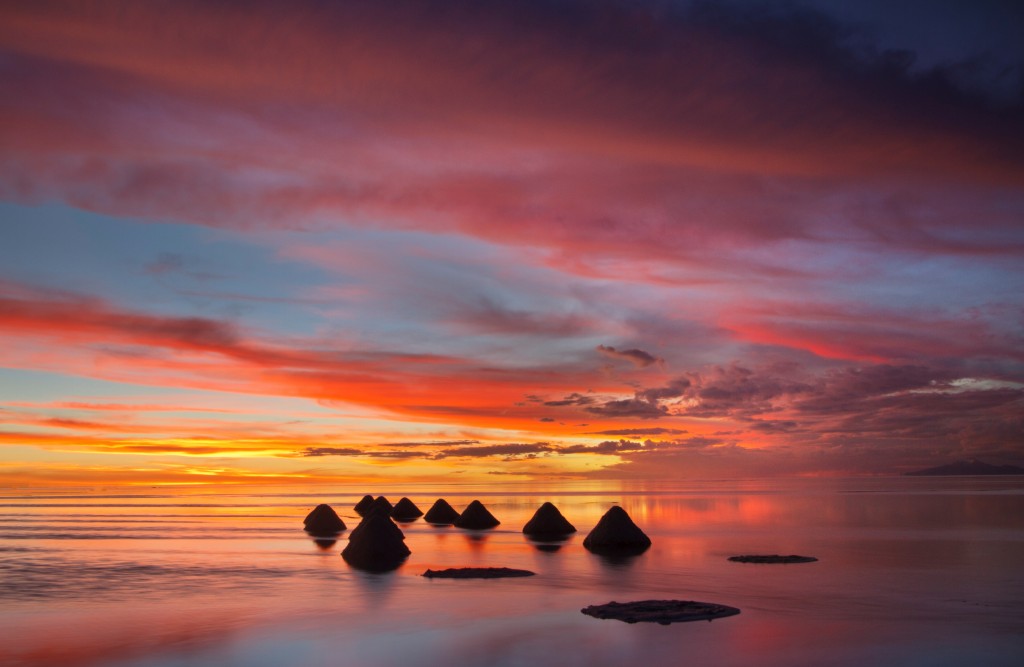 Salar de Uyuni, Bolivia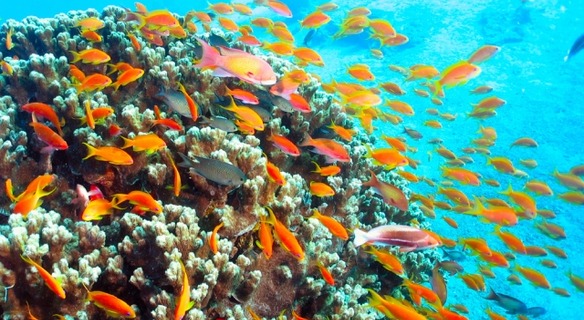 Akaba, Jordan
photo credits: click on the photo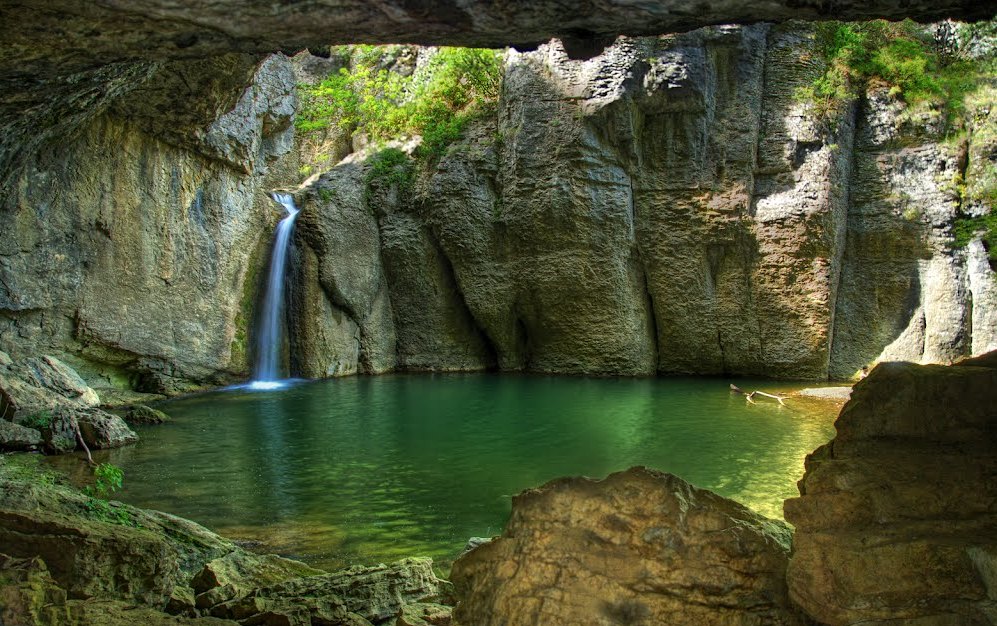 Momin Skok Waterfall, Emen Canyon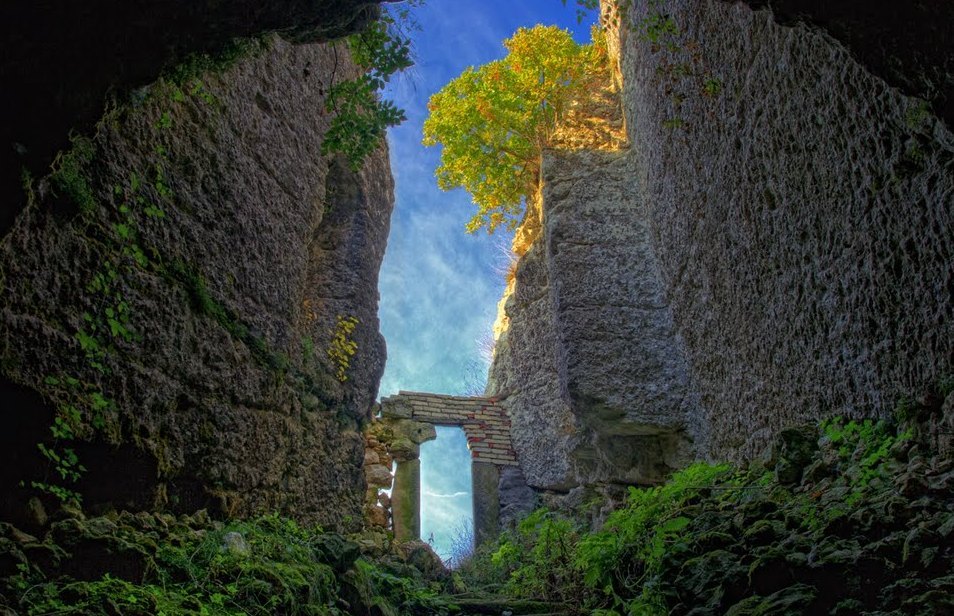 Rock Church, Mihalich, Sakar Mountain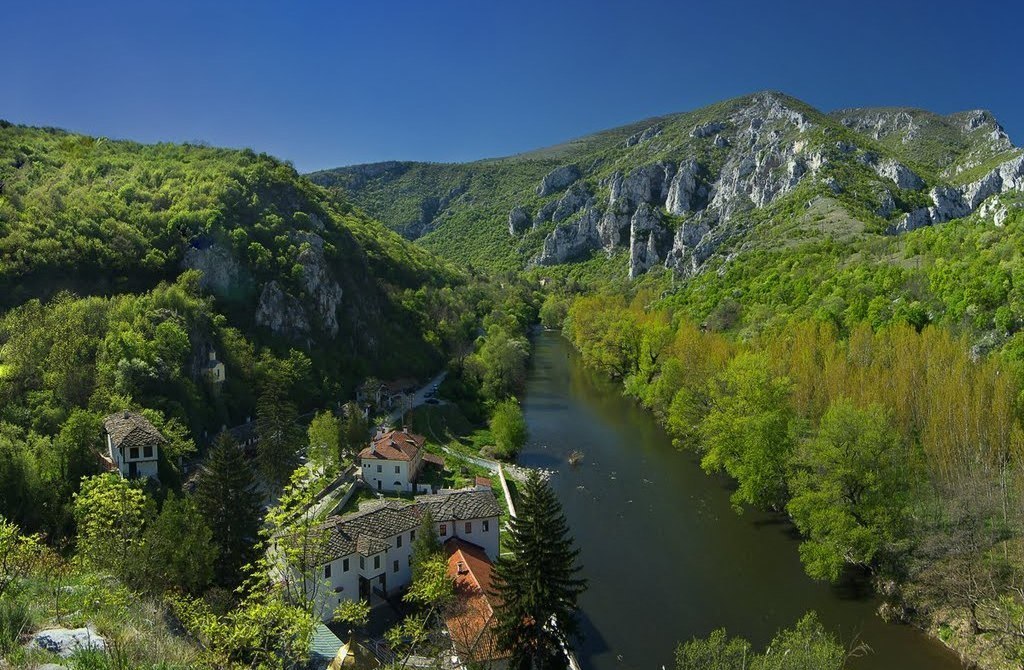 Cherepishki Monastery, Iskar River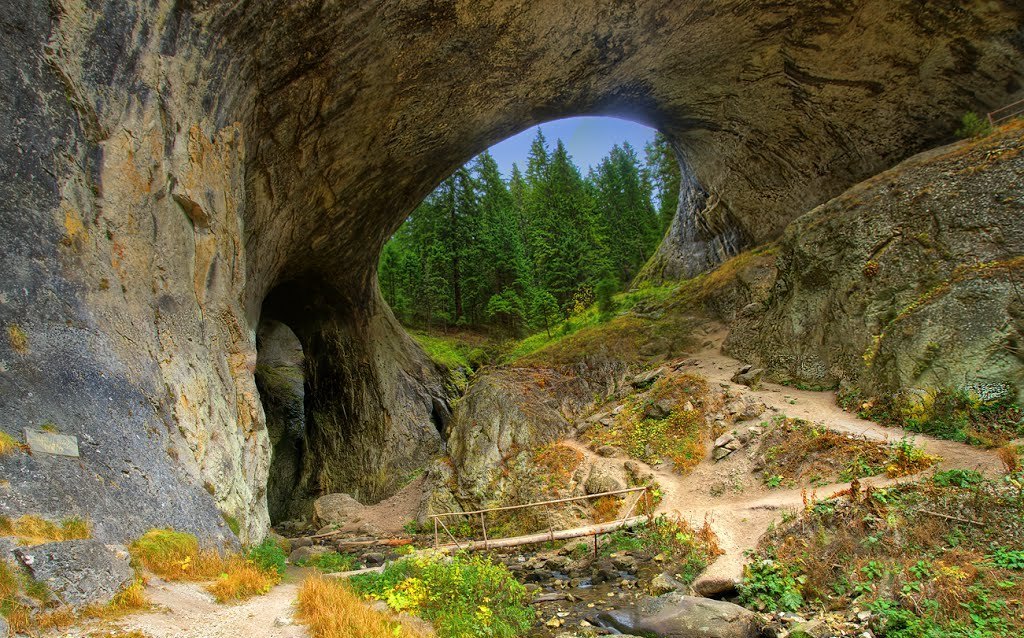 The Wonder Bridges, Rhodope Mountains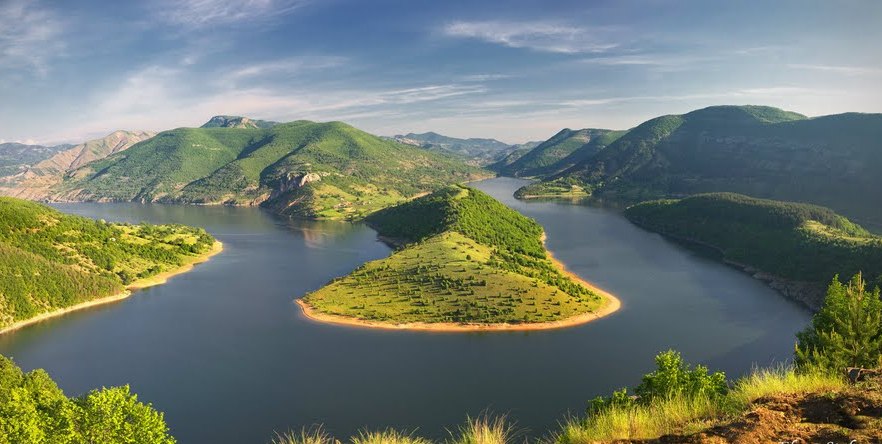 Kardzhali dam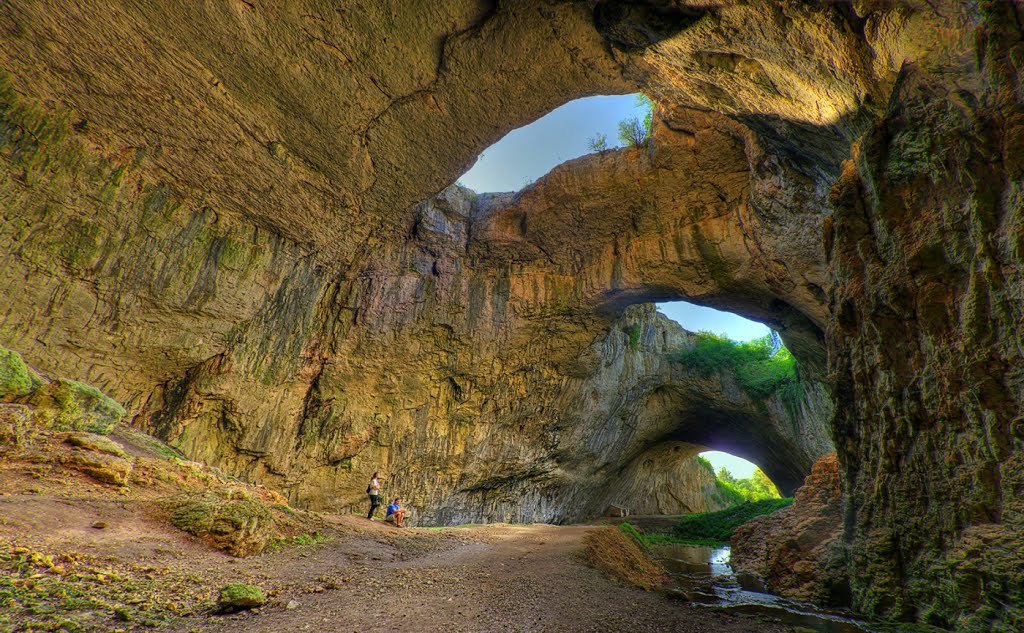 Devetashkata Cave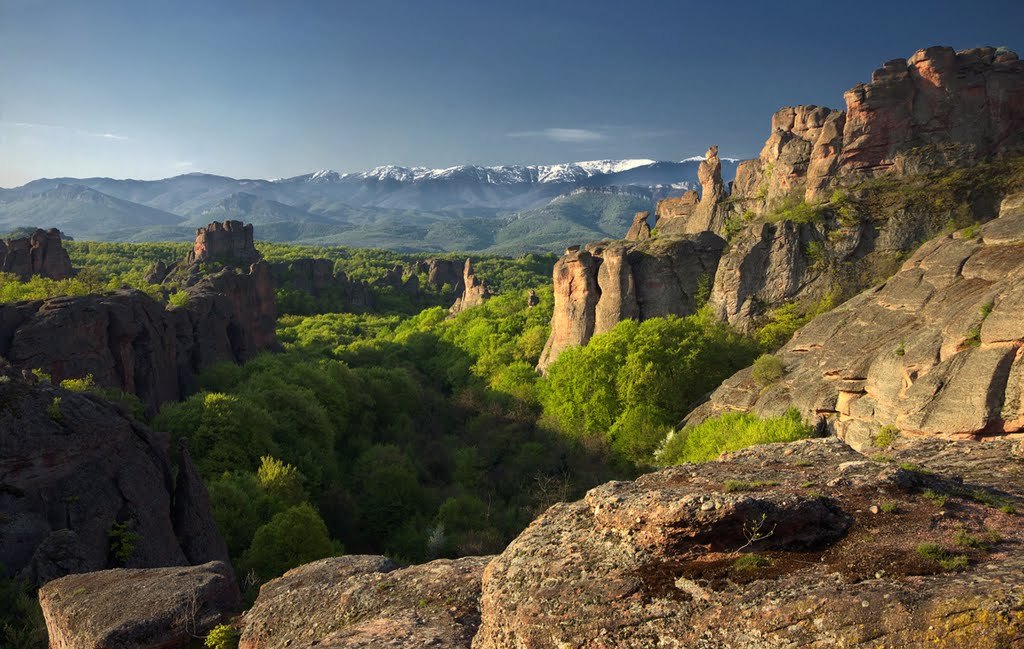 Belogradchik Rocks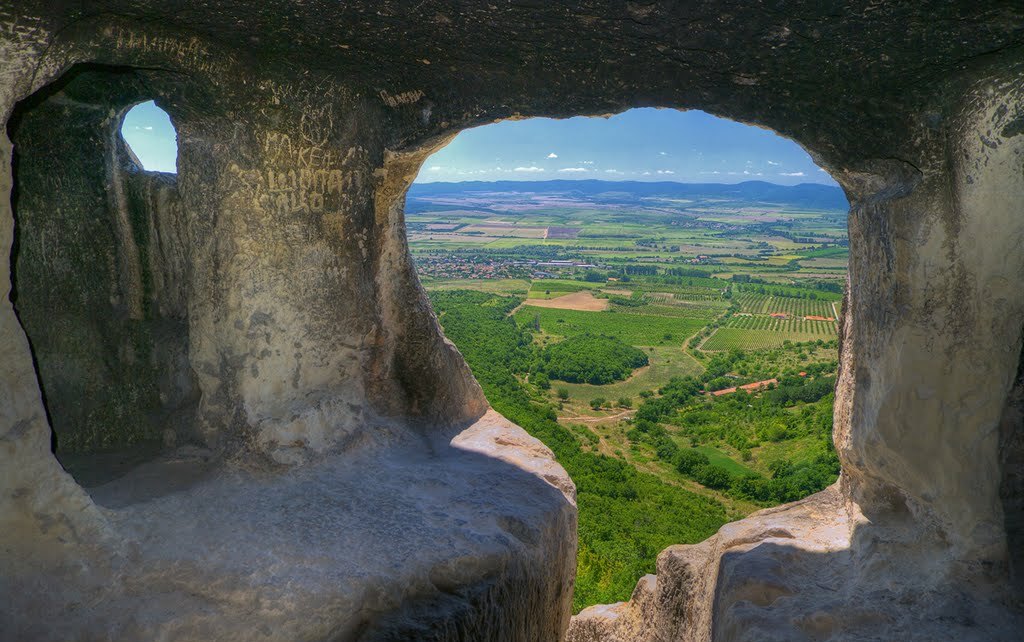 Rock Monastery, Khan Krum Village, Shumen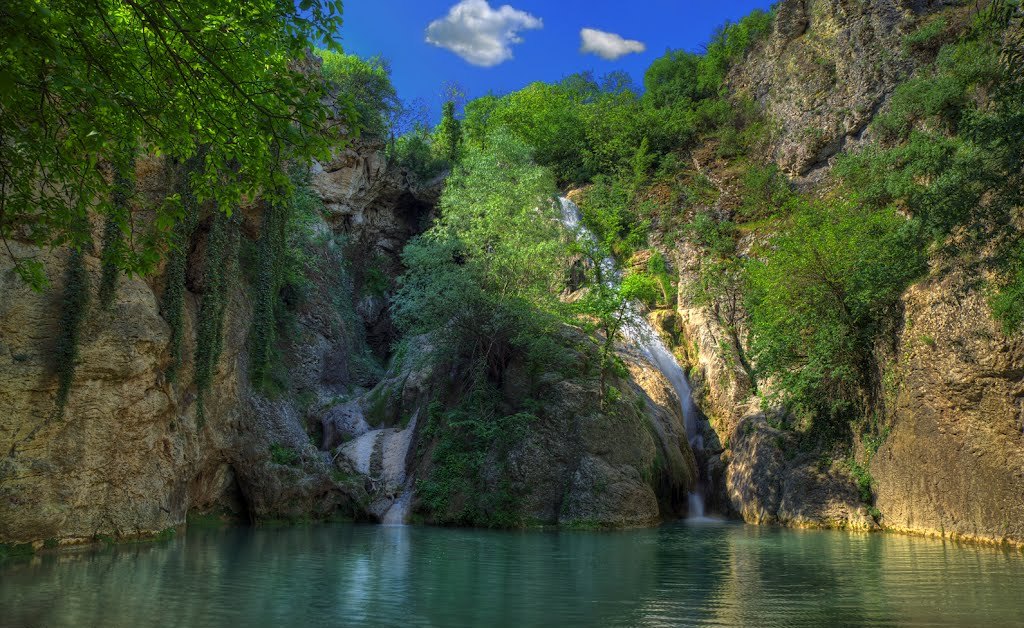 Hotnitsa Waterfall near Veliko Tarnovo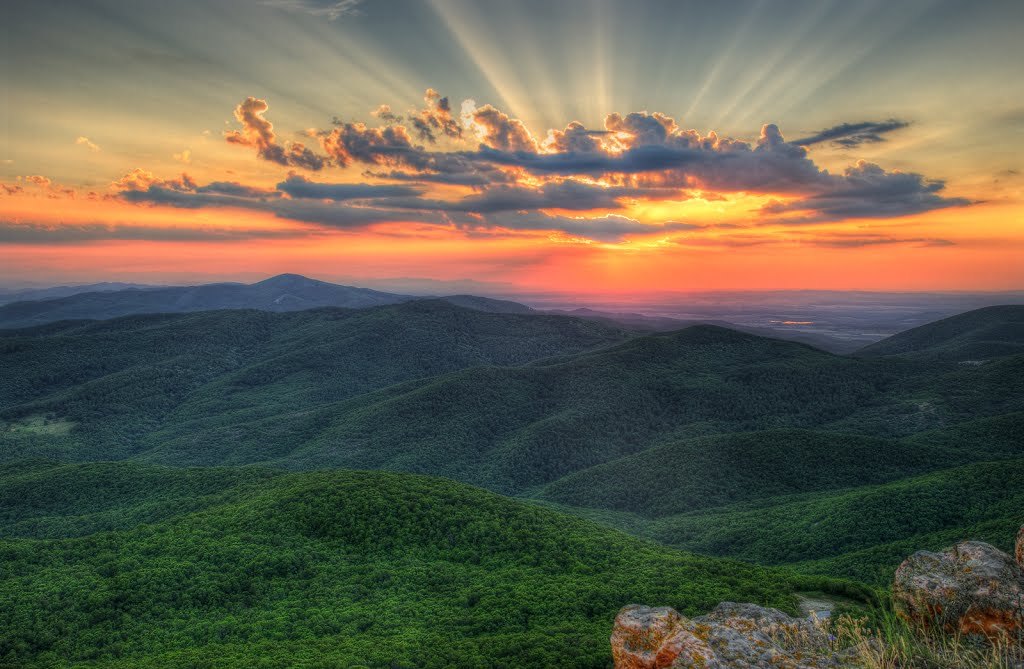 Sheynovets Peak, Rhodope Mountains
photos: Elena Stefanova

Ich bin für ein Paar Tage am Schwarzen Meer. Die Fotos sind für euch… Guten Wochenstart!
…off for some days to enjoy the Black Sea. The photos via my iPhone are for you… Be back soon…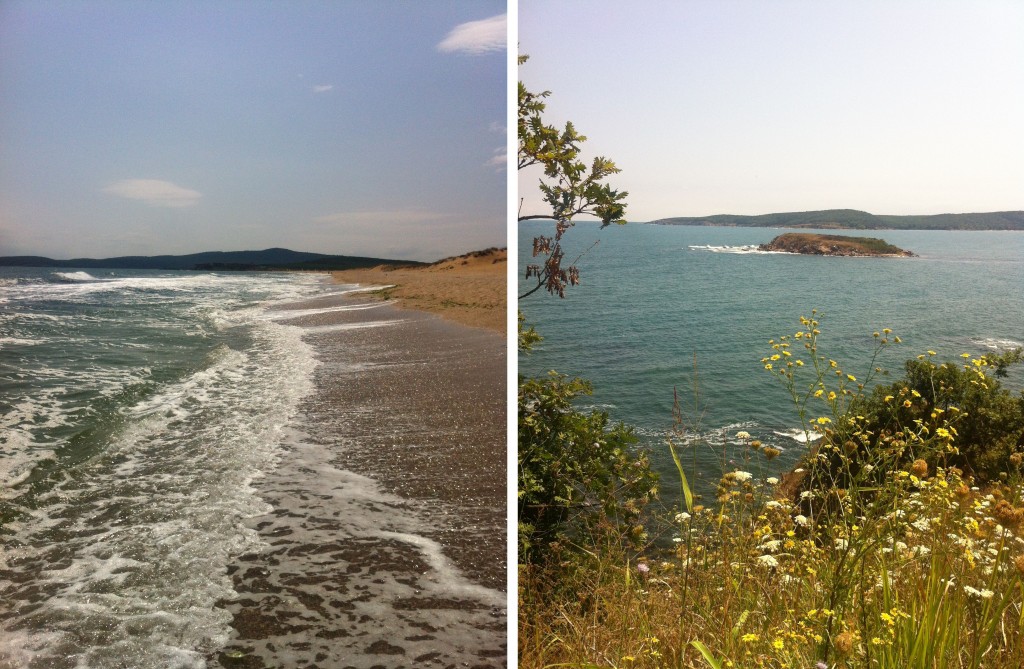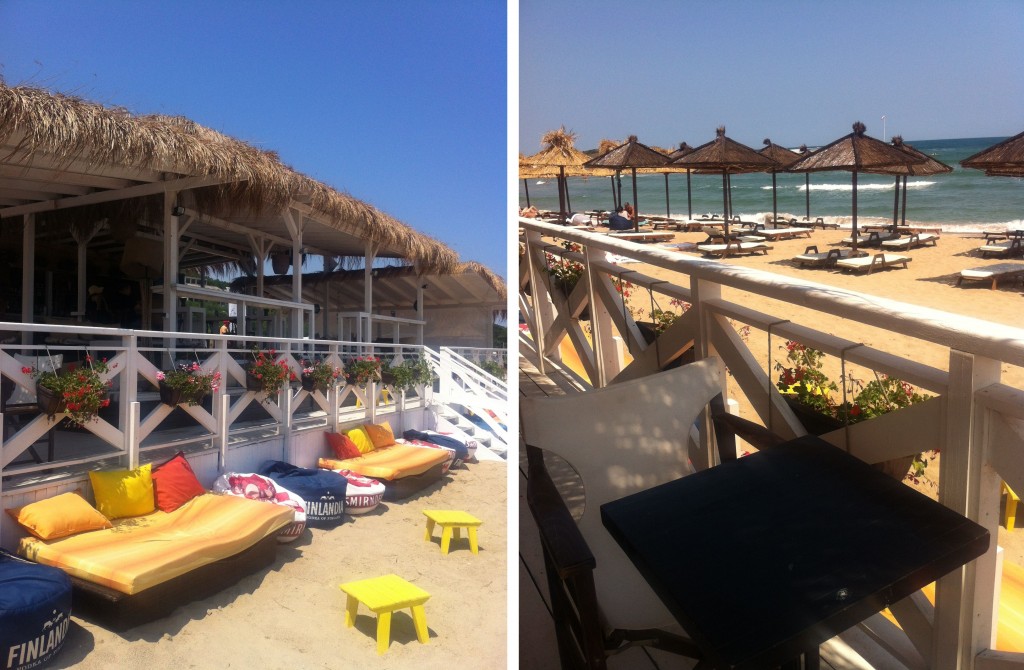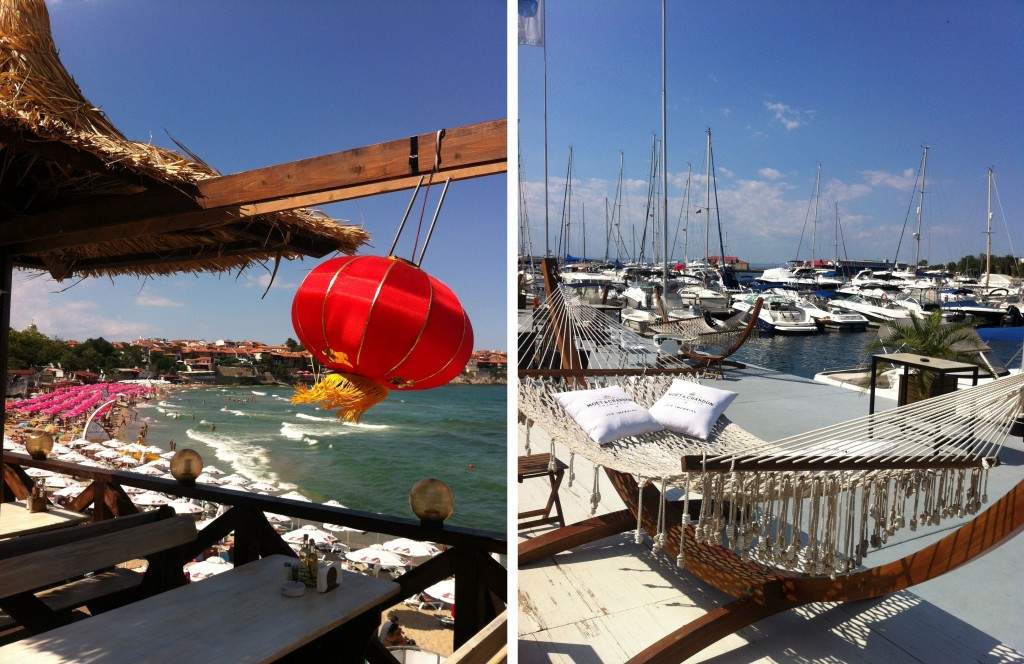 1. Dyuni, 2. St. Thomas Island, 3.4. Arkutino, 5. Sozopol Central Beach, 6. Marina Port Sozopol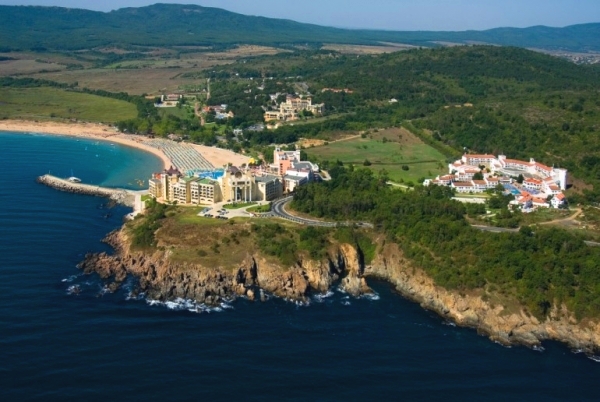 Duni Royal Resort, Black Sea, Bulgaria

Traumhaus gefunden… Architektur: Alberto Rubio
Dream house found… Architecture: Alberto Rubio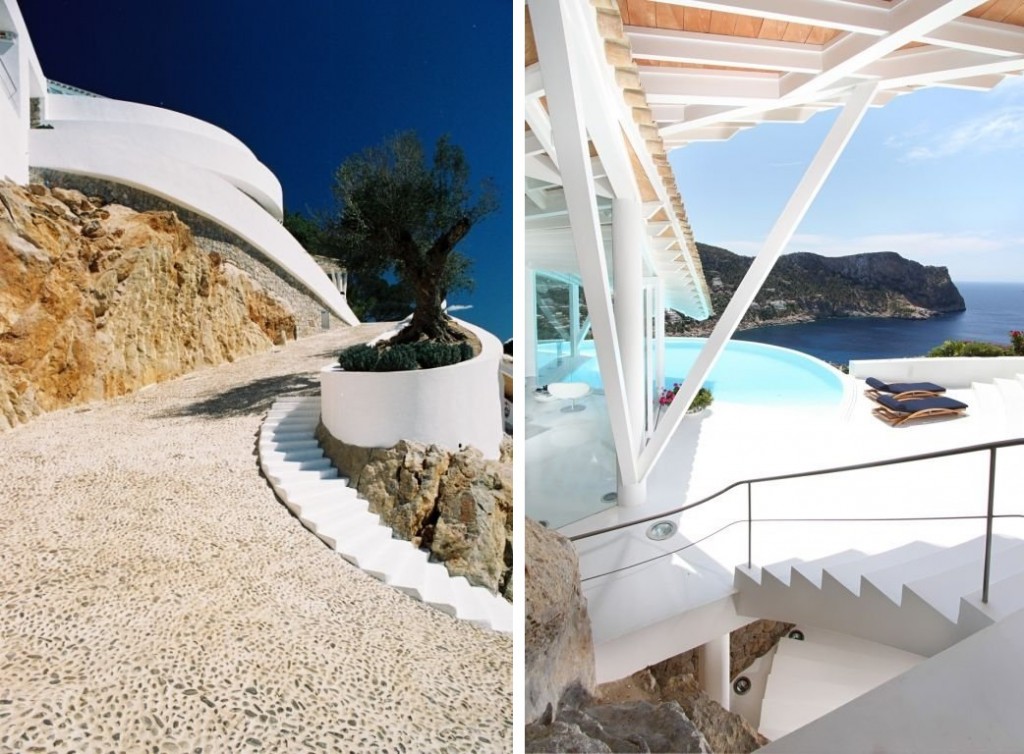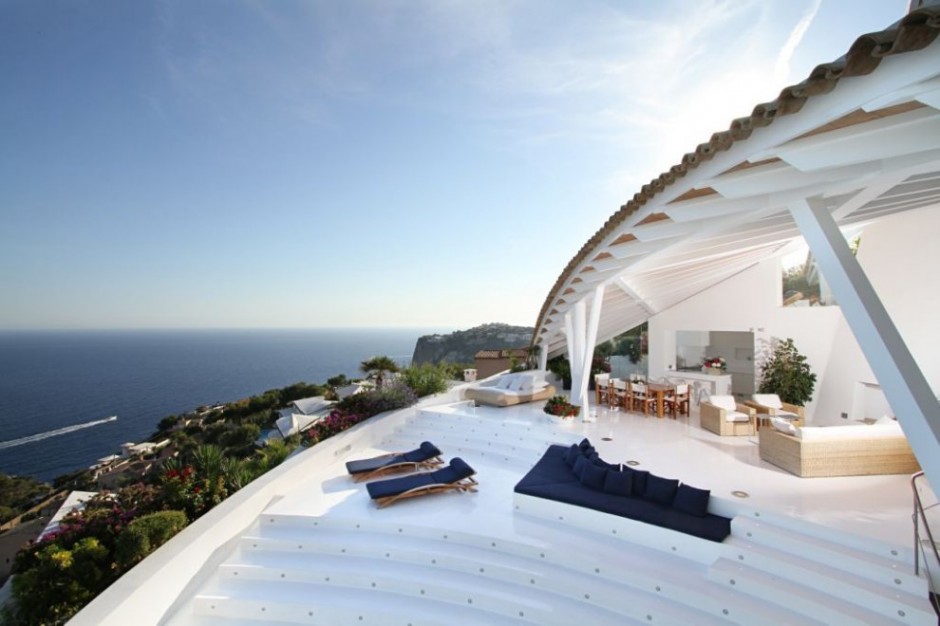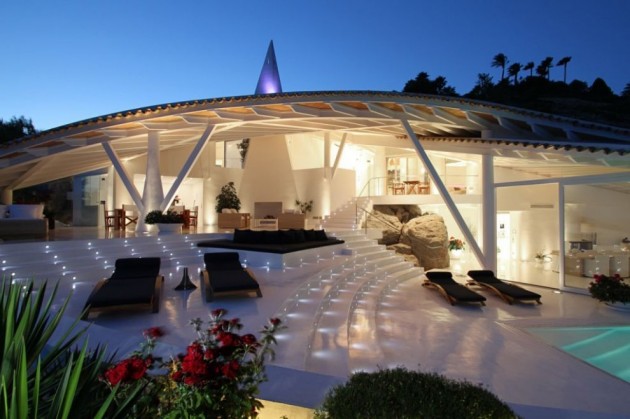 Zwei meiner Lieblingsstrände am Schwarzen Meer – Albena und Kara Dere. Schönes Wochenende!
Albena and Kara Dere – for me two of the most beautiful Bulgarian beaches. Happy weekend!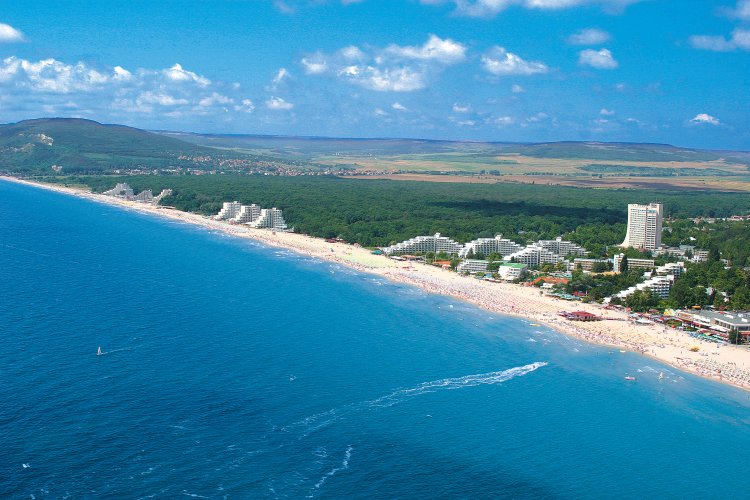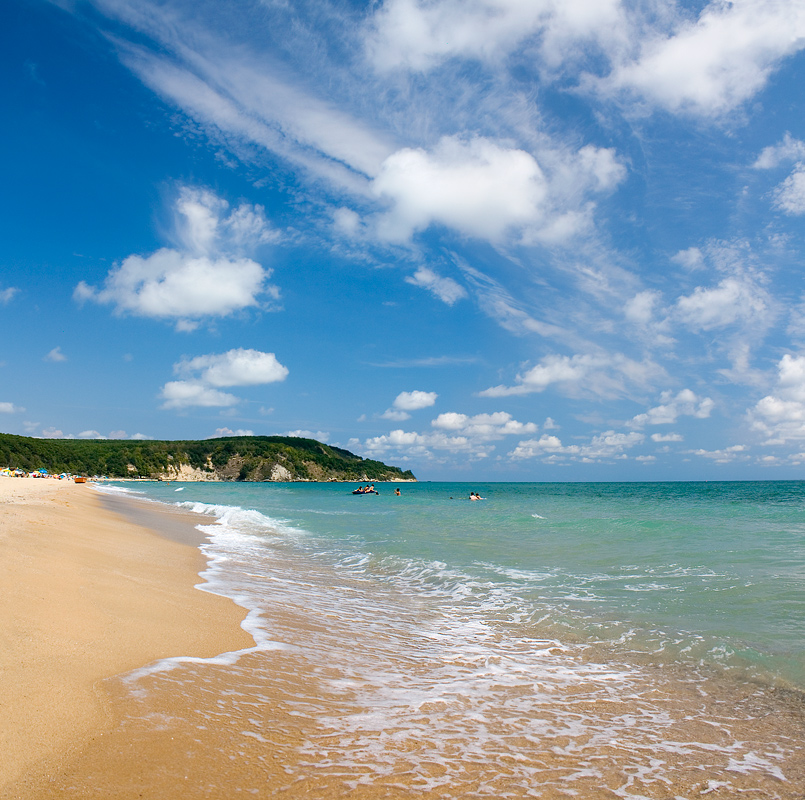 Ein toller Tag im Rhodopen Gebirge nahe Dorf Ossikovo. Bis Montag! Schönes Wochenende!
Beautiful day in the Rhodope Mountains near Ossikovo village… Back on Monday. Happy weekend!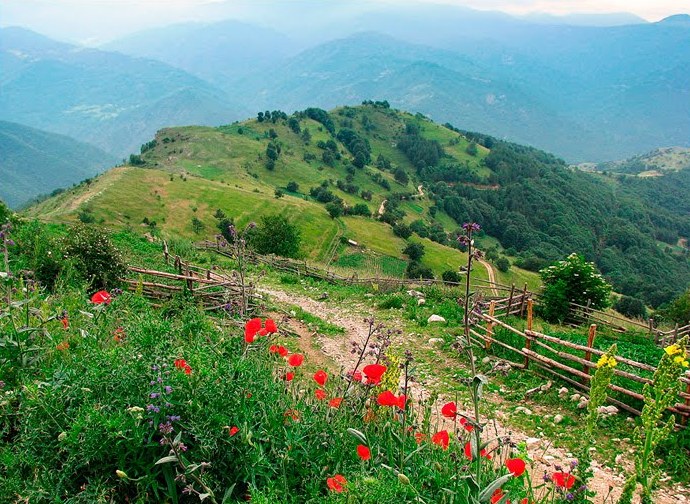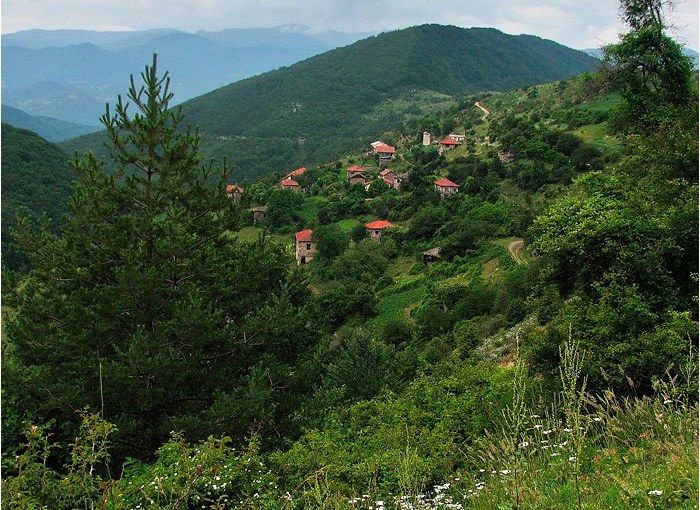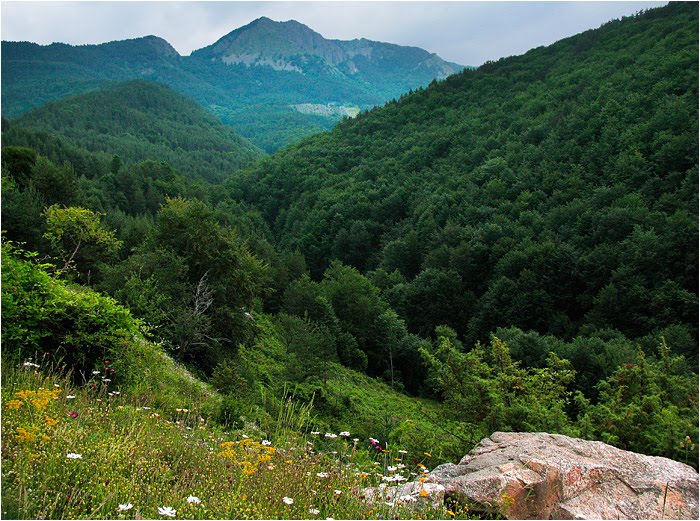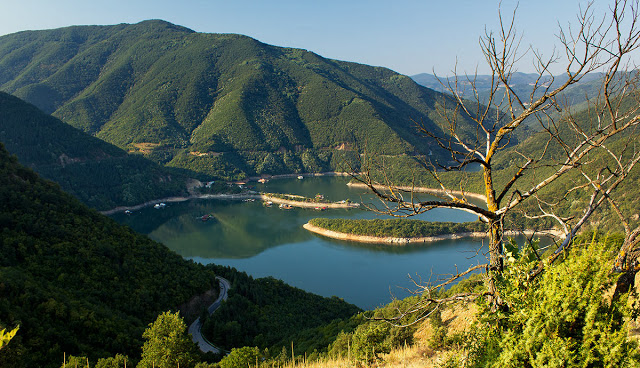 photos: Gergana Popova, Lyubomir Litkov
Haiku Stairs mit Blick auf Insel Oahu
View of Oahu from the Haiku Stairs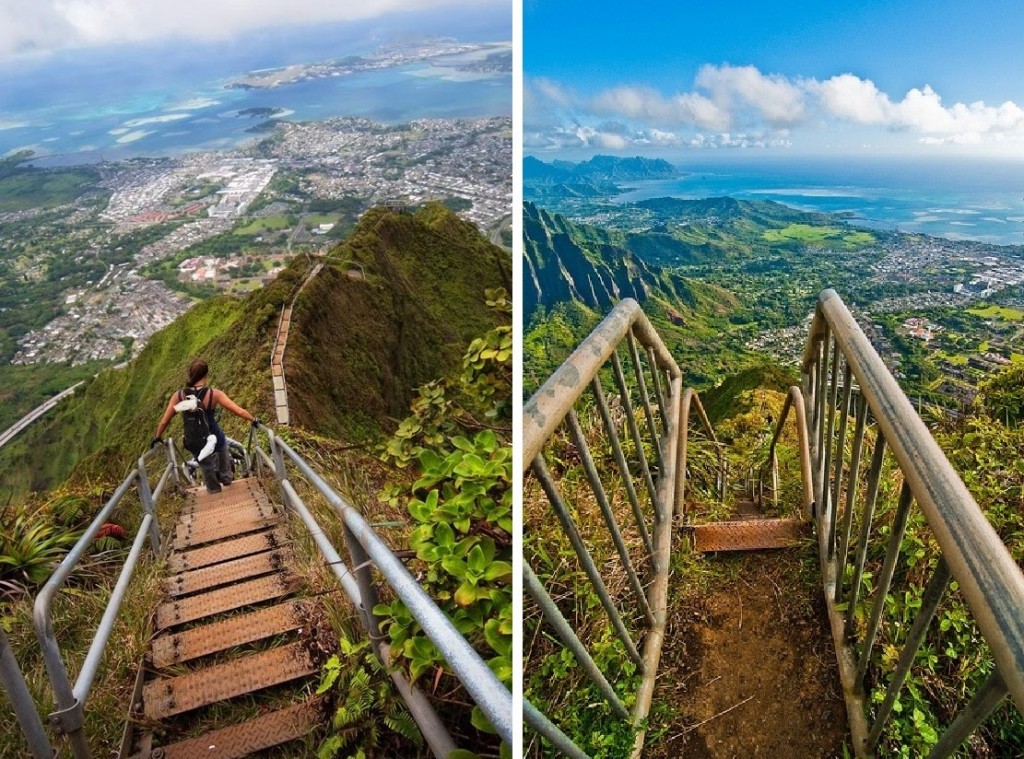 photos: david chatsuthiphan