Ein Sommerhaus auf Formentera – die kleinste Insel der Balearen, toll fotografiert von Jordi Canosa.
A summer house in Formentera, one of the Balearic islands in the Mediterranean sea, beautifully photographed by Jordi Canosa.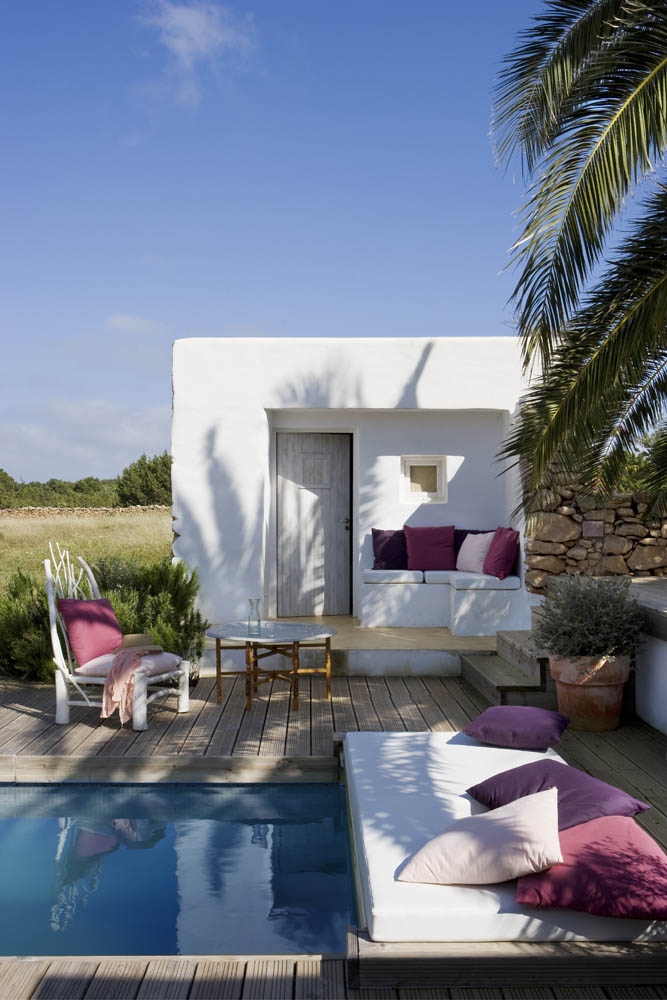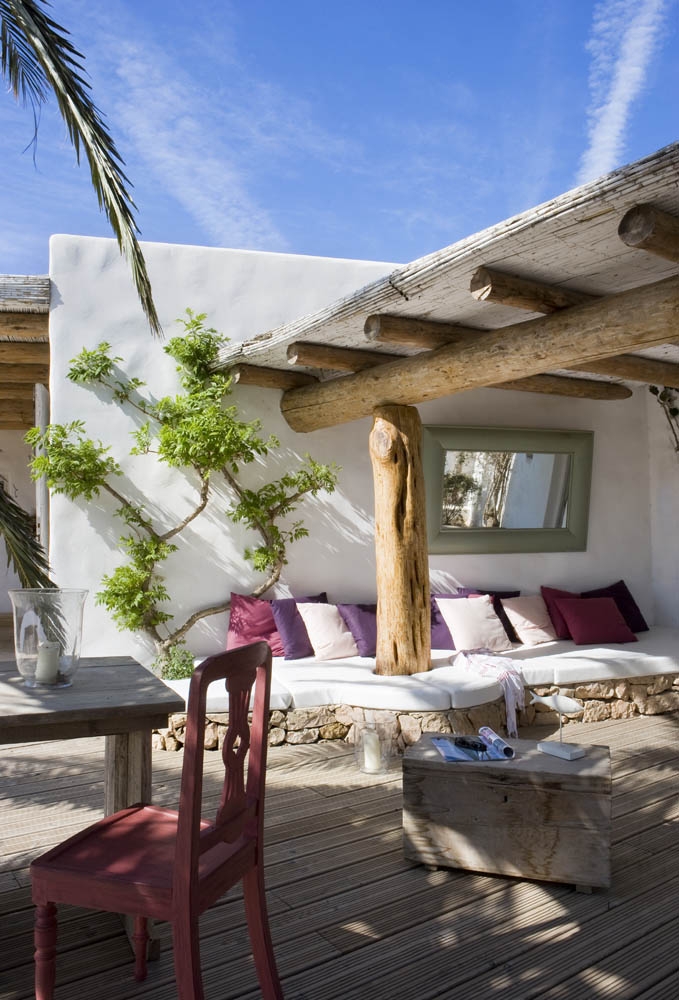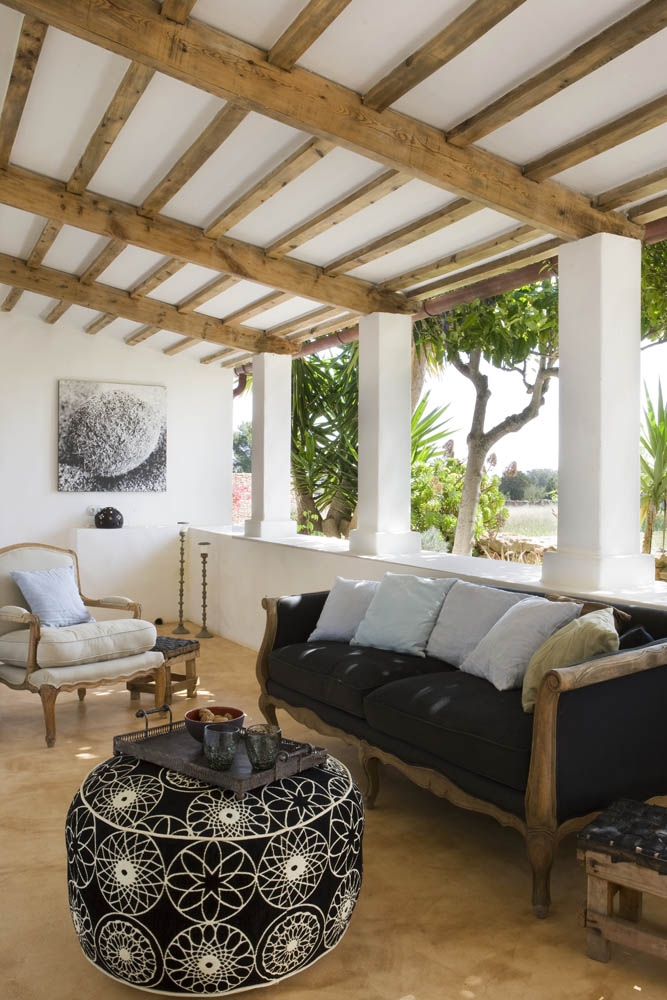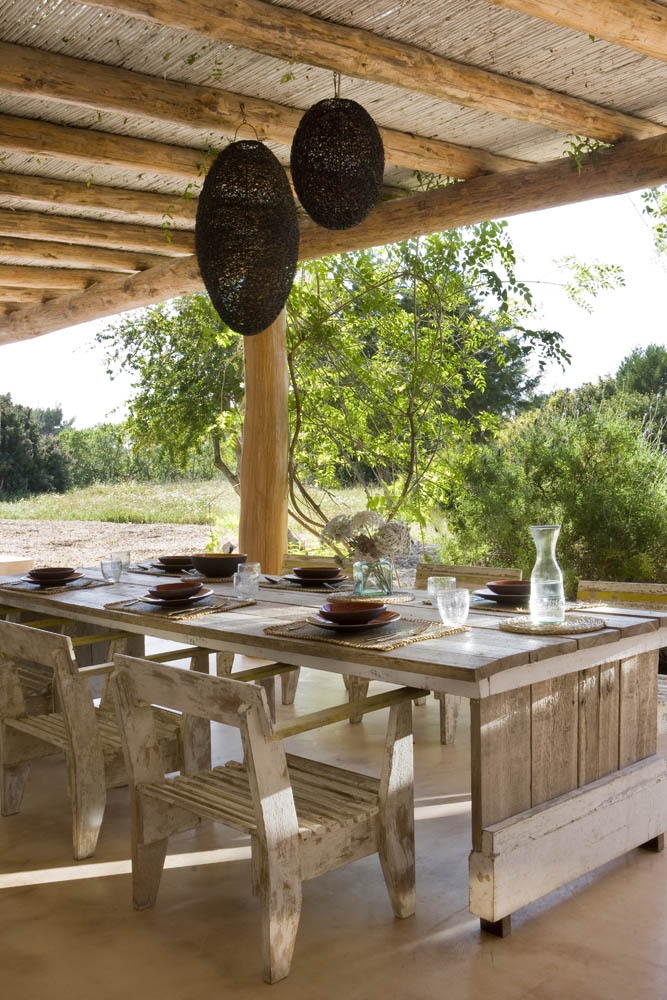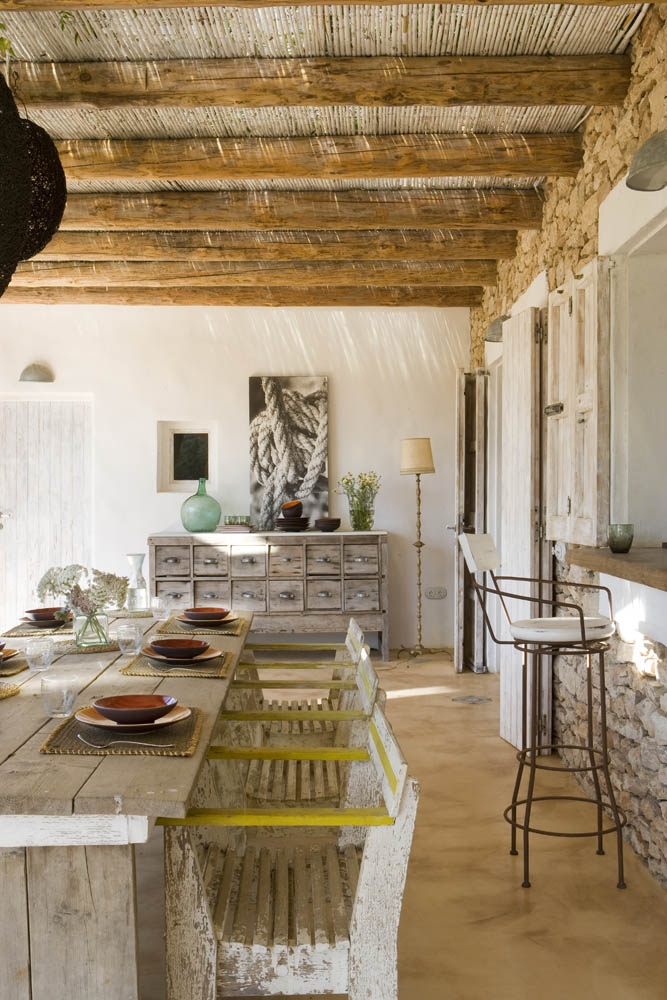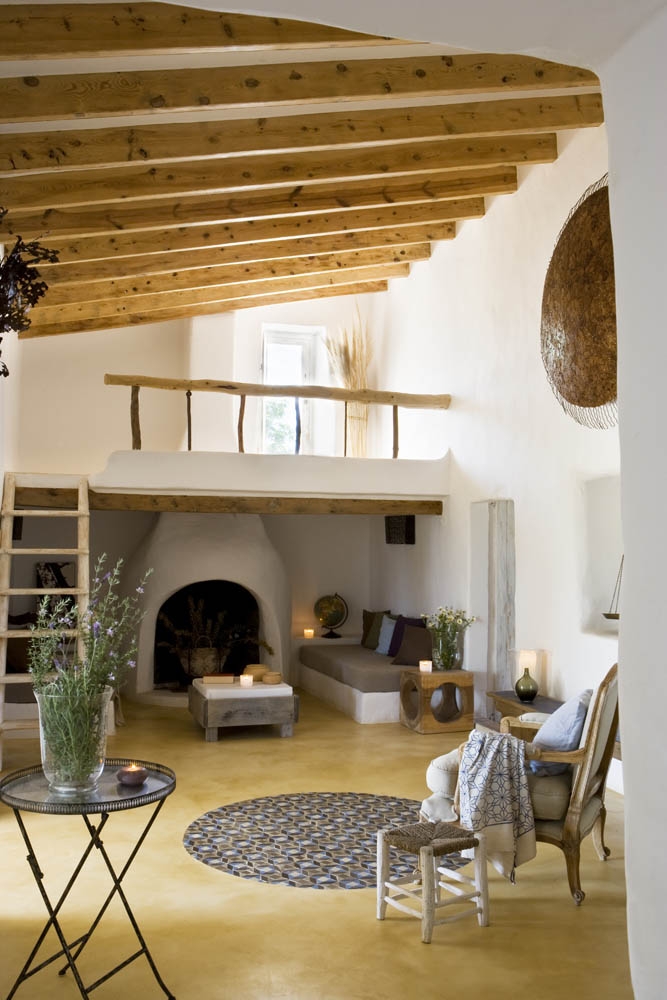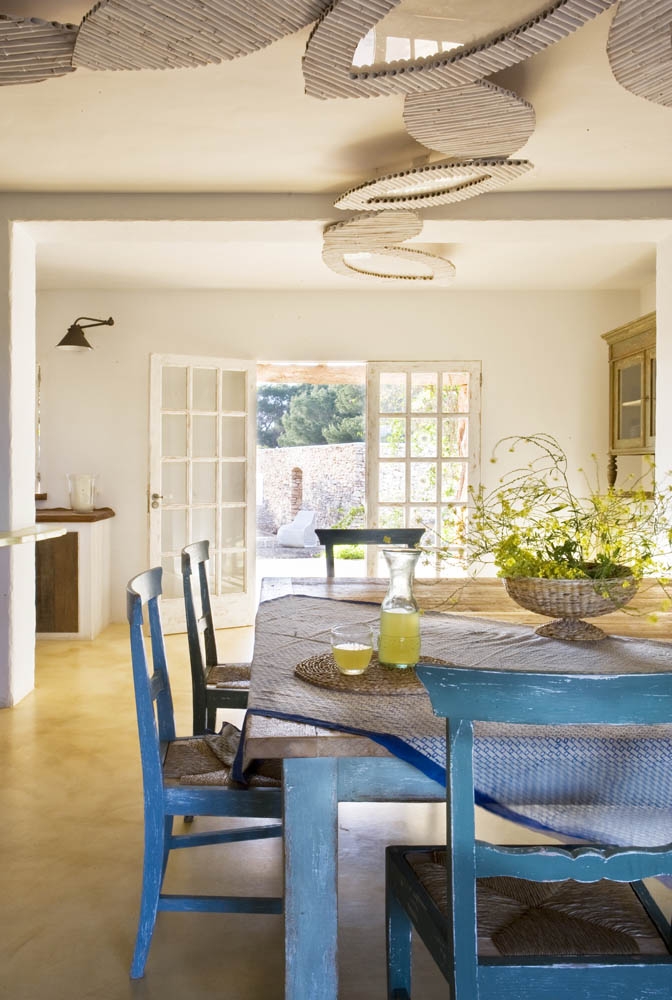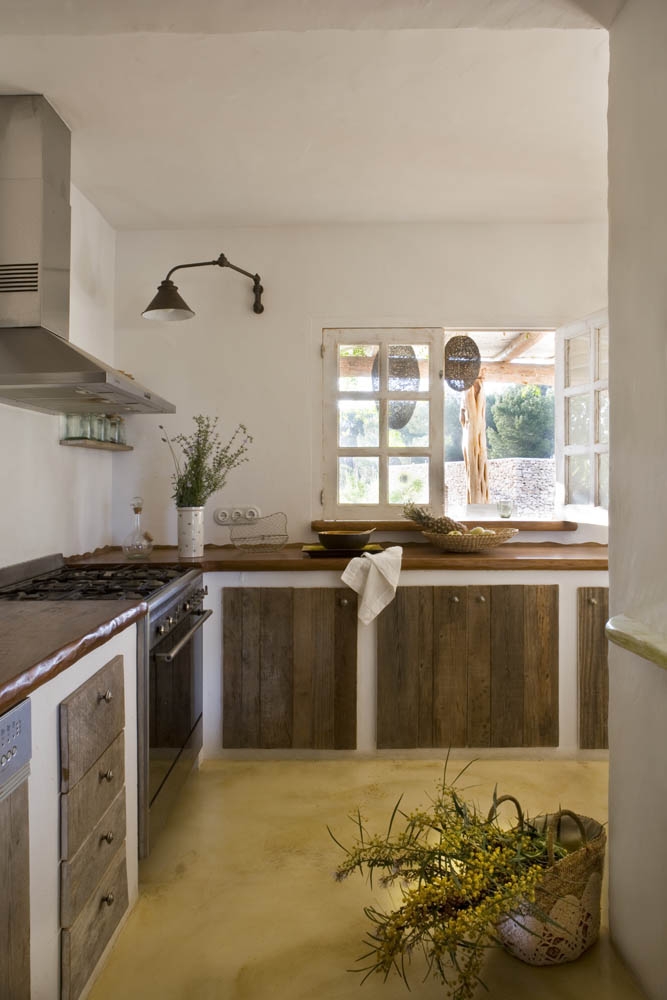 photos: Jordi Canosa via nicety
Seit Sonntag bin ich in Monaco. Ich war so in mein Surfbrett vertieft, dass ich gar nicht zum Bloggen kam. Für heute habe ich keine Pläne. Ich entscheide spontan, ob ich später an den Strand gehe, durch die Stadt spaziere oder einfach am Pool ein Buch lese. Seid gedrückt. Die Fotos sind für Euch!
p.s.: heute erscheint ein Gastbeitrag von mir auf einem meiner Lieblingsblogs La Boheme. Anna von La Boheme is eine Inspiration und Ihr Wissen über Architektur ist beeindruckend. Wenn ihr ein bißchen Zeit habt, ich würde mich freuen euch dort zu sehen. Es geht es um ein Traumreiseziel von mir. Aber pssst! Mehr verrate ich nicht… Liebe Grüße
I arrived in Monaco on Sunday… I can hardly contain my excitement. No set plans, just enjoying the sea, the views and long walks on the beach. Here are some pictures of Monte Carlo. For you!
p.s.: I'm guest posting today at one of my absolutely favorite blogs – La Boheme. Anna from La Boheme is a true gem in interior design blogs and I am so happy that we have "met" through our blogs. Please come over. Anna and I would love to see you there. Happy Tuesday!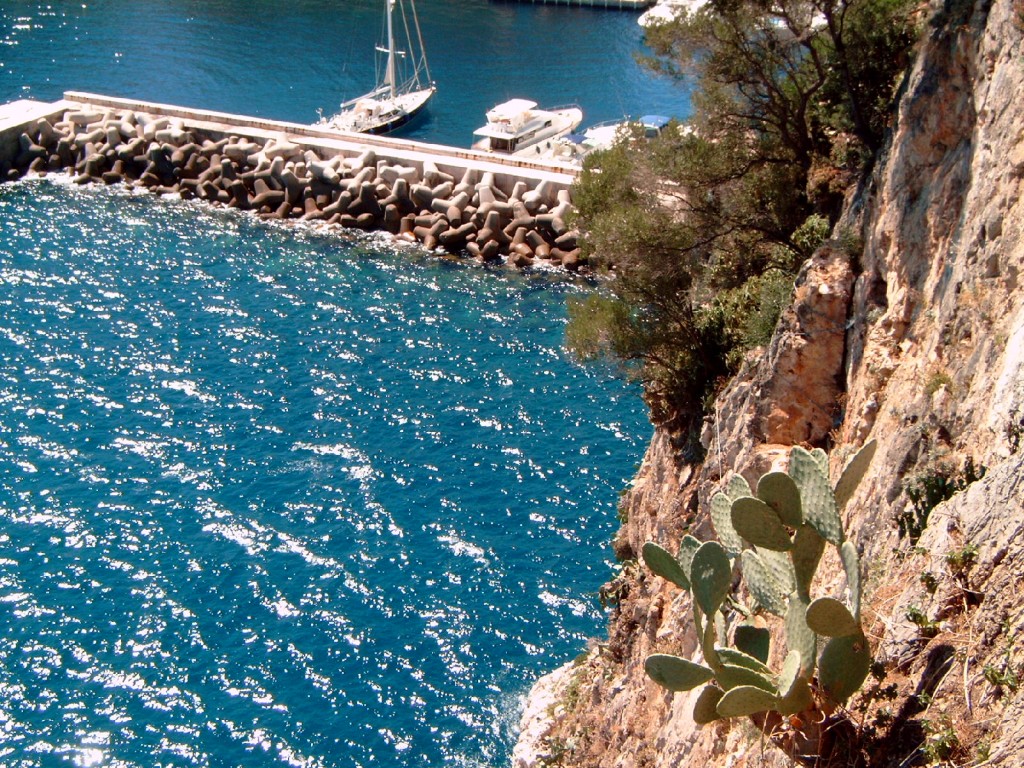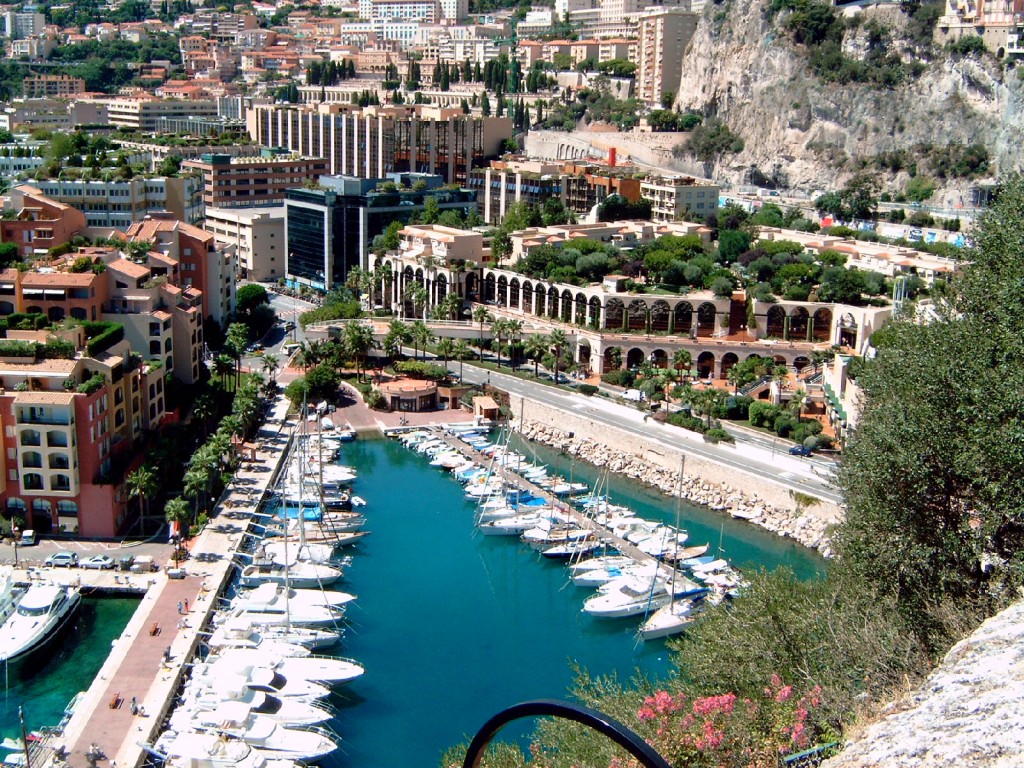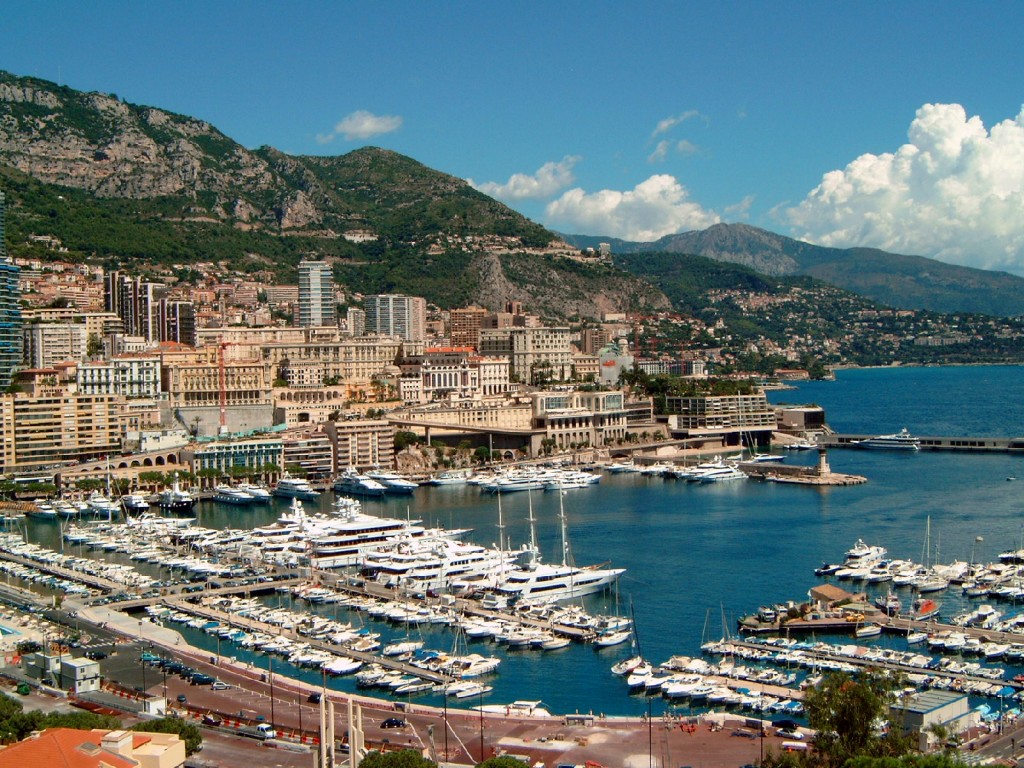 images by me
Die Häuser von Künstlern finde ich immer spannend. Das ist das Zuhause von Jane & Matt Martino in Melbourne. Sehr schön!
This Melbourne home is so appealing to me. I love how warm the space feels. The textures and colors work great together.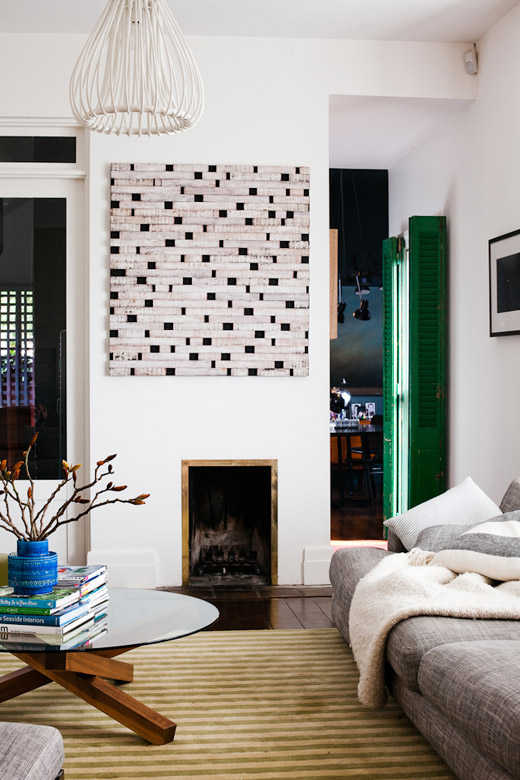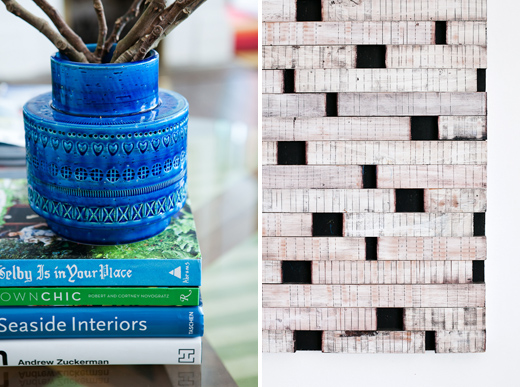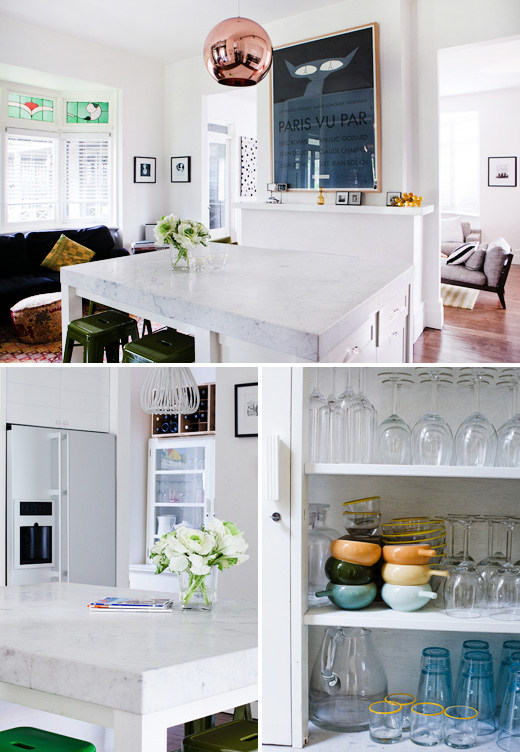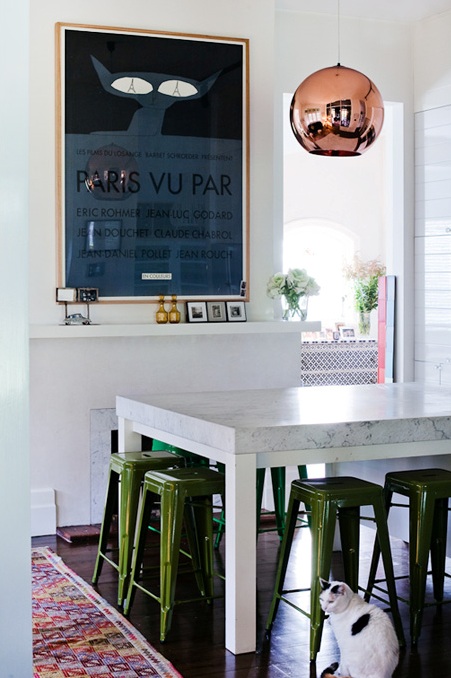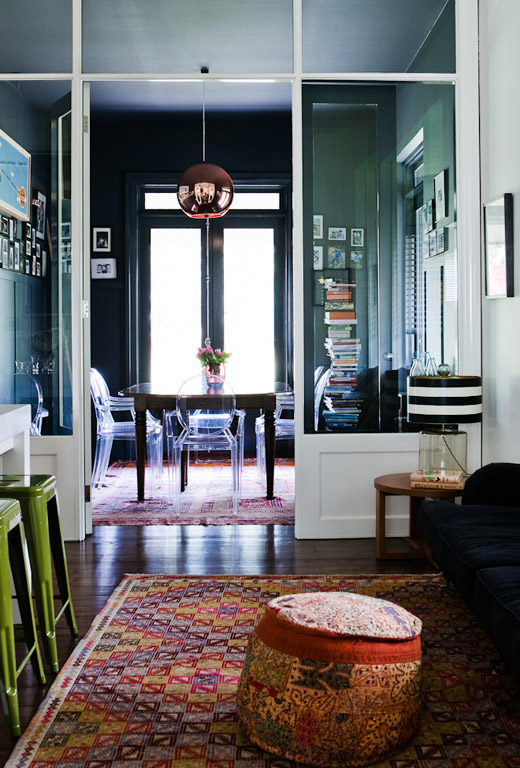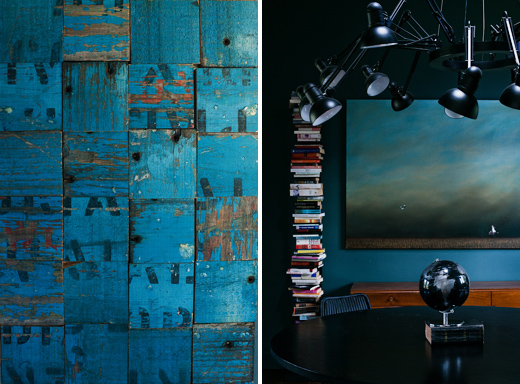 photos: Sean Fennessy for the delightful The Design Files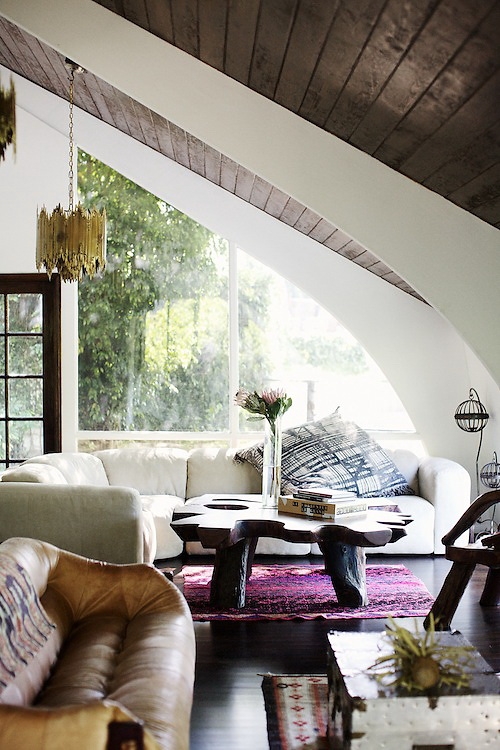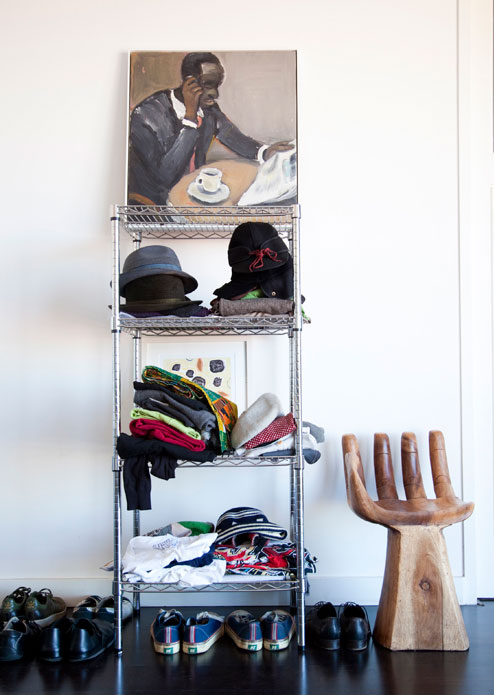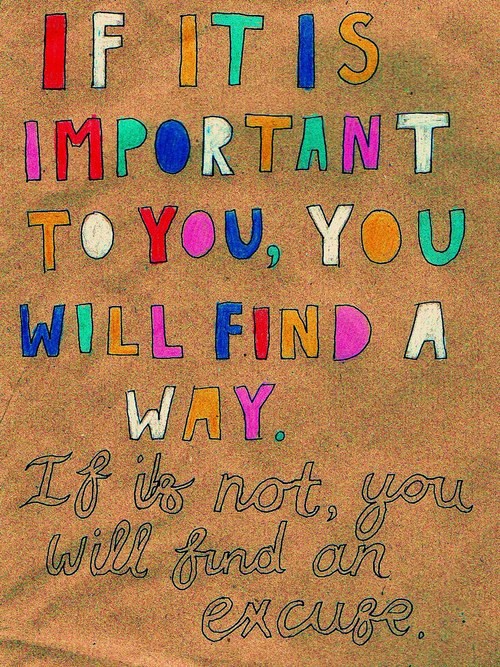 Dieses Haus mit Panoramablick über die Öresund See wurde nach den Feng Shui Prinzipien gebaut und eingerichtet. Design: Lars Hermansen. Einen schönen Wochenstart!
I really like everything about this house near the Danish island Zealand designed according the basic Feng Shui principles by the architect Lars Hermansen. Happy Monday!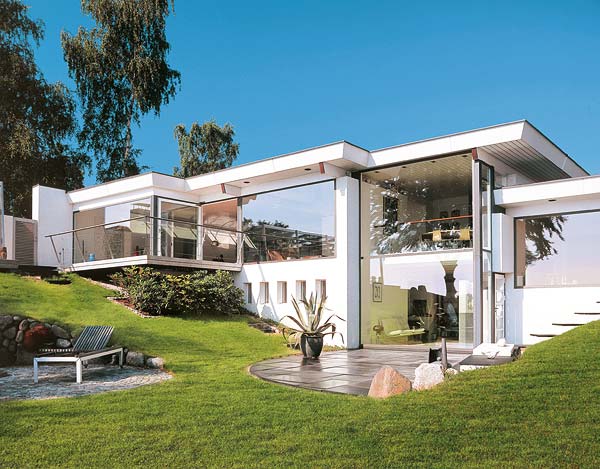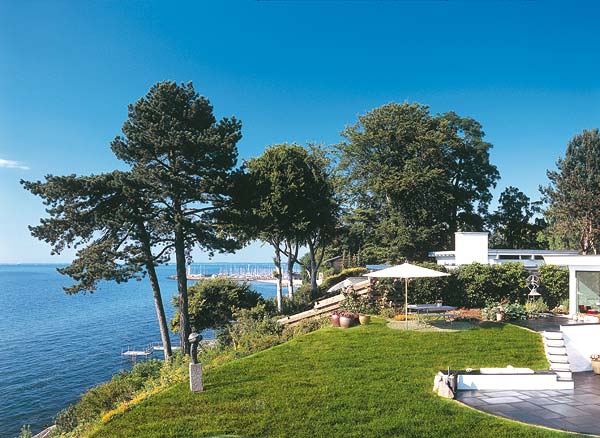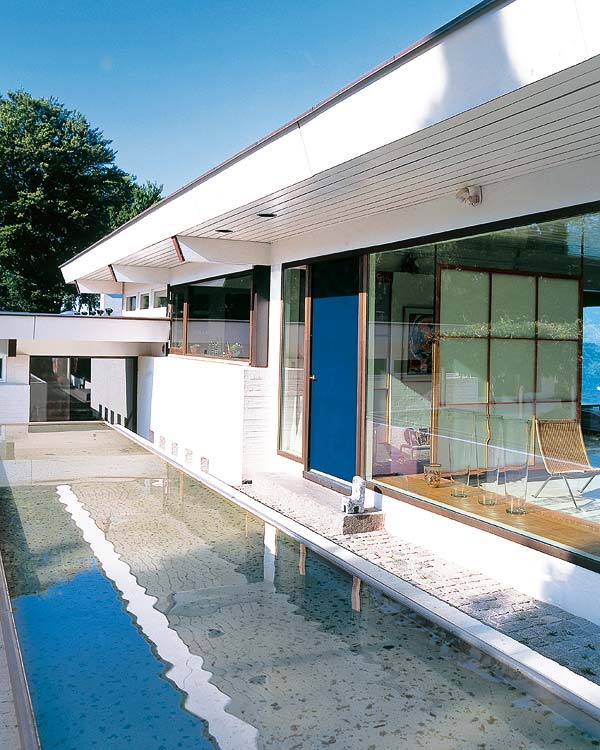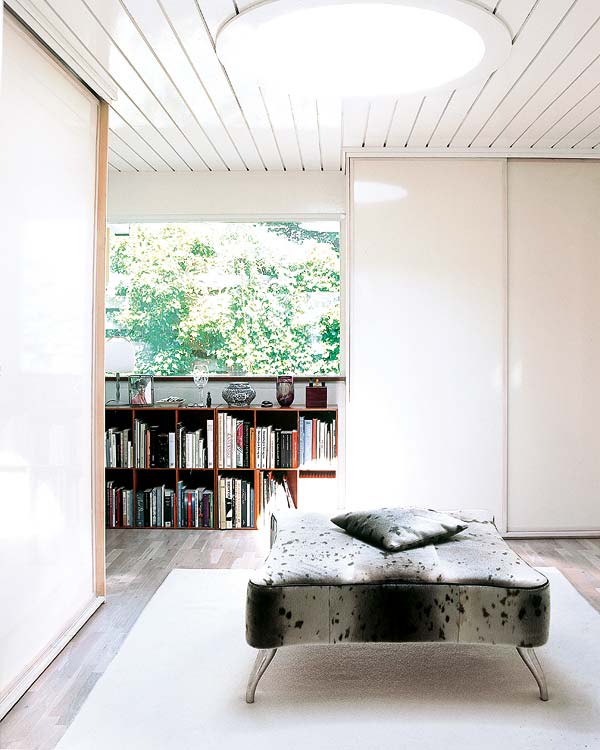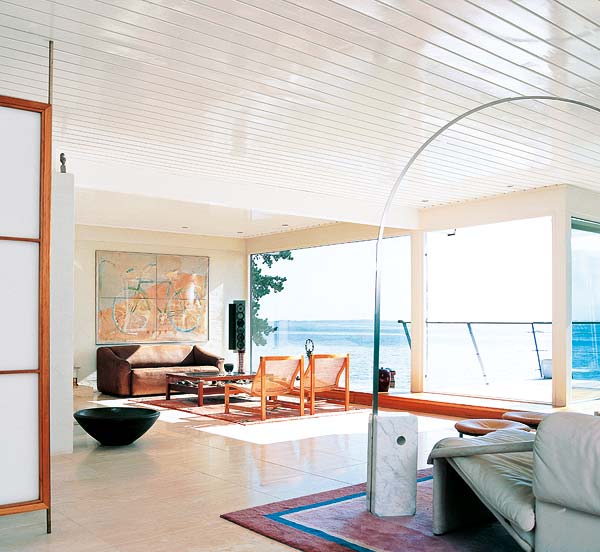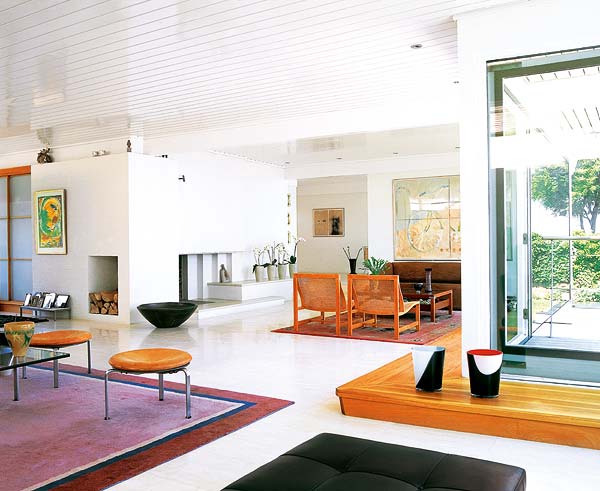 photos: nuevo estilo
Schönes Wochenende! Ich wünsche Euch eine tolle Zeit voller Dinge, die Ihr liebt!
Happy weekend! I hope it's wonderful and full of all the things that you love the most!
Das Haus des französischen Bildhauers Bernar Venet.
The house of the French sculptor Bernar Venet.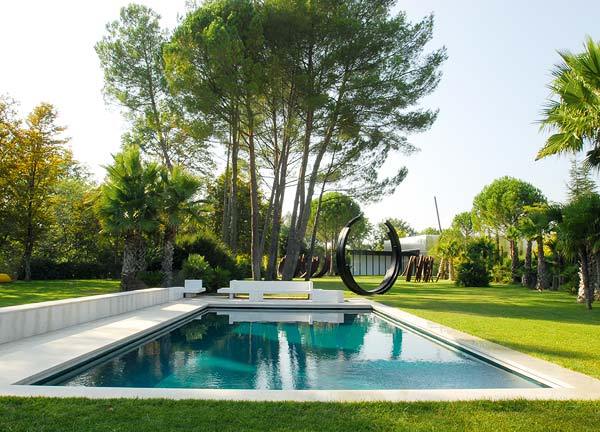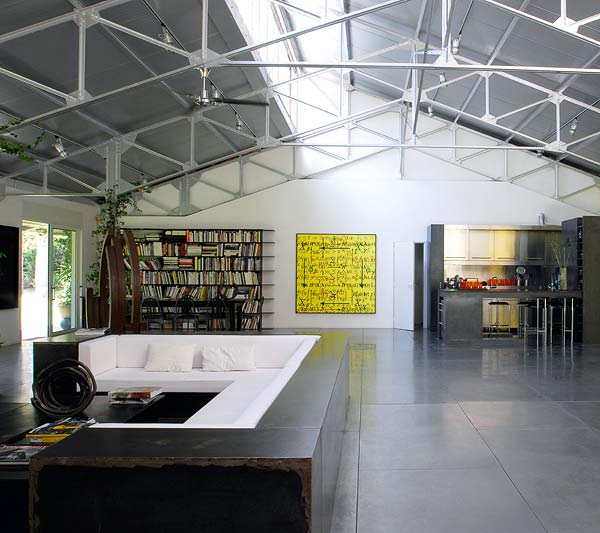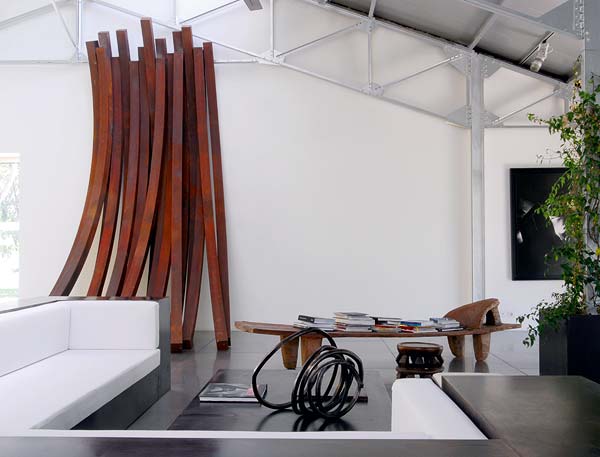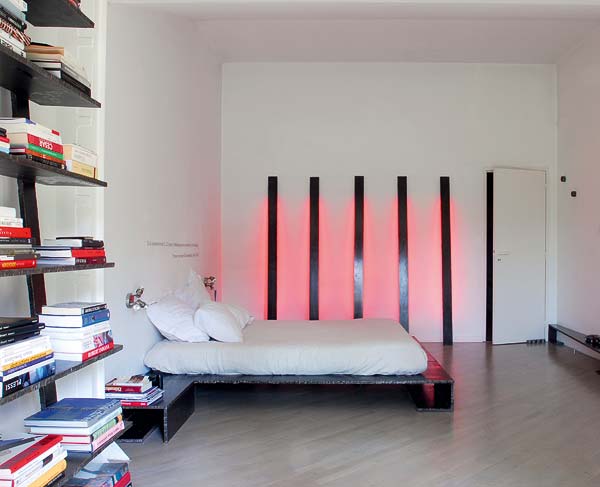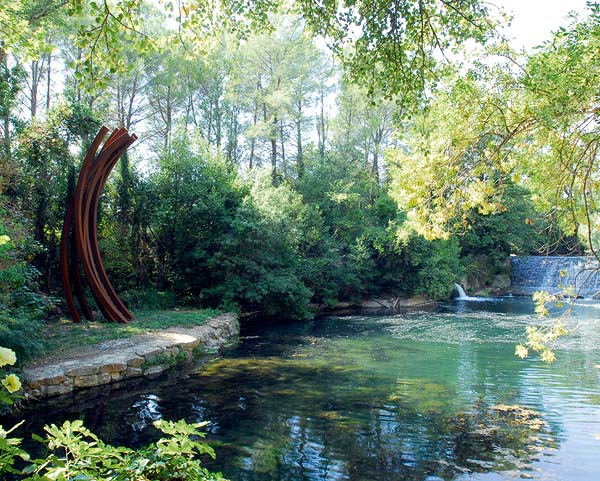 photos: nuevo estilo
Für Euch! Schönes Wochenende!
For you! Happy weekend!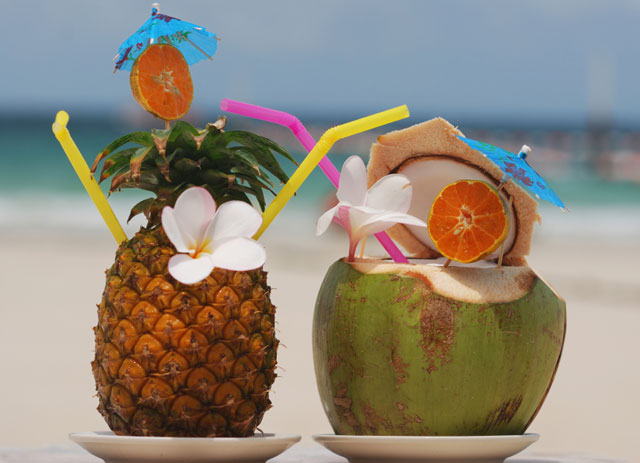 Ein schönes Haus in Cádiz, Andalusien (Süd-Spanien). Architektur: Valentín de Madariaga, Interior Design: Marta de la Rica.
Lovely house in Cádiz, Andalusia (in southwestern Spain). Architecture: Valentín de Madariaga, interior design: Marta de la Rica.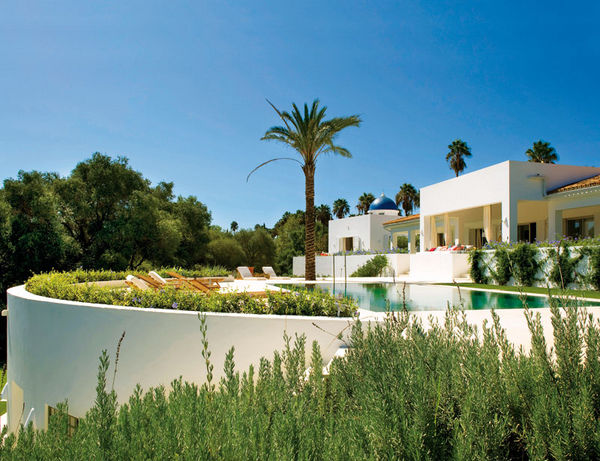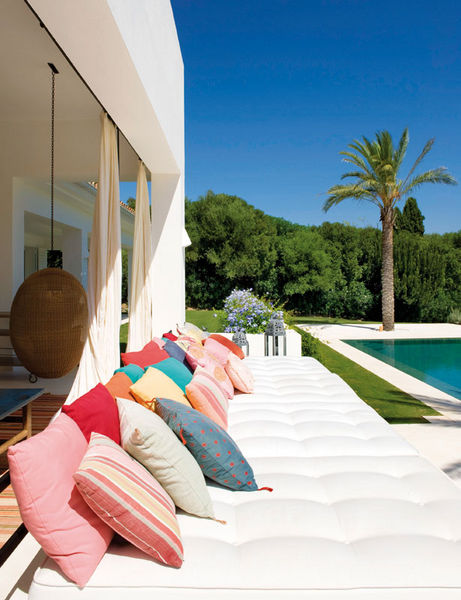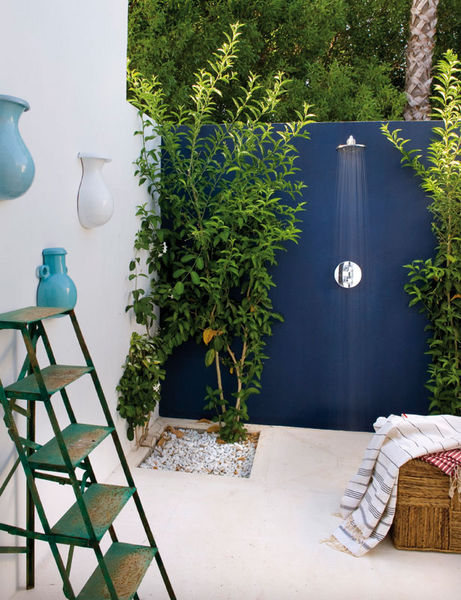 photos: P. Zuloaga for Elle Decor Spain
Ein herrliches kleines Haus in Lissabon. Interior Design: Mónica Penaguiao. Schönes Wochenende!
Lovely home in Lisbon. Interior Design: Mónica Penaguiao. Happy weekend!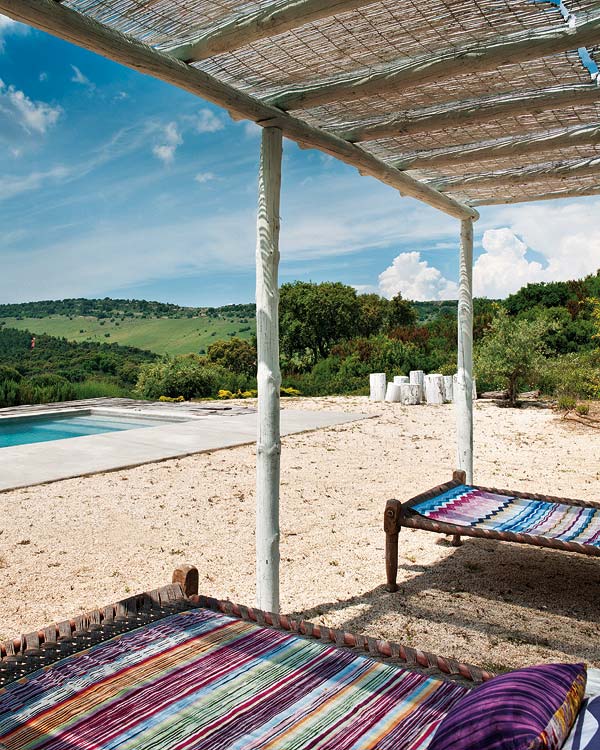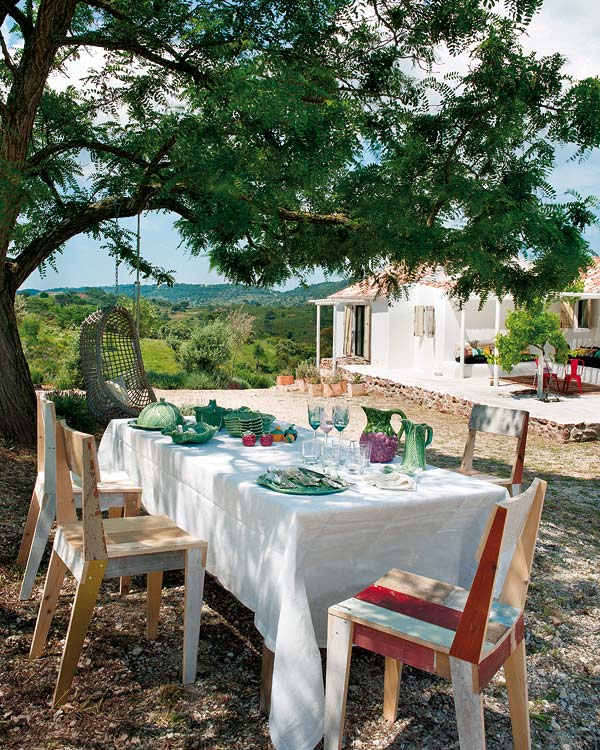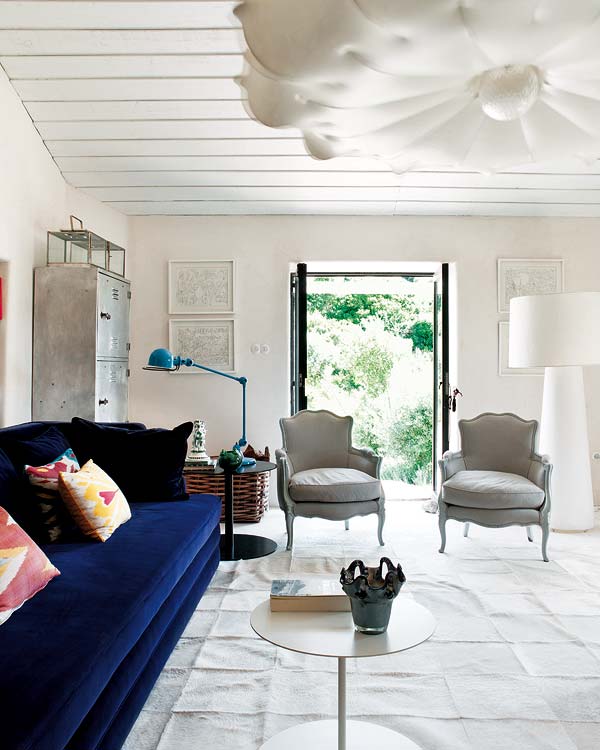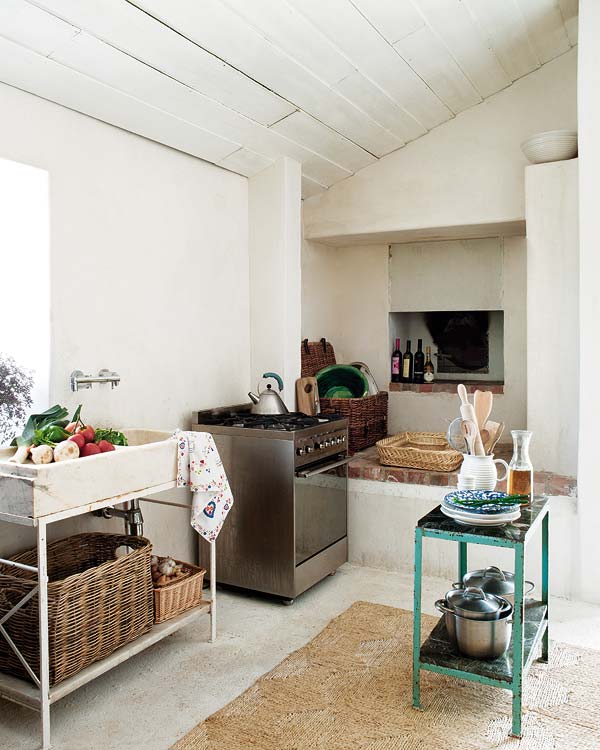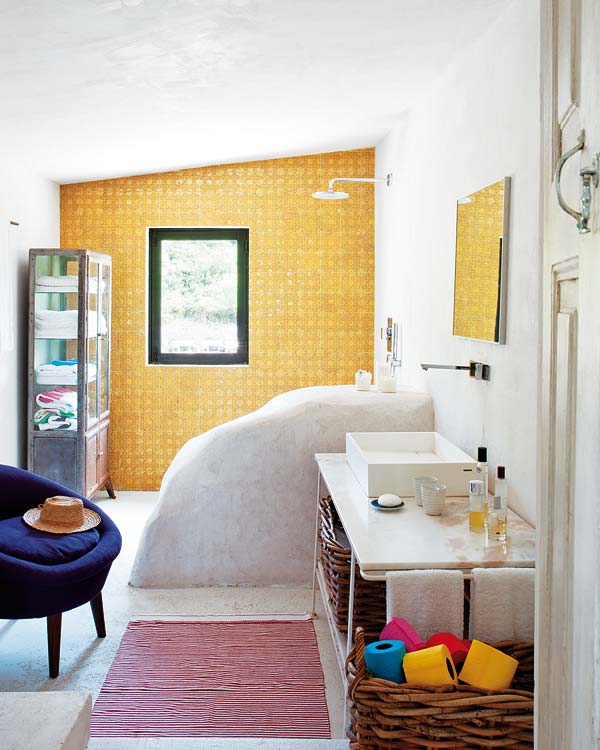 photos: nuevo estilo