Traumblick vom Hotel Villa Honegg in der Schweiz.
The view from Hotel Villa Honegg, Switzerland.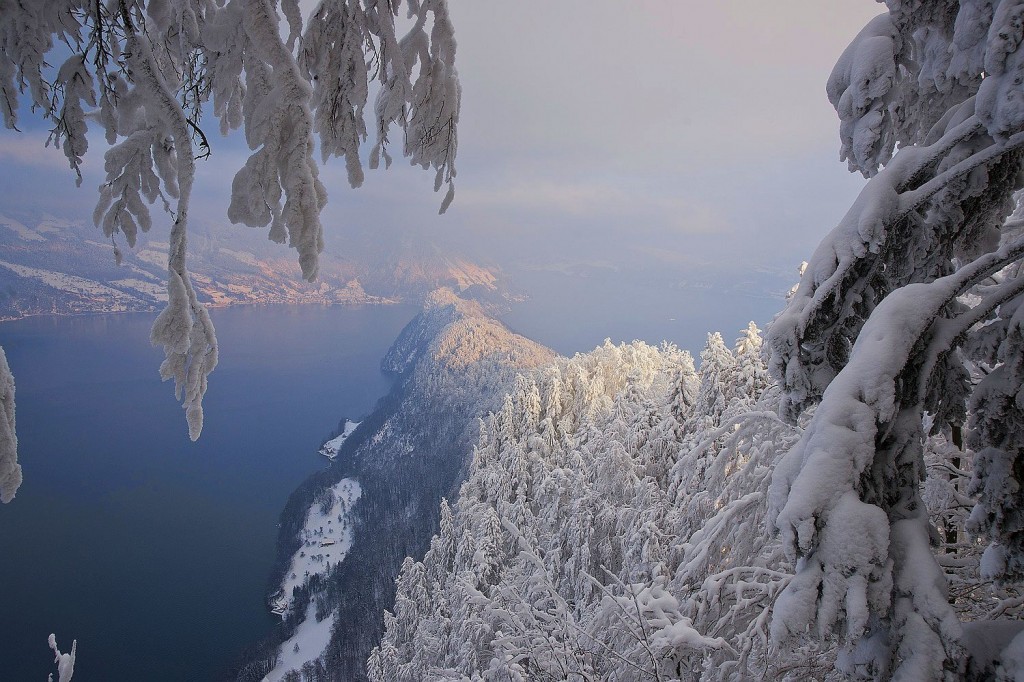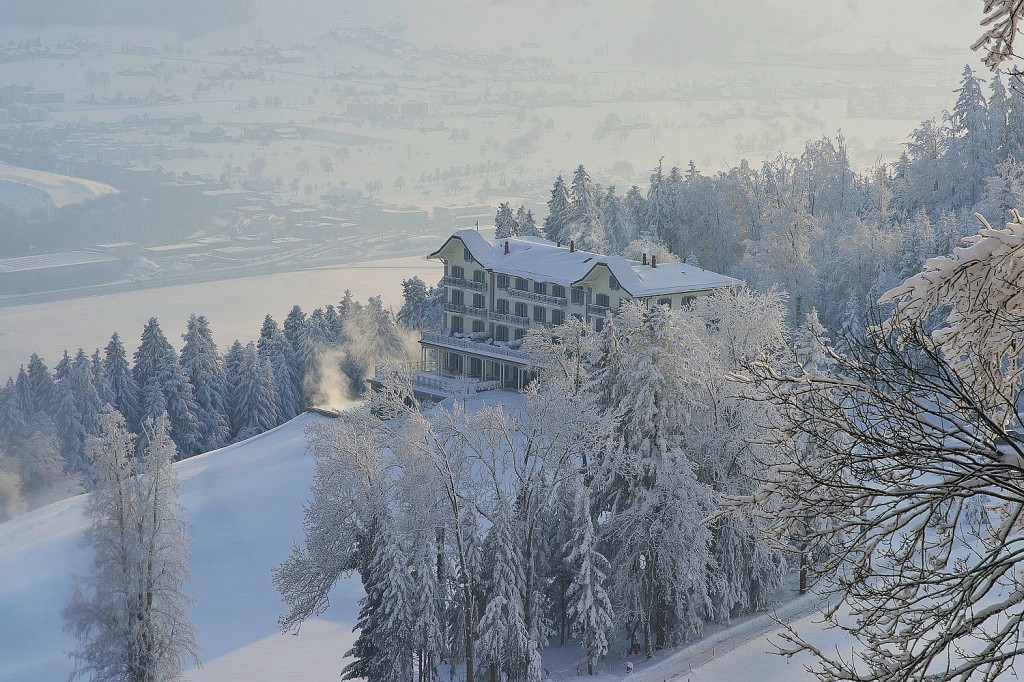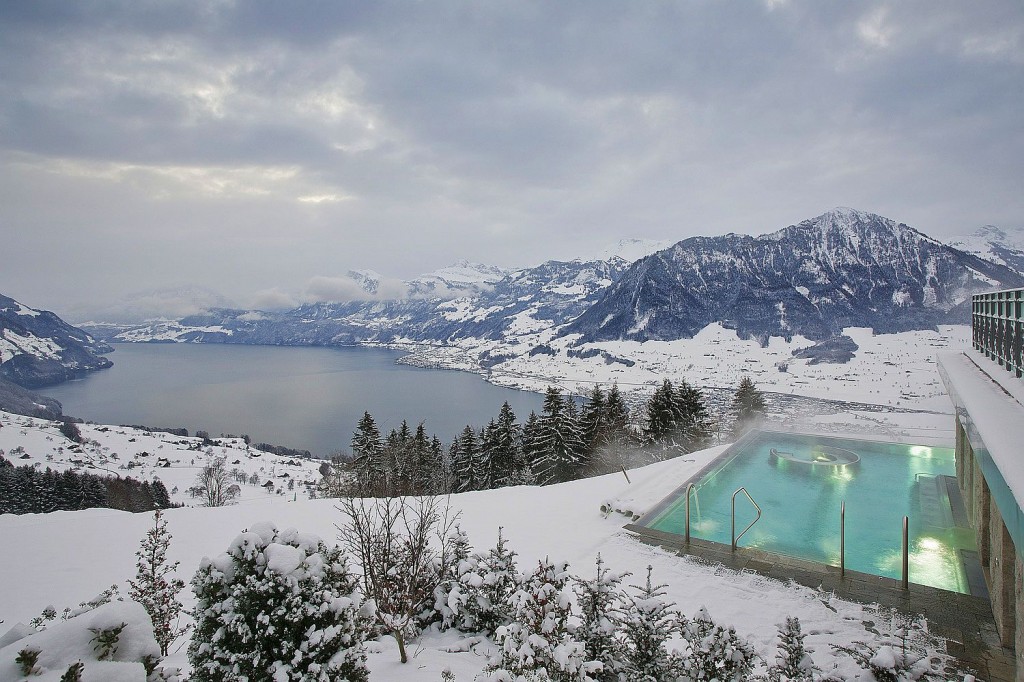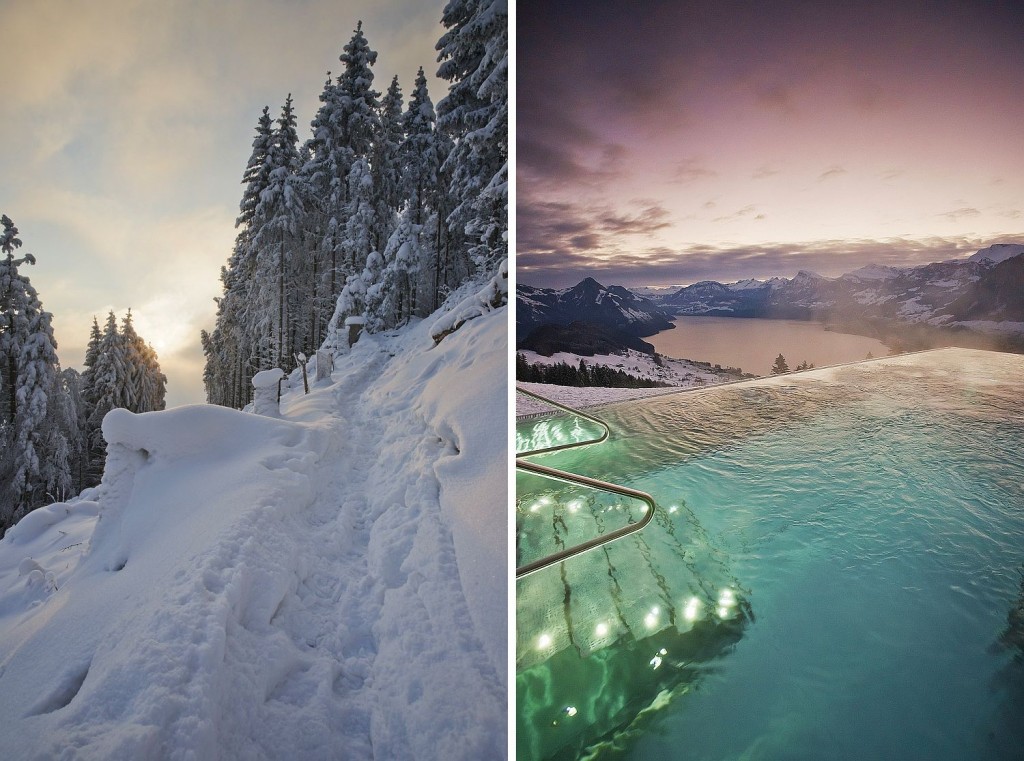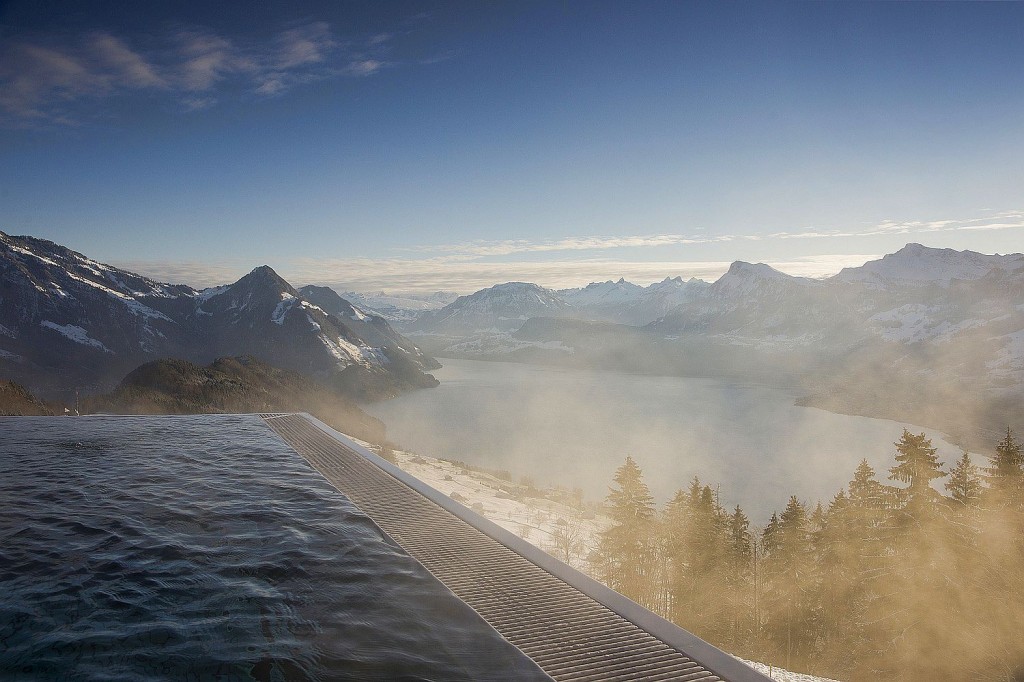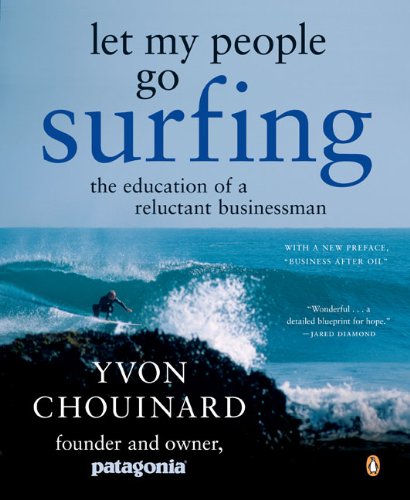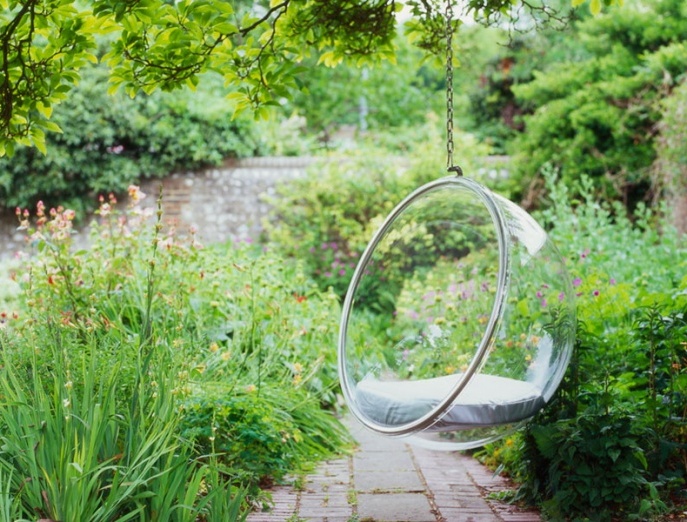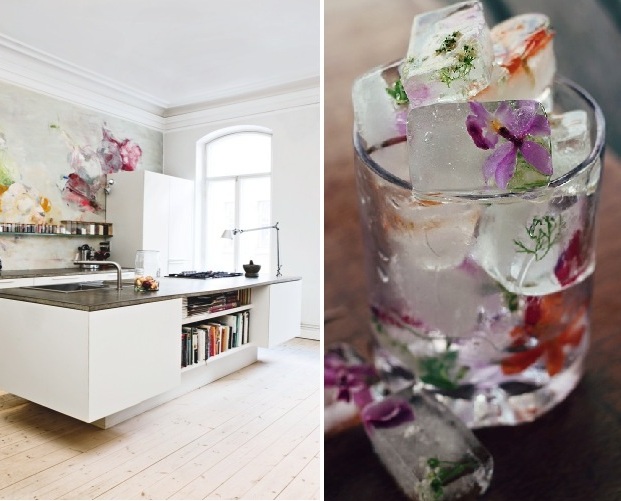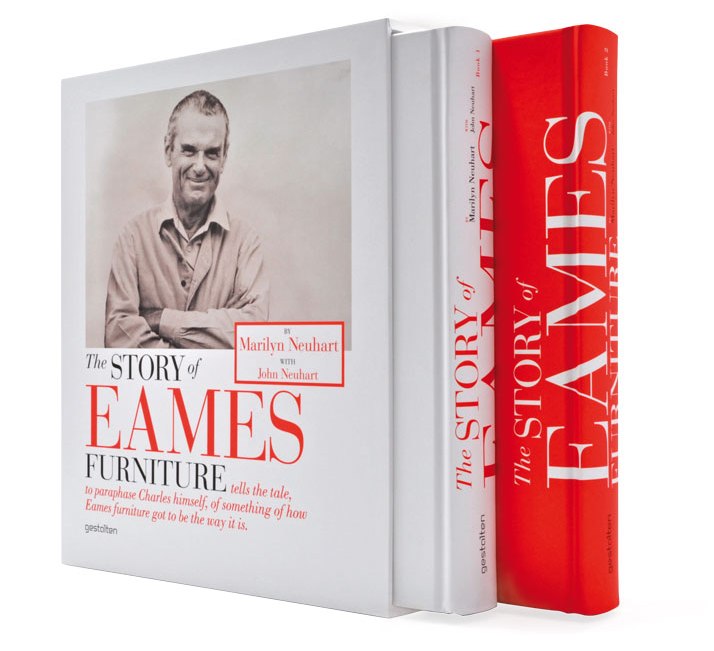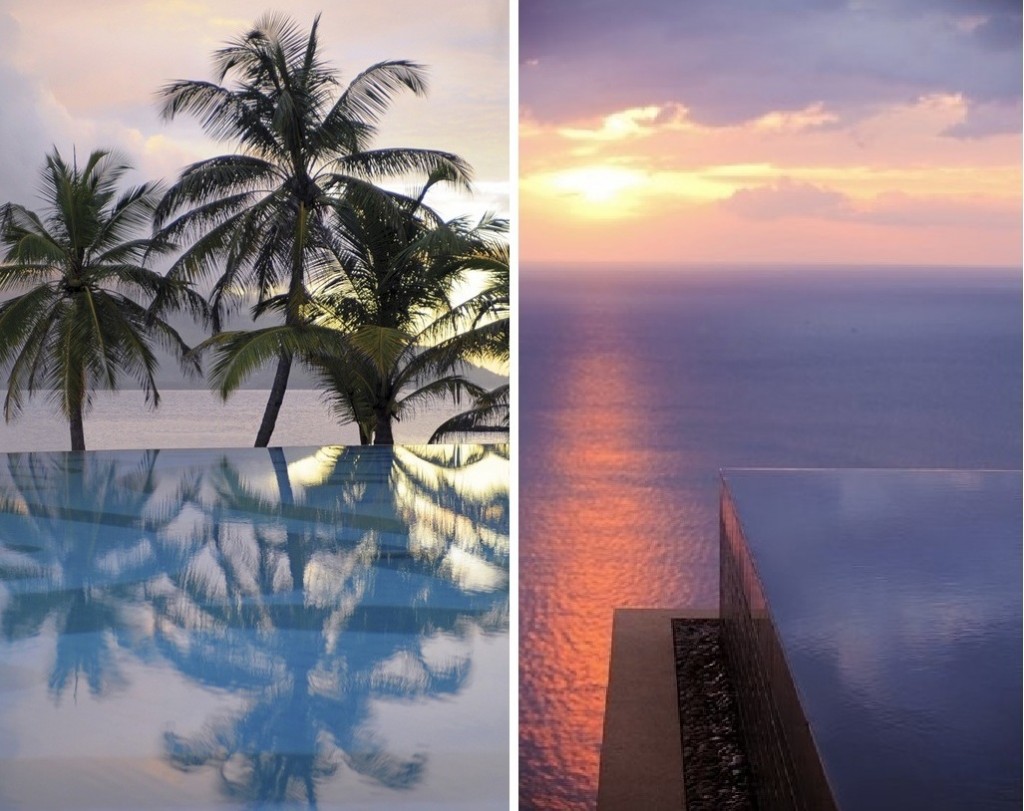 Sainte Anne Resort, Seychelles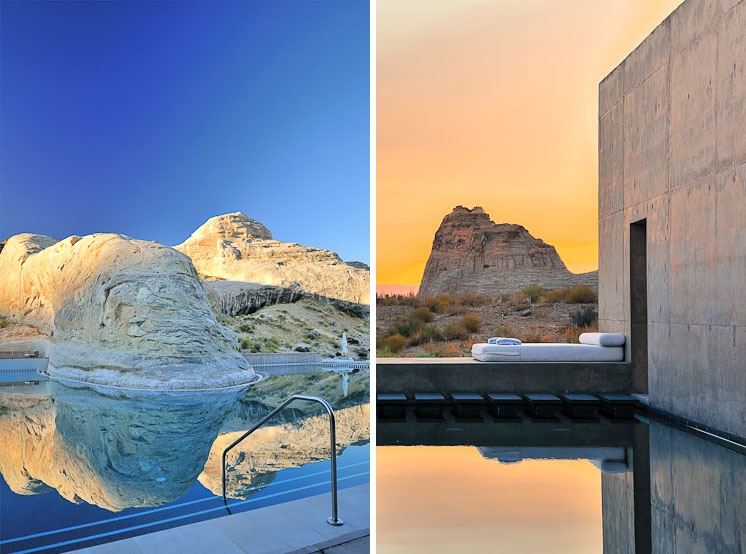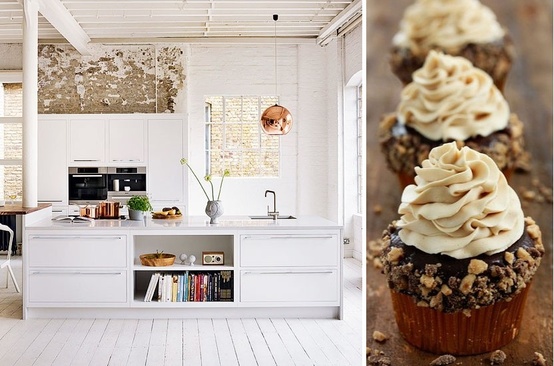 Ein altes Haus in Italien wurde in eine bezaubernde designorientierte Loft-Villa umgewandelt.
A crumbling villa in Italy was completely renovated and is now an airy loft-style home.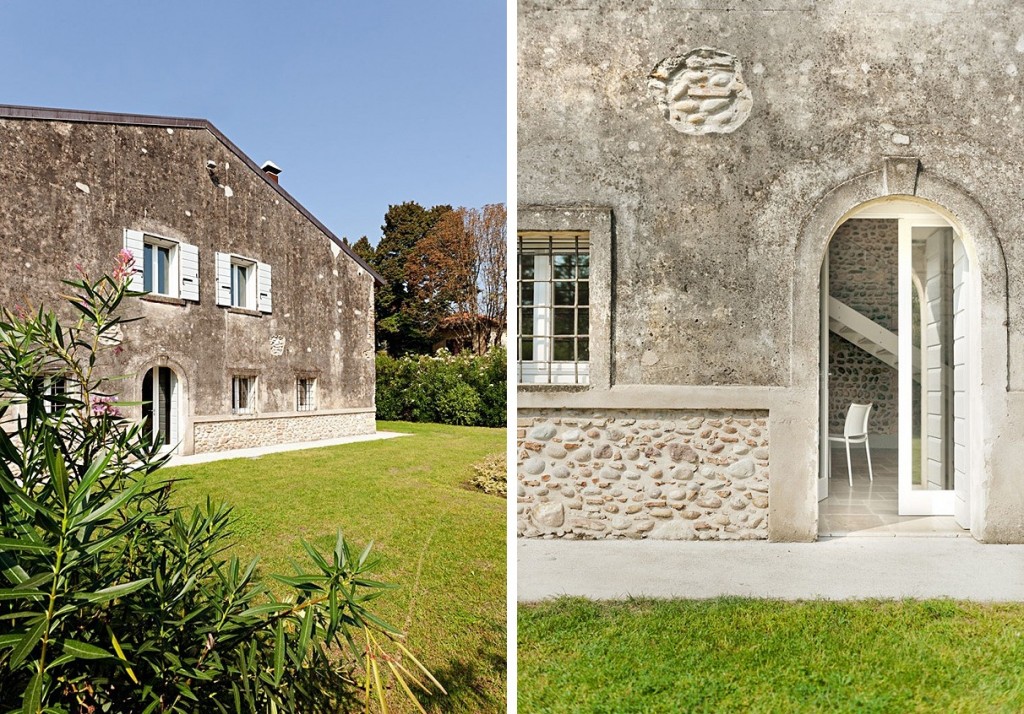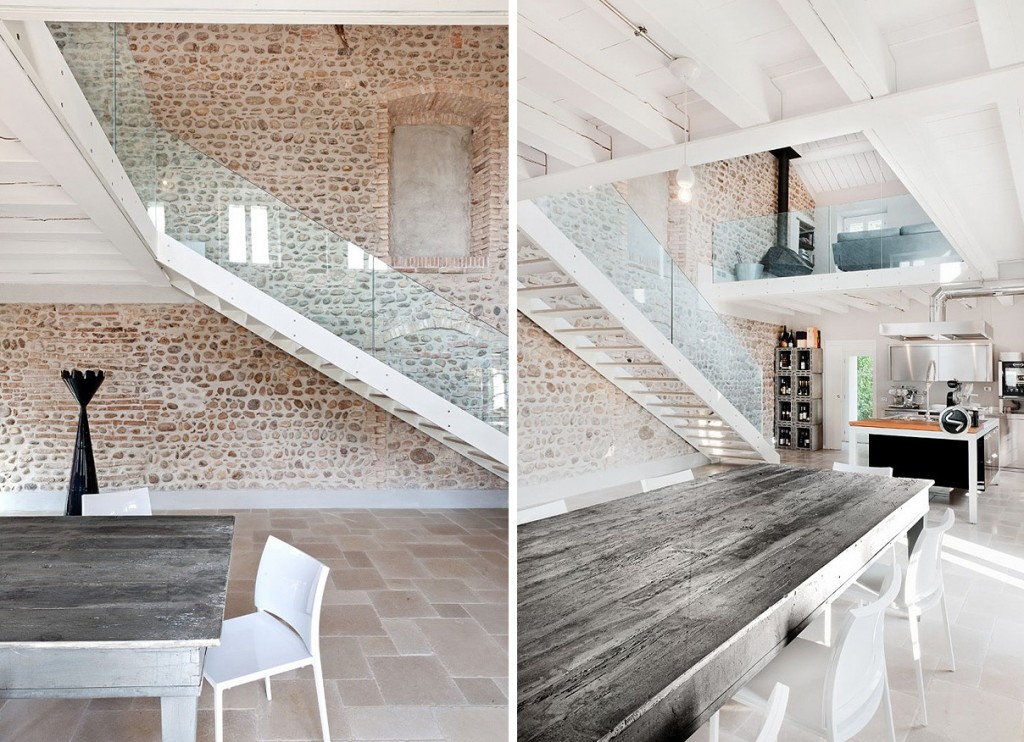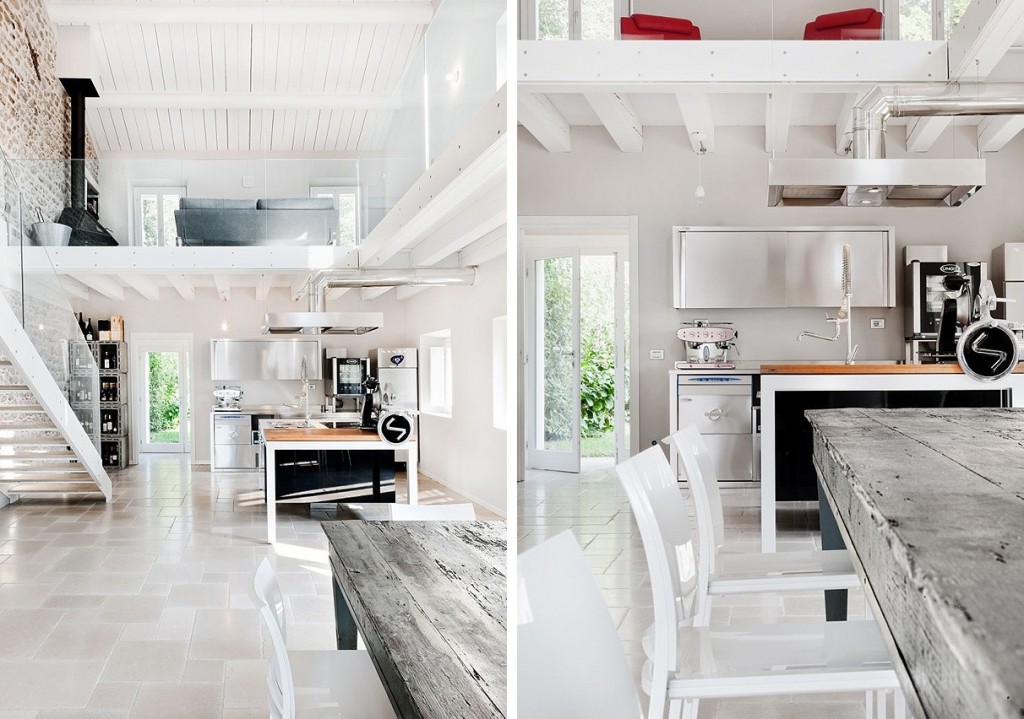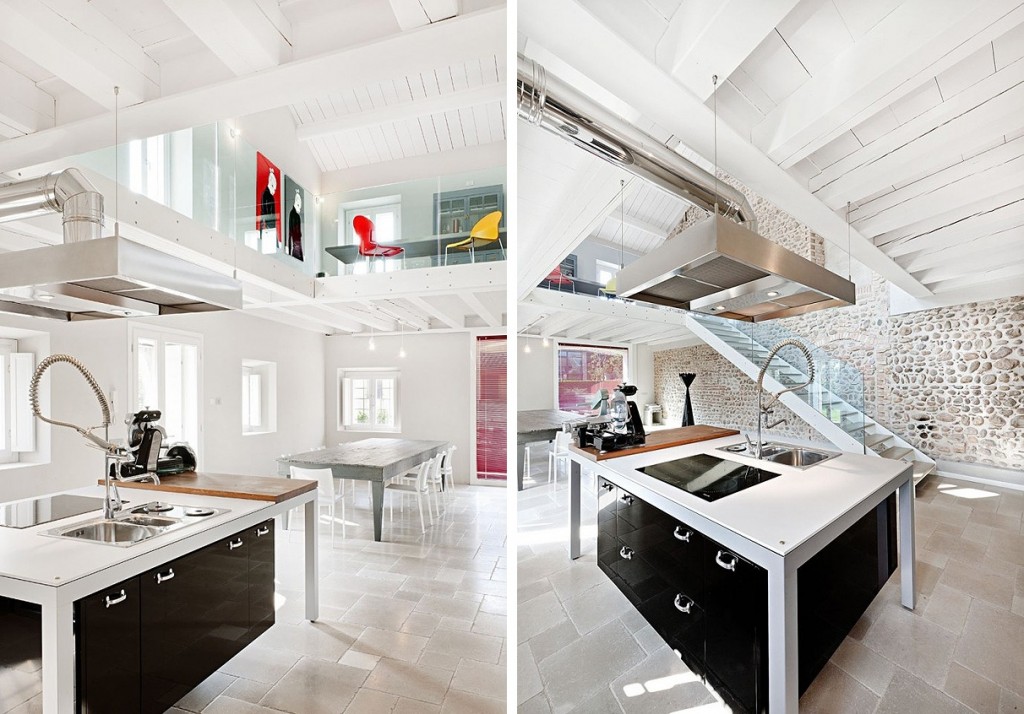 afflante via automatism
"Success is the luxury of making a living doing what you love".
Cristian Zuzunaga is a London-based award-winning Spanish designer. I've been drawn to his work from the first moment I saw it 2 years ago. Cristian Zuzunaga's work is broad in scope and includes textile, print, sculpture, letterpress, photography and furniture design. The pixels – a metaphor for a fragmented time – are his trademark pattern. Cristian is influenced by architecture and the urban environment, Eastern and Western philosophy, alchemy, sociology and the psychology of Carl Gustav Jung. Enjoy the interview. I sure did!
Knitted blankets
What influenced your choice to become a designer?
The desire to understand and give visual form to the relationship between man and his environment. I think one of the most important qualities we have as humans is the ability to communicate in a variety of different ways, whether through signs, sounds, language and creativity. Design is my way of communicating with the world.
Your collections provoke positive emotions. Do you see this as your mission?
I'm happy to hear that! I've always been interested in the use of colour as a means to evoke emotion and counterbalance negative ways of seeing and thinking. The therapeutic effects of colour have been widely documented, yet many of us still live in a world of black, white and grey. It's not really a mission as such, it's more of a subtle way of spreading positive energy. I'm glad you think it works!
You describe your work as "based on essence and abstraction". Can you describe it further?
My work comes from photographs of cityscapes that I have taken. From an analog image, I transform it into a digital one, where I can zoom in and focus on the essence of the image – its pixels – to draw out abstract patterns of real places.
Pixellated fabric, collaboration with Moroso and Kvadrat and letterpress work
What inspires your creativity and designs?
Many things: architecture, philosophy, alchemy, anthropology, psychology… I'm particularly drawn to supermodern architecture and how it has shaped our urban environment. I'm interested in the way we interact with that environment, the patterns we create within it through daily routines and actions.
Can you imagine a life without pattern?
There is no such thing as life without pattern.
What do you enjoy most in your work?
Collaboration. I'm a firm believer that working with others enriches your work. I recently collaborated with a small Spanish textile company called Teixidors – they are producing our collection of handwoven blankets and cushions – Integrate: Time and Space. Teixidors is a truly inspiring company that provides an occupation for people at risk of social exclusion. We uphold the same values of quality, sustainability and craftsmanship and when we met, we immediately kicked off. The result has been incredible for all of us. Not only are we immensely proud of the collection, but it really seems to resonate with people. It won an ICFF Award for Best Textiles earlier this year, as well as the 'Les Decouvertes' award at Maison & Objet back in September.
Integrate – Time and Space, collaboration with Teixidors
What do you love to do when you are not designing?
Spend time with my family, travel and research.
What are your favorite books?
It's always difficult to choose just one, but 'Psychology and Alchemy' by C. G. Jung has to be at the top of that list. It has been a great source of inspiration and influence both personally and professionally.


Your favorite artists?
There are many, but to list just a few: Joan Miro, Picasso, Paul Klee, Kandinski, Mondrian, Vasarely, Dan Flavin, Sol LeWitt, Gilber and George, Sophie Calle, Ai Wei Wei and Ólafur Elíasson.
Shanghai Fabric for Ligne Roset
What does success mean to you?
Success is the luxury of making a living doing what you love.
My signature question – what are the most important design elements?
Colour, pattern, randomness, the analog and the digital.
photos: Cristian Zuzunaga, David Casas, Ronald Dick