Traumblick vom Hotel Villa Honegg in der Schweiz.
The view from Hotel Villa Honegg, Switzerland.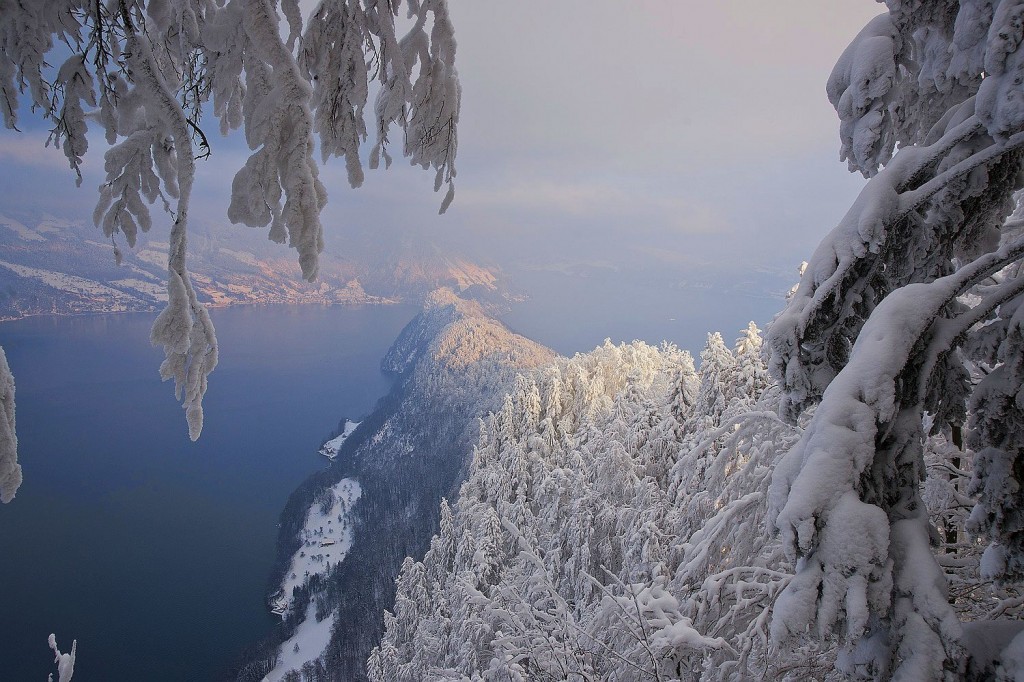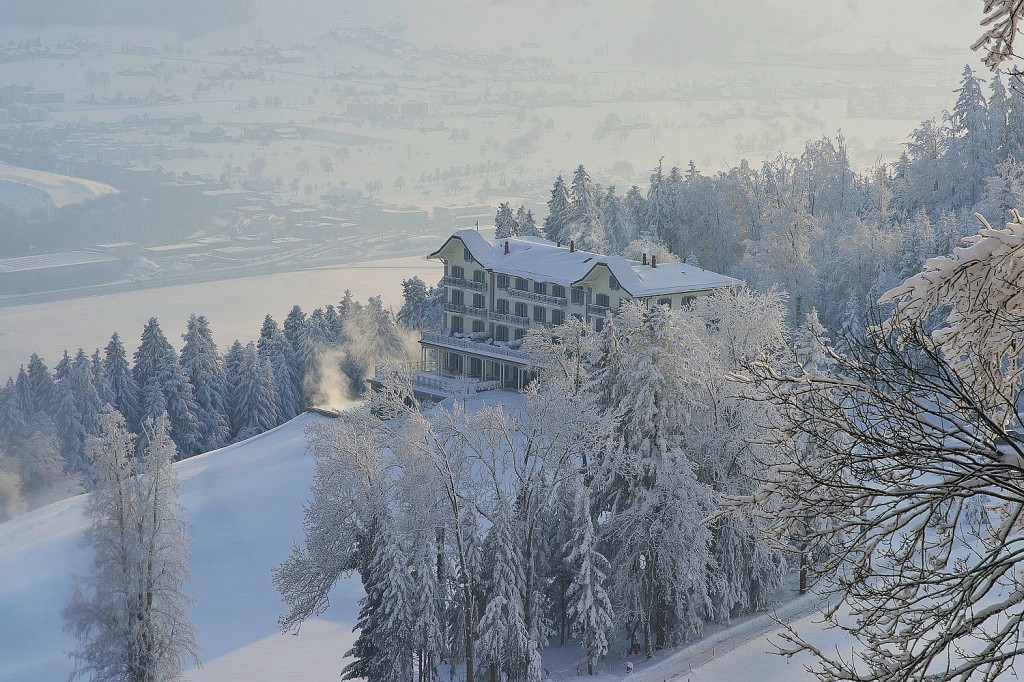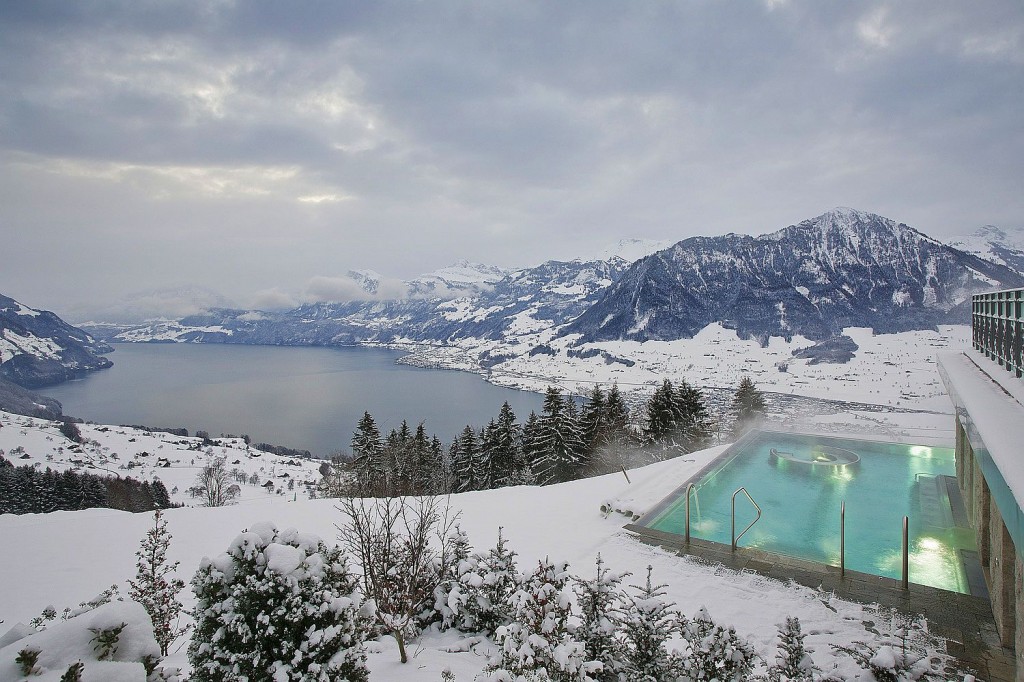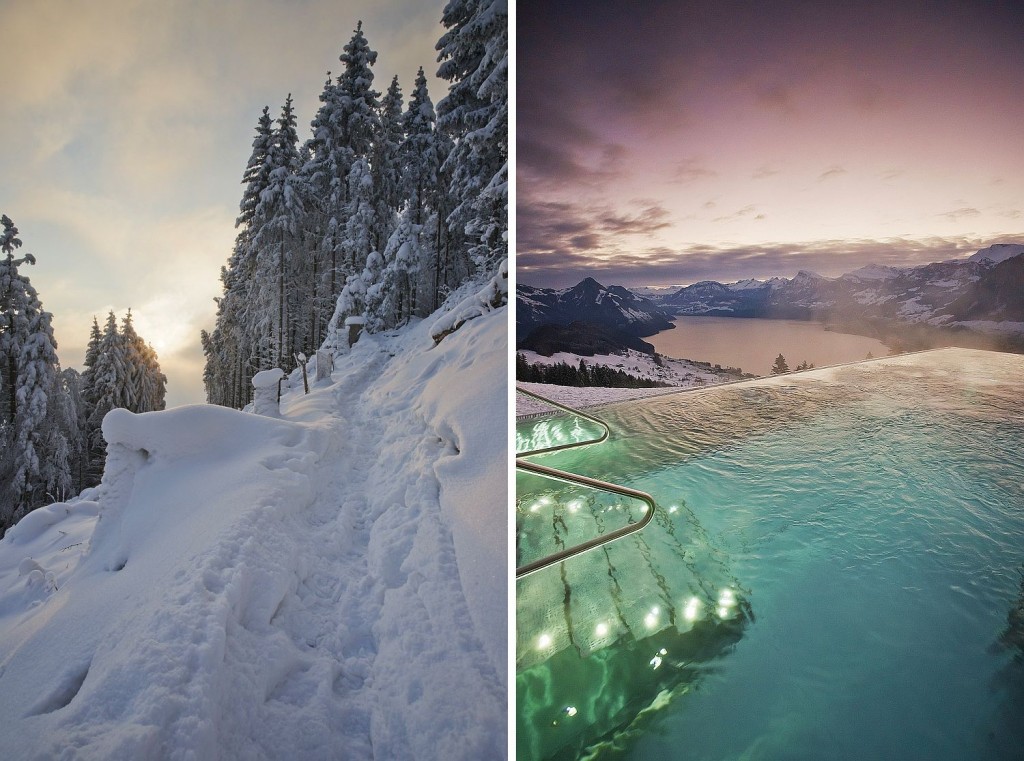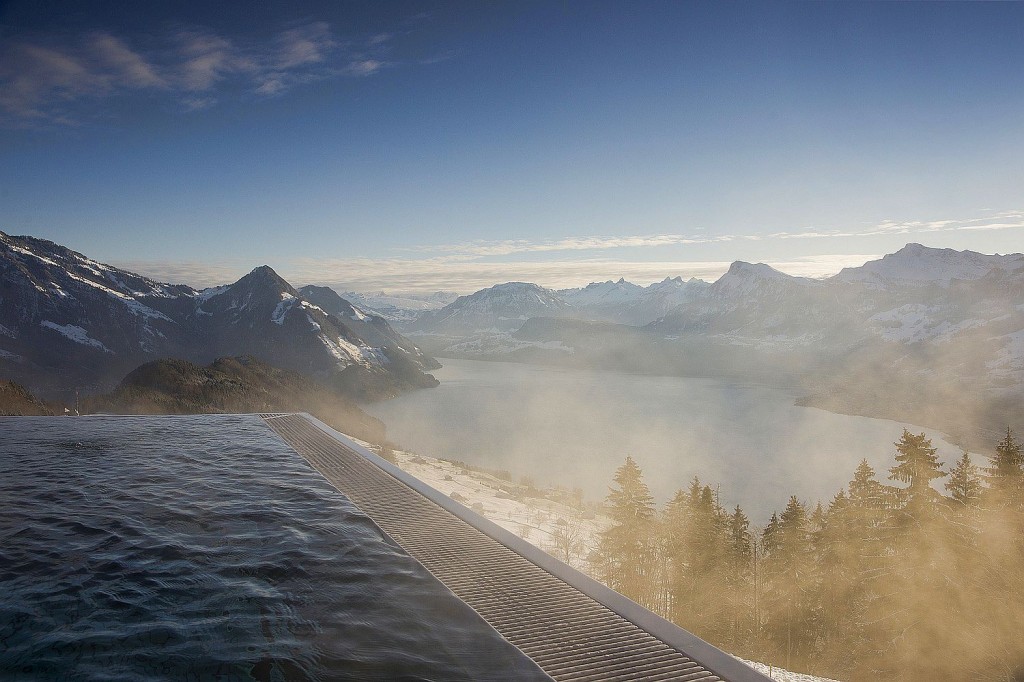 "Design seems like a teenager to me: loud, in-your-face, attention-seeking, kind of quirky, immature… I think an understanding of the essence of design is well on its way. In Paris, for example, I've been watching as cafés lose their designer looks in favour of something more atmospheric and natural. I mean, who really enjoys sitting in a design café? …There are better ways to design than putting a big effort into making something look special. Special is generally less useful than normal, and less rewarding in the long term."
I like everything I've seen from Jasper Morrison. His designs are simple, rational and intuitive. The British designer became a leading figure of "New Simplicity", a movement that advocated a more modest and more serious approach to design. Jasper Morrison's design mission has been described as "to produce everyday objects for everyone's use, make things lighter not heavier, softer not harder, inclusive rather than exclusive, generate energy, light and space." The iconic designer believes that the best atmosphere and the most beauty can be found in everyday situations and is not at all interested in the idea of luxury. I love the basic beautiful shapes of Jasper Morrison's designs and his Super Normal philosophy. Enjoy the interview. I sure did!
basel chair
What influenced your choice to become a designer?
An exhibition on the work of Eileen Gray at the Victoria & Albert Museum in about 1978-79.
Looking back at your first project what knowledge do you wish you had back then?
What I missed the most was industrial experience, knowledge of how things get made.
glass family
Is there something that connects all your projects?
Me? I think they are connected by my onboard automatic controller of all things aesthetic, function, practical, common-sense, reasonable.
How would you define Super Normal?
It's the science of what makes objects good to live with.
luxmaster
Is there a designer or an architect you appreciate a lot?
Many, as already mentioned Eilleen Gray, Charlotte Perriand, Jean Prouvé, Franco Albini, Sori Yanagi, Dieter Rams, Charles Eames, Castiglioni, Magistretti, Mangiarotti, Bellini, Sottsass, Enzo Mari, and more recently Ronan & Erwan Bouroullec, Konstantin Grcic…
What do you enjoy most in your work?
The atmosphere of the office, the project, the discussions.
solid cork table
What do you love to do when you are not designing?
Cooking and eating at home with family, walking, cycling, taking pictures, eating, drinking seeing friends, travelling….
I love your book 'A world without words'. What are your favorite books?
My all time favourite which I still haven't managed to finish is George Perec's 'Life: A User's Manual'.
the crate series
Your favourite artists?
Fischli Weiss, Irving Penn, Ellsworth Kelly.
You have been awarded many significant prizes. What do you consider to be your greatest achievement?
Getting to understand what makes a chair comfortable!
hal range for vitra
What does success mean to you?
It helps in many ways, one of them being the encouragement to do more and better.
Why do you think design should be democratic?
If design doesn't concern itself with real, everyday life, then it's just a form of entertainment for bored people with more money than sense!


My signature question – what are the most important design elements?
There are many but let's do the main ones, alphabetically: Affordability, Atmosphere, Beauty, Function, Longevity, Naturalness of presence.
photos: Jasper Morrison Ltd, quote: Vitra interview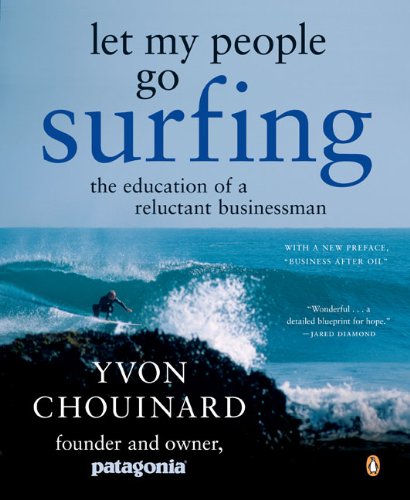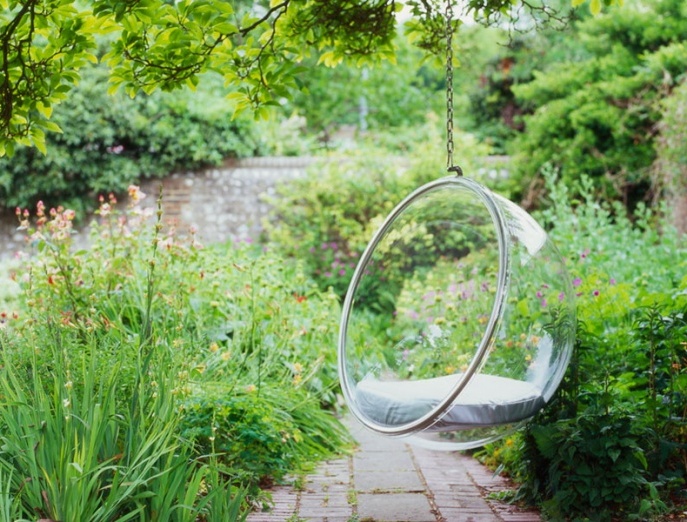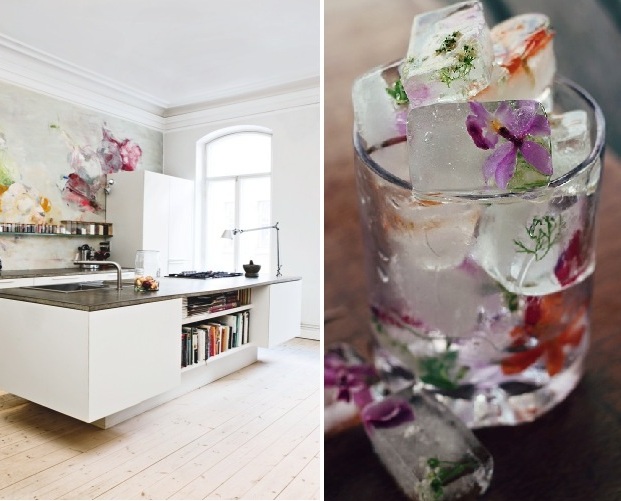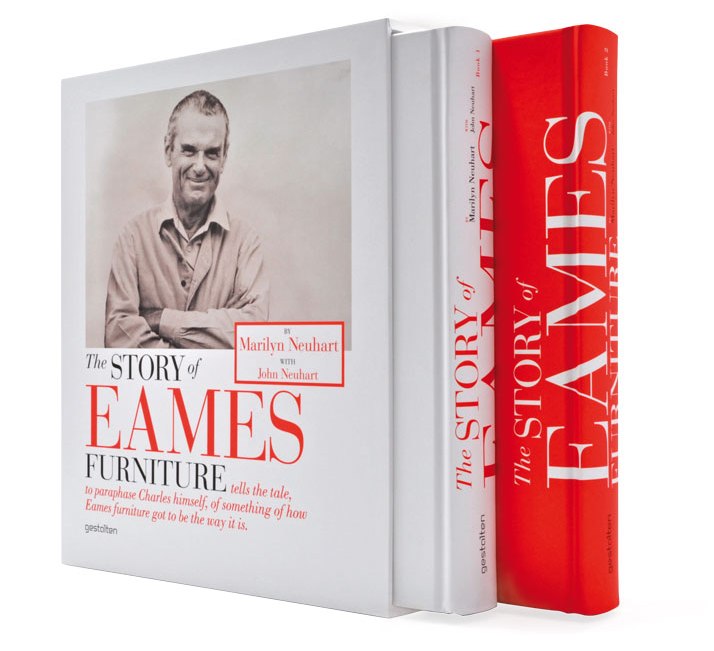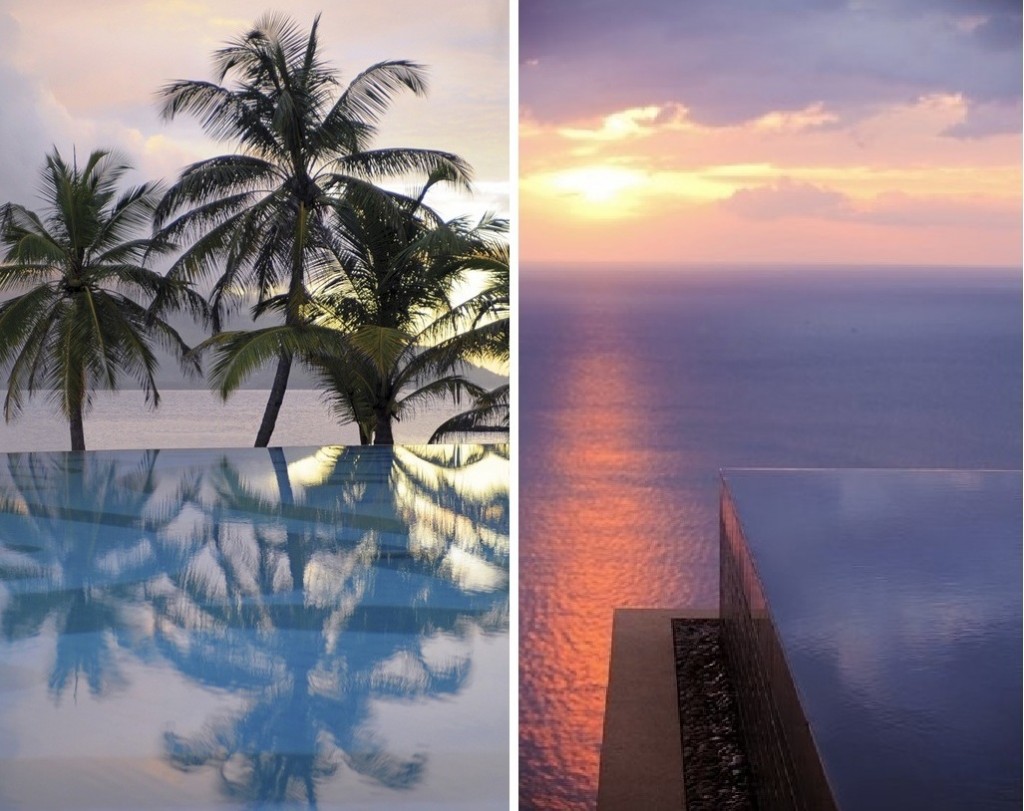 Sainte Anne Resort, Seychelles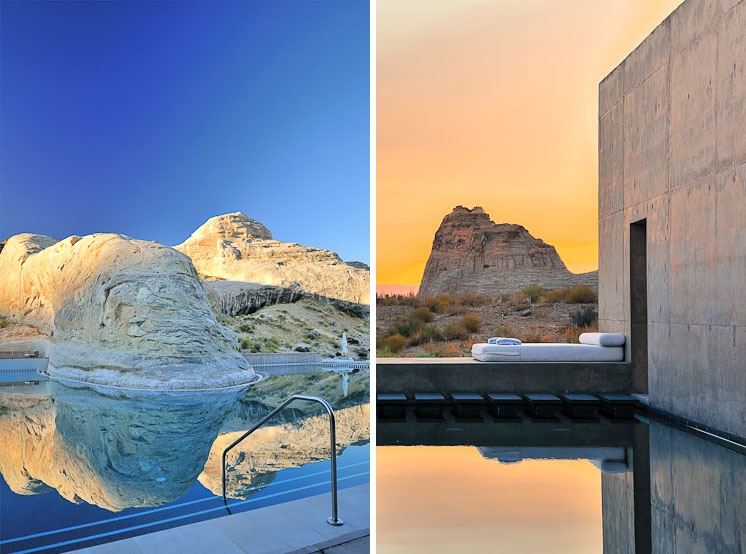 "Love what you do! Passion is what makes art."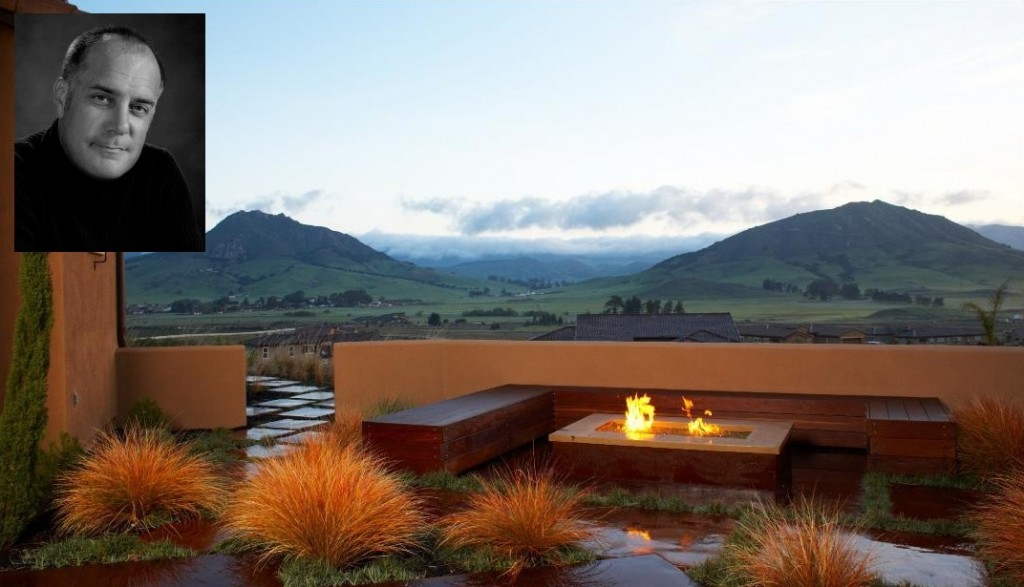 Recently I had the pleasure to talk with California-based award-winning landscape architect Jeffrey Gordon Smith. Jeffrey is on my imaginary top ten list of favorite landscape architects. His designs strive to marry architecture to site and develop a cohesive landscape design that looks like it belongs. Jeffrey loves to cook and to play tennis with his sons. Enjoy the interview. Inspiring work! Emotional landscapes…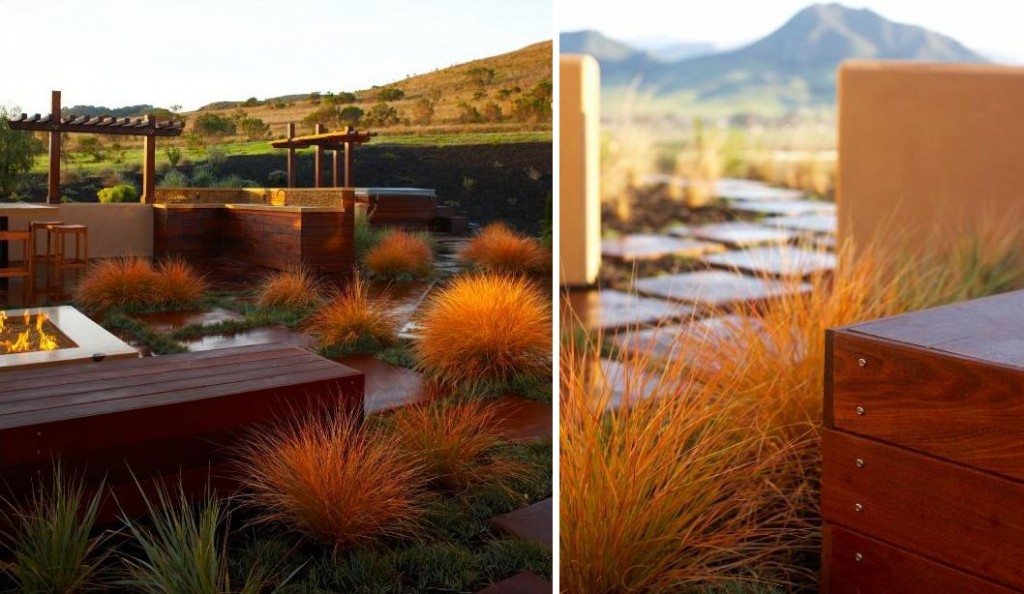 What influenced your choice to become a landscape architect?
Growing up I had an interest in architecture and was swayed into civil engineering from my father whom is an electrical engineer. I had more of an art side interest and found civil engineering a little on the dry side. I started taking landscape architecture courses and fell in love, to the point that I consider myself a, "born again landscape architect."  It is a very open field and I feel that it has a greater connection to nature.
What landscapes move you most?
Natural ones! I hate the faux man made rivers that have become a trite statement in so many landscapes where rocks are just poured out in a meandering strip running down hill and a few up hill. I like to abstract nature or take cues from it. Not try to prefect or create it.
Is there one bodily sense – as in touch, sight or hearing – that is most powerful in experiencing a place?
That is the great thing about landscape architecture is it is the only art that I know of that incorporates all senses. It is so hard to choose just one! I prefer touch even if you can not touch you can get that sense by seeing textures I love to influence that experience in a garden by taking people out of there daily routine and create opportunities to reach out and caress a hardscape surface or connect with nature.
What do you think is the biggest challenge facing landscape architecture?
Identity crisis! I feel that most people do not know what a landscape architect is. I am often referred as a landscaper or the plant guy. There are many aspects that I design and we need to be involved from the beginning thoughts of a project. Too many times we are brought in too late. We try to make a greater connection to indoor/outdoor relationships and often this is done in separate offices. Architects, interior designers and then landscape architects. In a perfect world it would be a better project to bring all designers together in a team ahead of the project.
Your work looks like a cross between art and science. How do you achieve this?
This is what landscape architecture is! I squint a lot! I step back and look at the composition as a whole site, architecture and client then try and make sense of it all. I believe in Genius Loci or spirit of place. We are always trying to marry site to architecture and back to client. I like to relate a site back to region or connect it back to place. What are the predominant colors of the plants in the backdrop. What are the colors of the natural soil or stone. This is the pallet that we start with and then we paint with broad strokes. The science is understanding the infrastructure of the site and how to work with it.
You have designed incredible places, even a golf course in the Fujian provence of China. If you had no limits, what would be your dream project?
You need to be careful for what you wish for, I have found. I would like to design a 24 hour botanical garden where restaurants and entertainment happen in outdoor spaces day and night experiences are intertwined. Most of our work is for private residences I would like to influence or share with a greater audience.
How does your home garden look like?
Don't ask! "The blacksmith's family eats with wooden spoons!" I have had 5 gardens – each very different in very different homes. My present home a two car garage conversion has a great indoor outdoor connection via my glass garage door and the garden has structure via the hardscape. My plants are at this point a dream.
What do you love to do when you are not designing?
The problem as a designer is you never turn off! I'm always looking at things on how to improve them. Sometimes when I'm sleeping I'm dreaming of how to solve problems. No rest for the wicked! I do have two boys 11 and 14 and they take up quite a bit of my free time we do play a fair amount of tennis and we are now getting into sailing. I do like to entertain and cook as my escape.
Where do you see yourself in 5 years time?
I do worry that we can not keep up with creativity that we have done in the past but we are always doing it.  I hope we get to branch out and do more international work. At least plant the seed.
Your favorite books?
Cook books.
Your favorite artists?
Andy Goldsworthy! Hero! WOW!
What does success mean to you?
A lot!  I measure it through our work! Being able to look back at all of the projects and see the failures and successes and hope the successes win!
What's your advice to the architecture student?
Any student, love what you do! Passion is what makes art.
My signature question – what are the most important design elements?
I always believe the strongest one is the ground plane. I believe that we evolved from being chased by dinosaurs! We scan the ground plane first hundreds of time a second to know where to run and hide. So try this experiment in your present environment! Open and close your eyes real quick keep them closed and what do you remember seeing the most I believe it is your ground plane. You typically see the edge and track it most. So floors or water levels are scanned and those edges are most tracked by the eyes. So I always work with the ground plane as a strong design element first.
photos: Jeffrey Gordon Smith Landscape Architecture