"Invest in yourself through spending on life experiences more than stuff."
Chris Guillebeau, "The Art of Non-Conformity"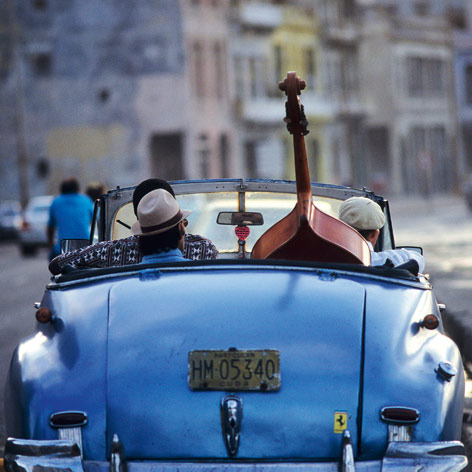 photo: via bippity boppity boo

Ein Sommerhaus auf Formentera – die kleinste und die ruhigste Insel der Balearen. Design: Nacho Alonso & Bill Wright.
A summer house on Formentera, one of the Balearic islands in the Mediterranean sea. Design: Nacho Alonso & Bill Wright.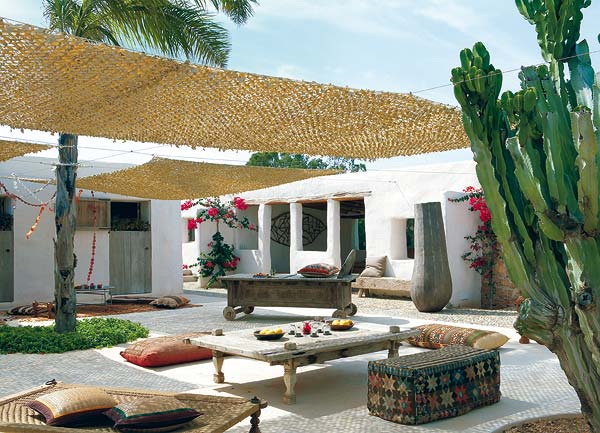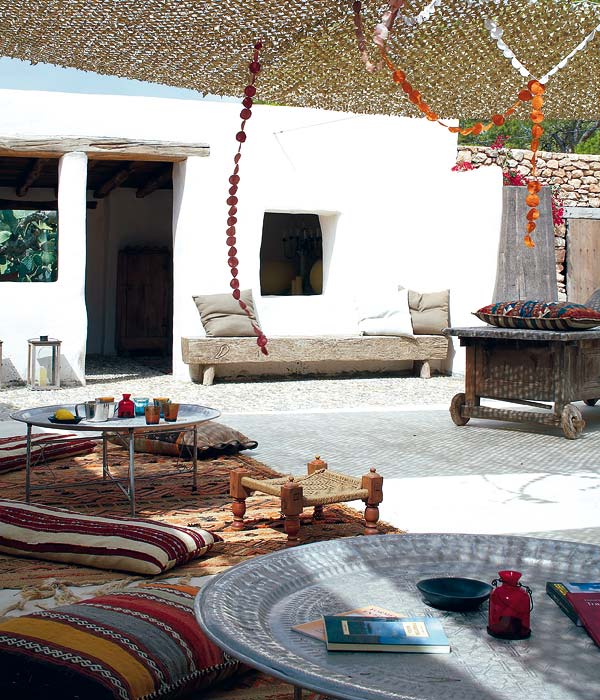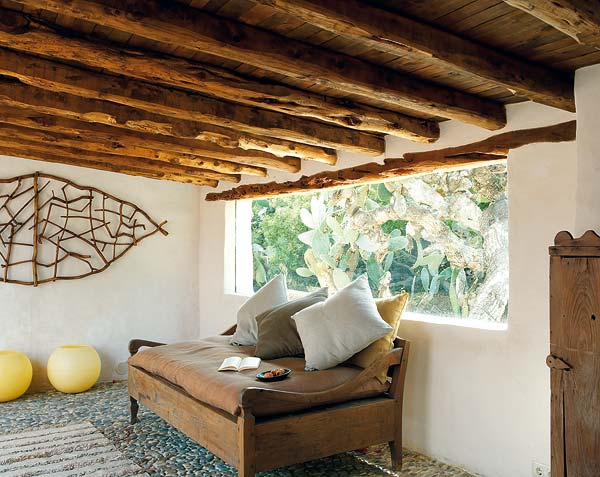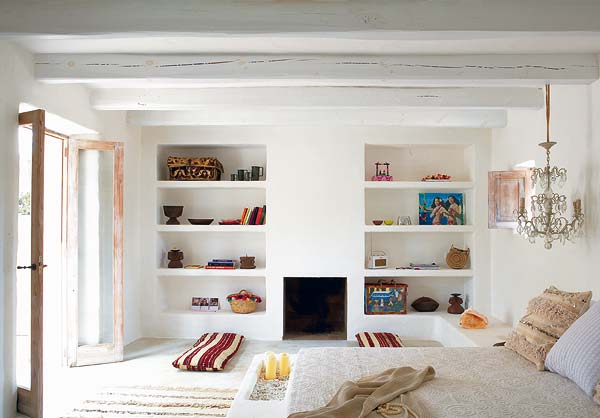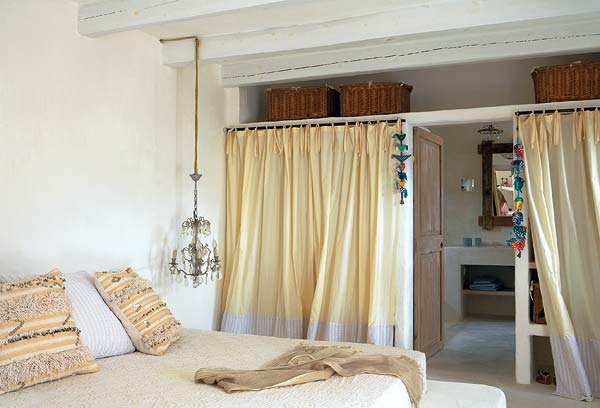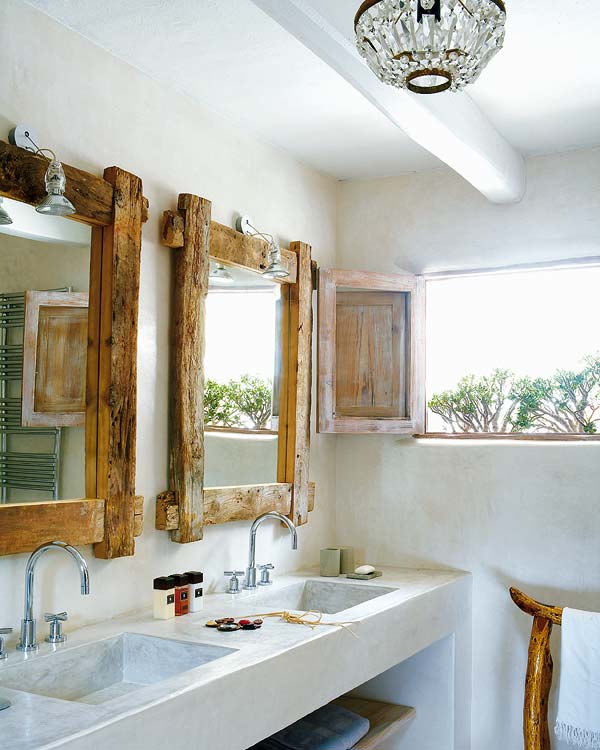 photos: nuevo estilo
Louis Kahn sagte… aus dem Film "Ein unmoralisches Angebot" (1993) – eine meiner Lieblings-Filmszenen.  Um sie zu sehen, klick einfach auf das Foto unten. Schönes Wochenende!
Louis Kahn said: "Even a brick wants to be something" – one of my favorite movie scenes …from "Indecent Proposal" (1993). You can click on the photo below to see it. Have a wonderful weekend!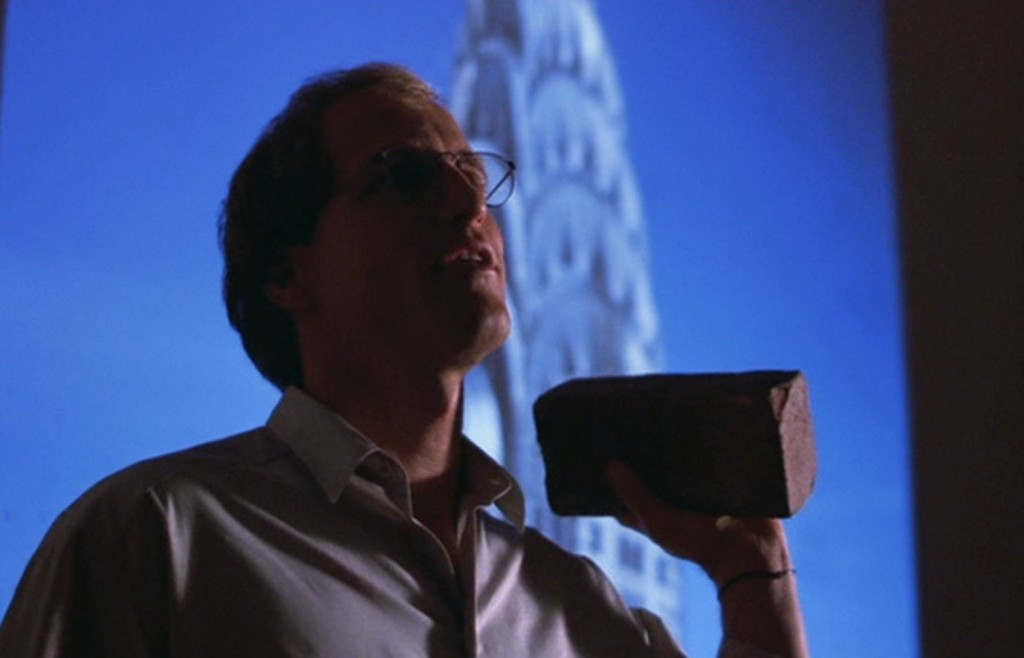 Diese kleine Wohnung zieht meine Augen magisch an. Design: Paloma Martínez Gil
This small apartment is catching my eye today. Design: Paloma Martínez Gil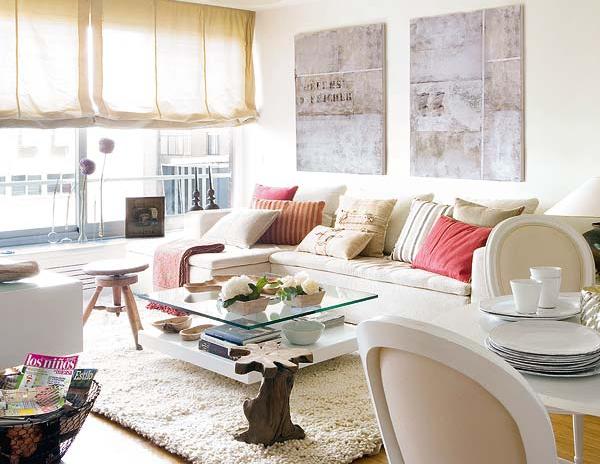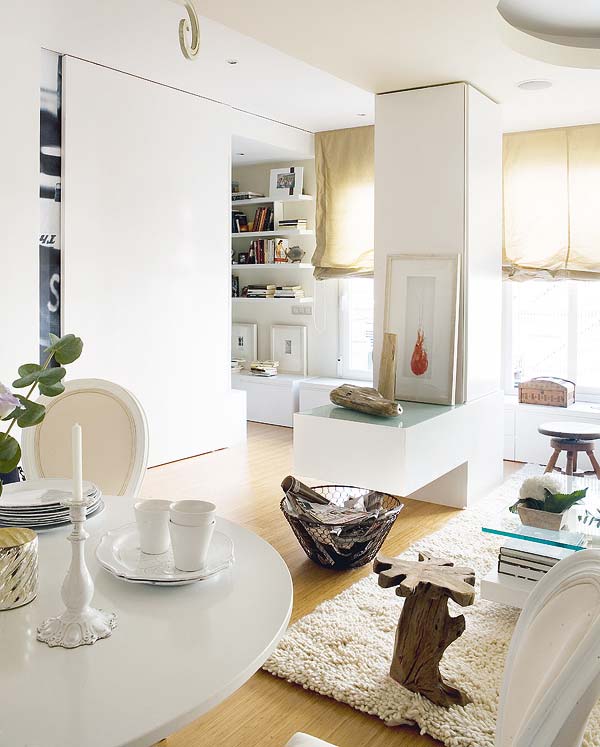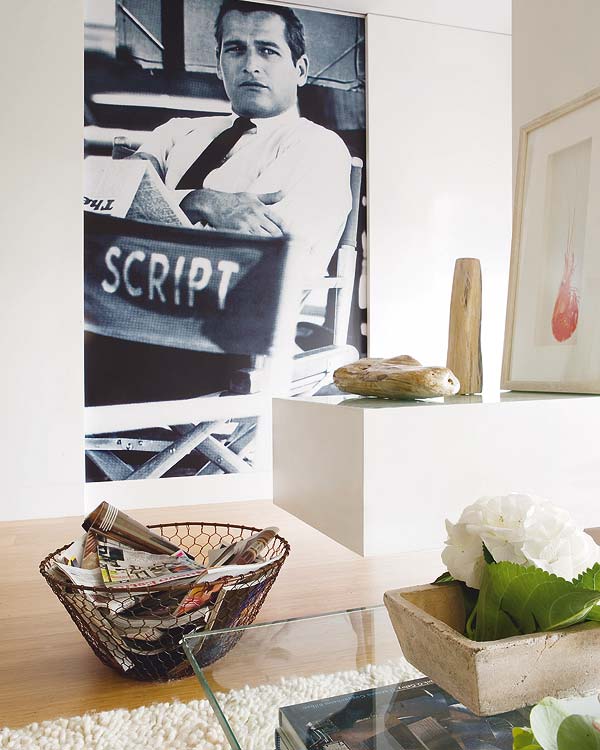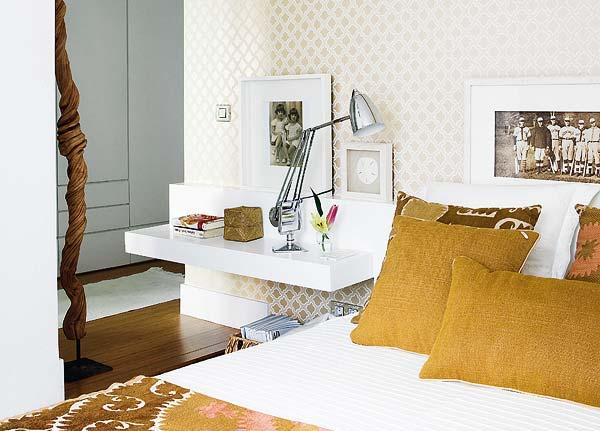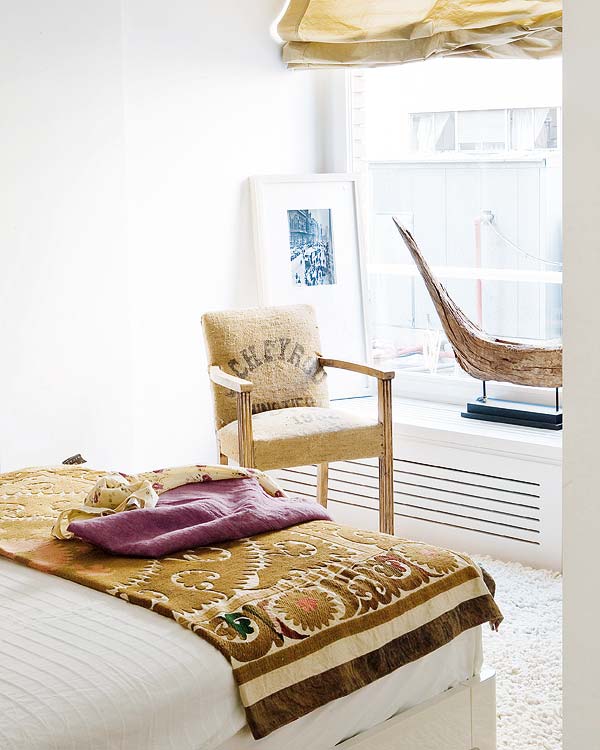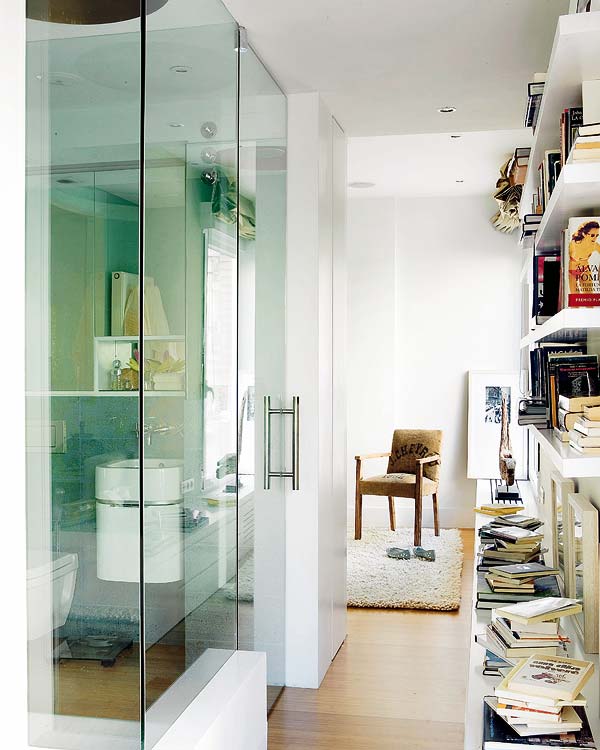 photos: mi casa revista
"A color scheme can come from anywhere. Forget fanning trough hundreds of color chips on a paint wand, wondering "Do I like this or that?" It is confusing and much too analytical. Instead, look at the ocean or a grove of trees. I have started with a chip of cerulean blue paint from the hallway of the Quisisana hotel in Capri, a fragment of silk from Thailand, a scrap of paper found on a street in NY. It will always be something that sets off a strong emotional reaction, something that pulls me in. Absorb everything in your environment. Put yourself in places that open up your senses. Creativity comes from a place deep inside you. Follow your instincts, and you will find what you need."
Vicente Wolf , "Learning to see"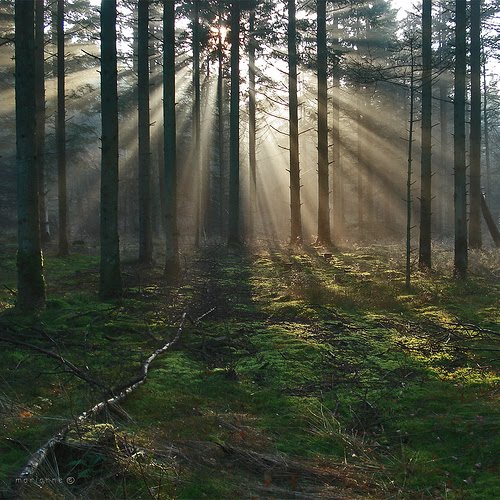 a grove of trees via splendid willow

Ein minimalistisches Haus in Costa Rica errichtet auf einer Hügelkuppe. Strukturen aus Stahl, Beton und viel Glass. Design: Victor Cañas - Architekt und Ex-Diplomat. Ich wünsche Euch allen eine schöne, kreative neue Woche!
A house in Costa Rica designed by Victor Cañas – architect and former diplomat. Situated in a long narrow field overlooking the sea and volcanoes in the distance. Made by concrete, steel and lots of glass. I wish you a fun, productive and creative week!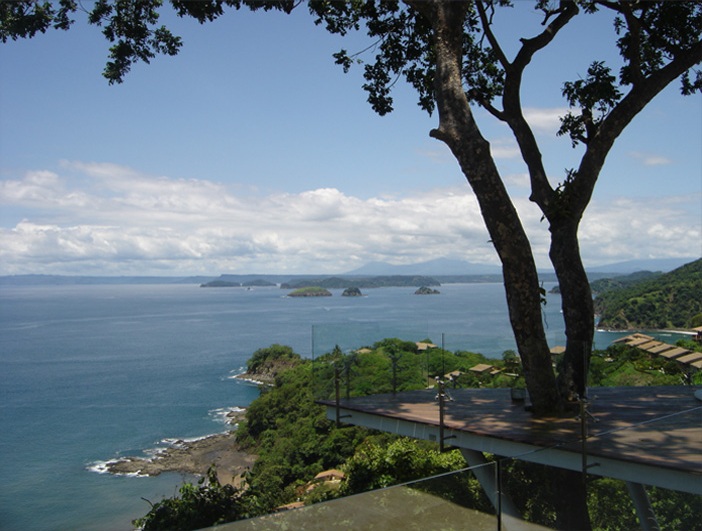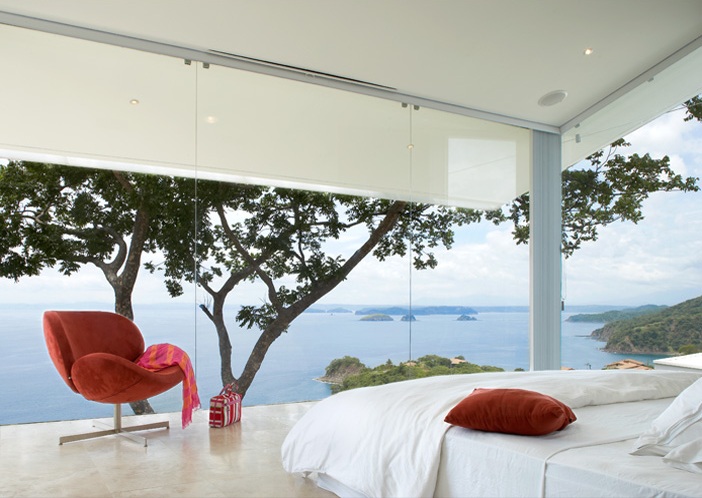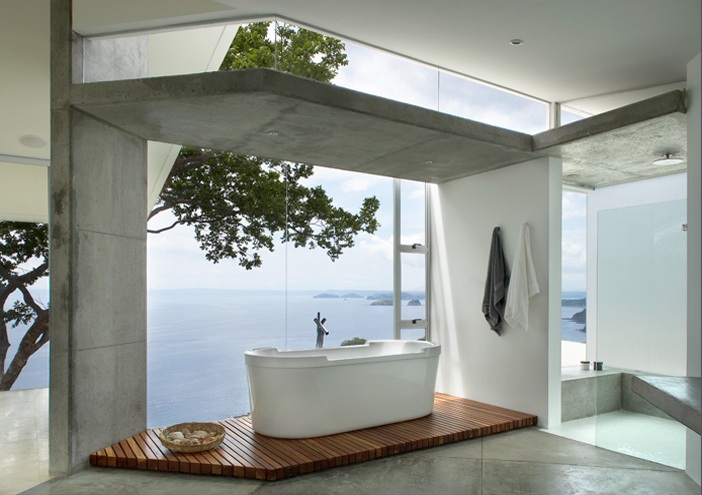 photos: Cañas Arquitectos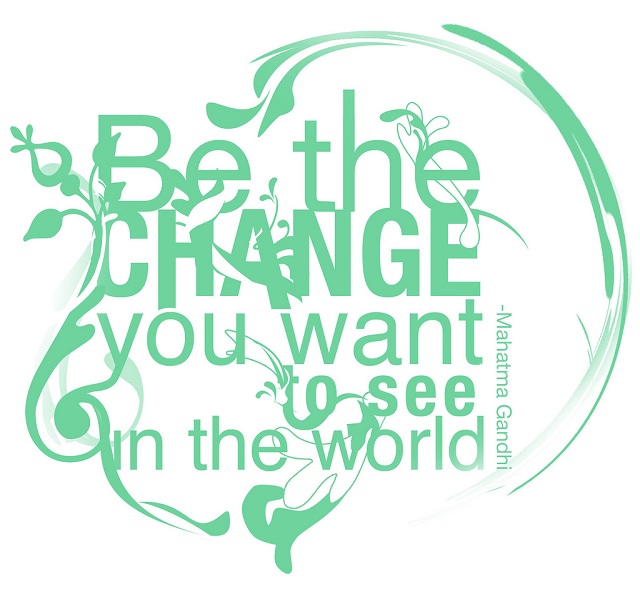 "Urban environments need to connect with nature."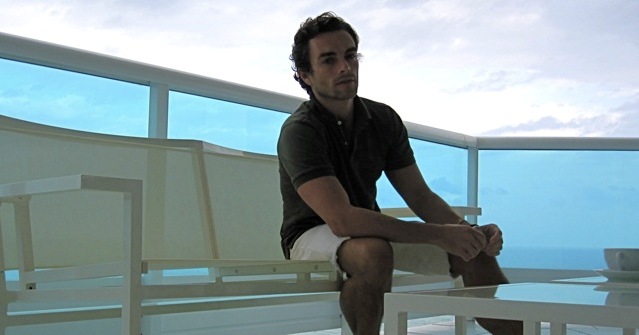 Vor einigen Tagen habe ich die Arbeit von Andrew Galuppi entdeckt. Die Fotos sprechen für sich…
Some days ago I discovered the work of Andrew Galuppi. I let his designs speak for themselves…
photo: William Waldron for Elle Decor, design: Andrew Galuppi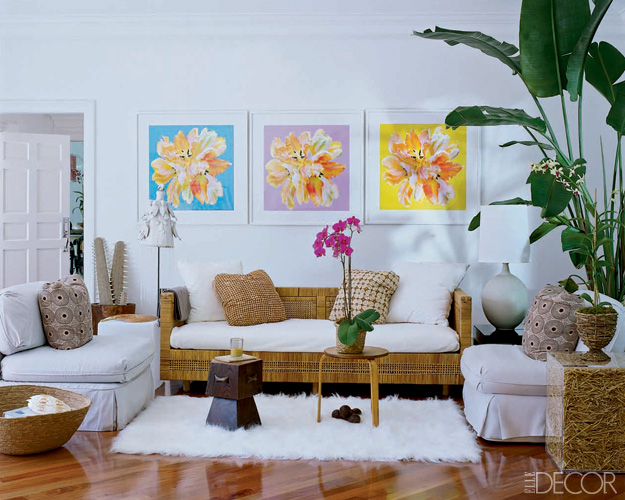 photo: William Waldron for Elle Decor, design: Andrew Galuppi