Ein Blick in die Herbstausgabe von Domino in das tolle Zuhause von Elsie von A Beautiful Mess. Schönes Wochenende!
A look inside the dreamy home of Elsie of A Beautiful Mess featured in the fall issue of Domino. Happy weekend!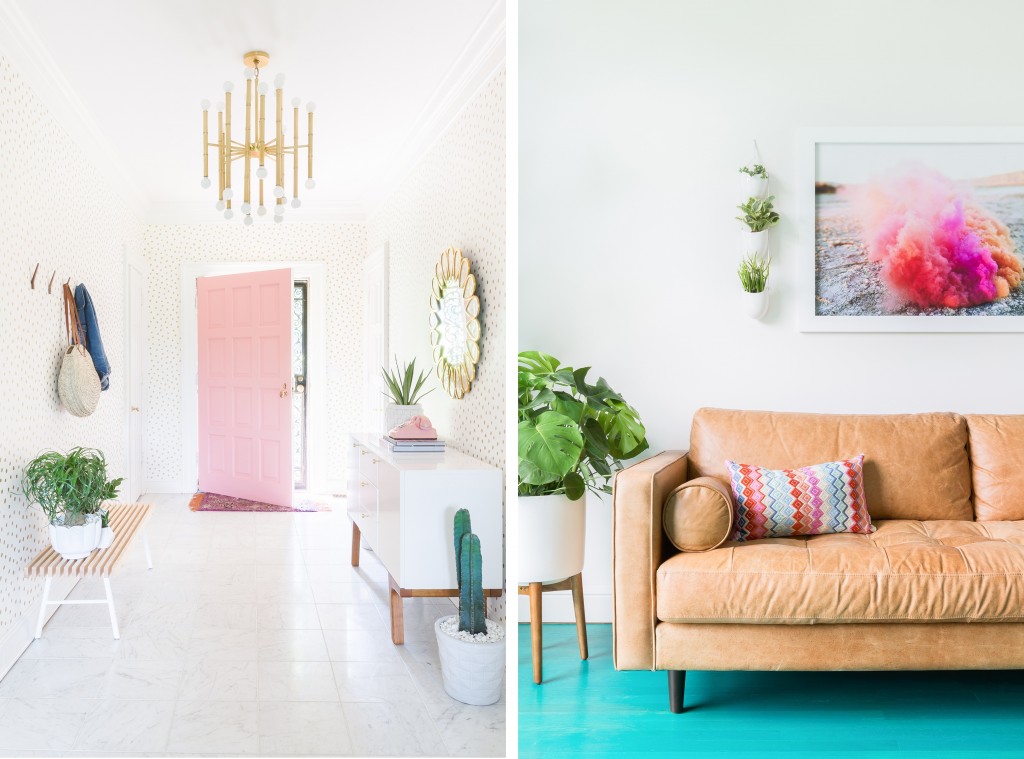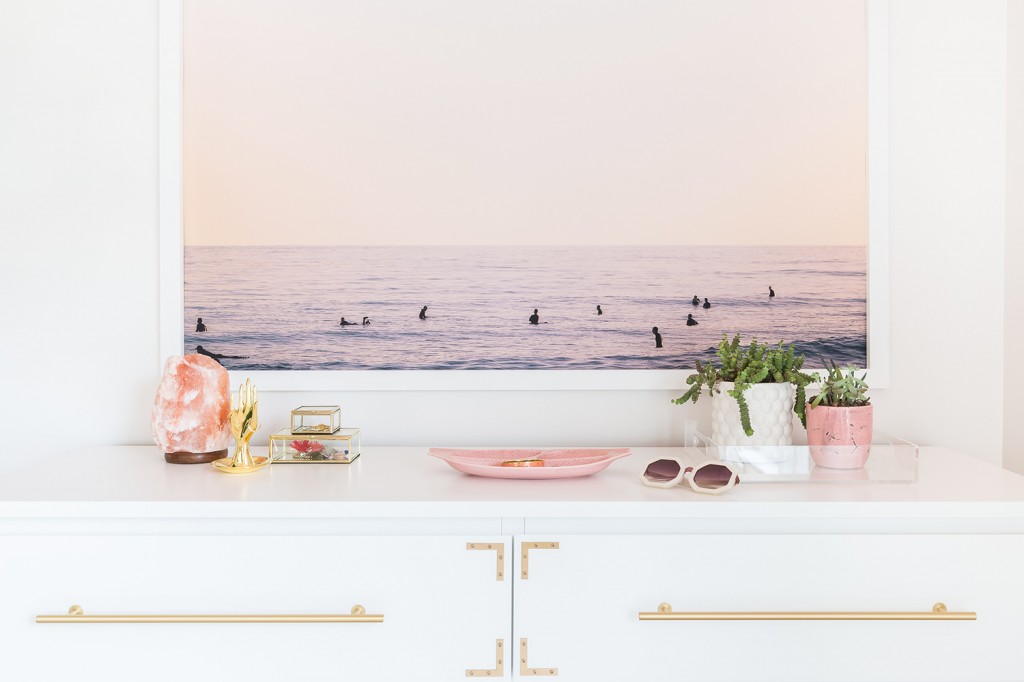 photos: alyssa rosenheck for domino
Ein Blick nach L.A in die Wohnung der Schauspielerin Carlson Young und des Musikers Isom Innis. Guten Wochenstart!
A look inside the artful loft of actress Carlson Young and her fiancé, musician Isom Innis. Happy new week!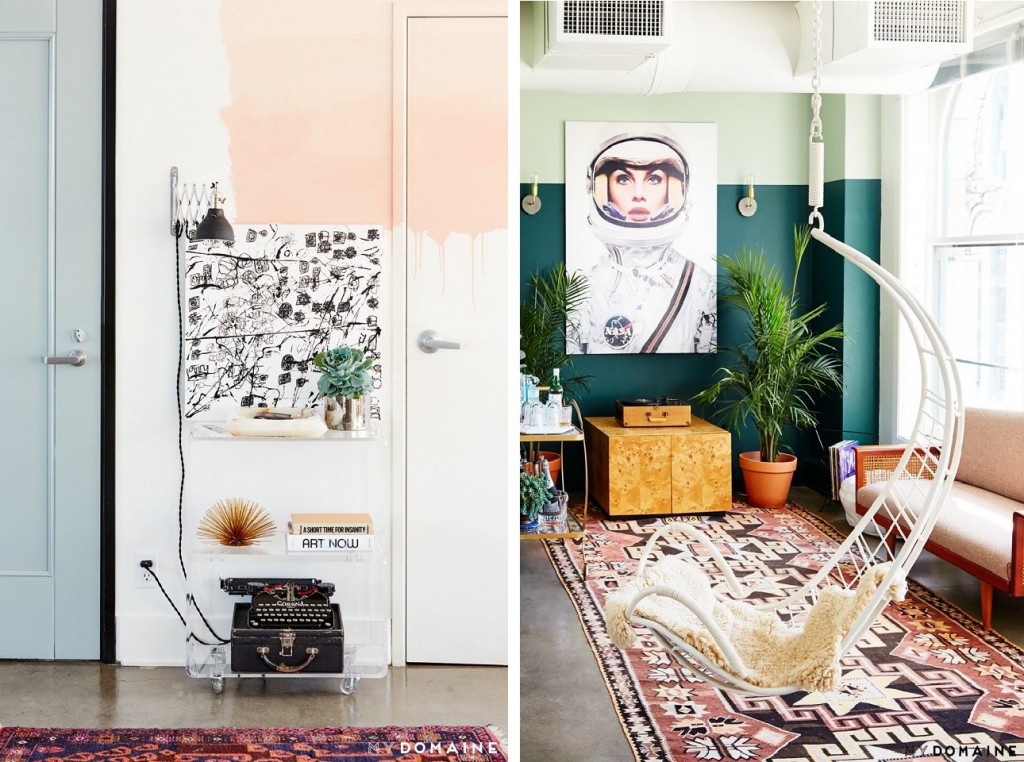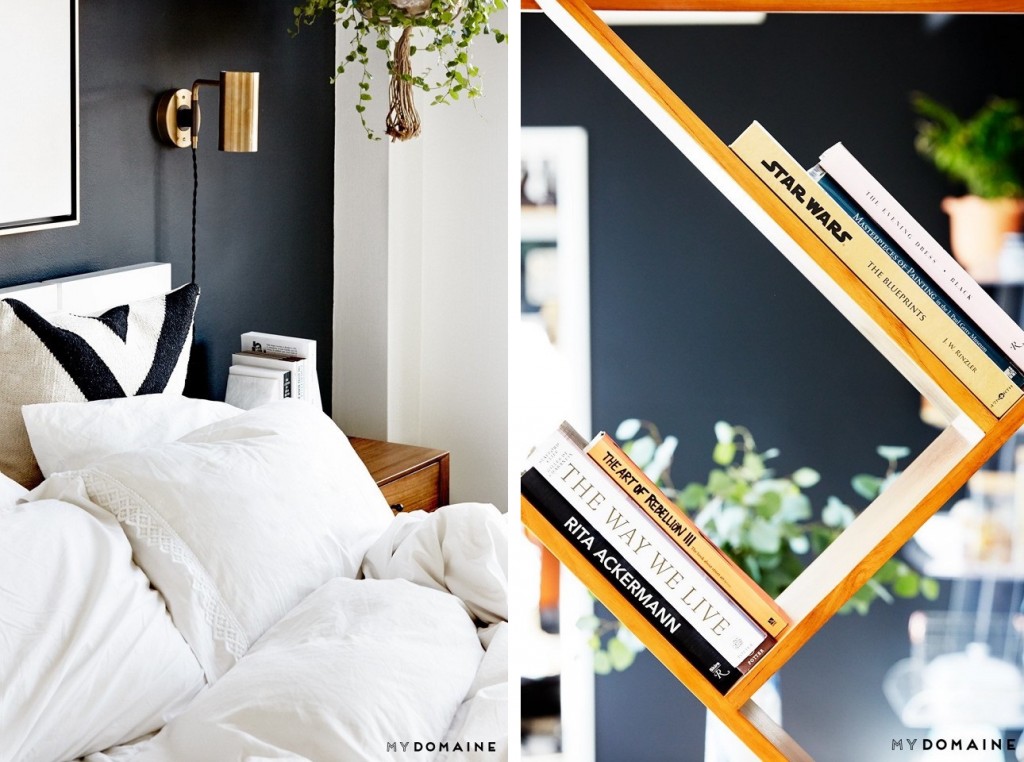 photos: jenna peffley for my domaine
Ich bin überglücklich. Denn seit heute ist mein neues Wohnbuch "Happy Living" im Handel erhältlich. Mein Exemplar steckt noch irgendwo bei der deutschen oder der bulgarischen Post und ich kann es kaum erwarten "Happy Living" in Händen zu halten. 192 Seiten voller der besten Zutaten für mehr Wohnglück; Homestories von Deutschland, Schweden, USA, Kanada, Holland und Hawaii; Tipps, Inspiration sowie Interviews mit Stilexperten, die ihren Glücklich-Mach-Platz verraten… Ich hoffe so, dass "Happy Living" euch gefällt. Bestellen könnt ihr es auf Amazon. xM
Woohoo! I'm super excited for the official release of my new decorating book "Happy Living" in German today. My copy is still somewhere between the German and the Bulgarian post offices. I can't wait to receive it. In "Happy Living" you will meet homeowners from Germany, Sweden, the Netherlands, USA, Canada and Hawaii;  see 300 photographs; discover the most important elements of happy living; find advice, inspiration and interviews with style experts who reveal their favorite rooms. You can order the book on Amazon. I so hope you'll enjoy it. xM