Ich möchte Danke sagen. Danke dafür, dass ihr hier vorbeischaut und die Liebe zu Interior Design mit mir teilt. Besonders dieses Jahr. Ich wünsche euch gemütliche und schöne Festtage. Passt gut auf euch auf und habt so frohe Weihnachten wie möglich!
Thank you for being here! Especially this year. I hope Design Elements has brought you a little break from all the madness. Wishing you health, joy, courage and love. Merry Christmas!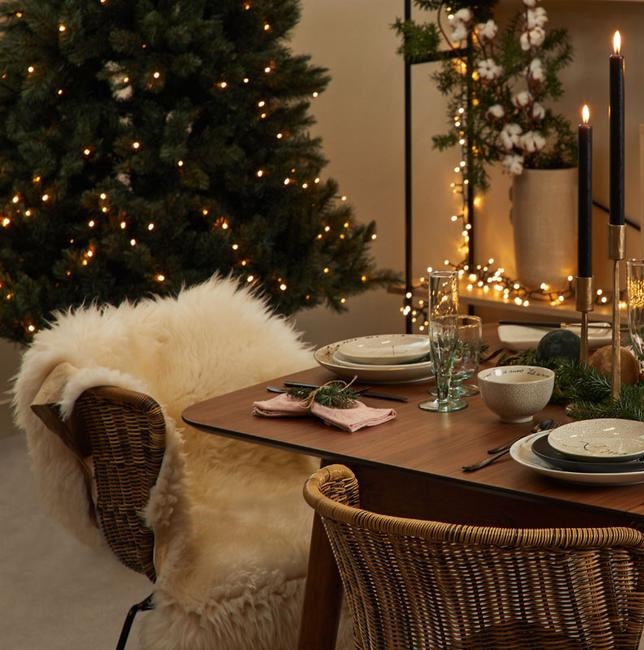 … in der Wohnung der Stylistin Adriana van den Berg in den Niederlanden. Schönes viertes Adventswochenende!
… in the home of the interior stylist Adriana van den Berg in the Netherlands. Happy Friday!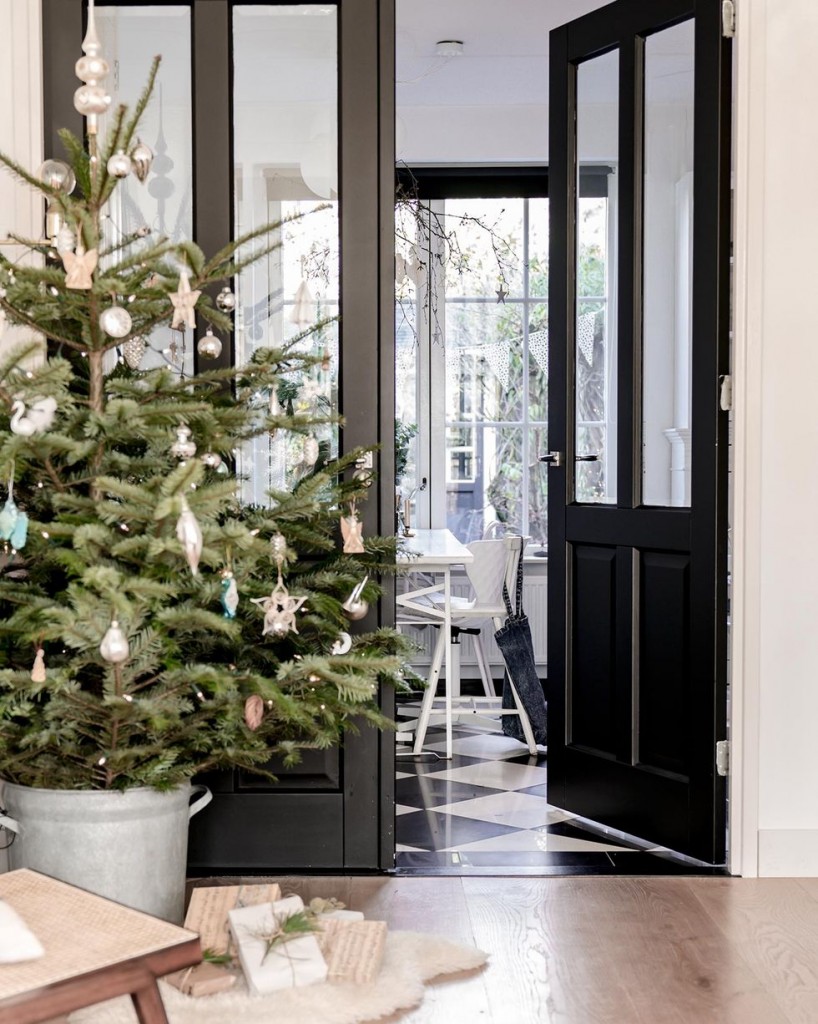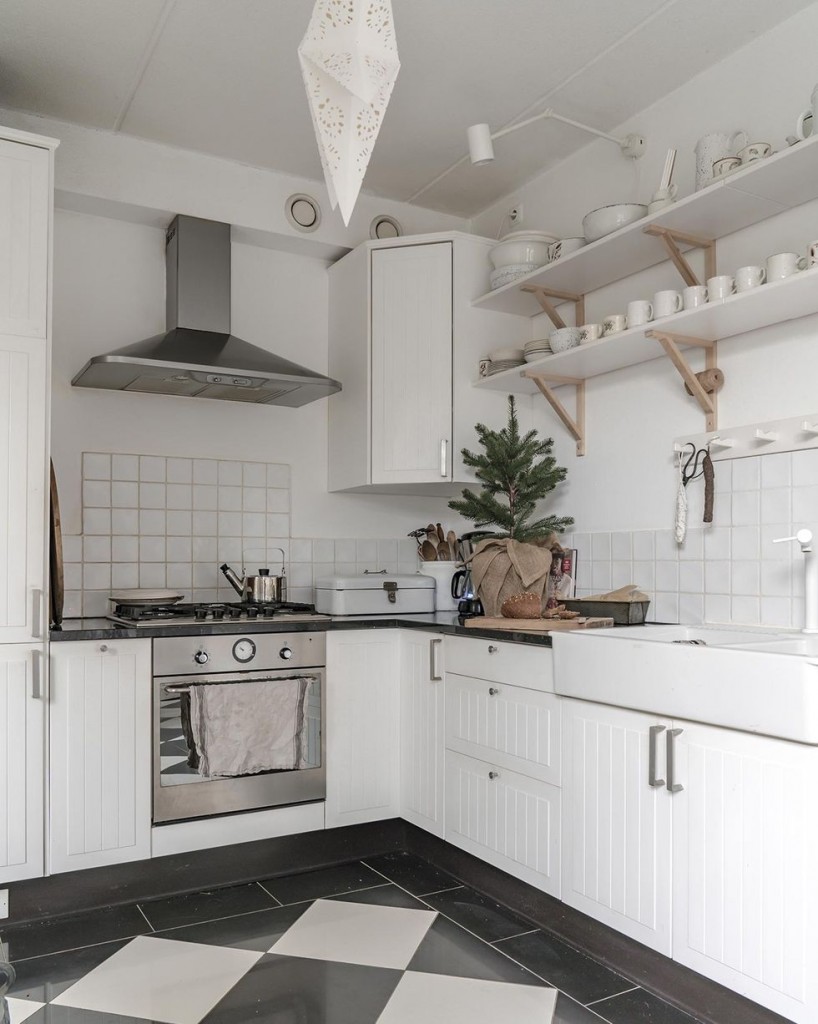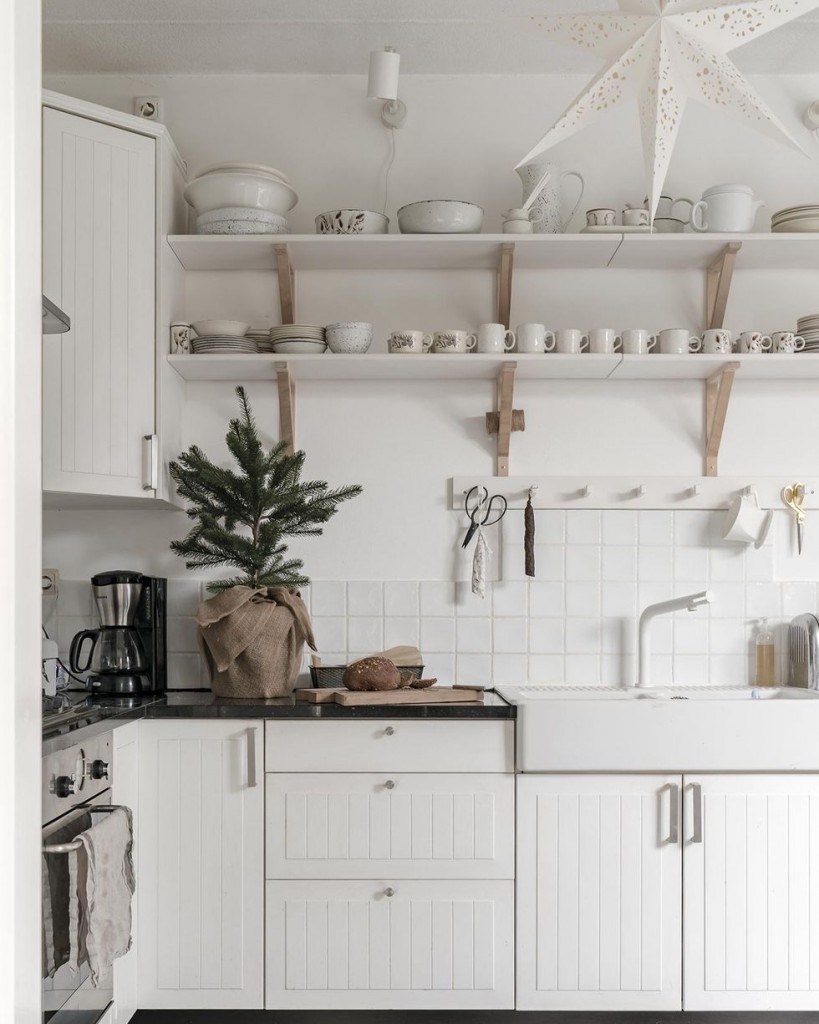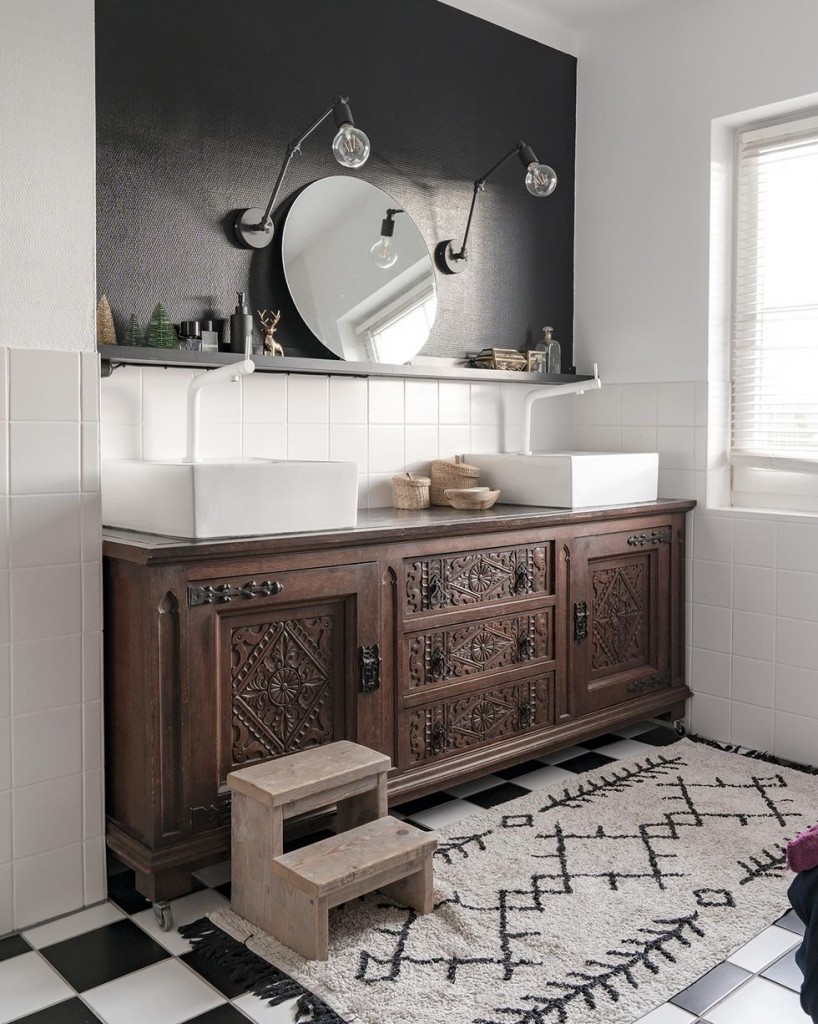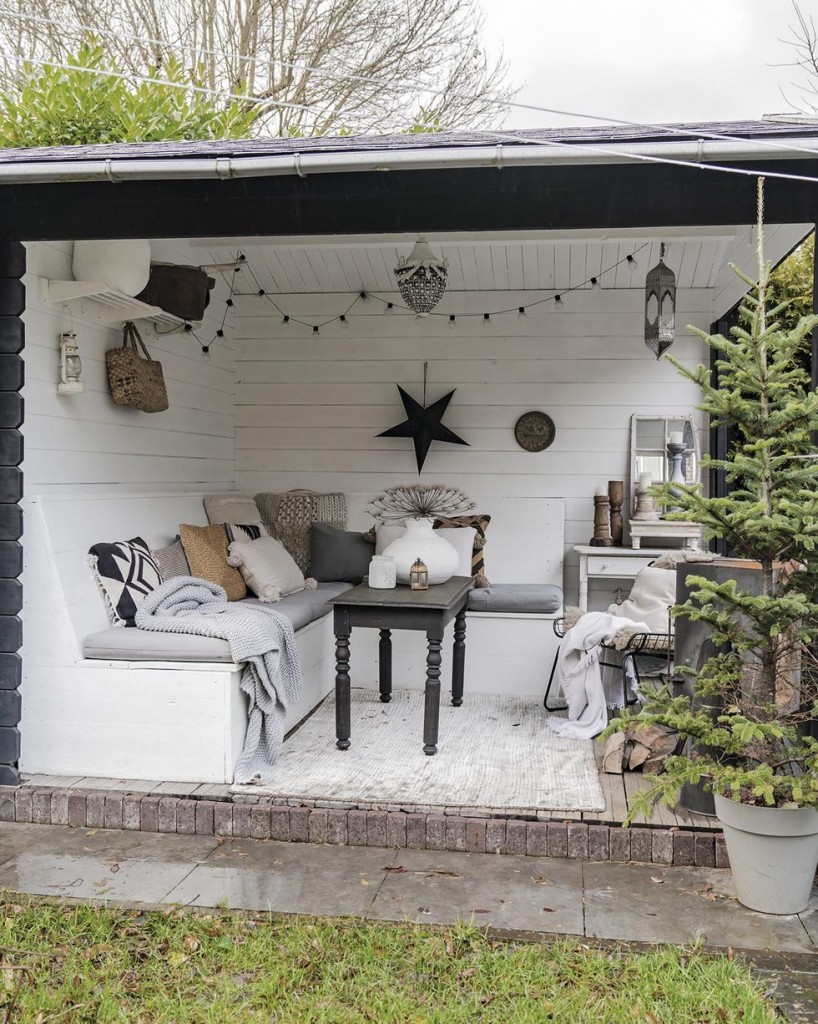 photos: Muk Van Lil for Mi Casa
Die tollen Bilder von Lena Lidmans Wohnung in Schweden steigern die Vorfreude auf Weihnachten. Schönes drittes Adventswochenende!
Towards holidays with the beautiful images of the home of Lena Lidman in Sweden. Happy Friday!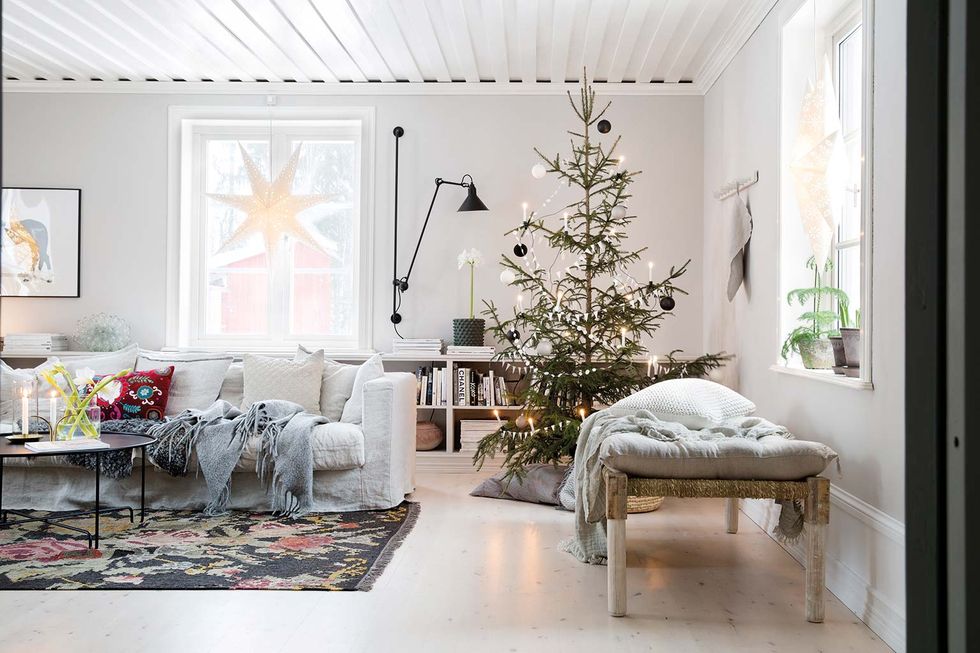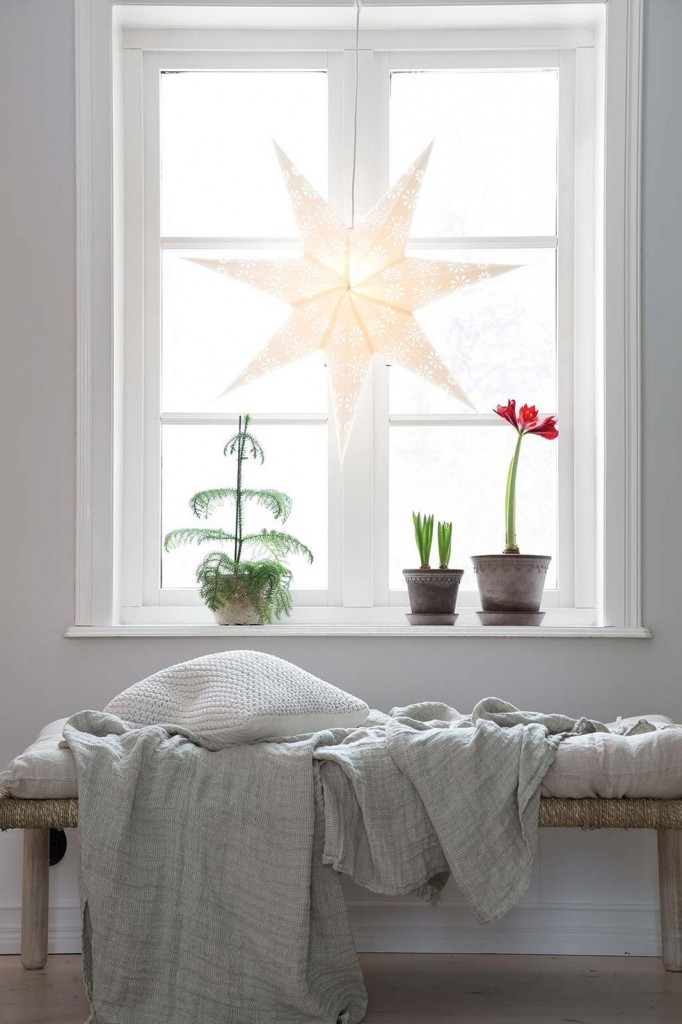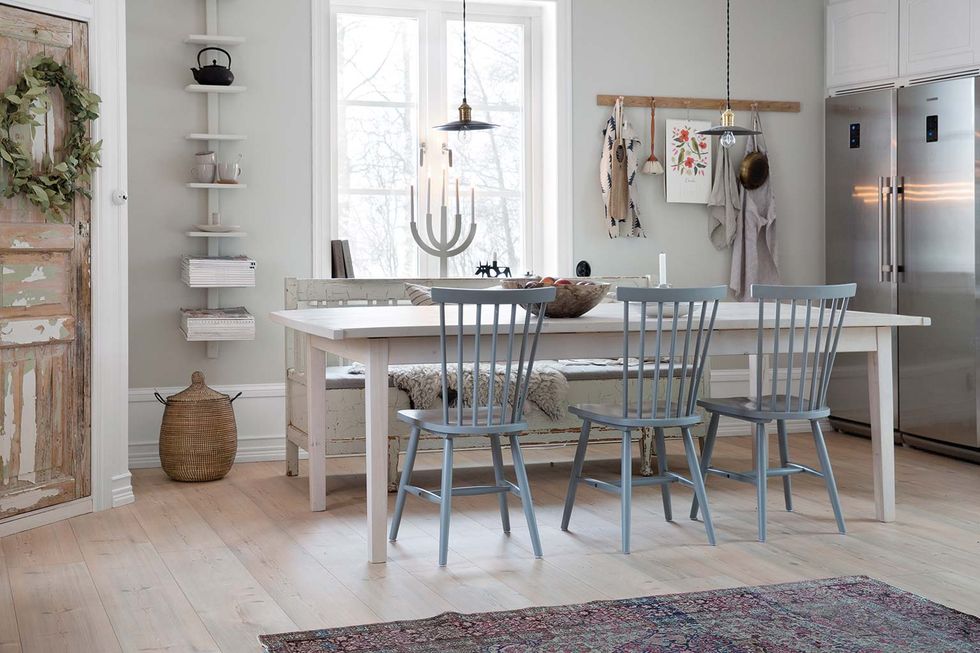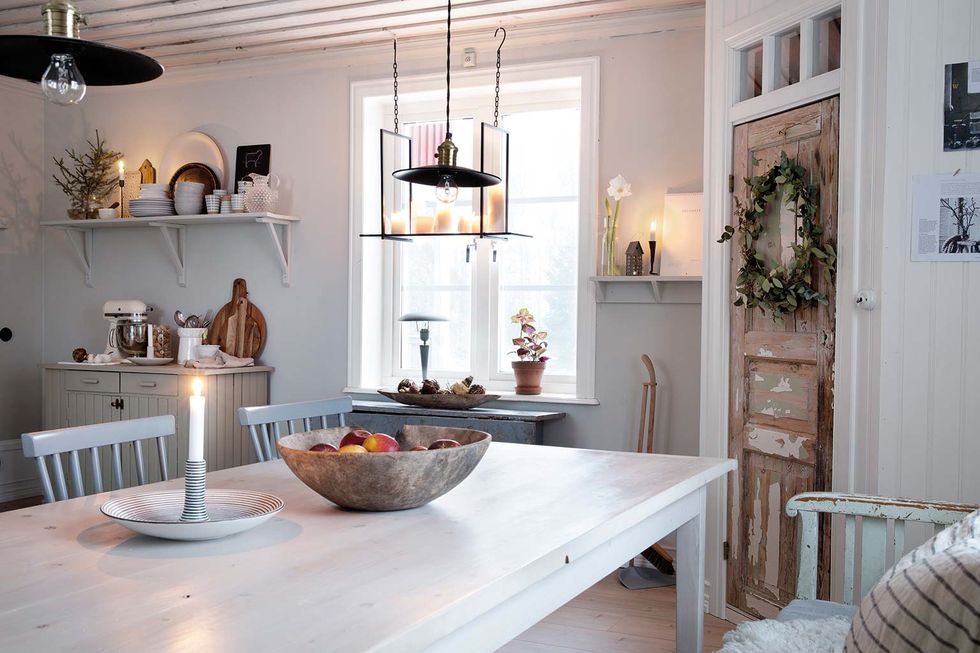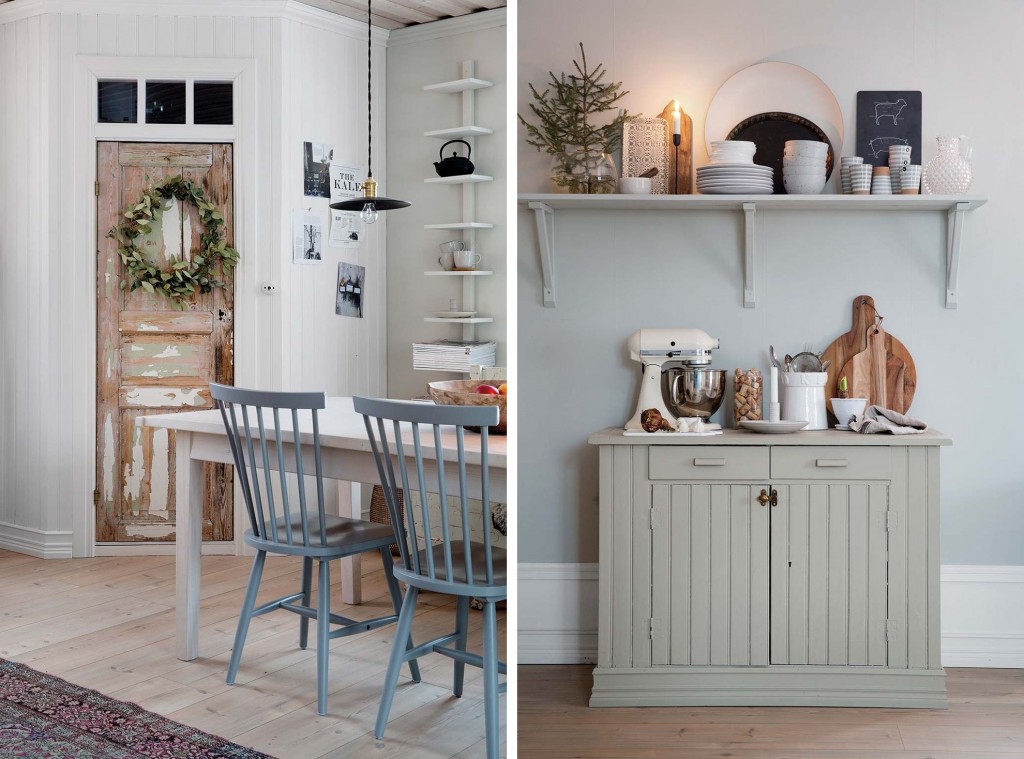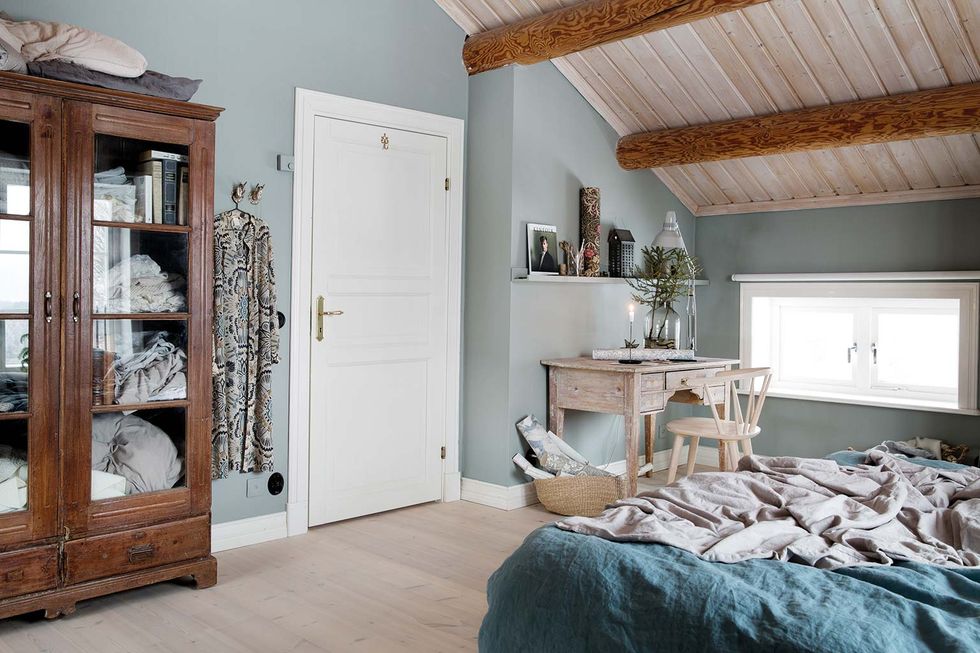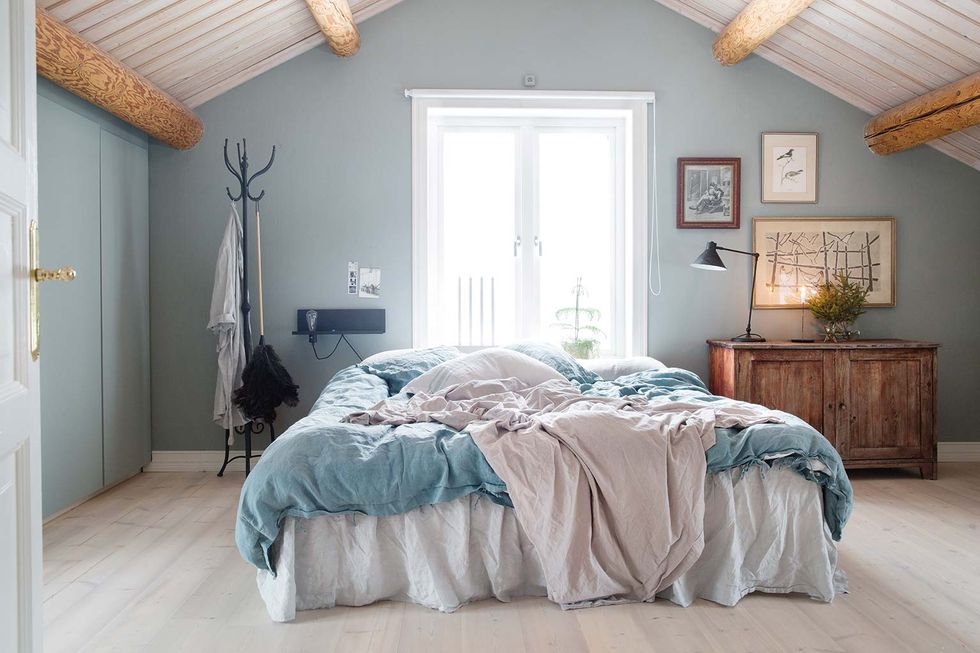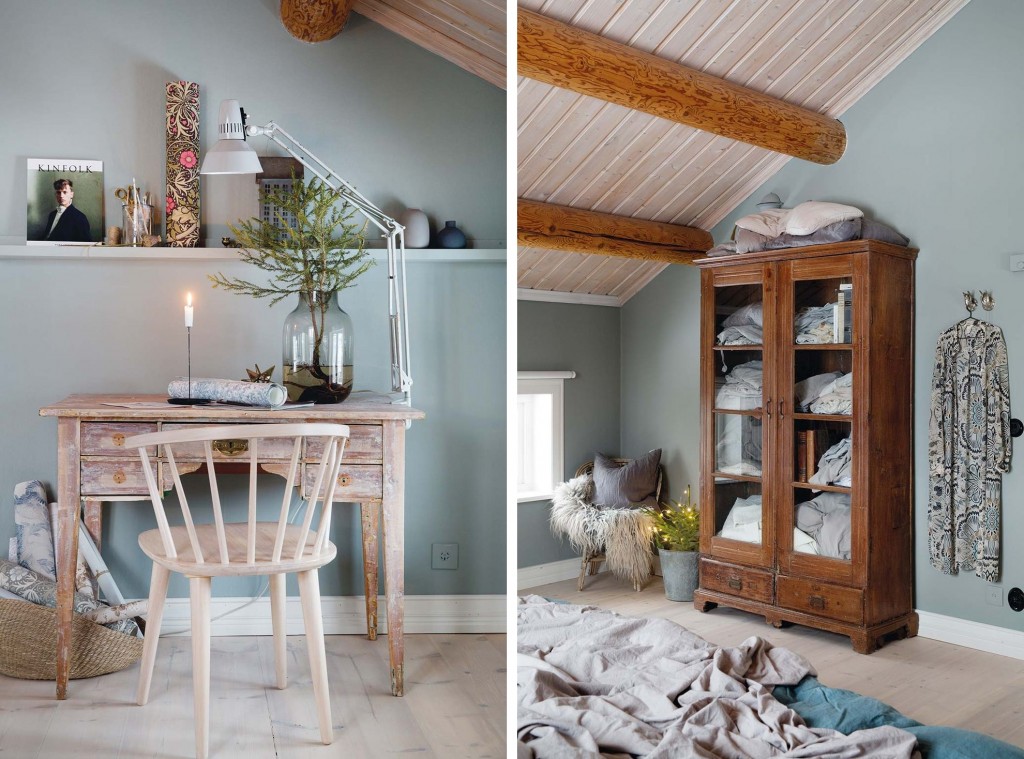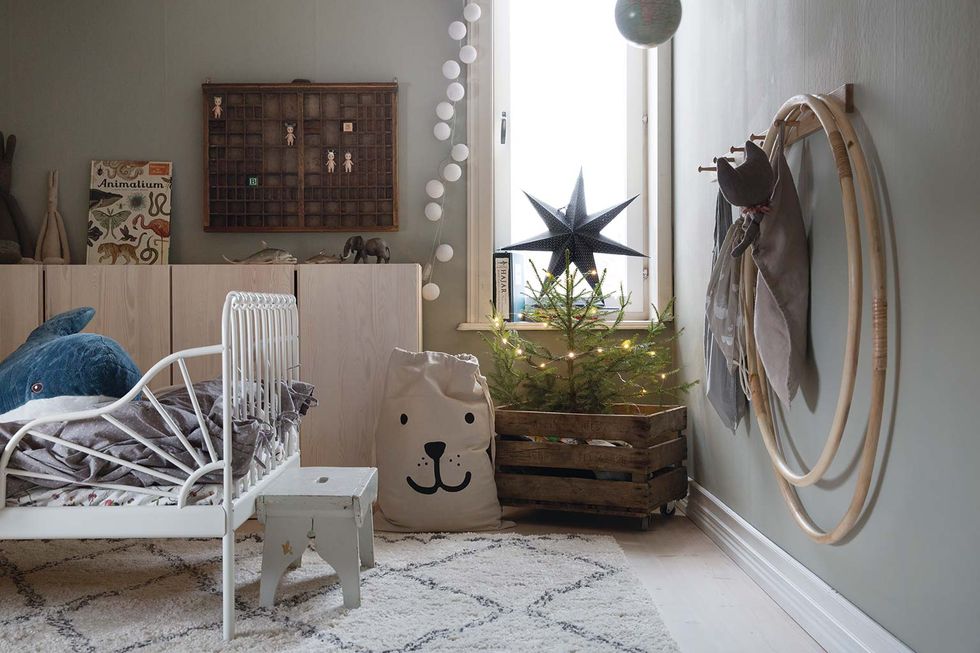 photos: Malin Grönborg via Mi Casa Revista