Ein Blick nach Hasselt in diese schöne Wohnung. Guten Wochenstart!
A look inside a lovely home in Hasselt. Happy new week!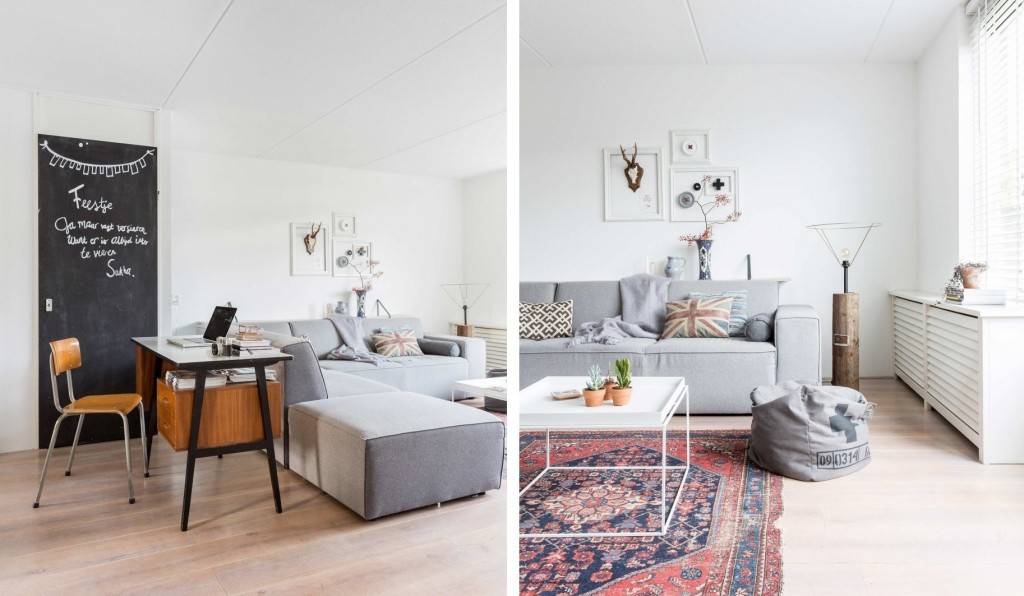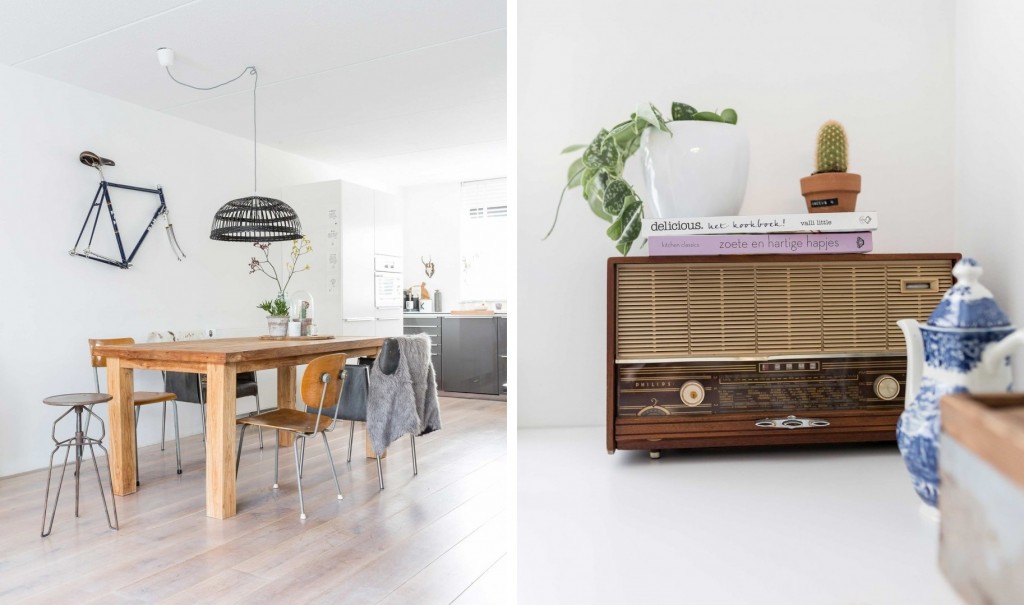 photos: hans mossel for vtwonen
Ibiza Interiors verwandelte eine 200 Jahre alte Finca in ein traumhaftes Zuhause.
Ibiza Interiors turned this 200 year old finca into a dreamy contemporary home.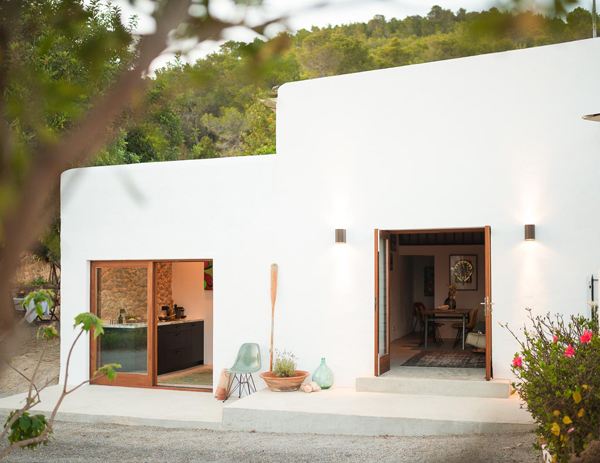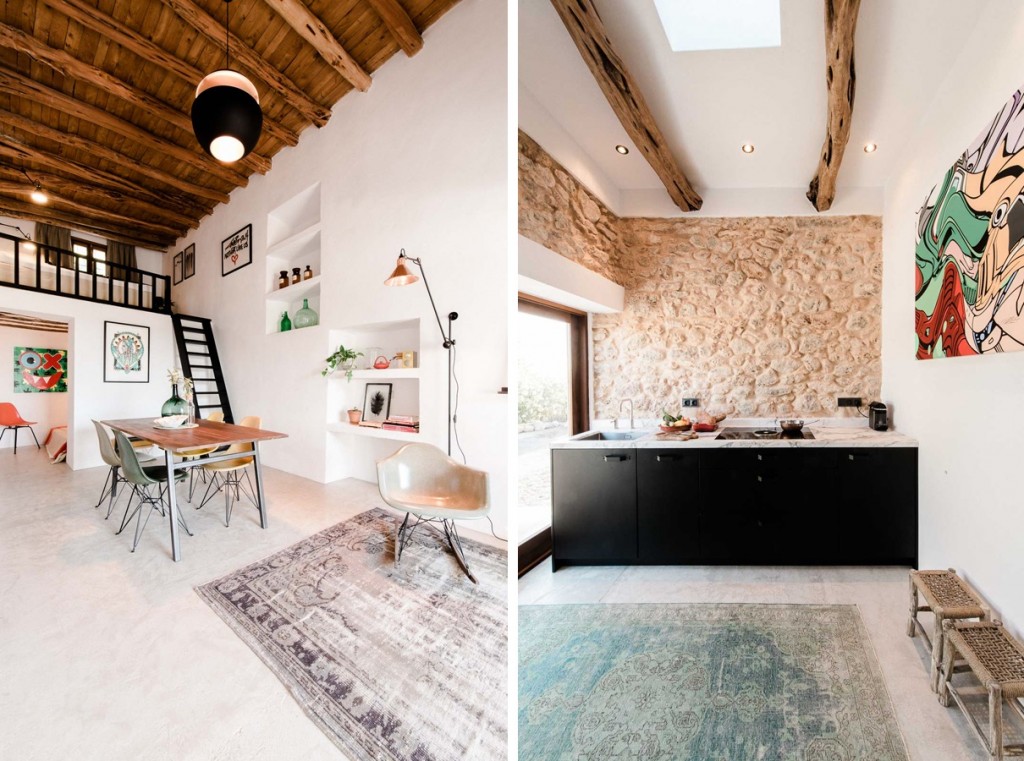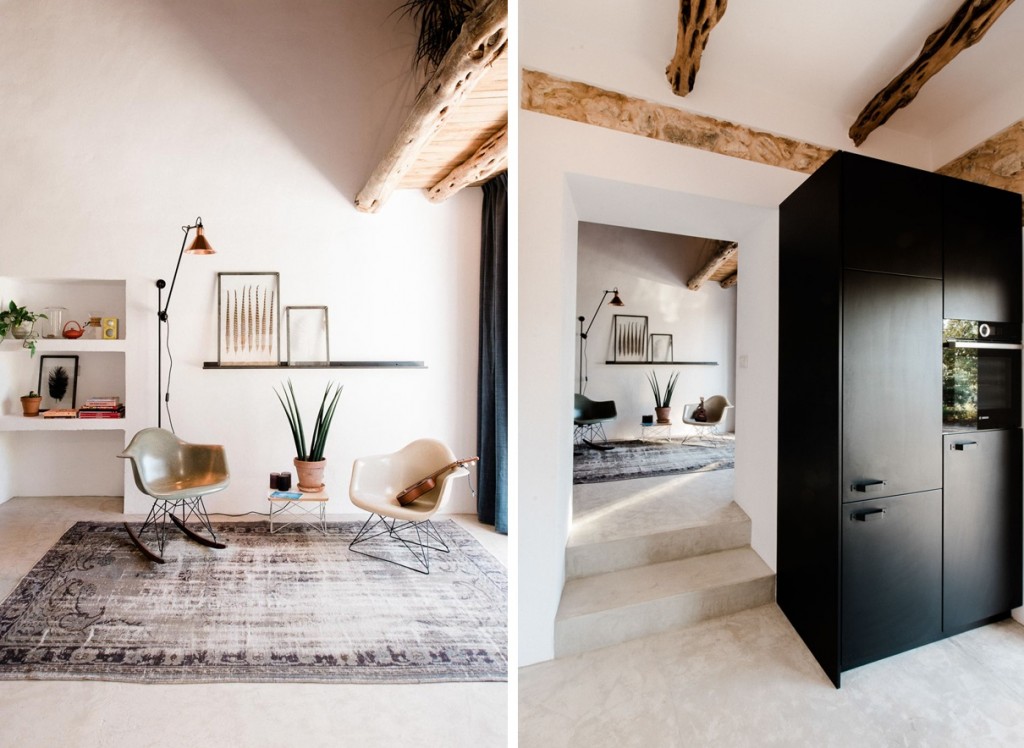 standard studio via style files
Ein Blick nach Barcelona in dieses schöne Zuhause.
A look inside a beautiful home in Barcelona.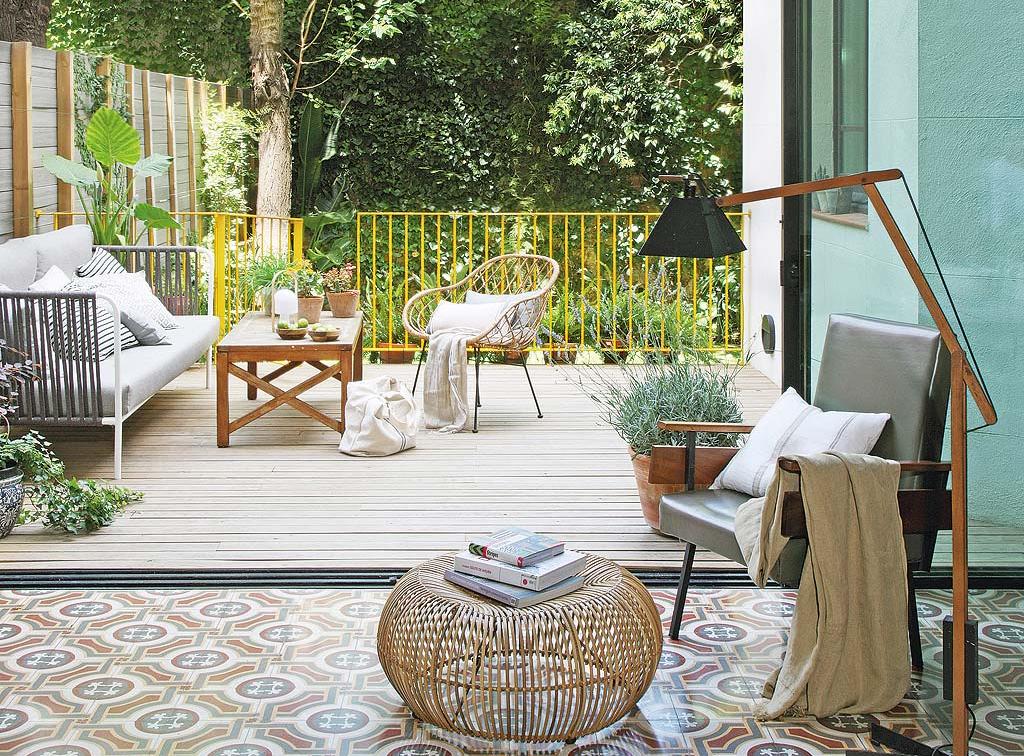 Traumbungalow in Santa Monica, Kalifornien – das Zuhause der Interior Designerin und Bloggerin Megan Martinez.
Dreamy bungalow in Santa Monica, California – the home of interior designer and blogger Megan Martinez.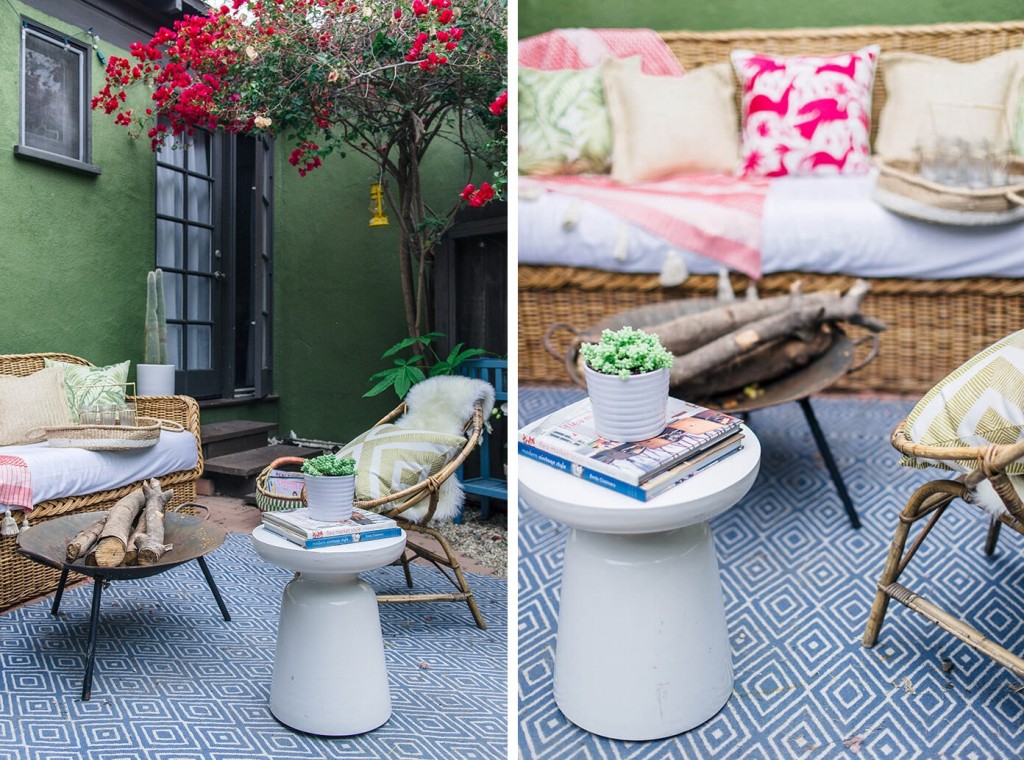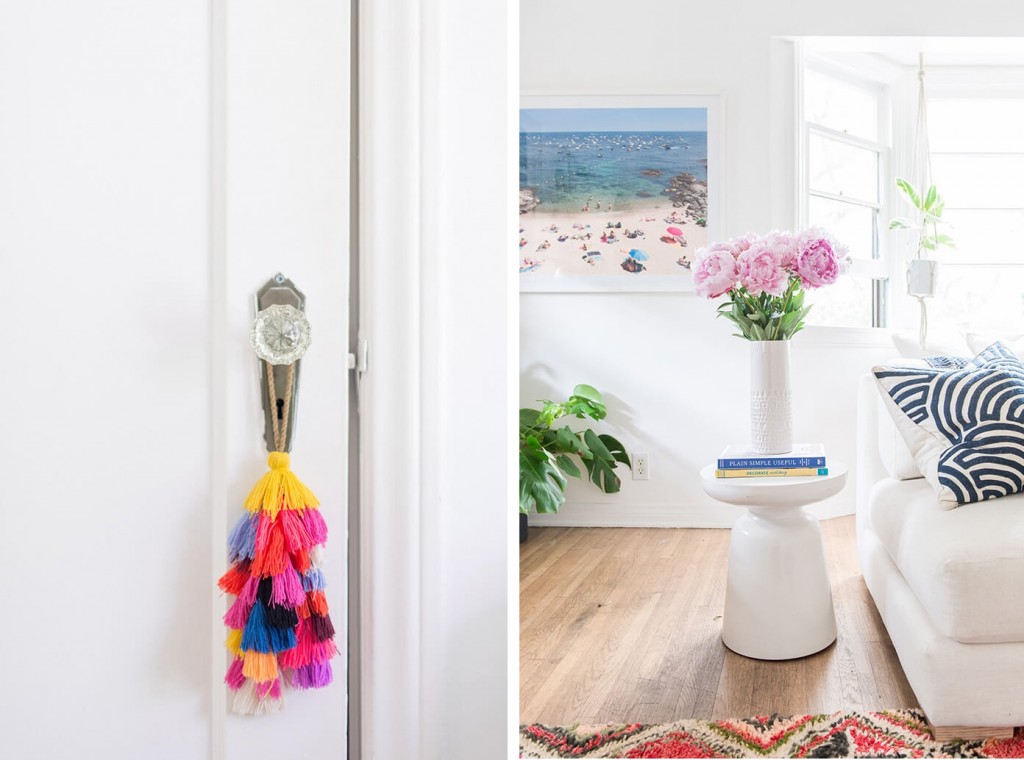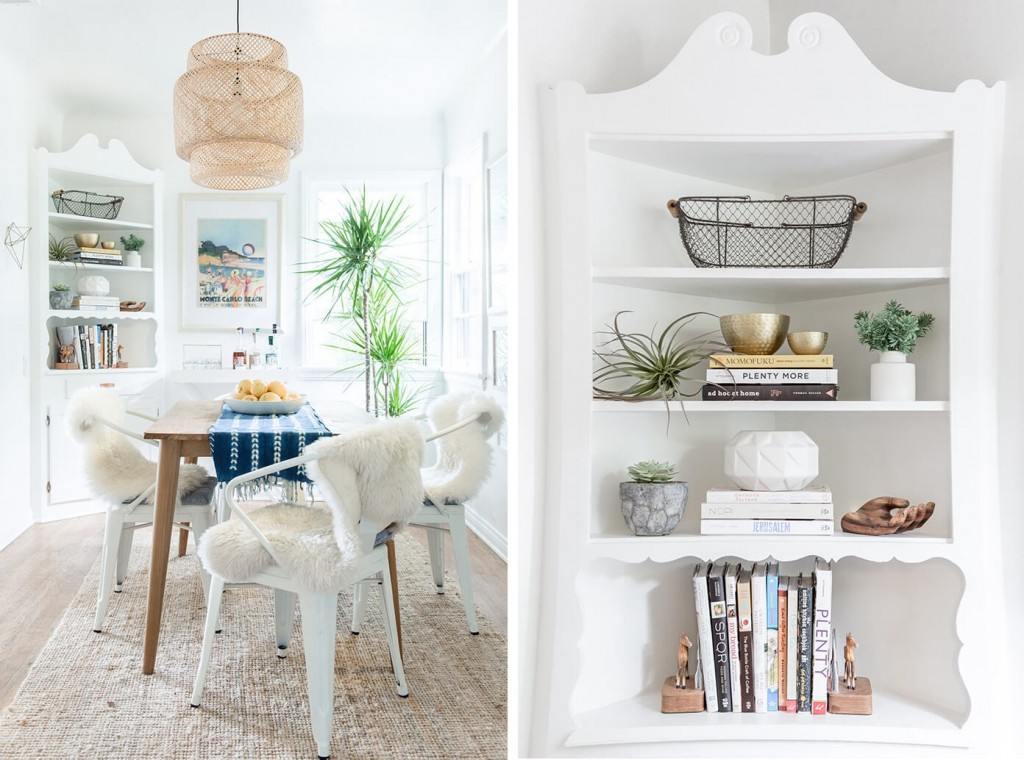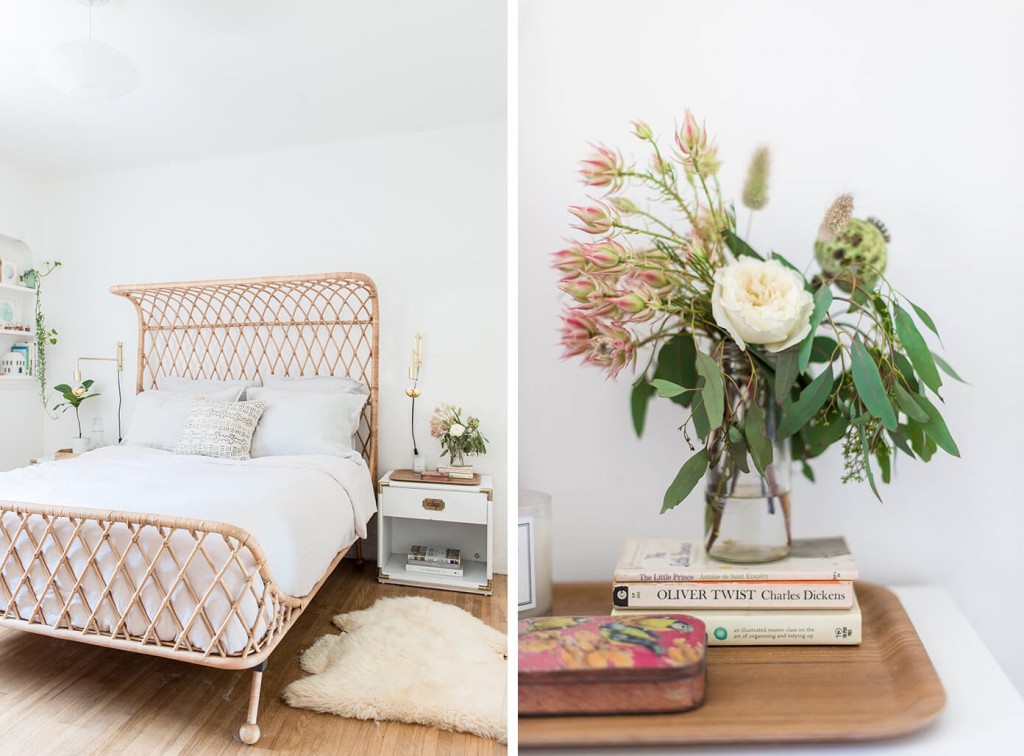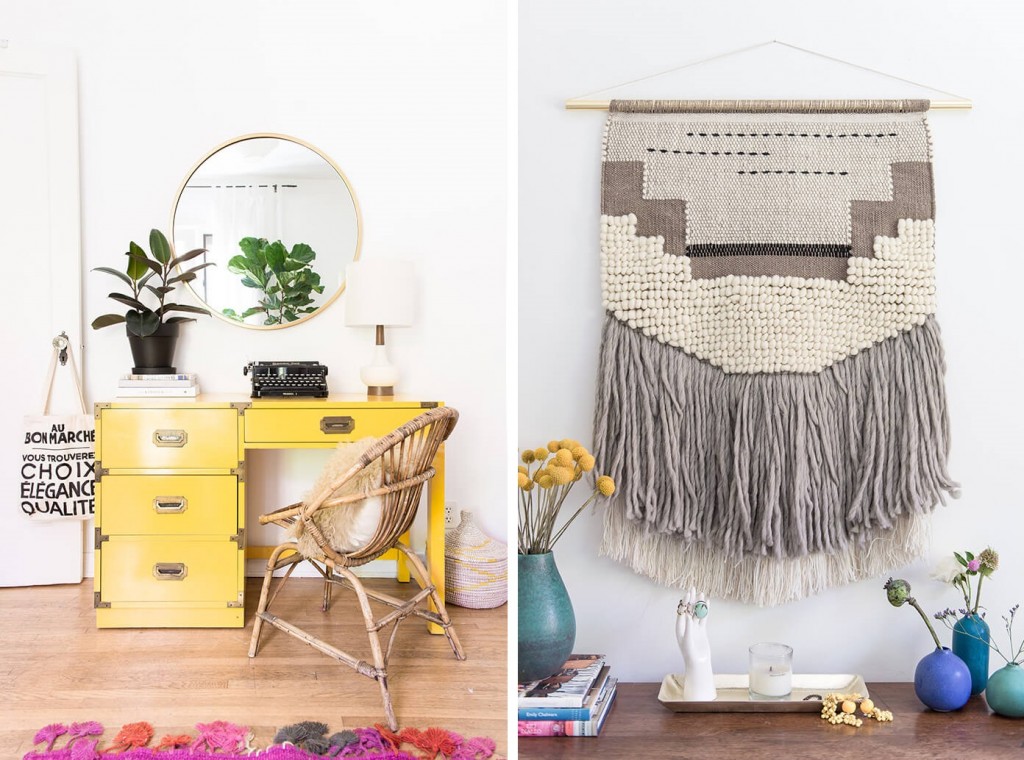 photos: carley rudd via the glitter guide
Die traumhafte Midcentury Wohnung von Carrie Waller – Bloggerin und Gründerin von  Dream Green DIY. Sonniges Wochenende!
A look inside the airy Midcentury home of Carrie Waller – blogger and founder of Dream Green DIY. Happy weekend!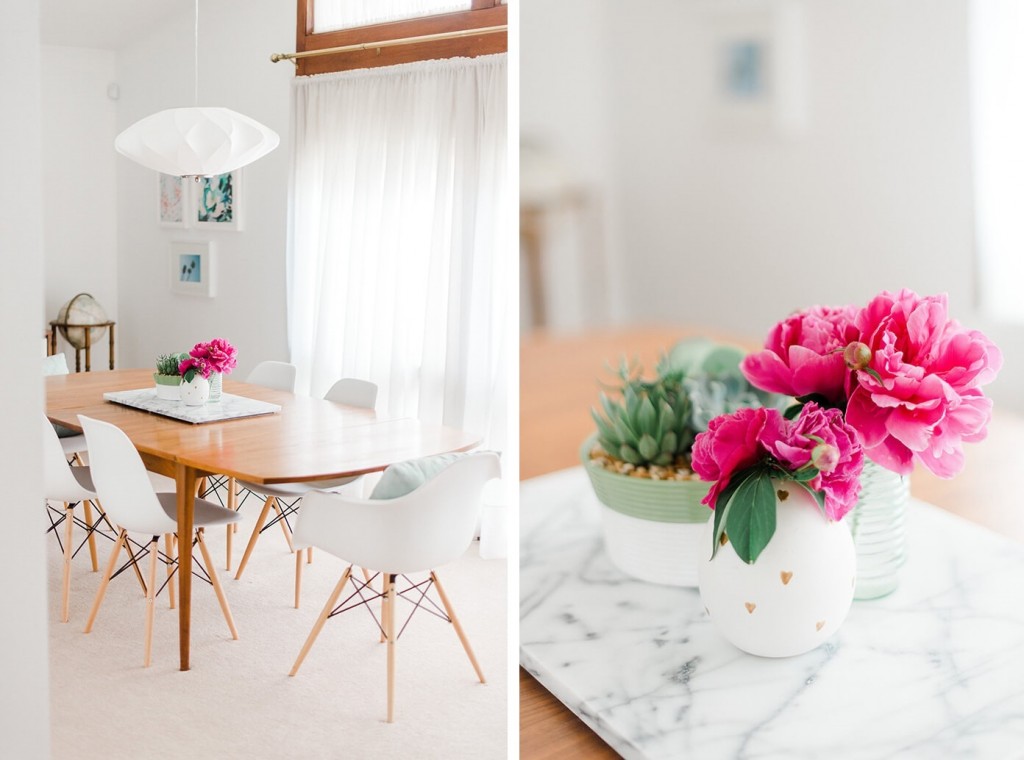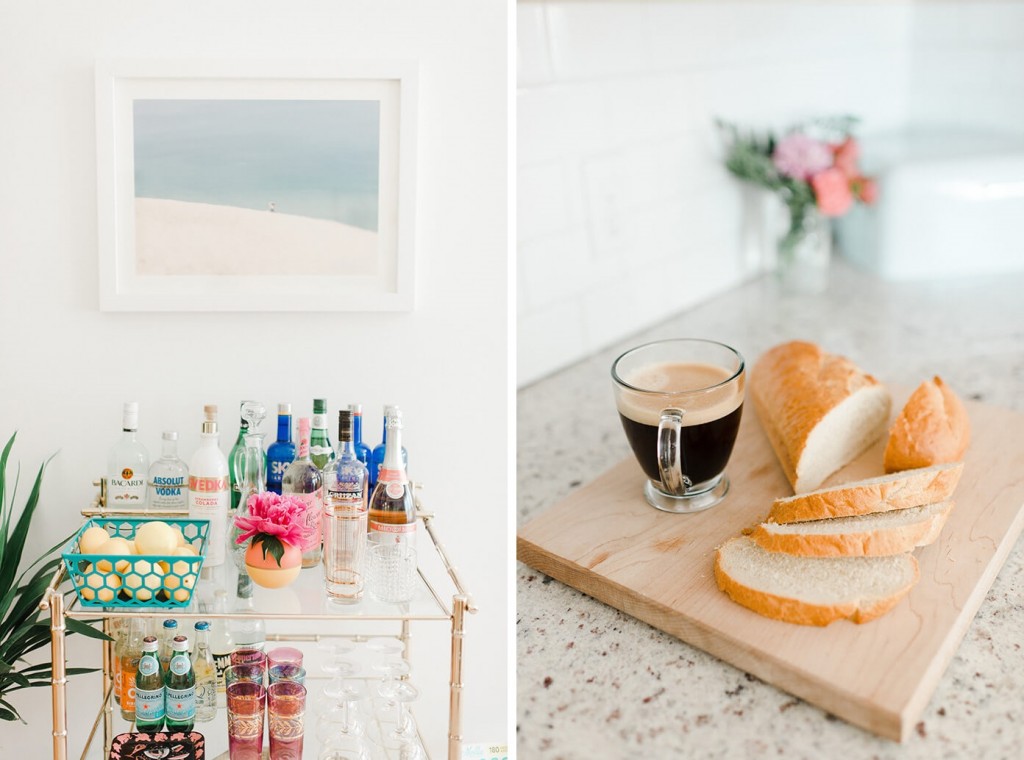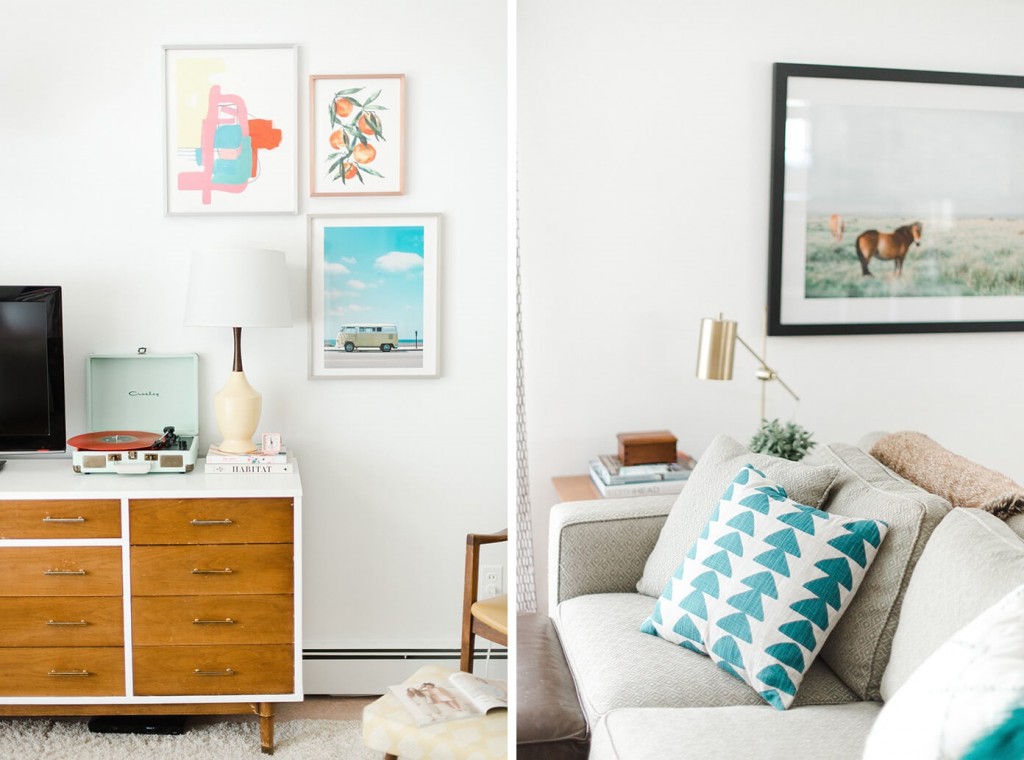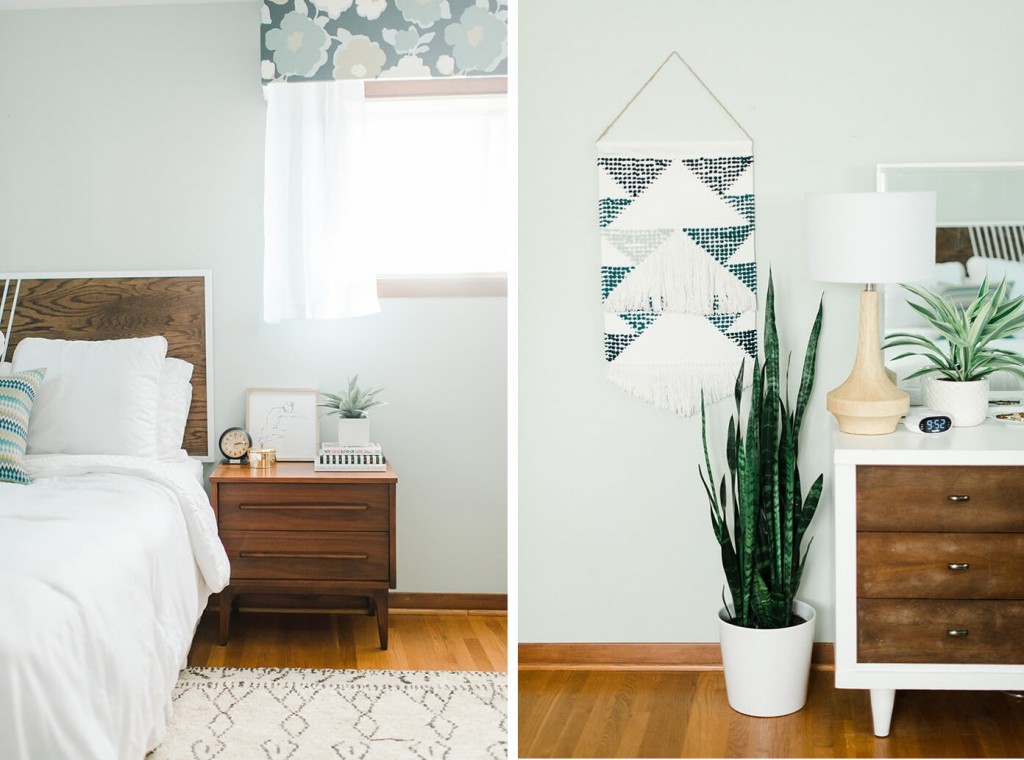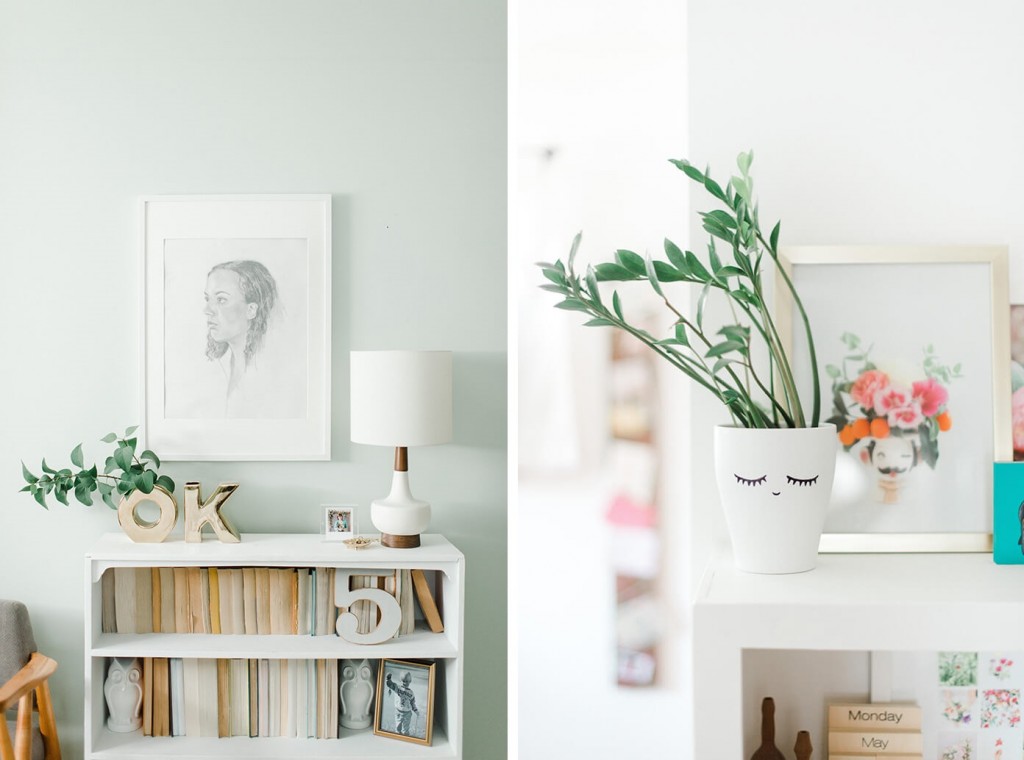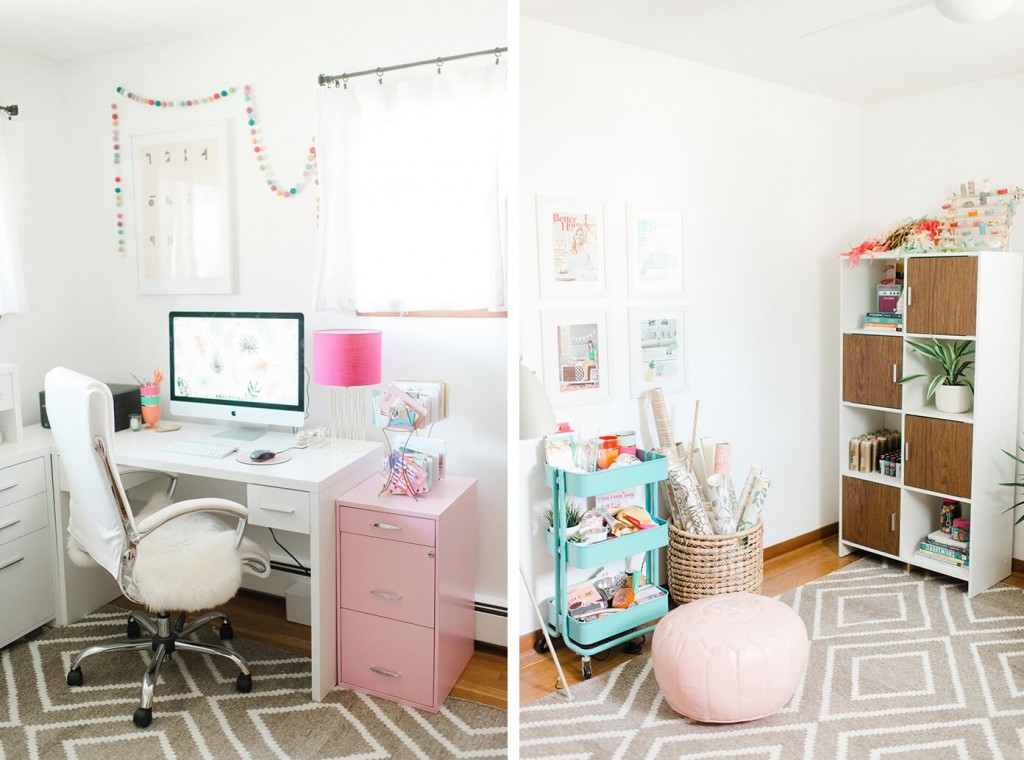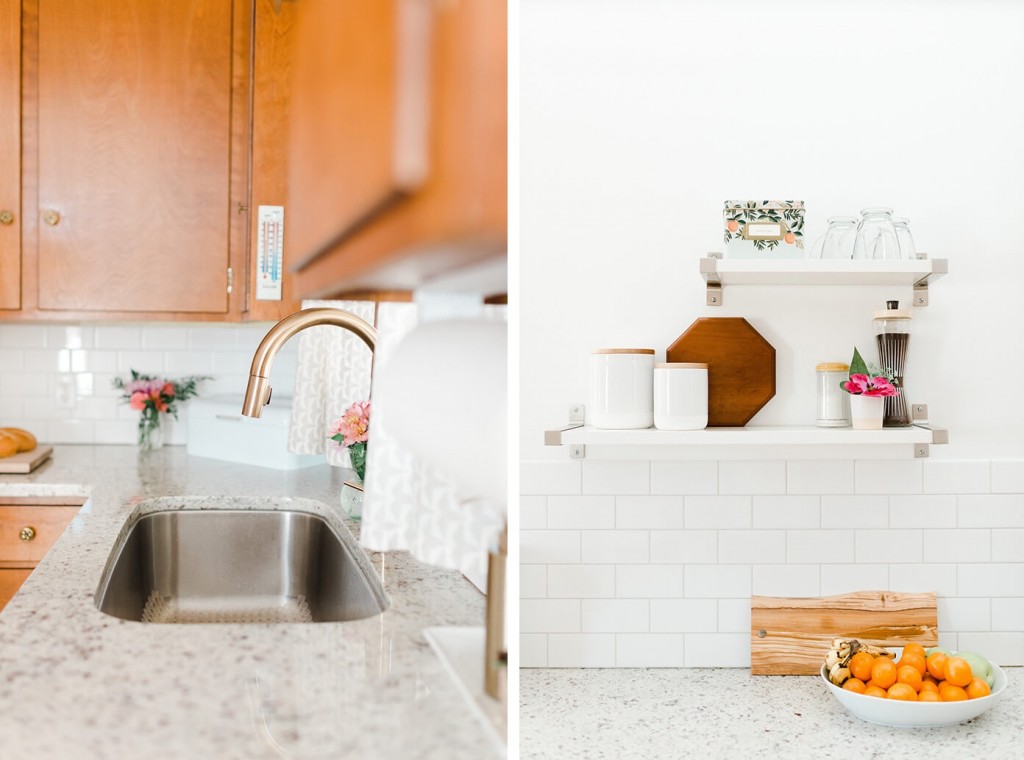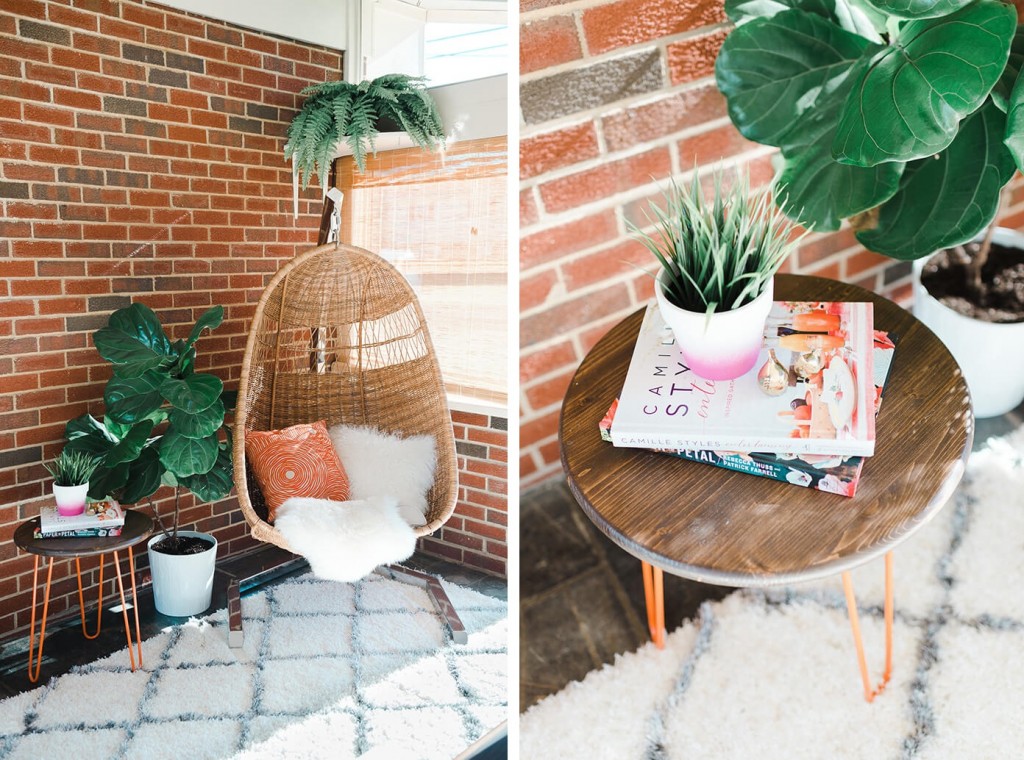 photos: andrea pesce via the glitter guide
Nach dem schönen EM-Start in Frankreich ein Blick nach Madrid in diese exklusive Wohnung – das letzte Projekt des Design Studios Andina & Tapia. Sonnigen Wochenstart!
A serious overdose of beauty – the latest project in the stunning portfolio of the Madrid based design studio  Andina & Tapia. Happy new week!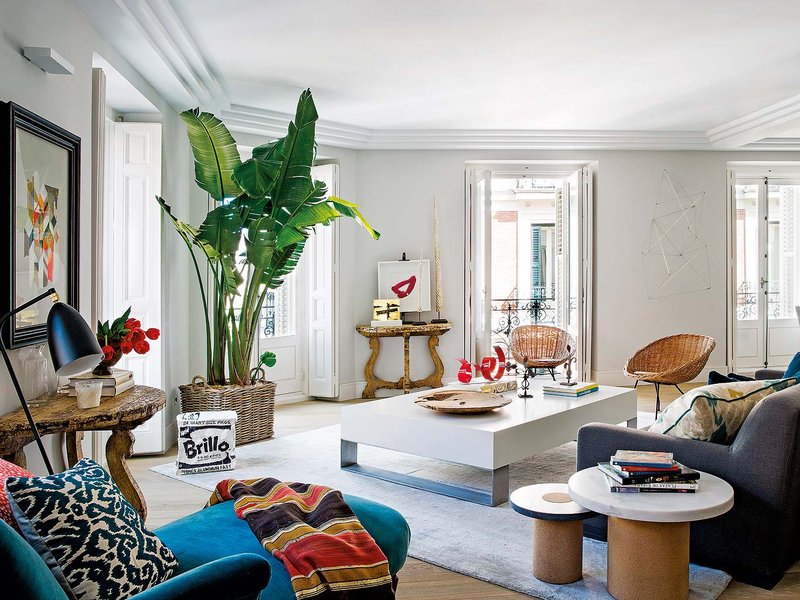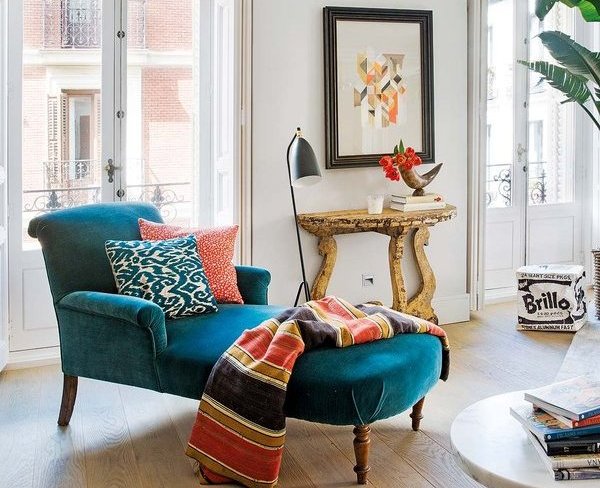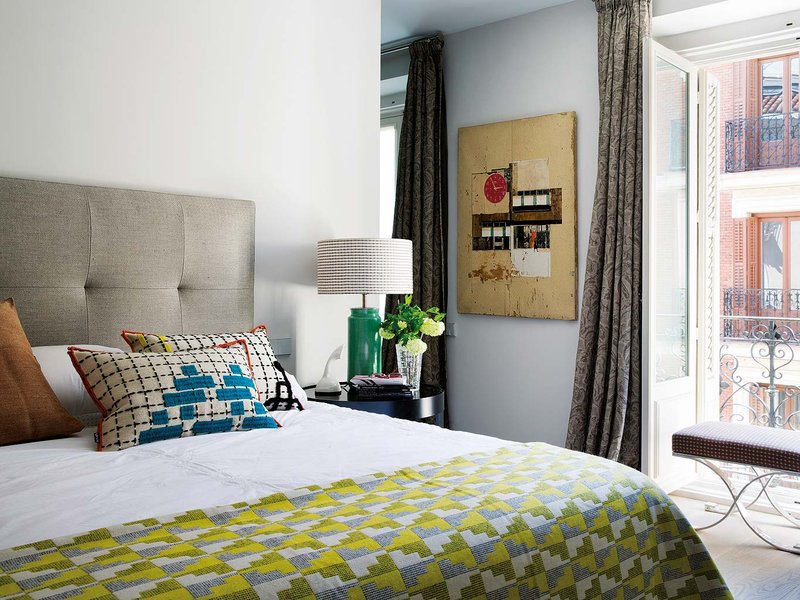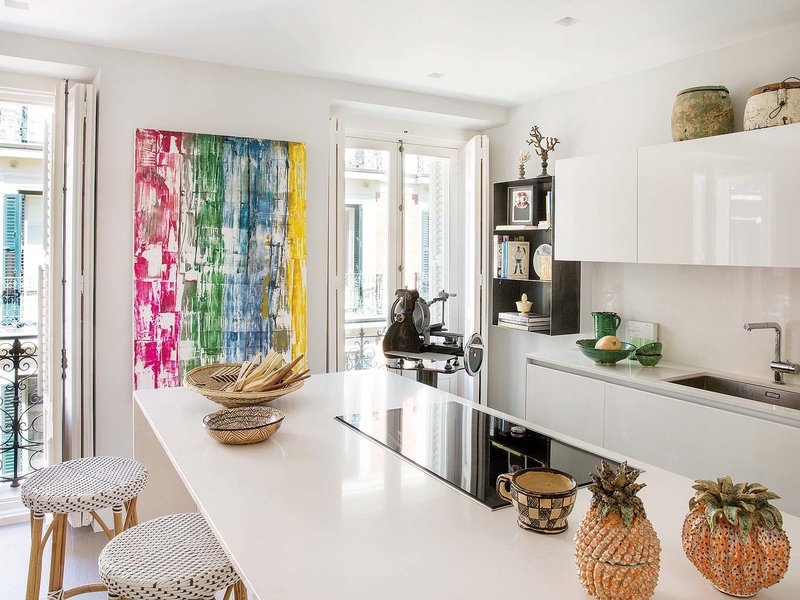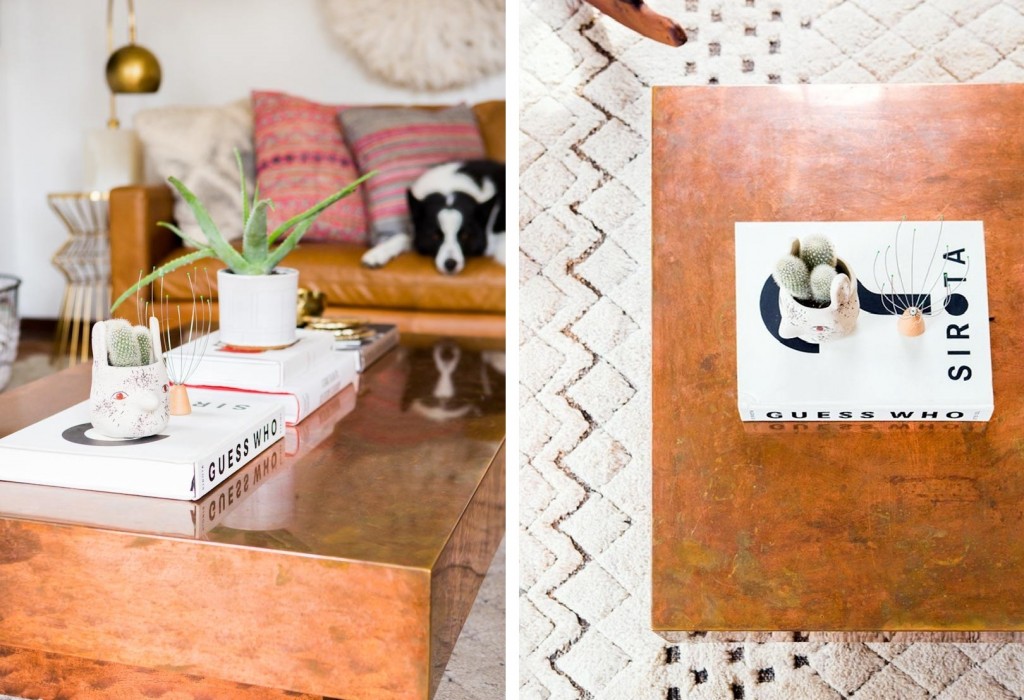 photo and design: Sarah Yates Mora
Traumhaus voller Mid Century Designklassiker – das Zuhause von  Sonia Post und Glenn Manison in Elsternwick, Australien.
A beautiful 1960s house with mid century furniture – the home of Sonia Post and Glenn Manison in Elsternwick, Australia.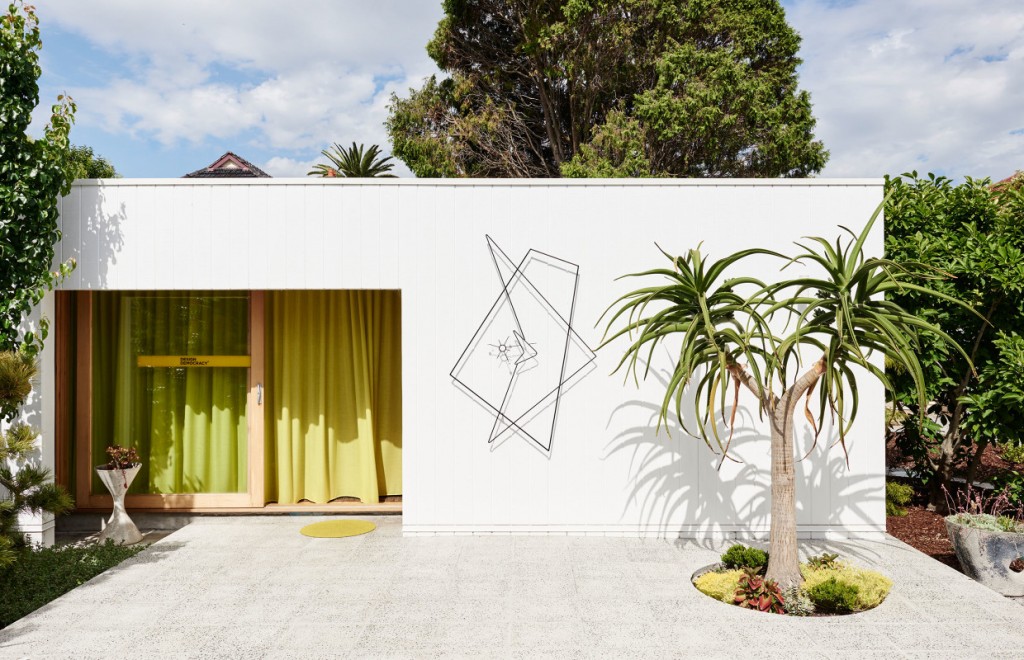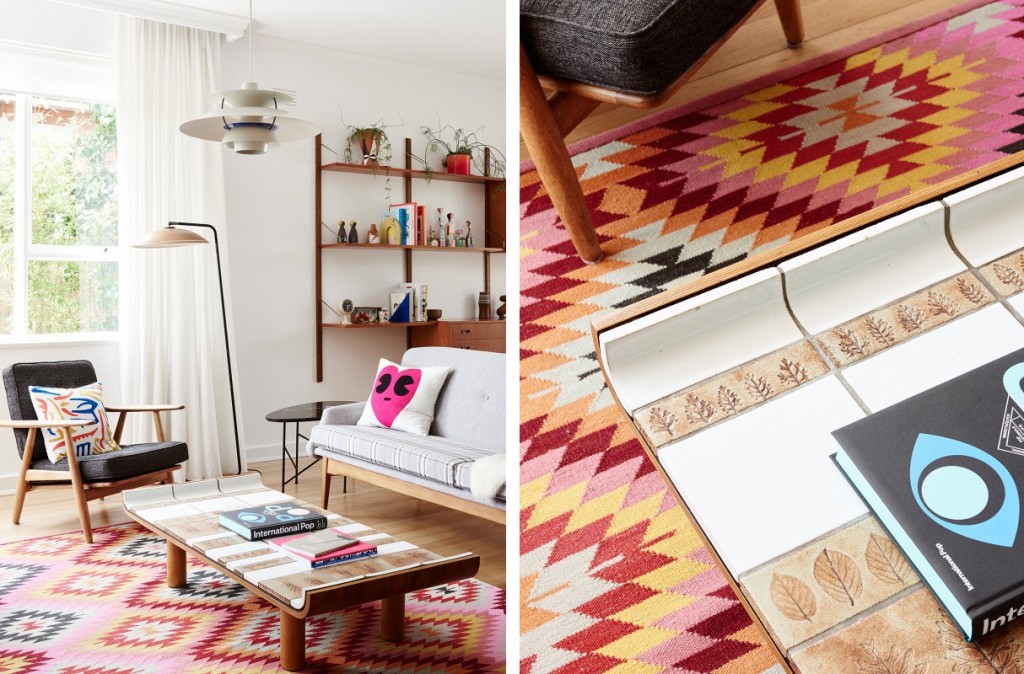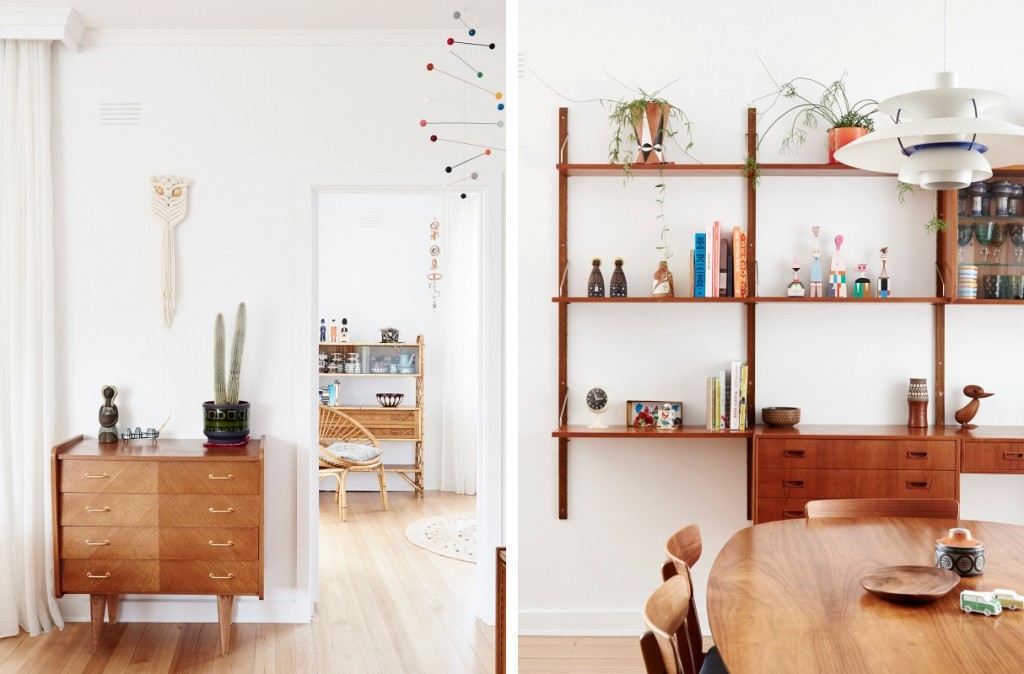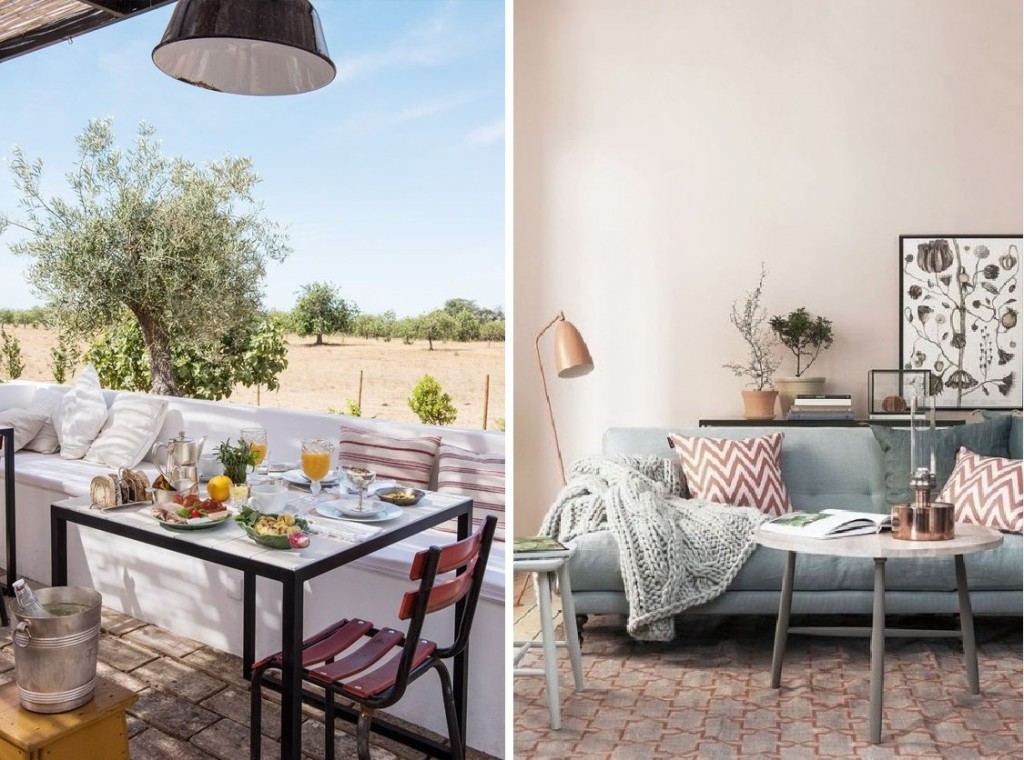 casa tres chic, house of hawkes
Das kleine Haus von Jaclyn Johnson und David Kaul voller Lieblingsstücke und raffinierter Wohnideen.
A look inside the beautiful little home of Jaclyn Johnson and David Kaul in Los Feliz, L.A., California.