So sieht ein Loft in Brooklyn aus. Design: Corinne Gilbert.
A look inside a Brooklyn loft designed by Corinne Gilbert.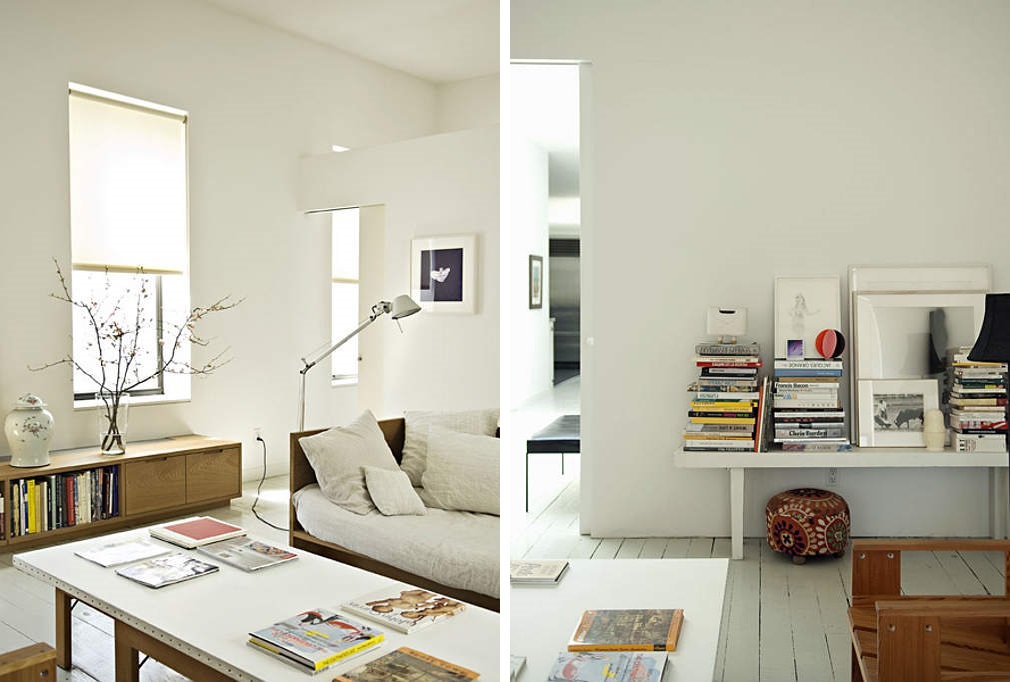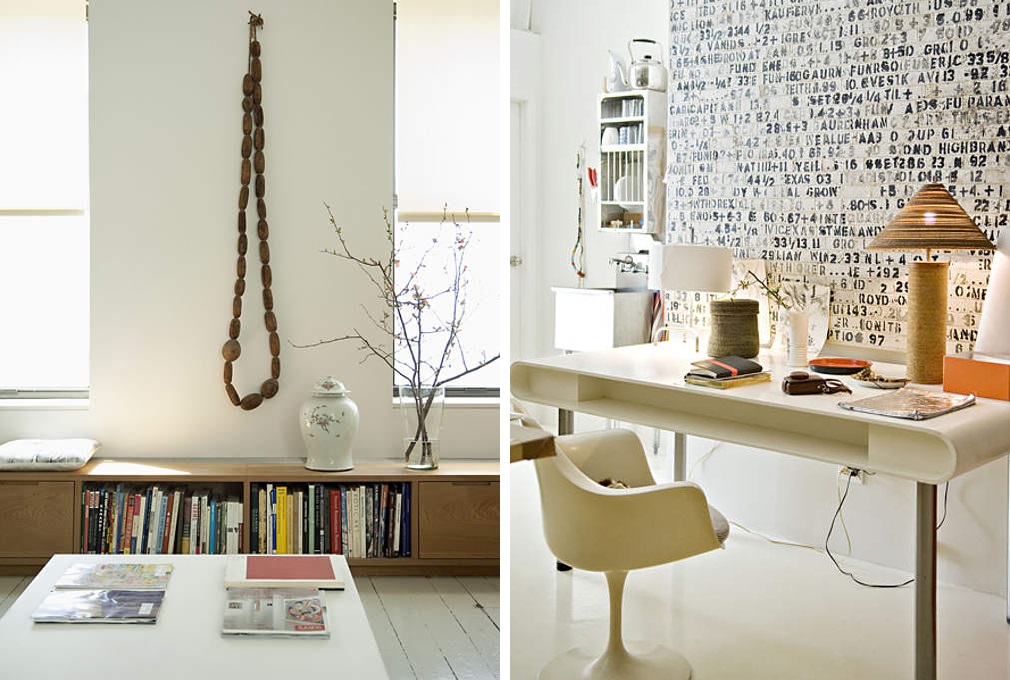 Traumhaus auf Formentera gefunden… Guten Wochenstart!
Dream house on Formentera island found… Happy new week!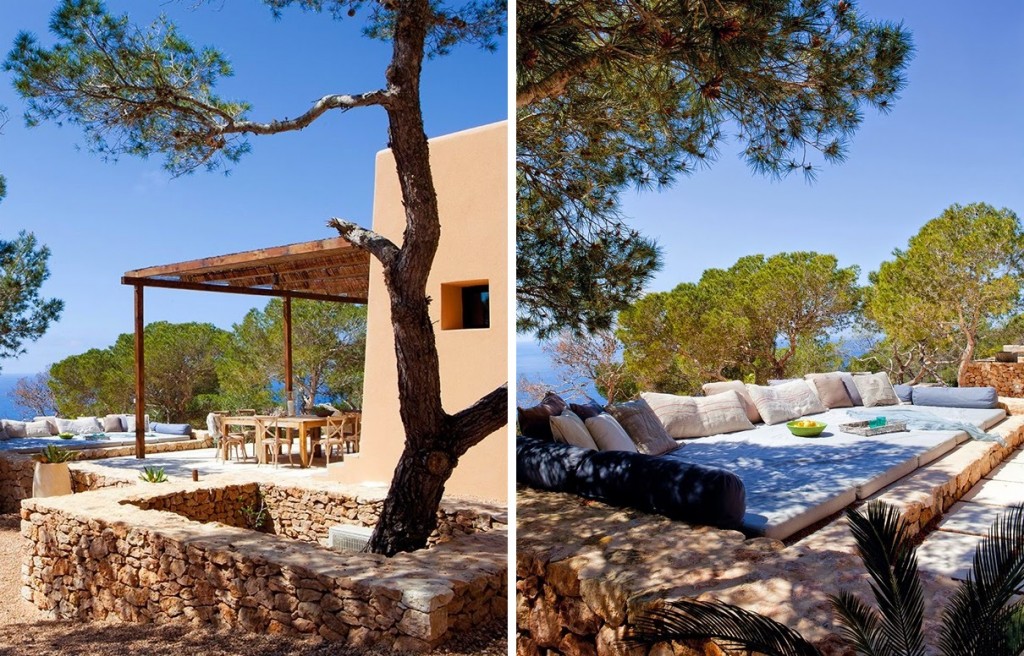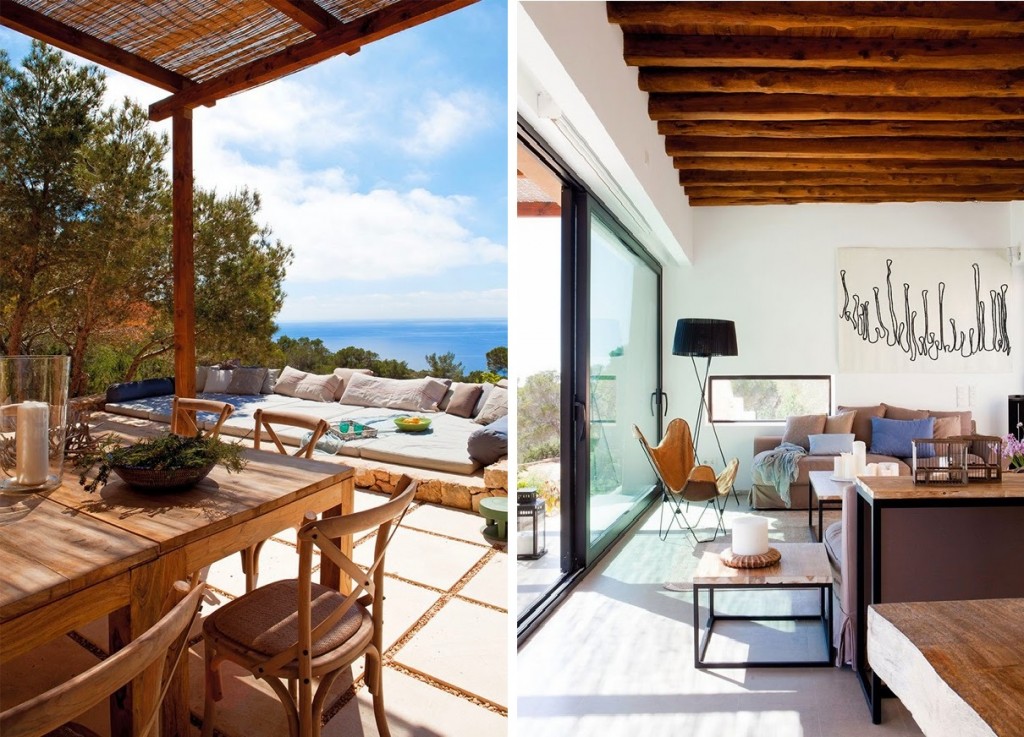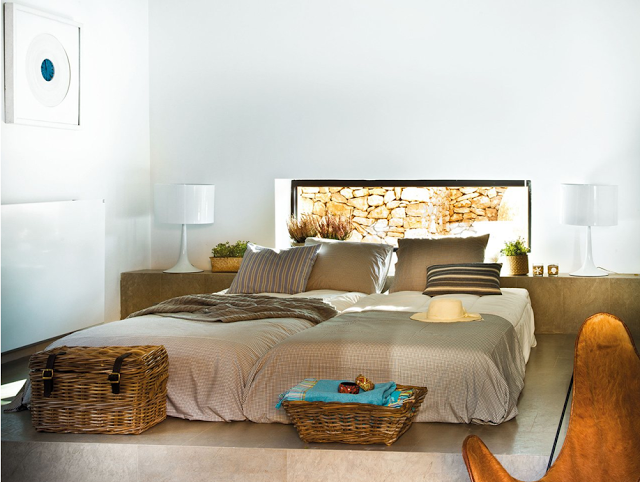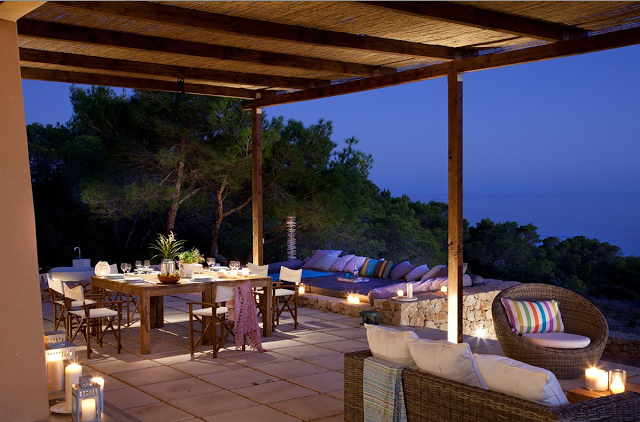 So sieht eine 70 m² Wohnung in Spanien aus. Design: La Reina Obrera
A look inside a 70 m² apartment in Spain. Design: La Reina Obrera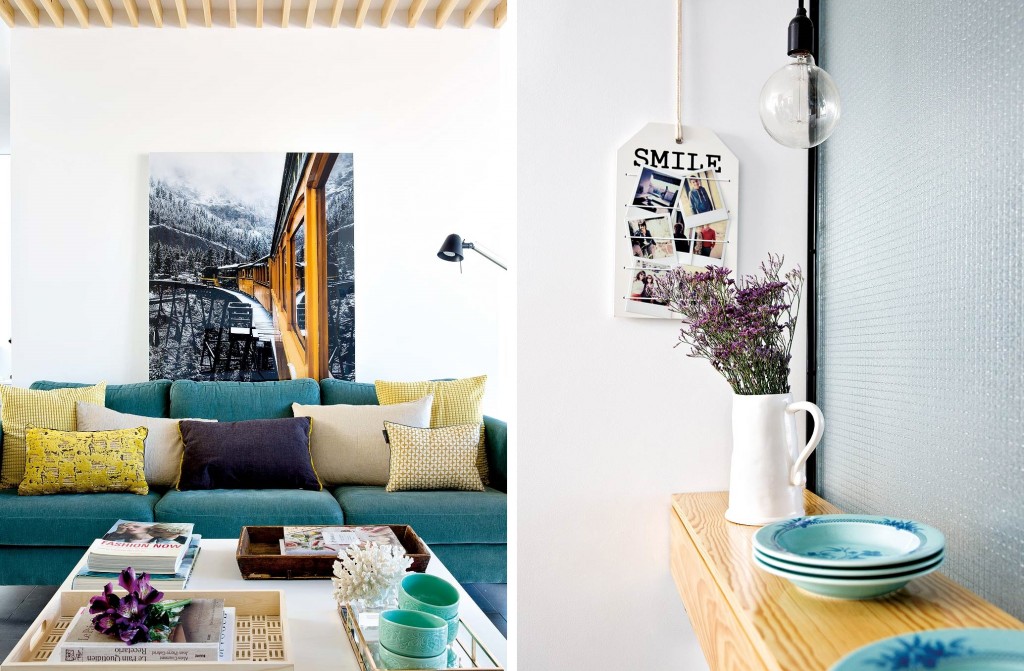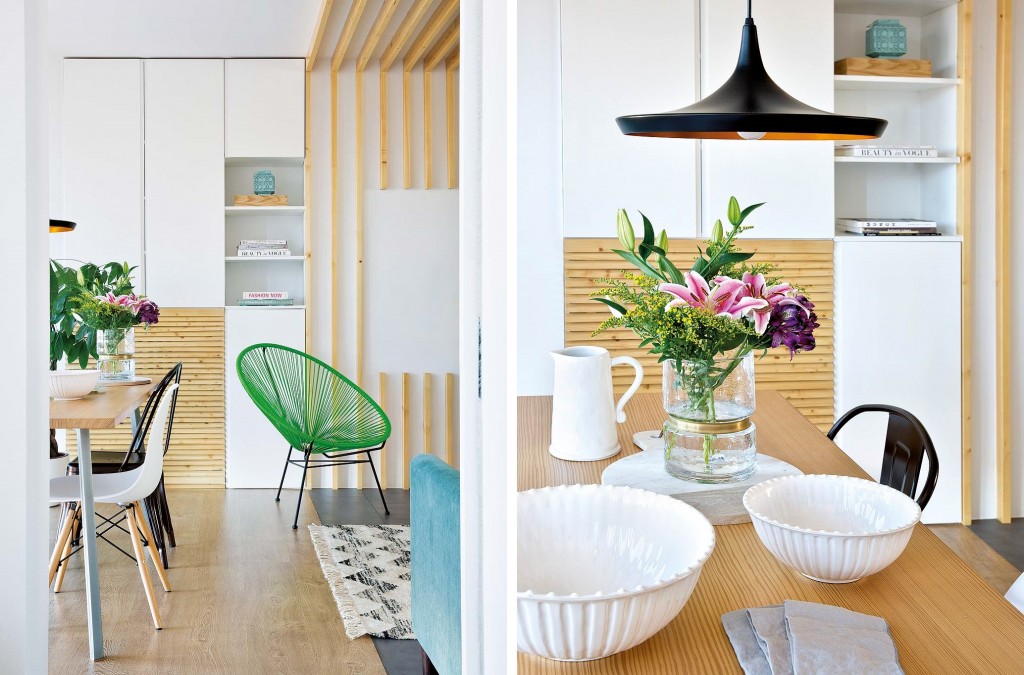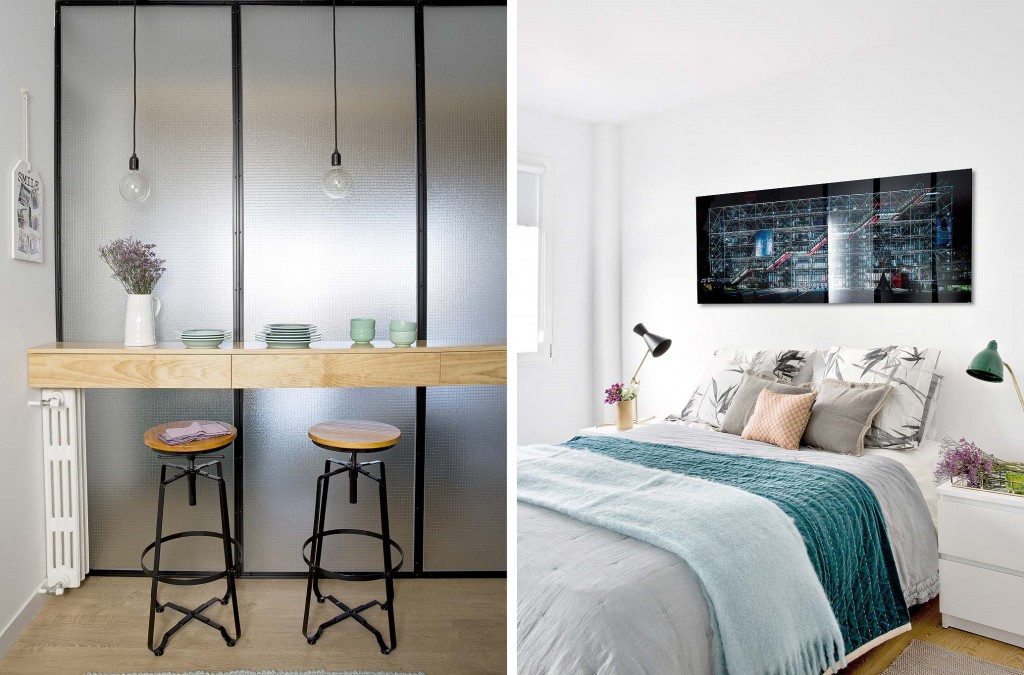 Ein Blick nach USA in die Wohnung der Stylistin Alexandra Evjen.
Charm, beautiful details and organic vibe in the home of stylist Alexandra Evjen.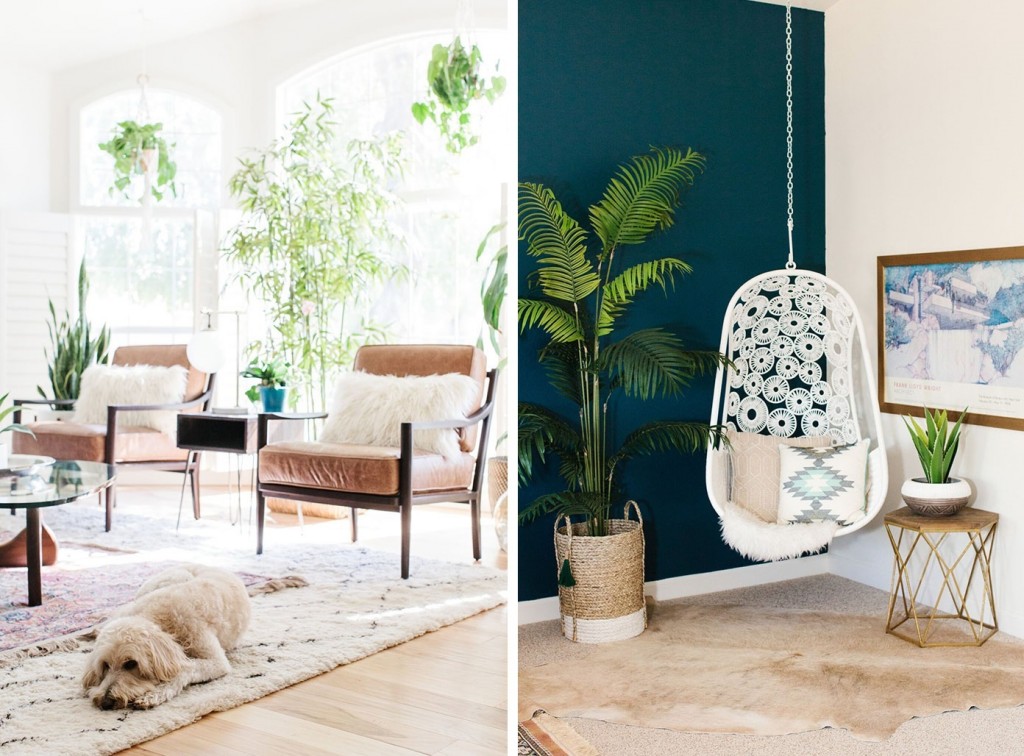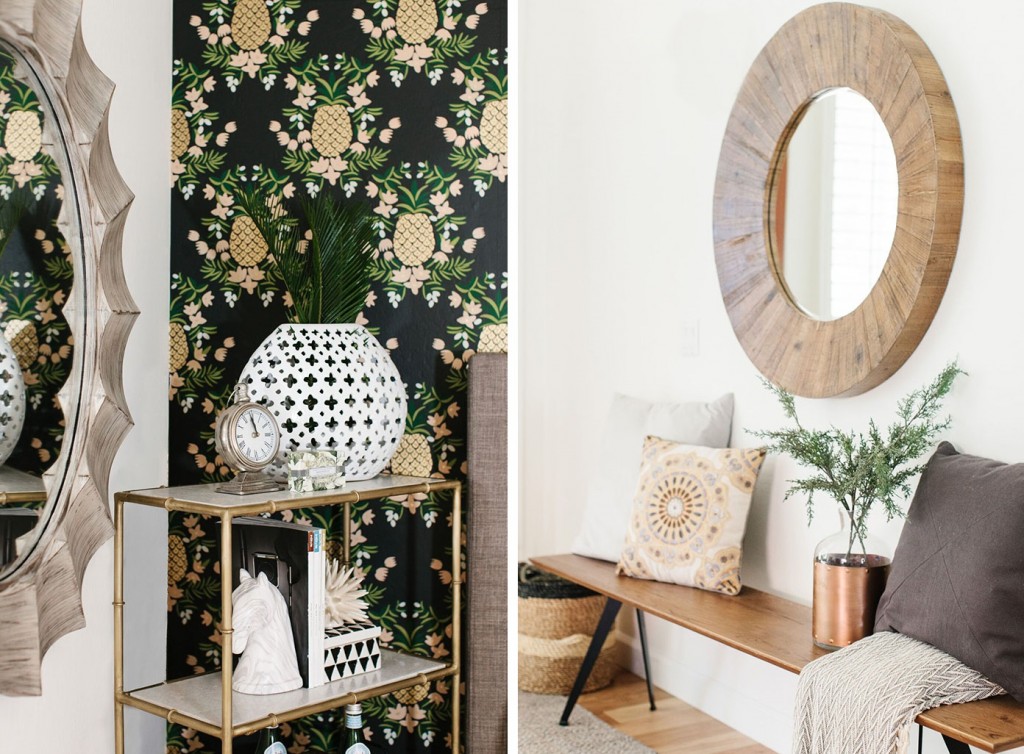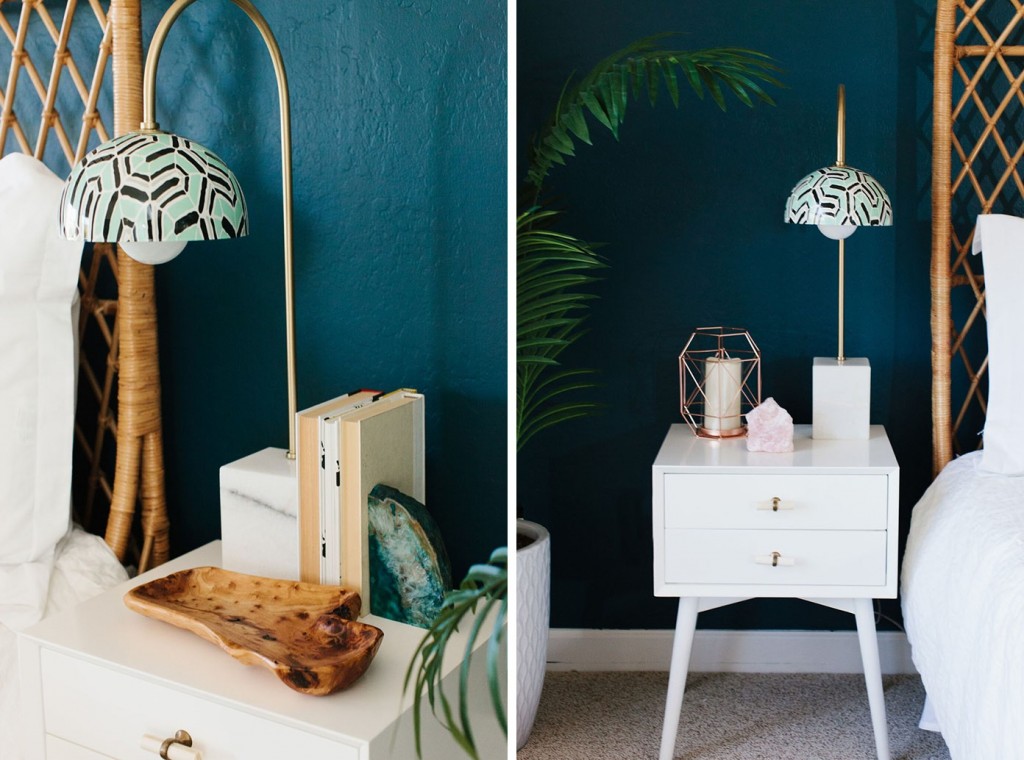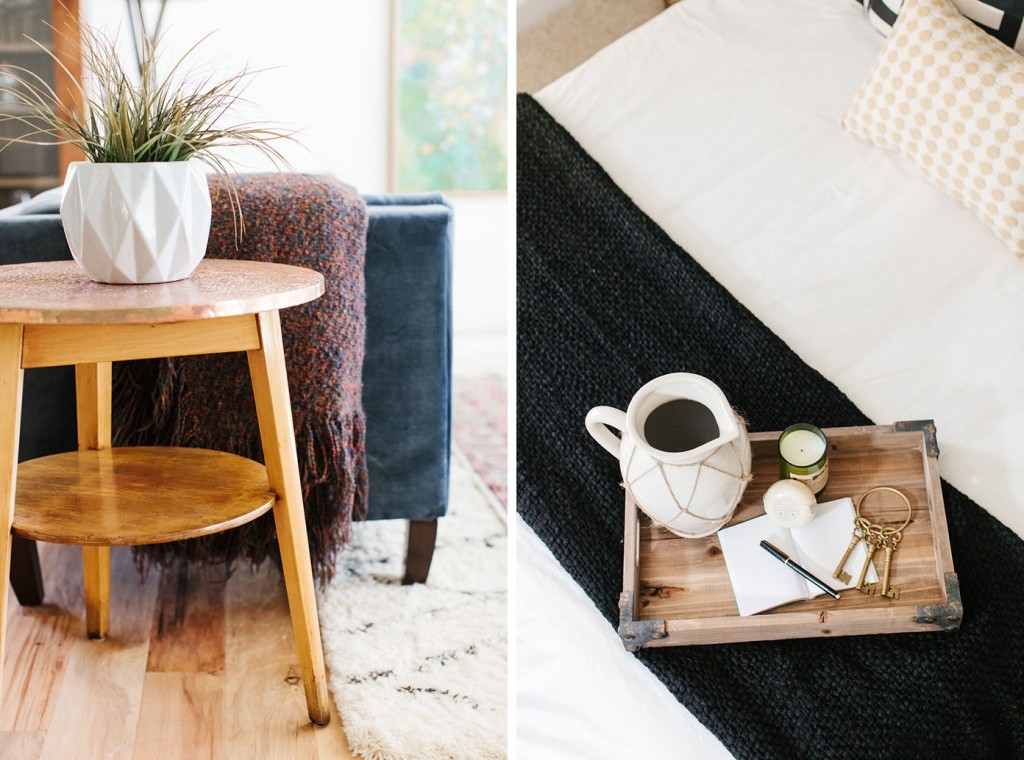 … im Haus von Betina Stampe – Kreativdirektorin bei Bloomingville in Dänemark. Happy 2. Adventswochenende!
… in the home of Betina Stampe – creative director of Bloomingville in Denmark. Happy weekend!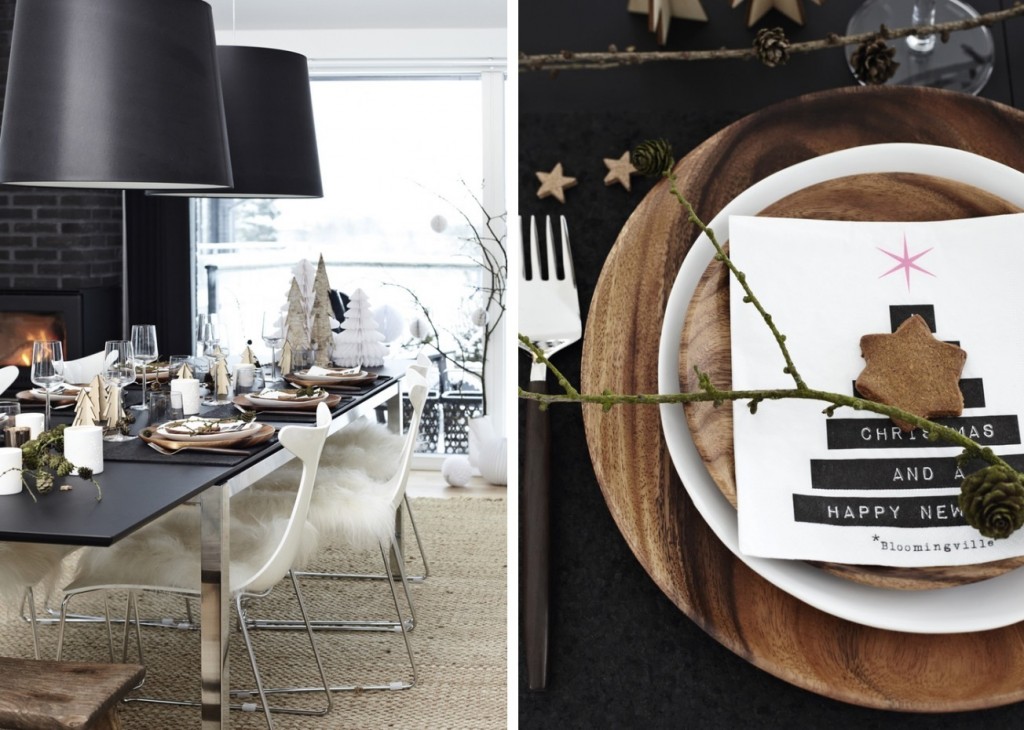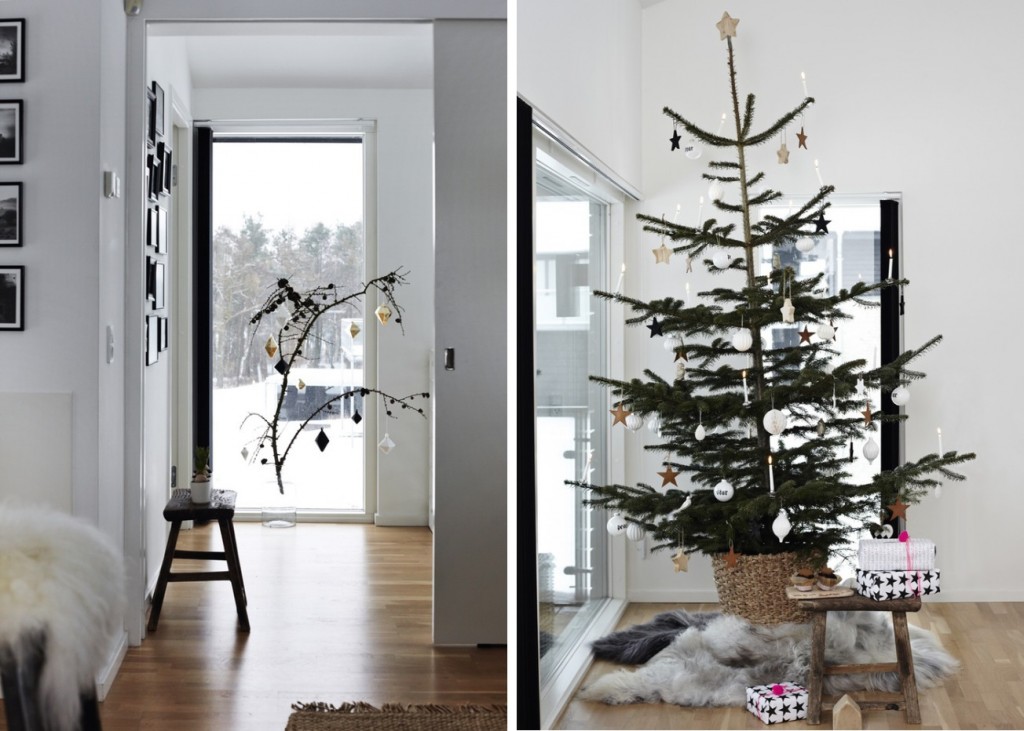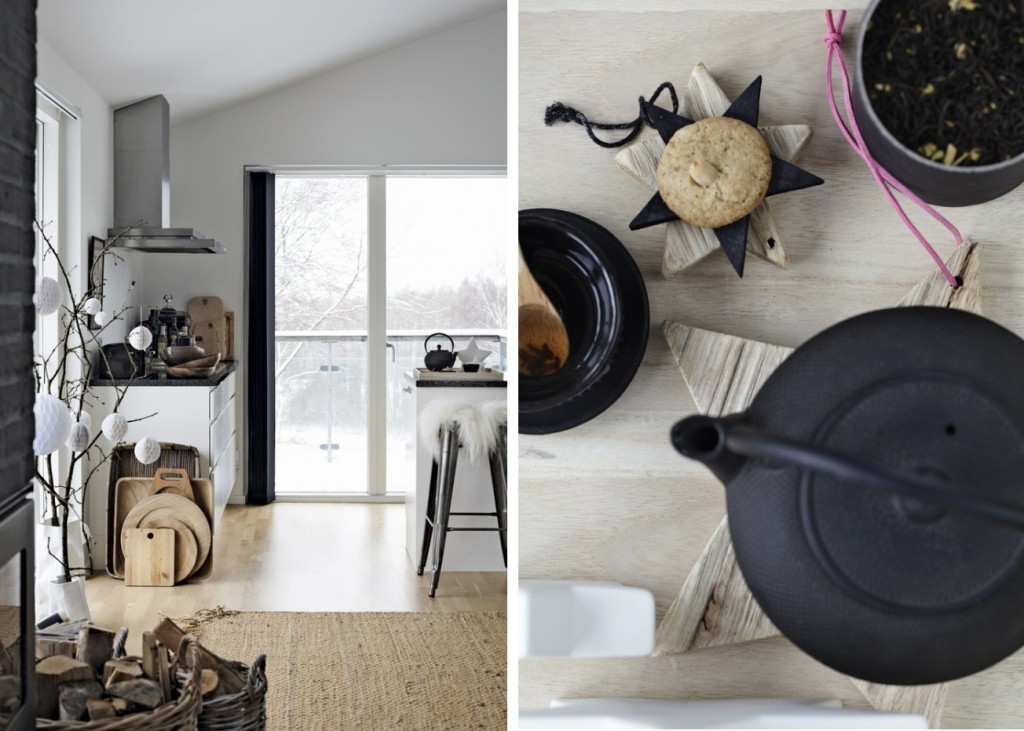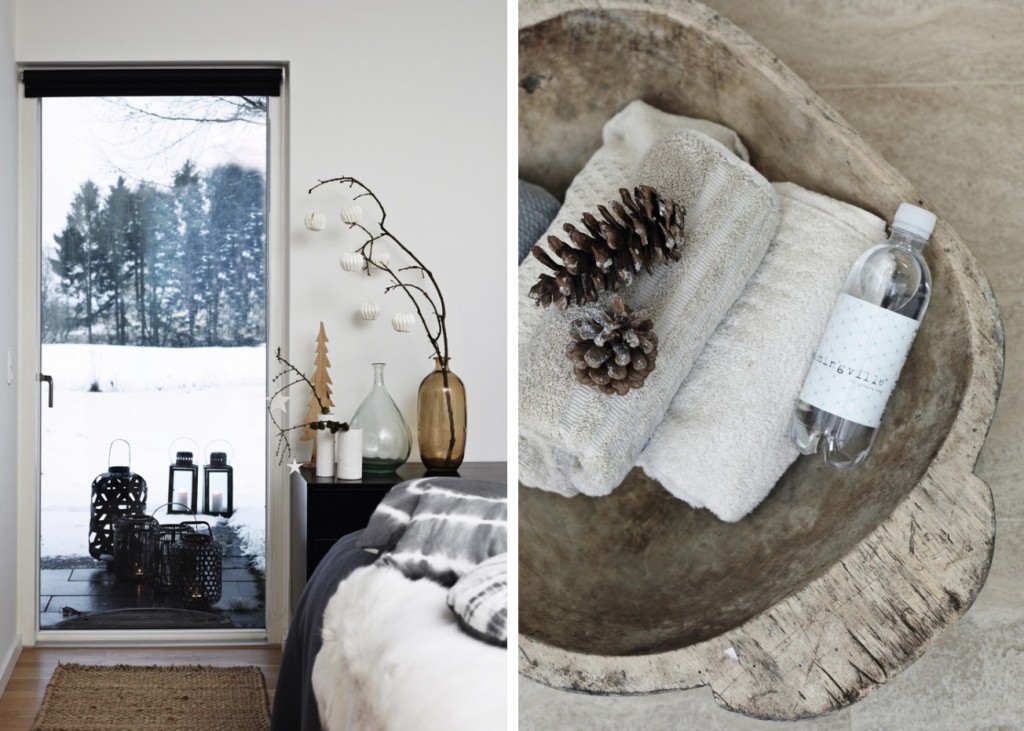 Ein Blick nach L.A in die Wohnung der Schauspielerin Carlson Young und des Musikers Isom Innis. Guten Wochenstart!
A look inside the artful loft of actress Carlson Young and her fiancé, musician Isom Innis. Happy new week!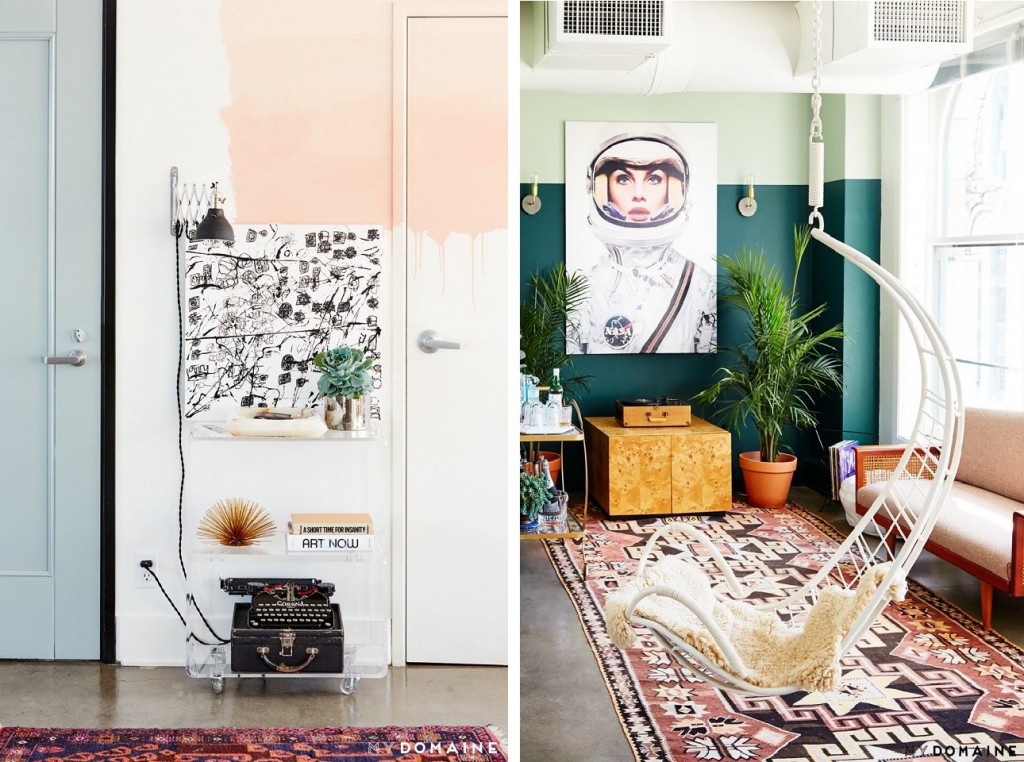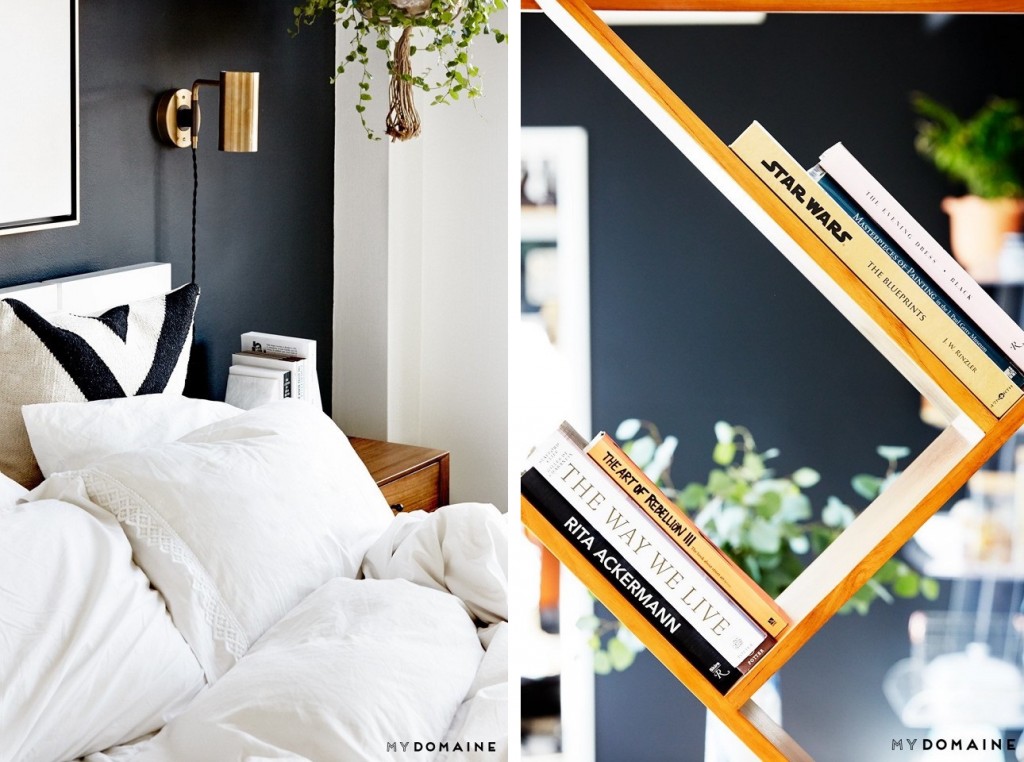 photos: jenna peffley for my domaine
Ein Blick nach Hasselt in diese schöne Wohnung. Guten Wochenstart!
A look inside a lovely home in Hasselt. Happy new week!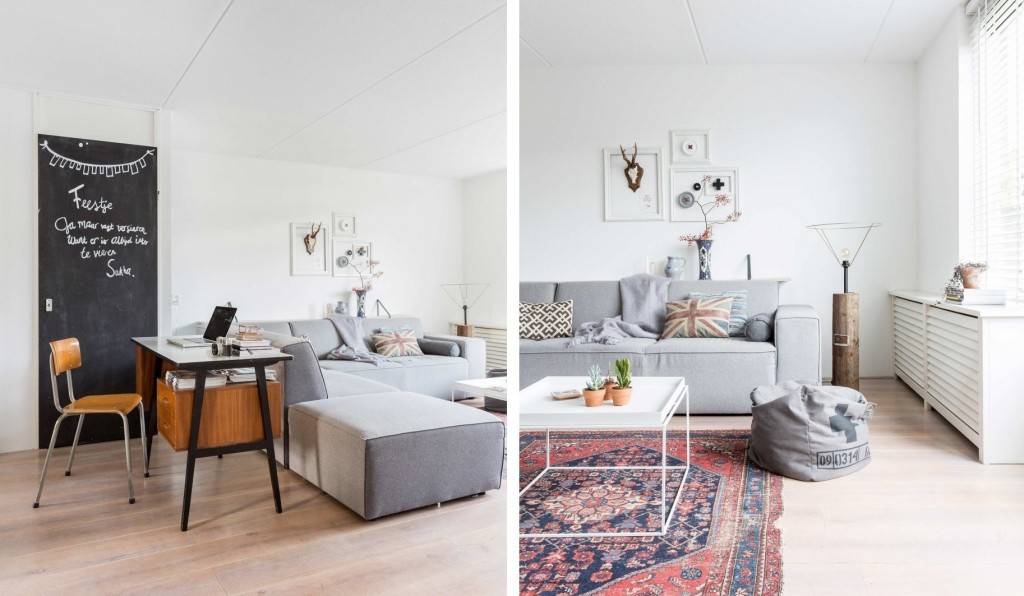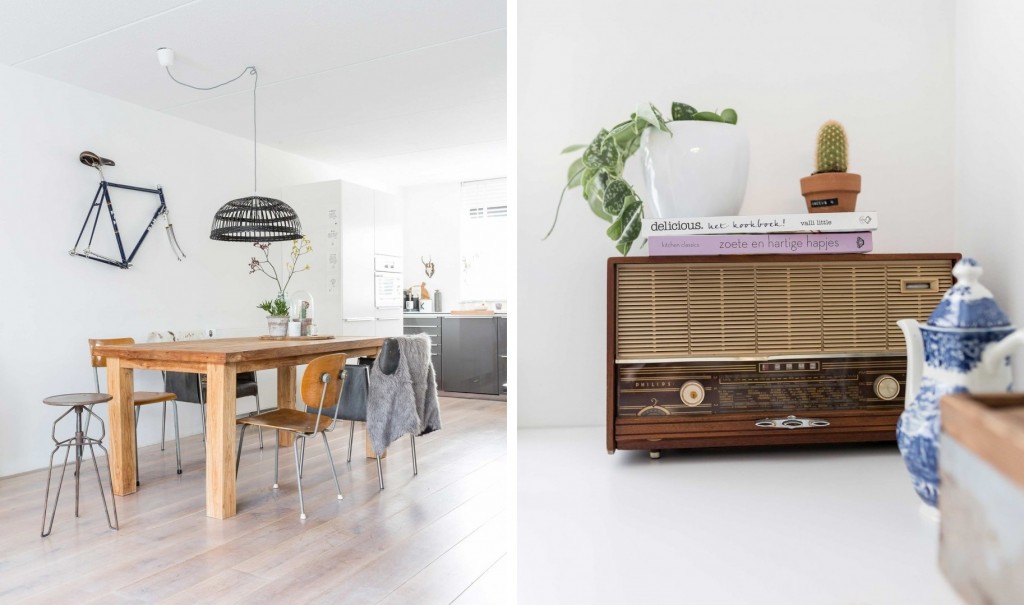 photos: hans mossel for vtwonen
Ibiza Interiors verwandelte eine 200 Jahre alte Finca in ein traumhaftes Zuhause.
Ibiza Interiors turned this 200 year old finca into a dreamy contemporary home.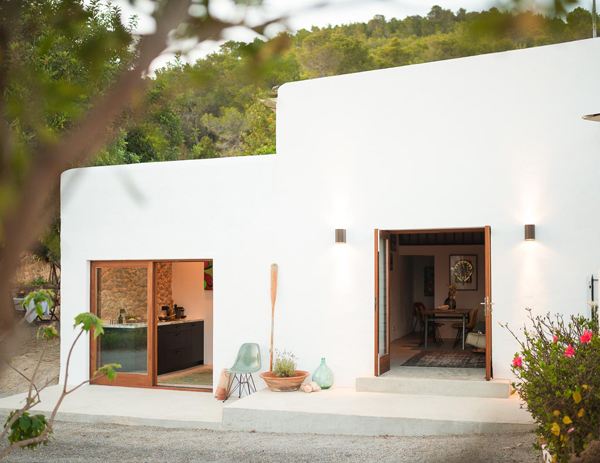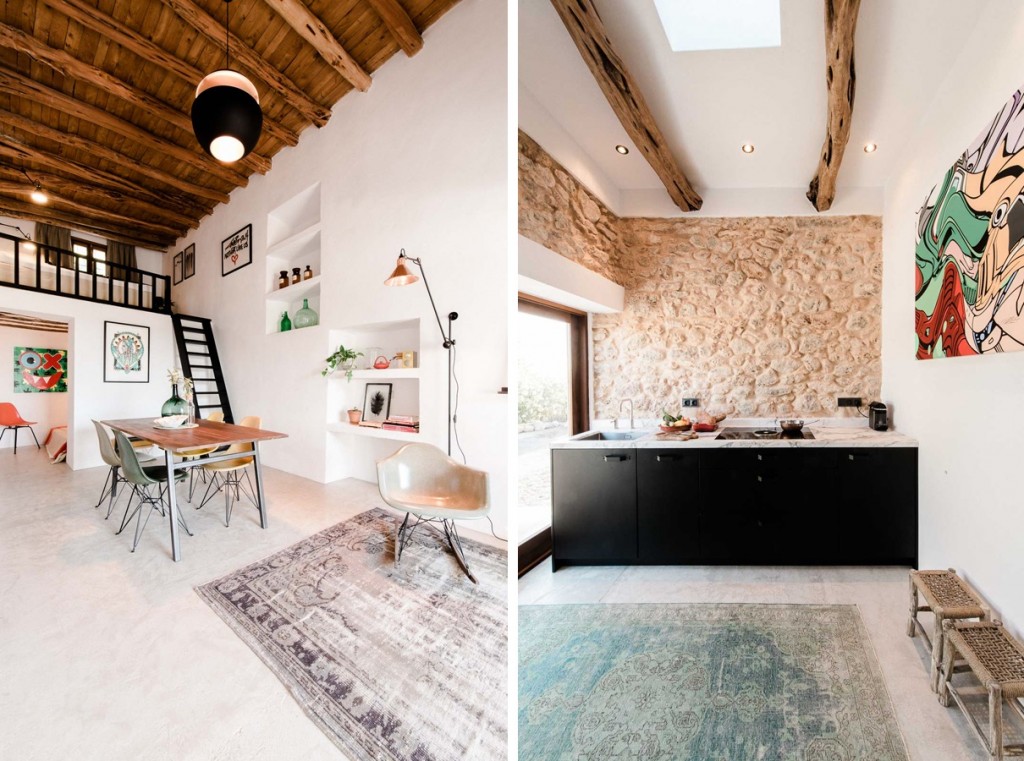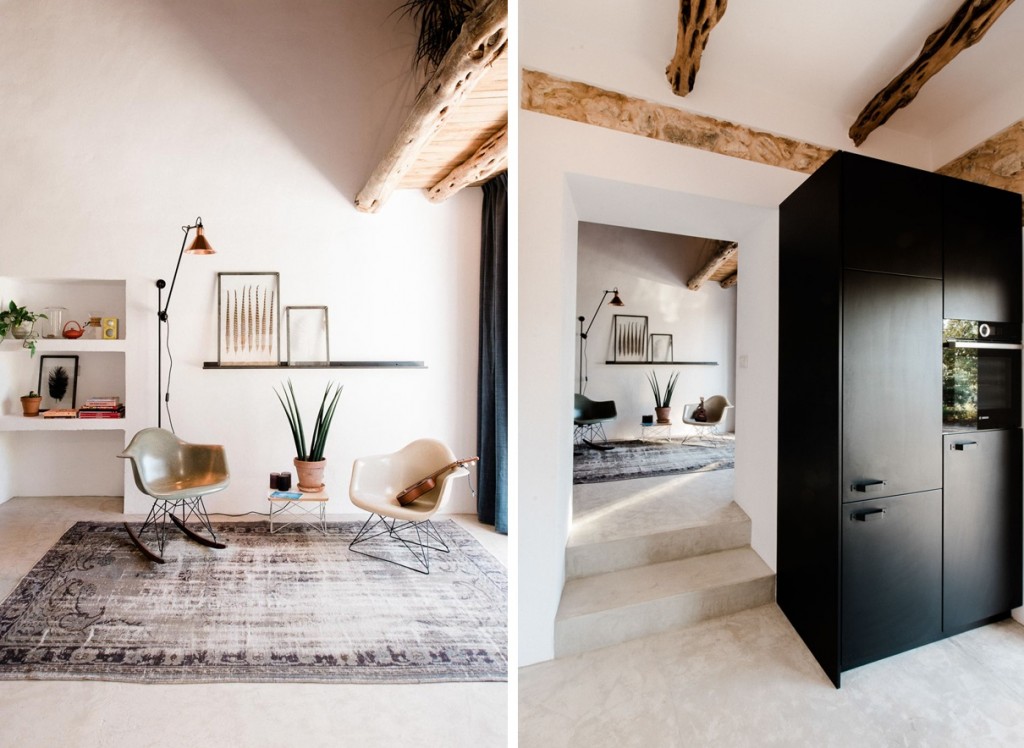 standard studio via style files
Ein Blick nach Barcelona in dieses schöne Zuhause.
A look inside a beautiful home in Barcelona.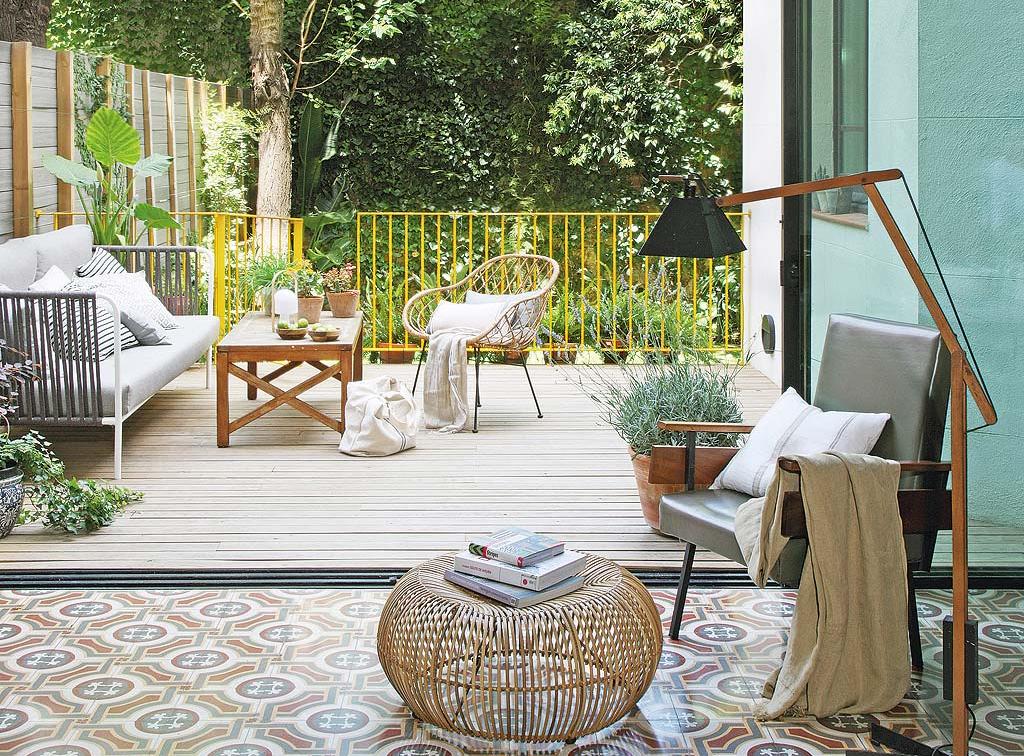 Traumbungalow in Santa Monica, Kalifornien – das Zuhause der Interior Designerin und Bloggerin Megan Martinez.
Dreamy bungalow in Santa Monica, California – the home of interior designer and blogger Megan Martinez.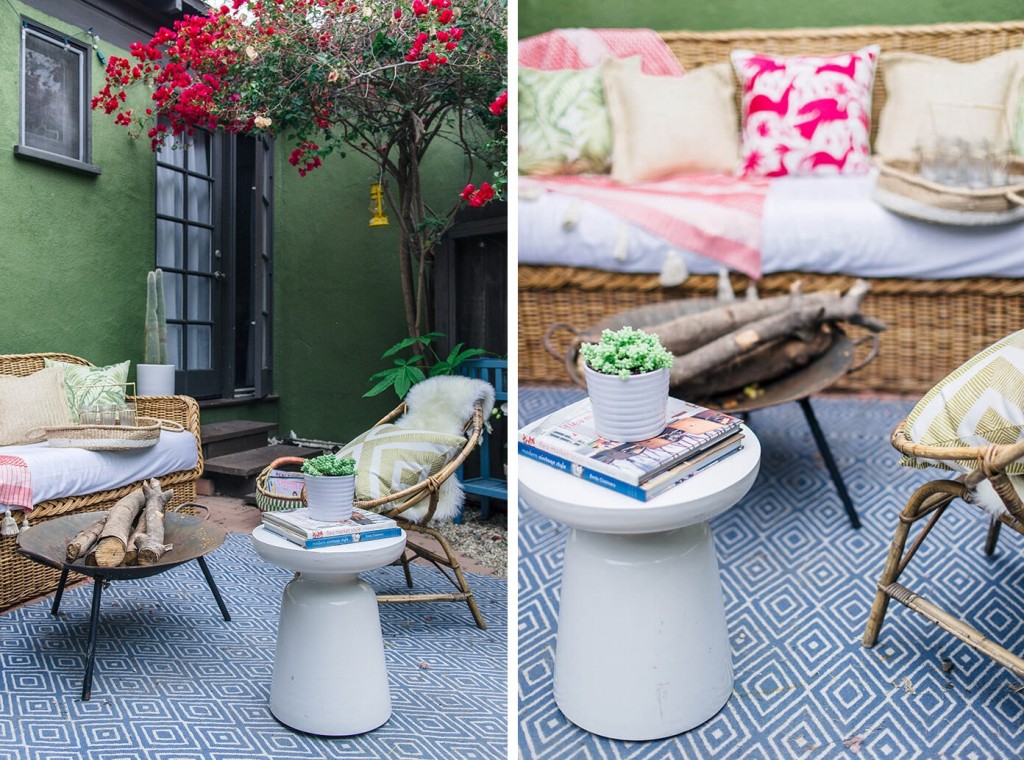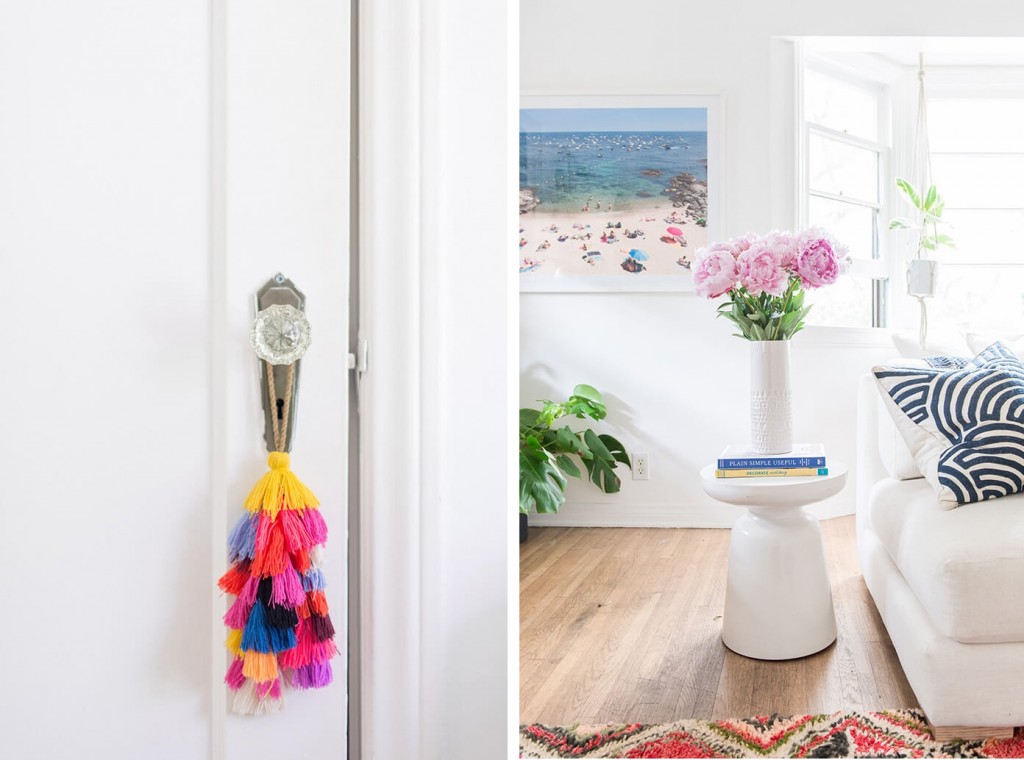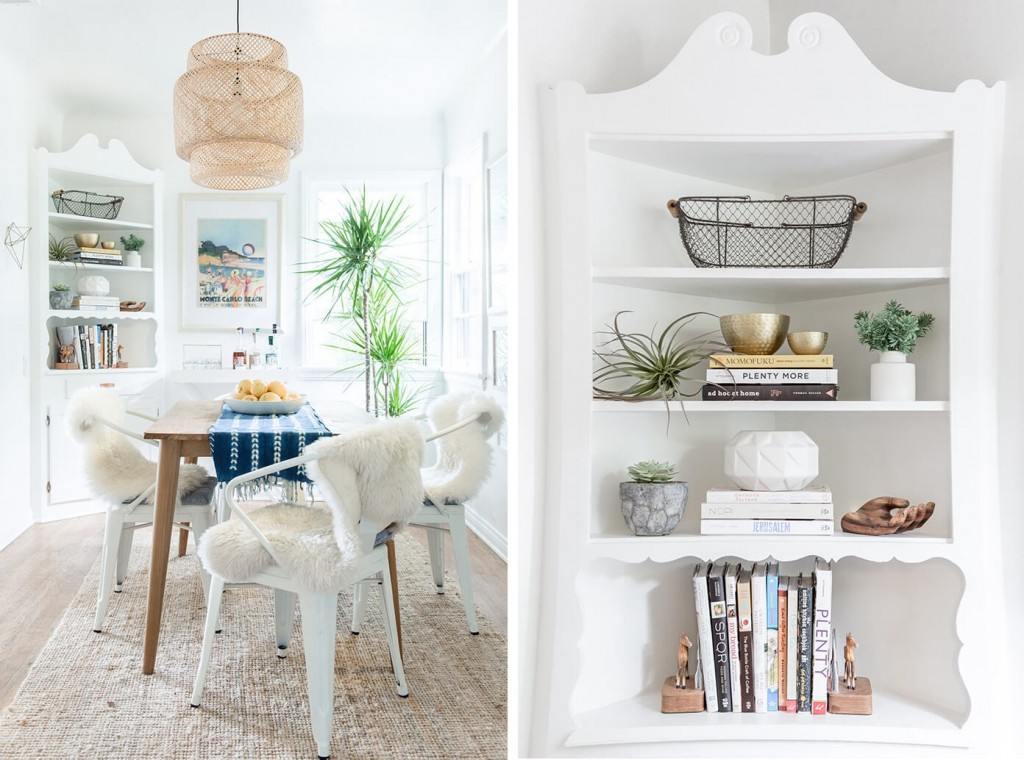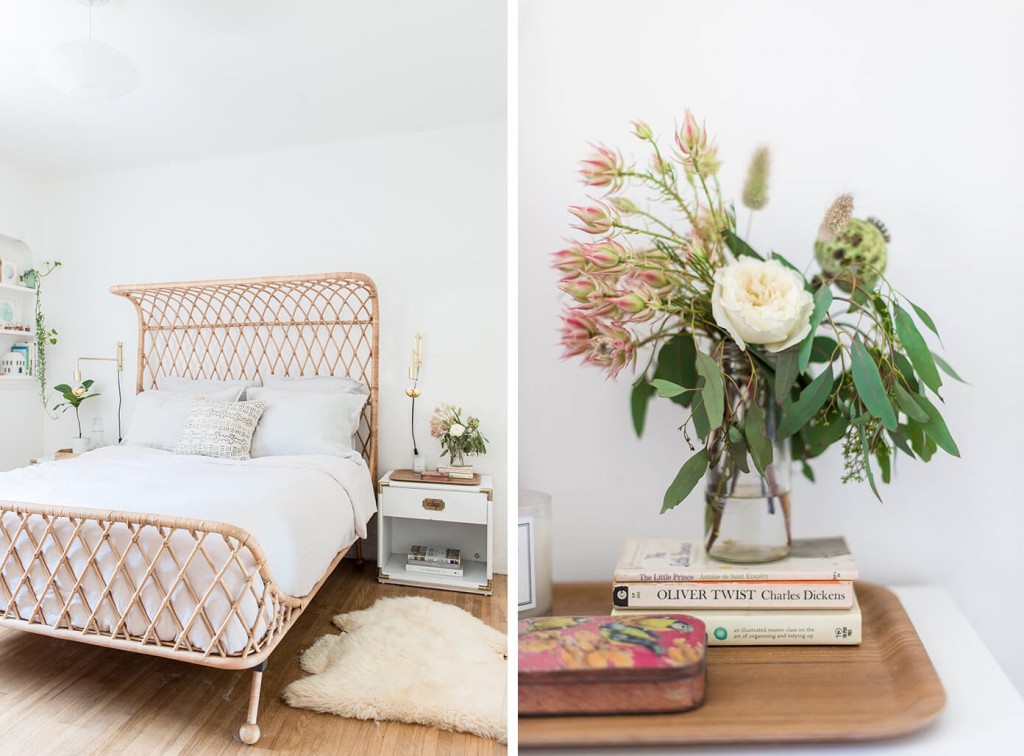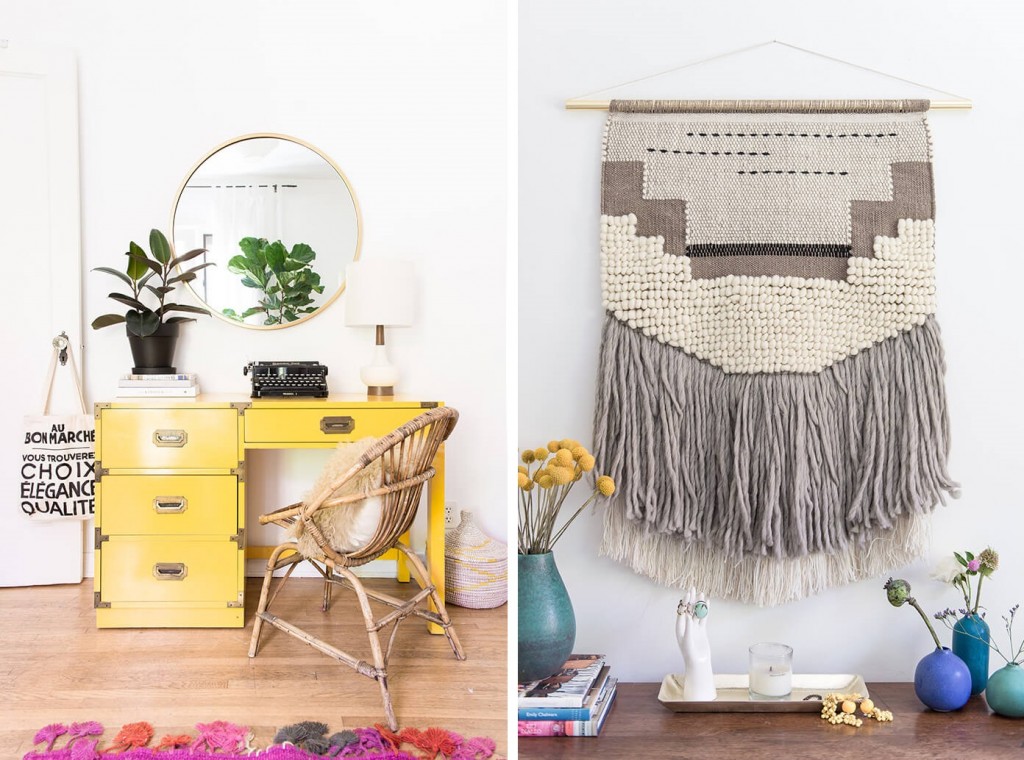 photos: carley rudd via the glitter guide