Black Sea via my iPhone
Arkutino Beach, Black Sea via my iPhone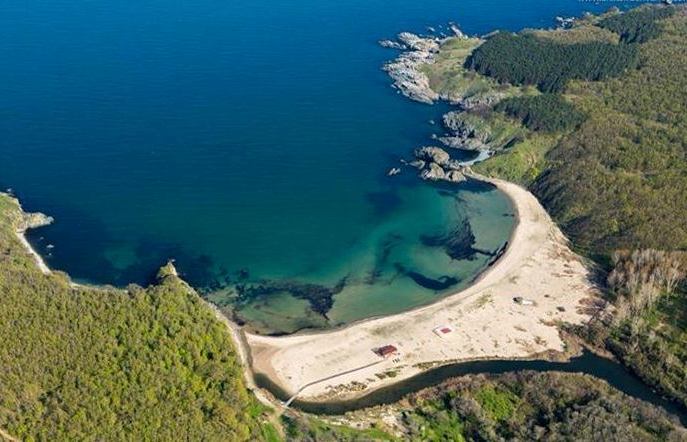 silistar beach, black sea / photo: alexander ivanov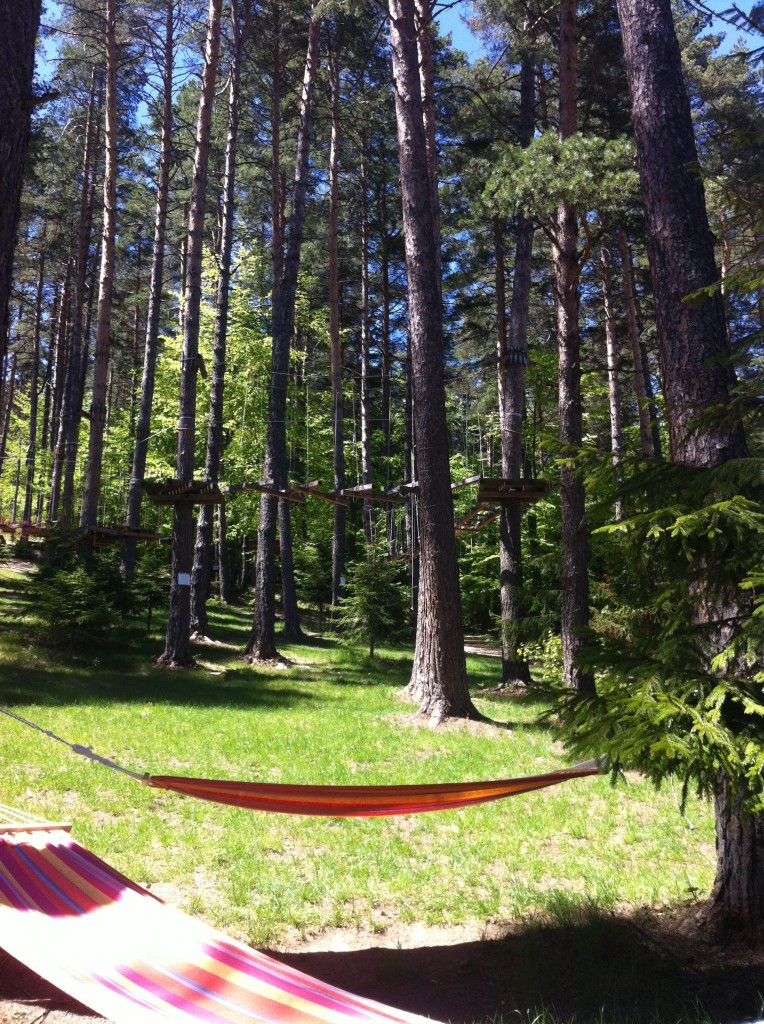 Rhodope Mountains via my iPhone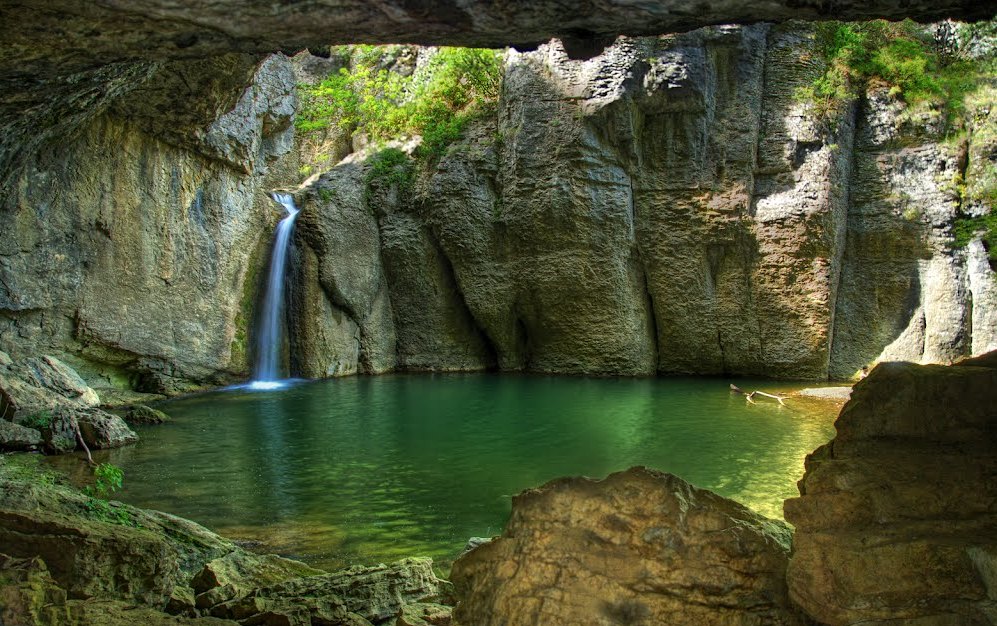 Momin Skok Waterfall, Emen Canyon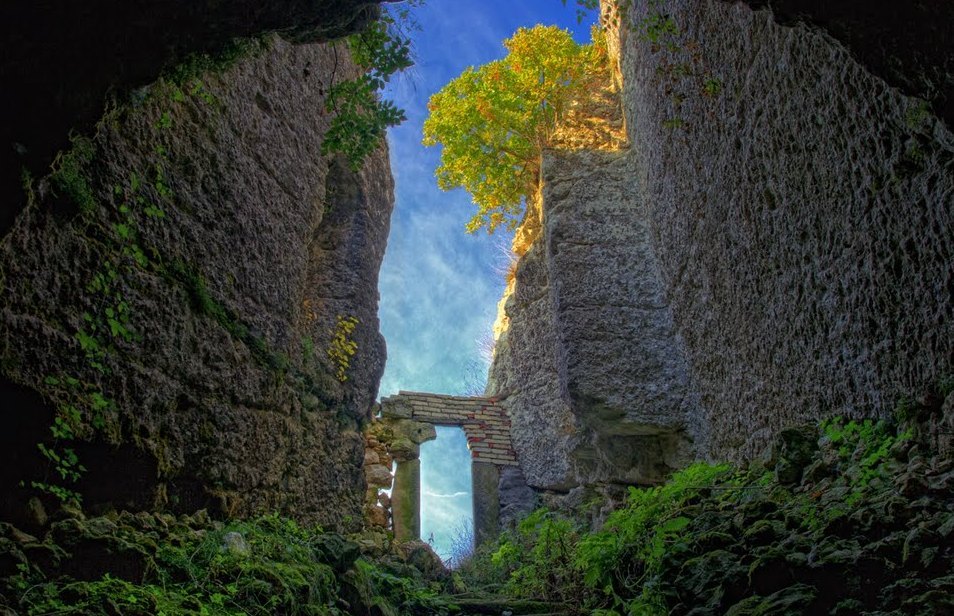 Rock Church, Mihalich, Sakar Mountain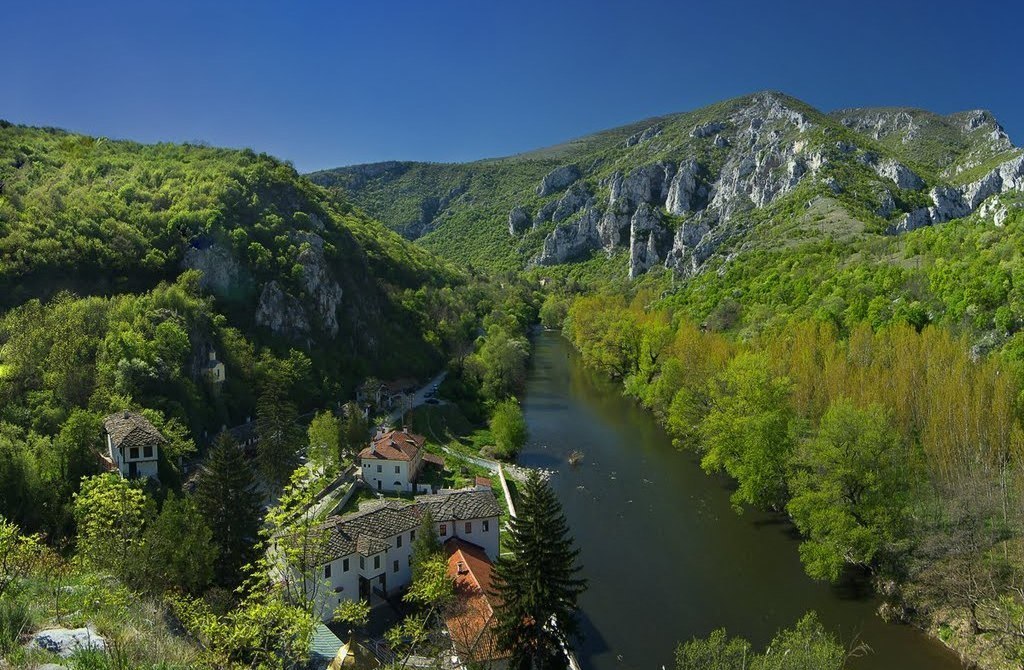 Cherepishki Monastery, Iskar River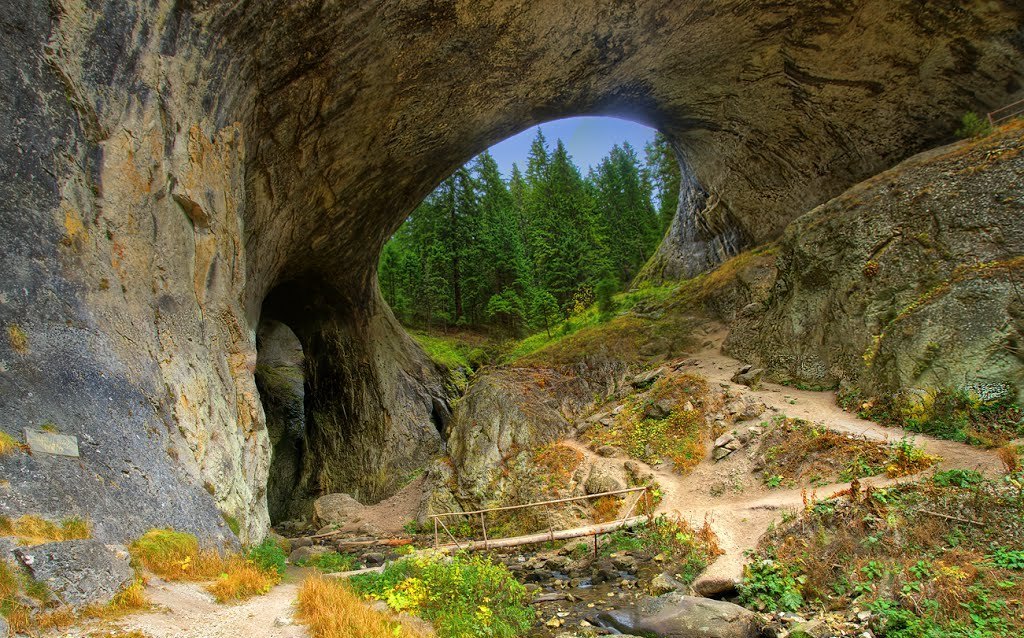 The Wonder Bridges, Rhodope Mountains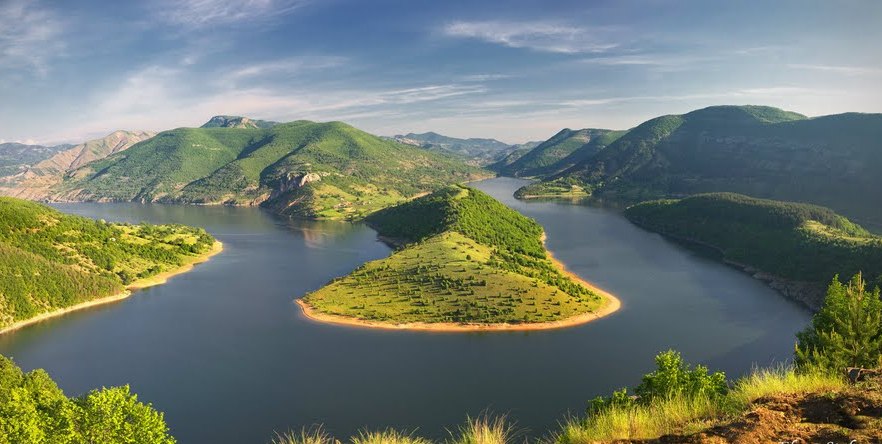 Kardzhali dam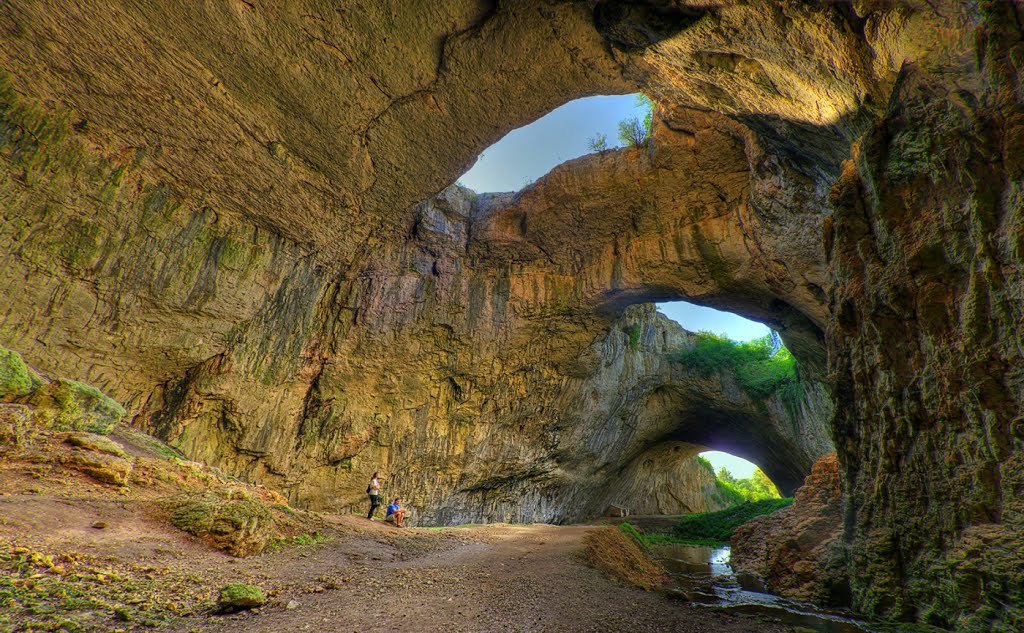 Devetashkata Cave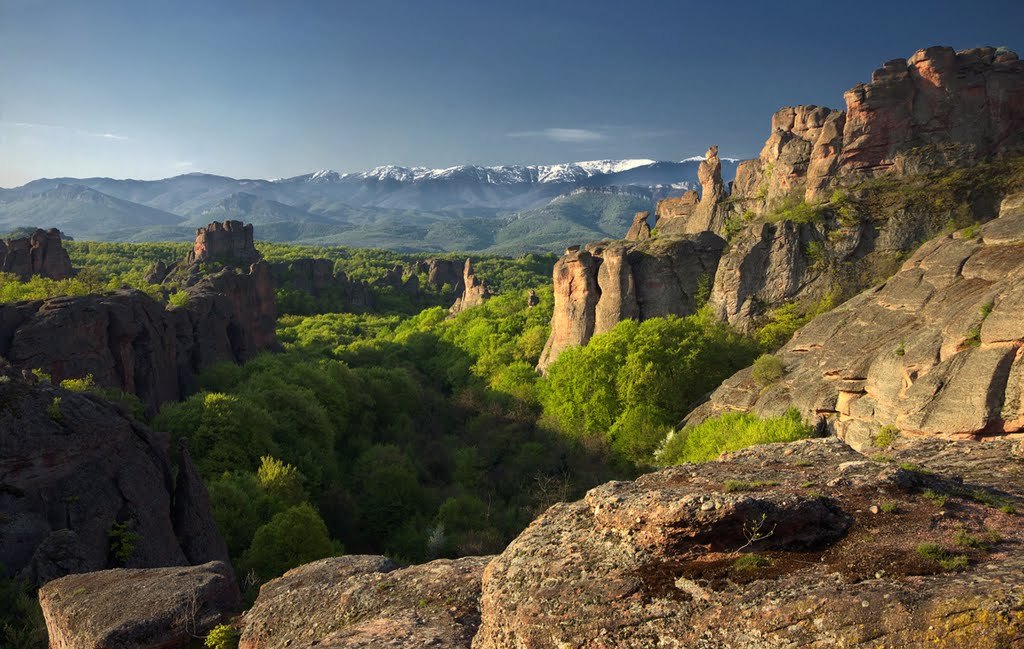 Belogradchik Rocks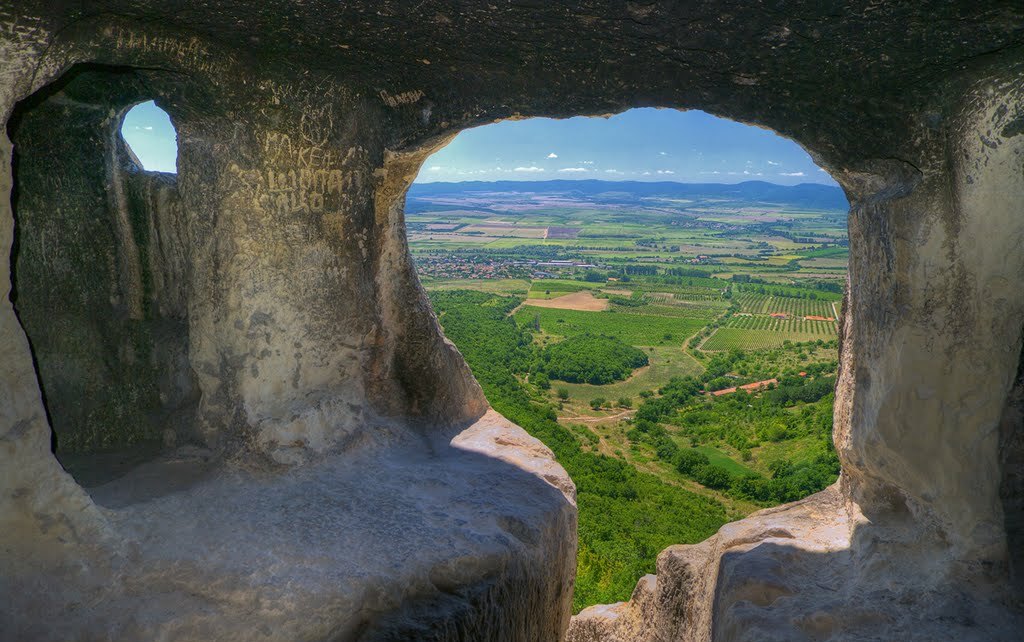 Rock Monastery, Khan Krum Village, Shumen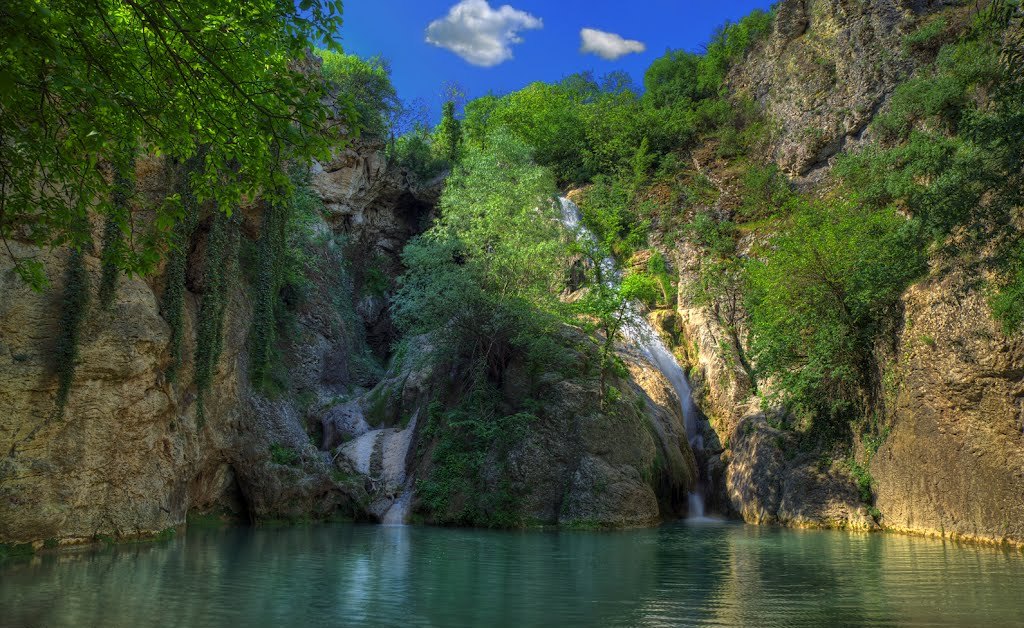 Hotnitsa Waterfall near Veliko Tarnovo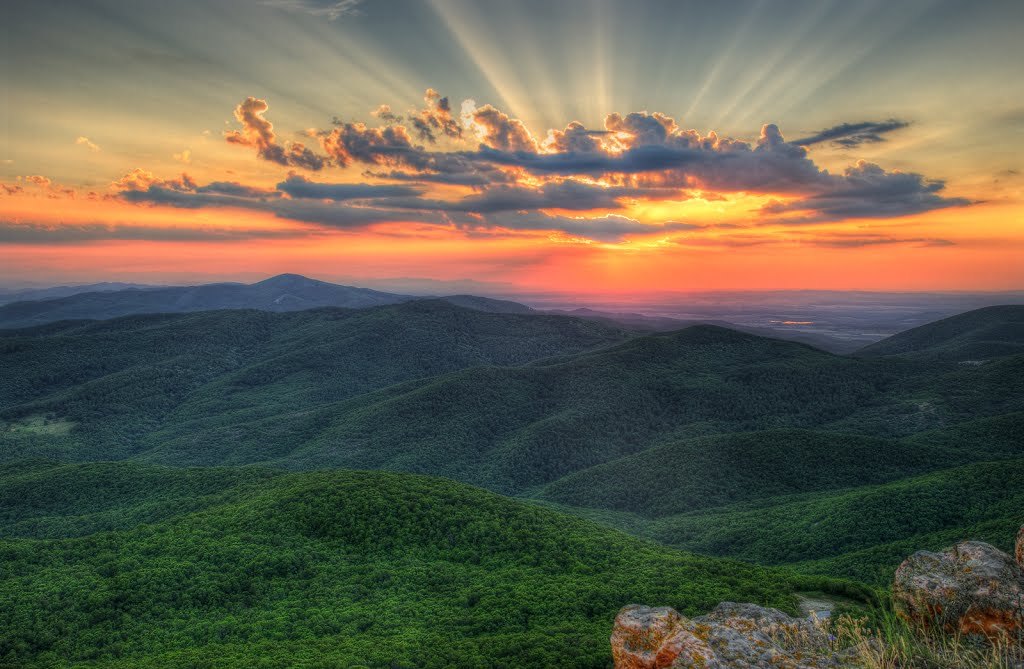 Sheynovets Peak, Rhodope Mountains
photos: Elena Stefanova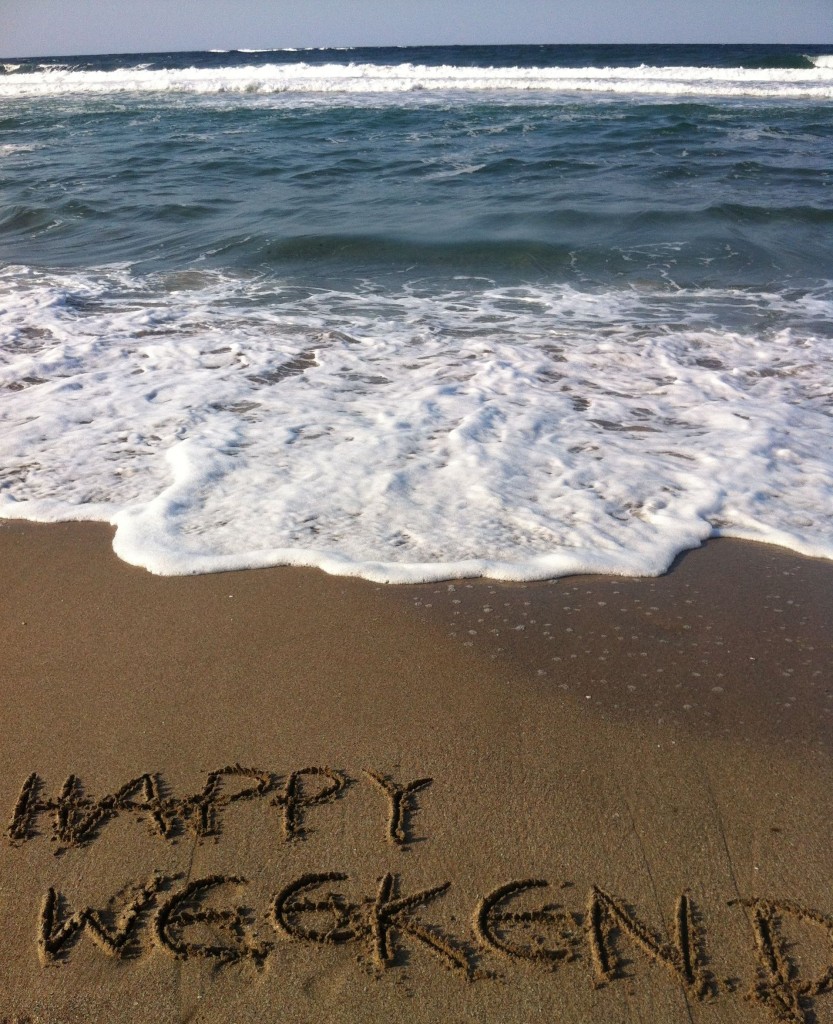 via my iPhone
Ich bin für ein Paar Tage am Schwarzen Meer. Die Fotos sind für euch… Guten Wochenstart!
…off for some days to enjoy the Black Sea. The photos via my iPhone are for you… Be back soon…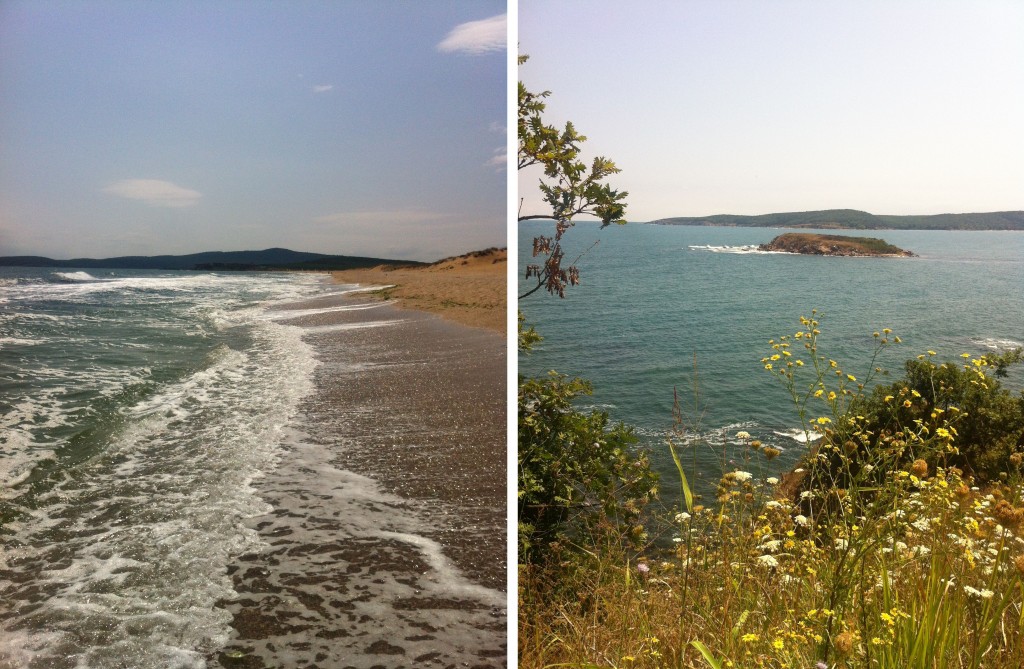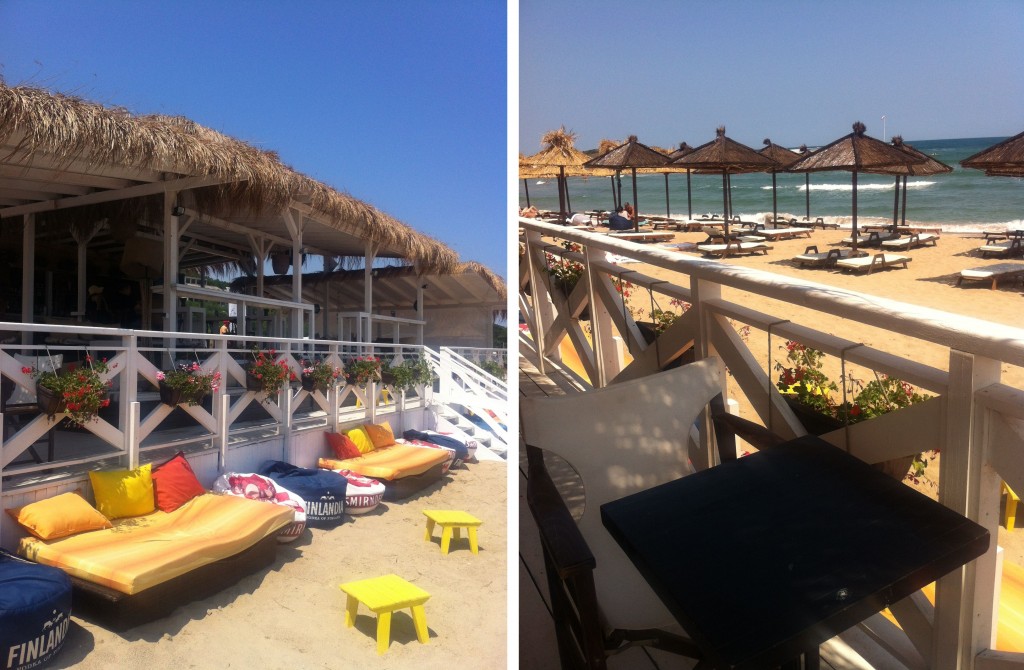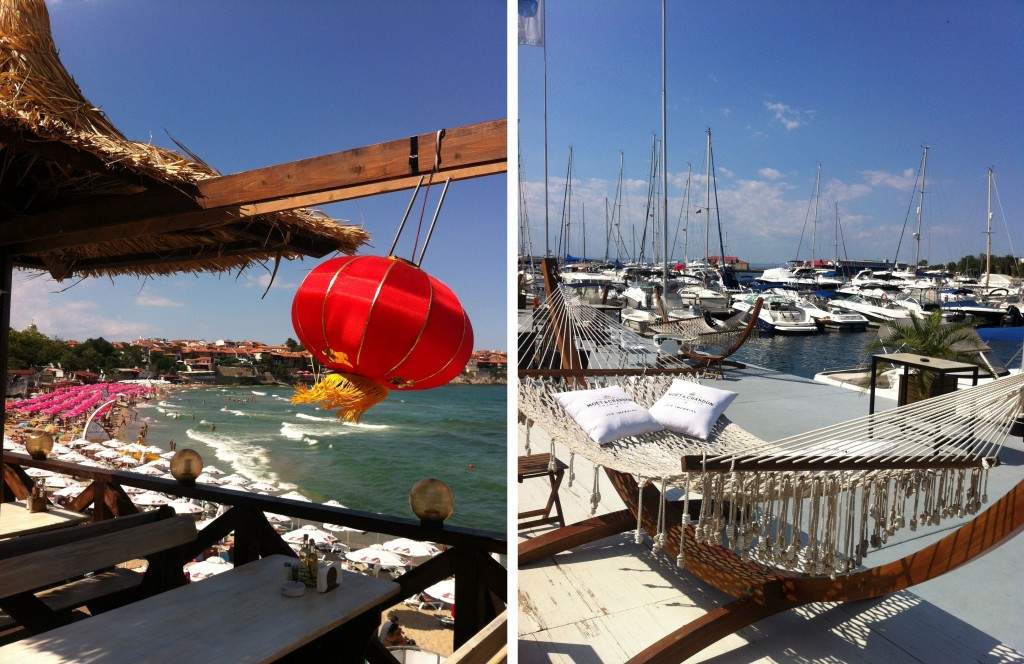 1. Dyuni, 2. St. Thomas Island, 3.4. Arkutino, 5. Sozopol Central Beach, 6. Marina Port Sozopol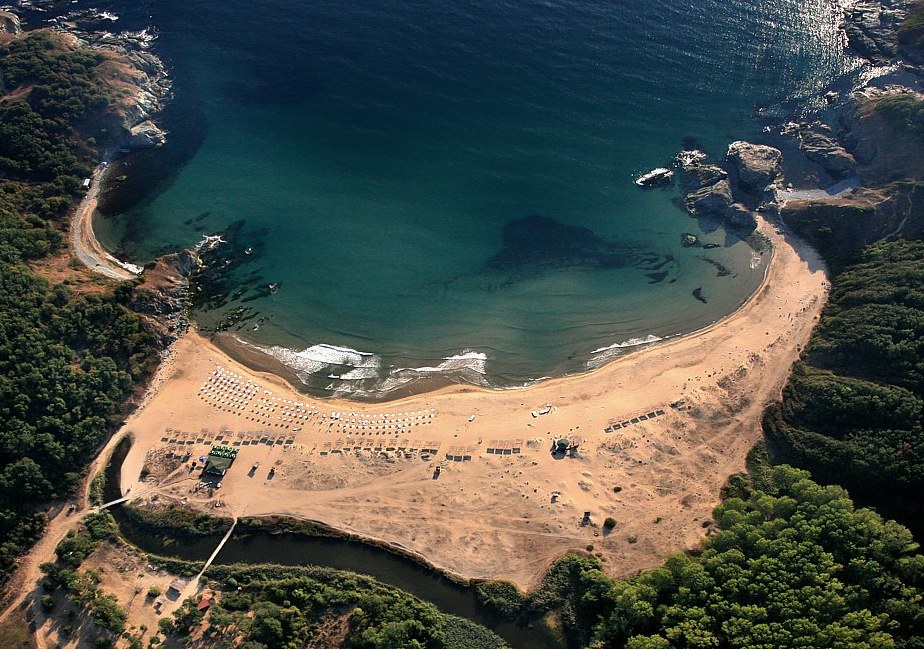 Silistar Beach, Bulgaria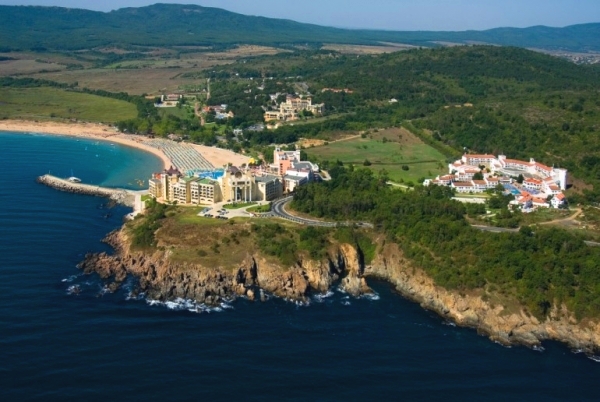 Duni Royal Resort, Black Sea, Bulgaria

Zwei meiner Lieblingsstrände am Schwarzen Meer – Albena und Kara Dere. Schönes Wochenende!
Albena and Kara Dere – for me two of the most beautiful Bulgarian beaches. Happy weekend!