Black Sea via my iPhone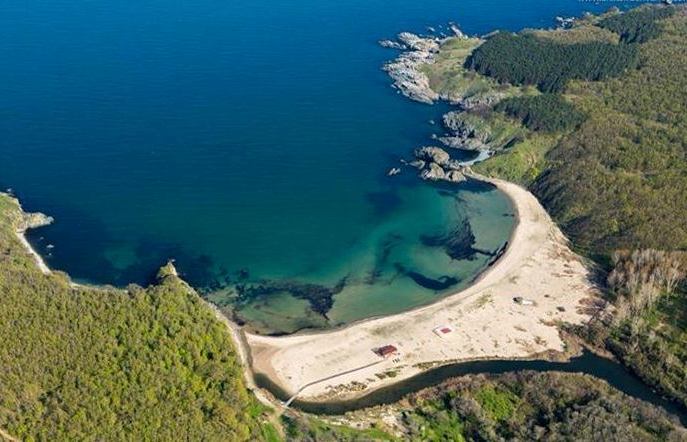 silistar beach, black sea / photo: alexander ivanov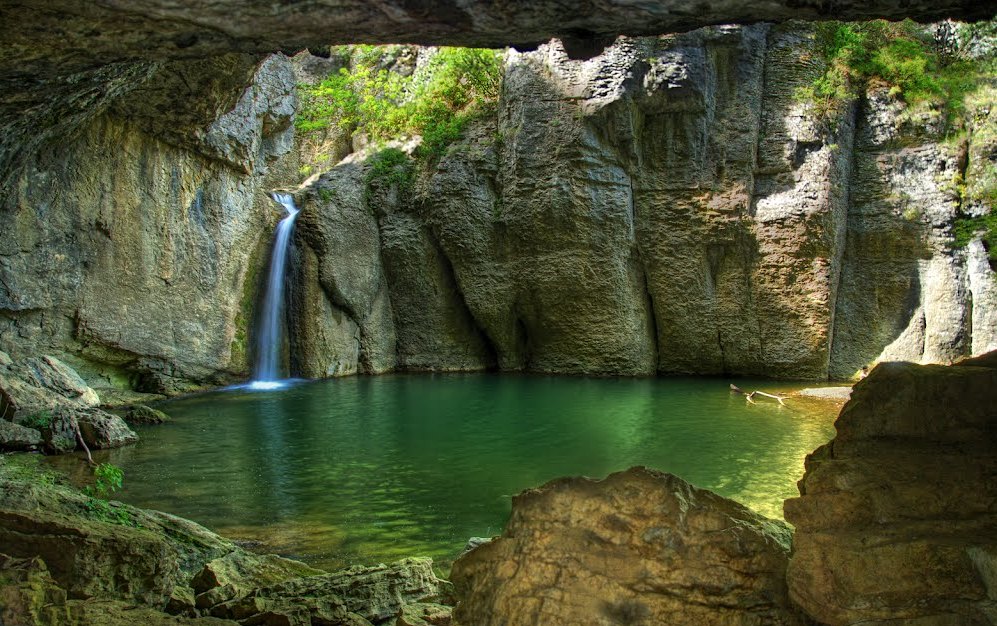 Momin Skok Waterfall, Emen Canyon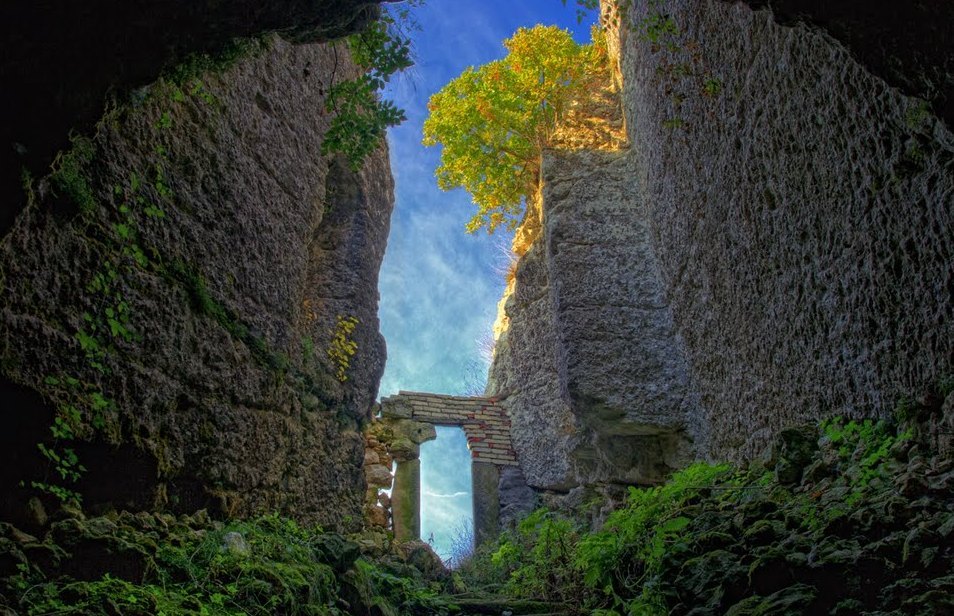 Rock Church, Mihalich, Sakar Mountain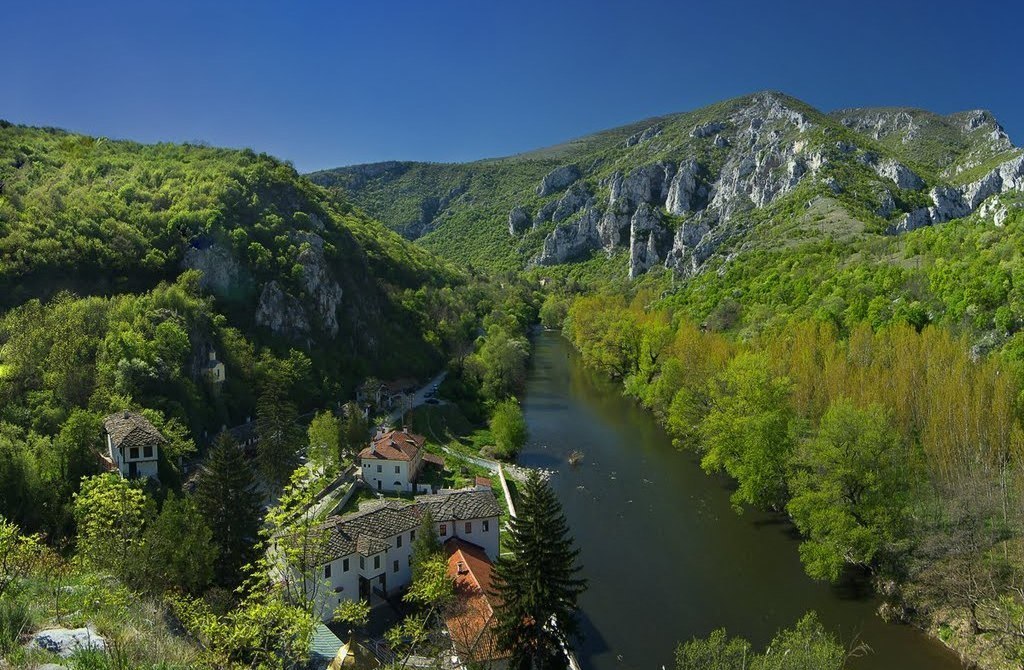 Cherepishki Monastery, Iskar River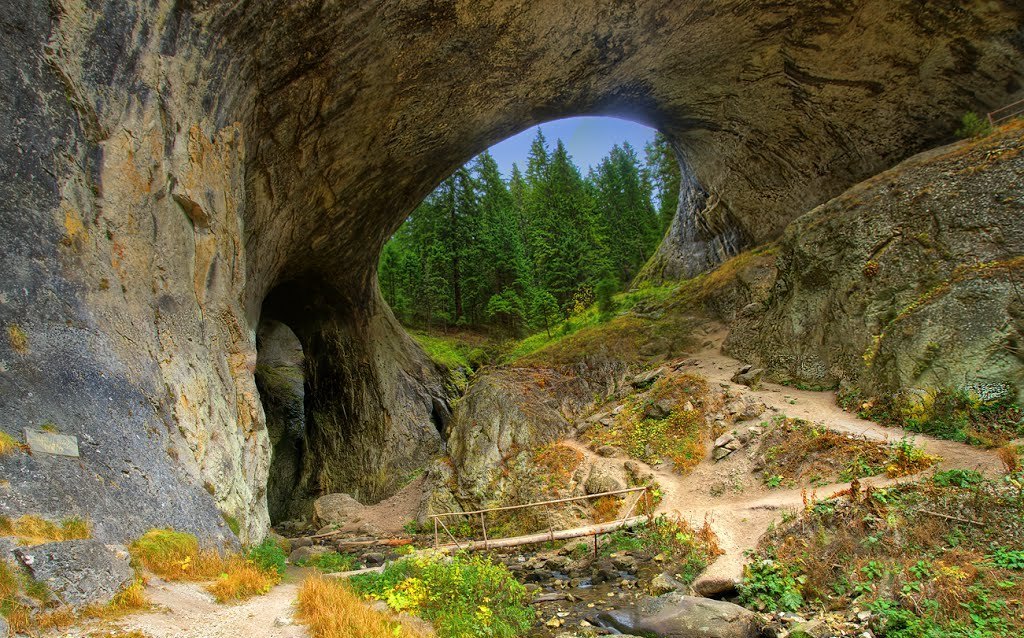 The Wonder Bridges, Rhodope Mountains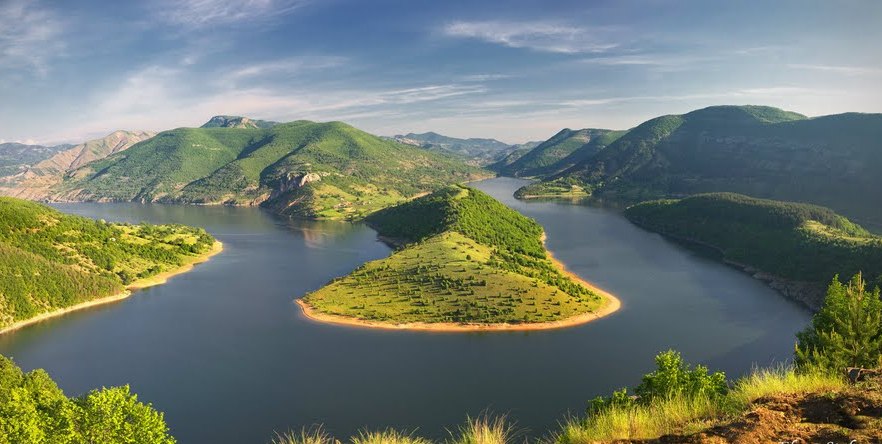 Kardzhali dam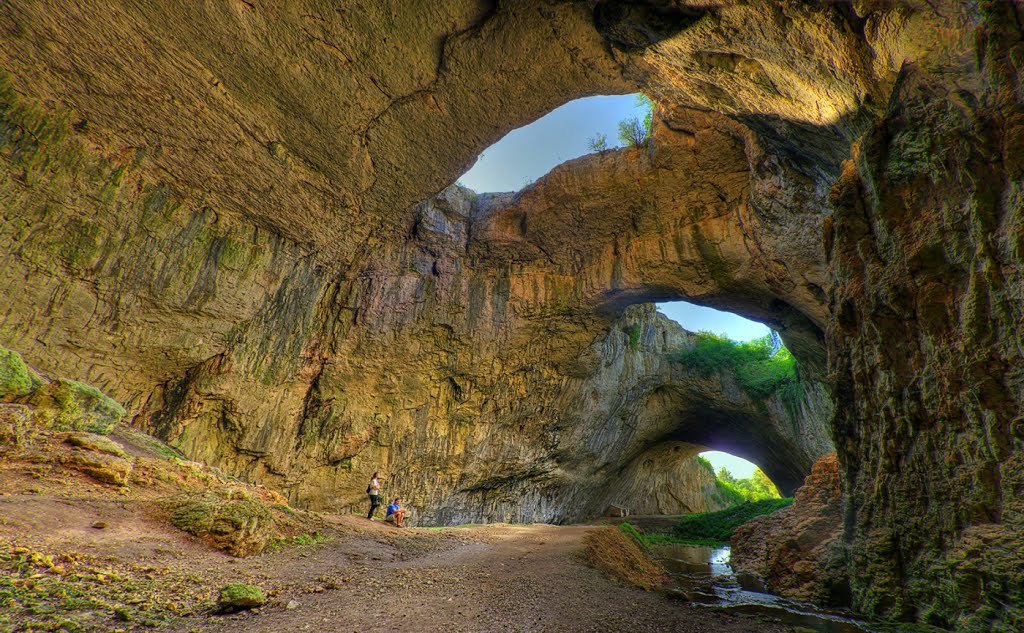 Devetashkata Cave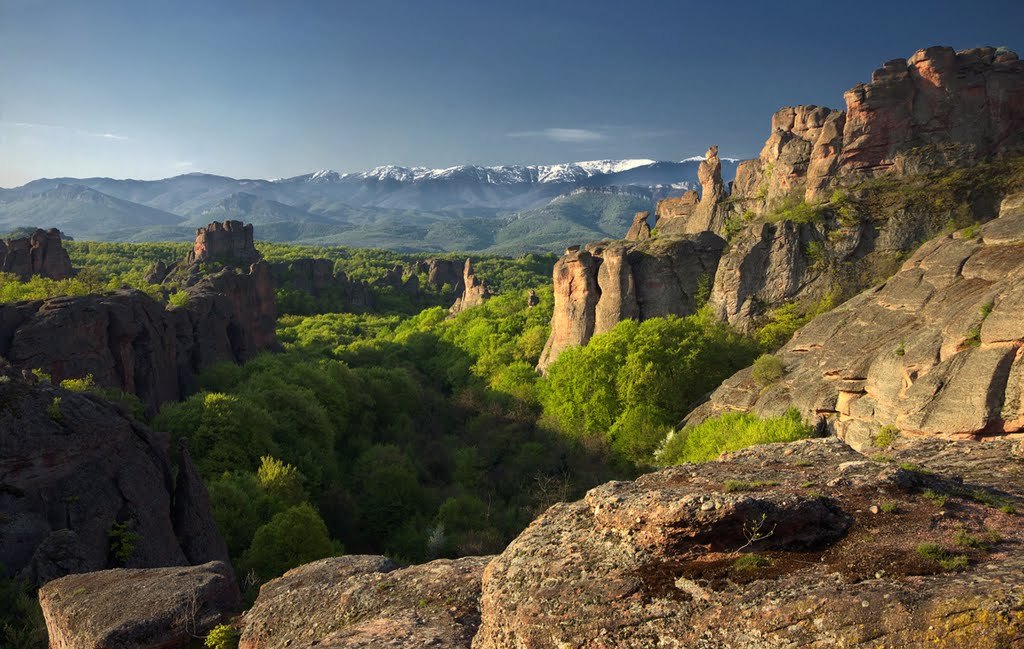 Belogradchik Rocks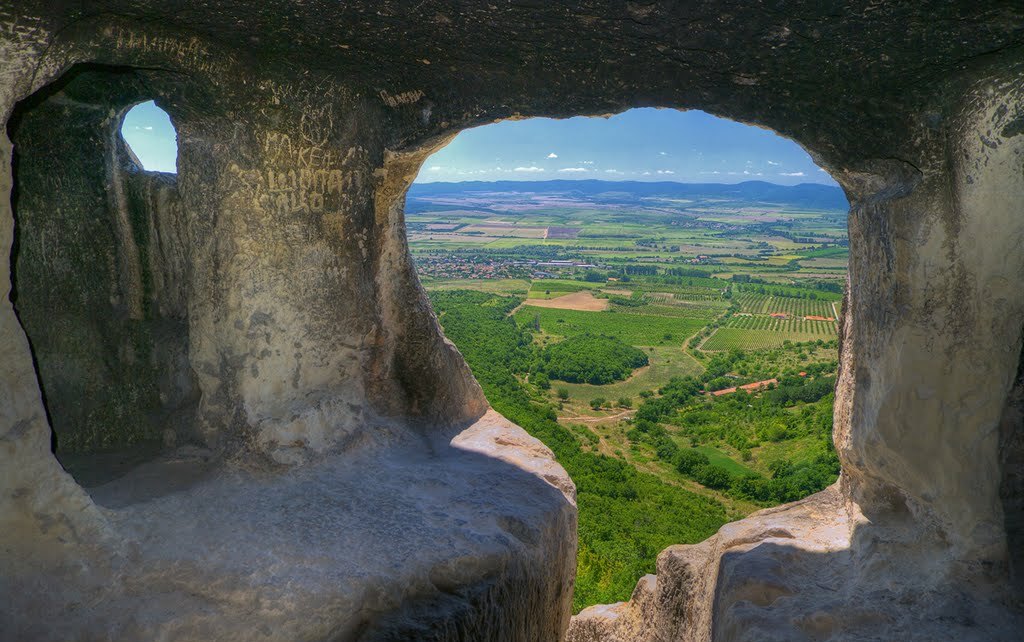 Rock Monastery, Khan Krum Village, Shumen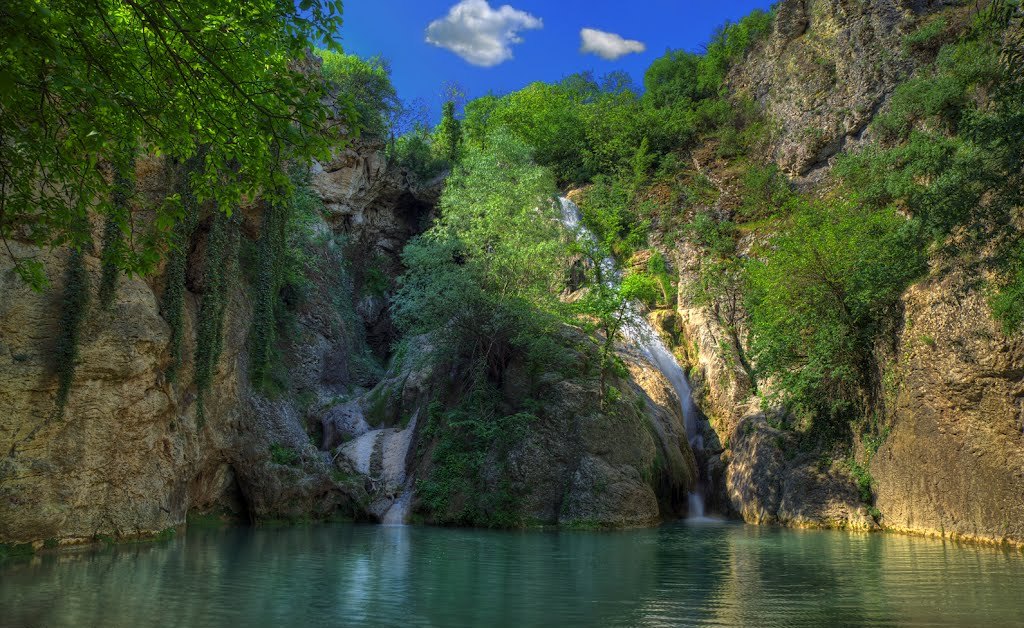 Hotnitsa Waterfall near Veliko Tarnovo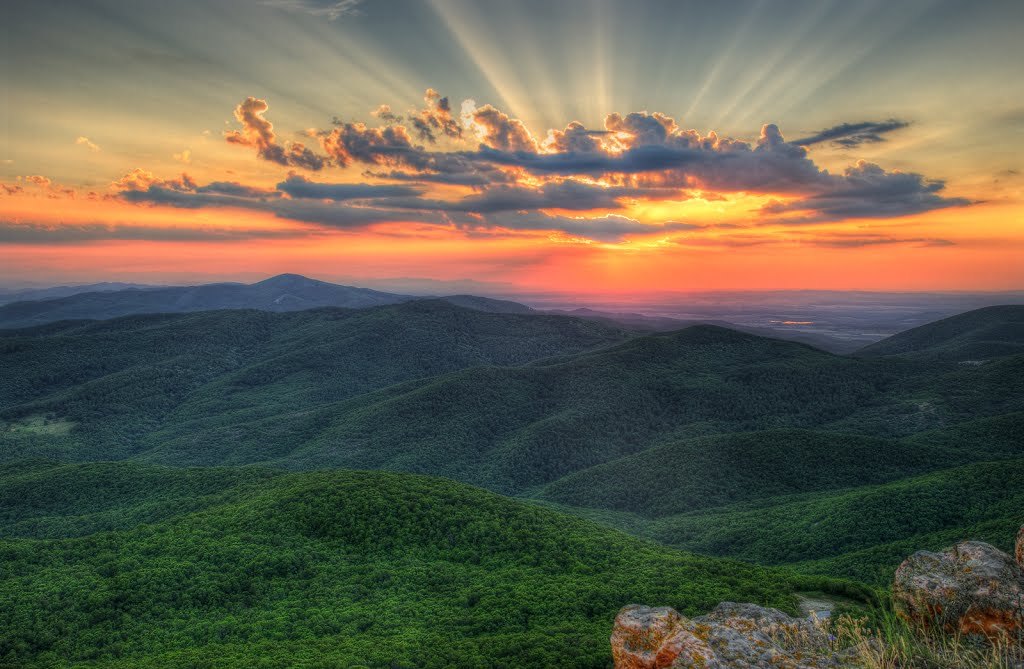 Sheynovets Peak, Rhodope Mountains
photos: Elena Stefanova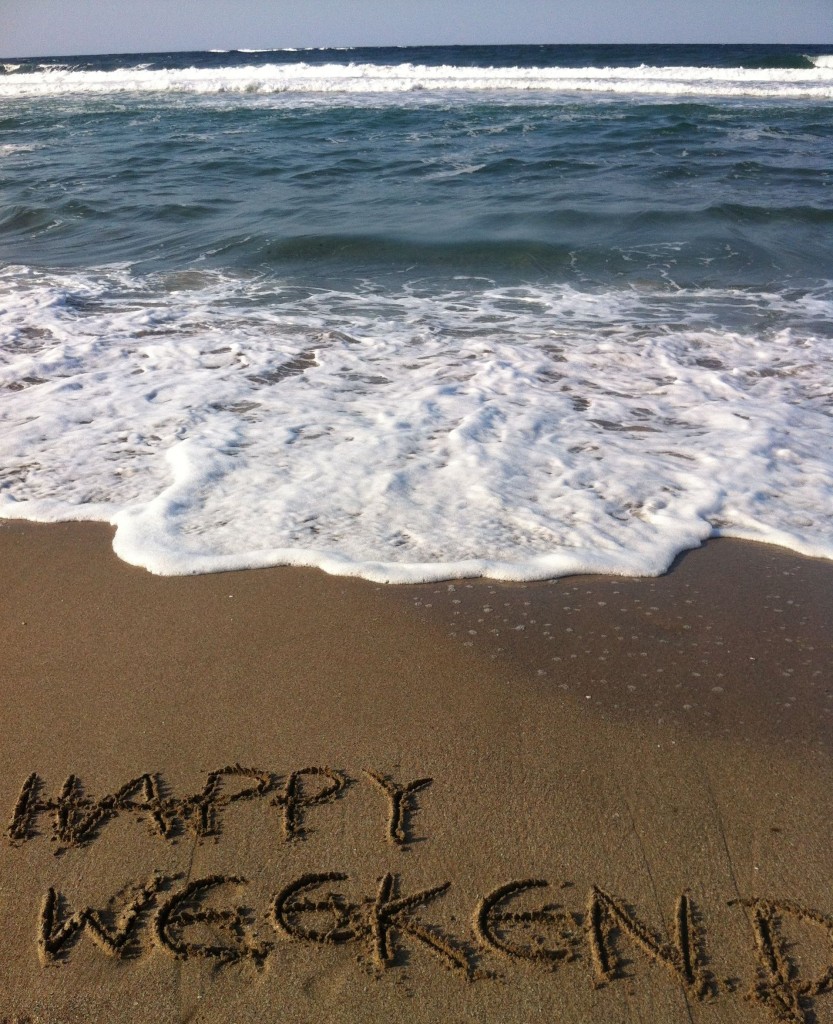 via my iPhone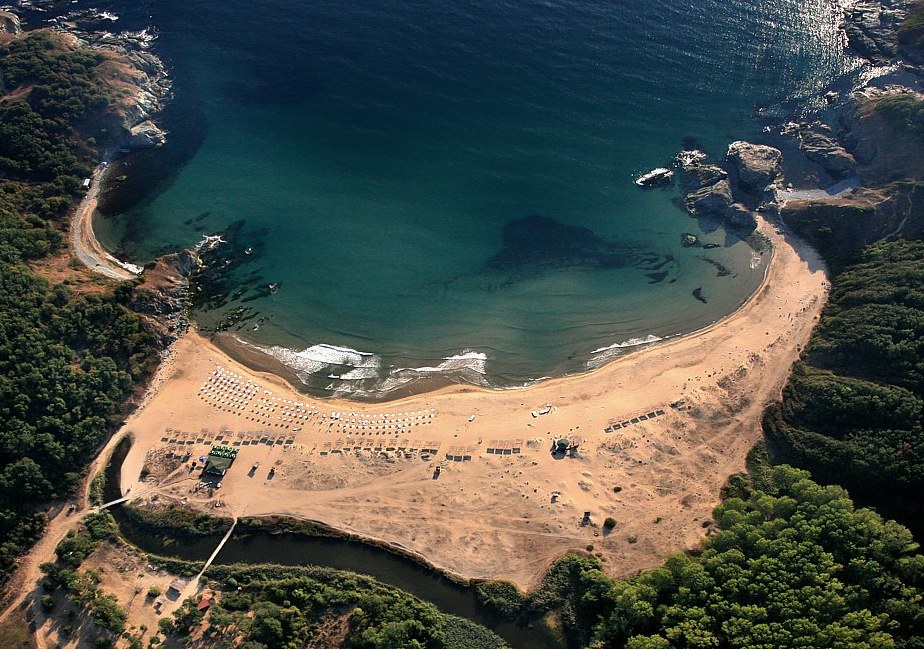 Silistar Beach, Bulgaria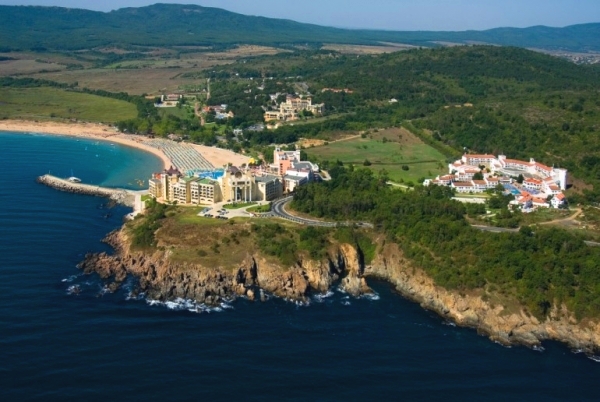 Duni Royal Resort, Black Sea, Bulgaria

Zwei meiner Lieblingsstrände am Schwarzen Meer – Albena und Kara Dere. Schönes Wochenende!
Albena and Kara Dere – for me two of the most beautiful Bulgarian beaches. Happy weekend!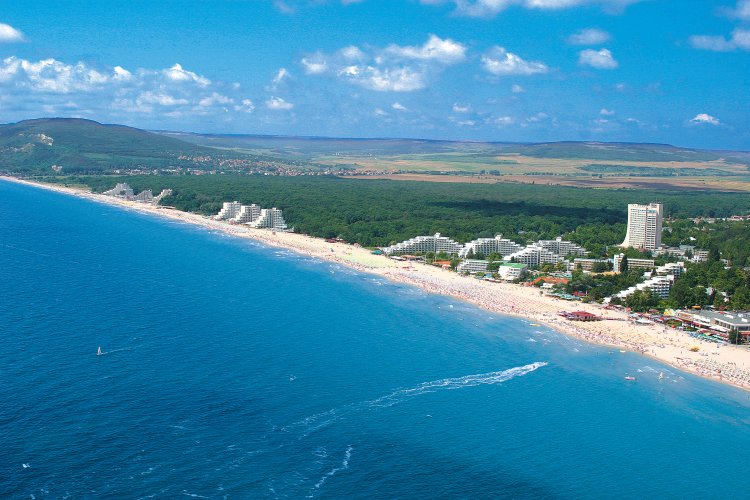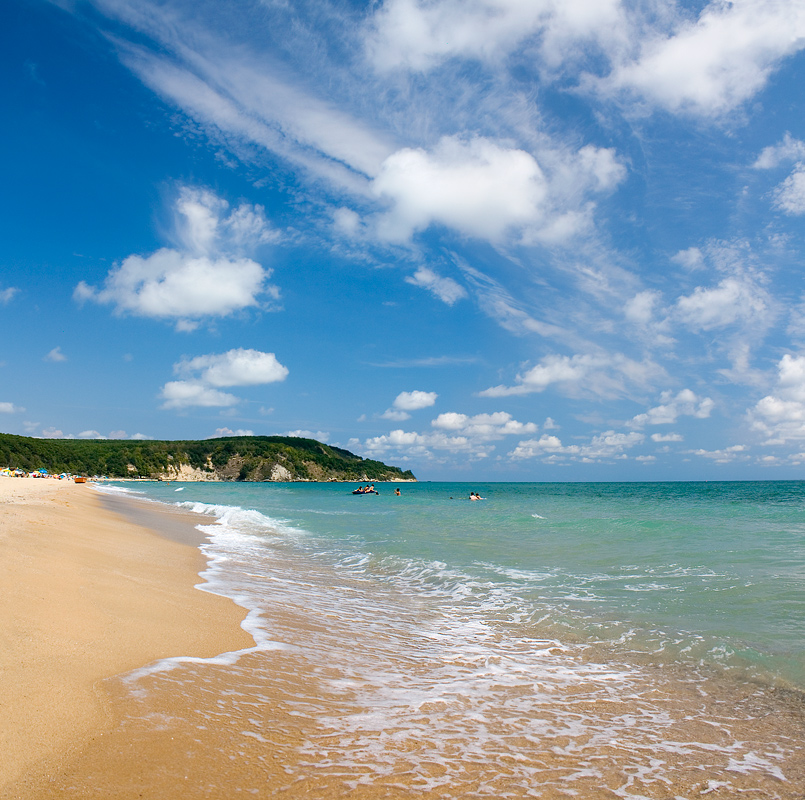 Ein toller Tag im Rhodopen Gebirge nahe Dorf Ossikovo. Bis Montag! Schönes Wochenende!
Beautiful day in the Rhodope Mountains near Ossikovo village… Back on Monday. Happy weekend!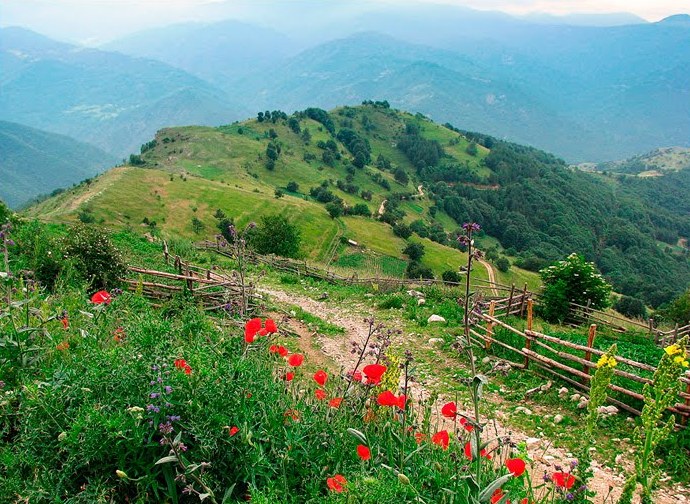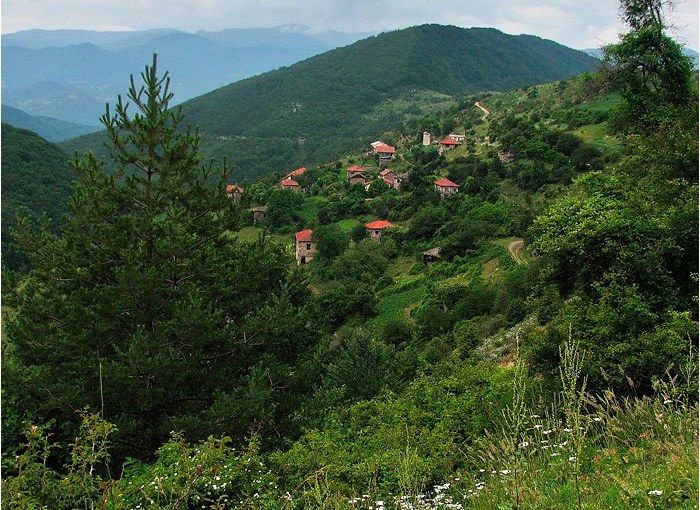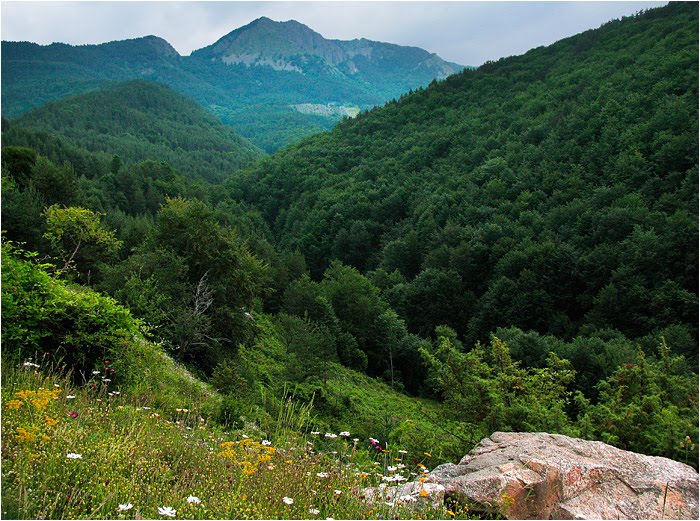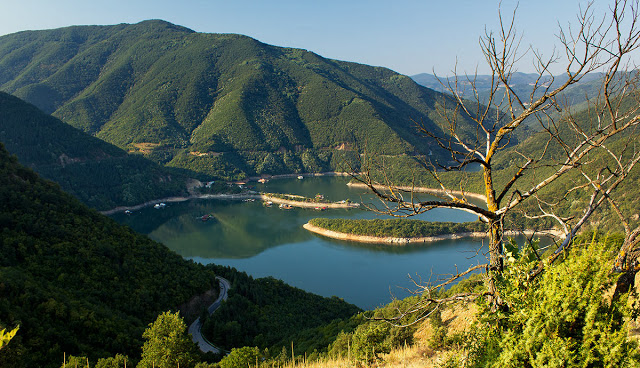 photos: Gergana Popova, Lyubomir Litkov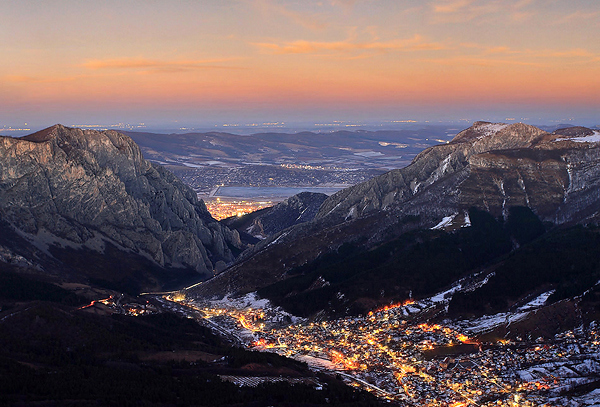 Zgorigrad, photo: K. Petrov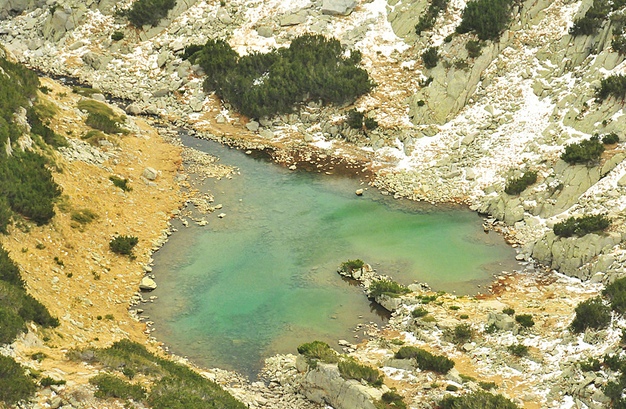 Samodivski lakes, Pirin mountain, photo: mayaeye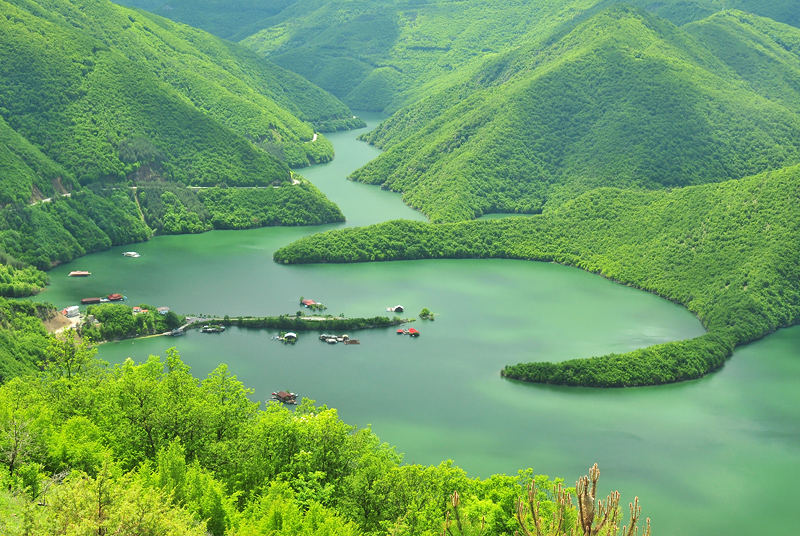 Vacha, Rhodope mountains, photo: mayaeye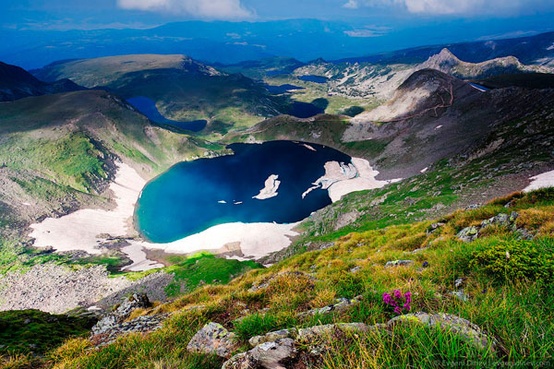 Rila mountain, The 7 Rila lakes, photo: E. Dinev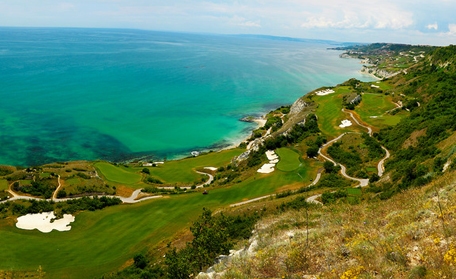 Thracian Cliffs, Black Sea
Das bulgarische Grafitti Café gewann die Auszeichnung  "Beste Bar der Welt 2012″ der Restaurant & Bar Design Awards. Die wabenartig beschachtelten Räume befinden sich unter der Galerie für Moderne Kunst in Varna an der Schwarzmeerküste. In der Kategorie "Restaurant & Bar Design" haben 620 Projekte aus 60 Ländern teilgenommen. Svetoslav Todorov von Studio Mode,  herzlichen Glückwunsch zu der Auszeichnung.
Totally independent, the UK and International Restaurant & Bar Design Awards is the world's only concept of its kind dedicated exclusively to hospitality design. The Awards this year attracted 620 entries from 60 countries. The Bulgarian Grafitti Café designed by Studio Mode is the winner in both European and overall best bar category. Grafitti Café in Bulgaria's Black Sea capital Varna is located below Varna's Gallery of Modern Art. It's an incredible place. Congratulation for the award to Studio Mode's lead designer Svetoslav Todorov.