Die tollen Bilder der schwedischen Fotografin Carina Olander steigern die Vorfereude auf Weihnachten. Happy 4. Adventswochenende!
Towards holidays with the beautiful images of  the Swedish photographer Carina Olander. Happy weekend!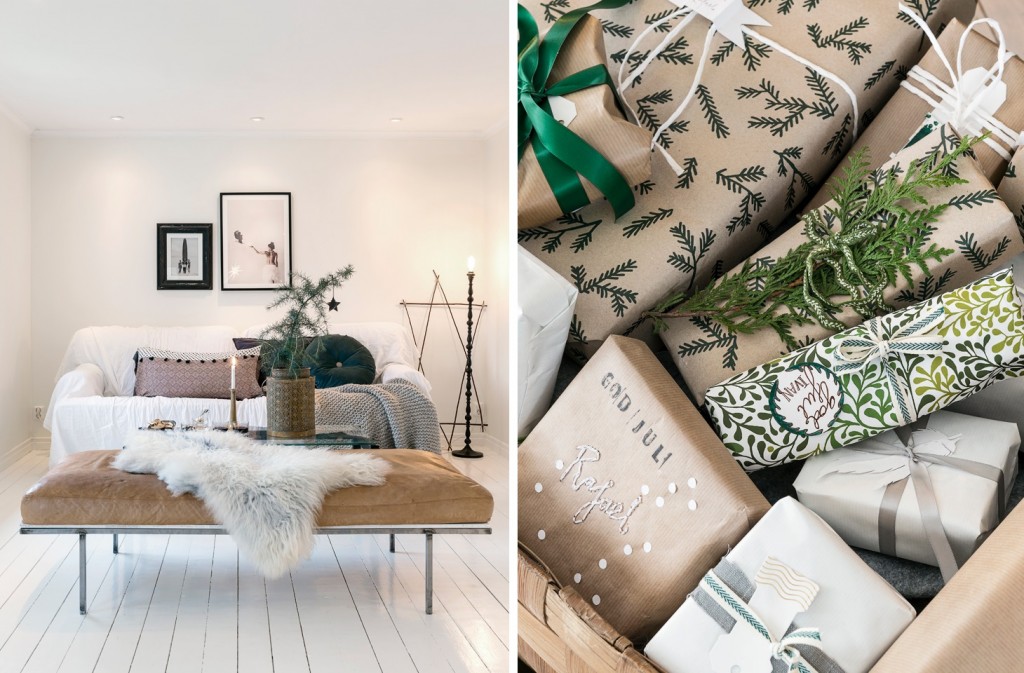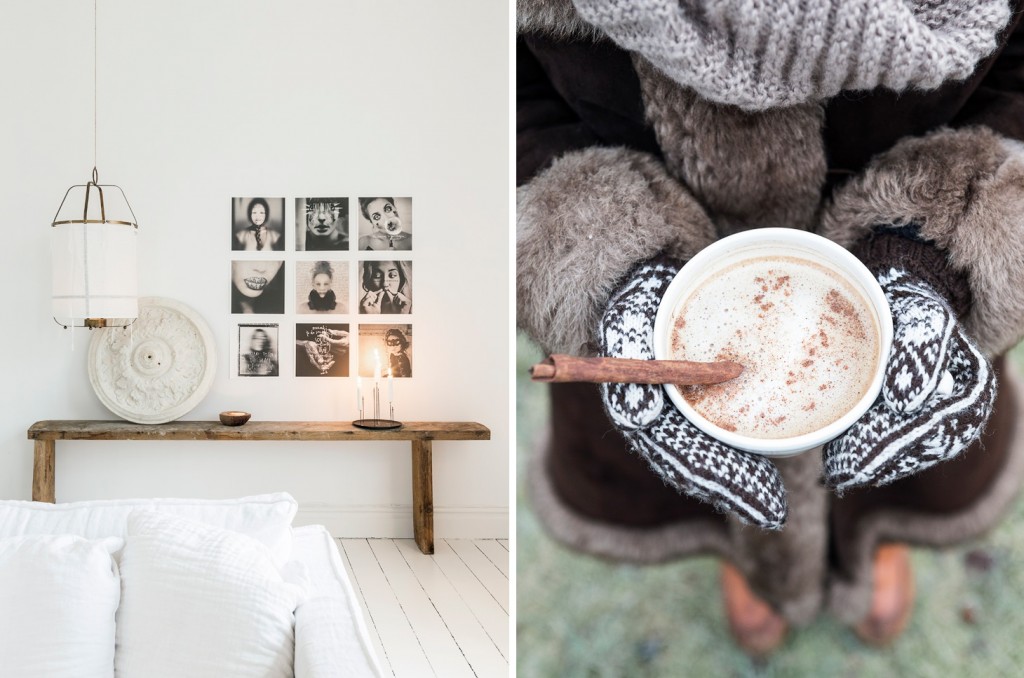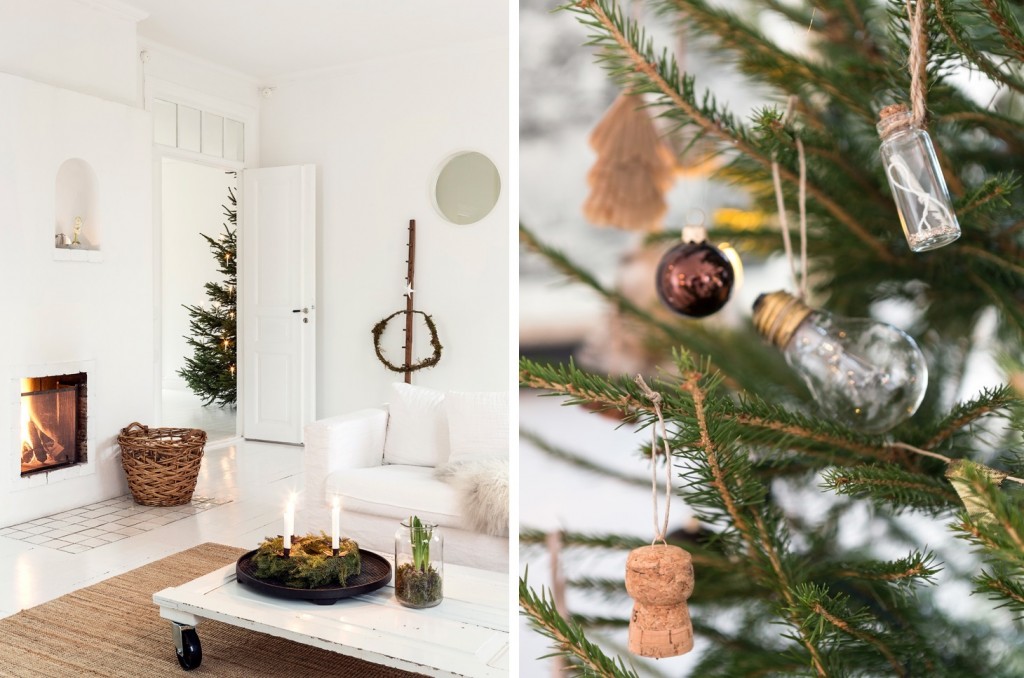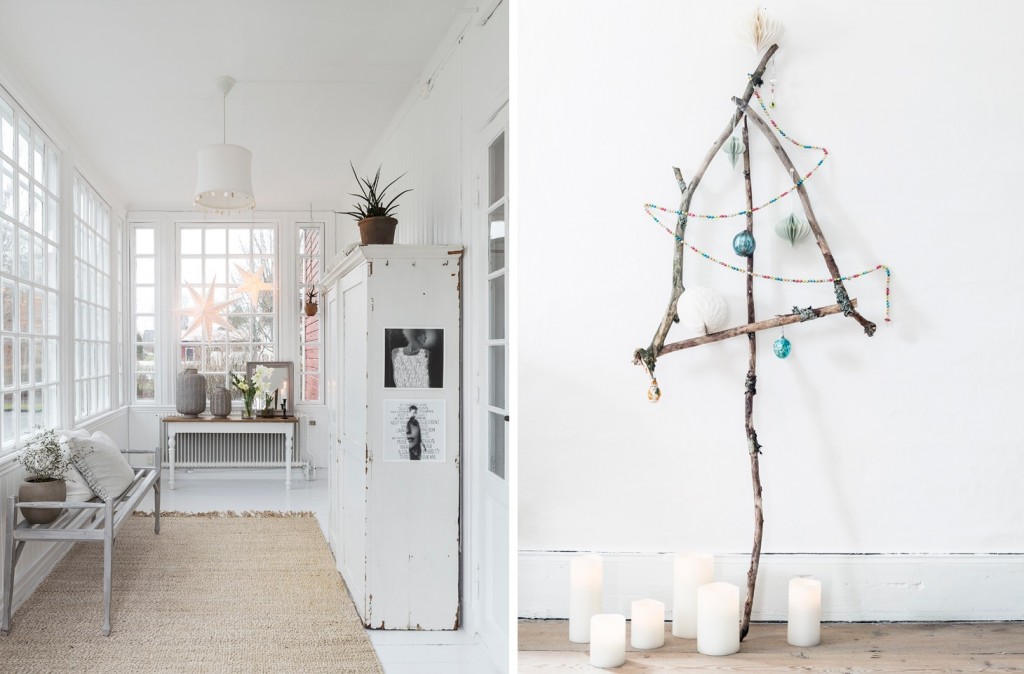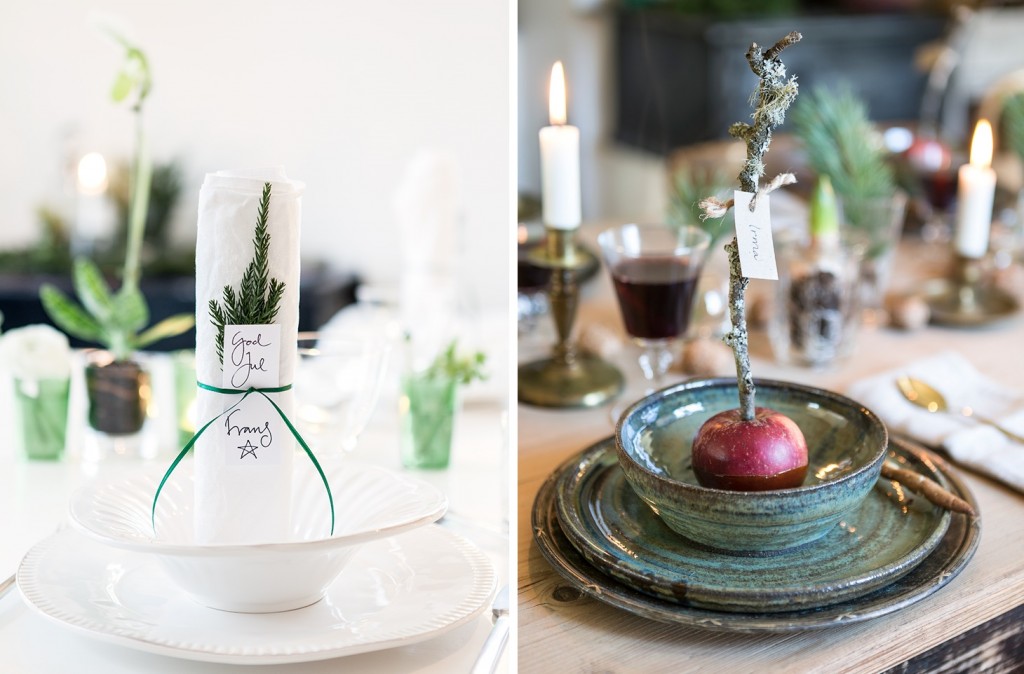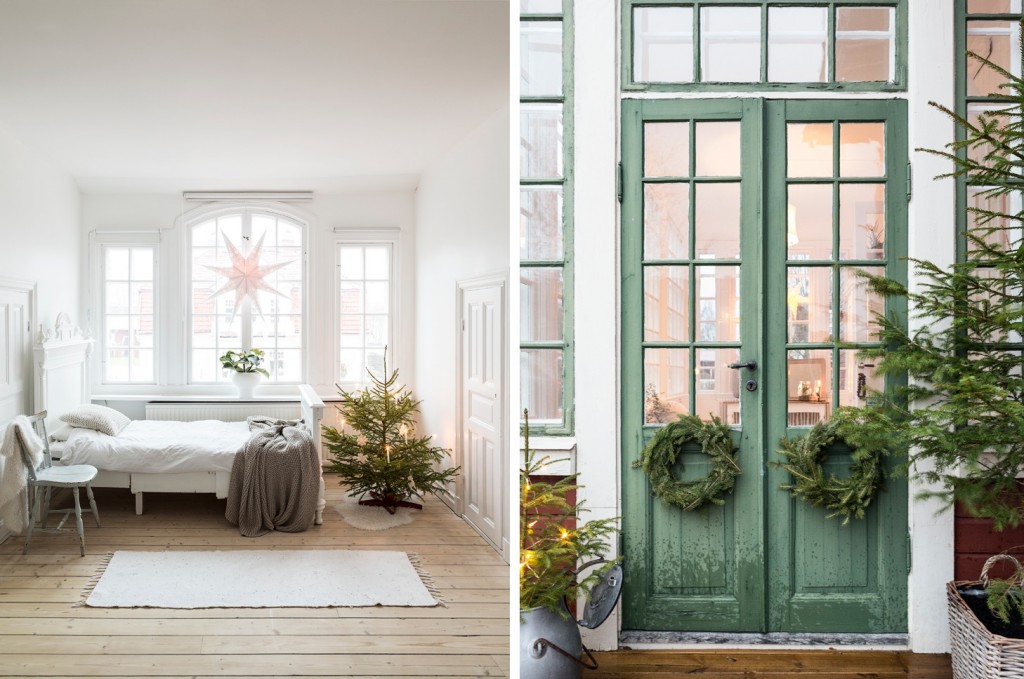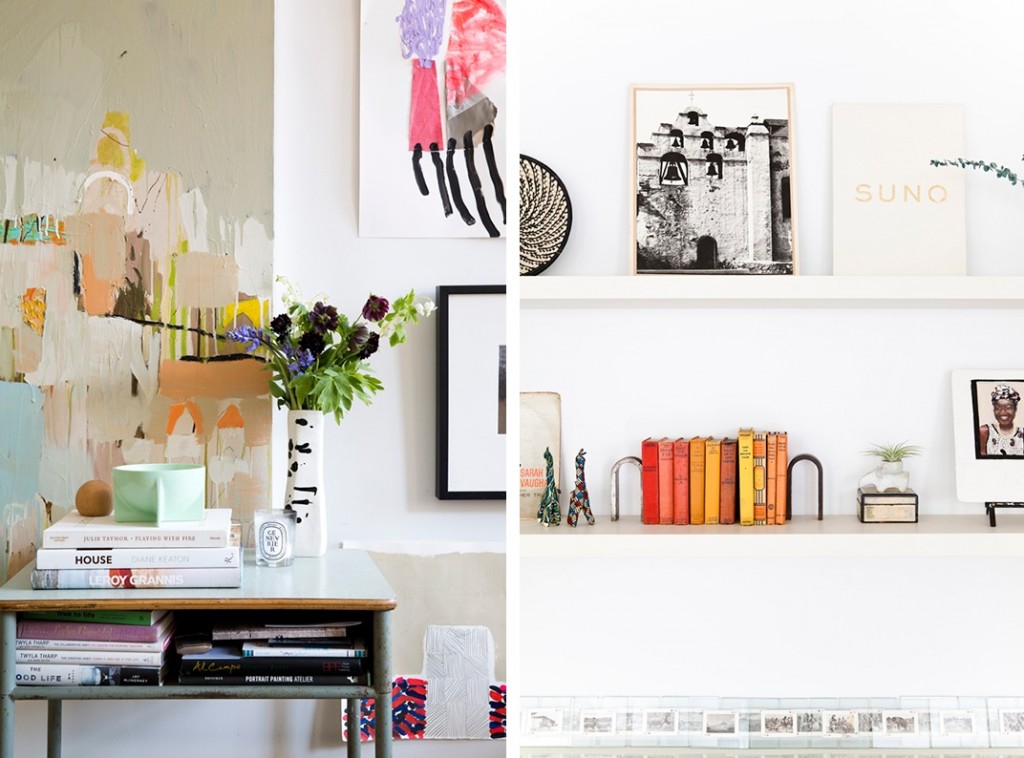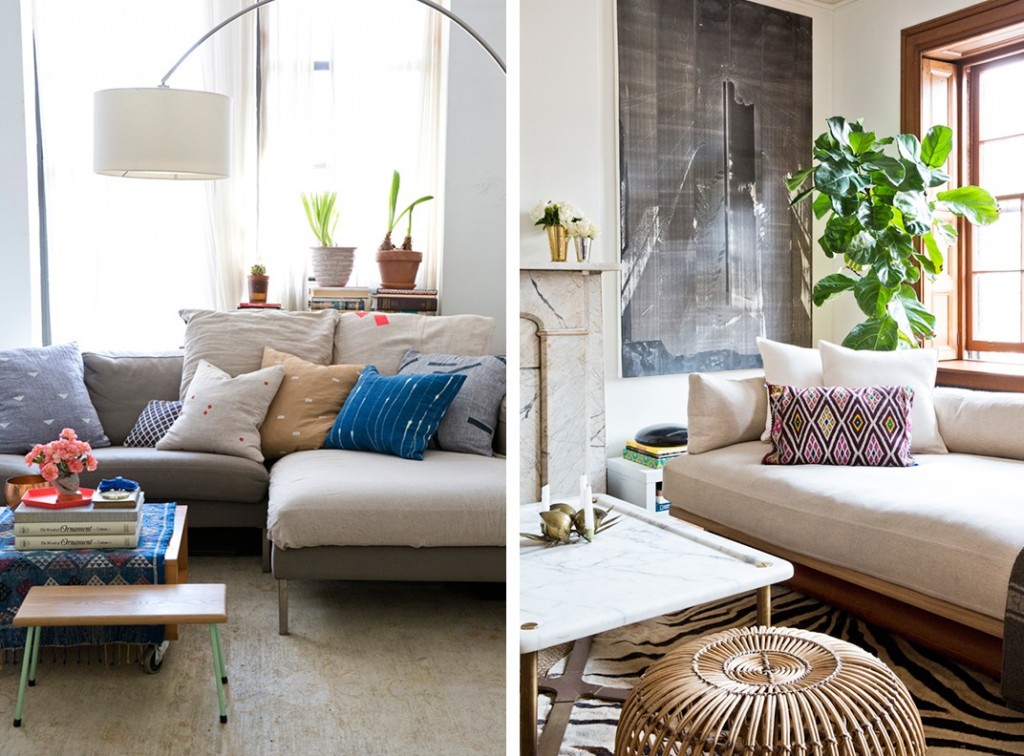 nicole franzen photography via sfgirlbybay
Photography is a passion of mine. I'm an avid photographer and also interested in Buddhism. Some days ago I discovered the incredible portfolio of the French photographer Frédéric Lemalet on Creative Roots. I would like to share with you few of his amazing Tibet photographs. Like other young people Frédéric Lemalet travelled the world in search for answers to his questions. These travels made him spend long periods in different places like Alaska, Indonesia, Papua New Guinea, Mongolia, China, Nepal… These different travels also braught him to Tibet – a place where he finally finds not only answers to his questions but also people who are living example of what he would like to resemble. "If the Amazonian rain forest represents one of the last lungs of this planet, the Tibetans for me are the most spiritual people and represent a real example for humanity in terms of simple and happy life." He then decided to spend as much time as he could to understand Tibet and also to immortalize this culture since it is disappiering fast. So he has spend nearly 3 years in Tibet, crossing a country that is 7 times the size of France. Sharing his time between French Alps and Tibet, Frédéric Lemalet also contributed to National Geographic, Le Monde and Geo. At the moments he is working on a couple of books and turning an exhibition in France. During the exhibition photos are on sale and profit is used for culture preservation projects in Tibet. 2 days ago I sent Frédéric an email if I may publish some of his photographs here on Design Elements. He said yes from -30°c in Tibet! Hope you enjoy Tibet and its colors…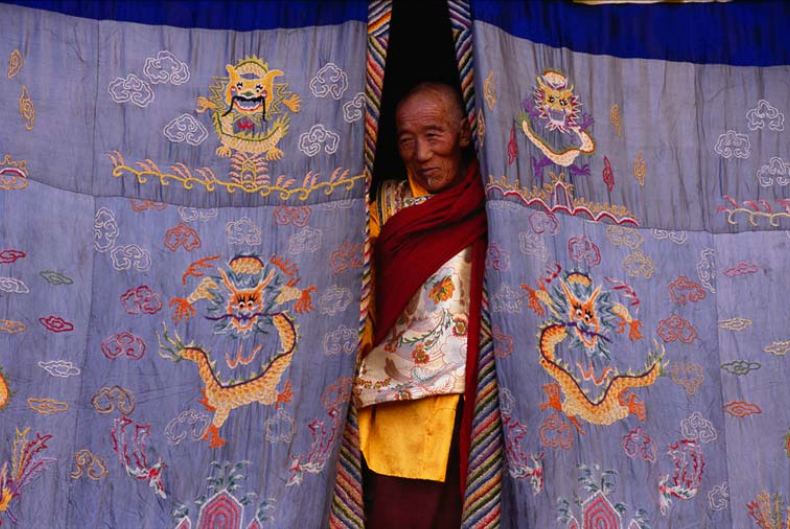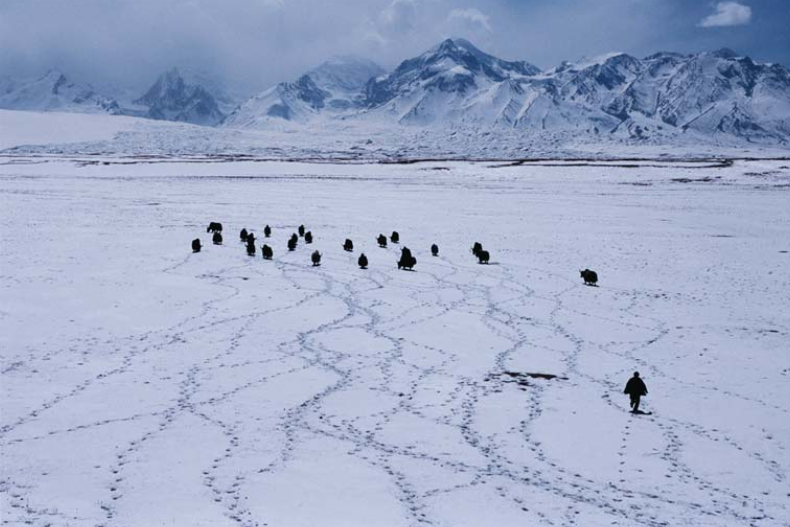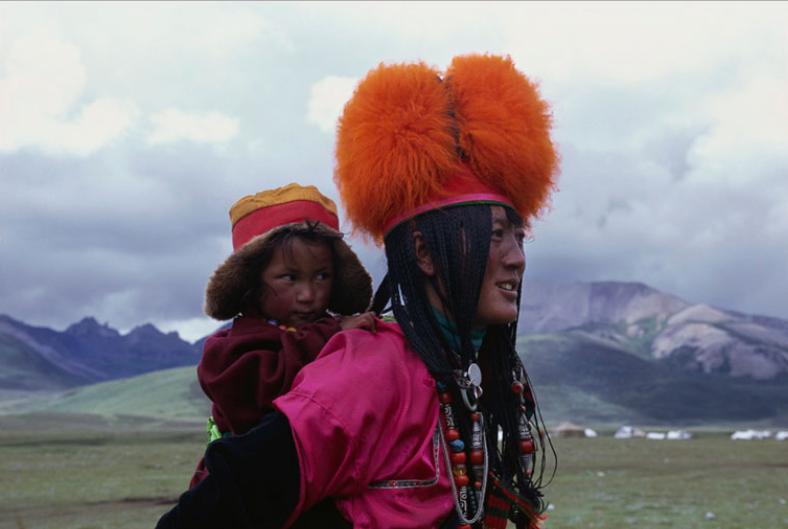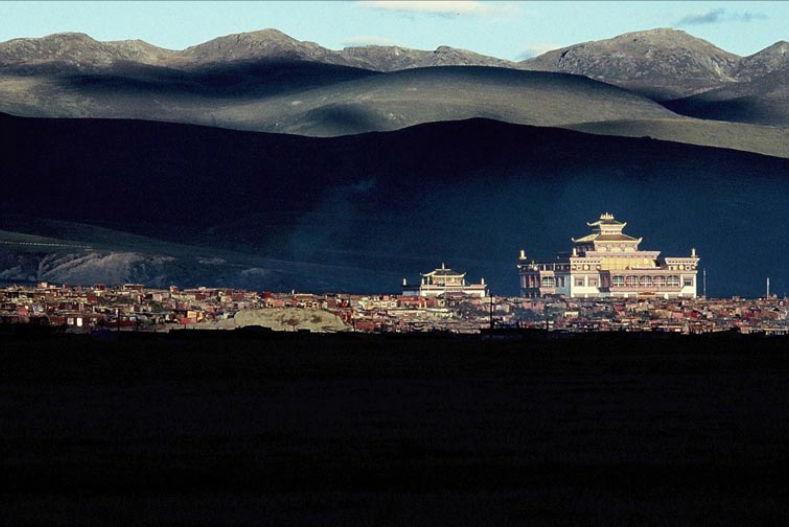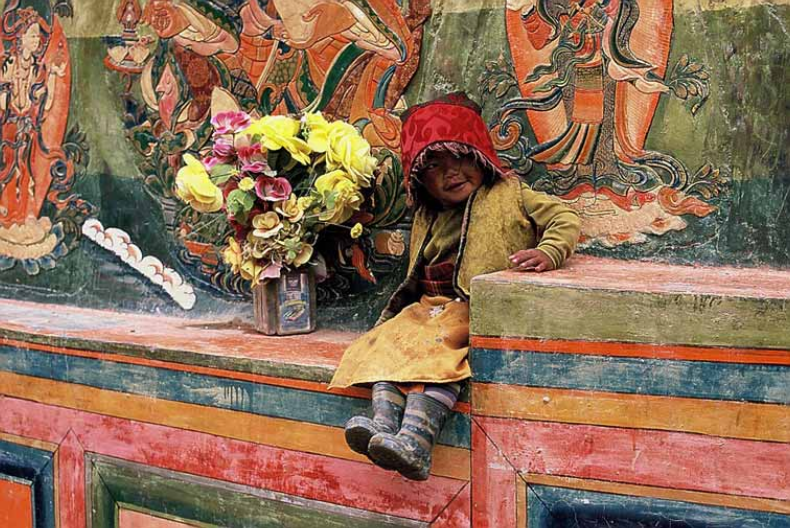 At Christmas, all roads lead home.
Marjorie Holmes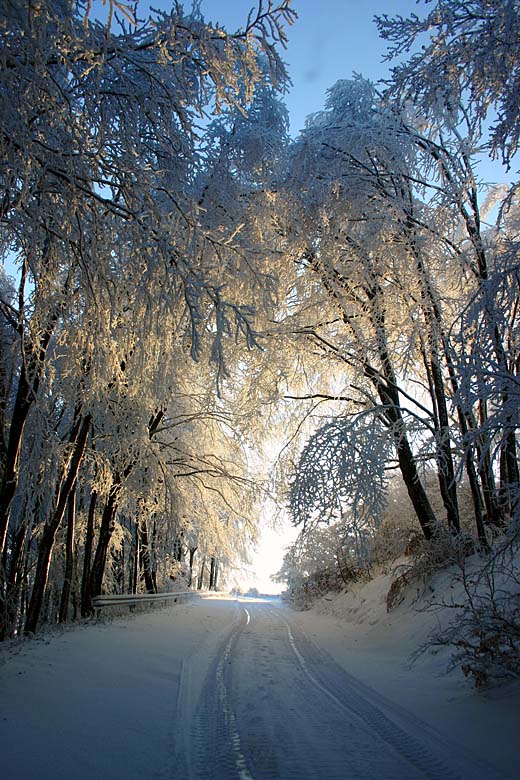 Bulgaria, near the village of Markovo, photo by  Z. – a wonderful friend & photographer