So sieht ein Loft in Brooklyn aus. Design: Corinne Gilbert.
A look inside a Brooklyn loft designed by Corinne Gilbert.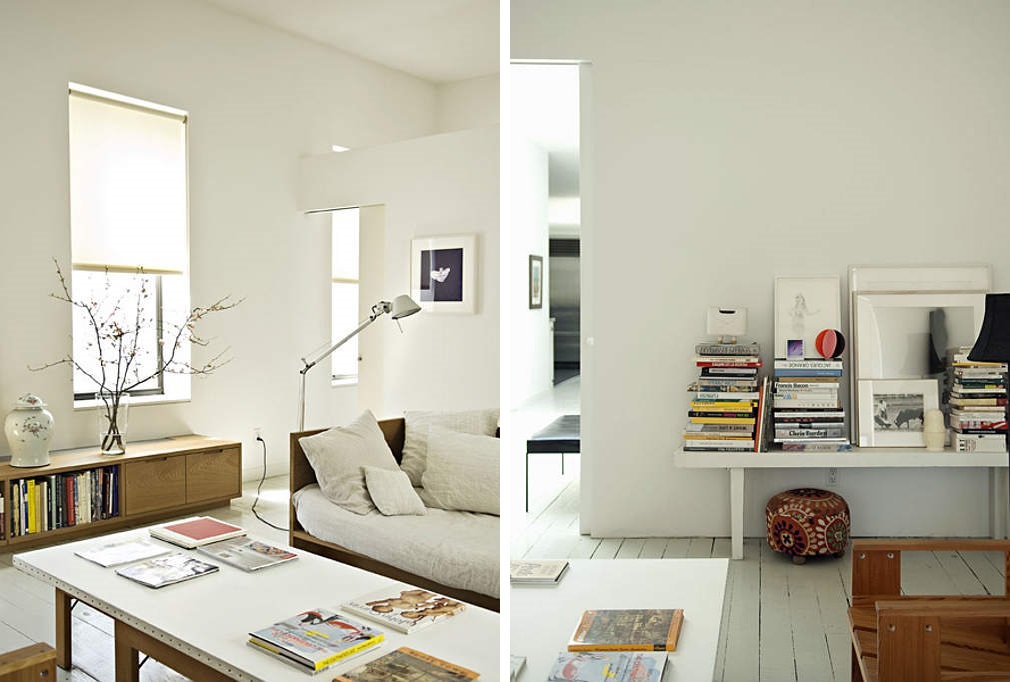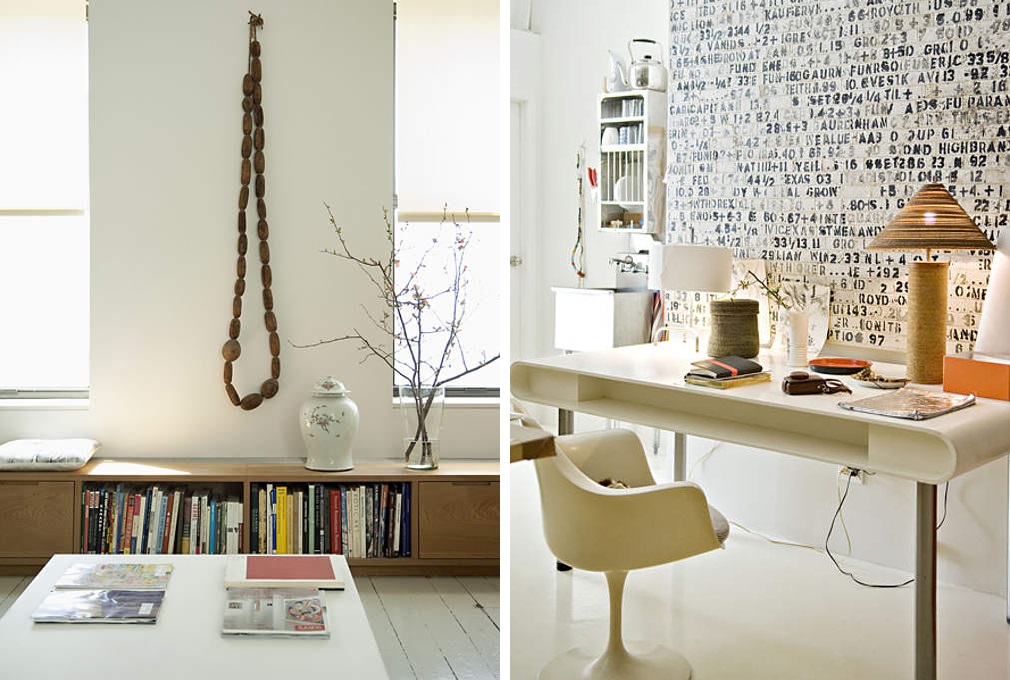 Traumbungalow in Santa Monica, Kalifornien – das Zuhause der Interior Designerin und Bloggerin Megan Martinez.
Dreamy bungalow in Santa Monica, California – the home of interior designer and blogger Megan Martinez.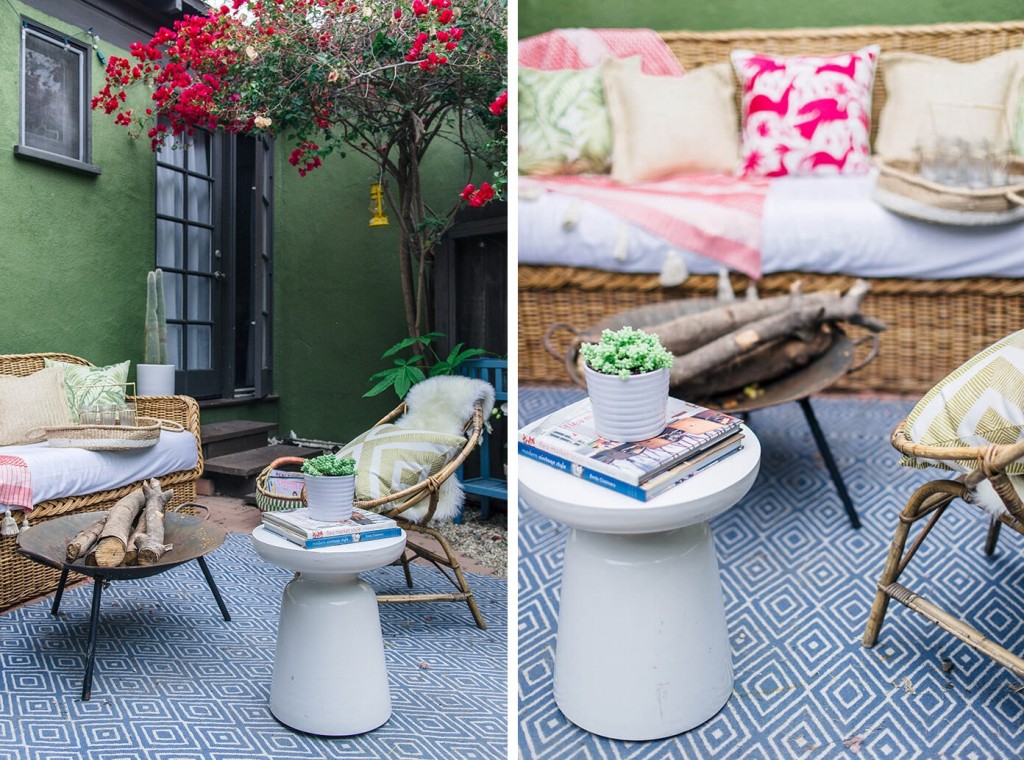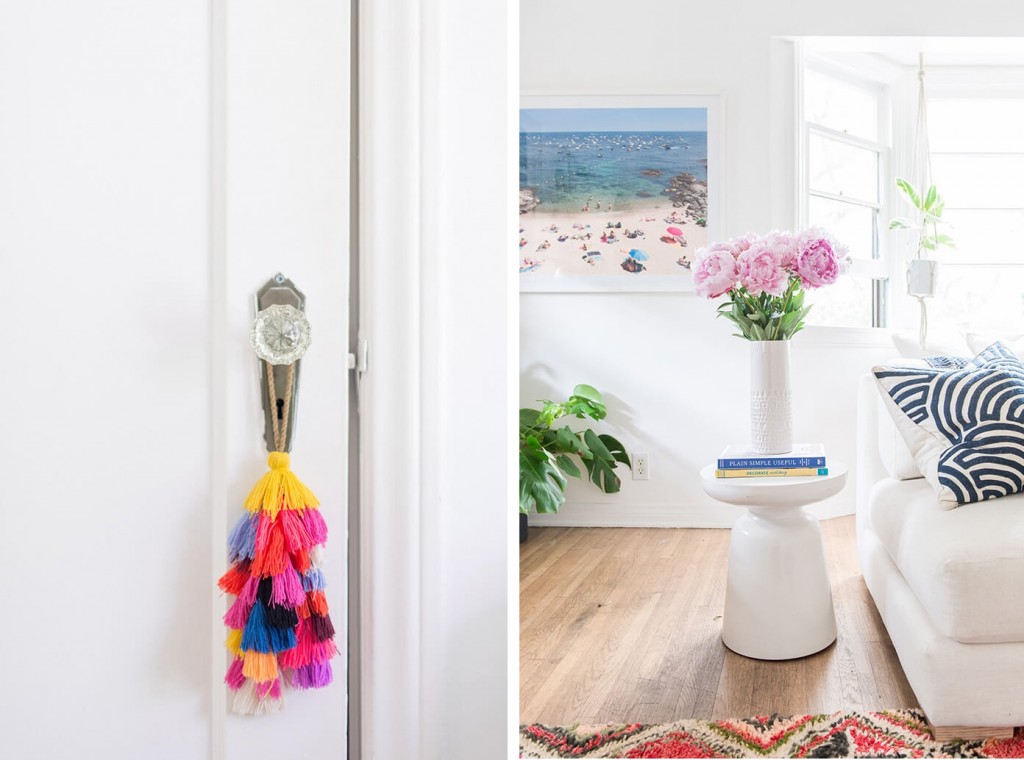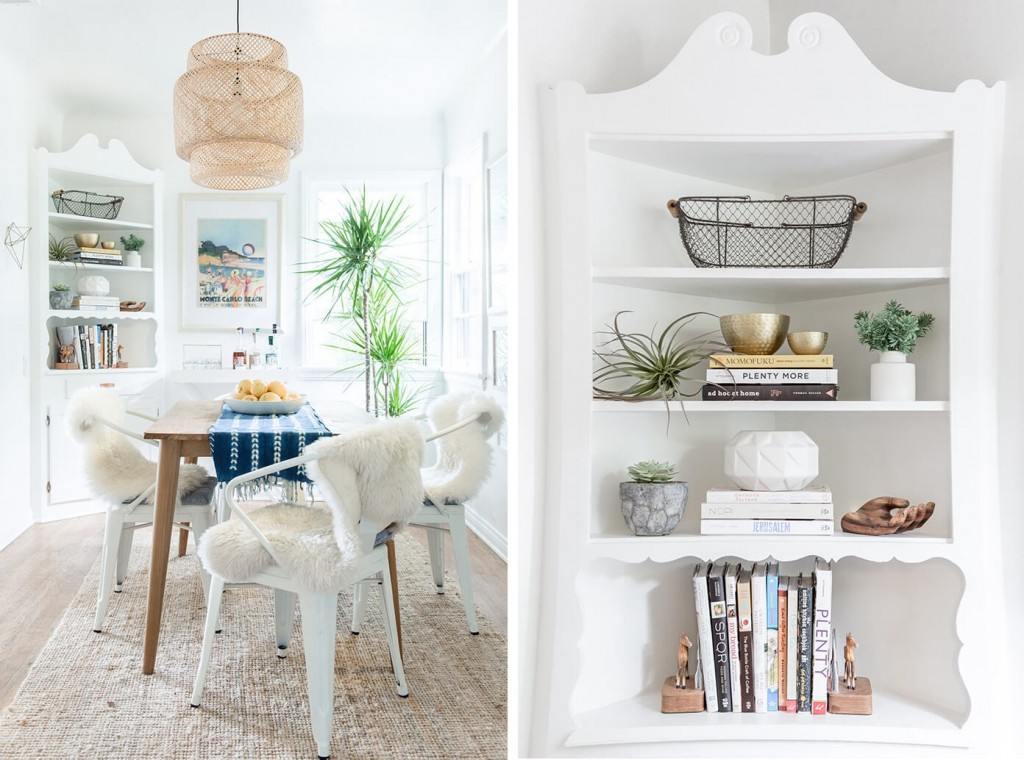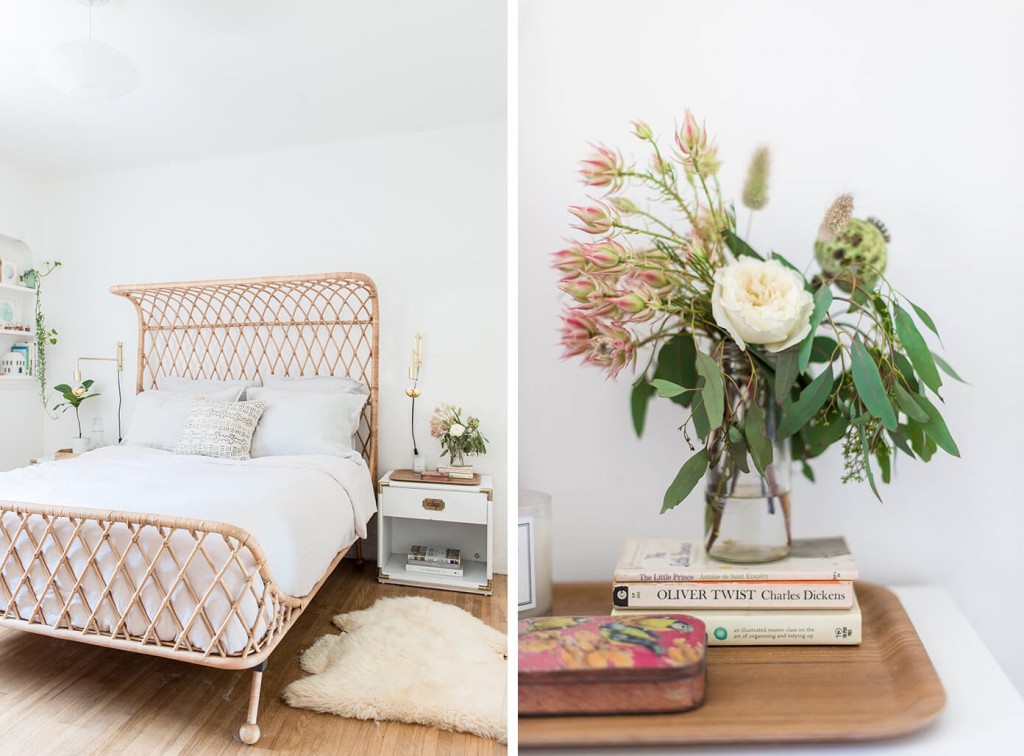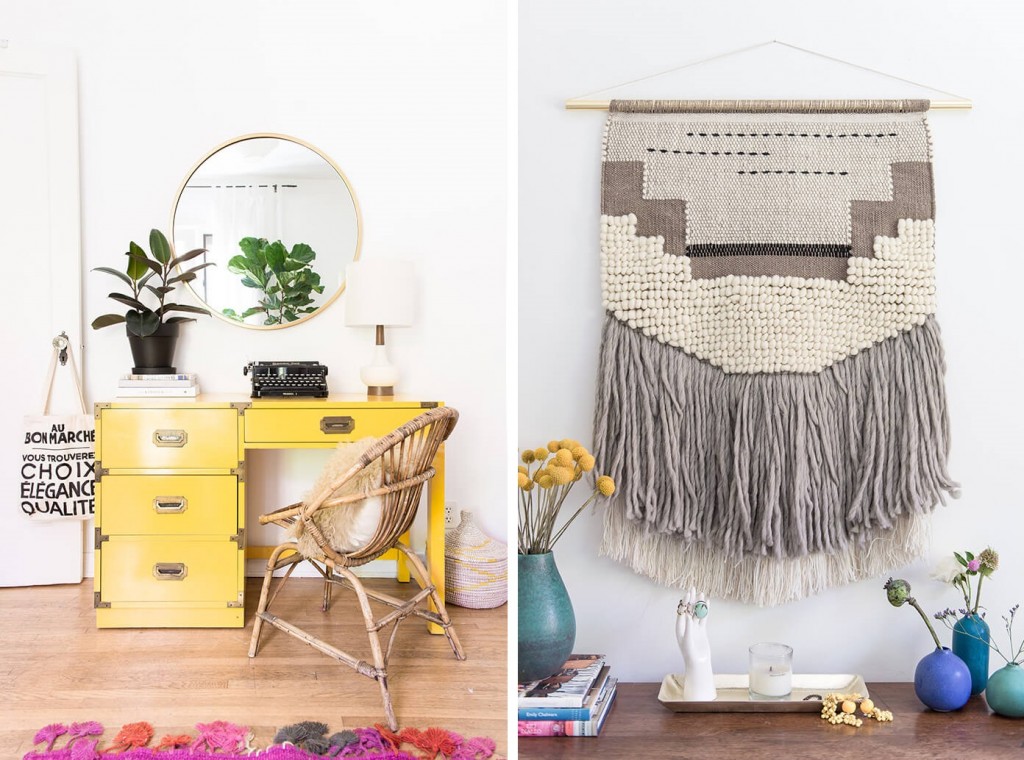 photos: carley rudd via the glitter guide
Die traumhafte Midcentury Wohnung von Carrie Waller – Bloggerin und Gründerin von  Dream Green DIY. Sonniges Wochenende!
A look inside the airy Midcentury home of Carrie Waller – blogger and founder of Dream Green DIY. Happy weekend!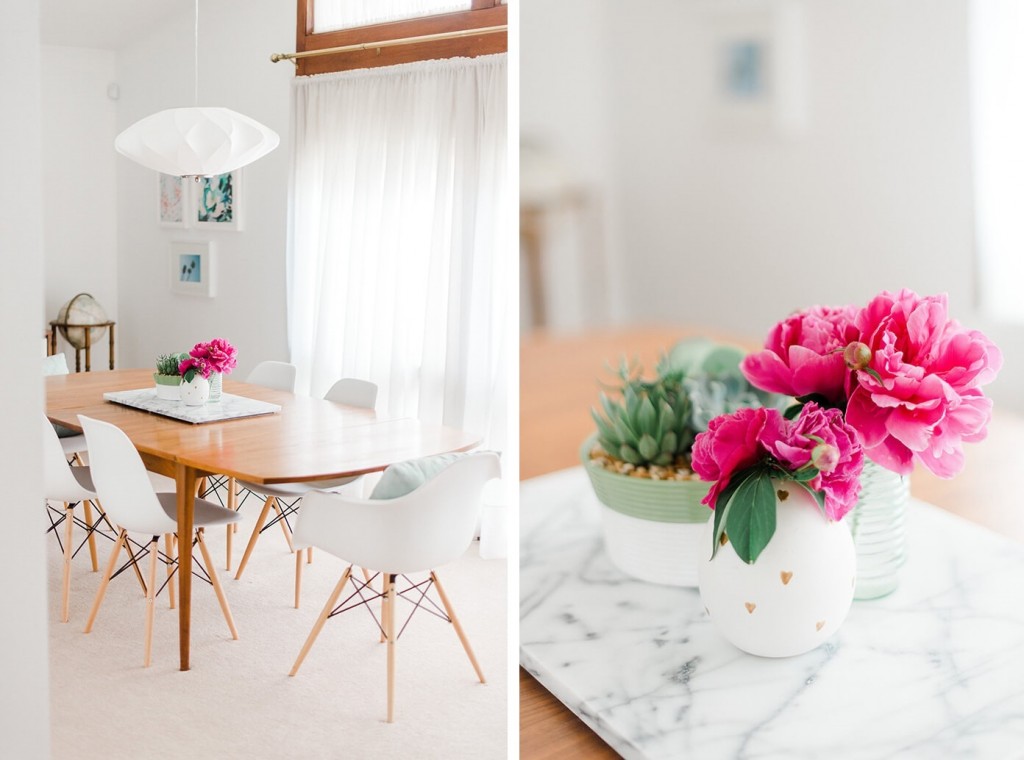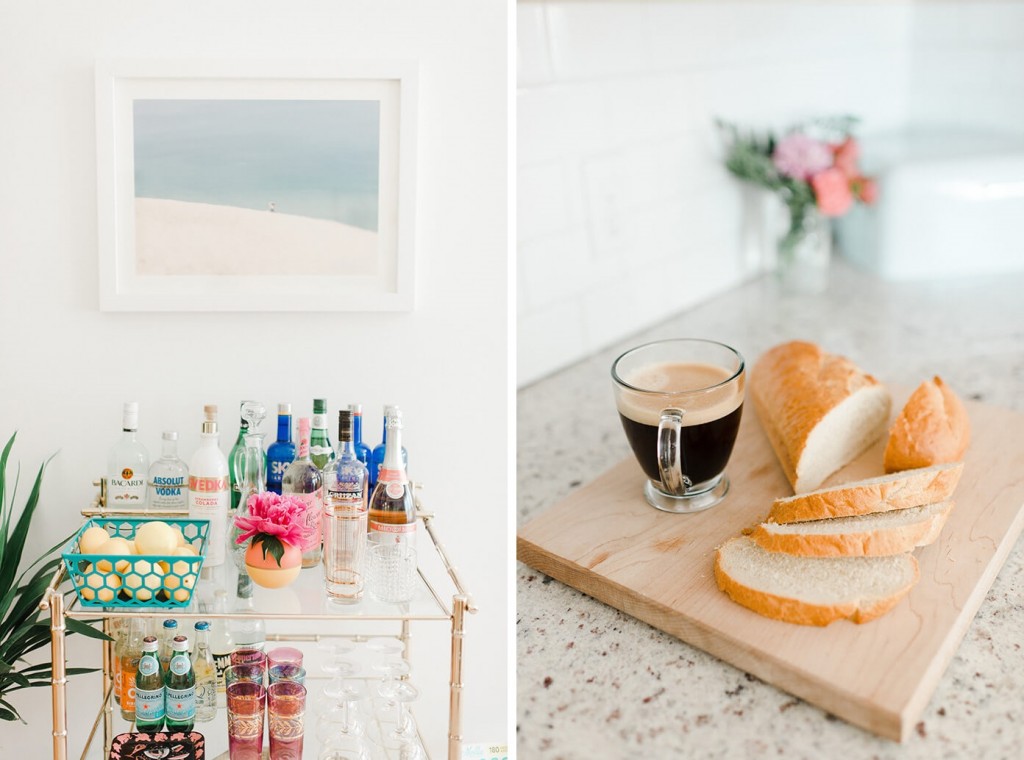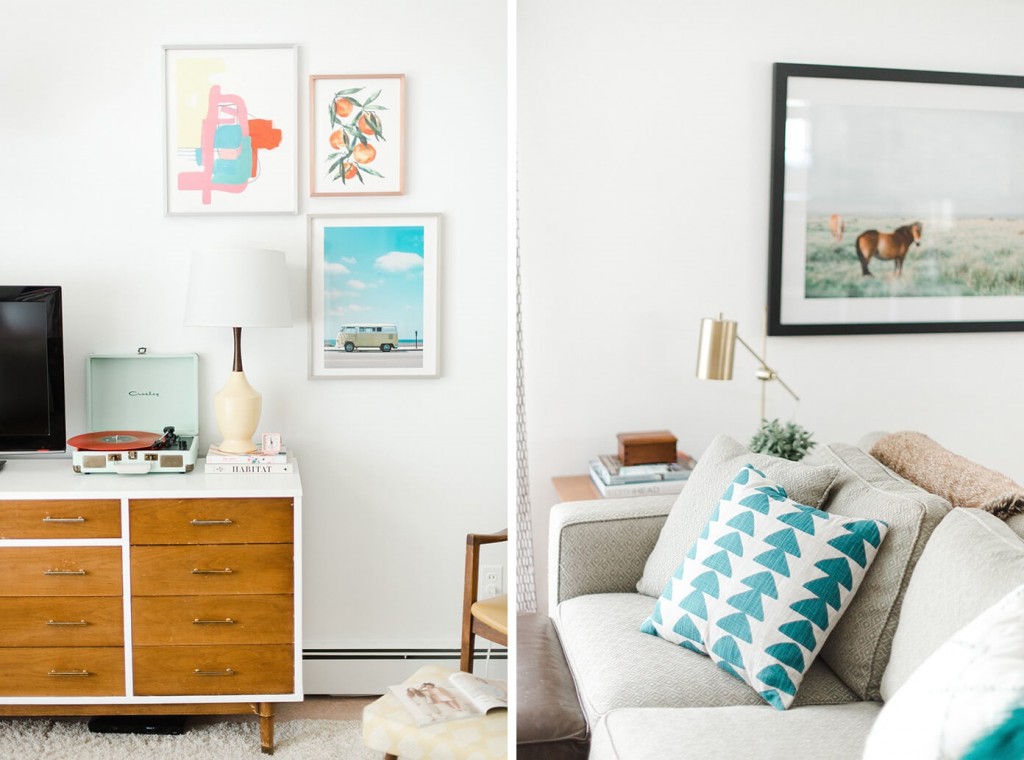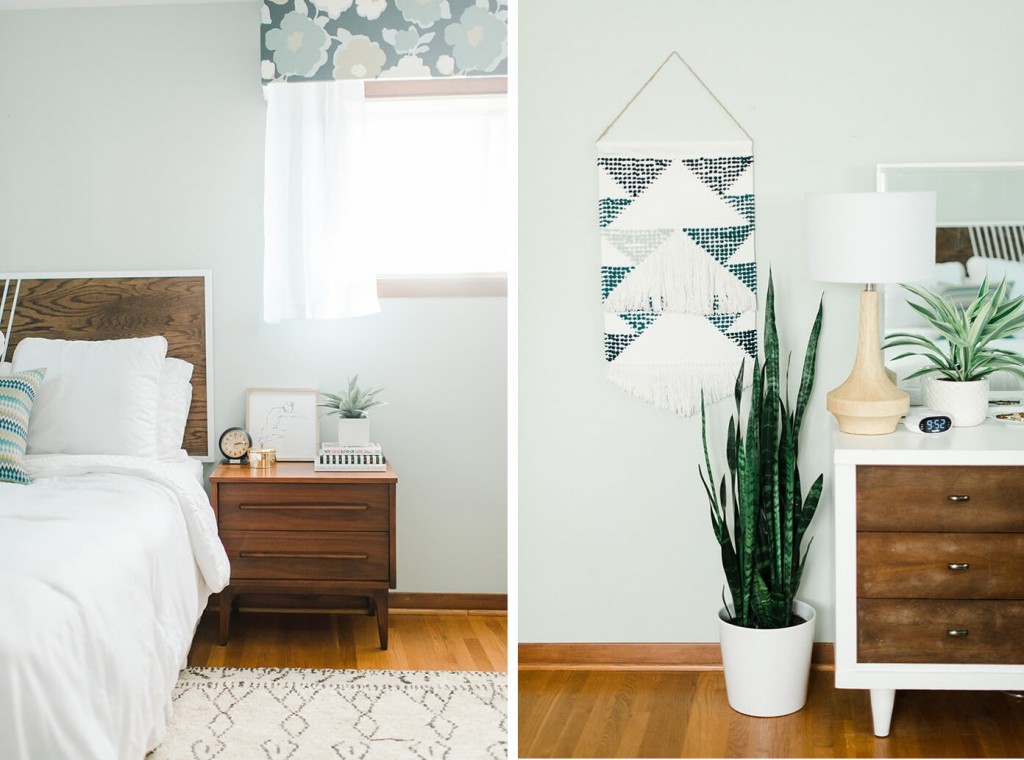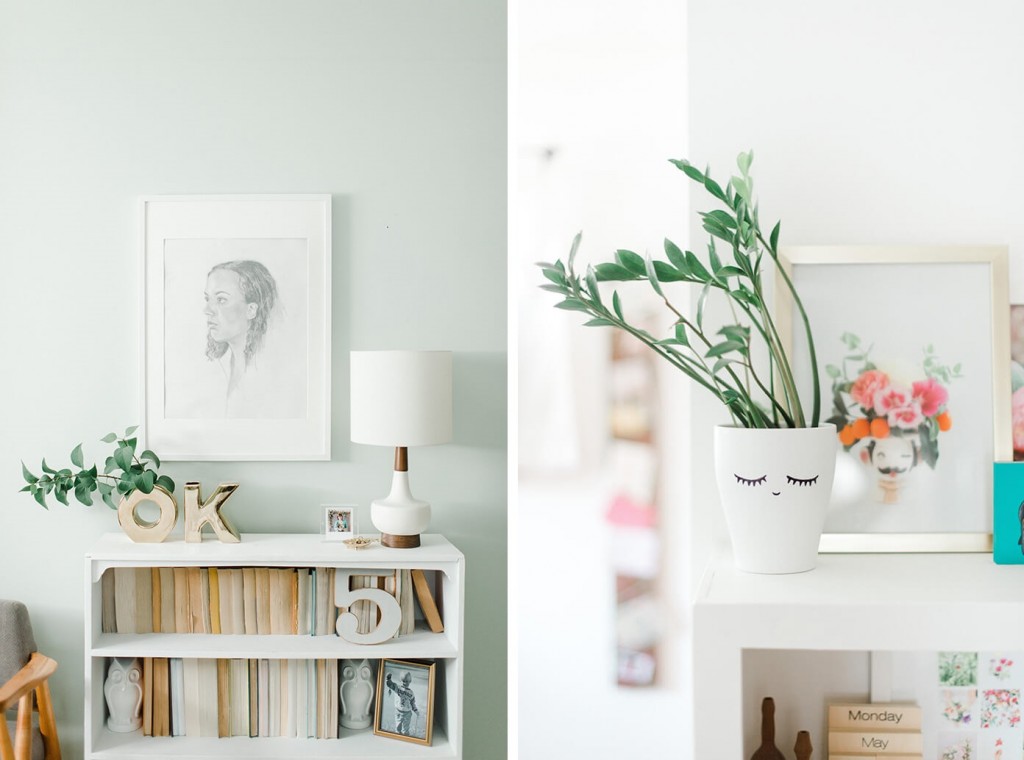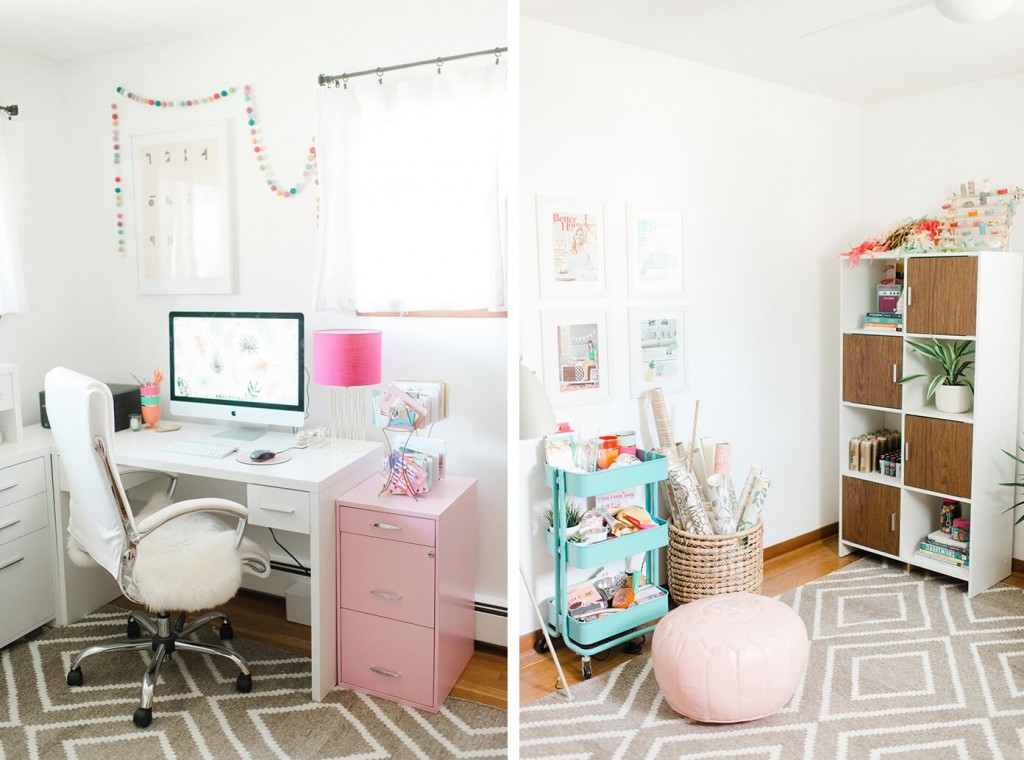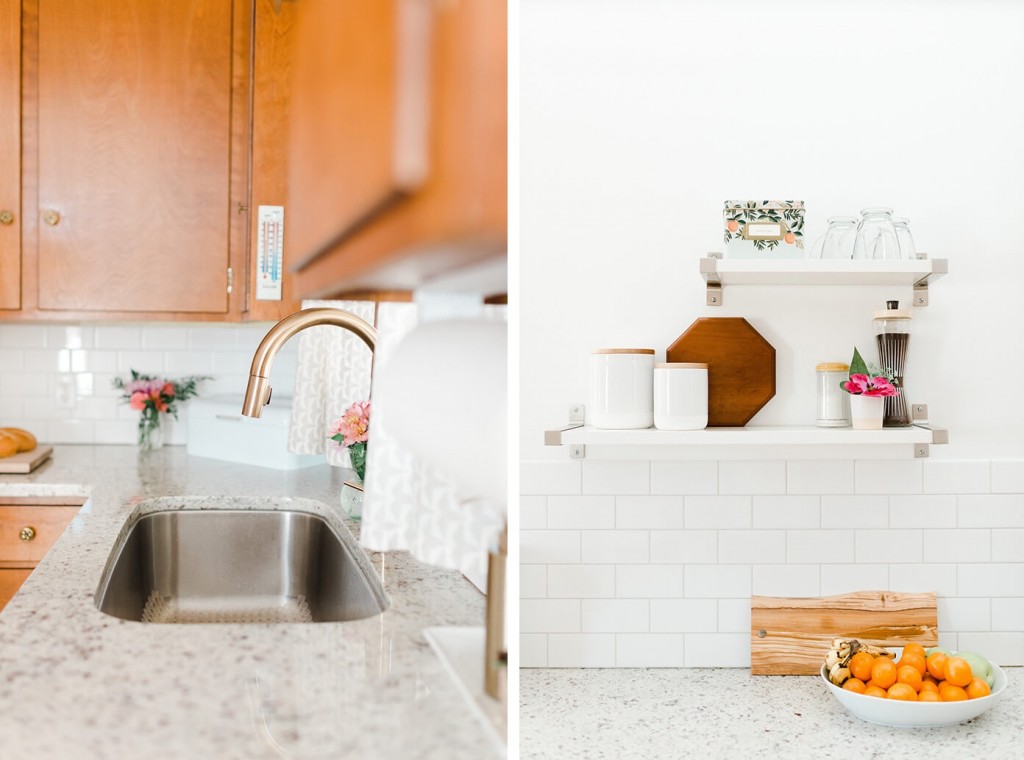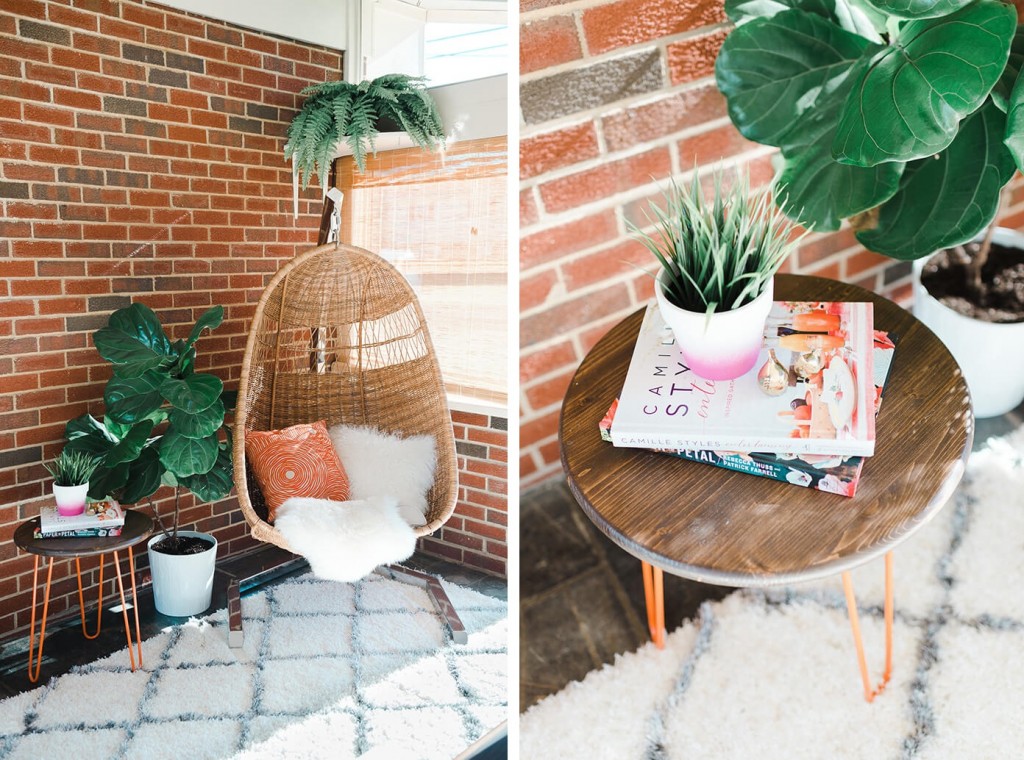 photos: andrea pesce via the glitter guide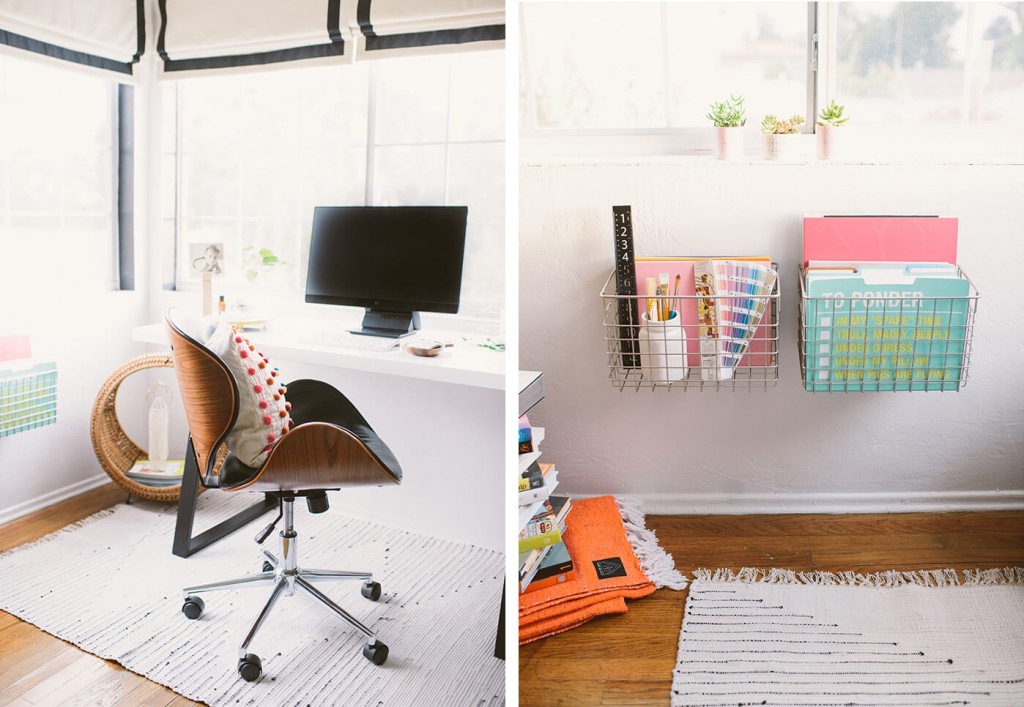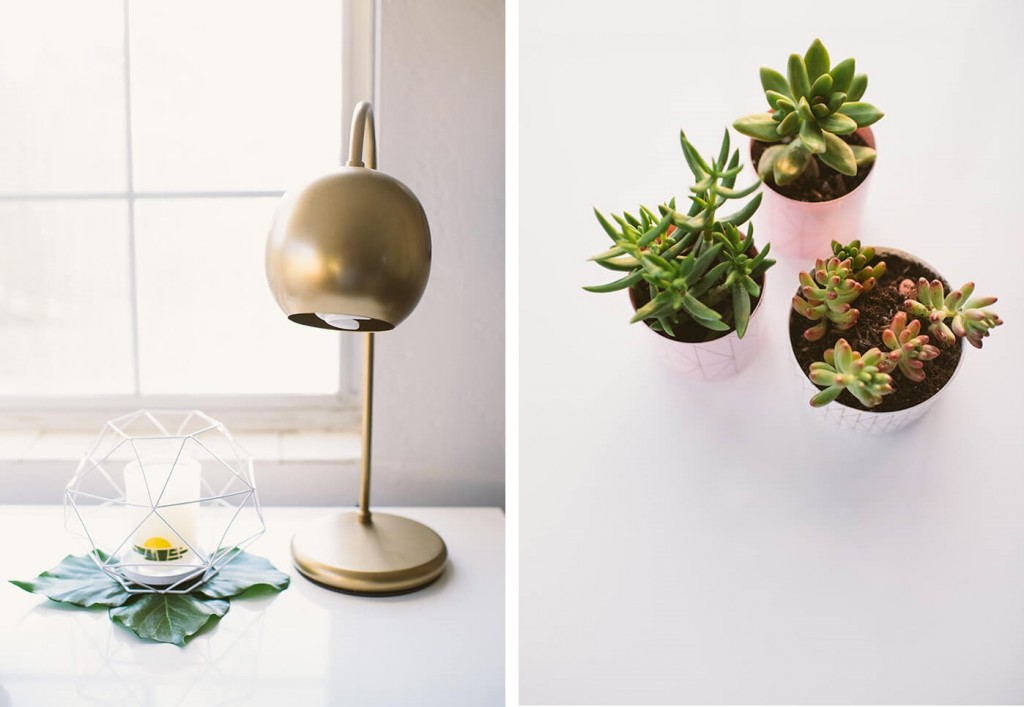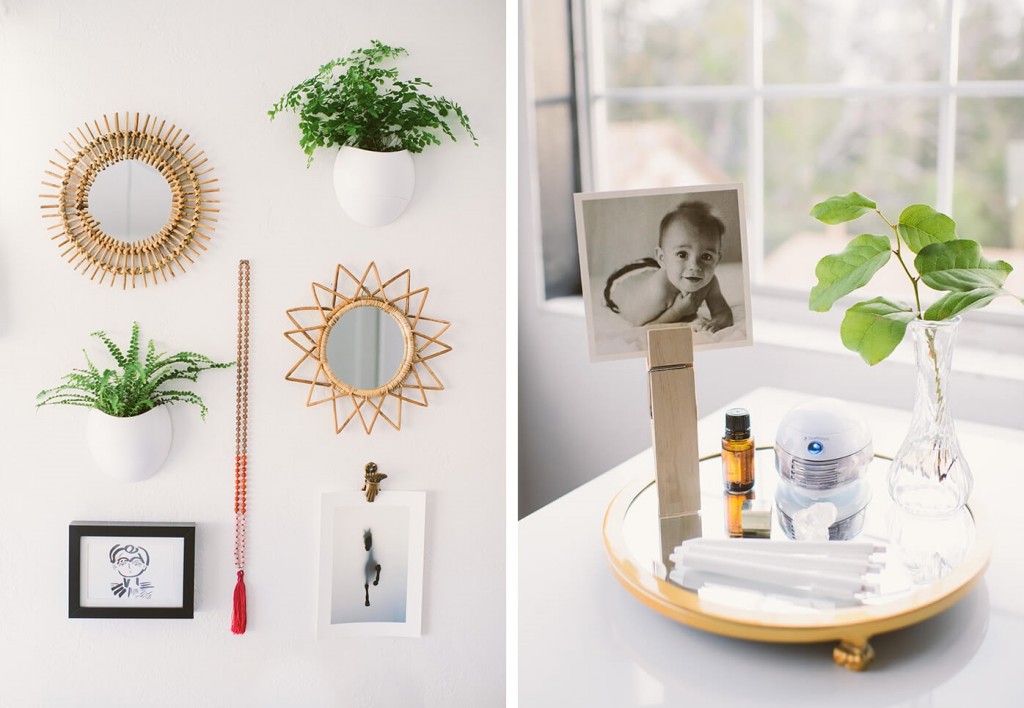 design: Mrs. Lilien, Cortney Wood, photos: Meagan Floris for the glitter guide
Das kleine Haus von Jaclyn Johnson und David Kaul voller Lieblingsstücke und raffinierter Wohnideen.
A look inside the beautiful little home of Jaclyn Johnson and David Kaul in Los Feliz, L.A., California.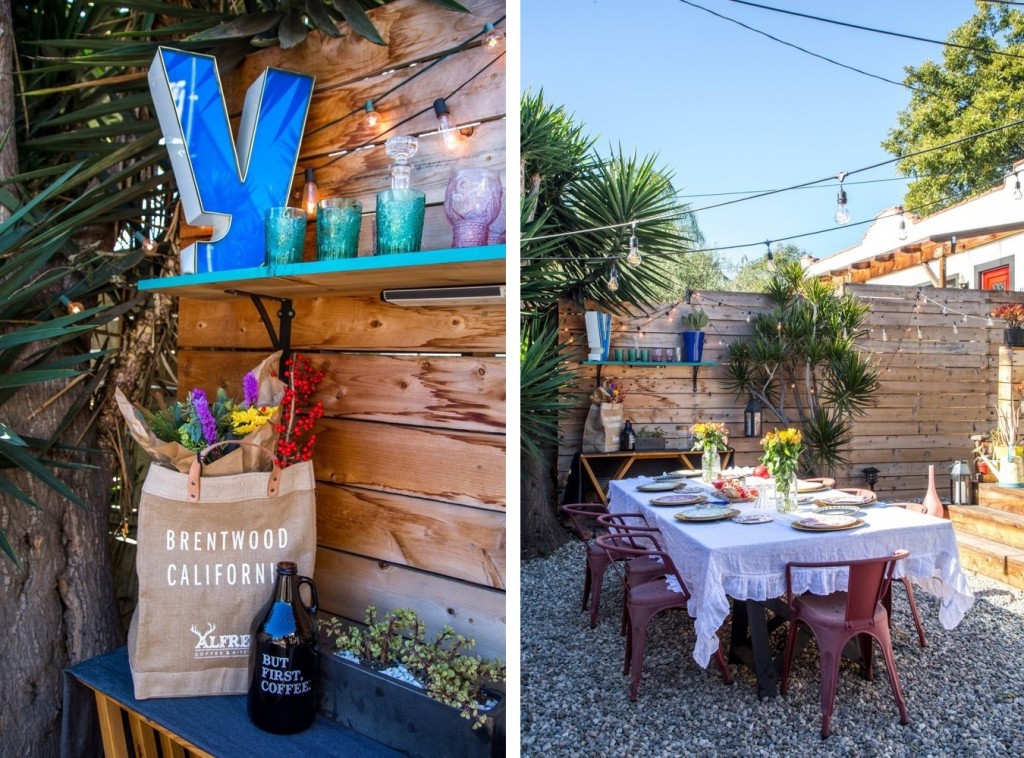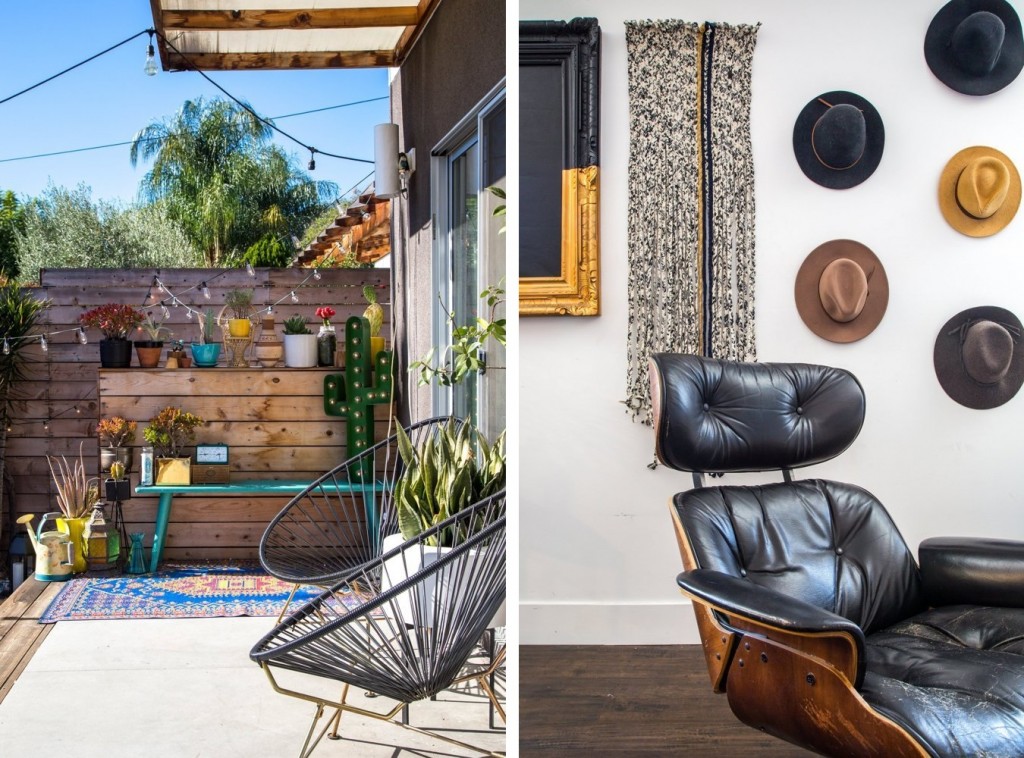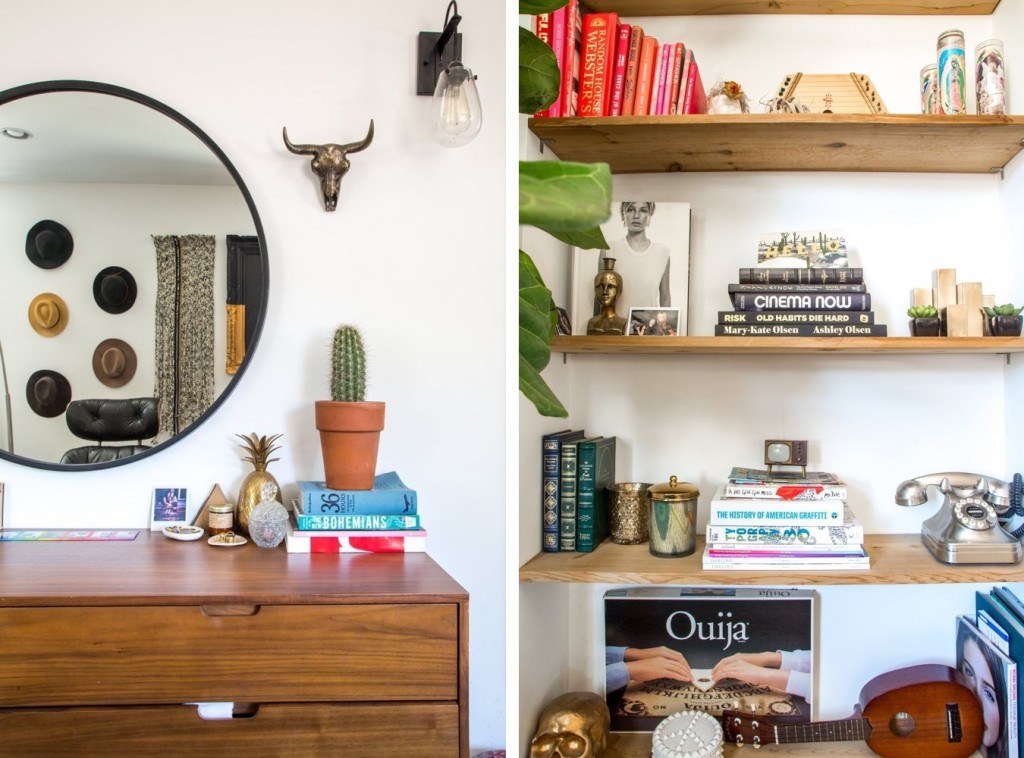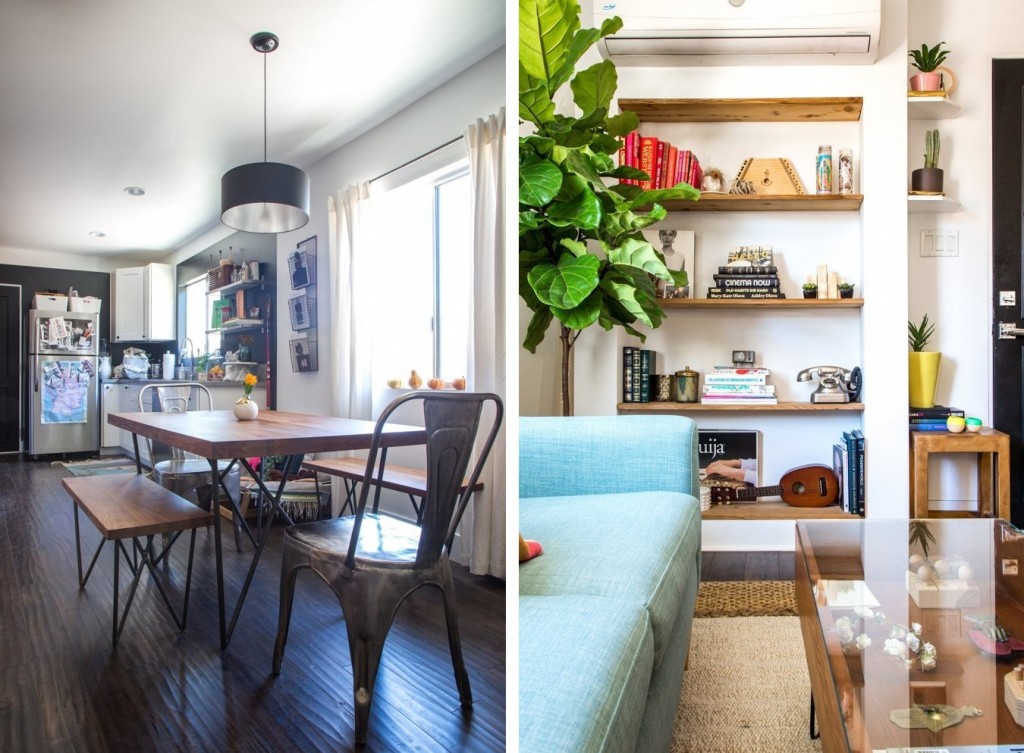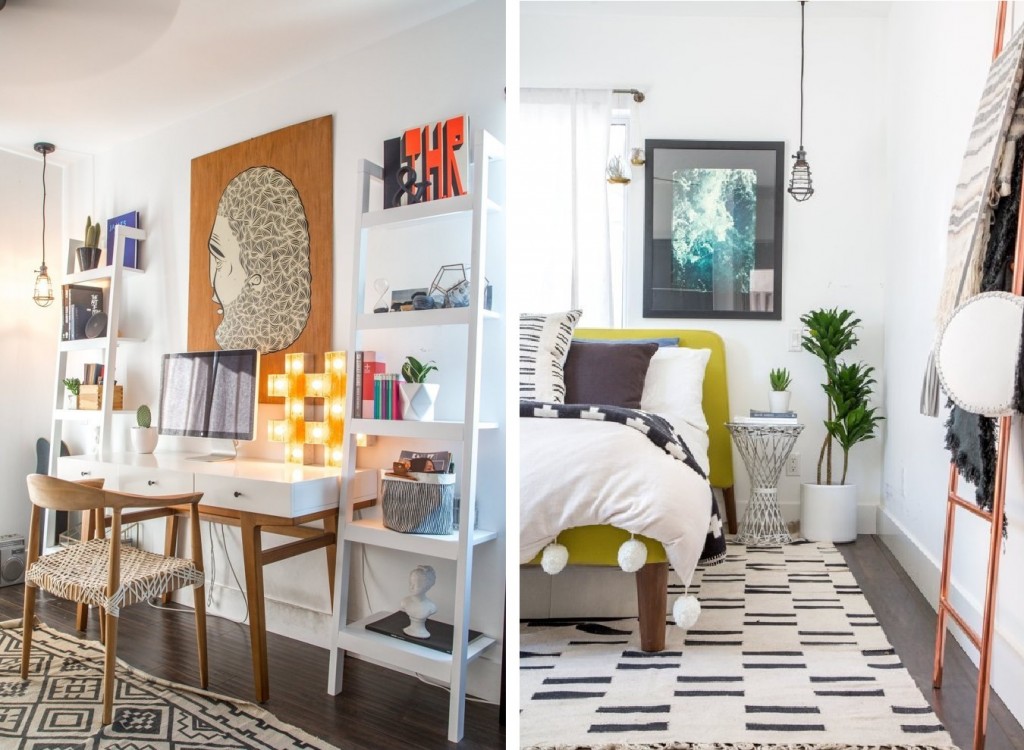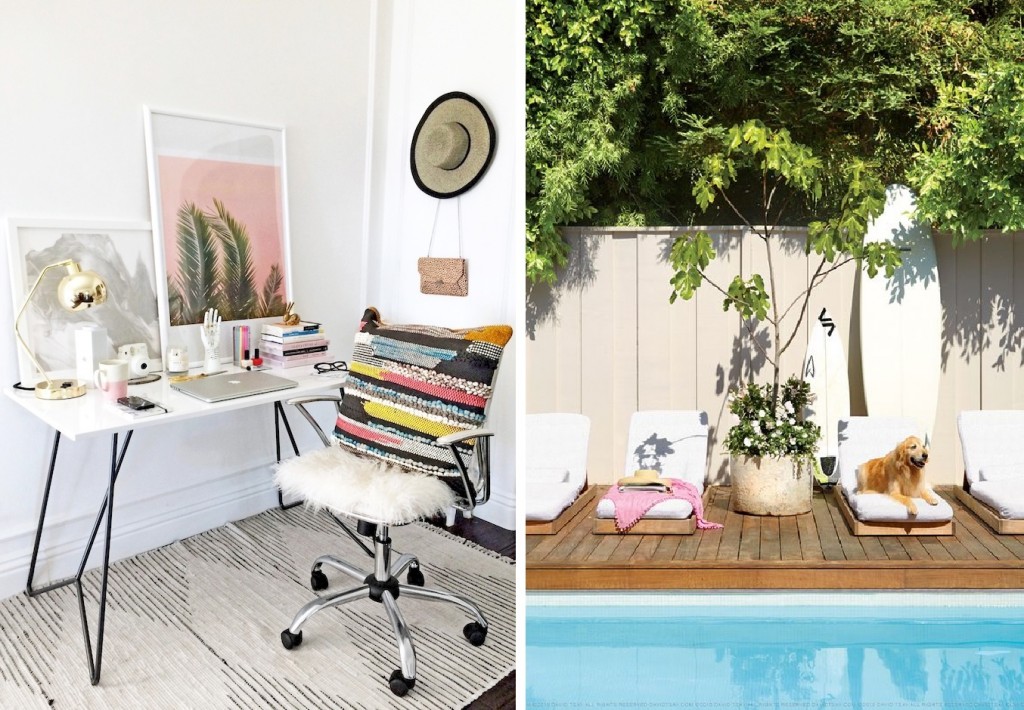 jenn camp for le fashion / casa tres chic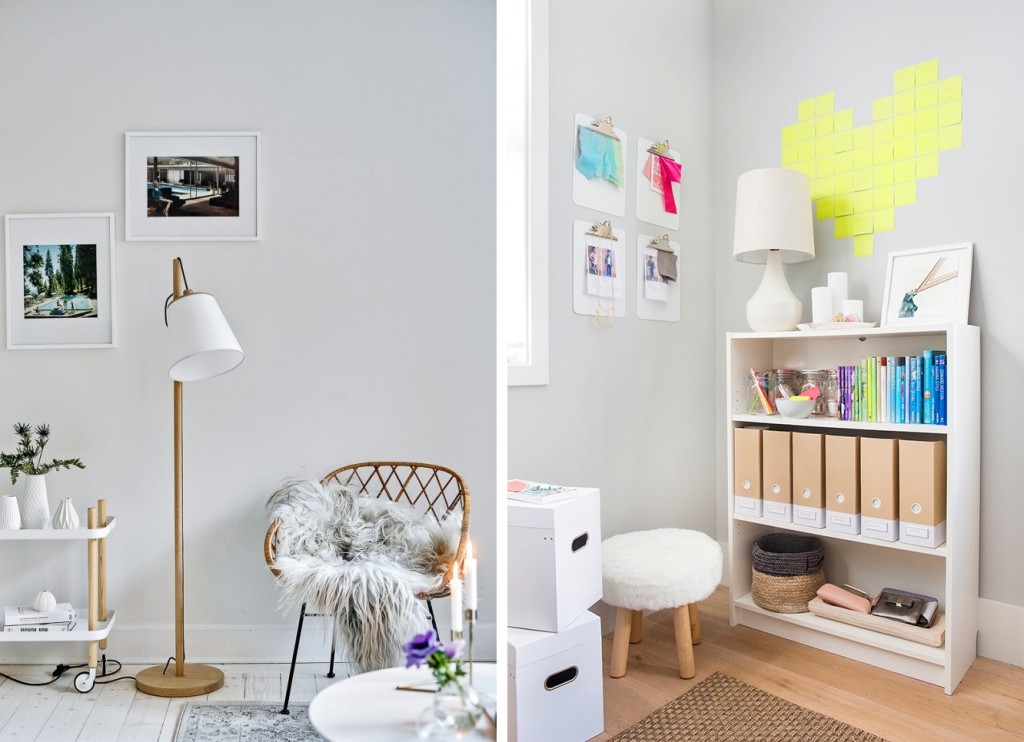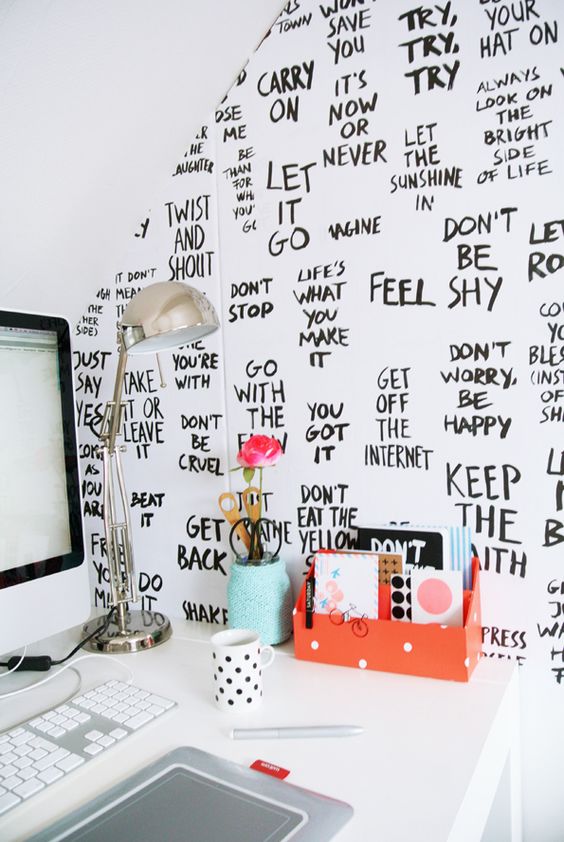 Ein Blick nach Brooklyn in die Wohnung von Sarah Schiear – preisgekrönte Köchin, Gründerin von Salt House und Mitgründerin des Restaurants ABODE.
A look inside the lovely home of Sarah Schiear – private chief, founder of Salt House and co-founder of ABODE, a pop-up restaurant.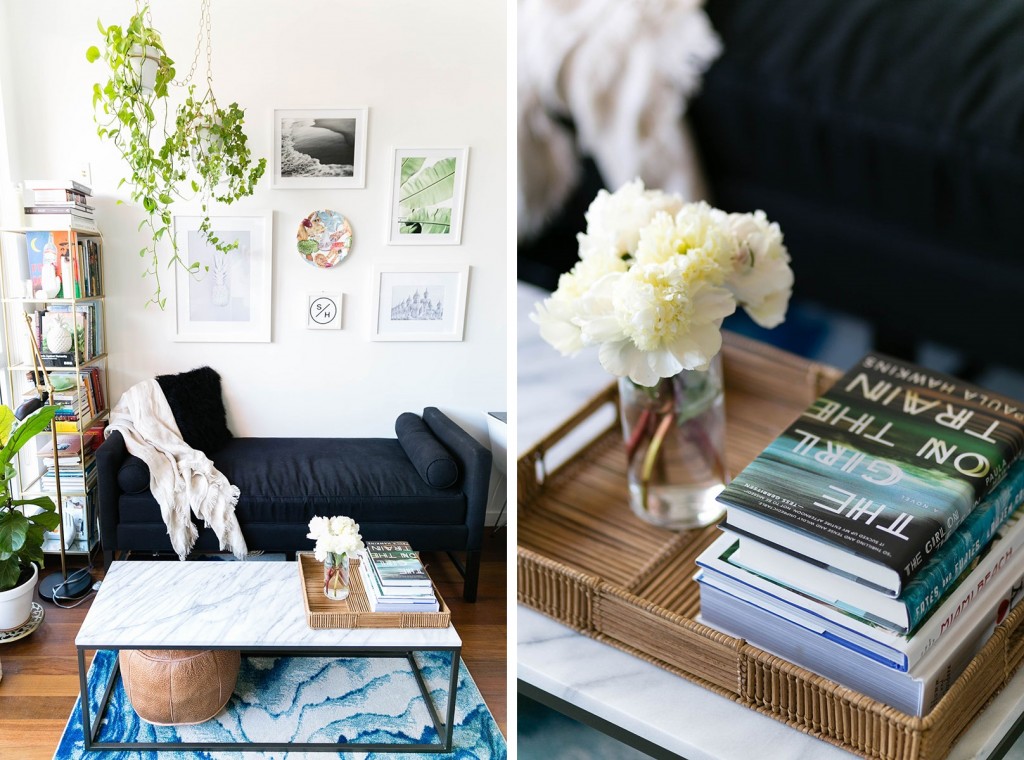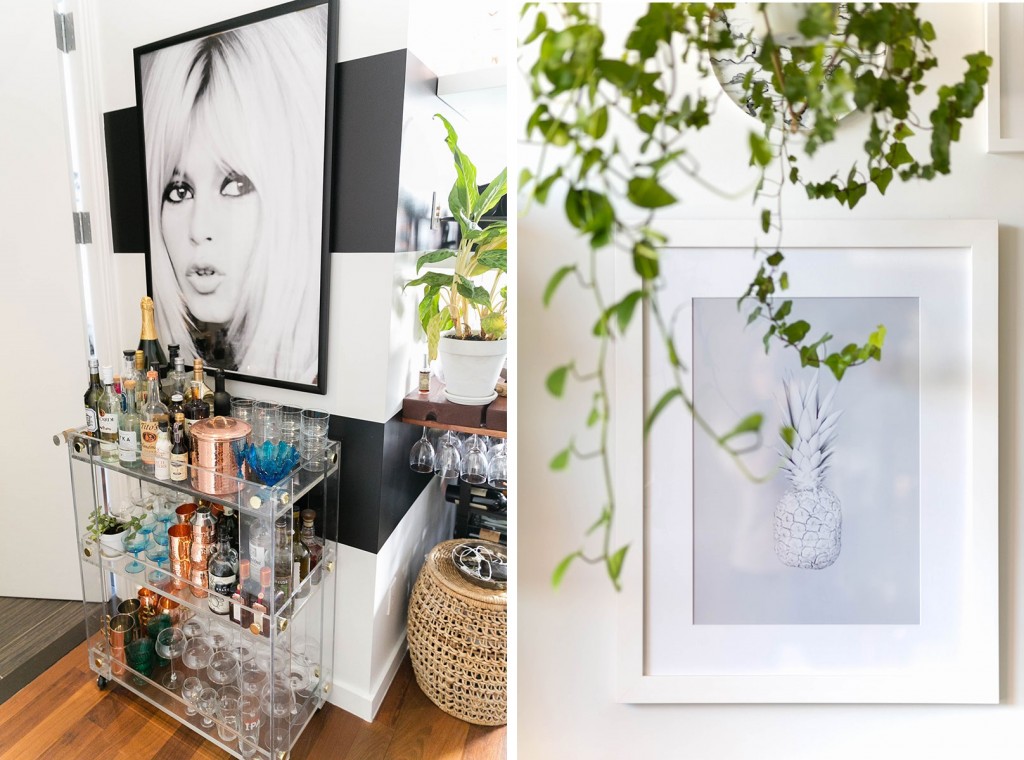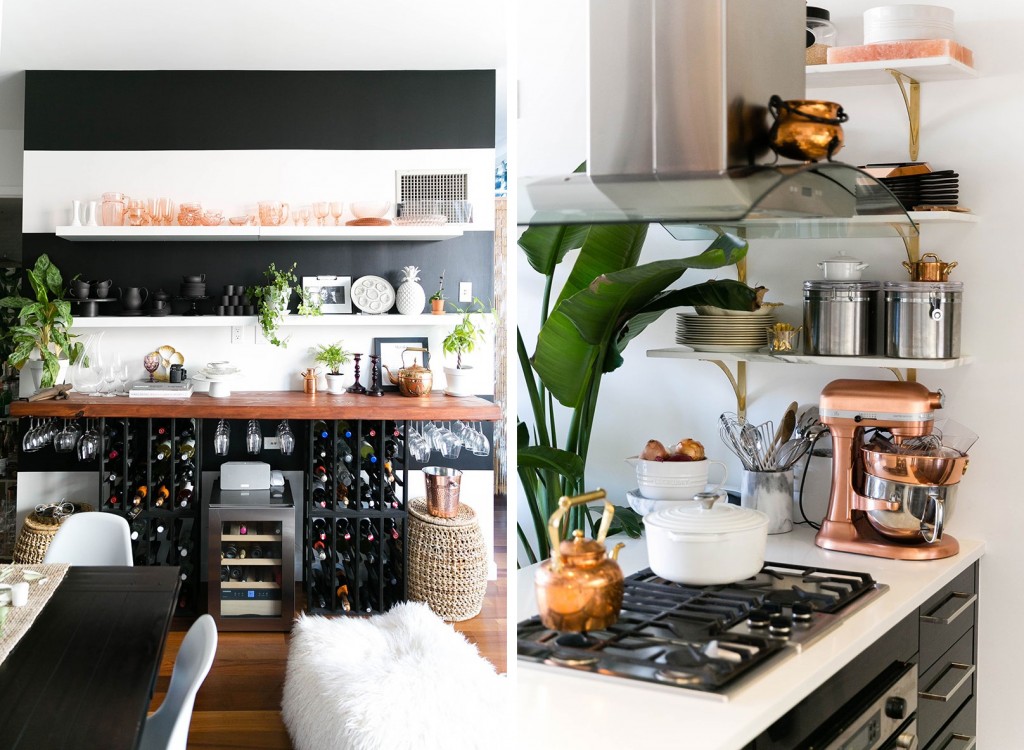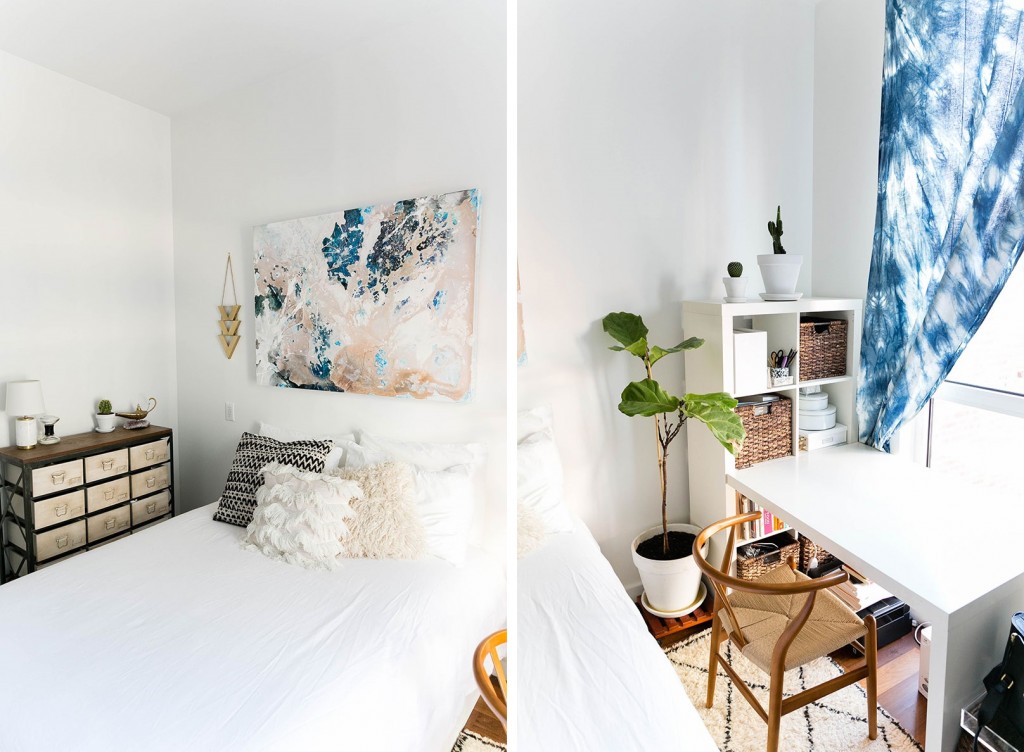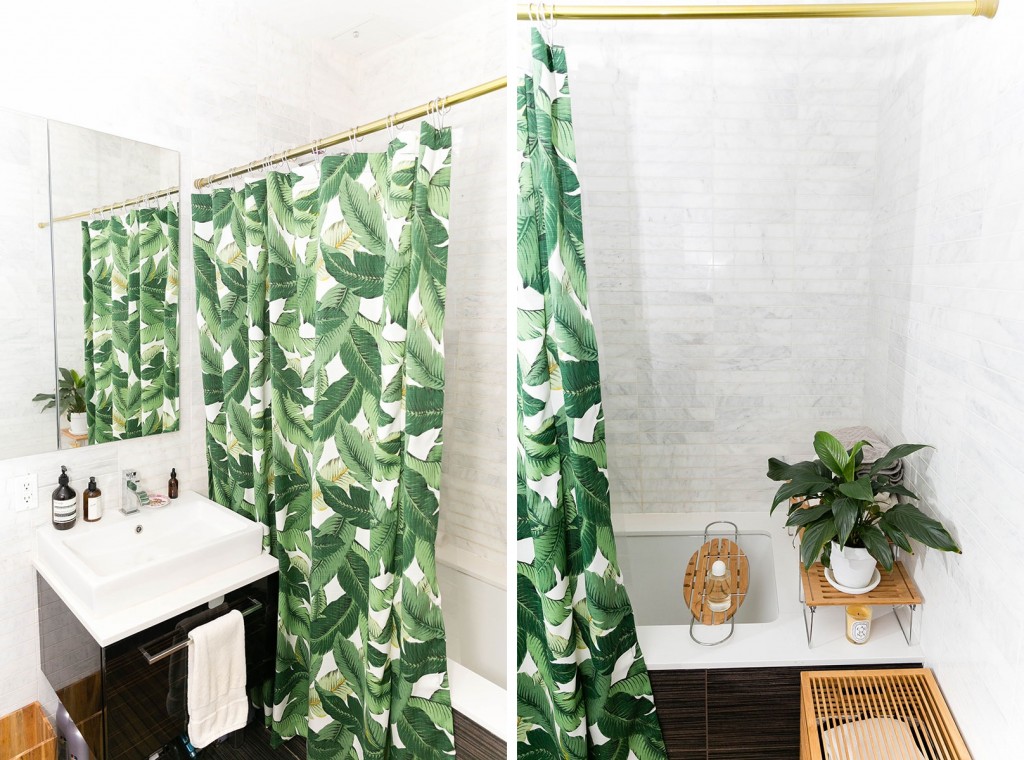 photos: emilia jane via the every girl