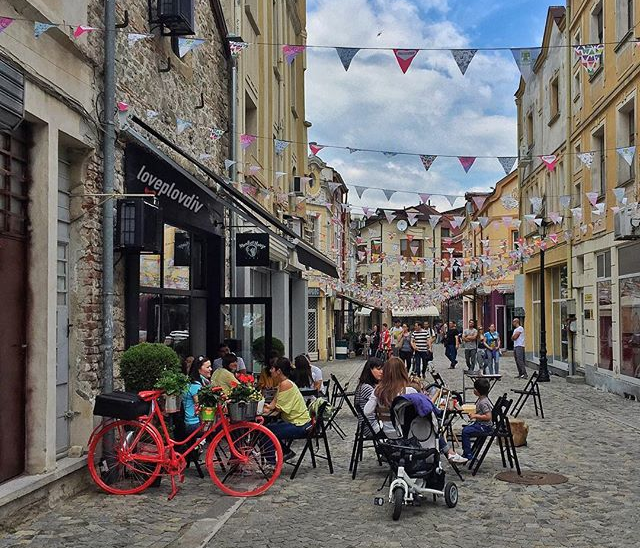 Kapana Creative District in my home town Plovdiv via loveplovdiv
Black Sea via my iPhone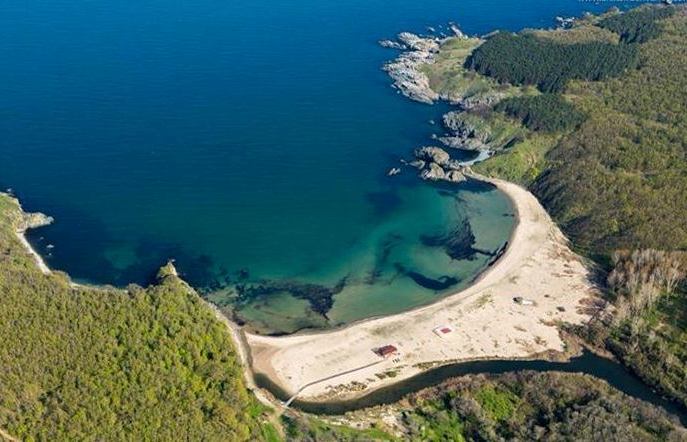 silistar beach, black sea / photo: alexander ivanov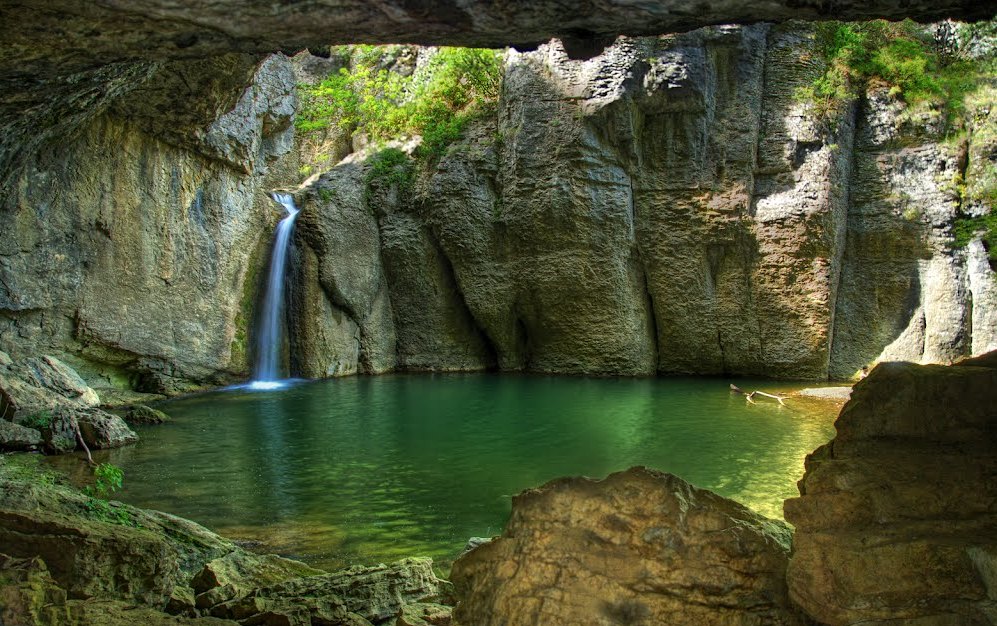 Momin Skok Waterfall, Emen Canyon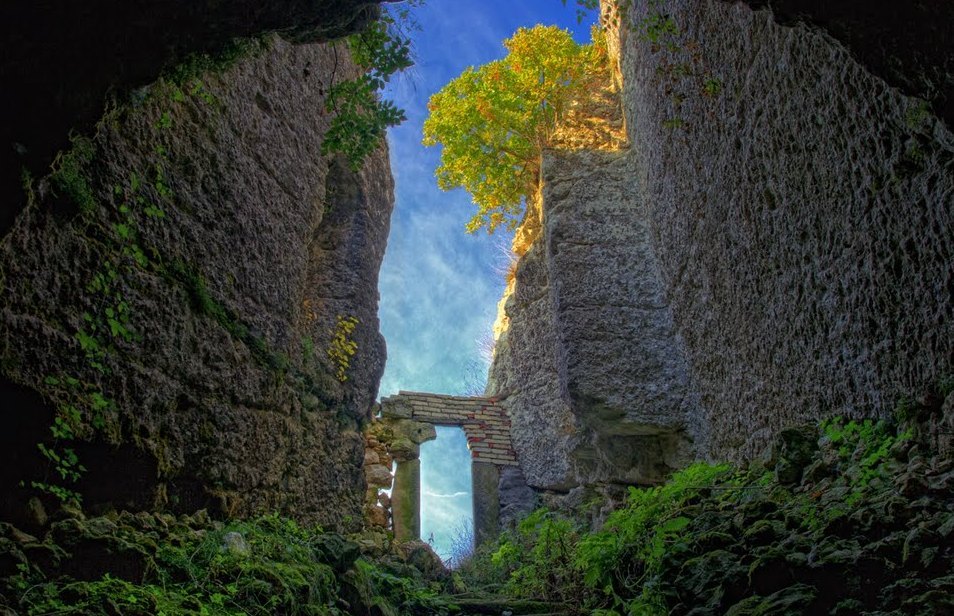 Rock Church, Mihalich, Sakar Mountain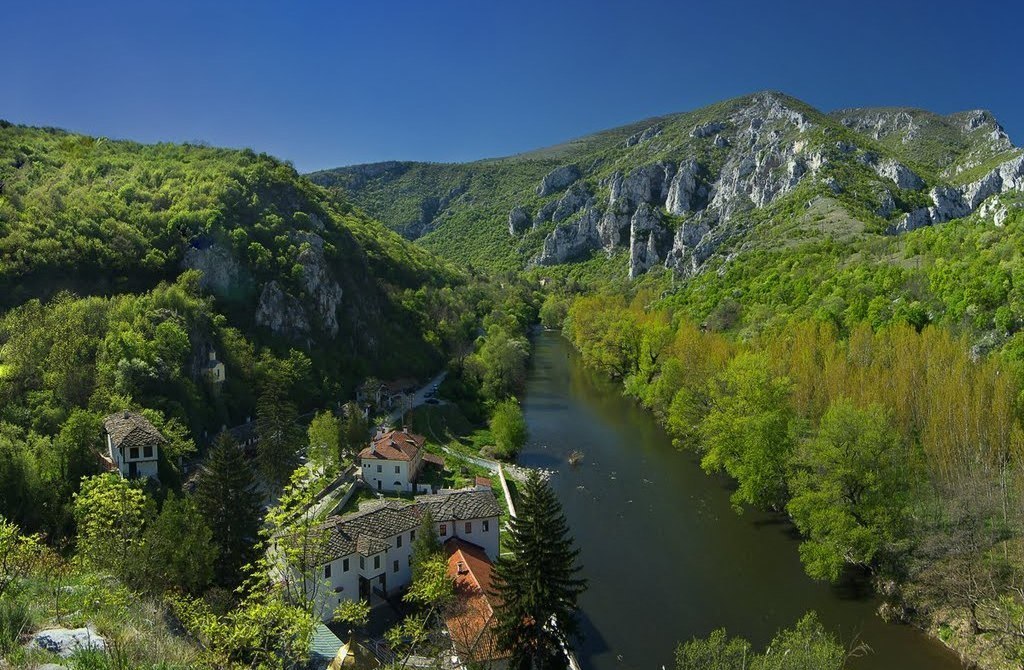 Cherepishki Monastery, Iskar River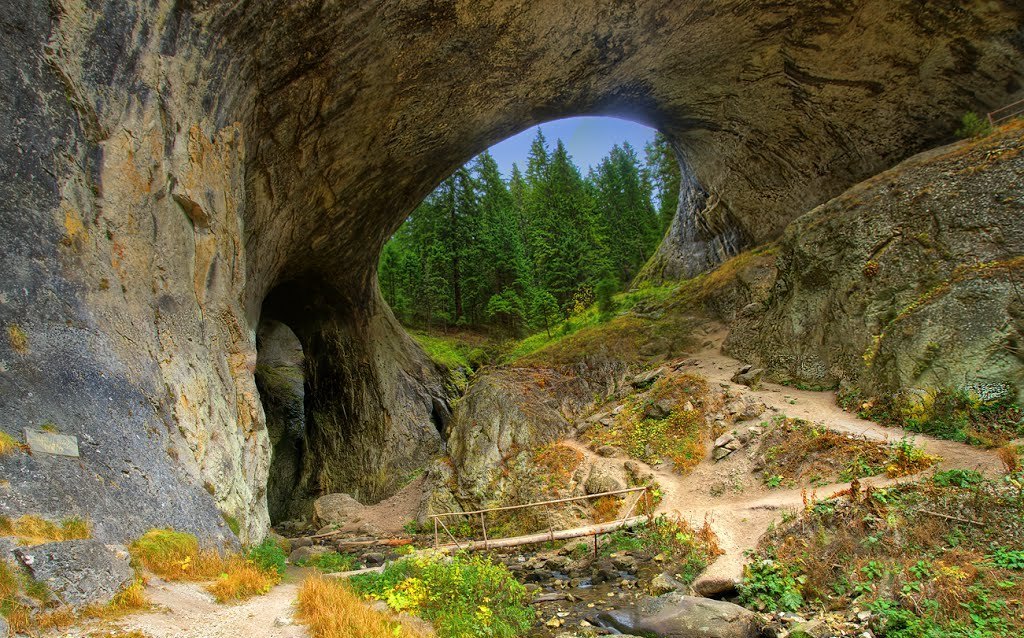 The Wonder Bridges, Rhodope Mountains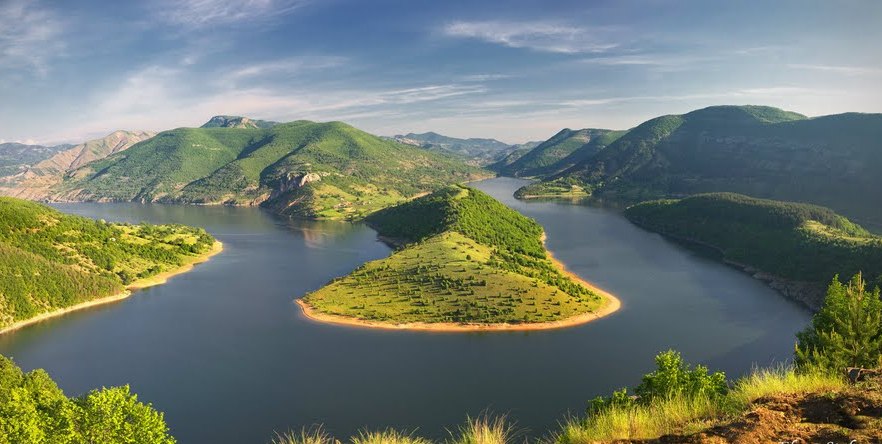 Kardzhali dam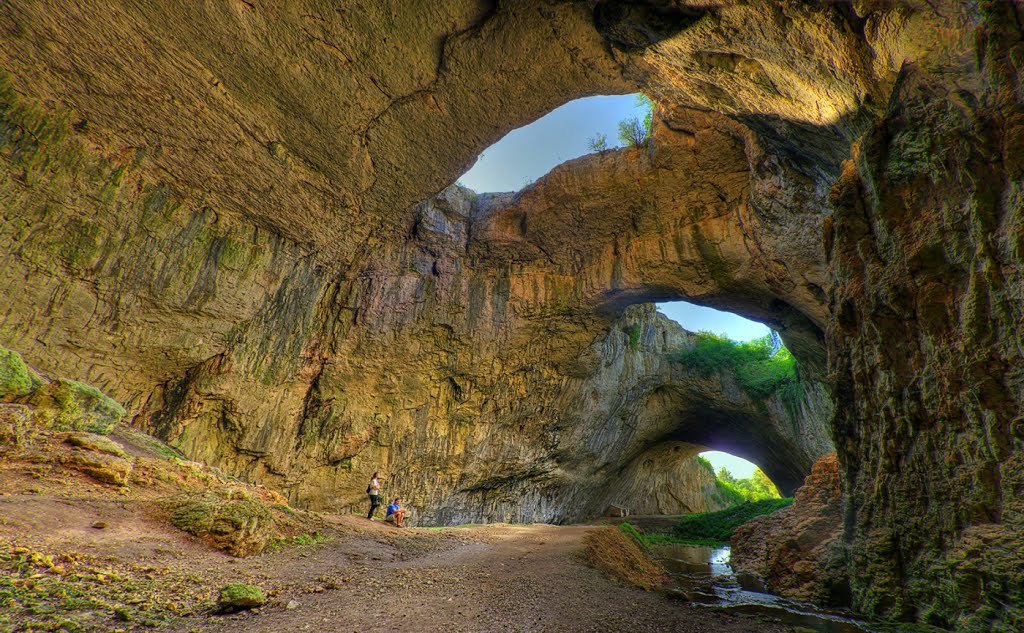 Devetashkata Cave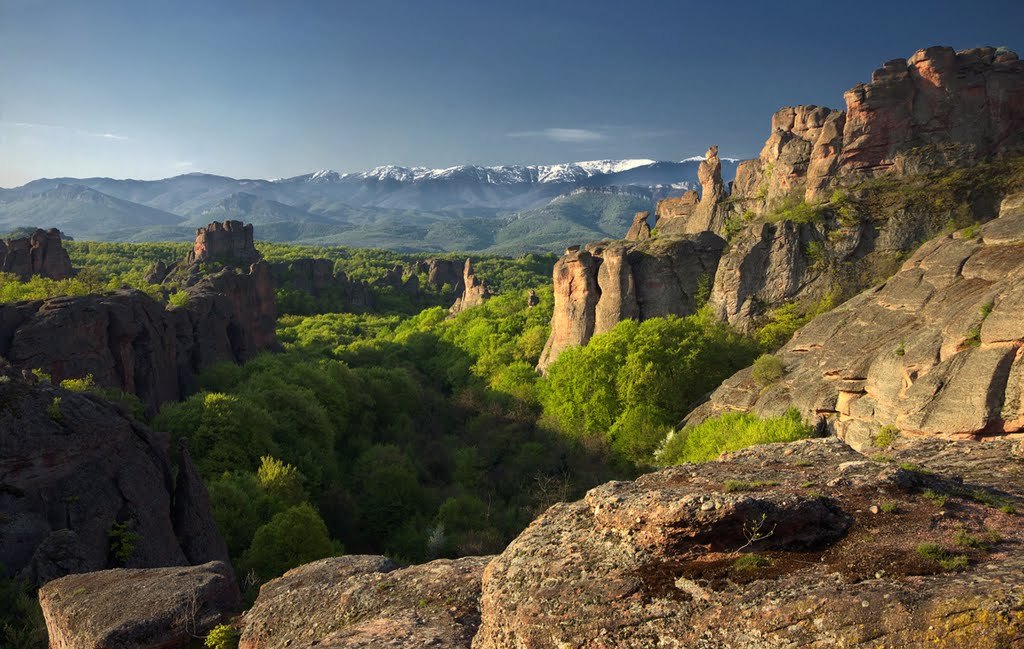 Belogradchik Rocks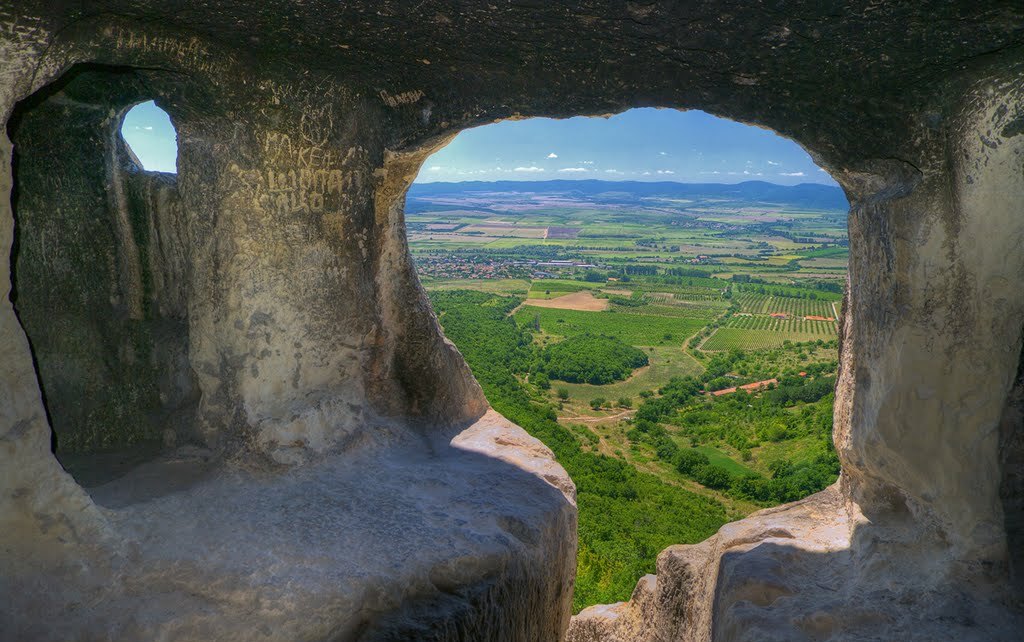 Rock Monastery, Khan Krum Village, Shumen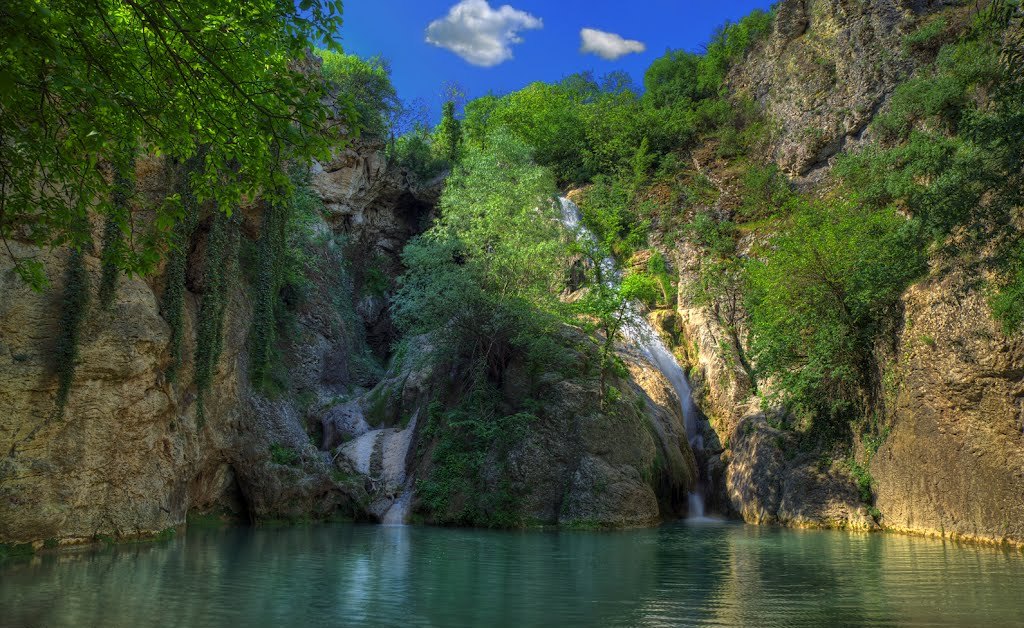 Hotnitsa Waterfall near Veliko Tarnovo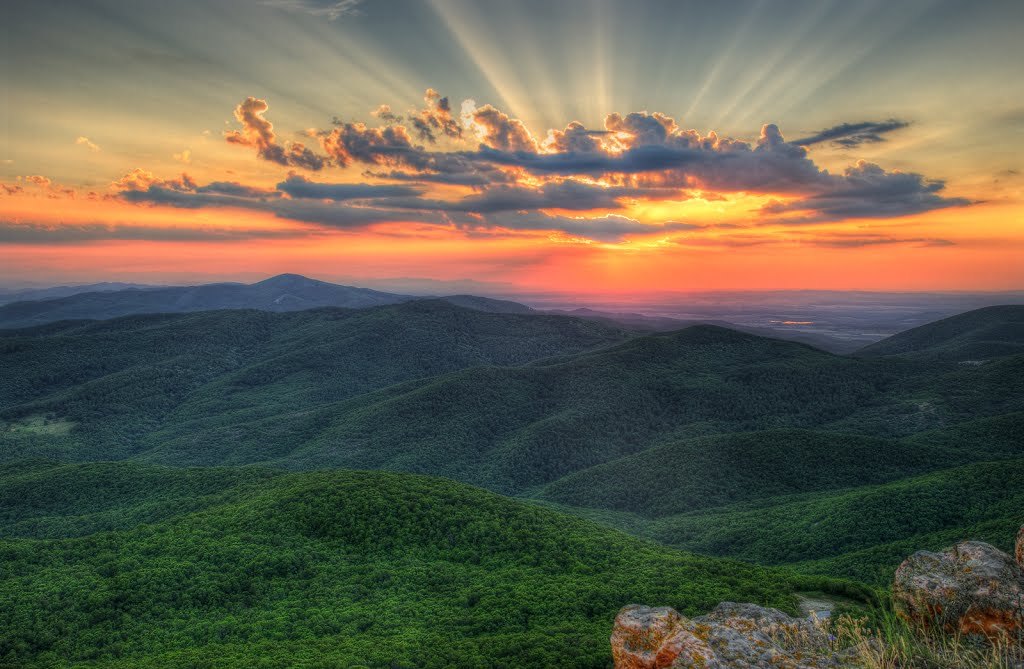 Sheynovets Peak, Rhodope Mountains
photos: Elena Stefanova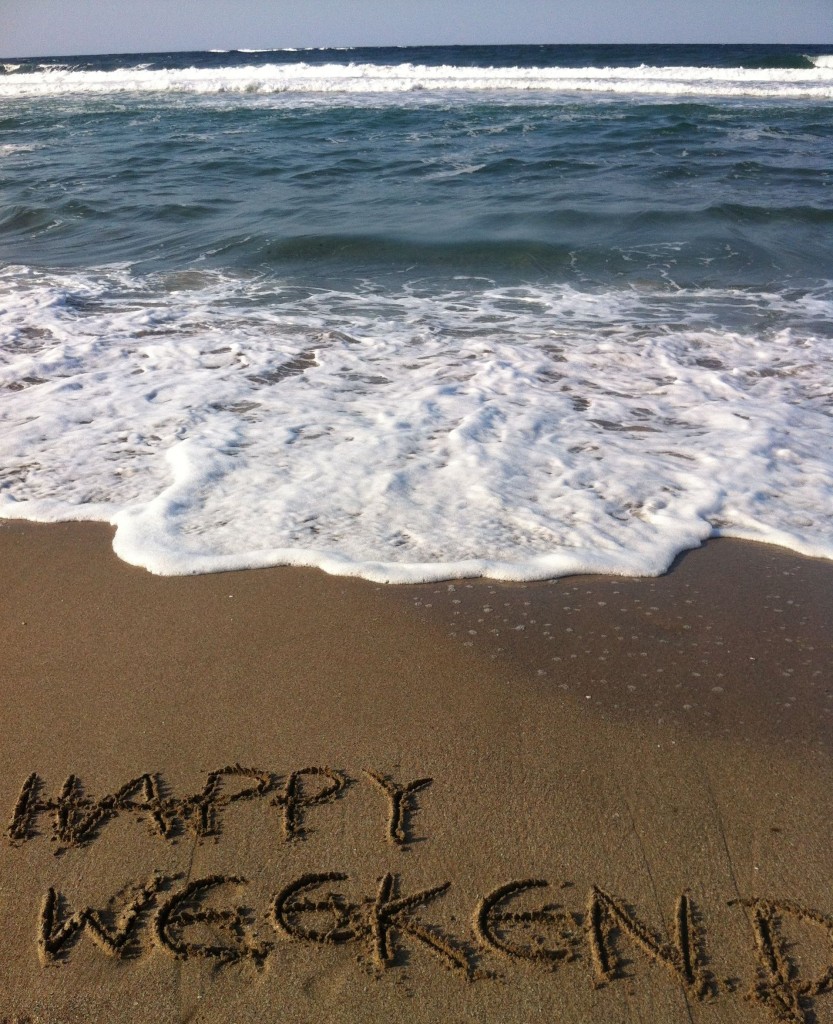 via my iPhone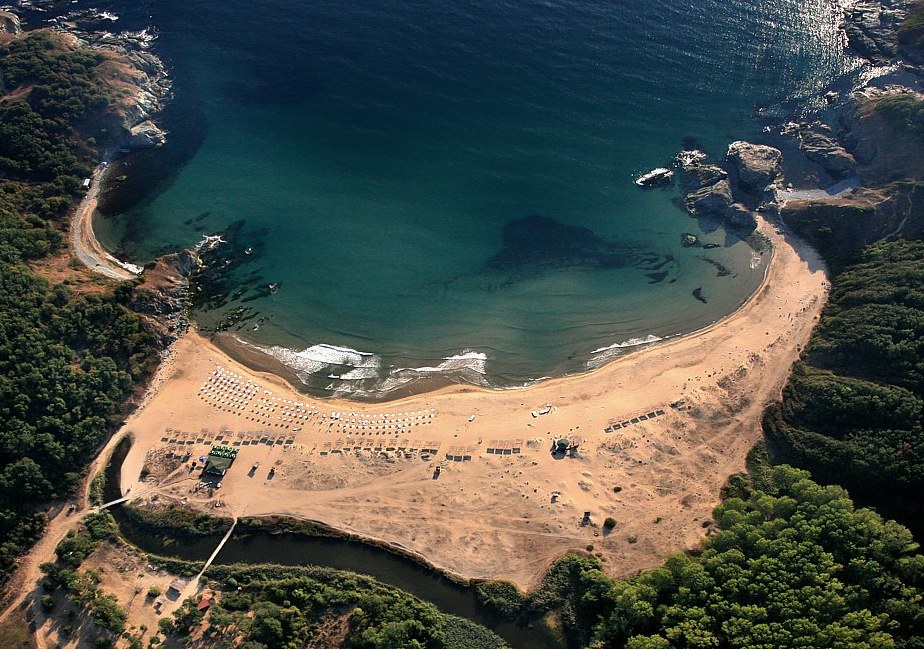 Silistar Beach, Bulgaria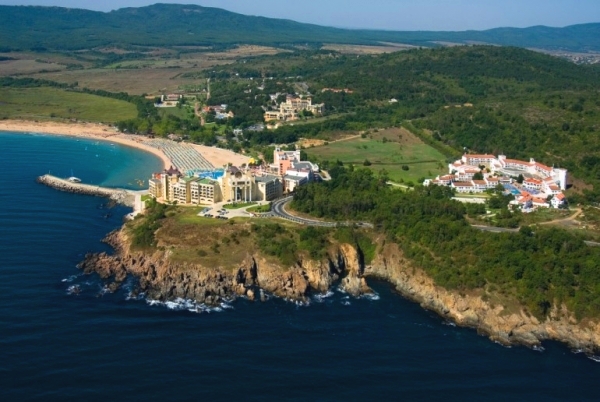 Duni Royal Resort, Black Sea, Bulgaria

Zwei meiner Lieblingsstrände am Schwarzen Meer – Albena und Kara Dere. Schönes Wochenende!
Albena and Kara Dere – for me two of the most beautiful Bulgarian beaches. Happy weekend!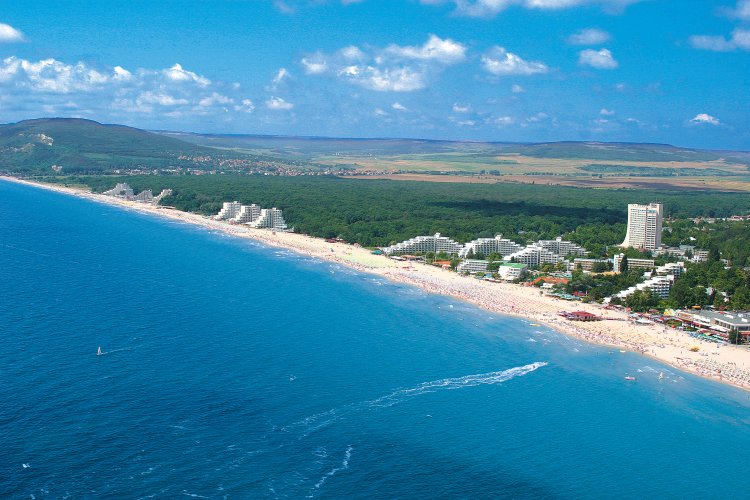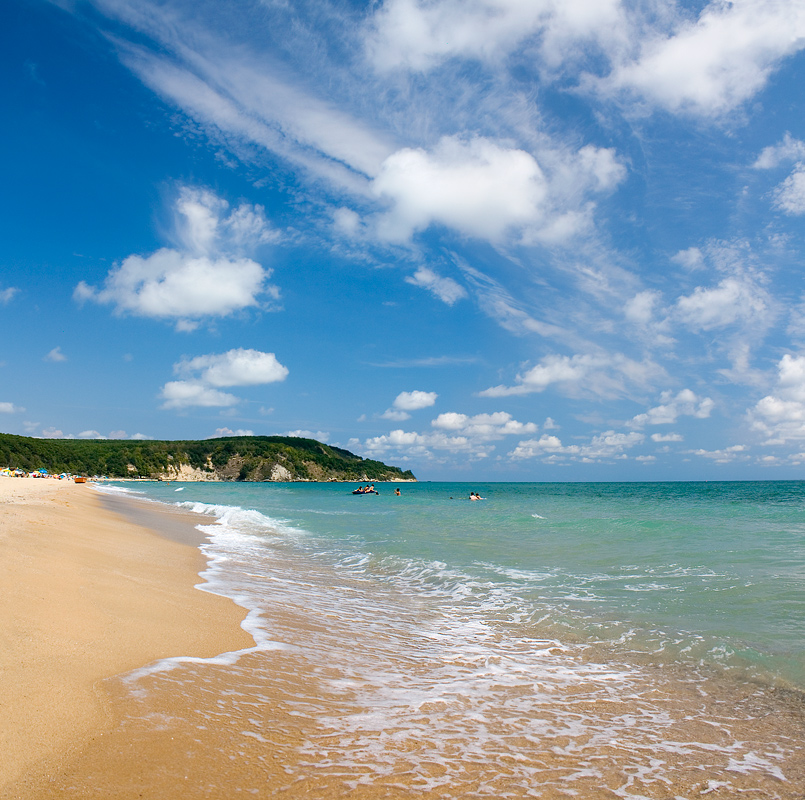 Ein toller Tag im Rhodopen Gebirge nahe Dorf Ossikovo. Bis Montag! Schönes Wochenende!
Beautiful day in the Rhodope Mountains near Ossikovo village… Back on Monday. Happy weekend!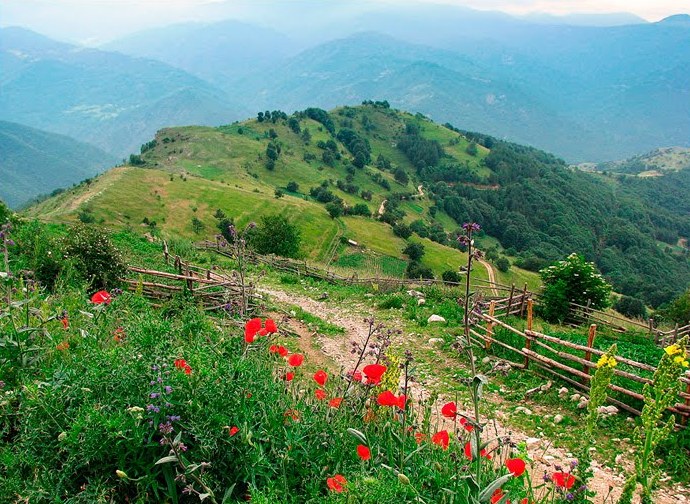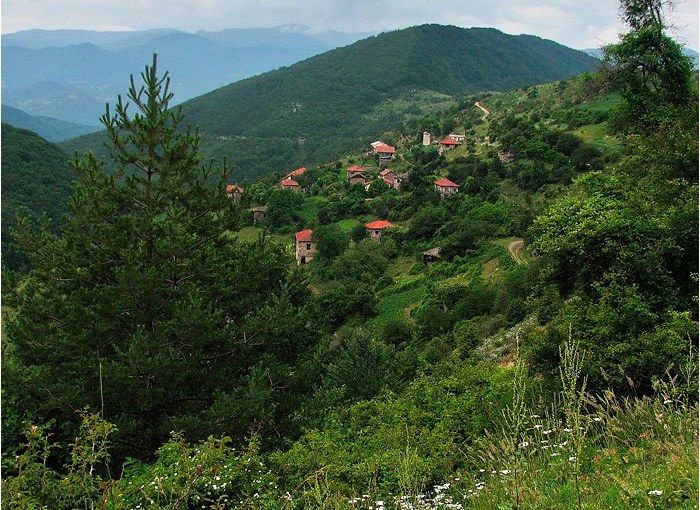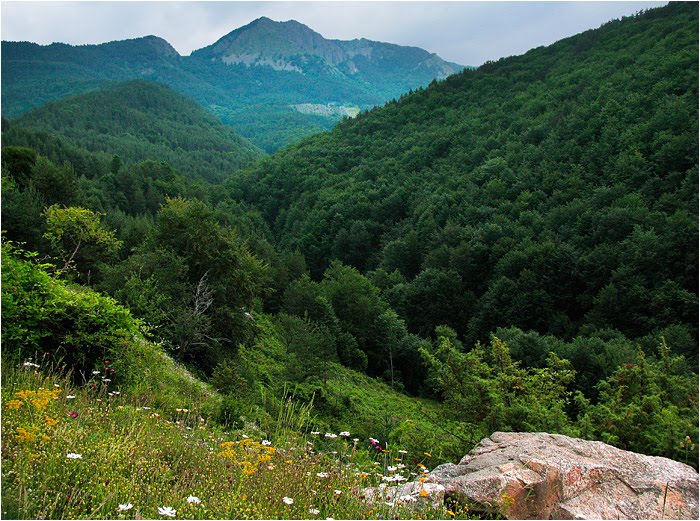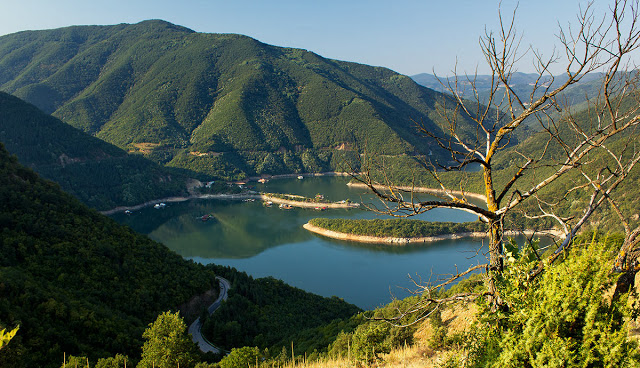 photos: Gergana Popova, Lyubomir Litkov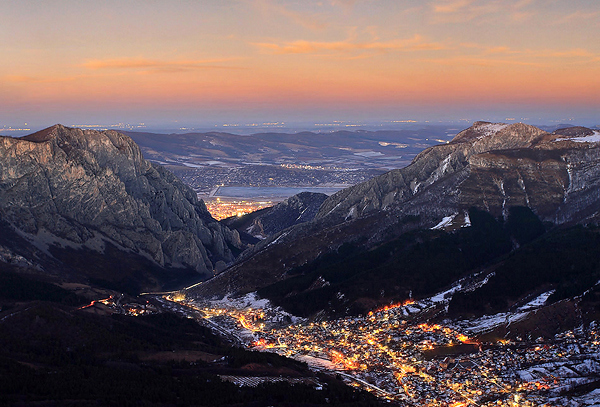 Zgorigrad, photo: K. Petrov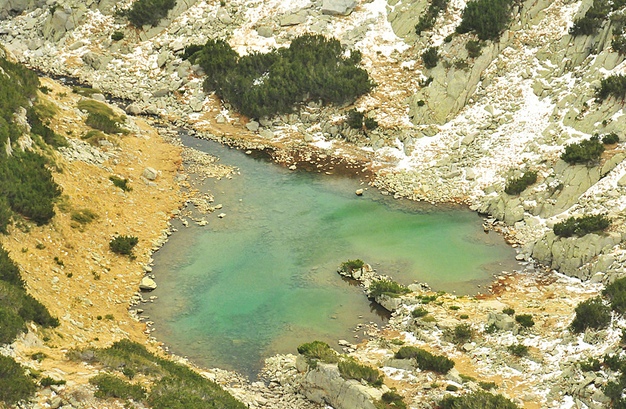 Samodivski lakes, Pirin mountain, photo: mayaeye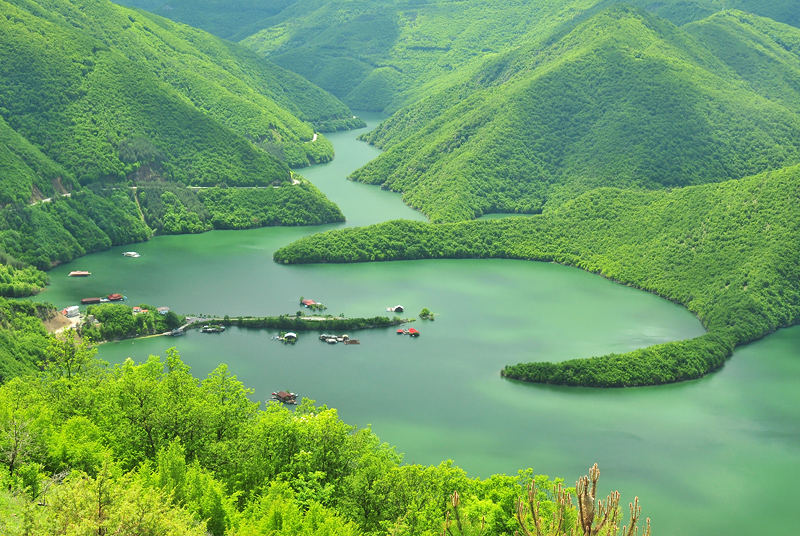 Vacha, Rhodope mountains, photo: mayaeye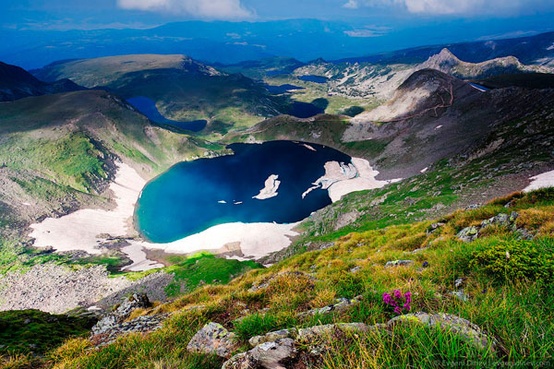 Rila mountain, The 7 Rila lakes, photo: E. Dinev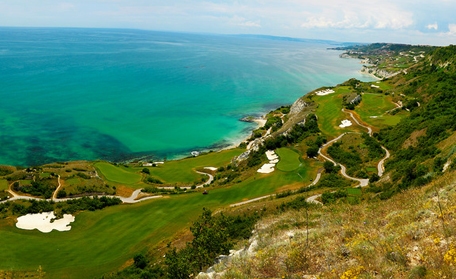 Thracian Cliffs, Black Sea