Traumhaus gefunden… Location: Ibiza
Dream house found… Location: Ibiza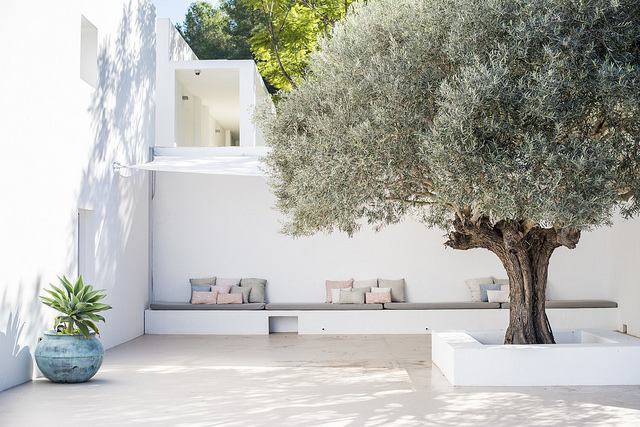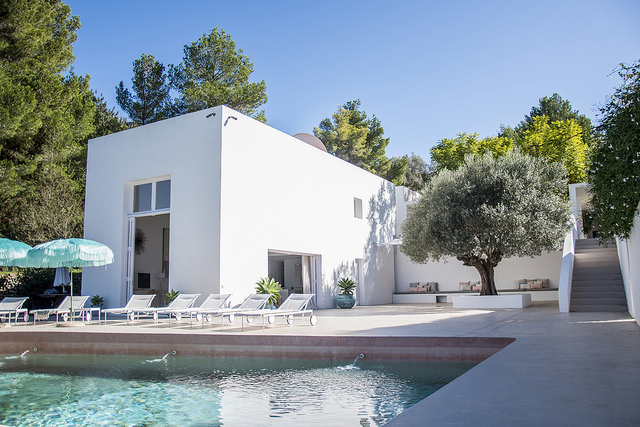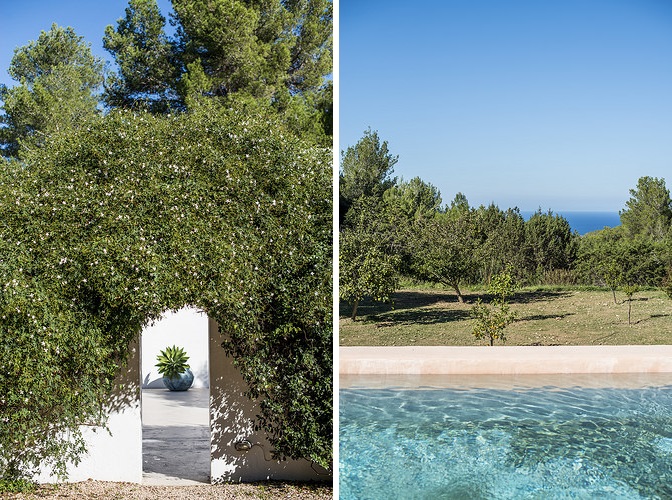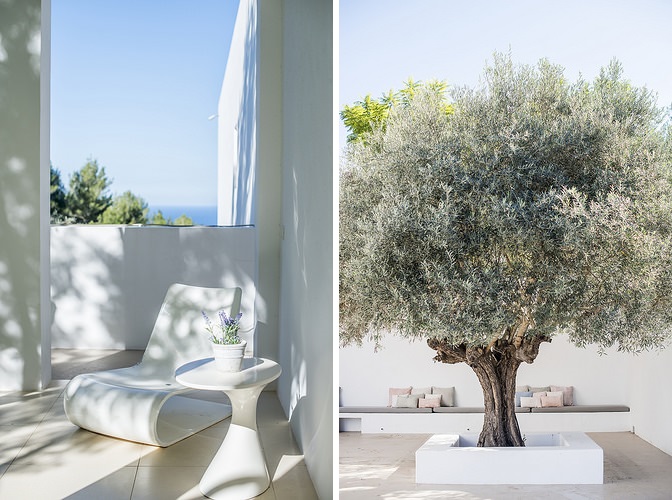 So sieht das Melbourne Haus von Sven und Dawn Maxa von Maxa Design aus.
A look inside the Melbourne home of Sven and Dawn Maxa of Maxa Design.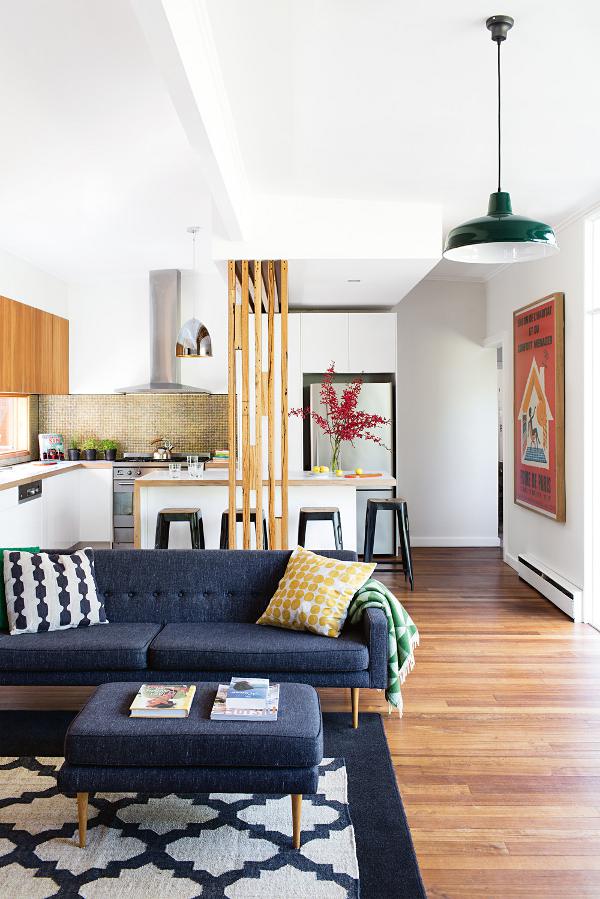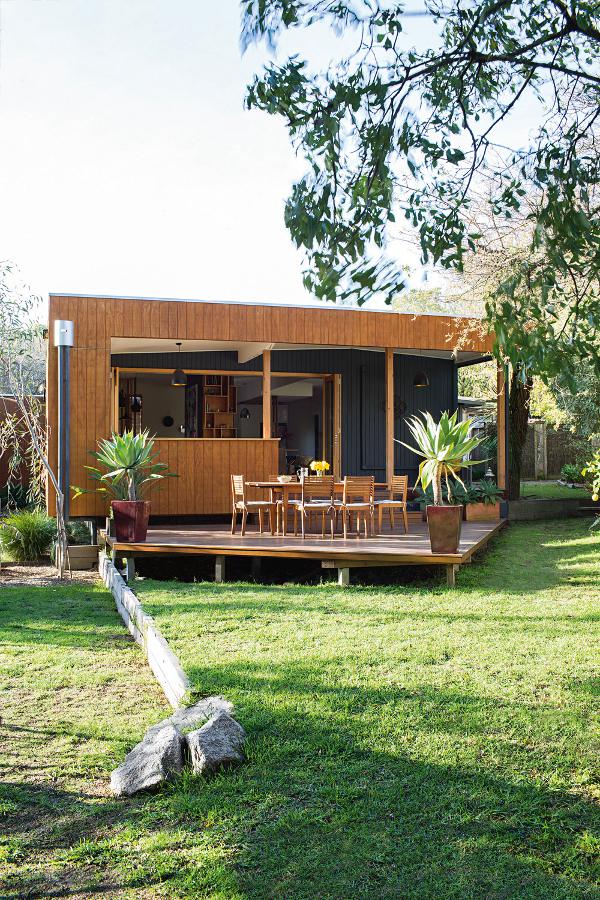 photos: martina gemmola for inside out via desire to inspire
Haus mit Traumblick… Location: Papudo, Chile. Architektur: Raimundo Anguita
House with a view… Location: Papudo, Chile. Architecture: Raimundo Anguita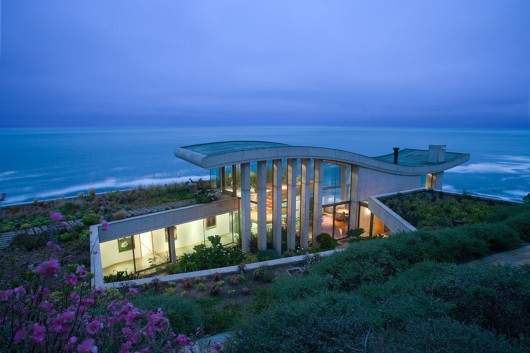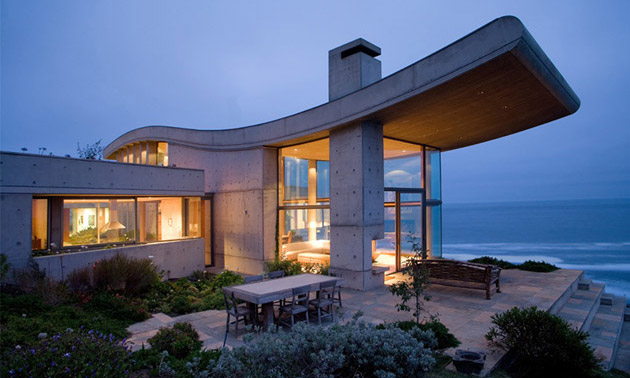 Traumhaus in São Paulo gefunden… Die Schiebewand – Foto 2 – ist unglaublich. Architektur: Guilherme Torres
Dream house in São Paulo found… The sliding walls – photo 2 – are incredible. Architecture: Guilherme Torres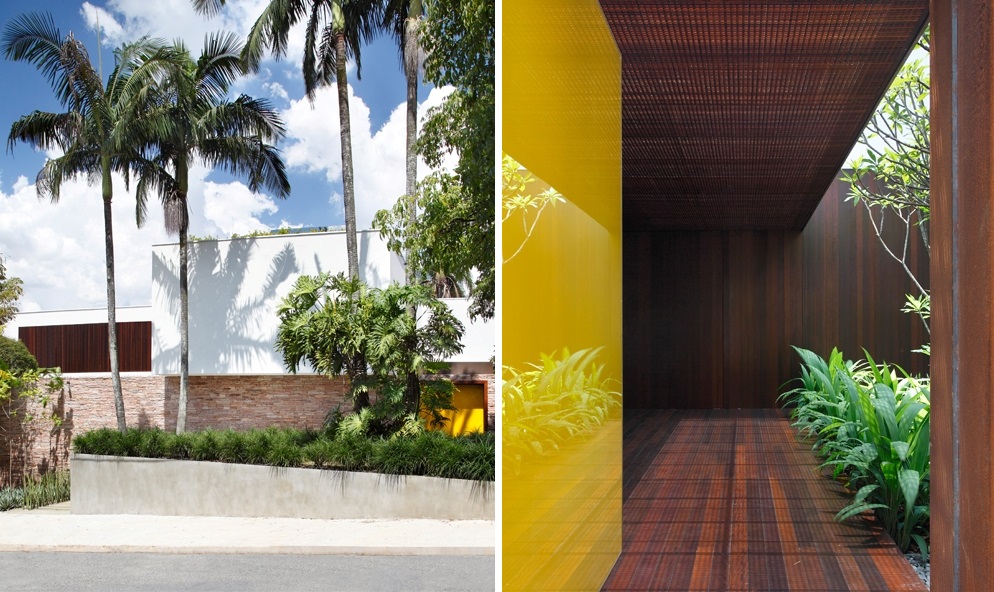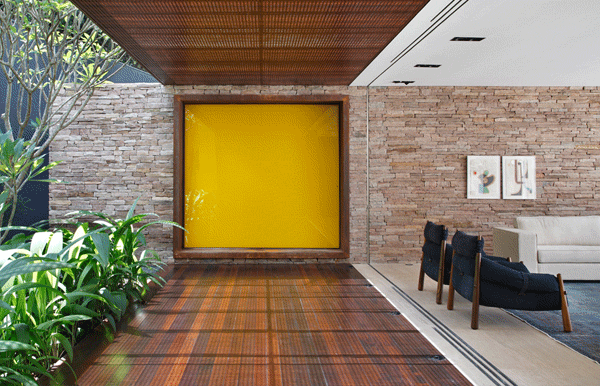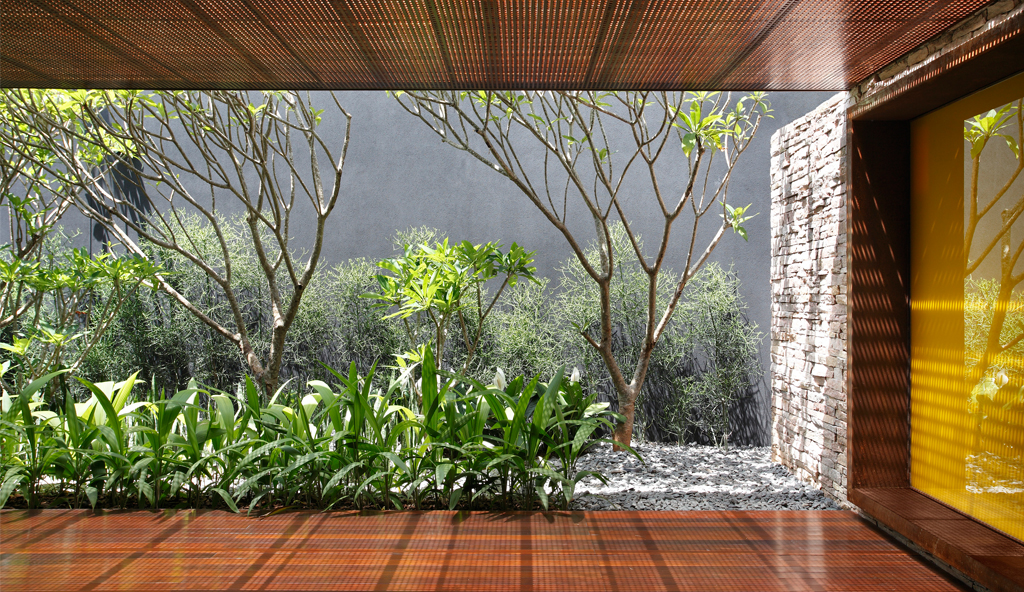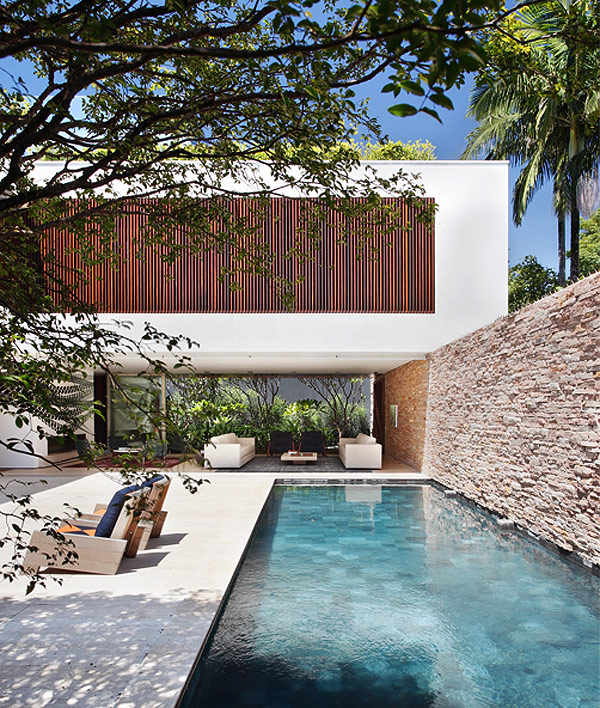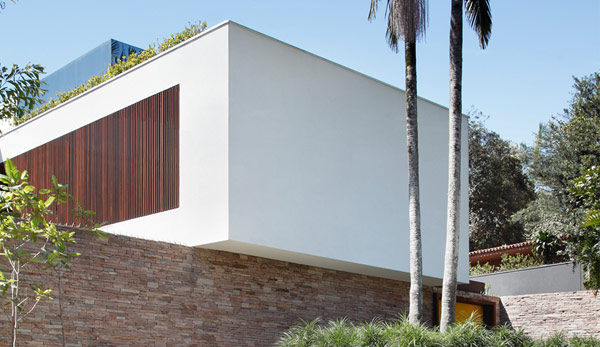 Traumhaus gefunden… Das Black Desert Haus mit Blick auf die Wüstenlandschaft des Joshua-Tree-Nationalparks. Architektur: Marc Atlan und Oller & Pejic
Dream house found… The Black Desert House with views across Joshua Tree National Park in California. Architecture: Marc Atlan and Oller & Pejic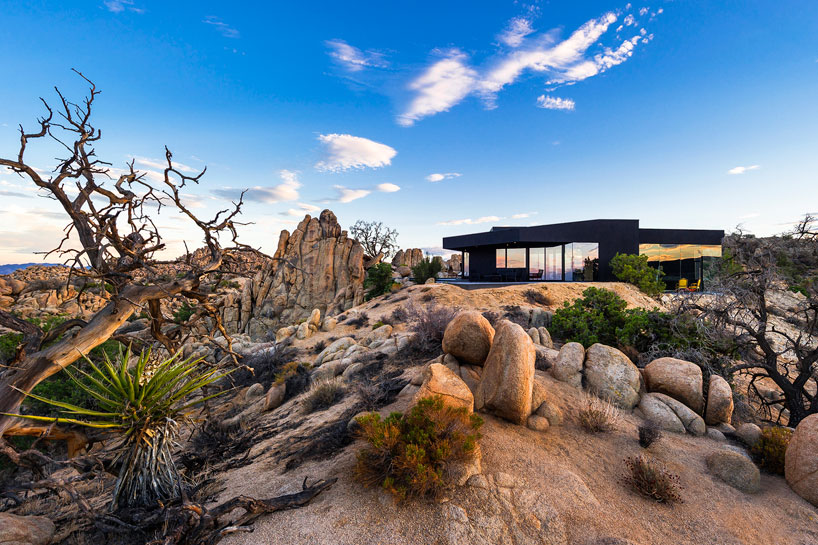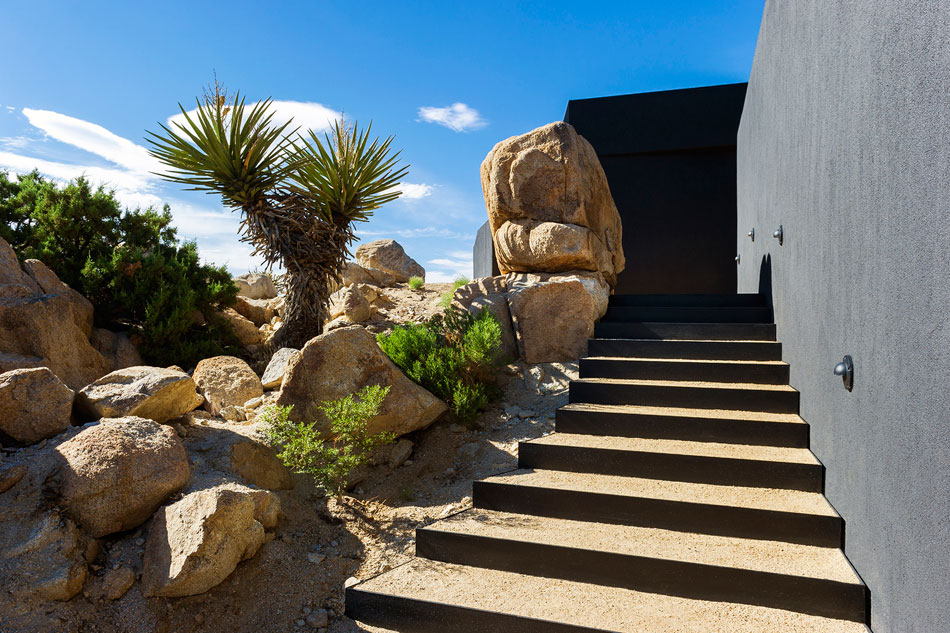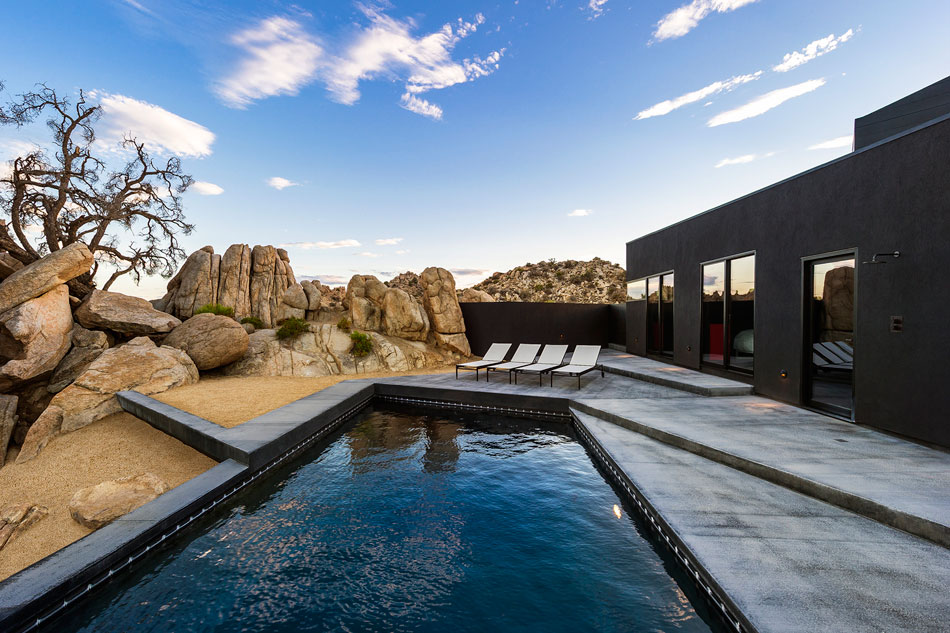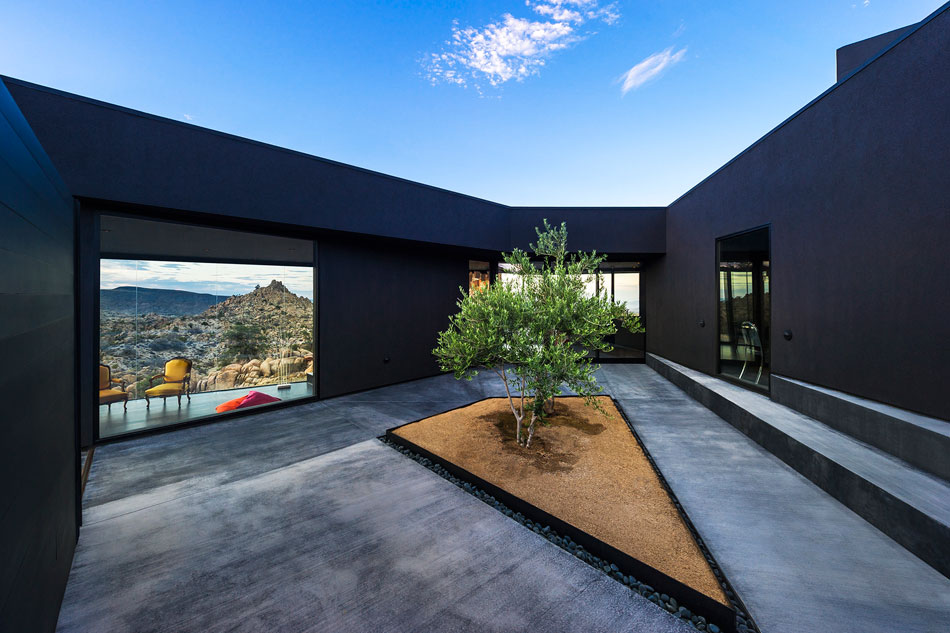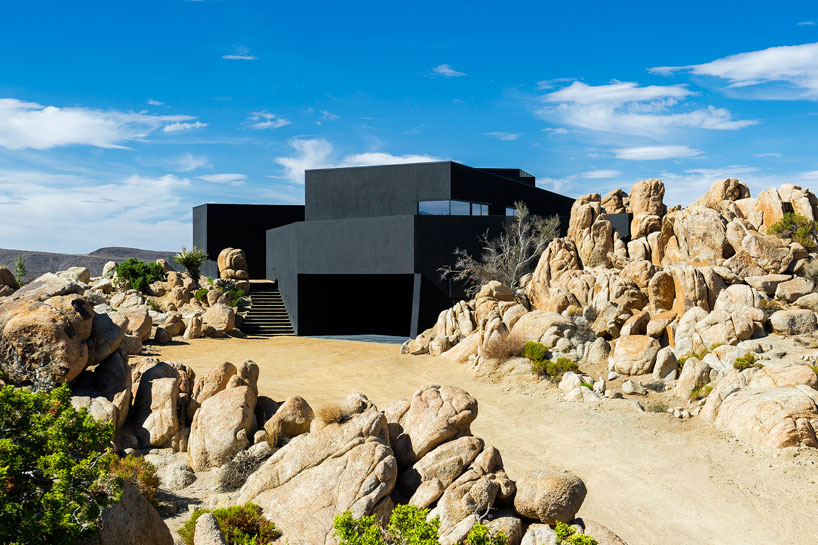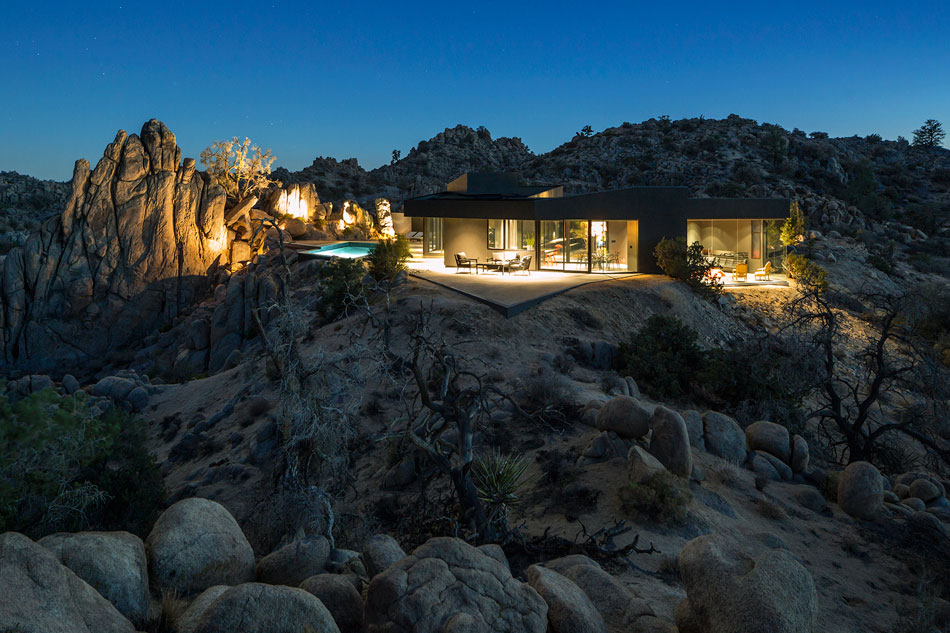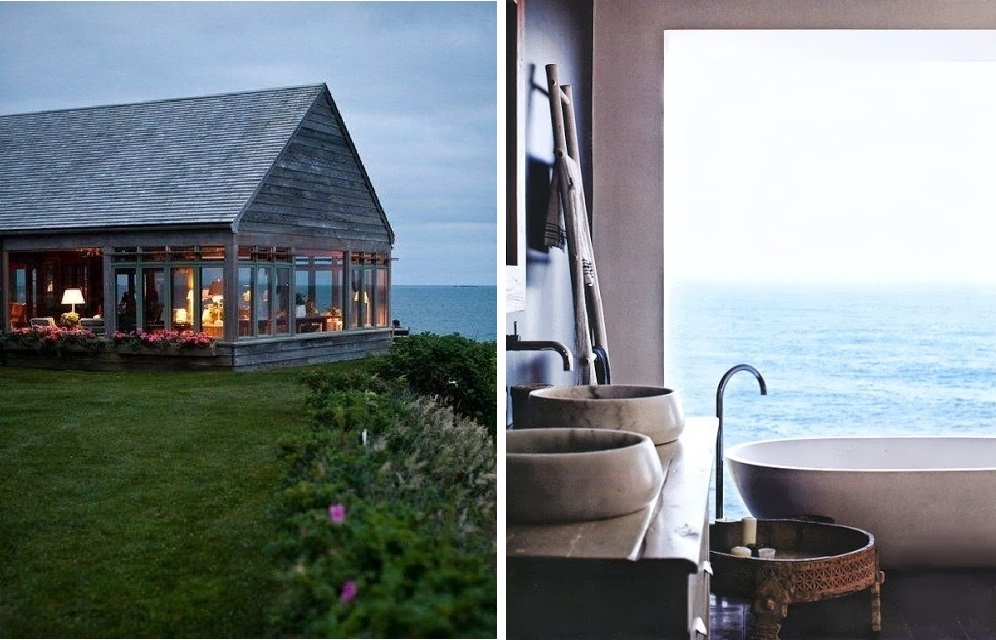 via my fave tumblr cabbage rose
Der Gewinner in der Kategorie Wohnungsbau der Zukunft des WAF ist das Meditationshaus in Libanon, MZ Architects
Future projects house winner of WAF is the Meditation House in Jbâa, Lebanon by MZ Architects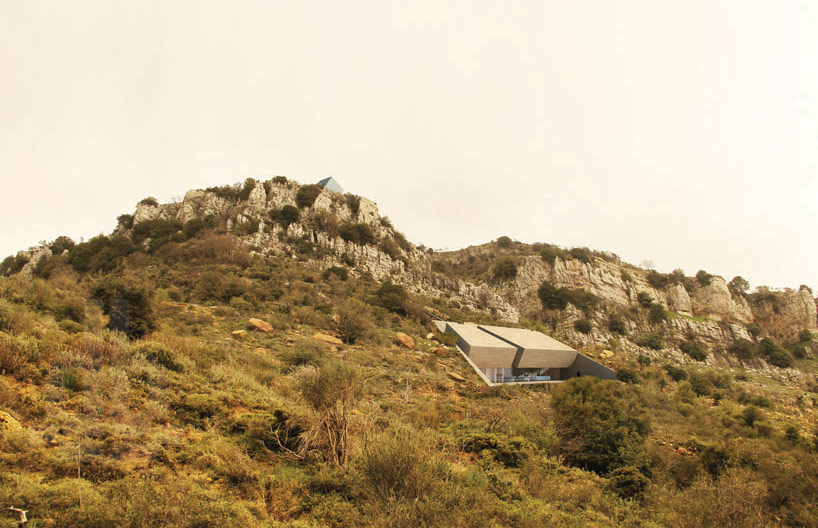 photos: marwan zgheib via designboom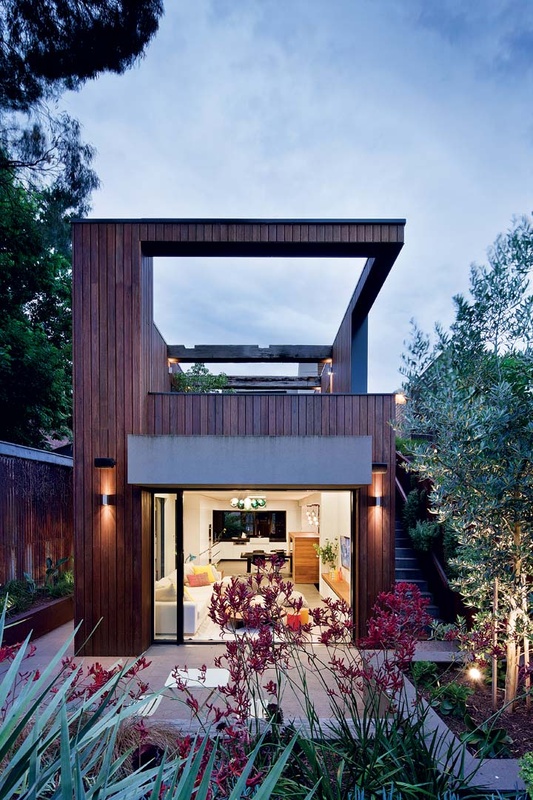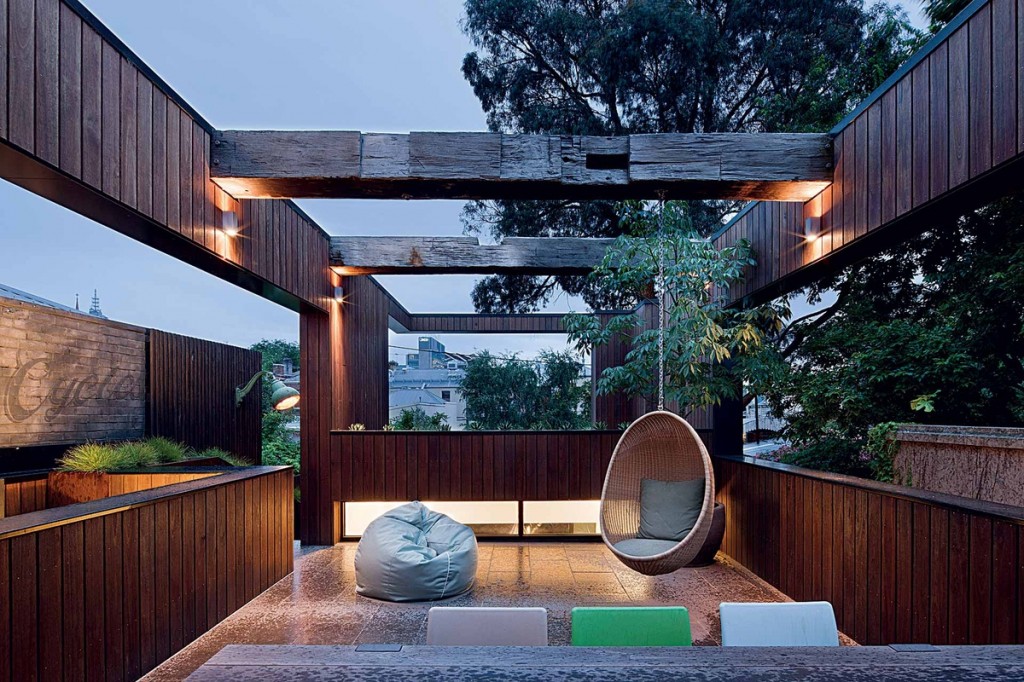 Techné Architects, photos: Shannon McGrath via urbis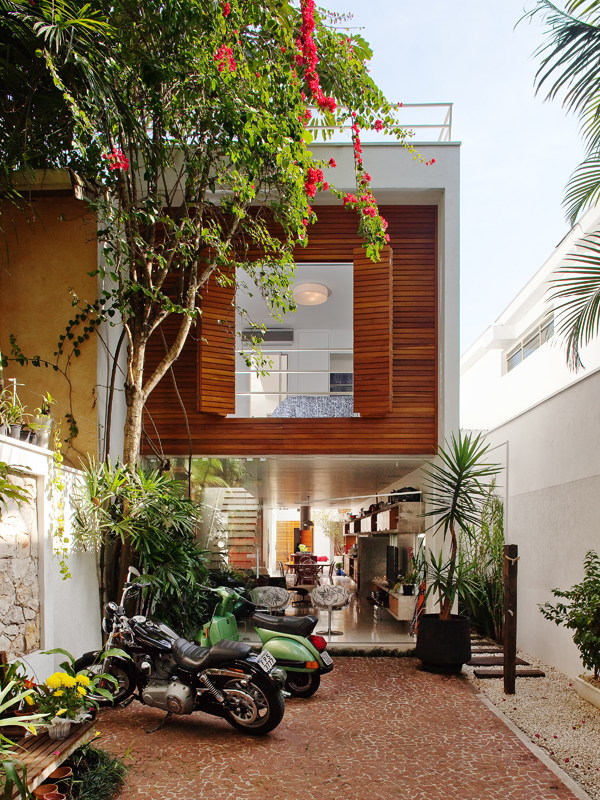 architecture: Fernanda Neiva of Galeria Arquitetos via desire to inspire
So sieht das Haus des Fernsehmoderators Alex Lerner aus. Location: in der Nähe von Pedra da Gavea Felsen – der größte einzelne Granitblock in Meeresnähe.
A look inside the home of TV host Alex Lerner near the Pedra da Gavea, one of the highest mountains in the world that ends directly in the ocean.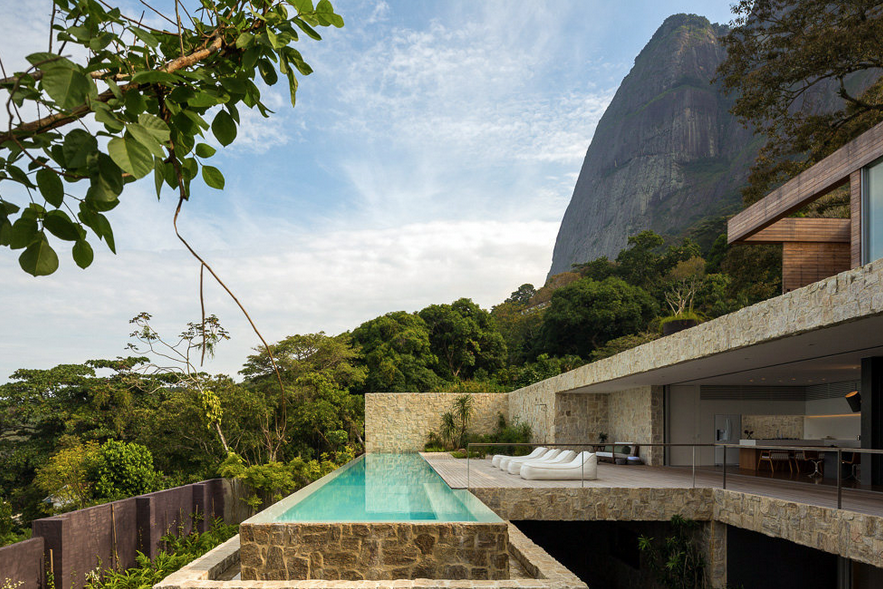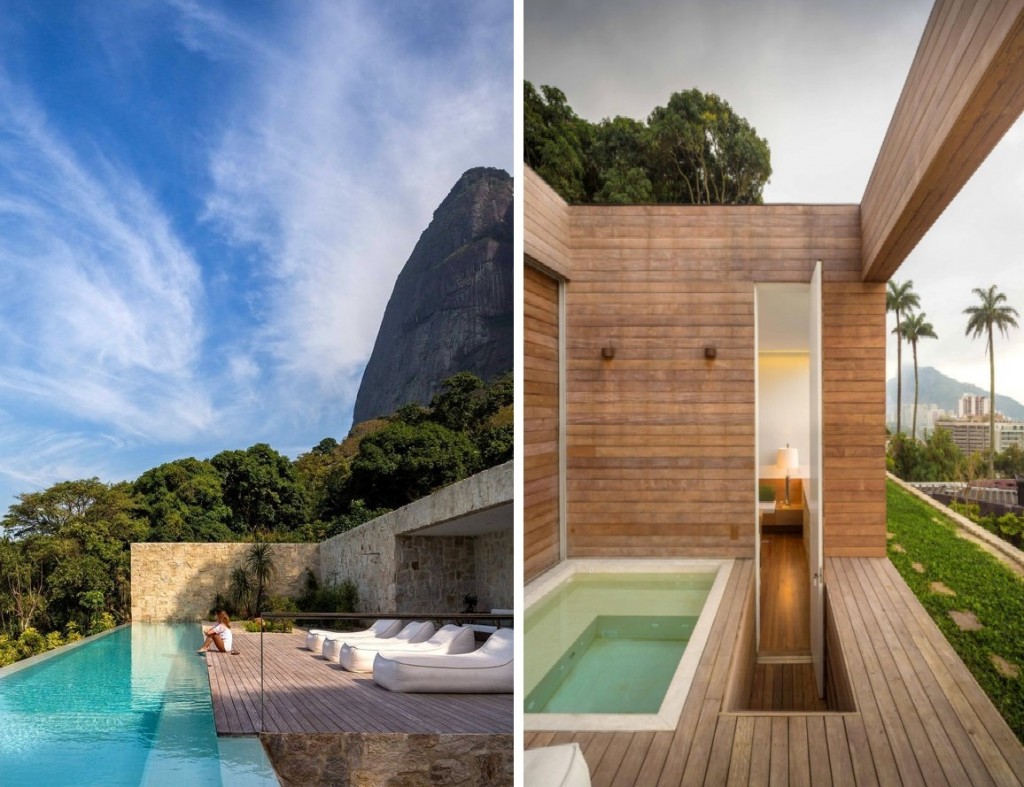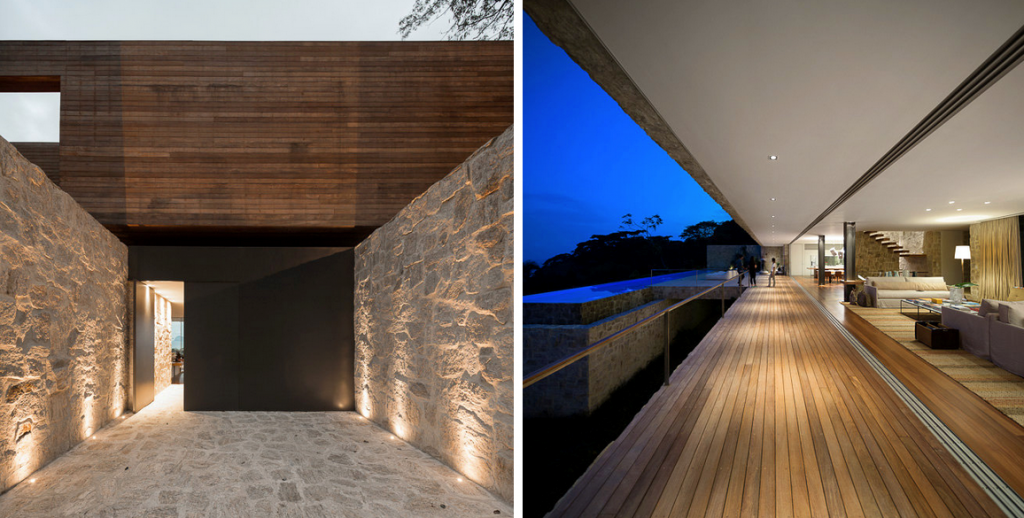 photos: fernando guerra for the ny times