desire to inspire, bystephanielynn
photo: chris patey via domaine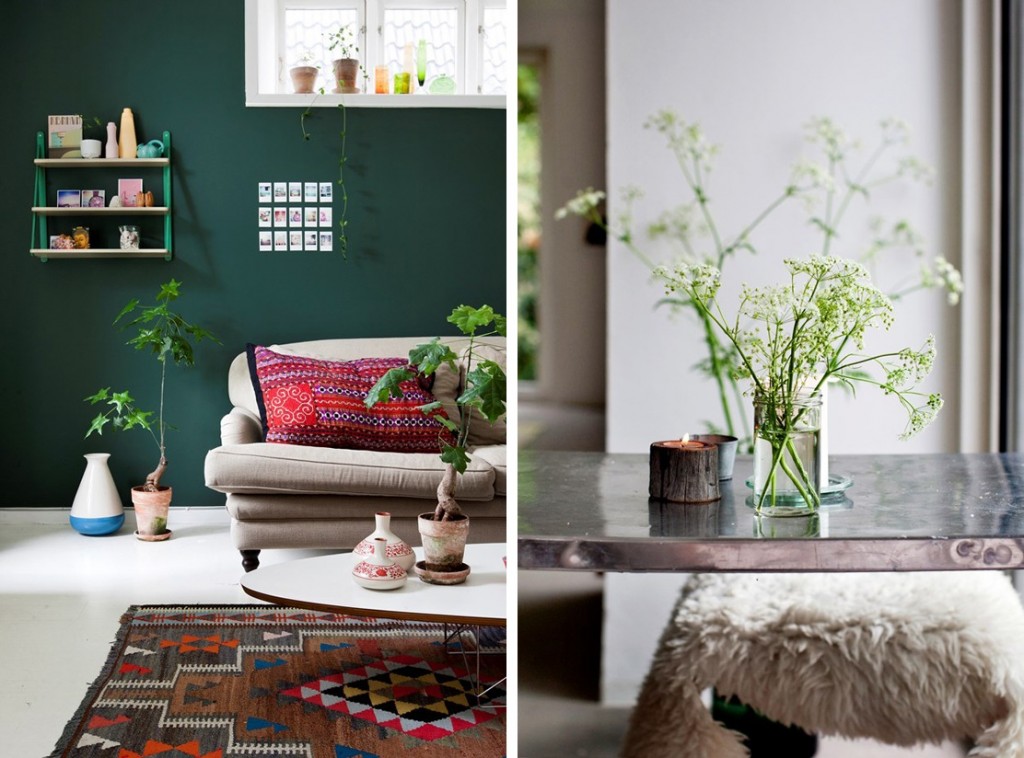 photos: christina kayser onsgaard via desire to inspire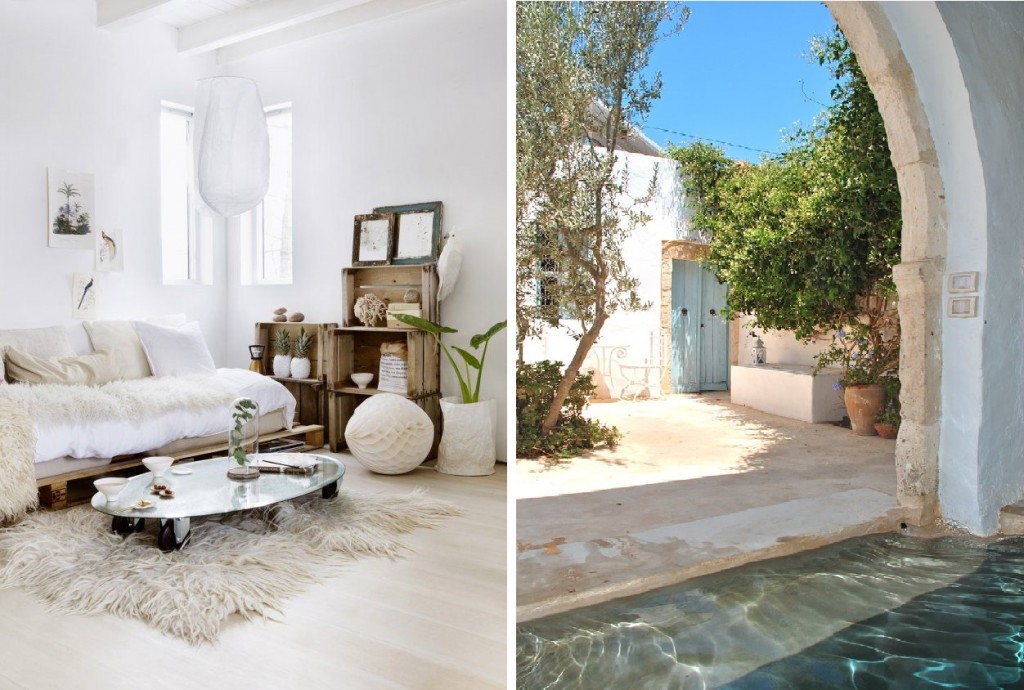 desire to inspire, my paradissi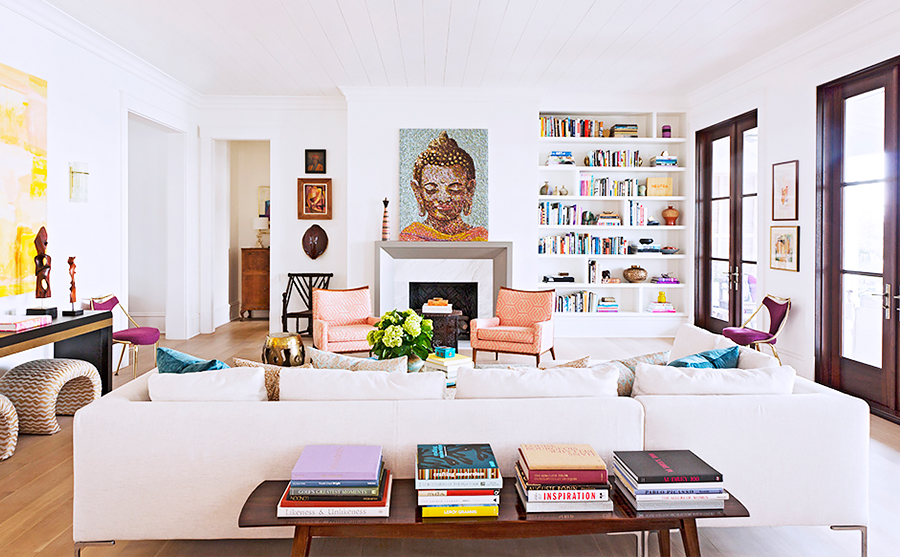 design: angie hranowsky
So sieht das Melbourne Haus von Sven und Dawn Maxa von Maxa Design aus.
A look inside the Melbourne home of Sven and Dawn Maxa of Maxa Design.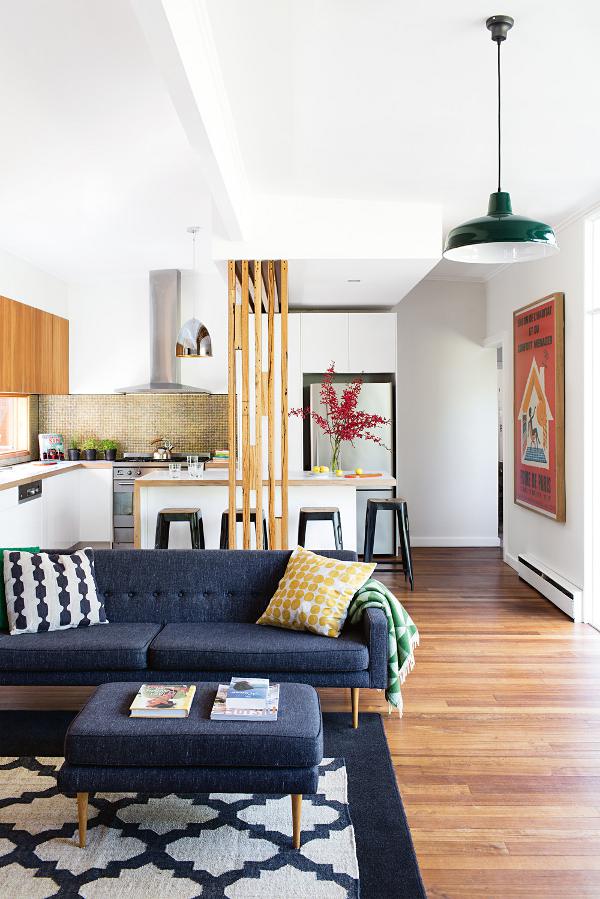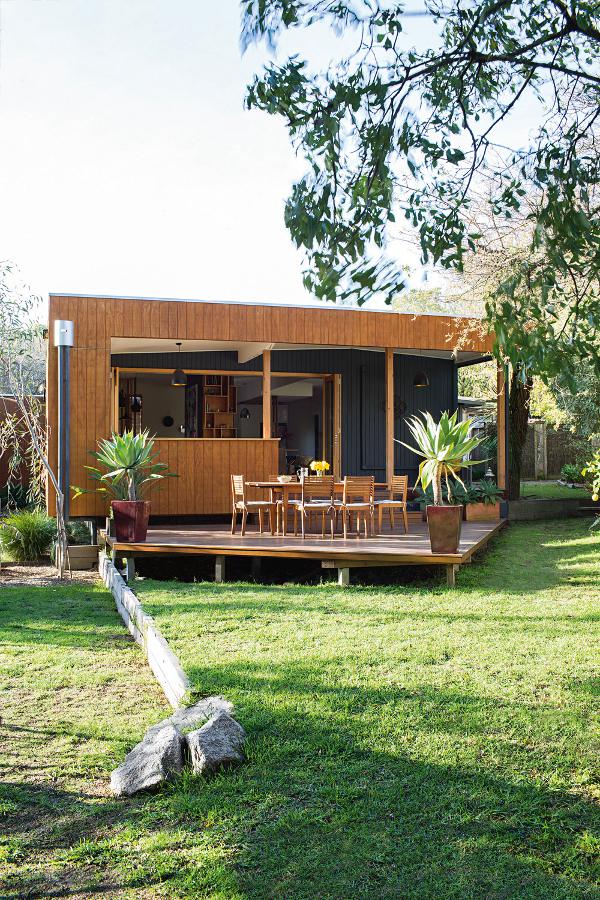 photos: martina gemmola for inside out via desire to inspire
Ein kurzer Blick nach Mallorca und dann zurück nach Deutschland zu Fußballfreude ohne Ende. Go, Germany!
A look inside a house in Mallorca and then back to Germany where soccer joy rules the streets. Go, Germany!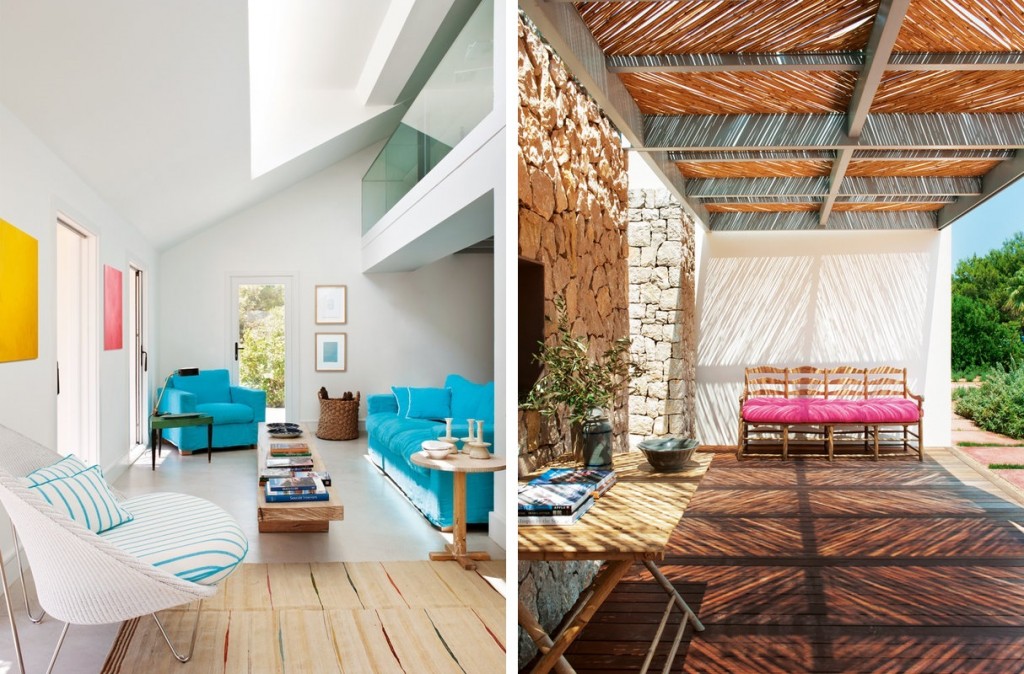 CMV Architects, photos: nuevo estilo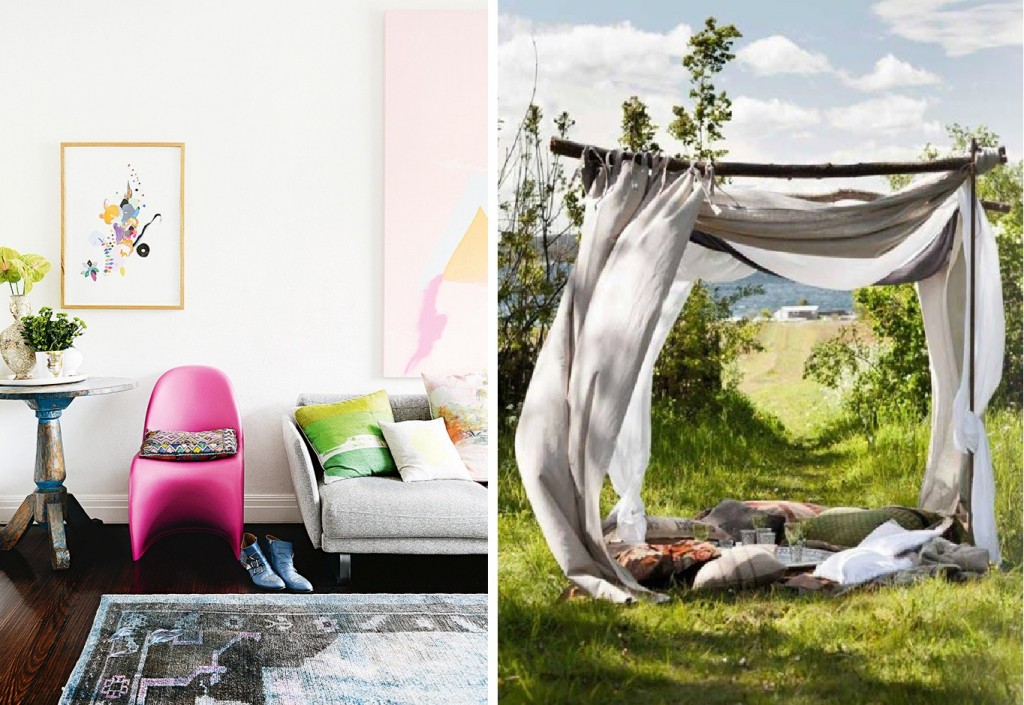 left: lauren bamford for inside out, right: my paradissi