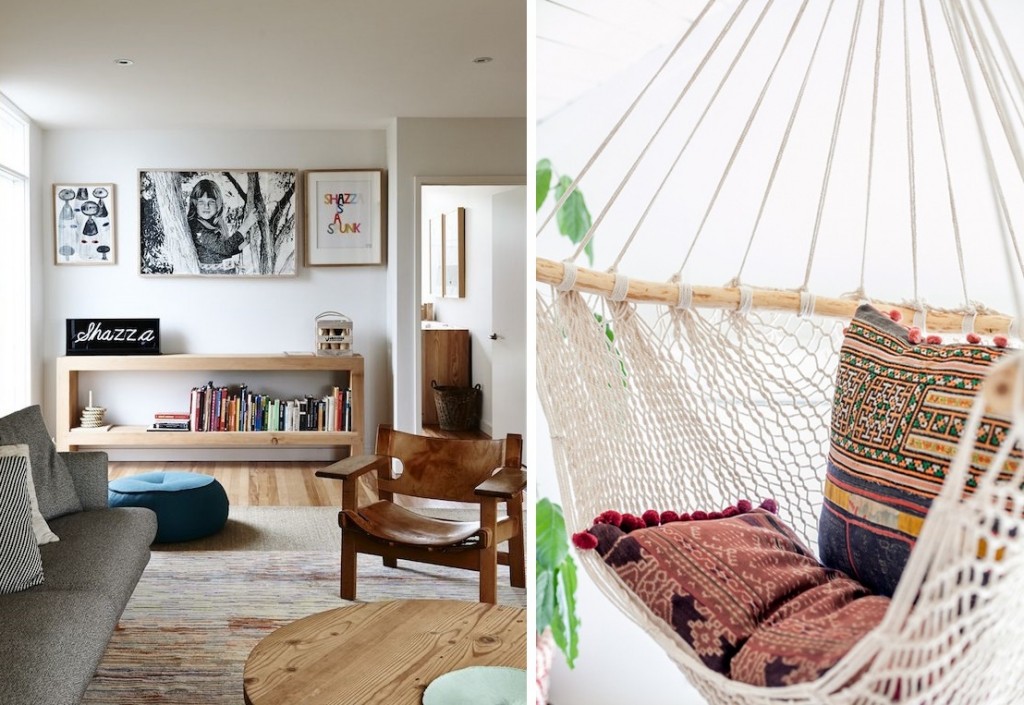 via my paradissi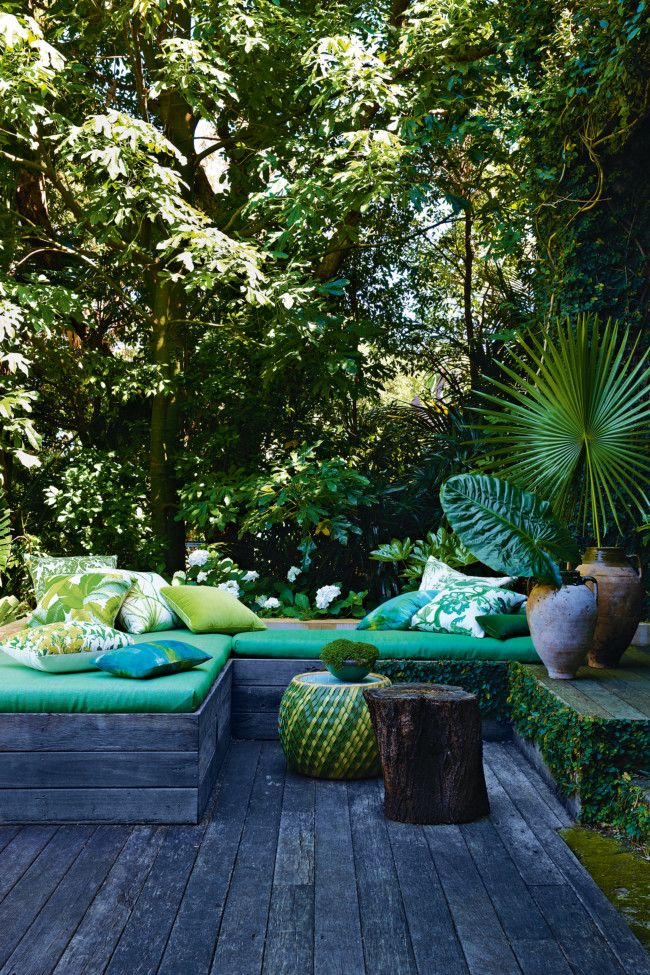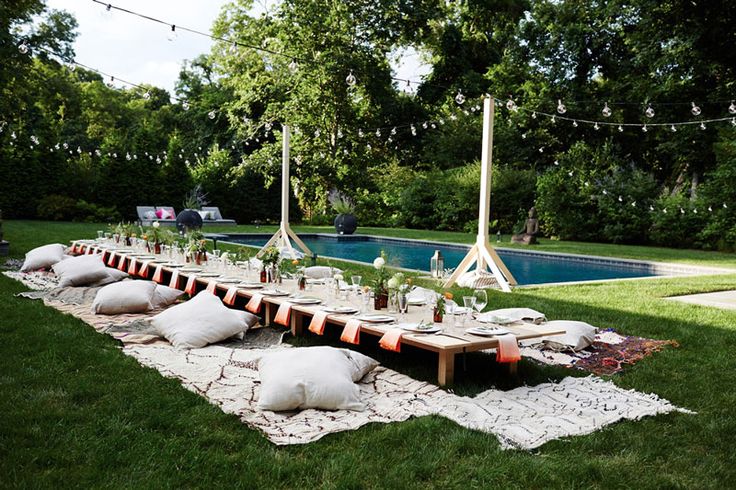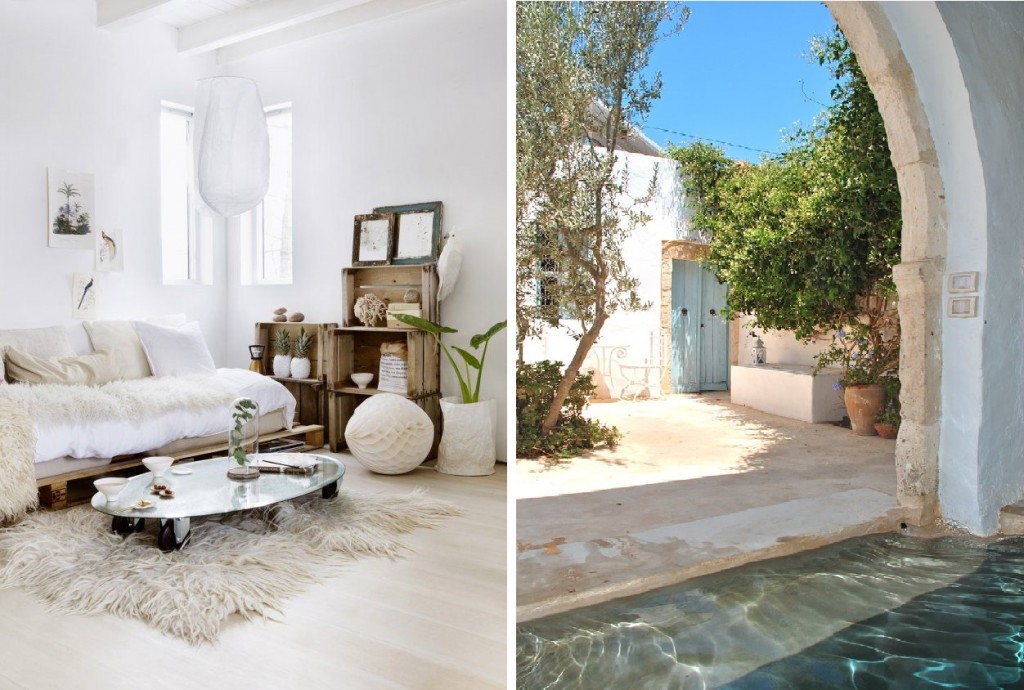 desire to inspire, my paradissi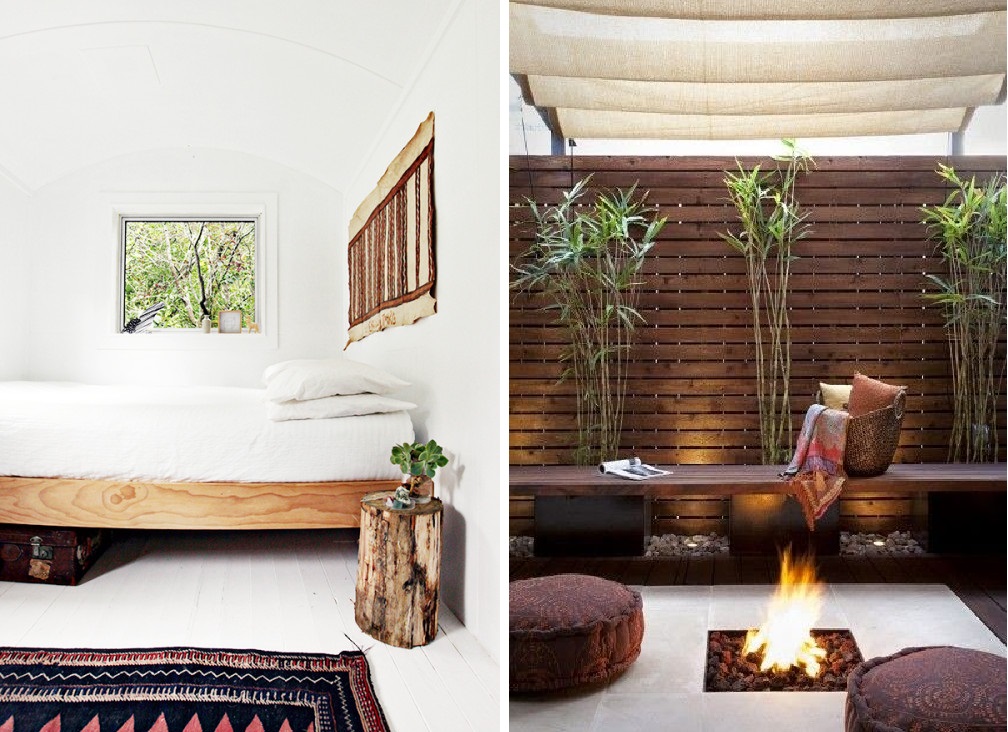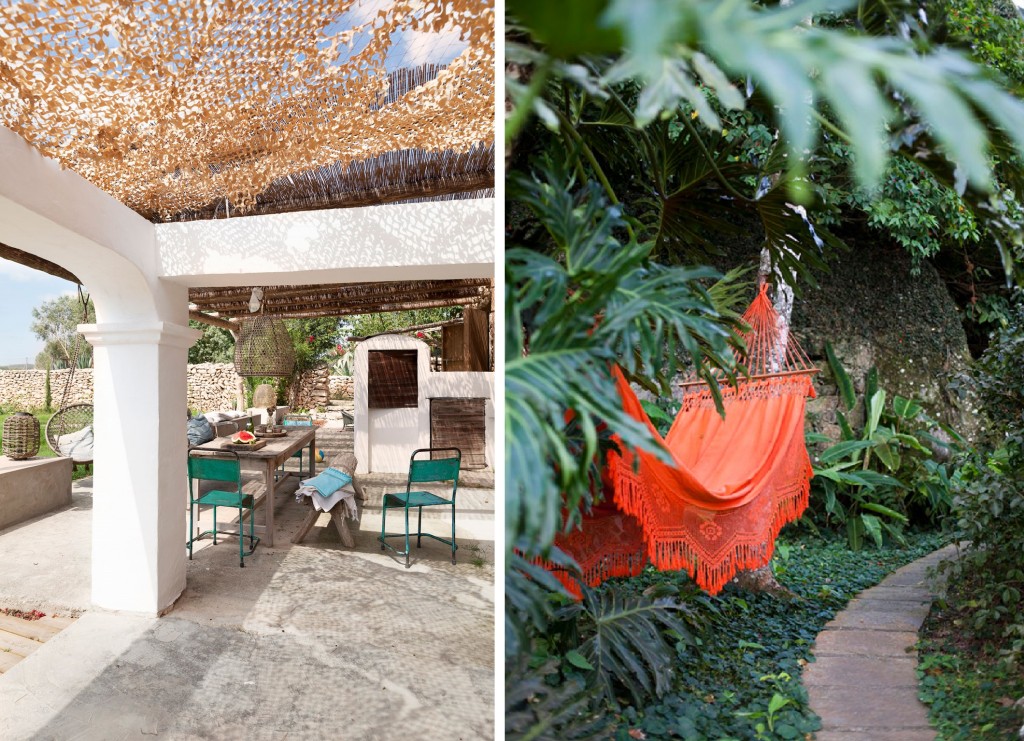 left: jansje klazinga for vt wonen, right: filippo bamberghi via style files
Wunderschöne Landschaft und kühlendes Pool – virtuelle Erfrischung vor dem Finale am Sonntag. Happy Fußball-Weekend!
A beautiful landscape and pool to dive in and refresh before the World Cup final on Sunday. Happy soccer weekend!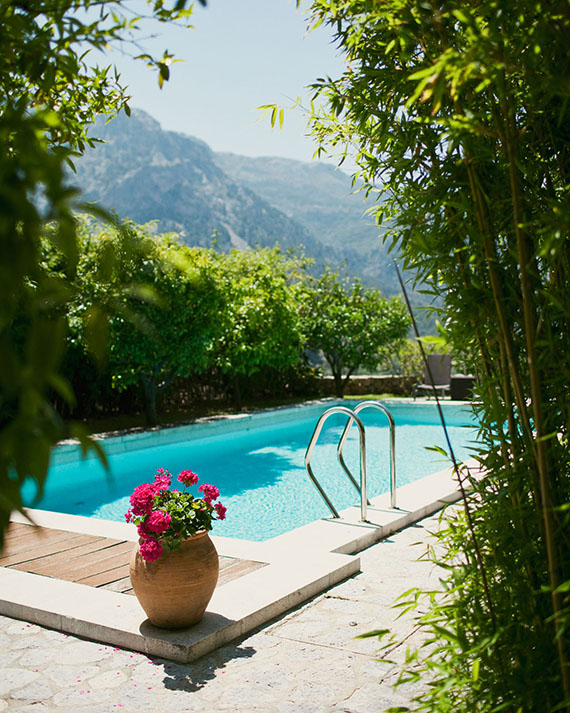 photo: salva lopez via my paradissi
Ein kurzer Blick nach Mallorca und dann zurück nach Deutschland zu Fußballfreude ohne Ende. Go, Germany!
A look inside a house in Mallorca and then back to Germany where soccer joy rules the streets. Go, Germany!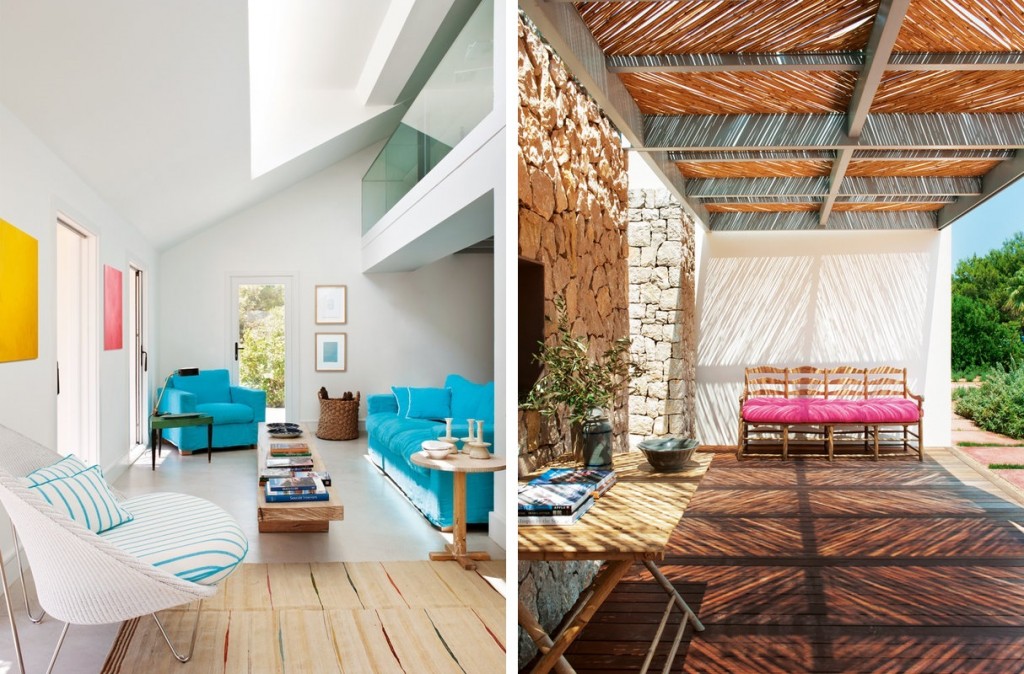 CMV Architects, photos: nuevo estilo