Dudhsagar Falls, India
Cappadocia, Turkey
Norway
Galapagos
Kefalonia, Greece
photos via pinterest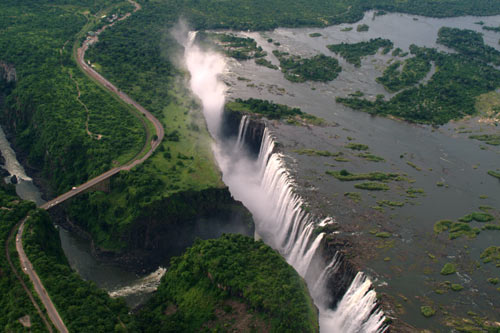 Victoria Waterfalls at the border of Zambia and Zimbabwe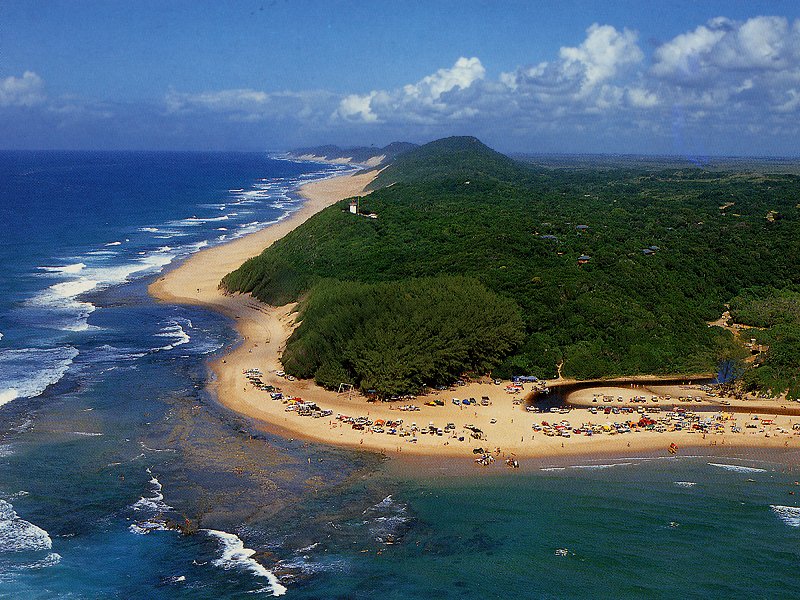 Sodwana Bay, South Africa
Corsica, French island in the Mediterranean Sea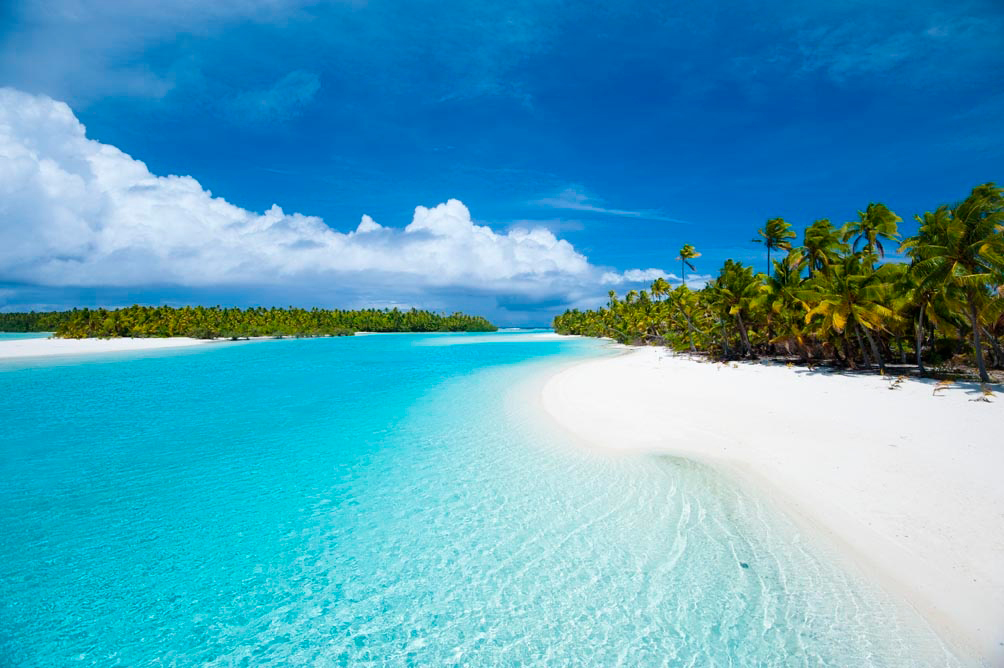 Cook Islands, South Pacific Ocean near New Zealand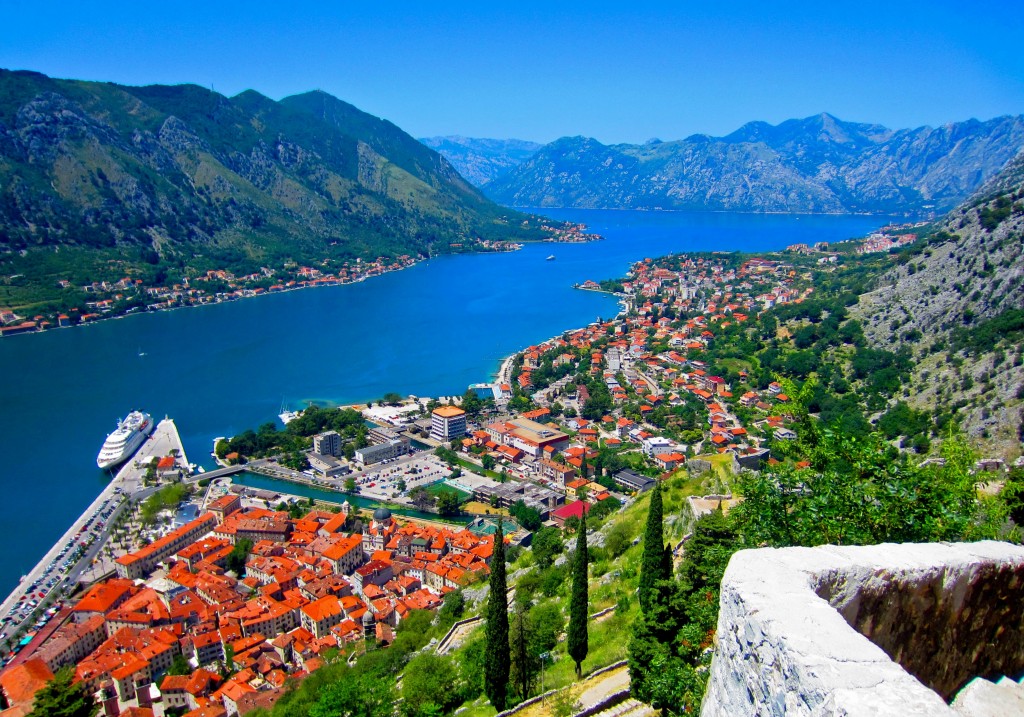 Kotor, Montenegro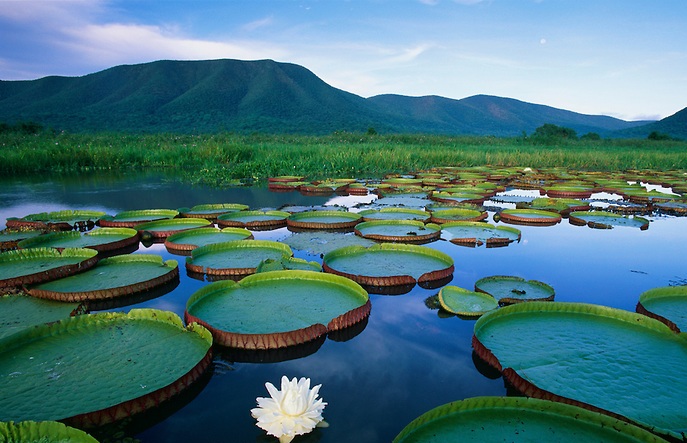 Water lily leaves, Pantanal, Brazil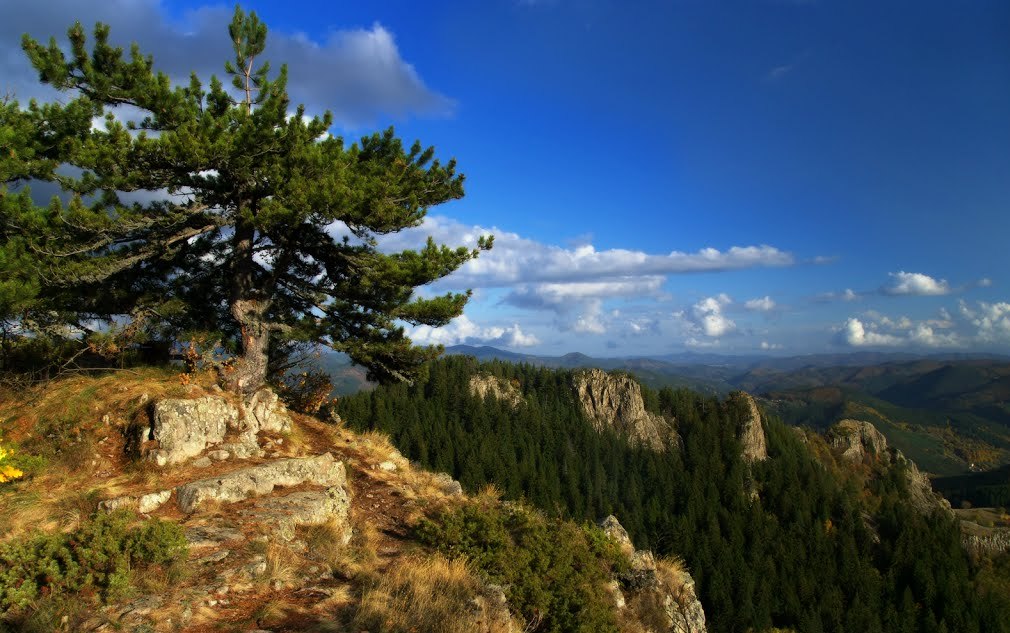 Bulgaria, View from Neviastata Rock near Smolyan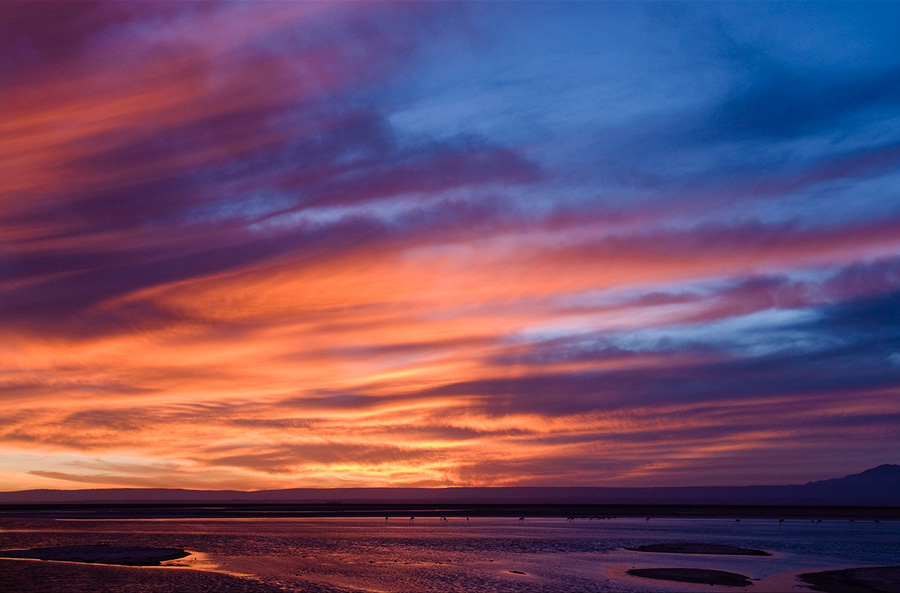 Atacama desert
photo credits: click on the photo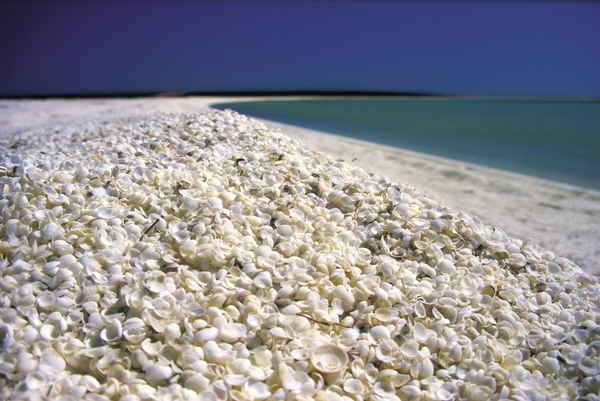 Shell Beach, Shark Bay, Australia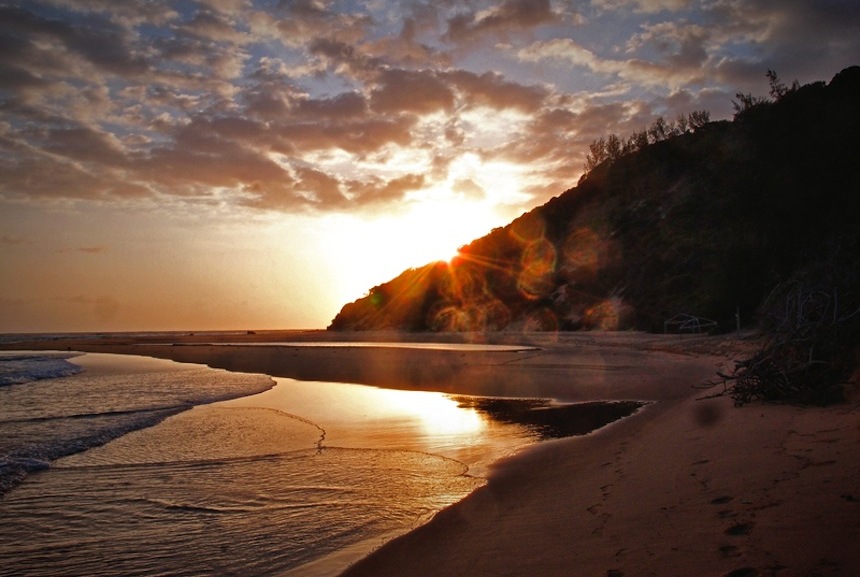 Ponto do Ouro, Mozambique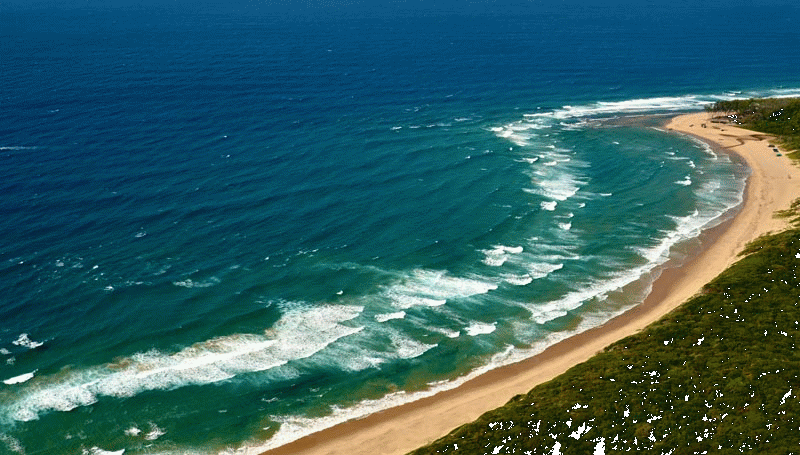 iSimangaliso Wetland Park, South Africa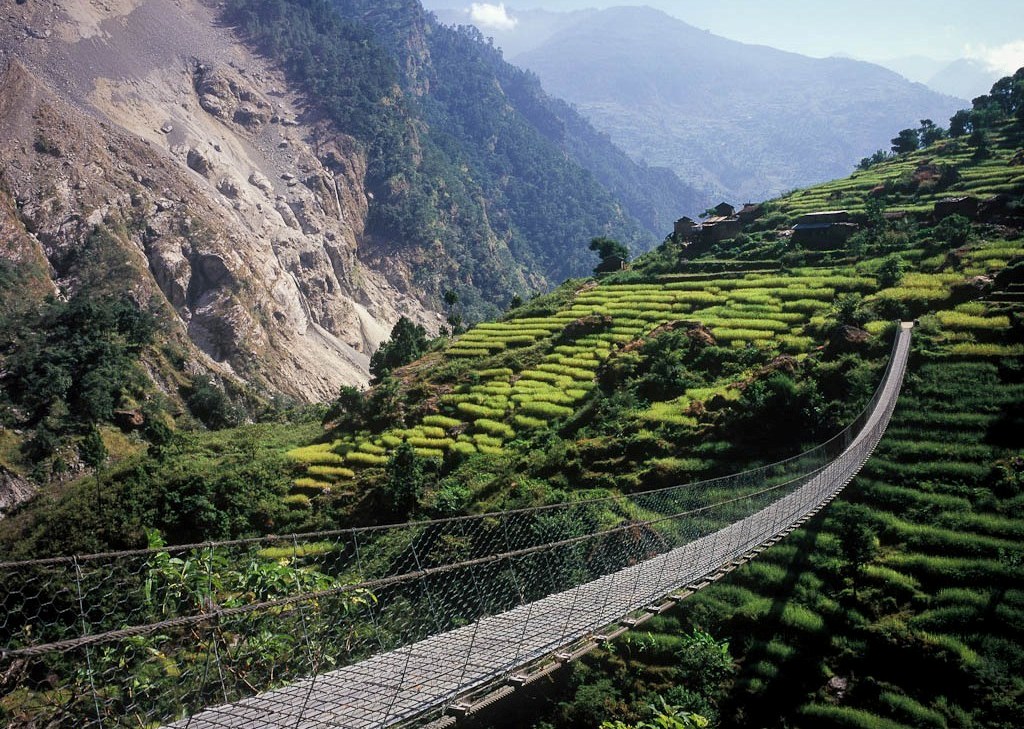 near Anapurna, Nepal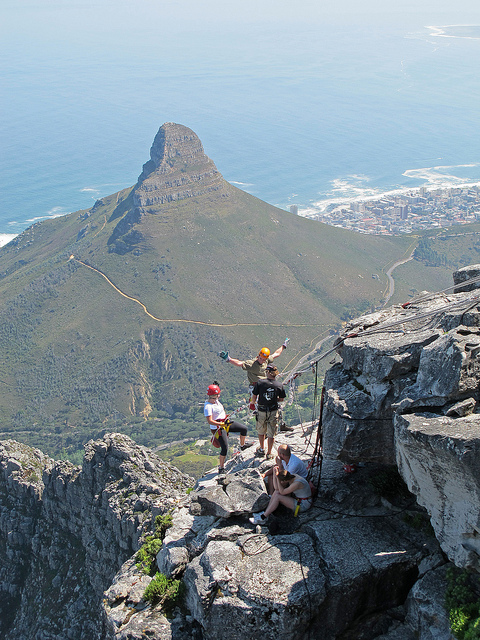 Absailing off Table Mountain, Cape Town, South Africa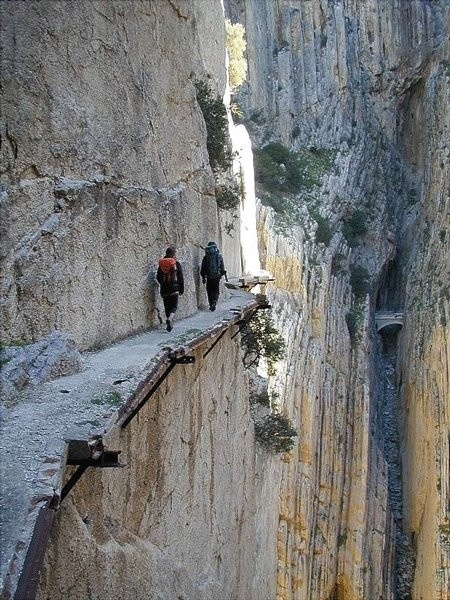 El Camino del Rey, Malaga, Spain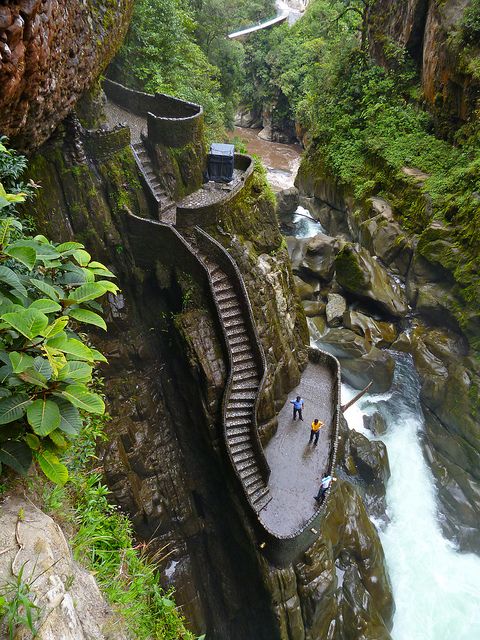 Canyon Steps, Ecuador
Plitvice National Park, Croatia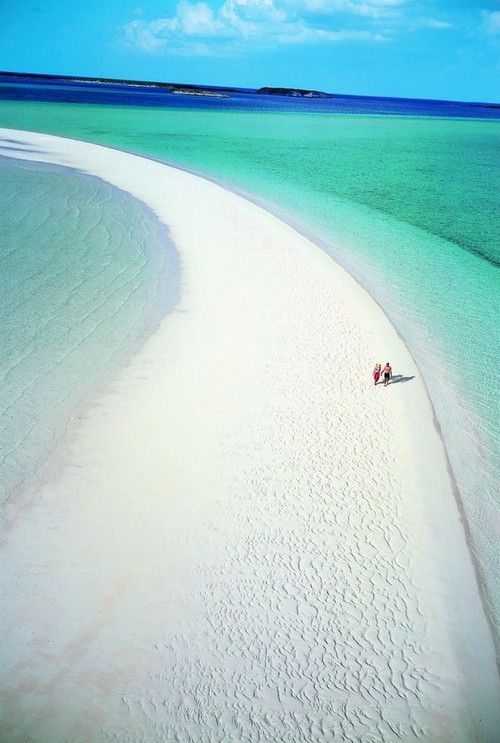 Musha Cay, Bahamas
photo credits: click on the photo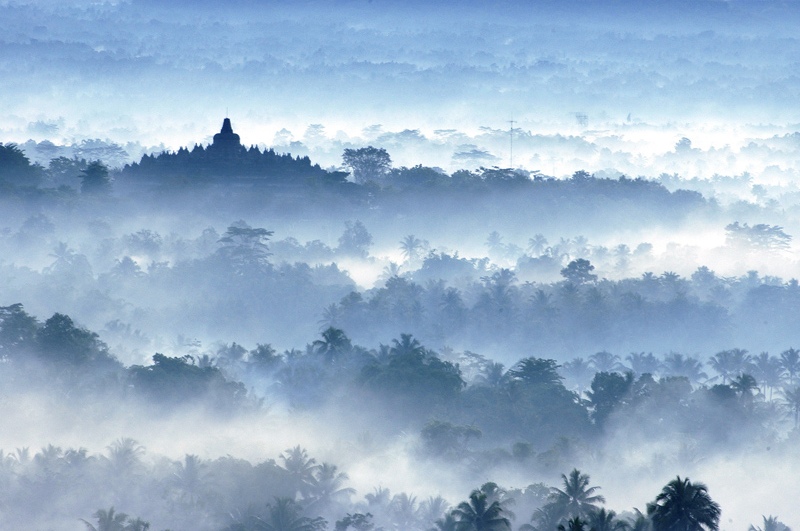 Morning mist at Borobudur Temple, Indonesia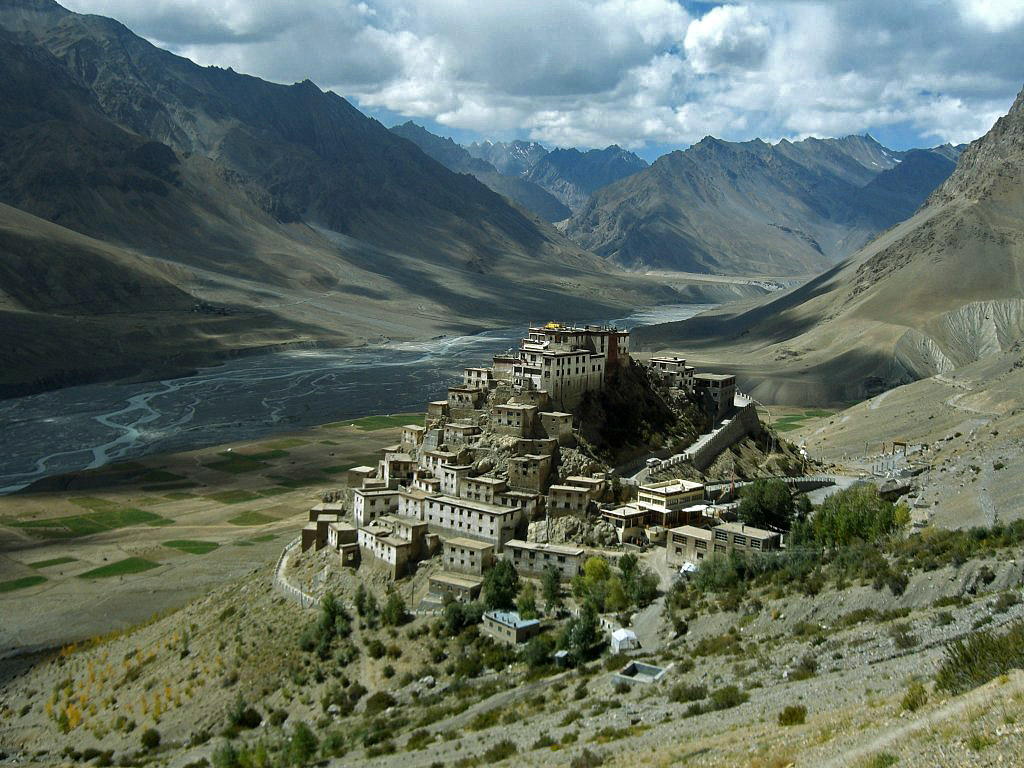 Key Gompa, India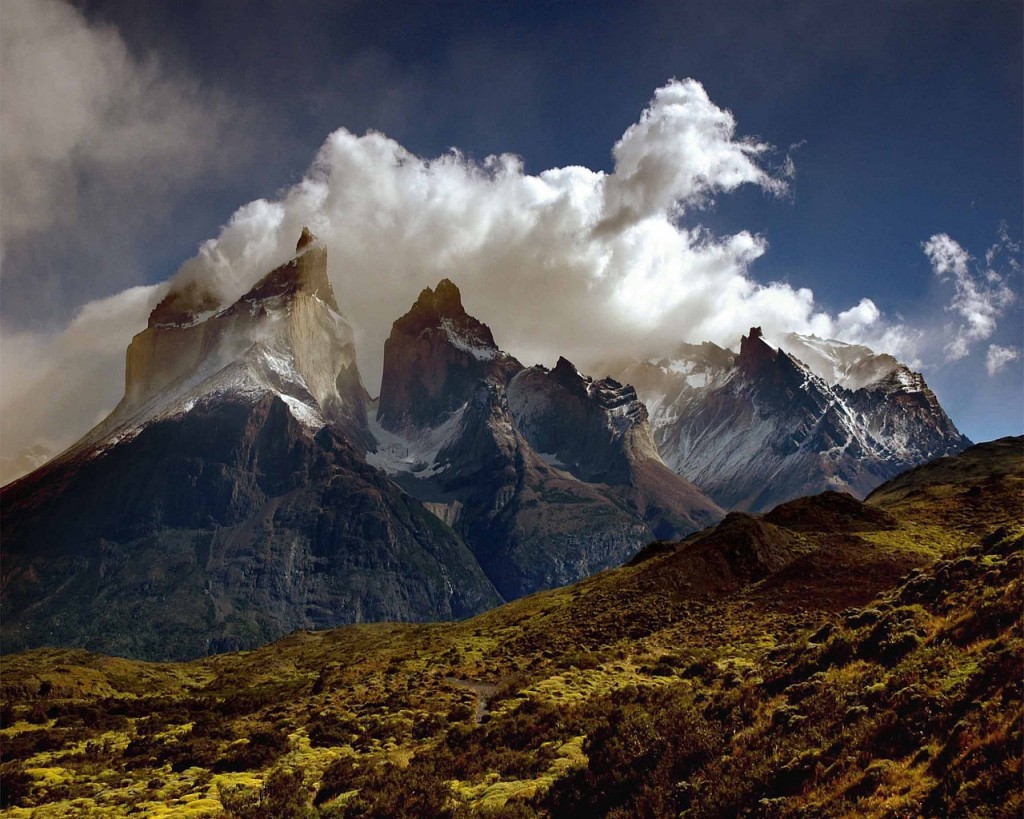 Torres del Paine, Chile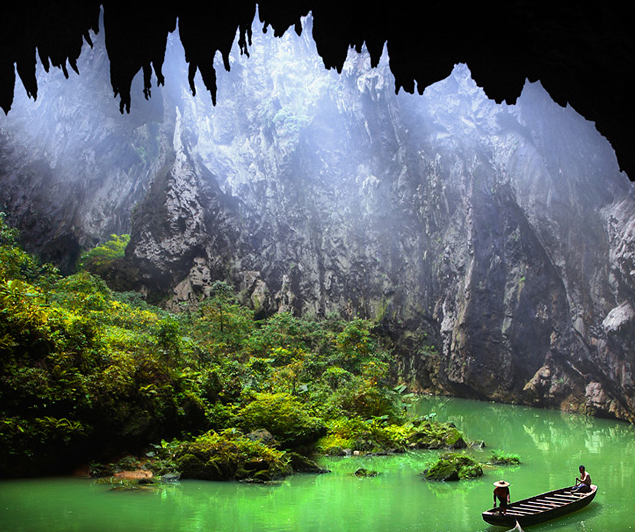 YingXi Corridor of Stone Peaks, China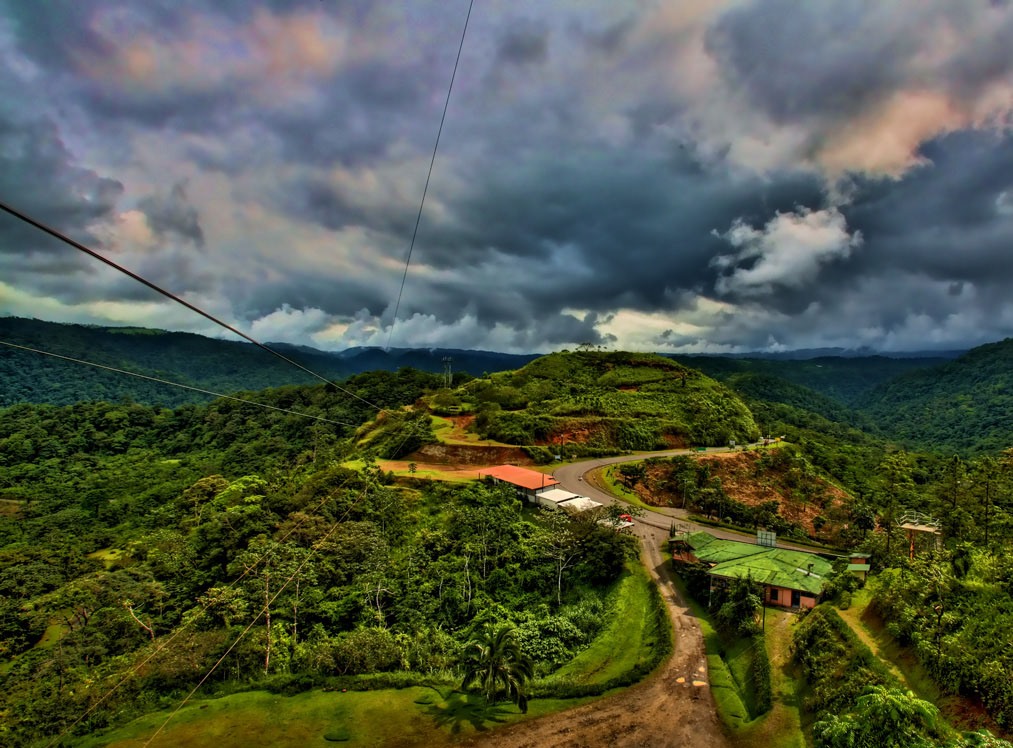 Canopy Zip-Lining in Costa Rica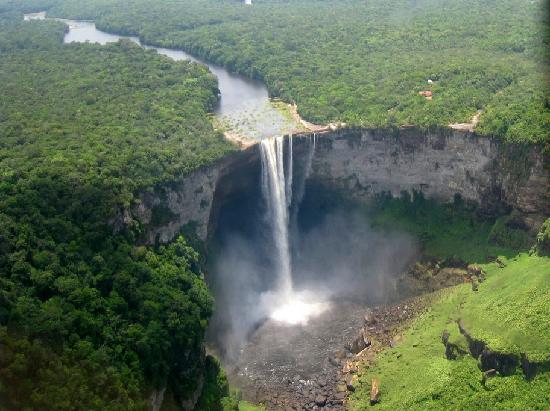 Kaieteur Falls, Potaro River, Guyana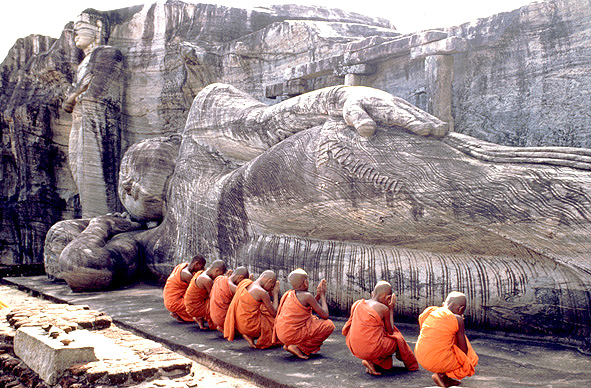 Polonnaruwa, Sri Lanka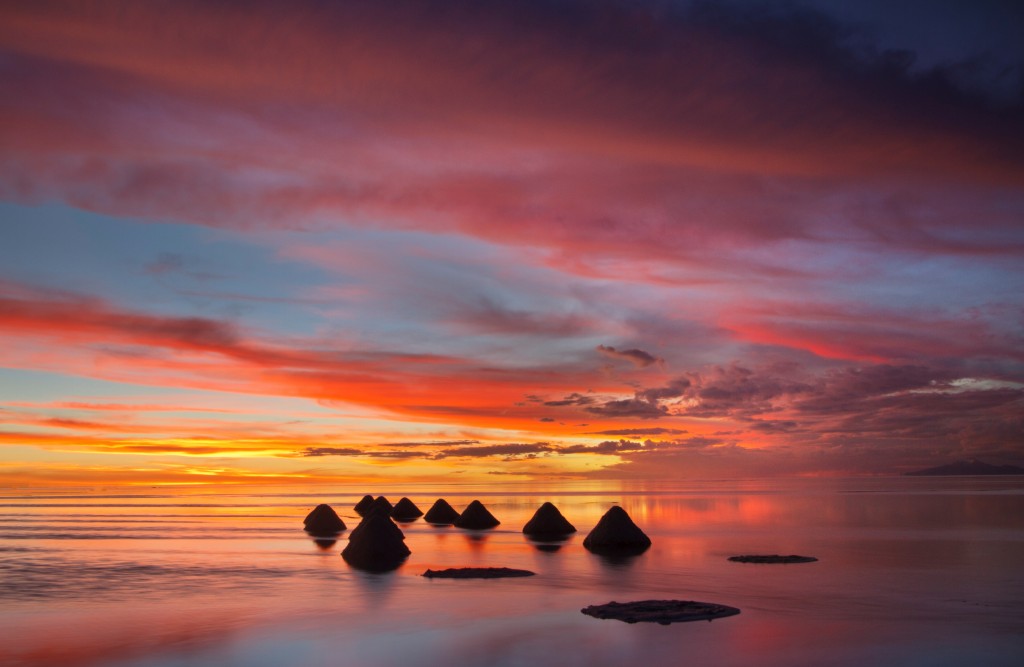 Salar de Uyuni, Bolivia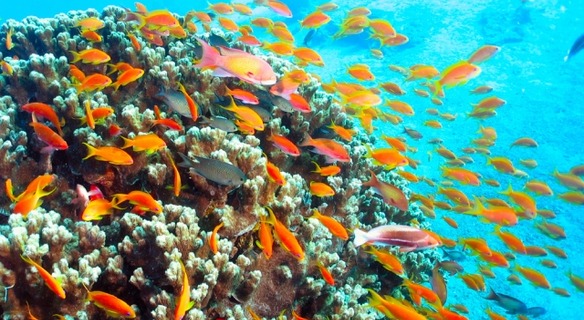 Akaba, Jordan
photo credits: click on the photo

Haiku Stairs mit Blick auf Insel Oahu
View of Oahu from the Haiku Stairs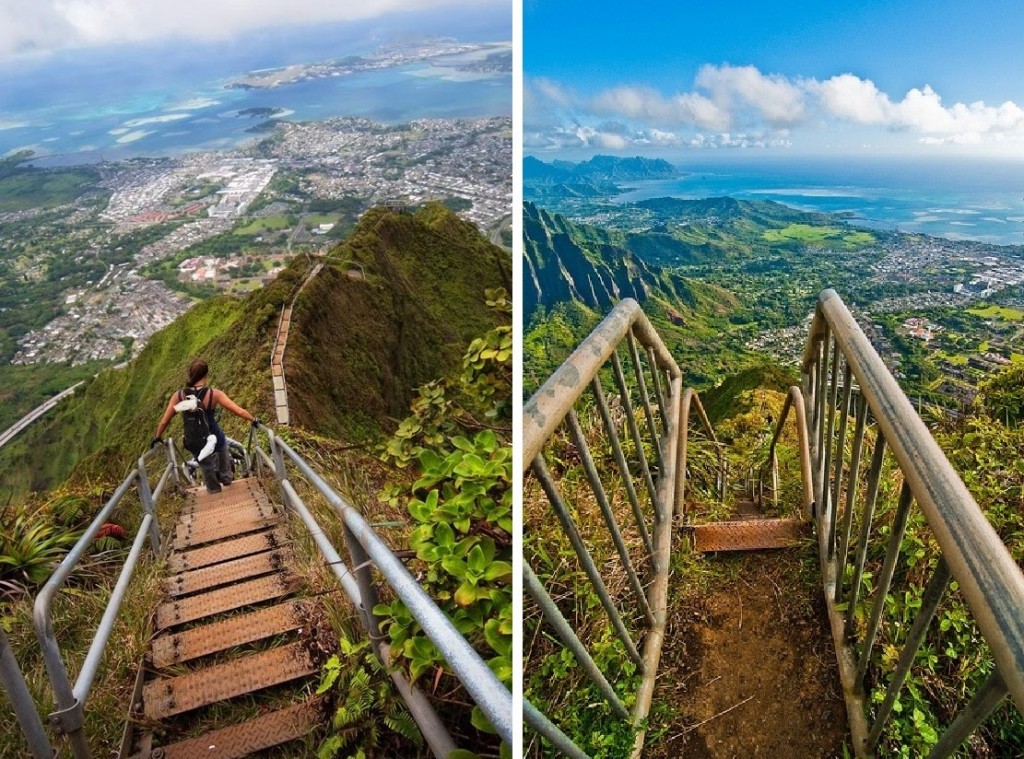 photos: david chatsuthiphan
Restaurant "Le Panoramique" in Brévent mit Blick auf den Mont Blanc – mit 4810 m Höhe der höchste Berg der Alpen.
View of the Mont Blanc – the highest peak in the Alps 4810 m - at "Le Panoramique" restaurant in Brévent, France.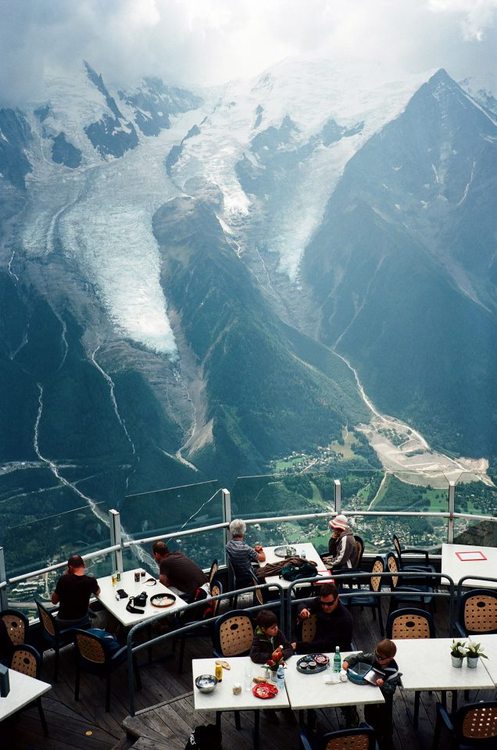 photo: Lu Chien-Ping via black workshop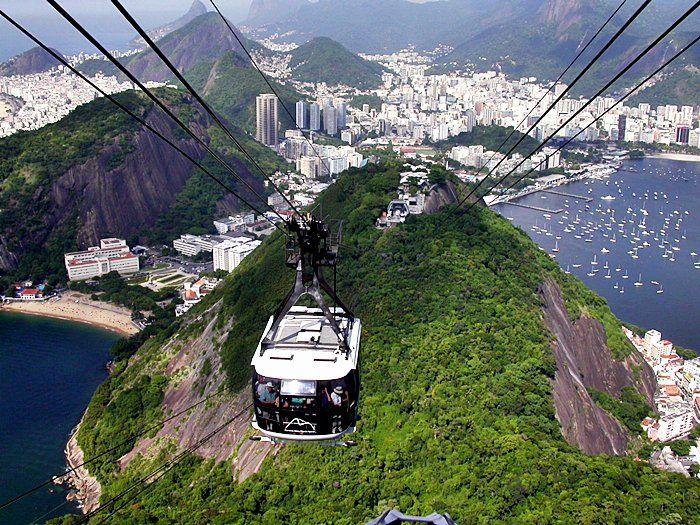 Rio de Janeiro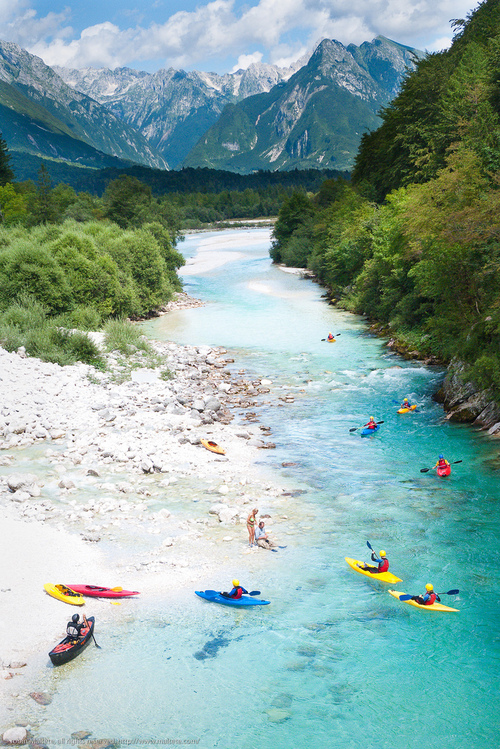 Kayak in Bovec, Slovenia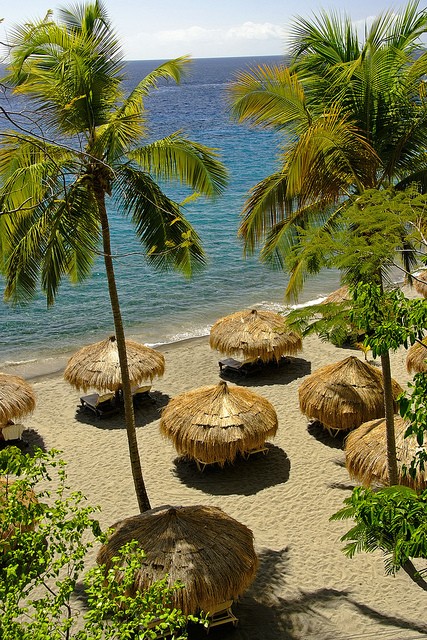 Anse Chastanet beach, St. Lucia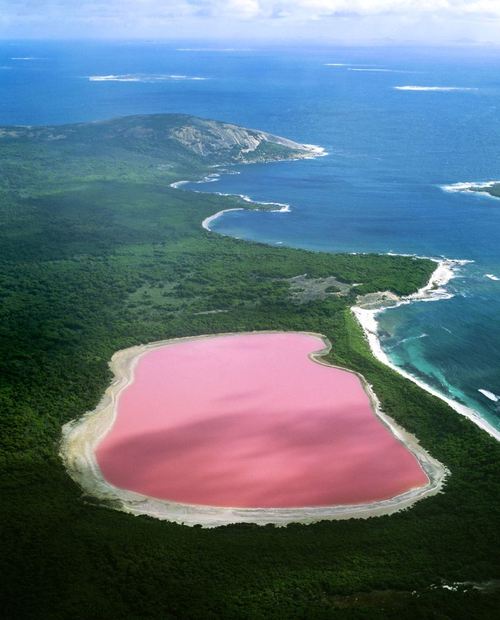 Lake Hillier, the pink lake in Recherche Archipelago, Western Australia
photos: visit the world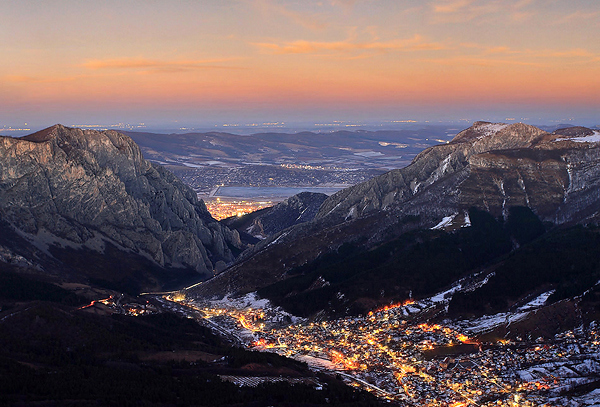 Zgorigrad, photo: K. Petrov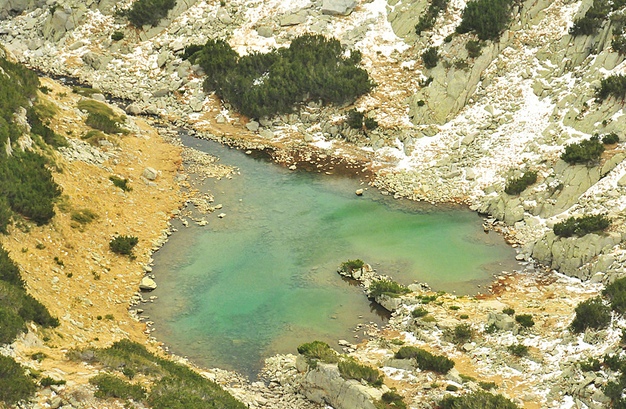 Samodivski lakes, Pirin mountain, photo: mayaeye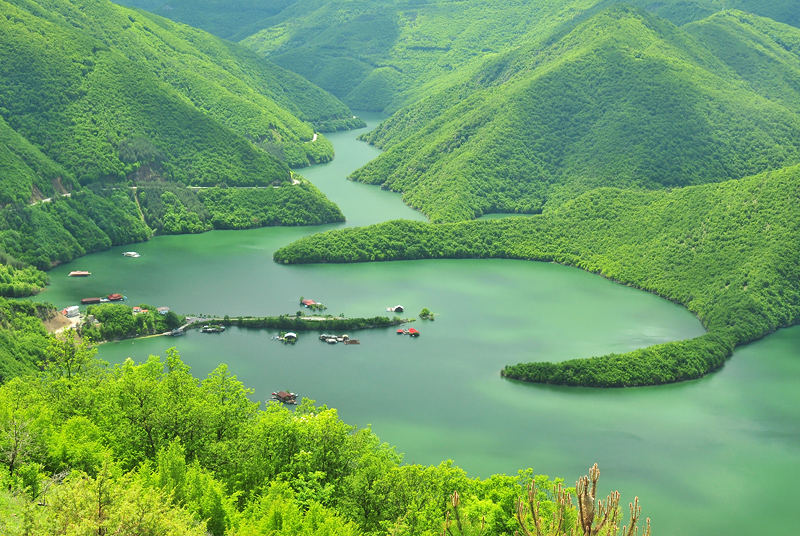 Vacha, Rhodope mountains, photo: mayaeye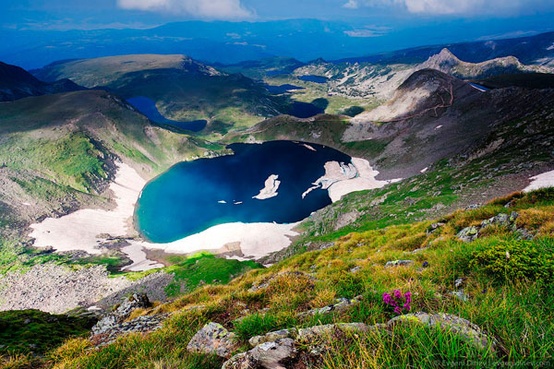 Rila mountain, The 7 Rila lakes, photo: E. Dinev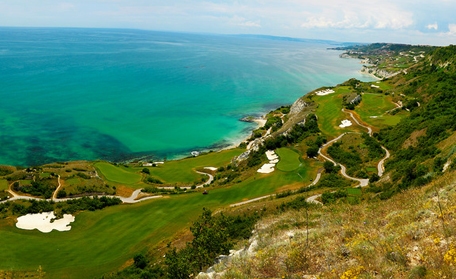 Thracian Cliffs, Black Sea
Der größte schwimmende Weihnachtsbaum der Welt ist 85 m hoch. 3 Millionen Miniaturglühbirnen, 1600 Blinklichter und 52 km Lichterketten sorgen für wechselnde Farben und Effekte in Rio de Janeiro.
Standing nearly 280 feet tall, weighing 542 tons and illuminated by 3.1 million light bulbs, the largest Christmas tree on water was built on 11 colossal platforms in Lagoa Rodrigo de Freitas, Rio de Janeiro.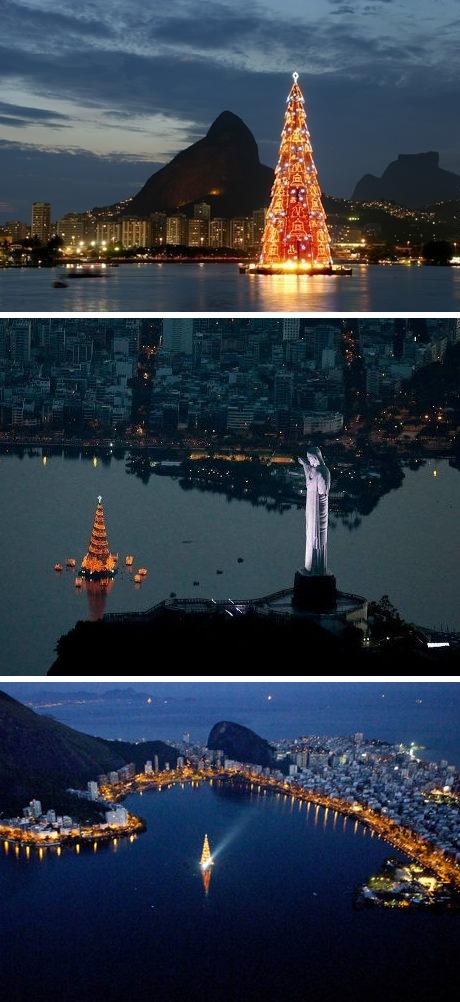 Der größte Weihnachtsbaum der Welt strahlt an den Hängen des Monte Ingino in Gubbio, Italien. 3000 Neonlichter in bunten Farben und 9 km Stromkabel zeichnen den Umriss einer Weihnachtsfichte nach. Der Mount Ingino Weihnachtsbaum ist im Guiness-Buch der Rekorde. Einen schönen 4. Advent!
The world's largest Christmas tree is a lighting illumination that is installed annually on the slopes of Mount Ingino in Gubbio, Italy. It's over 650-meters (2,130 ft) high and consists of 3000 multi-colored lights, 9 km of electrical cable and a 1.000 m² star on top designed by 200 lights. The electricity is generated by a photovoltaic system. Happy weekend!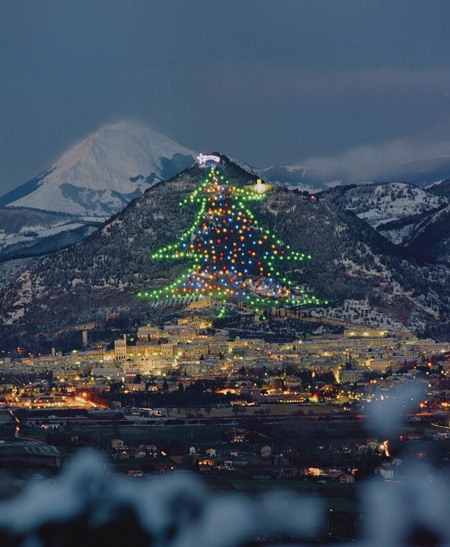 photo: gavirati for gubbio tourist office