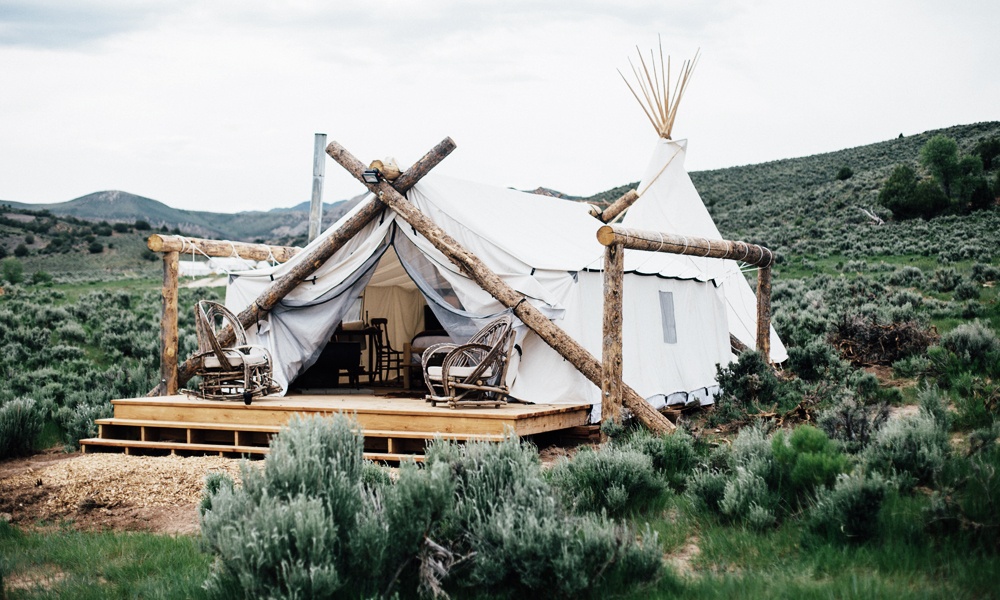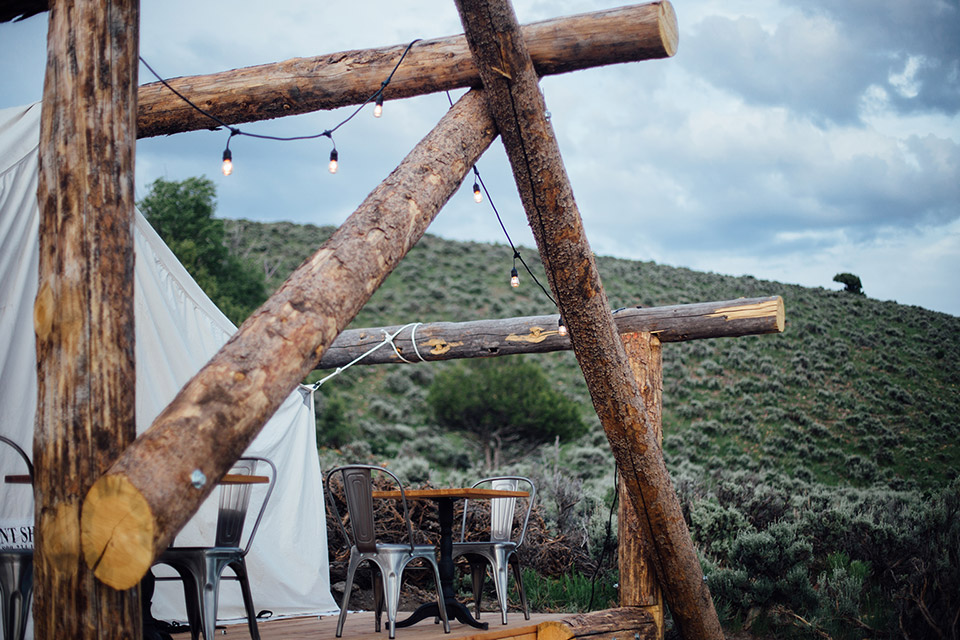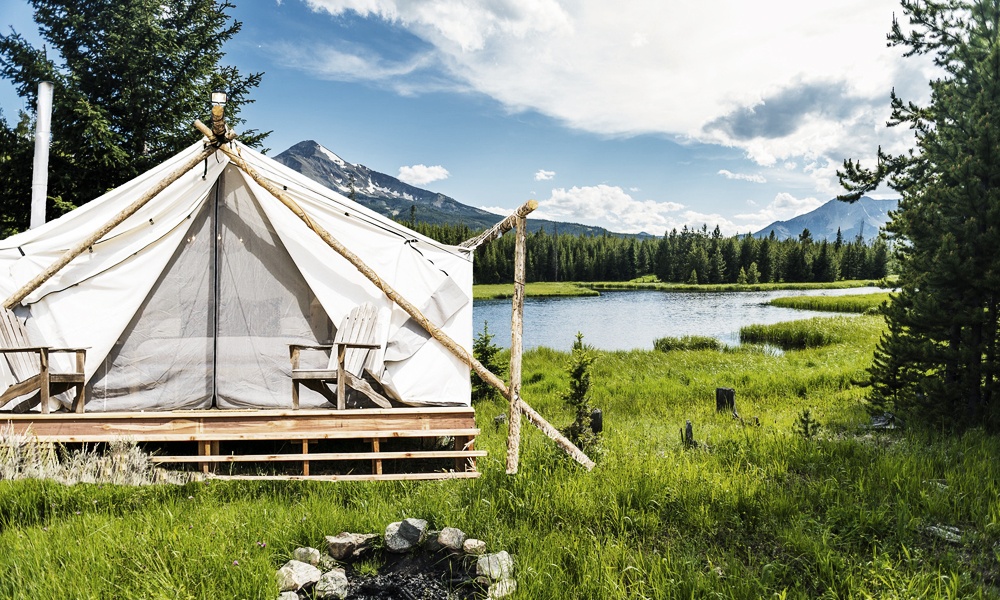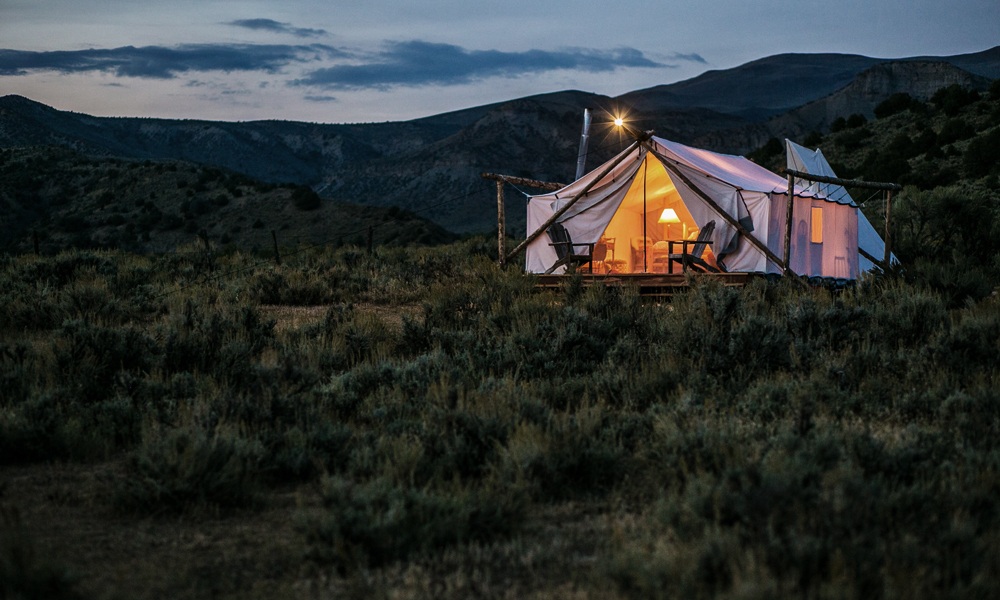 collective retreats via planete deco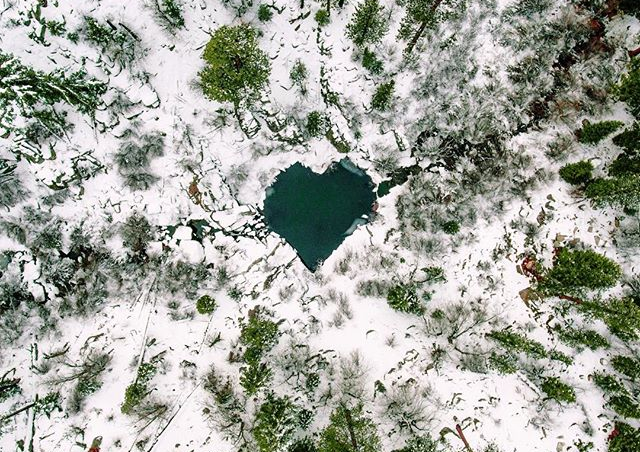 Gilbert Lake, California, photo: Dirk Dallas
Traumhotel auf den Balearen gefunden: das kleine Home Hotel Menorca. Design: Guillaume Michel und Adrien Krauz. Sonnigen Wochenstart!
A dreamy place to stay in Menorca: the small Home Hotel Menorca designed by Guillaume Michel and Adrien Krauz. Happy new week!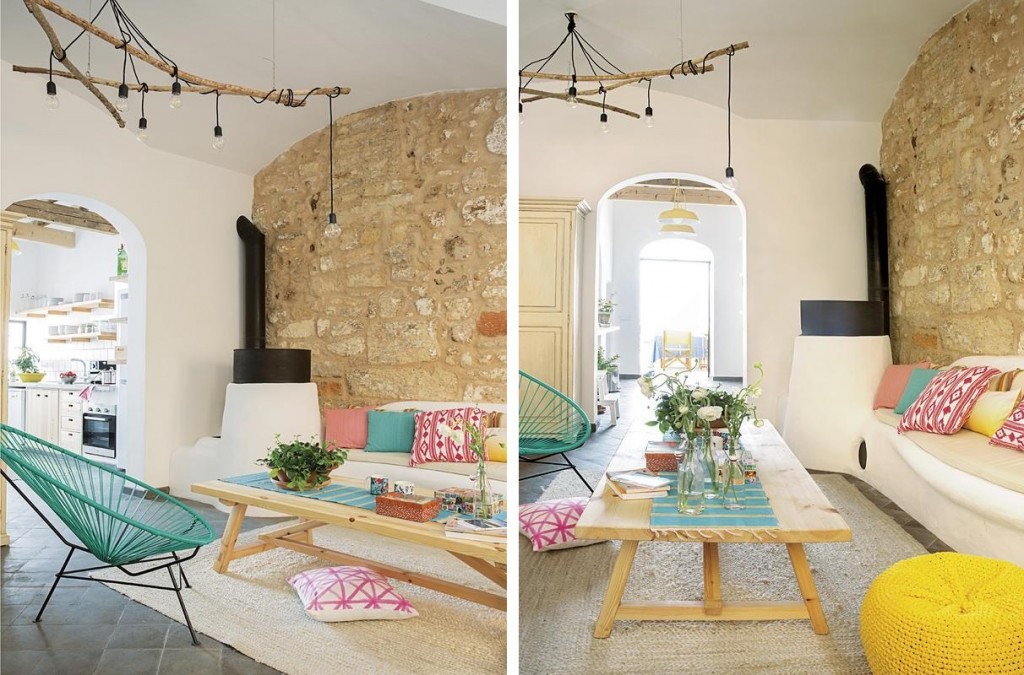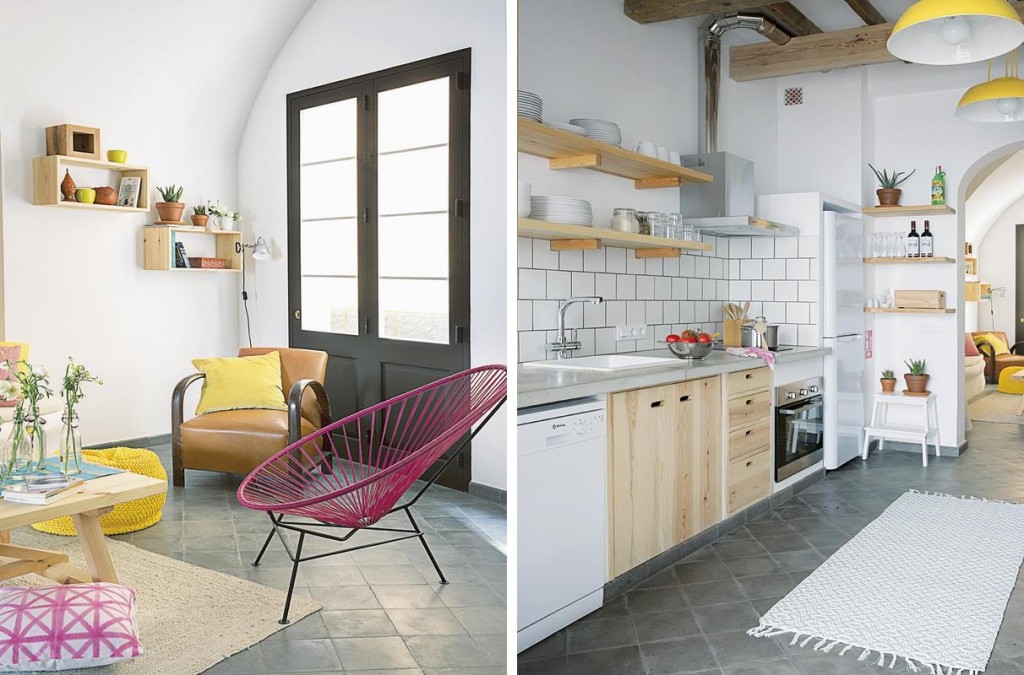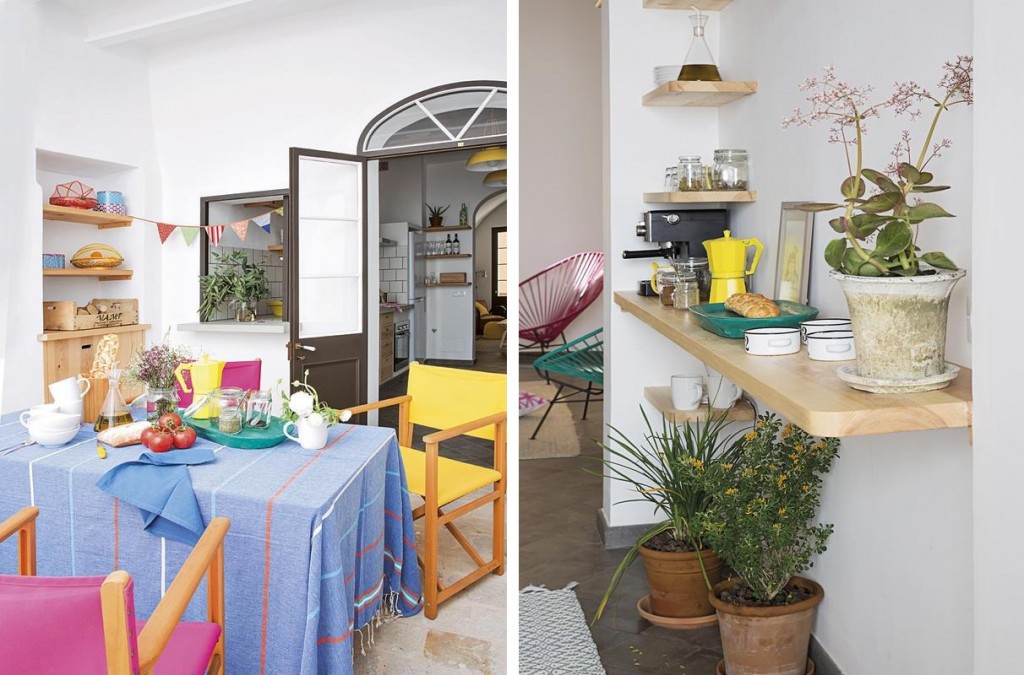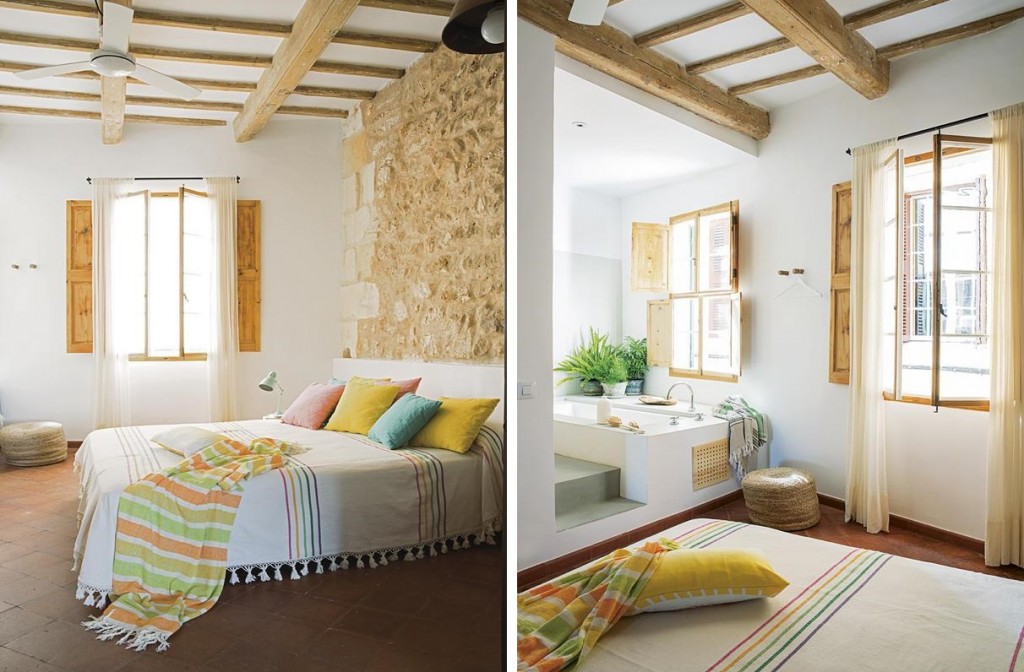 photos: Angelica Heras for casa diez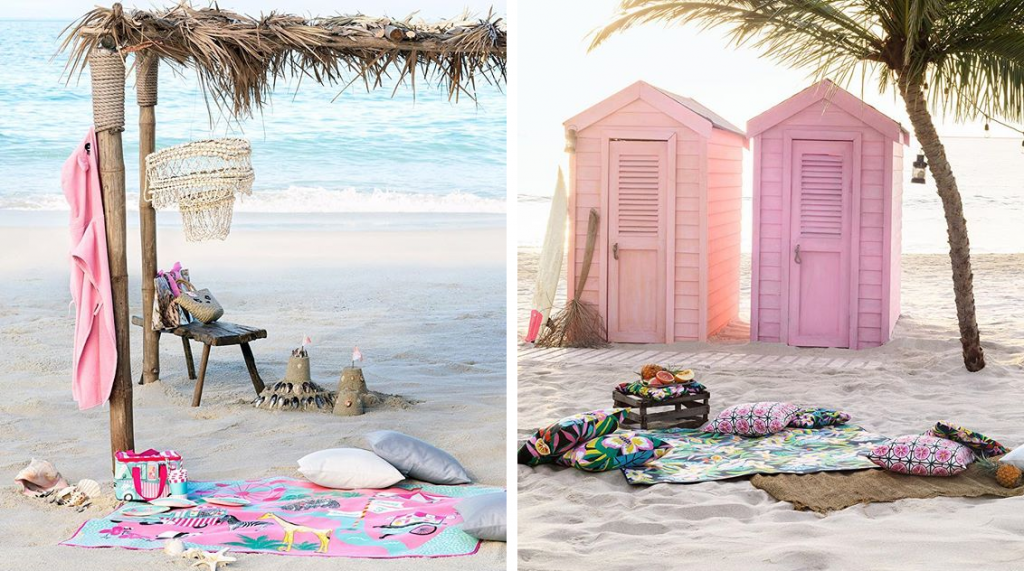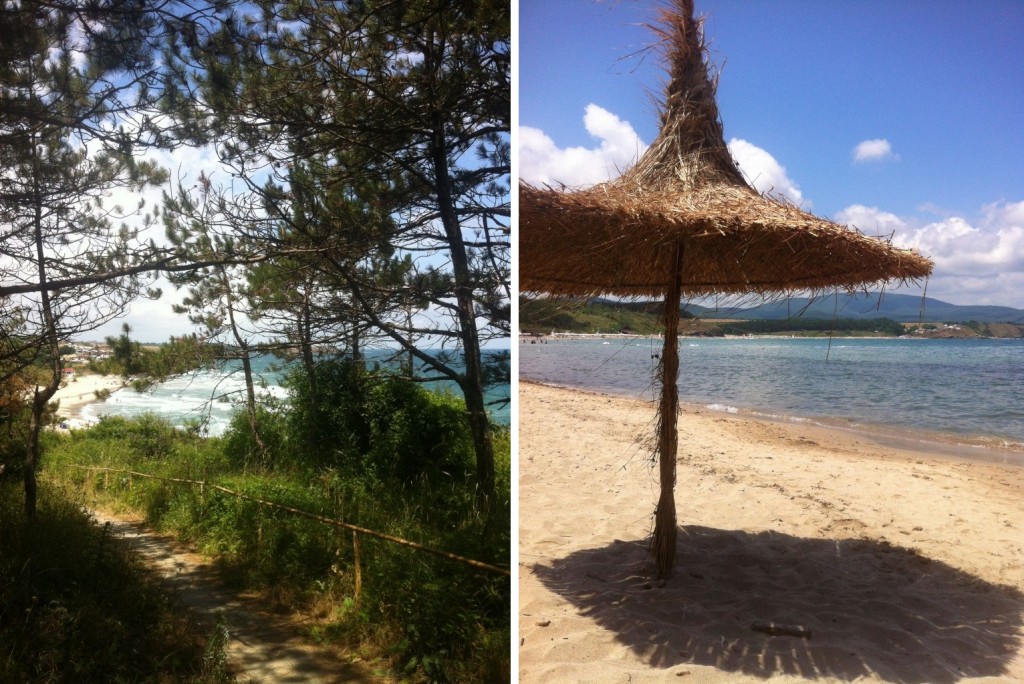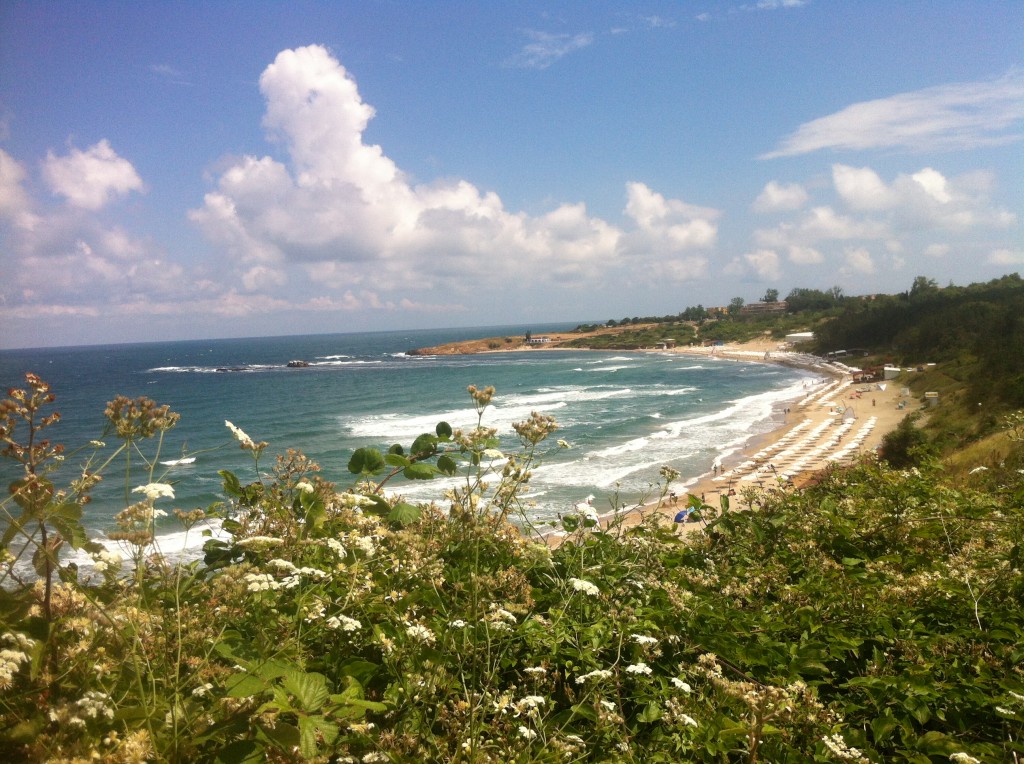 Black Sea, photos: Maria Spassov
Die kleine ionische Insel Lefkada hat wunderschöne Buchten, üppige Vegetation und ist traumhaft zu dieser Jahreszeit. Die ersten Fotos sind für euch. Liebe Grüße
The Ionian island Lefkada is one of the most beautiful places I've seen. At the end of May everything is in bloom and it smells divine. The first images are for you. Happy Tuesday!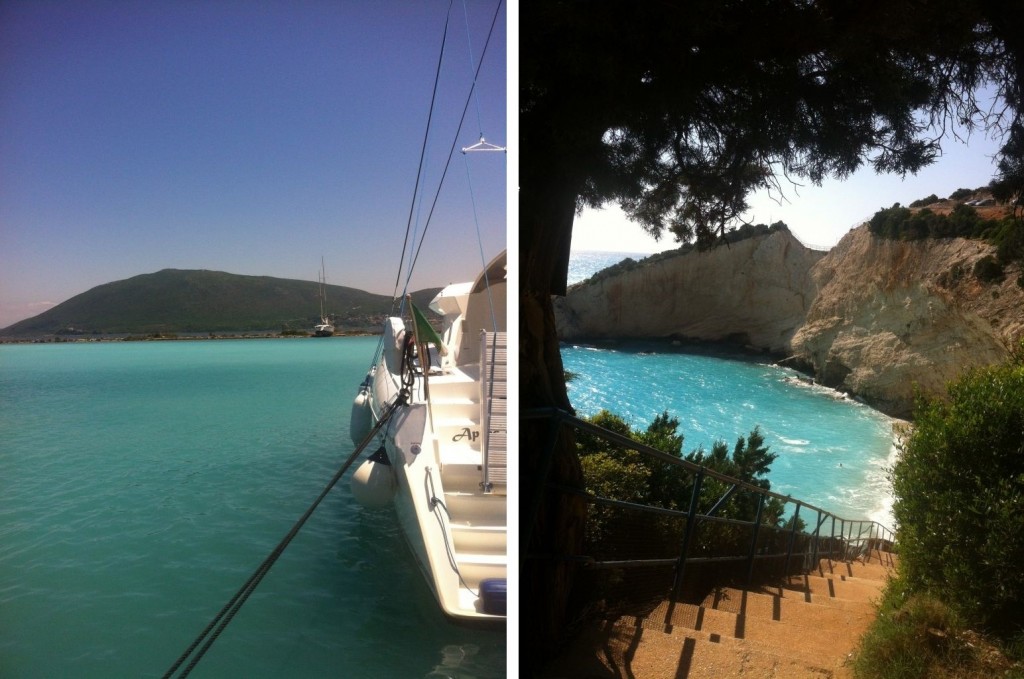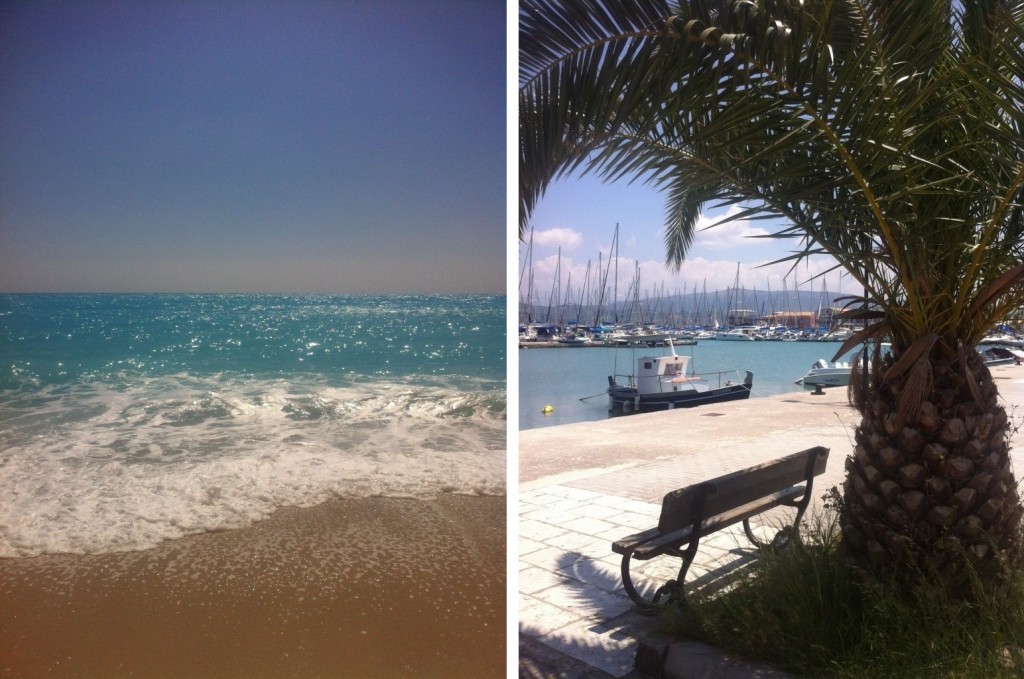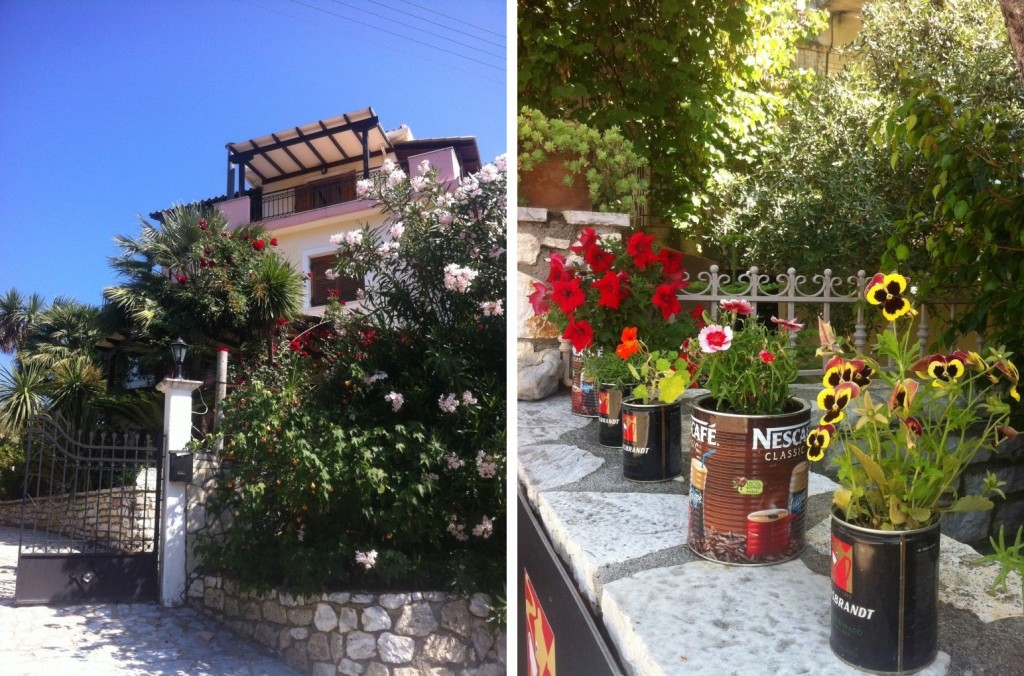 photos: Maria Spassov

Ich fahre heute nach Lefkada und freue mich riesig auf die griechische Insel im Ionischen Meer, den Porto Katsiki Strand und den Vasiliki – einer der angesagtesten Spots zum Windsurfen. Ich bin zurück am Dienstag. Liebe Grüße
I'm off to Lefkada – a Greek island in the Ionian Sea. I'm so excited to see the Porto Katsiki beach and Vasiliki – a windsurfing spot in the south of the island. I'll be back on Tuesday. x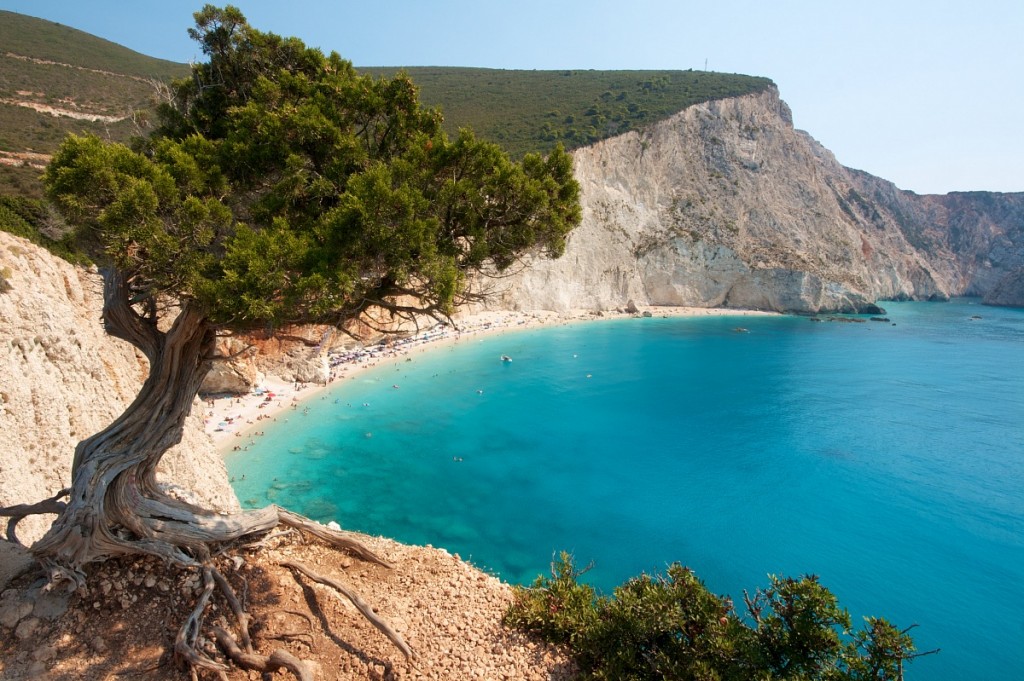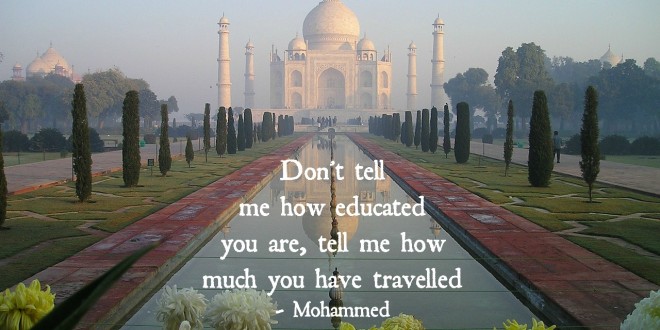 Thassos is incredible at this time of the year – no tourist masses but lots of nature, lonely beaches, pines, white sand, turquoise water, and a small flea market in the capital of Limenas.
"Dare to travel outside of tourist zones. Invariably, the easiest way to get out of tourist zones and into a more authentic setting is to visit villages and neighborhoods that aren't in any guidebooks or travel websites." Rolf Potts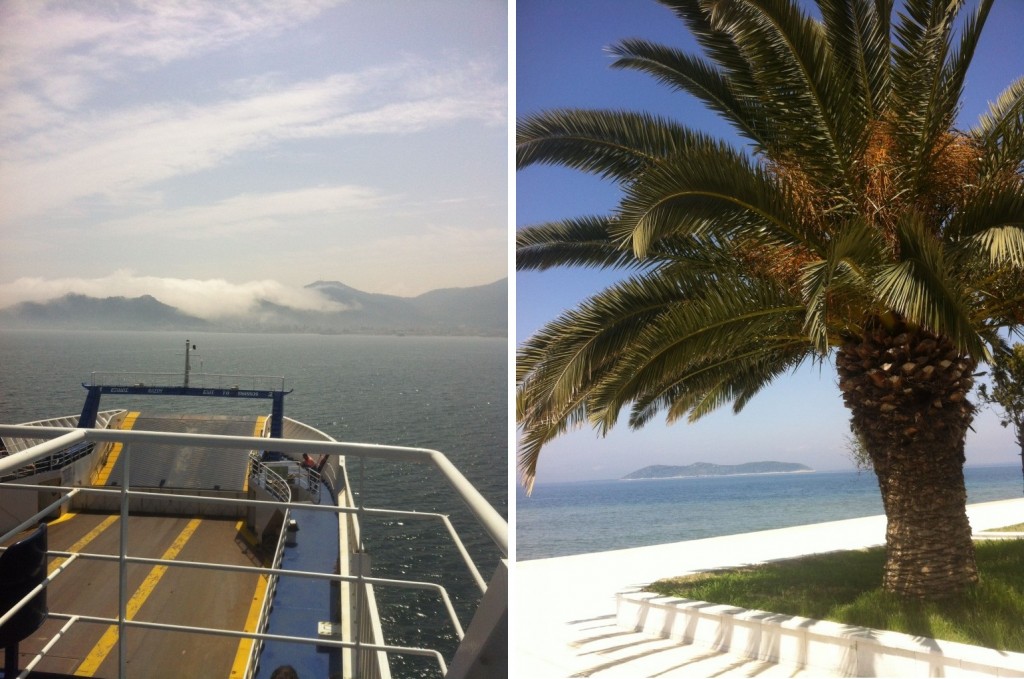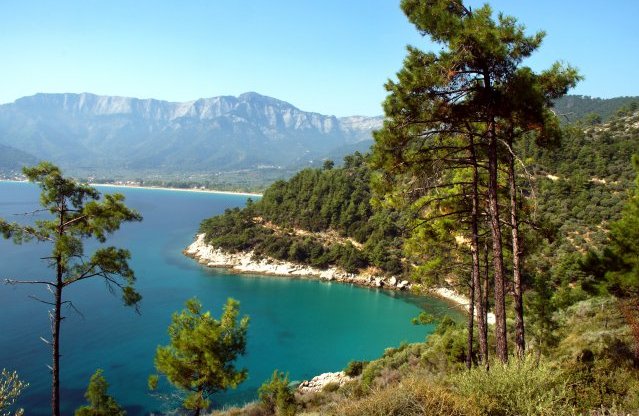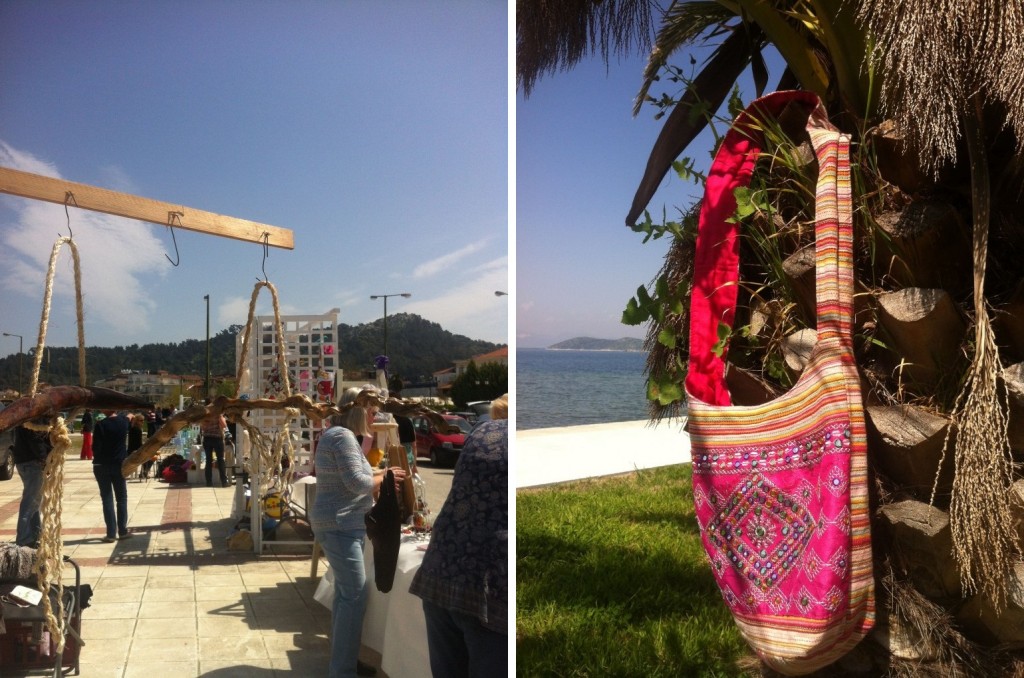 Ich fahre heute nach Thassos und freue mich riesig die griechische Insel im ägäischen Meer zu sehen. Es ist meine erste Reise dieses Jahr. Die Arbeit am Buch macht riesig Spaß und irgendwie habe ich nicht bemerkt wie schnell die Zeit vergeht. Ich bin zurück am Dienstag. Schönes Wochenende!
I'm off to Thassos – a Greek island in the Aegean Sea. It's my first trip this year. I love working on my book so much and I didn't noticed how the time flies. It's terrific to see the sea again. I'll be back on Tuesday. Happy weekend!