Wunderschöne Vorweihnachtsstimmung in einem Haus in den Bergen. Design: Bárbara Aurell, Estudio en Blanco. Viel Freude beim Anzünden der ersten Kerze! Trotz allem ❤️
A charming festive mountain home in Spain. Design: Bárbara Aurell, Estudio en Blanco. Happy First Sunday of Advent! ❤️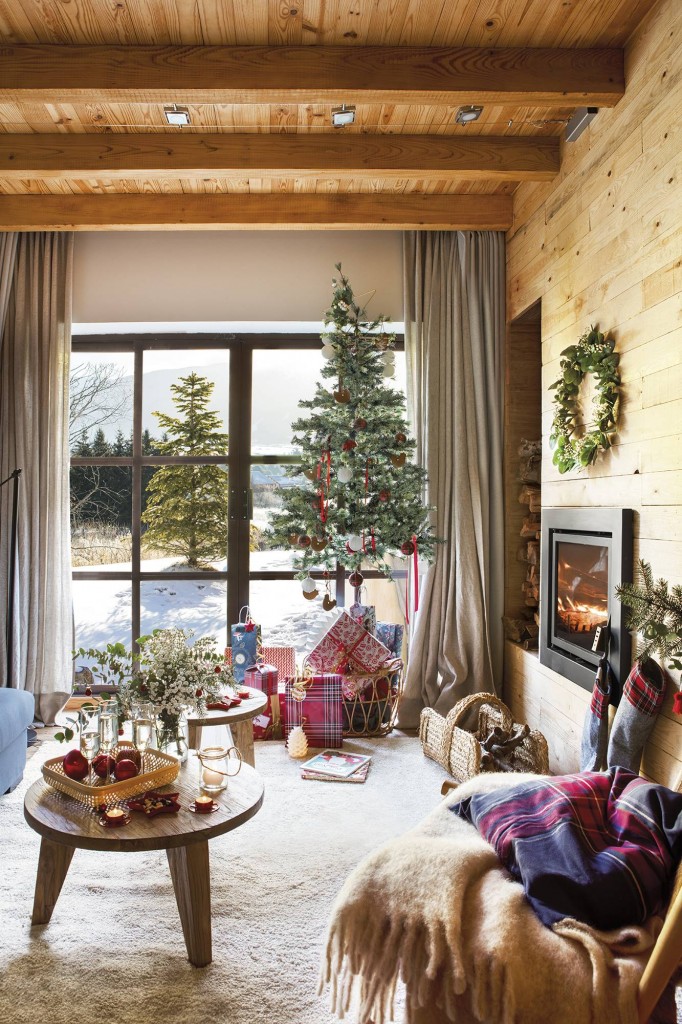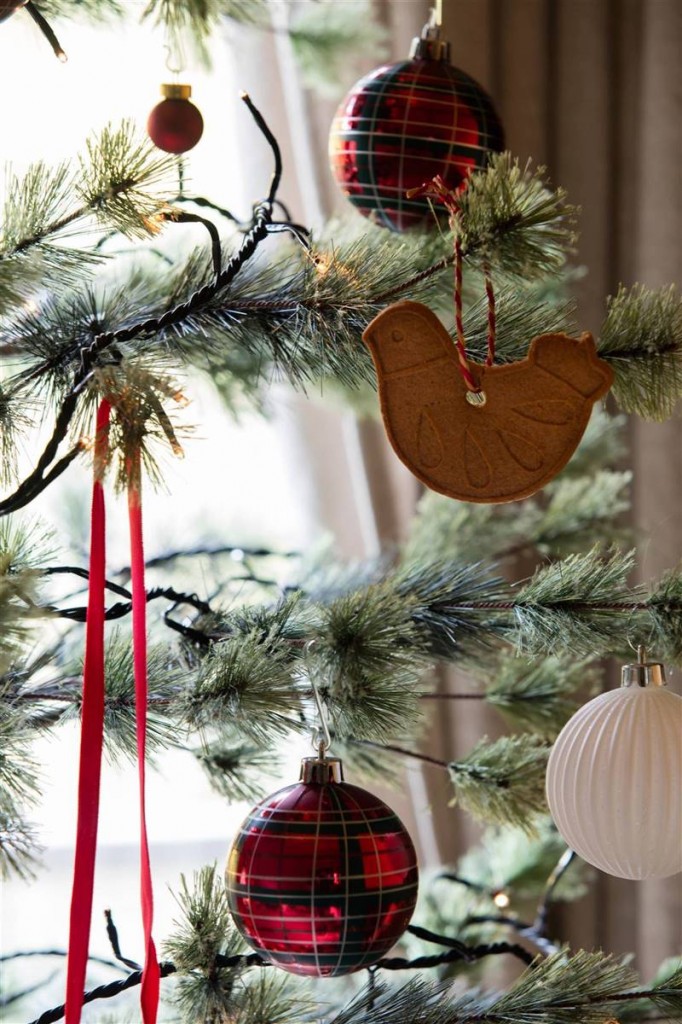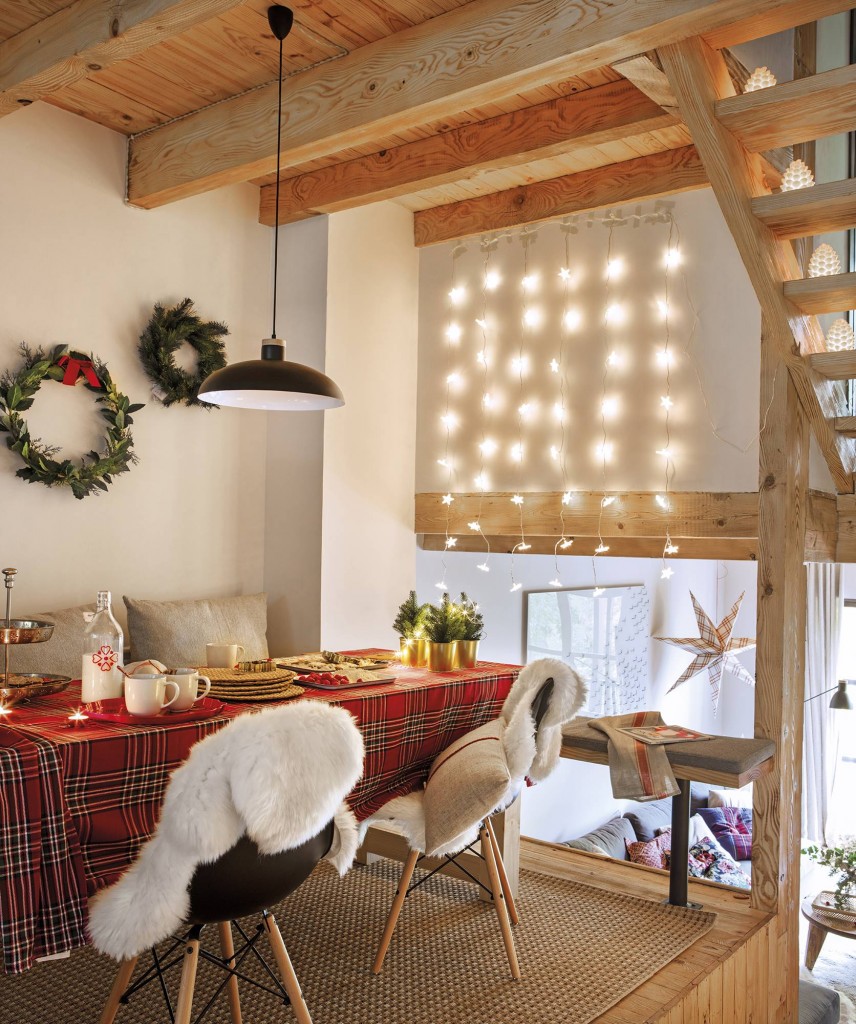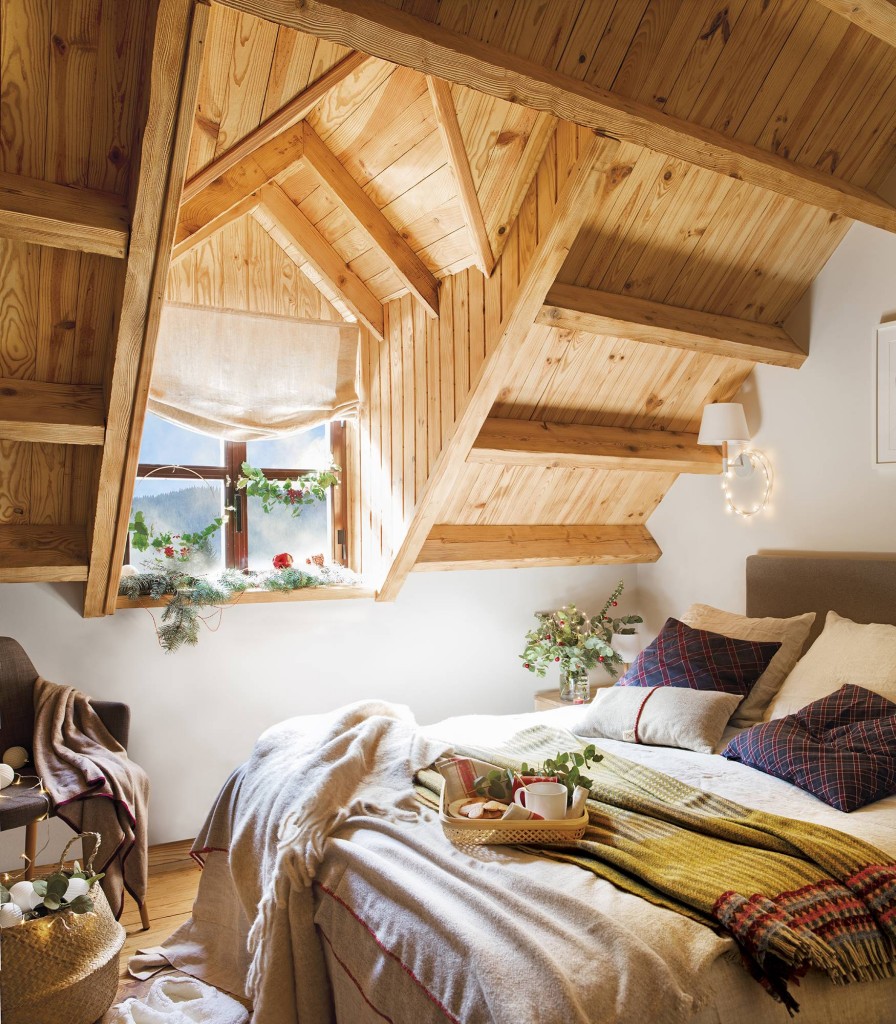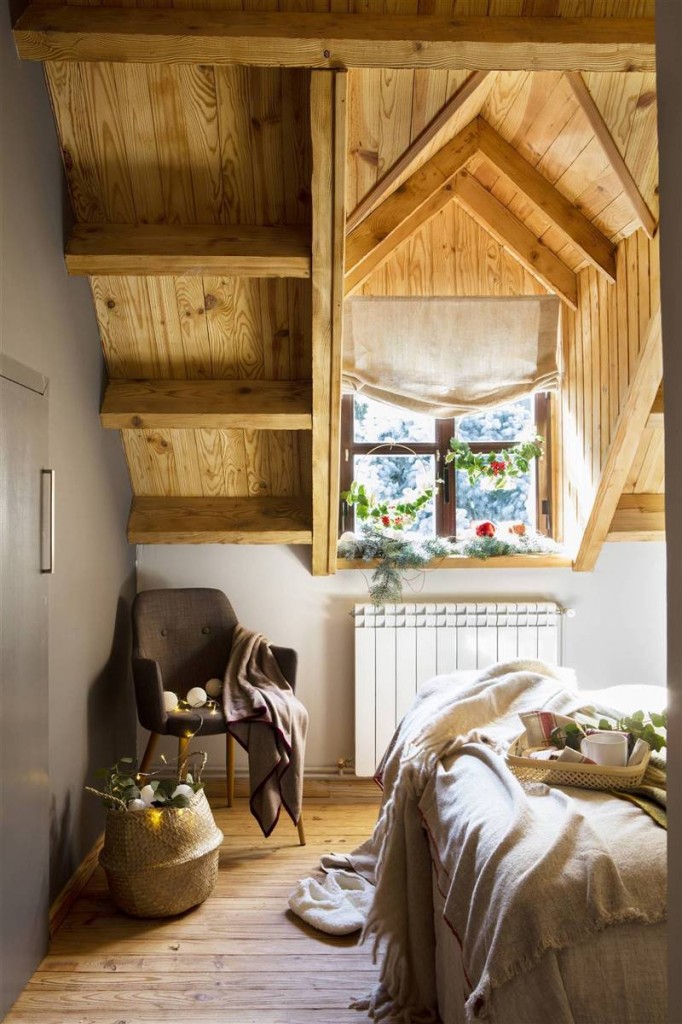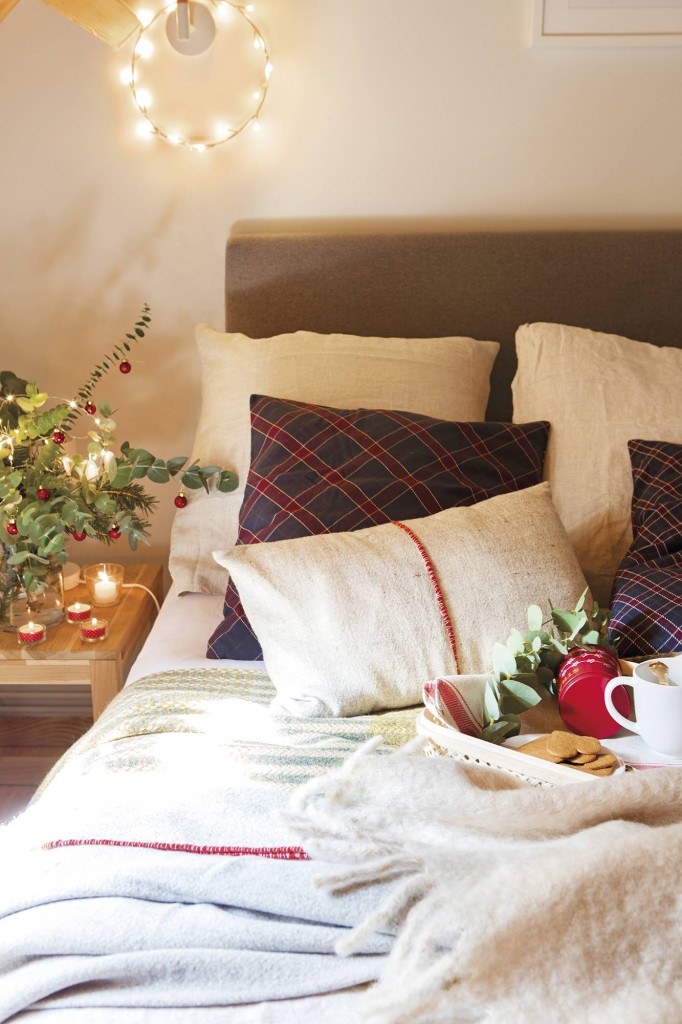 photography: Pepa Oromi, styling: Olga Gil-Vernet for el mueble

Ich möchte Danke sagen. Danke dafür, dass ihr hier vorbeischaut und die Liebe zu Interior Design mit mir teilt. Besonders dieses Jahr. Ich wünsche euch gemütliche und schöne Festtage. Passt gut auf euch auf und habt so frohe Weihnachten wie möglich!
Thank you for being here! Especially this year. I hope Design Elements has brought you a little break from all the madness. Wishing you health, joy, courage and love. Merry Christmas!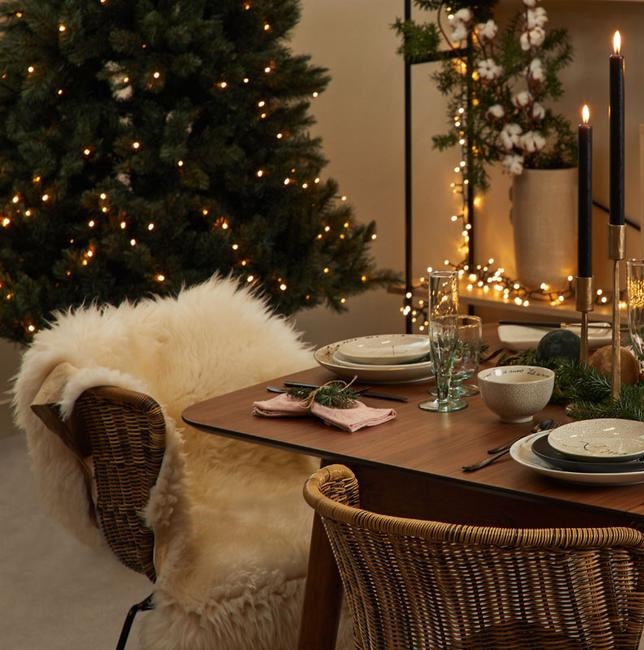 Ein Blick nach Schweden in die Wohnung der Bloggerin Janniche Kristoffersen. Guten Wochenstart!
A look inside the lovely home of blogger Janniche Kristoffersen in Bagarmossen, Sweden. Happy new week!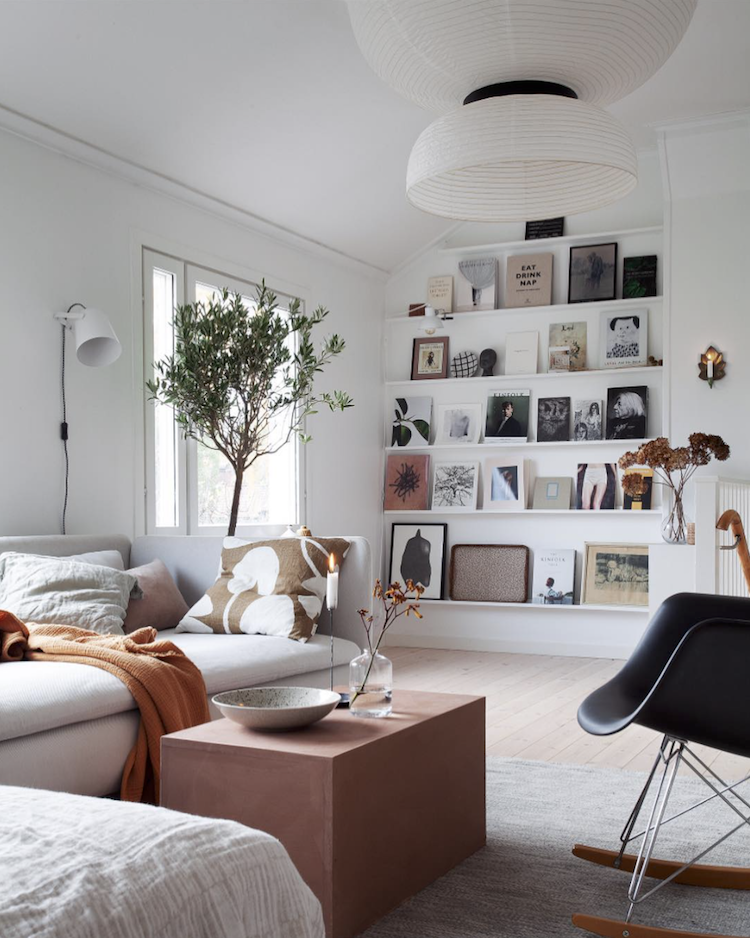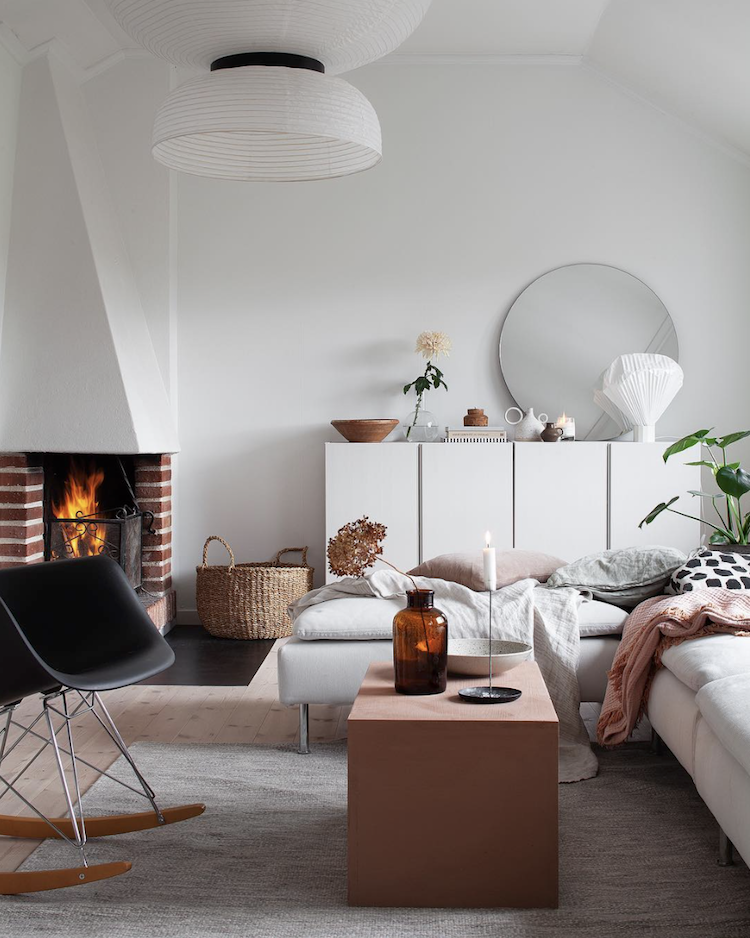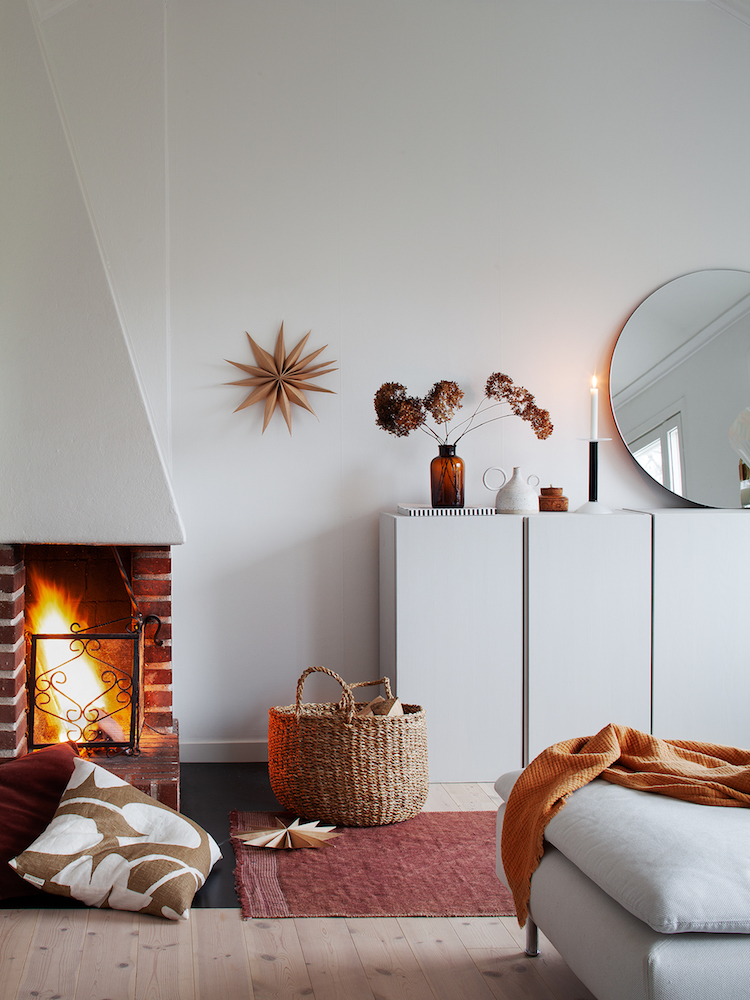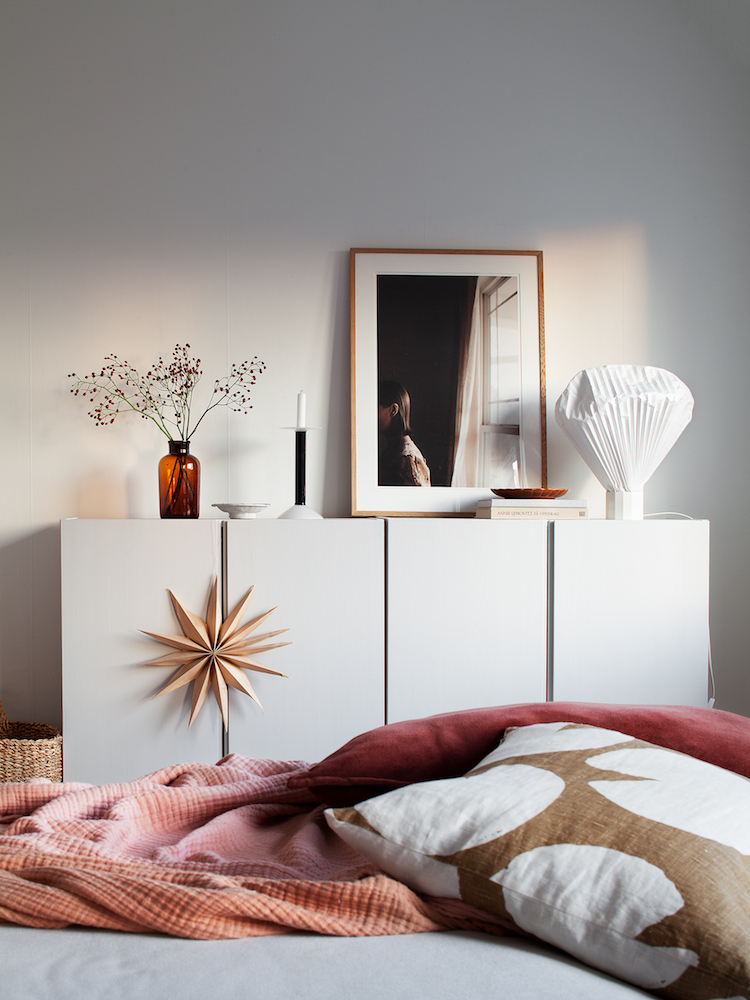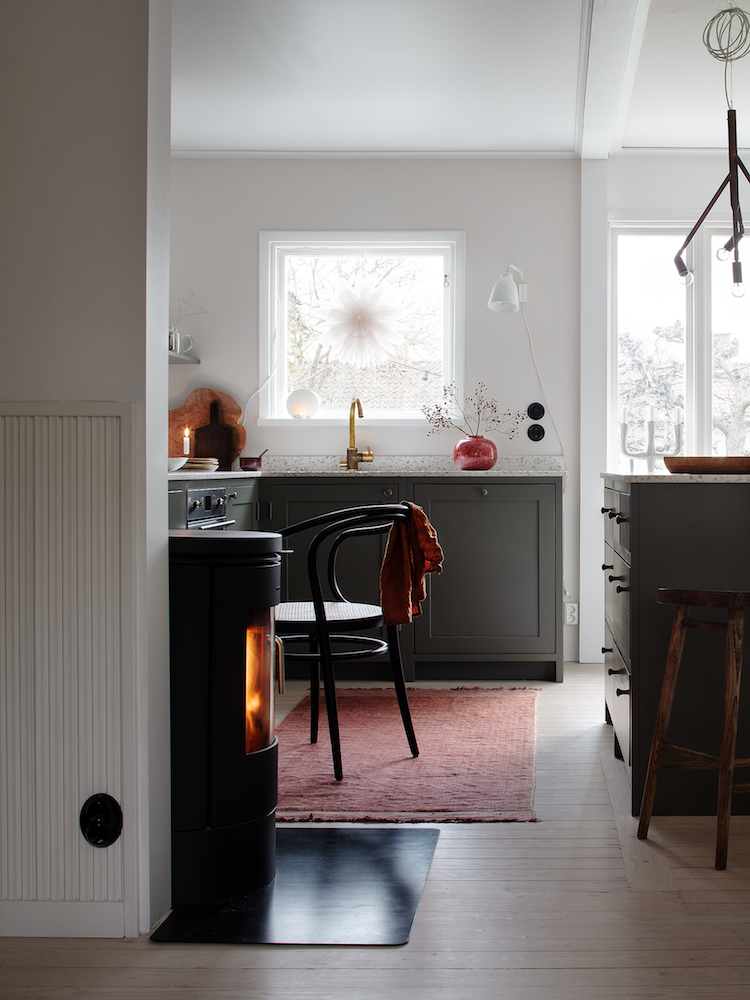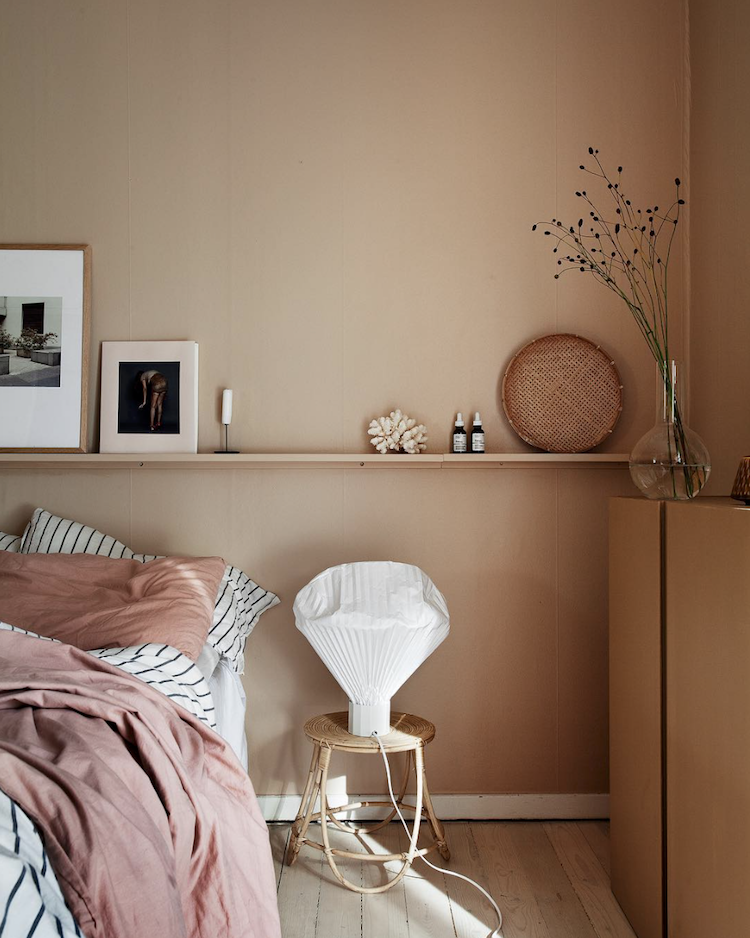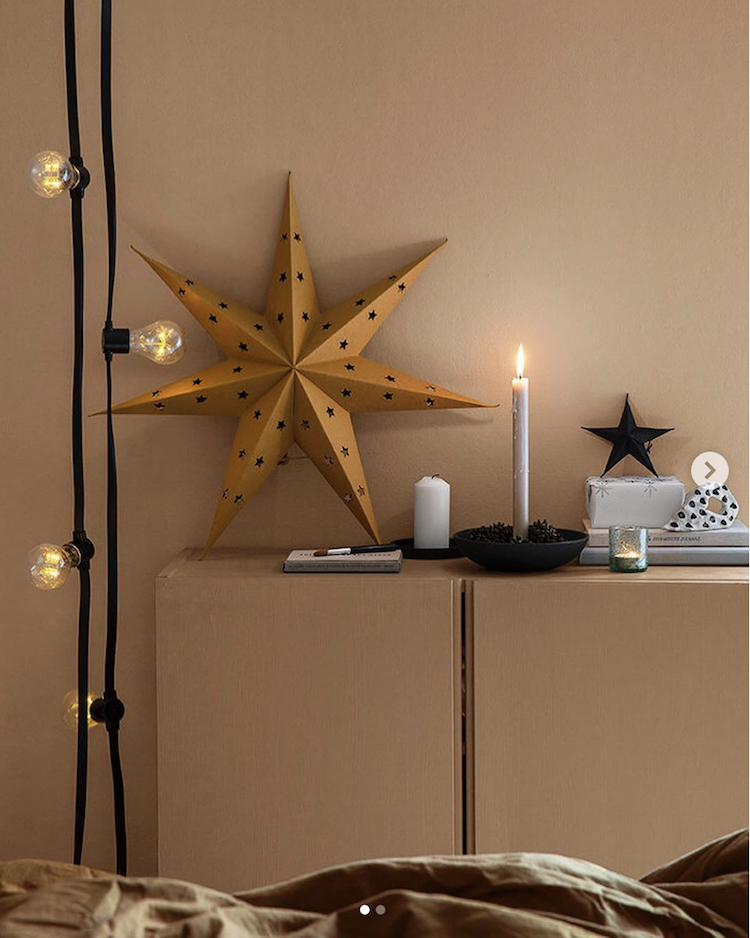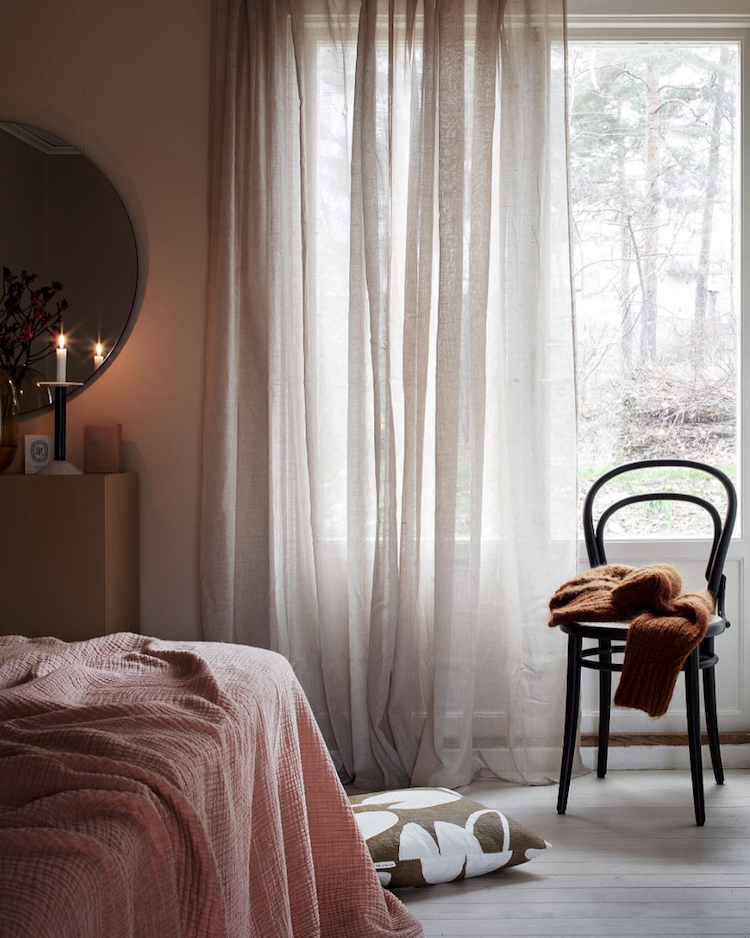 photos: Janniche Kristoffersen via My Scandinavian Home
Danke für das tolle Jahr mit euch! Danke für alle Kommentare und Mails. Danke, dass ihr euch die Zeit nehmt auf Design Elements vorbeizuschauen. Ich wünsche euch entspannte und magische Festtage. Frohe Weihnachten!
Happy holidays, everyone! Thank you for reading, chatting… and just being there. Wishing you and your families beauty, love and peace in 2020. Merry Christmas!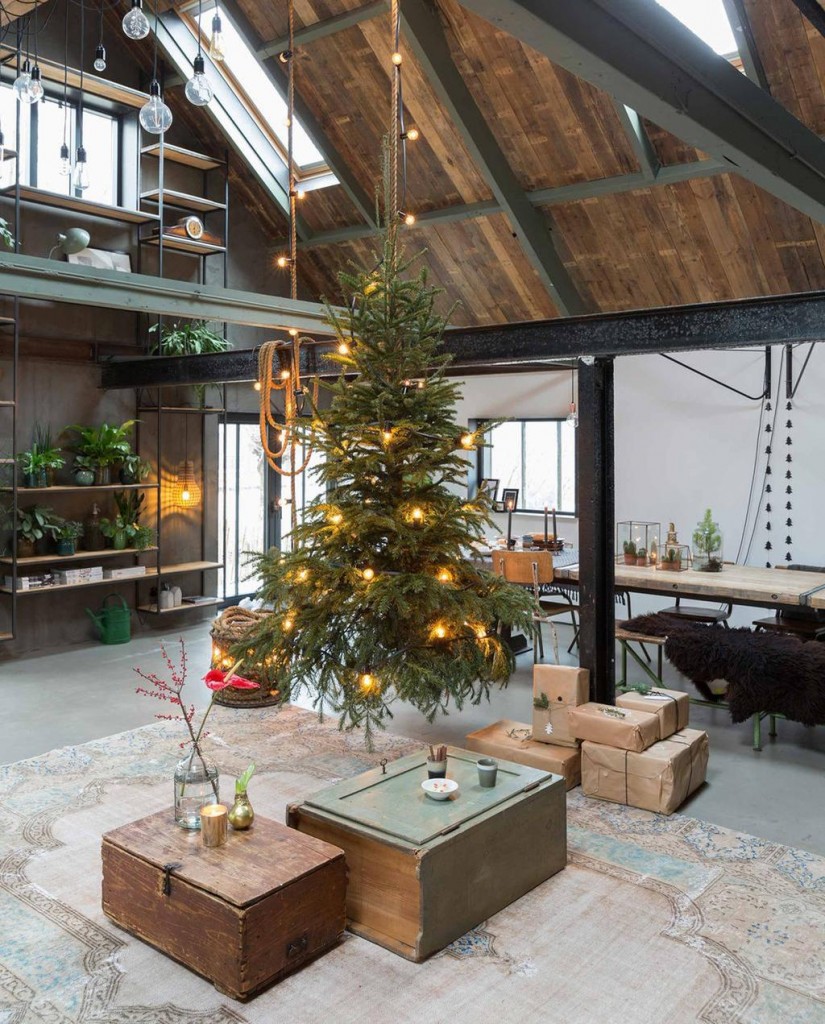 …in einem Zuhause in den Niederlanden. Guten Wochenstart!

…in a home in the Netherlands. Happy new week!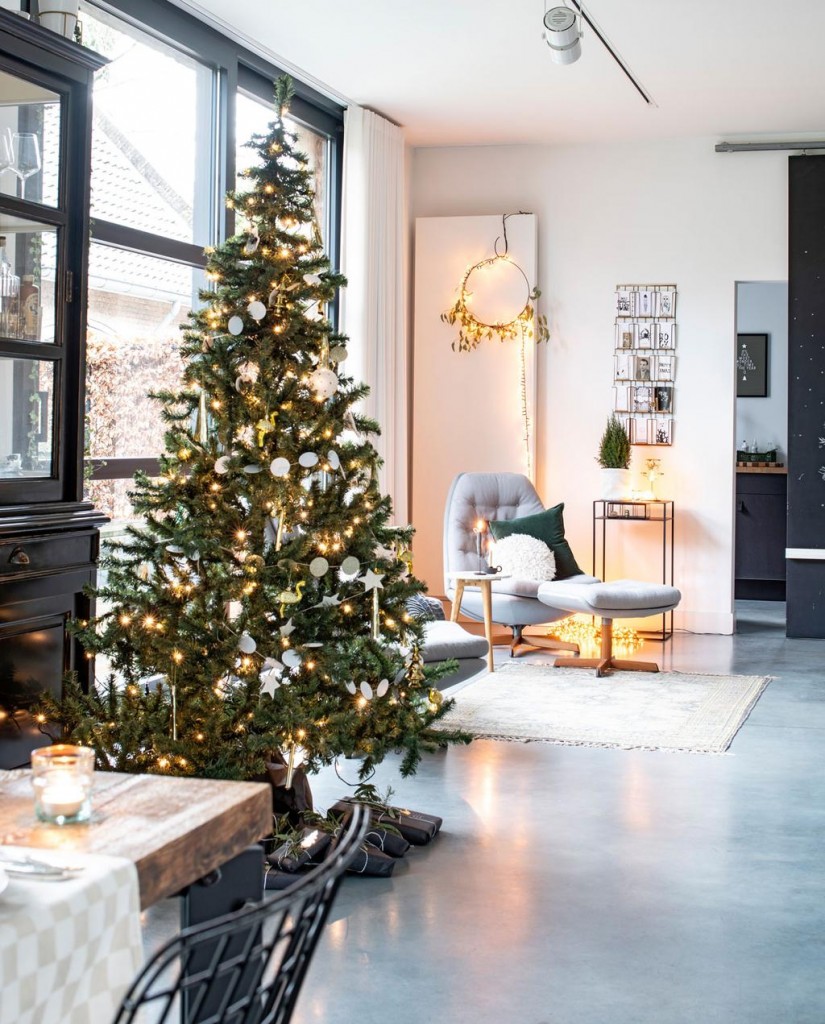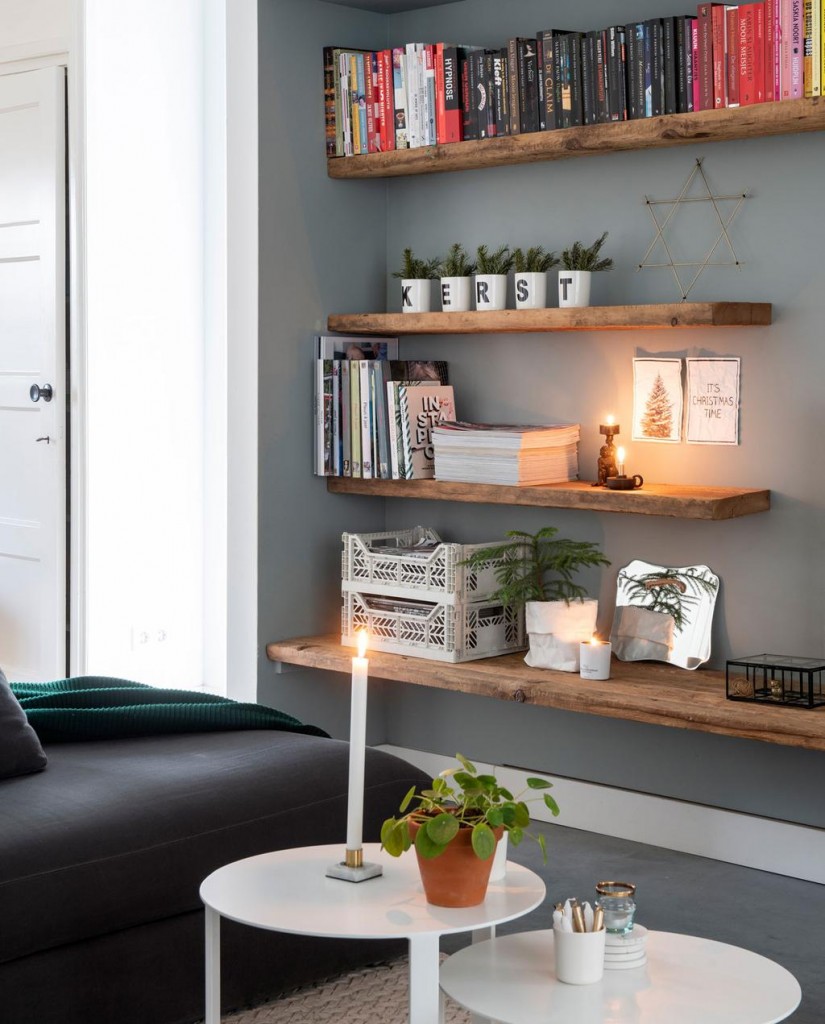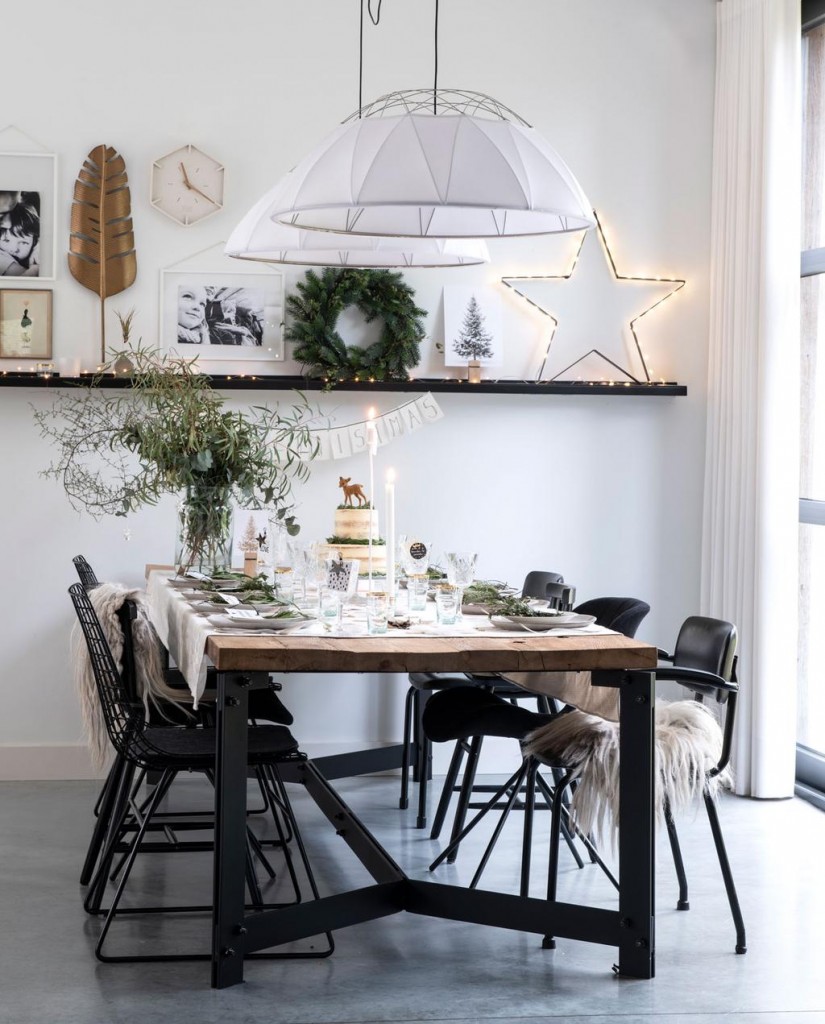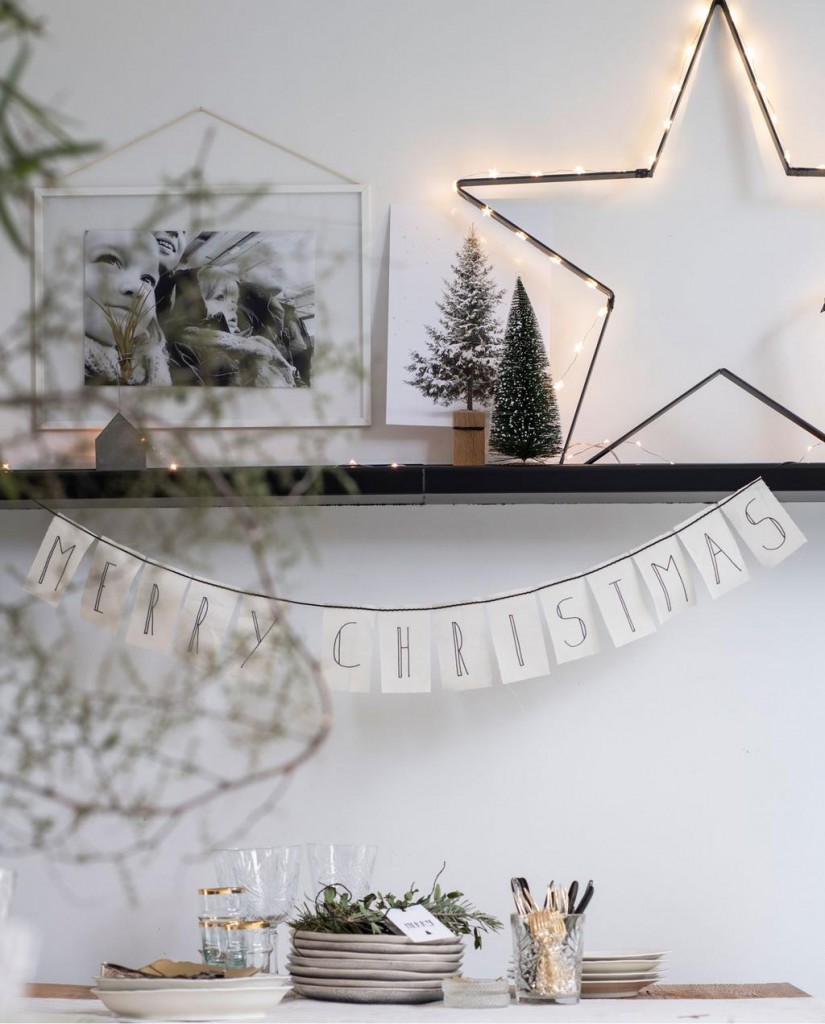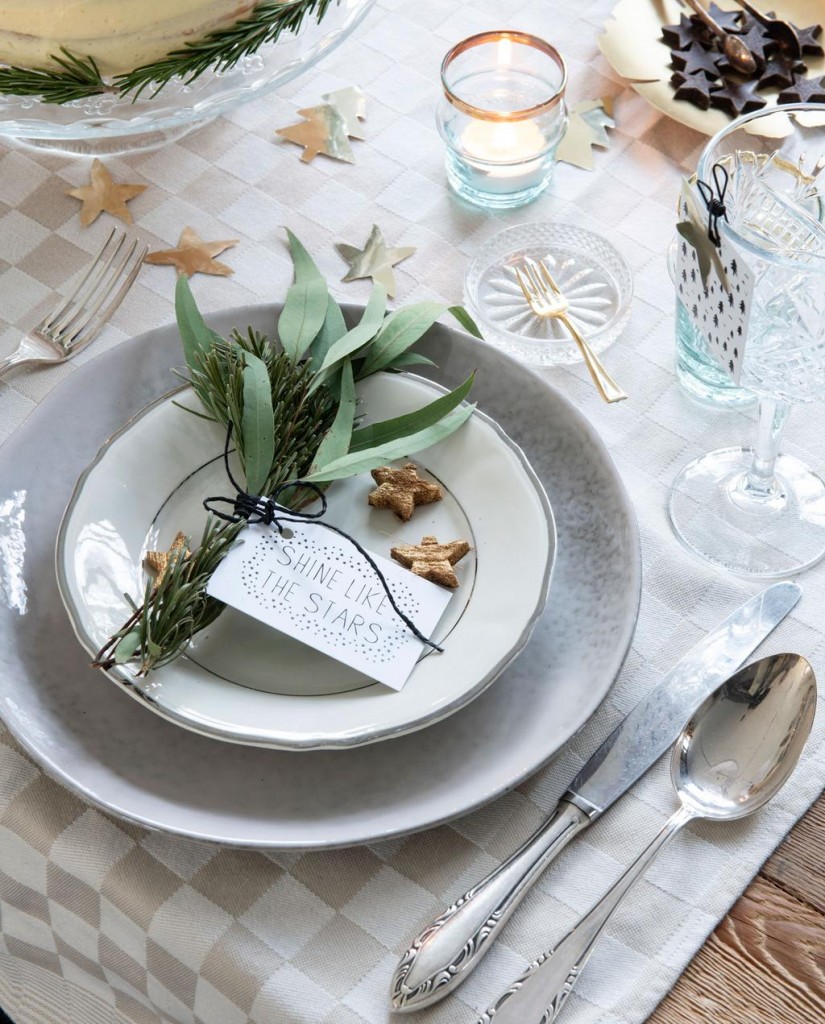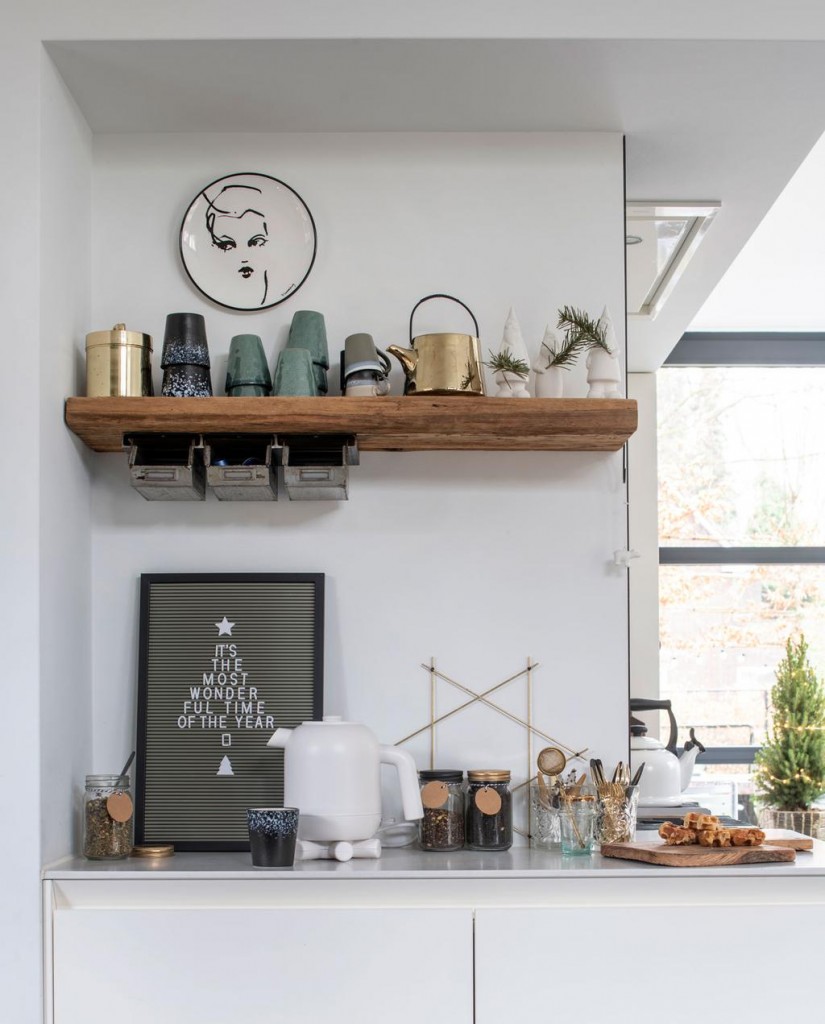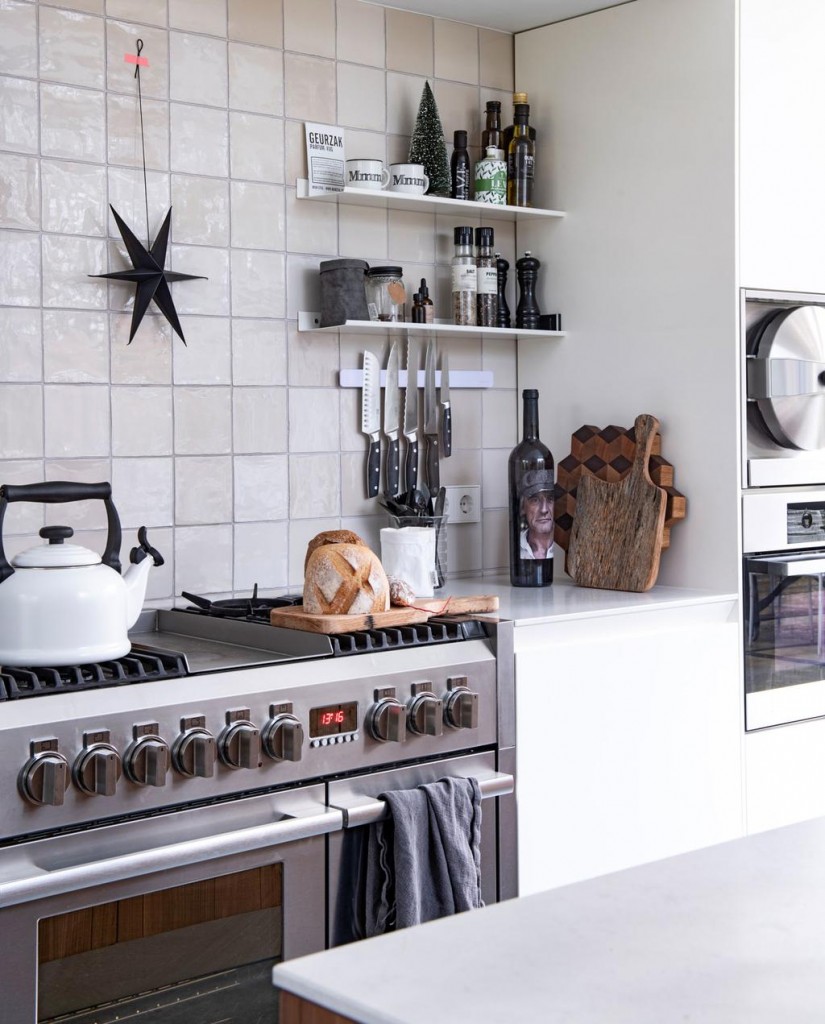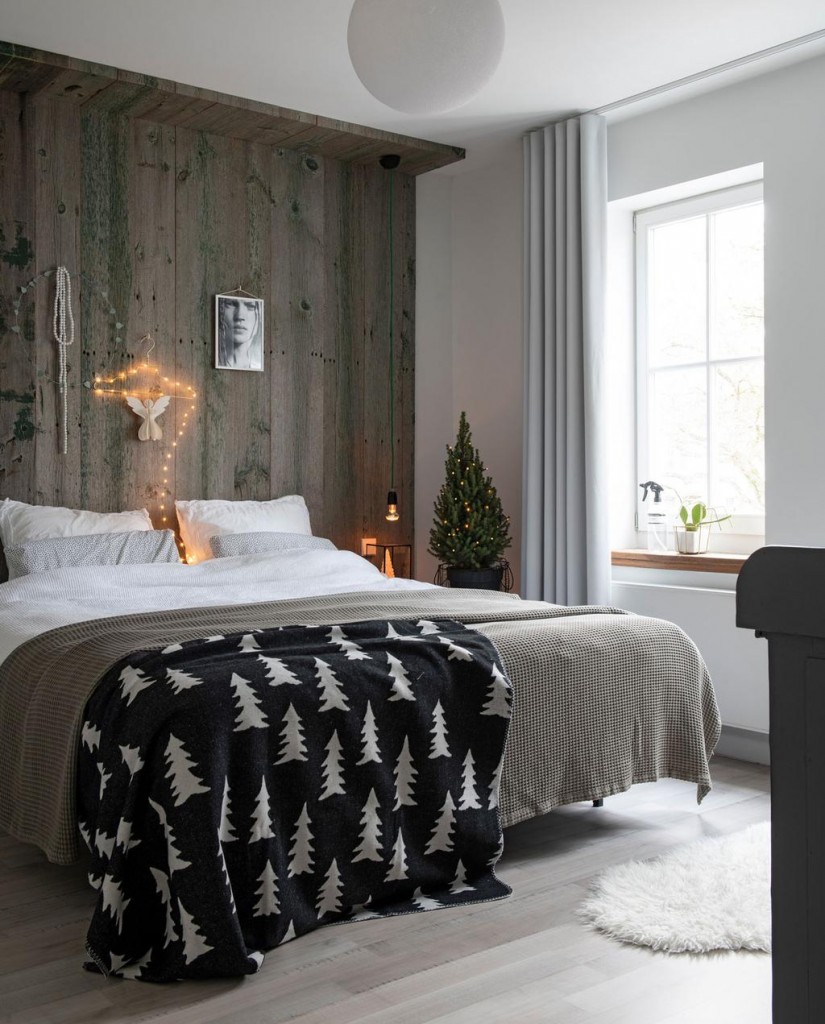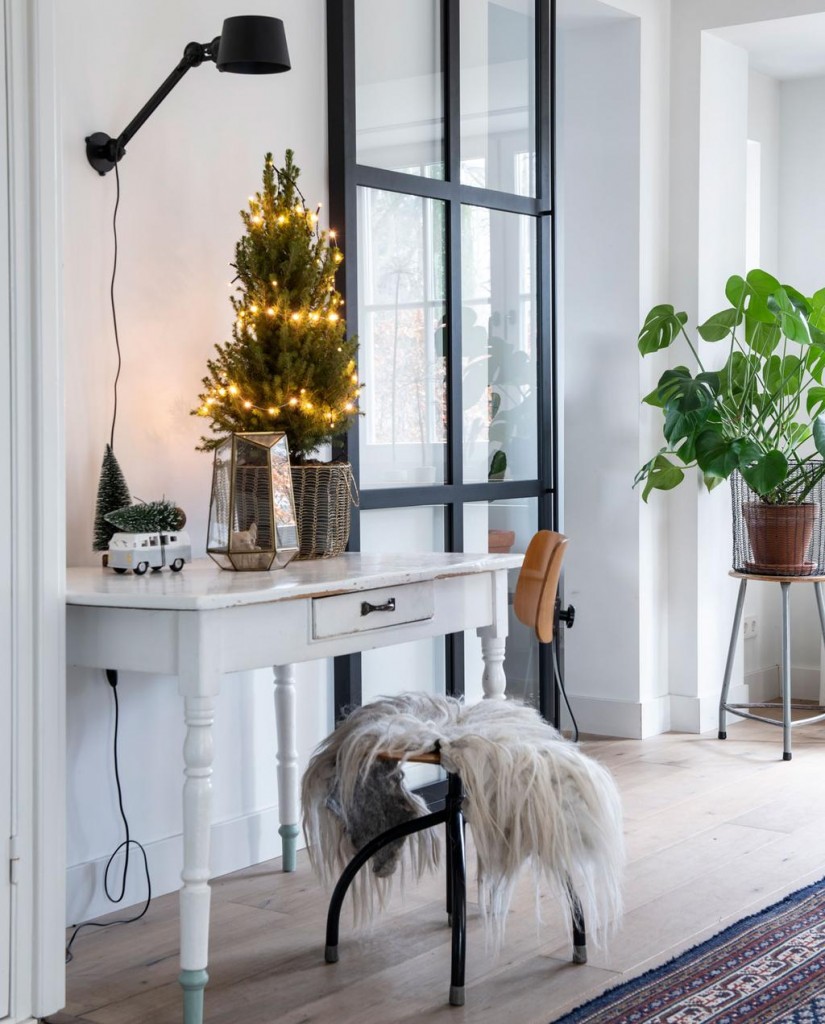 Fröhliche und sonnige Ostern!
Wishing you a happy and relexed Easter!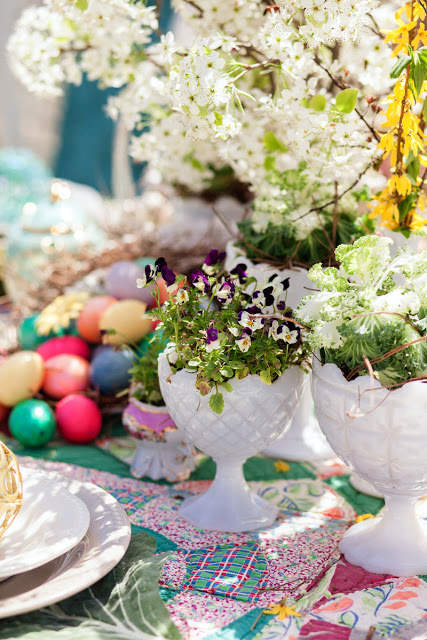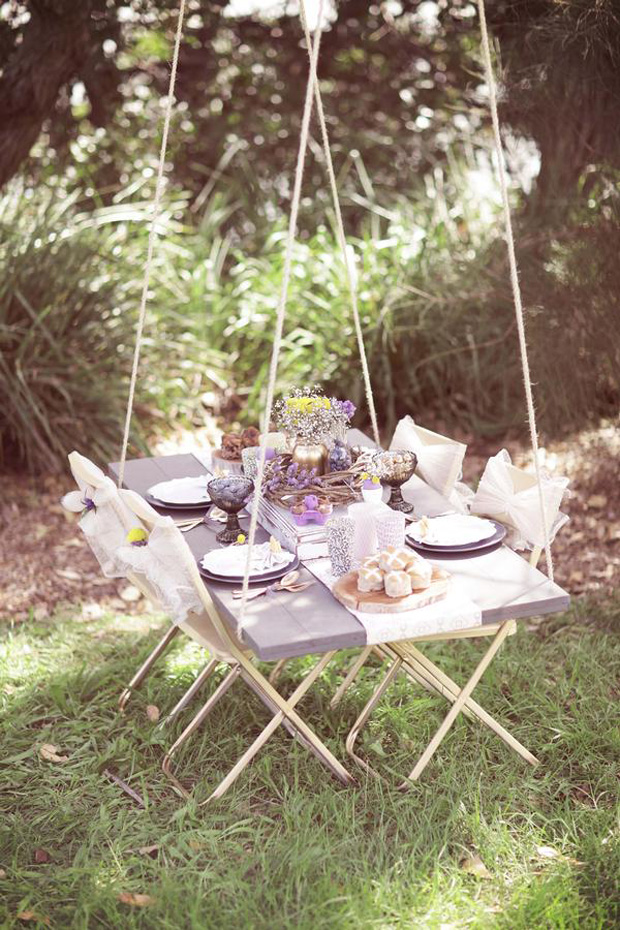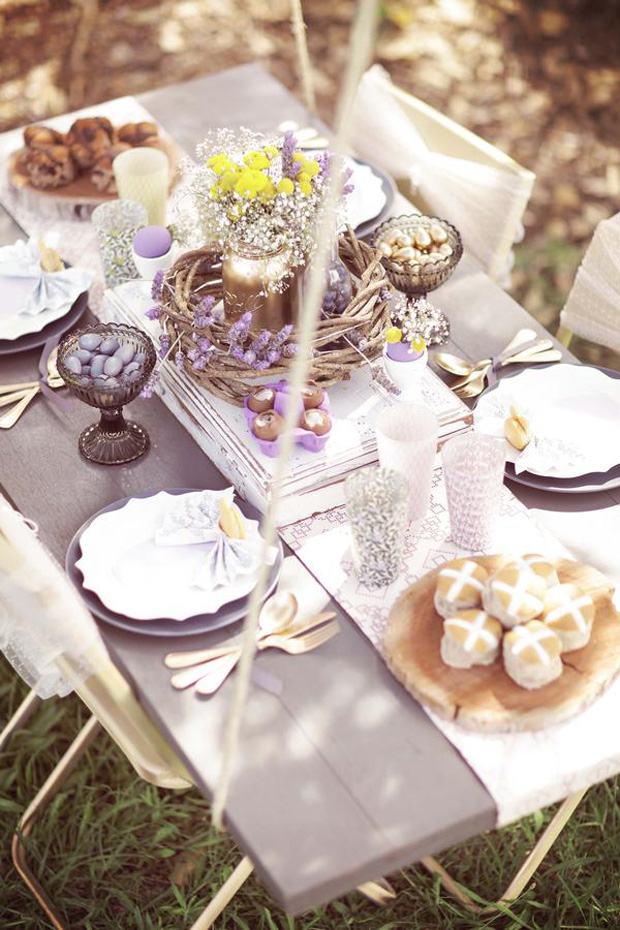 via casa tres chic

Dear Ones,
I hope you have a beautiful holiday season.
As always, this time of the year makes me stop and think about the last 12 months and the many things in 2017 I'm thankful for. And at the top of the list are all of you. Thank you for taking the time of your busy schedule to visit Design Elements. Thank you for those of you who drop me a note. It's great to hear that you're enjoying my books. Thank you for all of your love this year.

I send you joy, love and heartfelt good wishes. I hope you start many wonderful new decorating projects in your home in the coming year.
Wishing you a fulfilling and happy 2018! May your days be filled with joy and love.

xxx
Maria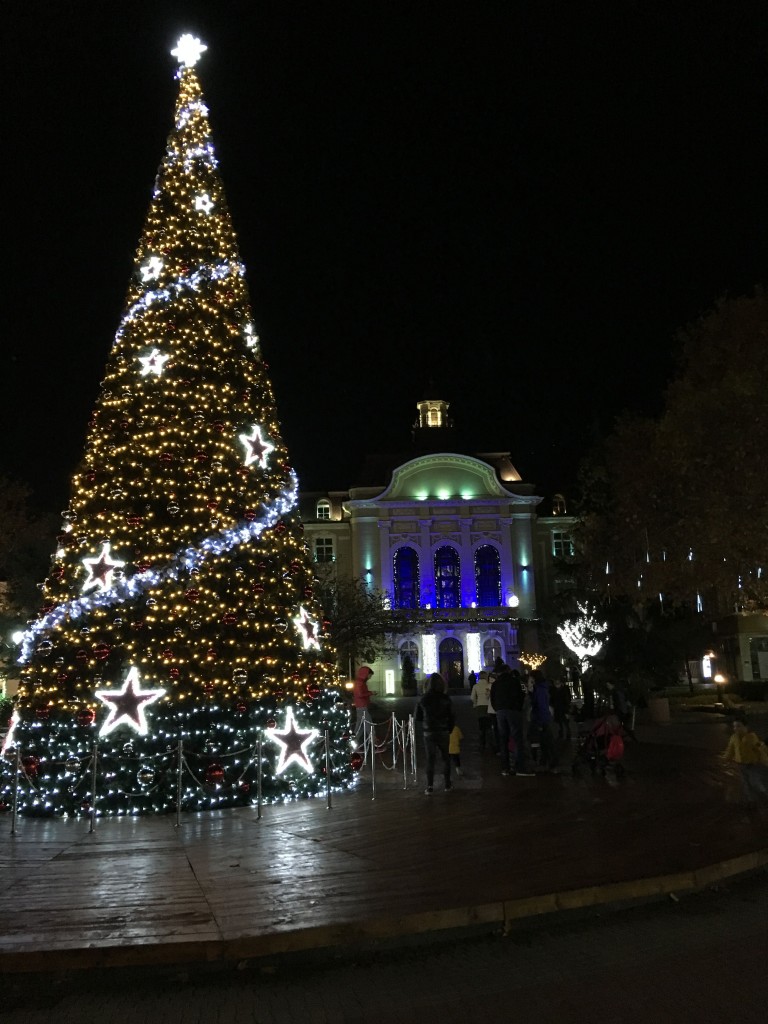 walking through Plovdiv a day before Xmas
Wunderschöne Vorweihnachtsstimmung in diesem neu renovierten Haus in Schweden.
Beautiful Xmas mood in this newly renovated home in Sweden.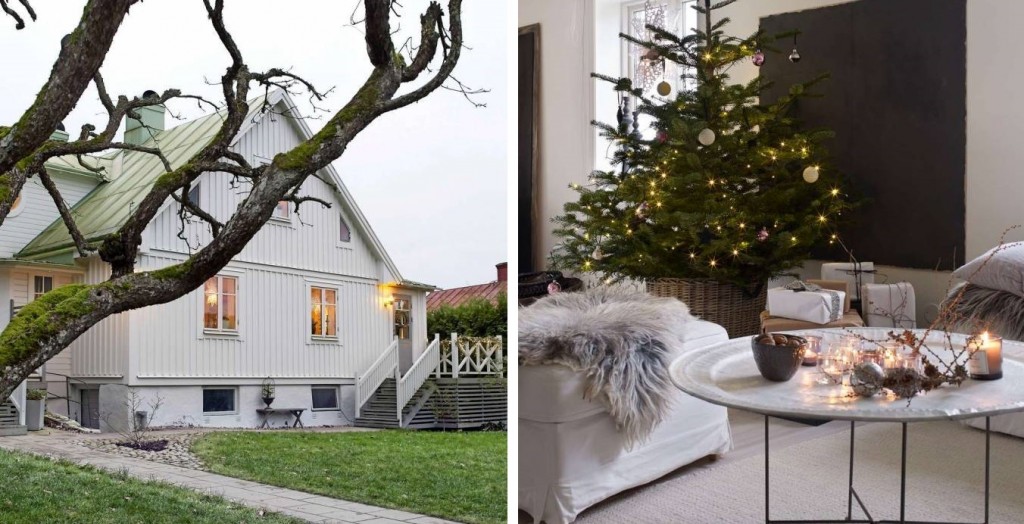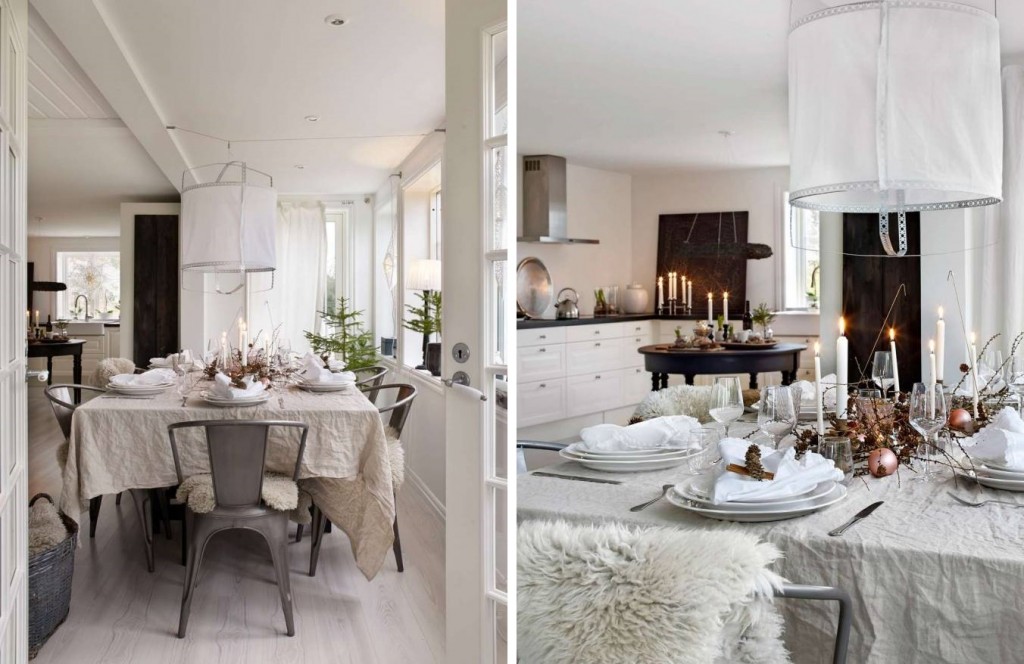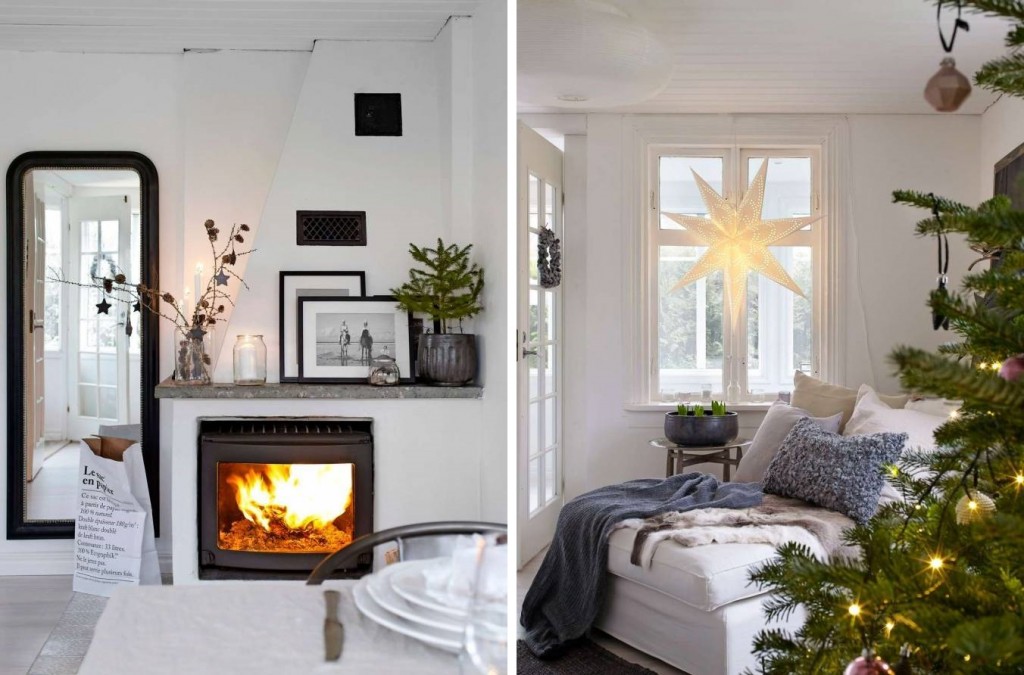 photos: Jonas Lundberg for lantiv via planete deco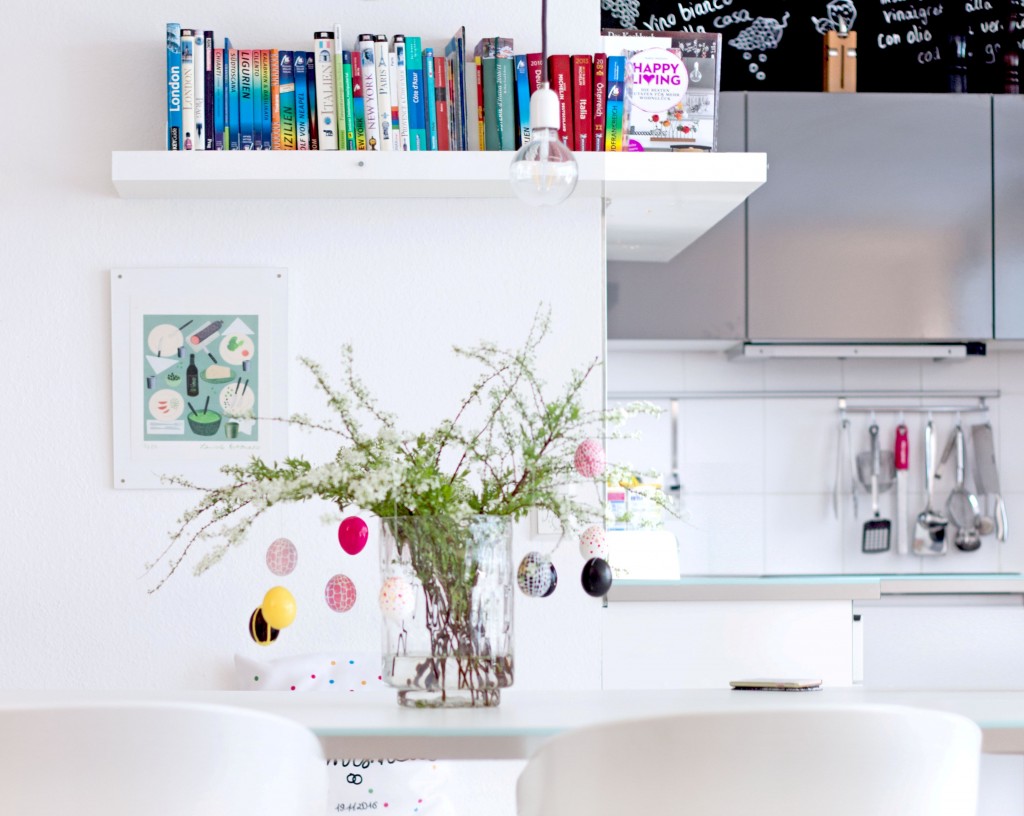 photo: sammydemmy – my fave German blogging  girl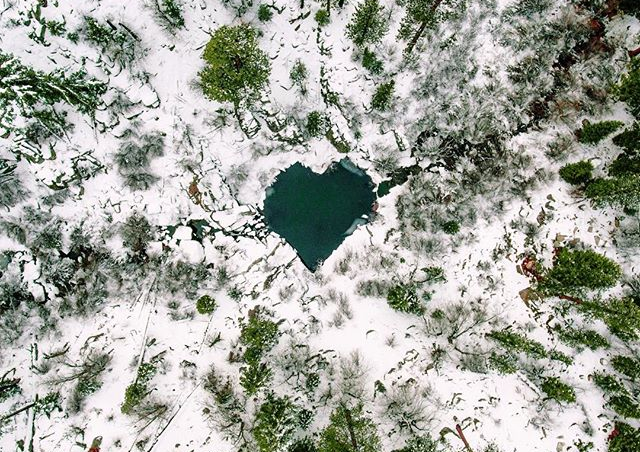 Gilbert Lake, California, photo: Dirk Dallas