Ich bin während der Osterfeiertage im Pirin Gebirge. Frohe Ostern!
Off to the Pirin mountain for the Easter holidays. Happy Easter!
via my iPhone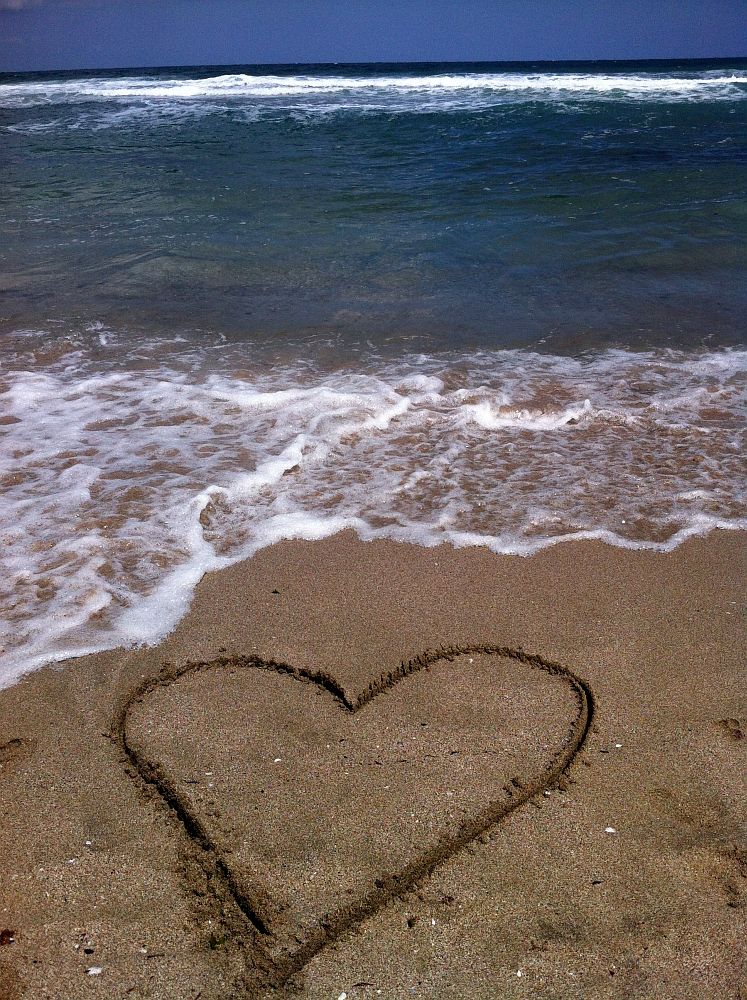 Black Sea via my iPhone
Frohe Weihnachten und alles Liebe für euch und eure Familien. Danke, dass ihr Teil von Design Elements sind. Mögen alle eure Träume für das neue Jahr wahr werden.
Wishing you and yours a wonderful Christmas! Thank you for being a part of Design Elements this year. May the new year bring you lots of love and all that you desire.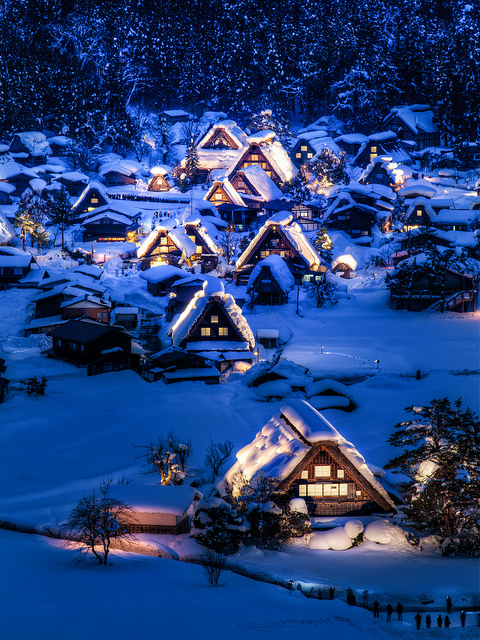 Winter night in Gokayama, a Unesco World Heritage Site in Toyama Prefecture, Japan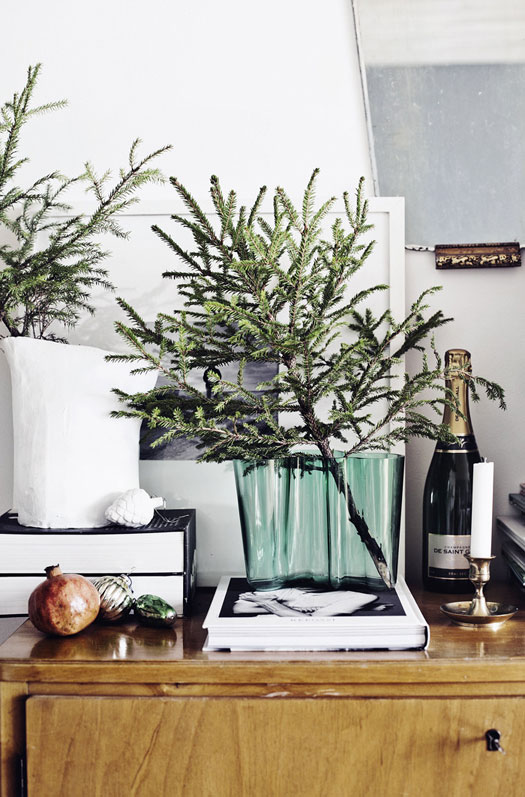 suvi sur le vif via desire to inspire
… in einer Wohnung in Dänemark
… in a home in Denmark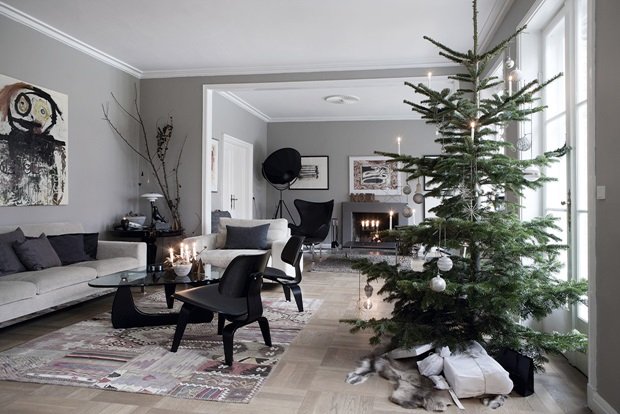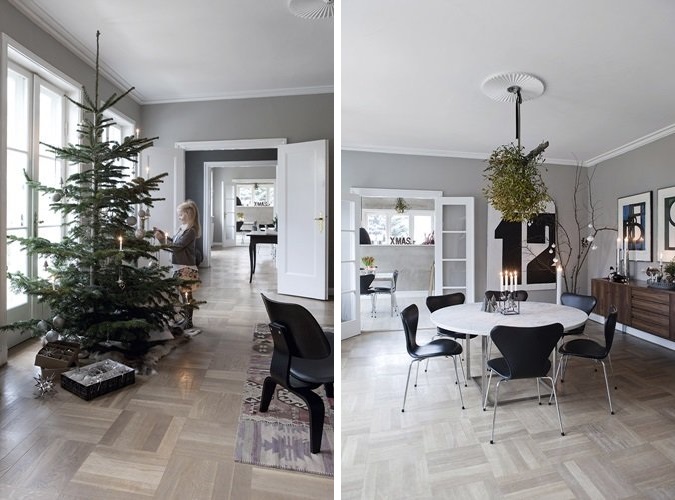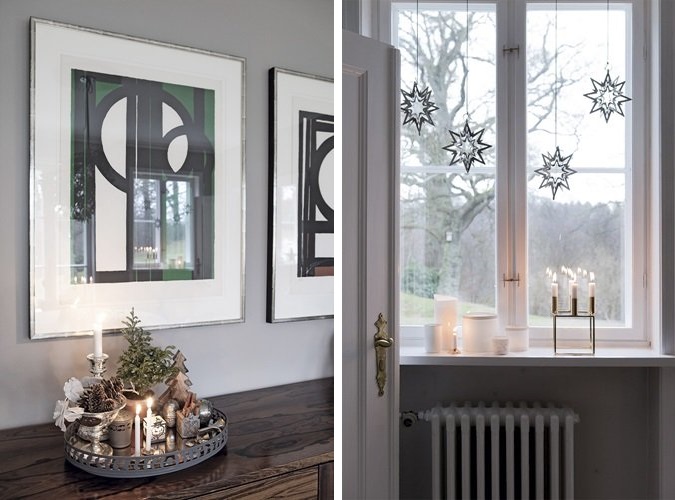 photos: pernille kaalund for bo bedre

… in einer Wohnung in Dänemark. Guten Wochenstart!
… in a home in Denmark. Happy new week!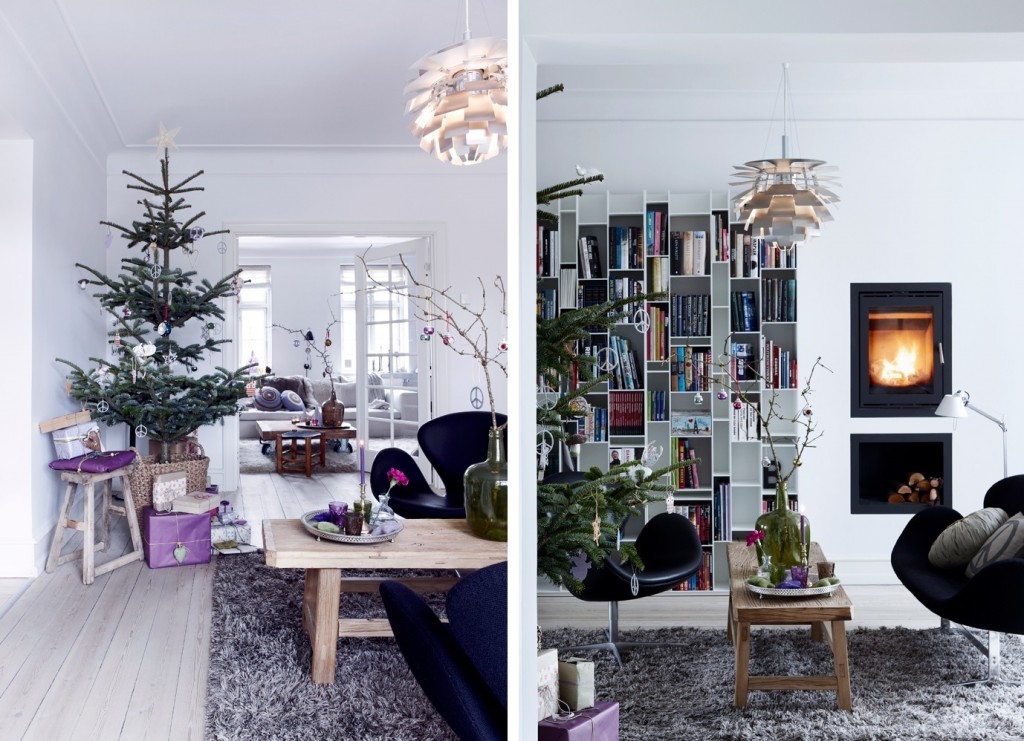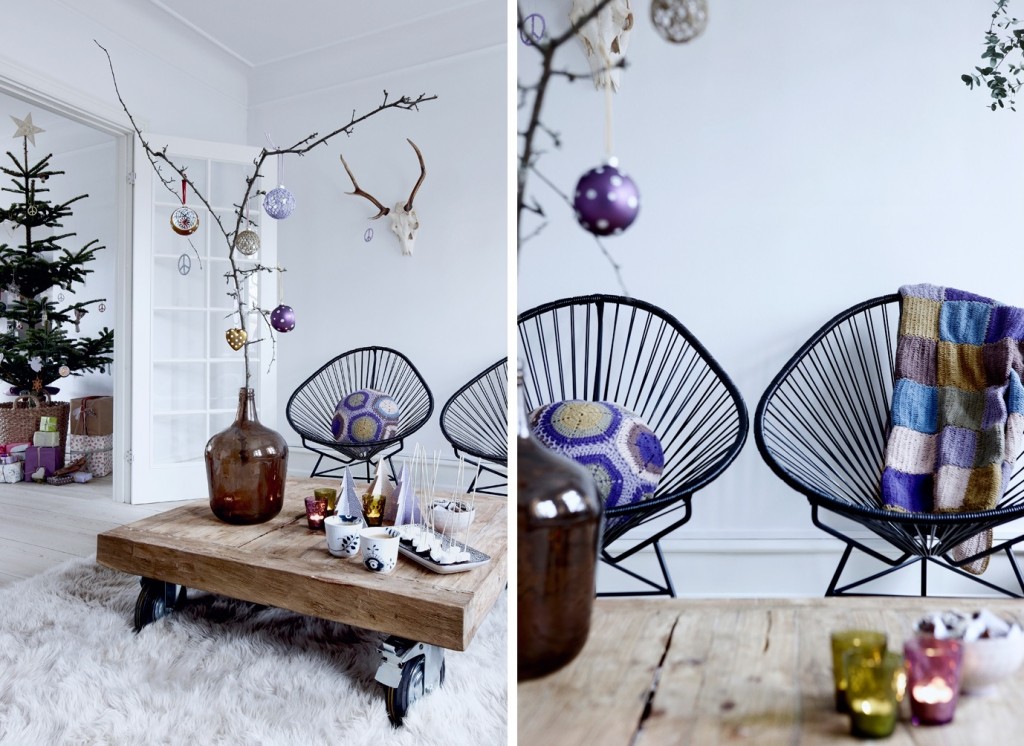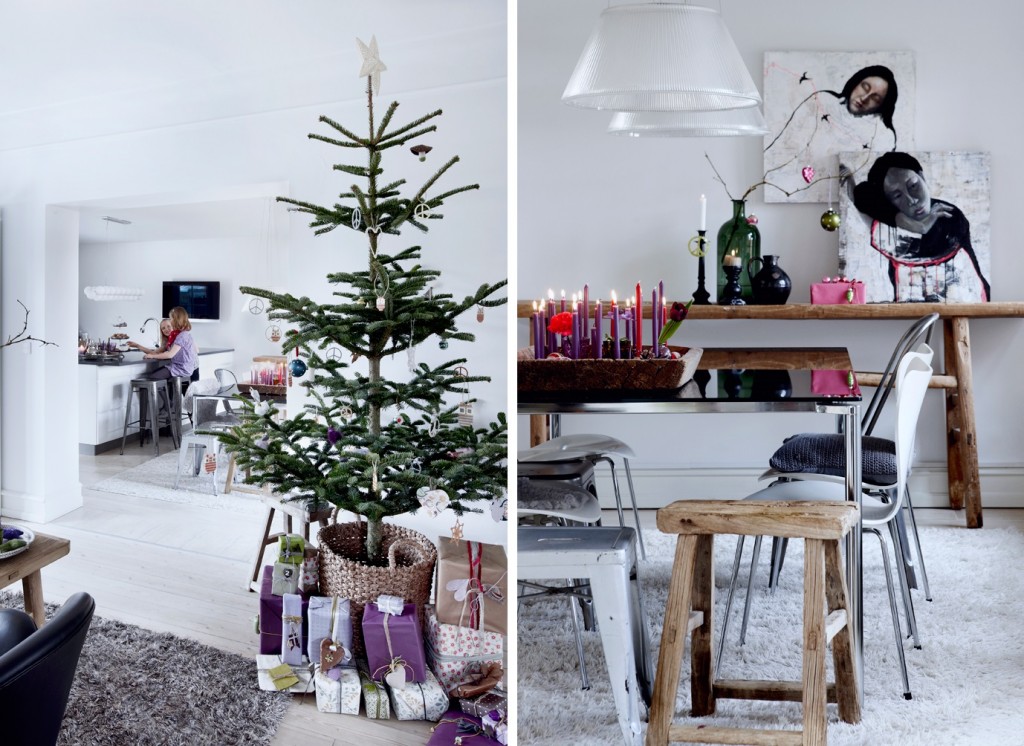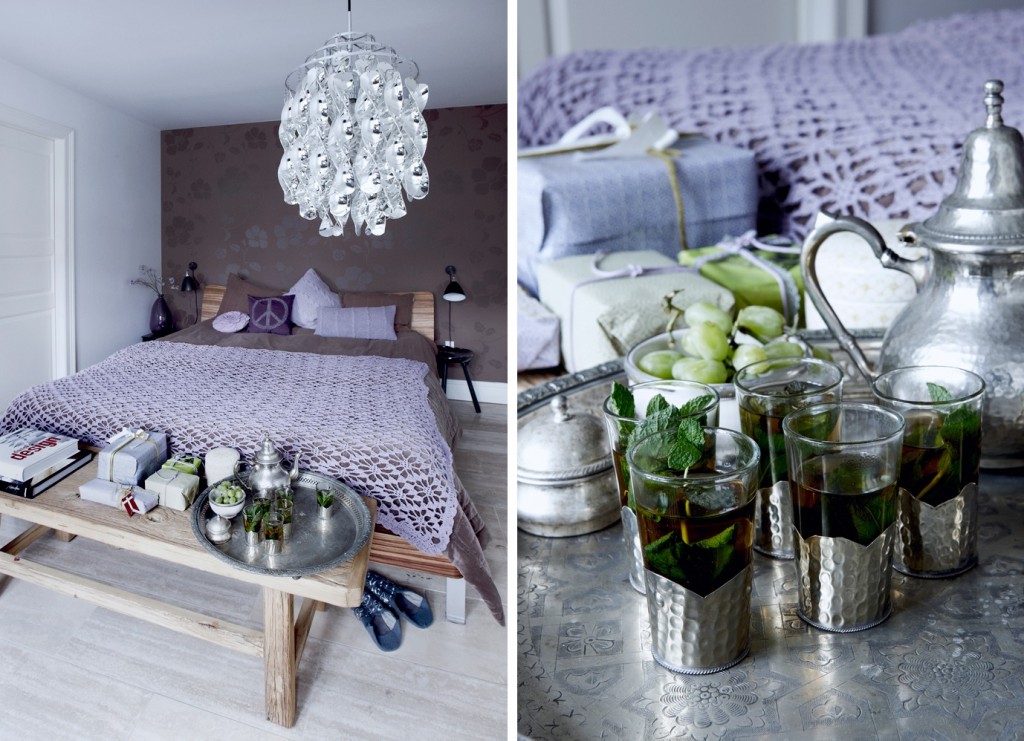 … in einer Wohnung in Dänemark.
… in a home in Denmark.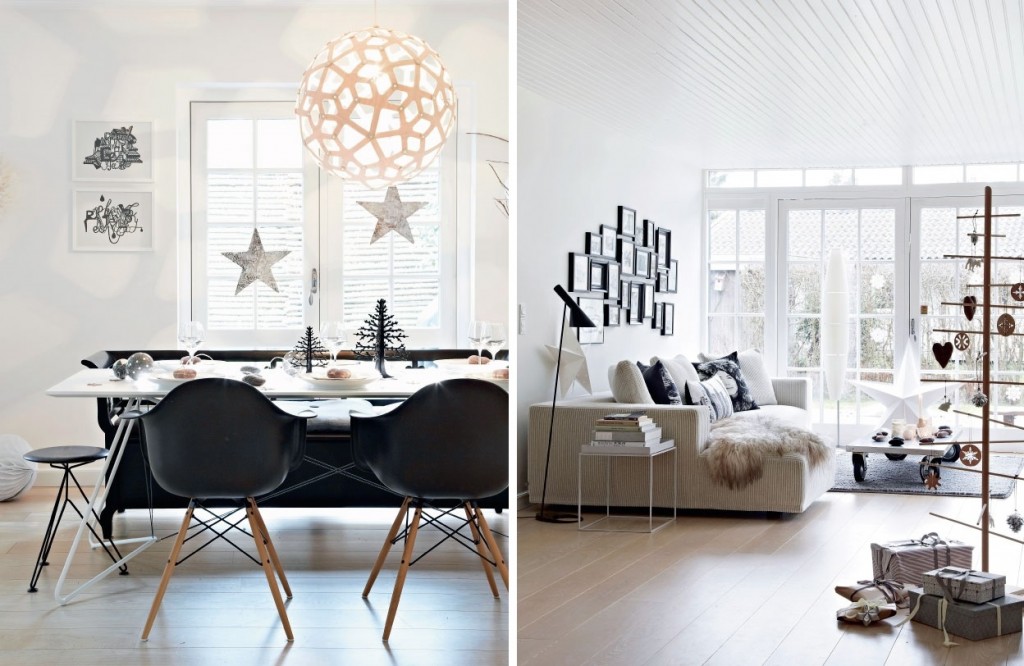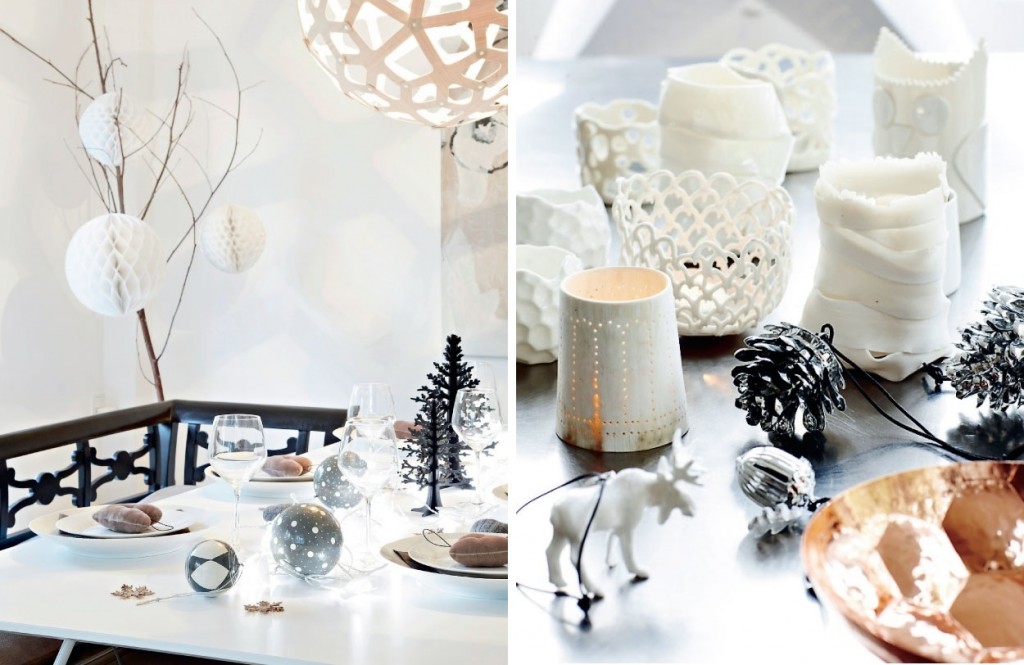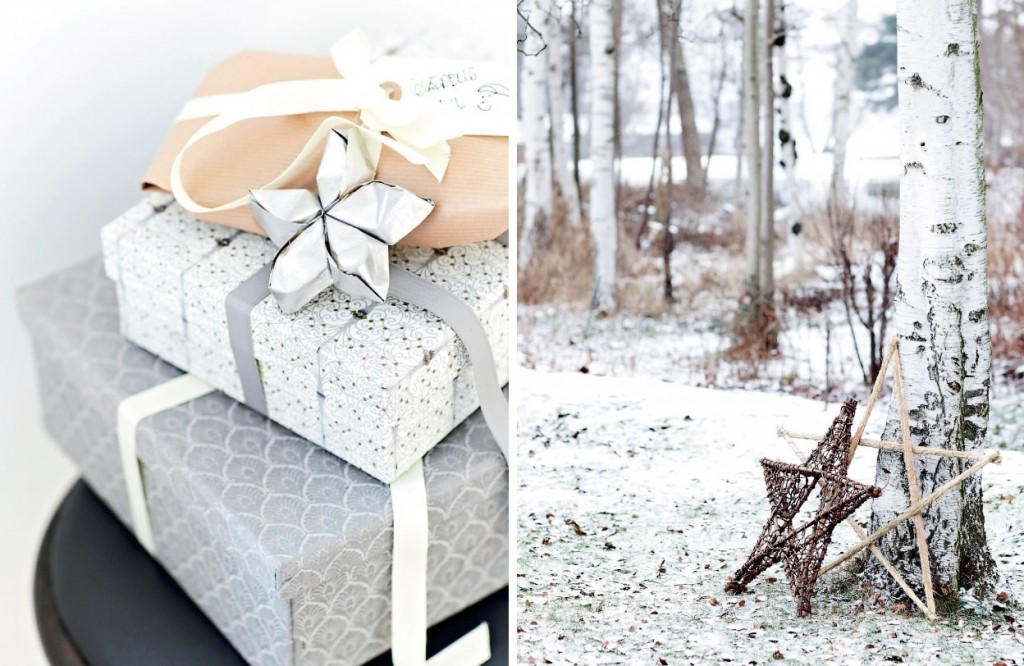 photos: Wotkjær og Kattrup for Femina
Frohe Weihnachten und alles Liebe für Euch!
Happy Holidays and lots of love to you!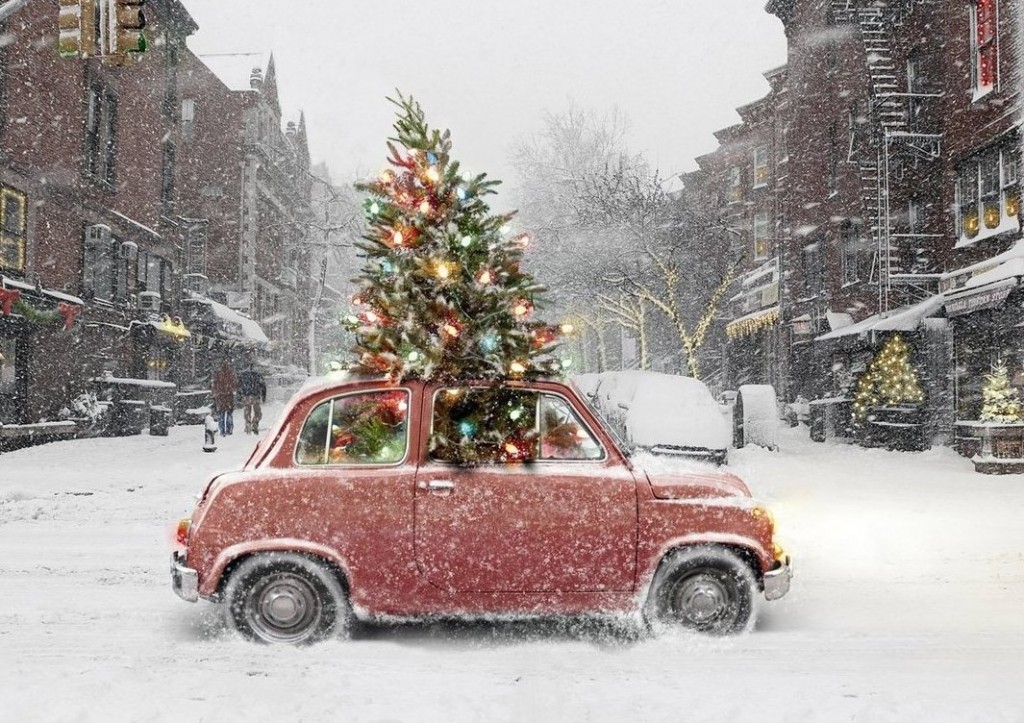 Der größte schwimmende Weihnachtsbaum der Welt ist 85 m hoch. 3 Millionen Miniaturglühbirnen, 1600 Blinklichter und 52 km Lichterketten sorgen für wechselnde Farben und Effekte in Rio de Janeiro.
Standing nearly 280 feet tall, weighing 542 tons and illuminated by 3.1 million light bulbs, the largest Christmas tree on water was built on 11 colossal platforms in Lagoa Rodrigo de Freitas, Rio de Janeiro.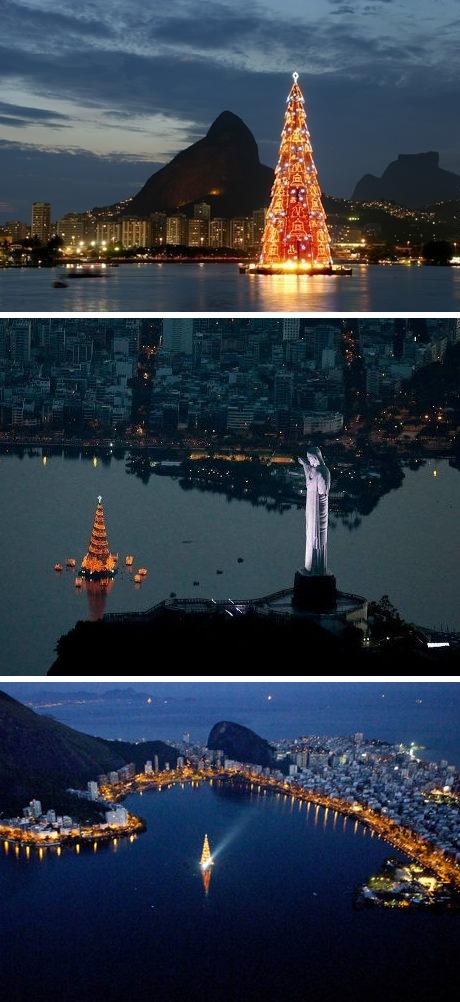 Der größte Weihnachtsbaum der Welt strahlt an den Hängen des Monte Ingino in Gubbio, Italien. 3000 Neonlichter in bunten Farben und 9 km Stromkabel zeichnen den Umriss einer Weihnachtsfichte nach. Der Mount Ingino Weihnachtsbaum ist im Guiness-Buch der Rekorde. Einen schönen 4. Advent!
The world's largest Christmas tree is a lighting illumination that is installed annually on the slopes of Mount Ingino in Gubbio, Italy. It's over 650-meters (2,130 ft) high and consists of 3000 multi-colored lights, 9 km of electrical cable and a 1.000 m² star on top designed by 200 lights. The electricity is generated by a photovoltaic system. Happy weekend!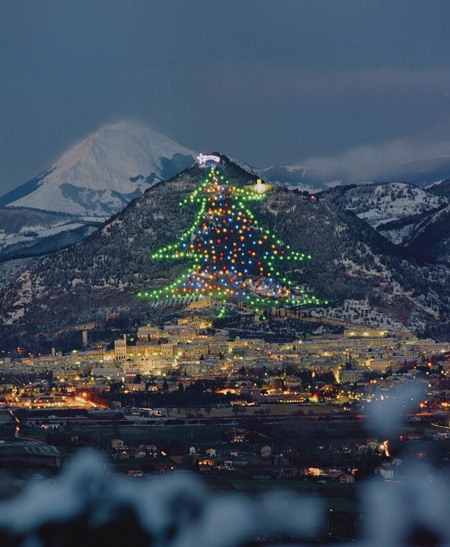 photo: gavirati for gubbio tourist office