Gefunden! Das Surfhaus meiner Träume… Design: Pequenina Rodrigues
This surfer shack caught my heart today. Design: Pequenina Rodrigues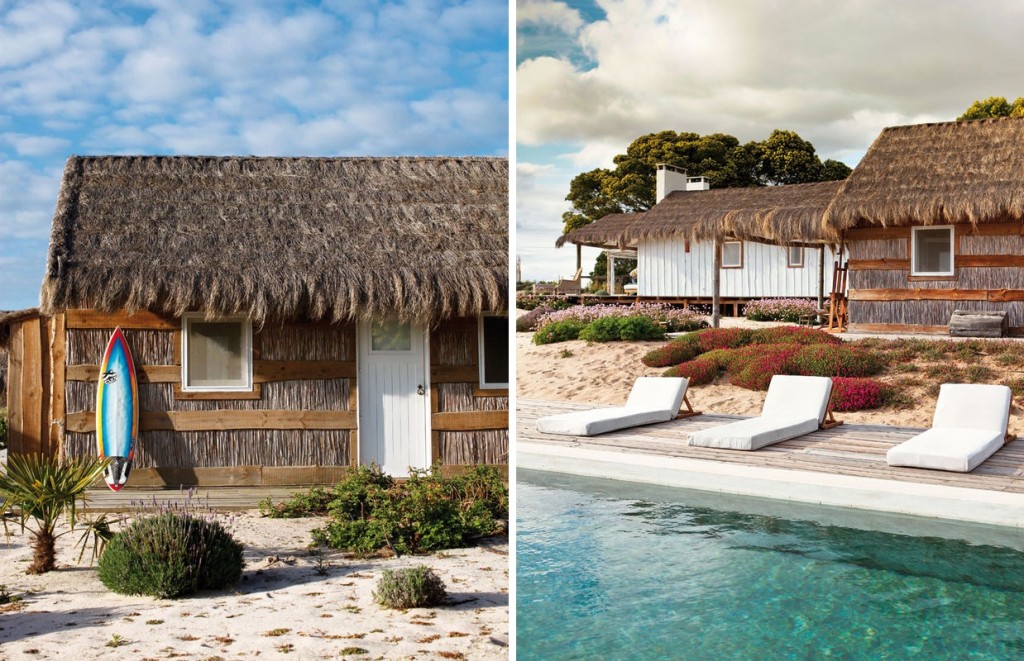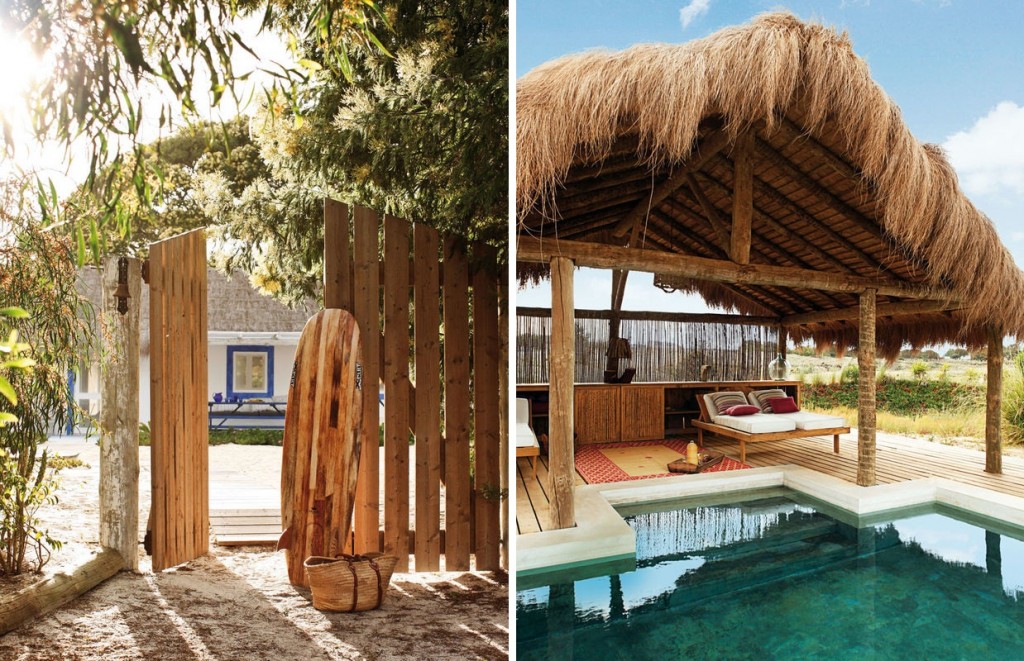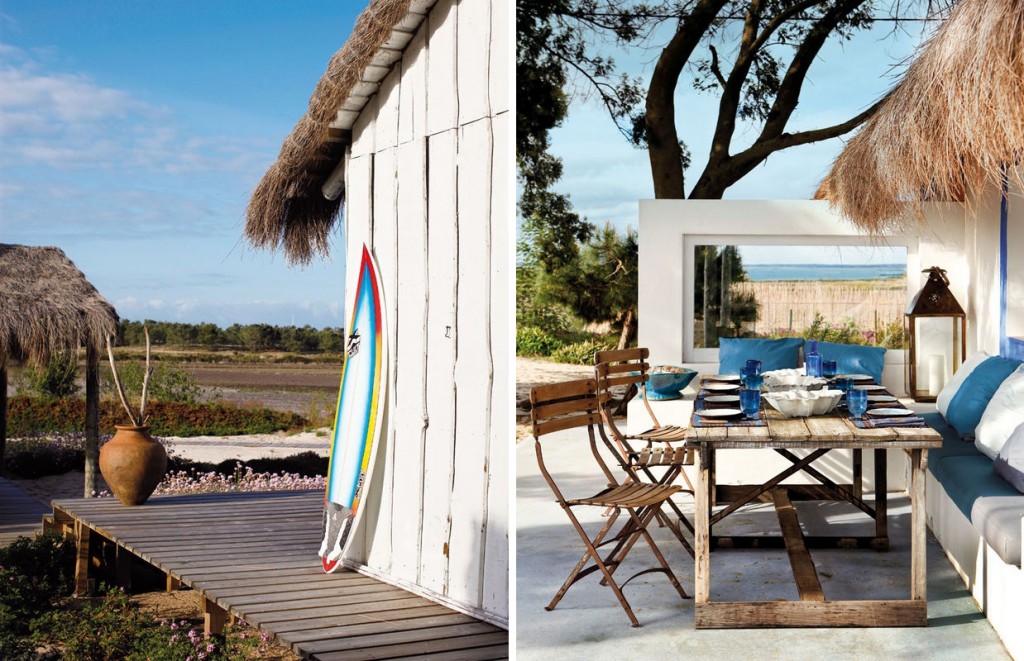 photos: Manuel Gomes Da Costa for Elle
Gefunden! Das Surfhaus meiner Träume…
This little surfer shack caught my heart today.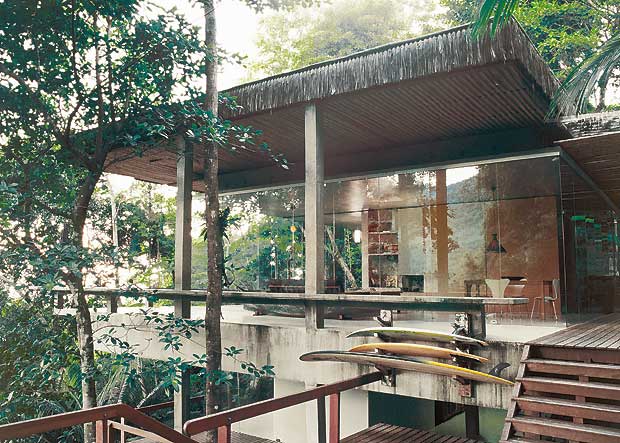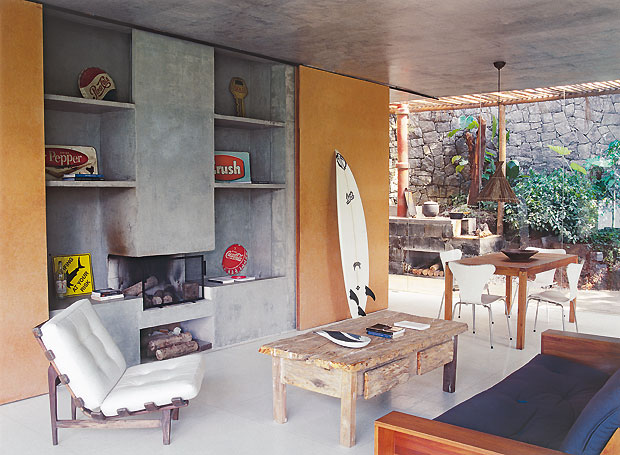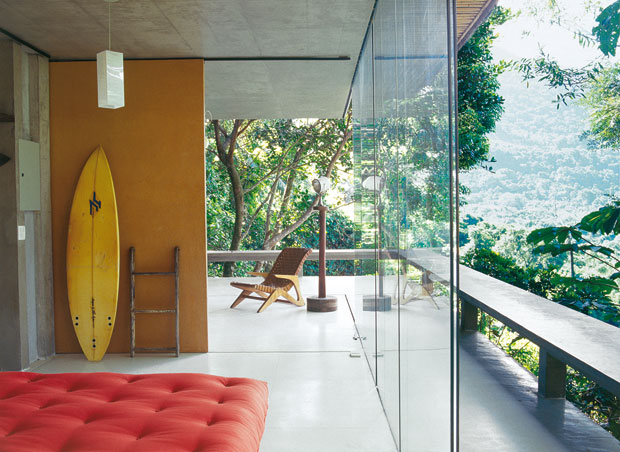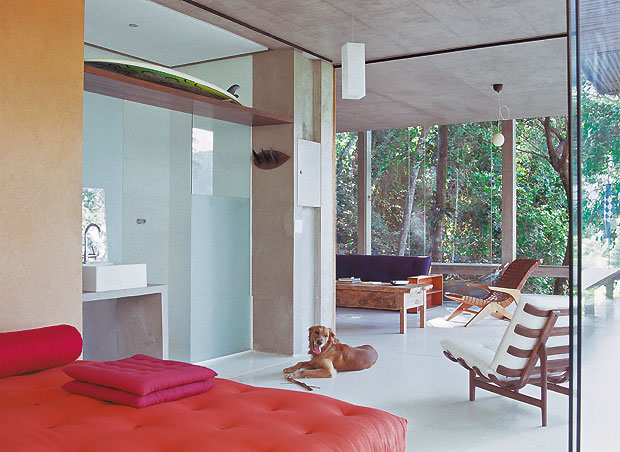 photos: at casa via the diversion project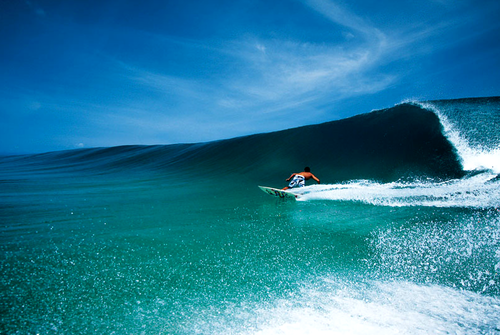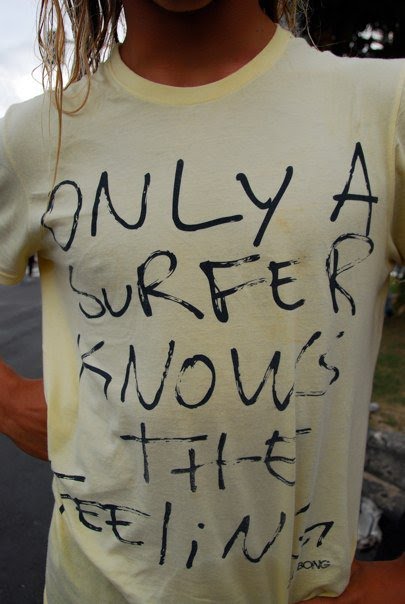 photos: via one love one life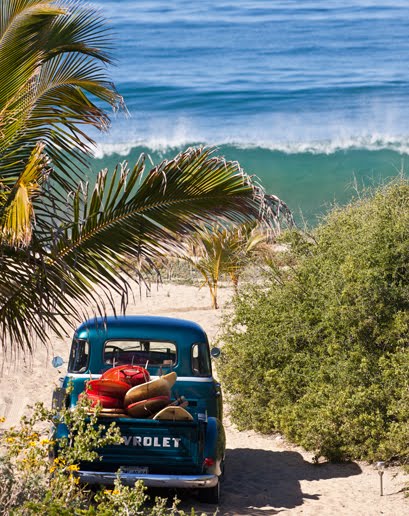 Ich nehme teil an einem Charity Surf-Wettbewerb dieses Wochenende. Ich wünsche euch ein tolles Wochenende und freue mich schon auf die nächste Woche mit euch.
I am participating in a surfing contest for charity this weekend. I'll see you next week. Have a good weekend!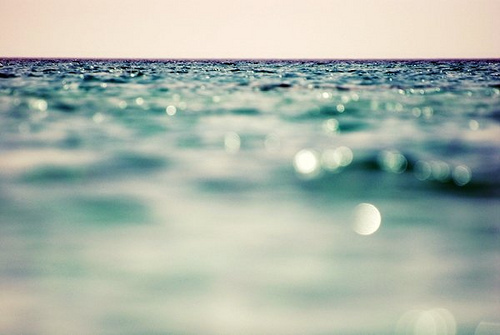 unknown