Ein Blick nach Virginia in dieses traumhafte Studio eines Drehbuchautoren. Architektur: Harrison Design. Guten Wochenstart!
A look inside an incredible screenwriter's studio in Virginia. Architecture: Harrison Design. Happy new week!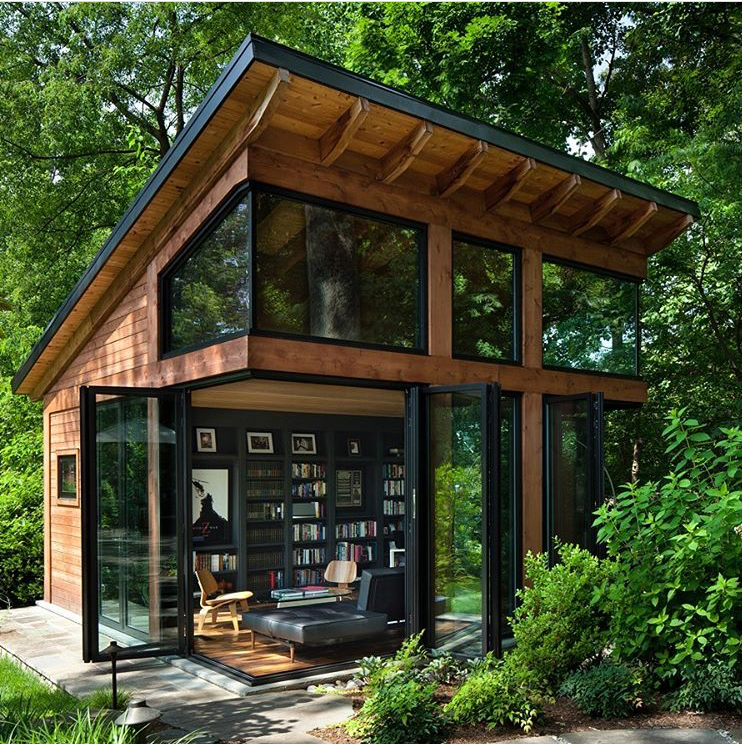 Traumhaus in Portland gefunden. Design: Olson Kundig. Guten Wochenstart!
A breathtaking modern barn in Portland designed by Olson Kundig. Happy new week!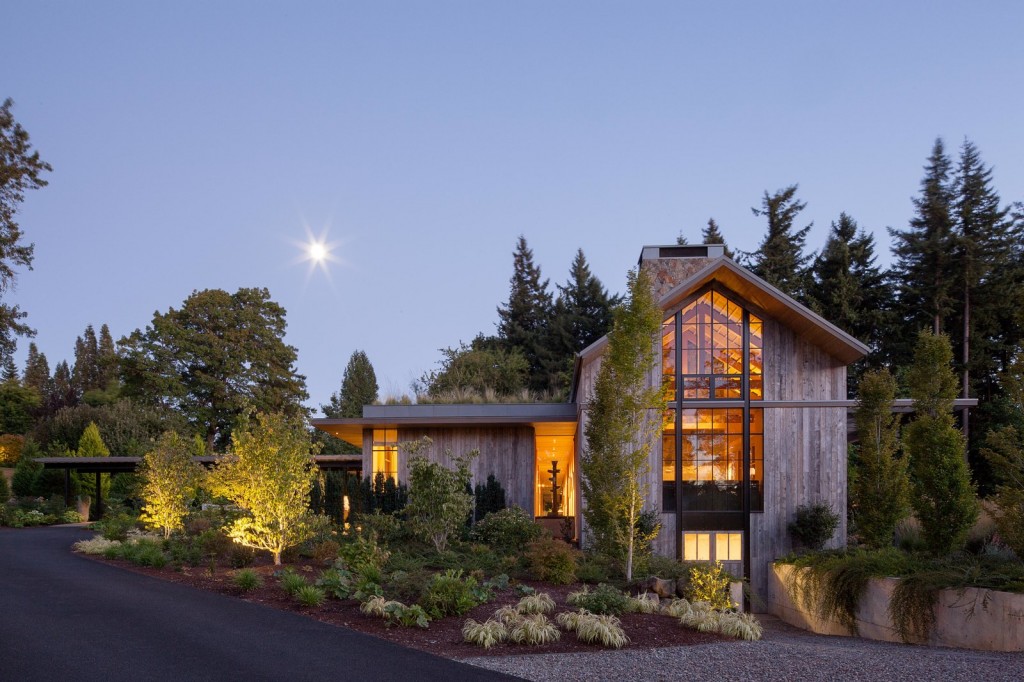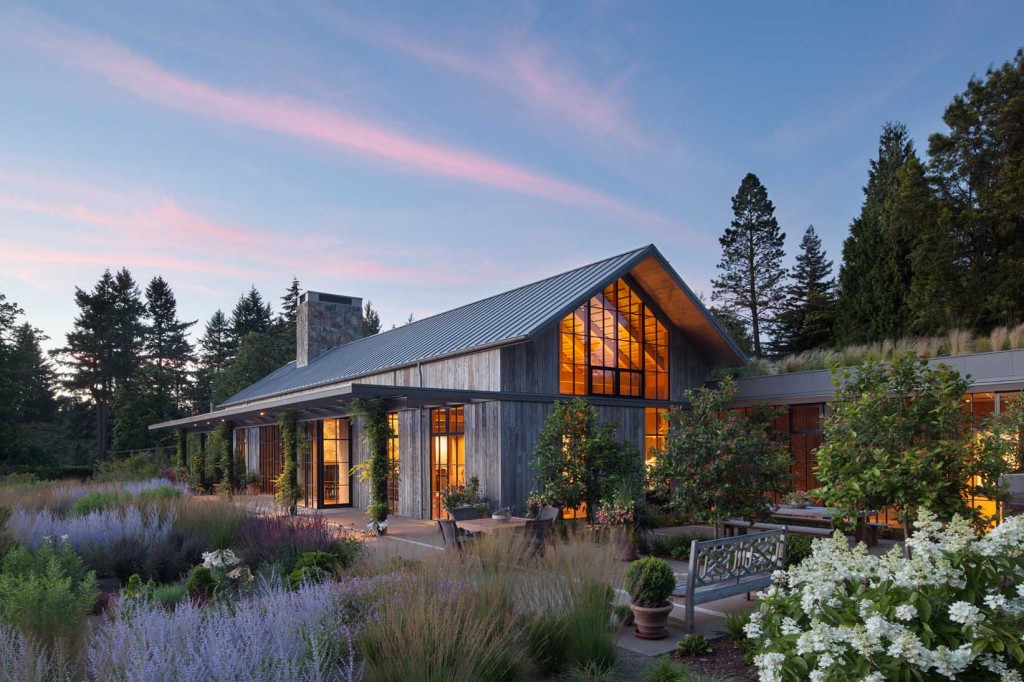 Jeremy Bittermann Photography
So sieht ein Traumhaus in der Nähe der Küste des Alentejo aus.  Design: PMC Arquitectos
A look inside an architect's house on the Portuguese coast of Alentejo. Design: PMC Arquitectos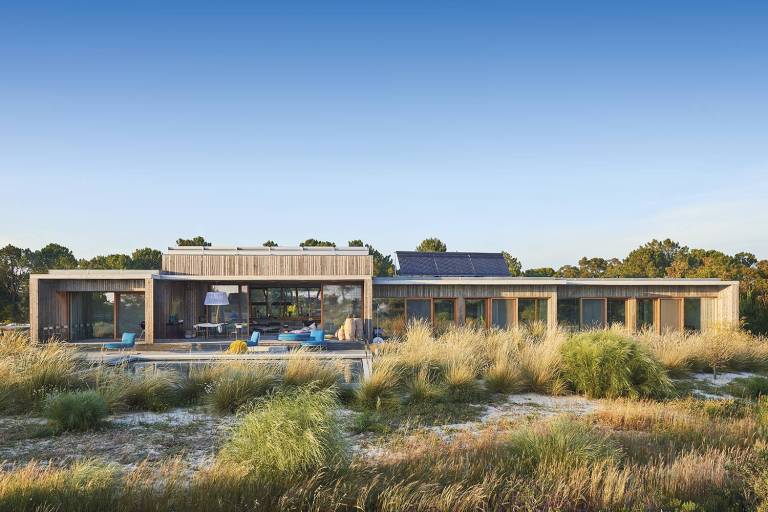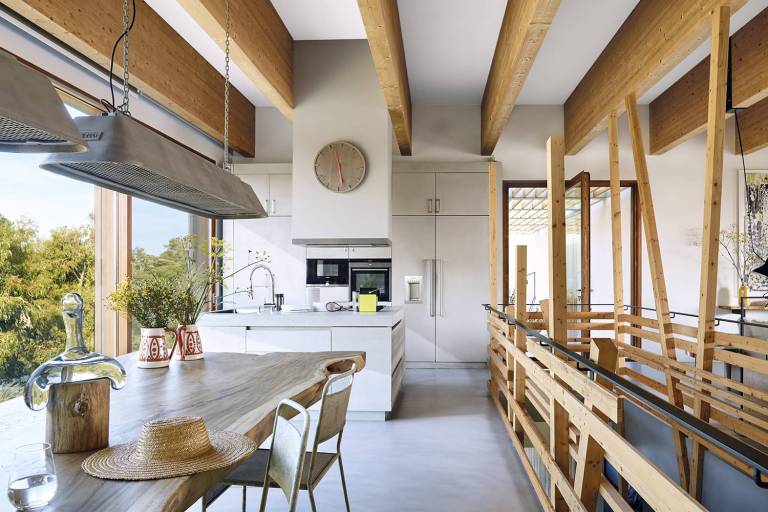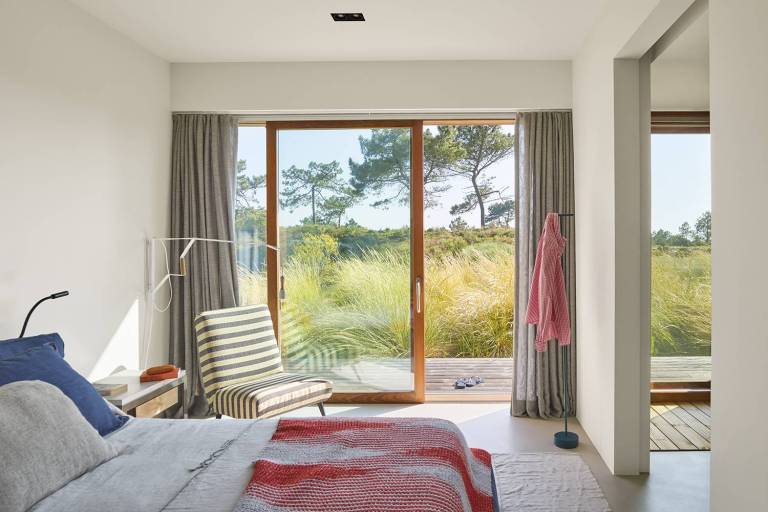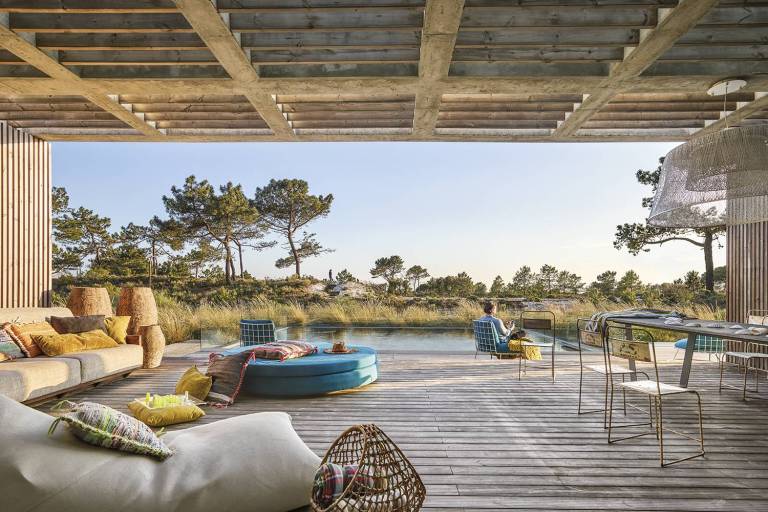 photos: Eugeni Pons for Arquitectura y Diseno
Traumhaus auf Ibiza gefunden. Design: Alfons Tost and Damián Sánchez.
Dream house near the sea in Ibiza. Design: Alfons Tost and Damián Sánchez.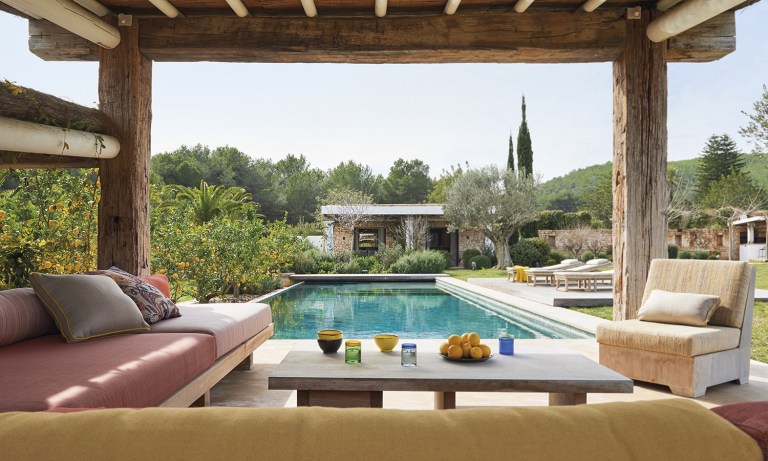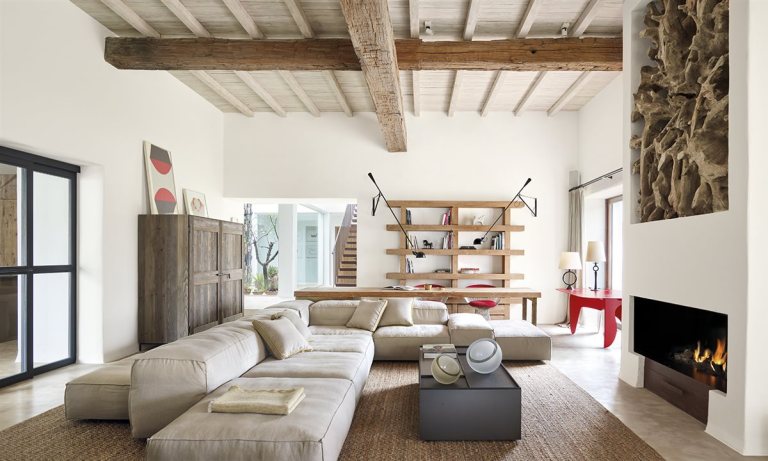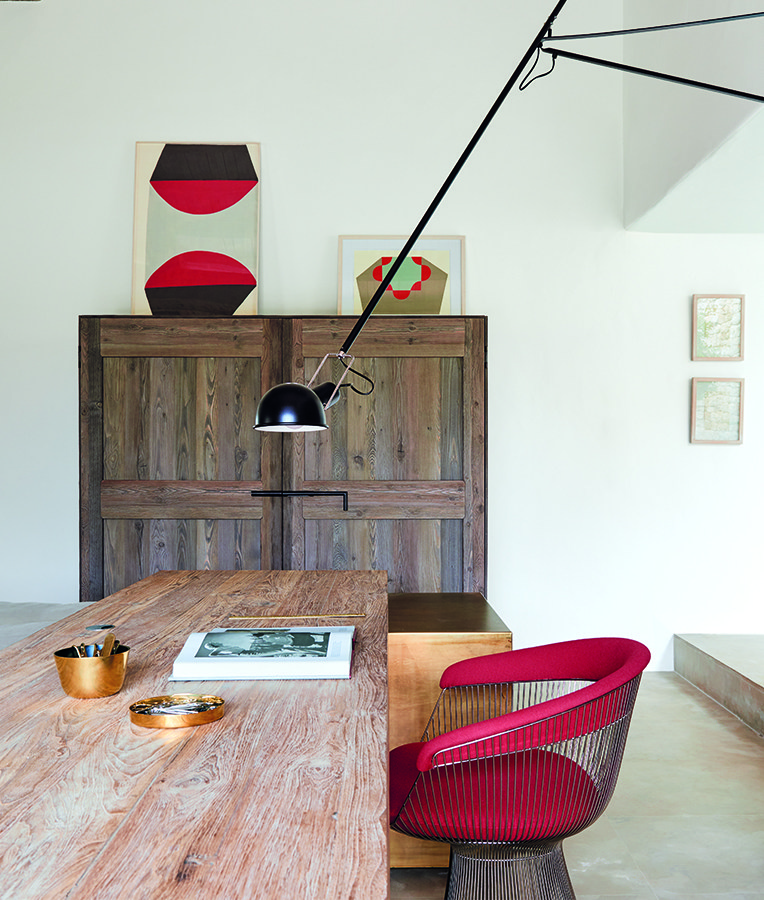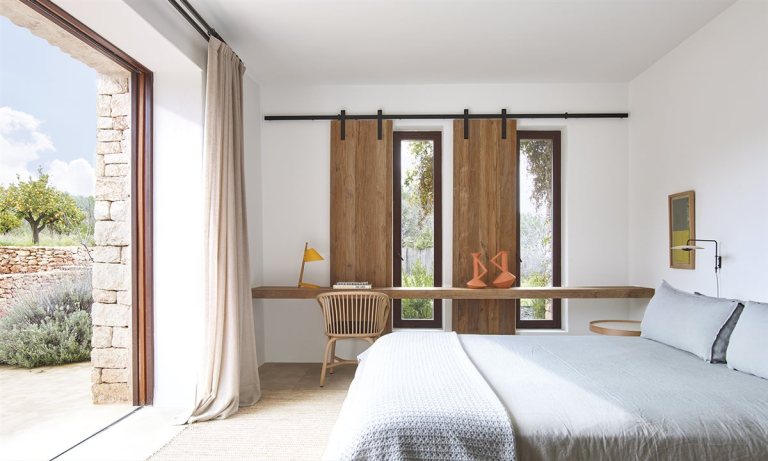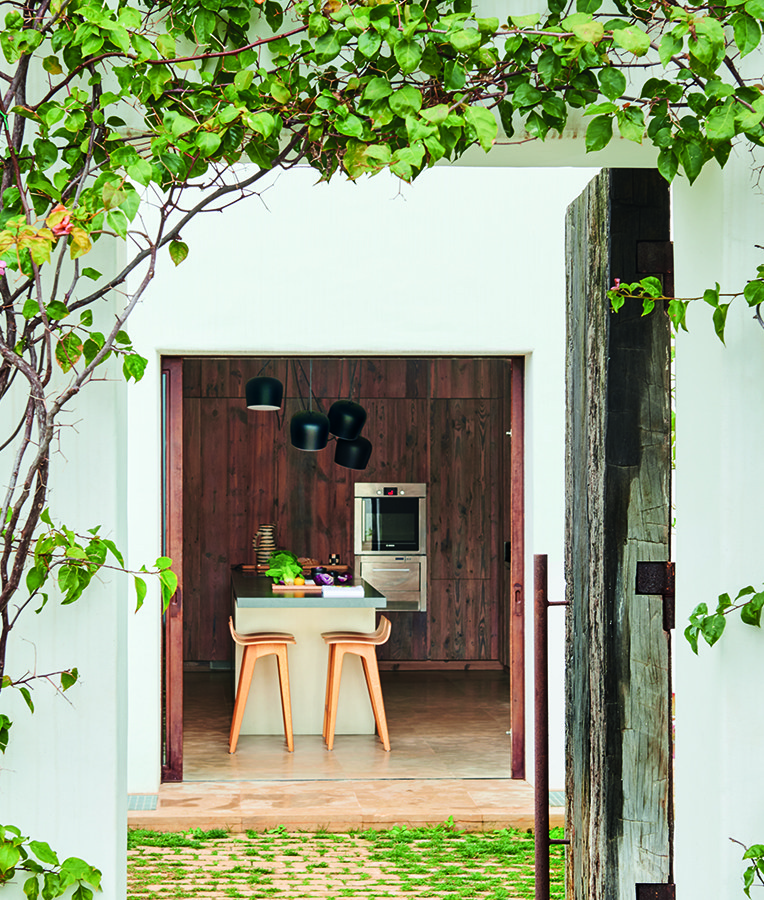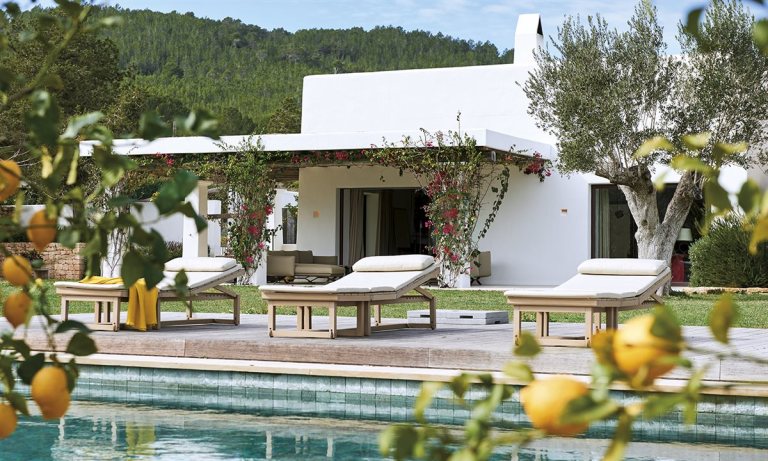 photos: Eugeni Pons for Arquitectura y Diseño
So schön wie im Urzustand: Bestor Architecture hat das Salkin House von John Lautner renoviert.
A wonderful new life for this 1948 John Lautner gem. Renovation: Bestor Architecture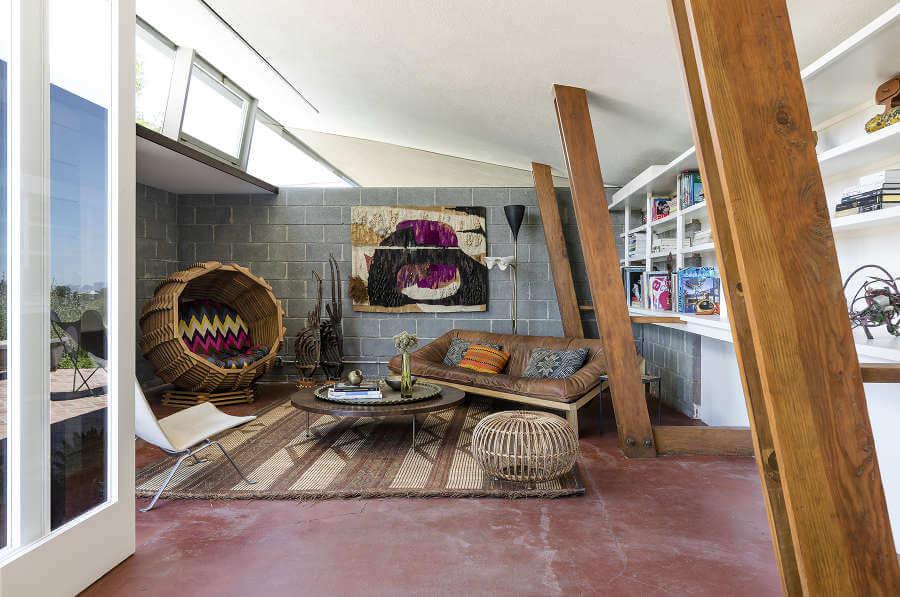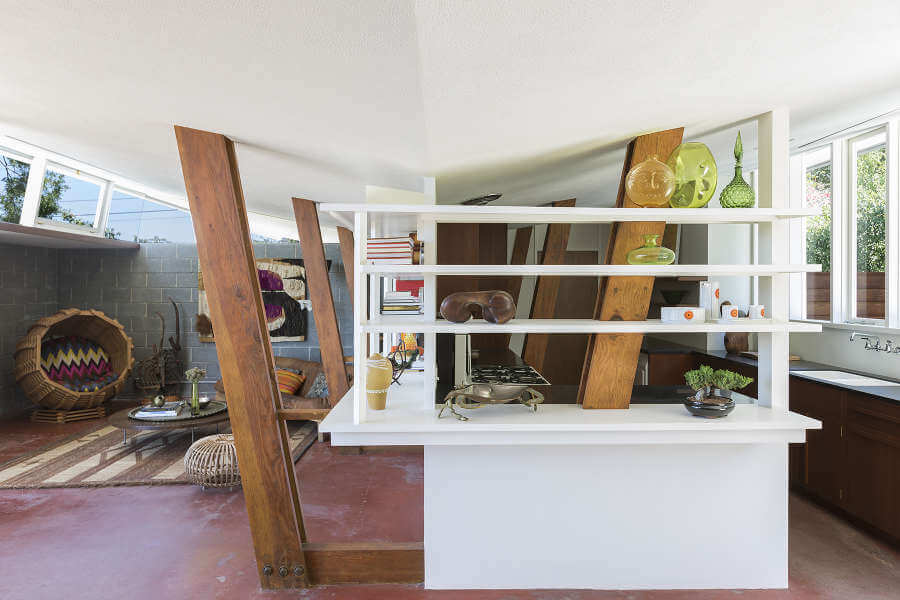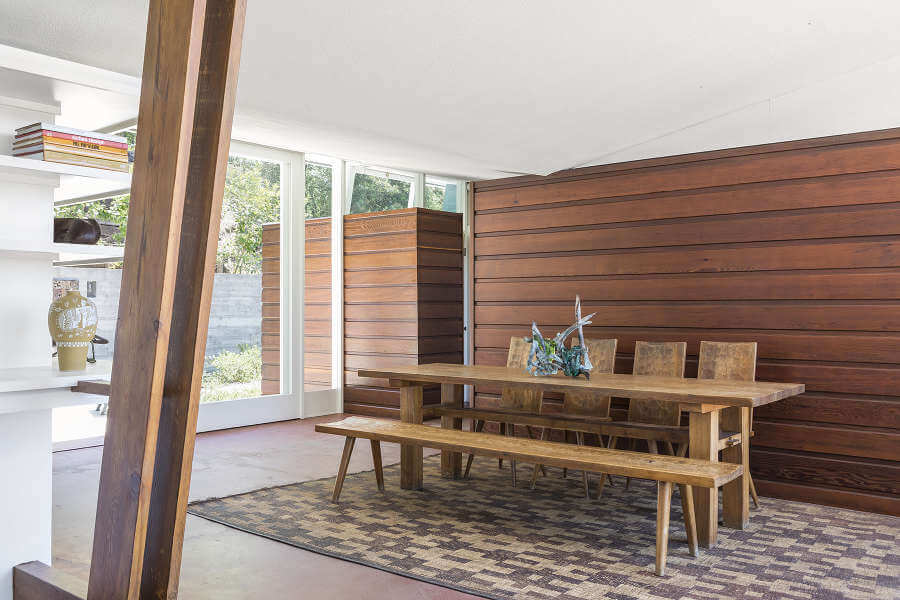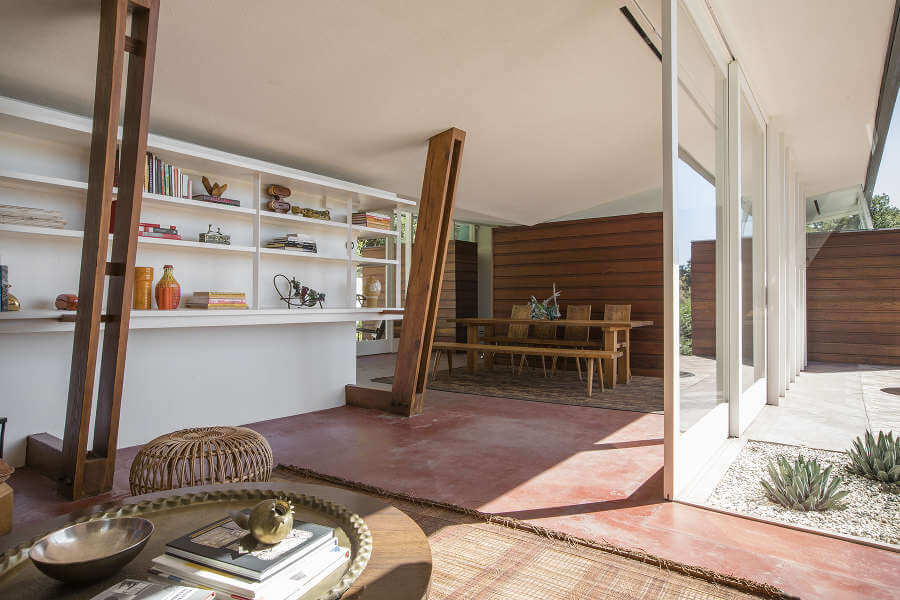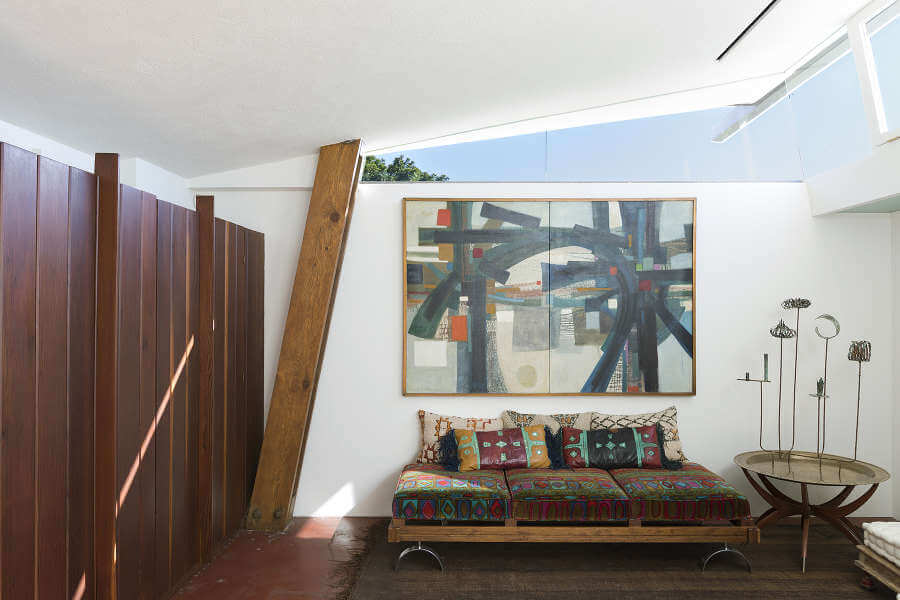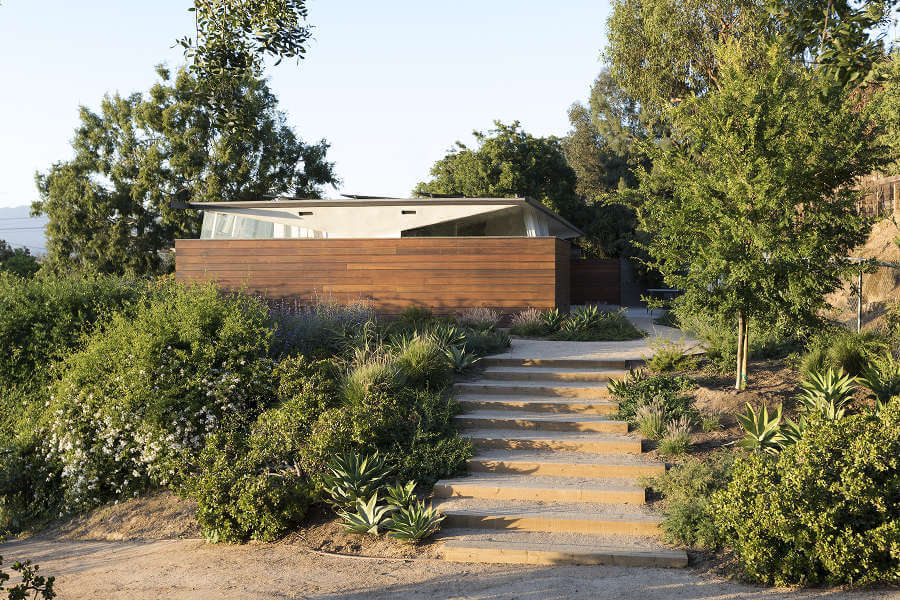 photos: Laure Joliet via desire to inspire
Traumhaus gefunden. Architektur: Barry Gould. Schönen Sonntag euch allen
Dream house found. Architecture: Barry Gould. Happy Sunday everyone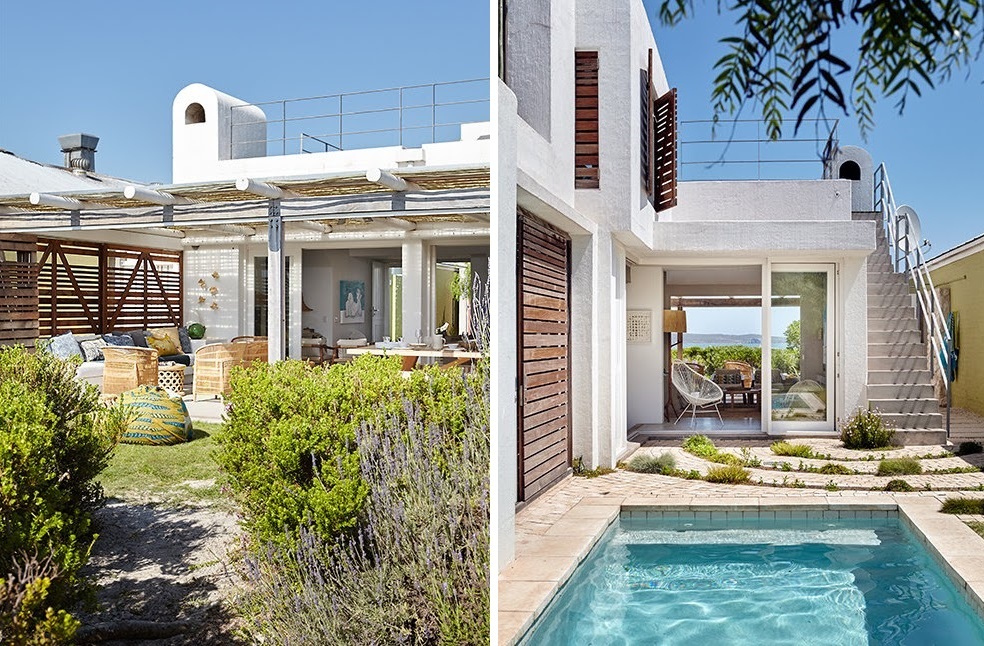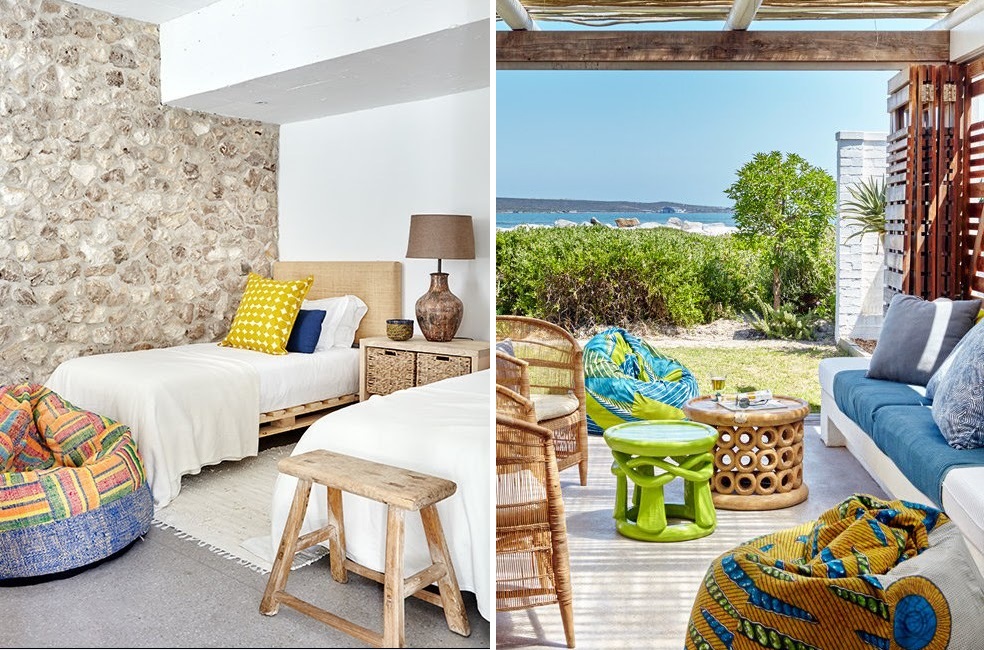 photos: house and leisure via the wonderful casa tres chic
Ein traumhafter Loft mitten in der Natur, 3D Design:  Tomas Sciskala
An amazing loft in the middle of nature, 3D design: Tomas Sciskala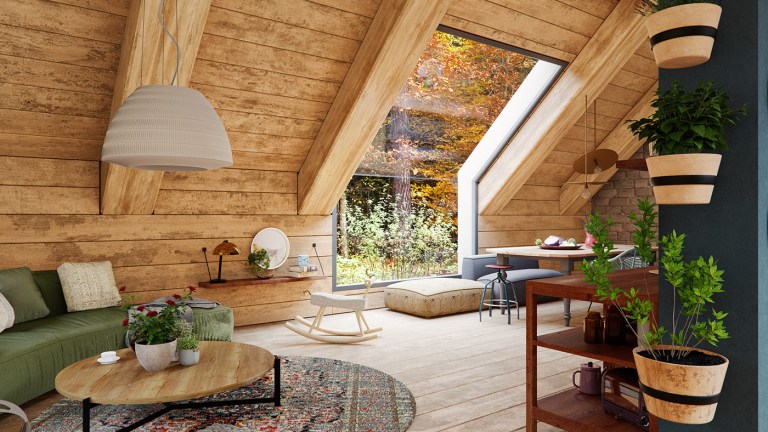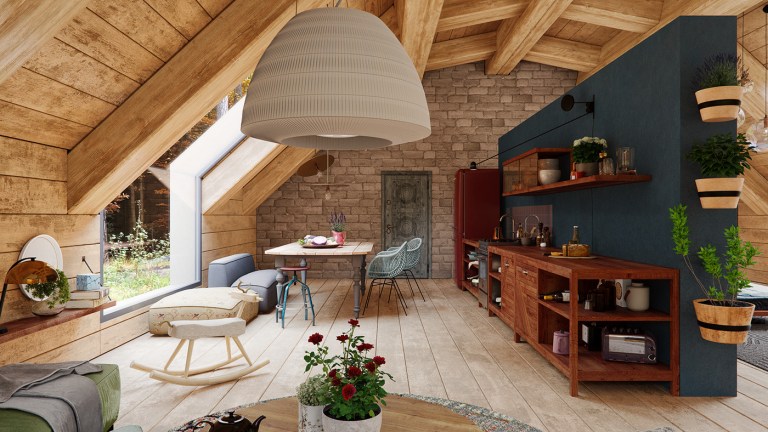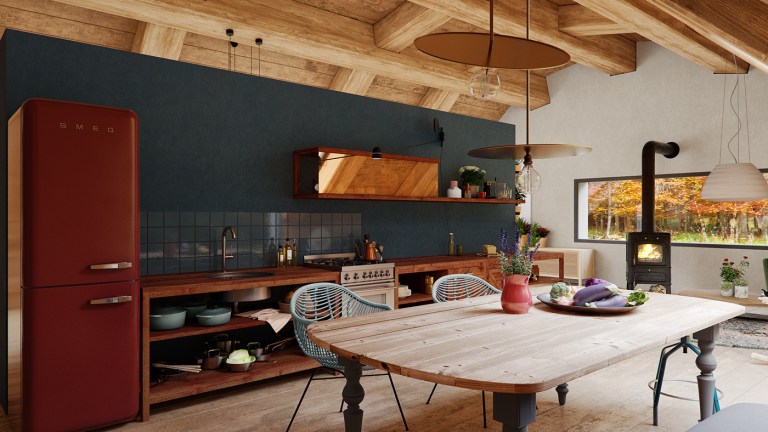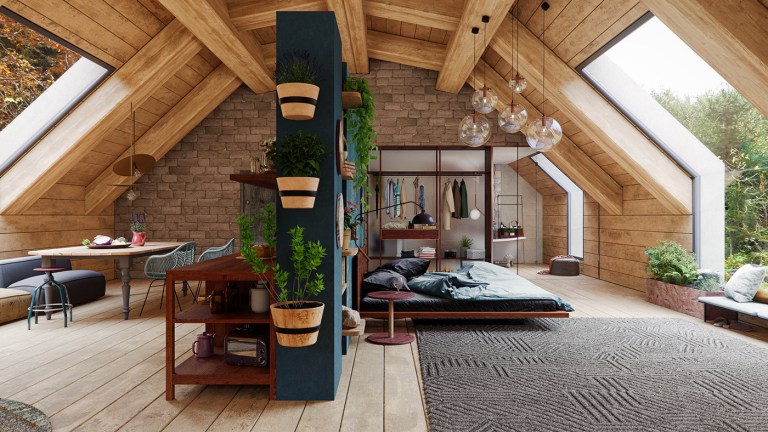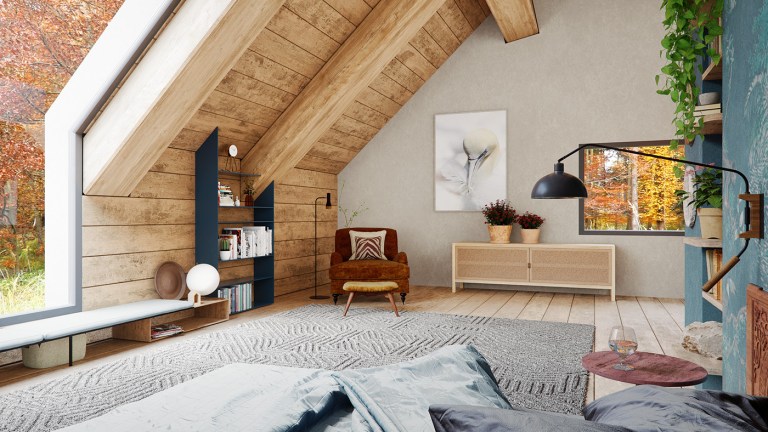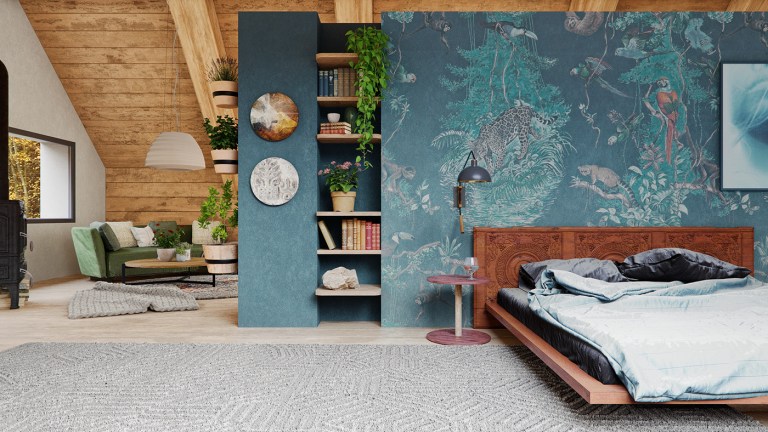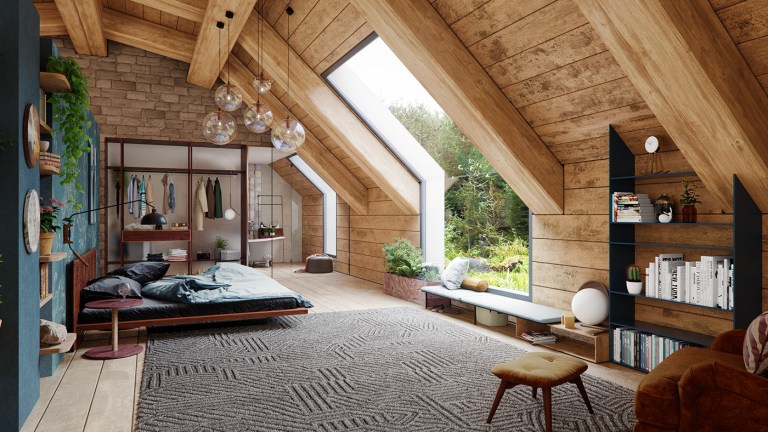 via planete deco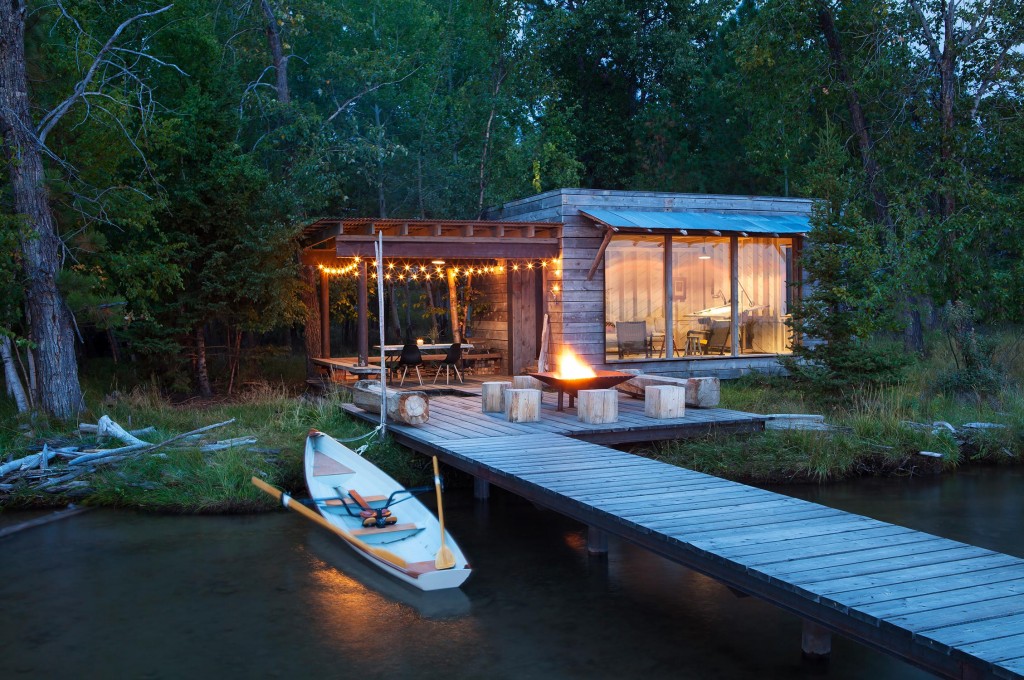 Lake Northshore Cabin, Pearson Design Group via casa tres chic
Traumhaus gefunden: das Haus am See. Location: Austin, Texas. Design: Andersson Wise Architects
The Lake House by  Andersson Wise Architects. Location: on a steeply sloped bank of Lake Austin.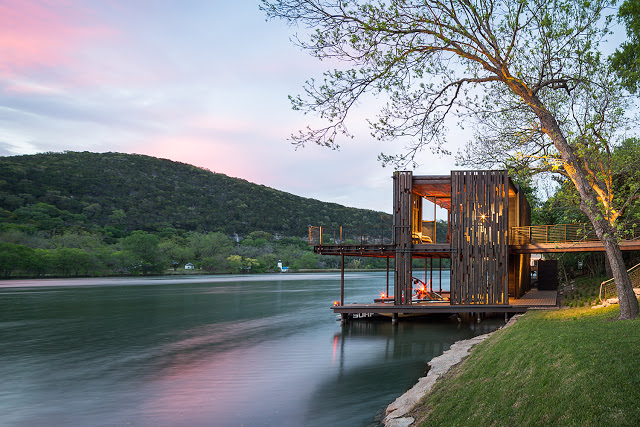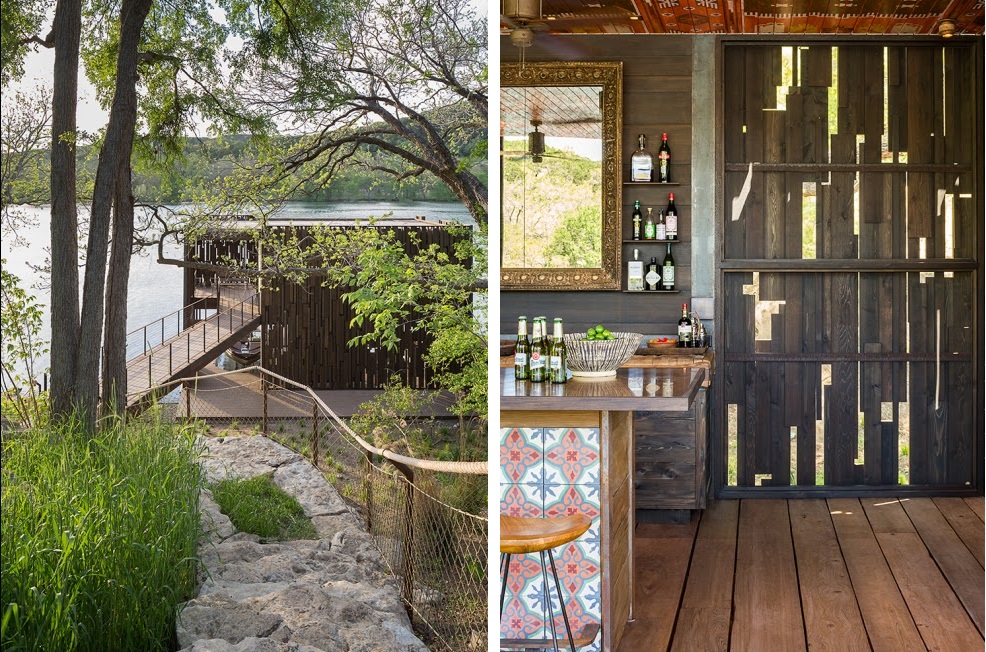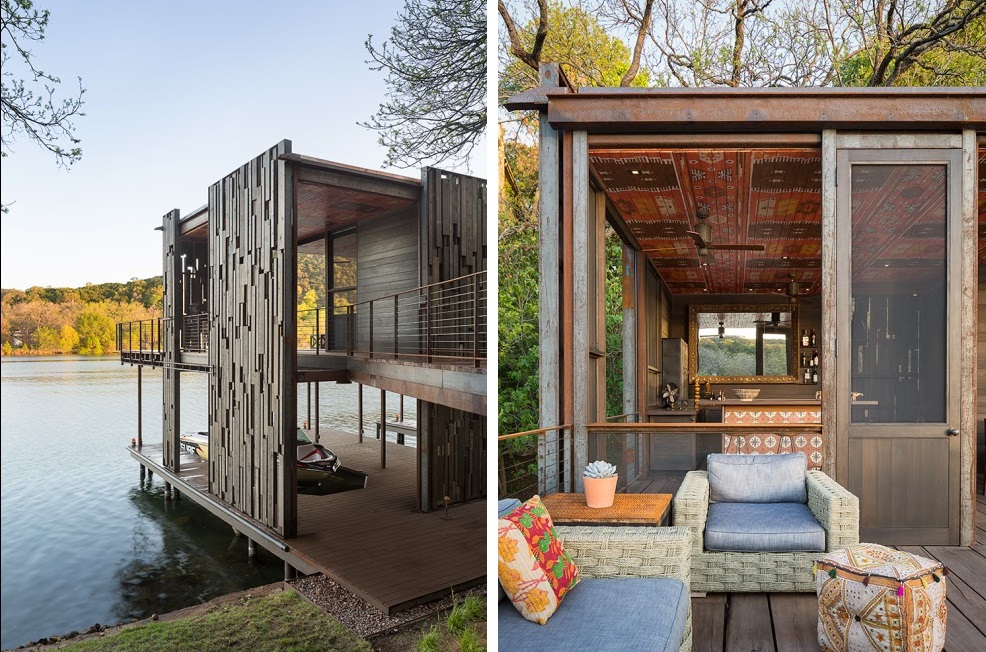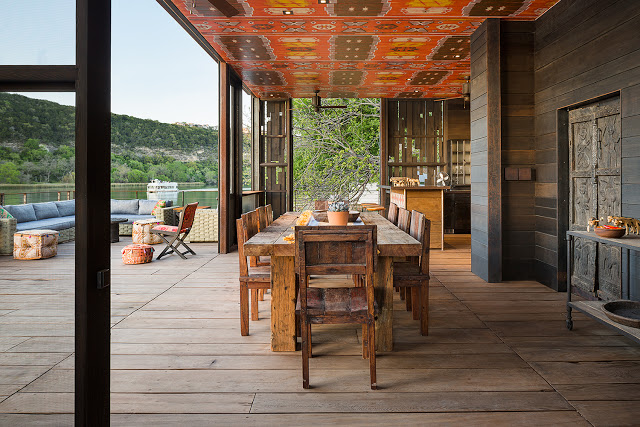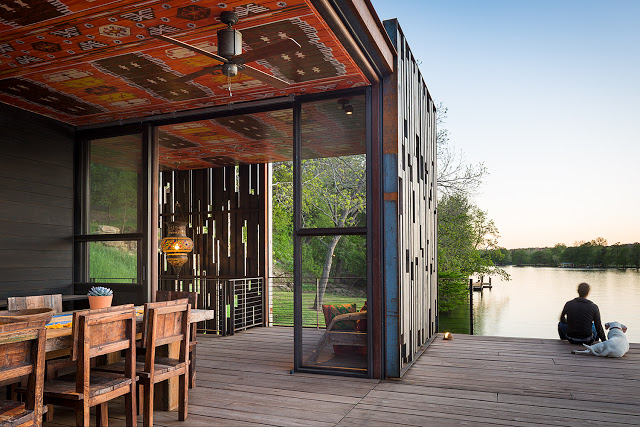 via casa tres chic
"I'd like to think that my kids might look back at my work in the future and be proud of what dad achieved – it's not about the money."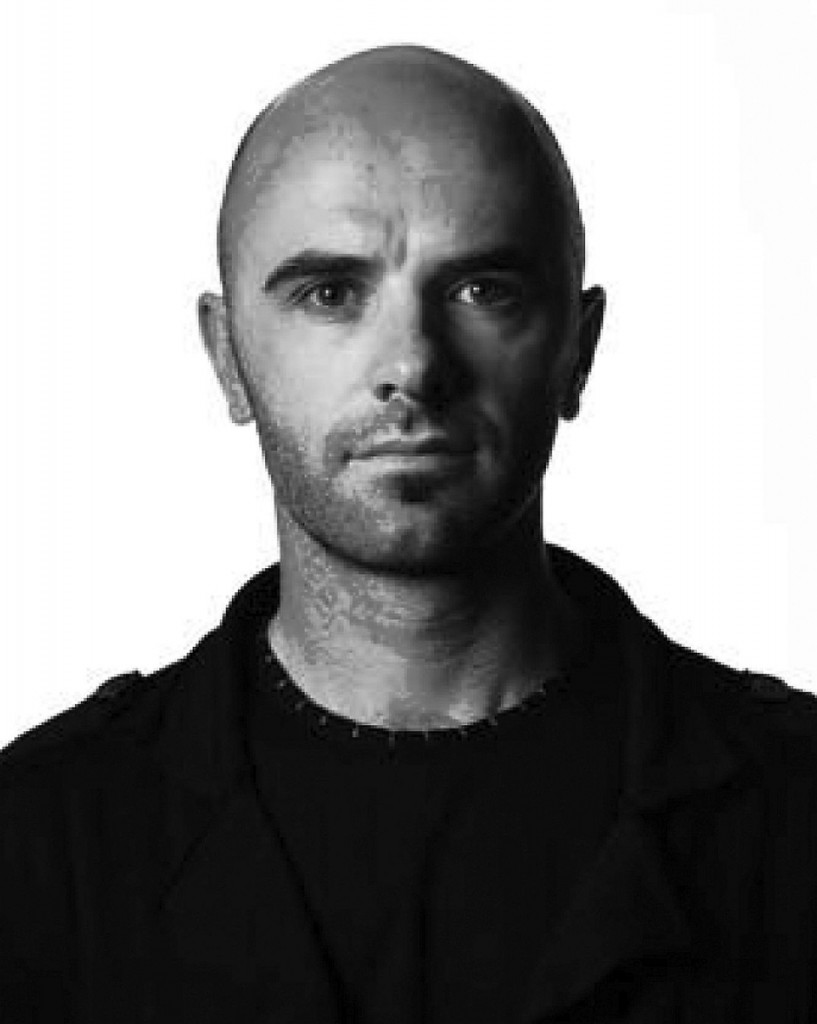 An elegant simplicity. Sleek, modern houses. Summed up in one word: Pleysier Perkins. I'm excited to chat with Ramon Pleysier. Ramon is in Melbourne. I – at the Black Sea. Wherever you are, I hope you'll join us. Ramon Pleysier not only has an incredible portfolio but also four young children. The director of Pleysier Perkins Architects loves Mid-century architecture and going to the movies. Heartfelt thanks to each and everyone of you who ordered my e-book Celebrity Designers: 50 Interviews on Design, Architecture, and Life. I hope you enjoy the new interview with Ramon Pleysier as much as I did.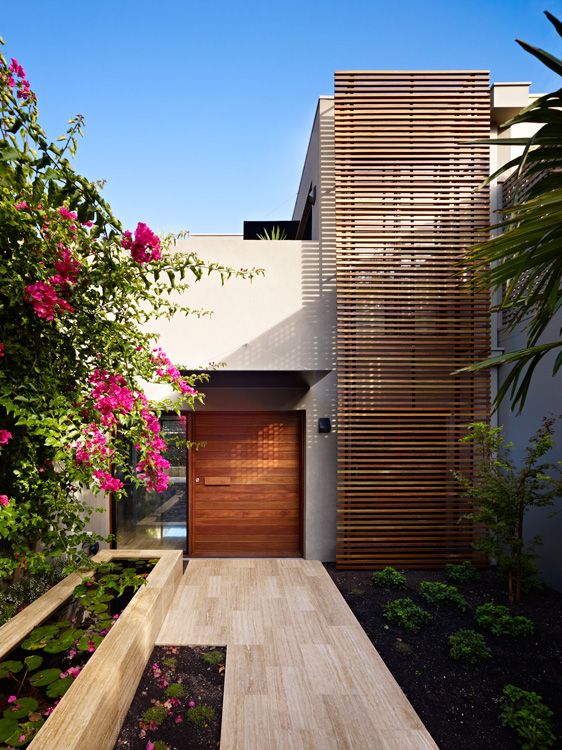 What does a happy day in the life of Ramon Pleysier look like?
I think, it would be time with family and friends. We entertain often and try to avoid discussing work too much. Apart from potentially boring your guests, it's a good time to focus on more important things like life!

Do you have a daily routine?
I start work mid morning. This allows me to help out with the kids activities and I can avoid the morning traffic. We have four young children (7.5, 6.5 and 4 year old twins). So our home life is busy to say the least! I get home just in time to kiss the kids good night and then relax with the wife and debrief on the day – no work after hours. Apart from scribblers, because they are still fun.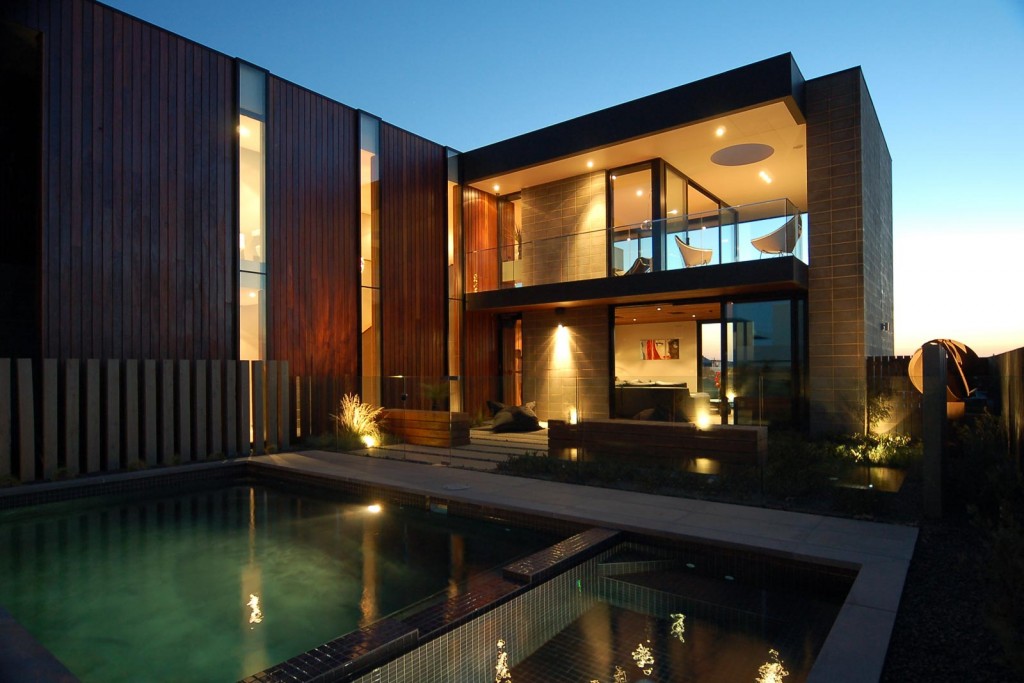 When did you first discover your love of architecture?
I always wanted to draw, one way or another. I remember being fascinating by a house just up the road from where I grew up. I could never understand why I was taken by this house (maybe it was the sports car in the driveway

. I still love this house today. I can still appreciate the design and how it hugs the landscape so beautifully. I never found out who designed it but I would certainly be happy to have it in my portfolio.

Is there something that connects all your projects?
I hope the answer to this is simplicity. I try to avoid following trends and aim for the homes to stand the test of time rather than having a "date stamp", a bit like the old house I first admired still looking great fifty years on. I think the key to the success and longevity of a project is the selection and composition of materials and form. I think, this pursuit is endless.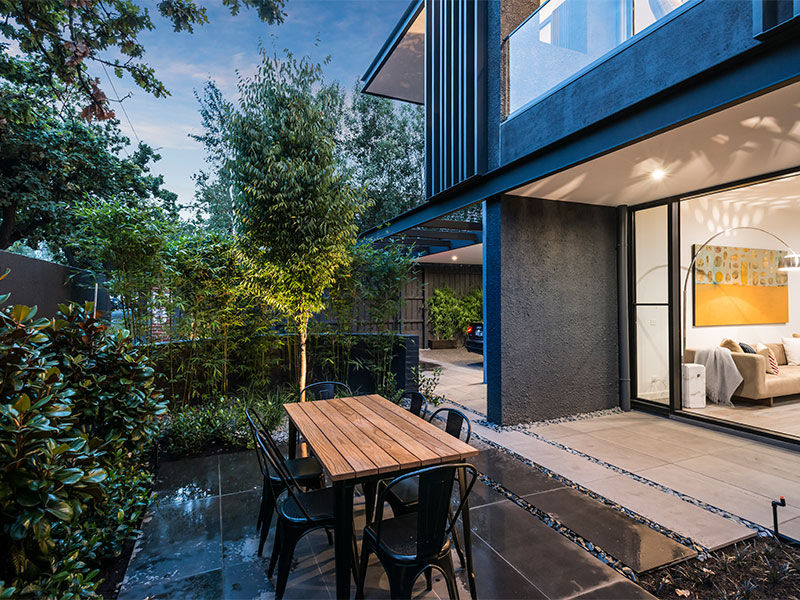 Looking back at your first project, what design knowledge do you wish you had back then?
I can honestly say that my first project was an amazing experience. I had a great builder with a client that showed amazing faith in me. I remember at the time feeling an overwhelming sense of responsibility to them as a family. I still feel that sense of resposibility now but with many projects under my belt I'm more confident that I can achieve a good result.

What architecture moves you most?
I still love Mid-century architecture – always will.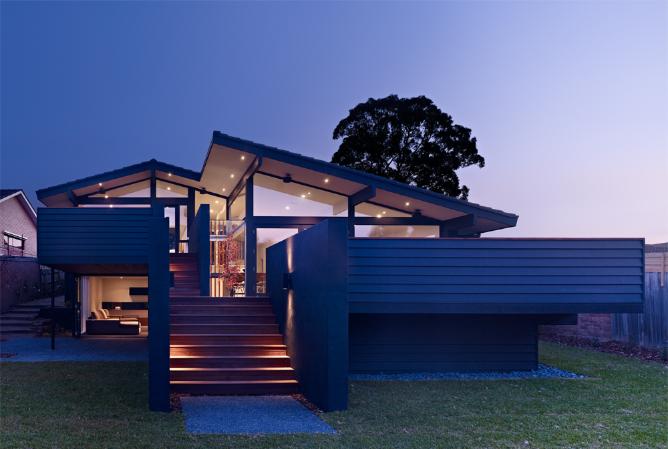 What are the most important design elements?
Most important… it's got to work! Colors, finishes and materials are nothing if the spaces are not on brief.

How does your house look like?
I have a 1960′s house that I'm slowly restoring. Flat roof, exposed beams etc. The house was essentially intact and I'm very careful to restore to the original intent rather than inflict too much of my own design on it.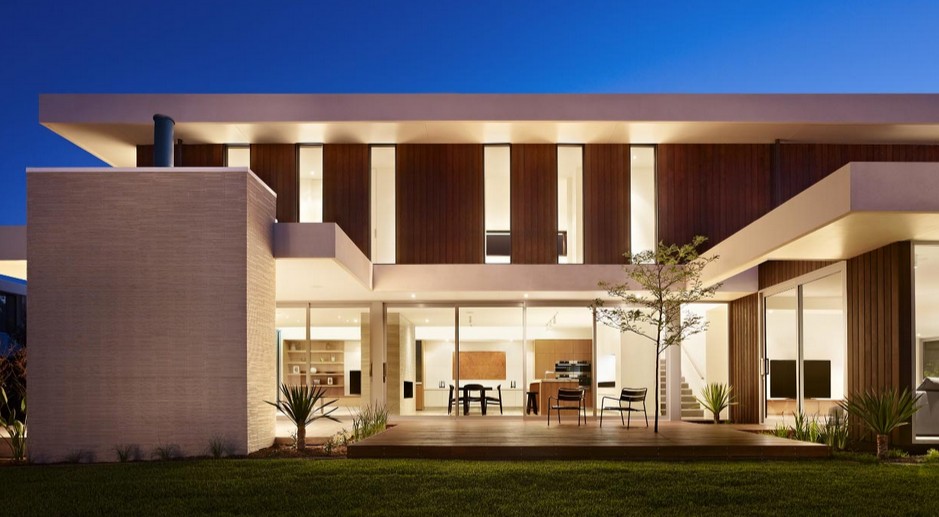 If you had no limits, what would be your dream project?
Hmmmm… Budget free on any project would be nice.

What do you love to do when you aren't designing?
I love going to the movies and to see a show on the big screen.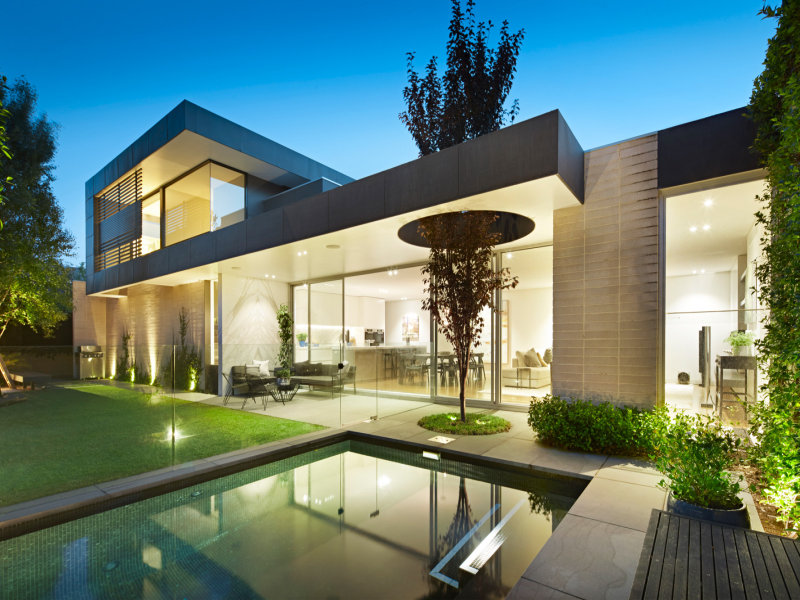 What are your favorite books?
Sounds boring but I love architecture books…

What are your favorite places in Australia?
Hard to go past the beach particularly now with the kids.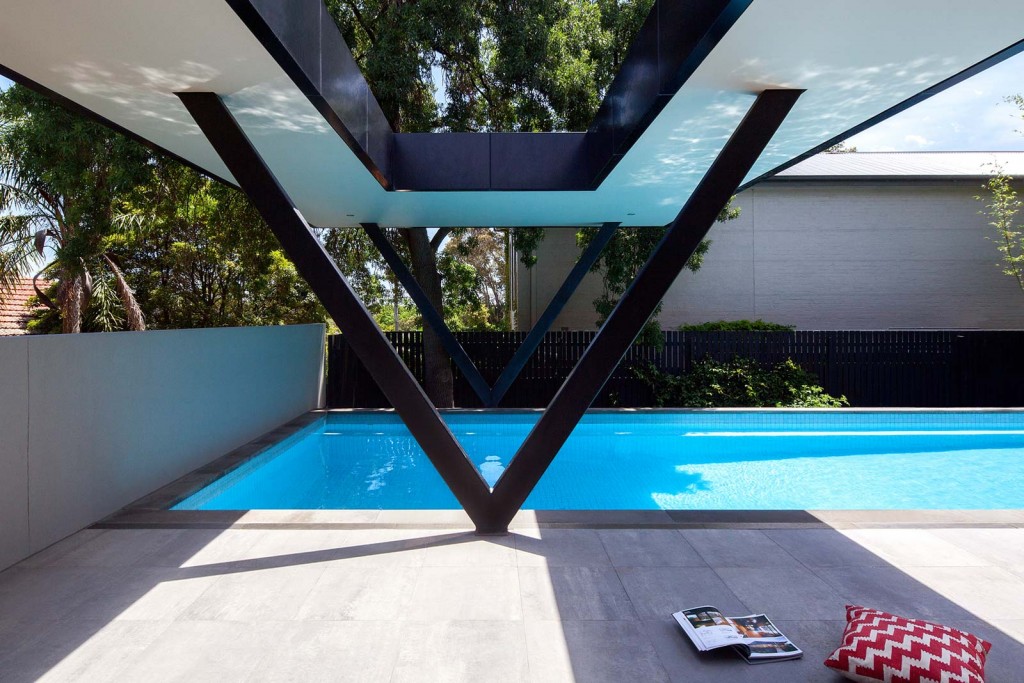 What does success mean to you?
I'd like to think that my kids might look back at my work in the future and be proud of what dad achieved – it's not about the money.

Imagine you're teaching a class in the school of life. What would be your tips?
Work your ass off (unless you have wealthy parents

.
Don't ever give up.
Be fair and always show compassion.
Always be there for your family and friends – they need you and you need them.
photos: Pleysier Perkins Architects