"I'd like to think that my kids might look back at my work in the future and be proud of what dad achieved – it's not about the money."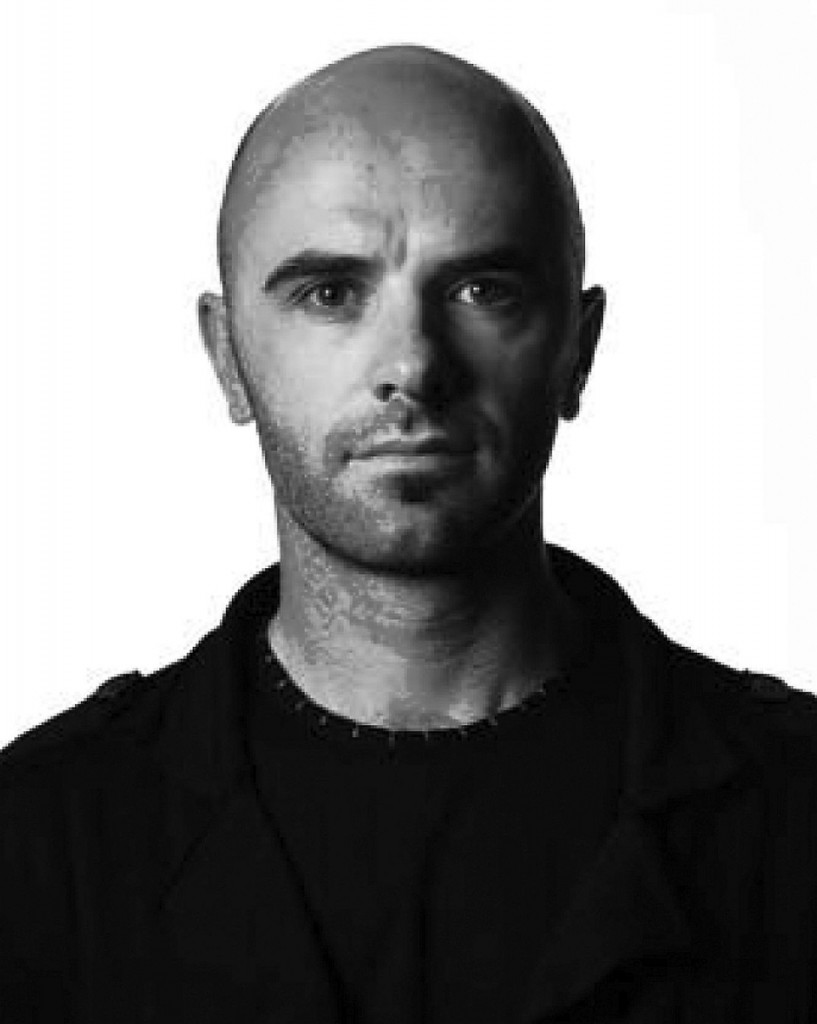 An elegant simplicity. Sleek, modern houses. Residential architecture has never been so beautiful as in the work of the Australian architecture and design practice Pleysier Perkins. I'm excited to chat with Ramon Pleysier. Ramon is in Melbourne. I – at the Black Sea. Wherever you are, I hope you'll join us. Ramon Pleysier not only has an incredible portfolio but also four young children. The director of Pleysier Perkins Architects loves Mid-century architecture and going to the movies. Heartfelt thanks to each and everyone of you who ordered my e-book Celebrity Designers: 50 Interviews on Design, Architecture, and Life. I hope you enjoy the new interview with Ramon Pleysier as much as I did.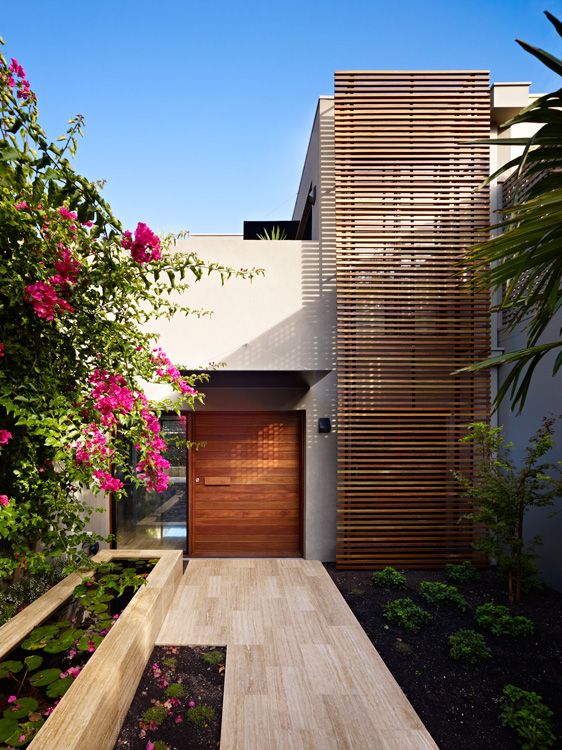 What does a happy day in the life of Ramon Pleysier look like?
I think, it would be time with family and friends. We entertain often and try to avoid discussing work too much. Apart from potentially boring your guests, it's a good time to focus on more important things like life!

Do you have a daily routine?
I start work mid morning. This allows me to help out with the kids activities and I can avoid the morning traffic. We have four young children (7.5, 6.5 and 4 year old twins). So our home life is busy to say the least! I get home just in time to kiss the kids good night and then relax with the wife and debrief on the day – no work after hours. Apart from scribblers, because they are still fun.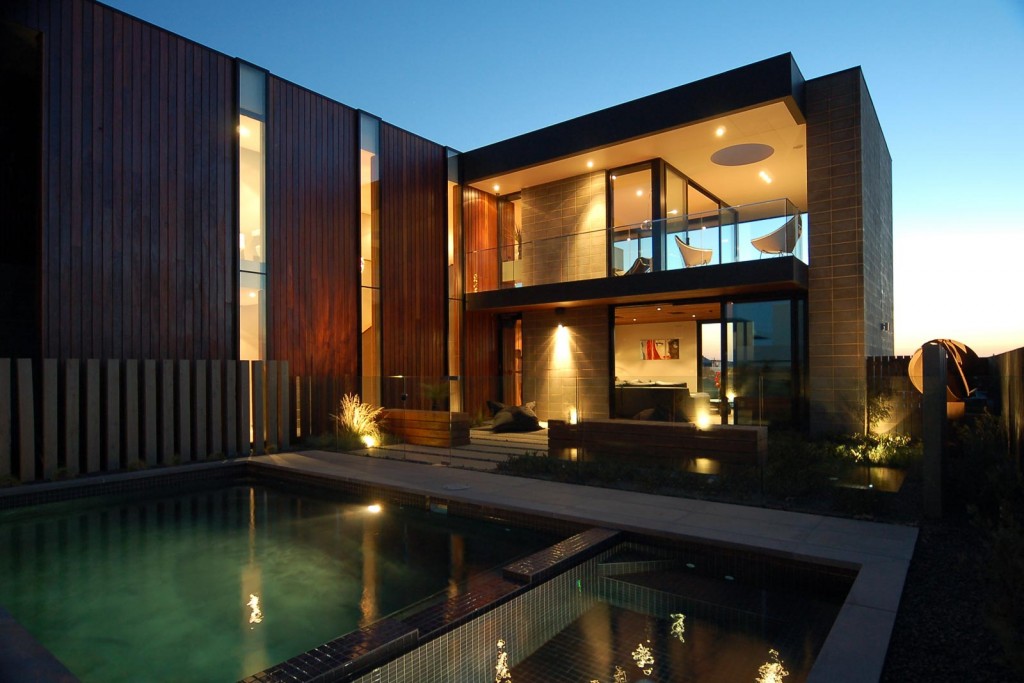 When did you first discover your love of architecture?
I always wanted to draw, one way or another. I remember being fascinating by a house just up the road from where I grew up. I could never understand why I was taken by this house (maybe it was the sports car in the driveway

. I still love this house today. I can still appreciate the design and how it hugs the landscape so beautifully. I never found out who designed it but I would certainly be happy to have it in my portfolio.

Is there something that connects all your projects?
I hope the answer to this is simplicity. I try to avoid following trends and aim for the homes to stand the test of time rather than having a "date stamp", a bit like the old house I first admired still looking great fifty years on. I think the key to the success and longevity of a project is the selection and composition of materials and form. I think, this pursuit is endless.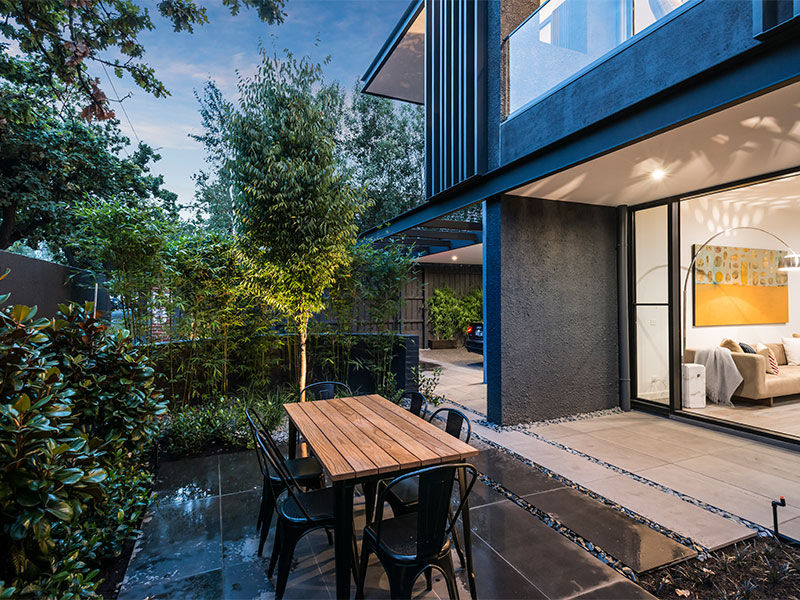 Looking back at your first project, what design knowledge do you wish you had back then?
I can honestly say that my first project was an amazing experience. I had a great builder with a client that showed amazing faith in me. I remember at the time feeling an overwhelming sense of responsibility to them as a family. I still feel that sense of resposibility now but with many projects under my belt I'm more confident that I can achieve a good result.

What architecture moves you most?
I still love Mid-century architecture – always will.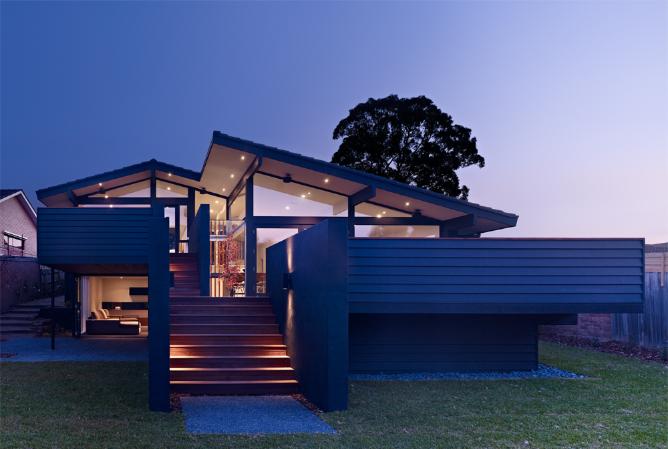 What are the most important design elements?
Most important… it's got to work! Colors, finishes and materials are nothing if the spaces are not on brief.

How does your house look like?
I have a 1960′s house that I'm slowly restoring. Flat roof, exposed beams etc. The house was essentially intact and I'm very careful to restore to the original intent rather than inflict too much of my own design on it.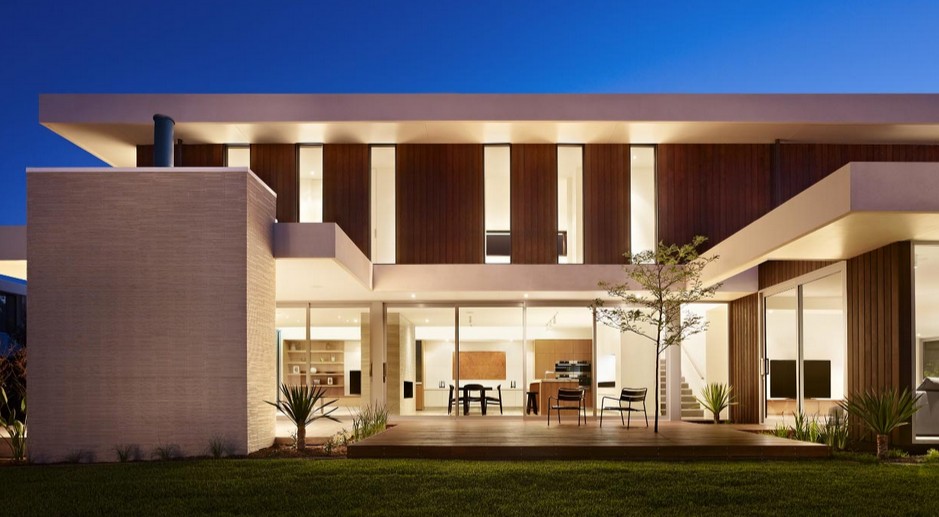 If you had no limits, what would be your dream project?
Hmmmm… Budget free on any project would be nice.

What do you love to do when you aren't designing?
I love going to the movies and to see a show on the big screen.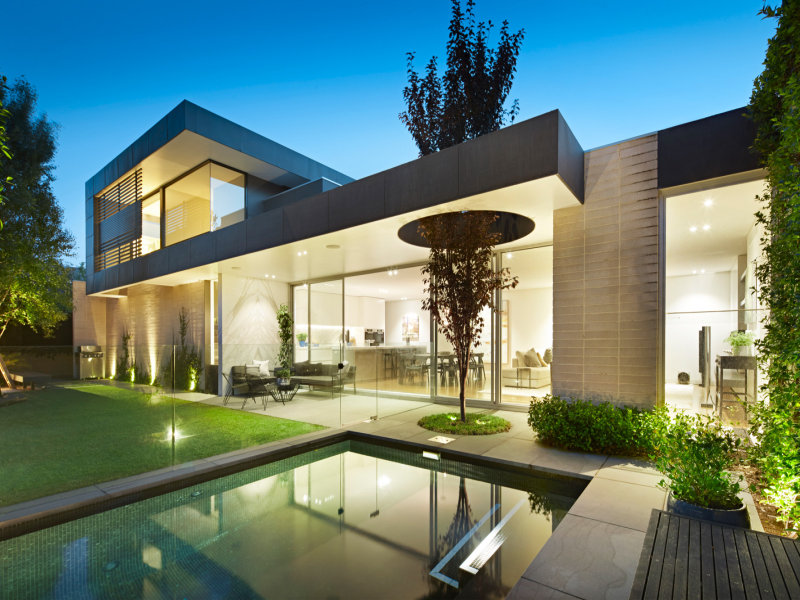 What are your favorite books?
Sounds boring but I love architecture books…

What are your favorite places in Australia?
Hard to go past the beach particularly now with the kids.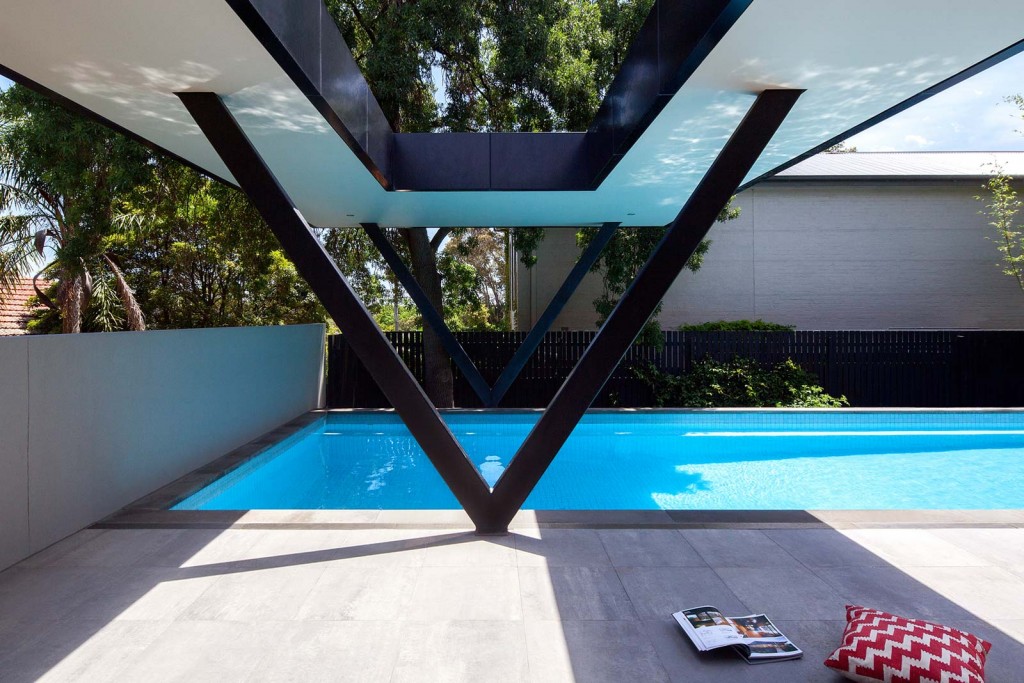 What does success mean to you?
I'd like to think that my kids might look back at my work in the future and be proud of what dad achieved – it's not about the money.

Imagine you're teaching a class in the school of life. What would be your tips?
Work your ass off (unless you have wealthy parents

.
Don't ever give up.
Be fair and always show compassion.
Always be there for your family and friends – they need you and you need them.
photos: Pleysier Perkins Architects
Traumhaus gefunden… Architektur: Clinton Murray
Dream house found… Architecture: Clinton Murray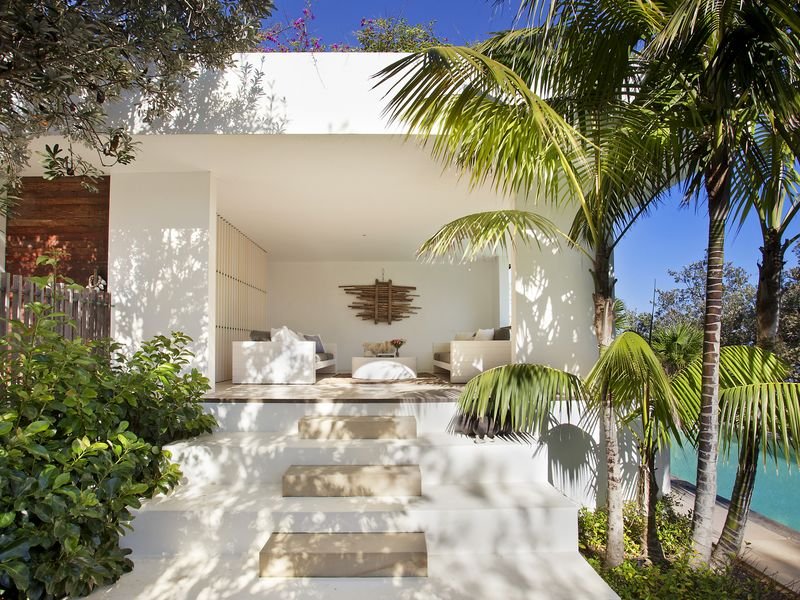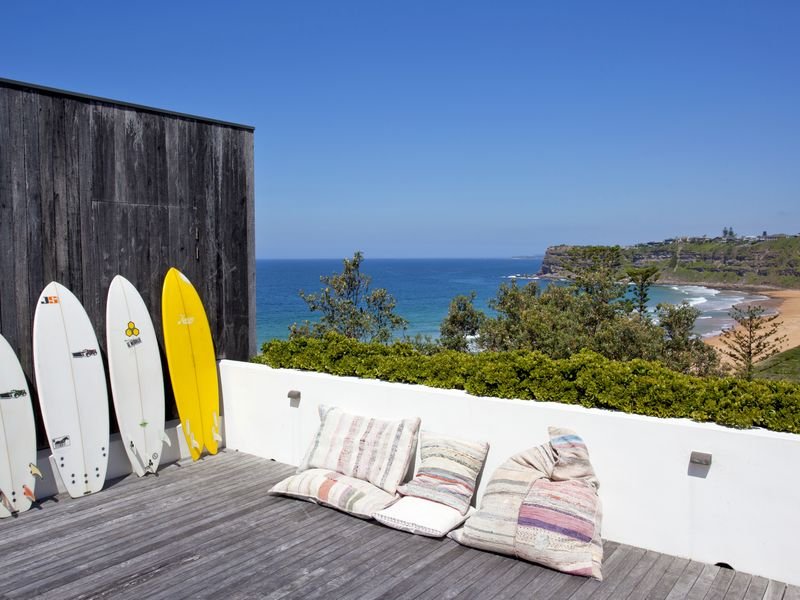 photos: Michael Nicholson via Desire to Inspire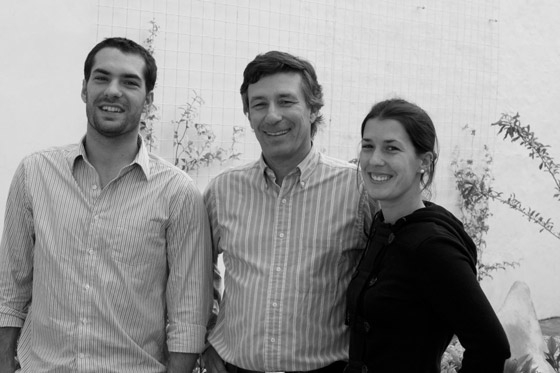 Juan Ignacio Ramos with his his children Ignacio and Soledad

It's been awhile since the last interview. Thanks to each and everyone of you who haven't stopped sending me emails asking when the next one will be posted. Special thanks for the lovely emails of Asa from Finnland, David from New Zealand, Annalisa from Belgium and Johanna from Sweden. I'm working on my decoration book putting decoration love into words and photos. There is no much time left before it goes to print in September. But the interviews on the blog are back. Please come with me to Buenos Aires to meet architect Juan Ignacio Ramos of Estudio Ramos.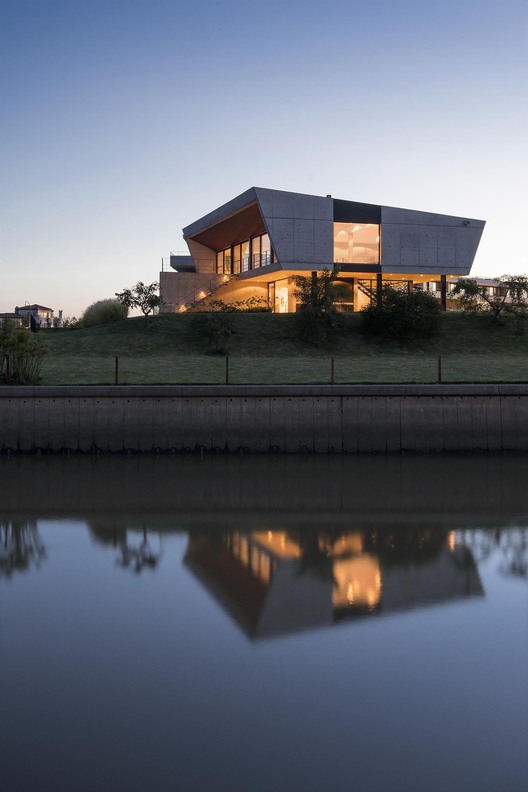 What was the moment when you knew you would be an architect?
My father is an architect and I remember as a very young kid going to his office and scrawling on those old drawing boards. Probably since then, I thought I would be an architect. I always wonder what would have happened if my father had had a different career.

Is there something that connects all your projects?
There are several things that connect all our projects. First of all, our main focus is the well being of our clients. Through our designs, we try to make their daily lives more satisfying and pleasant. Also, in every case, we take into consideration issues of scale; in relation to our clients, and in relation to subjects of sustainability. Obviously, aesthetic considerations are fundamental: the noticeable horizontal lines, the combination of very few elements, the care for the proportions and the simplicity.

Looking back at your first project what design knowledge do you wish you had back then?
I still appreciate my first project very much, the Sternberg House. It was very revealing and I learned a lot from it. I understand that my work is a long learning process, and I am happy with the innocence and freshness of that first commission.

What do you enjoy most in your work?
I enjoy the creative process and walking through a finished assignment. But if I had to choose one, it would be designing. The joy that I experience every time I finish a design is huge.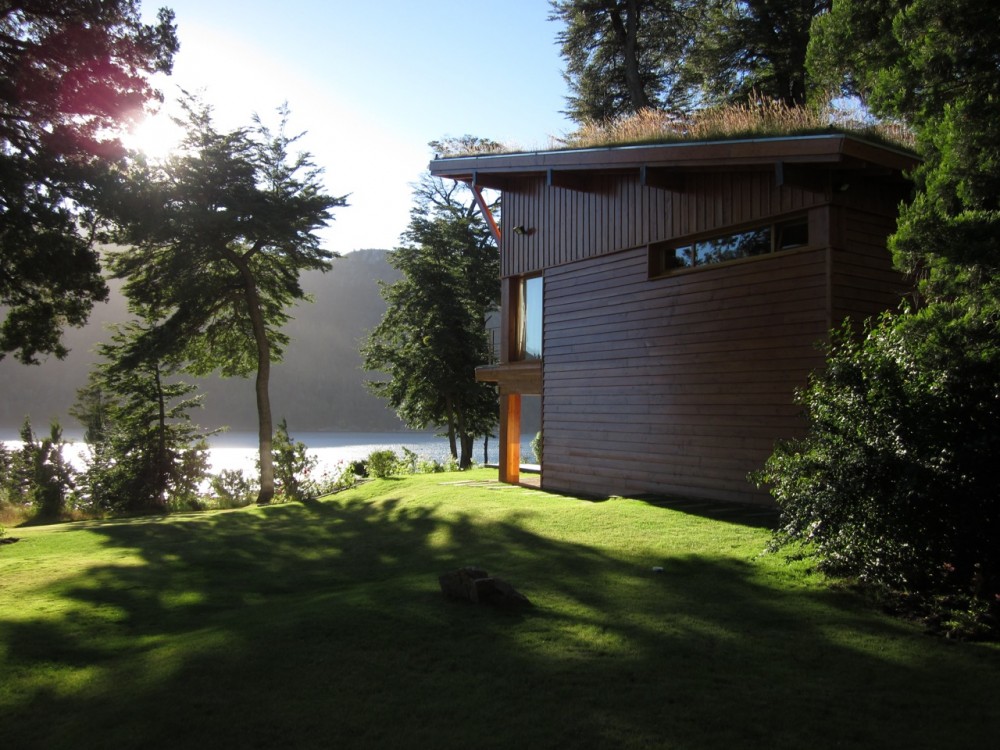 What do you love to do when you are not designing?
I love listening to music, appreciating art and practicing sports. Art is a big source of inspiration.

What are your favorite books?
Art and architecture books.

What are your favorite places in Argentina?
Buenos Aires, its suburbs and Patagonia.

What does success mean to you?
I feel very fortunate in being able to do what I like and sharing it with my daughter Soledad and my son Ignacio who are architects as well and my partners. To me, that is success.

What's your advice to upcoming architects?
To draw a lot and to trust the lines, because the solution always comes from the drawings.

What are the most important design elements?
I believe that the most important elements are the same in architecture as in music or painting: light, color, texture, proportions and harmony.

Traumhaus in São Paulo gefunden… Die Schiebewand – Foto 2 – ist unglaublich. Architektur: Guilherme Torres
Dream house in São Paulo found… The sliding walls – photo 2 – are incredible. Architecture: Guilherme Torres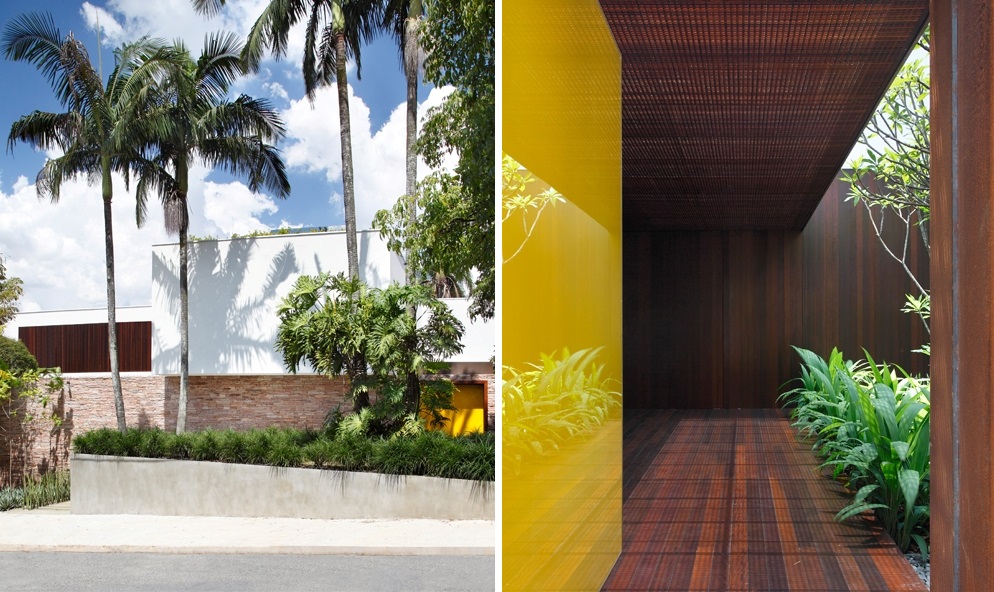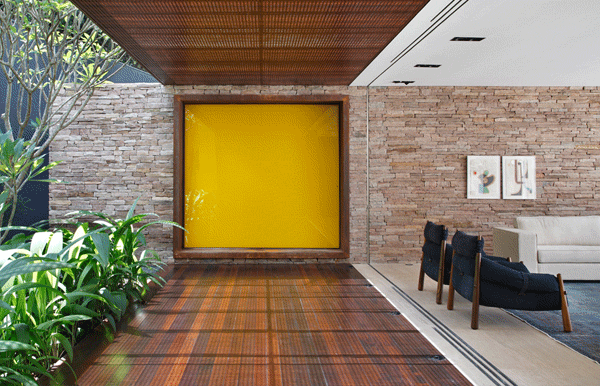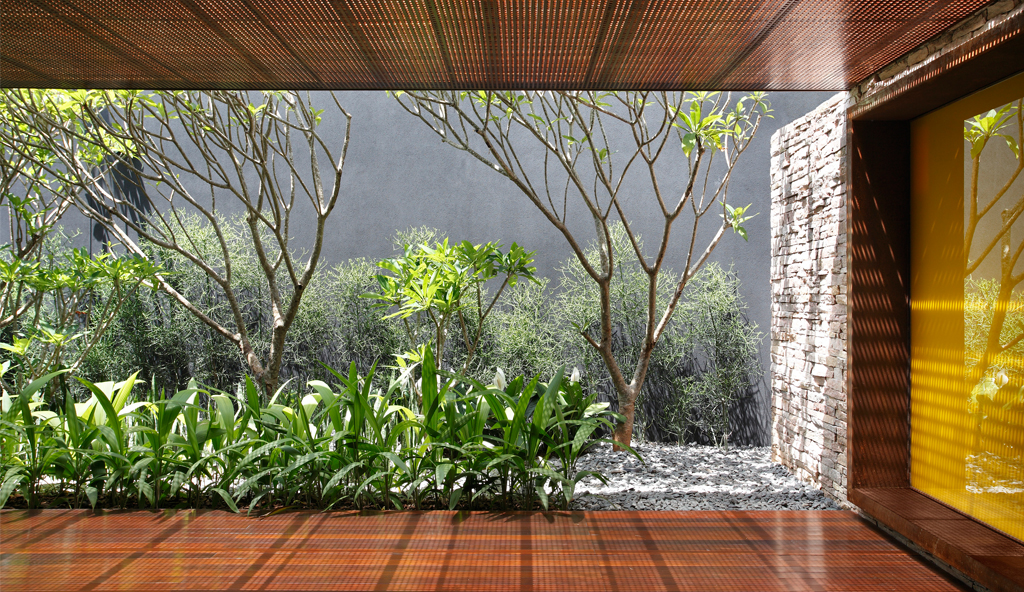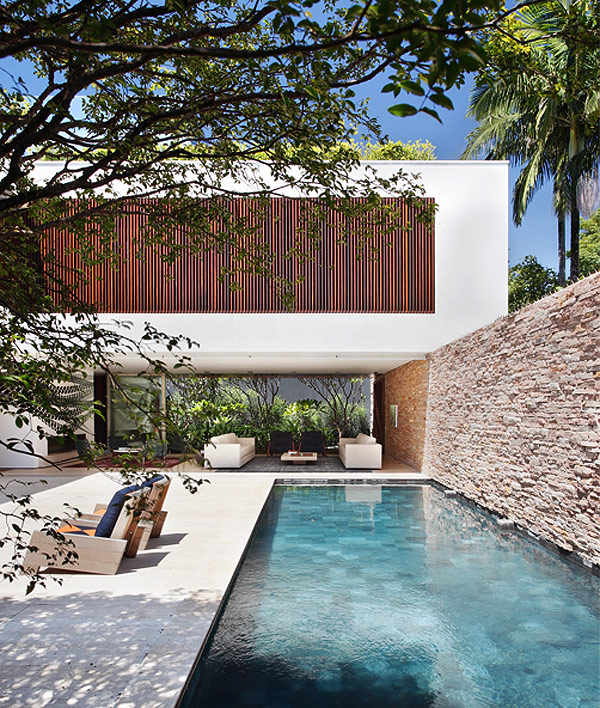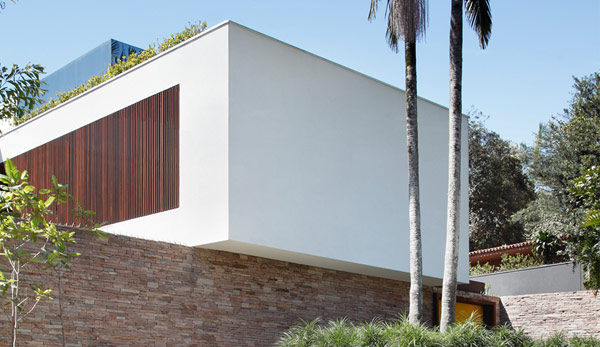 Traumhaus gefunden… Das Black Desert Haus mit Blick auf die Wüstenlandschaft des Joshua-Tree-Nationalparks. Architektur: Marc Atlan und Oller & Pejic
Dream house found… The Black Desert House with views across Joshua Tree National Park in California. Architecture: Marc Atlan and Oller & Pejic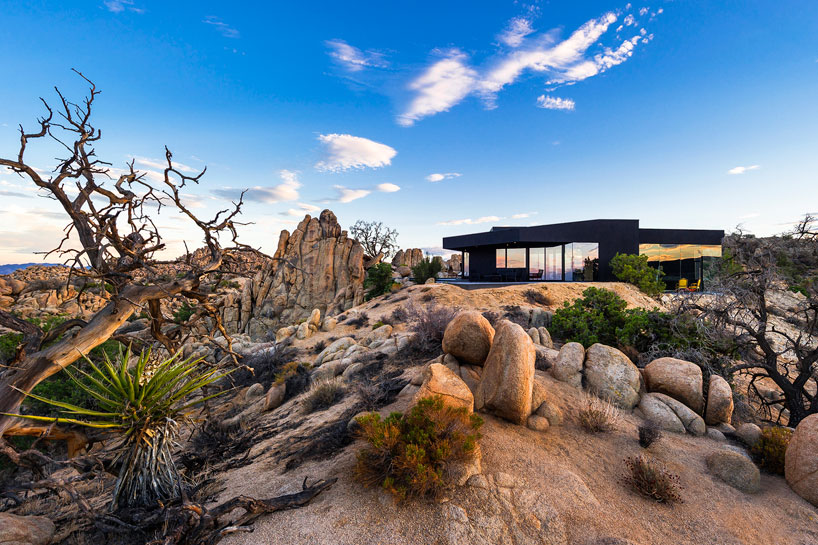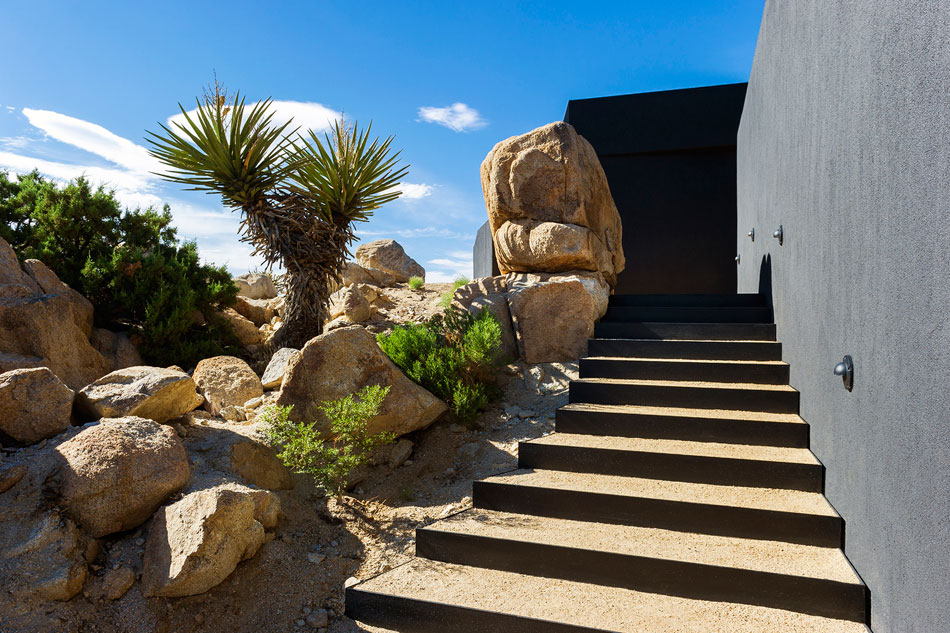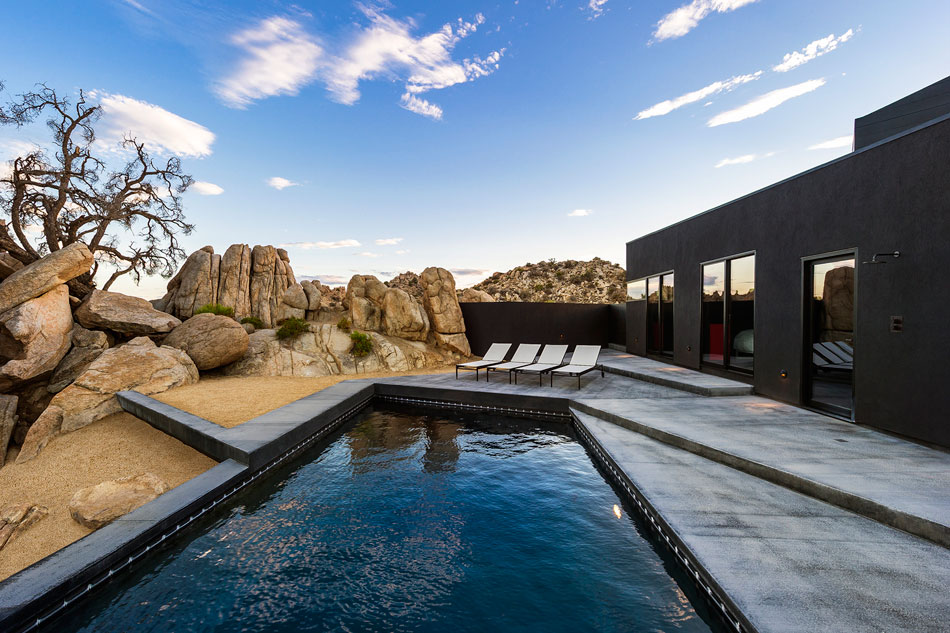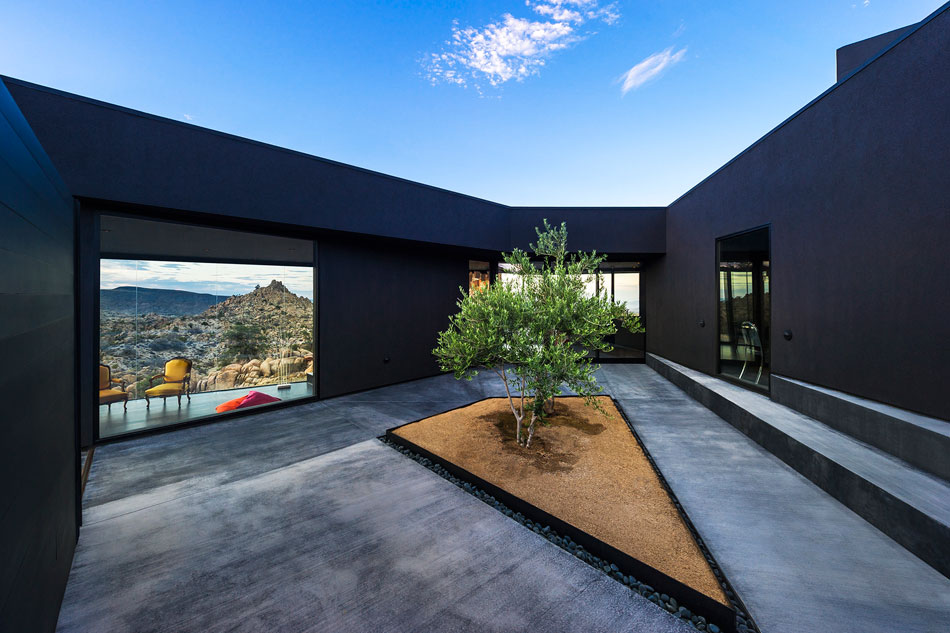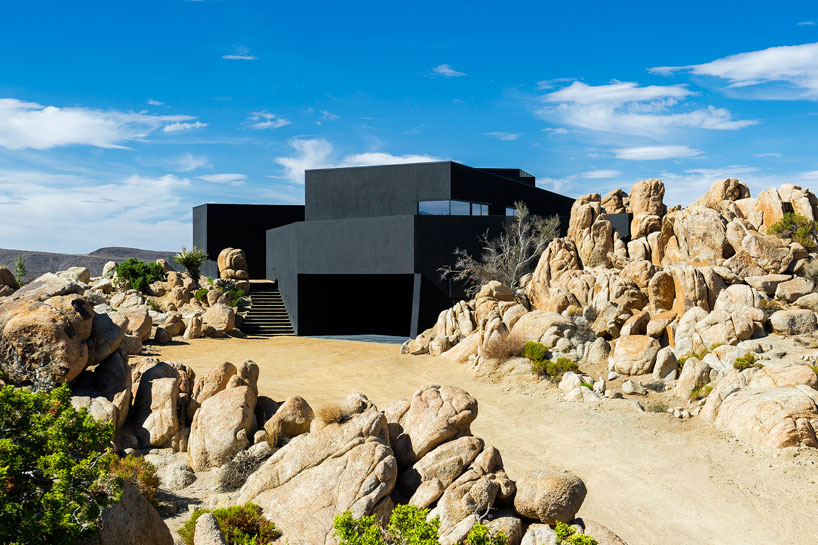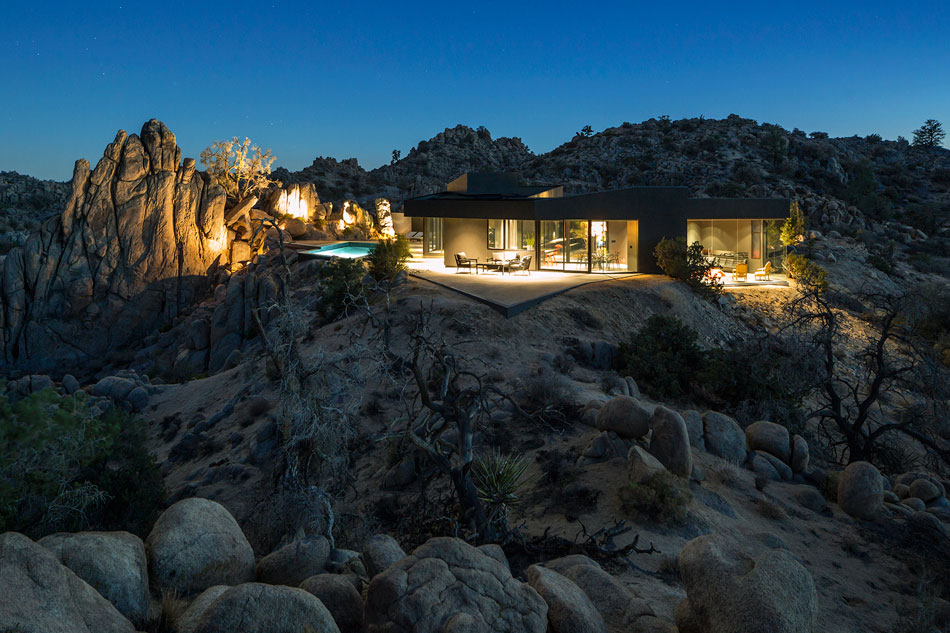 Der Gewinner in der Kategorie Wohnungsbau der Zukunft des WAF ist das Meditationshaus in Libanon, MZ Architects
Future projects house winner of WAF is the Meditation House in Jbâa, Lebanon by MZ Architects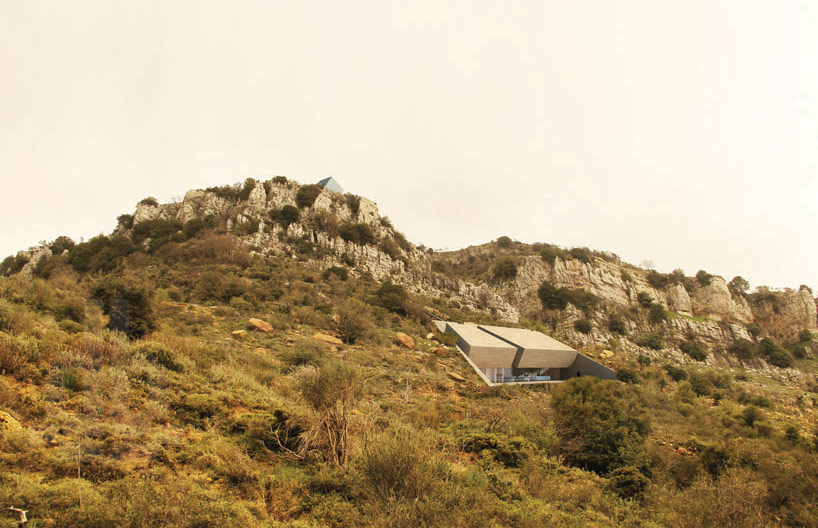 photos: marwan zgheib via designboom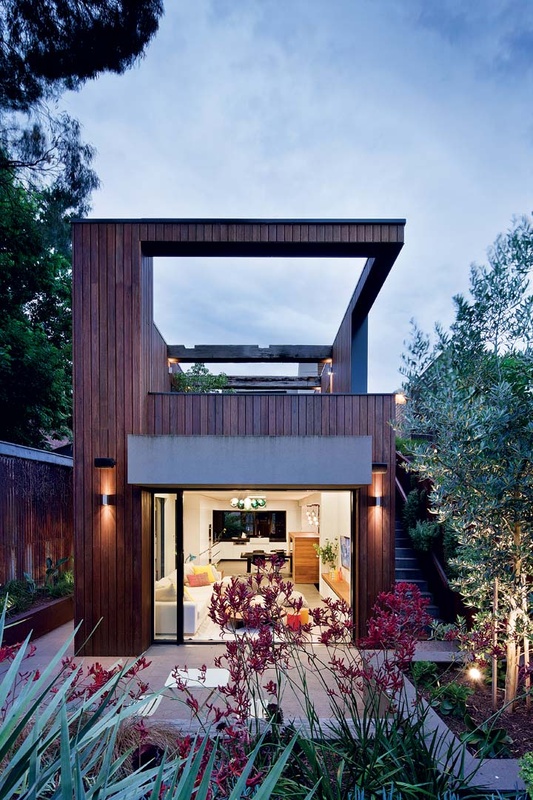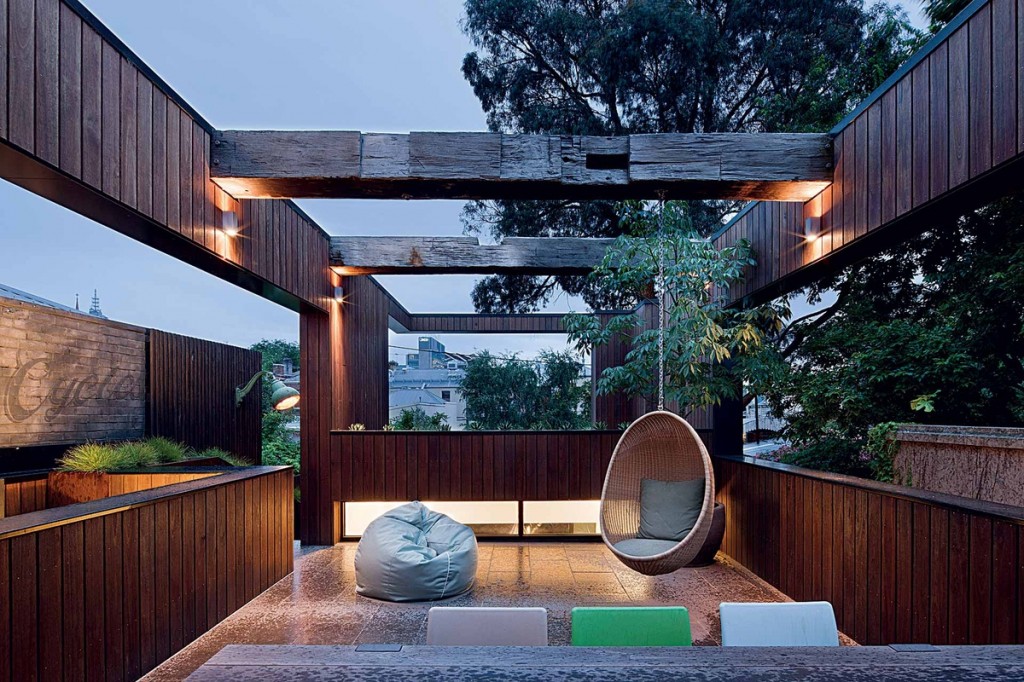 Techné Architects, photos: Shannon McGrath via urbis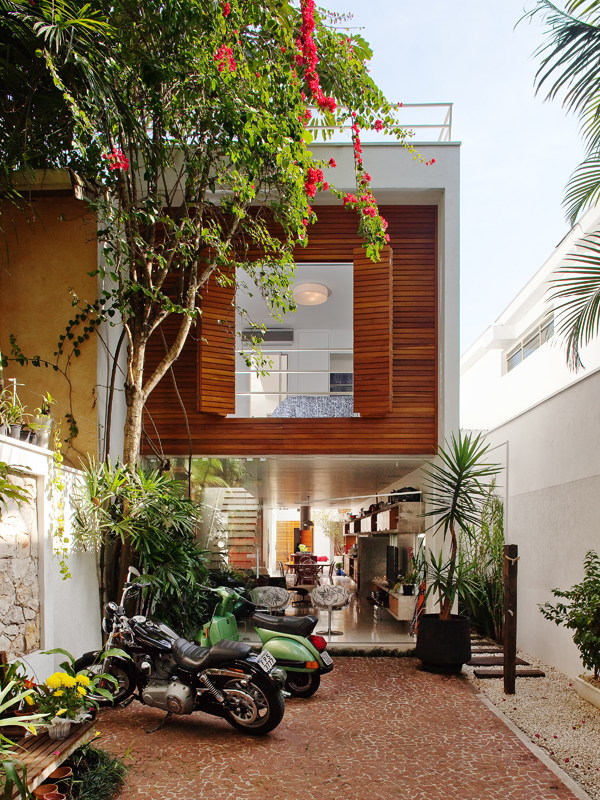 architecture: Fernanda Neiva of Galeria Arquitetos via desire to inspire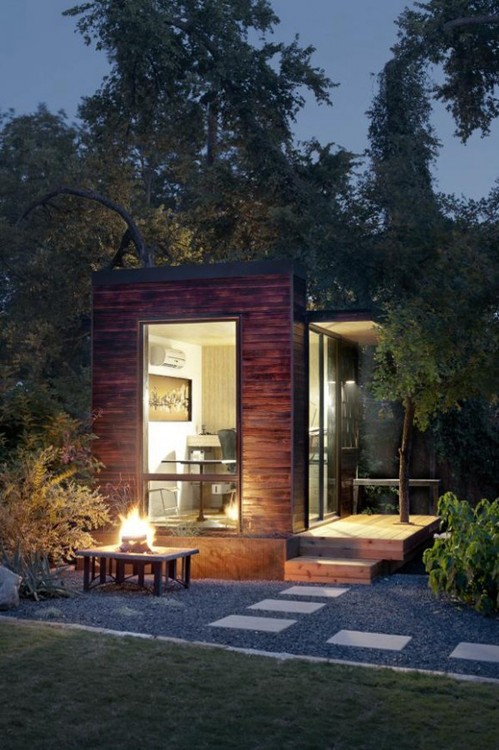 So sieht das Haus des italienischen Architekten Antonino Sciortino aus. Guten Wochenstart!
A look inside the home of Italian architect Antonino Sciortino. Happy new week!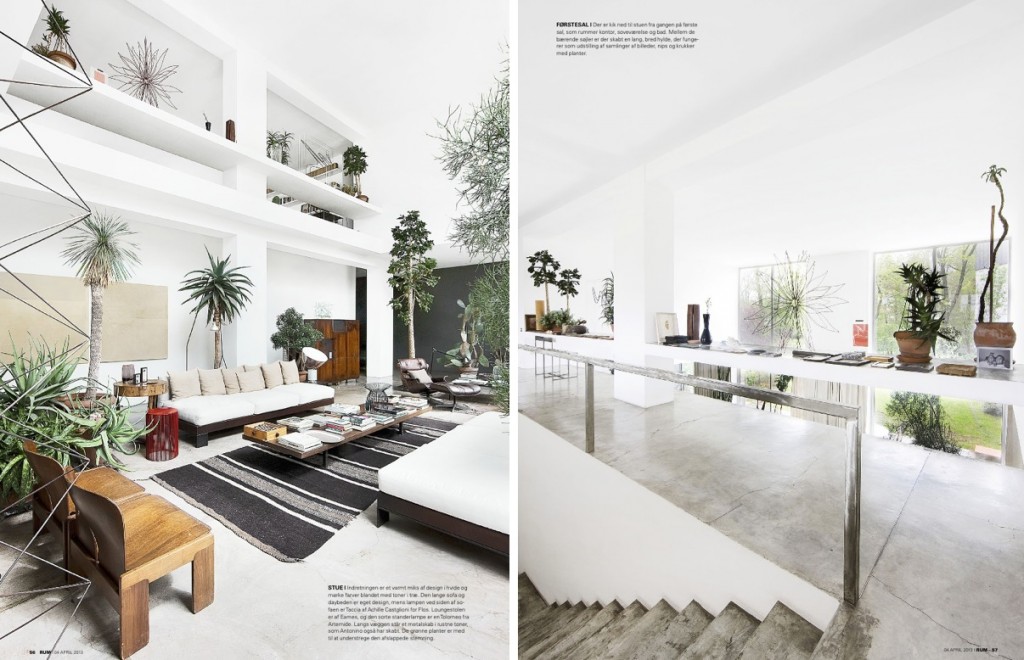 rum via mechant design