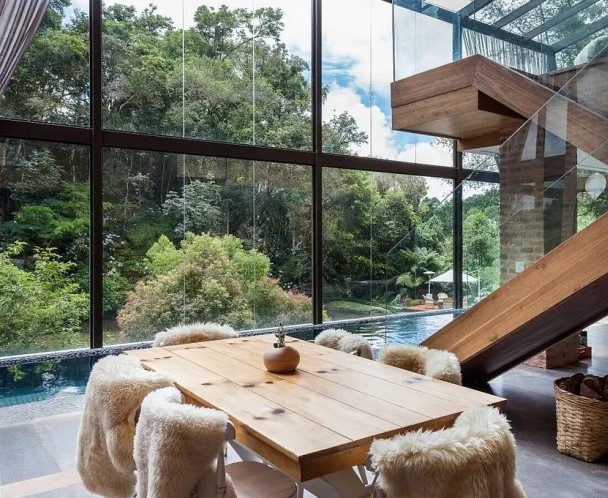 Campos House by Arkitito Arquitetura
Der Wintergarten meiner Träume… Guten Wochenstart!
The greenhouse of my dreams… Happy new week!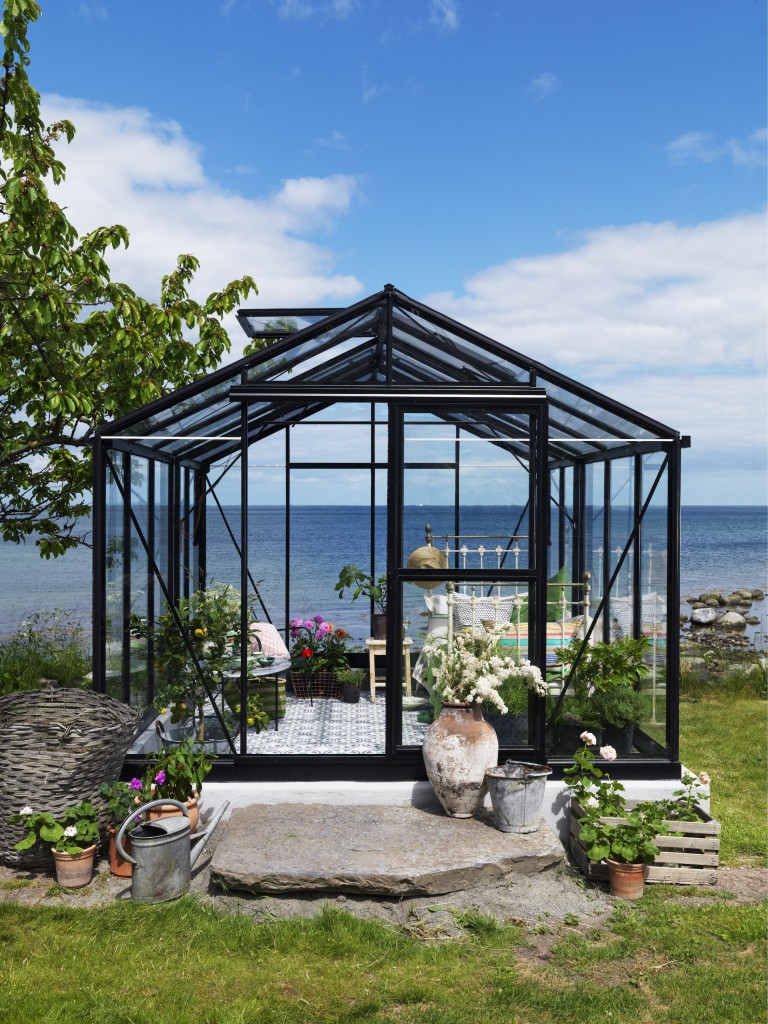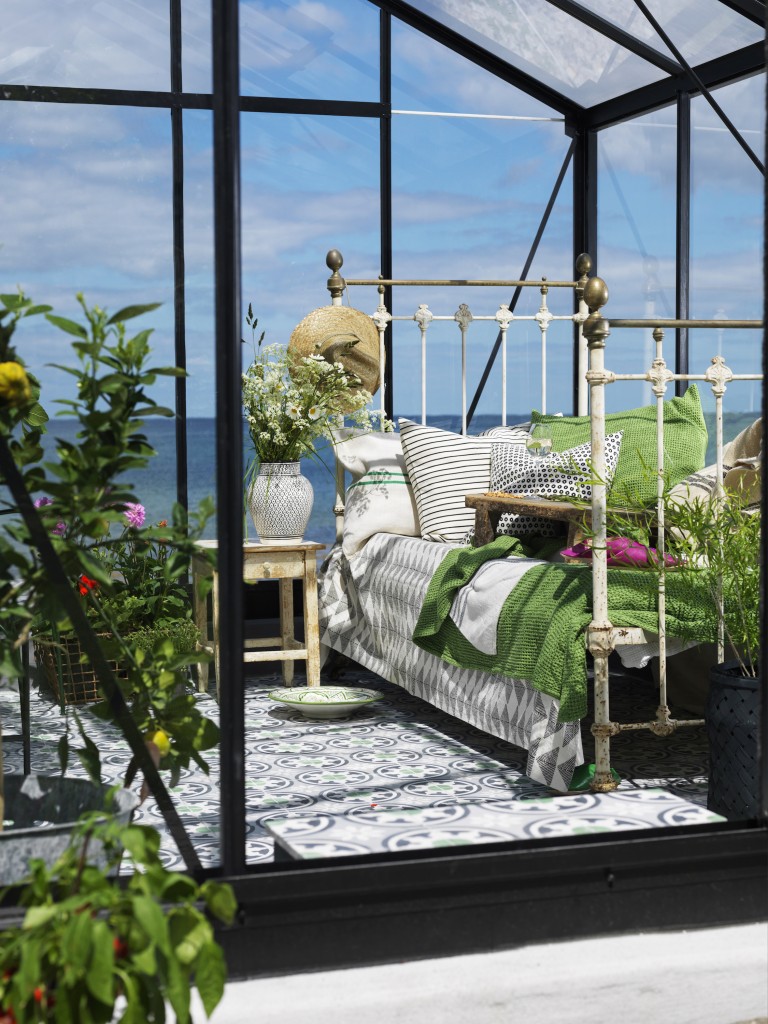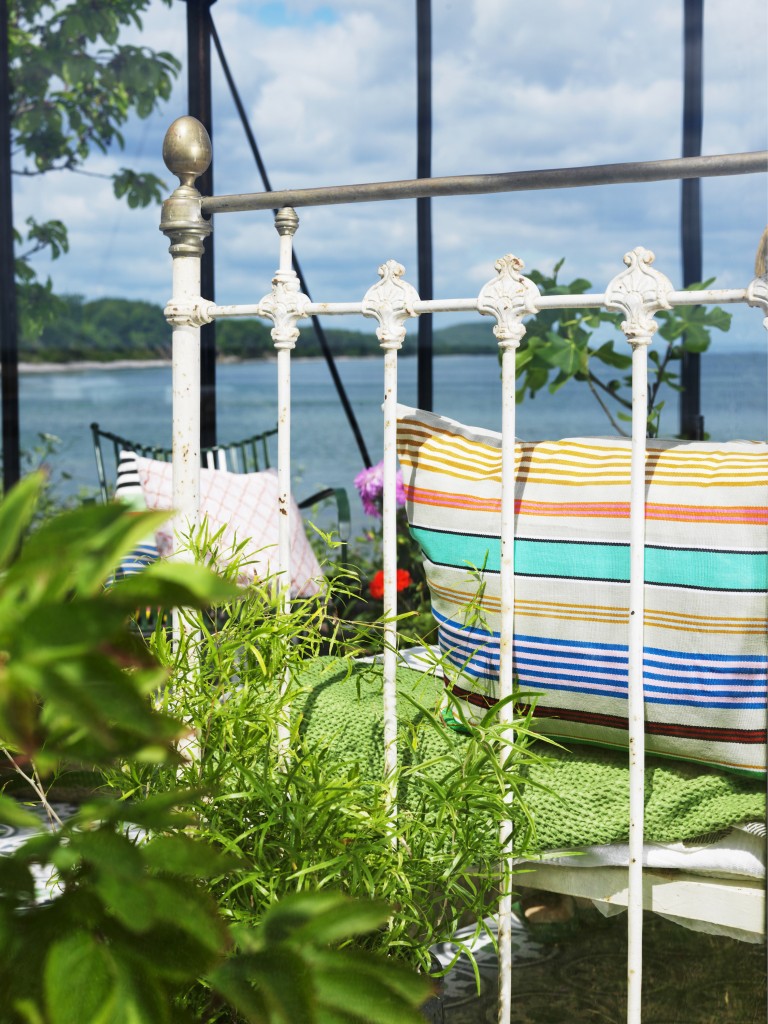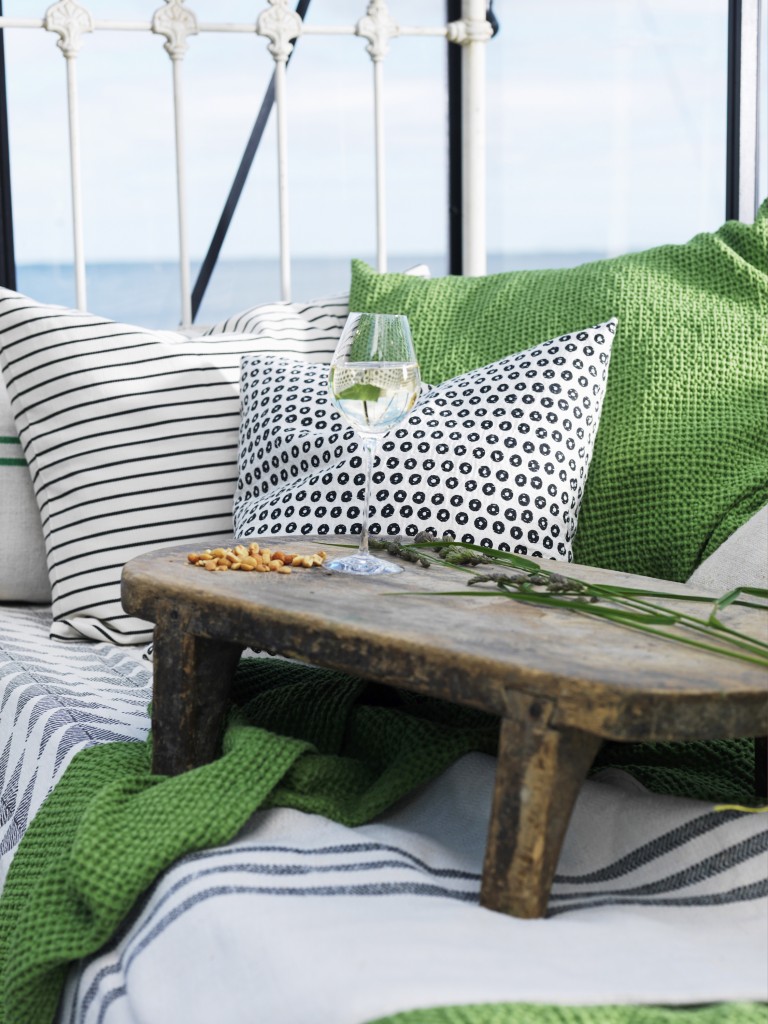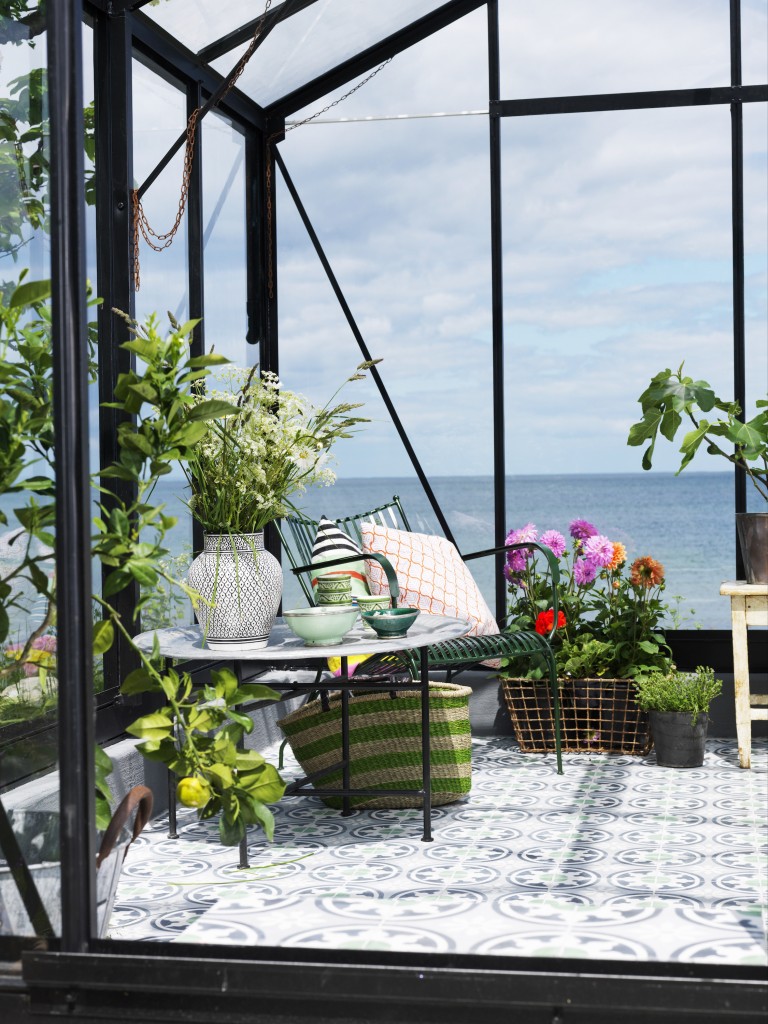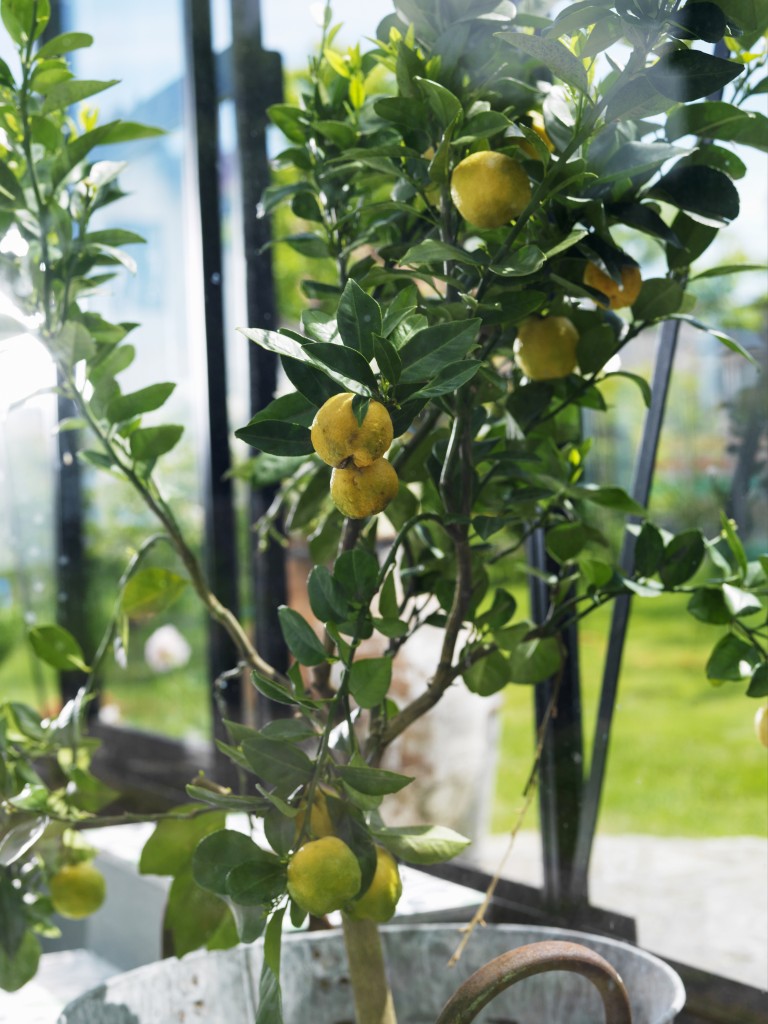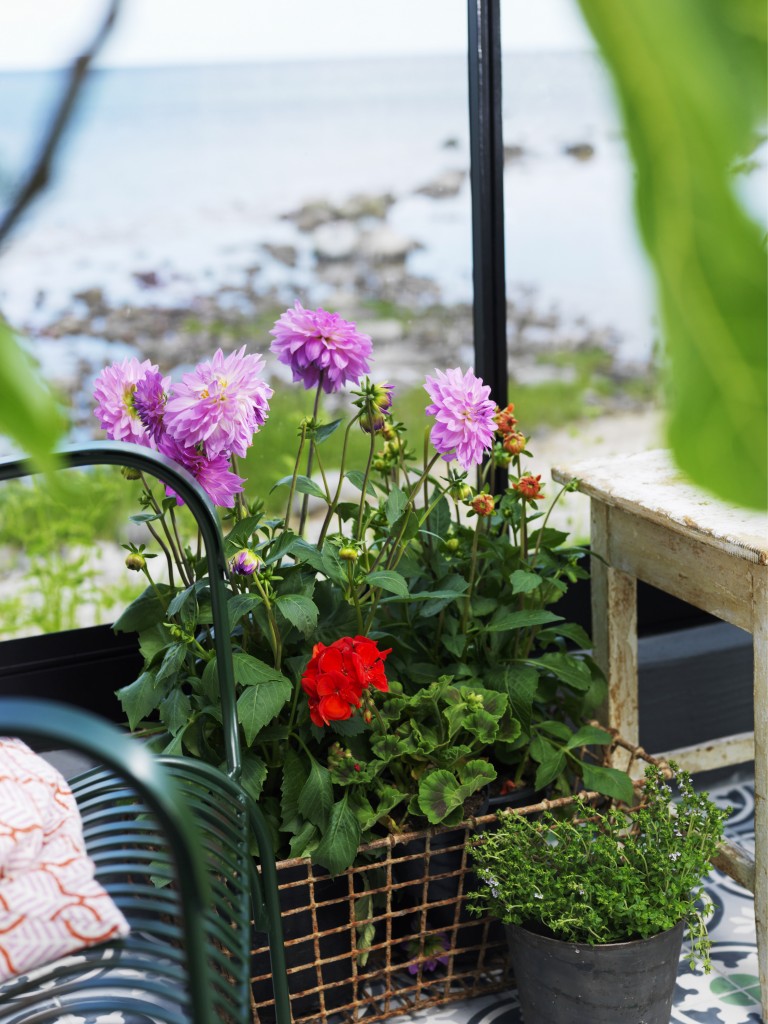 Traumhaus gefunden. Architektur: Barry Gould. Schönen Sonntag euch allen
Dream house found. Architecture: Barry Gould. Happy Sunday everyone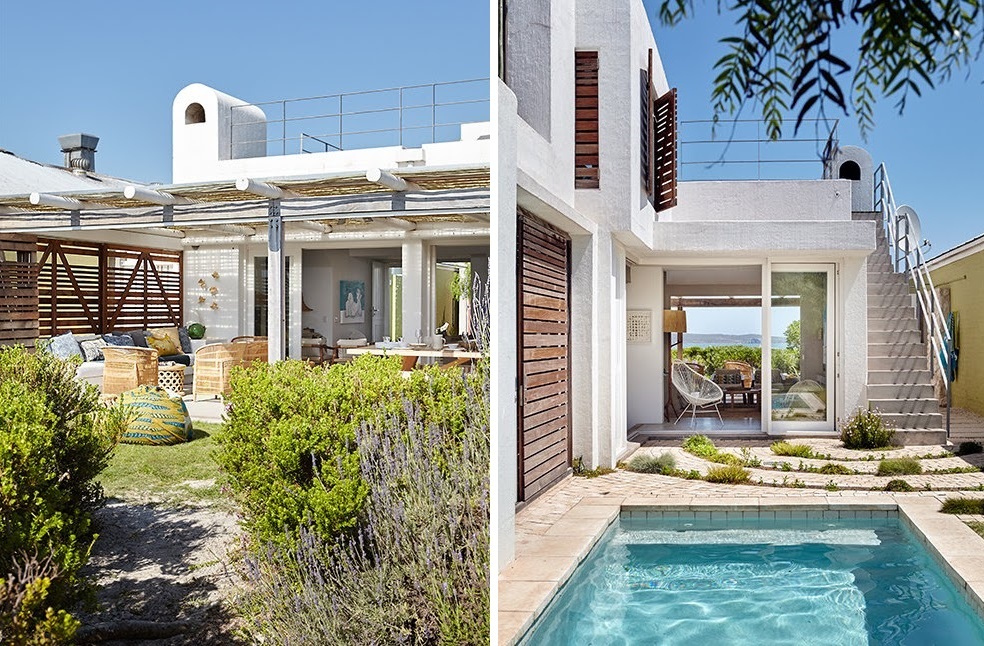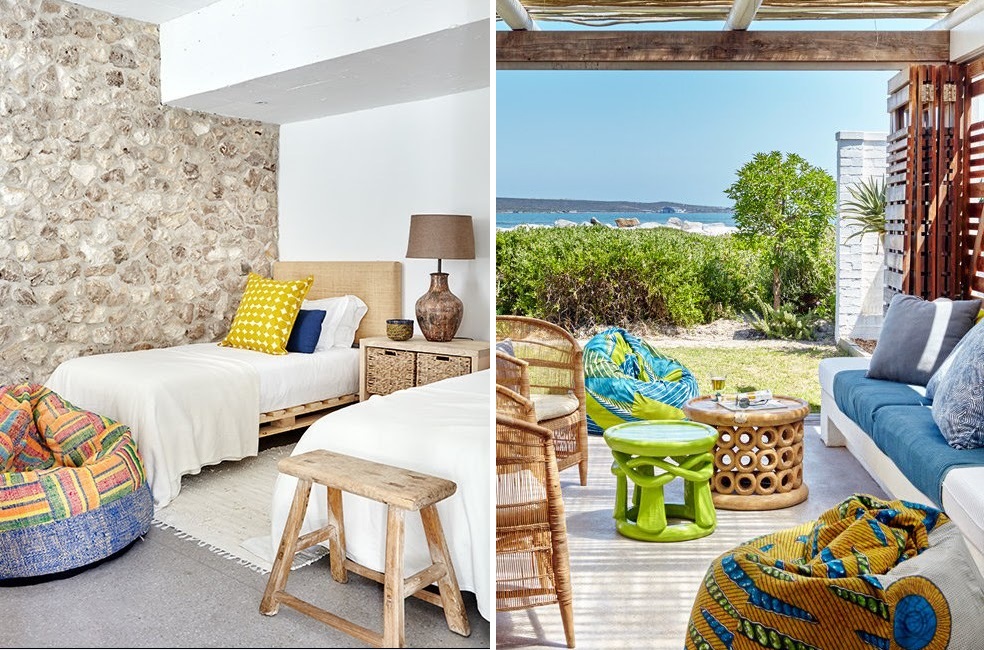 photos: house and leisure via the wonderful casa tres chic
Haus mit Traumblick… Location: Papudo, Chile. Architektur: Raimundo Anguita
House with a view… Location: Papudo, Chile. Architecture: Raimundo Anguita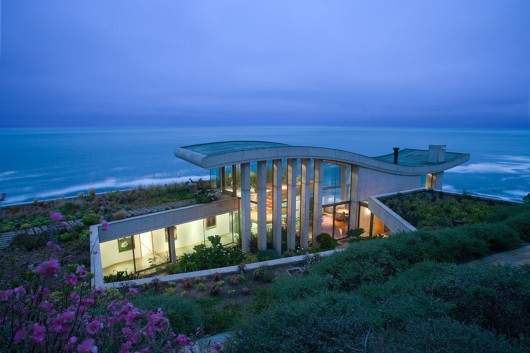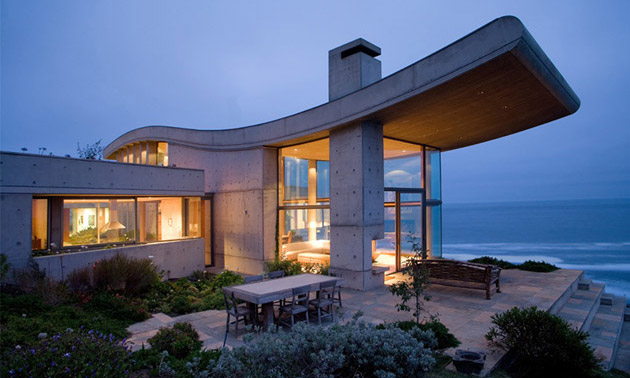 Haiku Stairs mit Blick auf Insel Oahu
View of Oahu from the Haiku Stairs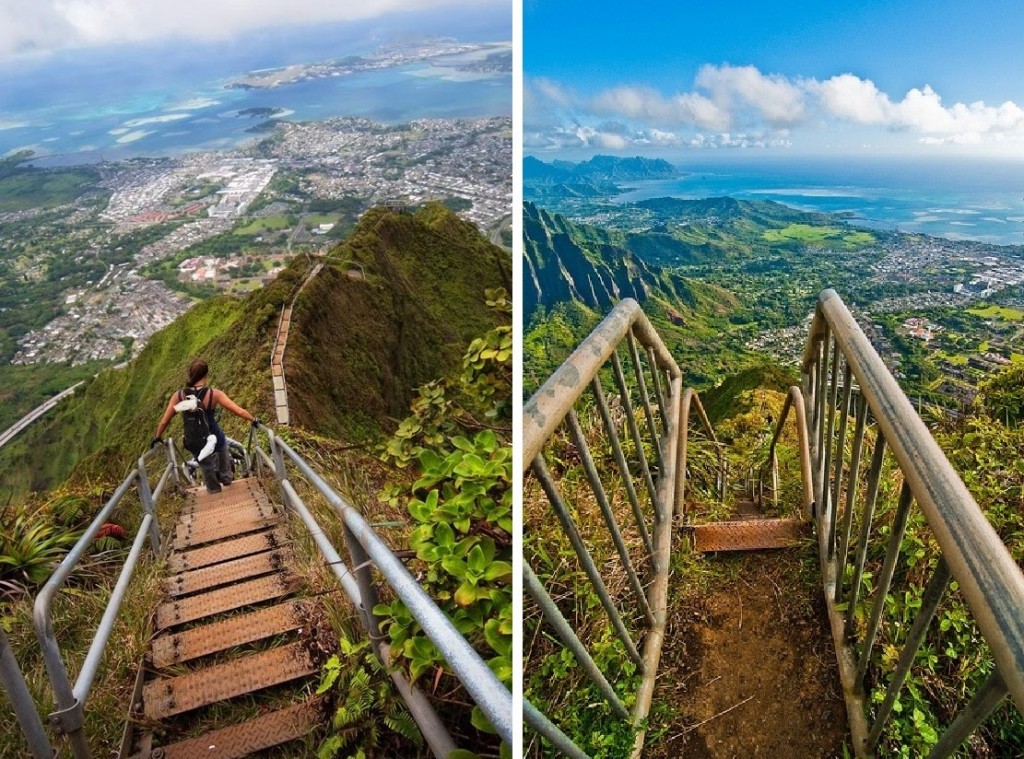 photos: david chatsuthiphan
MGA Apartment mit traumhaftem Meerblick. Design: Paloma Yamagata
Dream view from MGA apartment in Rio. Design: Paloma Yamagata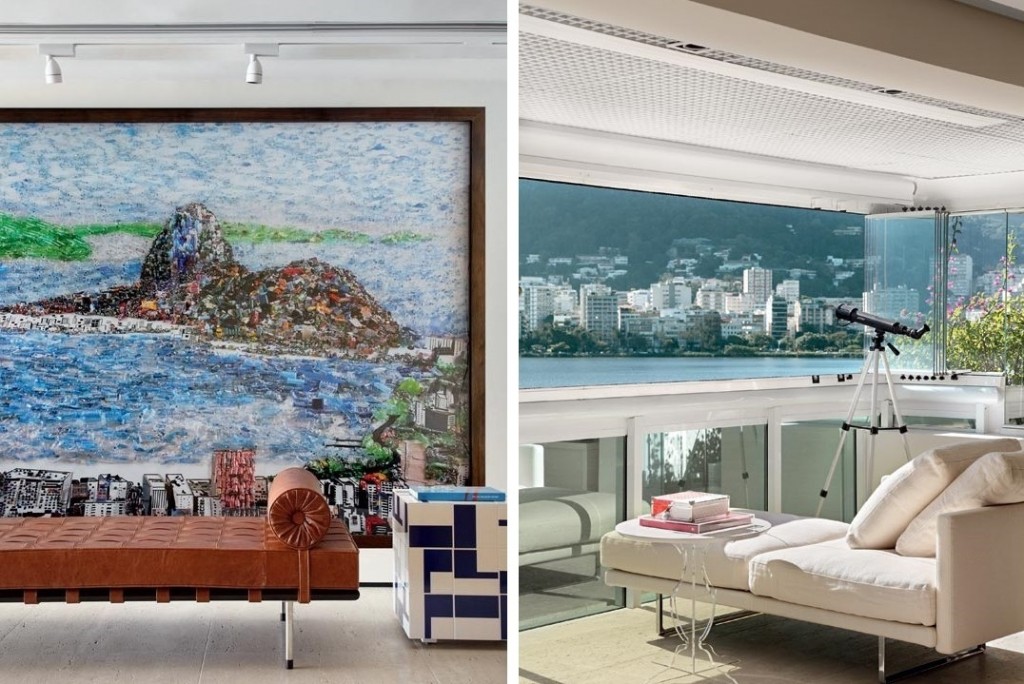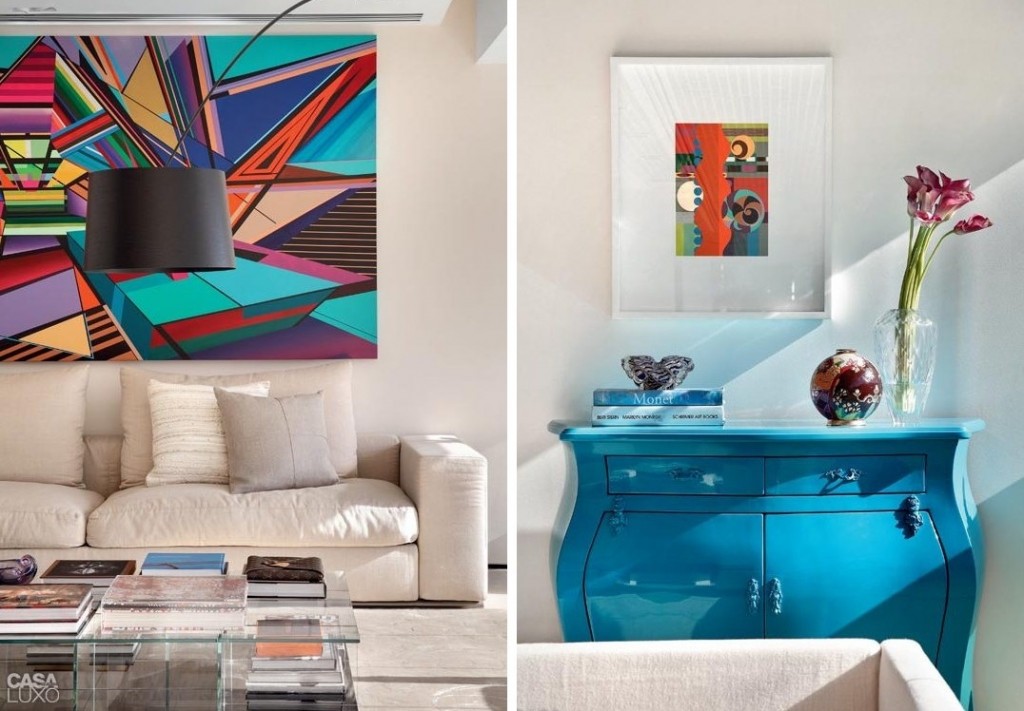 photos: denilson machado/mca studio for casa abril
Das Traumhaus des Fotografen Wolfgang Ludes auf St. Barts. Architektur: Johannes Zingerle
Dream house found: Wolfgang Ludes' home on St. Barts. Architecture: Johannes Zingerle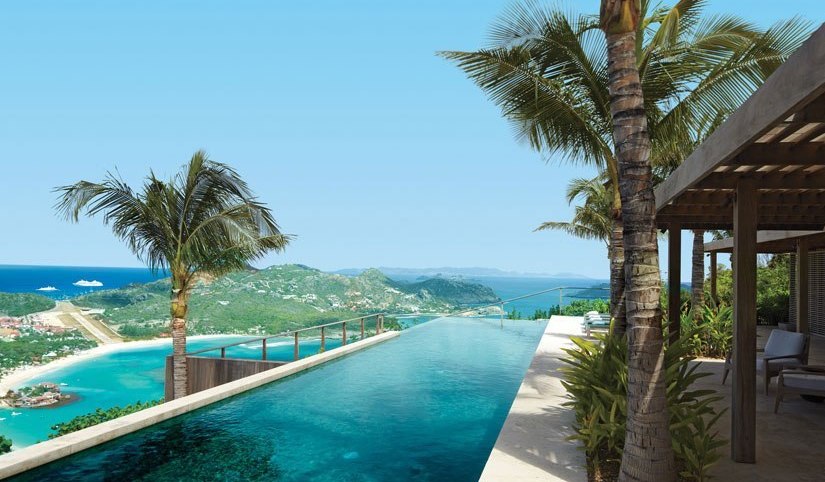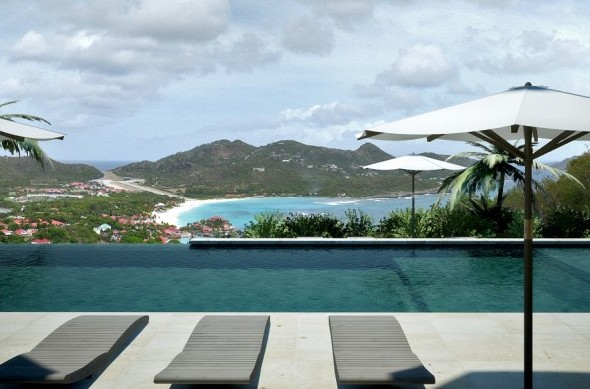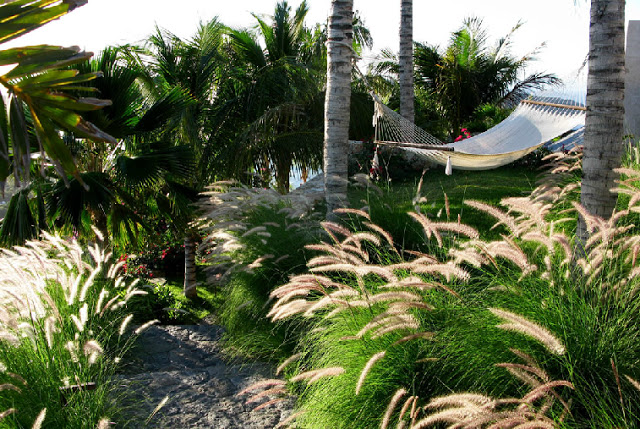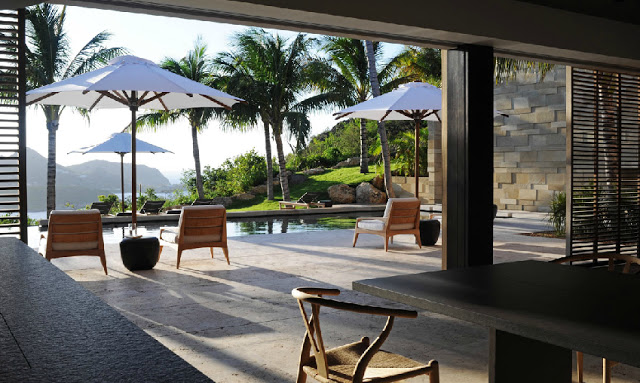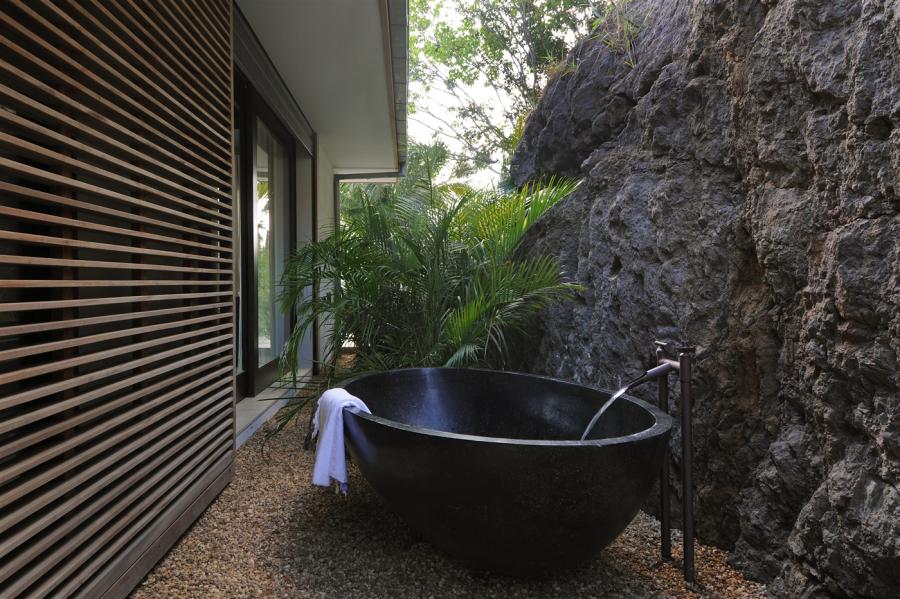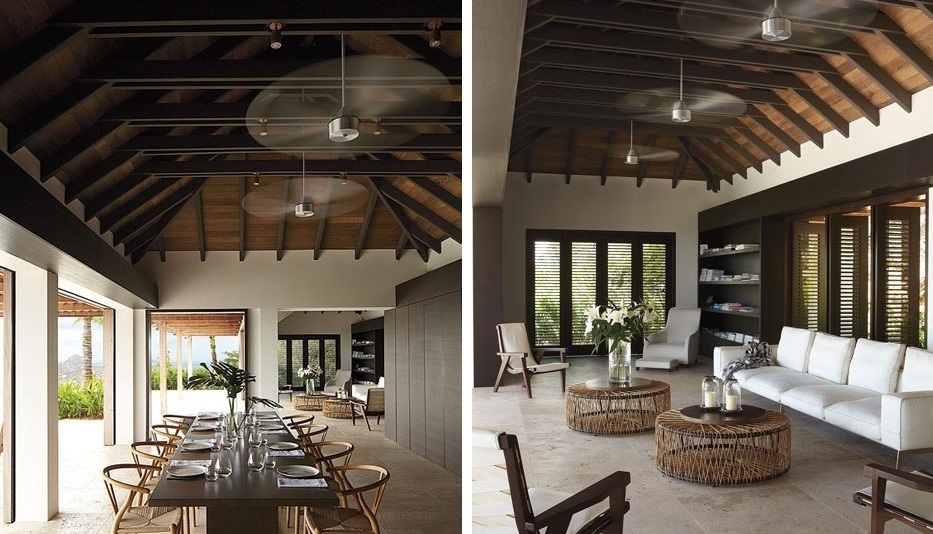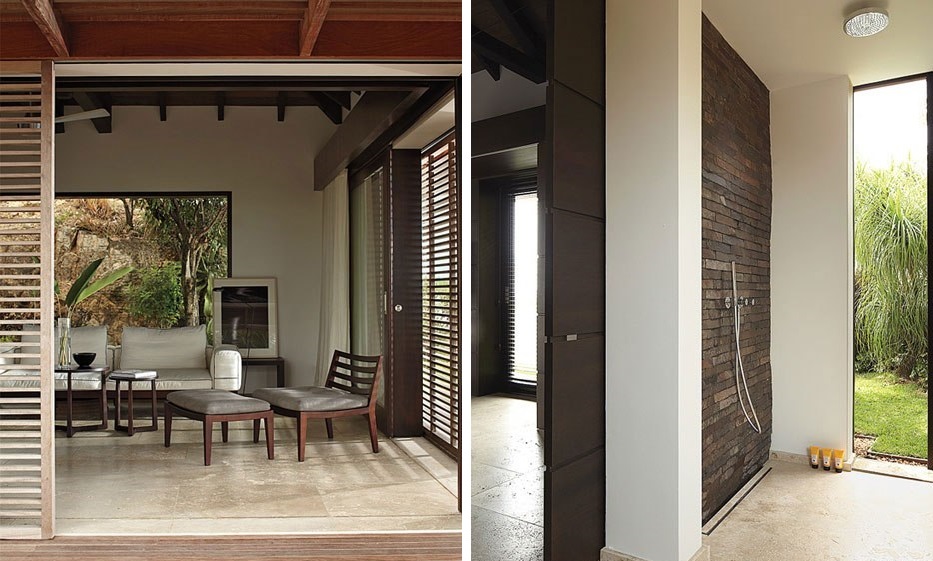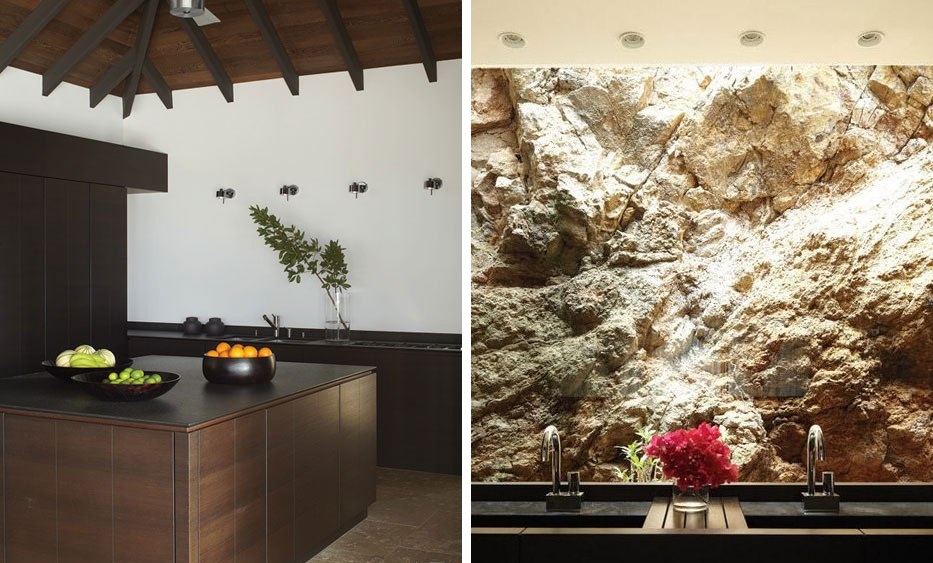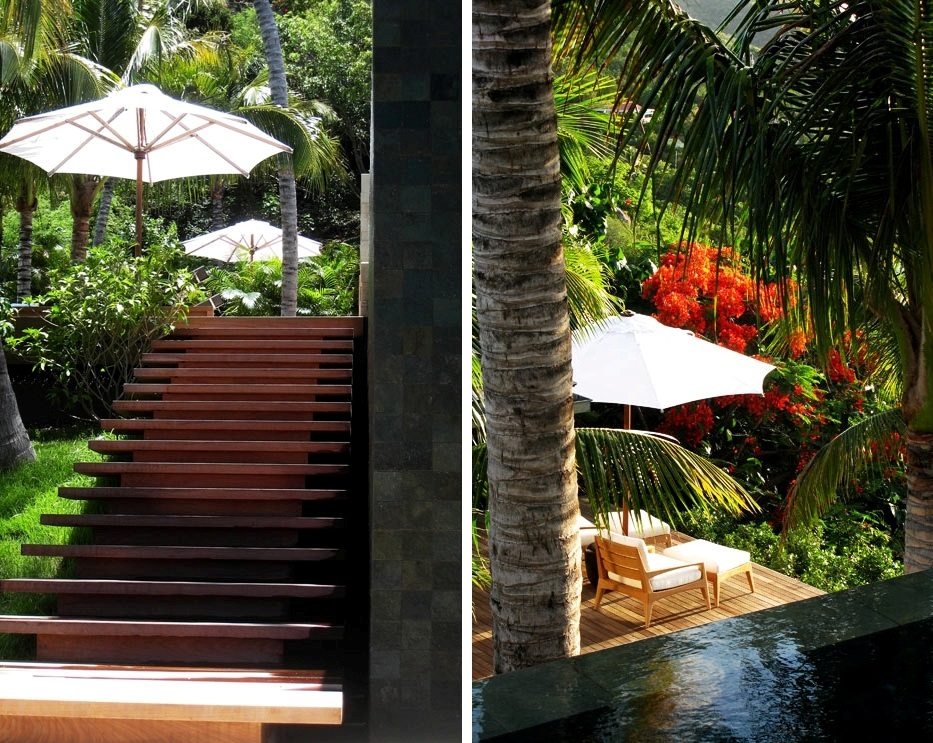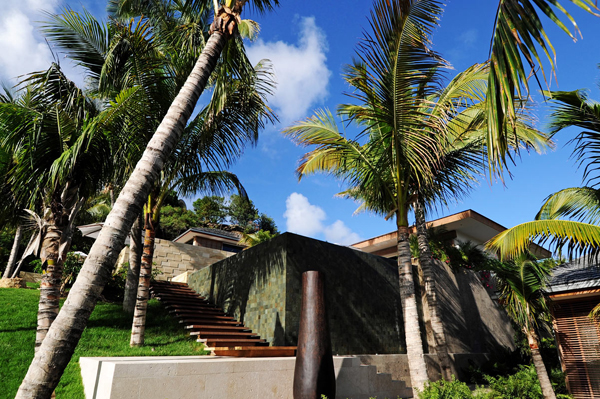 photos: Jean Philippe Piter, William Abranowicz via casa tres chic and dpages
Traumblick vom Hotel Villa Honegg in der Schweiz.
The view from Hotel Villa Honegg, Switzerland.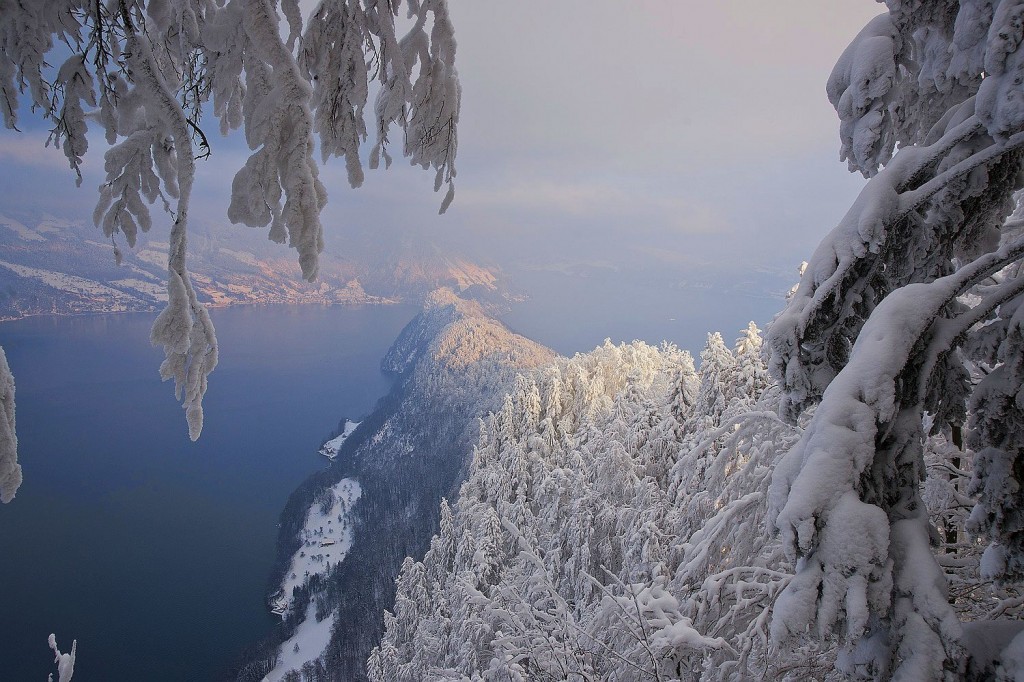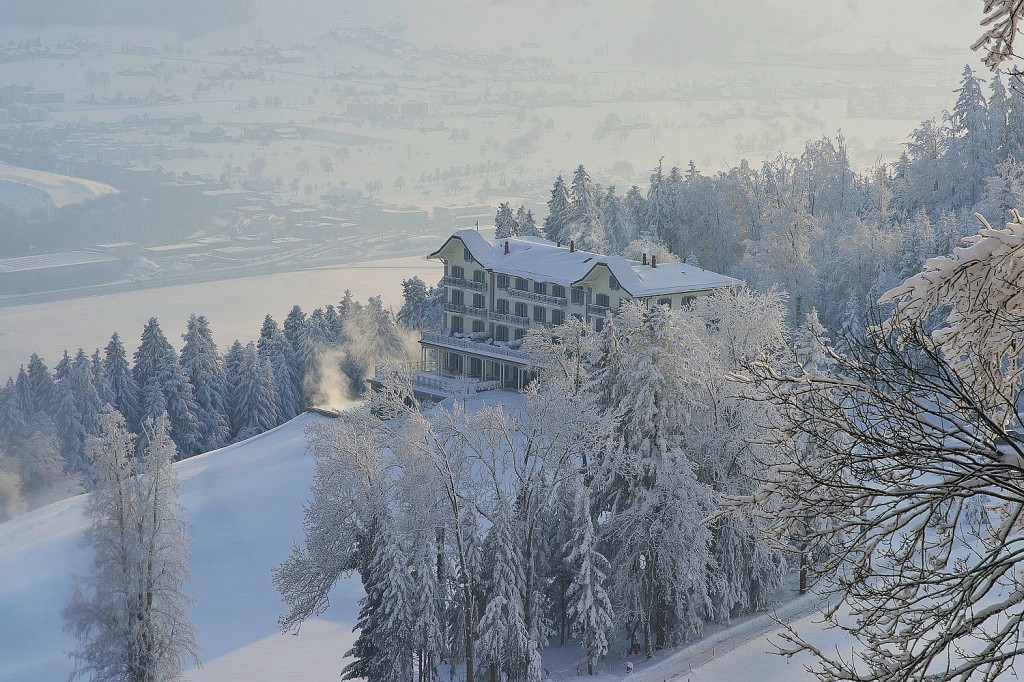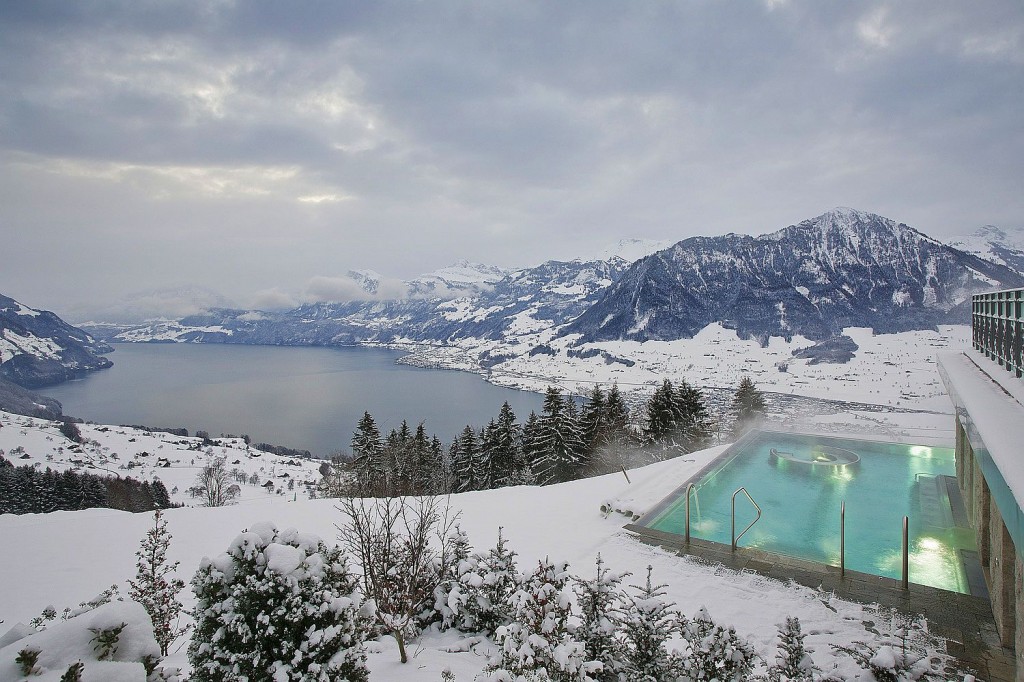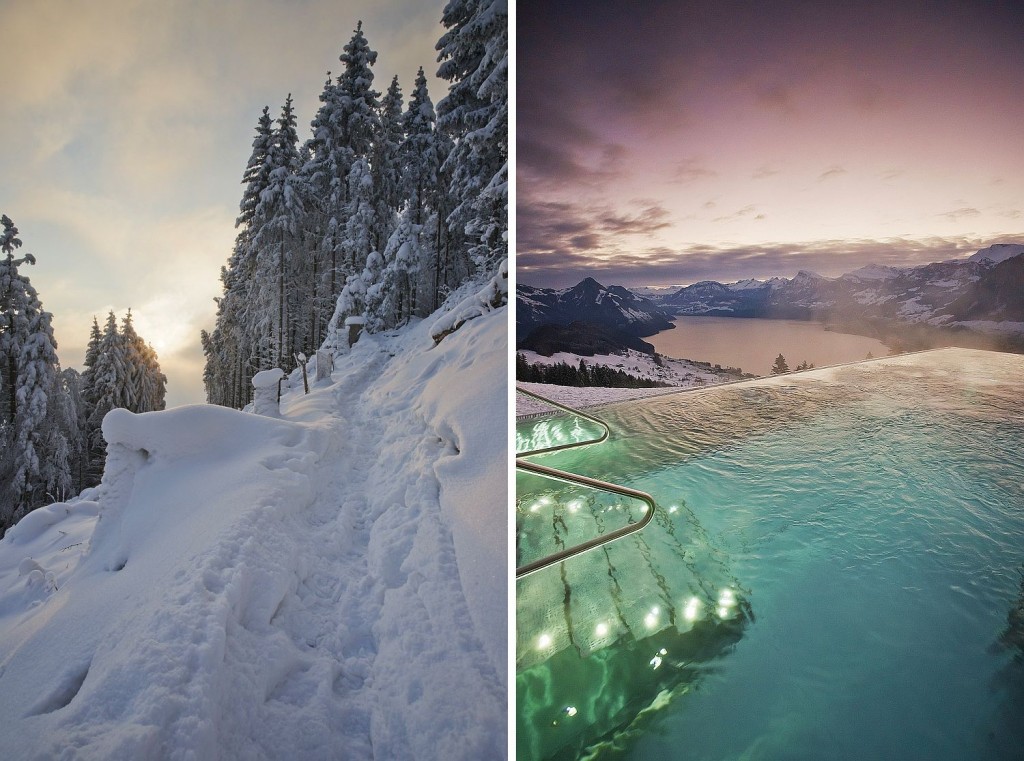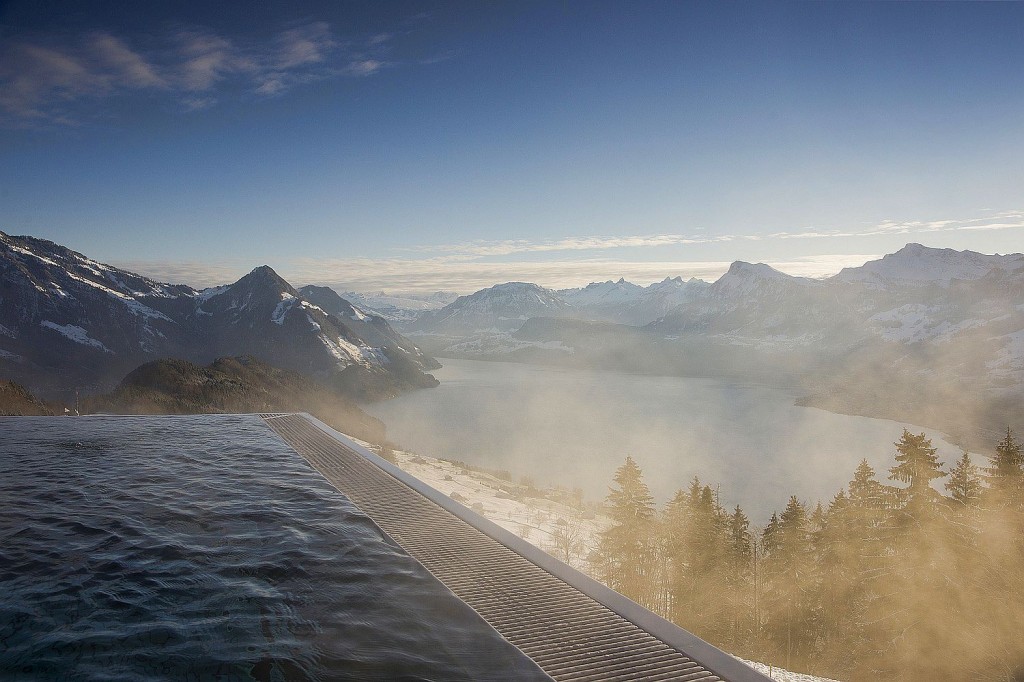 Monastero Santa Rosa Hotel mit traumhaftem Blick auf die Amalfiküste, Italien. Einen guten Wochenstart!
Dream view from Monastero Santa Rosa Hotel, Amalfi Coast, Italy. Happy Monday!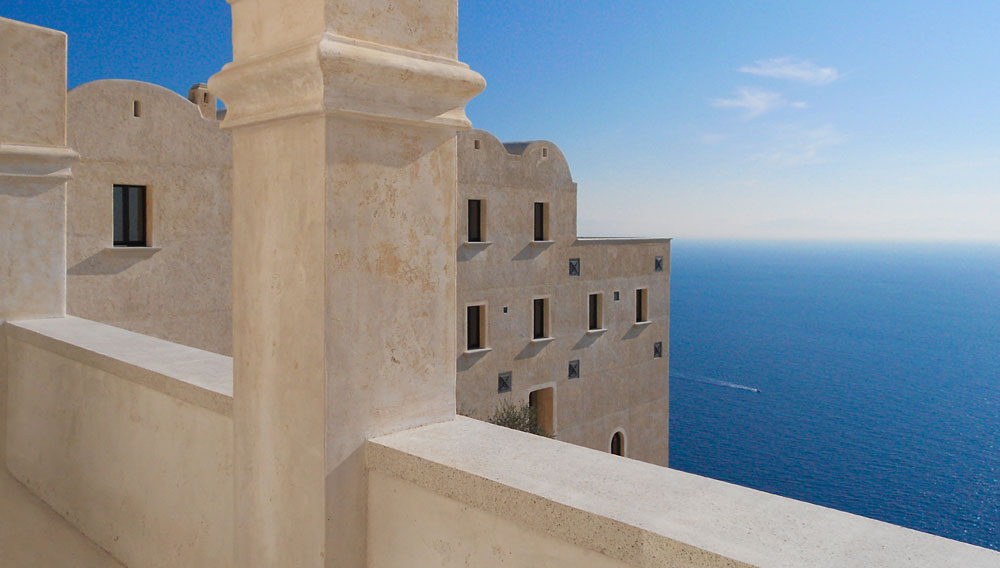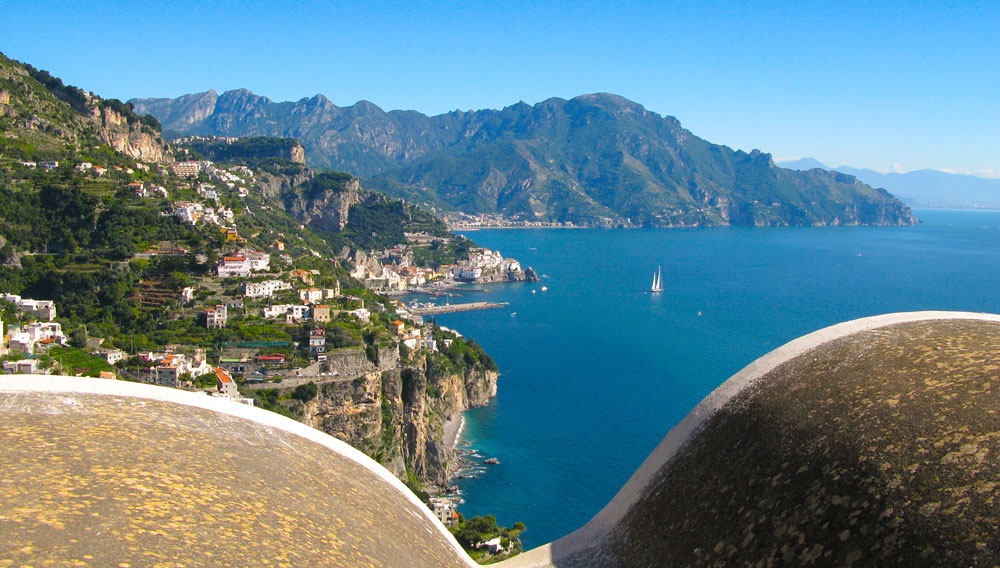 Sydney Harbour Penthouse mit Blick auf das Opernhaus. Interior Design: Sarah Davison
Sydney Harbour Penthouse with a great view of the opera house. Interior Design: Sarah Davison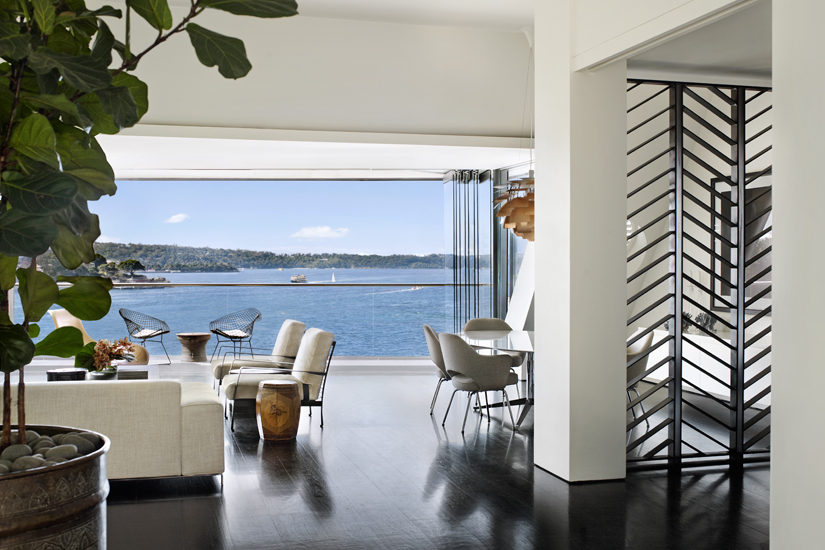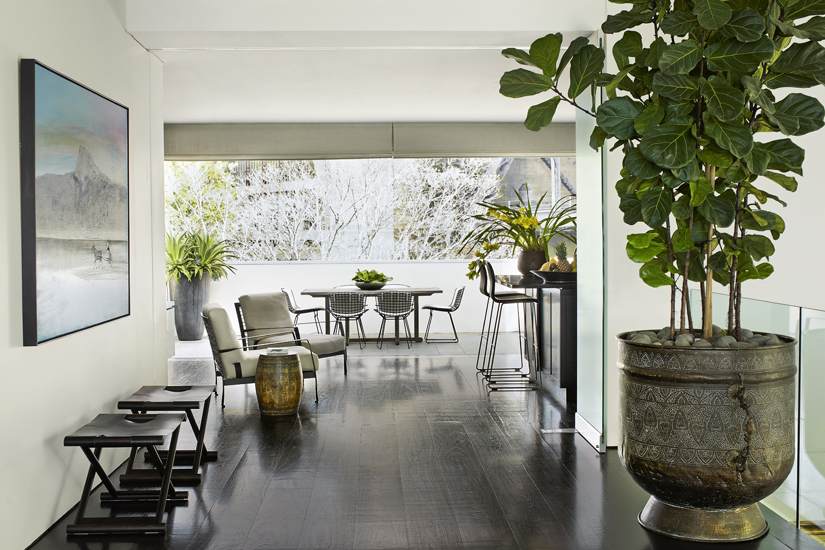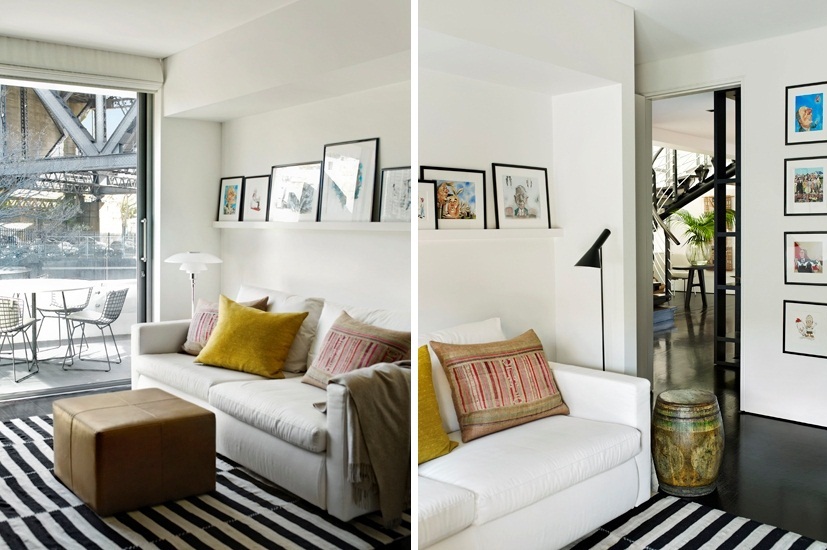 photos: Prue Ruscoe