Traumblick vom Hotel Villa Honegg in der Schweiz.
The view from Hotel Villa Honegg, Switzerland.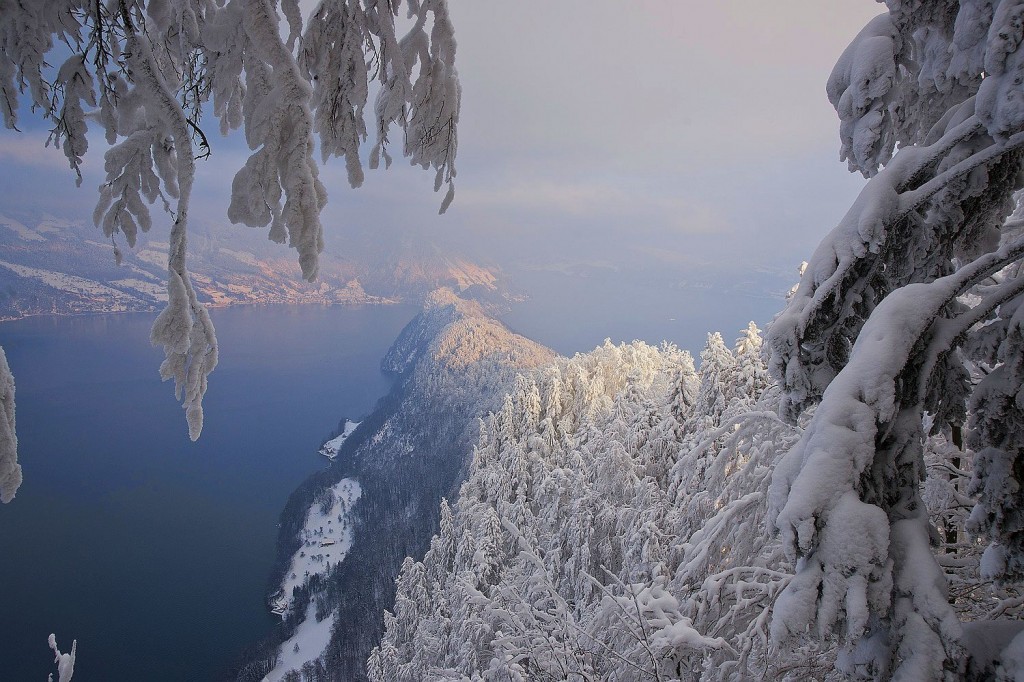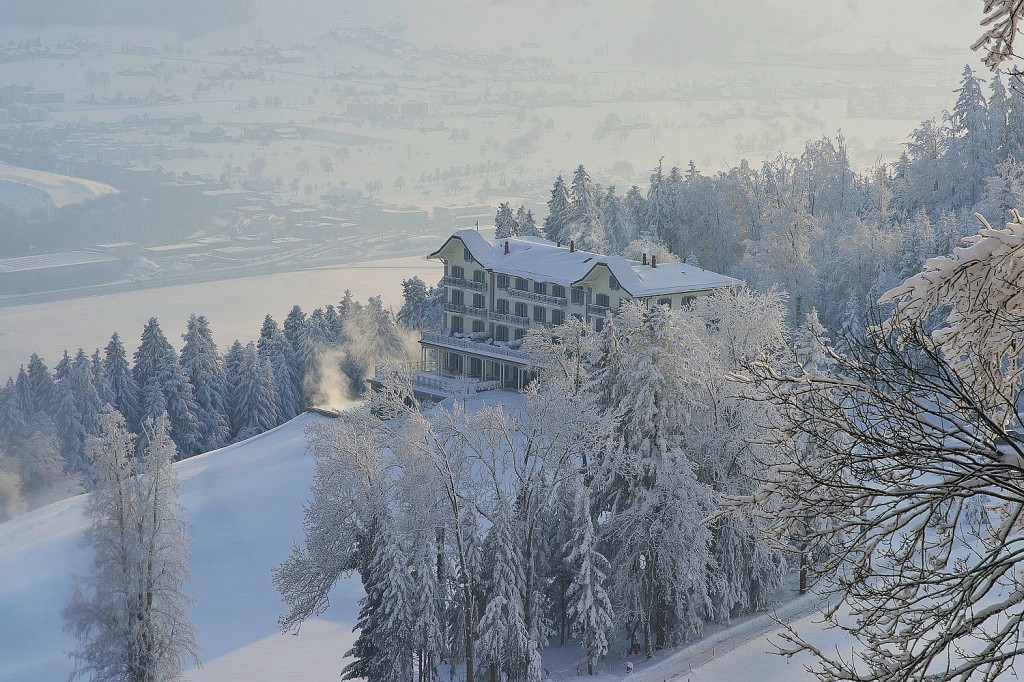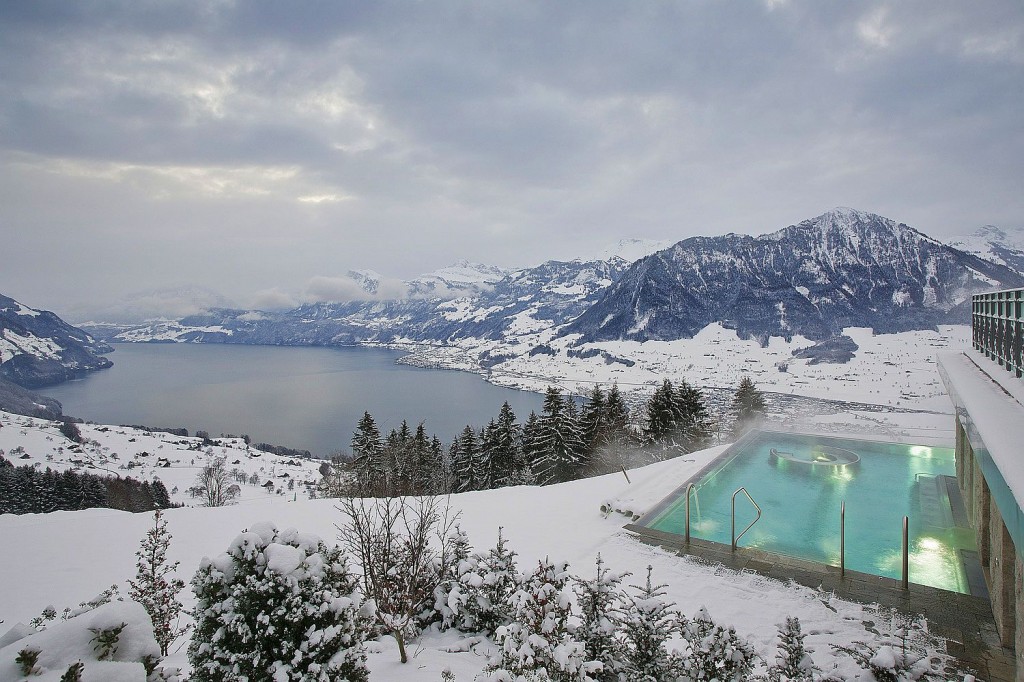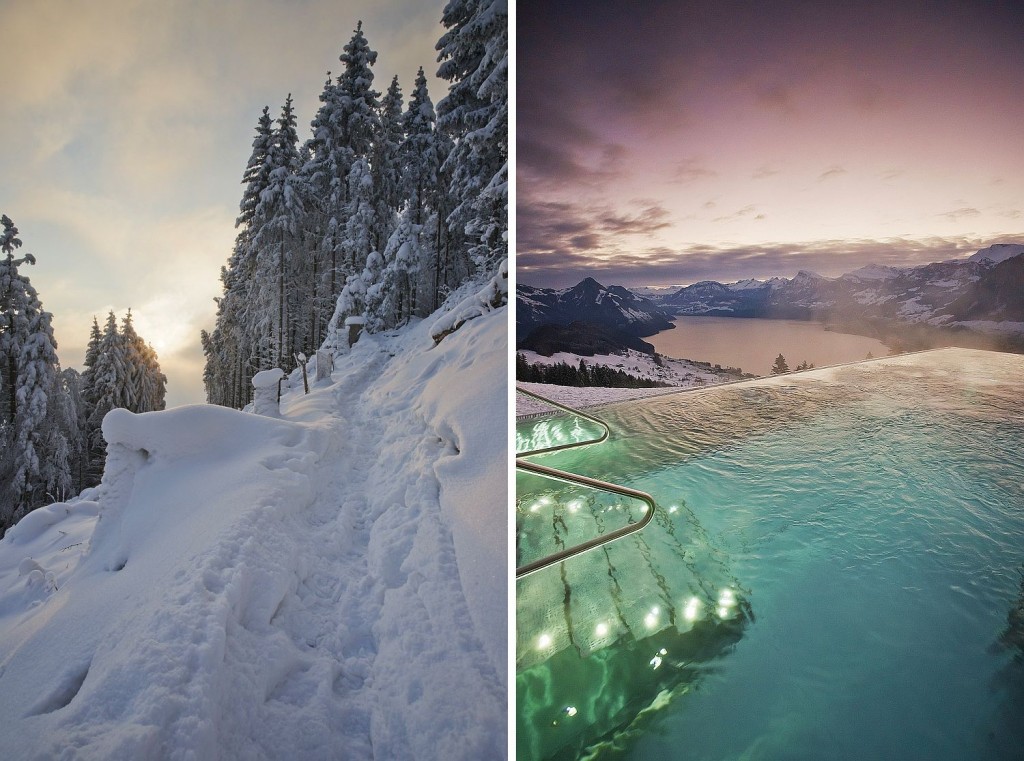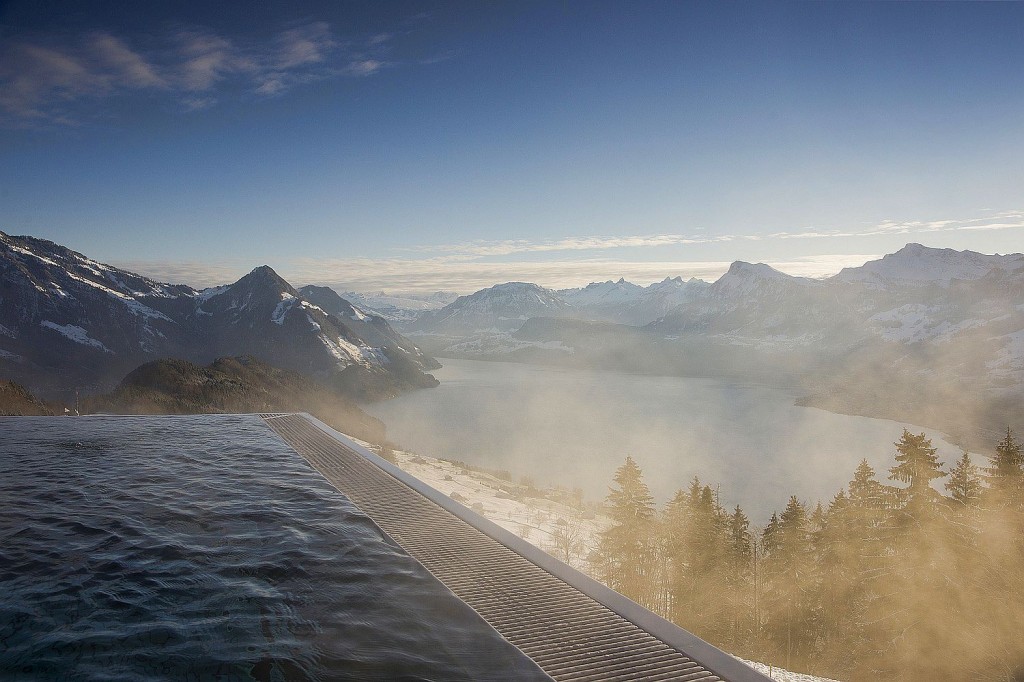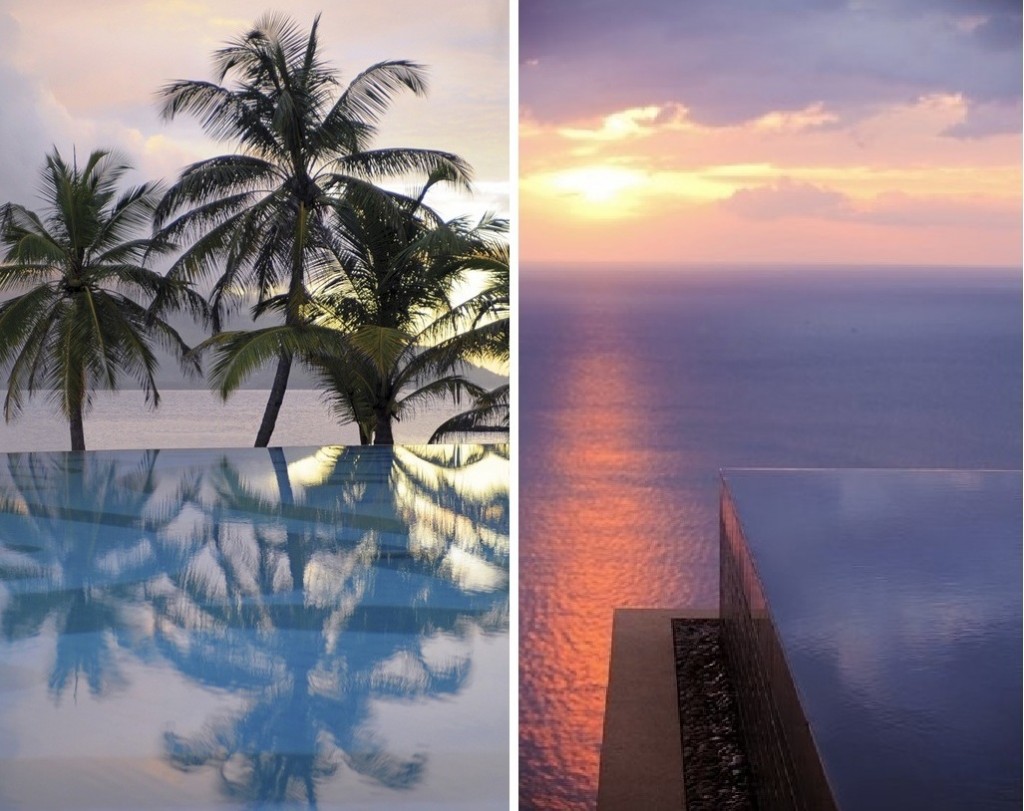 Sainte Anne Resort, Seychelles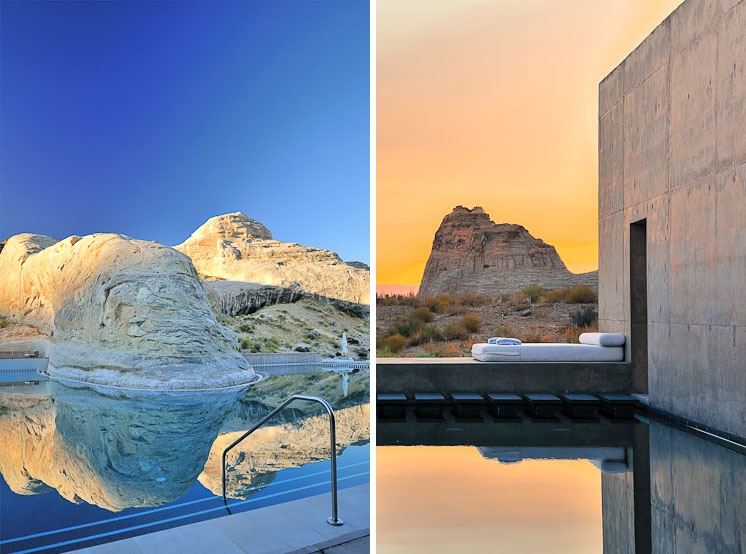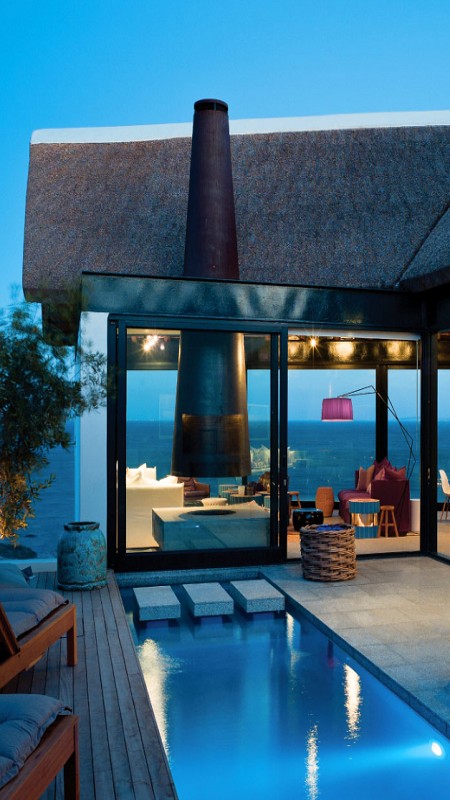 Traumhaus gefunden. Location: Brasilien. Architektur: Isay Weinfeld.
A little piece of heaven – Casa Iporanga in Brazil by Isay Weinfeld.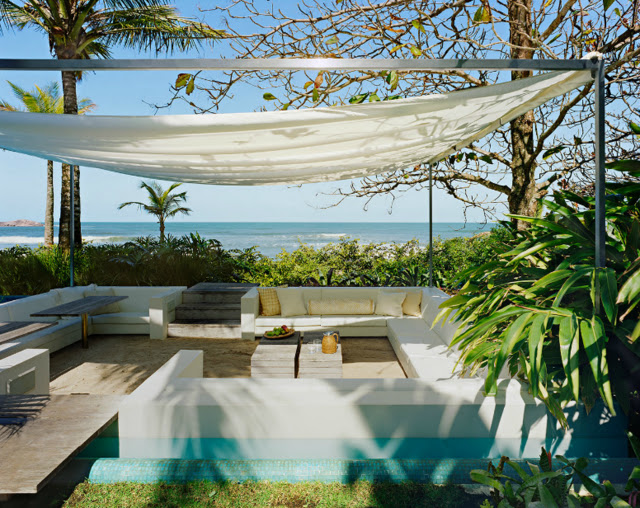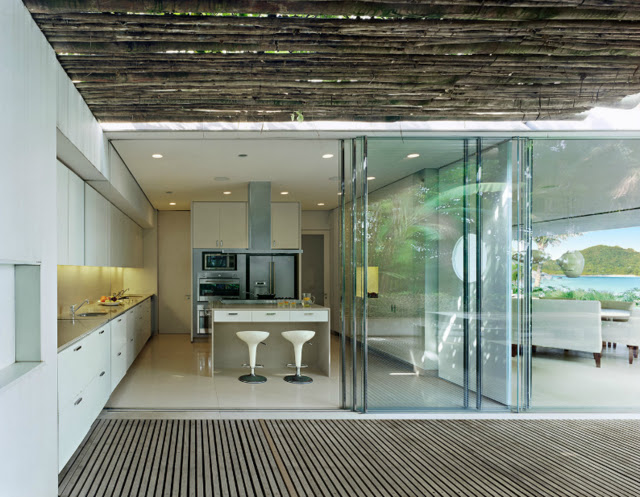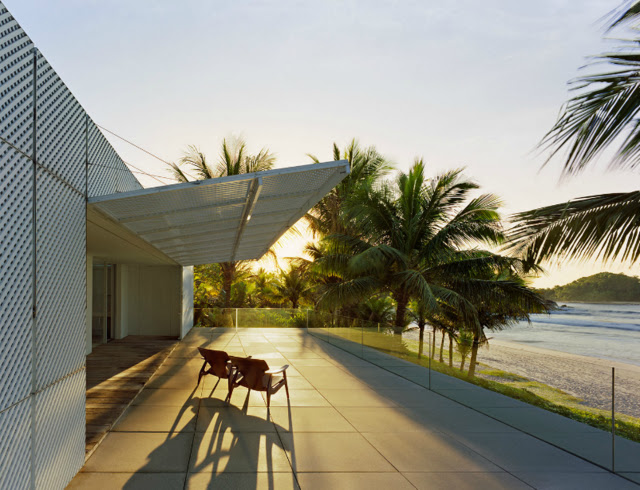 photos: James Silverman via La Boheme
Ein Blick nach Beverly Hills in das Haus der Modedesignerin Jenni Kayne.
The Beverly Hills home of fashion designer Jenni Kayne captured my heart today.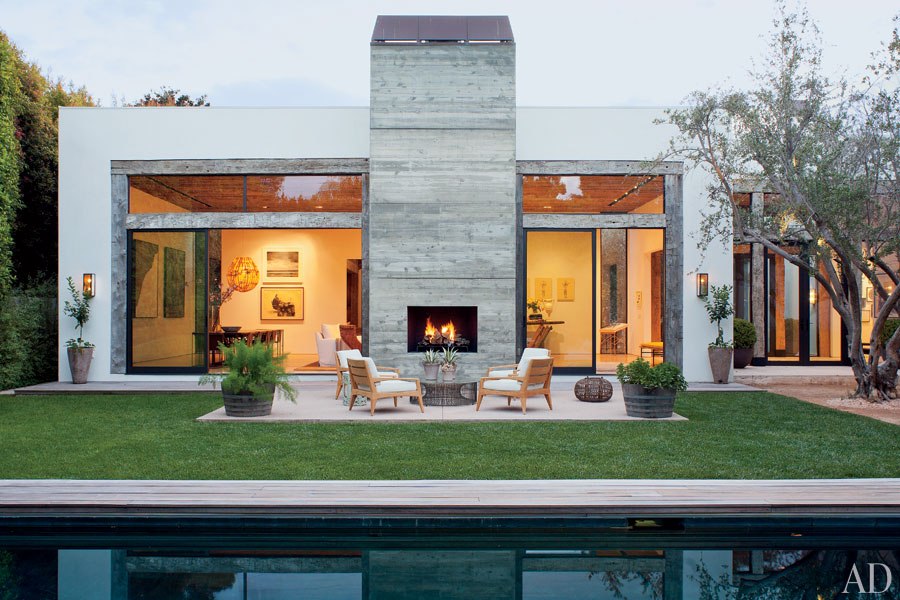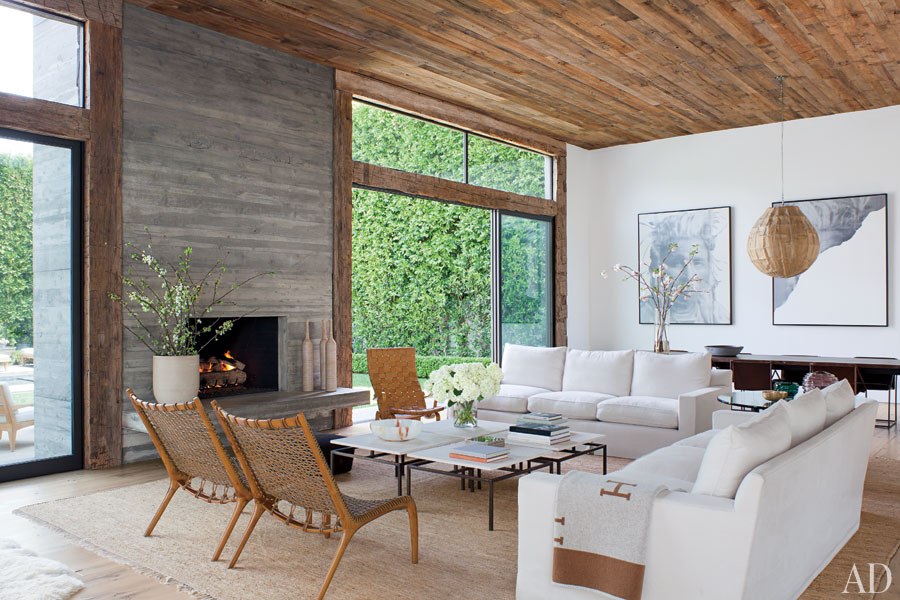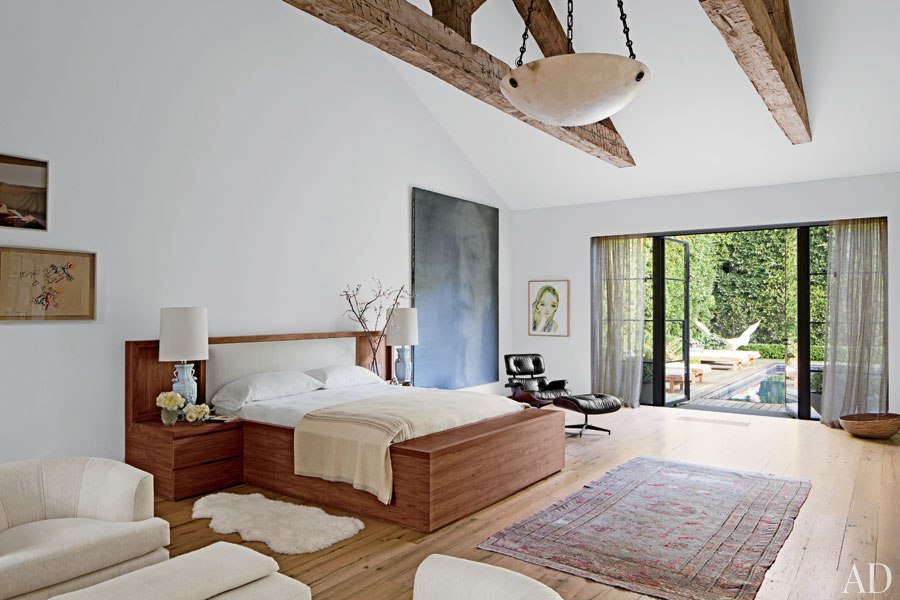 photos: Roger Davies for AD via Meta Interiors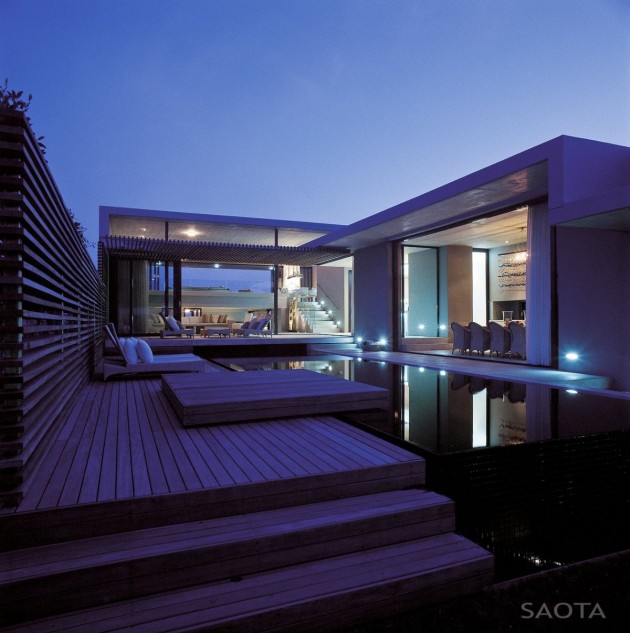 Ein Traumhaus in Cadaqués, Costa Brava. Design: José Luis Aloso Eijo. Schönes Wochenende!
Beautiful house on the Costa Brava designed by the Catalan architect José Luis Aloso Eijo. Happy weekend!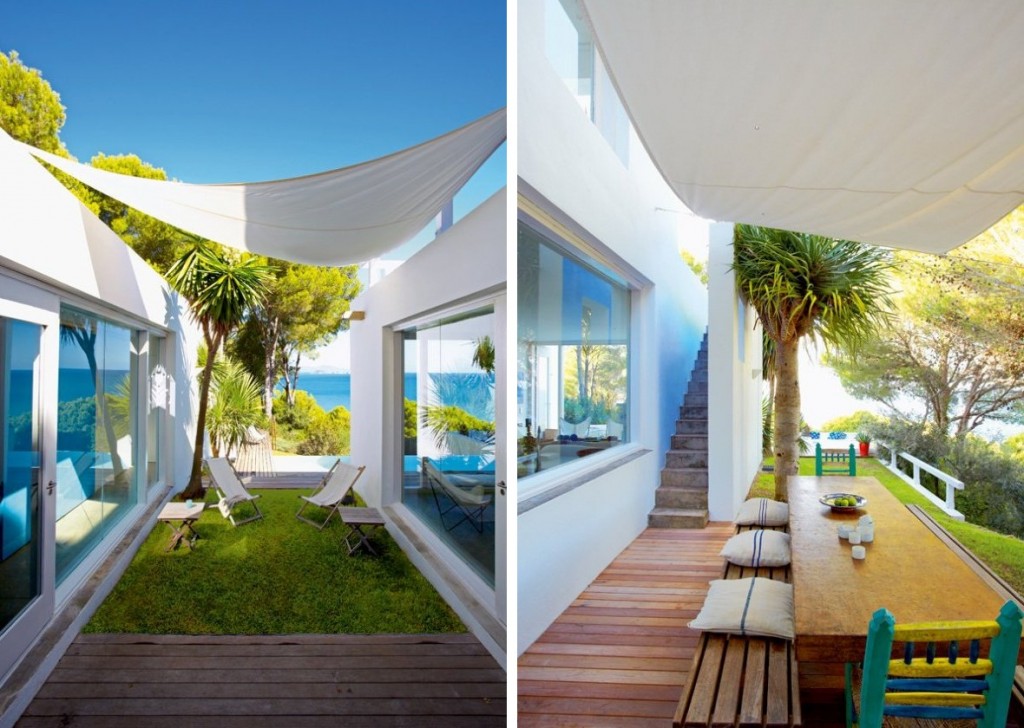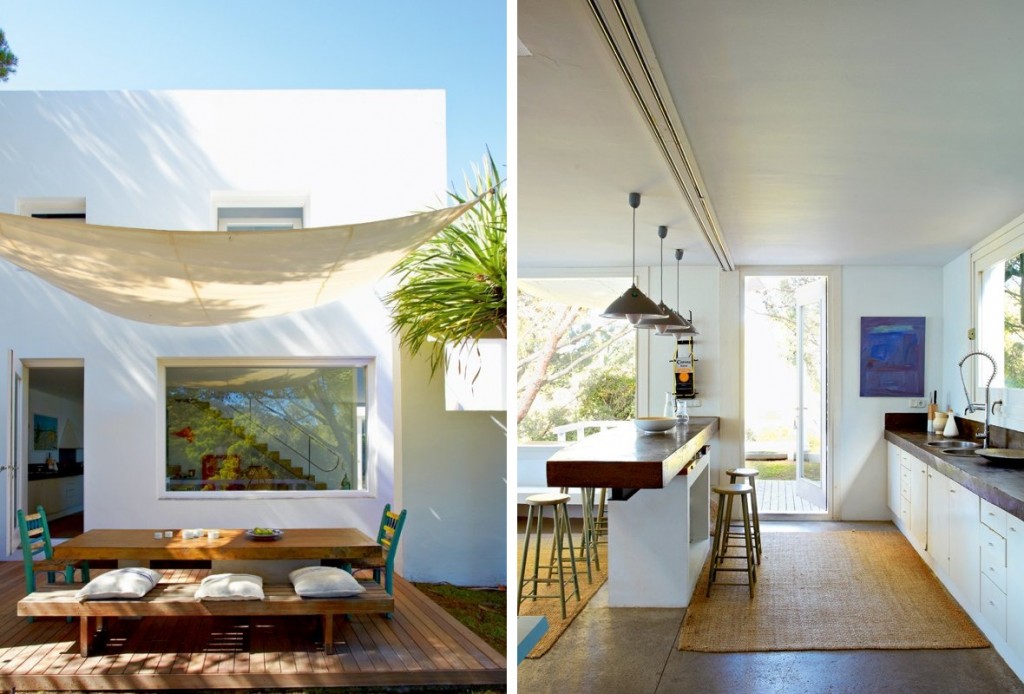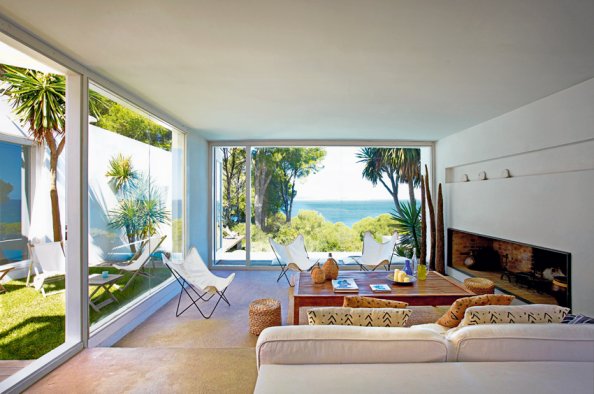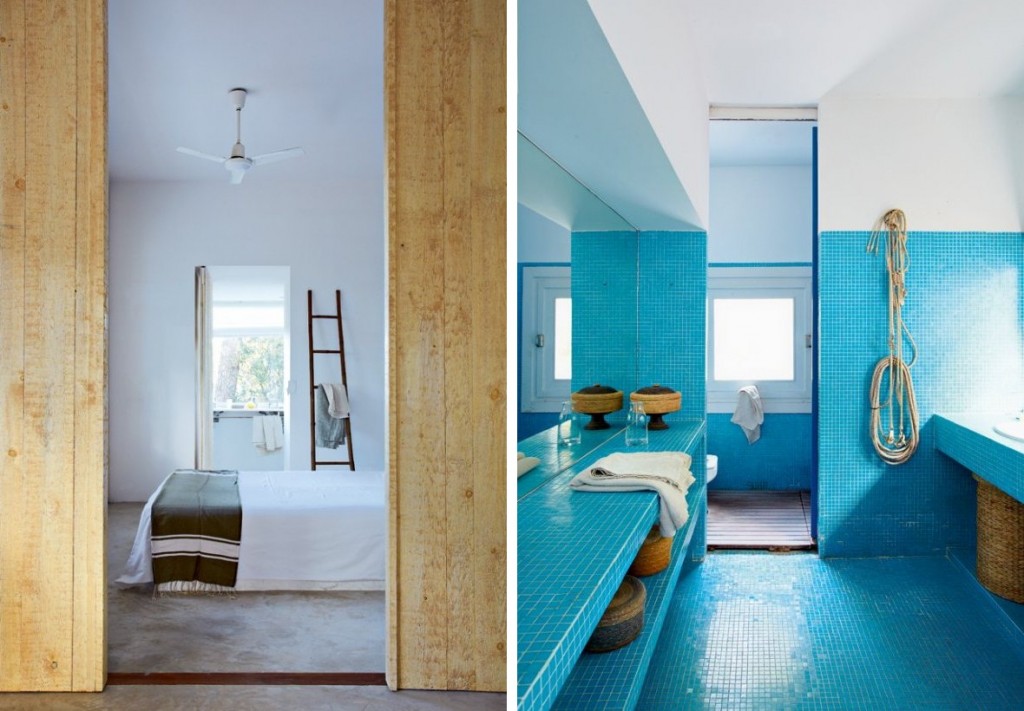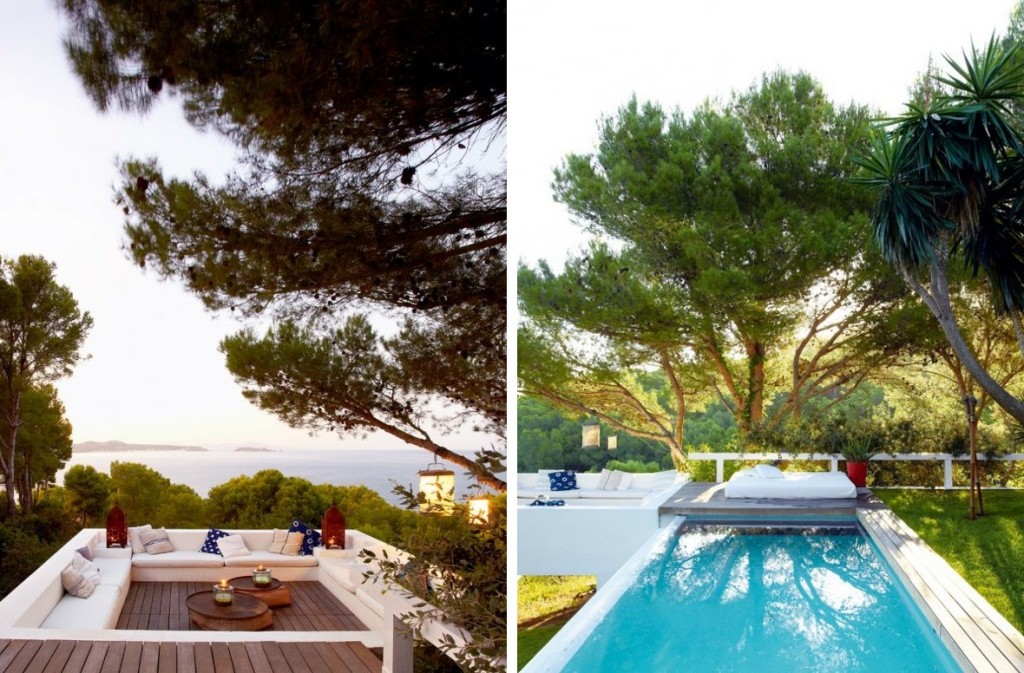 photos: Christoph Dugied for Marie Claire Maison via Automatism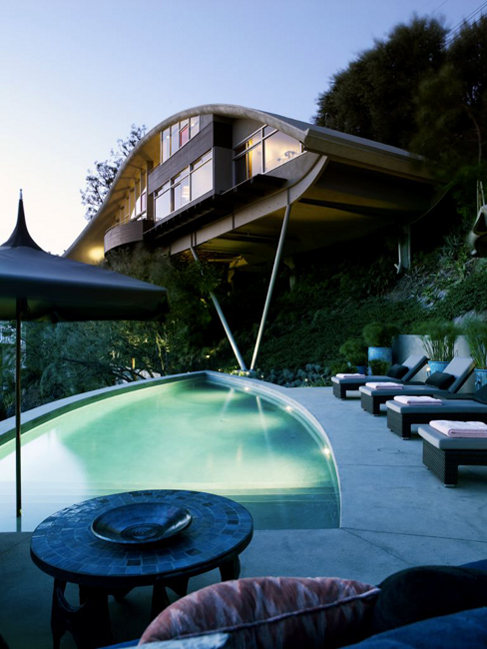 my favorite tumblr Cabbage Rose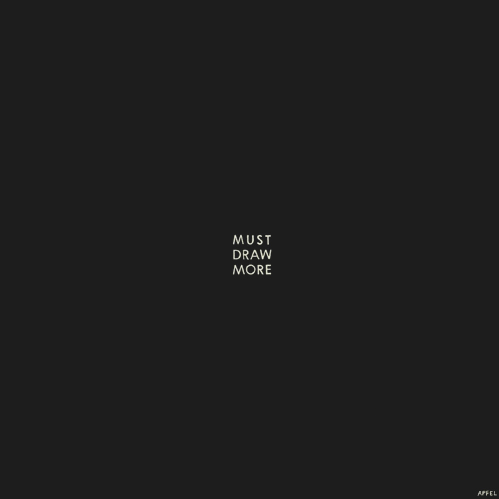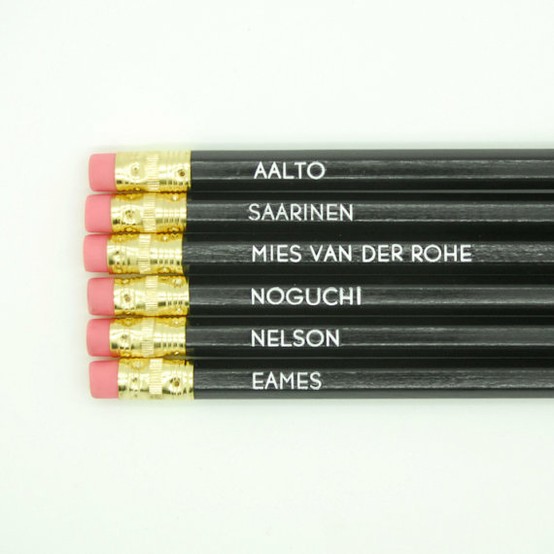 "What makes a great architect? Part designer, part engineer, part shrink, the truly great architects must be able to interpret his client's wishes, leaven them with reality and, finally, achieve a vision that stands out as a work of art."
Felicia Paik for Forbes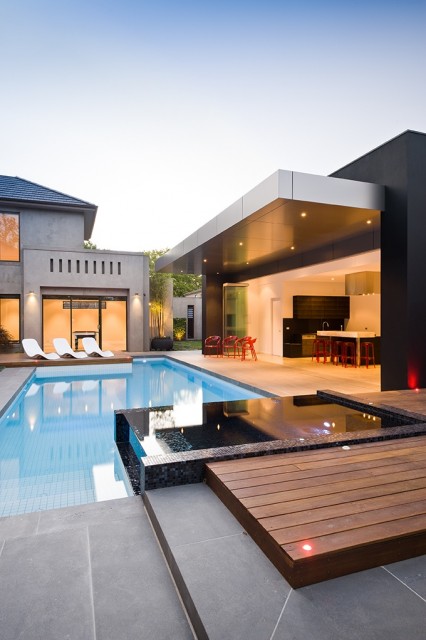 Noch ein Traumhaus in Brasilien… Interior Design: Júlia Blumenschein, Architektur: André Becker
Brazil again… a beautiful house in Sao Sebastiao, interior design: Júlia Blumenschein, architecture: André Becker.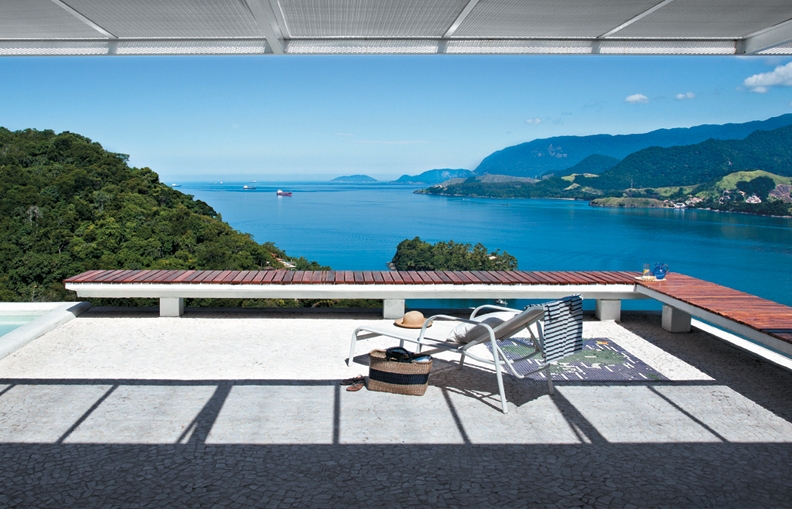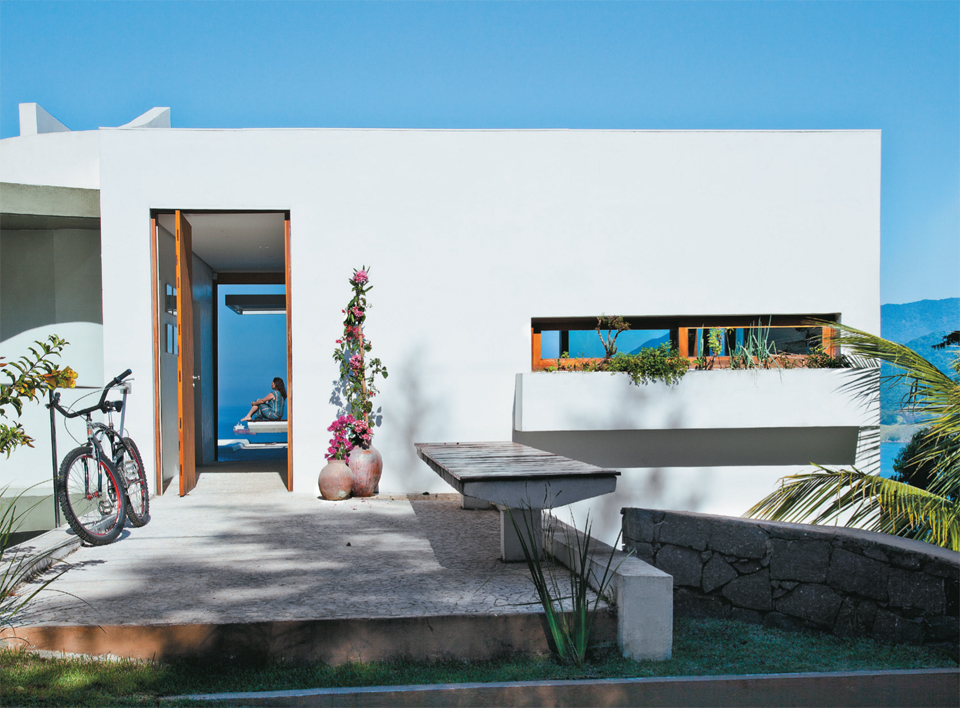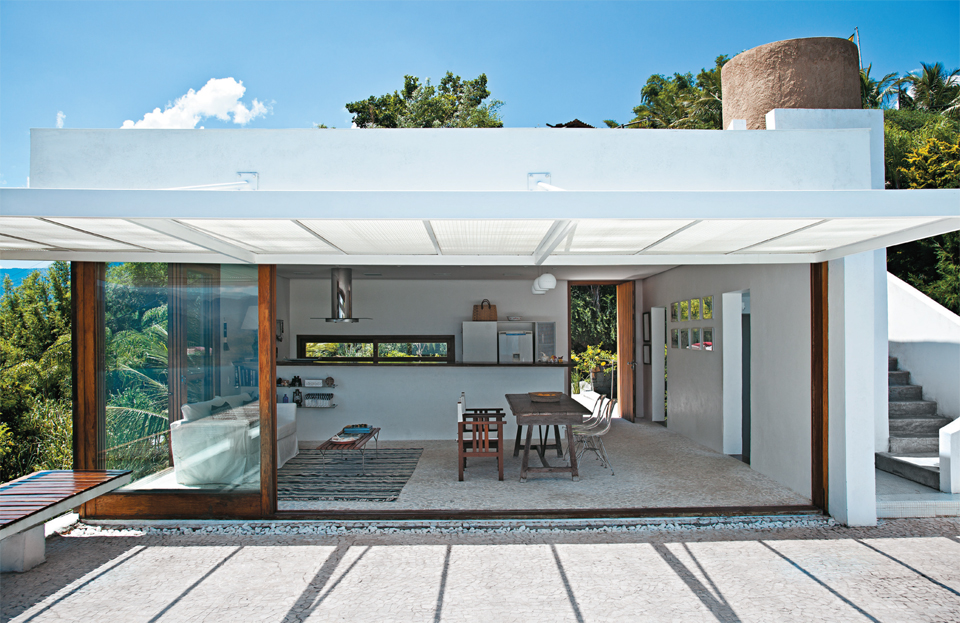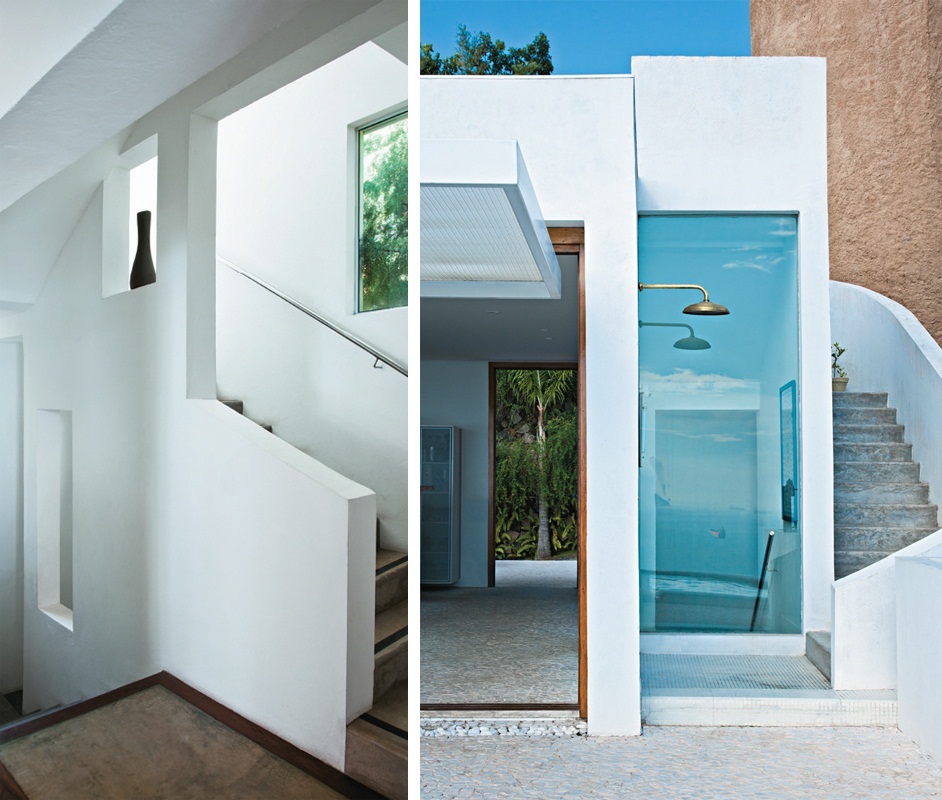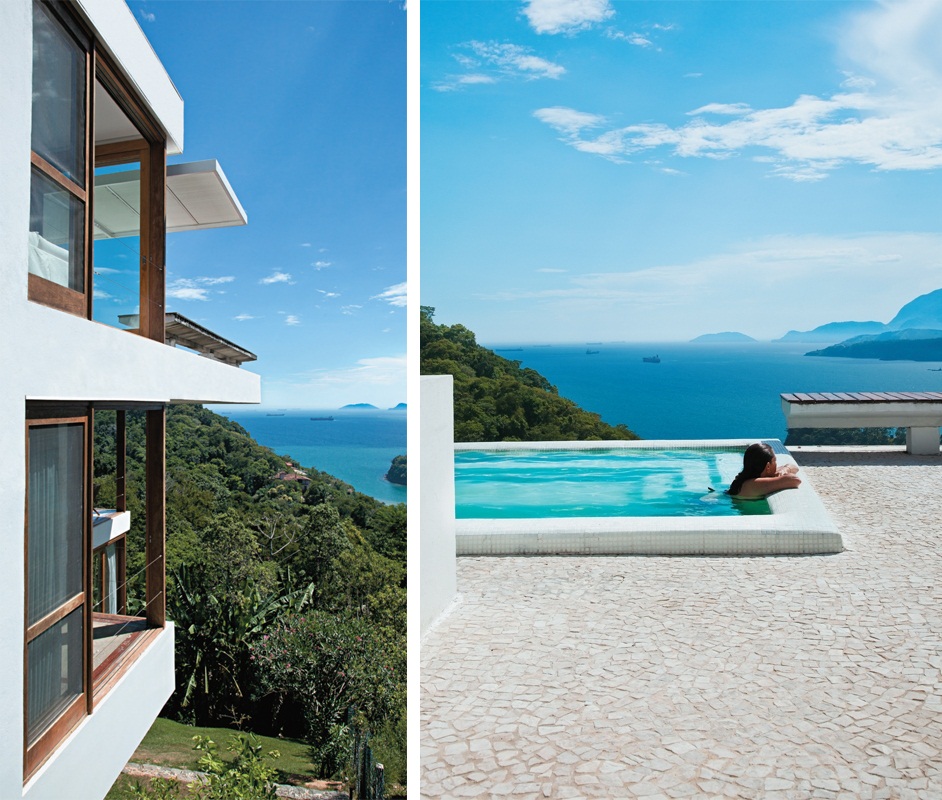 photos: Eduardo Pozella via casa abril