Ein Blick nach L.A in die Wohnung der Schauspielerin Carlson Young und des Musikers Isom Innis. Guten Wochenstart!
A look inside the artful loft of actress Carlson Young and her fiancé, musician Isom Innis. Happy new week!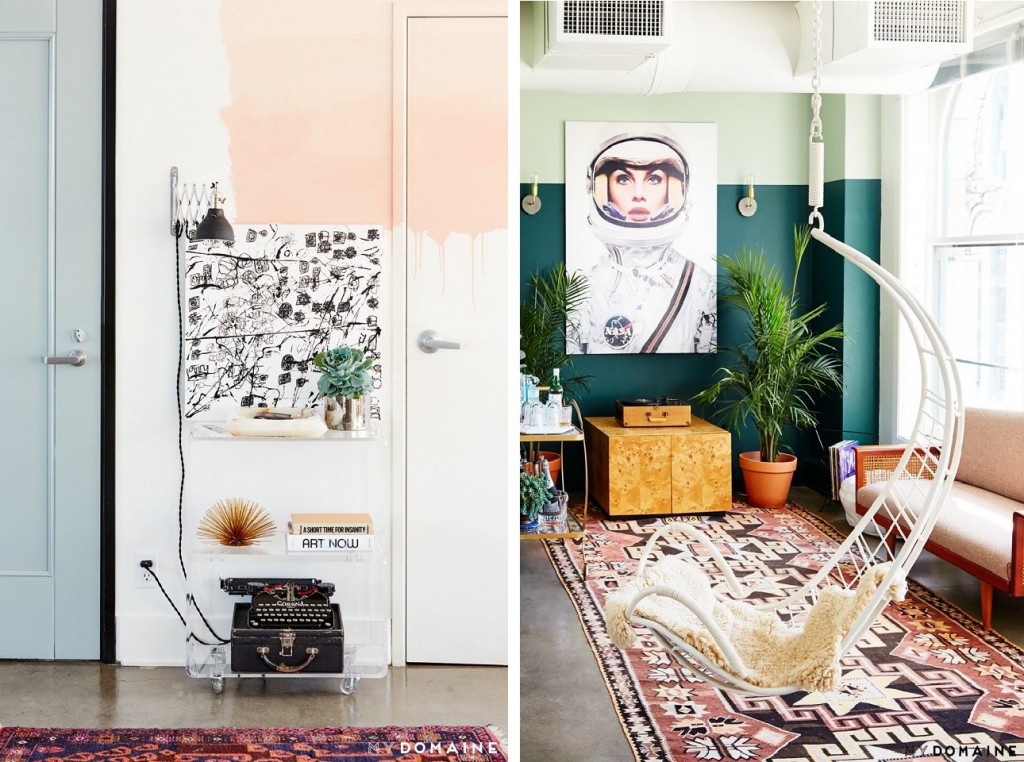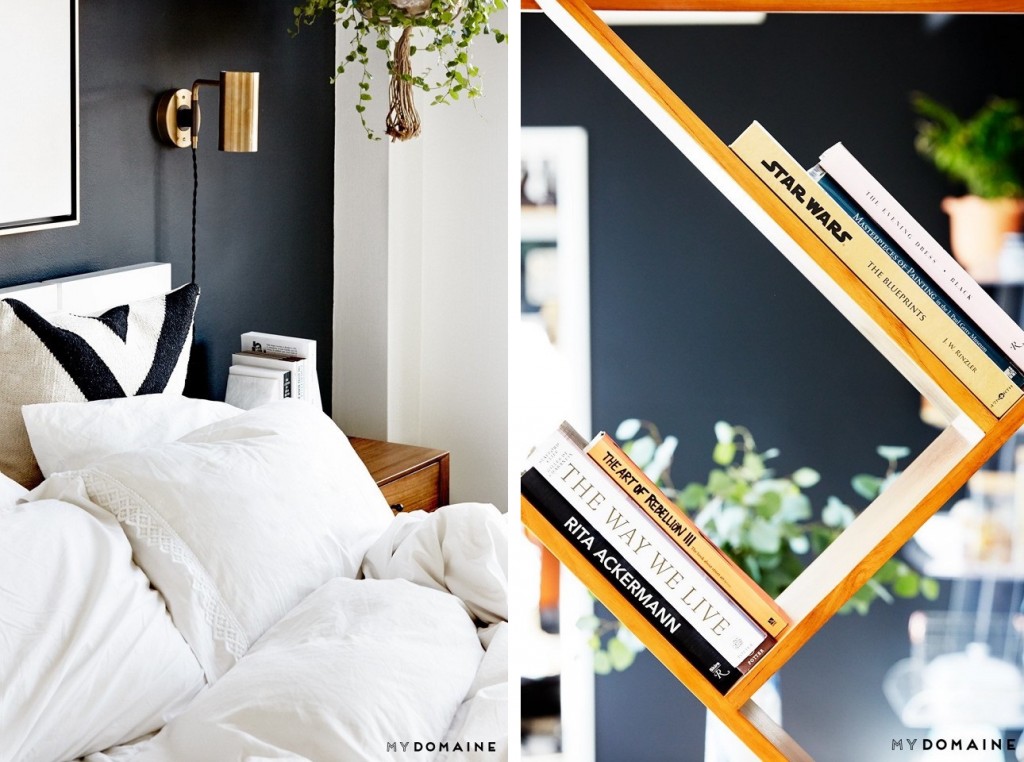 photos: jenna peffley for my domaine
Ich bin überglücklich. Denn seit heute ist mein neues Wohnbuch "Happy Living" im Handel erhältlich. Mein Exemplar steckt noch irgendwo bei der deutschen oder der bulgarischen Post und ich kann es kaum erwarten "Happy Living" in Händen zu halten. 192 Seiten voller der besten Zutaten für mehr Wohnglück; Homestories von Deutschland, Schweden, USA, Kanada, Holland und Hawaii; Tipps, Inspiration sowie Interviews mit Stilexperten, die ihren Glücklich-Mach-Platz verraten… Ich hoffe so, dass "Happy Living" euch gefällt. Bestellen könnt ihr es auf Amazon. xM
Woohoo! I'm super excited for the official release of my new decorating book "Happy Living" in German today. My copy is still somewhere between the German and the Bulgarian post offices. I can't wait to receive it. In "Happy Living" you will meet homeowners from Germany, Sweden, the Netherlands, USA, Canada and Hawaii;  see 300 photographs; discover the most important elements of happy living; find advice, inspiration and interviews with style experts who reveal their favorite rooms. You can order the book on Amazon. I so hope you'll enjoy it. xM
Ein Blick nach Hasselt in diese schöne Wohnung. Guten Wochenstart!
A look inside a lovely home in Hasselt. Happy new week!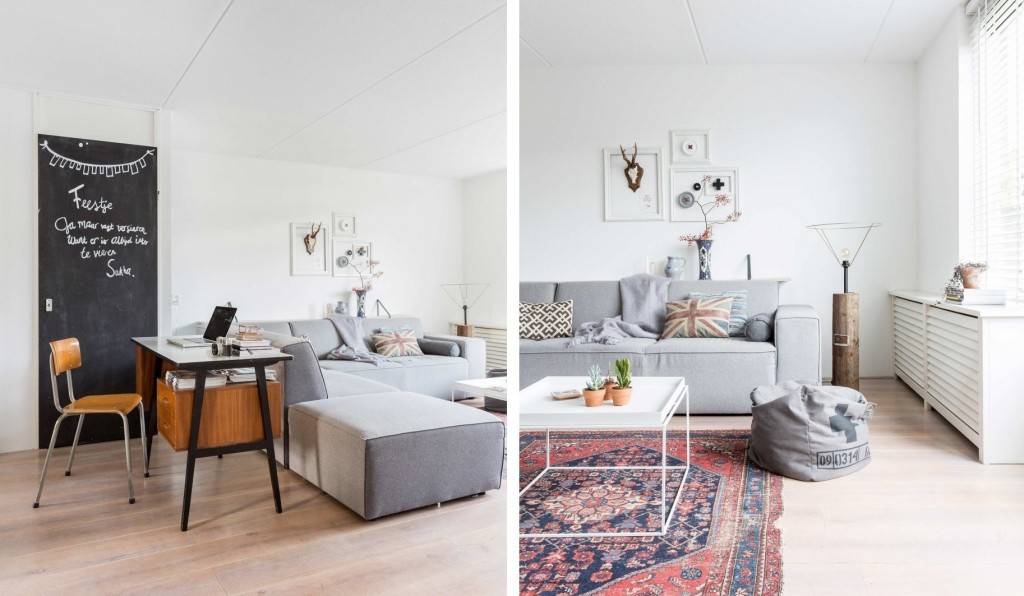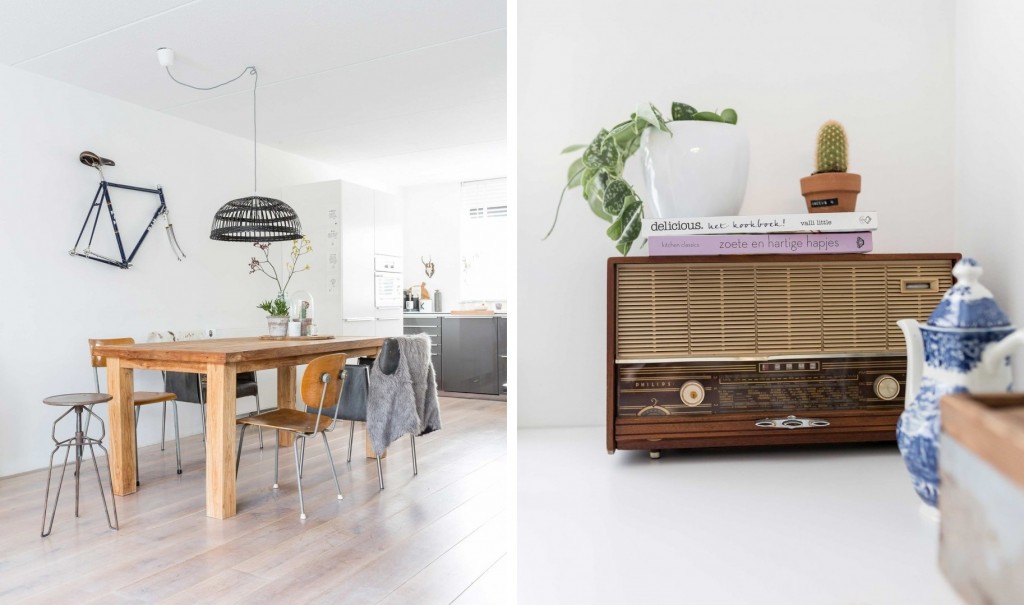 photos: hans mossel for vtwonen
Ibiza Interiors verwandelte eine 200 Jahre alte Finca in ein traumhaftes Zuhause.
Ibiza Interiors turned this 200 year old finca into a dreamy contemporary home.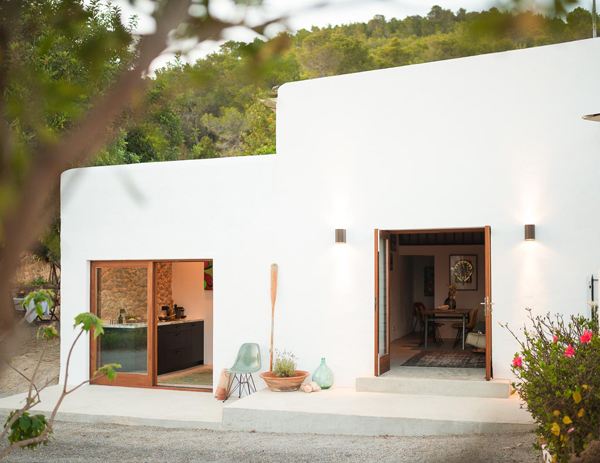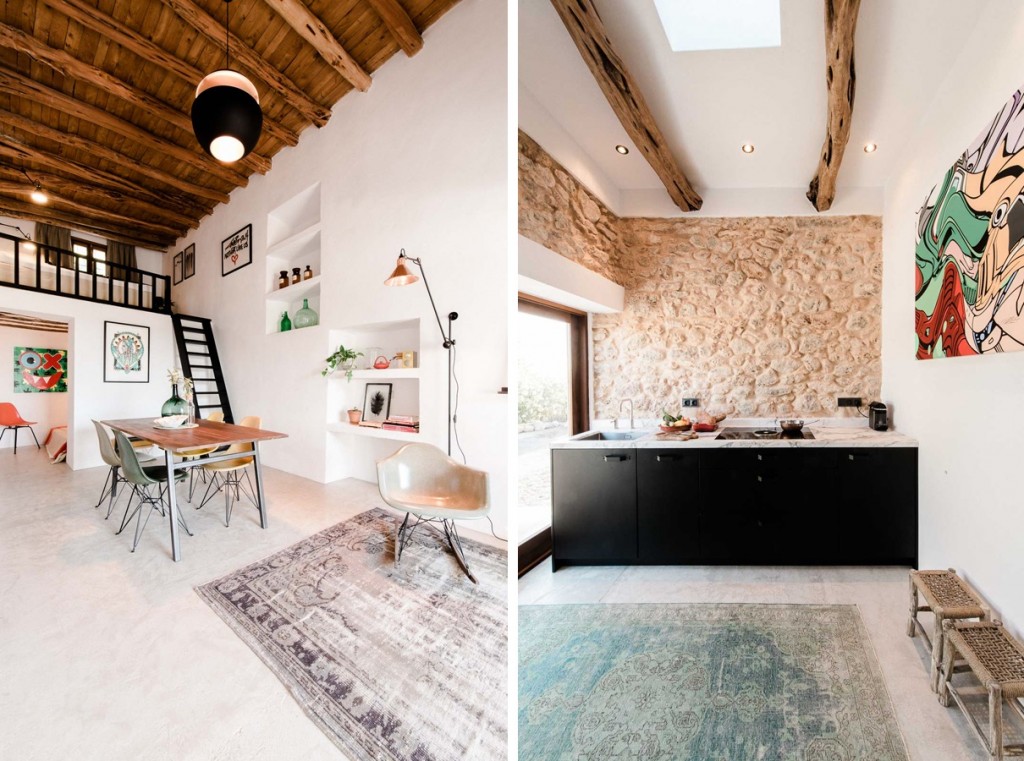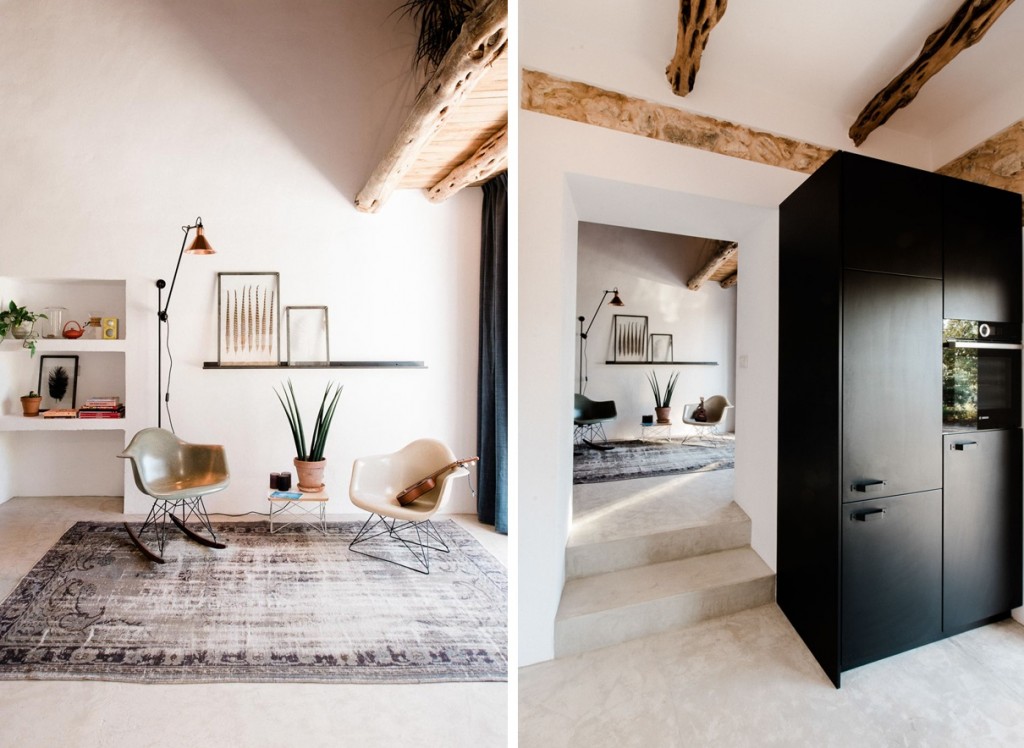 standard studio via style files
Ein Blick nach Barcelona in dieses schöne Zuhause.
A look inside a beautiful home in Barcelona.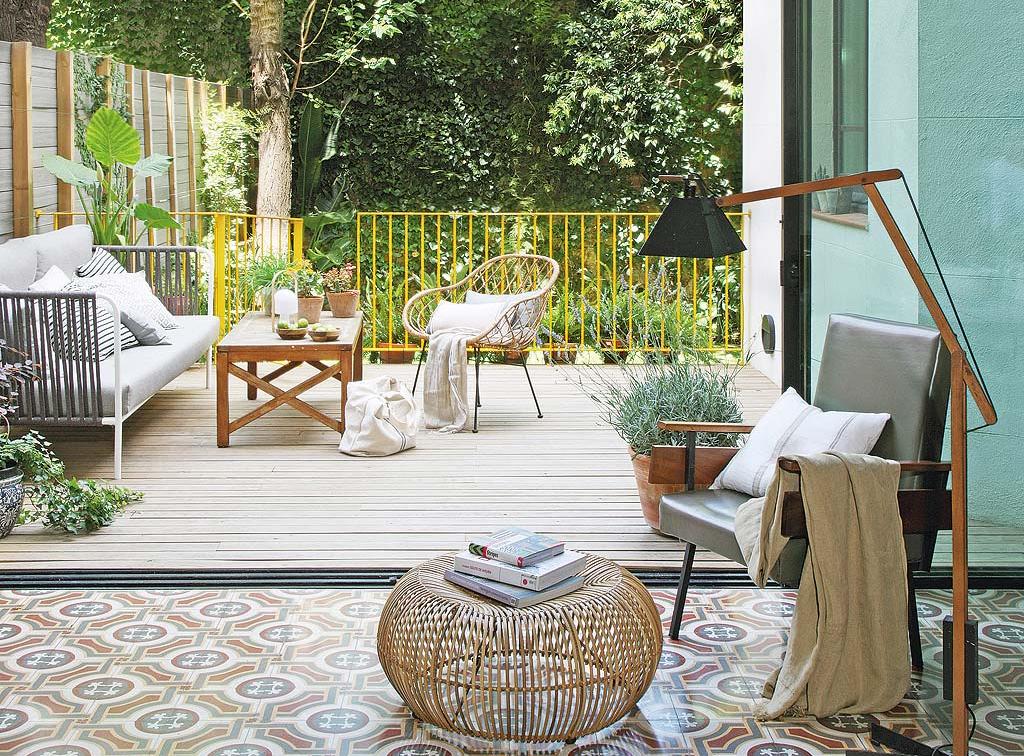 Traumbungalow in Santa Monica, Kalifornien – das Zuhause der Interior Designerin und Bloggerin Megan Martinez.
Dreamy bungalow in Santa Monica, California – the home of interior designer and blogger Megan Martinez.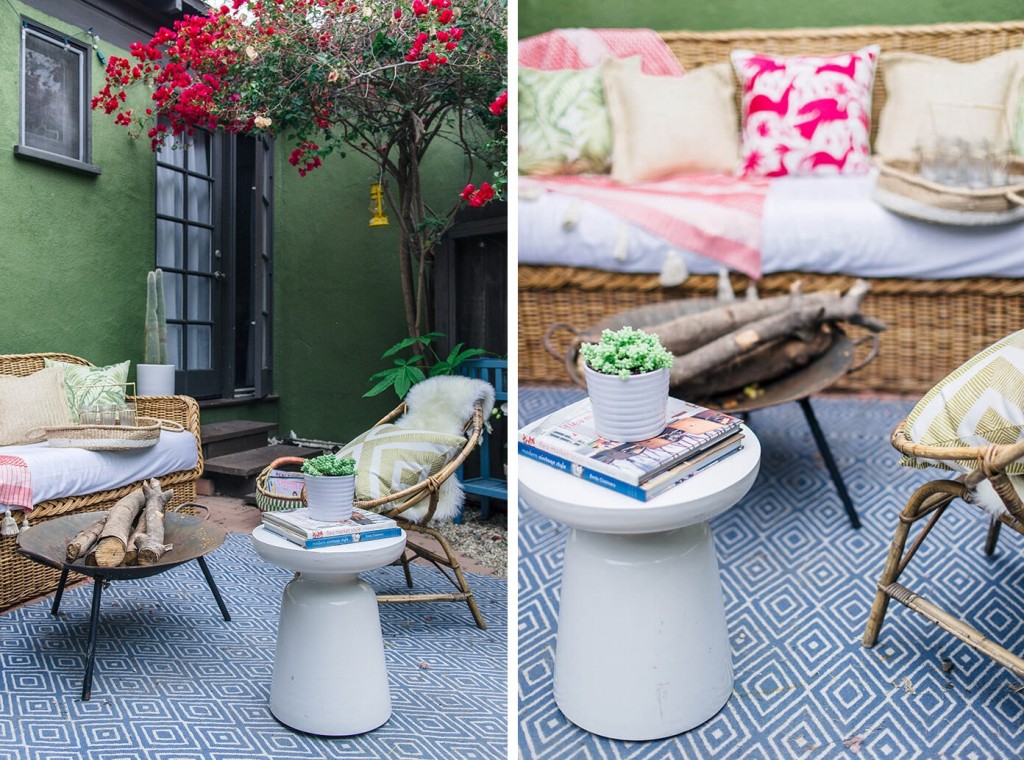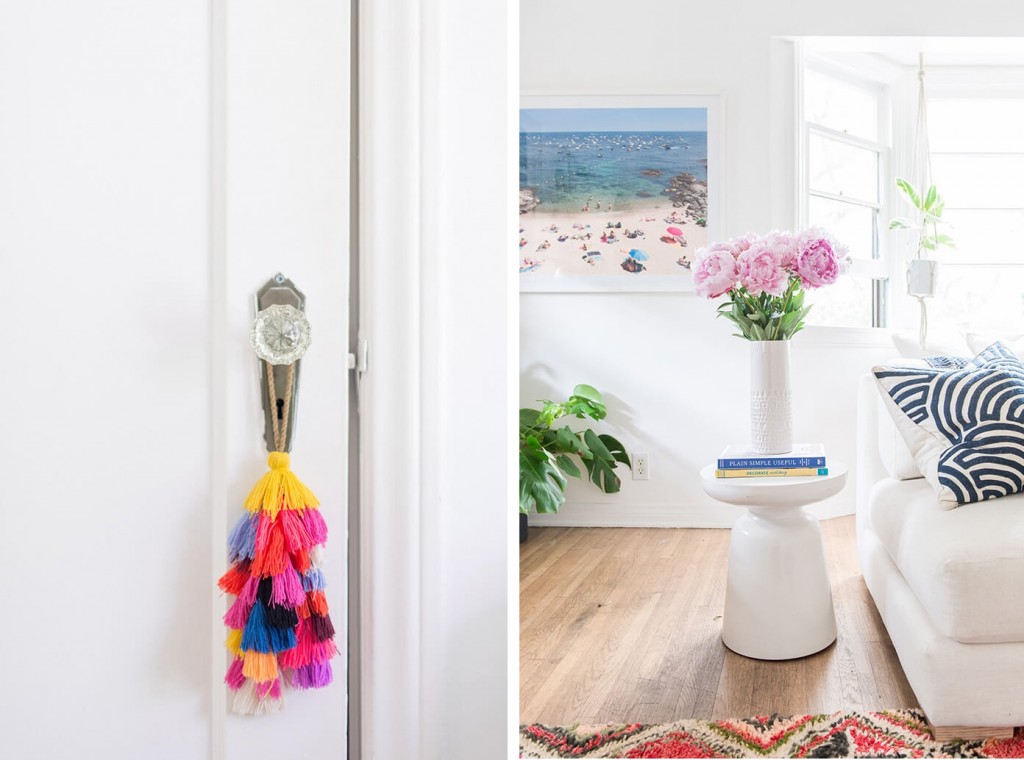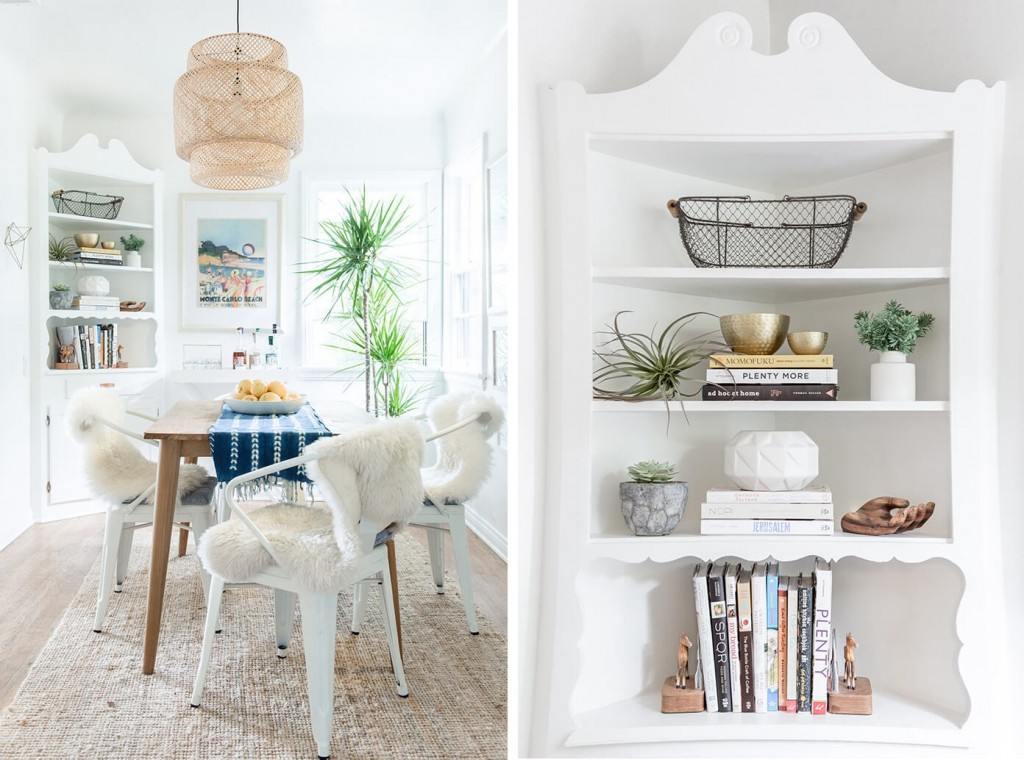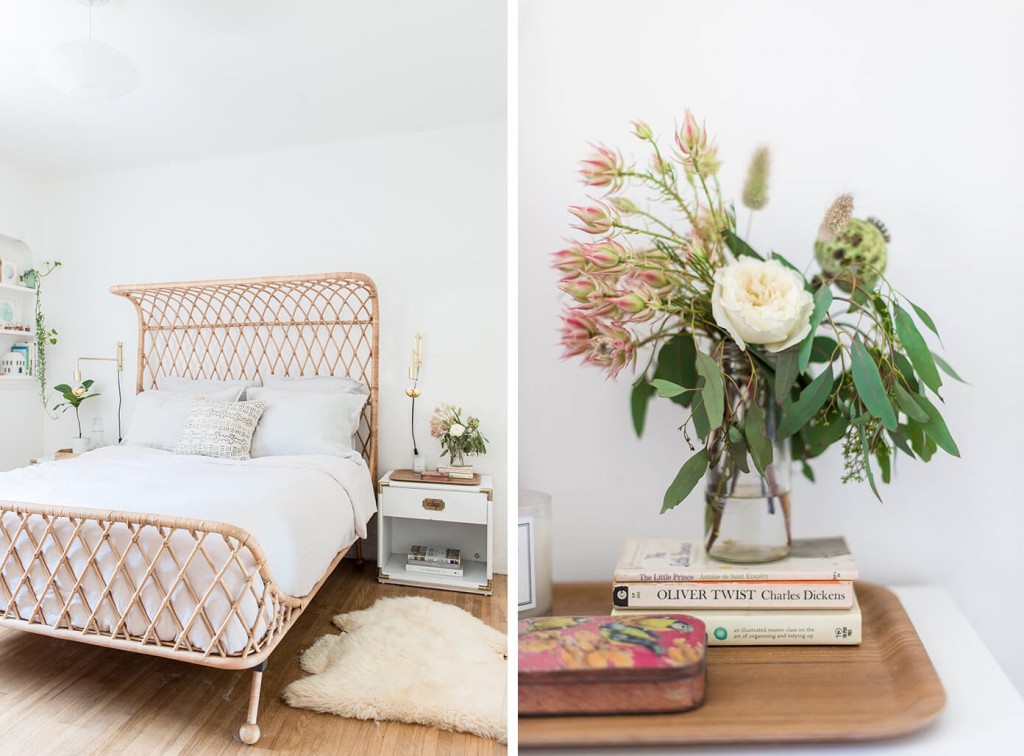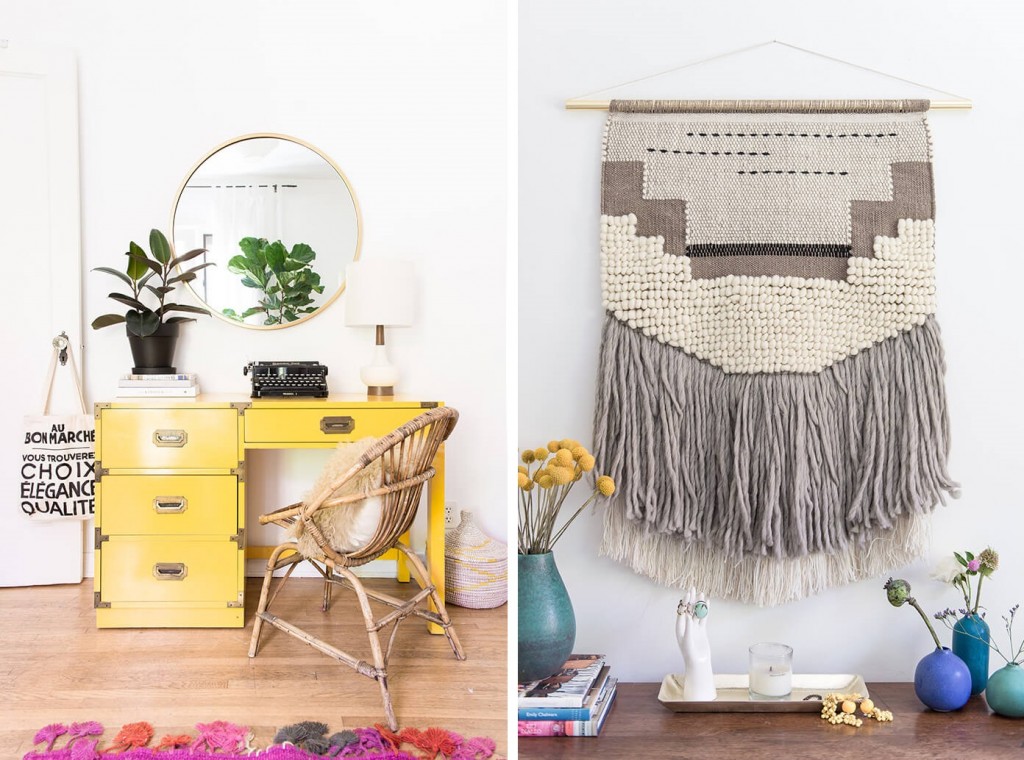 photos: carley rudd via the glitter guide
Spektakuläres Steinhaus in Palms – ein Dorf an der Costa Brava Küste. Sonnigen Wochenstart!
Incredible stone house in Pals – a marvelous old village in Catalonia. Happy new week!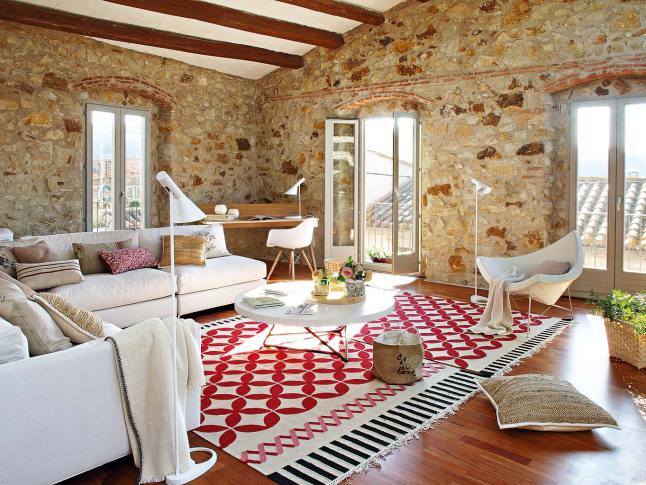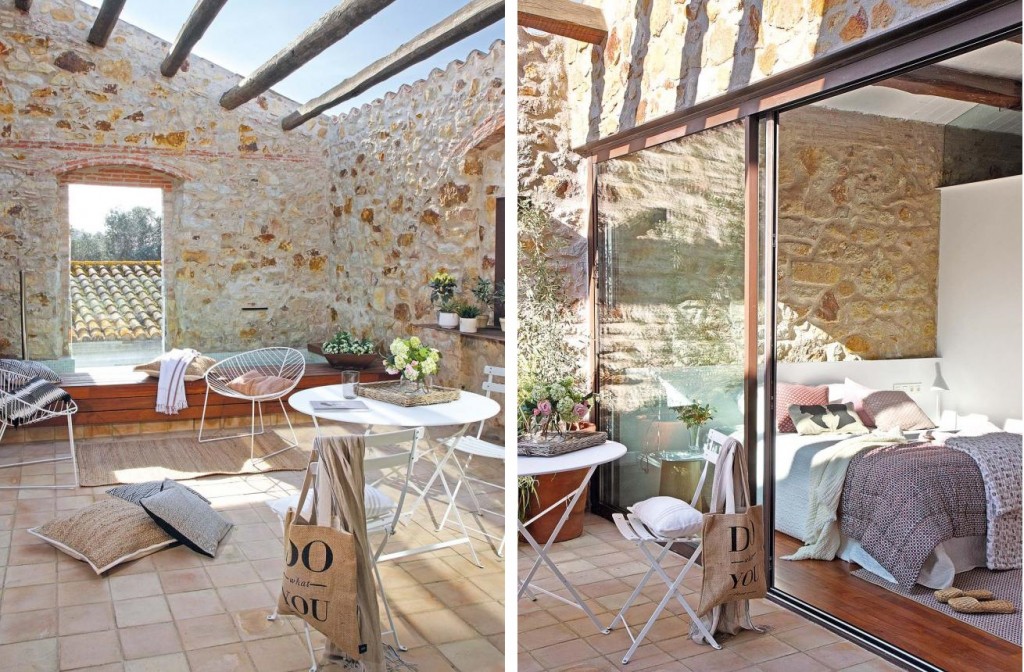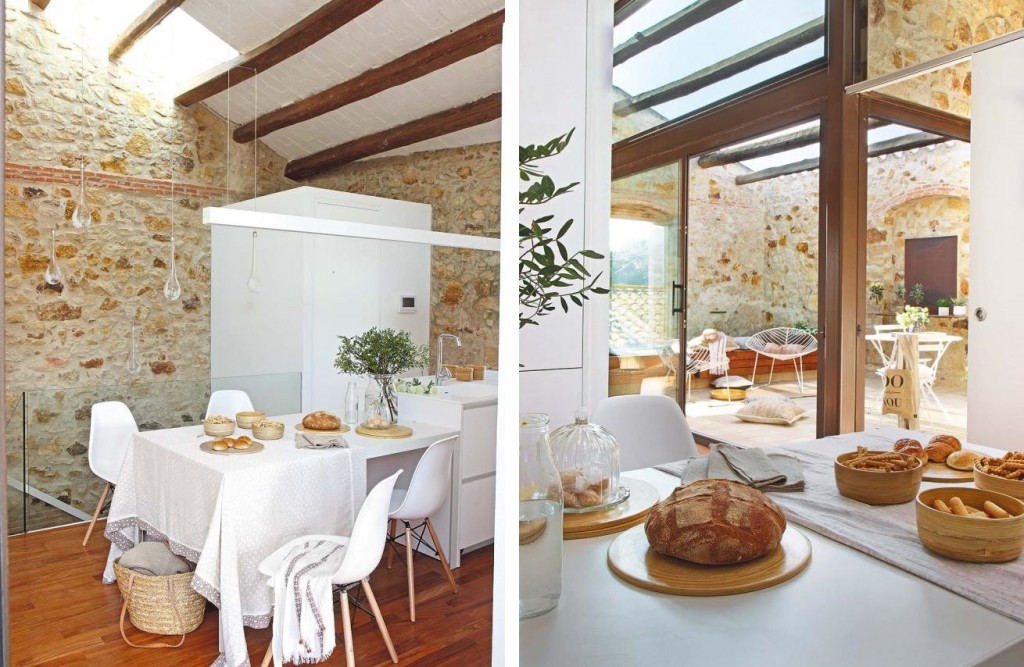 Traumhaus gefunden… Das weiße, bunte und happy Zuhause einer niederländischen Familie, die organische Textlien herstellt.
Dream house found… The white, colorful and happy home  a Dutch family who owns a textile company for organic clothing.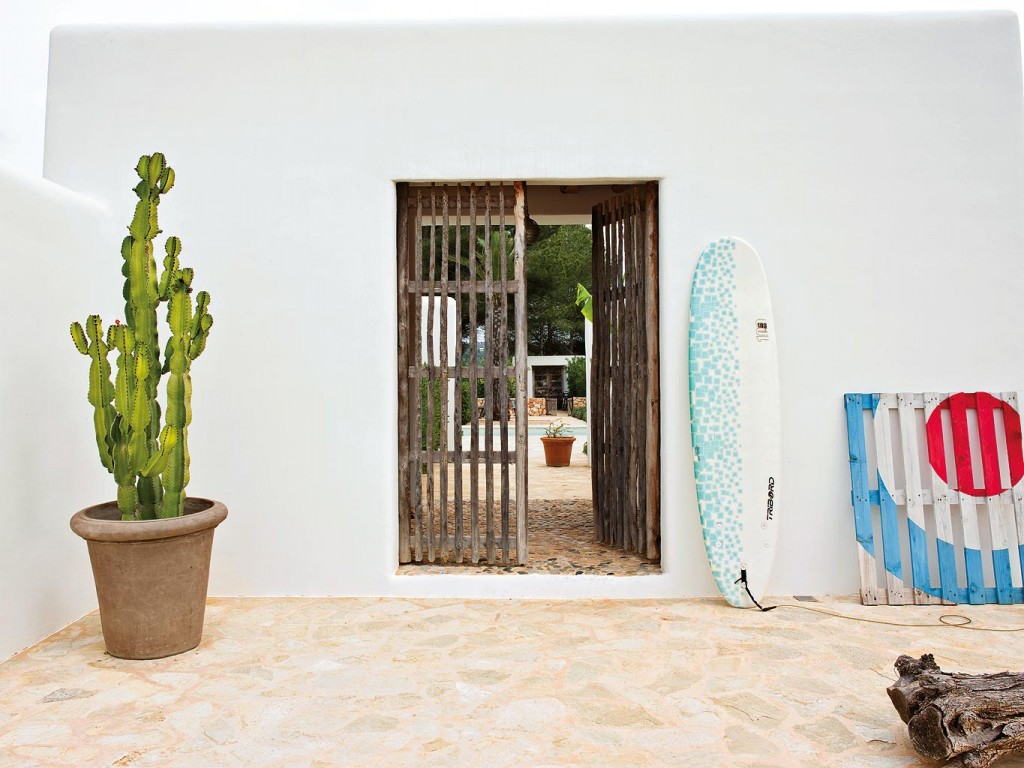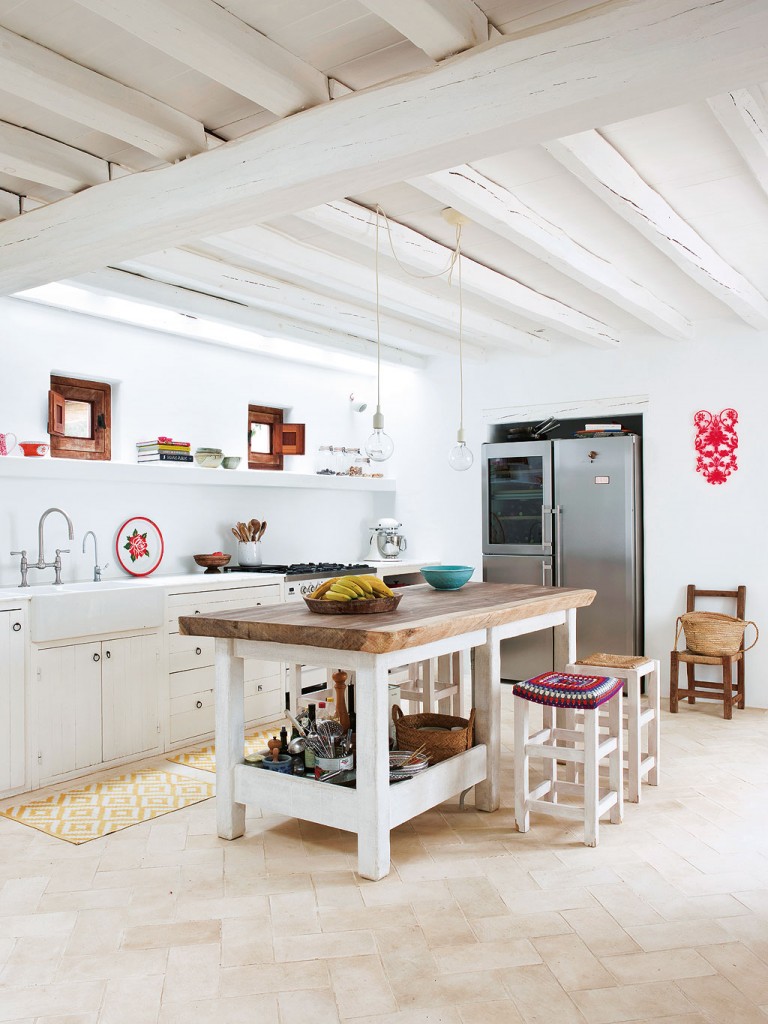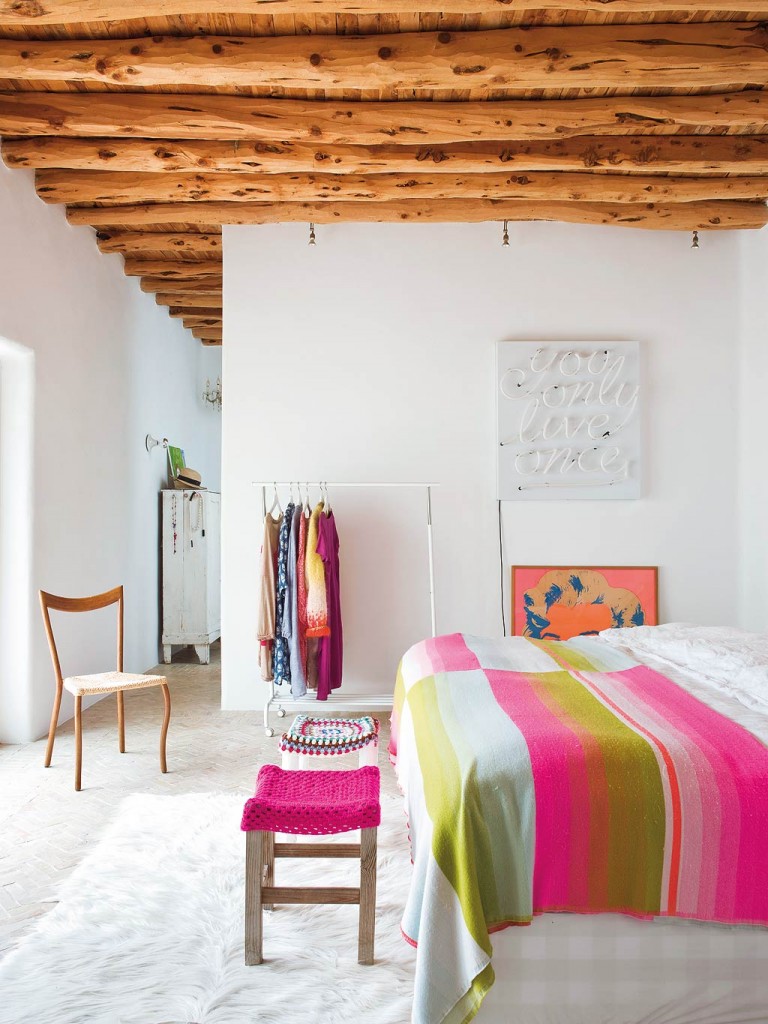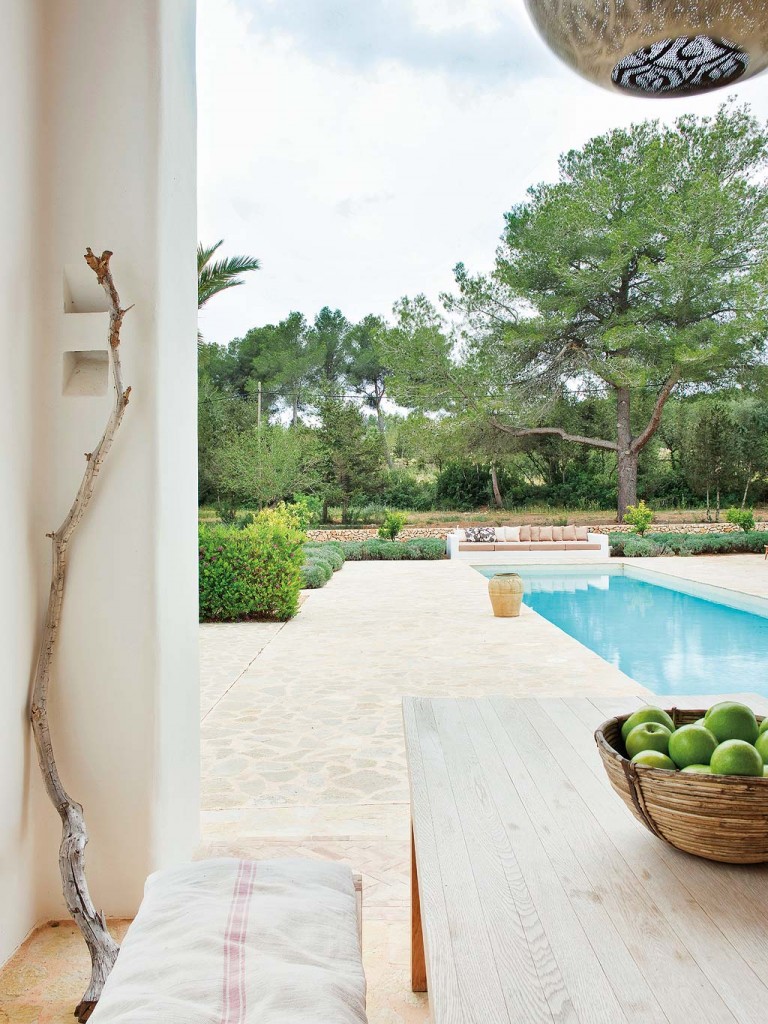 I'm so happy that I can finally share with you the title and the cover of my new decorating book. I can't believe I have a second book just a year after the publication of the first one. The title of the new book is "Happy Living". The book is not only stuffed with house tours from Germany, Sweden, USA, Canada, the Netherlands but also with interviews with designers who share advice and reveal their favorite place at home. And the best part: the book includes the most important elements of the happy home. "Happy Living" comes out at the end of September but you can already pre-order it on Amazon Germany. I had so much fun writing it. I hope you'll love the book as much as I do. xM
Traumhotel auf den Balearen gefunden: das kleine Home Hotel Menorca. Design: Guillaume Michel und Adrien Krauz. Sonnigen Wochenstart!
A dreamy place to stay in Menorca: the small Home Hotel Menorca designed by Guillaume Michel and Adrien Krauz. Happy new week!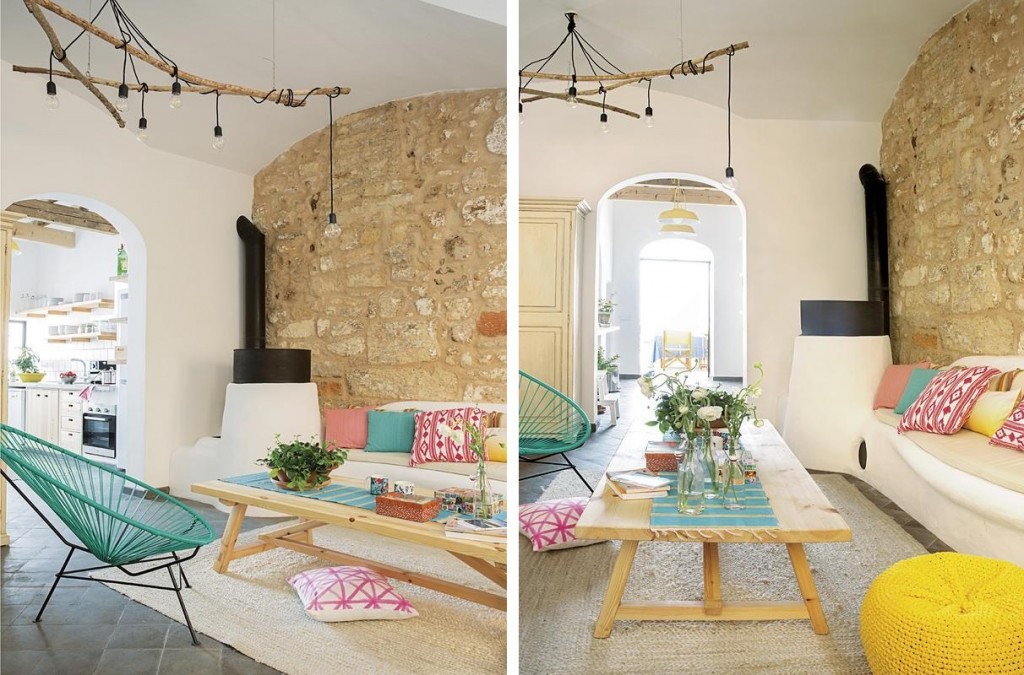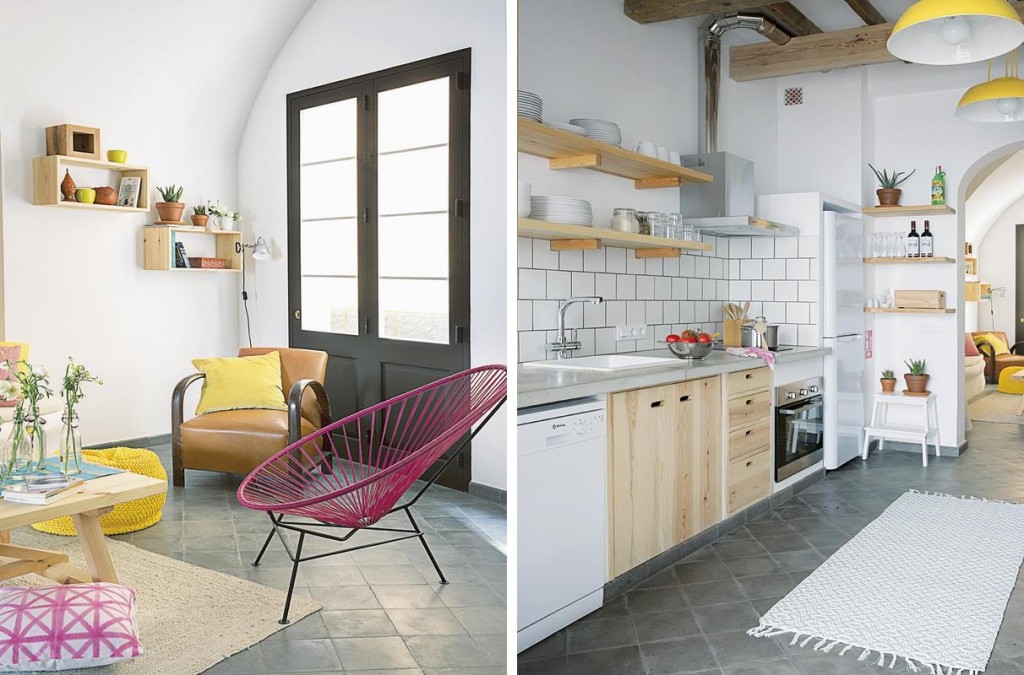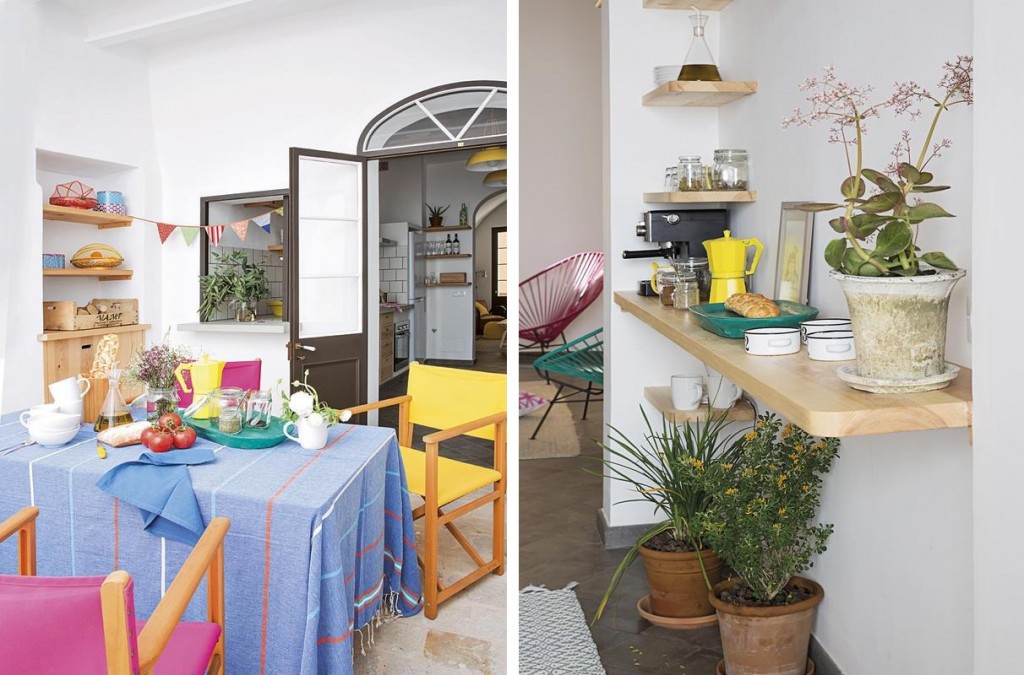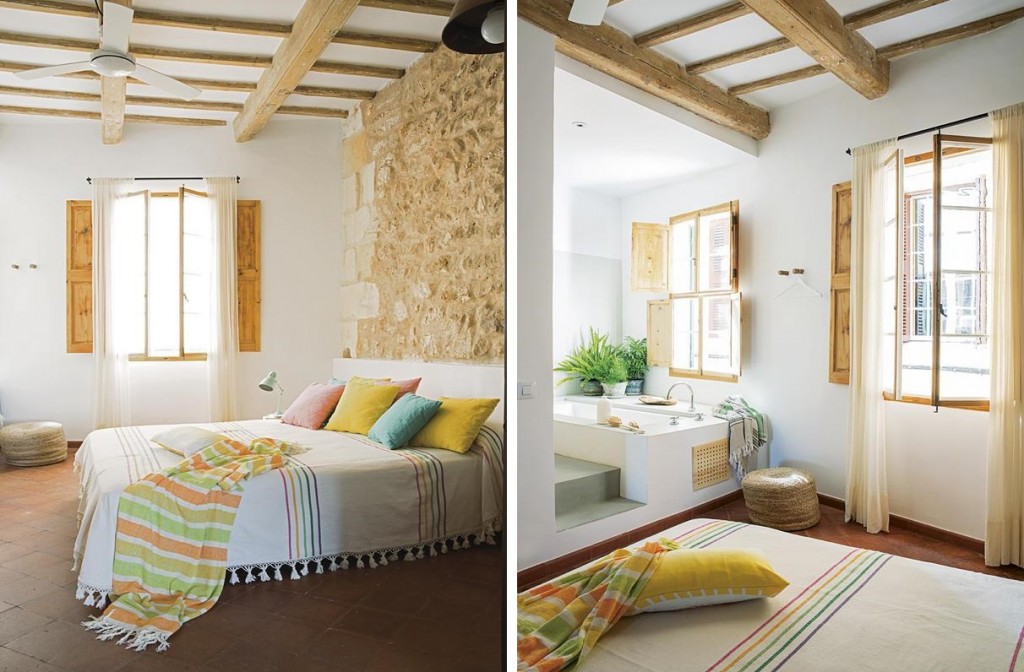 photos: Angelica Heras for casa diez