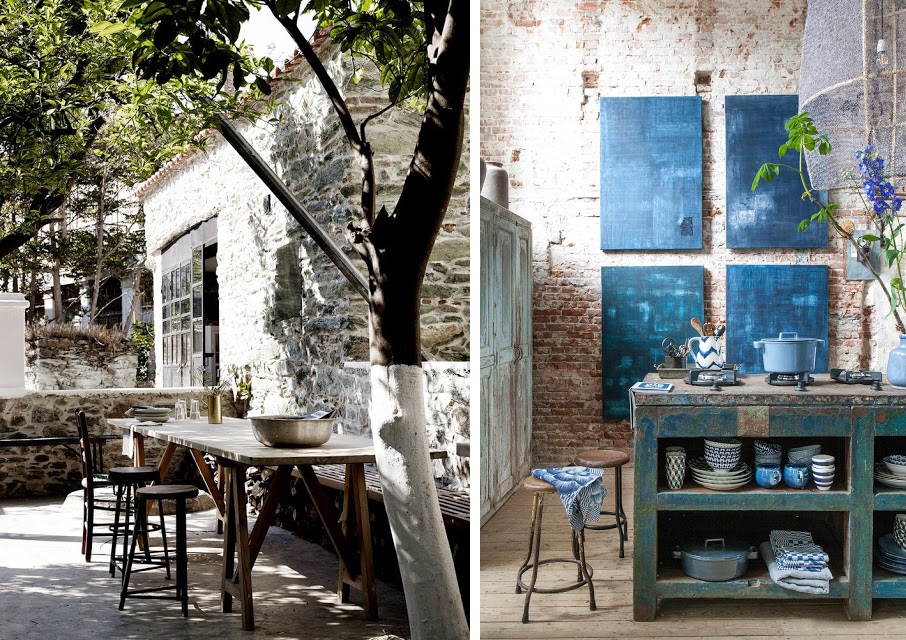 via casa tres chic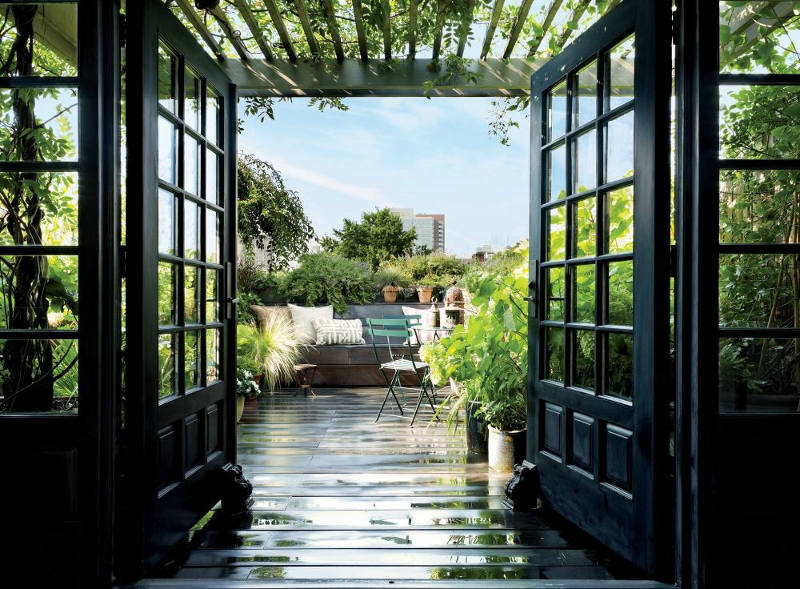 Ein Blick nach Madrid in dieses tolle Haus. Sonnigen Wochenstart!
A look inside a beautiful house in Madrid. Happy new week!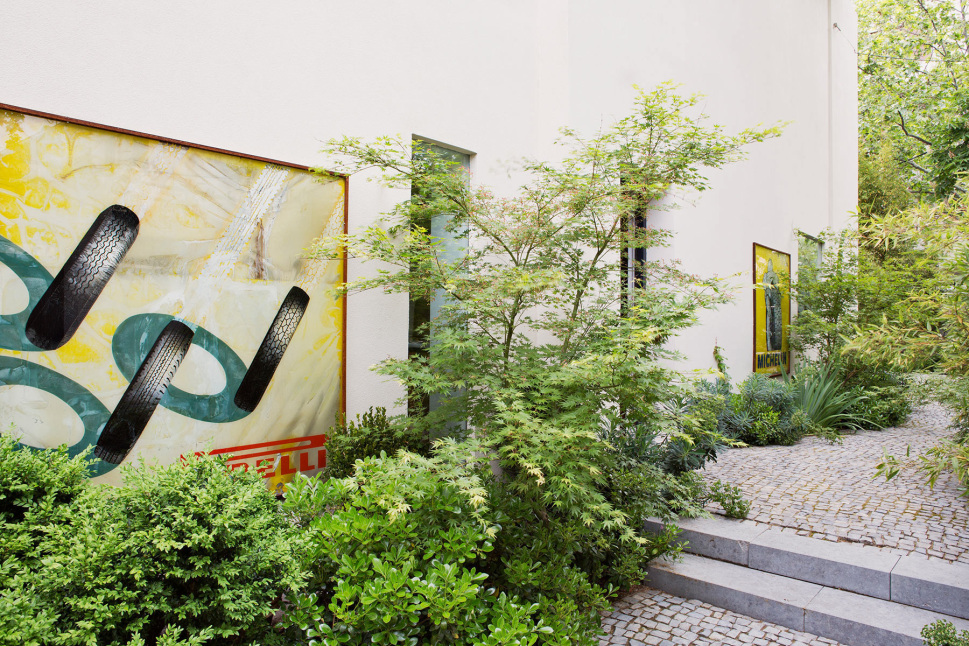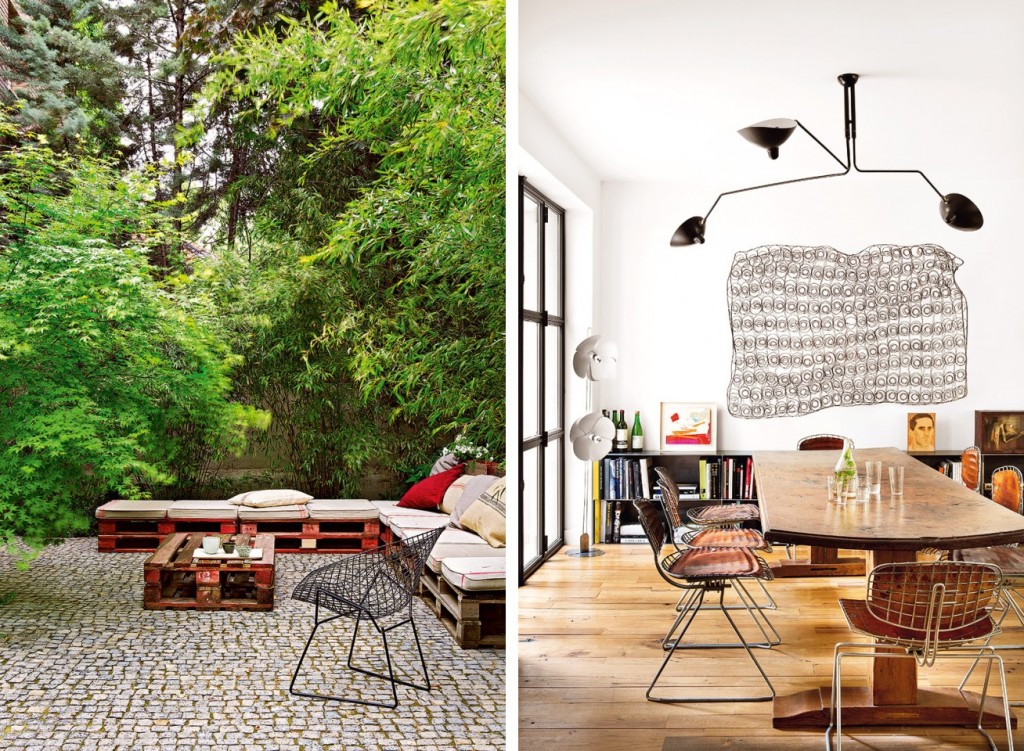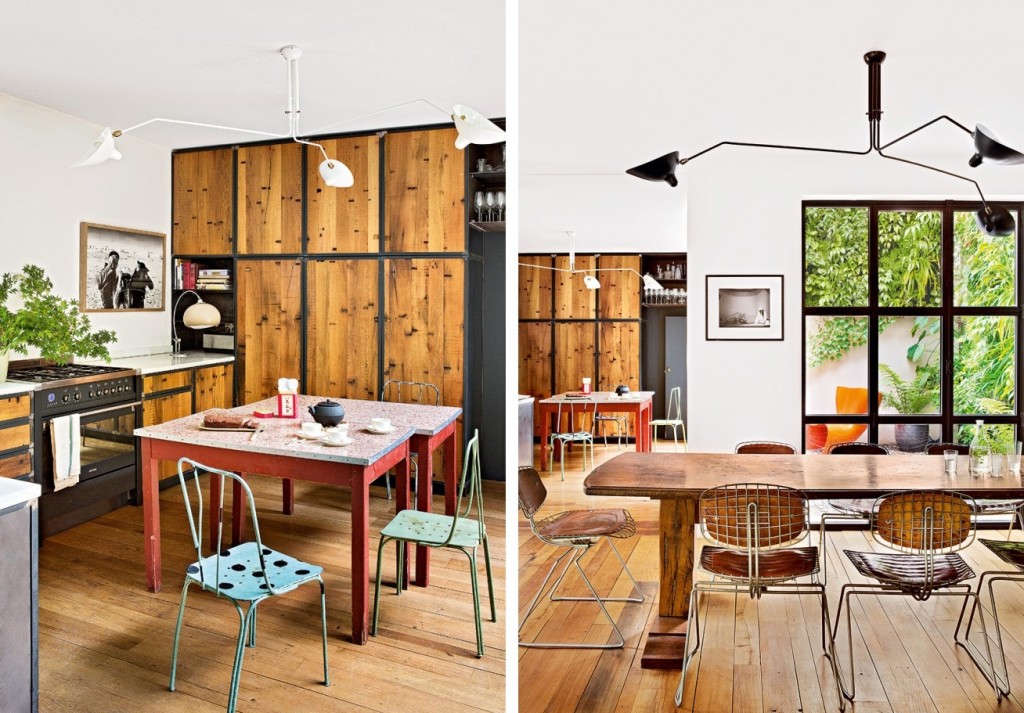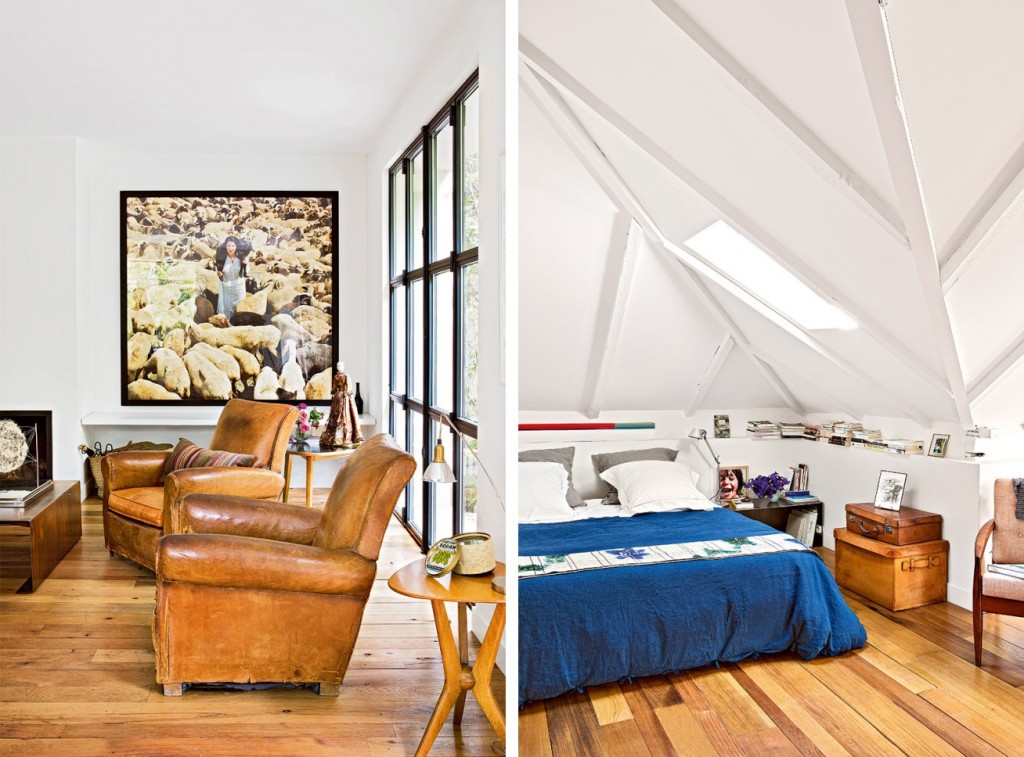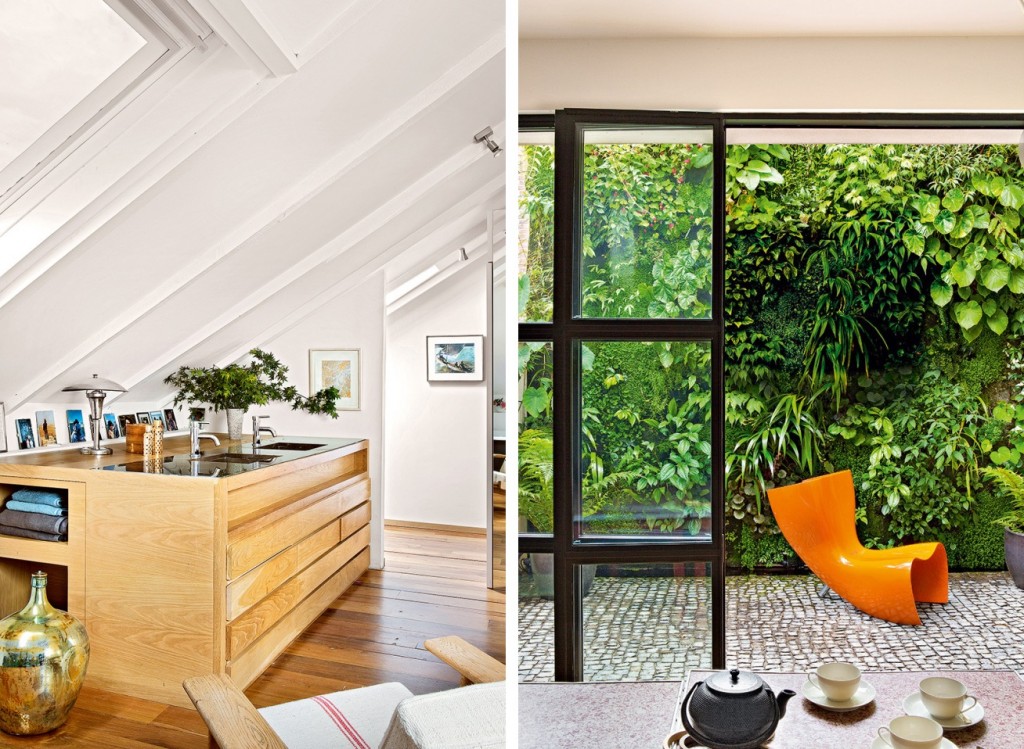 photos: manolo yller for ad spain

So sieht eine 165 m2 Villa in der Nähe von Kopenhagen aus. Guten Wochenstart!
A look inside a lovely 165 m2 villa near Copenhagen. Happy new week!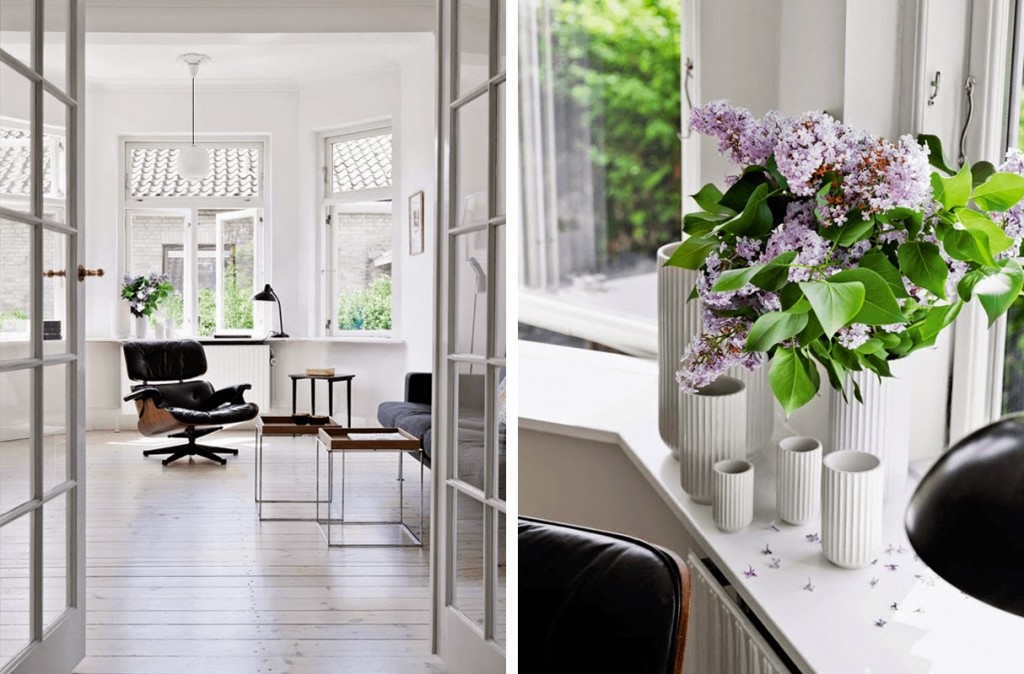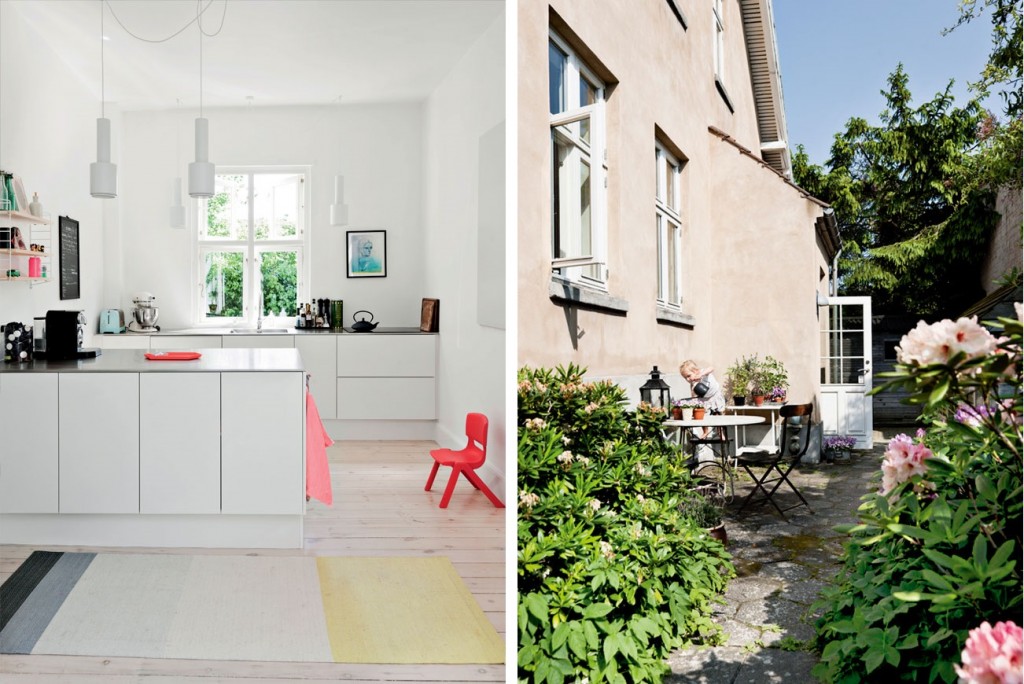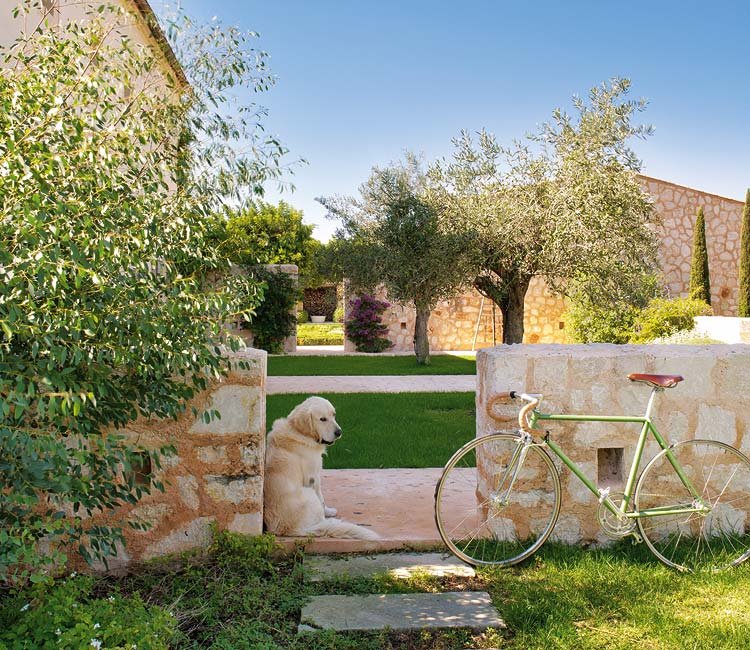 Vielen lieben Dank an alle, die Fotos von "Happy Living" gepostet haben. Ich freue mich so, dass euch mein Buch gefällt. Daaanke, daanke für die tollen Fotos! Ich bin sprachlos vor Glück. xxx
Heartfelt thanks to each and everyone of you who posted a pic of "Happy Living". I'm so happy to see all your beautiful images. Thank you! Thank you for your excitement and support. Much love to you all. xxx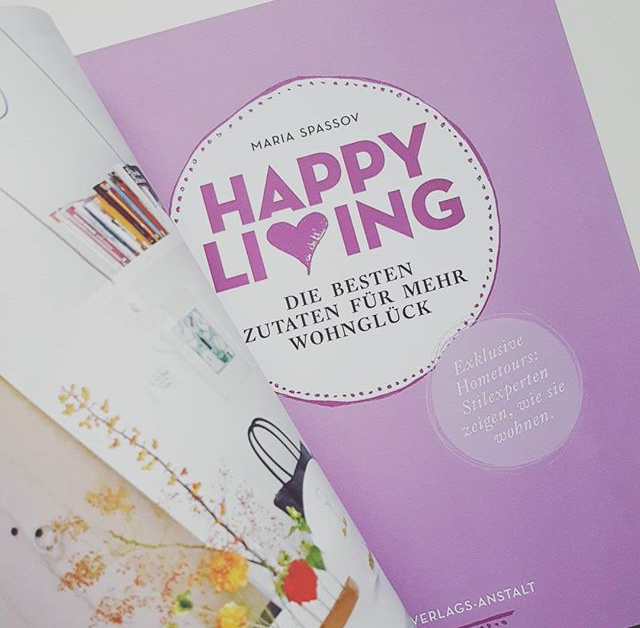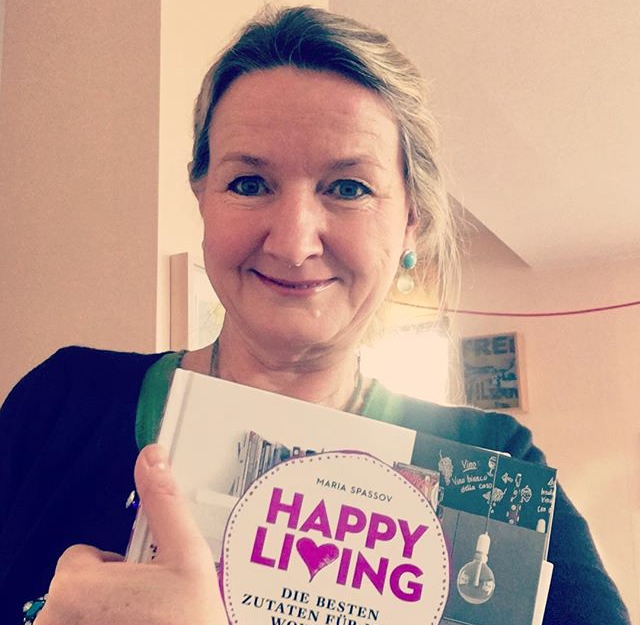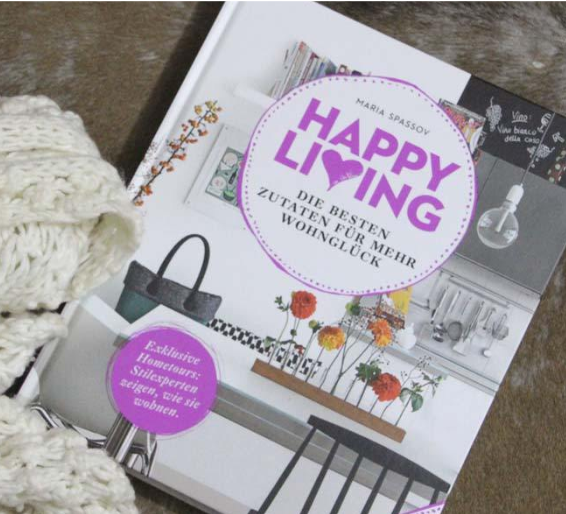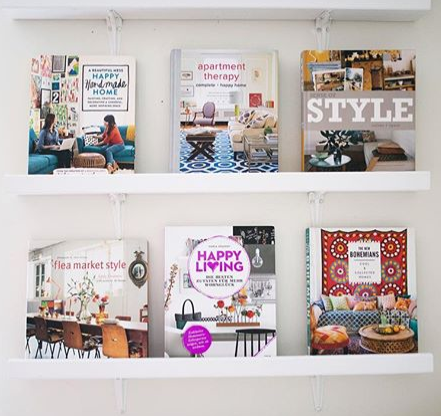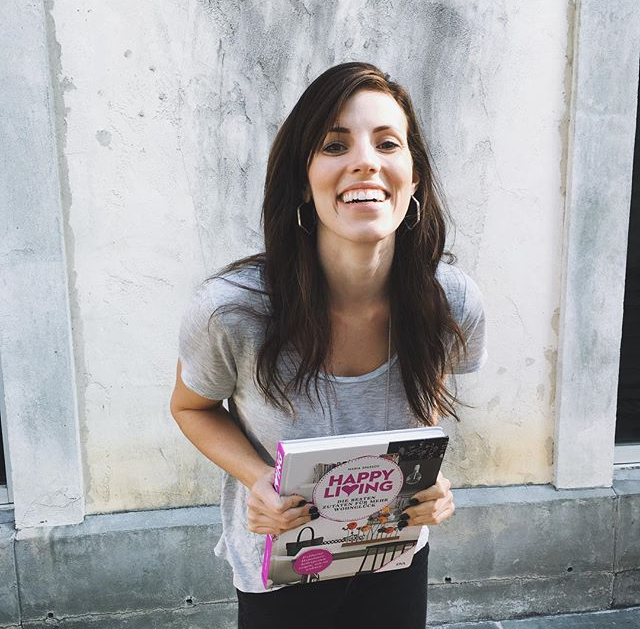 Rachel Lindler of Blue Barn Photography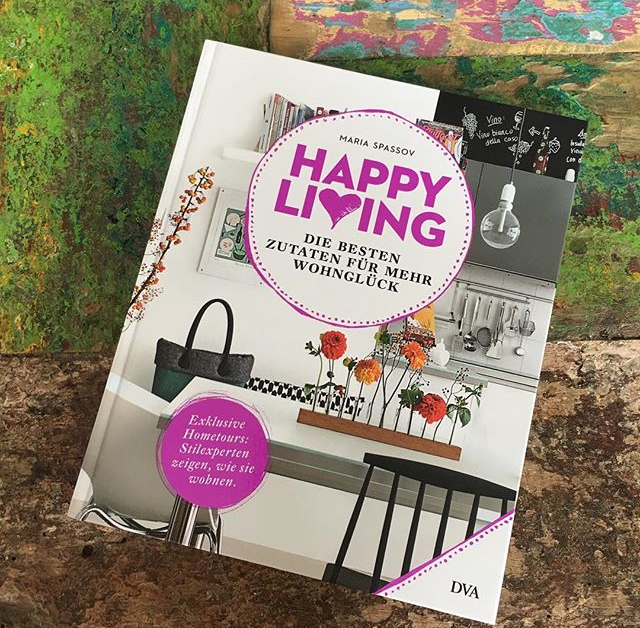 Michaela of Hello Mime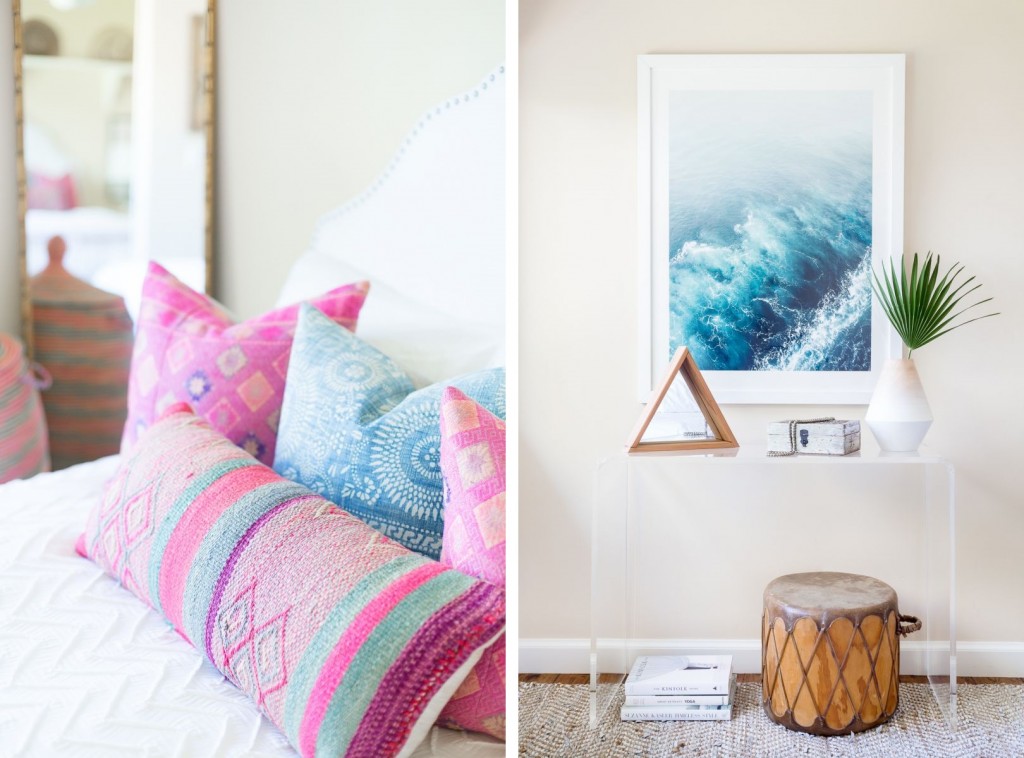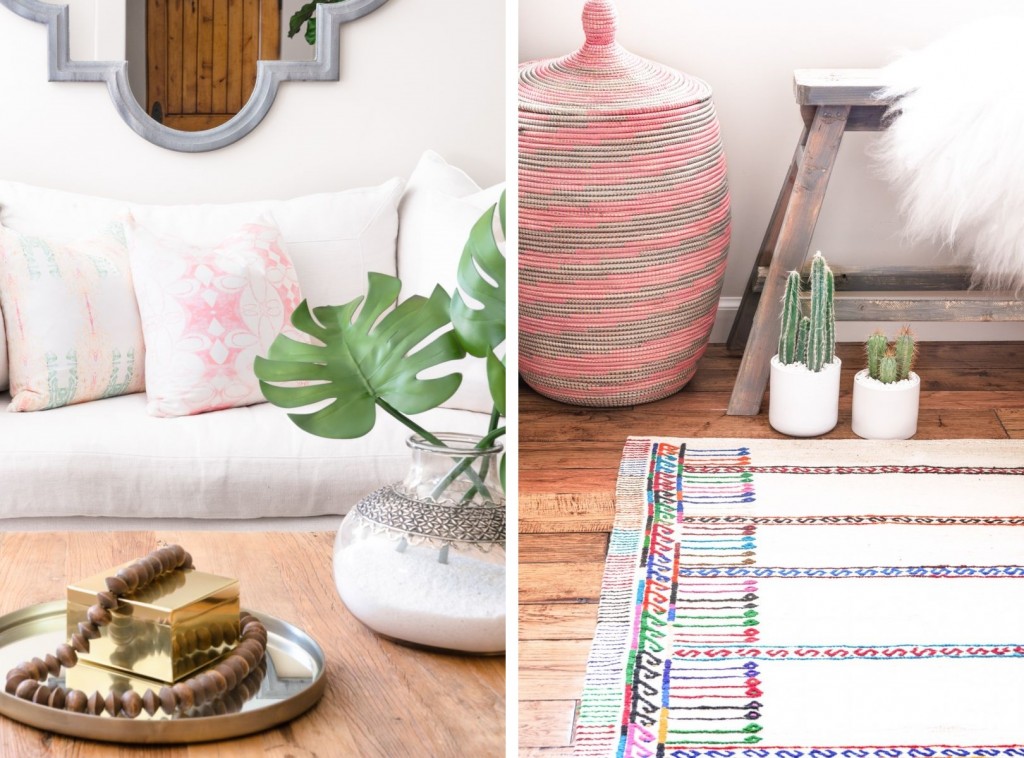 photos: Sarah Kelly, Riskin Partners, design: Lauren Christine Henno via the every girl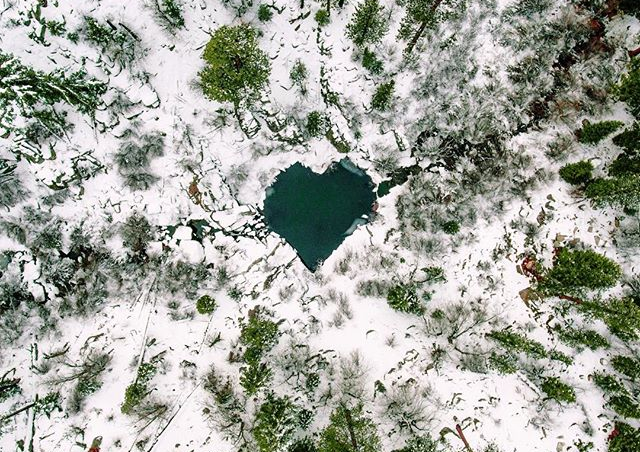 Gilbert Lake, California, photo: Dirk Dallas
Ein Blick nach Schweden in diese 43m ²-Wohnung. Guten Wochenstart!

A look inside an apartment of 43m ² in Sweden. Happy new week!