Ein Blick nach Schweden in dieses 42m² Studio. Weiss, hyggelig und cool!
A look inside a 42m² studio in Sweden. White, warm and cool!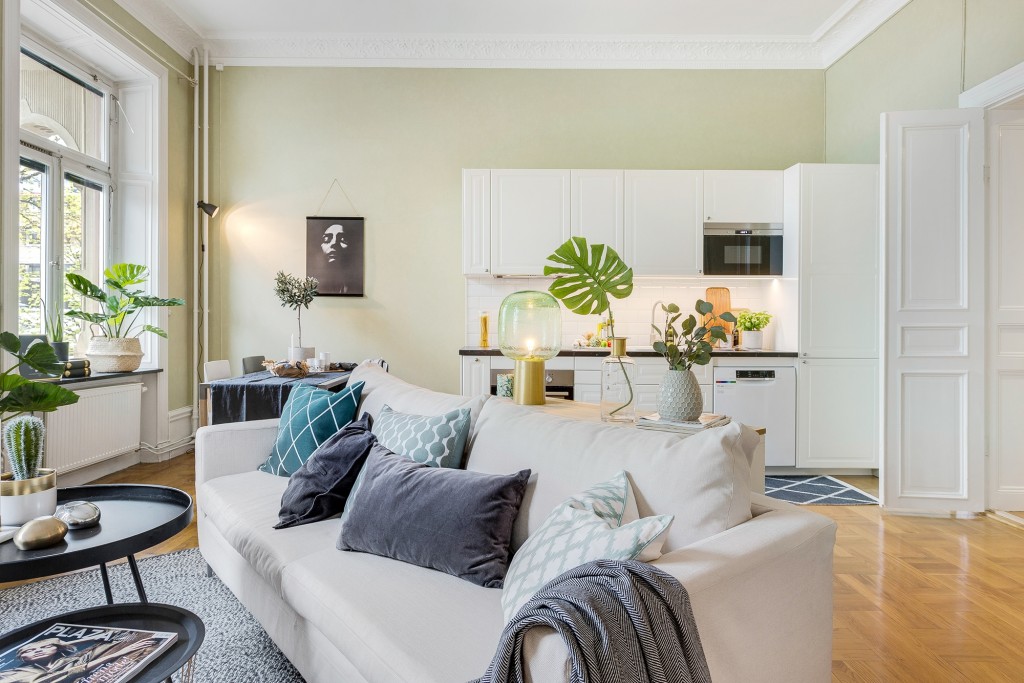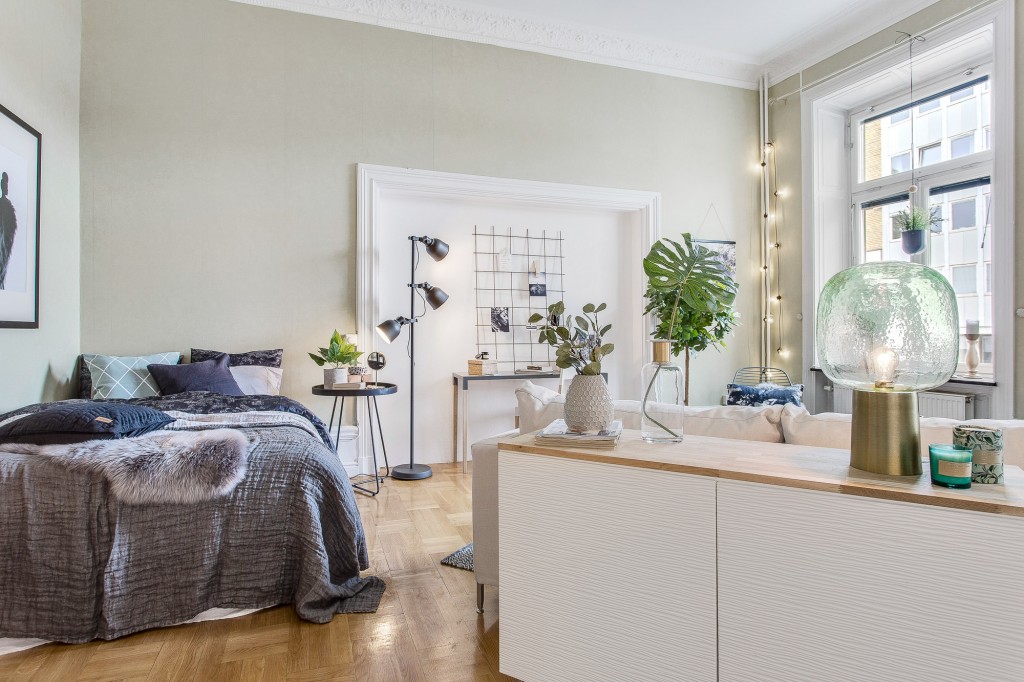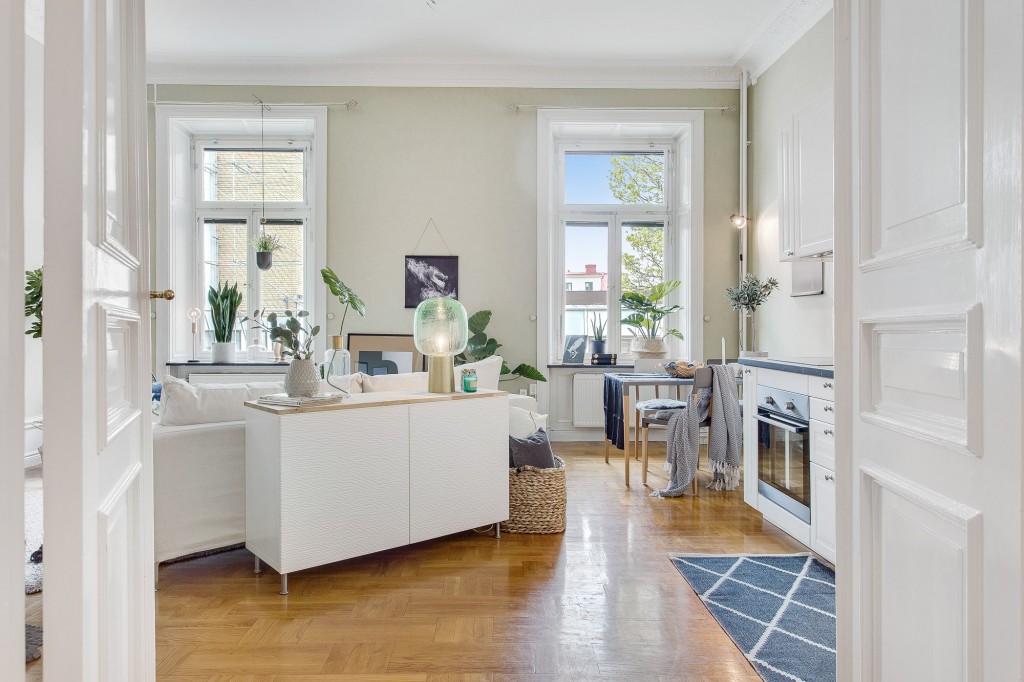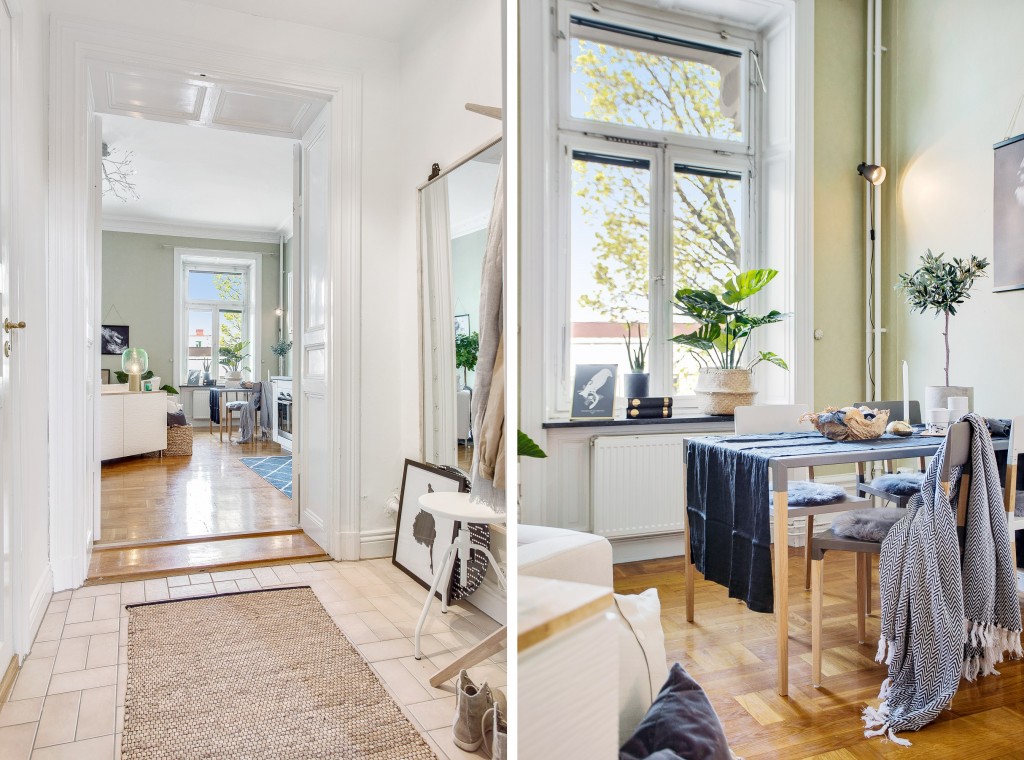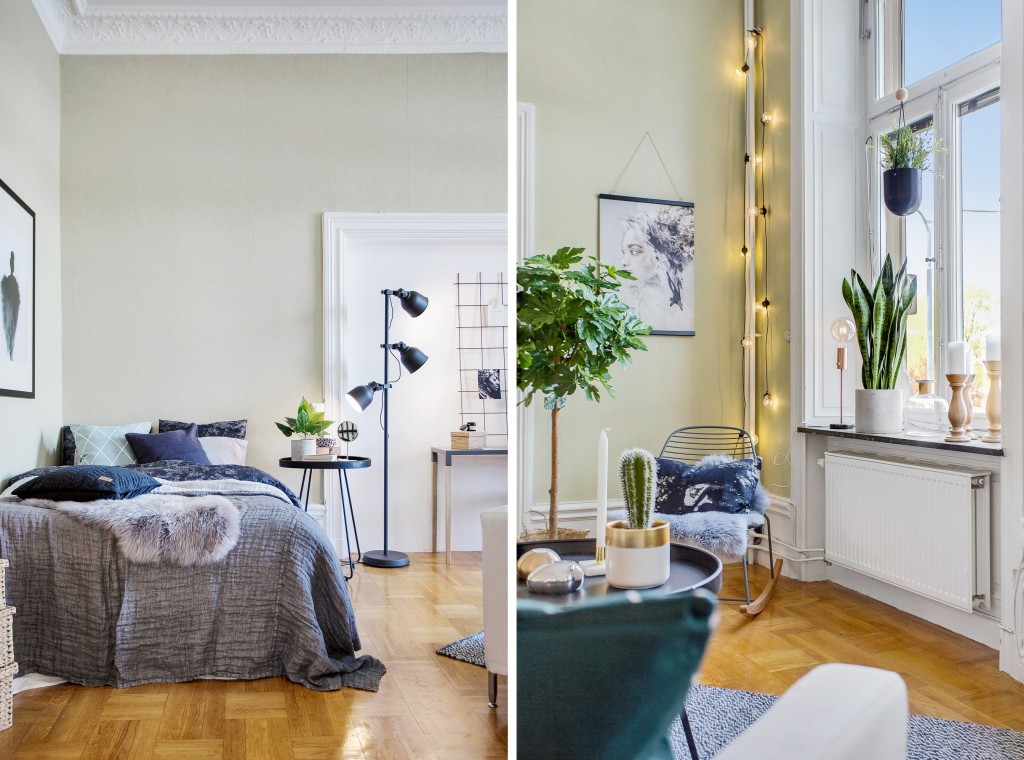 via planete deco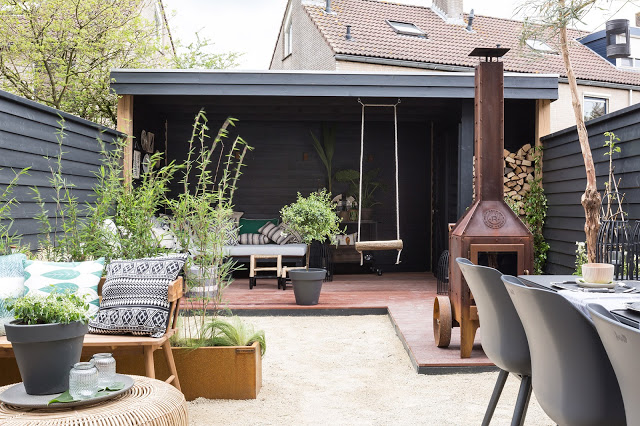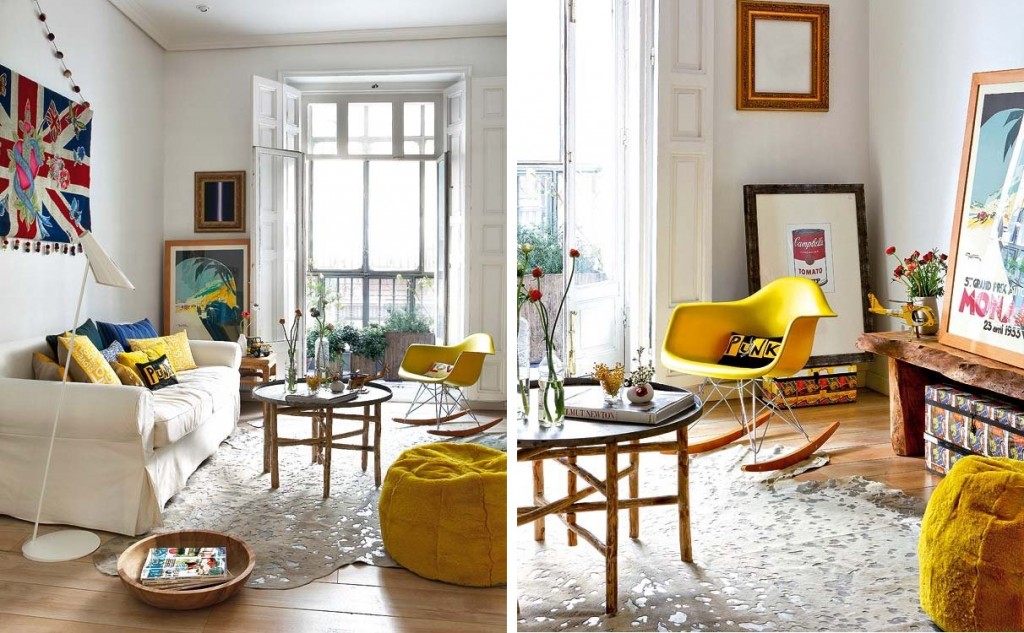 Ein kleines Haus aus den 30er in Apeldoorn, mit Liebe renoviert von ihren Bewohnern Michel and Mariëlle. Guten Wochenstart!
A look inside a house from the 30s in Apeldoorn, beautifully renovated by its owners Michel and Mariëlle. Happy new week!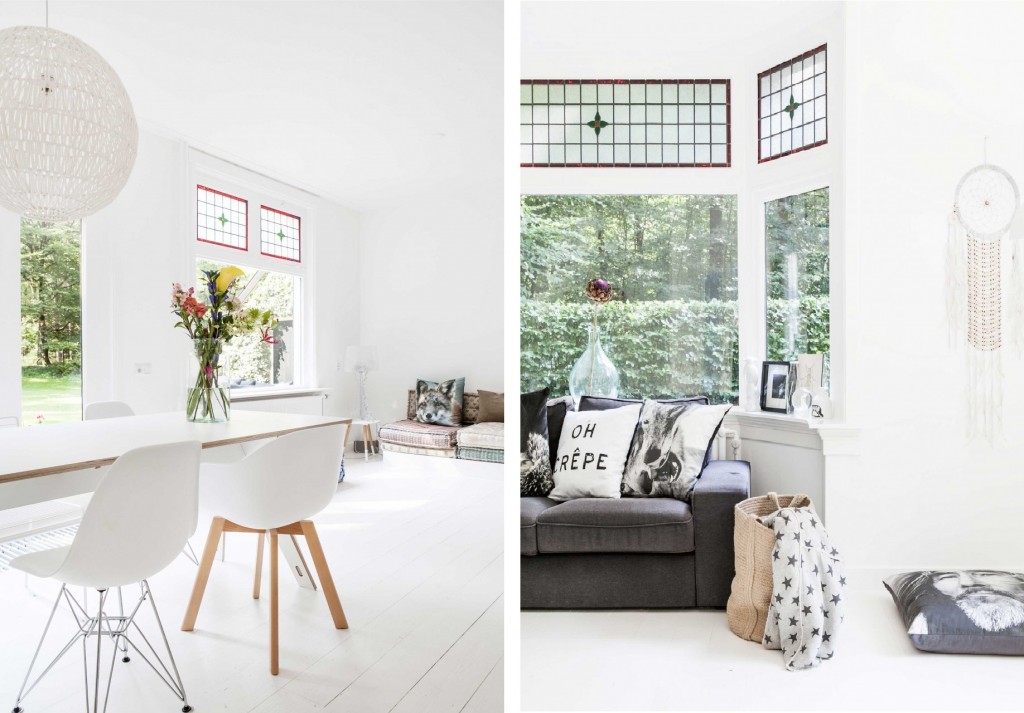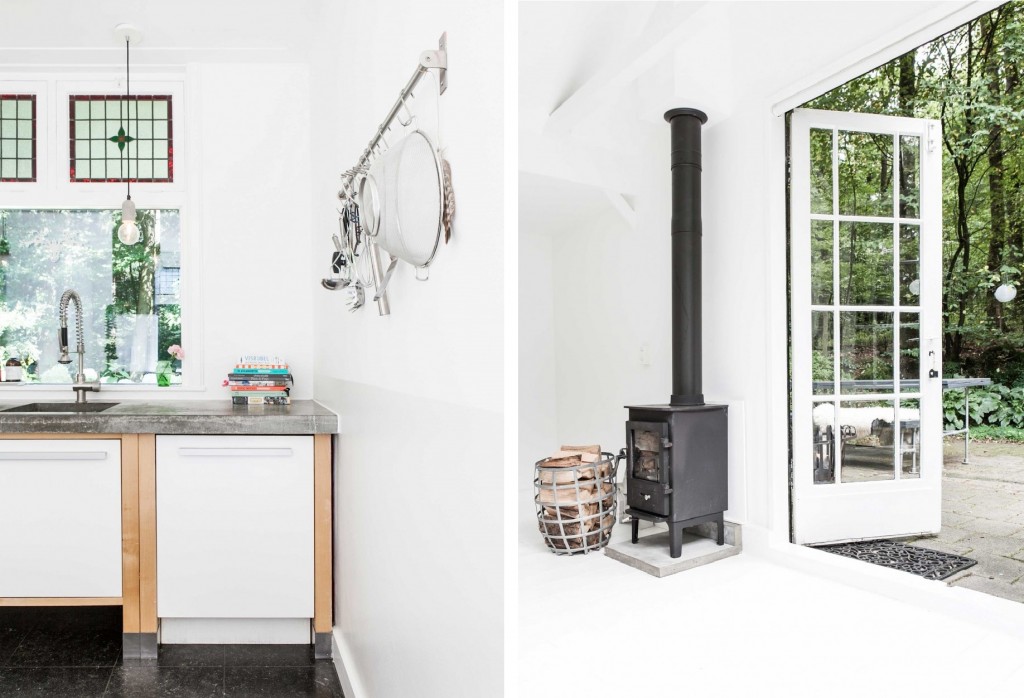 photos: sonja velda for vtwonen via planete deco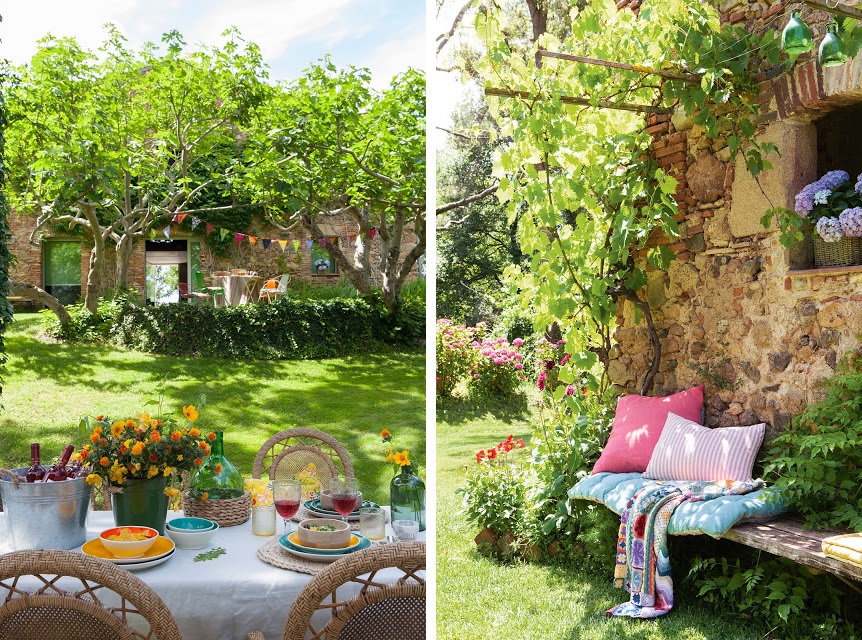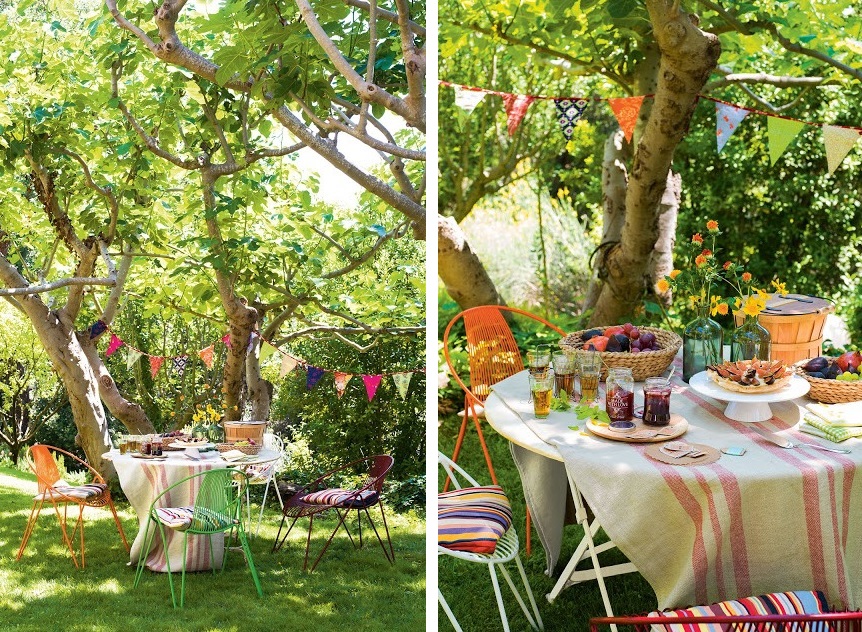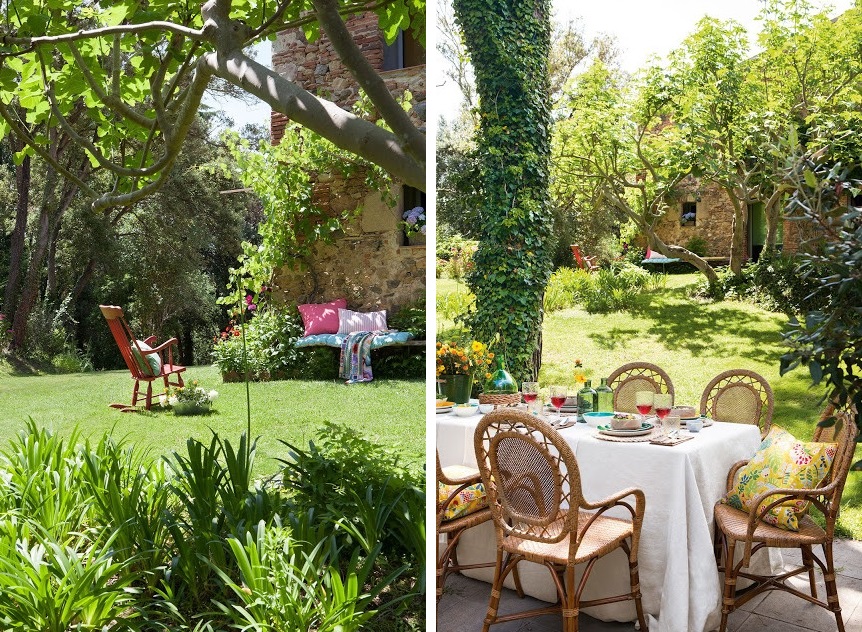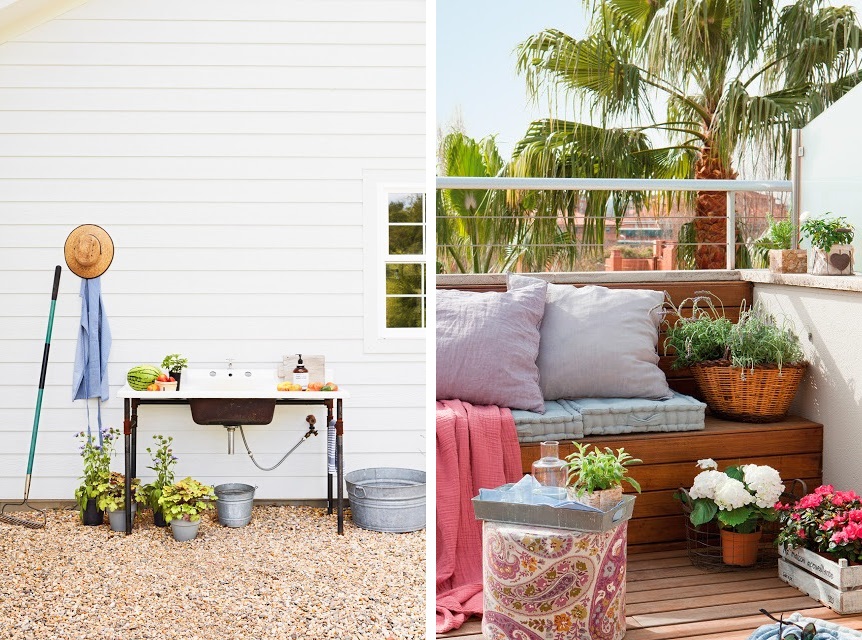 via casa tres chic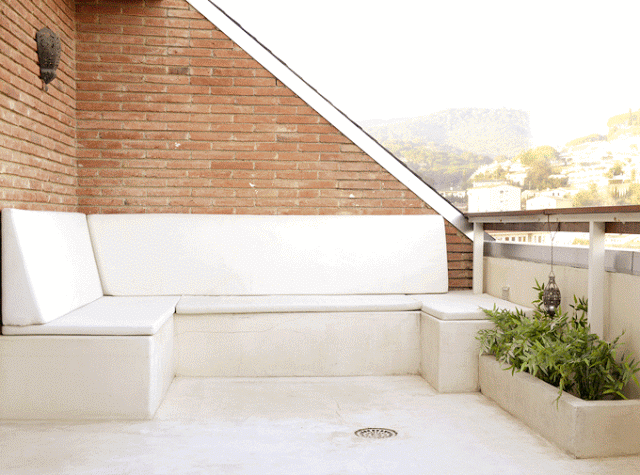 Ein Blick nach Madrid in dieses tolle Apartment. Schönes Wochenende!
A look inside a great apartment in Madrid. Happy weekend!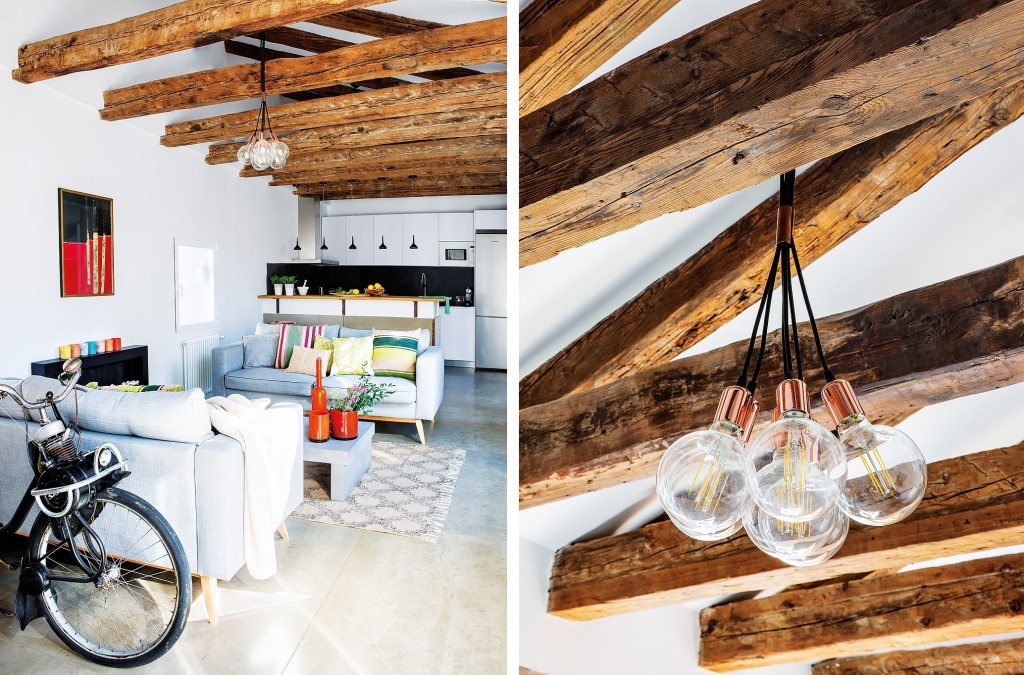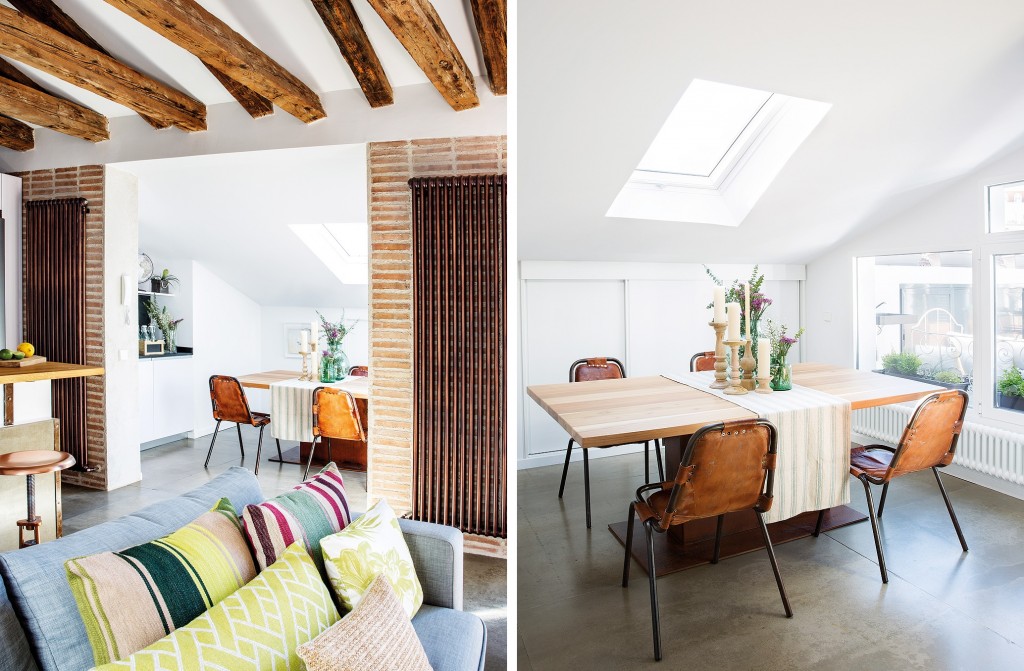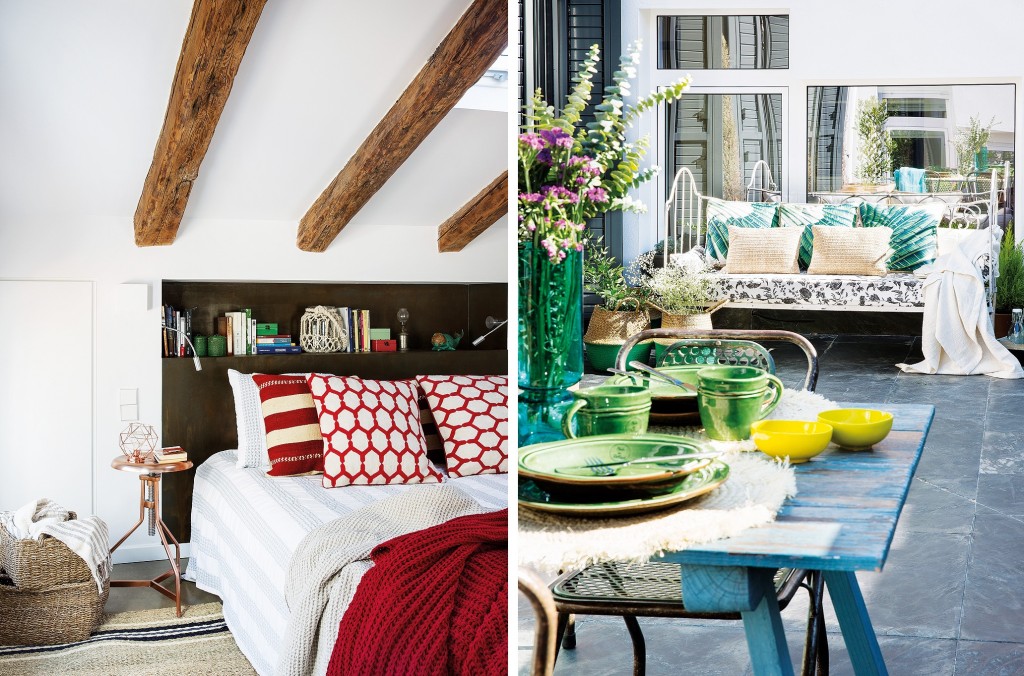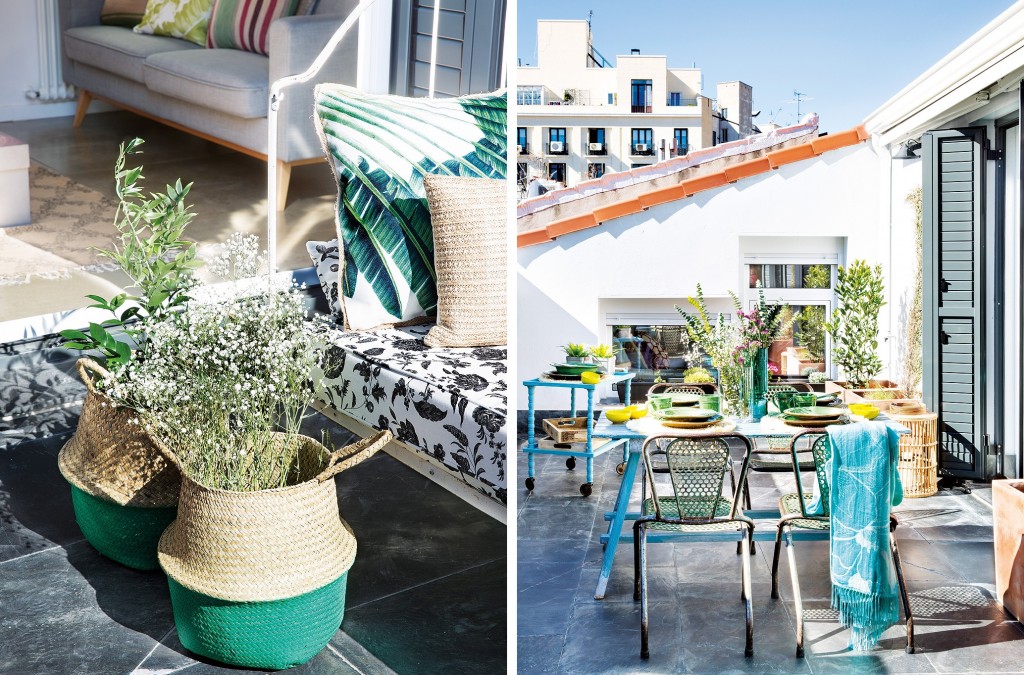 design: hearst infografia, photos: patricia gallego for micasa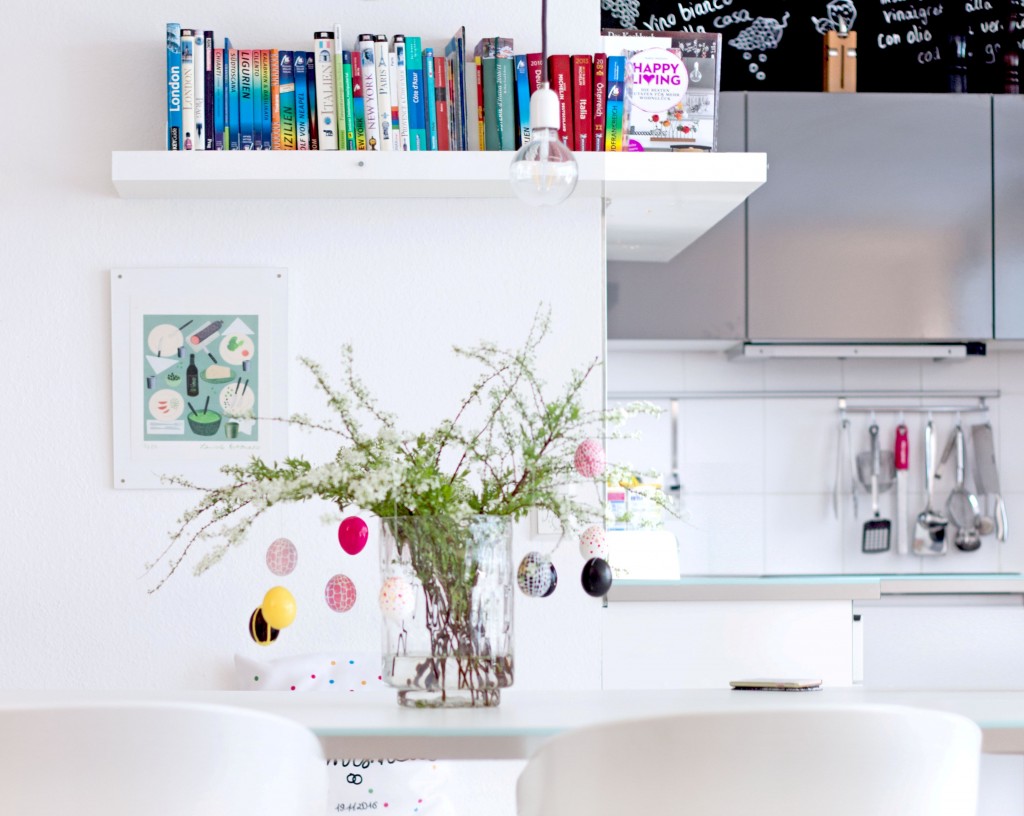 photo: sammydemmy – my fave German blogging  girl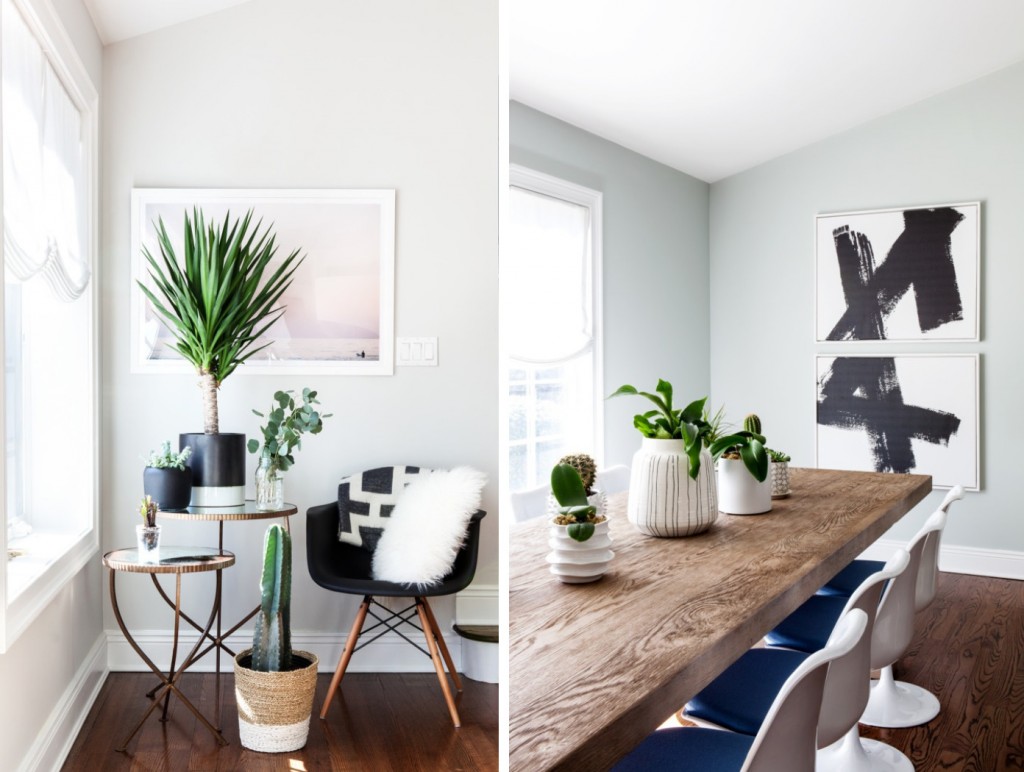 photos: Heidi's Bridge via planete deco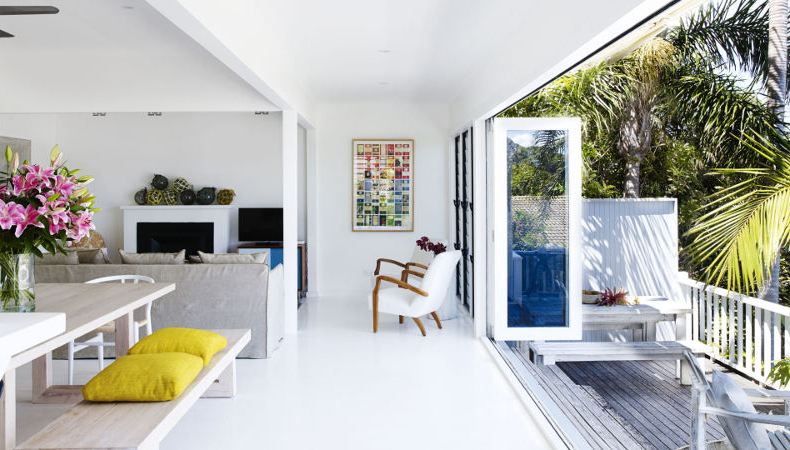 Barrenjoey Villa, part of Contemporary Hotels' luxury holiday homes via desire to inspire