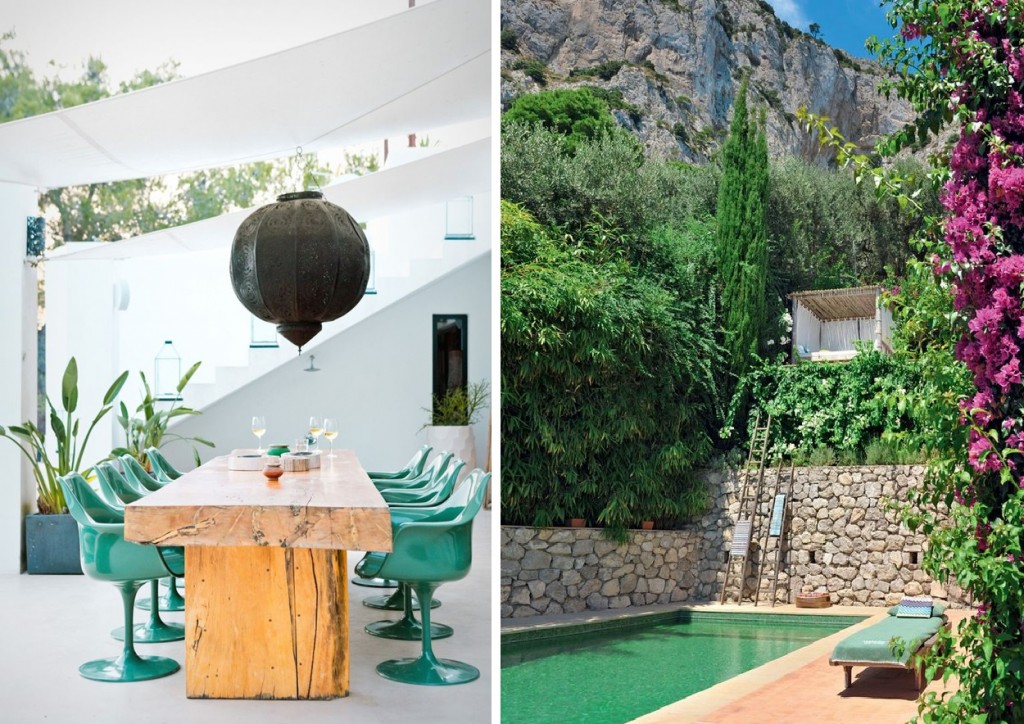 E. Enkelaar Photography via my paradissi
So sieht das Haus des Londoner Architekten Matt White aus.
A look inside the London home of architect Matt White.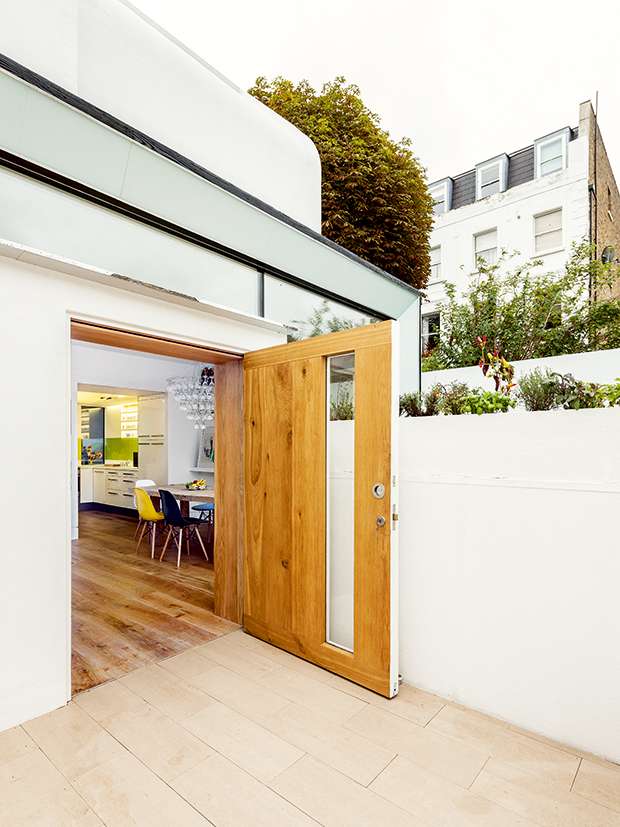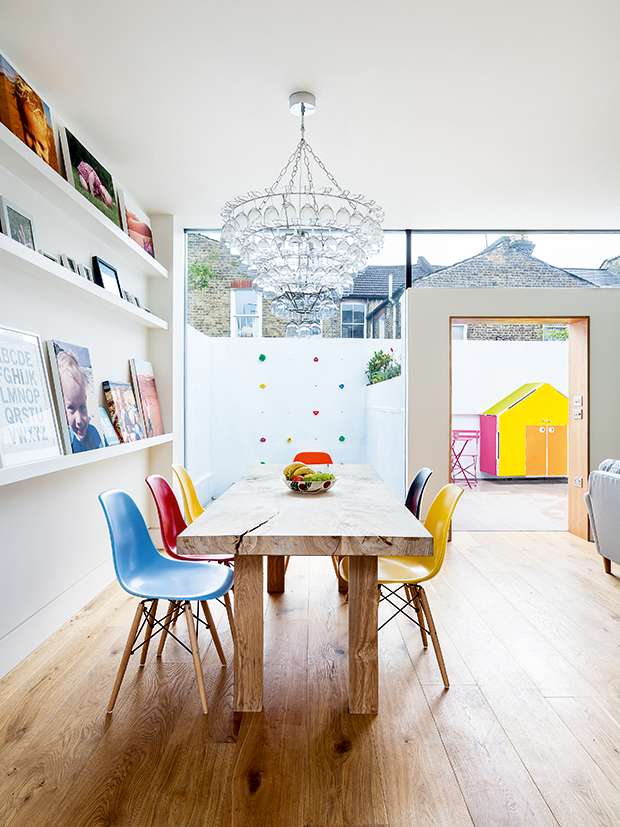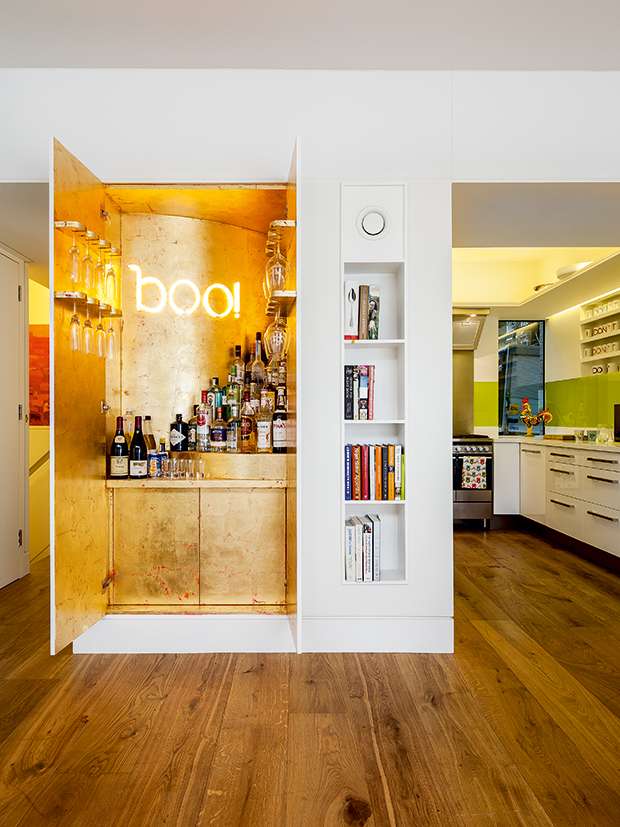 homebuilding and renovation via planete deco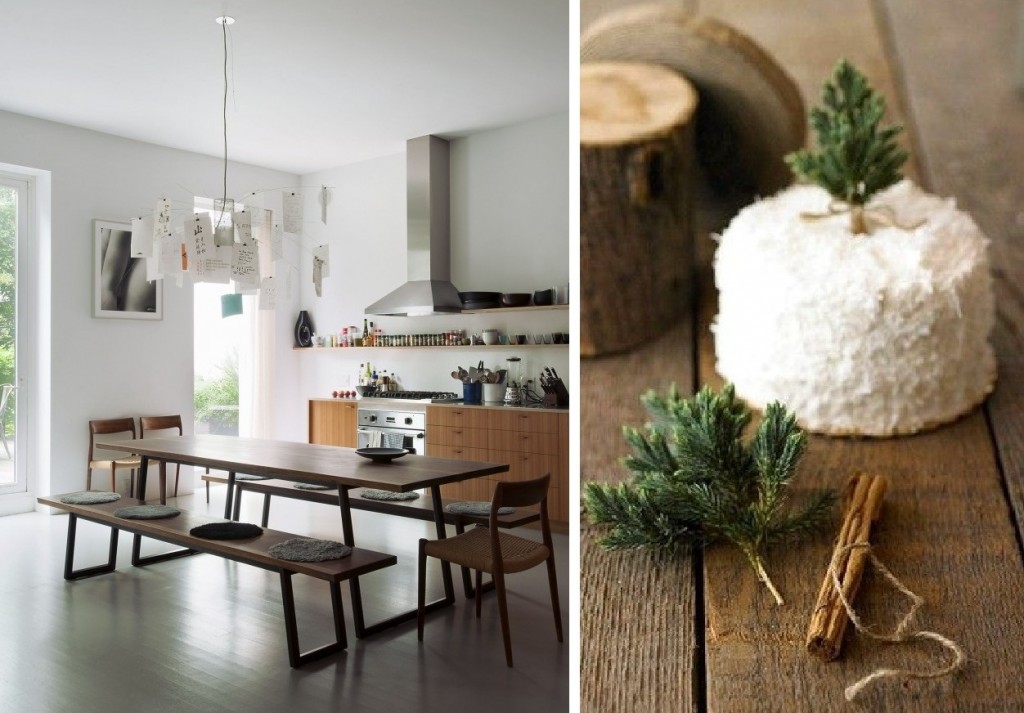 left: matthew williams for remodelista, right: via my paradissi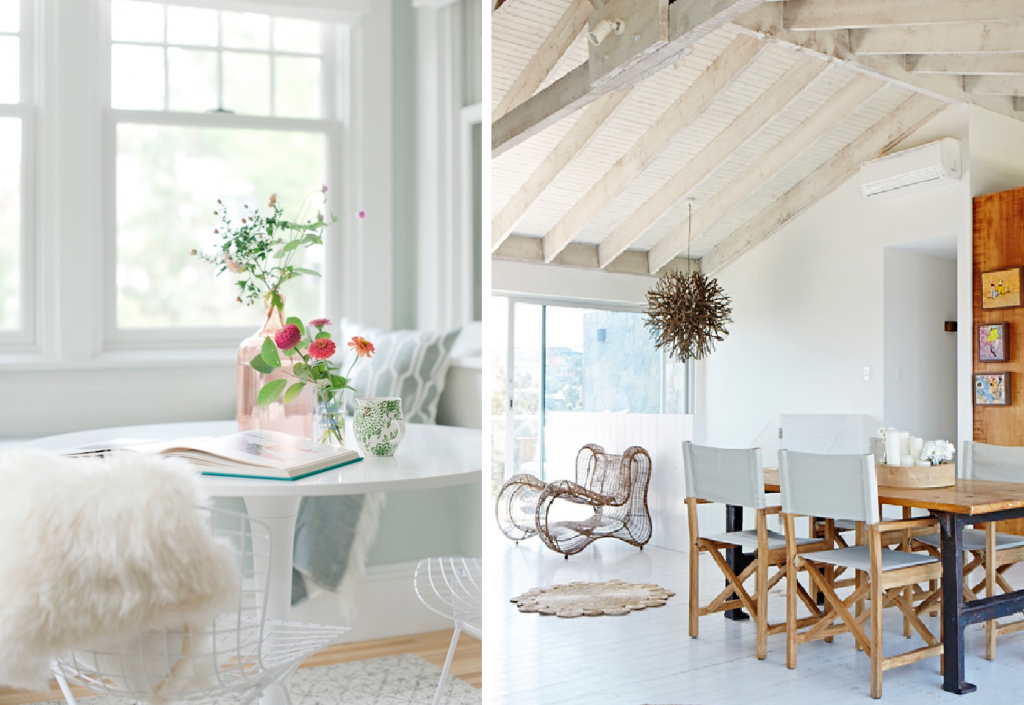 left: emily henderson via 79ideas, right: the design files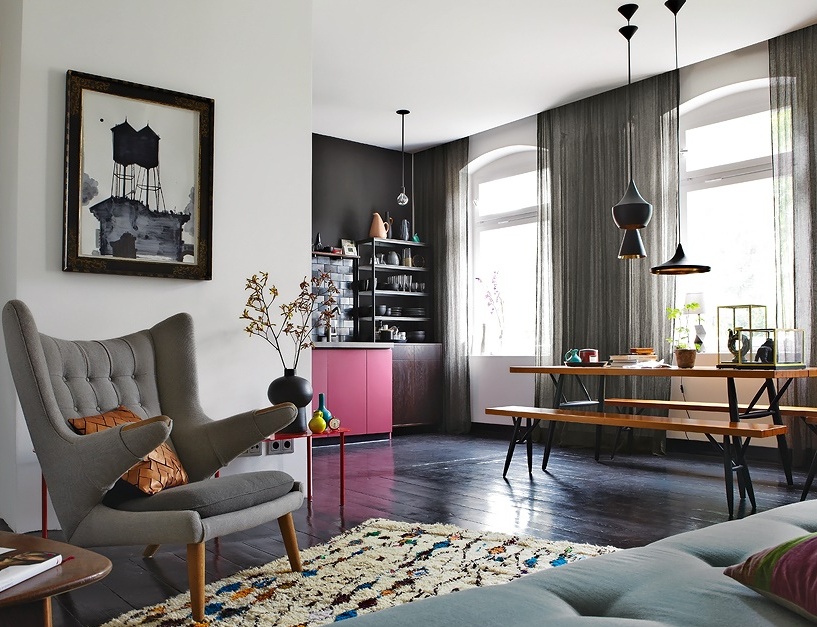 designer Peter Fehrentz's 646-square-foot apartment in Berlin via dwell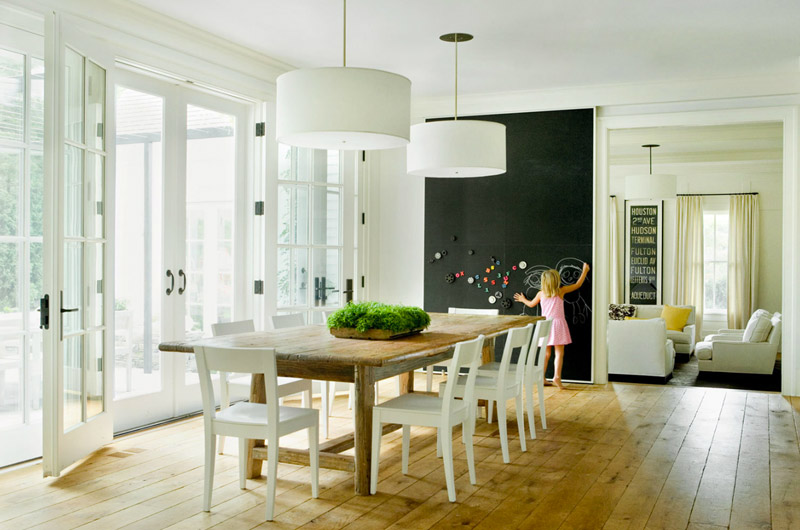 trevor tondro photography, eric roth photography
So sieht ein Farmhaus in Holland aus. Design: Studio Viva Vida
A look inside a Dutsch farmhouse designed by Studio Viva Vida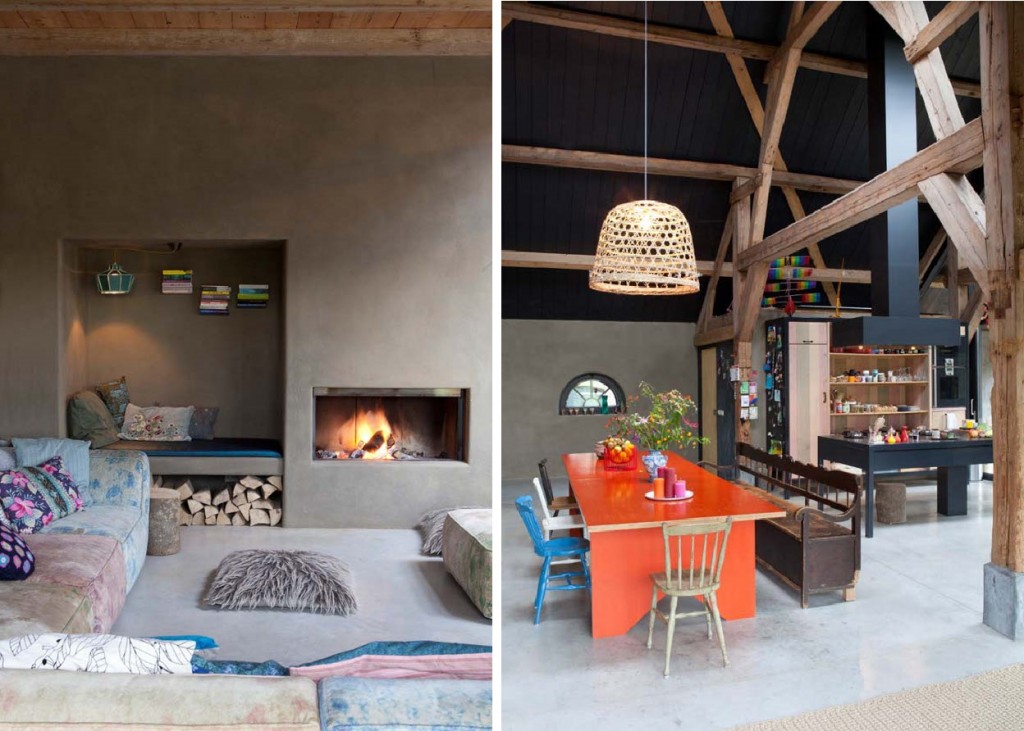 photos: jean-marc wullschleger for inside out via desire to inspire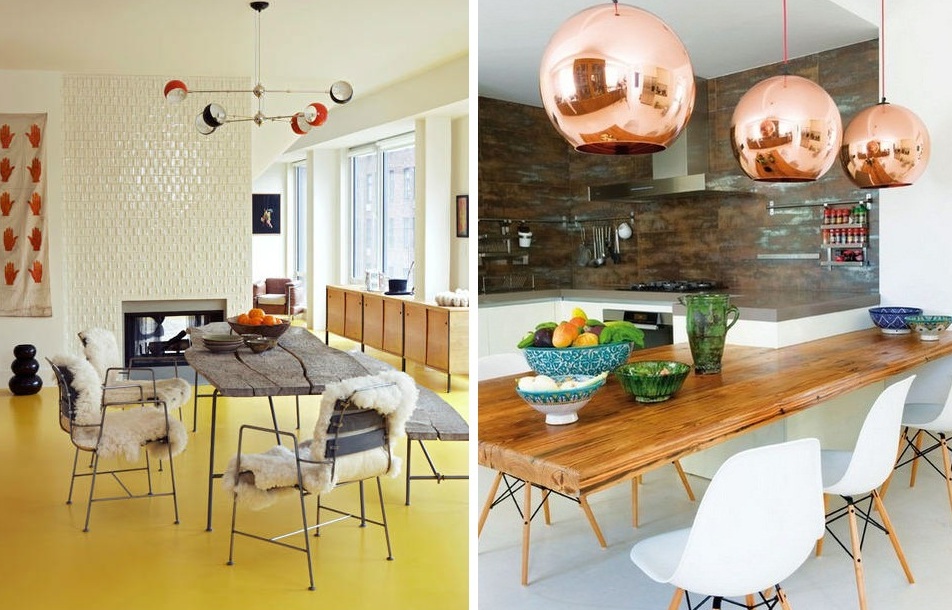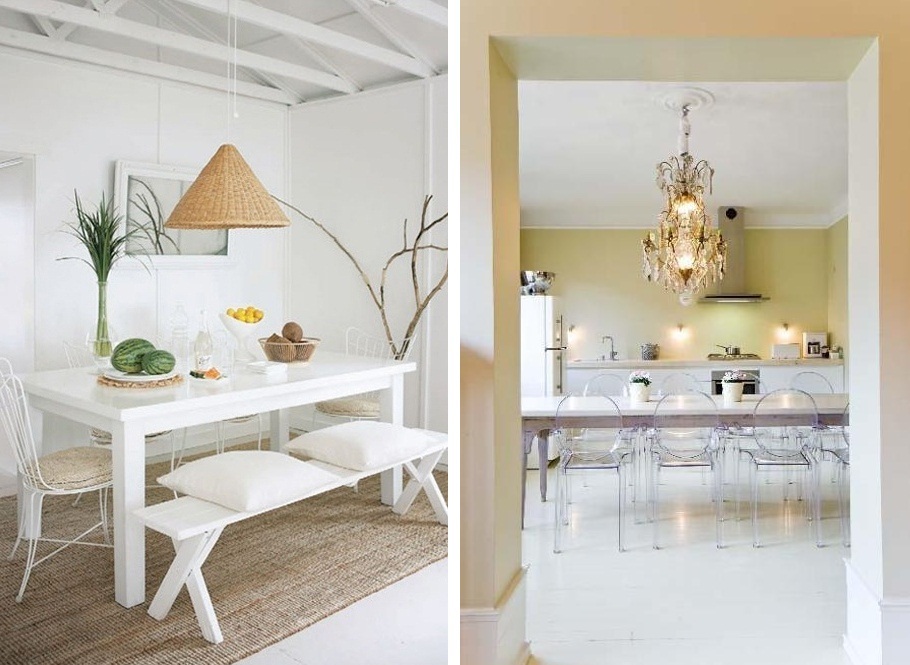 photos: 1. Joseph de Leo, 2. Elle Decor Spain, 3. Elle Interior Sweden, 4. my fav tumblr Cabbage Rose
Diese Esszimmer gefallen mir sehr gut… Ein tolles Wochenende mit viel Sonnenschein!
I like them all, a lot. I wish you a beautiful and sunny weekend!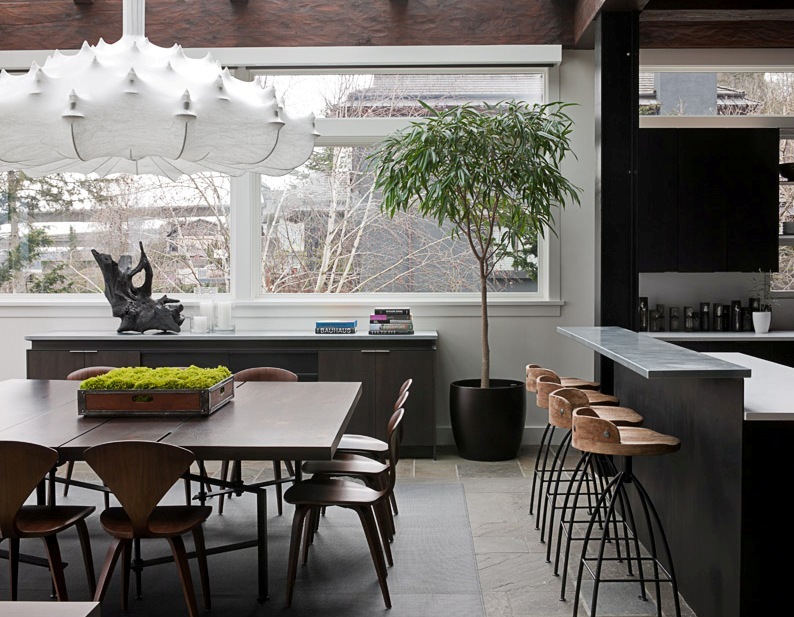 DeForest Architects via one of my favorite blogs Cabbage Rose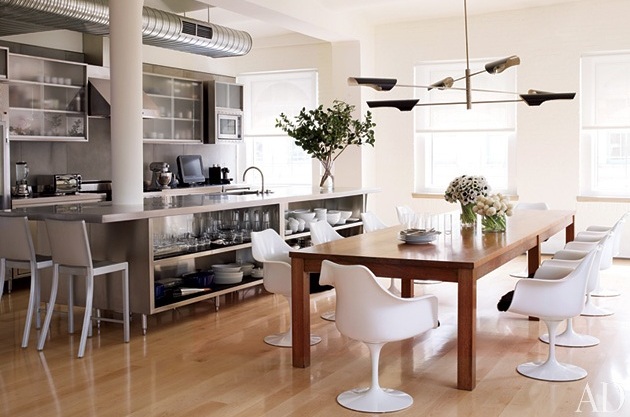 design: Jennifer Post, photo: Joshua McHugh for AD discovered via one of my fav blogs Japanese Trash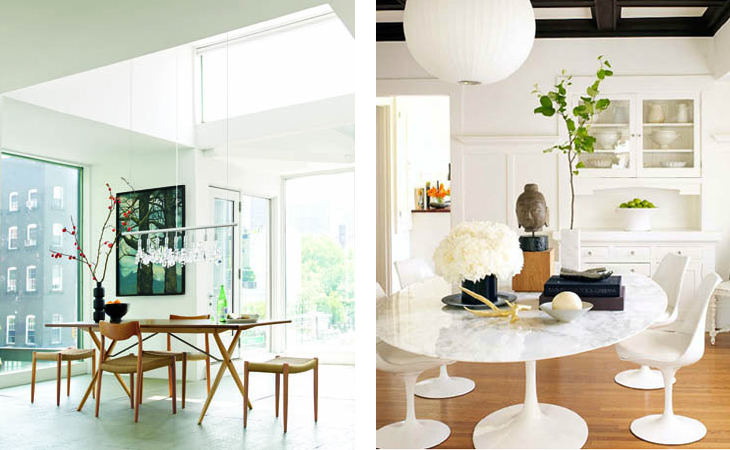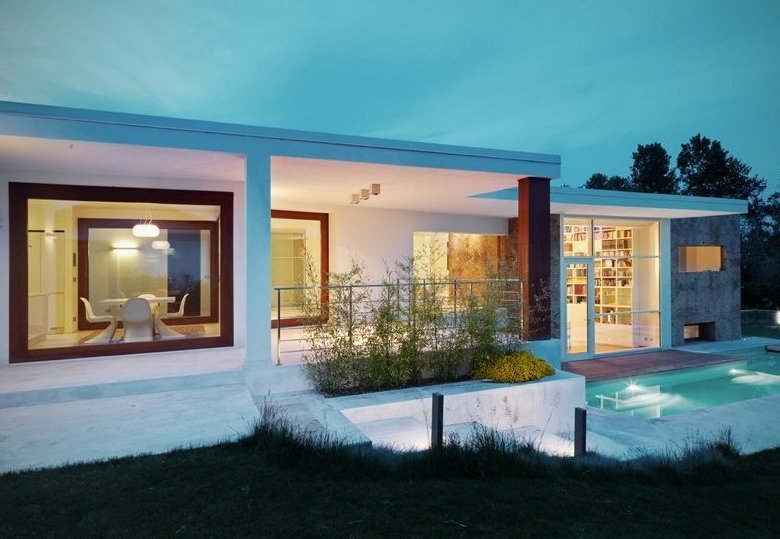 Damilano Studio Architects, photo: contemporist