Dieses tolle, kleine Landhaus von den 60ern gehört dem schwedischen Designer Kristian Lillelund.
This awesome little cottage in Vejbey is from the 1960s and belongs to designer Kristian Lillelund.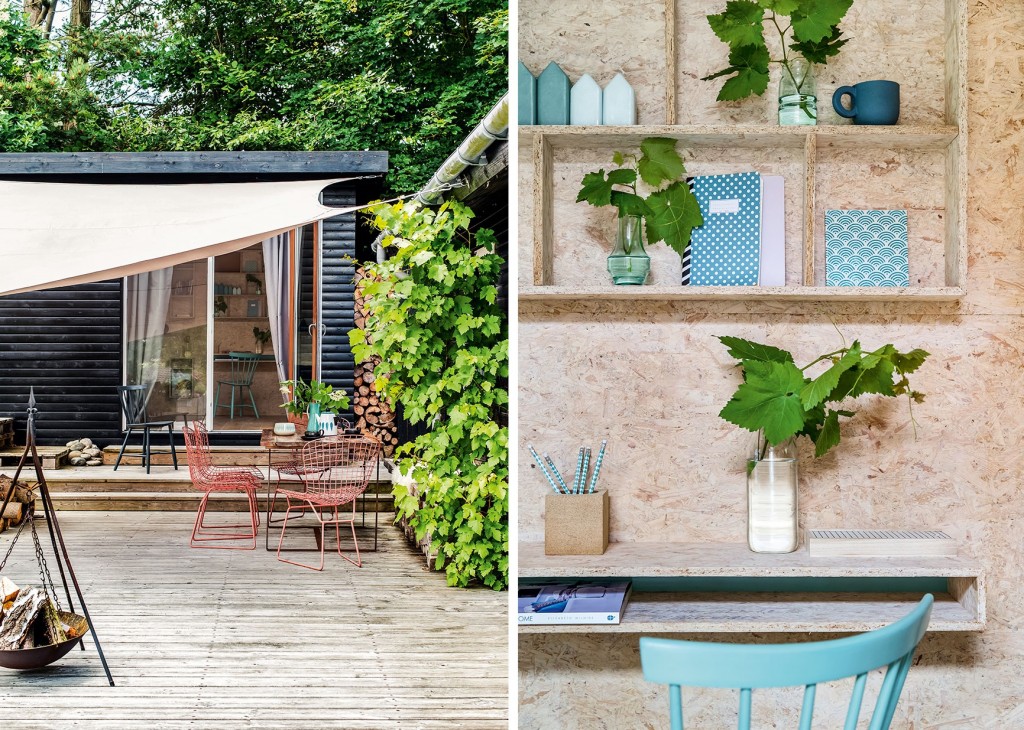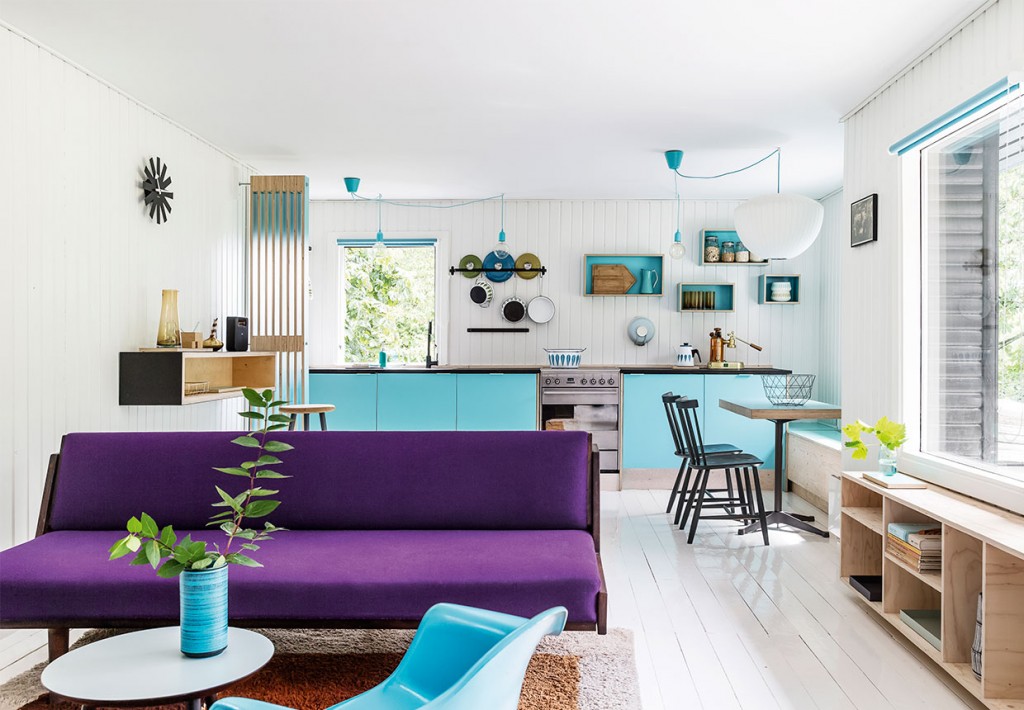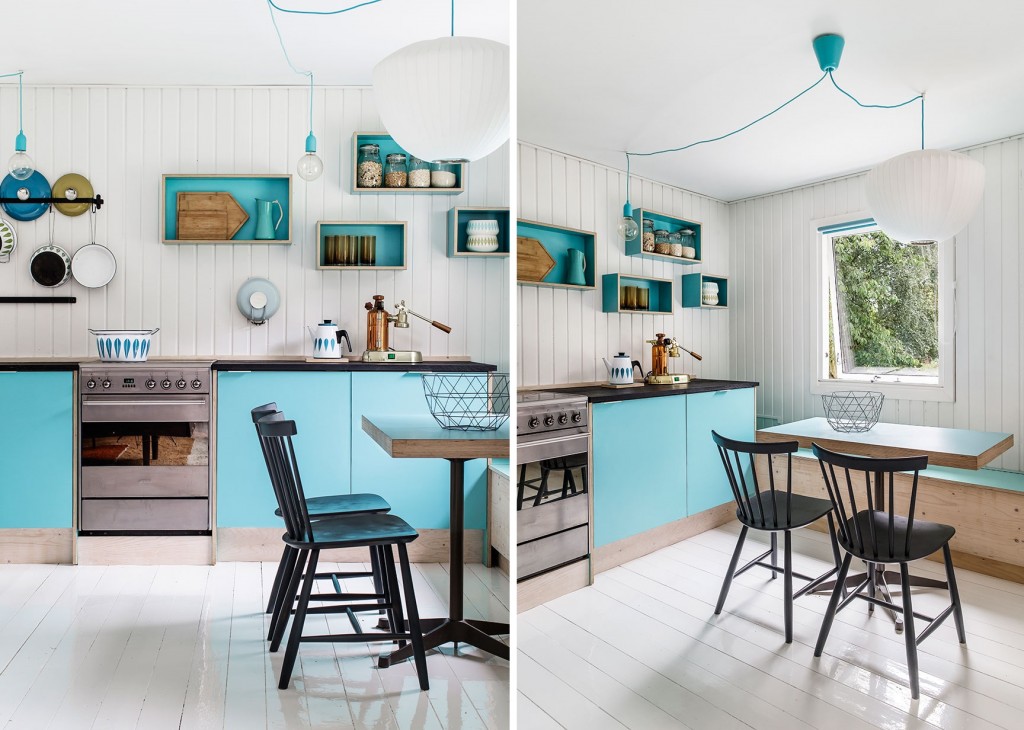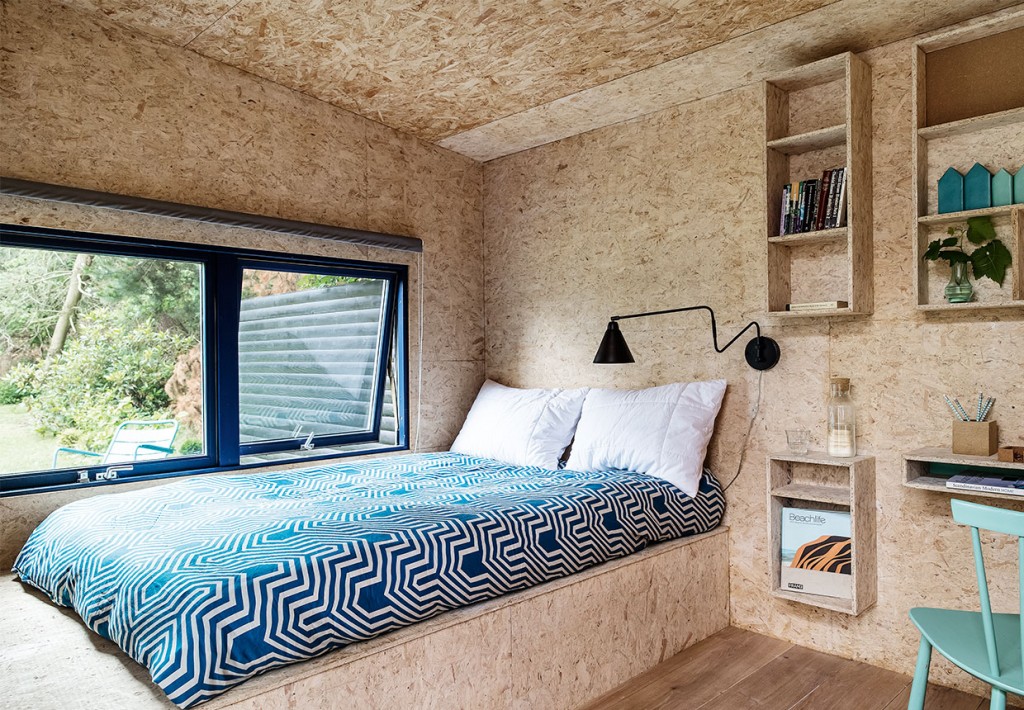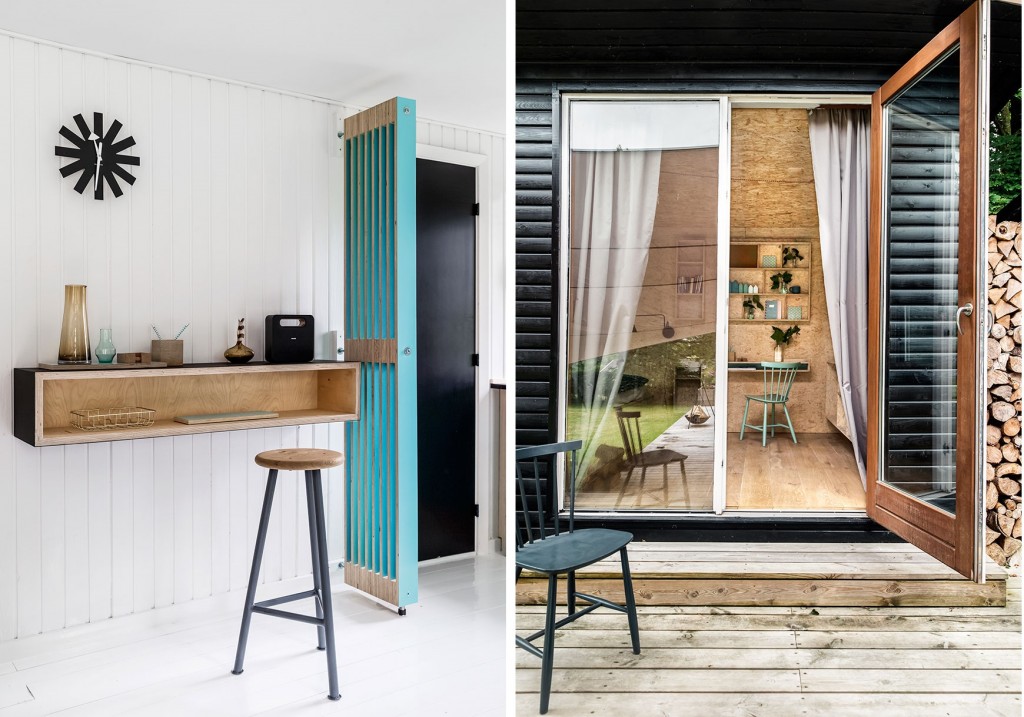 photos: Christina Kayser for Bolig
Traumhaus auf Korsika gefunden. Design: Double G. Guten Wochenstart!
Dream house in Corsica found… Design: Double G. Happy new week!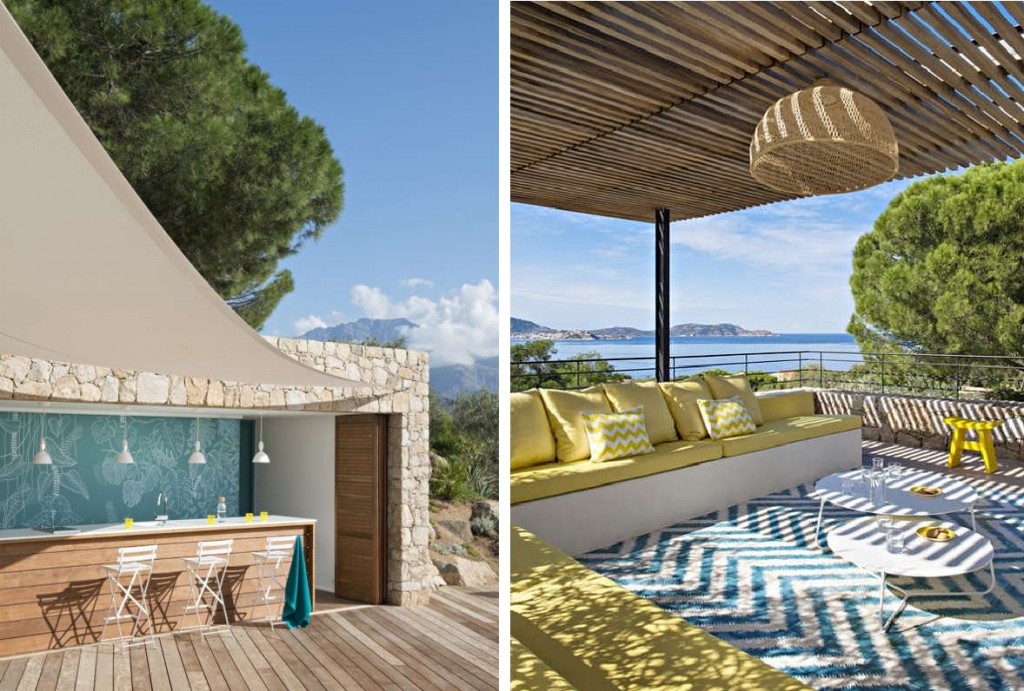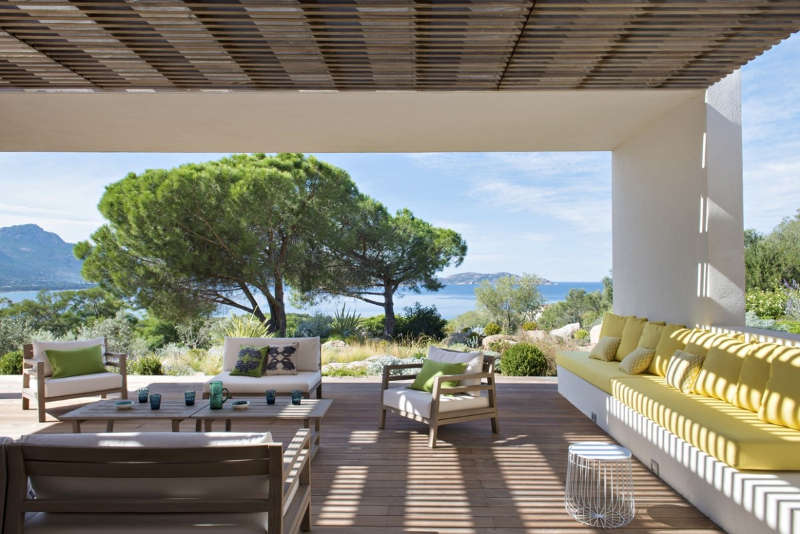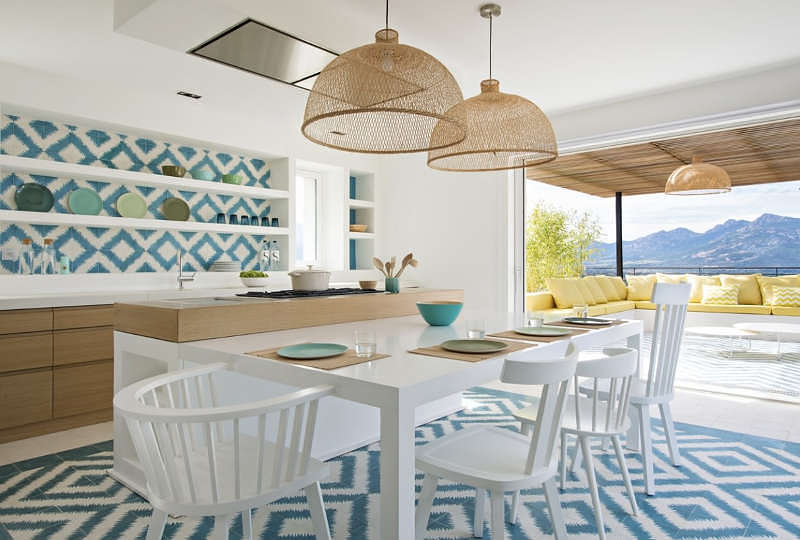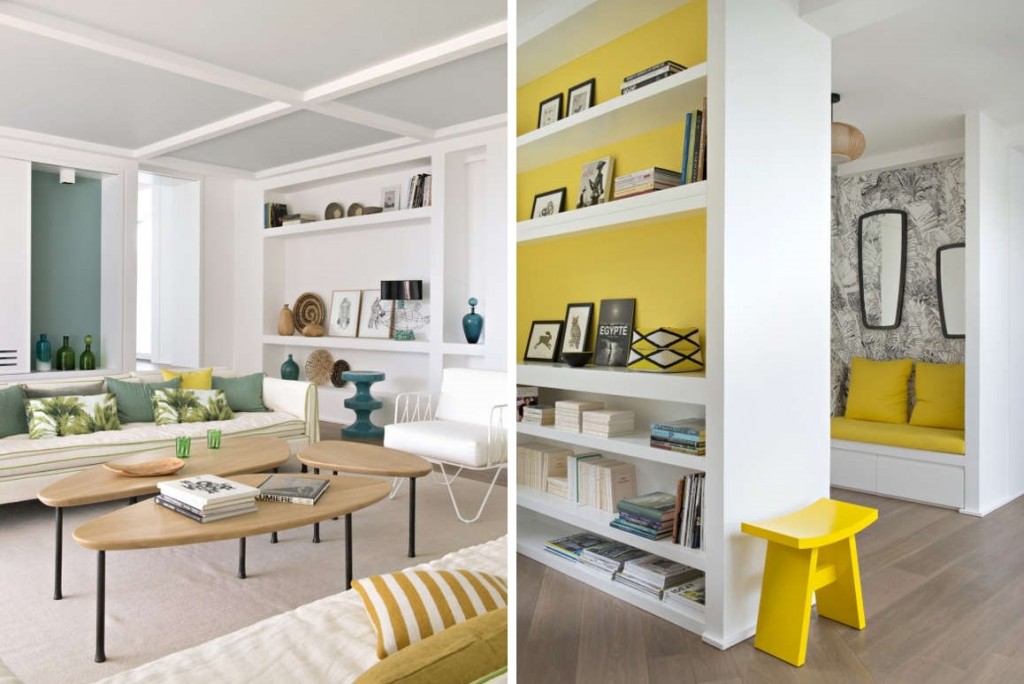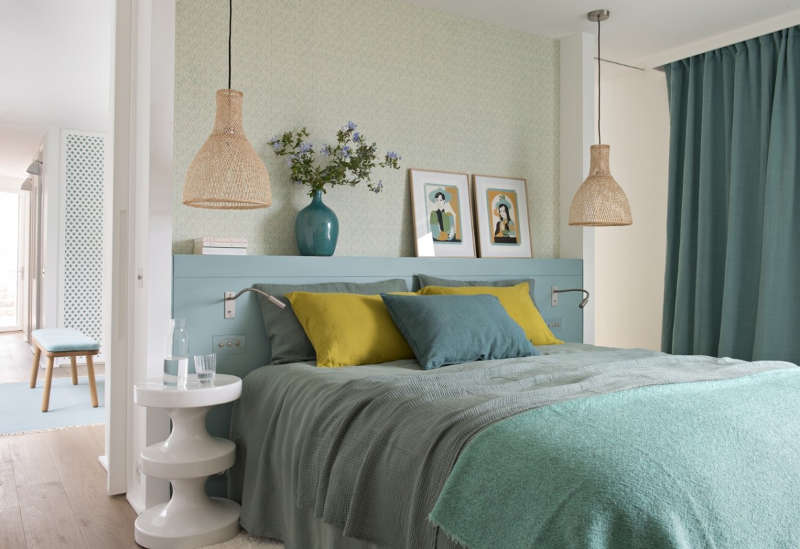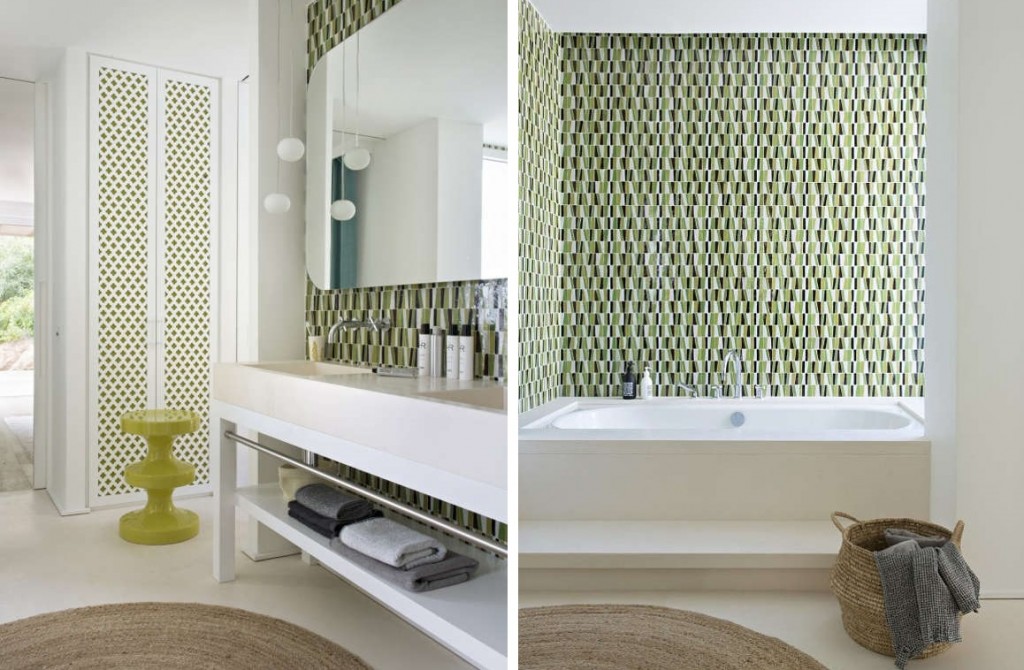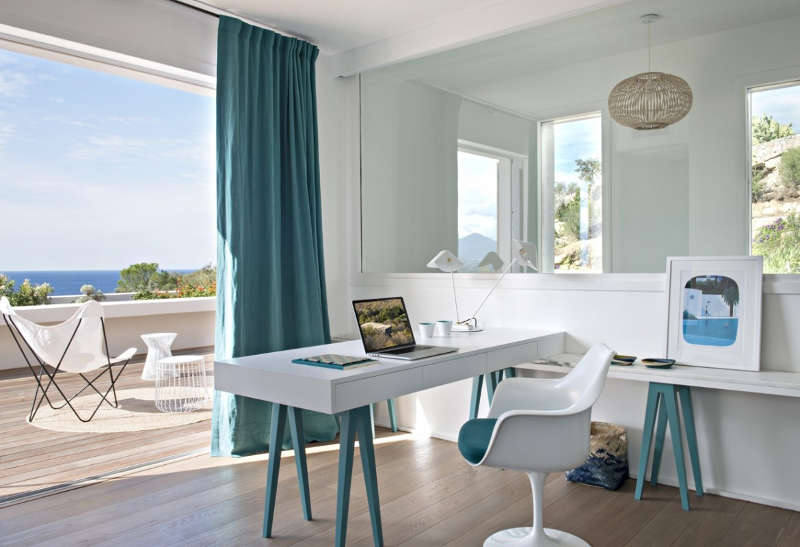 Traumzuhause in Barcelona gefunden. Design: Marta Castellano. Guten Wochenstart!
Stunning home in Barcelona designed by Marta Castellano. Happy new week!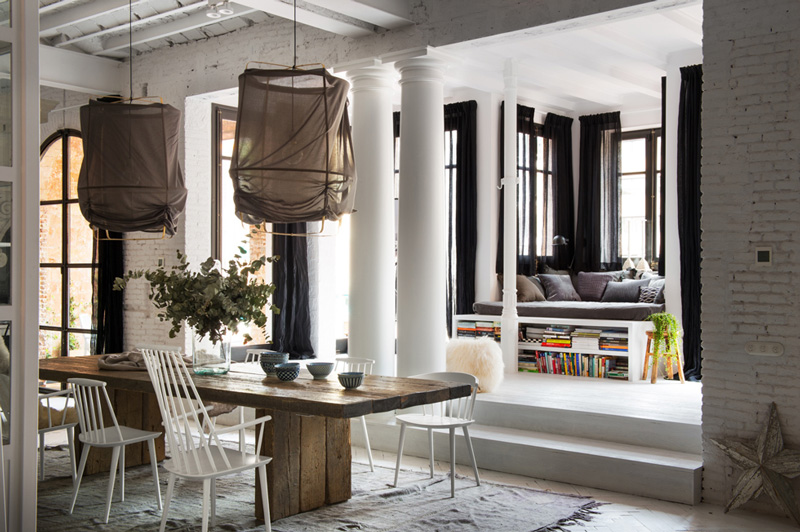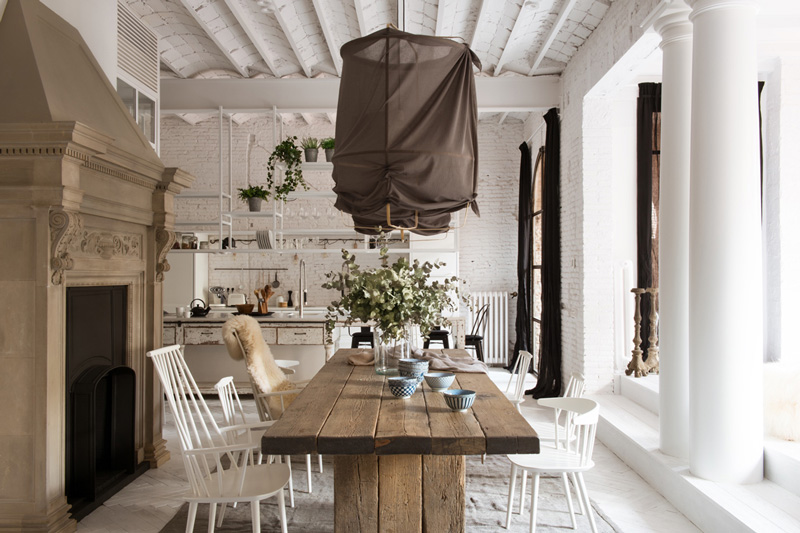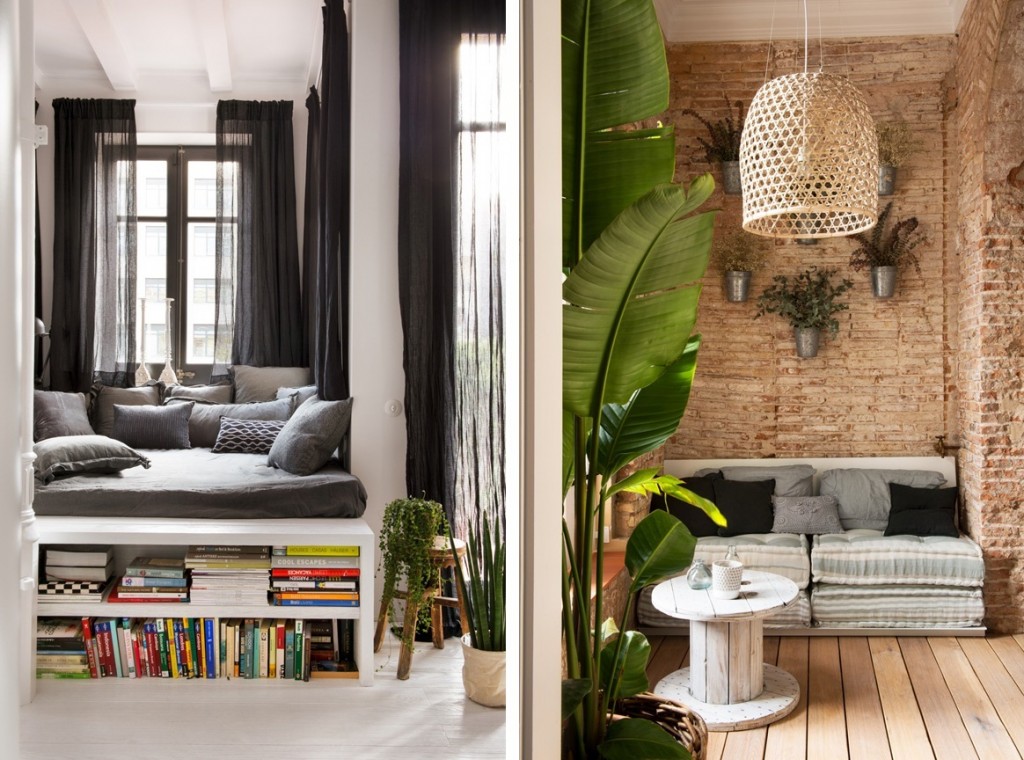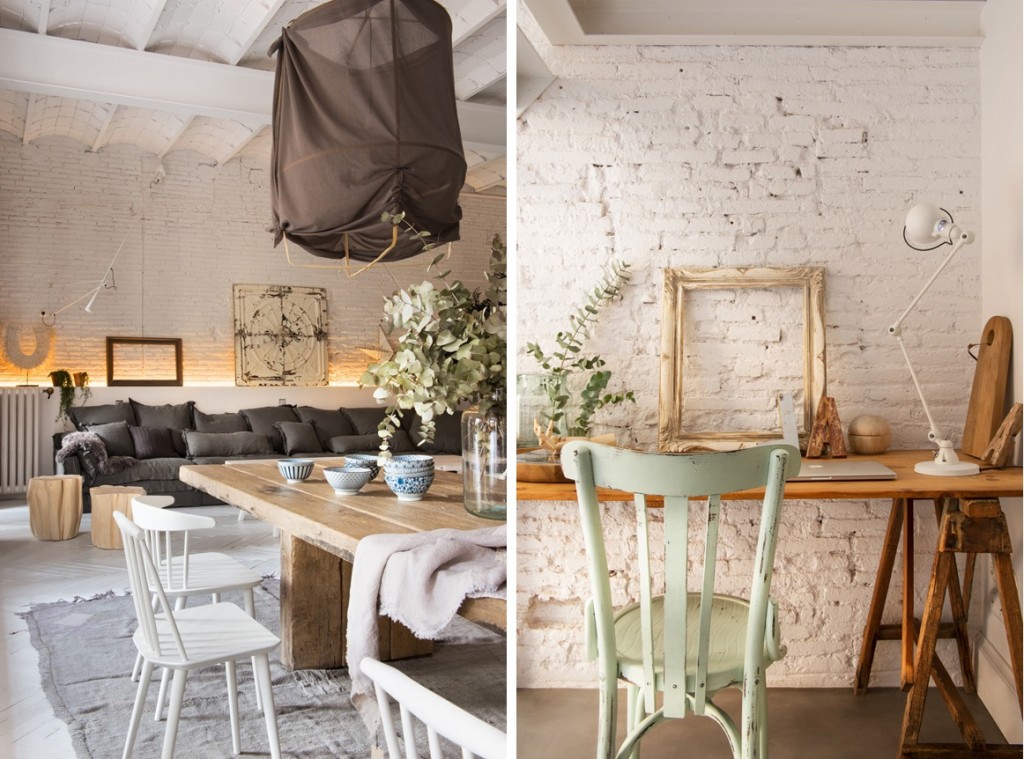 Traumhaus auf Formentera gefunden… Guten Wochenstart!
Dream house on Formentera island found… Happy new week!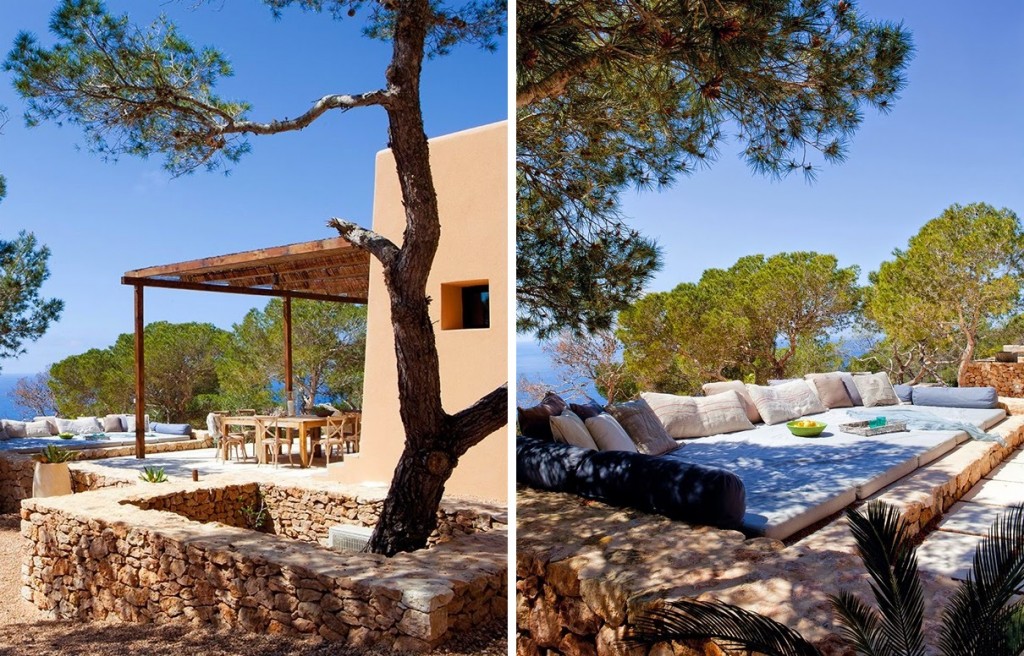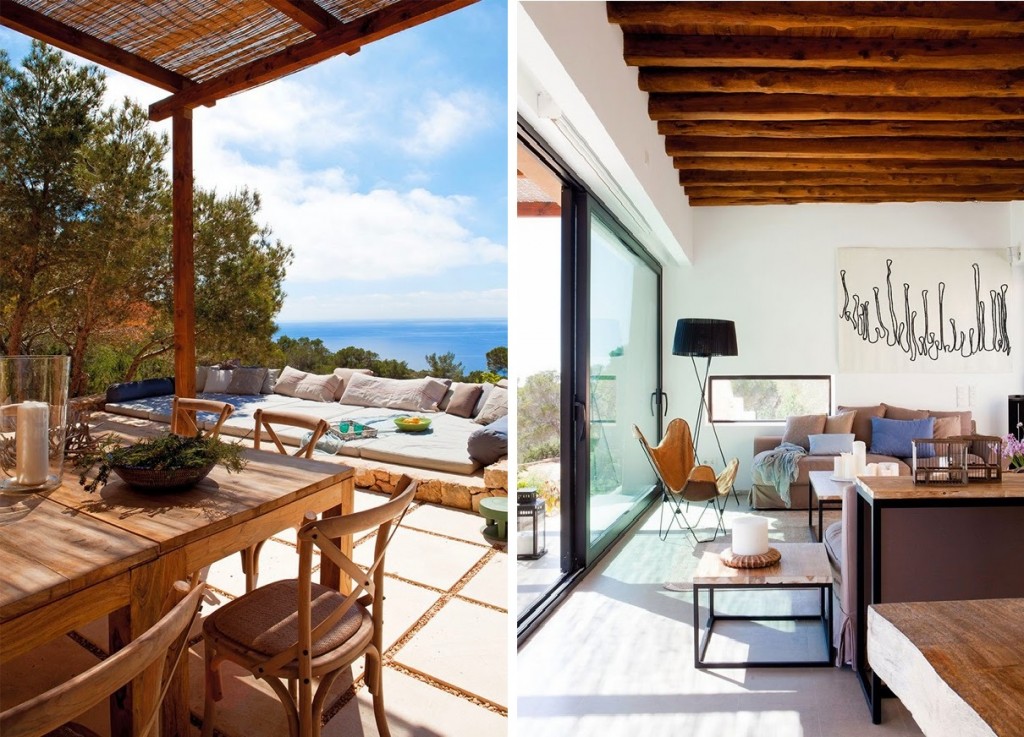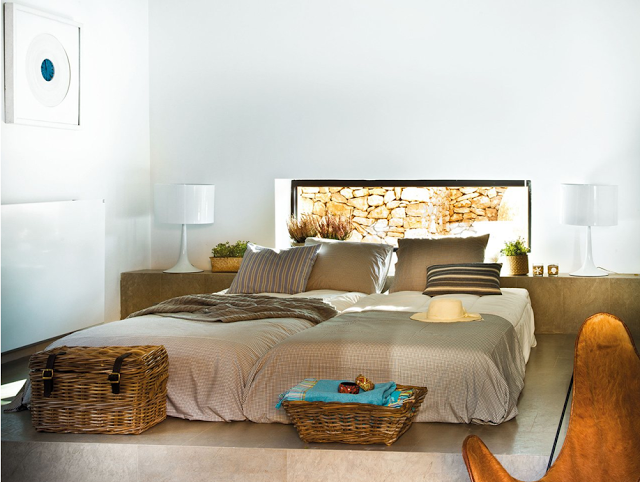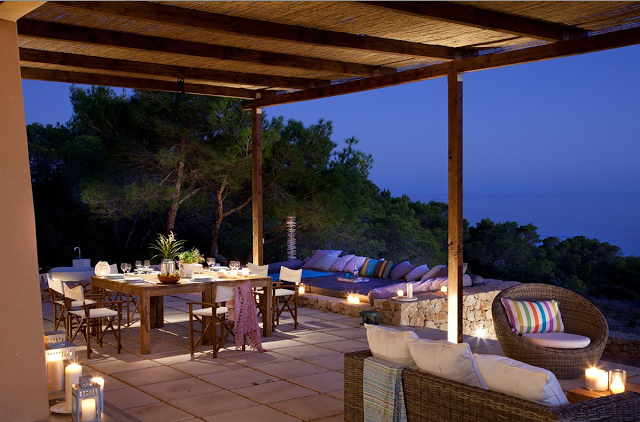 Ein Blick nach L.A in die Wohnung der Schauspielerin Carlson Young und des Musikers Isom Innis. Guten Wochenstart!
A look inside the artful loft of actress Carlson Young and her fiancé, musician Isom Innis. Happy new week!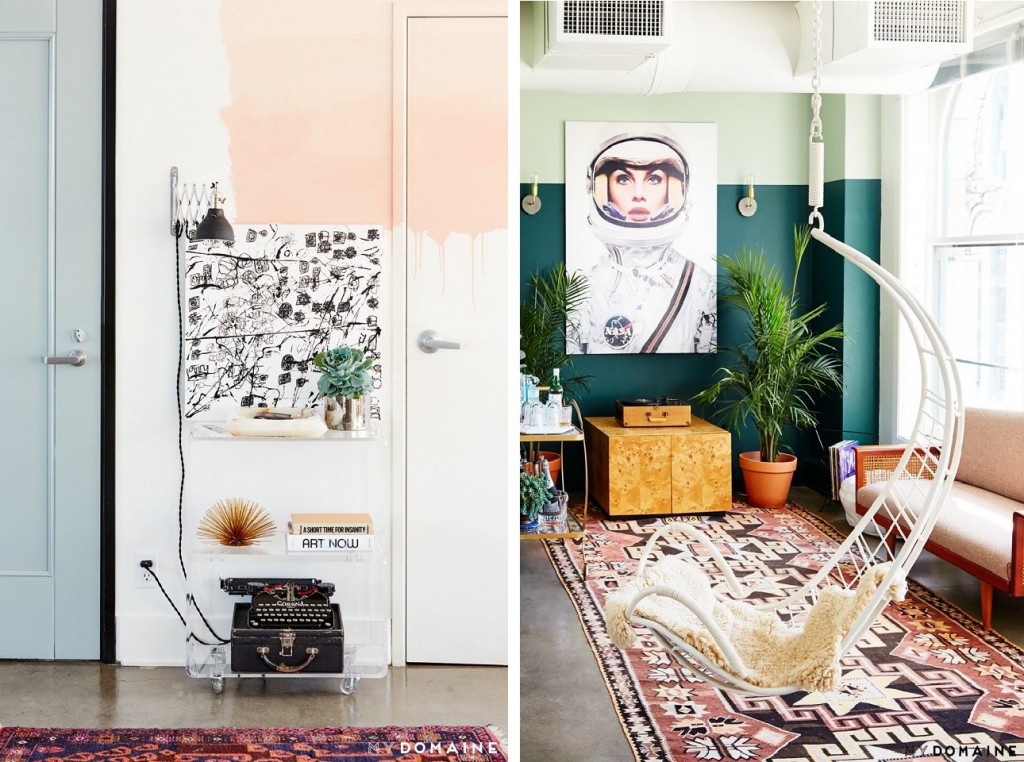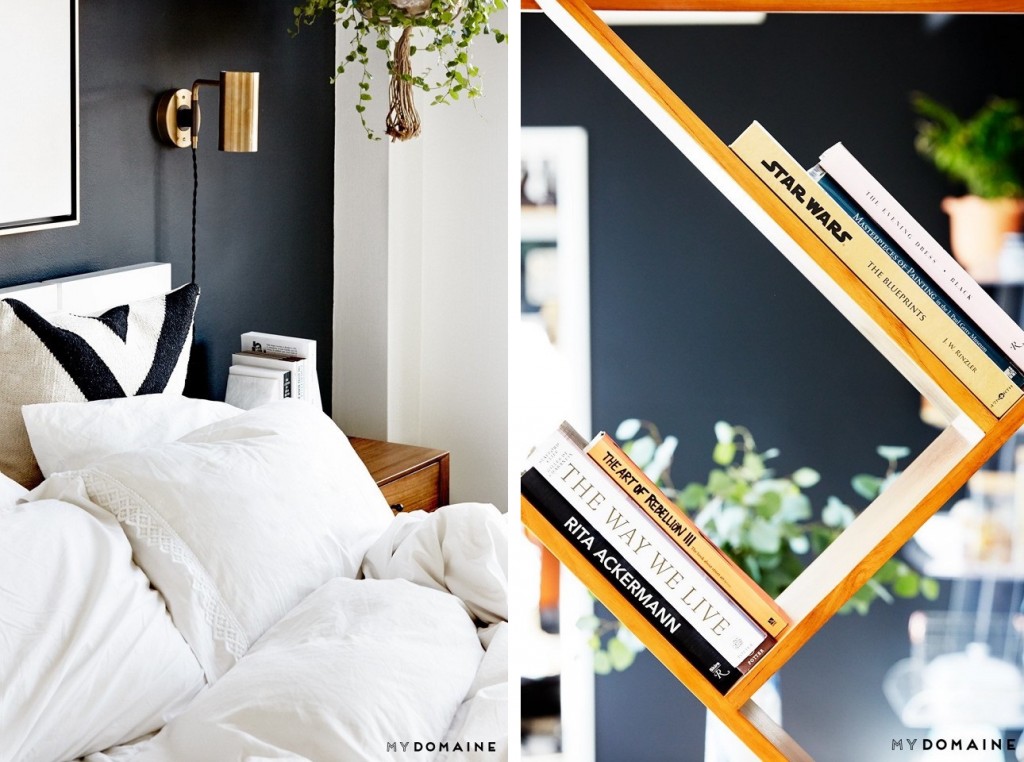 photos: jenna peffley for my domaine
Traumvilla auf der kleinen griechischen Insel Antiparos in der Ägäis…
Dream villa on the small Greek island of Antiparos in the Aegean Sea…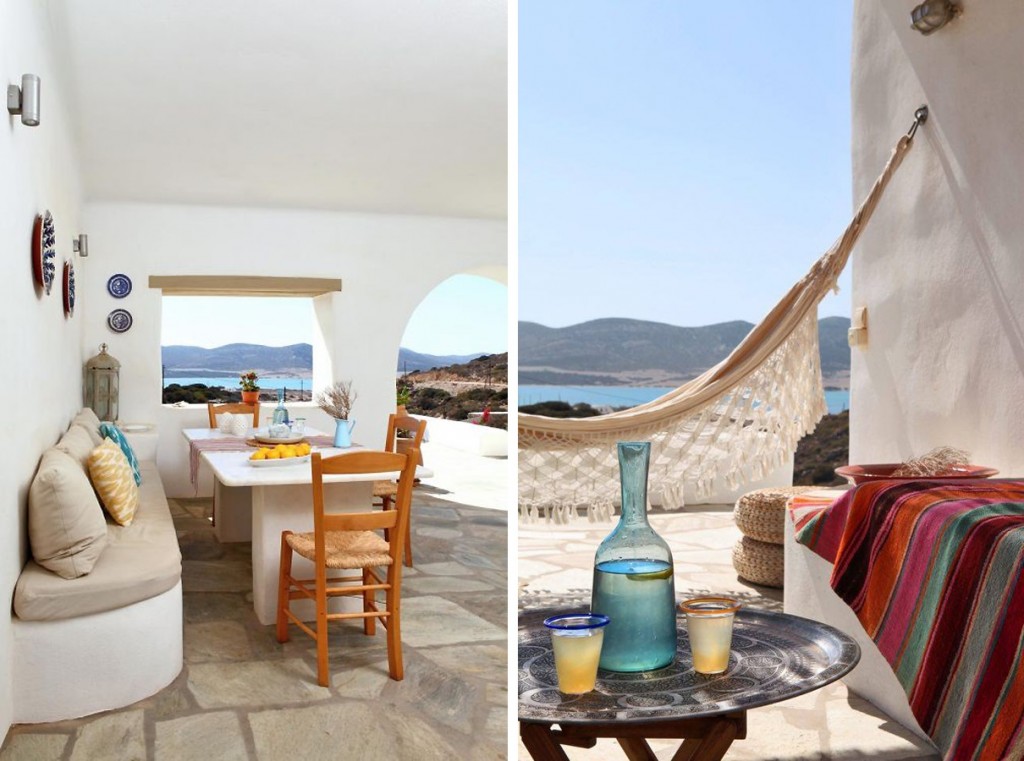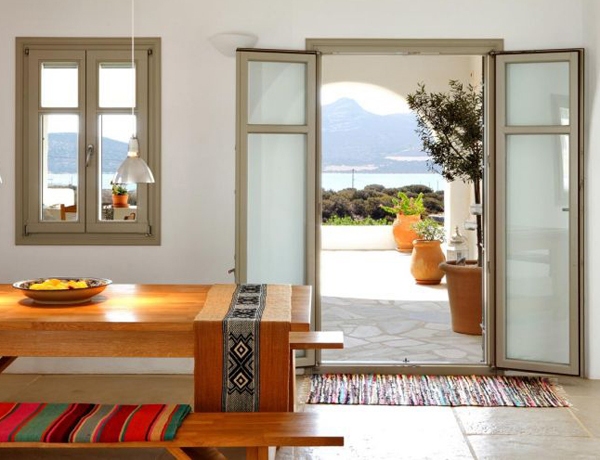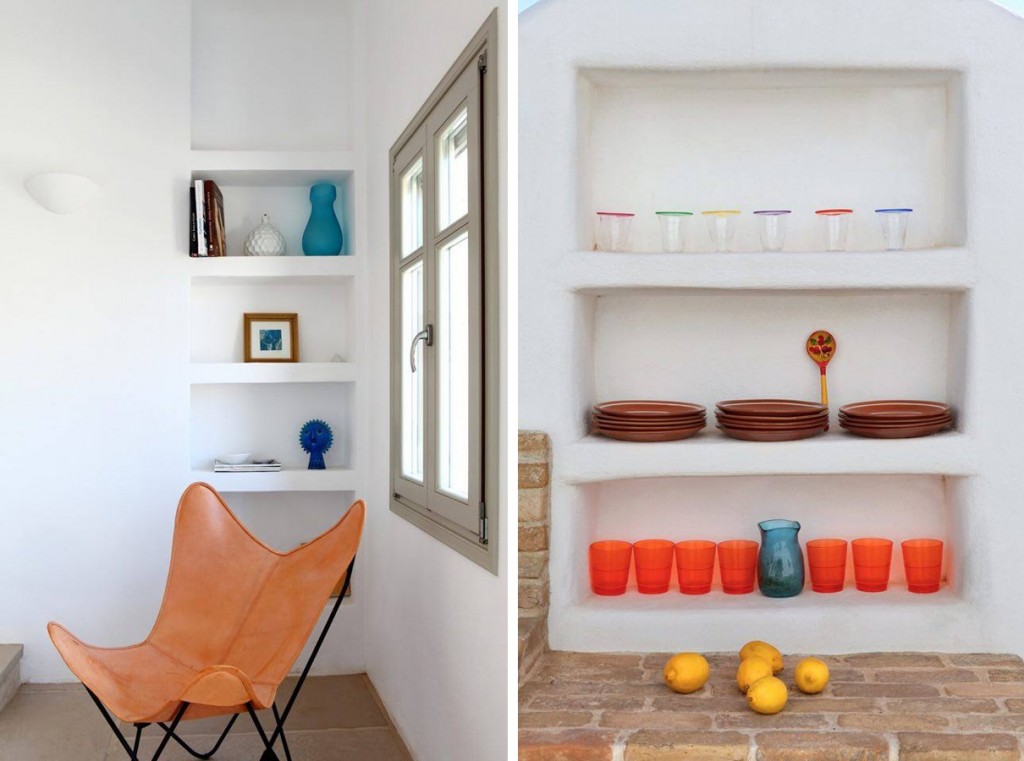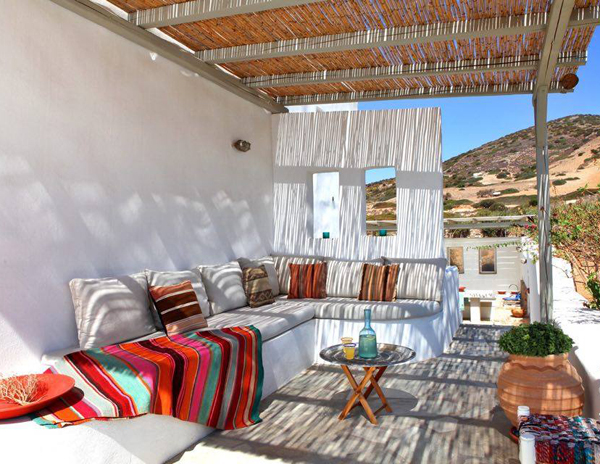 villa tea via style files
…in einer Wohnung in Kanada. Interior Design: Sophie Burke, Fotos: Janis Nicolay
…in a lovely home in Canada. Interior design: Sophie Burke, photos: Janis Nicolay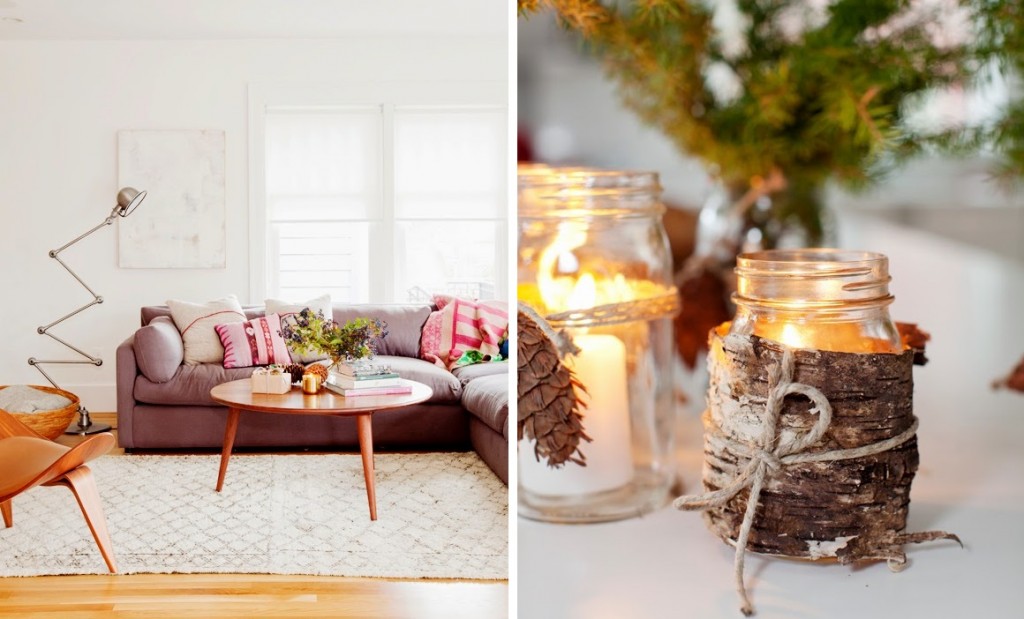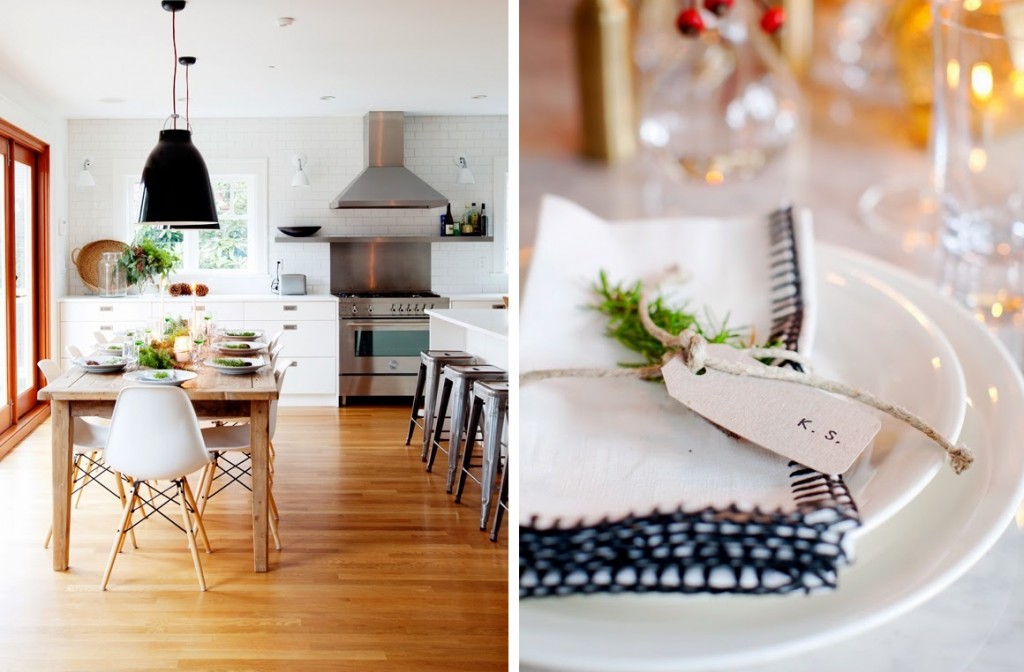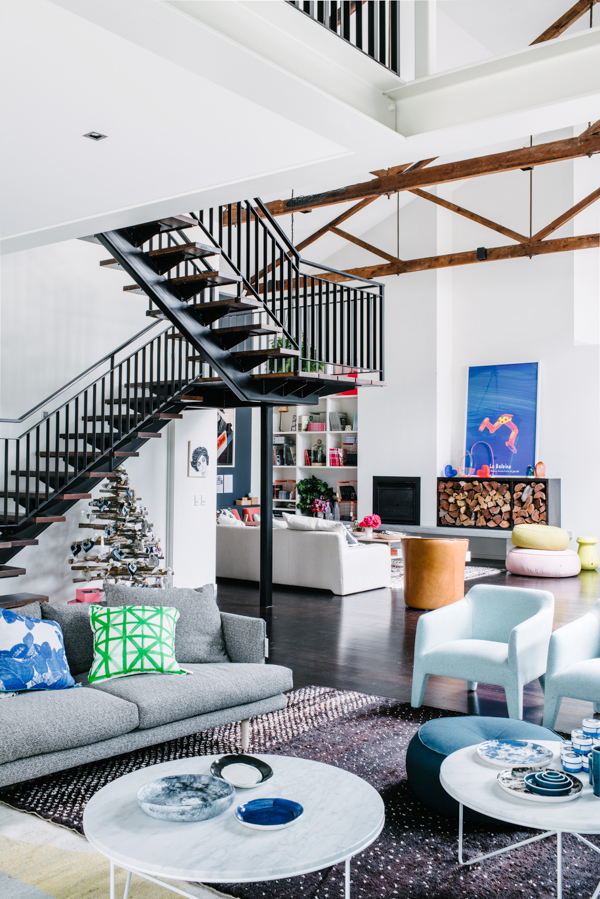 photo: brooke holm for the design files
Träumen am Anfang der Woche: die besten Strände für 2014. Sonnigen Wochenstart!
Monday dreaming with some of the world's best beaches for 2014. Happy new week!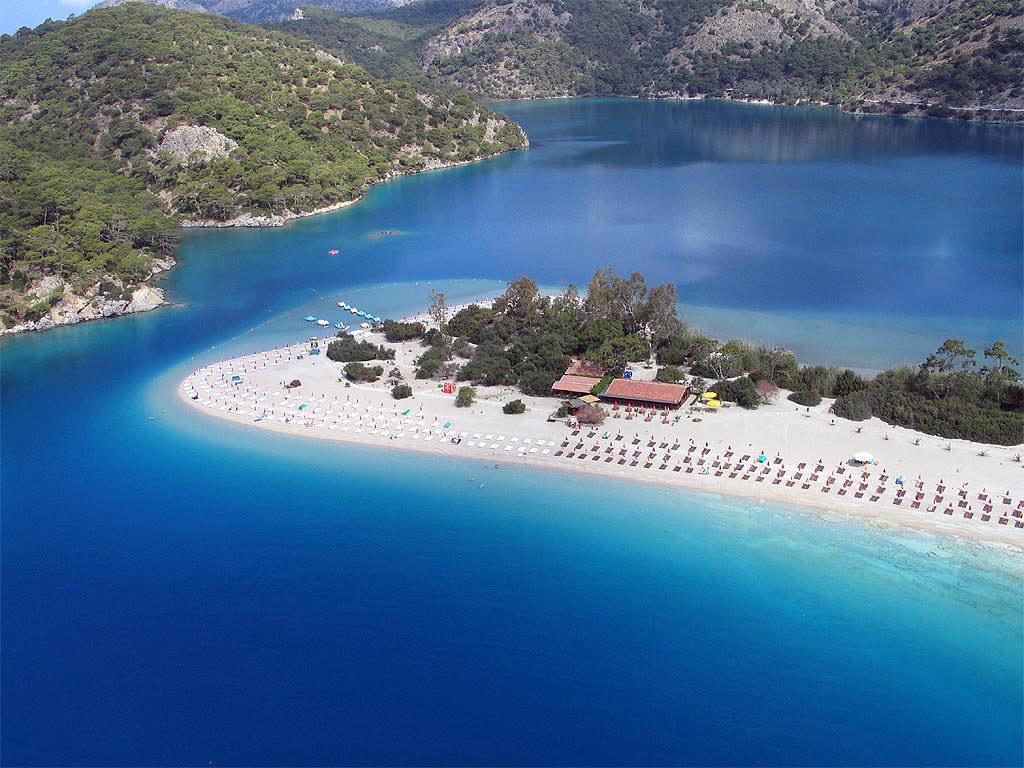 Ölüdeniz Beach, Turkey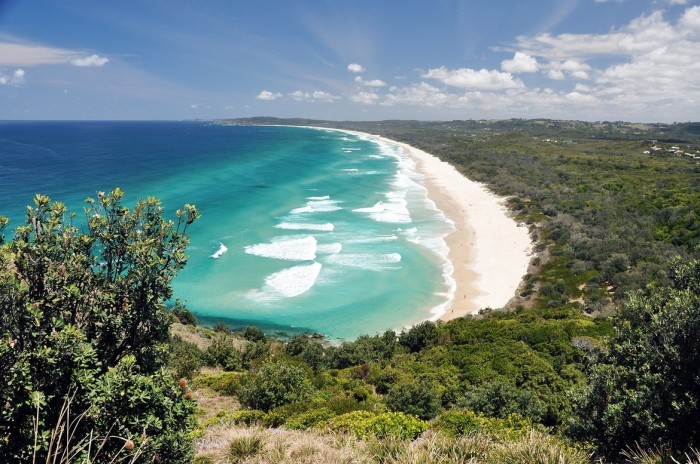 Byron Bay, Australia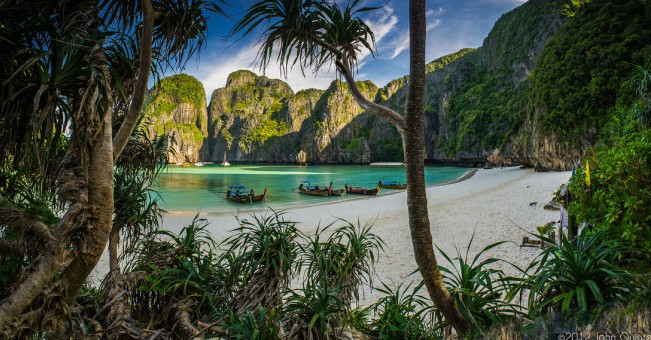 Maya Bay, Ko Phi Phi, Thailand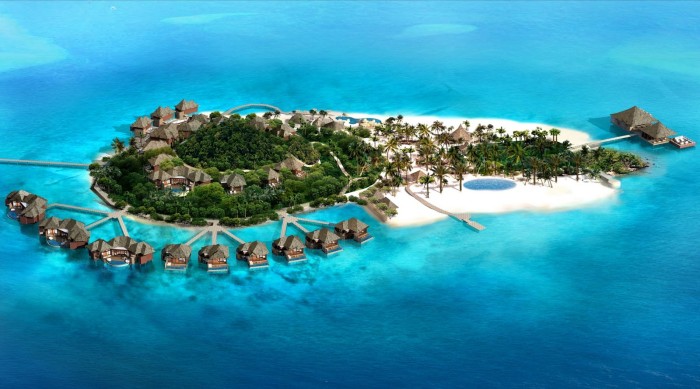 Isshiki Beach, Hayama, Japan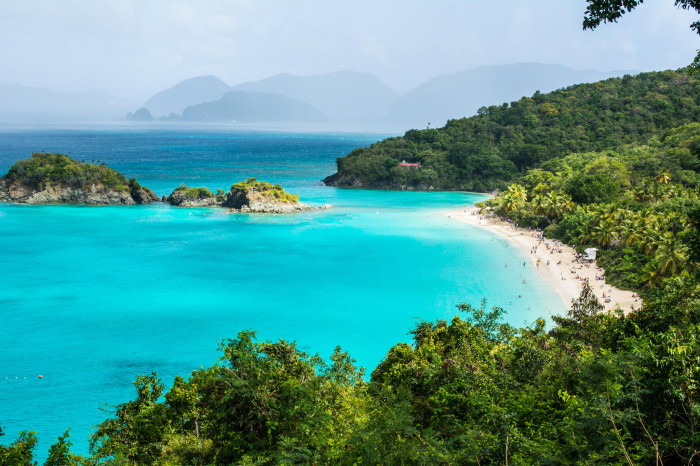 Trunk Bay, St. John, US Virgin Islands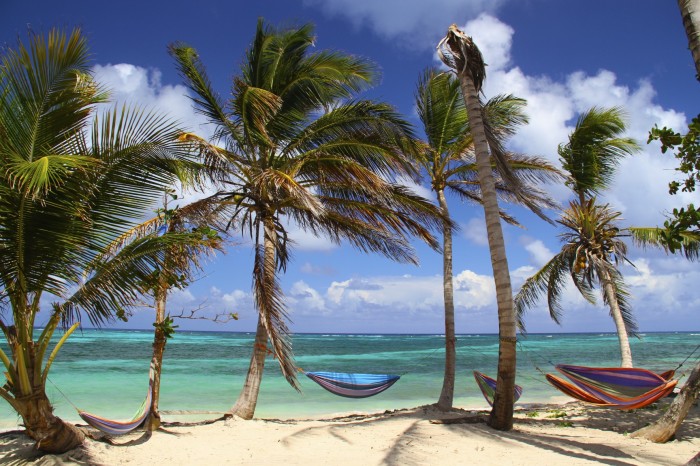 Little Corn Beaches, Nicaragua
West Bay Beach, Roatan, Honduras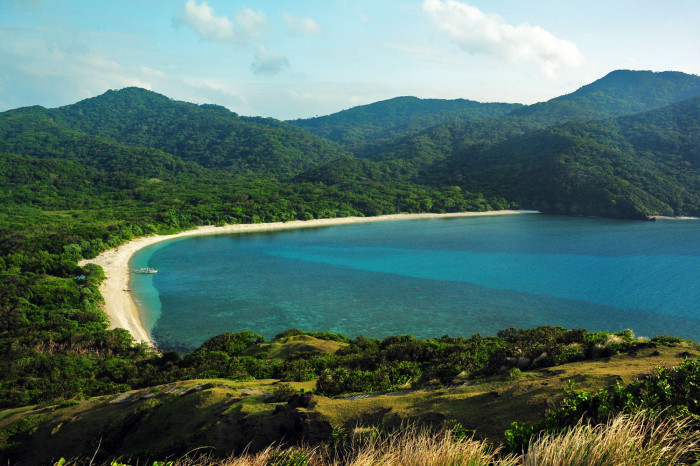 Palaui Island, Cagayan Valley, Philippines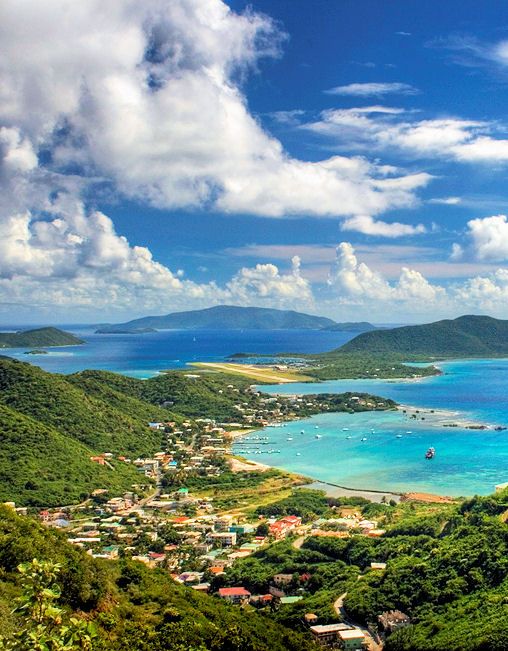 Tortola, British Virgin Islands
Bora Bora
So sieht die Wohnung des iranischen Architekten Alireza Razavi aus. Guten Wochenstart!
A look inside the Paris home of Iranian architect Alireza Razavi. Happy new week!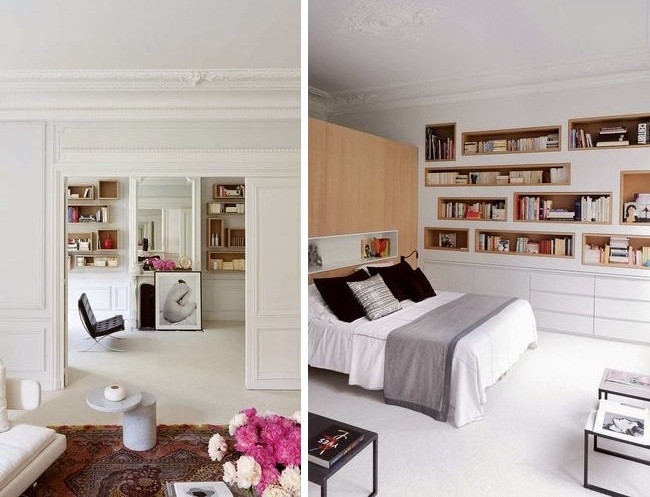 photos: nicolas millet for côté maison via automatism