Ein Blick nach Schweden in diese 53 m² große Wohnung. Schönes Wochenende!
A look inside a 53 m² home in Sweden. Happy weekend!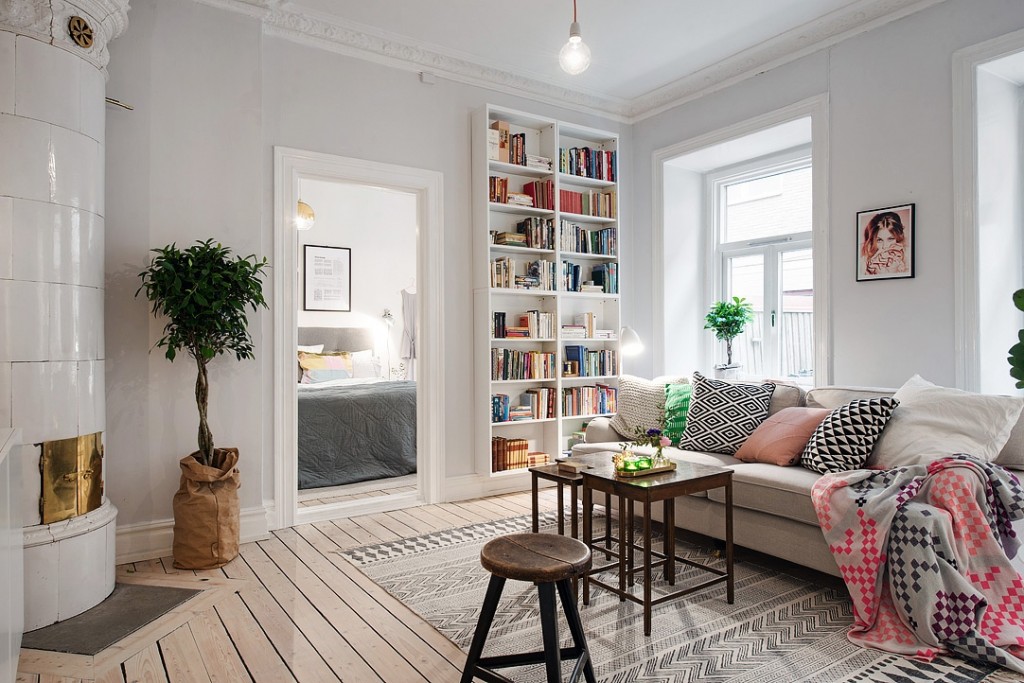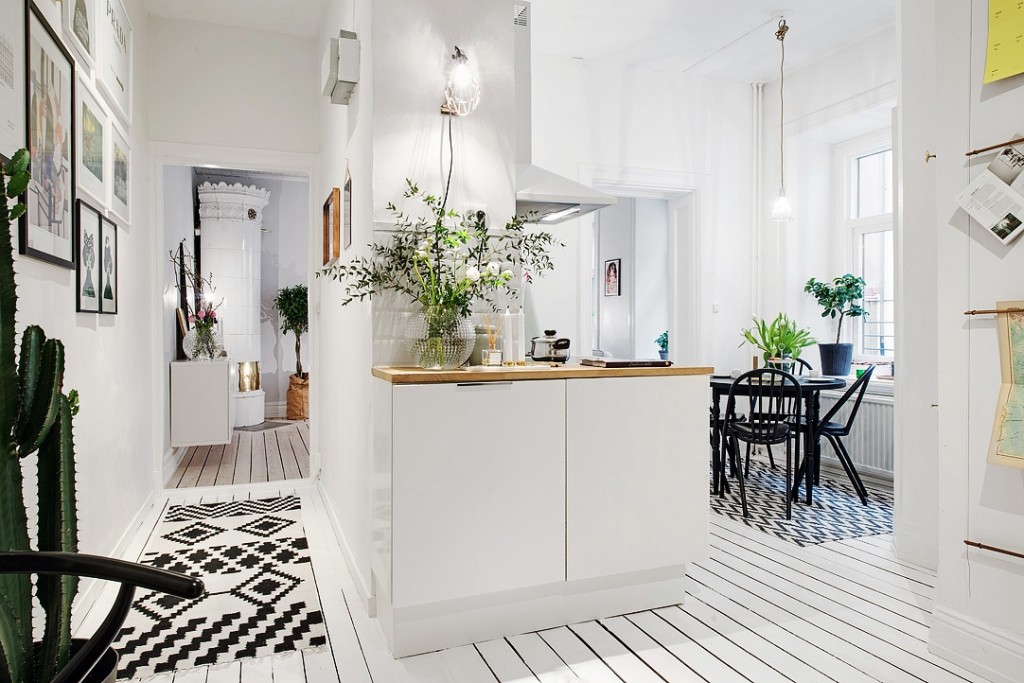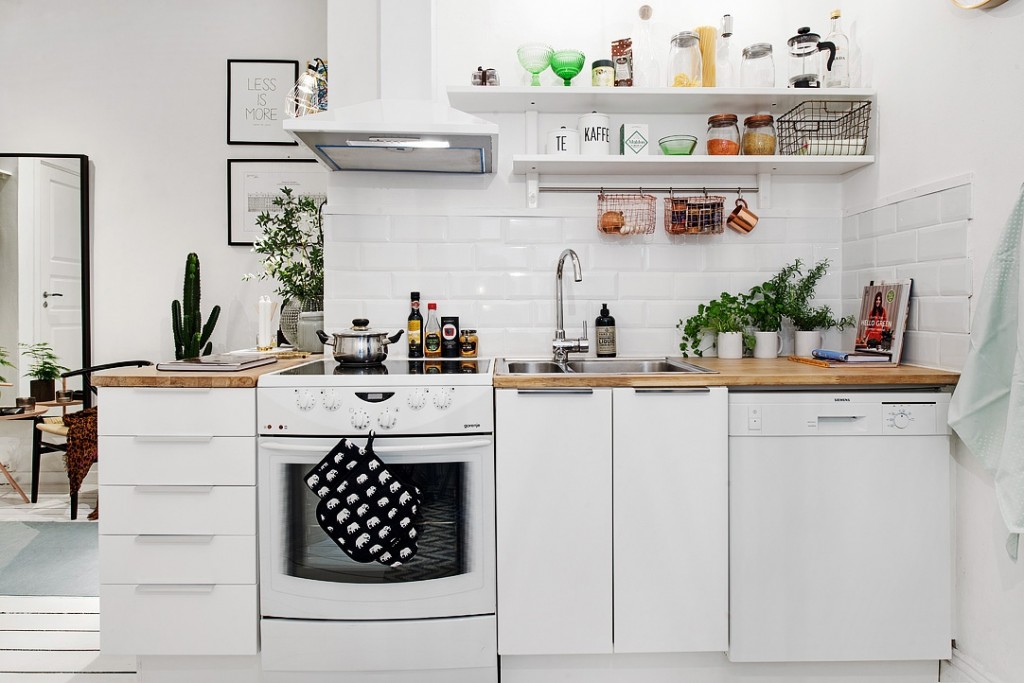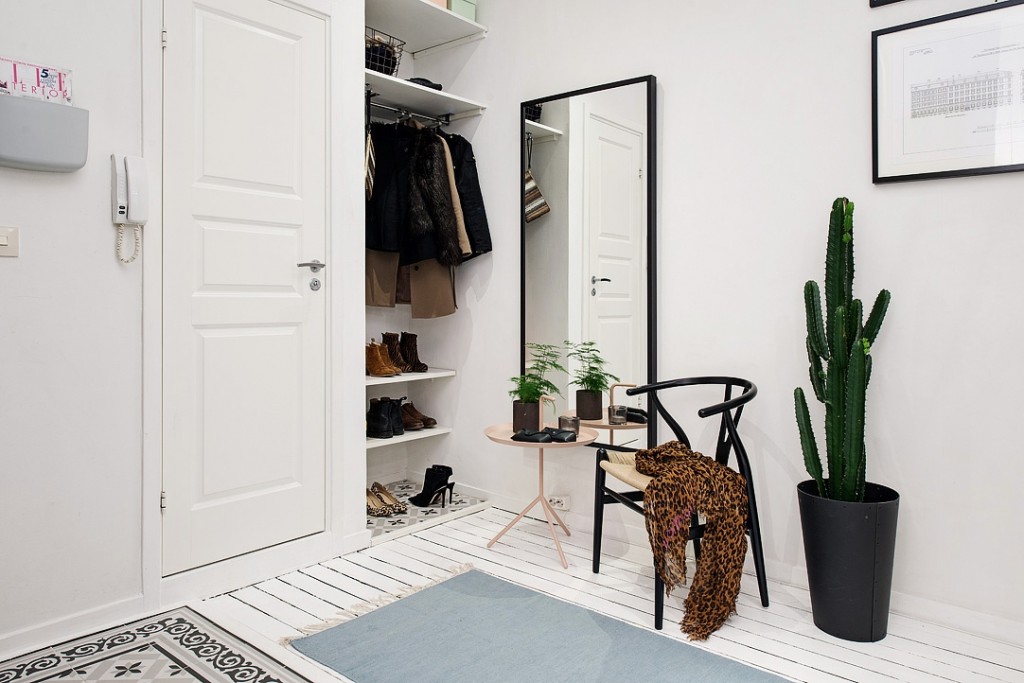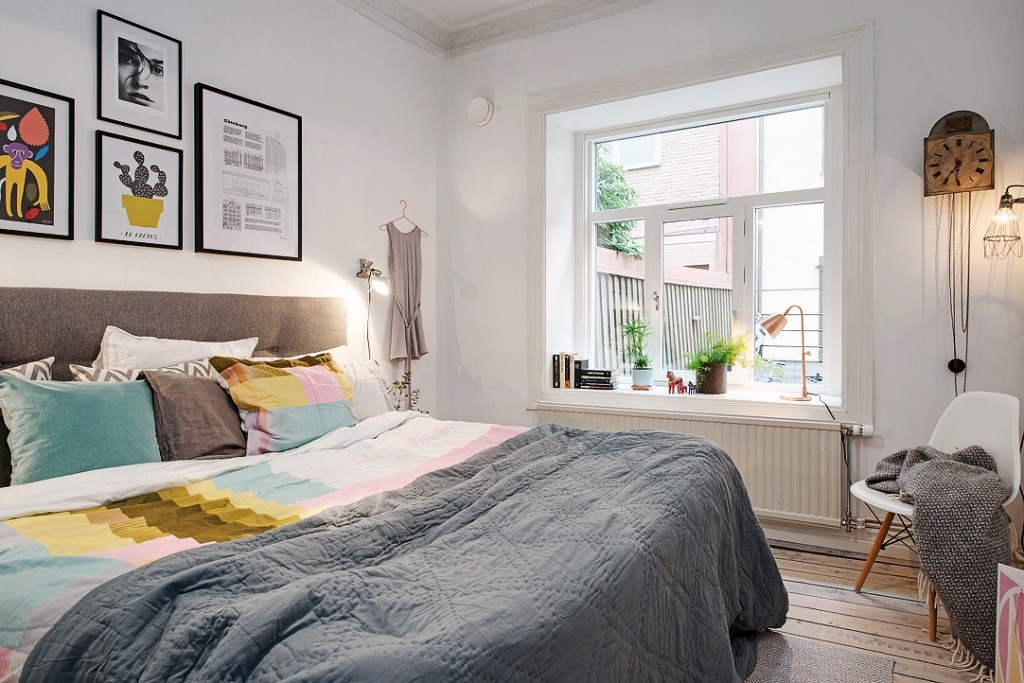 via nicety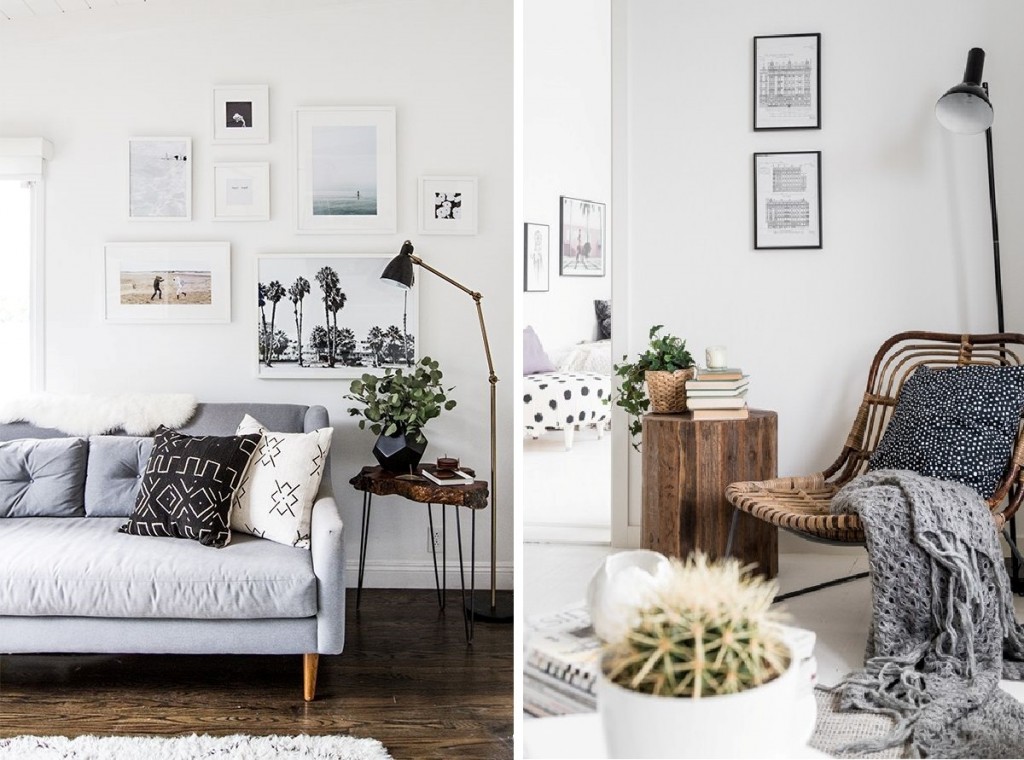 sarah sherman samuel, planete deco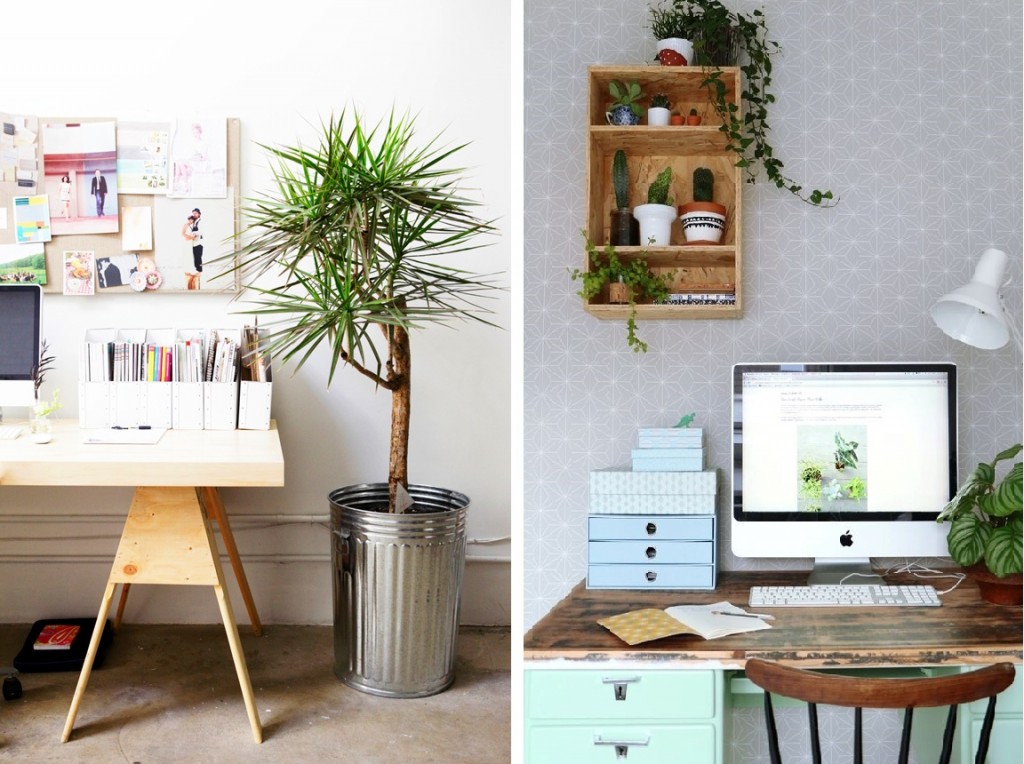 Kleine Wohnung – große Wirkung. Guten Wochenstart!
A look inside a small home in Sweden. Happy new week!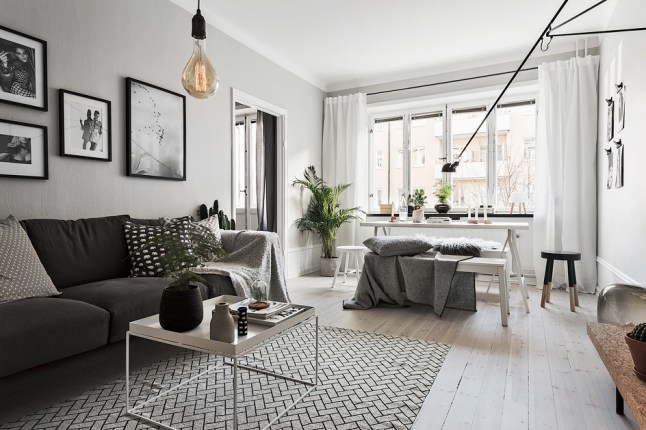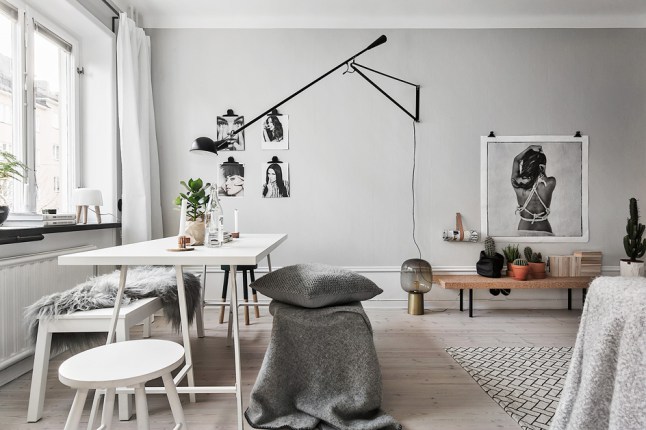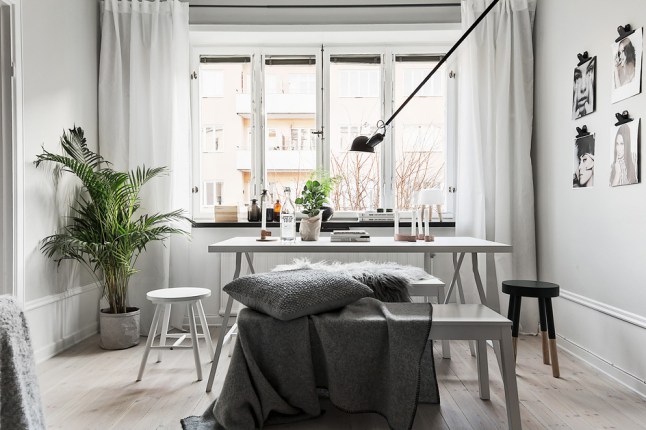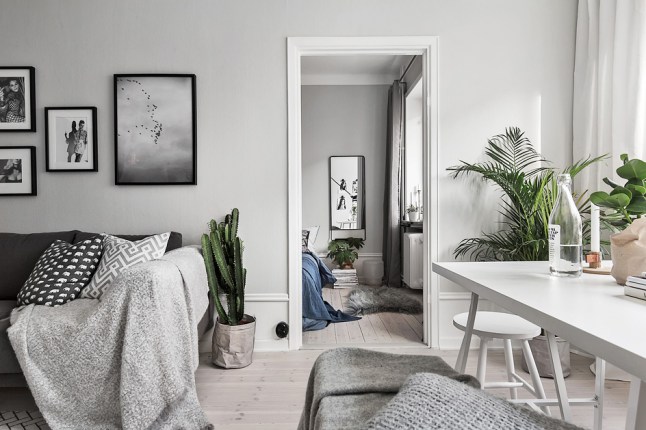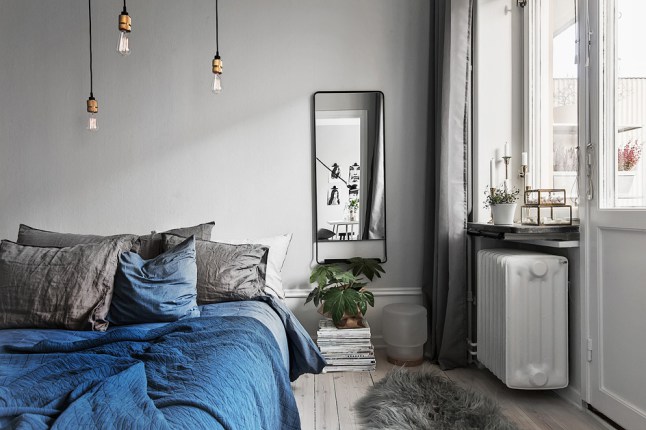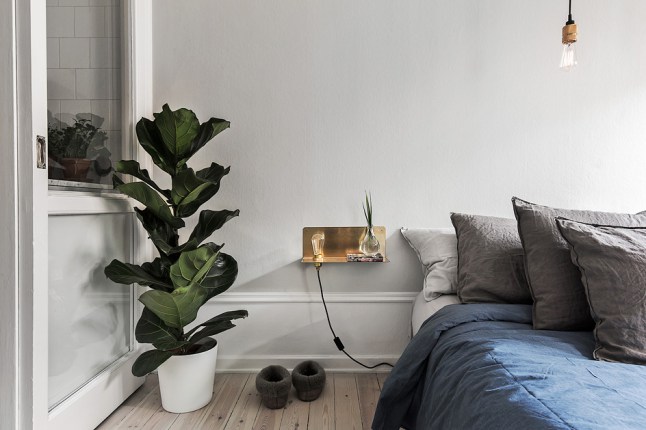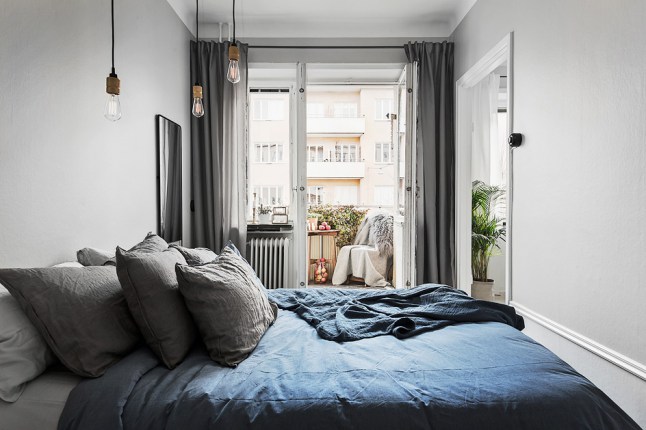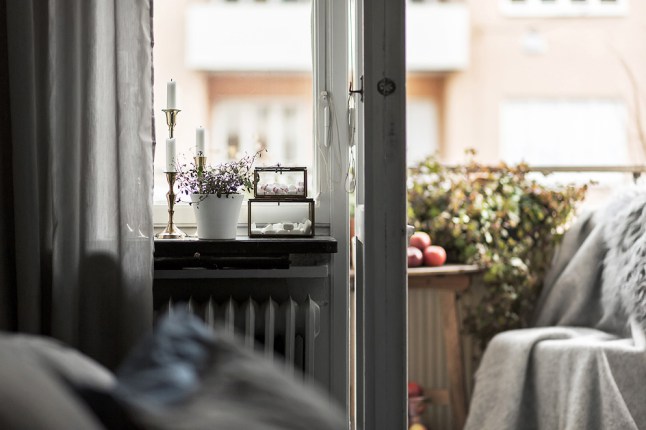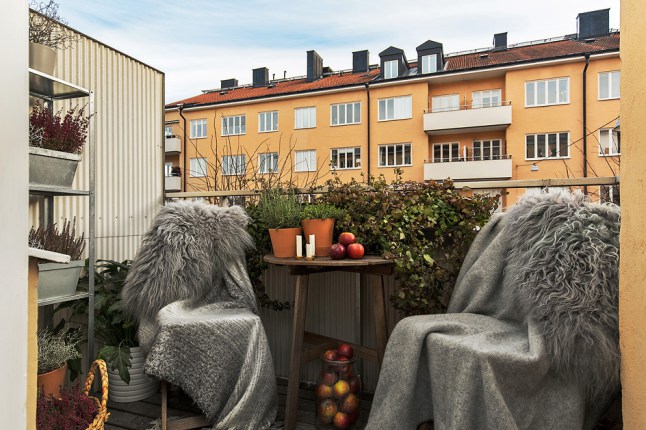 via planete deco
… mir. Die DVA – mein Verlag – veröffentlichte es gerade auf seiner Webseite. Es geht um Inspiration, den ersten Raum, den ich dekoriert habe und den Lieblings-m² in meinem Zuhause (Foto inkl.)… Schönes Wochenende!
An interview with… me. My book publisher – DVA Random House – just posted it on their website. It's about inspiration, the first room I decorated and my favorite square foot at home (photo incl.)… Happy weekend!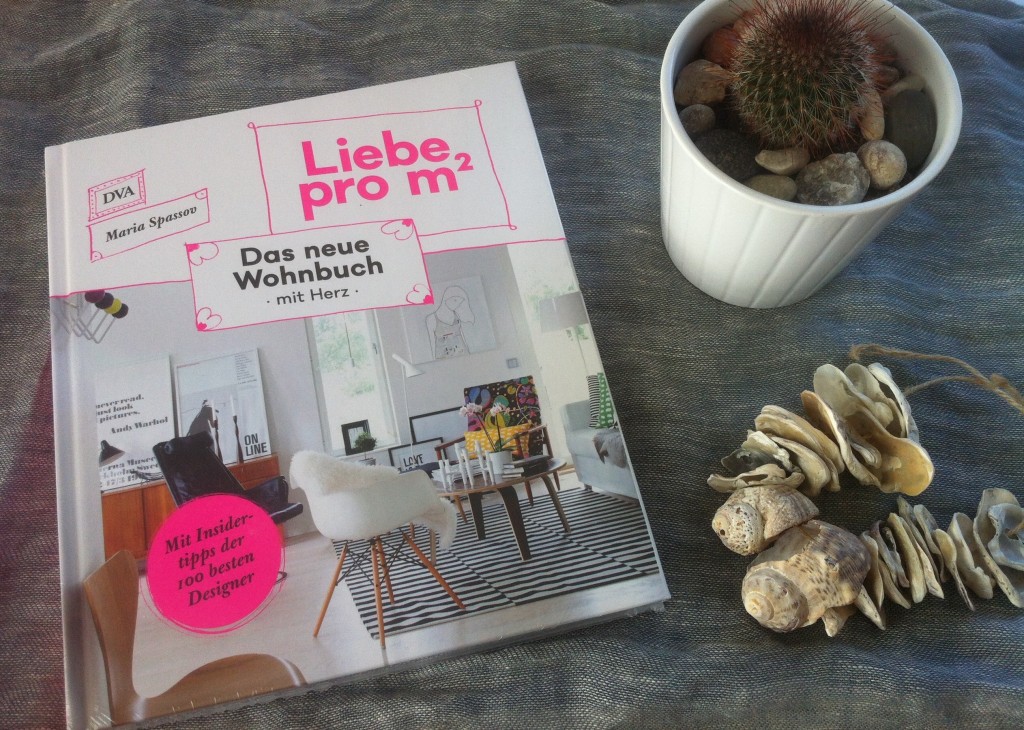 photo: Maria Spassov
Ein Blick nach San Francisco in die Wohnung der Fotografin Jen Kay.
A look inside the lovely San Francisco home of photographer Jen Kay.
photos: jen kay via the every girl
Heute beginnt die Facebook-Woche zu meinem Wohnbuch "Liebe pro m²". Auf der Facebook-Seite der DVA warten auf euch jeden Tag neue Fotos, ein Interview mit mir und ein Give-away… Wer nicht gleich zur Buchhandlung rennen kann, um sich sein Exemplar zu sichern, hat in den nächsten Tagen die Möglichkeit  das Buch zu  gewinnen. Viel Glück!
Today begins the Facebook week to my decorating book "Liebe pro m²".  Please stay tuned on the Facebook site of my book publisher DVA Random House for images from the book and an interview with me… You can win a copy there if you join the give away. Good luck!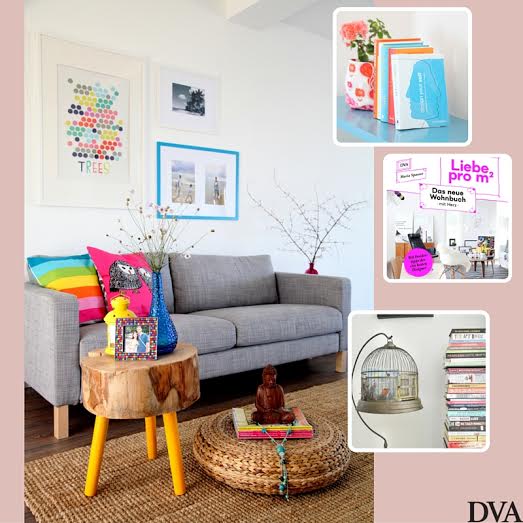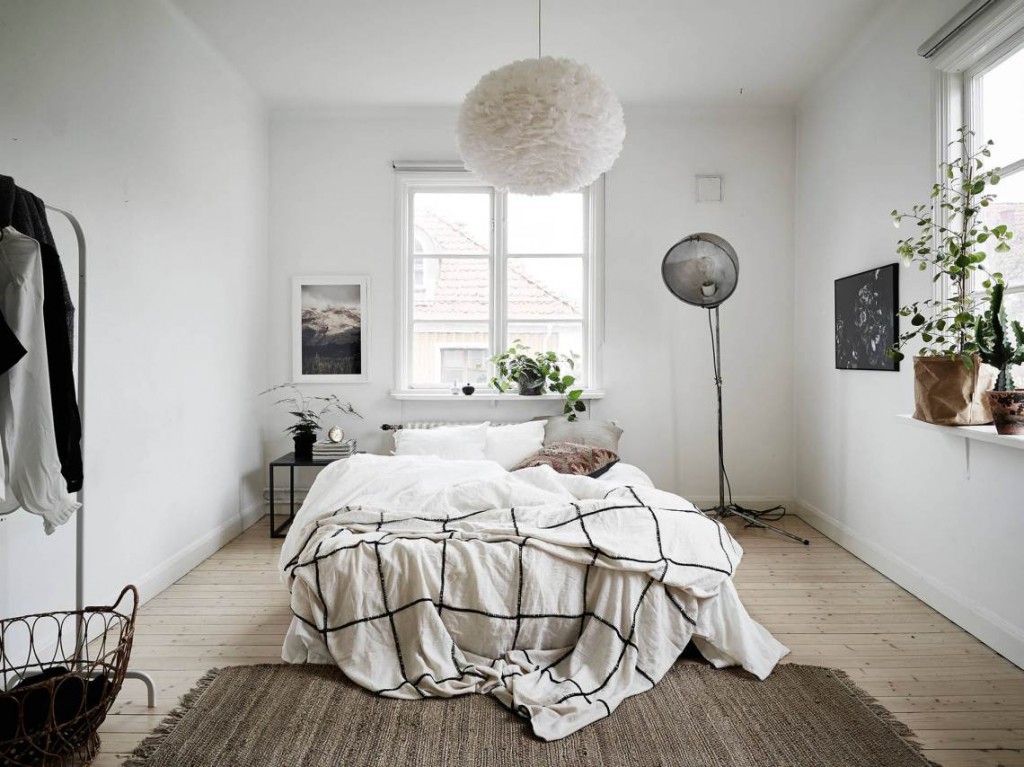 styling: emma fisher, photo: jonas berg for stadshem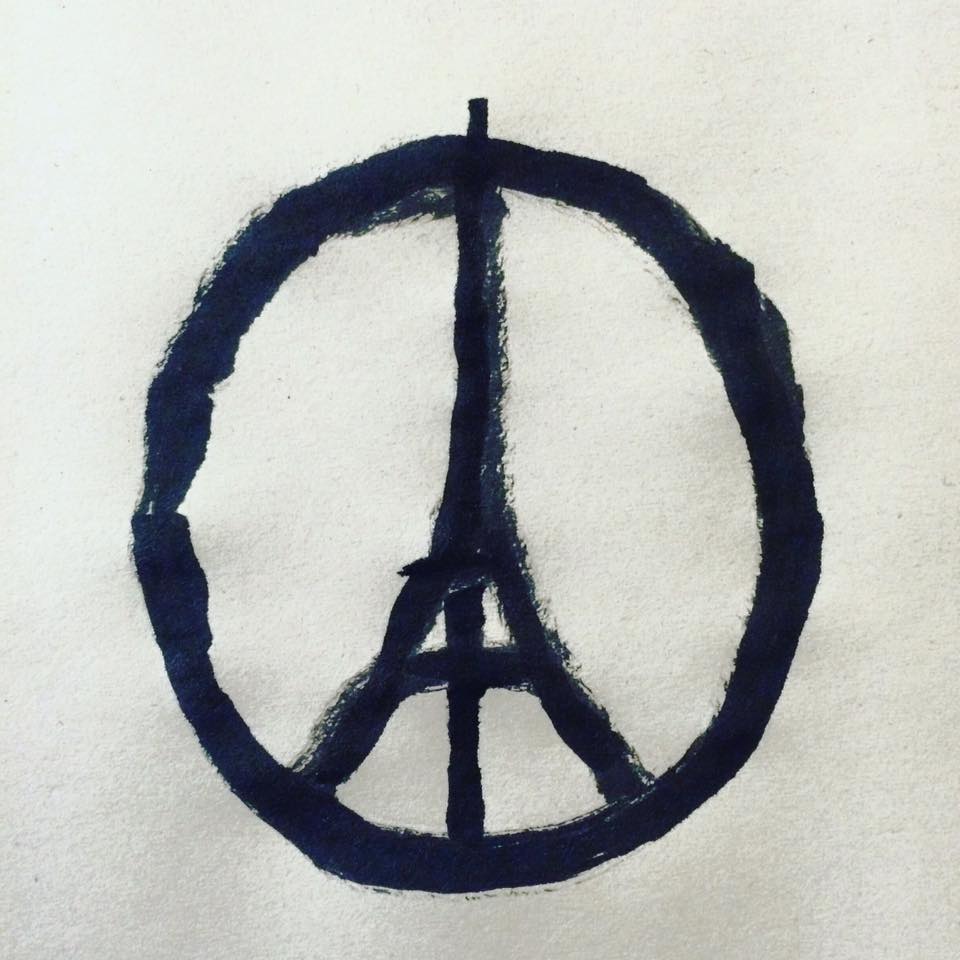 graphic design: Jean Jullien
Ein Blick nach Schweden in diese tolle Wohnung. Weiß. Licht. Organische Elemente. Und eine Wand in Ziegel-Optik als Blickfang in der Küche. Schönes Wochenende!
A look inside a cozy home in Sweden. White. Light. Organic elements. And a brick wall as focal point in the kitchen. Happy weekend!