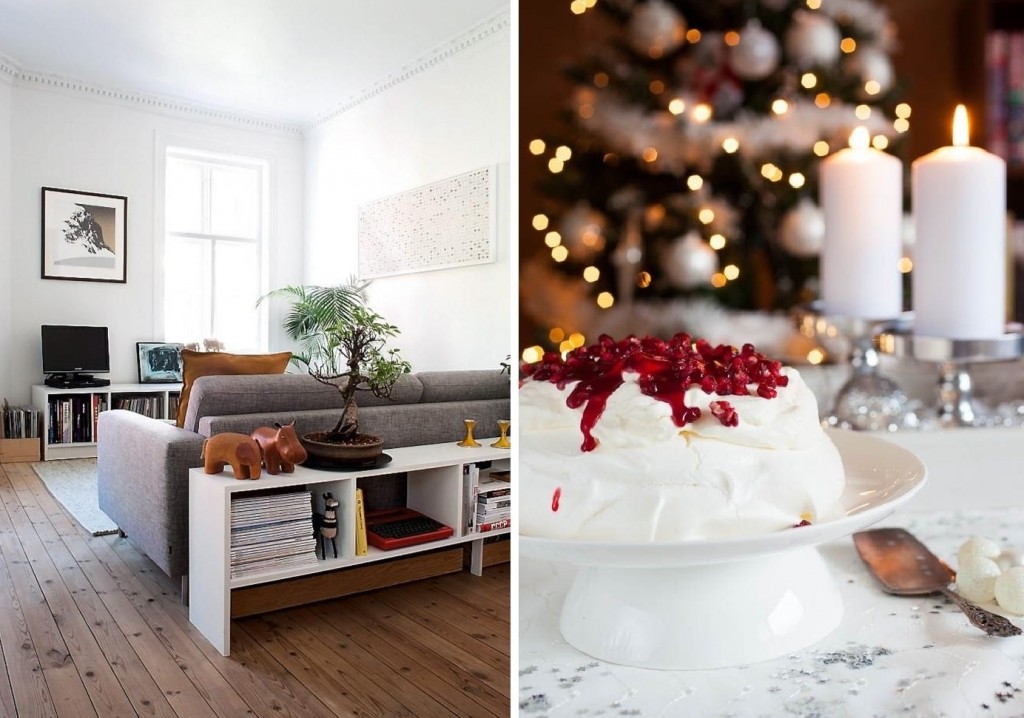 …in einer Wohnung in Kanada. Interior Design: Sophie Burke, Fotos: Janis Nicolay
…in a lovely home in Canada. Interior design: Sophie Burke, photos: Janis Nicolay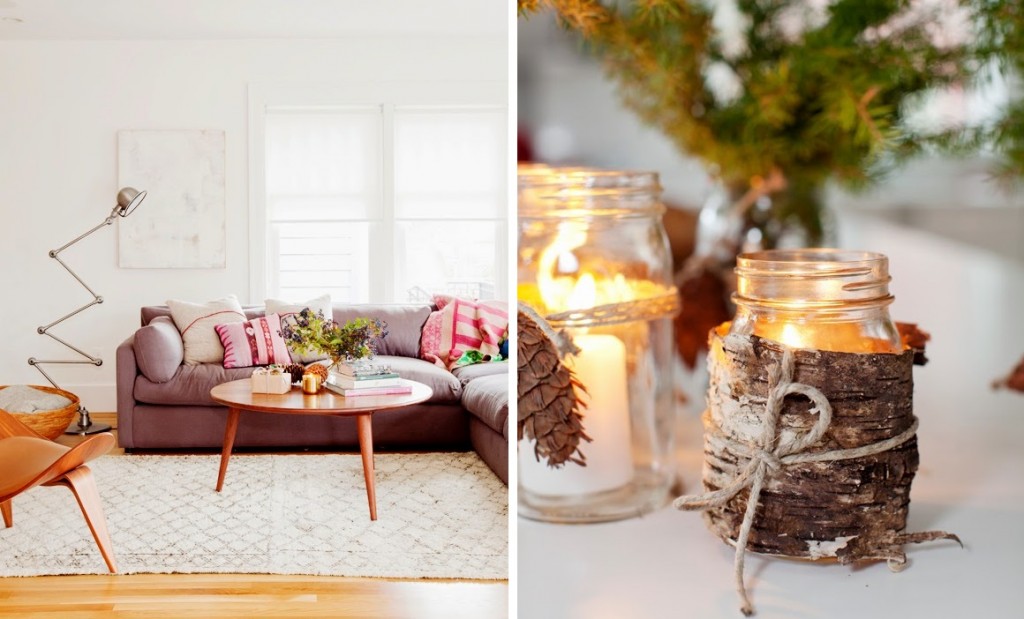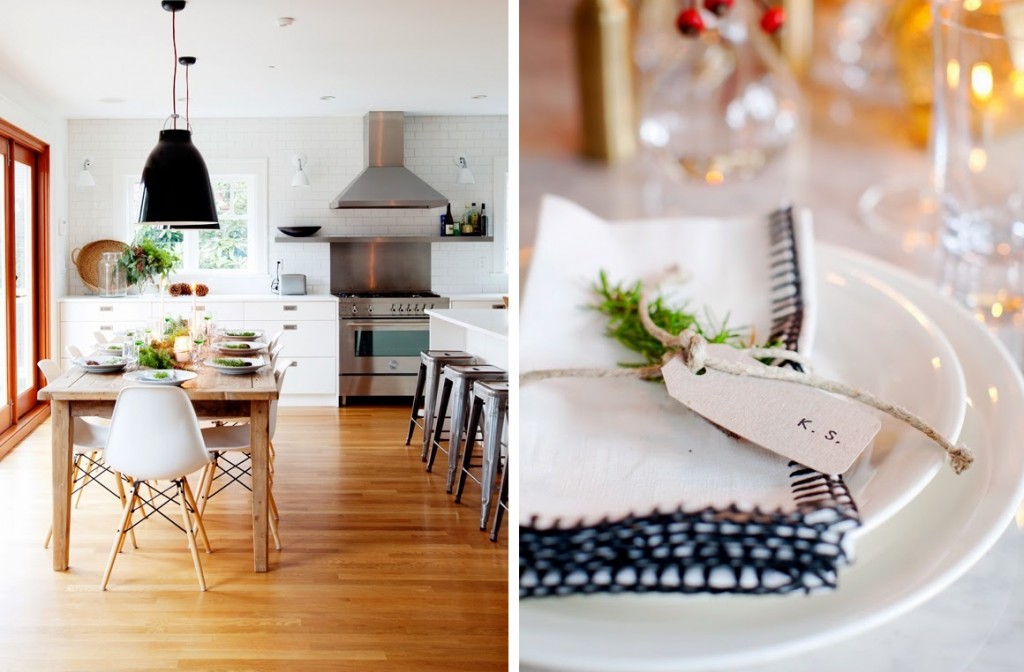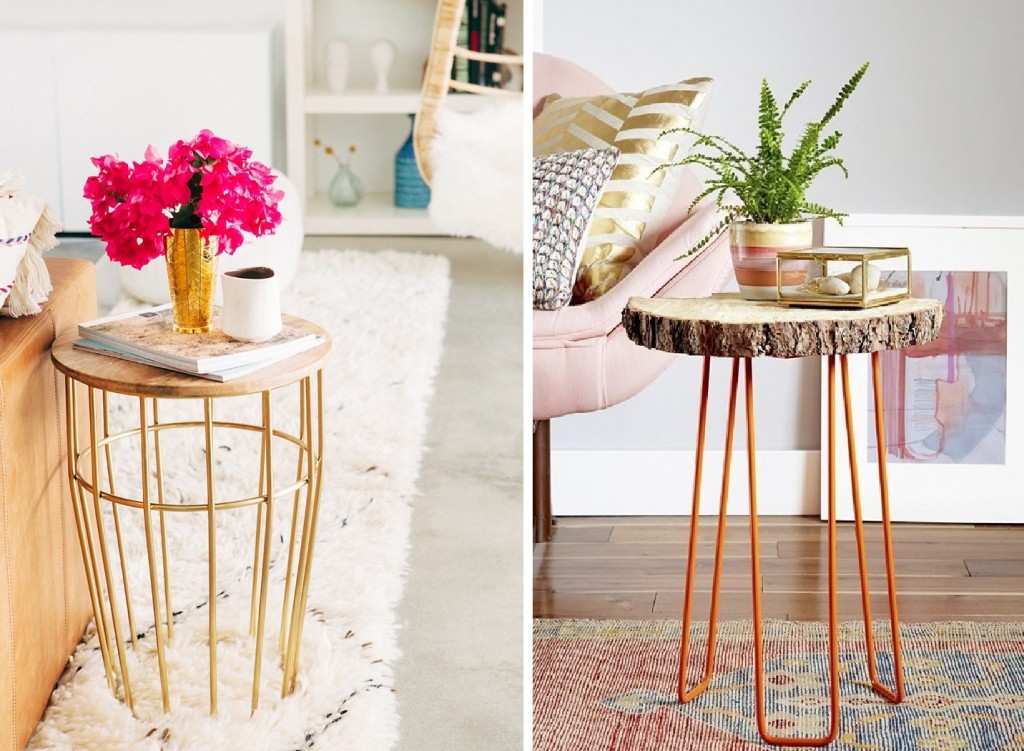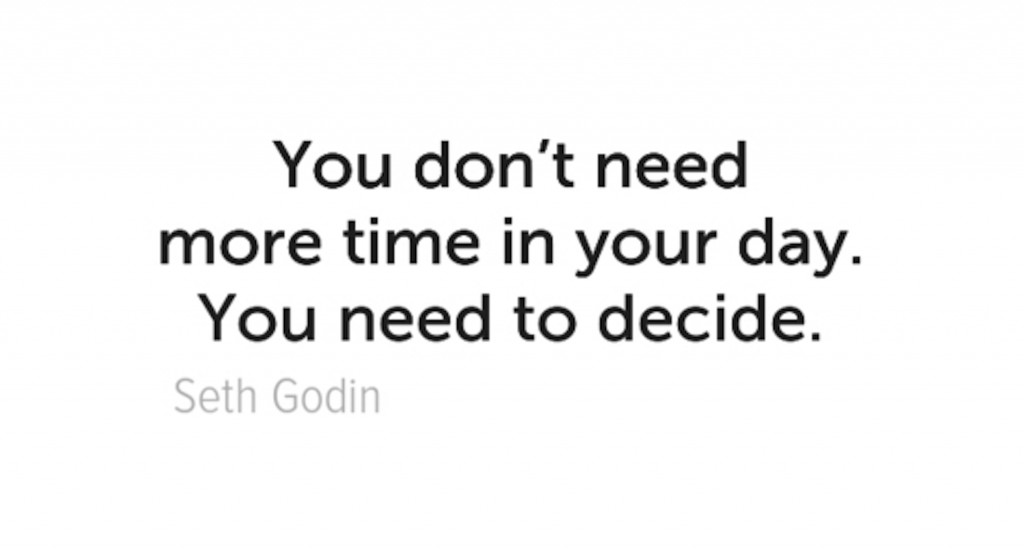 Ein Blick nach San Francisco in das Studio der Blumendesignerin Natalie Bowen.
A look inside the beautiful workspace of floral and event designer Natalie Bowen.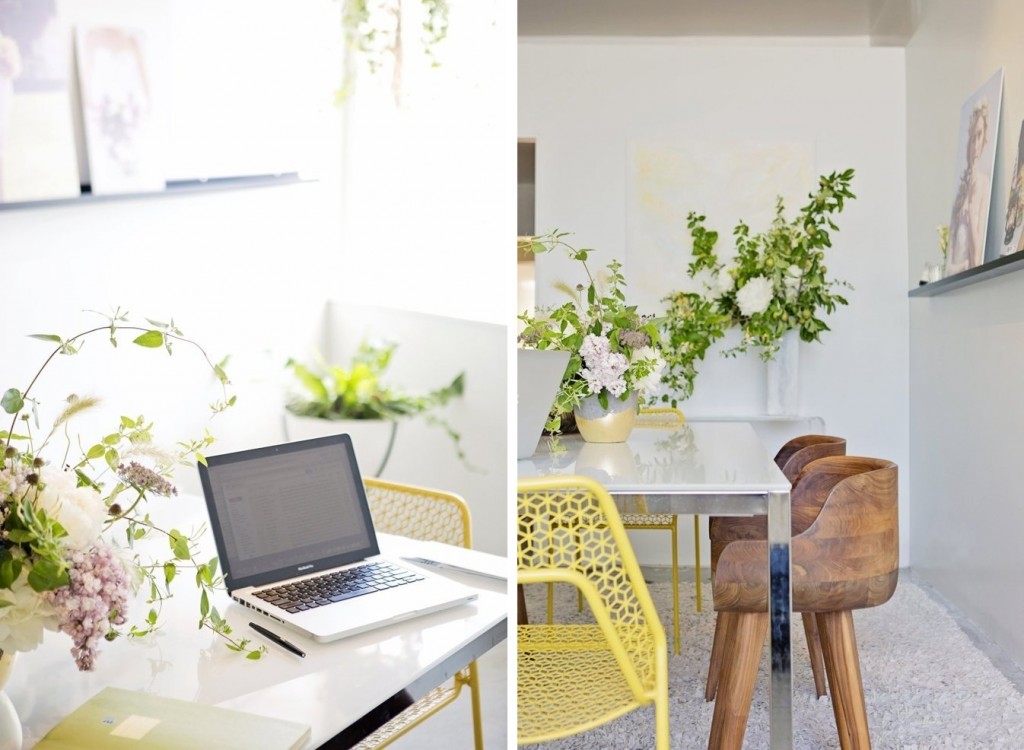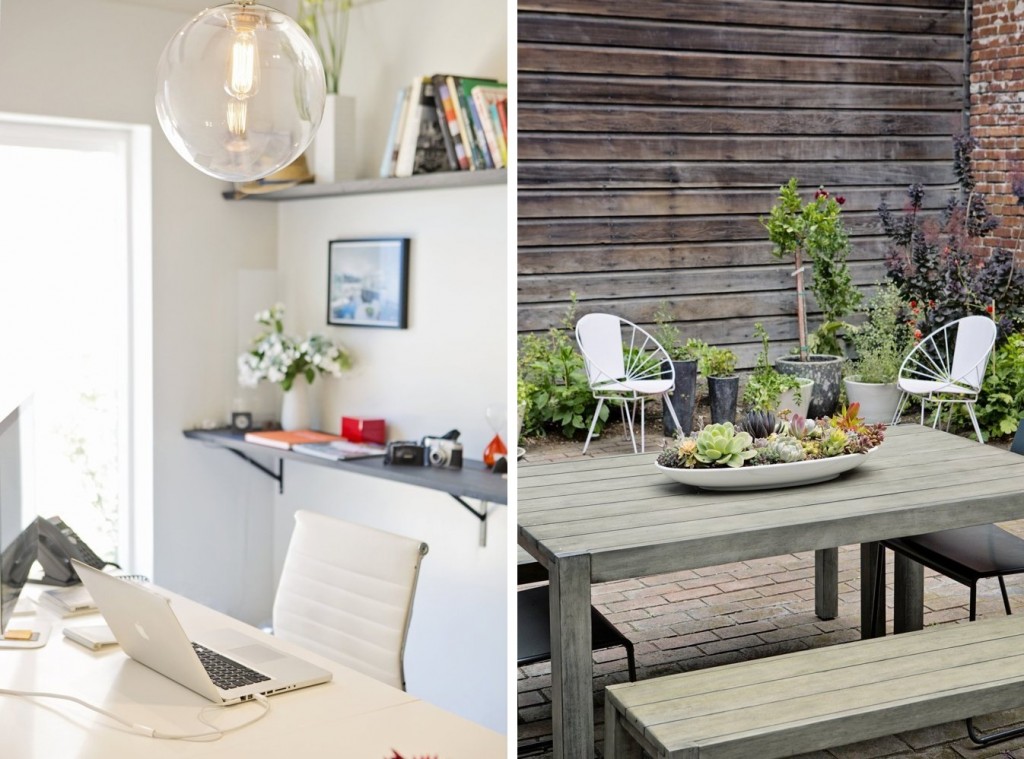 Zusammen mit vier Bloggern aus verschiedenen Teilen der Welt bin ich heute zu Gast bei Classiq. Ich freue mich wenn ihr vorbeikommt. Es geht um Lieblings-Weihnachtsbräuche. Aber pssst! Mehr verrate ich nicht… Guten Wochenstart!
I'm one of the five Christmas guests at the wonderful Classiq sharing the Xmas traditions I've been passed on and love to carry. Please join me there for some heartwarming stories full with warmth and love… Happy Monday!

the design chaser, simone's kitchen