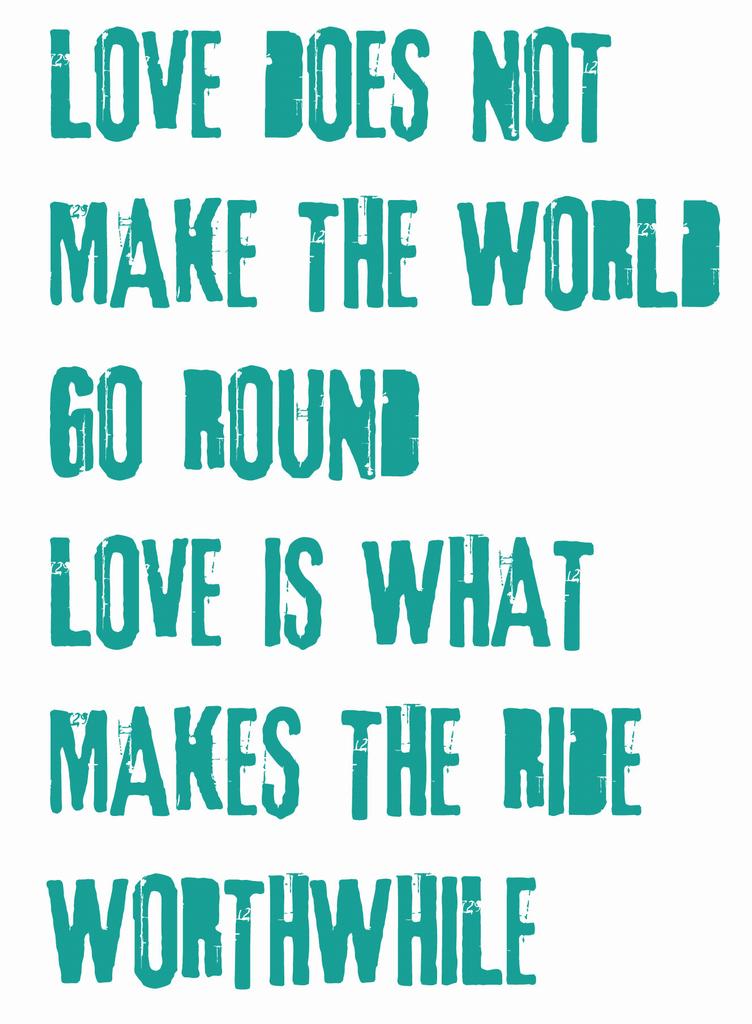 vimsa dekor
Ein Blick nach Schweden in die Wohnung der Bloggerin Anna-Malin…
A look inside the lovely home of Anna-Malin of Helt-Enkelt…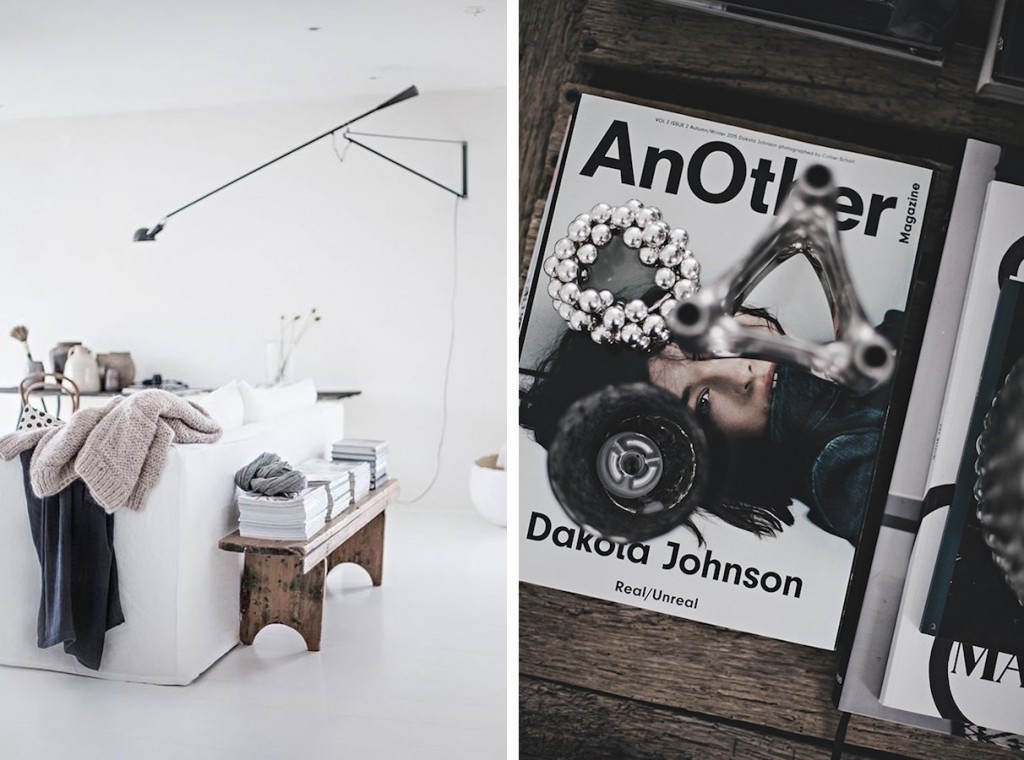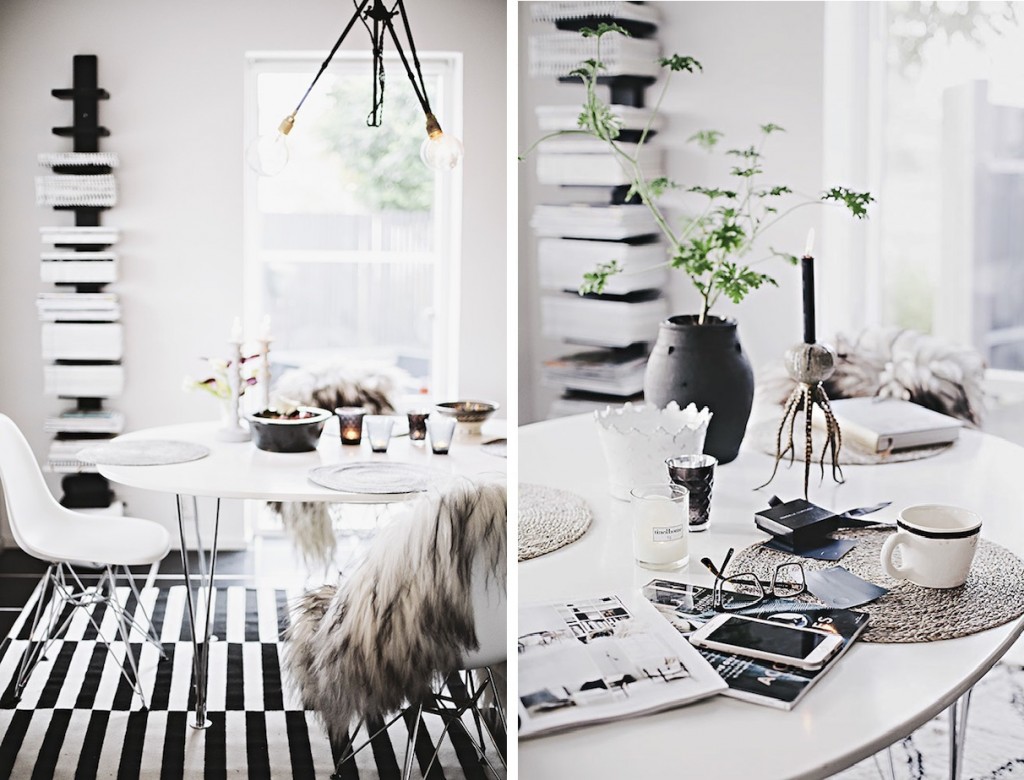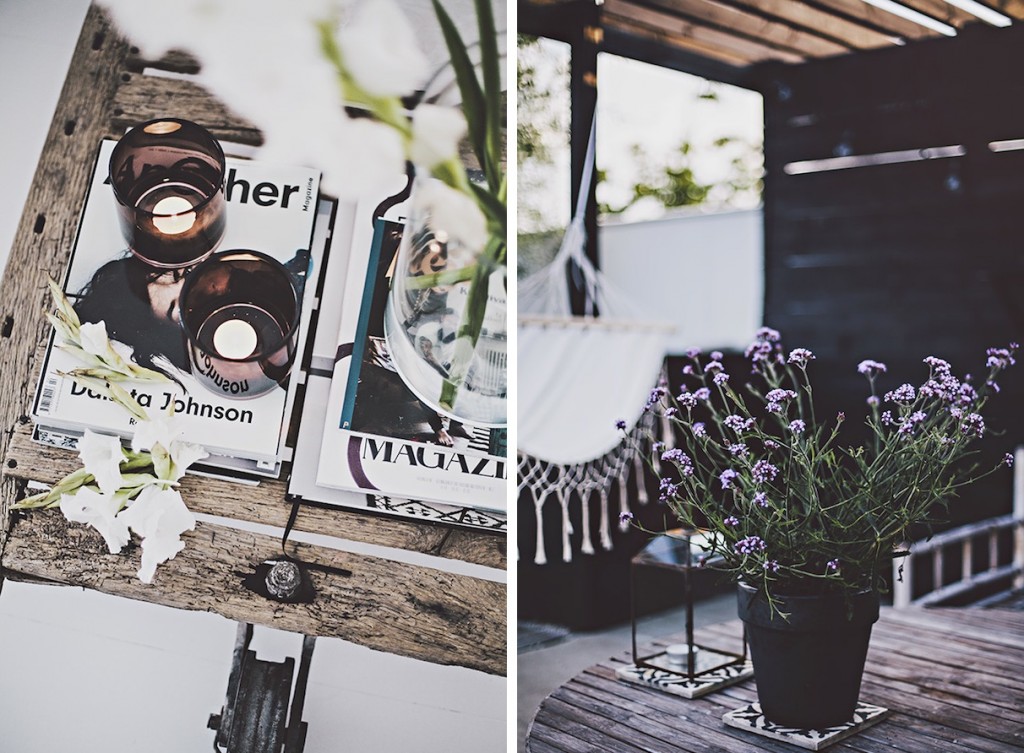 photos: anna-malin via my scandinavian home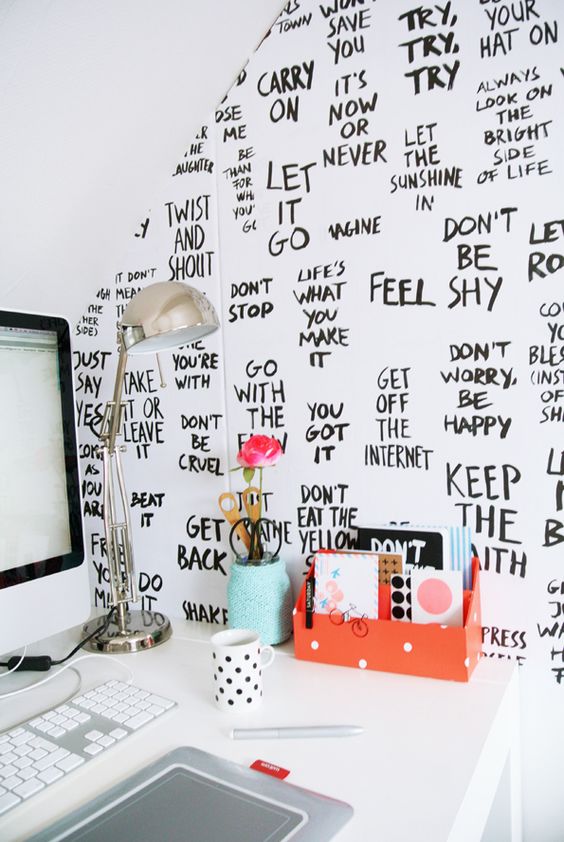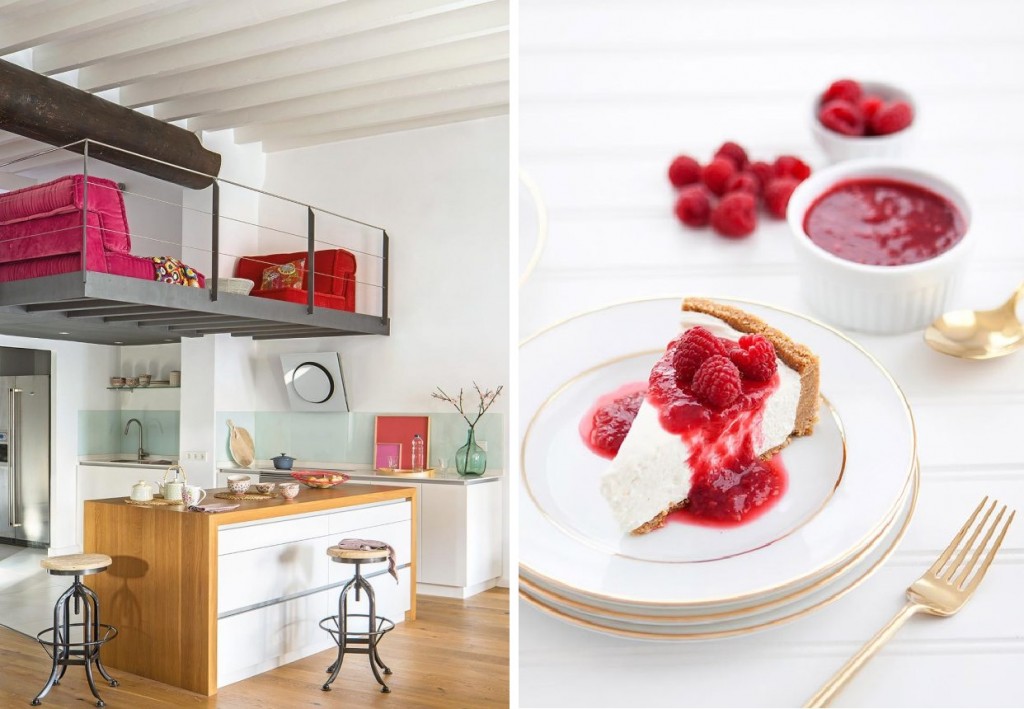 Schöner Wohnen im Land der tausend Seen. Design: Laura Seppänen. Guten Wochenstart!
A look inside a lovely home in Finland. Design: Laura Seppänen. Happy new week!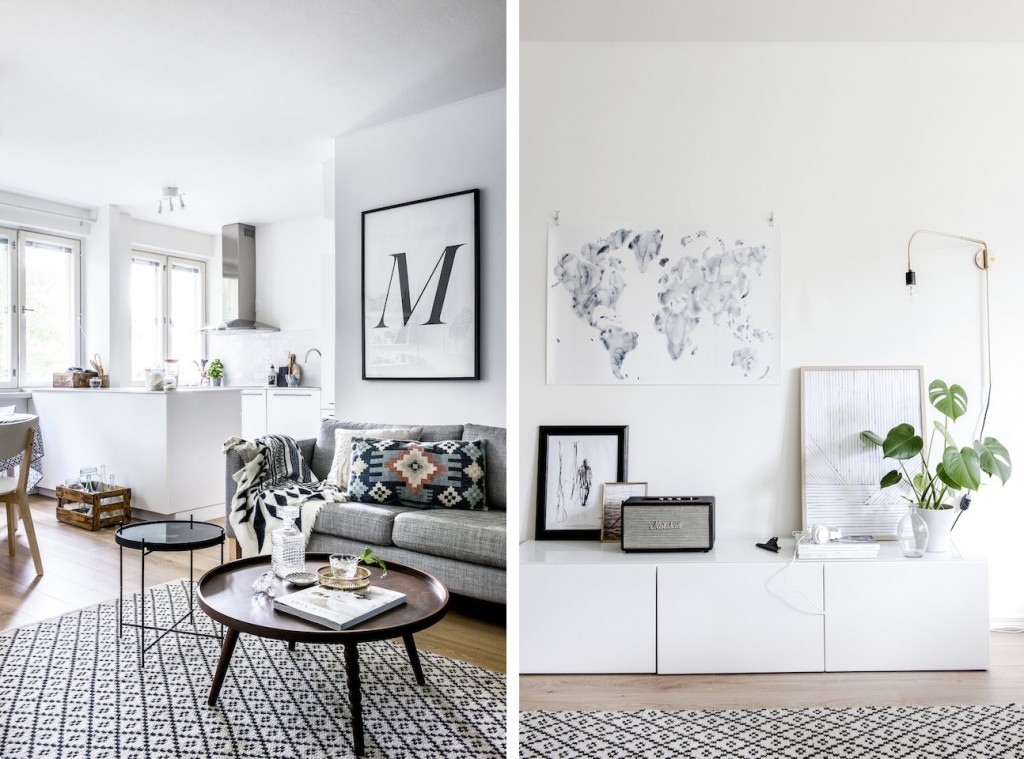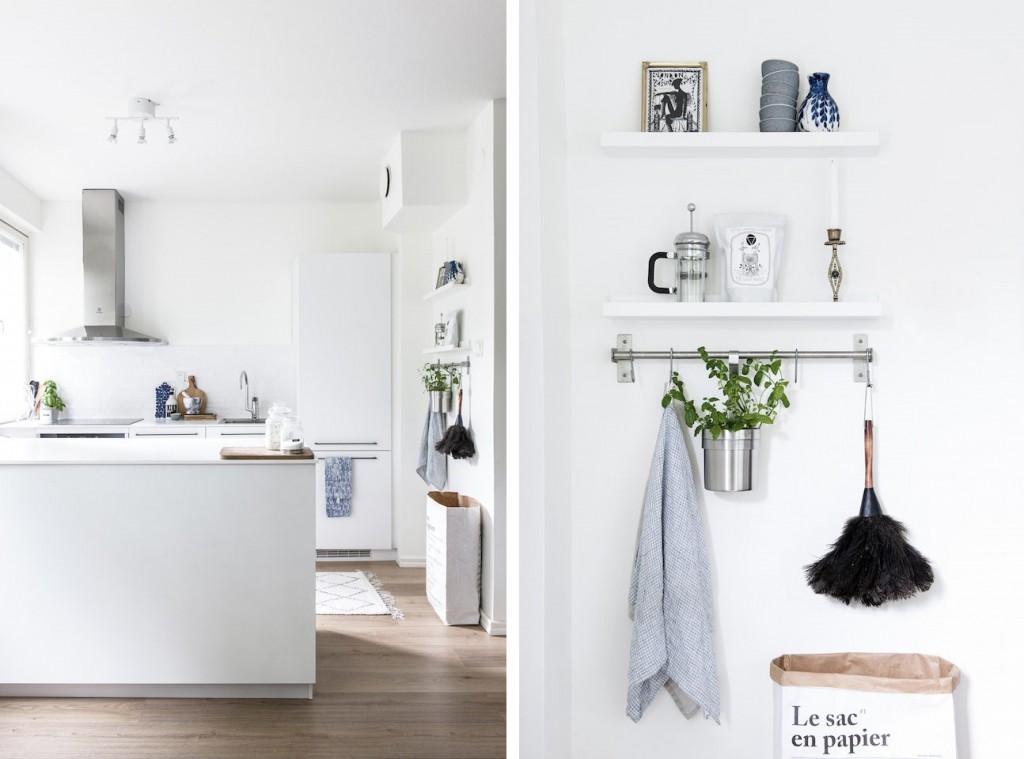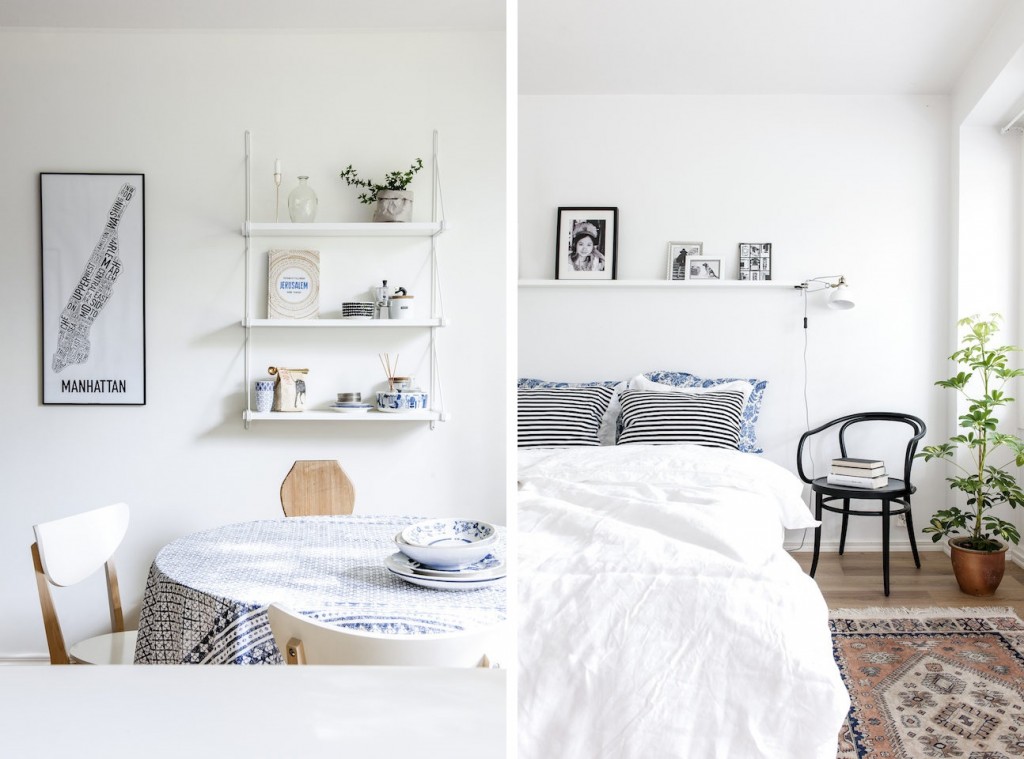 photos: pauliina salonen via my scandinavian home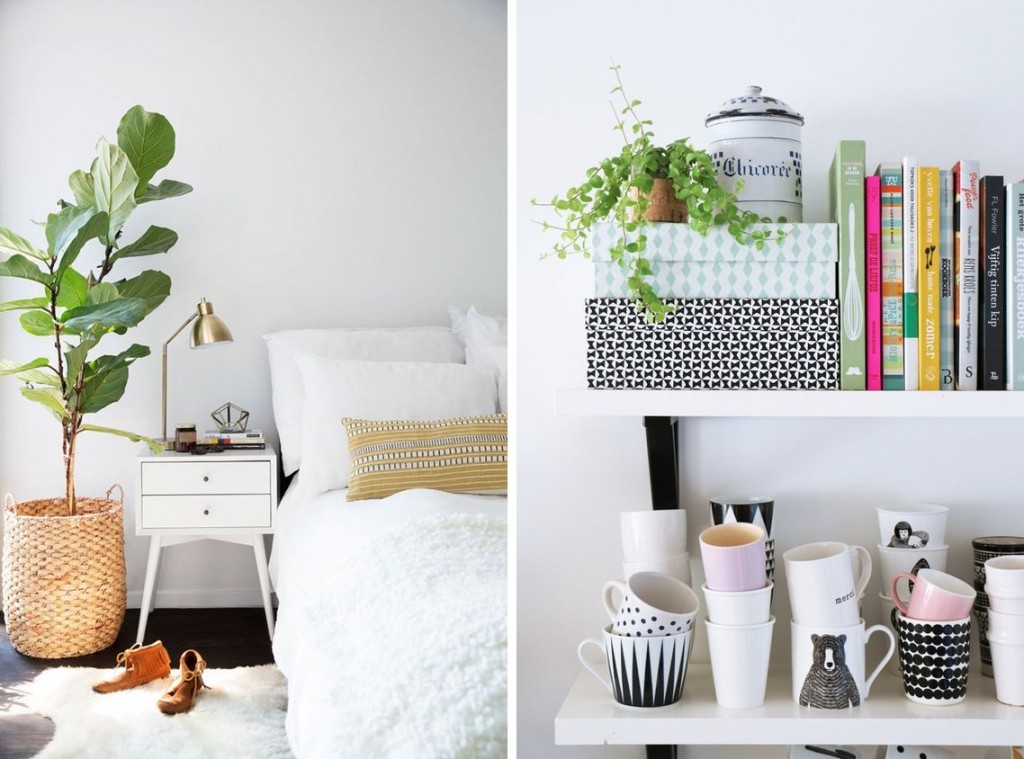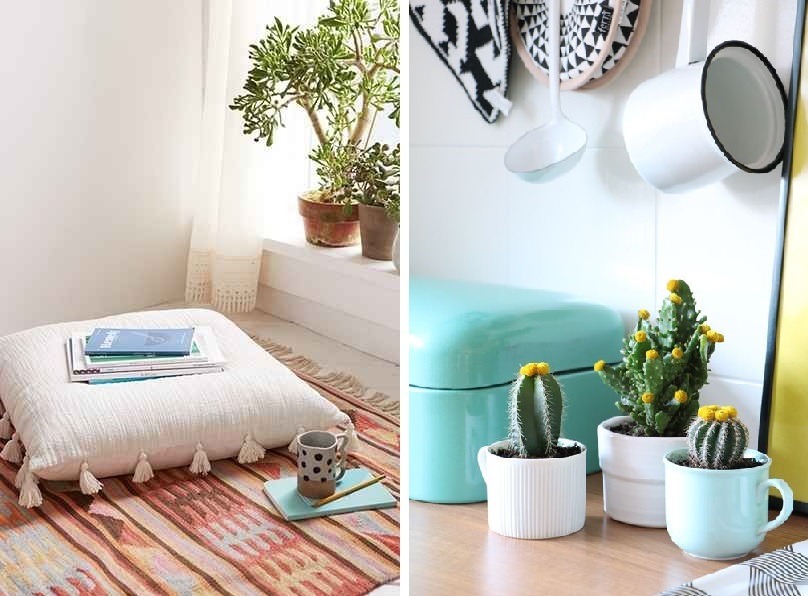 domino, urban outfitters, my attic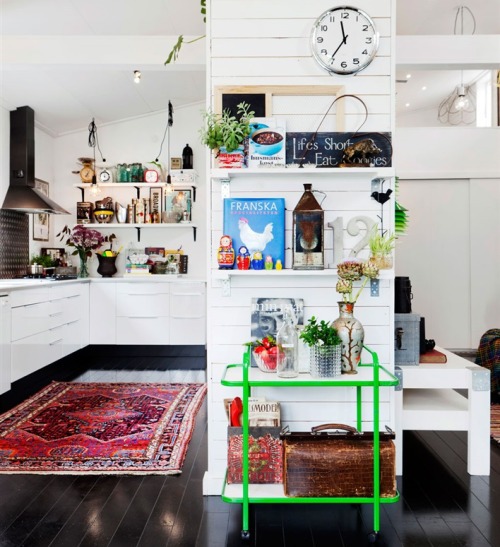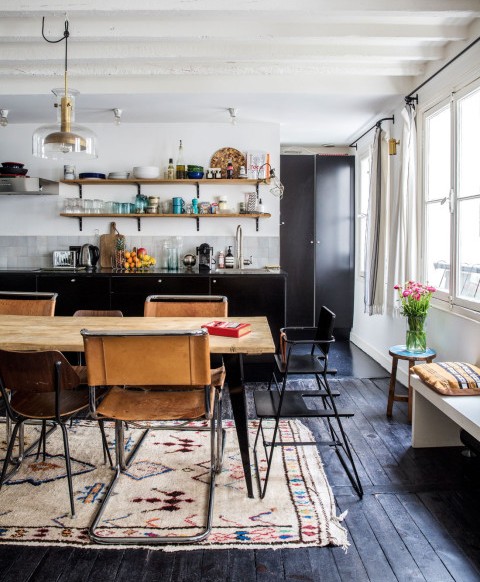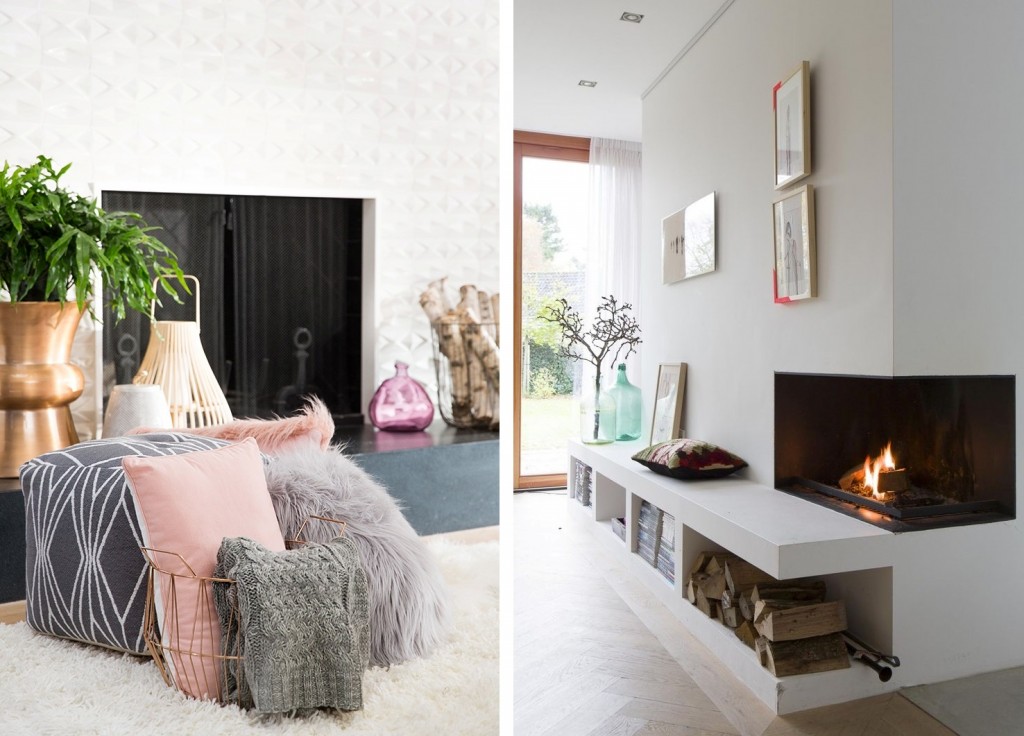 Ein Blick nach Brooklyn in die Wohnung von Sarah Schiear – preisgekrönte Köchin, Gründerin von Salt House und Mitgründerin des Restaurants ABODE.
A look inside the lovely home of Sarah Schiear – private chief, founder of Salt House and co-founder of ABODE, a pop-up restaurant.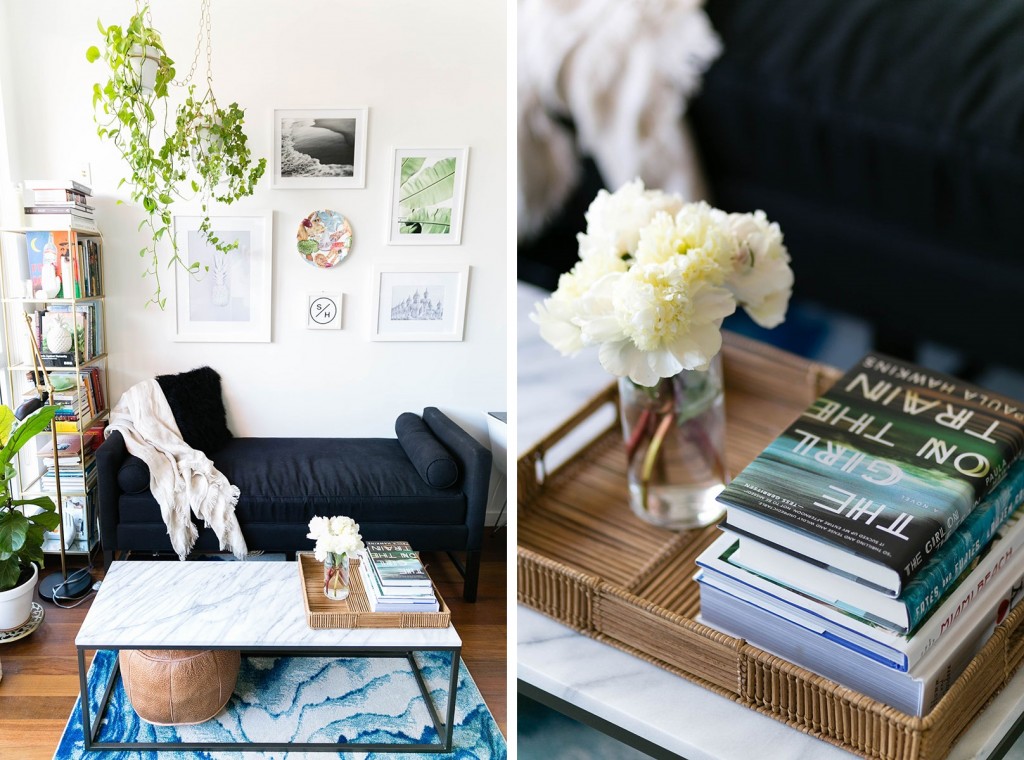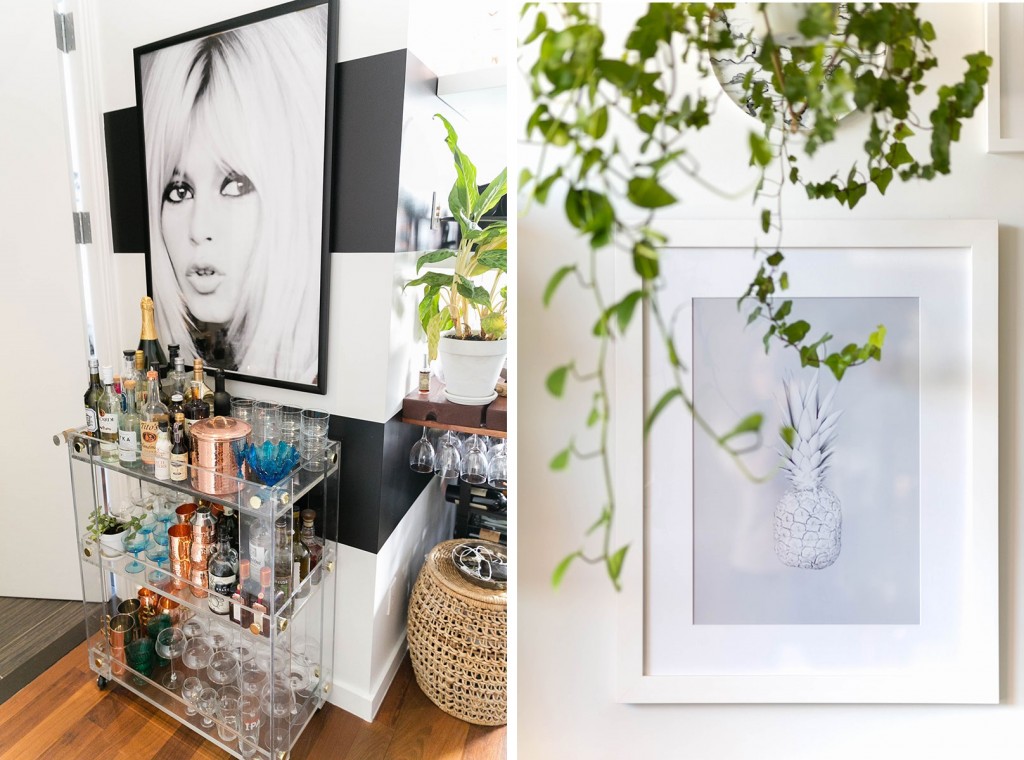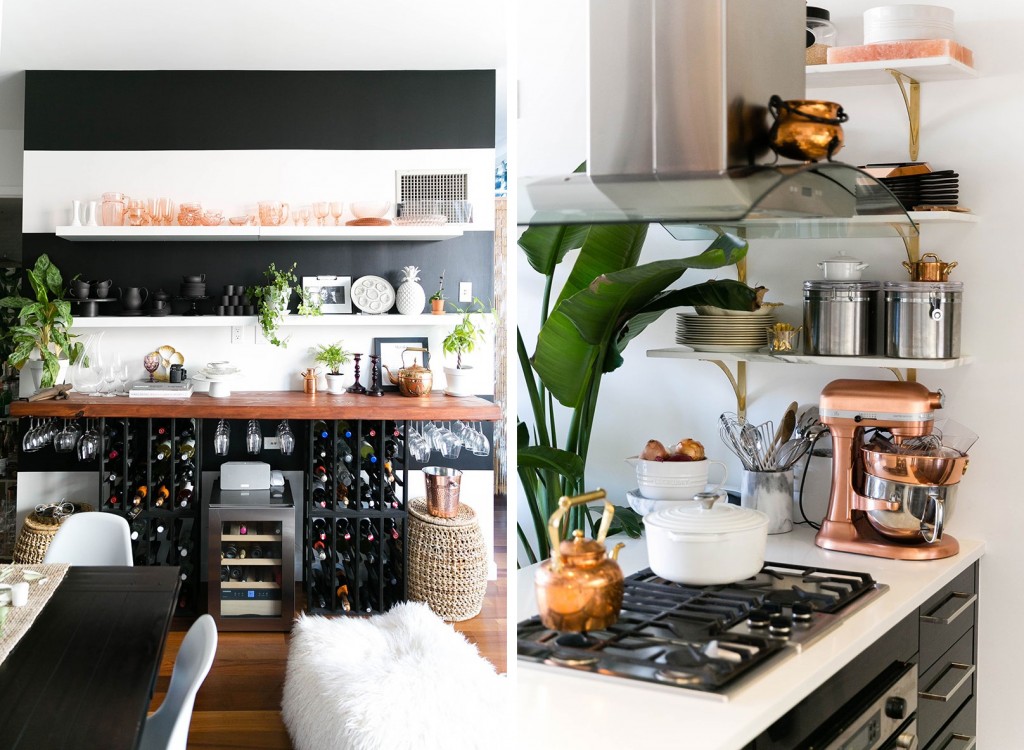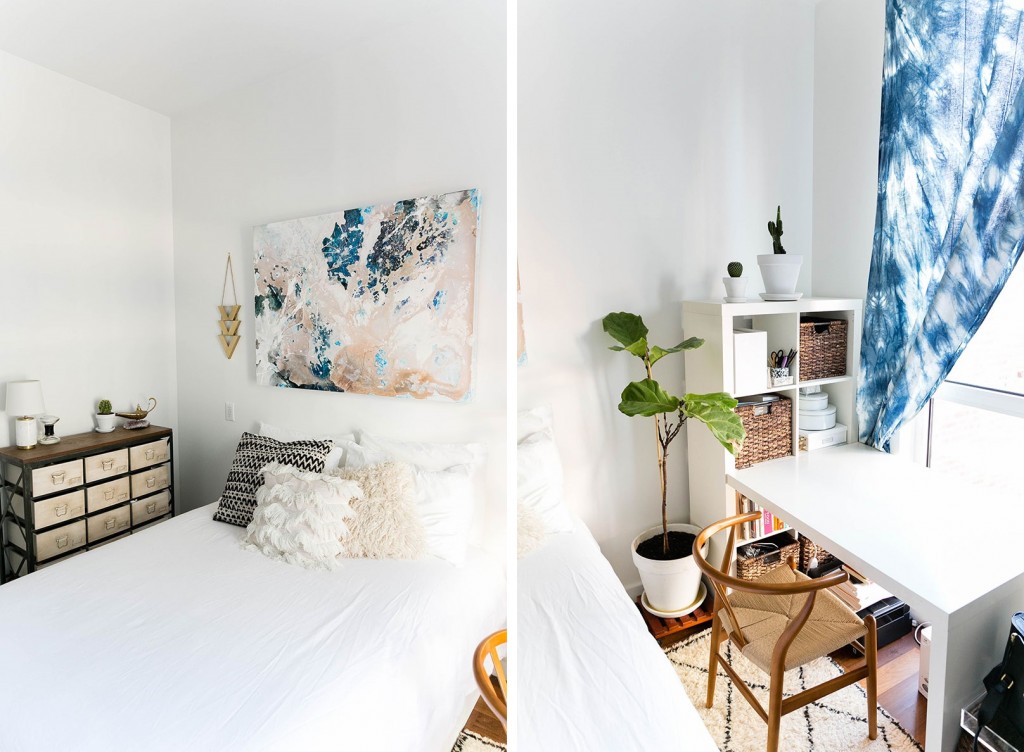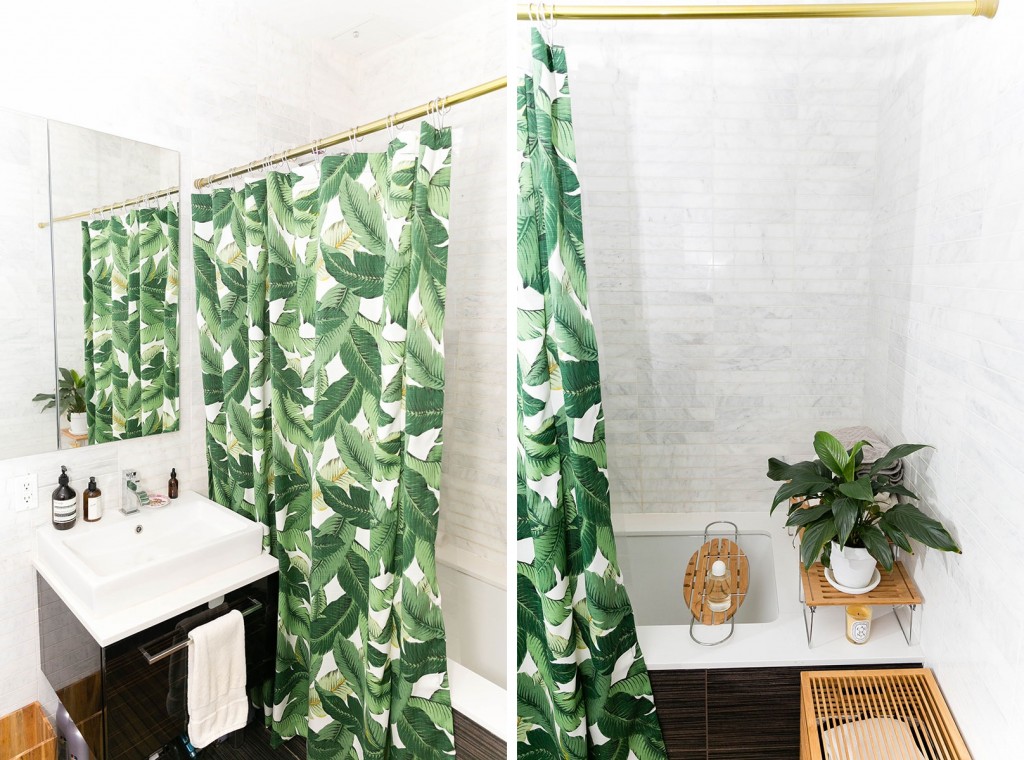 photos: emilia jane via the every girl