via my paradissi
So sieht das Melbourne Haus von Sven und Dawn Maxa von Maxa Design aus.
A look inside the Melbourne home of Sven and Dawn Maxa of Maxa Design.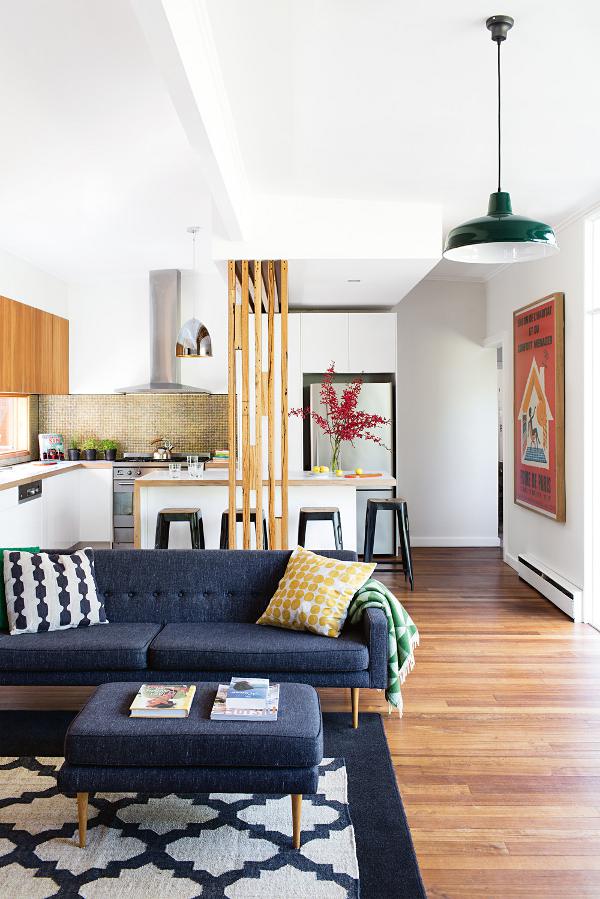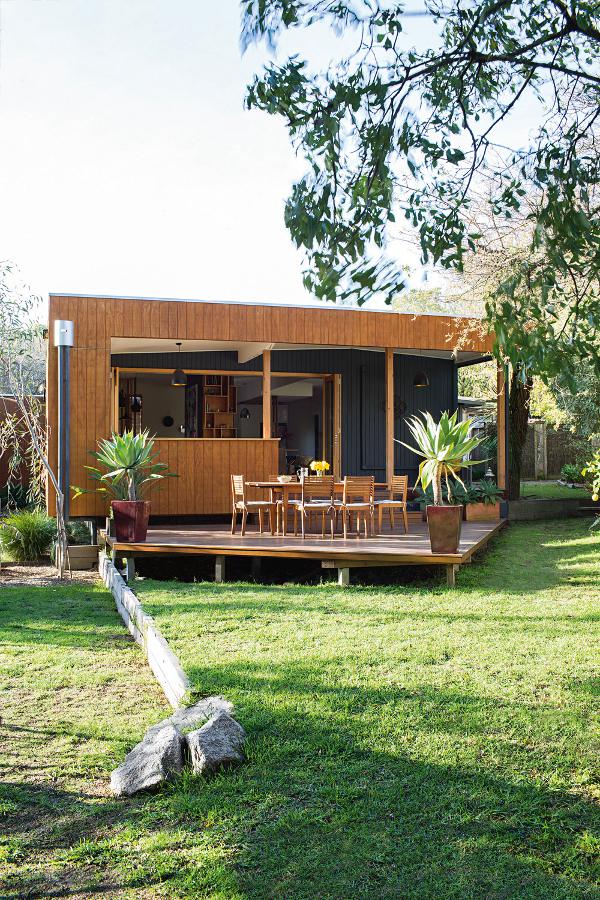 photos: martina gemmola for inside out via desire to inspire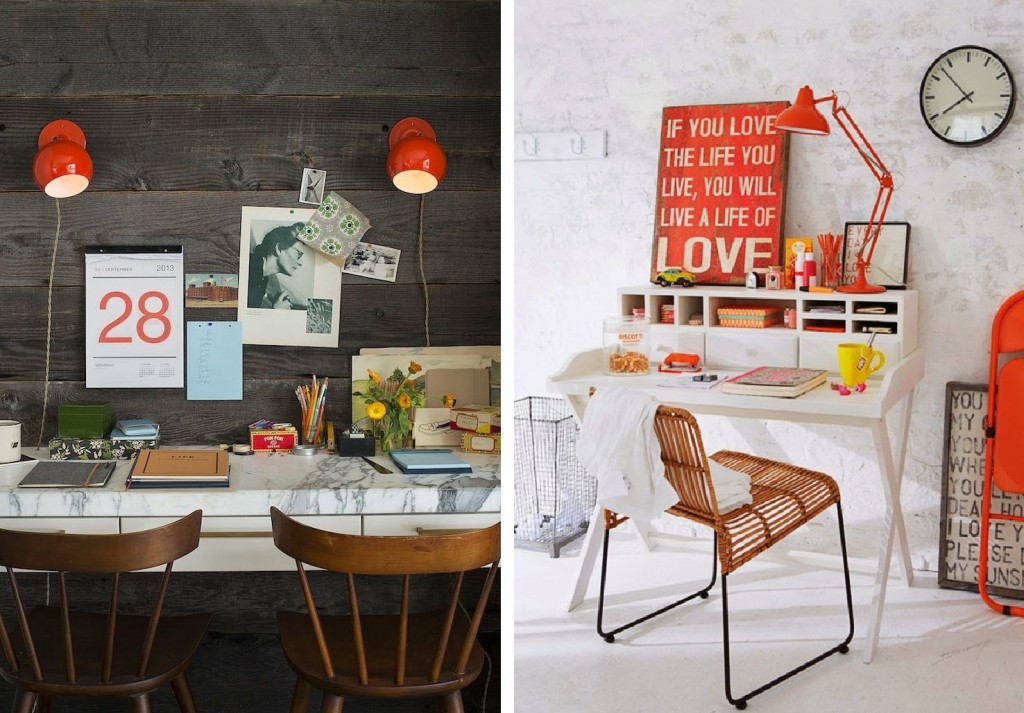 via casa tres chic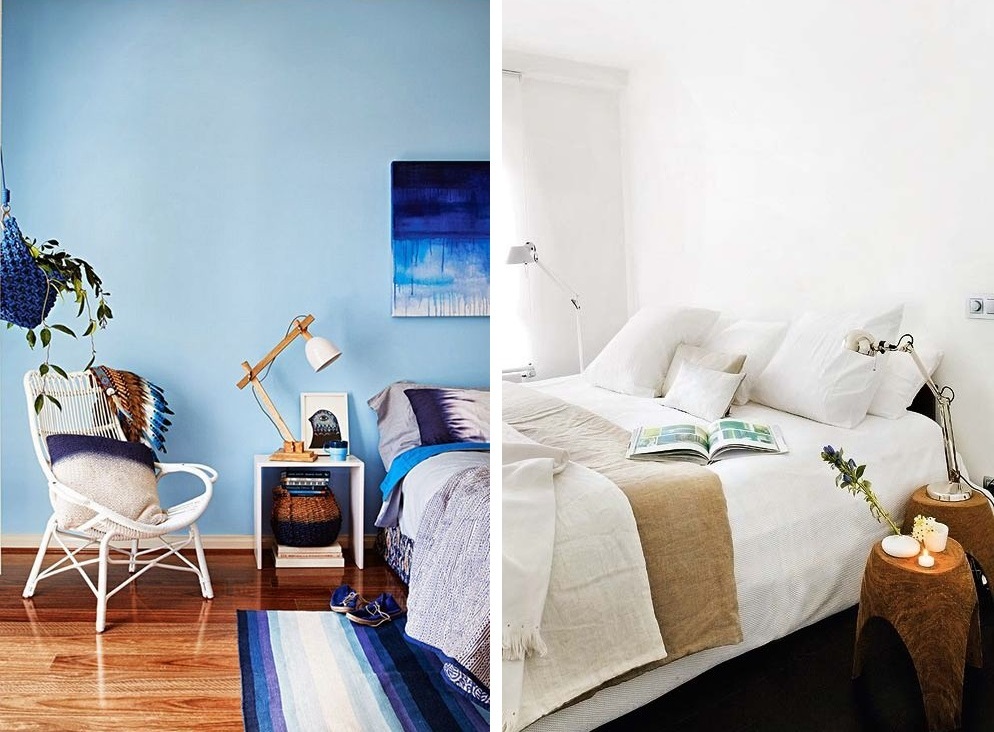 photos: armelle habib for insideout via my paradissi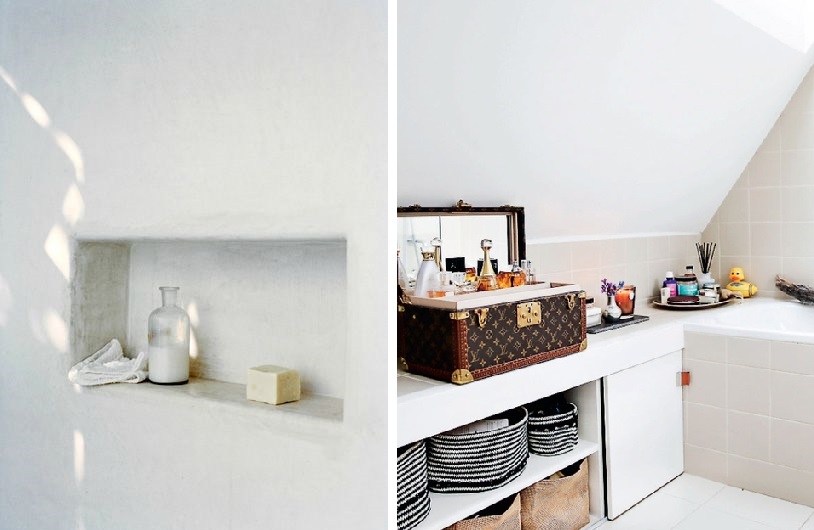 femina via interiors porn
Arkutino Beach, Black Sea via my iPhone
Traumhaus gefunden…
Dream house found…
photos: jansje klazinga for vt wonen via planete deco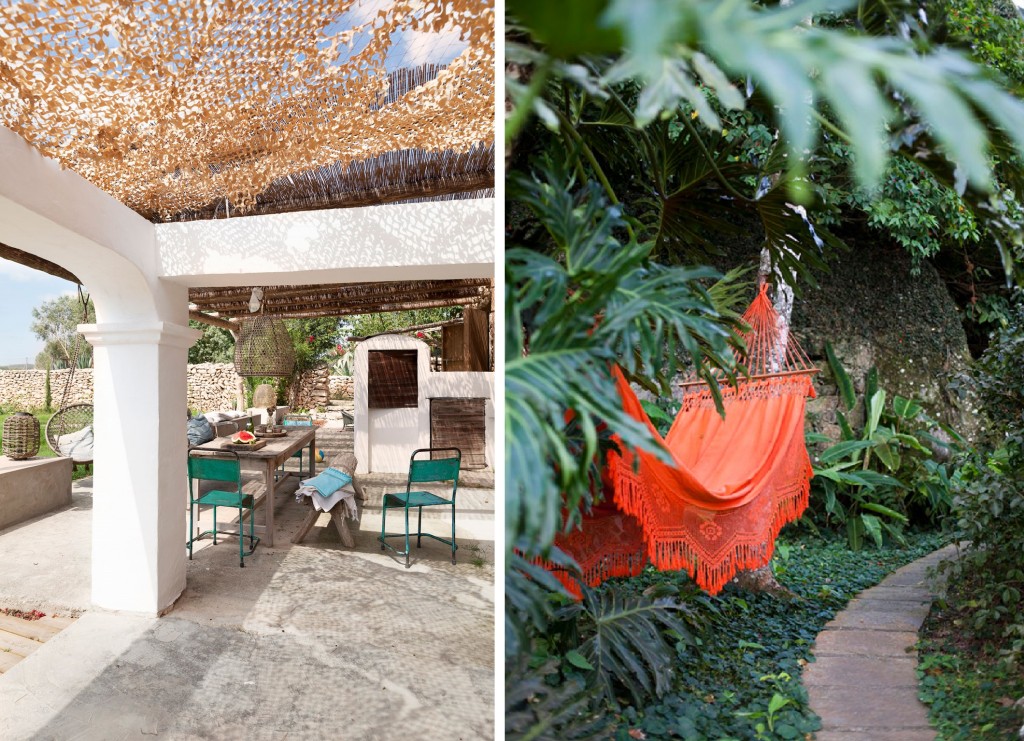 left: jansje klazinga for vt wonen, right: filippo bamberghi via style files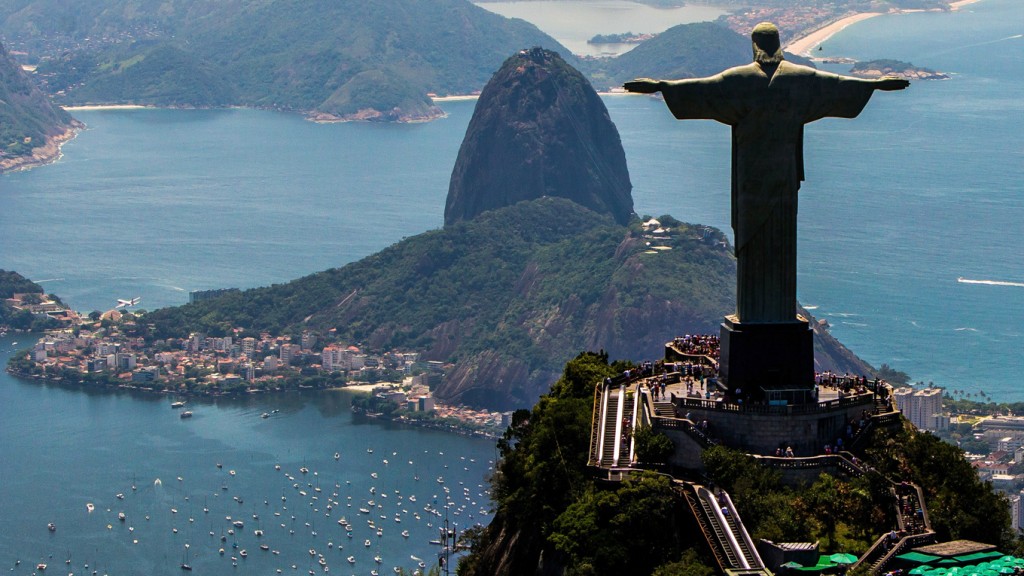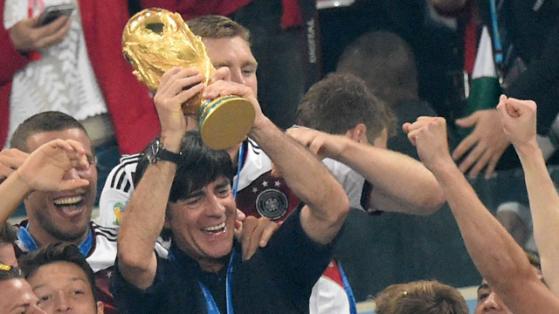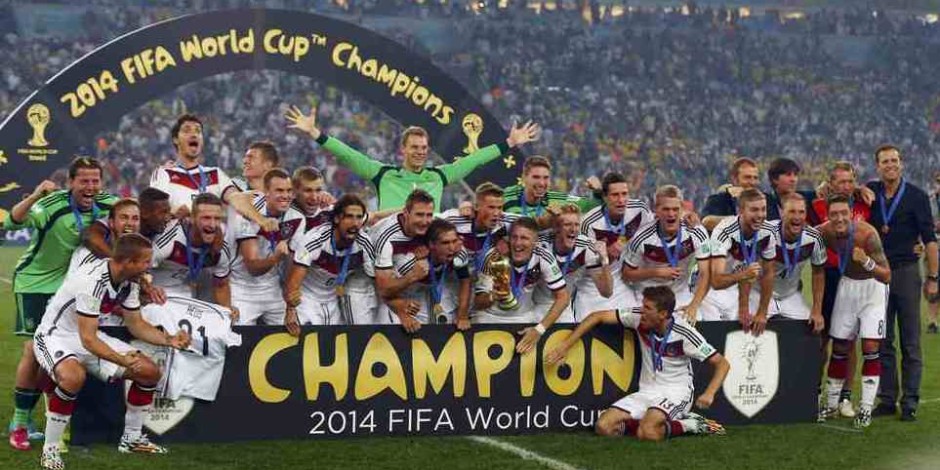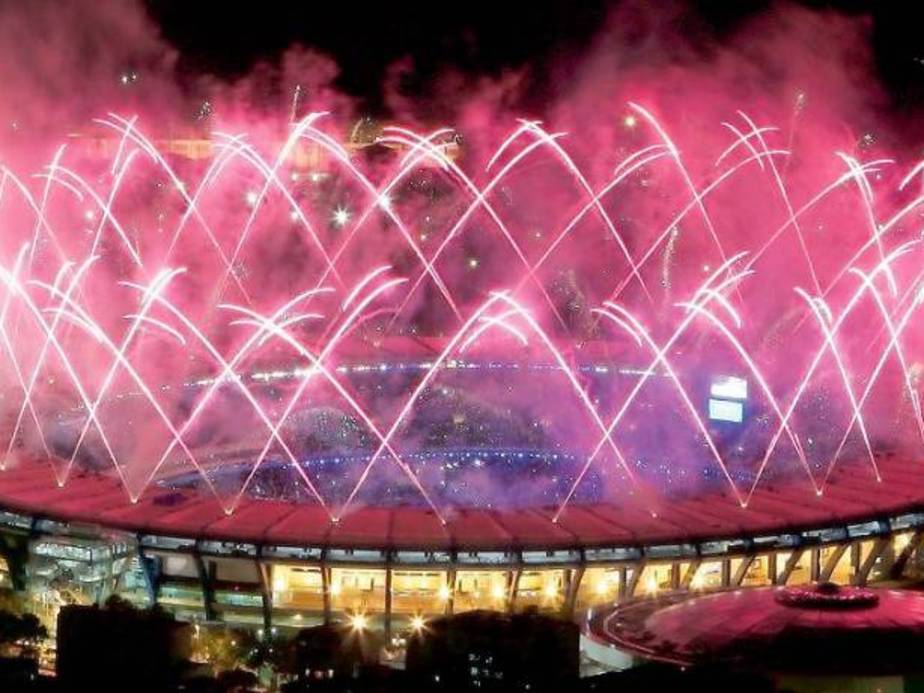 photos: dpa
Wunderschöne Landschaft und kühlendes Pool – virtuelle Erfrischung vor dem Finale am Sonntag. Happy Fußball-Weekend!
A beautiful landscape and pool to dive in and refresh before the World Cup final on Sunday. Happy soccer weekend!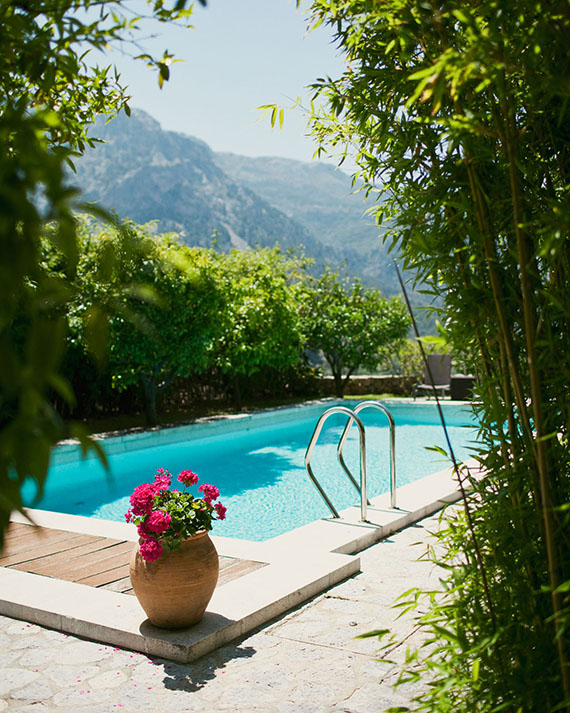 photo: salva lopez via my paradissi