Wunderschöne Vorweihnachtsstimmung in diesem neu renovierten Haus in Schweden.
Beautiful Xmas mood in this newly renovated home in Sweden.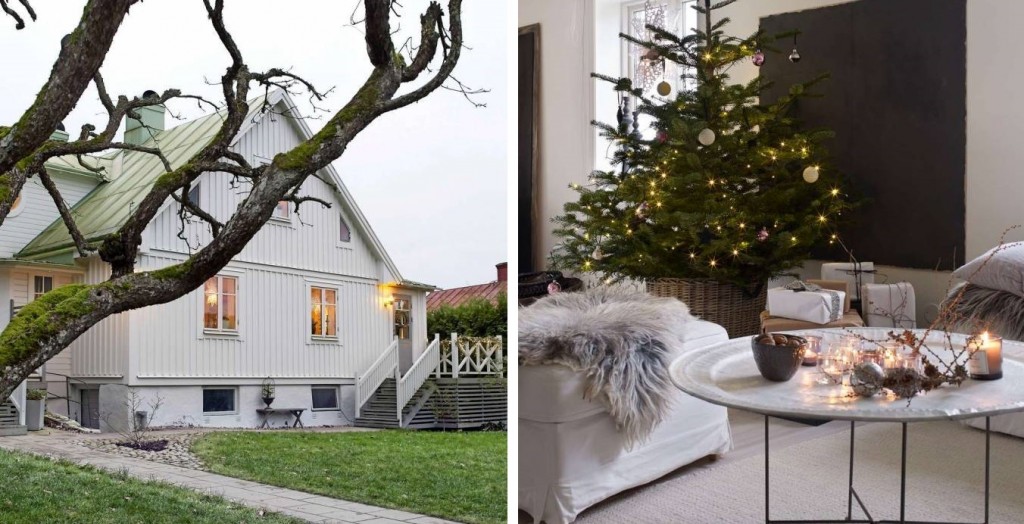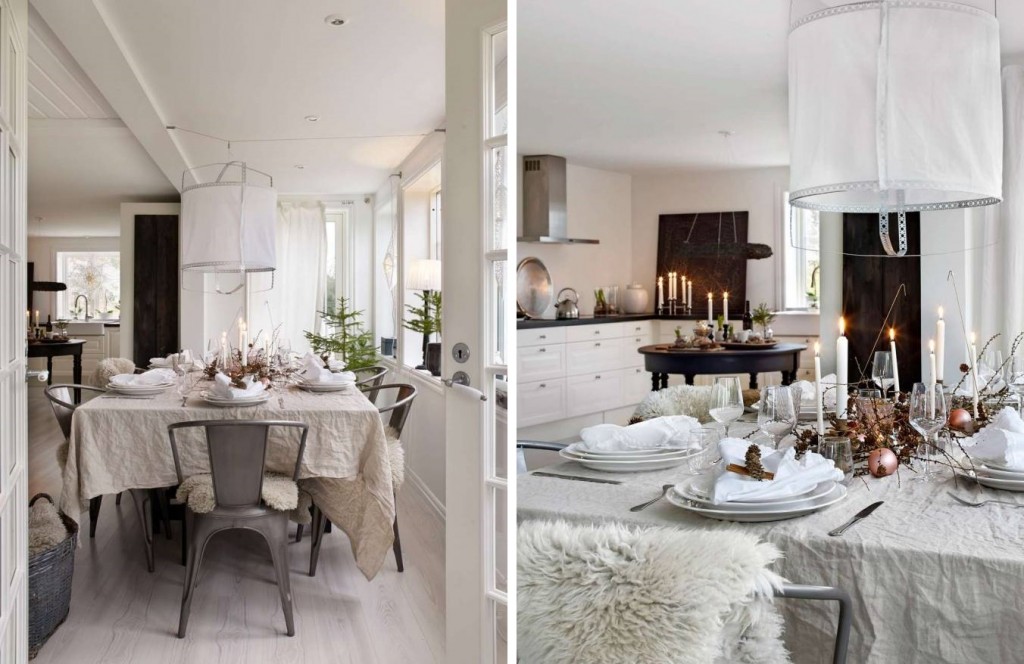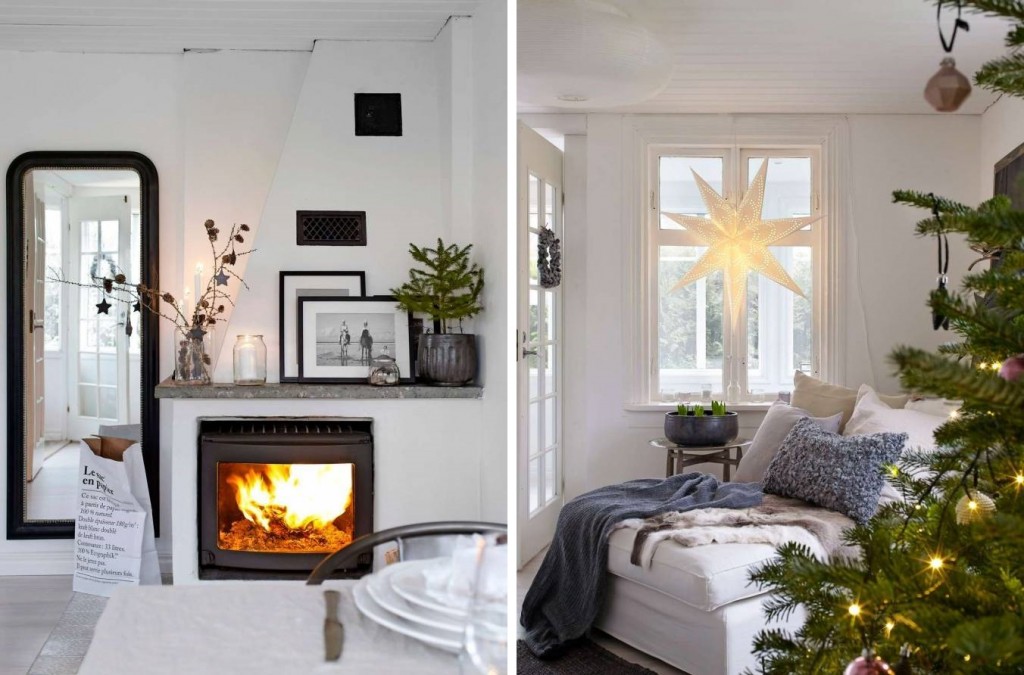 photos: Jonas Lundberg for lantiv via planete deco

Dieses tolle, kleine Landhaus von den 60ern gehört dem schwedischen Designer Kristian Lillelund.
This awesome little cottage in Vejbey is from the 1960s and belongs to designer Kristian Lillelund.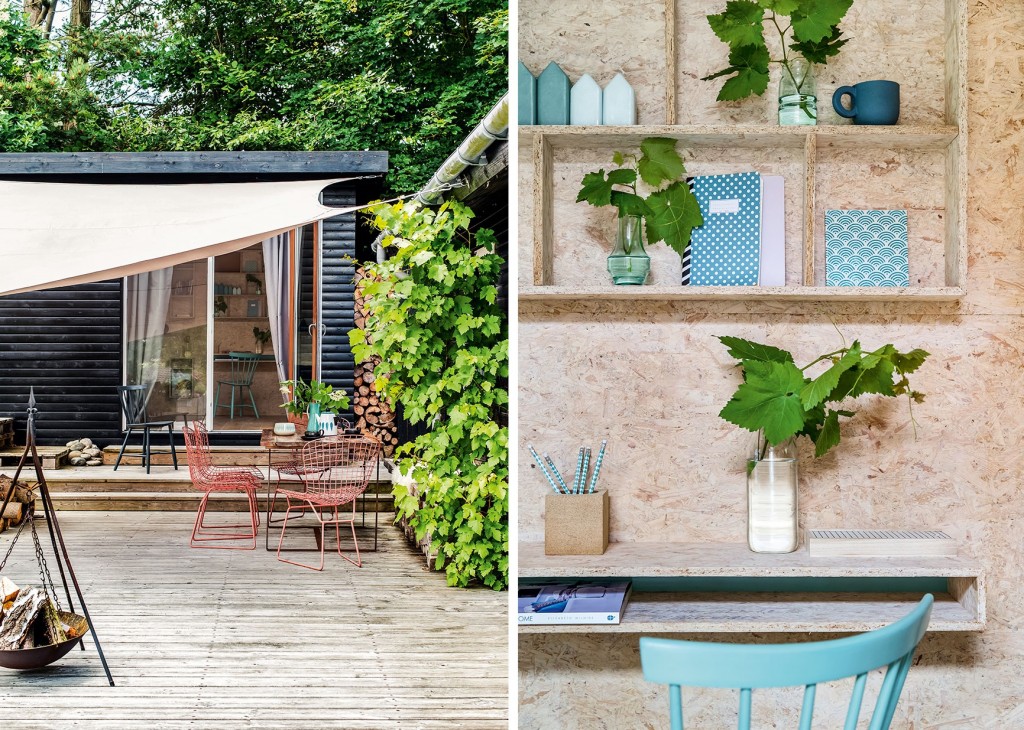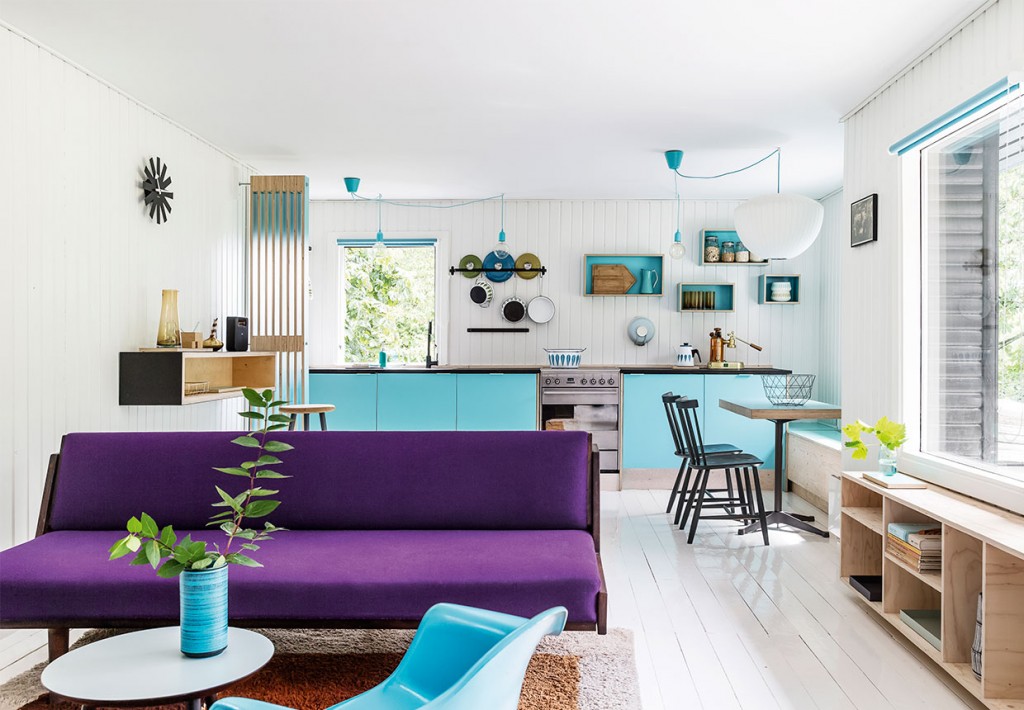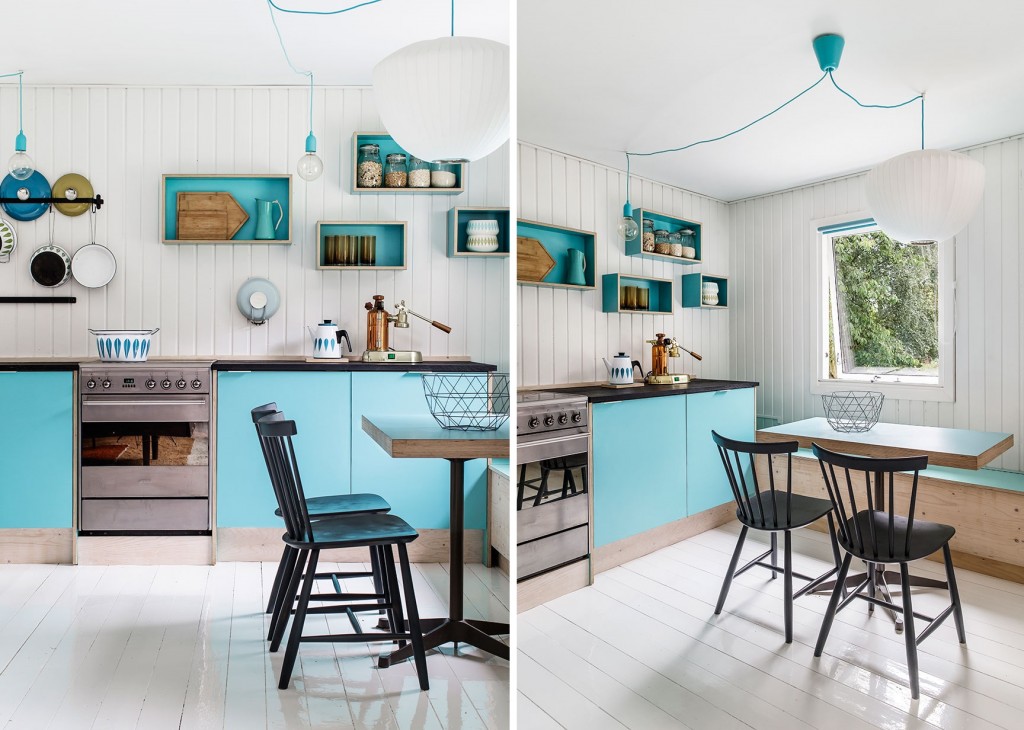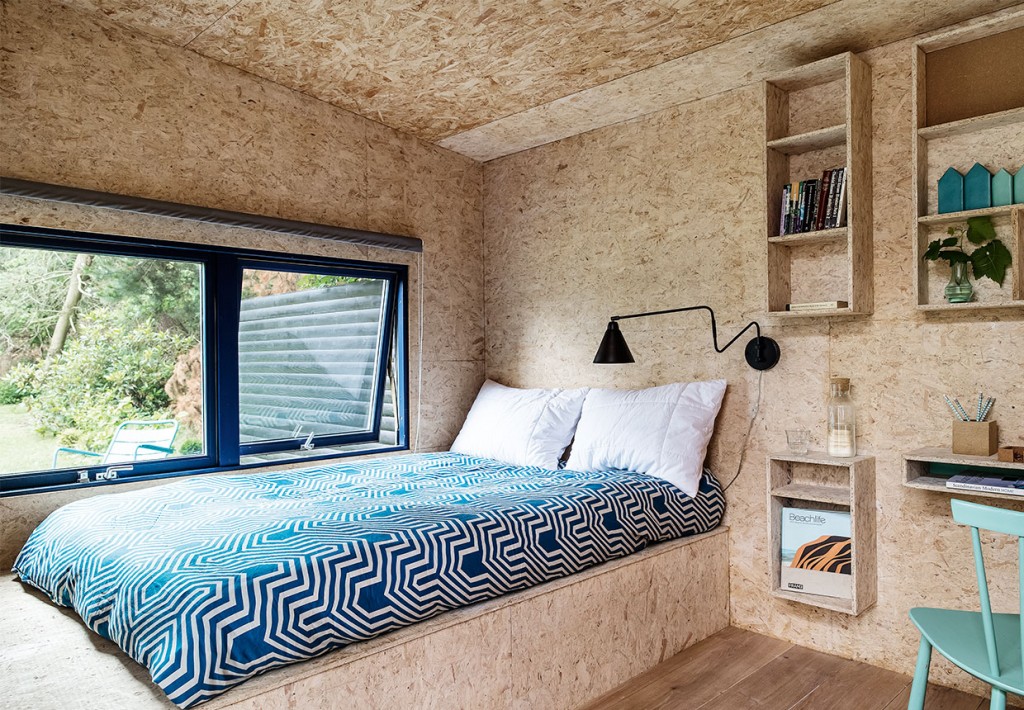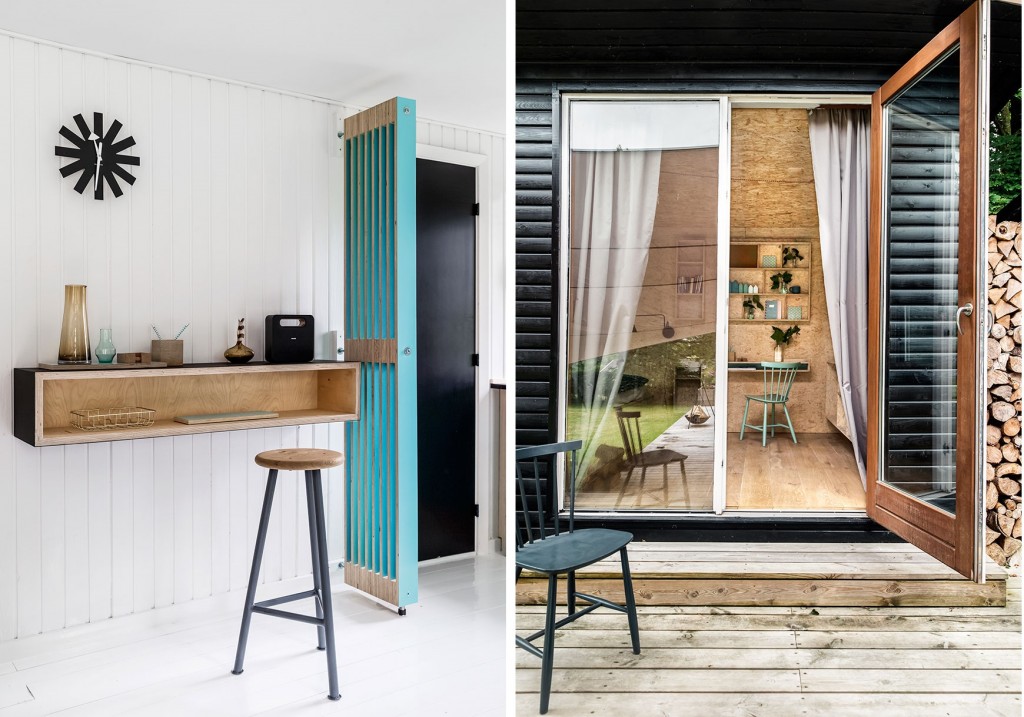 photos: Christina Kayser for Bolig
Diese 52m²-Wohnung in Schweden sieht einfach bezaubernd aus! Und die Kücheninsel – Liebe auf den ersten Blick.
A look inside a wonderful 52m² apartment in Sweden. The kitchen island is love at first sight.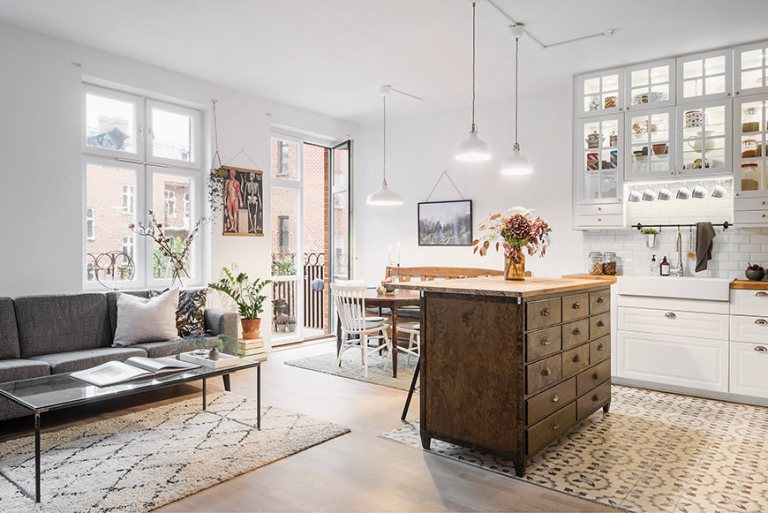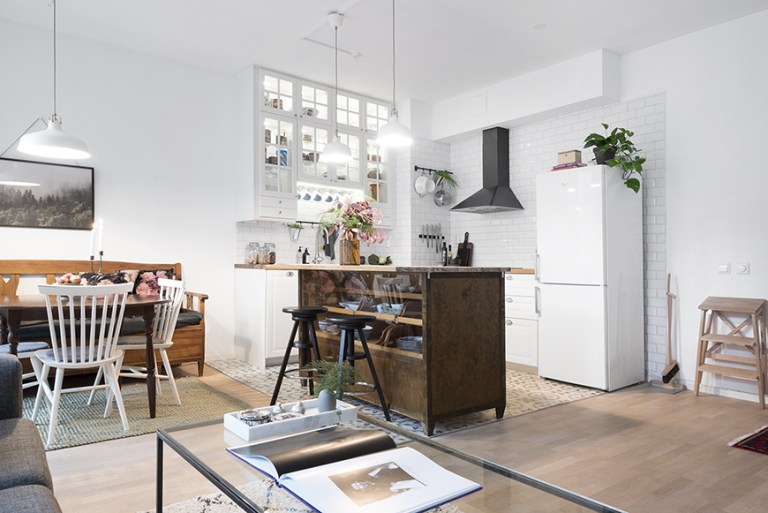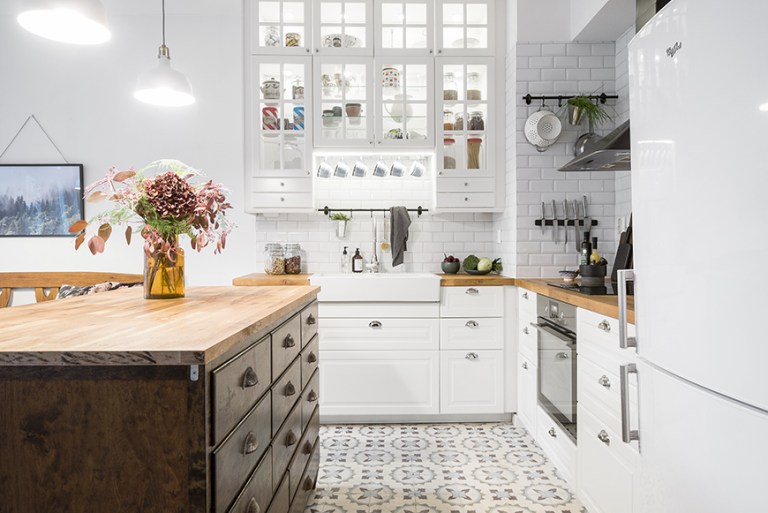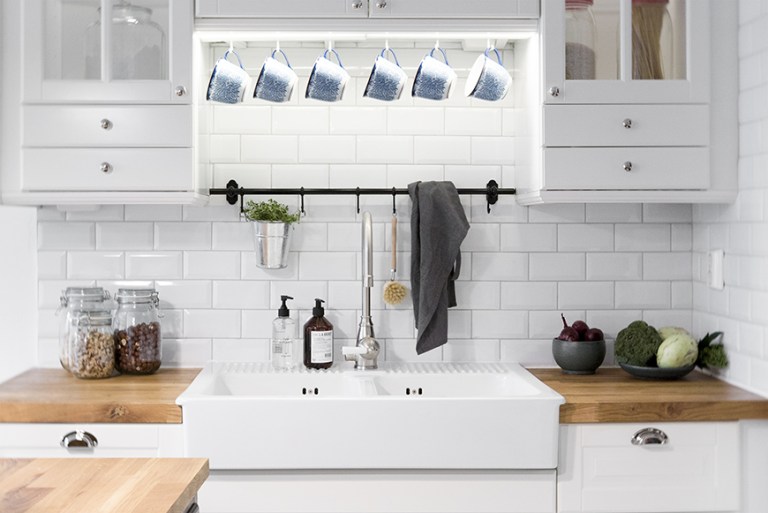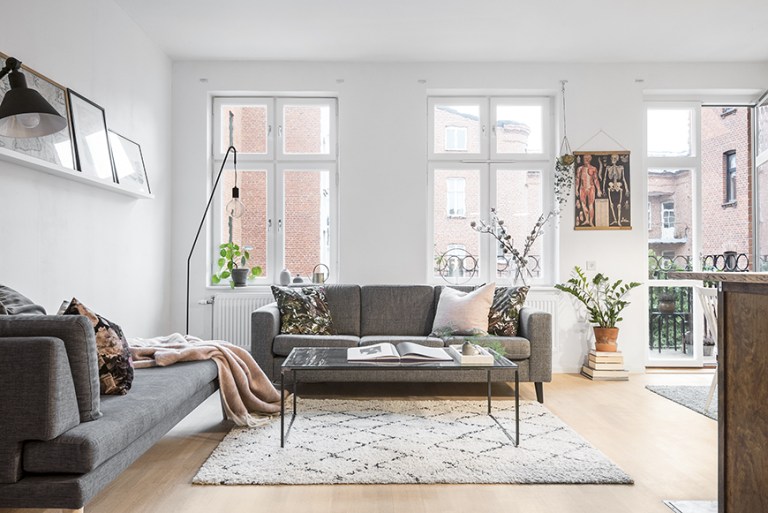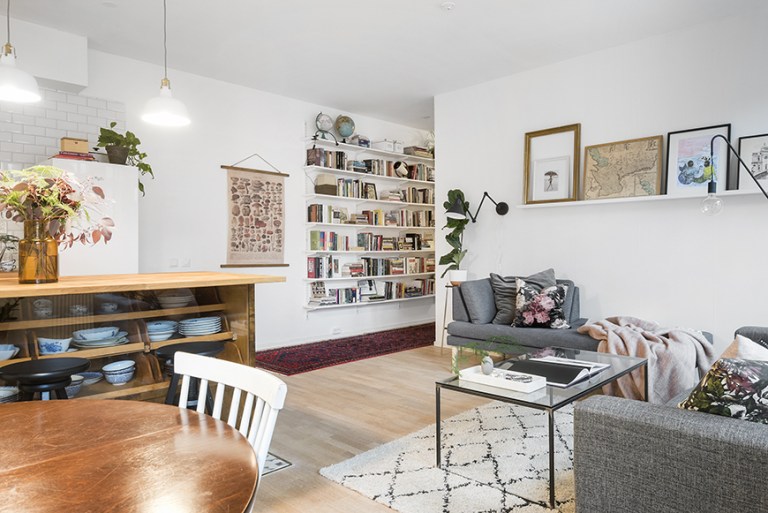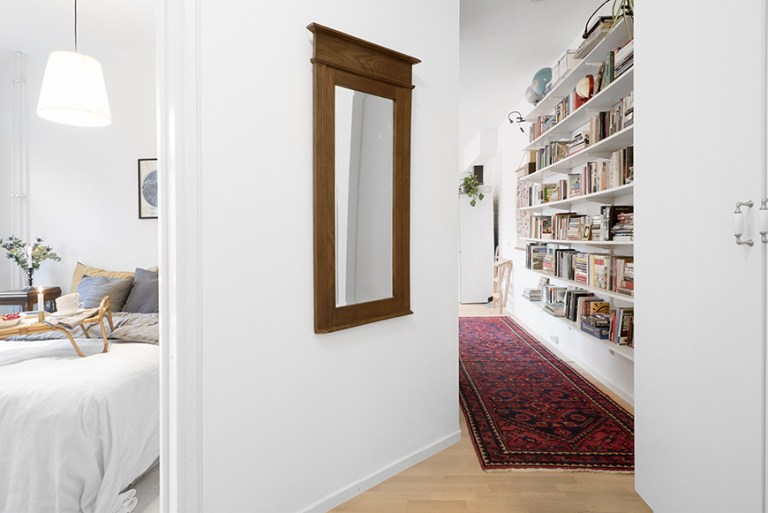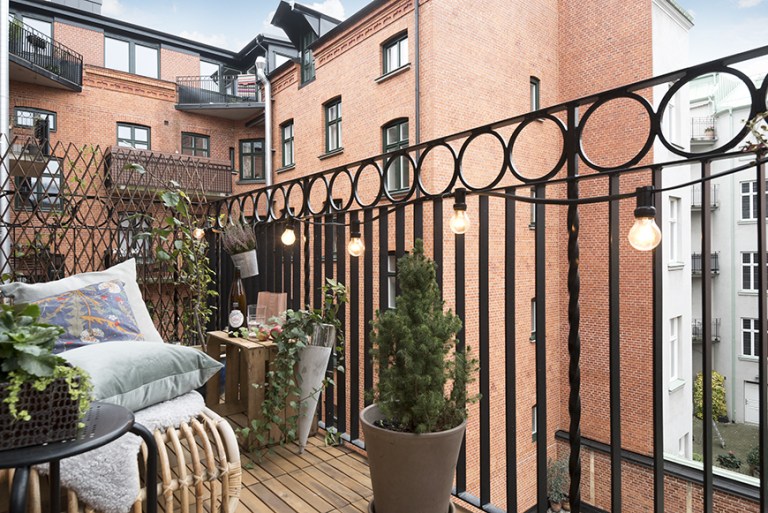 via planete deco
Traumhaus auf Korsika gefunden. Design: Double G. Guten Wochenstart!
Dream house in Corsica found… Design: Double G. Happy new week!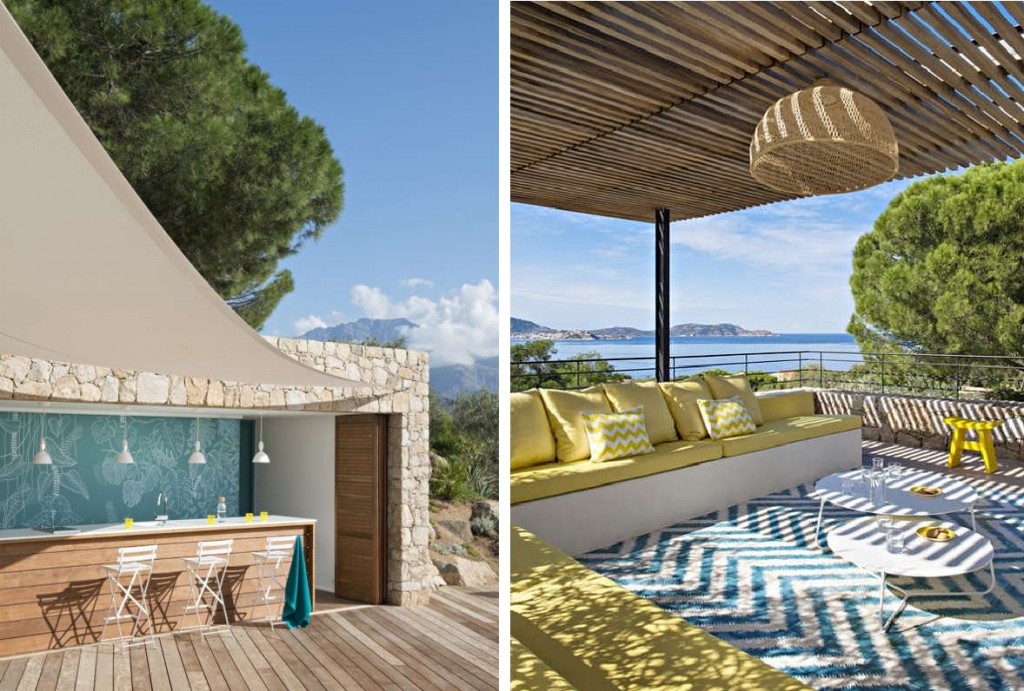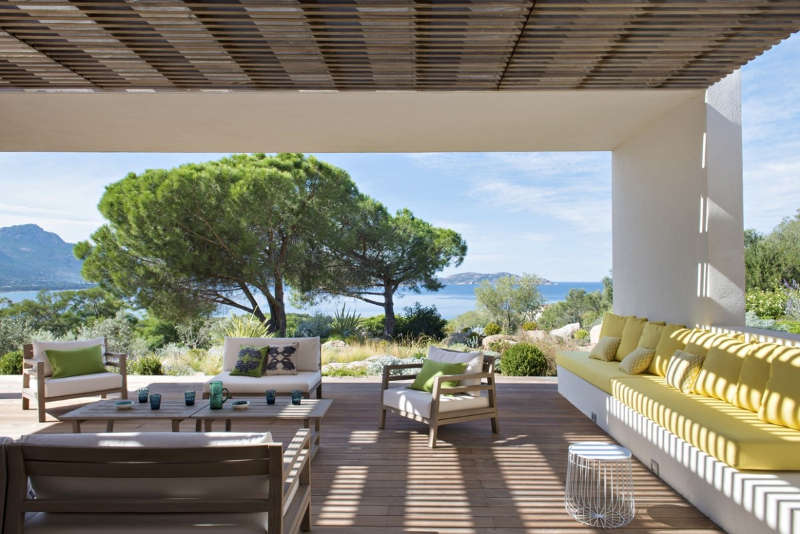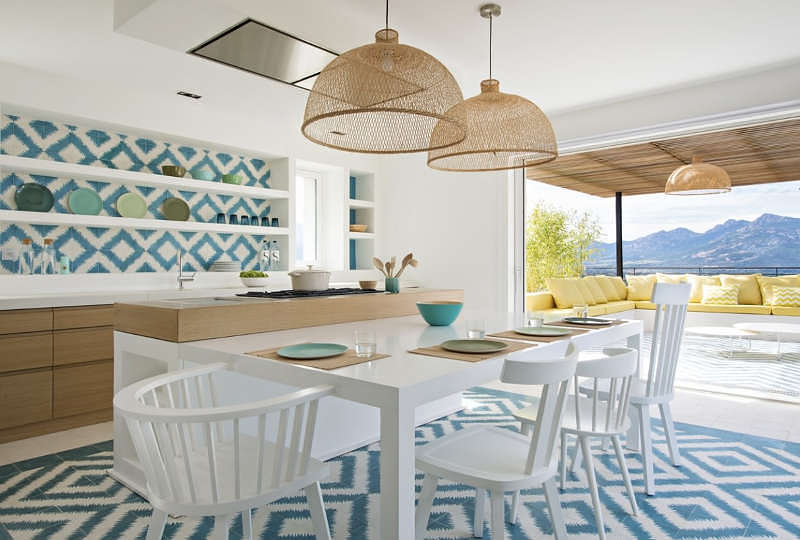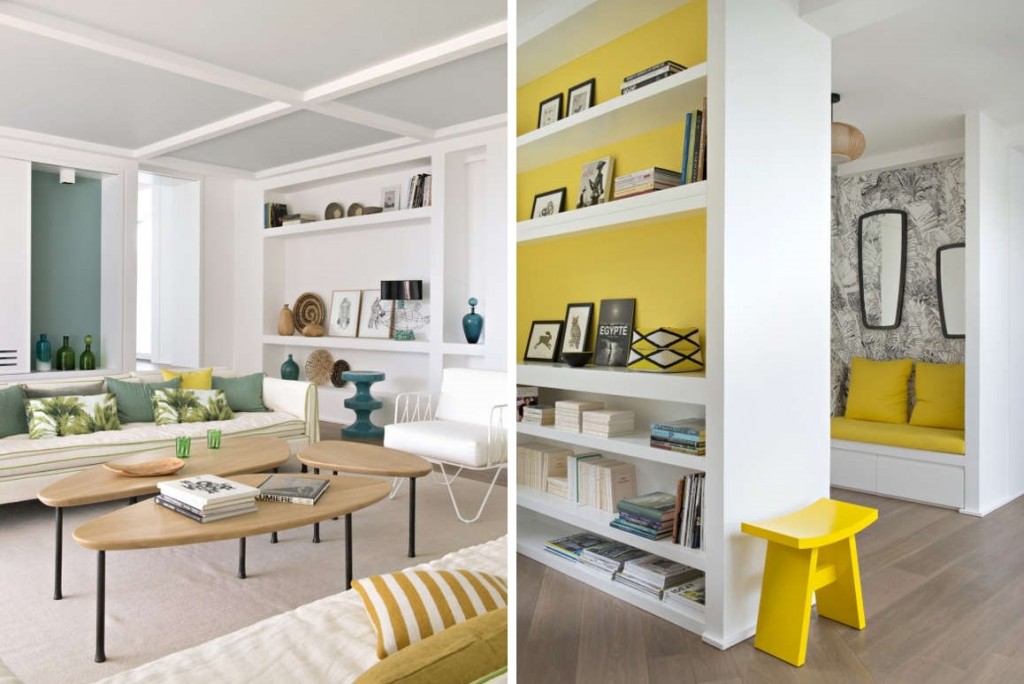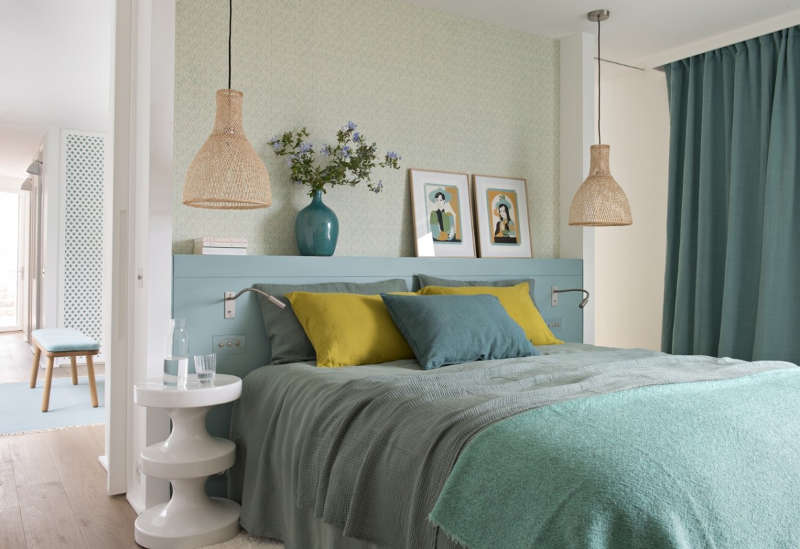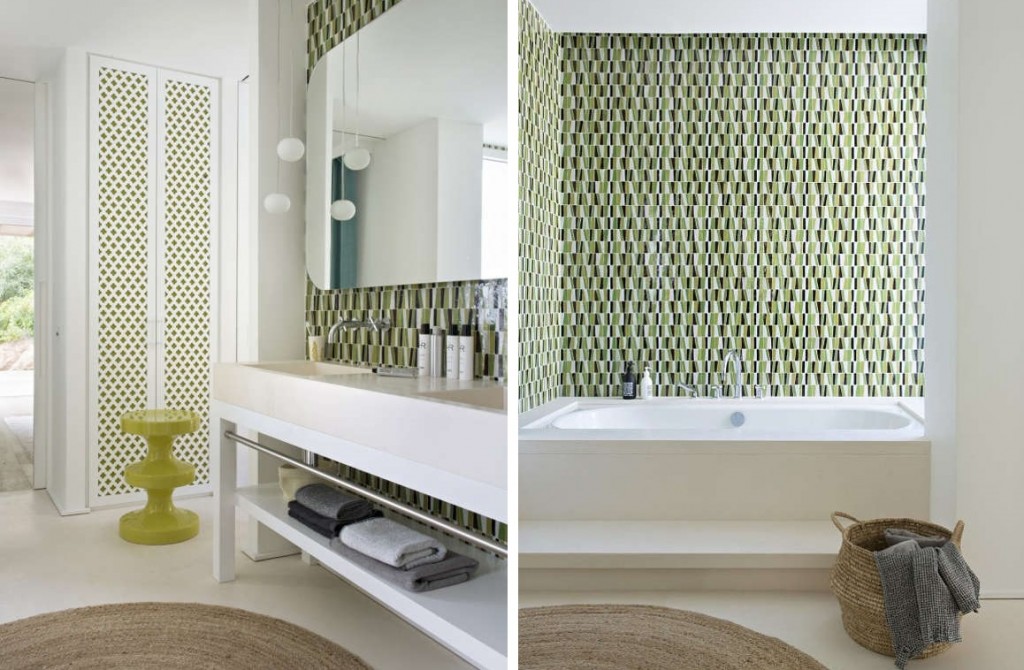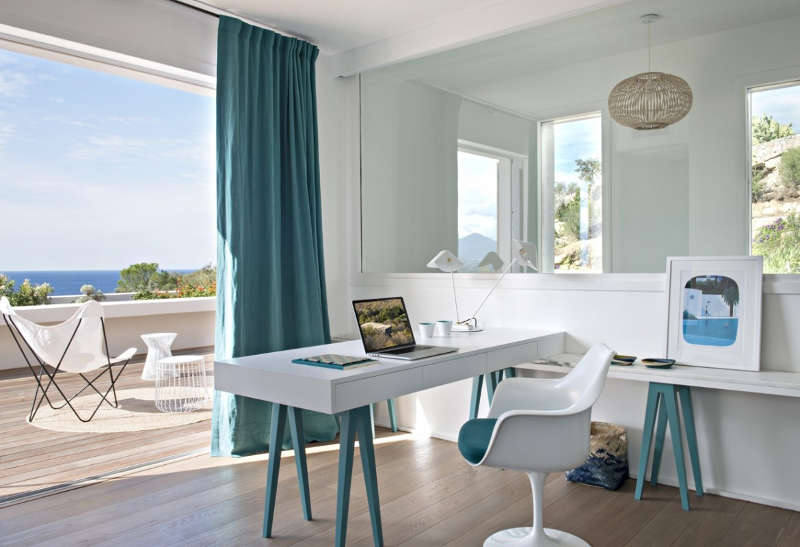 Ein Blick nach Dänemark in die tolle Wohnung der Bloggerin Tikkie Elsøe. Guten Wochenstart!
A look inside the lovely home of the blogger Tikkie Elsøe. Happy new week!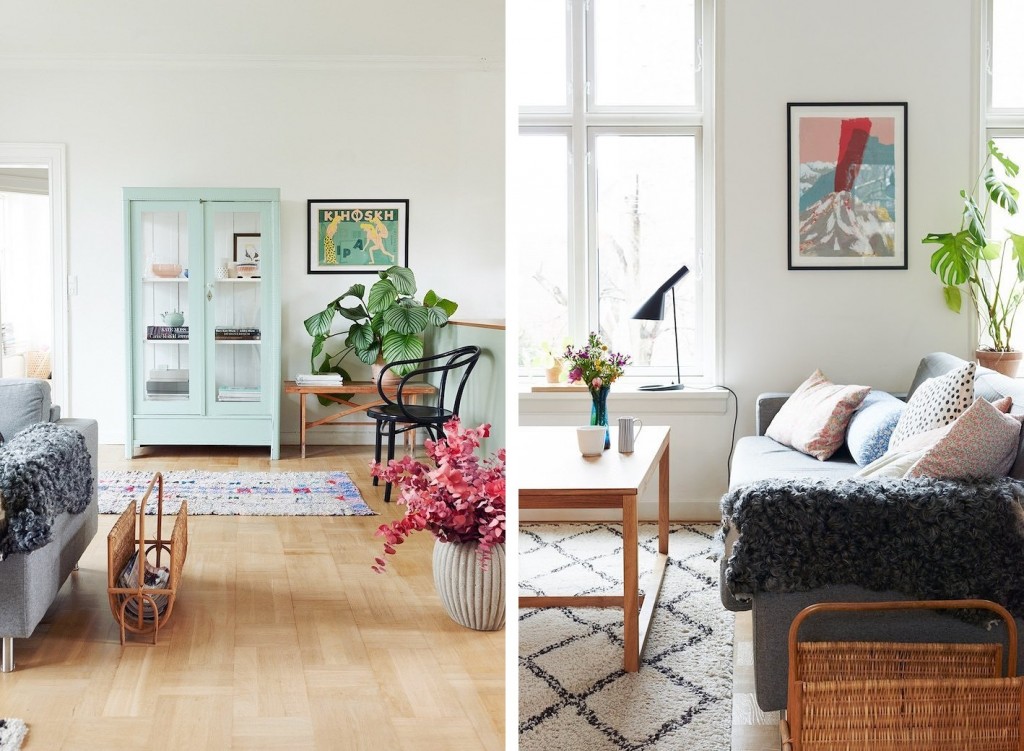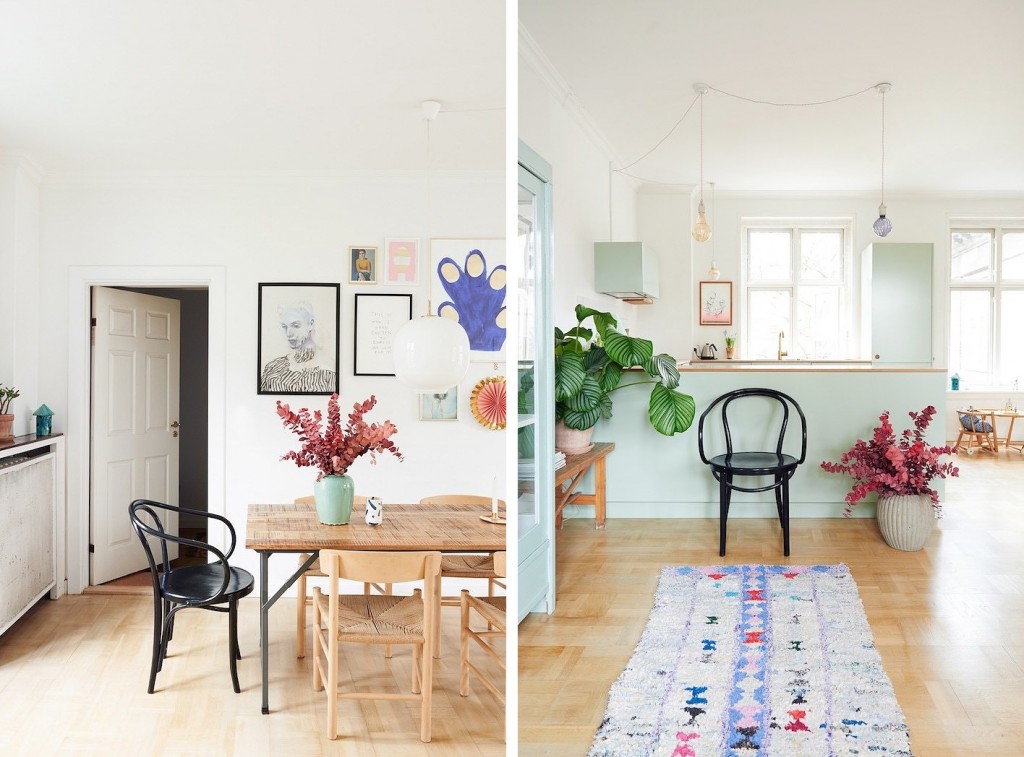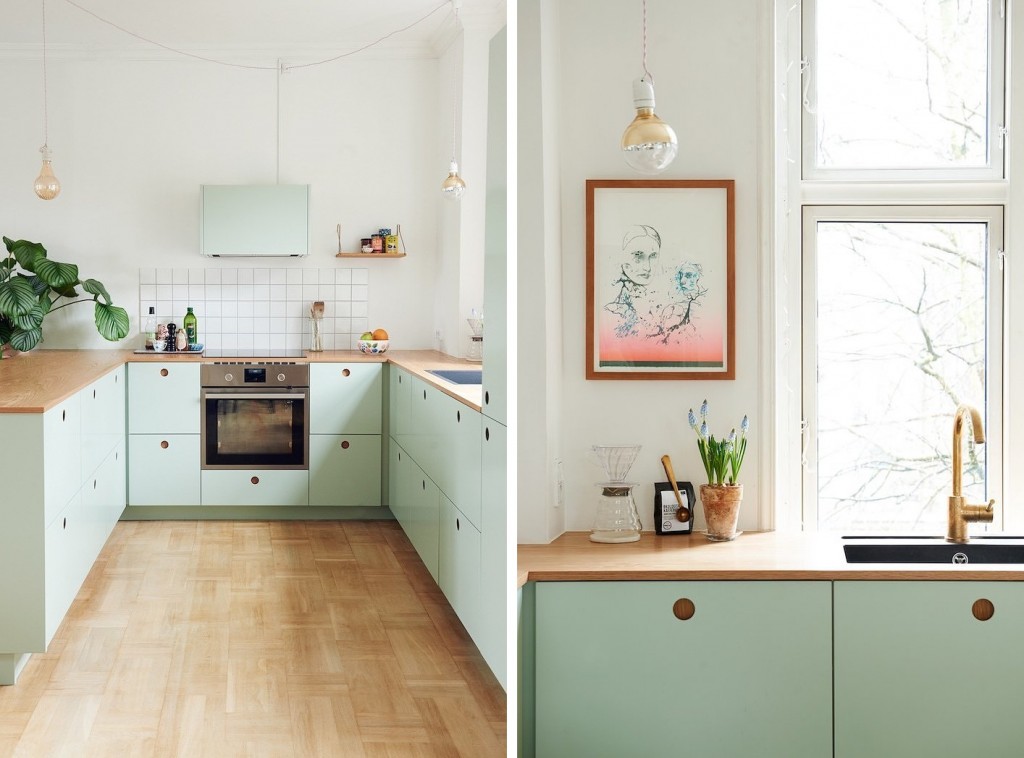 photos: Karen Maj Kornum

The first translated edition of "Liebe pro m²" was published in China. So happy. Believe. Dreams come true. 谢谢, China ❤️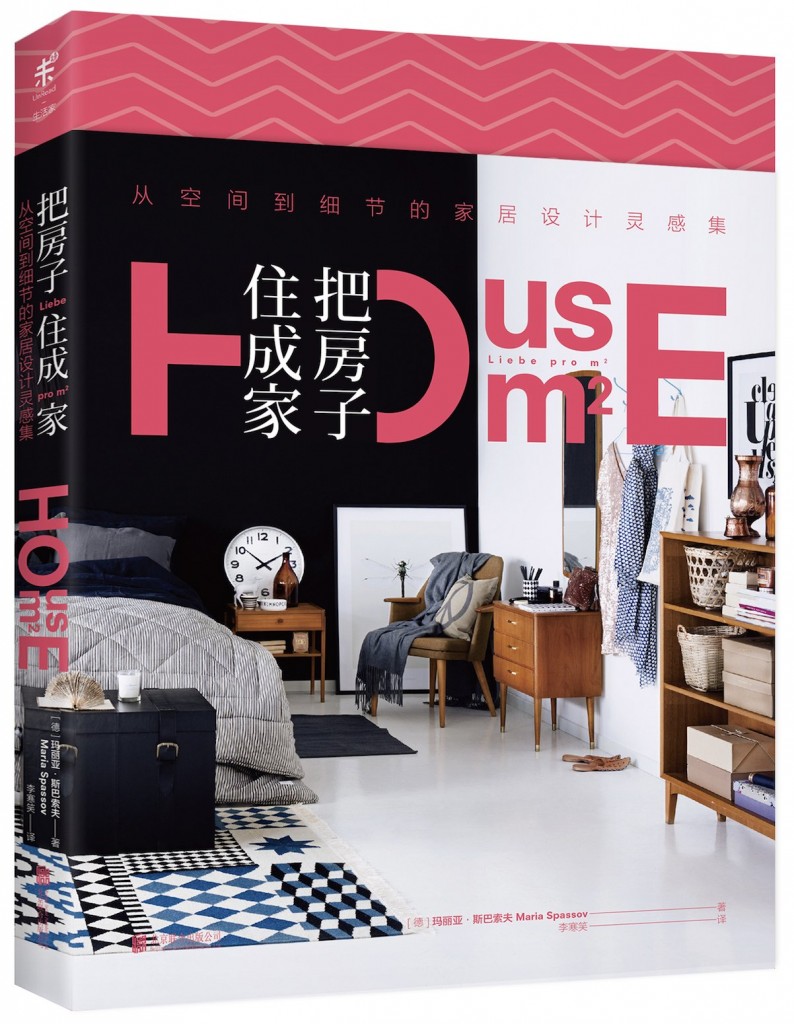 Ein Blick nach Barcelona in diese tolle Wohnung. Design: Estrella Salietti
A look inside a sun-filled home in Barcelona. Design: Estrella Salietti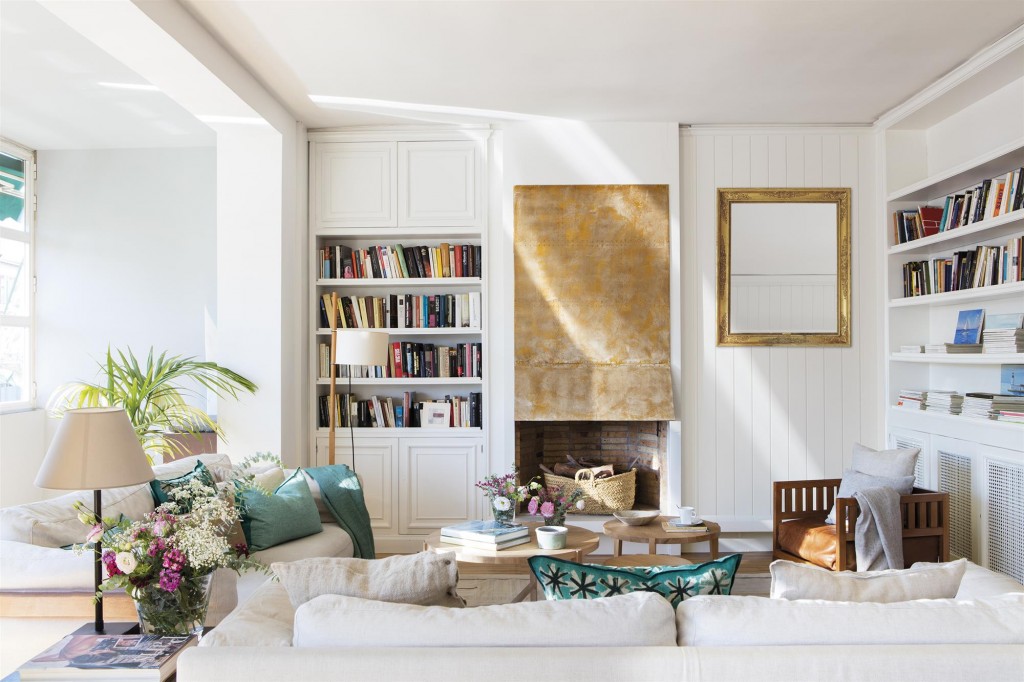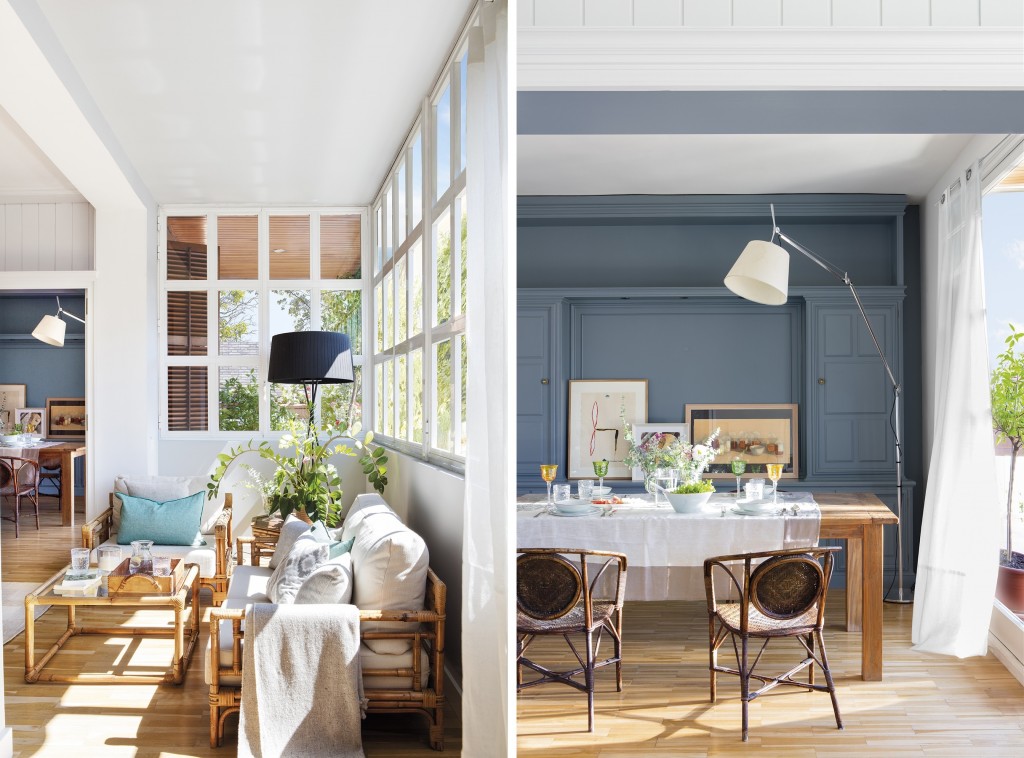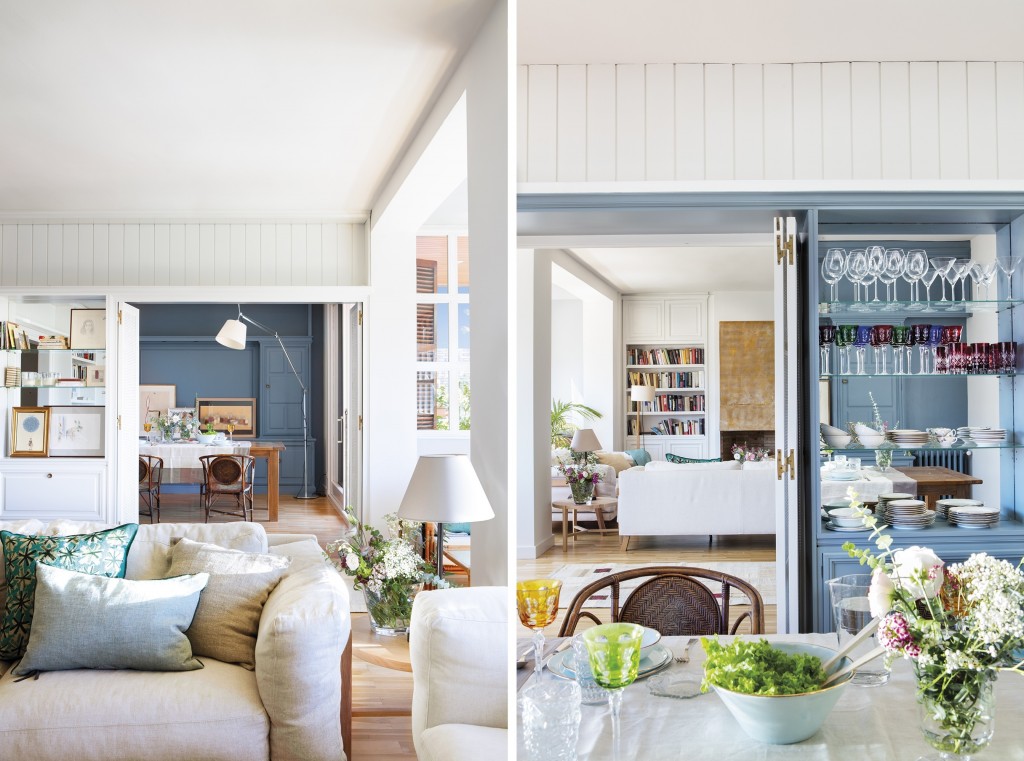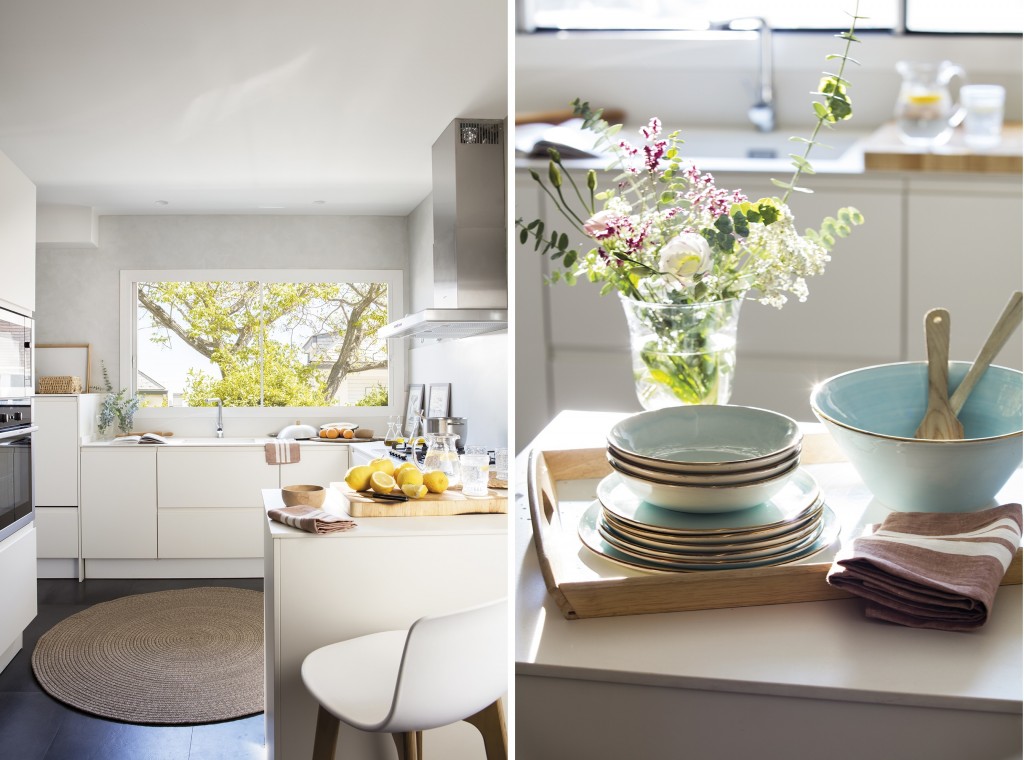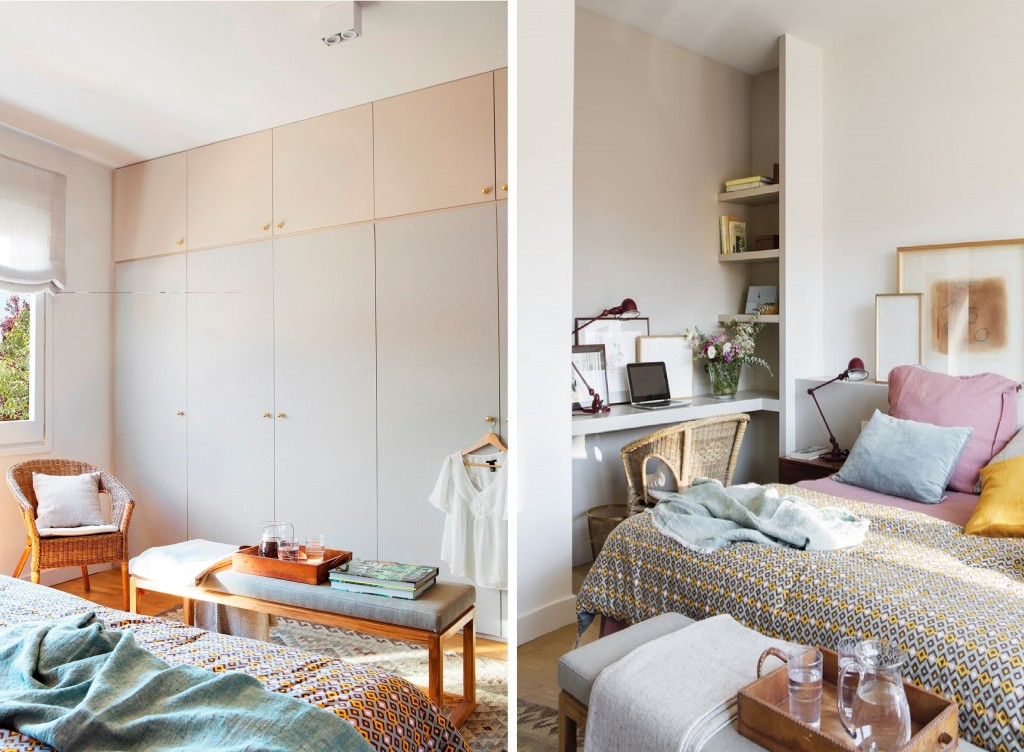 photos: felipe scheffel for el mueble
Ein Blick nach Madrid in diese tolle Wohnung. Design: Mill House
A look inside a beautiful home in Madrid. Design: Mill House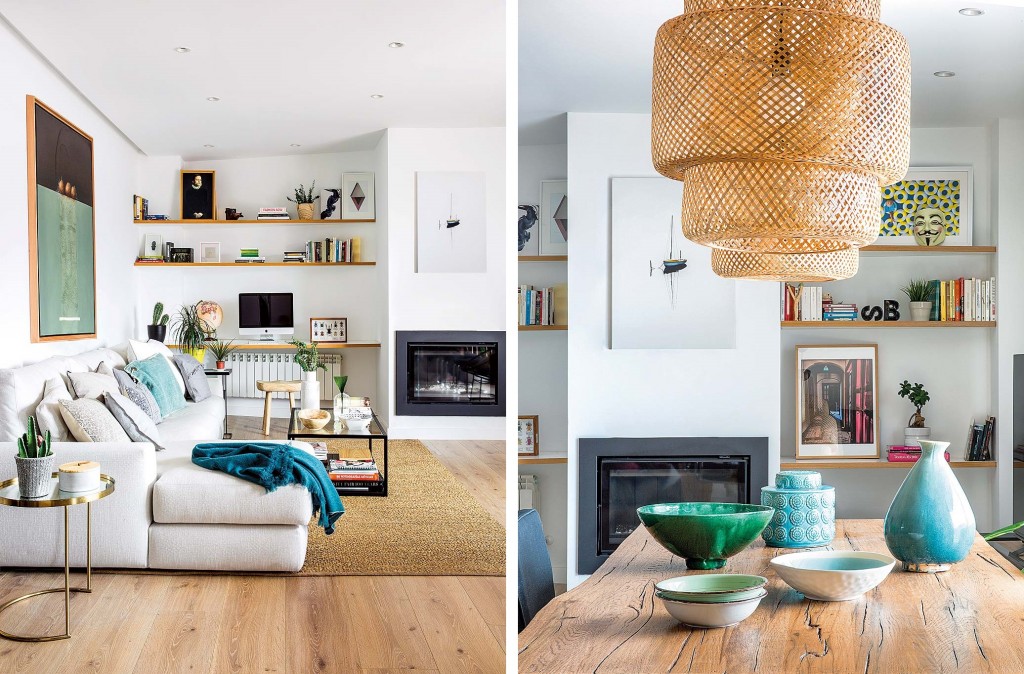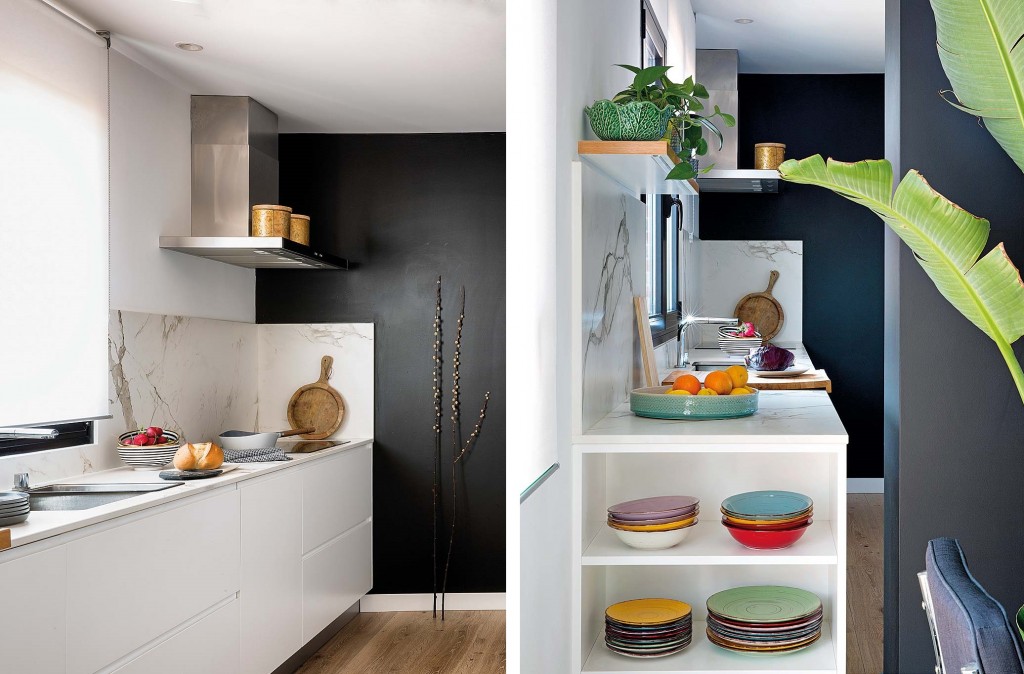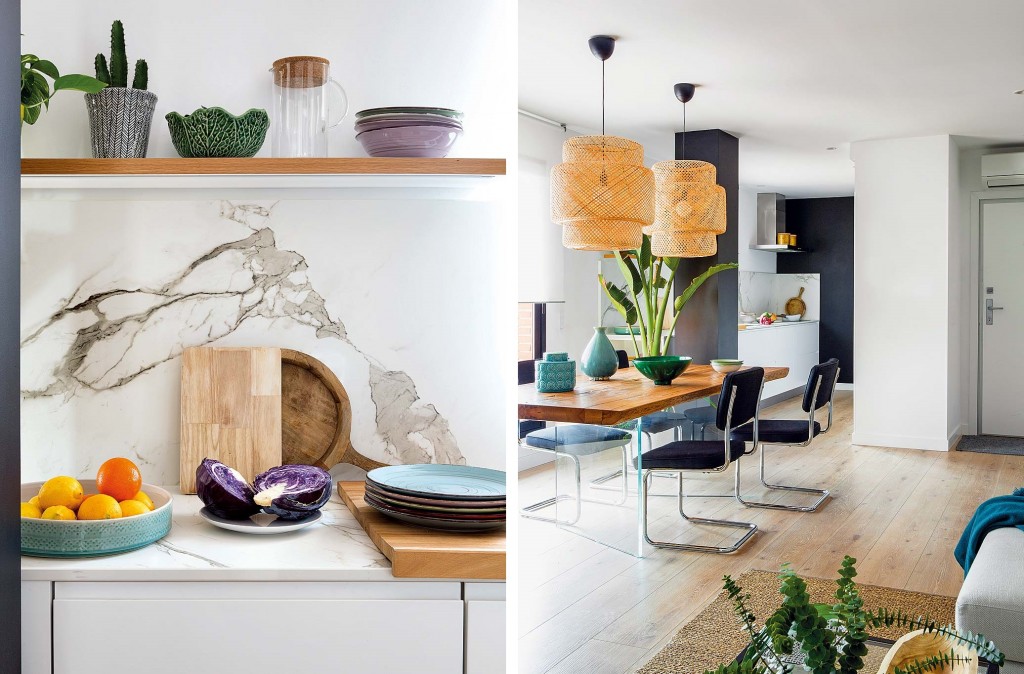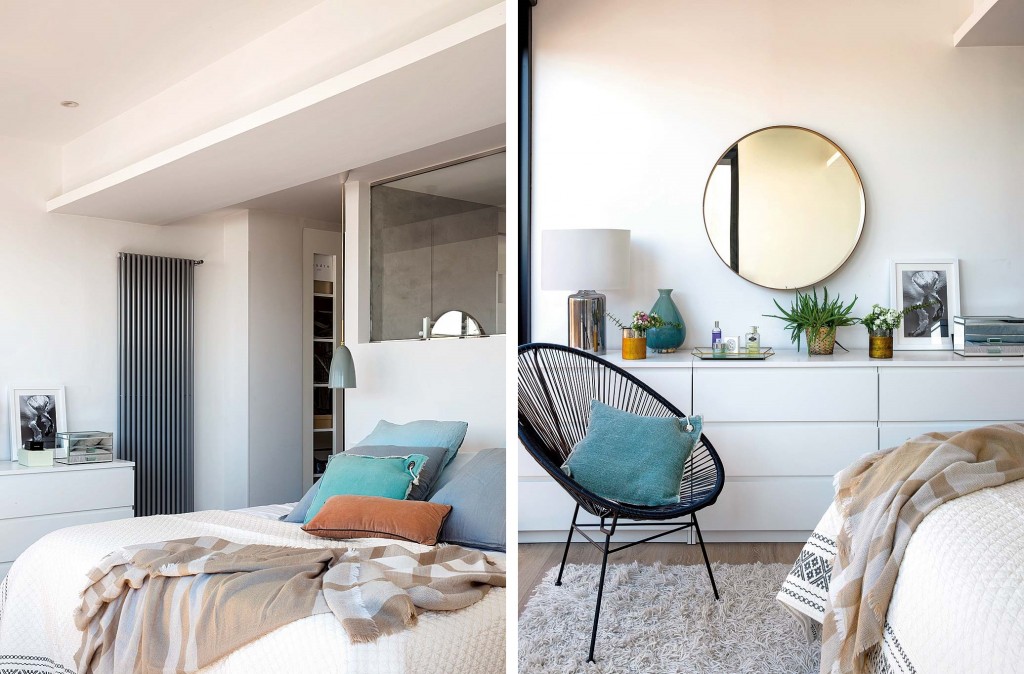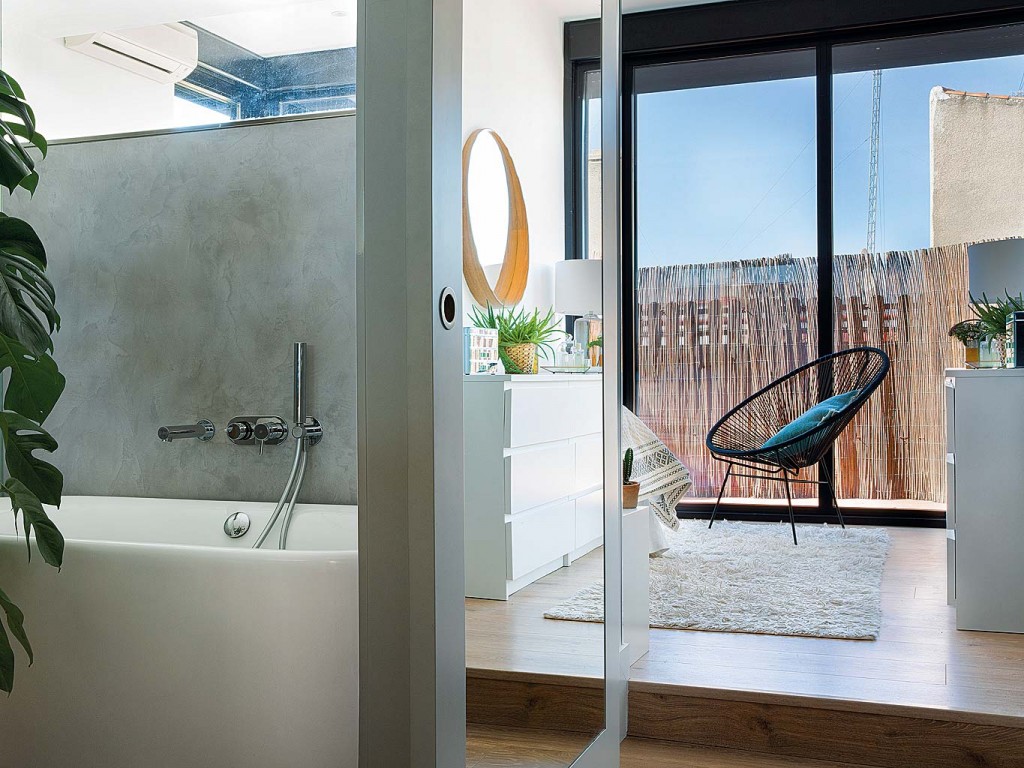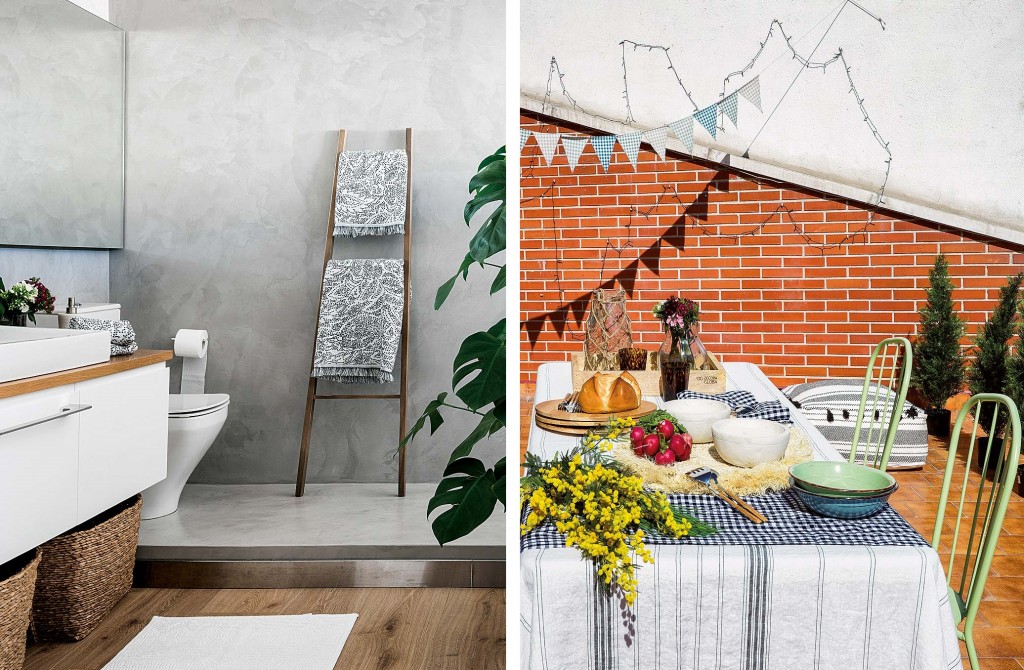 Traumwohnung in Schweden gefunden…
Dream home in Sweden found…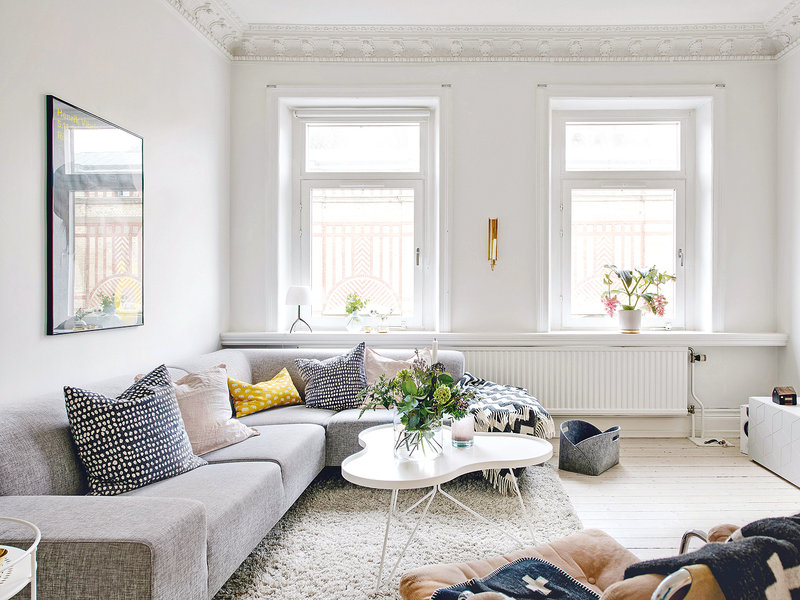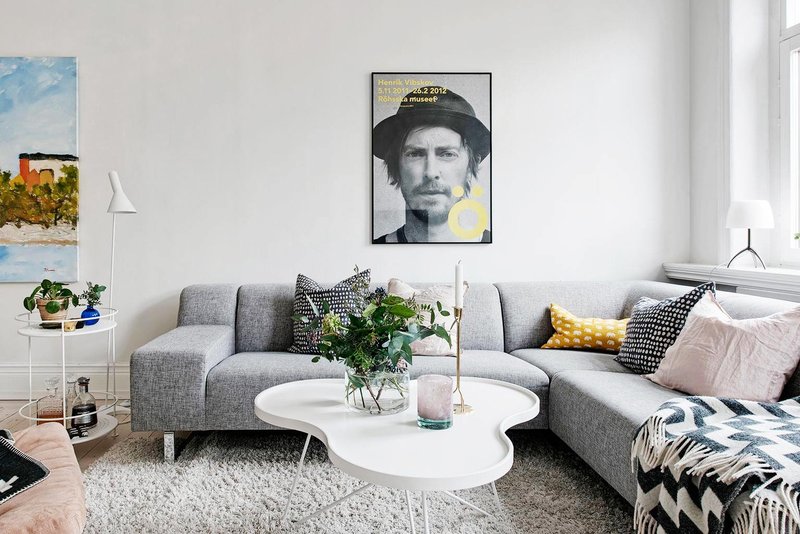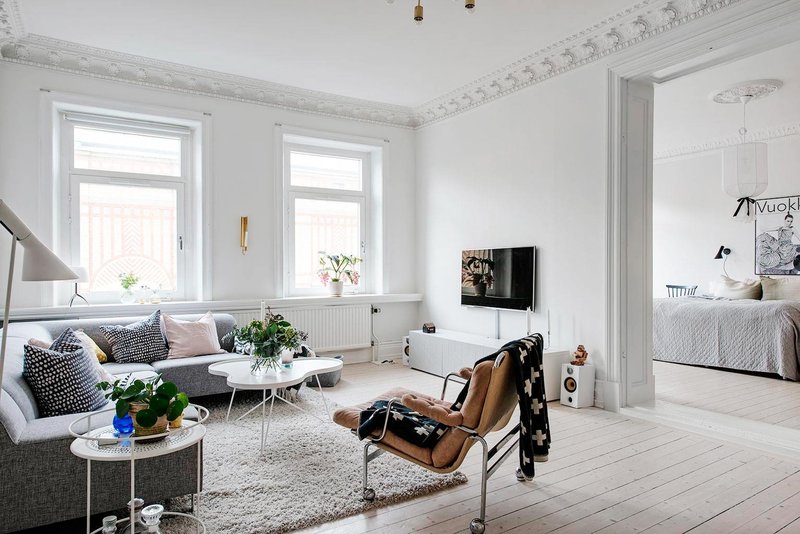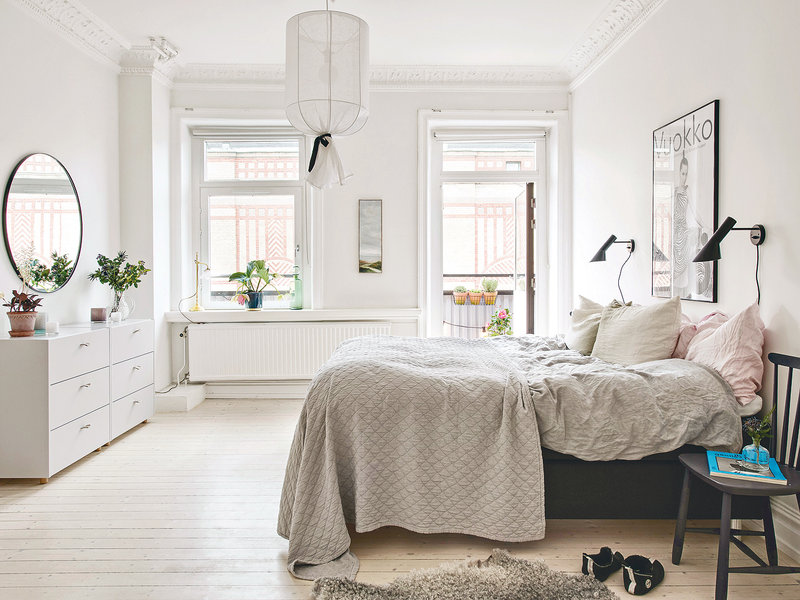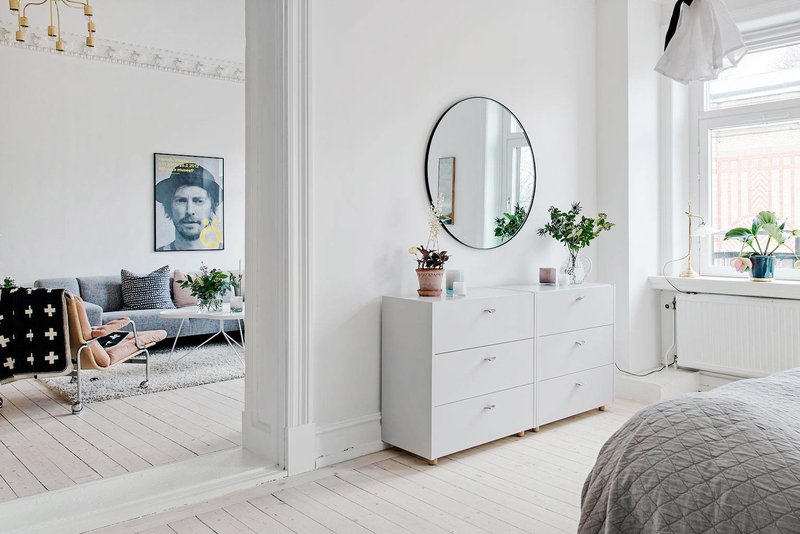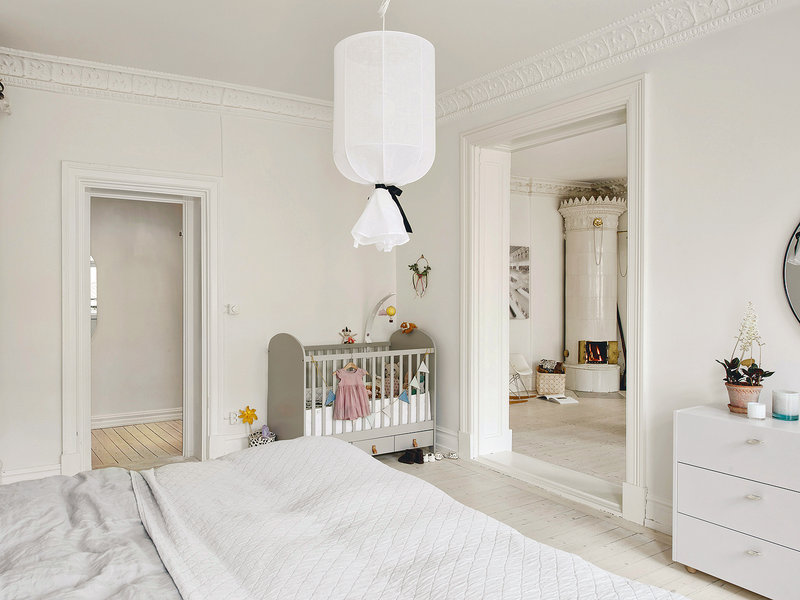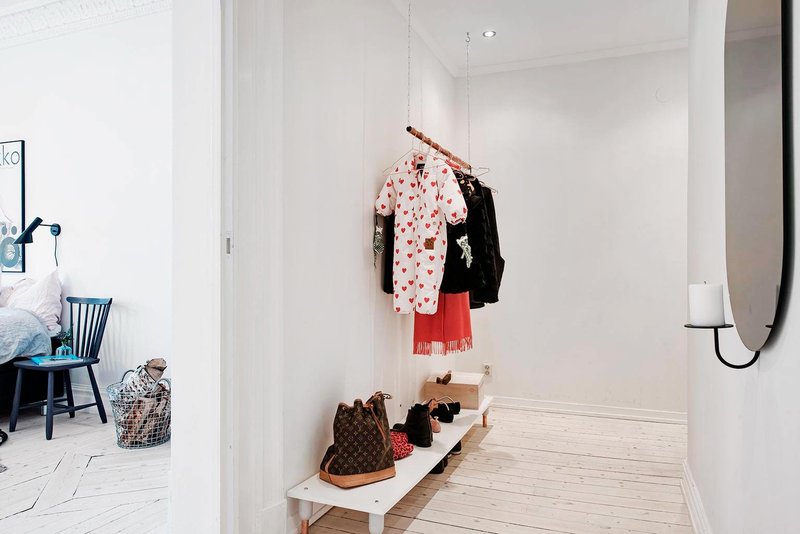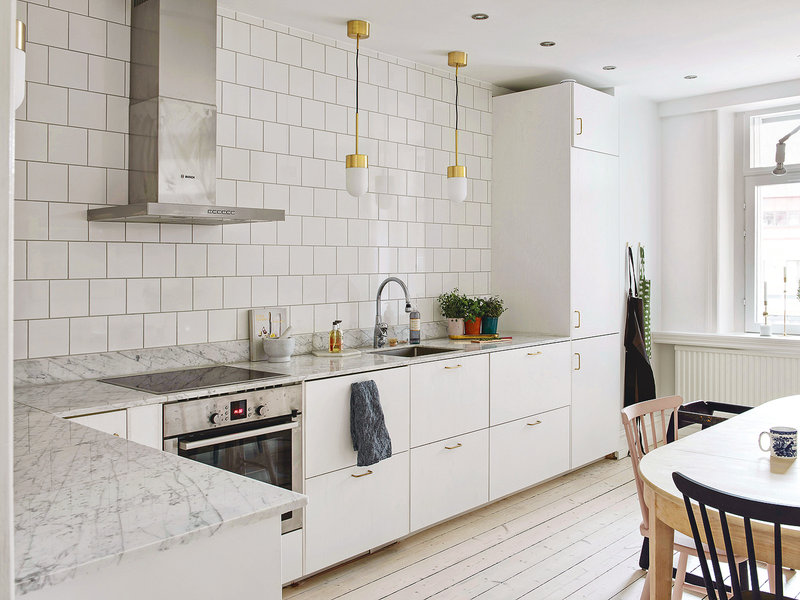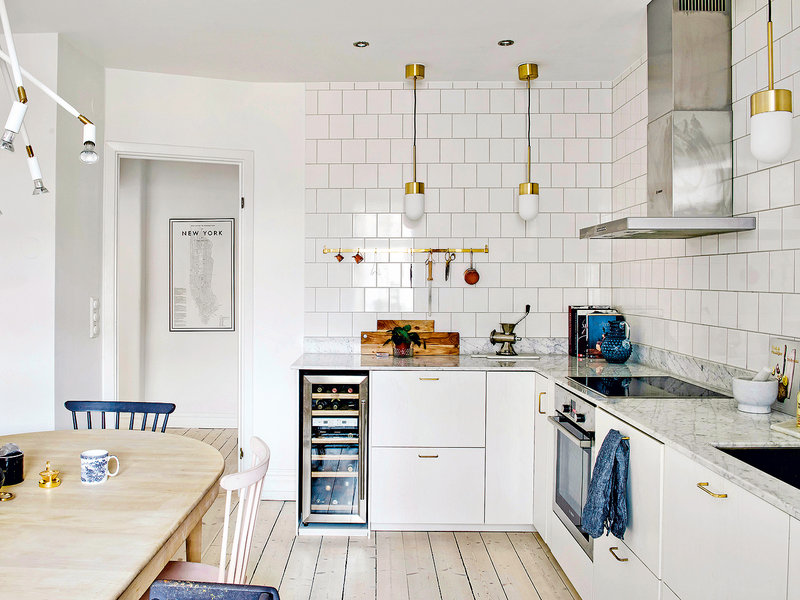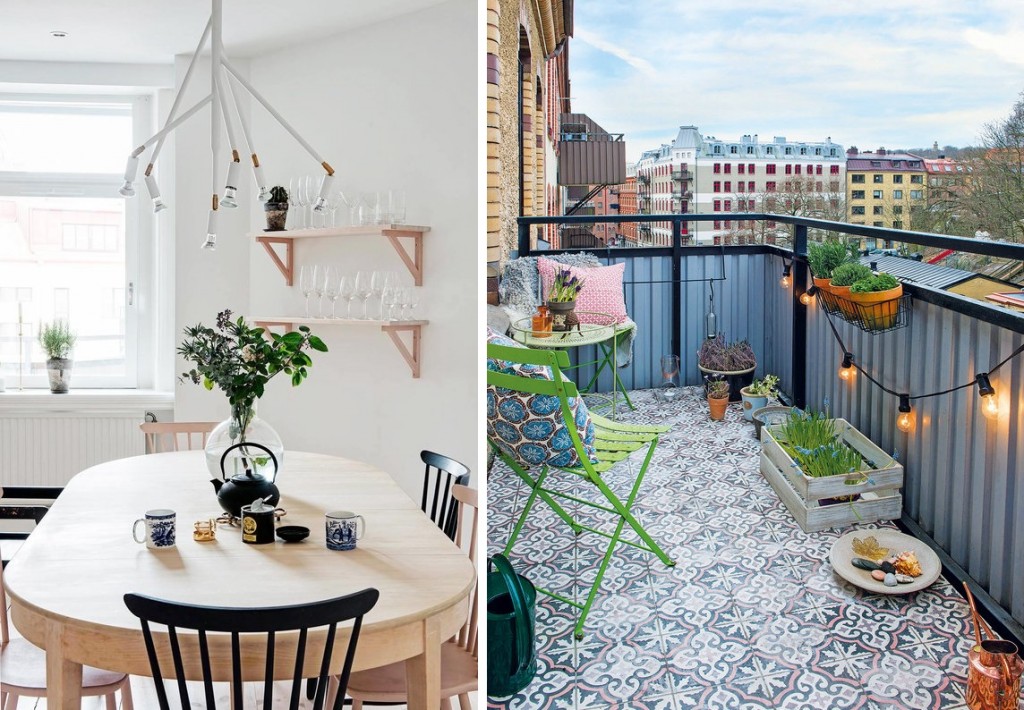 photos: Fredrik J. Karlsson for Alvhem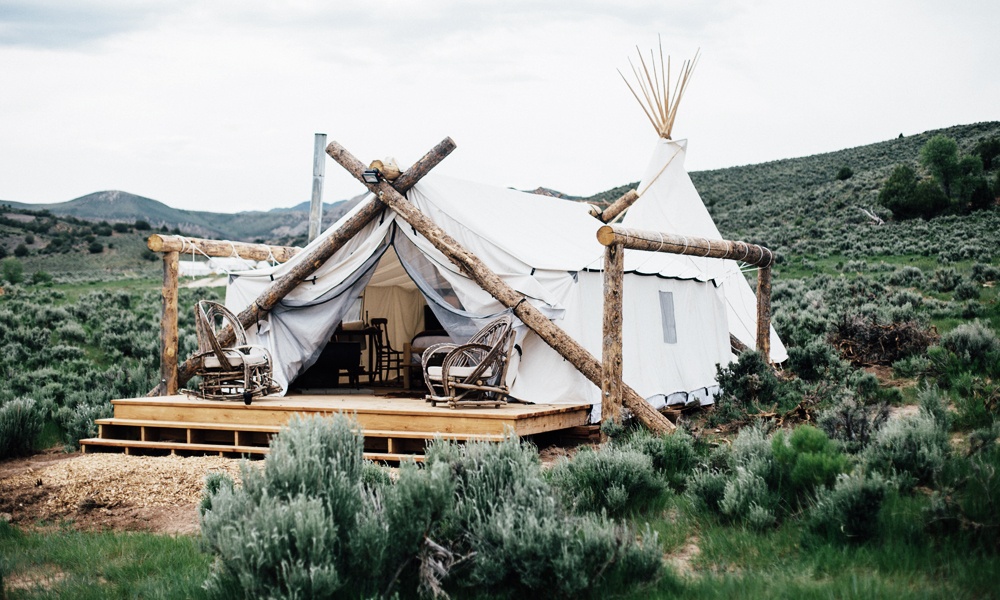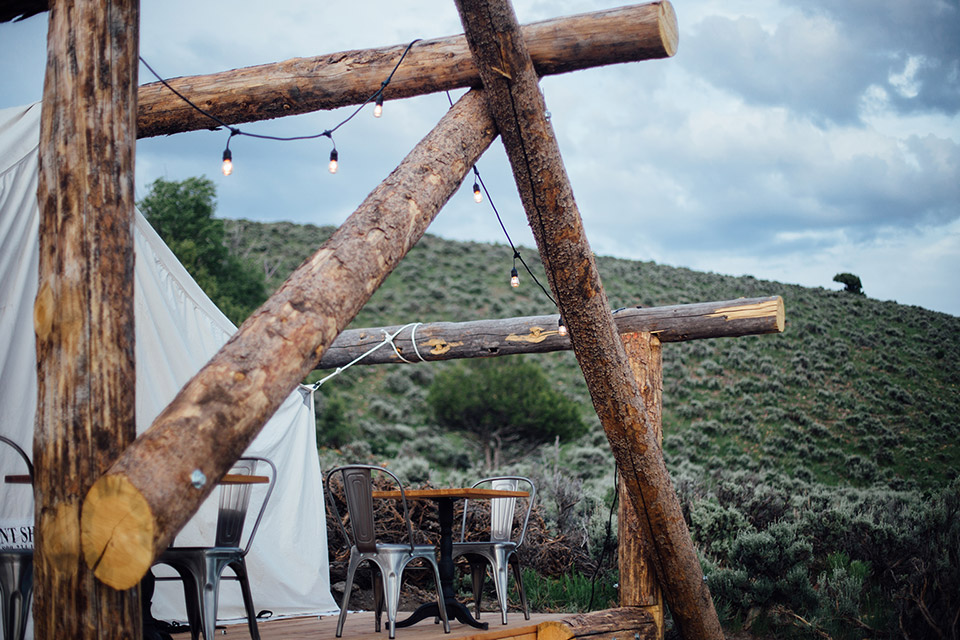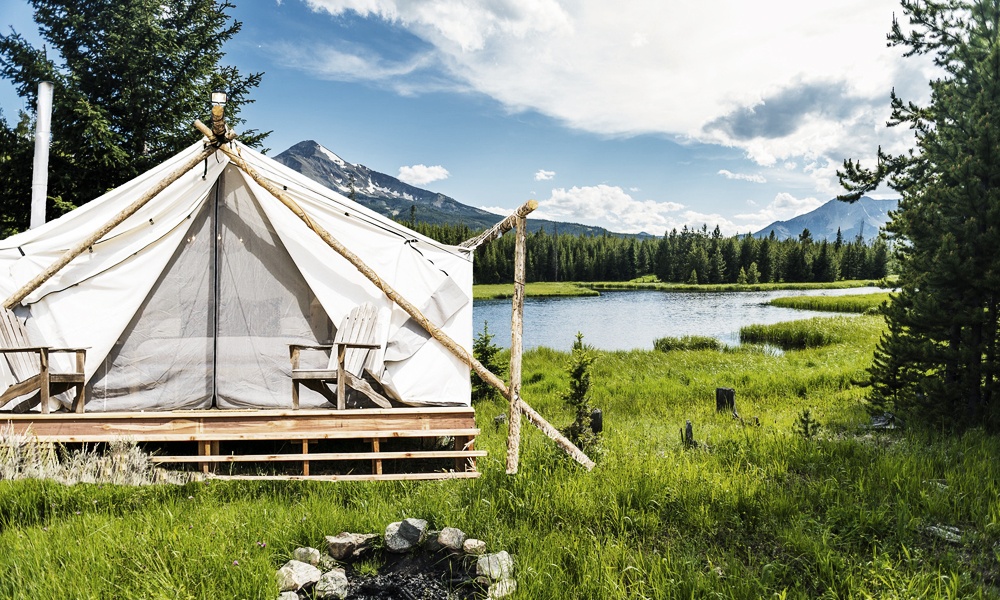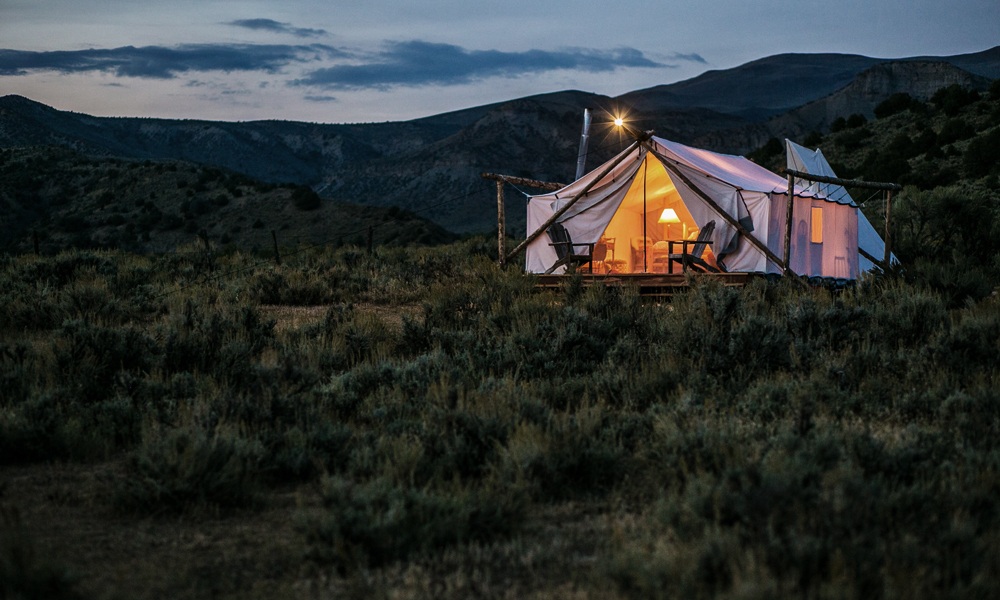 collective retreats via planete deco