Ich bin während der Osterfeiertage im Pirin Gebirge. Frohe Ostern!
Off to the Pirin mountain for the Easter holidays. Happy Easter!
via my iPhone

Die Wohnung der Trend- und Forecastexpertin Anne Ziegler. Guten Wochenstart!
A look inside the apartment of trend forecaster Anne Ziegler. Happy new week!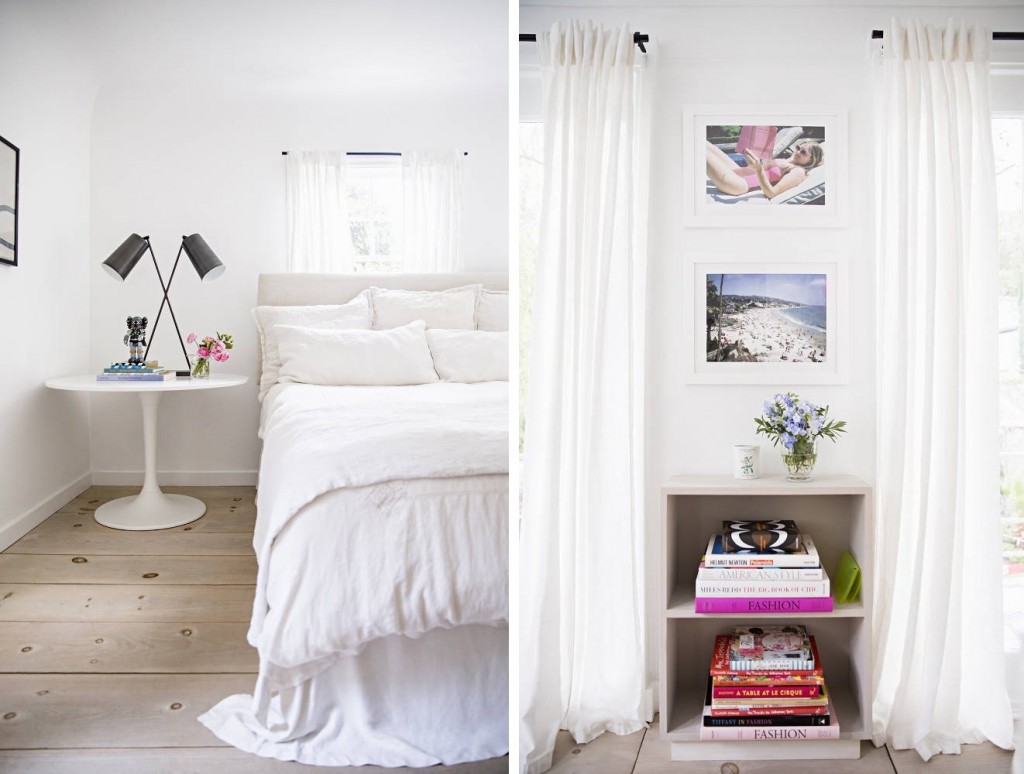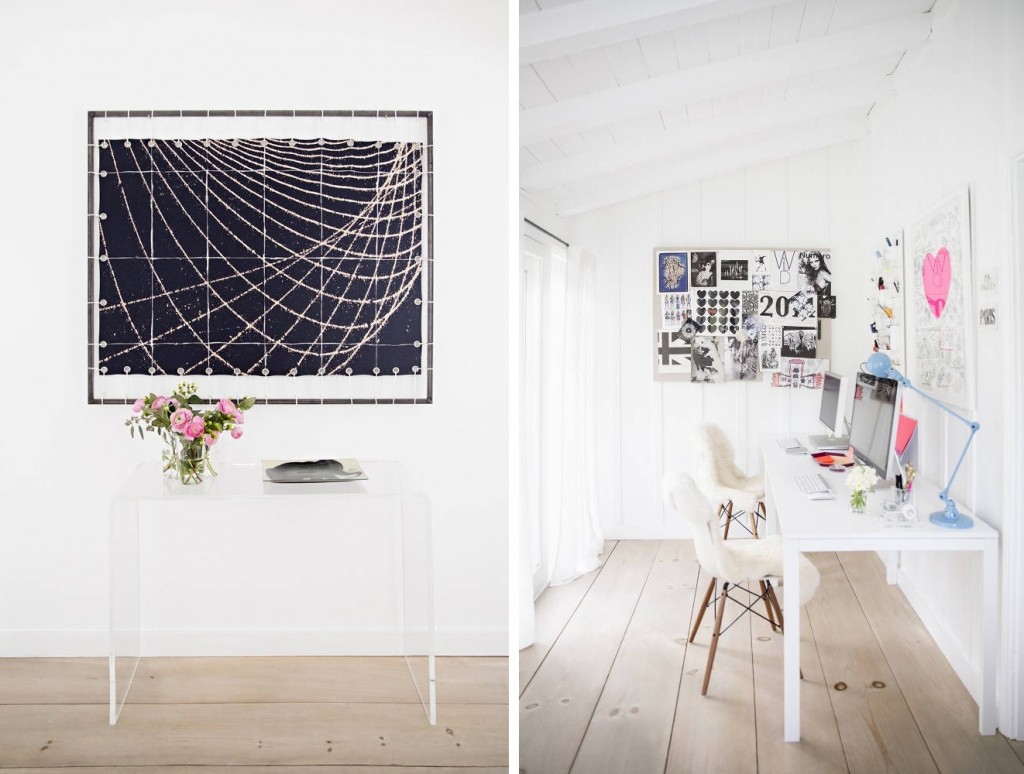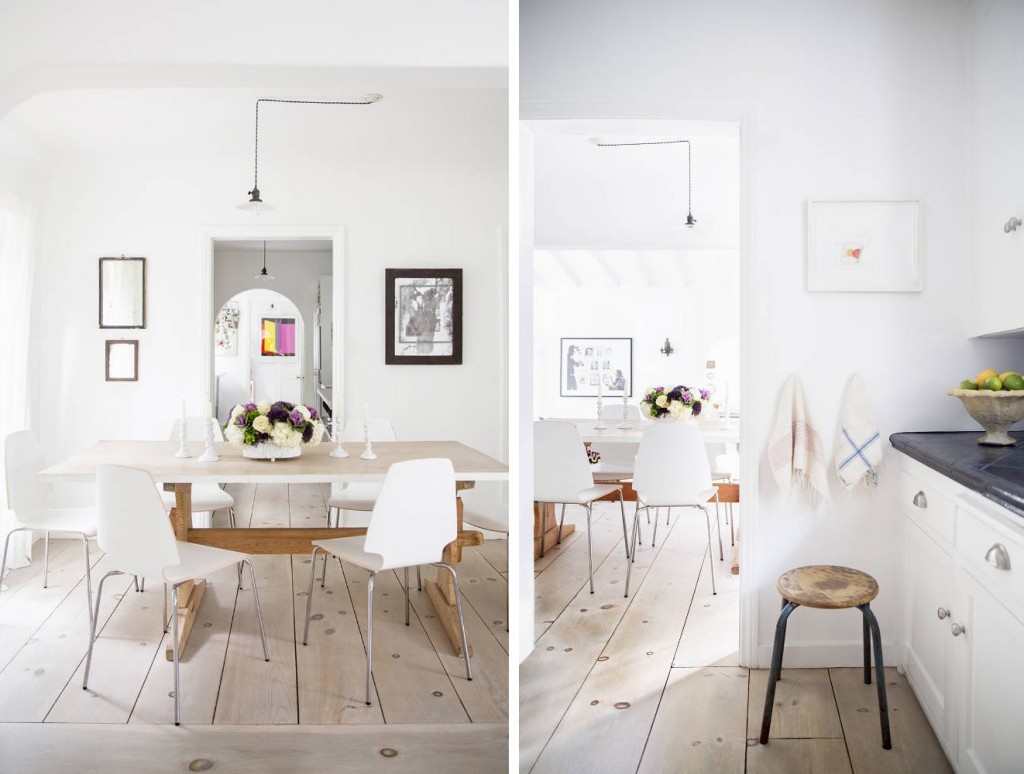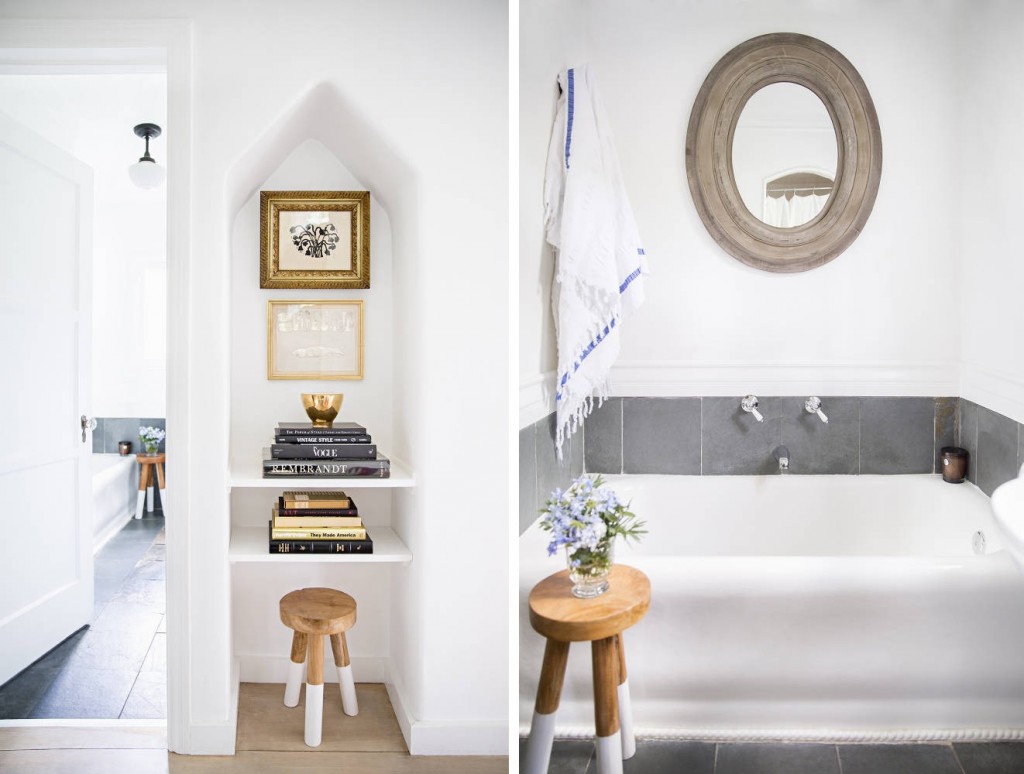 jarson residence in arizona by will bruder + partners via cabbage rose
"Success is emotional freedom and inner peace."
Recently I had the pleasure of talking with British born Hong Kong-based industrial designer Michael Young. I'm drawn to his work and its focus is on a pure design language. I like the way he uses various techniques and explores the possibilities offered by a given material. Michael Young has received numerous awards. His work is presented in museums globally. The British designer loves to travel and to sketch in relaxed places. Enjoy the interview. I sure did.
Moke
When did you first realize that you wanted to be a designer?
I never knew it was called design then but a process of elimination lead me there. Sort of…fail maths, fail English, fail this, fail that, then draw a chair was all that was left.
Is there something that connects all your projects?
I'd like to think there is some kind of connectivity to the planet. I'm not without my ups and downs but I try to keep a vision and honesty in material process and its purpose.
Tittot Glassware
Where do you find inspiration?
I love materials and the way things happen. The creation of objects should be like the creation of bacteria and small cells to exist well.
What kind of design moves you most?
All humans respond to beautiful things such as babies and flowers. Good design can do the same if it's connected to a goal to stand for.
Yi Chair
If you had no limits, what would be your dream project?
I'd like to design a house out of metal.
What do you love to do when you are not designing?
I used to read a lot but now I just listen to my son talking. He talks a lot.
Noisezero O+
What are your favorite books?
I have many… End of The Game.. Peter Beard takes me on a journey …
What does success mean to you?
Emotional freedom and inner peace. I have to practice it.
Cloisonne
What is the biggest lesson that you have learned? What counts the most in the end?
When I was younger I used to design everything in the throws of a party or the morning after but now I realise that taking my time and contemplation offers far more satisfactory relsults – I guess one has to head towards growing up at some point.
My signature question – what are the most important design elements?
Vision and honesty.
Haus in Traumlage: Carmel Valley, Kalifornien. Architektur: Fougeron Architecture
Fall House in Carmel Valley Village, California designed by Fougeron Architecture
left: INT2 Architecture via desire to  inspire, right: Monica Andina via mi casa

…durch die Linse von Maya Karkalicheva – Fotografin, Bergsteigerin, Abenteurerin
…through the lens of Maya Karkalicheva – photographer, rock climber, adventurer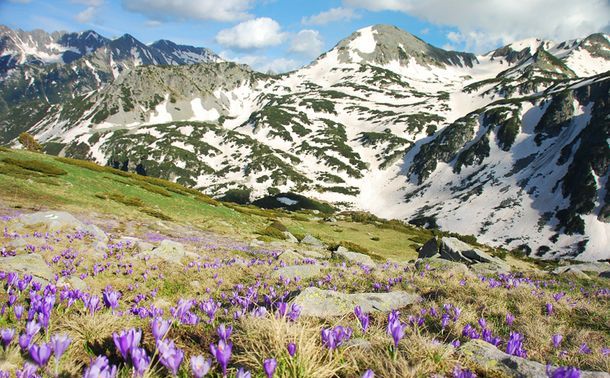 julen reserve, pirin

sivrija peak, pirin
big beglik dam, rhodopes
vihren peak, pirin
botev peak, stara planina
the view from dzhano peak, pirin
stara planina
ambariza peak, stara planina