Ein Blick nach Los Angeles in die Wohnung der Grafikdesignerin Cori Magee.
A look inside the lovely home of graphic designer Cori Magee in Los Angeles.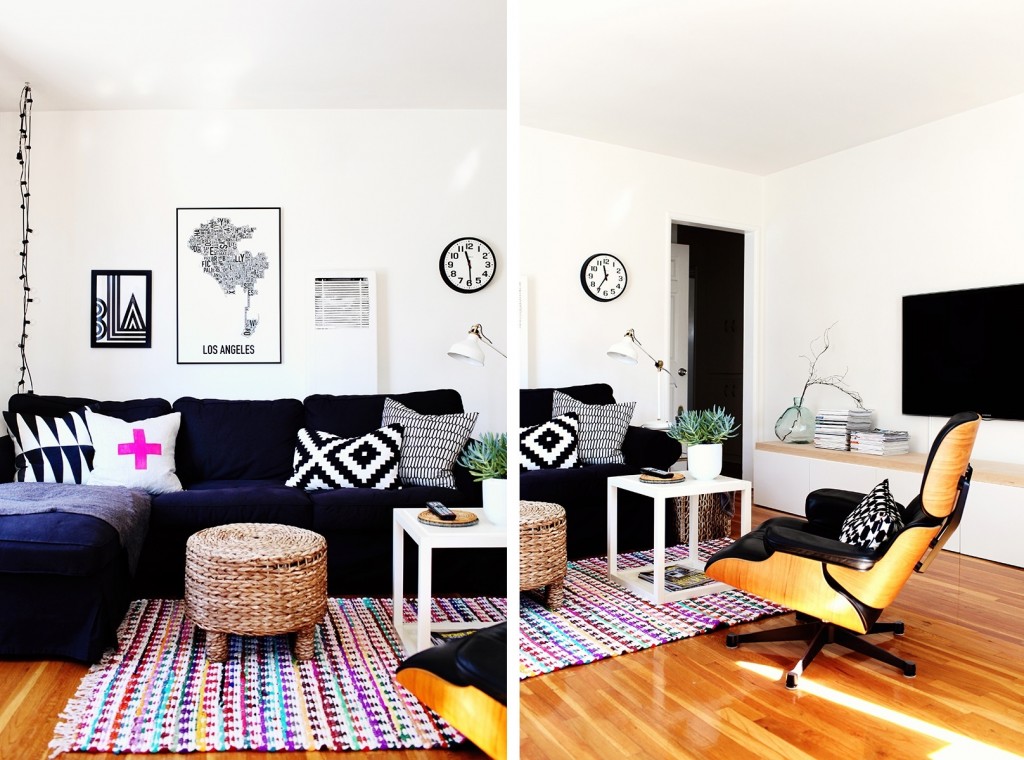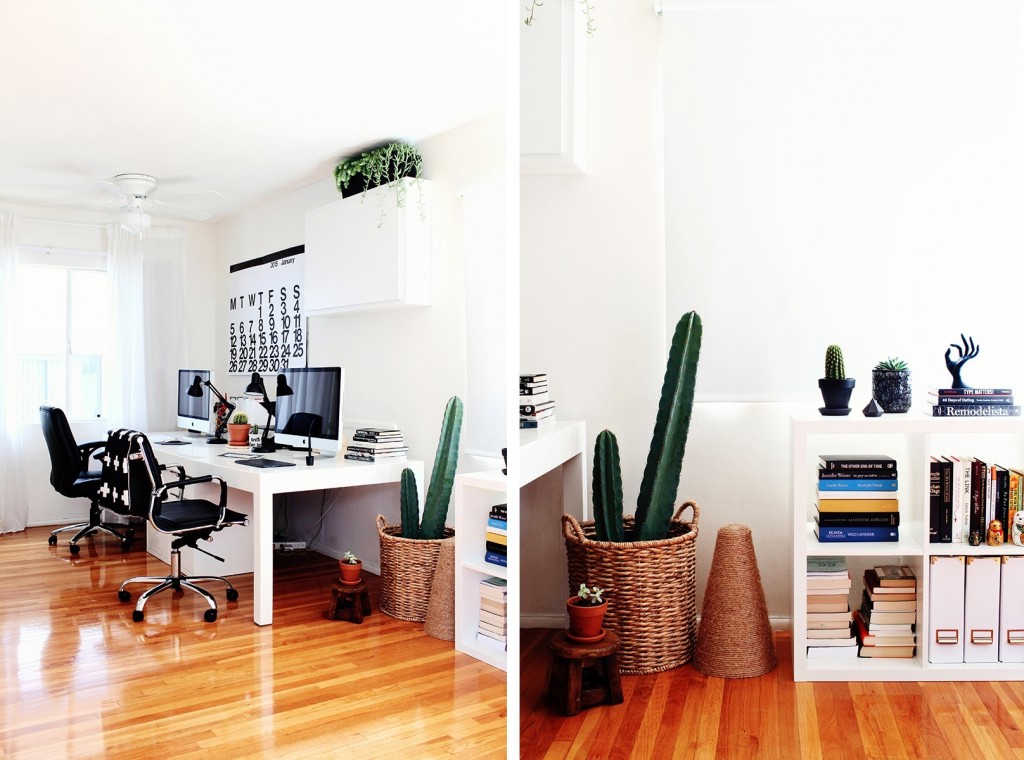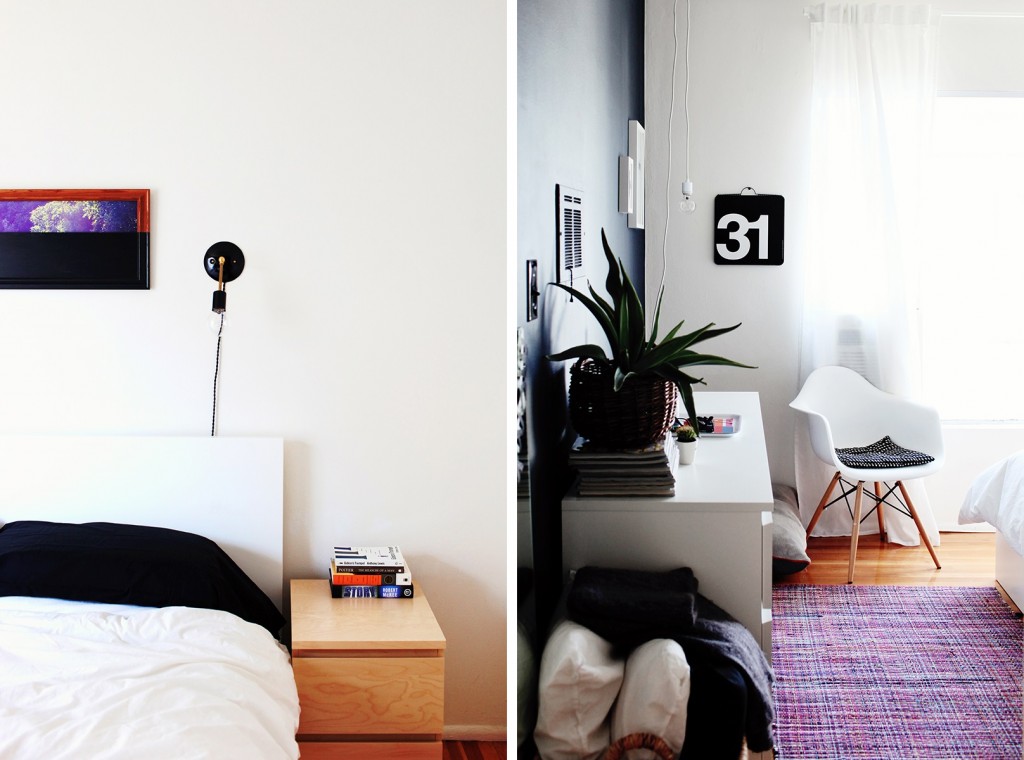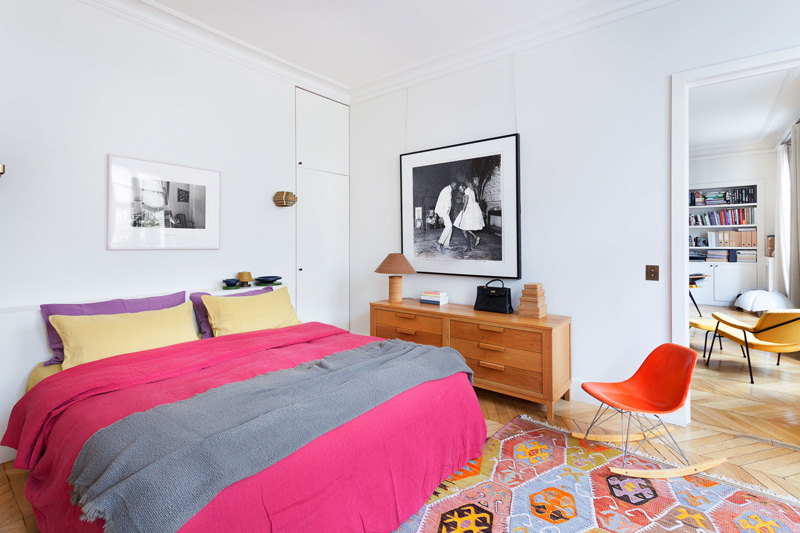 interior design: Sandra Benhamou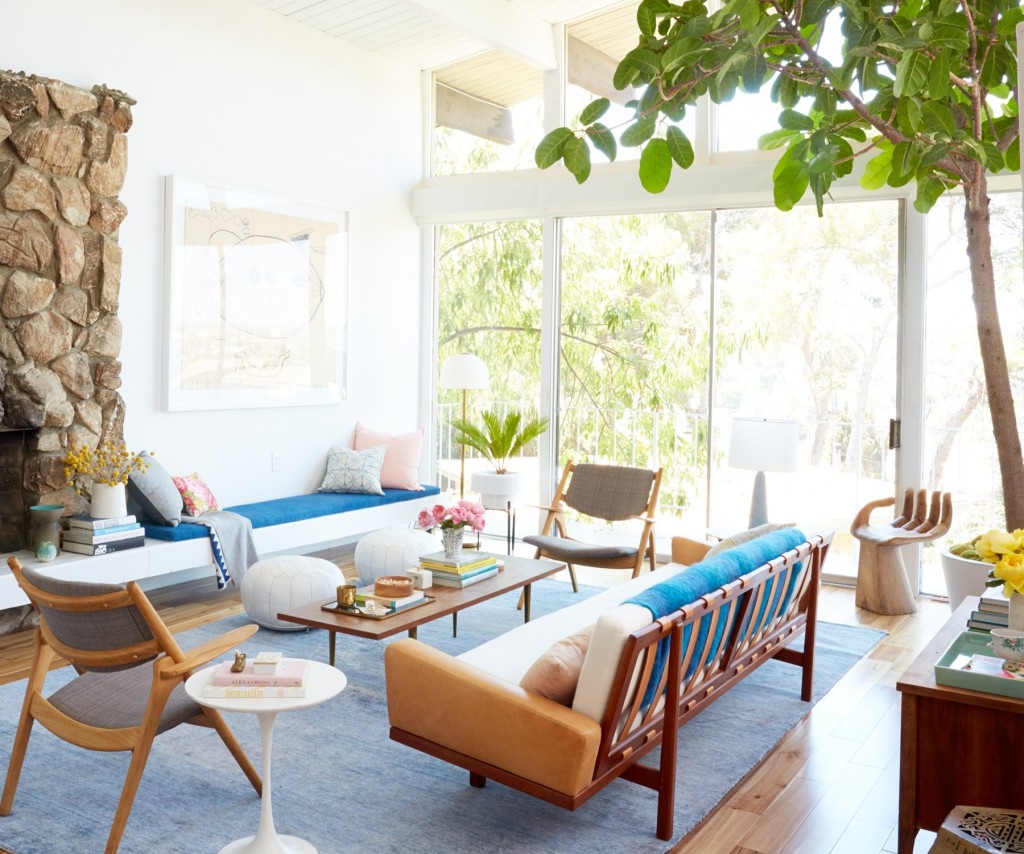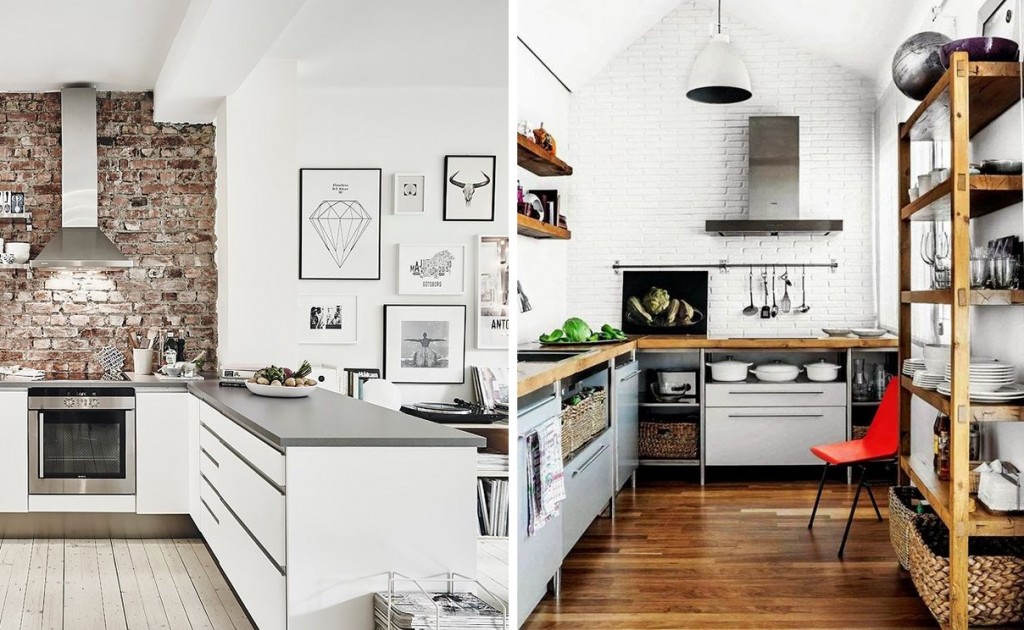 Ich wünsche euch ein super Jahr 2016! Liebe, Gesundheit und Abenteuer inklusive! Mögen alle eure Träume wahr werden… Danke für eure Mails und die lieben Glückwünsche! Danke, dass ihr Design Elements liest und meine Leidenschaft teilt. Ich bin so glücklich und das möchte ich mit euch teilen: Im Frühling bekomme ich ein…
Happy New Year! May all your dreams come true in 2016. Love, health and adventures inclusive… Heartfelt thanks for your emails and wishes. Thank you all for being here, visiting my blog and sharing my passion. I'm so happy, excited and grateful. There are big (little) news I'd love to share with you: In spring I'll have a…
photo: Maria Spassov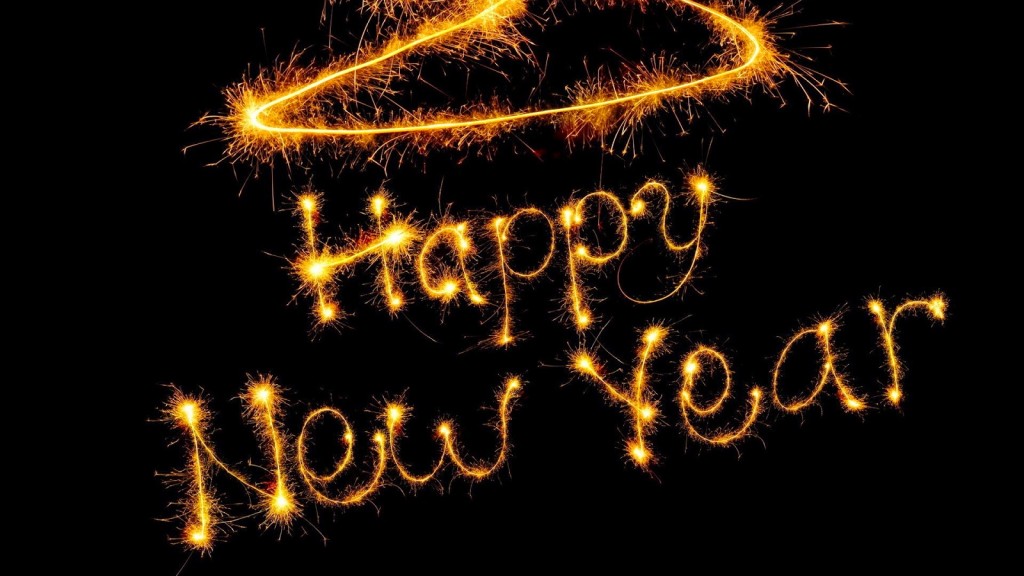 It's time for me to take some time off and enjoy a Xmas break with my loved ones. I wish you a beautiful holiday season and 2016! Entspannte, magische und einfach nur schöne Festtage! x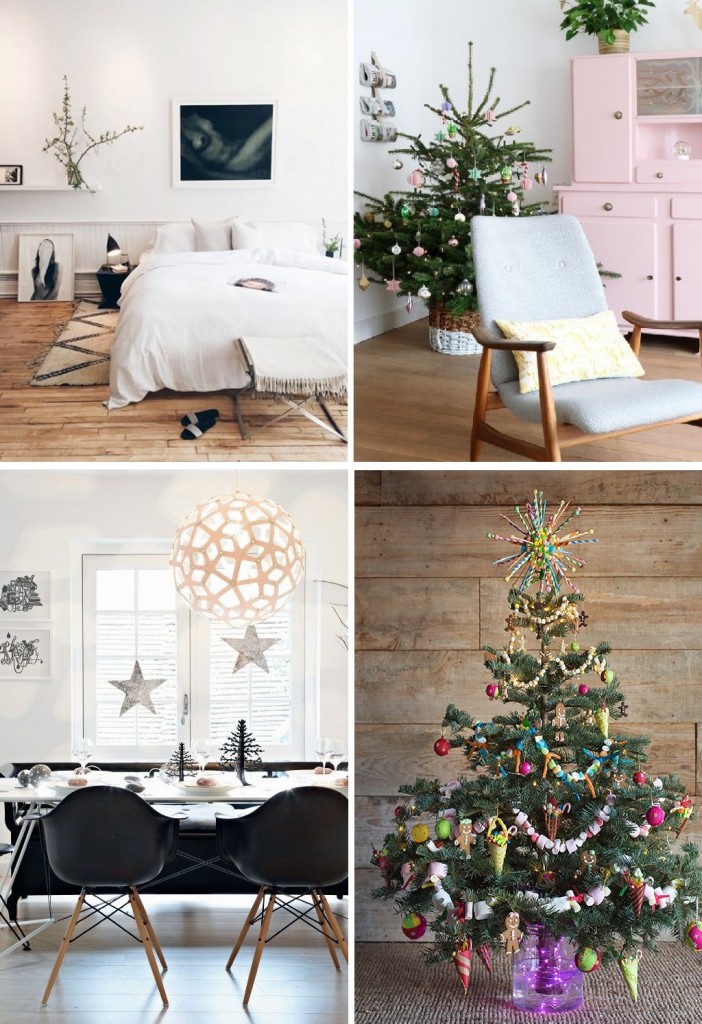 elle decoration sweden, my attic, casa tres chic
… in der Wohnung von Lisbeth Assenholt – Gründerin von Barkshop – in Dänemark. Ich wünsche euch eine entspannte und magische Vorweihnachtszeit!
… in the home of Lisbeth Assenholt – founder of Barkshop – in Denmark. Happy weekend!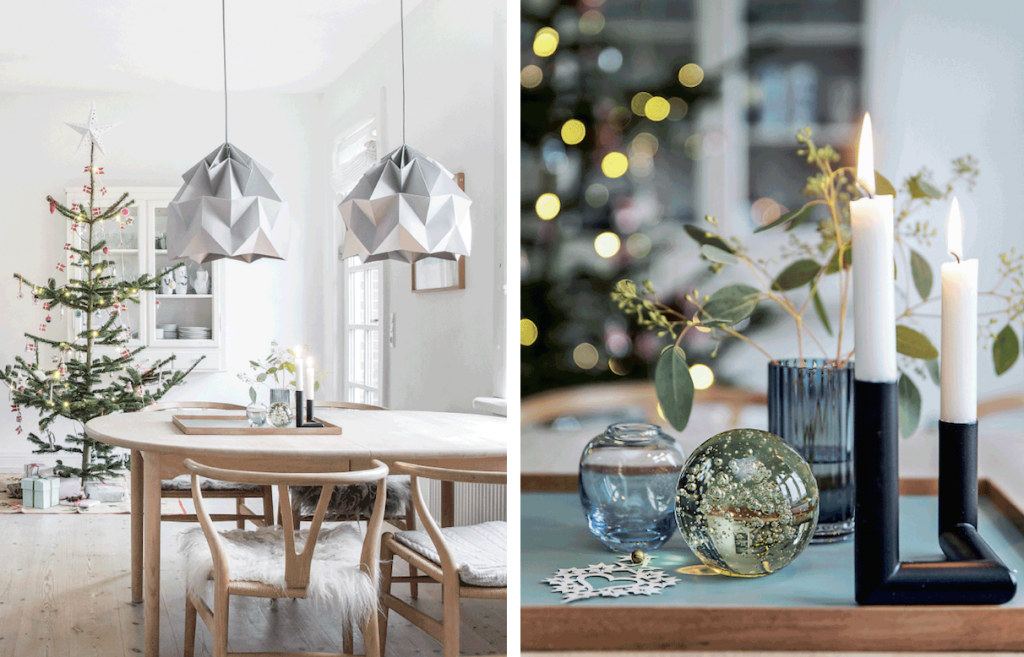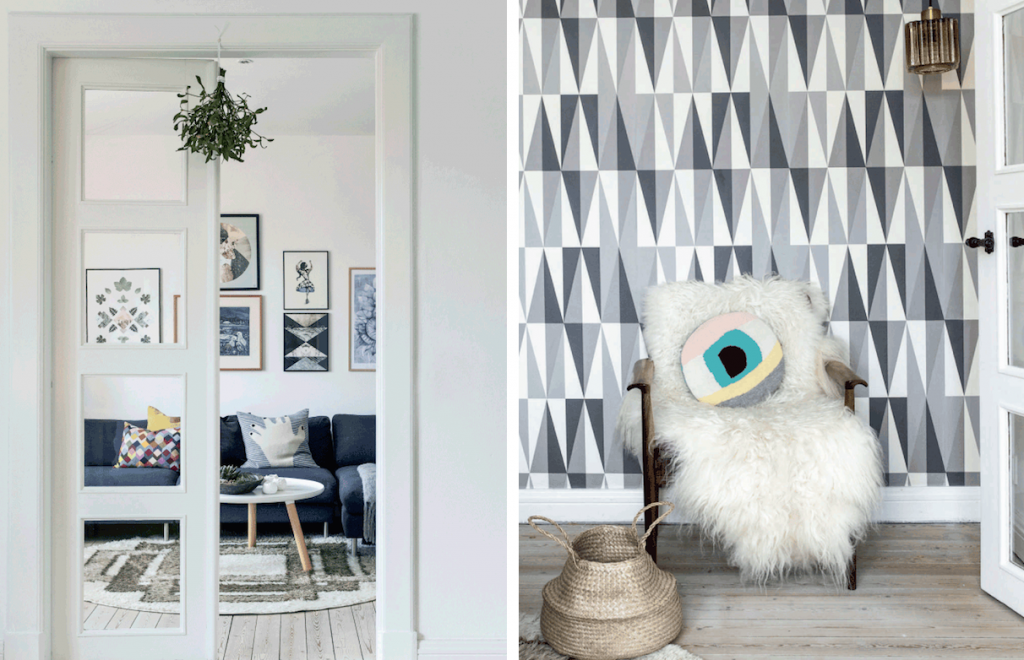 photos: frederikke heiberg for femina
Ein Blick nach Kalifornien in die Wohnung von Erica Chidi Cohen – Geburtsbegleiterin, Unternehmerin und Gründerung von  The Mama Circle – eine Community für werdende Mamas. Guten Wochenstart!
A look inside the lovely home of Erica Chidi Cohen – entrepreneur and founder of  The Mama Circle, a community for new and expecting moms. Happy new week!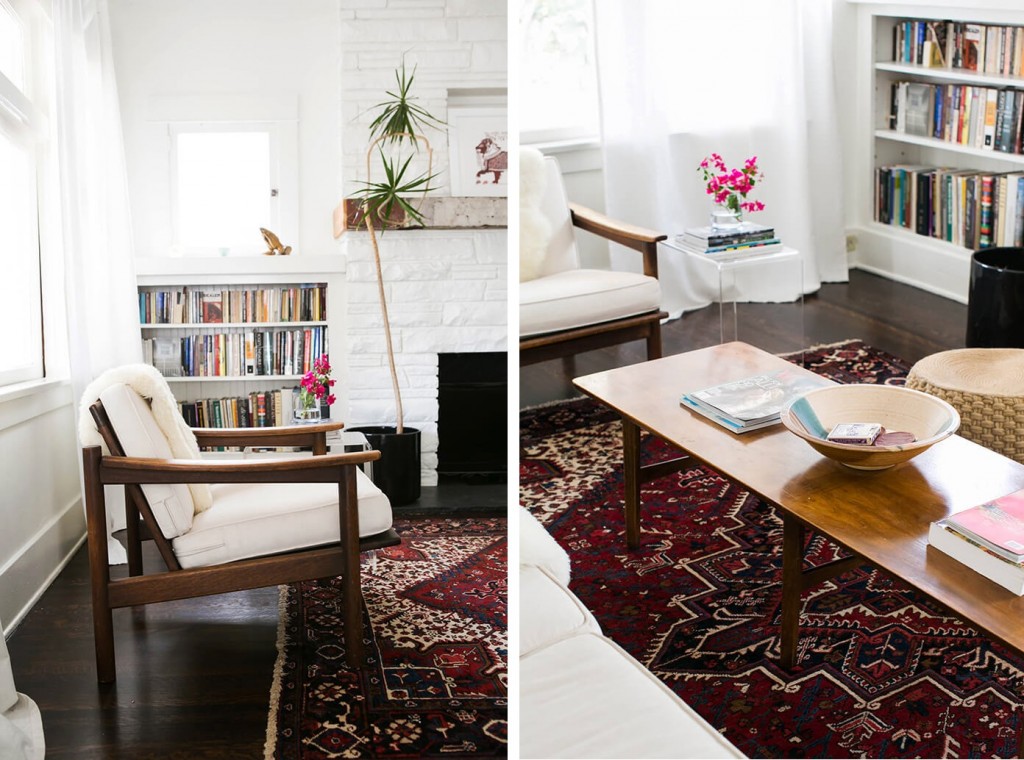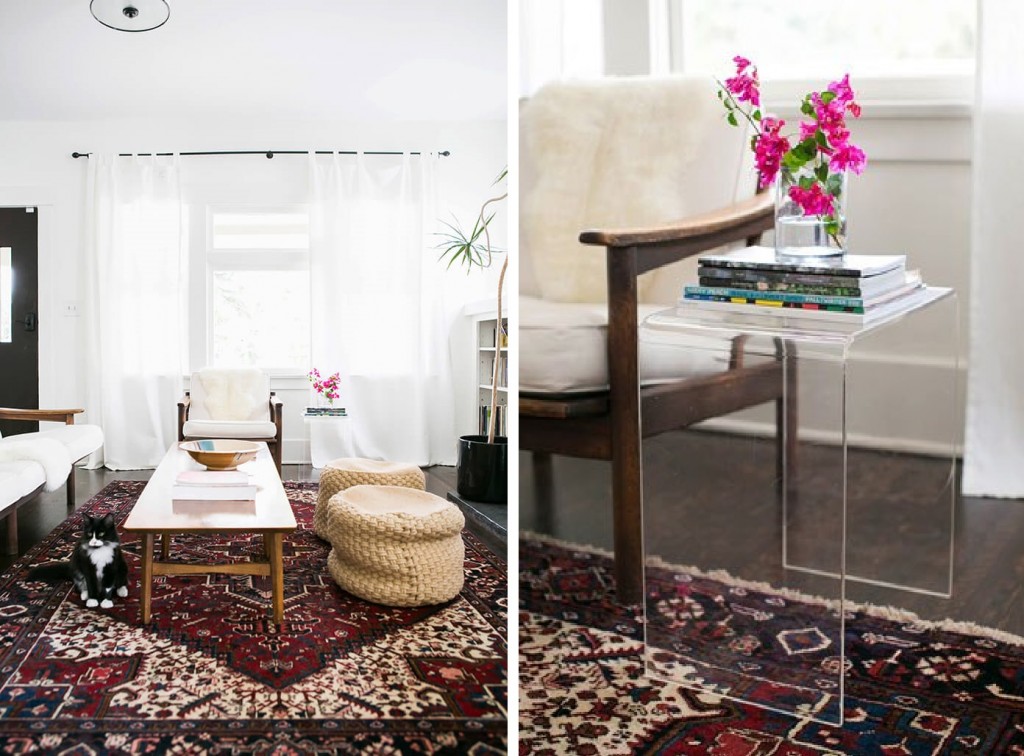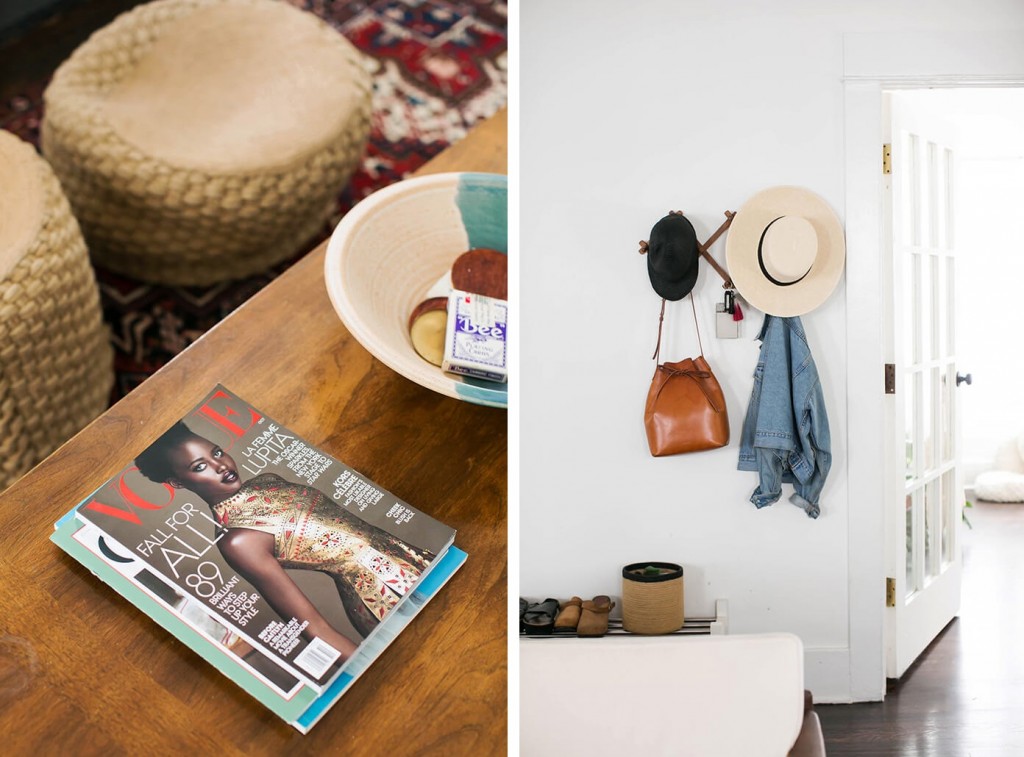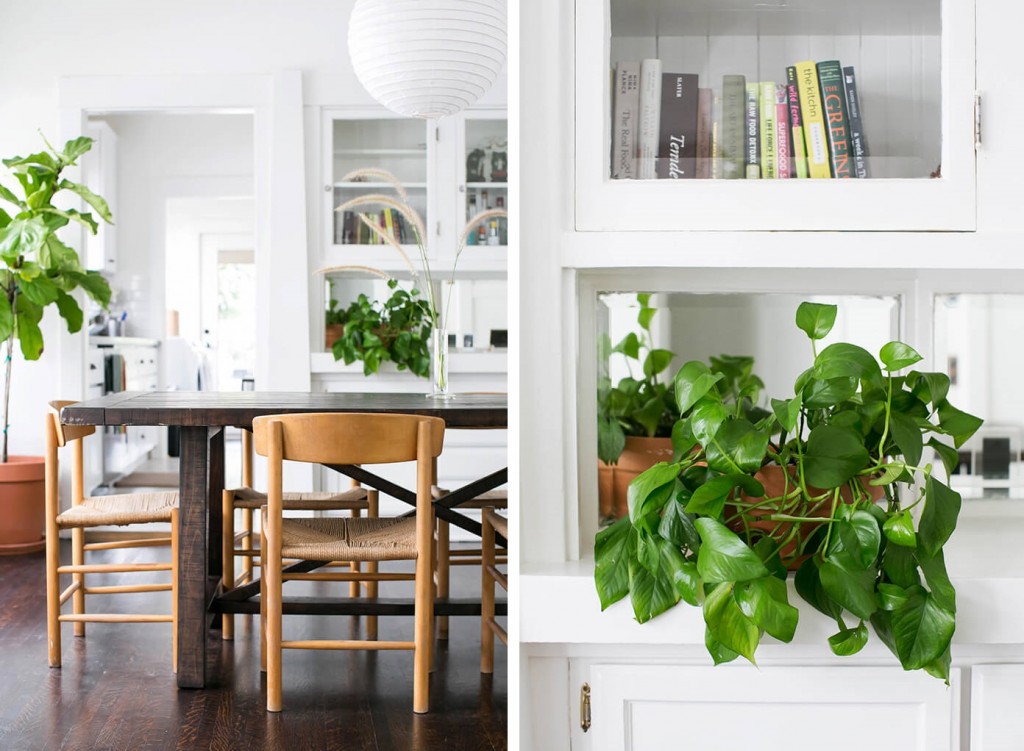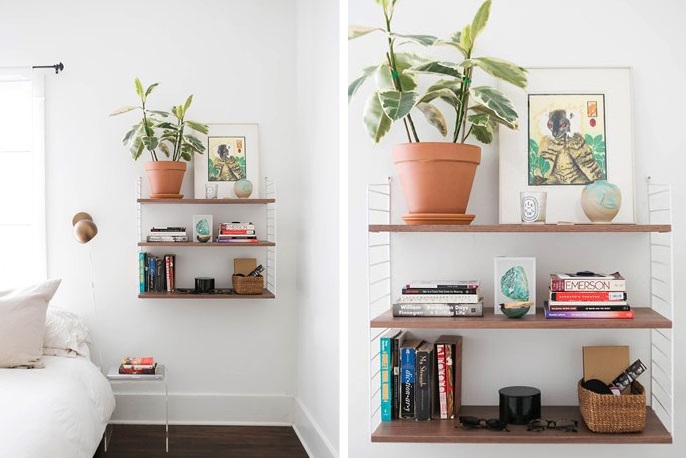 photos: monica wang for the glitter guide
… in der Wohnung der Fotografin Elisabeth Heier in Norwegen. Ich wünsche euch allen einen schönen dritten Advent!
… in the home of photographer Elisabeth Heier in Norway. Have a great weekend!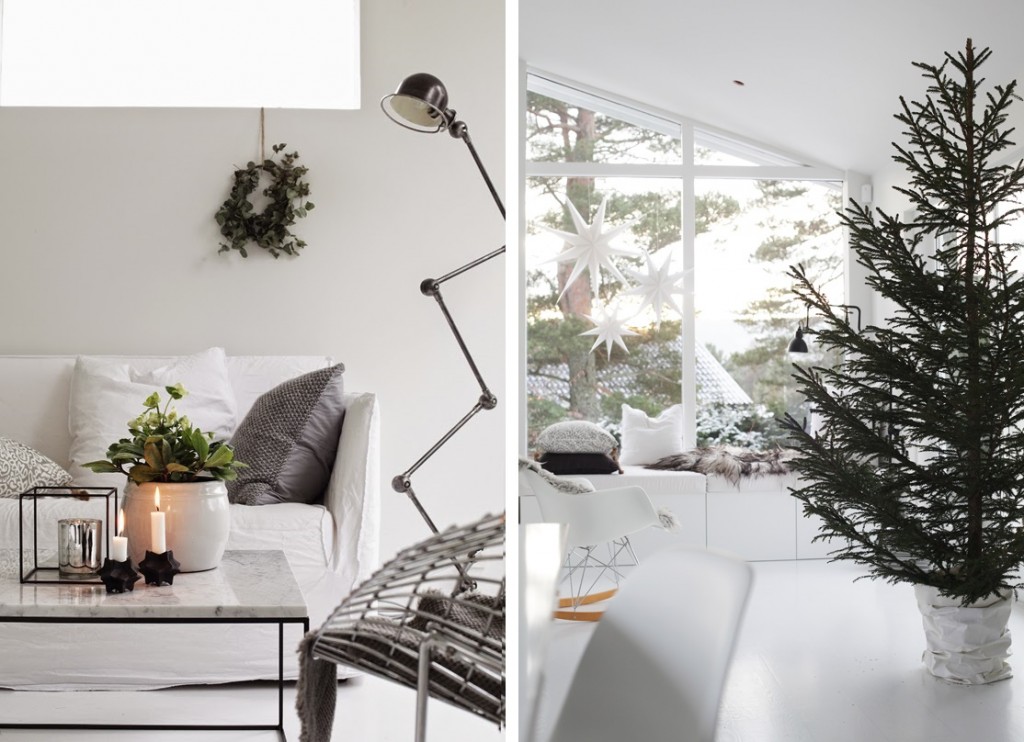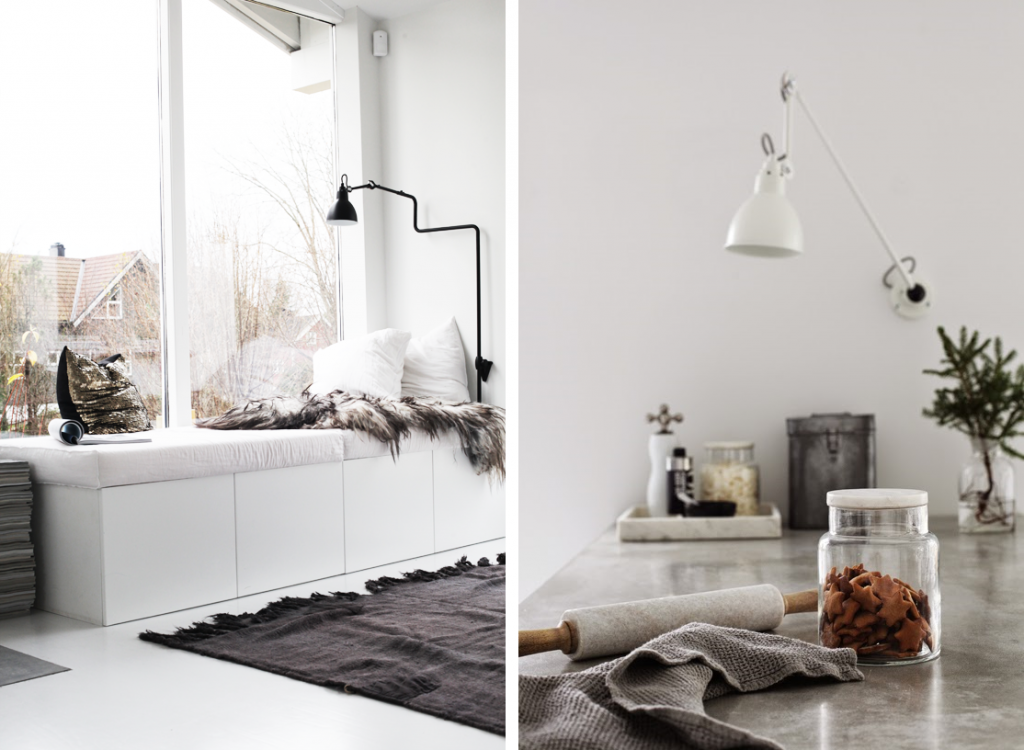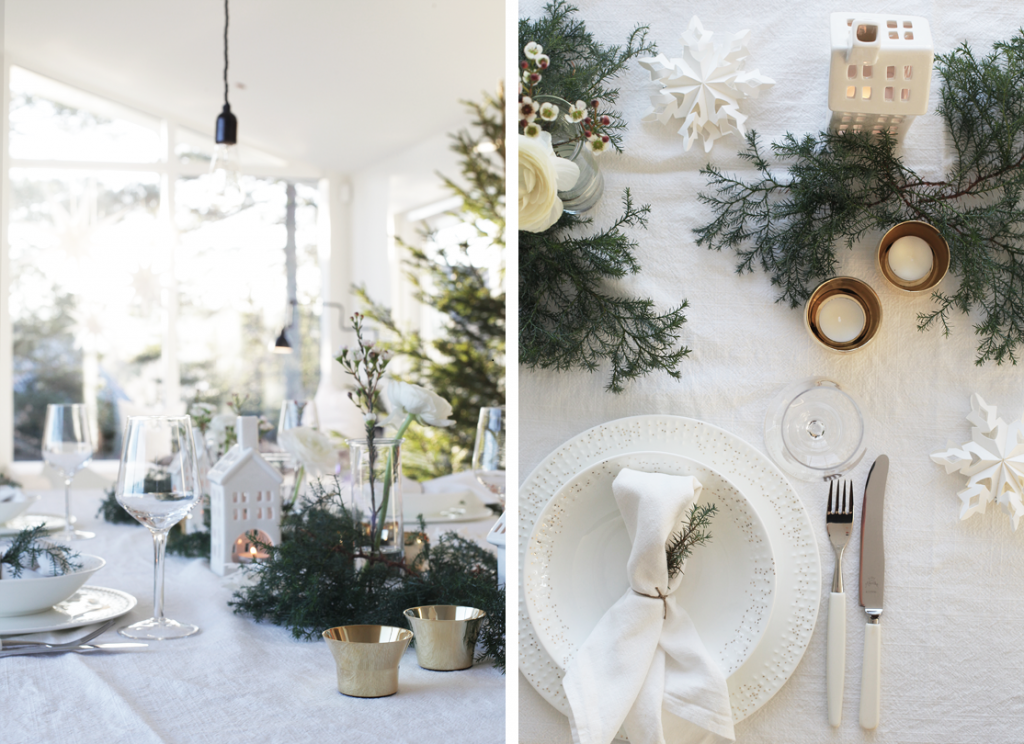 photos: elisabeth heier