Ich fahre heute nach Lefkada und freue mich riesig auf die griechische Insel im Ionischen Meer, den Porto Katsiki Strand und den Vasiliki – einer der angesagtesten Spots zum Windsurfen. Ich bin zurück am Dienstag. Liebe Grüße
I'm off to Lefkada – a Greek island in the Ionian Sea. I'm so excited to see the Porto Katsiki beach and Vasiliki – a windsurfing spot in the south of the island. I'll be back on Tuesday. x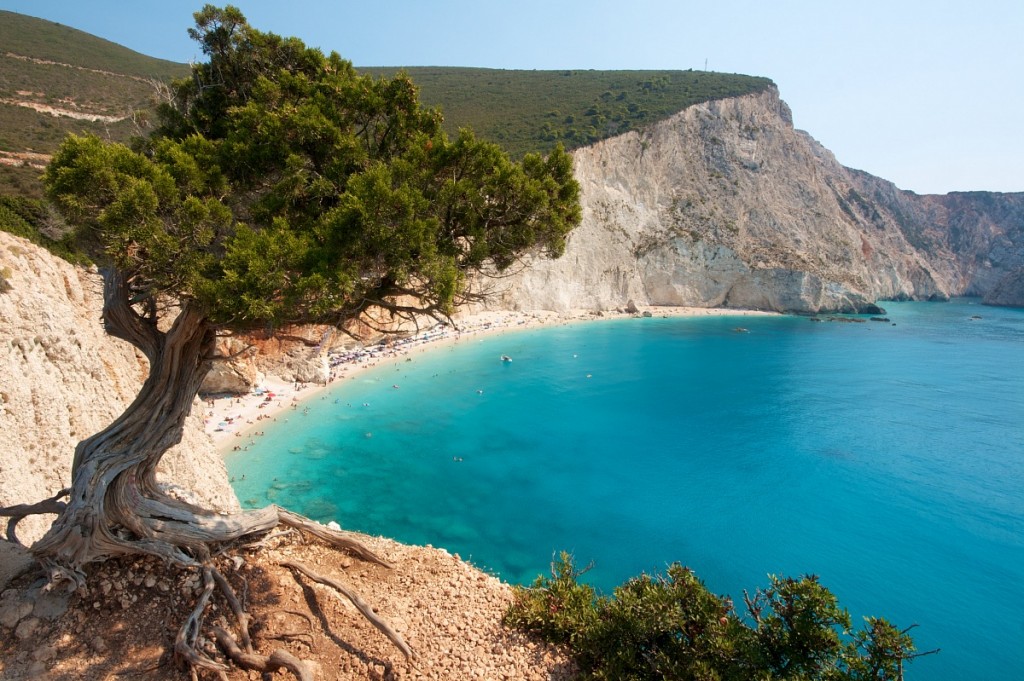 So sieht eine tolle Wohnung in Brooklyn aus. Design: Jill Danyelle
A look inside a beautiful home in Brooklyn. Design: Jill Danyelle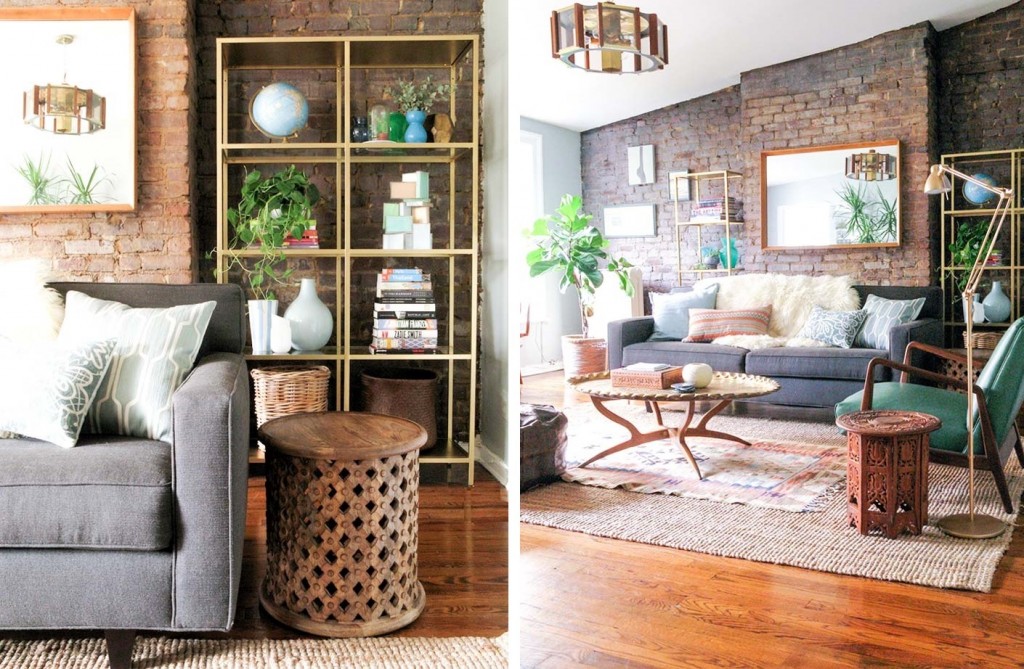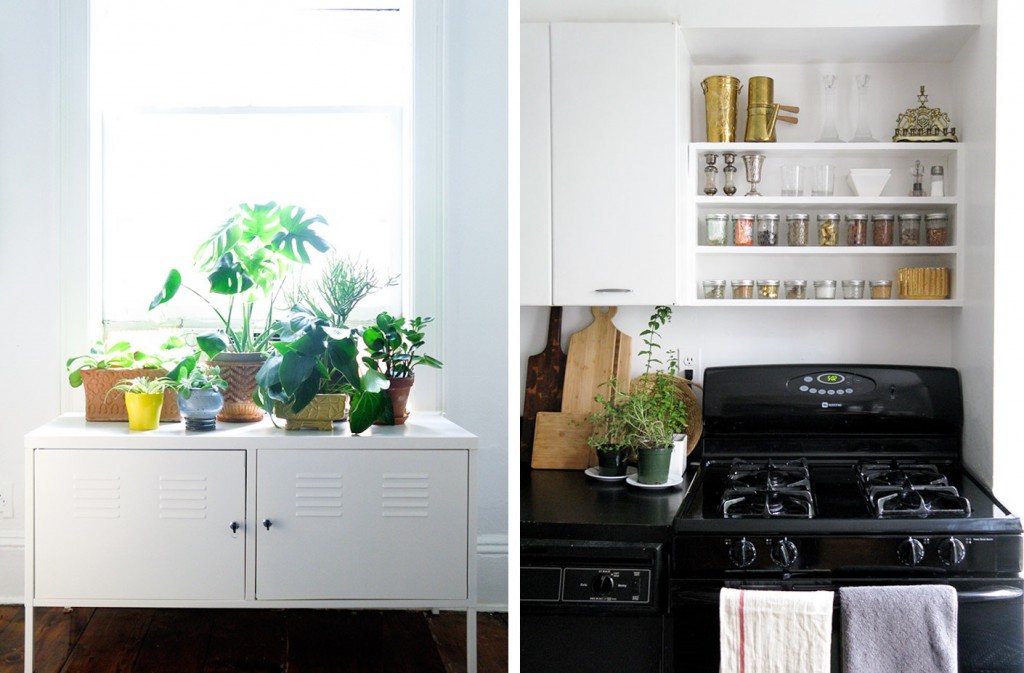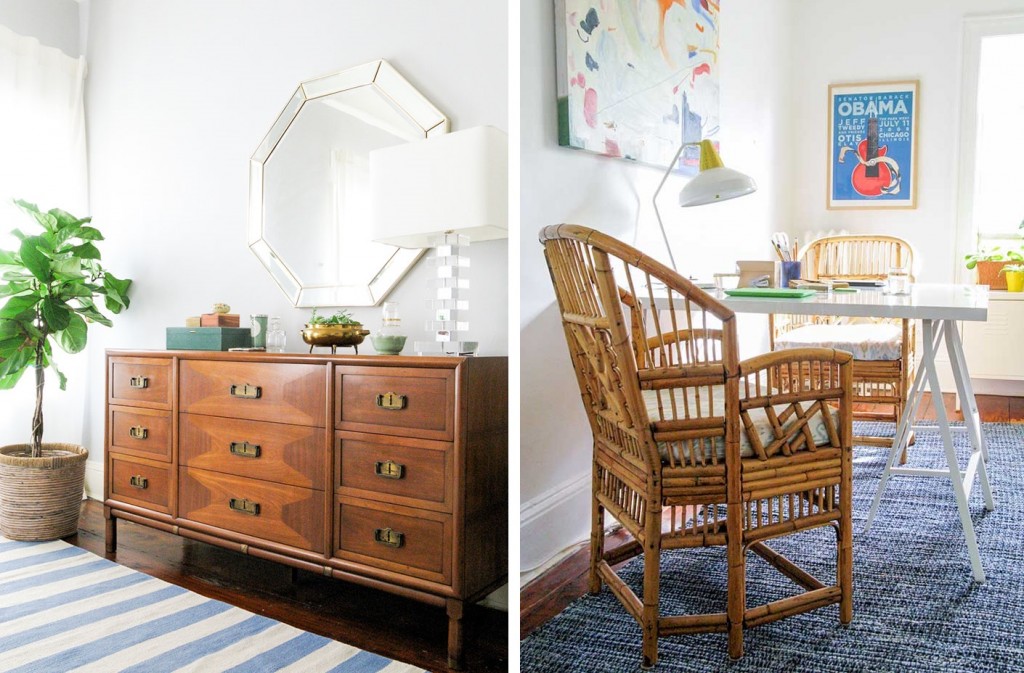 "For me, success cannot be measured monetarily.  Success is being happy at work and home, always doing the right thing, and being able to attract great clients that are enjoyable to work with."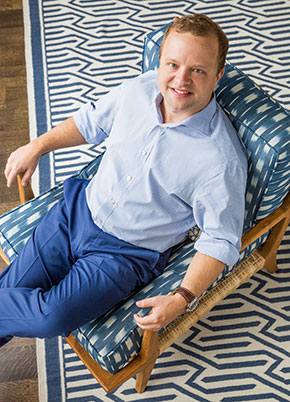 Thirteen years ago, Andrew Howard walked into a design store for an interview and walked out with a job that would change his life. That day was the beginning of a thrilling journey. Andrew Howard's bright, bold, light and stylish interiors has first grabbed my attention in 2013 when he was named by House Beautiful and Traditional Home as one of the Top Young Designers in America. I'm happy to talk with the talented designer today. I do hope you'll join me. We are going to sunny Florida to chat about decorating, daily routine and some of Andrew's favorite things. Are you ready?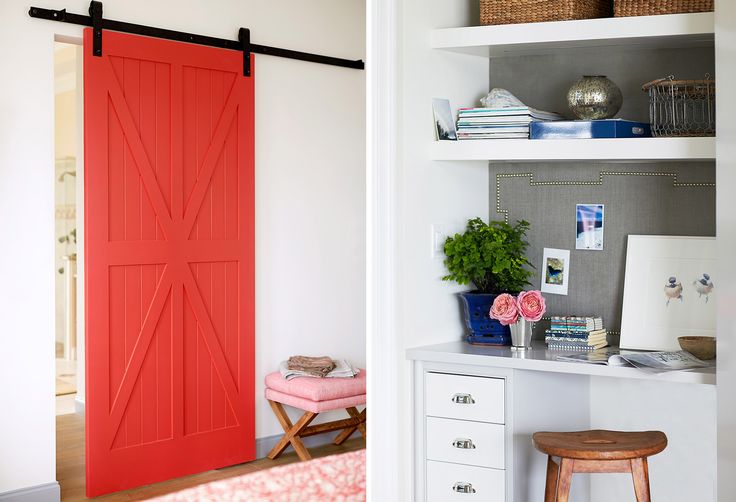 What does a happy day in the life of Andrew Howard look like?
A great day for me involves spending time with family and not thinking about work.

Do you have a daily routine?
I try not to. I like to mix it up and always am trying to do things in a better way. The things that I did yesterday can always be improved on so I am always looking to do things better and more efficiently.

What inspired you to get into design?
Two of my four parents are designers so that was a big influence.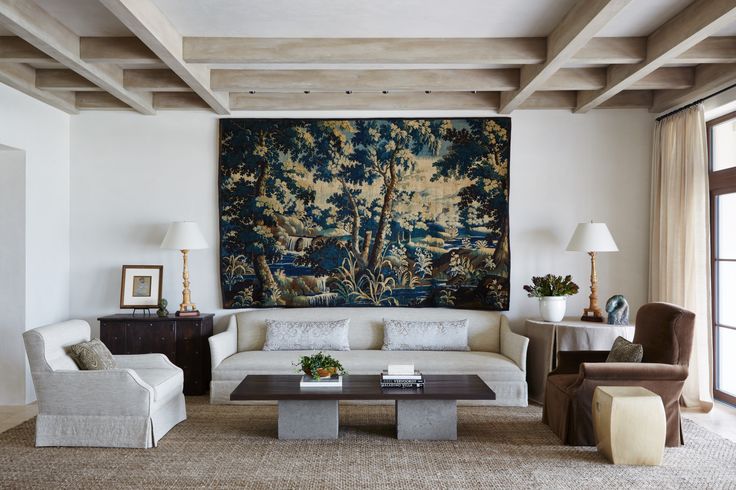 Is there a designer who has influenced you?
Jim and Phoebe Howard – without a doubt – have been my biggest influences.

What is the biggest decoration mistake you see people make?
Rugs that are too small for their rooms and hanging art too high.

What do you suggest people do to transform their homes?
The quickest way is painting a room a color that may be a bit outside of your comfort zone.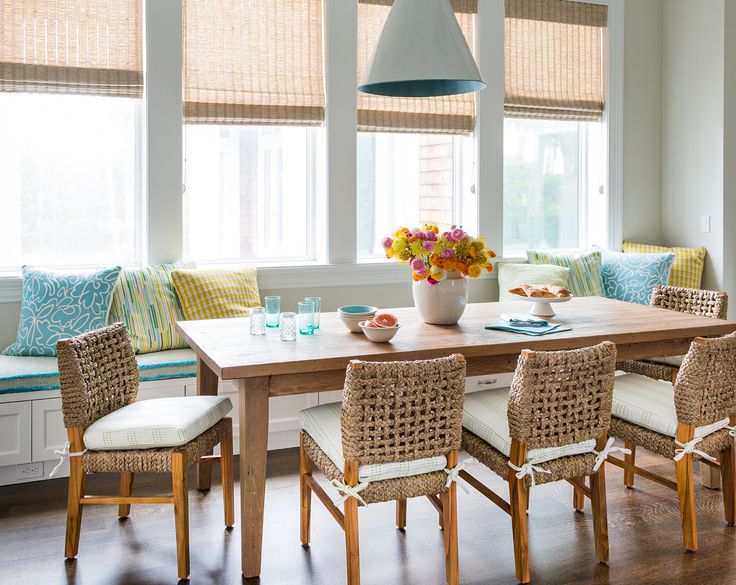 What do you love to do when you aren't designing?
Hang with my wife and two sons, play golf, and running (I am an avid runner, although it may not look like it!)

What are your favorite books?
Anything by Pat Conroy, Mark Hampton on Decorating, and Jeffrey Bilhuber Design Basics.

Do you have a favorite movie?
Ferris Bueller's Day Off, Goonies, and Back to the Future.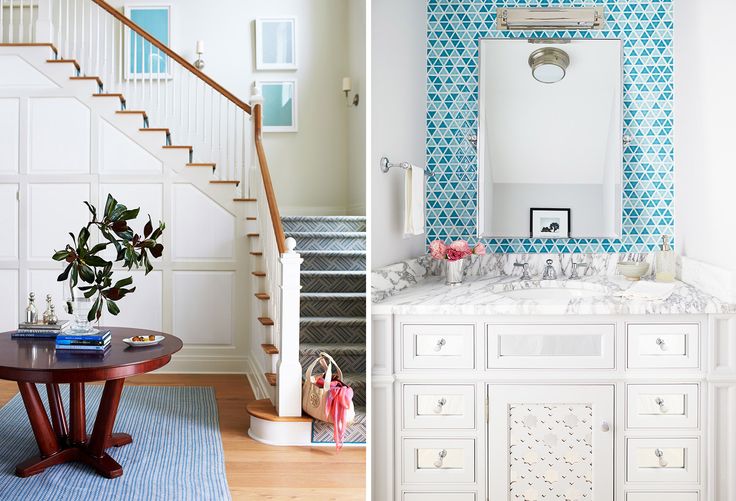 What are your favorite places in Florida?
Jacksonville and Palm Beach.

What does success mean to you?
Success for me cannot be measured monetarily.  I think success is being happy at work and home, always doing the right thing, and being able to attract great clients that are enjoyable to work with.

What are the most important design elements?
A room that allows for good conversation and great laughs shared amongst friends and family is always a success in my book.
photos: Andrew Howard Interior Design


Ein Blick nach Houston in die Wohnung von Ashley Rose – die Bloggerin hinter Sugar and Cloth. Sonnigen Wochenstart!
A look inside the lovely home of Ashley Rose – the blogger at one of my fave blogs Sugar and Cloth. Happy new week!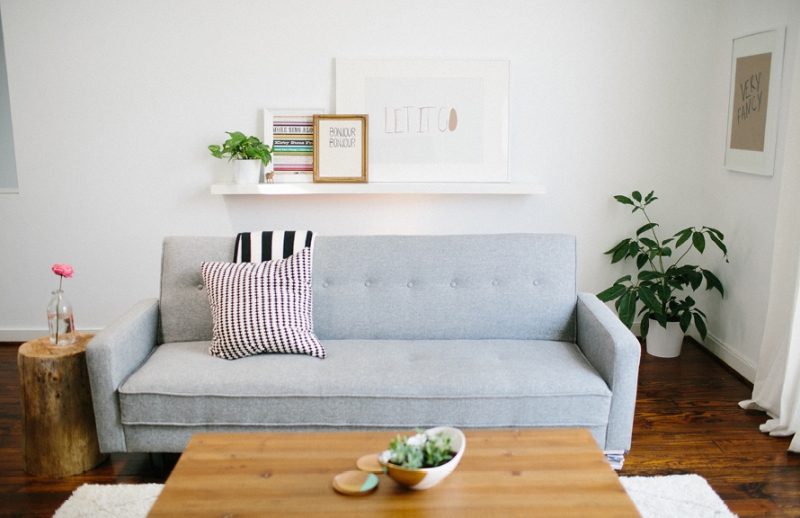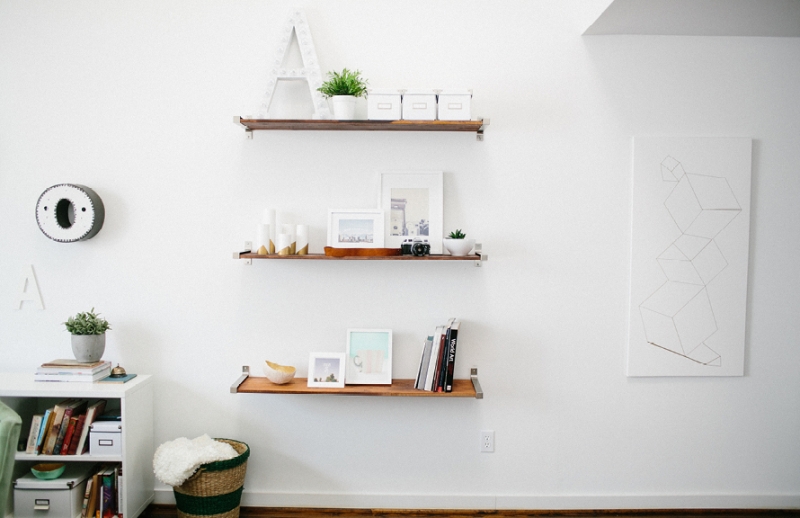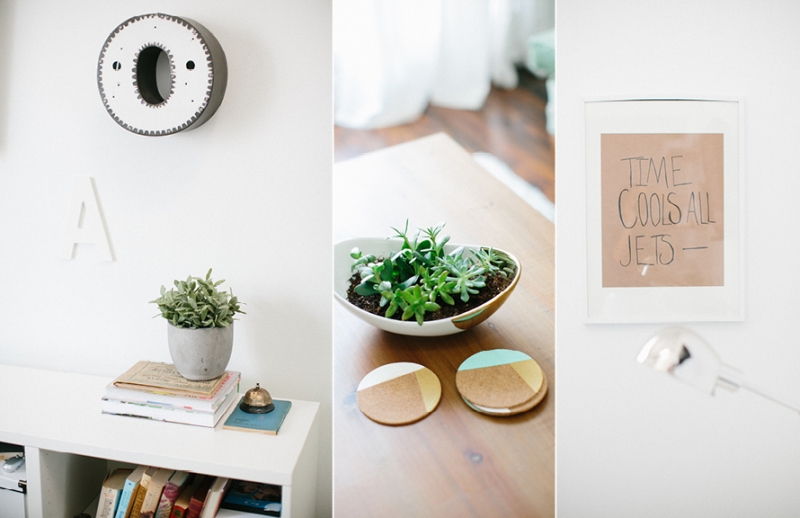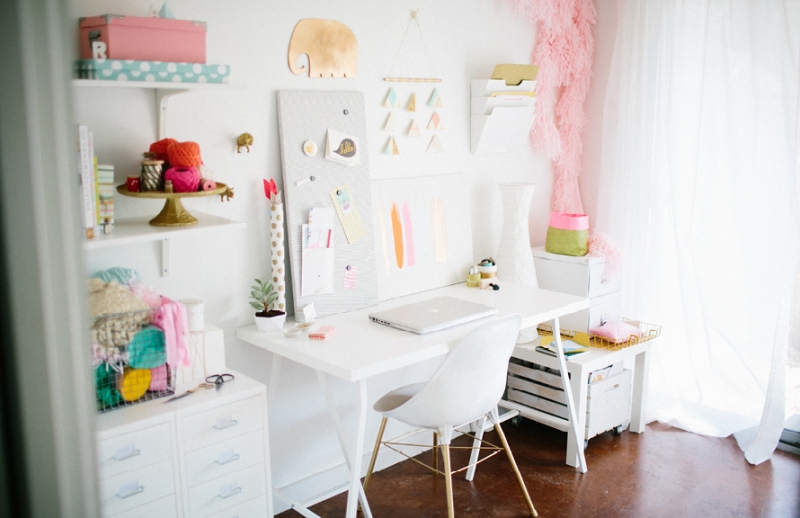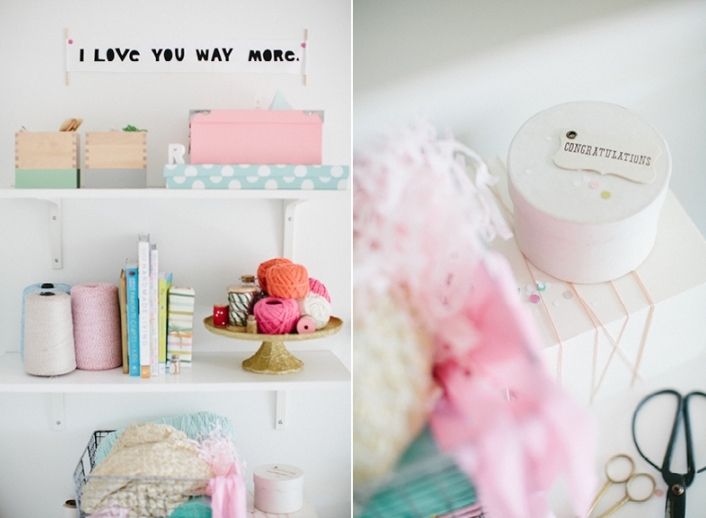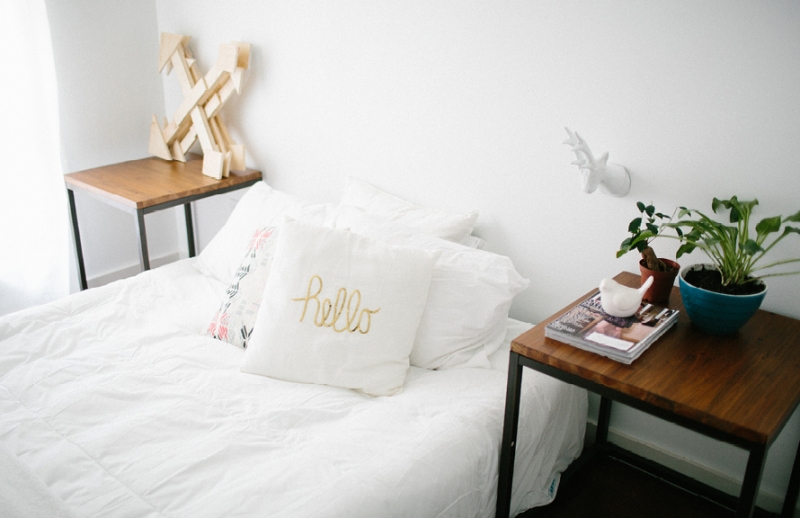 Jetzt ist es endlich soweit: Mein Buch hat ein Cover! Und einen Titel: "Liebe pro m2". Das Buch ist jetzt bei Amazon vorbestellbar. Ich freue mich riesig, dass es im September erscheint. Danke an das tolle DVA-Team. Danke an euch alle, dass ihr Design Elements liest und meine Leidenschaft teilt. Mein Traum wurde wahr. Ein neues E-Book von mir erscheint auch bald. Aber dazu mehr nächste Woche…
My book, "Love per ft2", comes out in September! I'm so happy. The book cover is finally out in the world and it's on amazon. You can pre-order a copy here.  Heartfelt thanks to my book publisher DVA Random House. Thank you to all of you for sharing my passion for interior design. My dream came true. My heart is full. A new ebook of mine will be out at the end of June. Stay tuned for more details next week…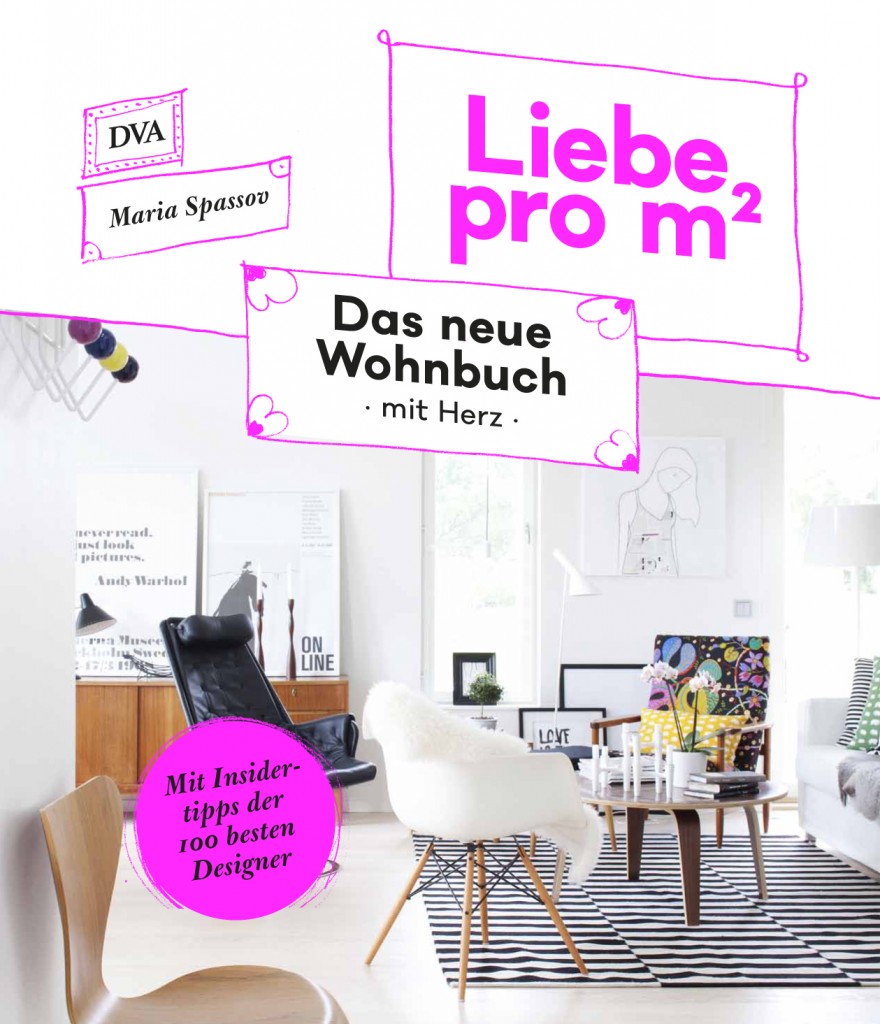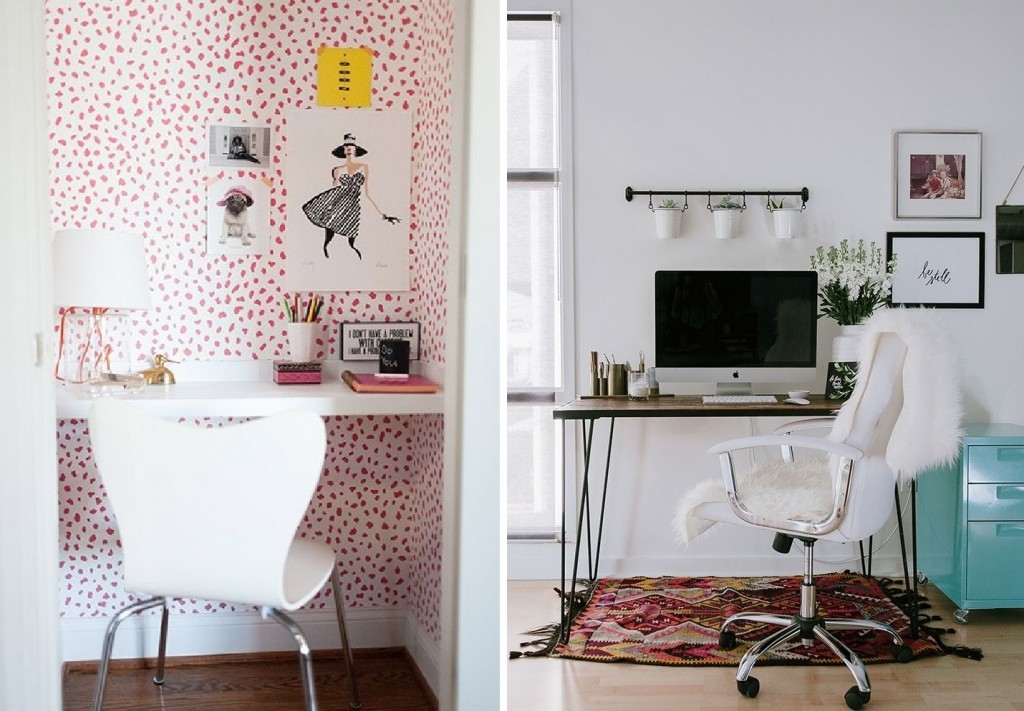 Ein Blick nach Australien in das Zuhause der Grafikdesignerin und Inhaberin des Labels  Beneath the Sun Leah Bartholomew.
A look inside the home of freelance graphic designer and owner of the homewares label Beneath the Sun Leah Bartholomew.