Nach dem schönen EM-Start in Frankreich ein Blick nach Madrid in diese exklusive Wohnung – das letzte Projekt des Design Studios Andina & Tapia. Sonnigen Wochenstart!
A serious overdose of beauty – the latest project in the stunning portfolio of the Madrid based design studio  Andina & Tapia. Happy new week!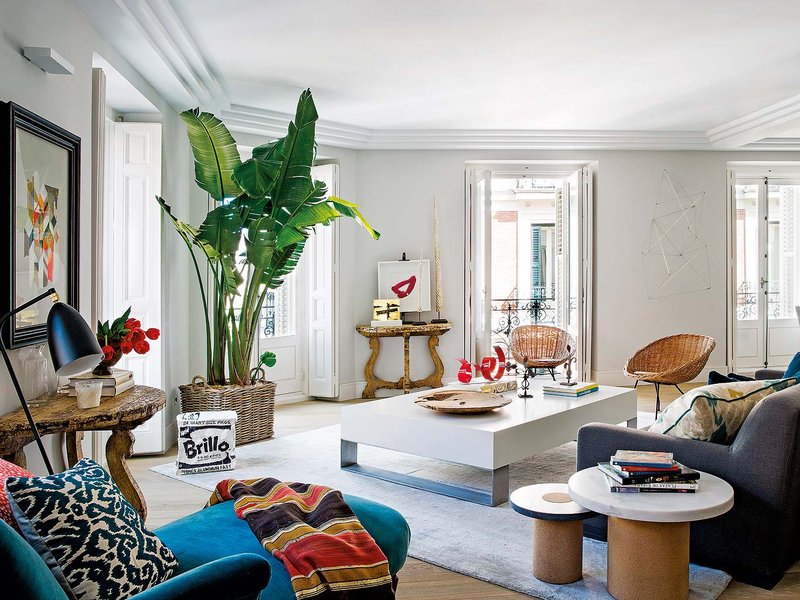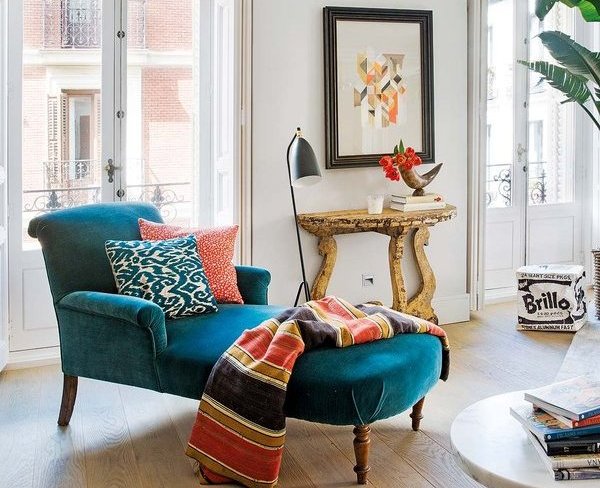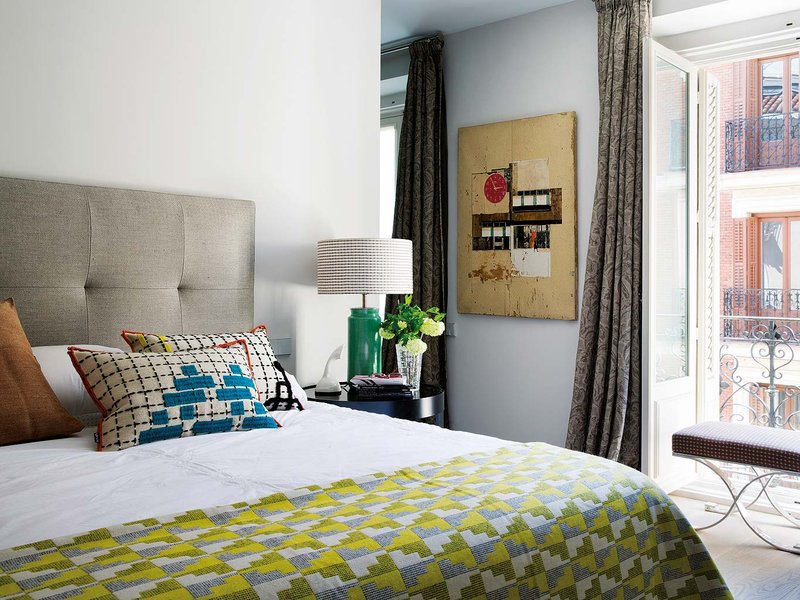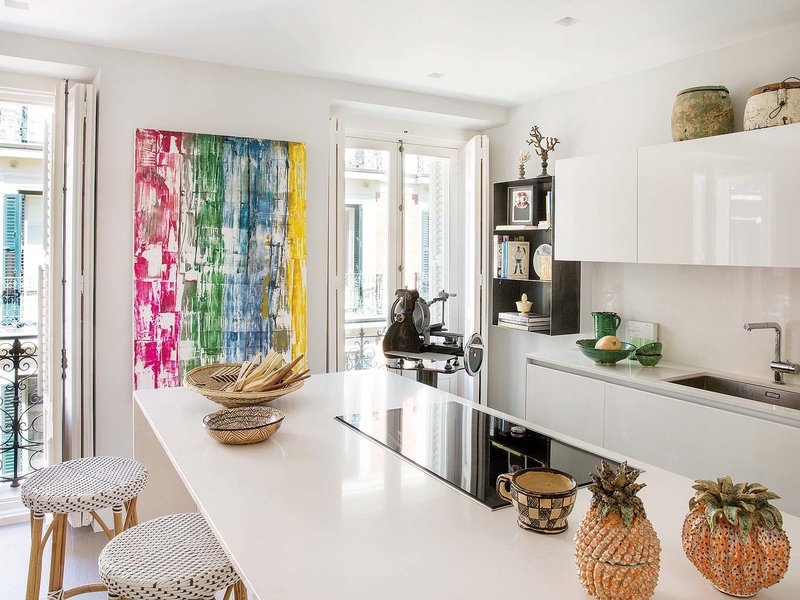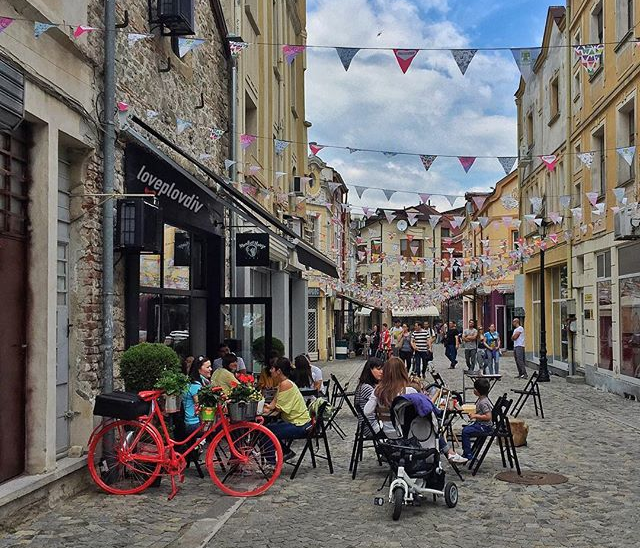 Kapana Creative District in my home town Plovdiv via loveplovdiv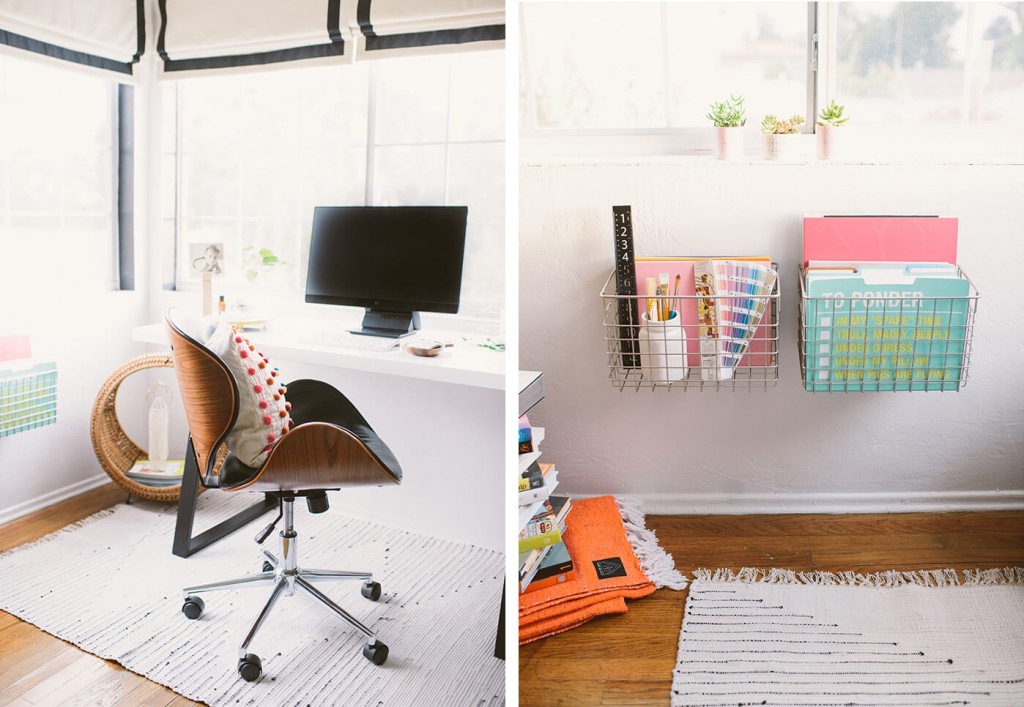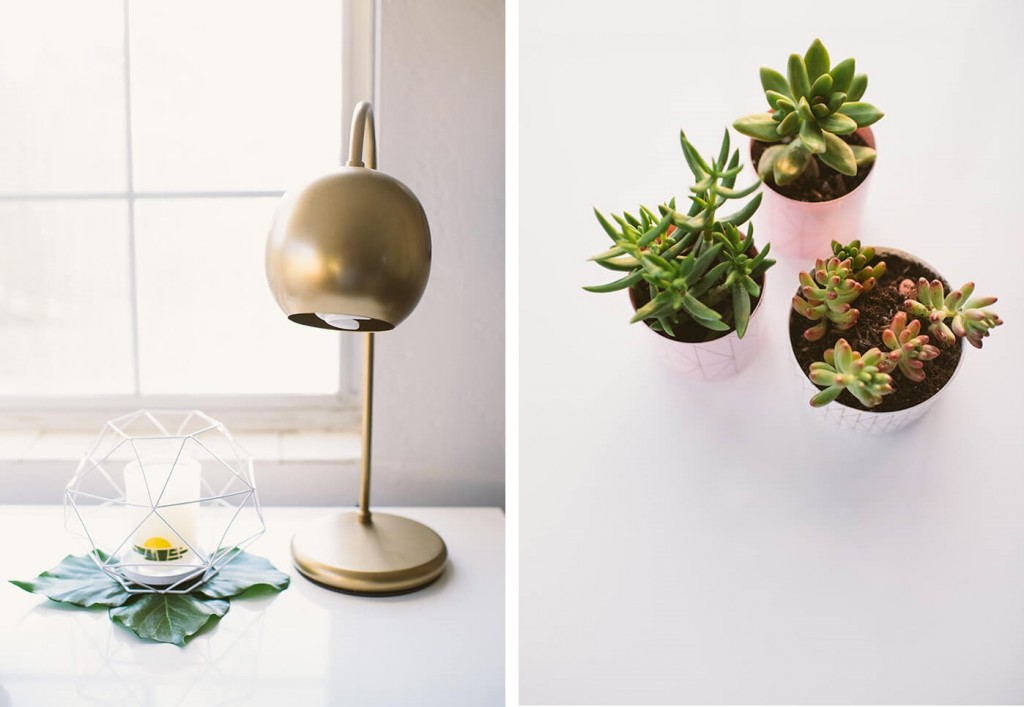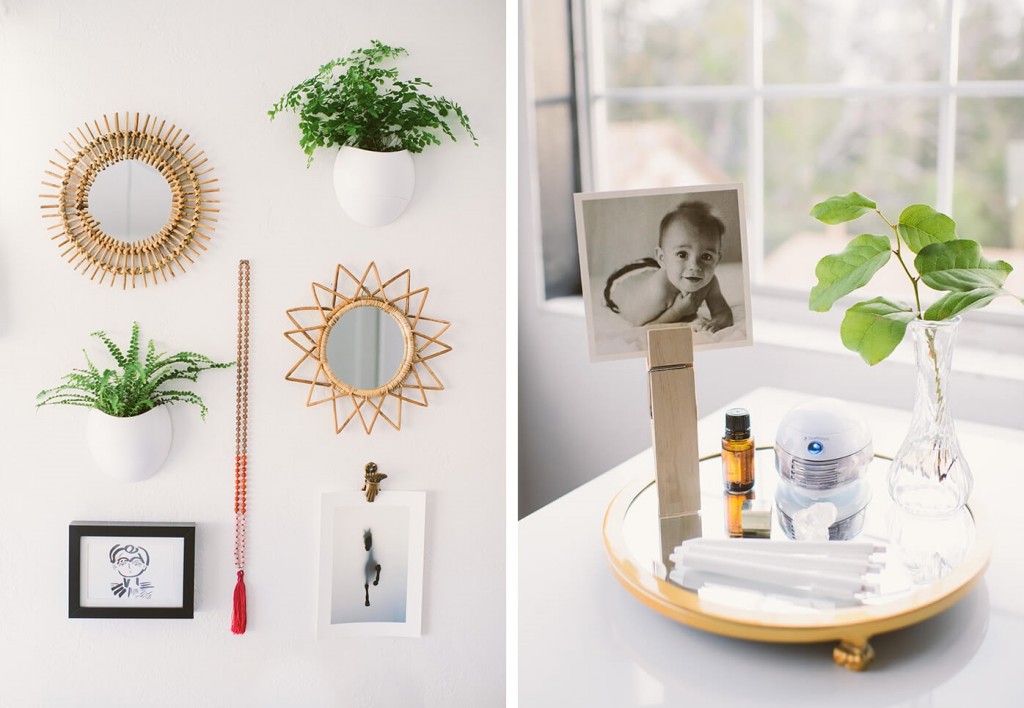 design: Mrs. Lilien, Cortney Wood, photos: Meagan Floris for the glitter guide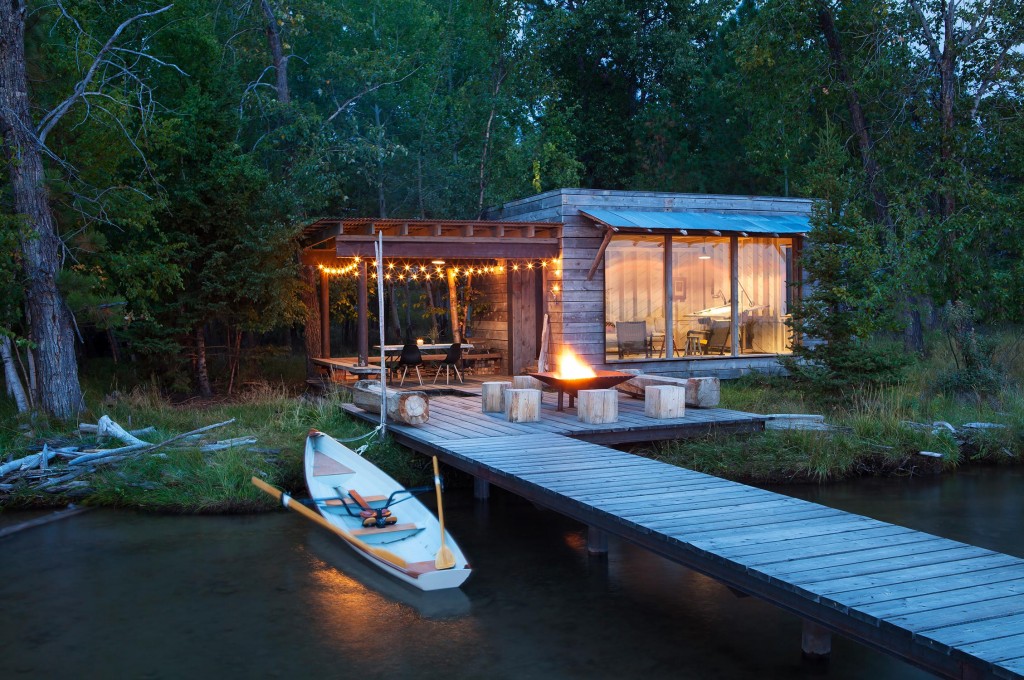 Lake Northshore Cabin, Pearson Design Group via casa tres chic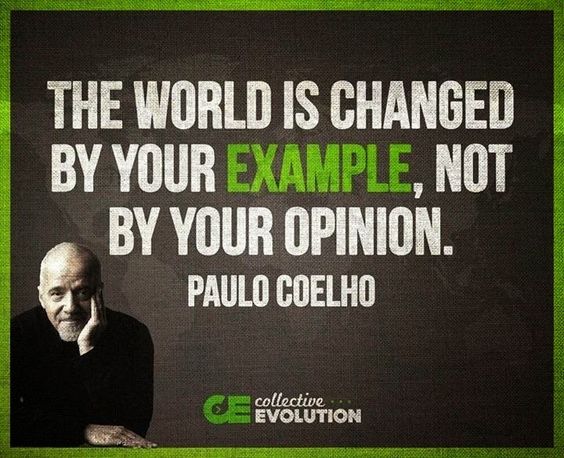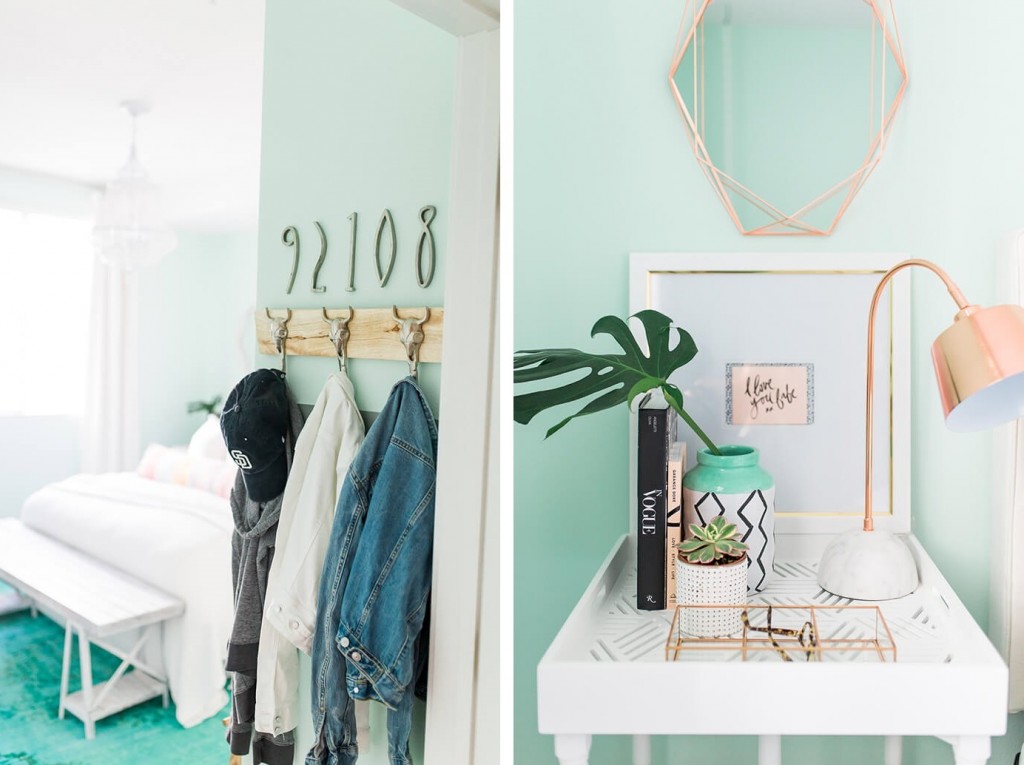 photos: reality and retrospect via the glitterguide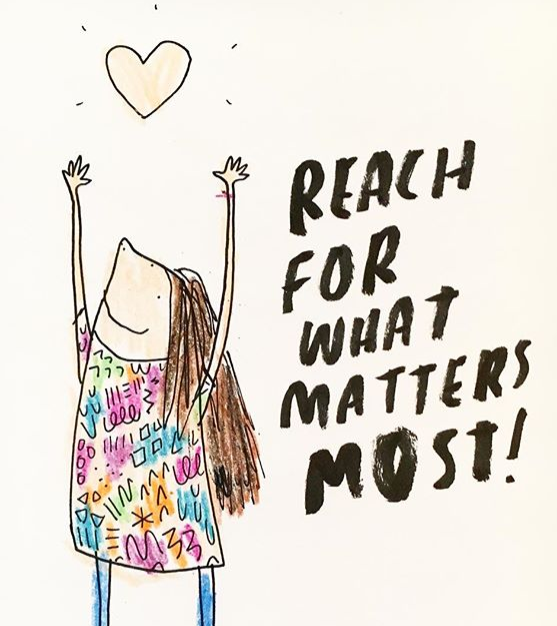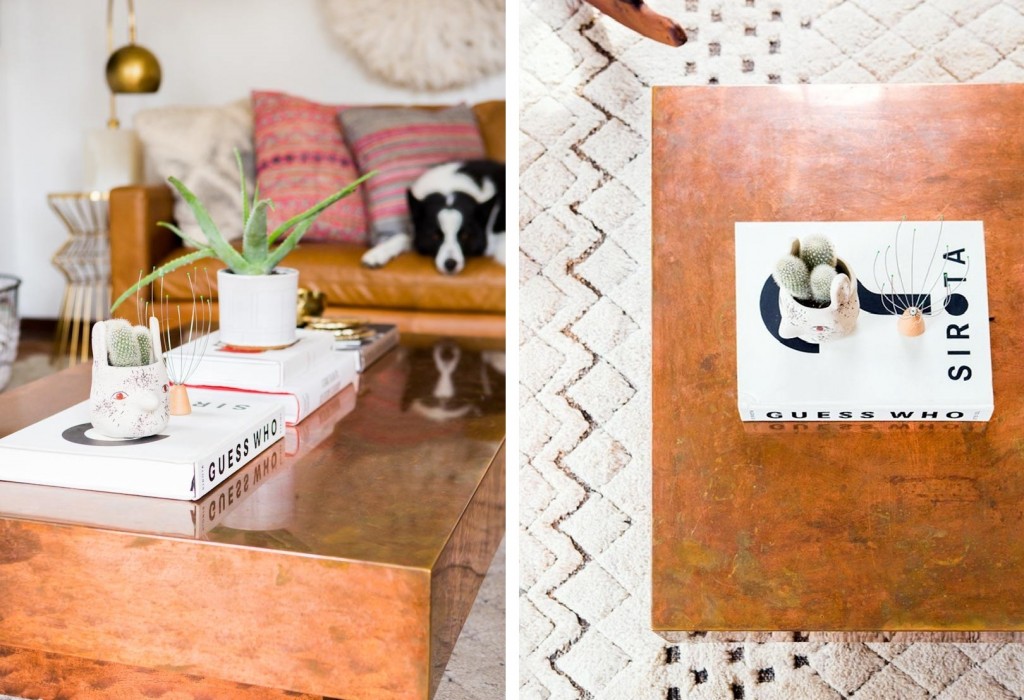 photo and design: Sarah Yates Mora
Seit einigen Minuten bin ich auch bei Instagram. Endlich

. Wer Lust hat sich meine Fotos dort anzuschauen, hier ist der Link… Schönes Wochenende!
Definitely a late bloomer

, but I'm since some munutes finally on Instagram. Come along if you'd like to have a look… Happy weekend!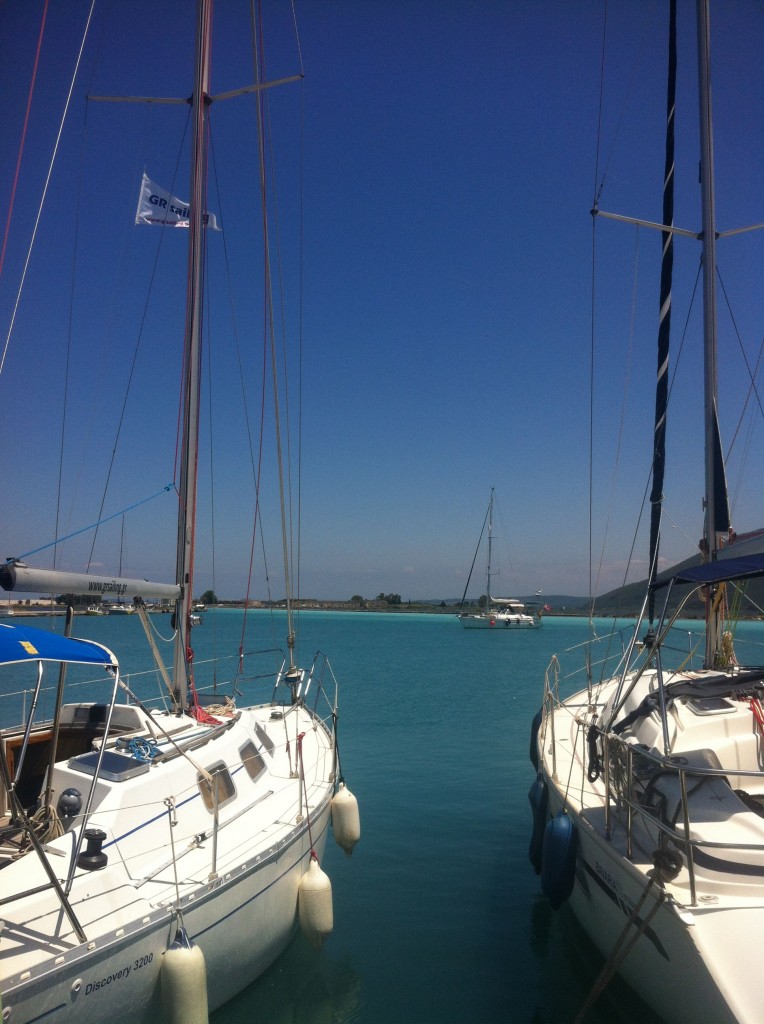 photo: Maria Spassov
Traumhaus gefunden: das Haus am See. Location: Austin, Texas. Design: Andersson Wise Architects
The Lake House by  Andersson Wise Architects. Location: on a steeply sloped bank of Lake Austin.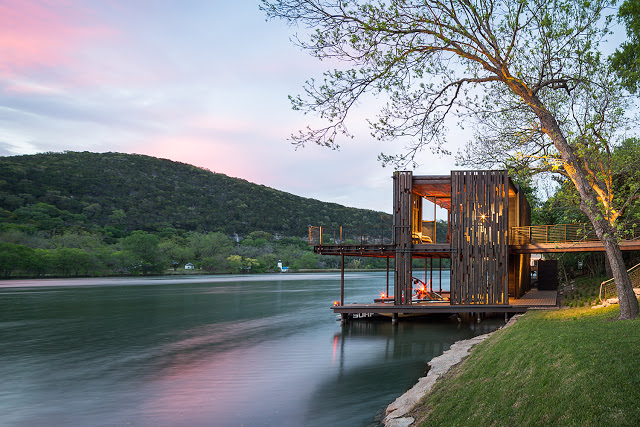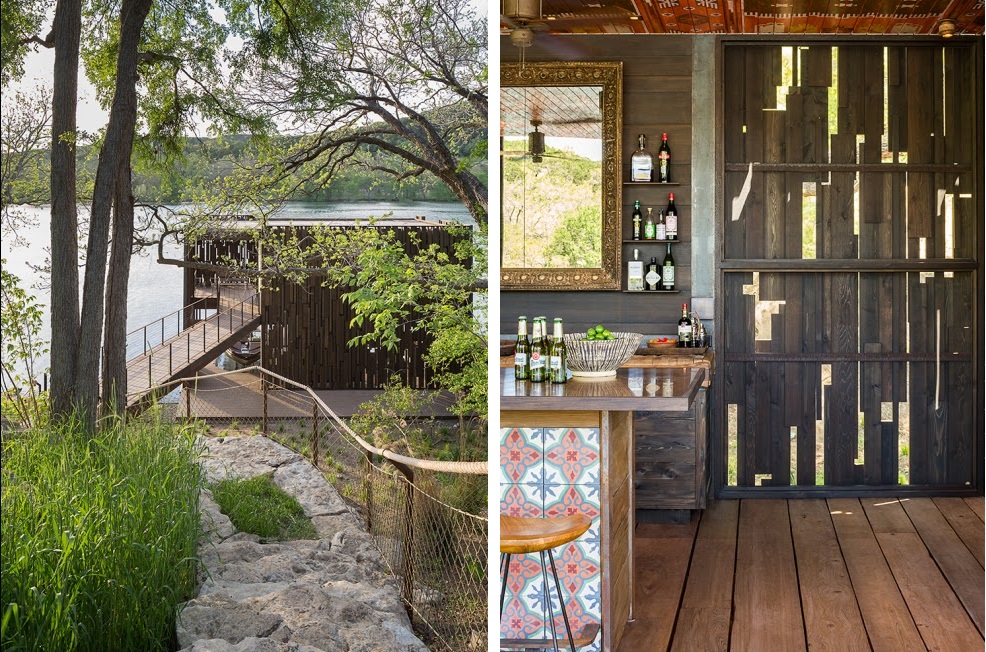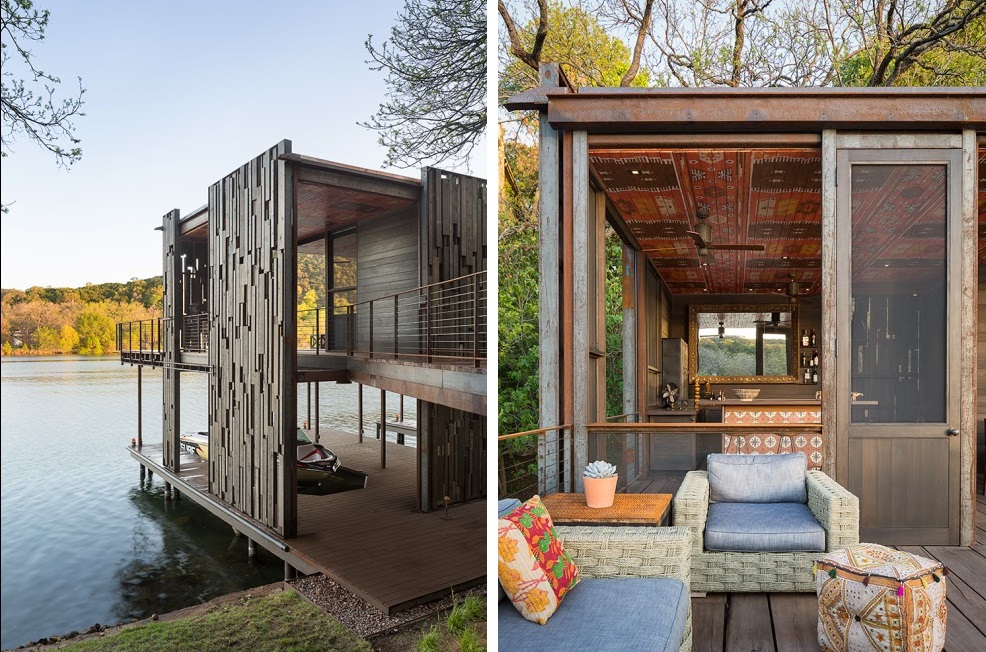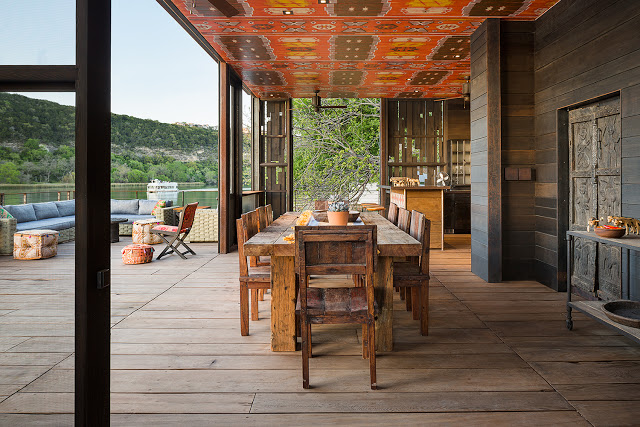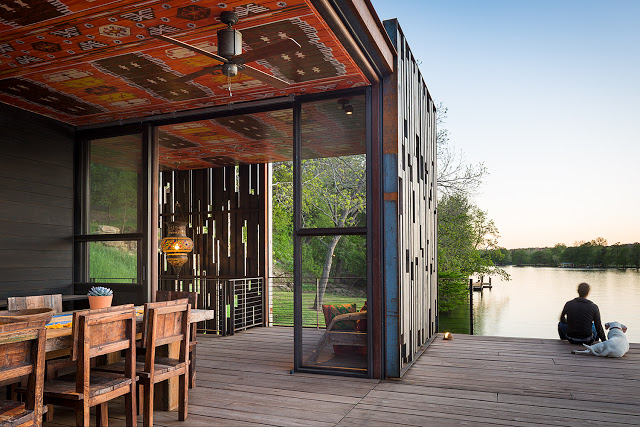 via casa tres chic