Restaurant "Le Panoramique" in Brévent mit Blick auf den Mont Blanc – mit 4810 m Höhe der höchste Berg der Alpen.
View of the Mont Blanc – the highest peak in the Alps 4810 m - at "Le Panoramique" restaurant in Brévent, France.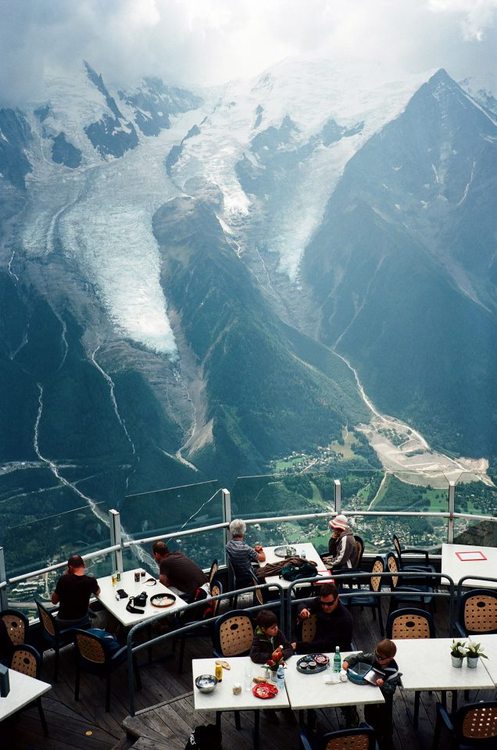 photo: Lu Chien-Ping via black workshop

So sieht das Studio von Citizens of Humanity aus.
A look inside the studio of Citizens of Humanity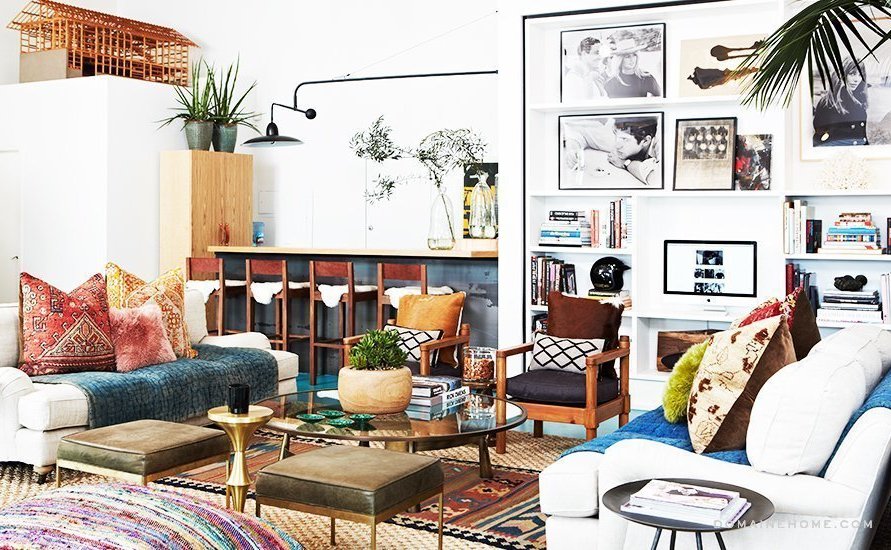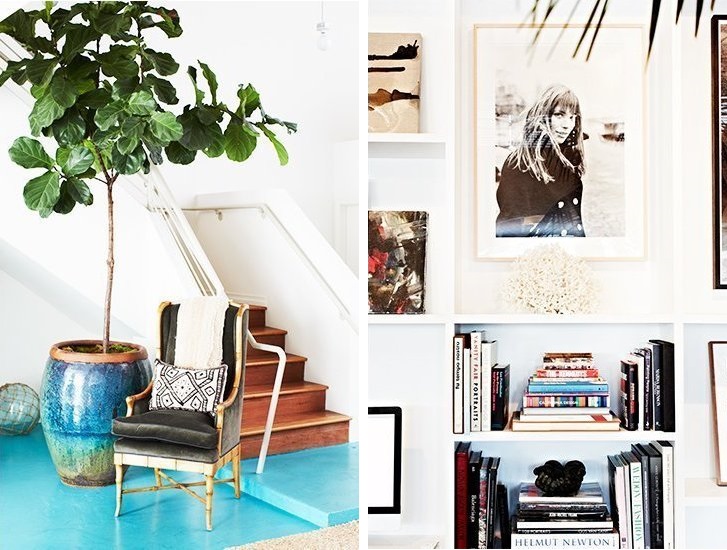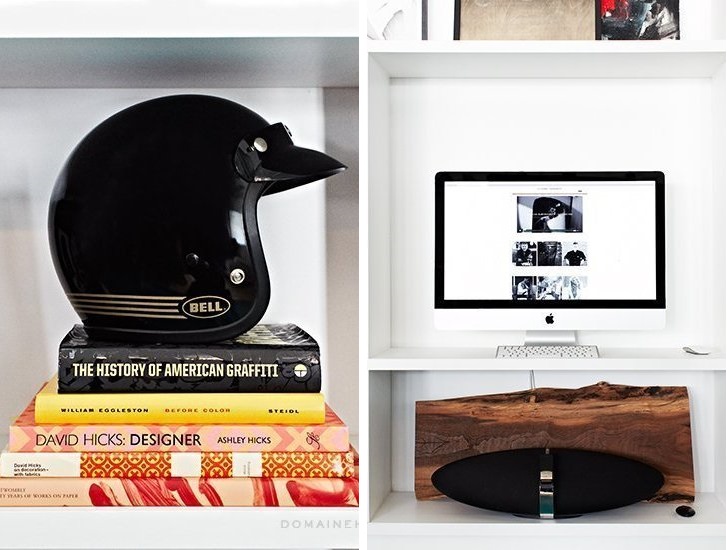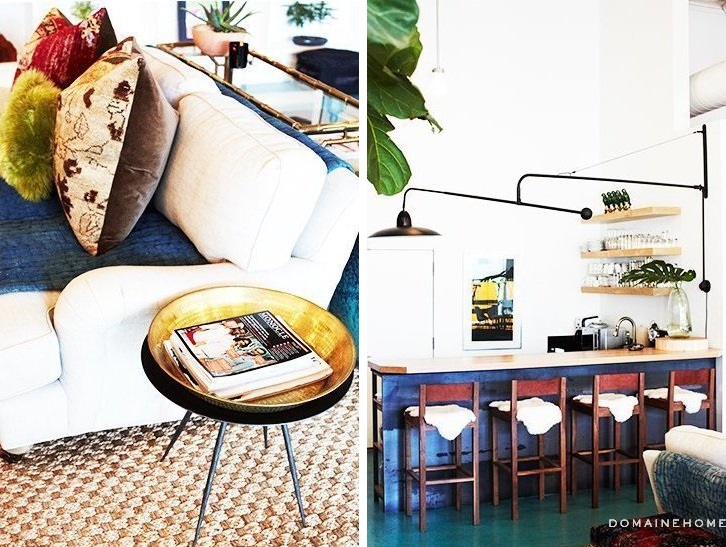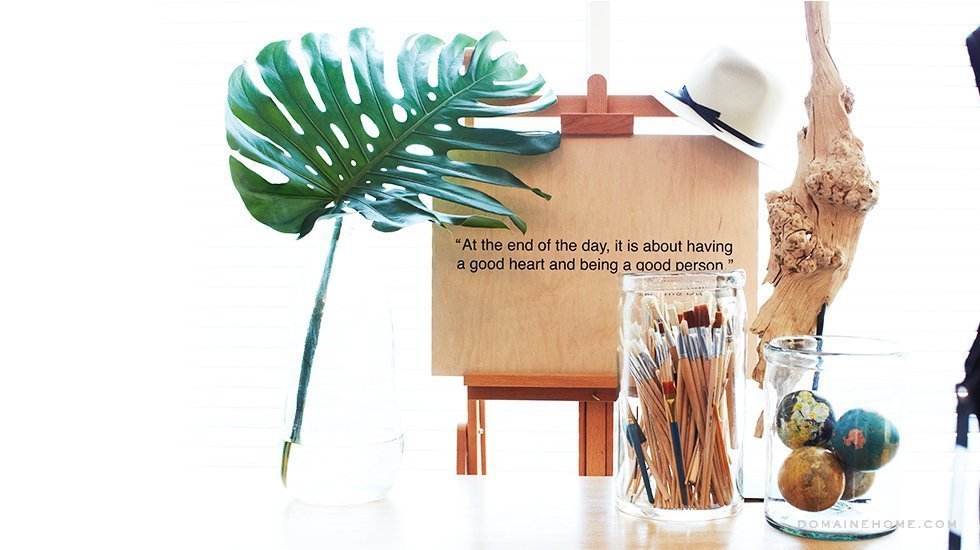 photos: Justin Coit via domainehome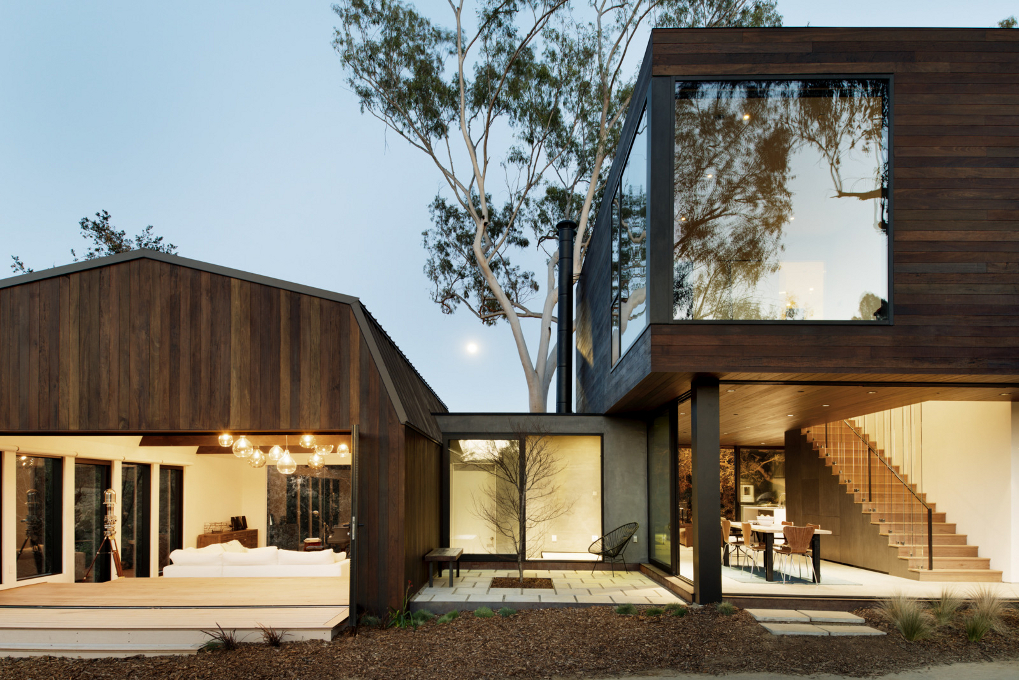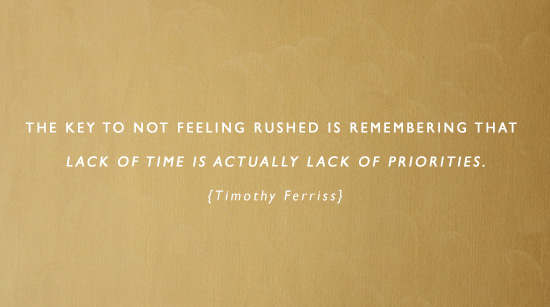 walker workshop, cabbage rose, jesslively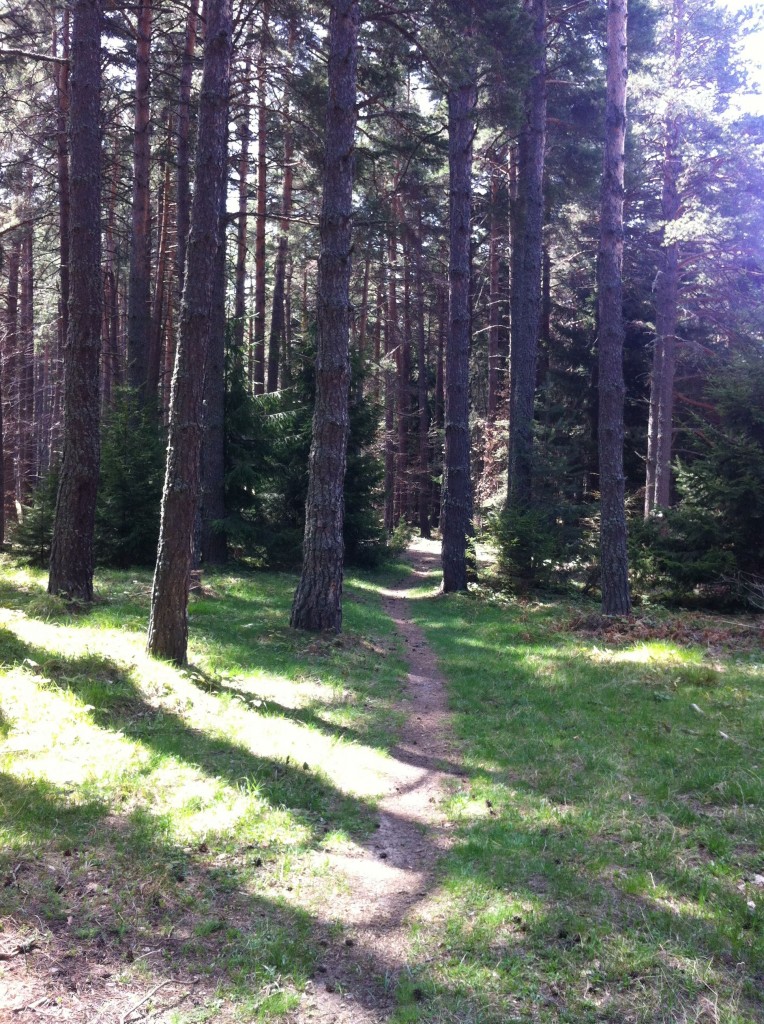 Rhodope Mountains, Bulgaria via my iPhone
Ein Blick nach Melbourne in das schöne Haus der Designerin Anna Charlesworth.
The Melbourne home of designer Anna Charlesworth captured my heart today.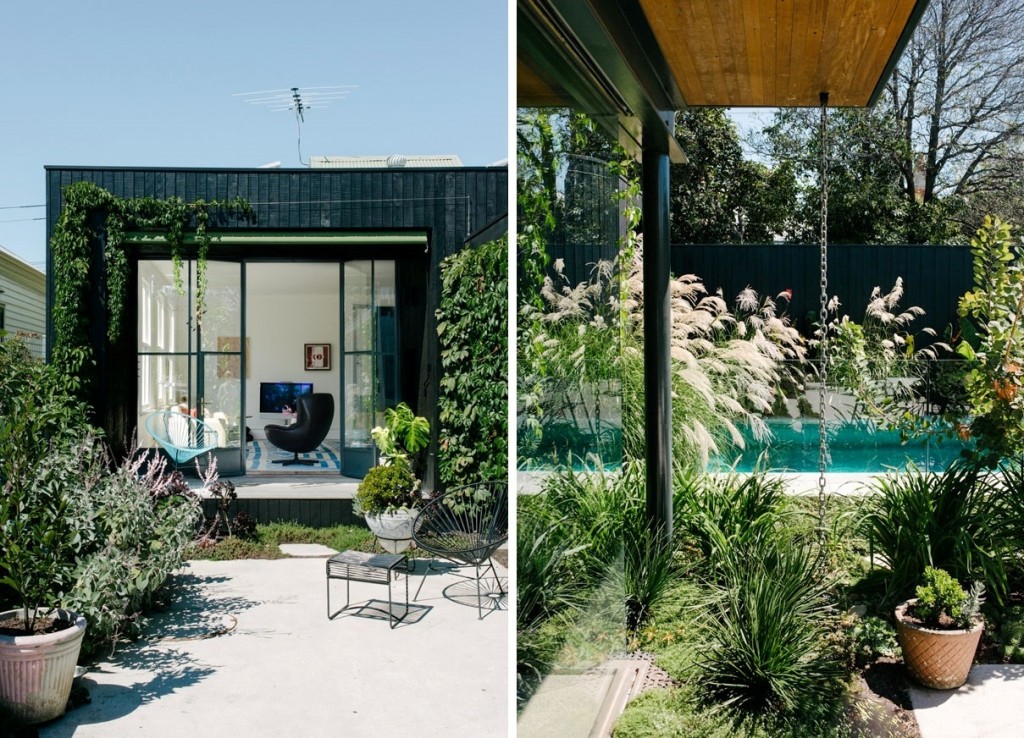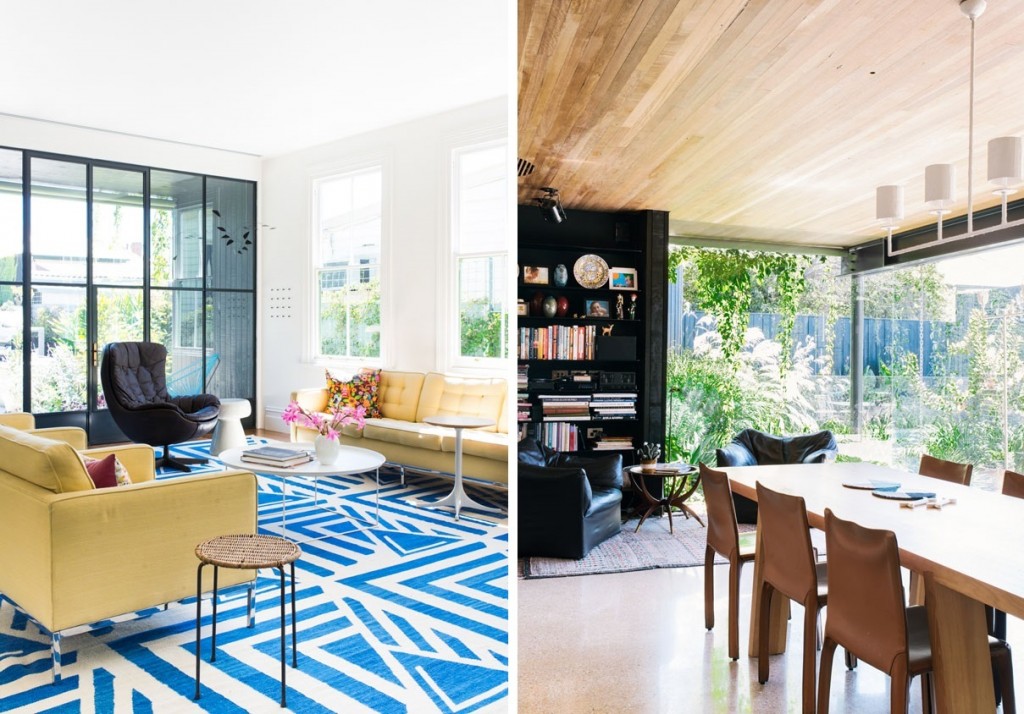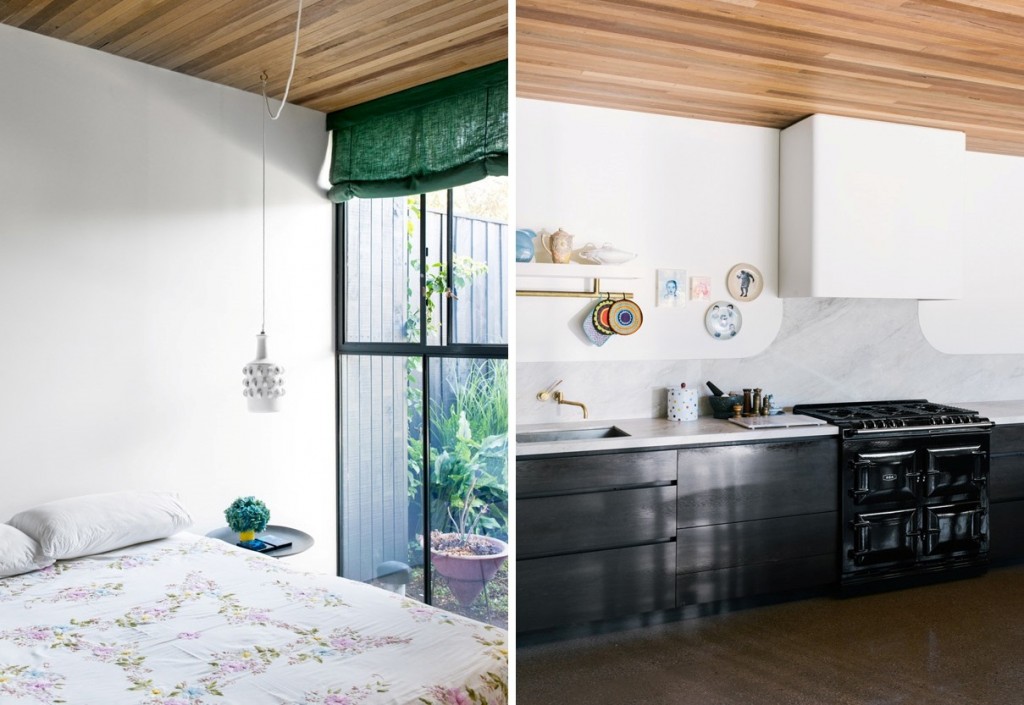 photos: brooke holm for the design files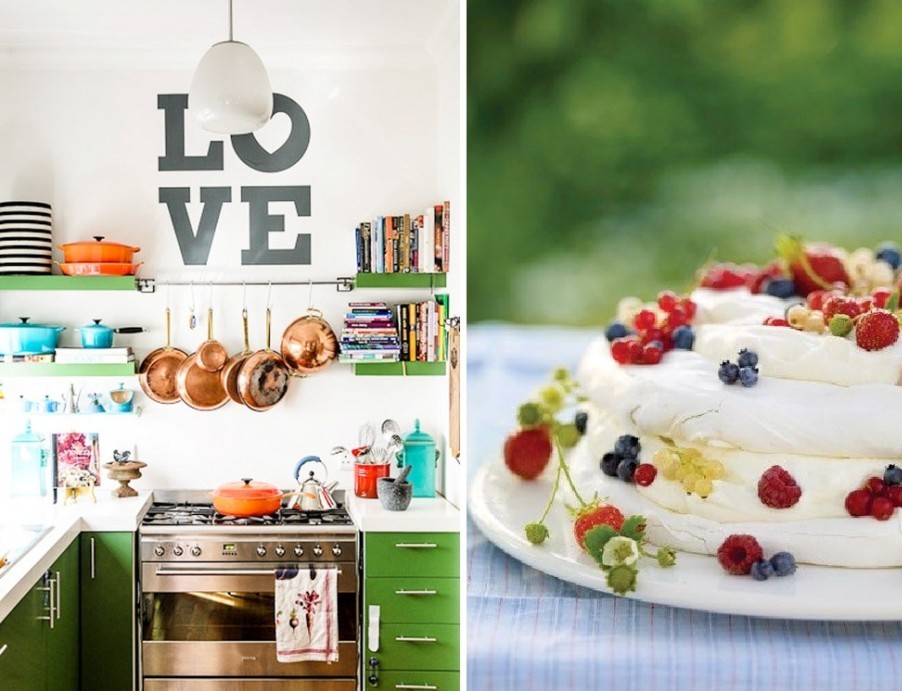 left: design allison dehn bloom, photo john merkl
right: styling julia green, photo armelle habib for the design files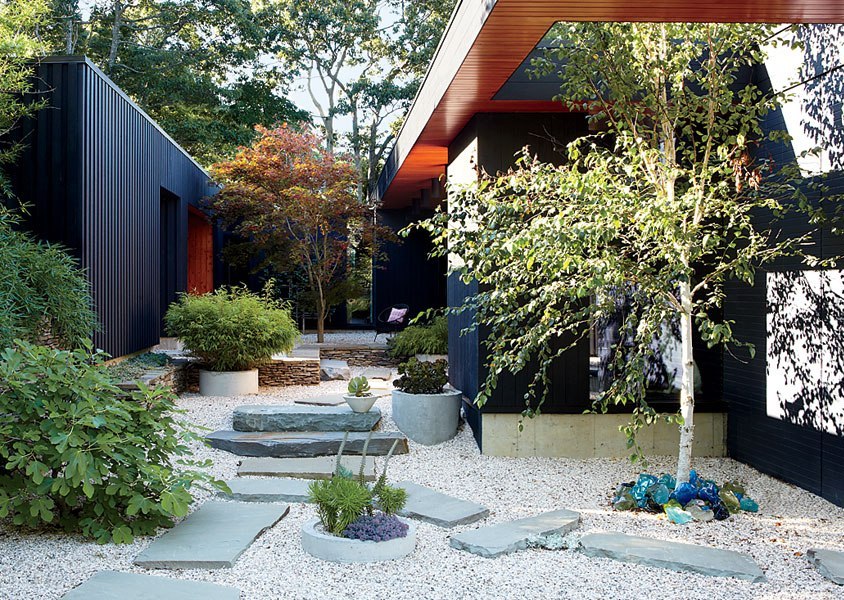 Jonathan Adler's Shelter Island home, photo: Joshua McHugh for AD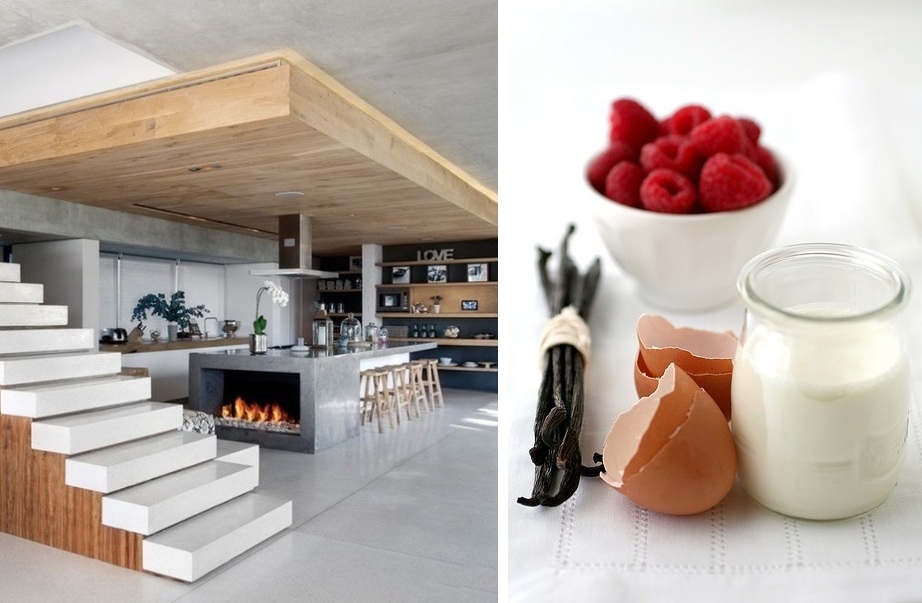 left: saota via cabbage rose, right: thebek