photo: chris patey via domaine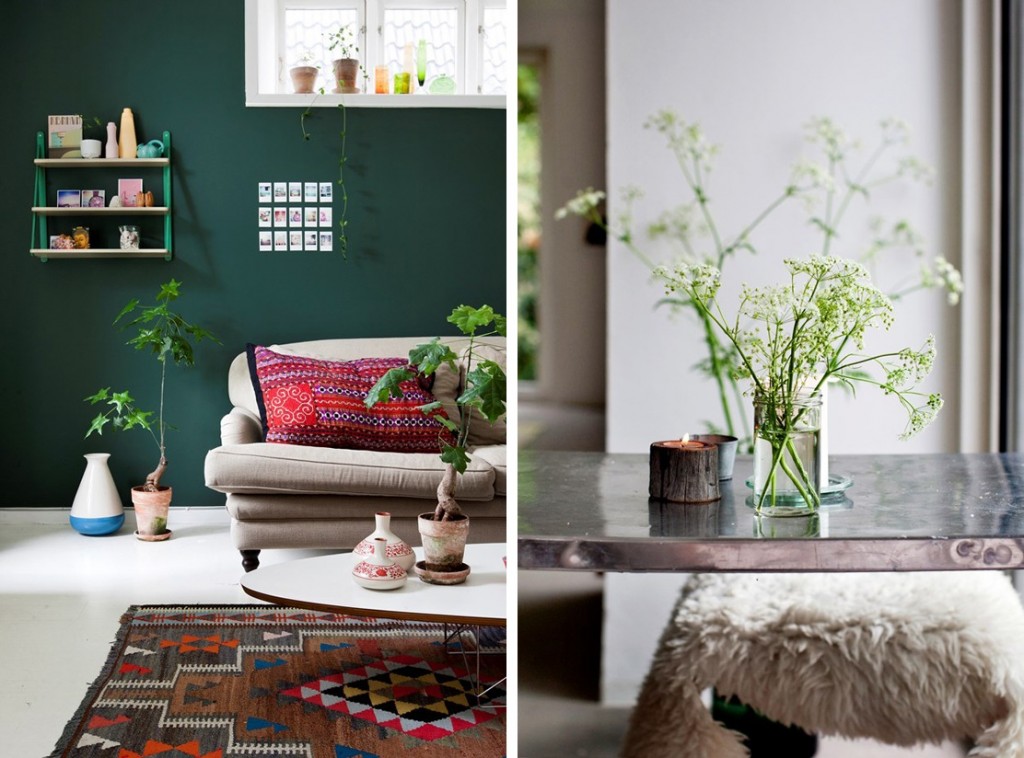 photos: christina kayser onsgaard via desire to inspire
Ein tolles Haus in der September Ausgabe der australischen Wohnzeitschrift Inside Out
A look inside a lovely home in Australia from the September issue of Inside Out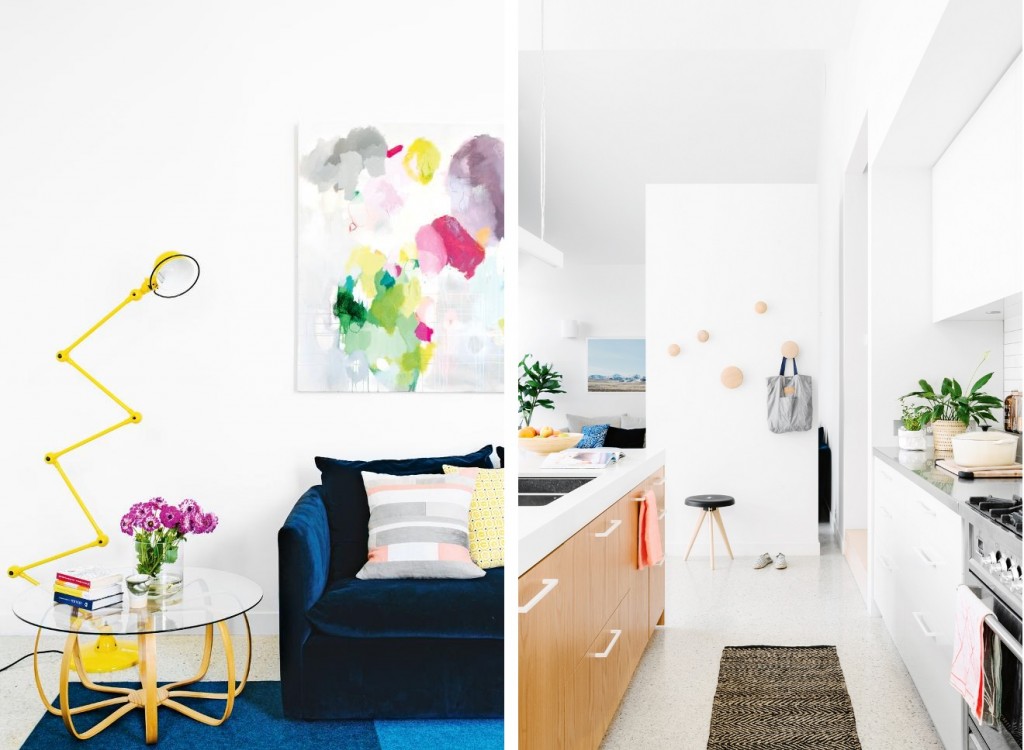 photos: Brooke Holm for Inside Out via desire to inspire
So sieht die Wohnung der Interior Stylistin Jenny Hjalmarson Boldsen aus.
A look inside the home of interior stylist Jenny Hjalmarson Boldsen.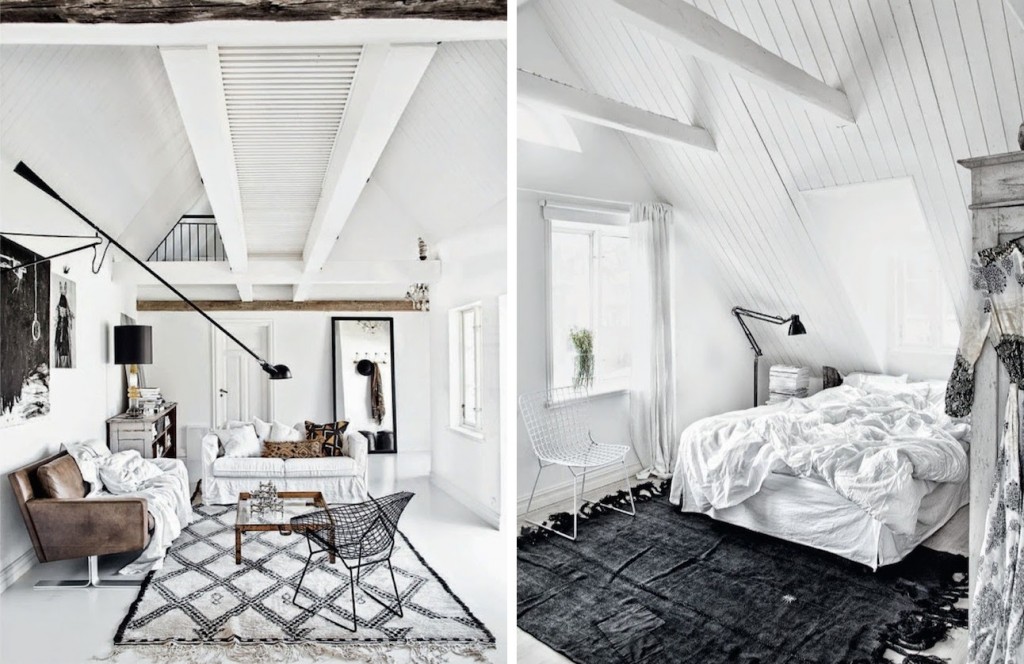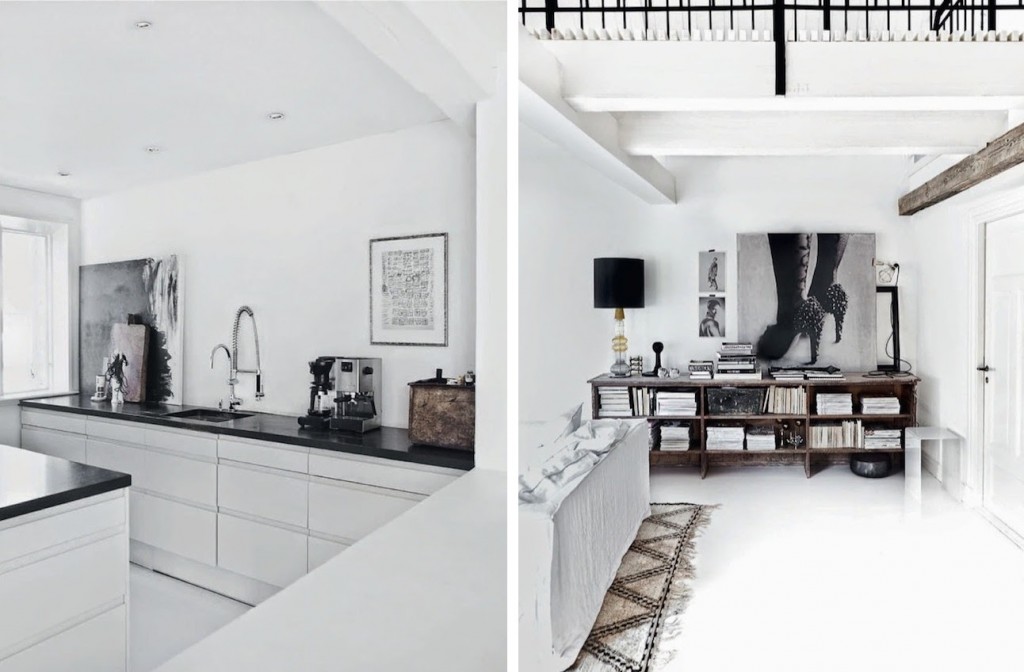 photos: hannah lemholt for residence via 79ideas
Ein Blick nach Australien in die Wohnung von Gemma Cagnacci – Designerin in einer Textilunternehmen und Bloggerin Line X Color x Shape. Guten Wochenstart!
A look inside the home of Gemma Cagnacci – designer for a textile company and blogger behind the  Line x Color x Shape and her husband Andrew Meehan – designer for an Australian architectural firm. Happy Monday!

photos: Gemma Cagnacci via design sponge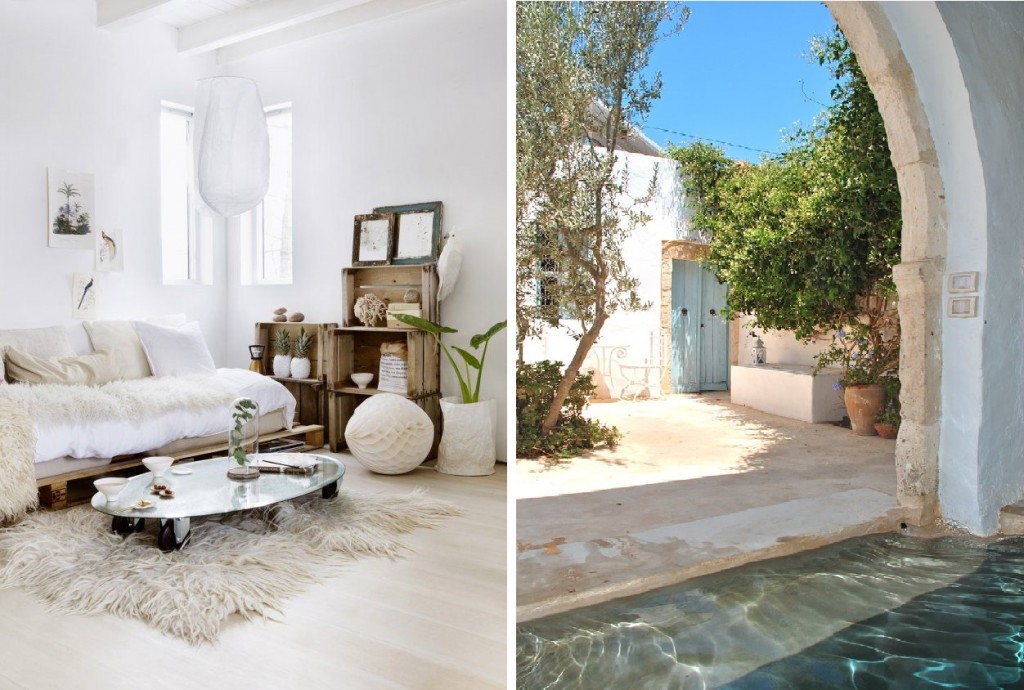 desire to inspire, my paradissi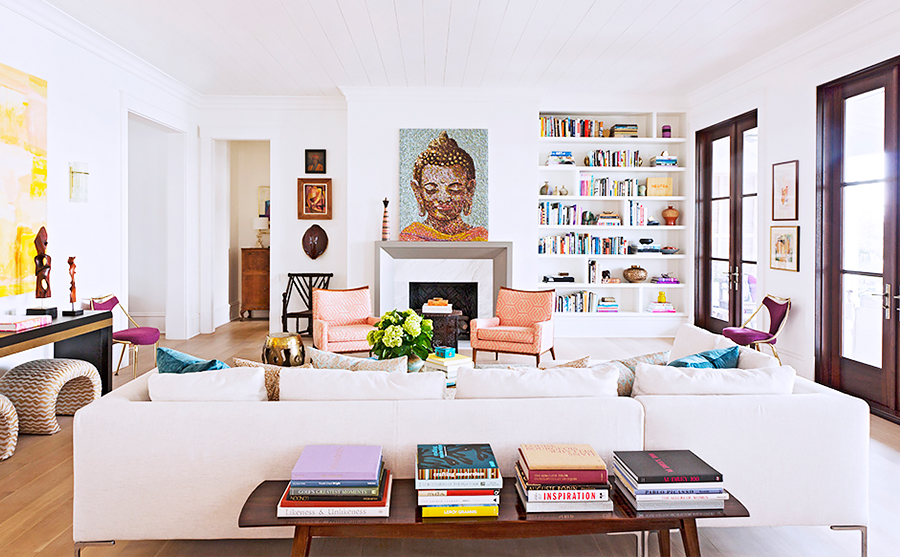 design: angie hranowsky
Ein Blick nach Melbourne in die Wohnung der Designer Tristian Ceddia und Adriana Giuffrida von NeverNow und POMS
A look inside the Melbourne home of the designers Tristian Ceddia and Adriana Giuffrida of NeverNow and POMS