Jetzt kann ich das Geheimnis endlich lüften: Mein eBook – 50 Interviews mit den besten Designern und Architekten der Welt – erscheint im Juni. Das letzte Interview – das Interview mit Jonathan Adler – steht kurz bevor. Vielen Dank für eure Unterstützung. Ich hoffe, die Interviews gefallen euch. Liebe Grüße und ein sonniges Wochenende!
I am VERY excited to announce that I will be publishing my first ebook in June. It will consist of 50 interviews with designers and architects. When I first started Design Elements in 2010, I never dreamt that some years later I'll be interviewing the best designers in the world. The last, 50th interview for the ebook will be with Jonathan Adler next week. I hope you enjoy the interviews as much as I did.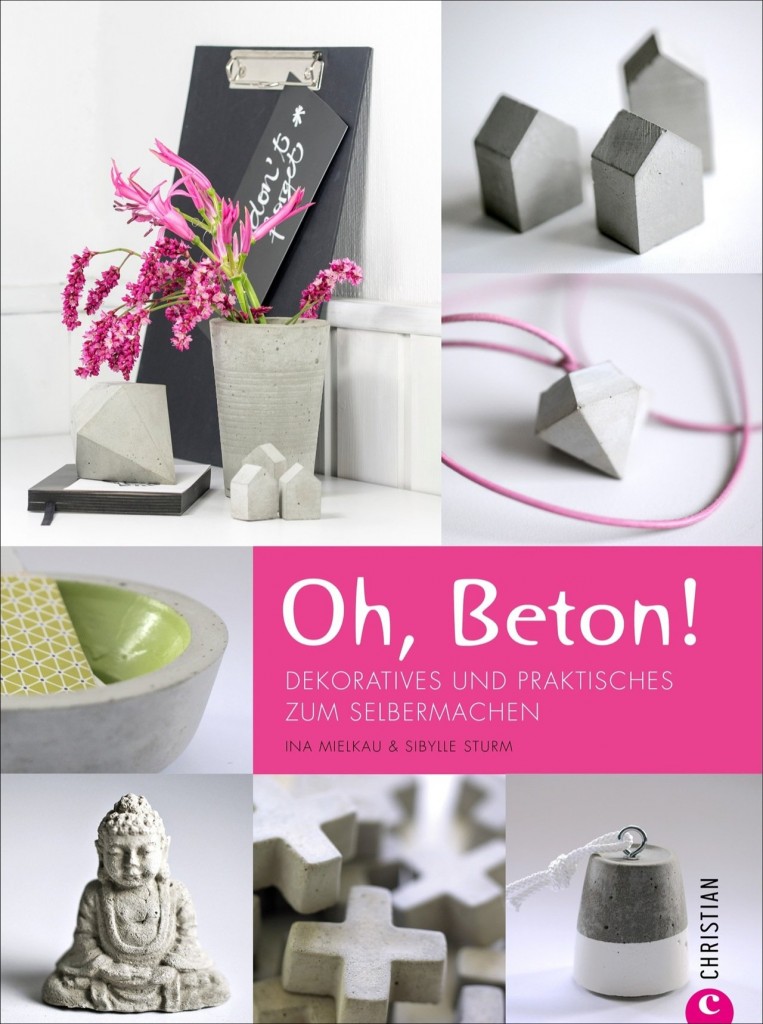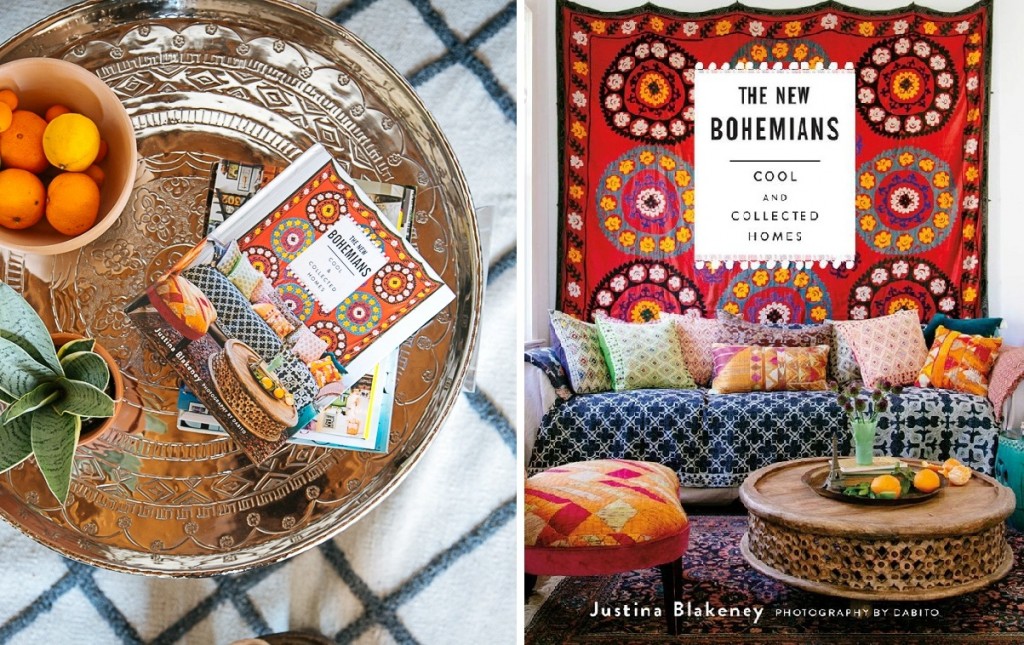 Happy… happy… happy… Mein Buch erscheint im September 2015 in Deutschland. Es ist ein neues Wohnbuchkonzept voller Inspiration, Einrichtungstipps und über 300 Fotos einschließlich Fotos von meinem Haus. Danke an den DVA Verlag. Danke an euch alle, dass ihr meinen Blog liest. Danke, dass ihr meine Leidenschaft teilt.
Happy… happy… happy… My book will be published in September 2015 in Germany.  It will be a new concept in the decorating books – a combination of inspiration, a lot of guidance and more than 300 photos including photos of my home. Thank you to my book publisher DVA Random House. Thanks to all of you who're reading my blog and sharing the passion for interior design with me.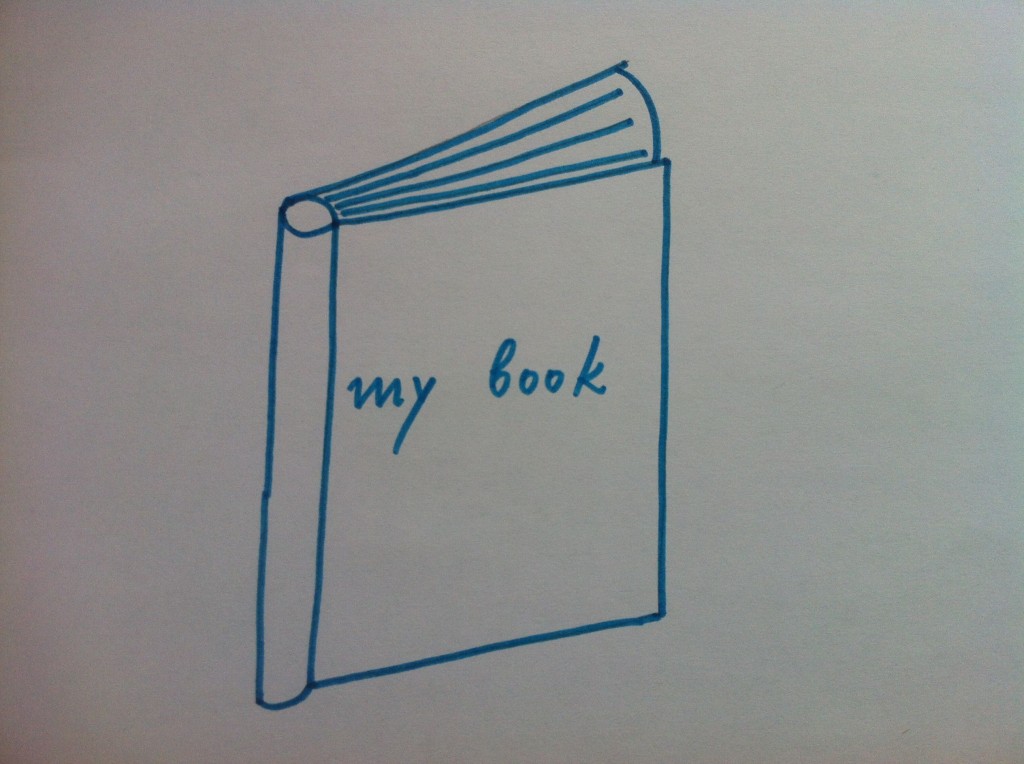 via my iPhone