Dieses tolle, kleine Landhaus von den 60ern gehört dem schwedischen Designer Kristian Lillelund.
This awesome little cottage in Vejbey is from the 1960s and belongs to designer Kristian Lillelund.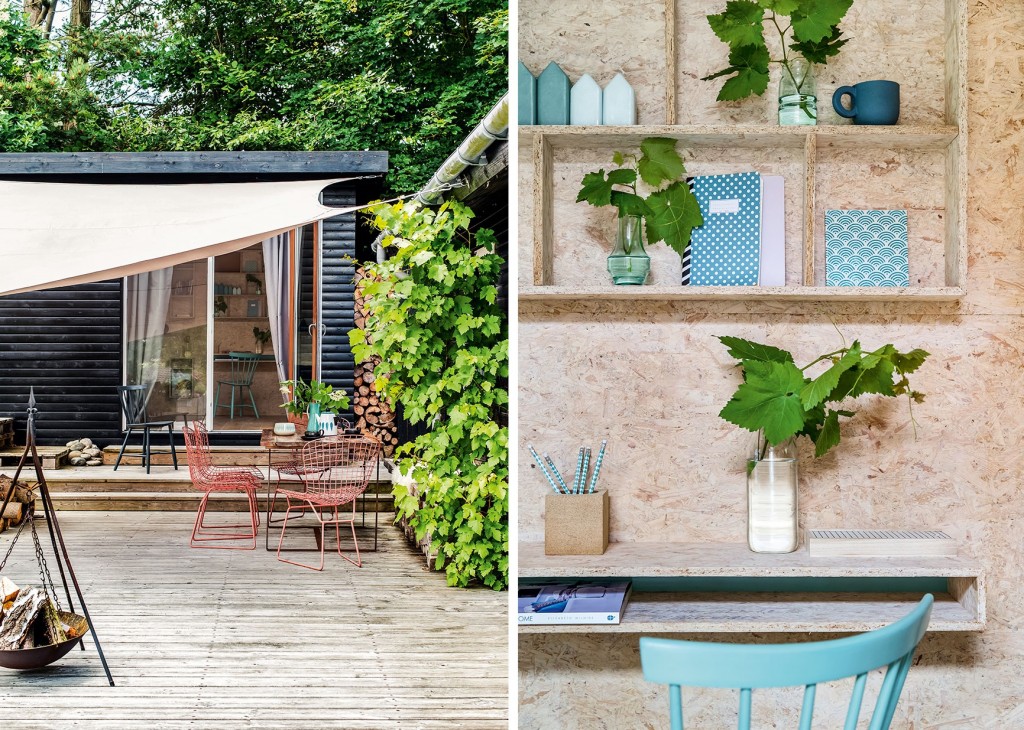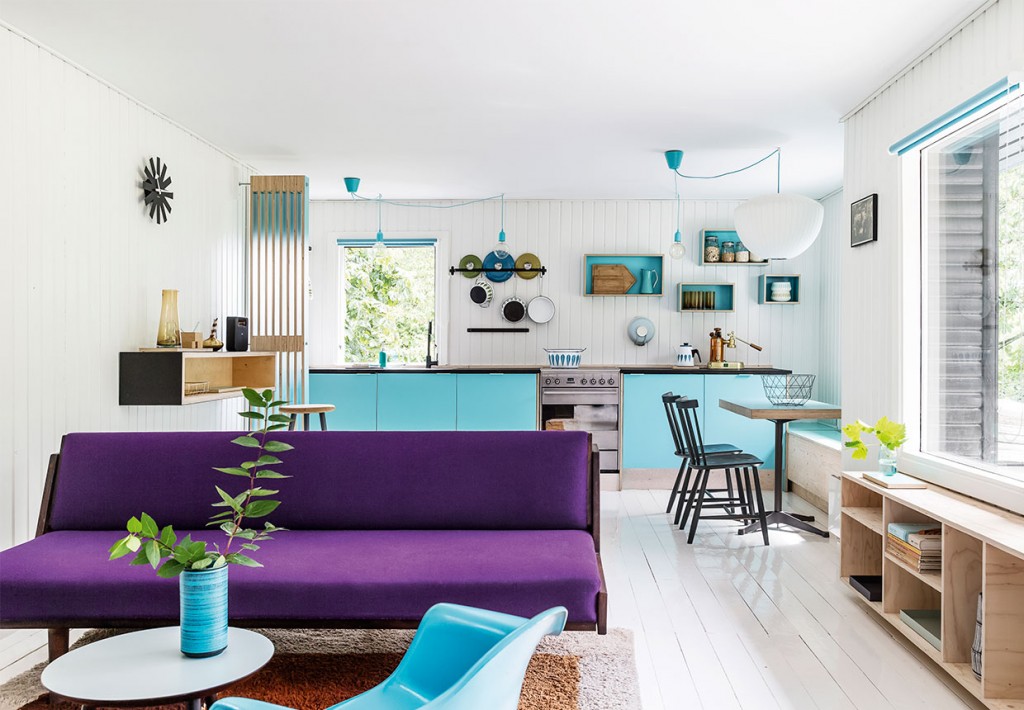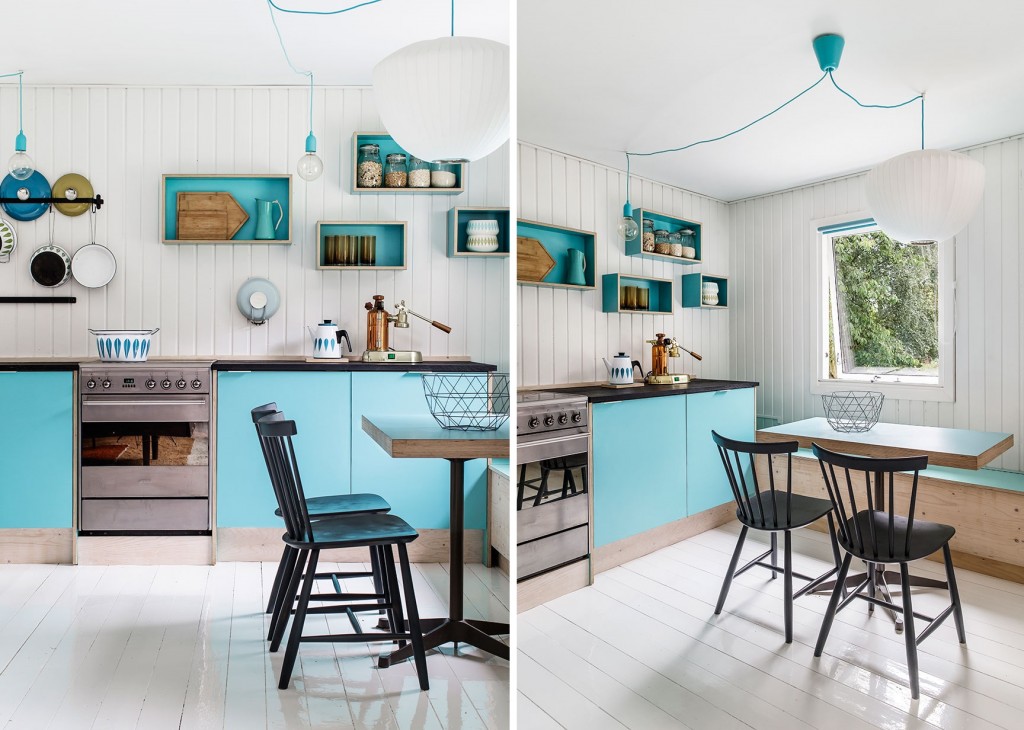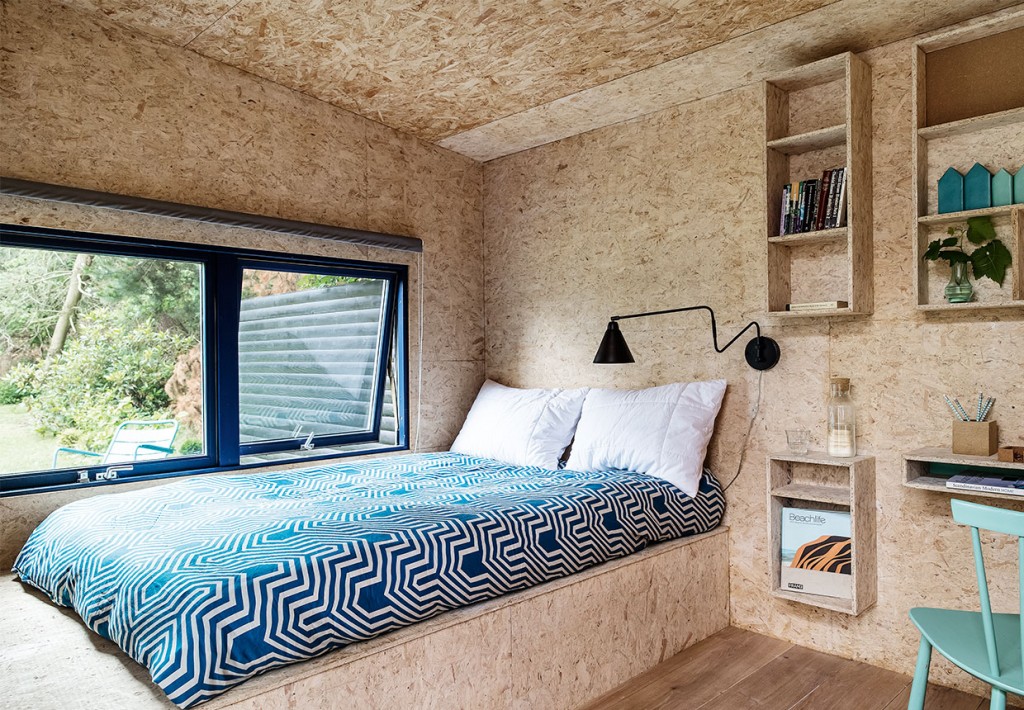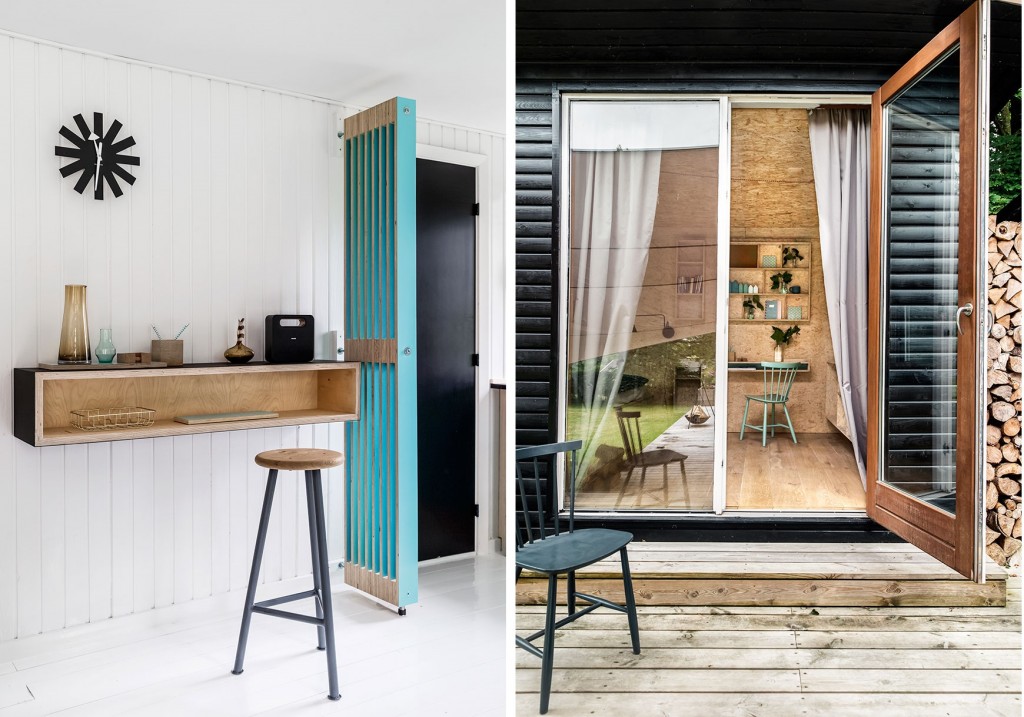 photos: Christina Kayser for Bolig
Traumhaus auf Korsika gefunden. Design: Double G. Guten Wochenstart!
Dream house in Corsica found… Design: Double G. Happy new week!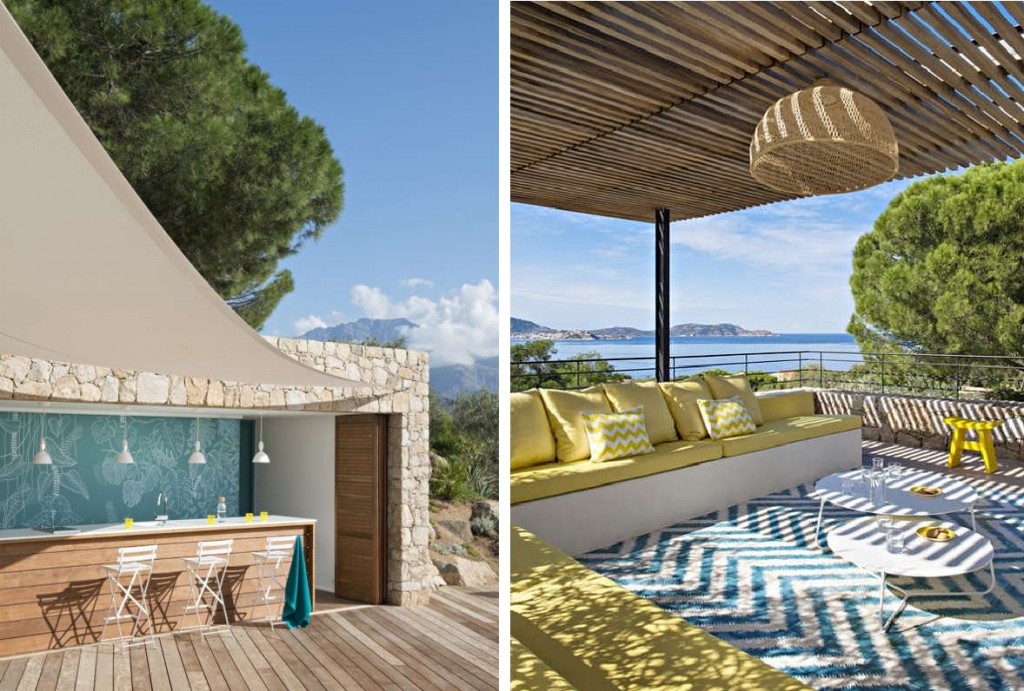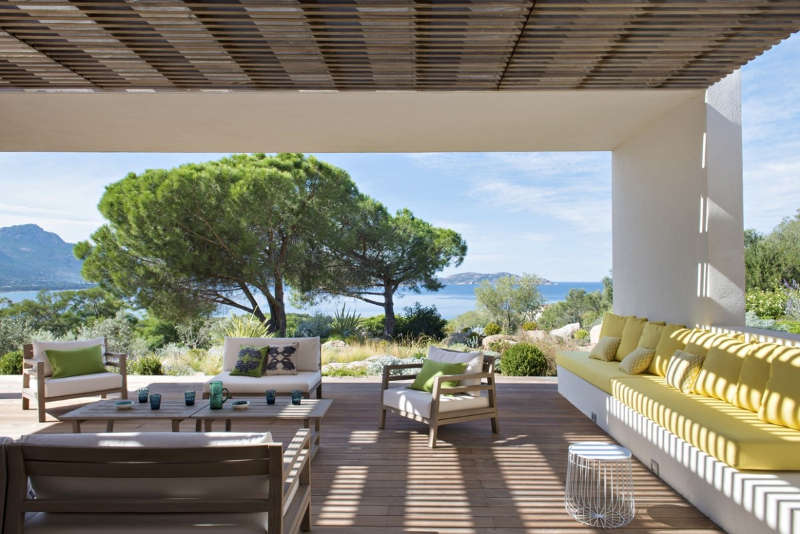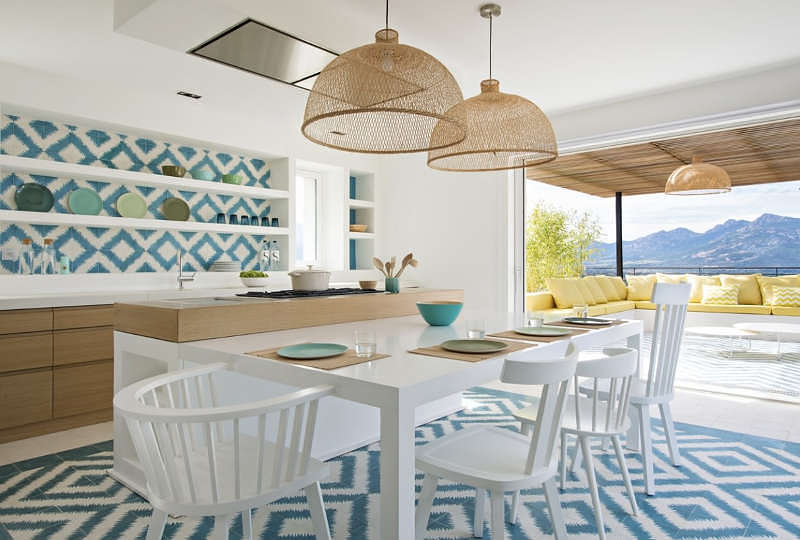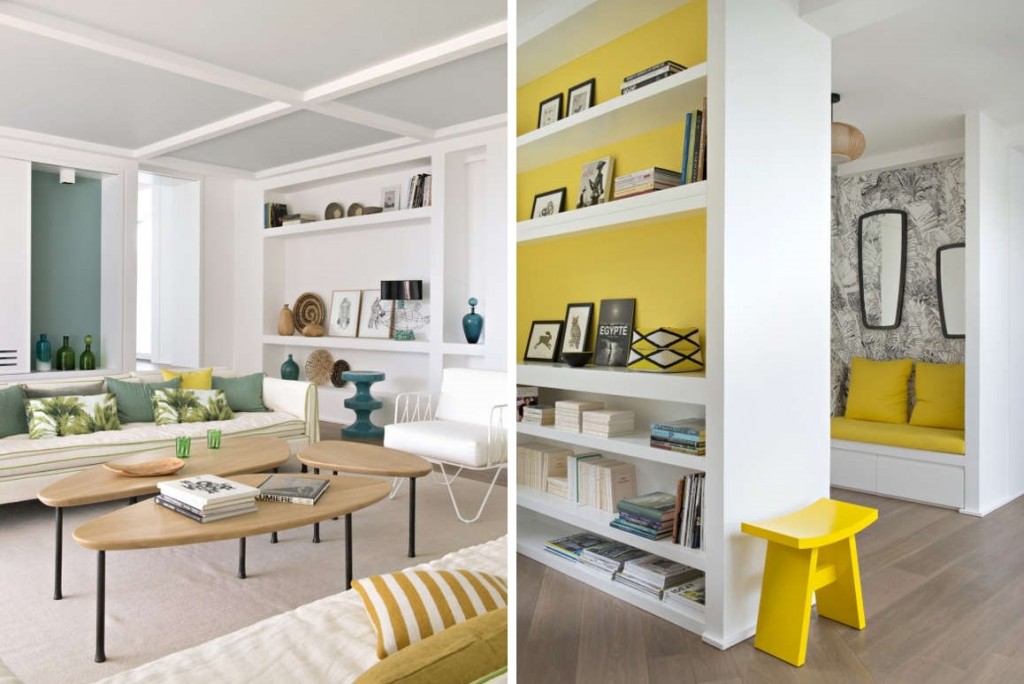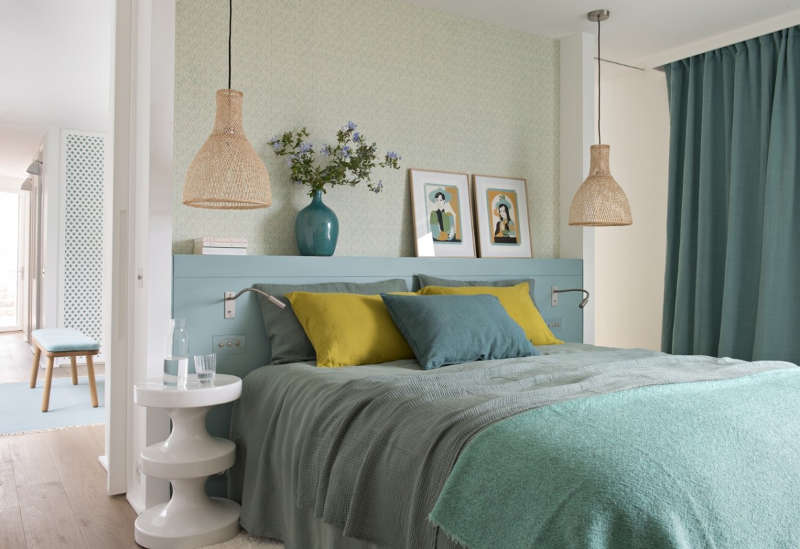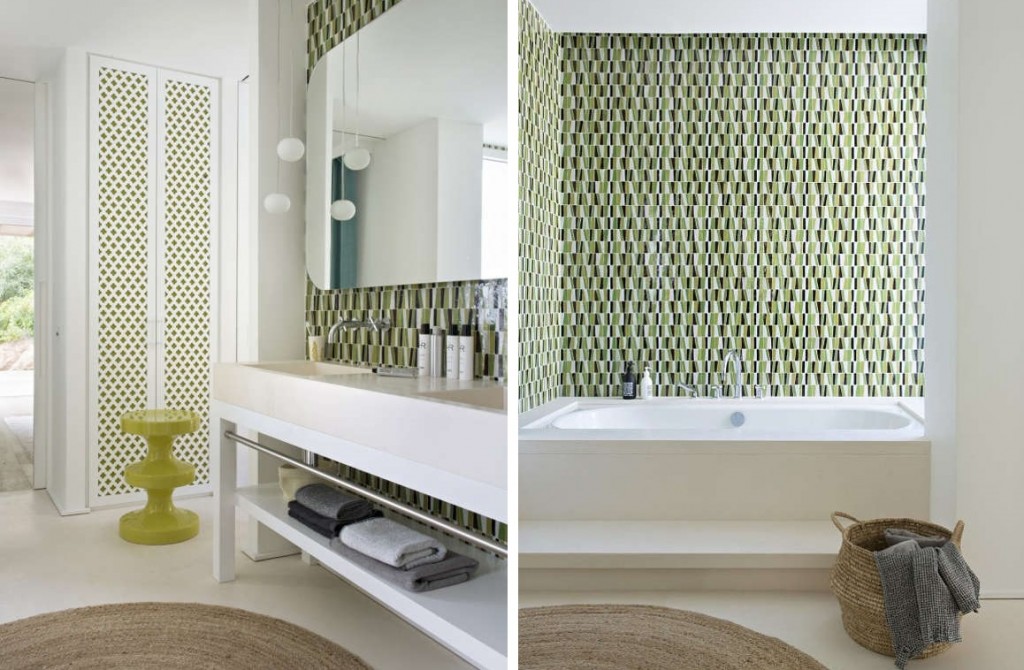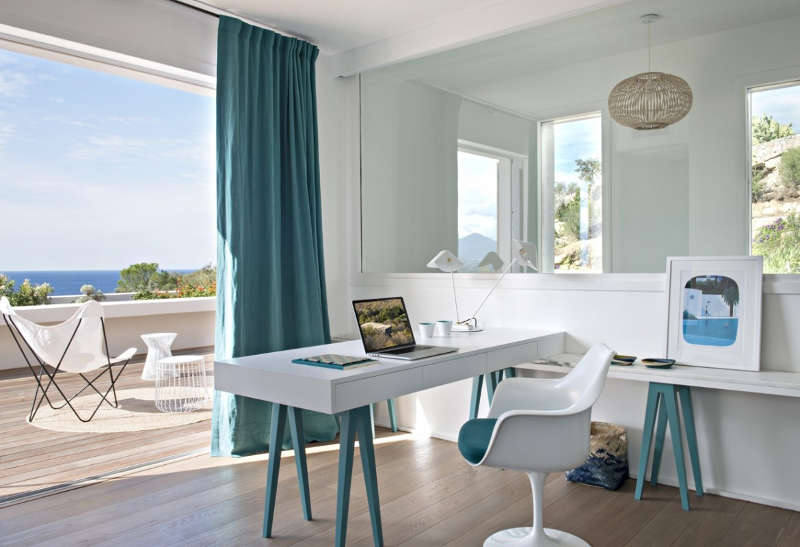 Ein Blick nach Madrid in diese tolle Wohnung. Design: Mill House
A look inside a beautiful home in Madrid. Design: Mill House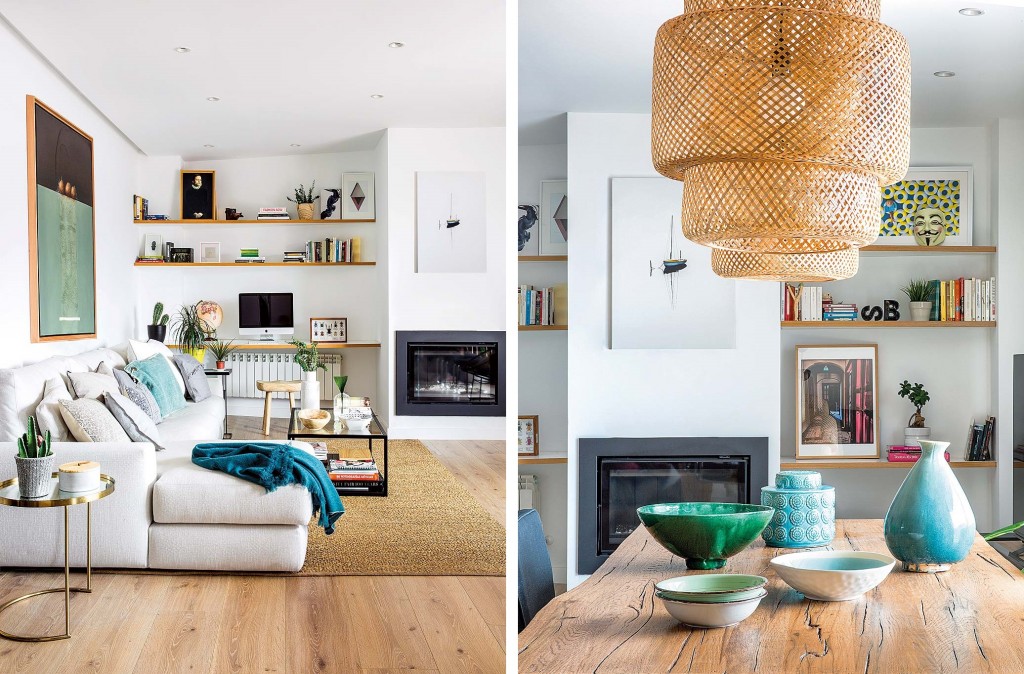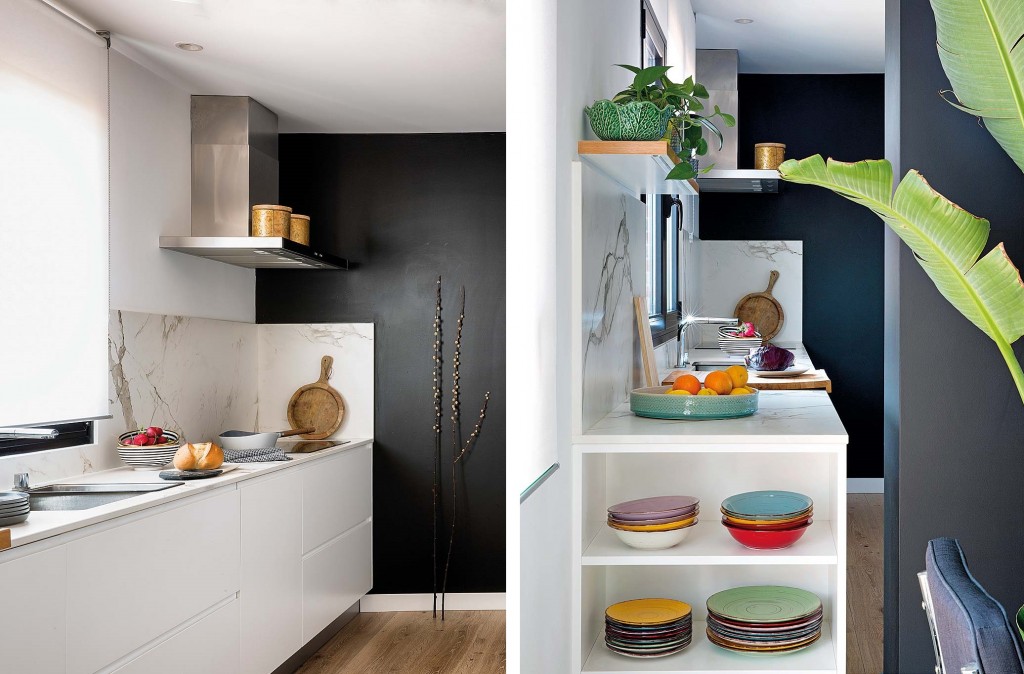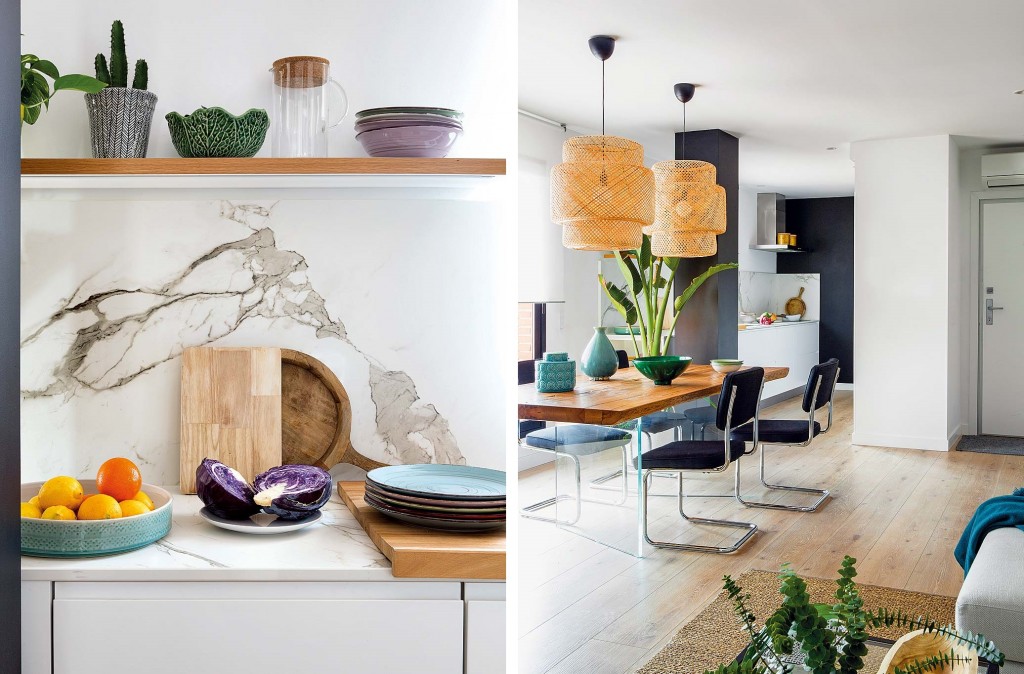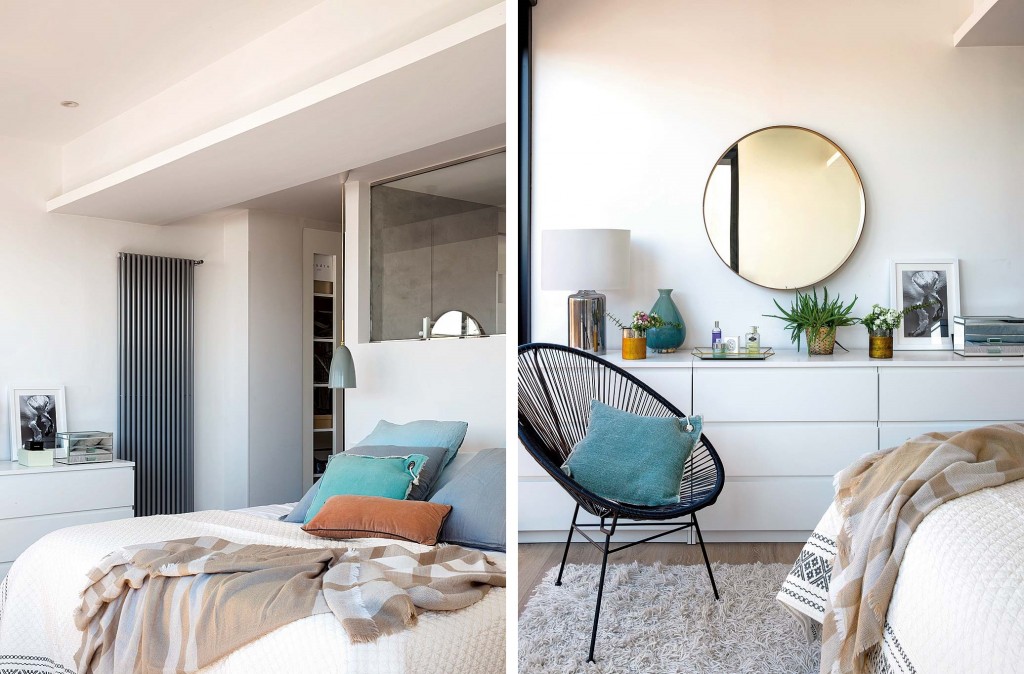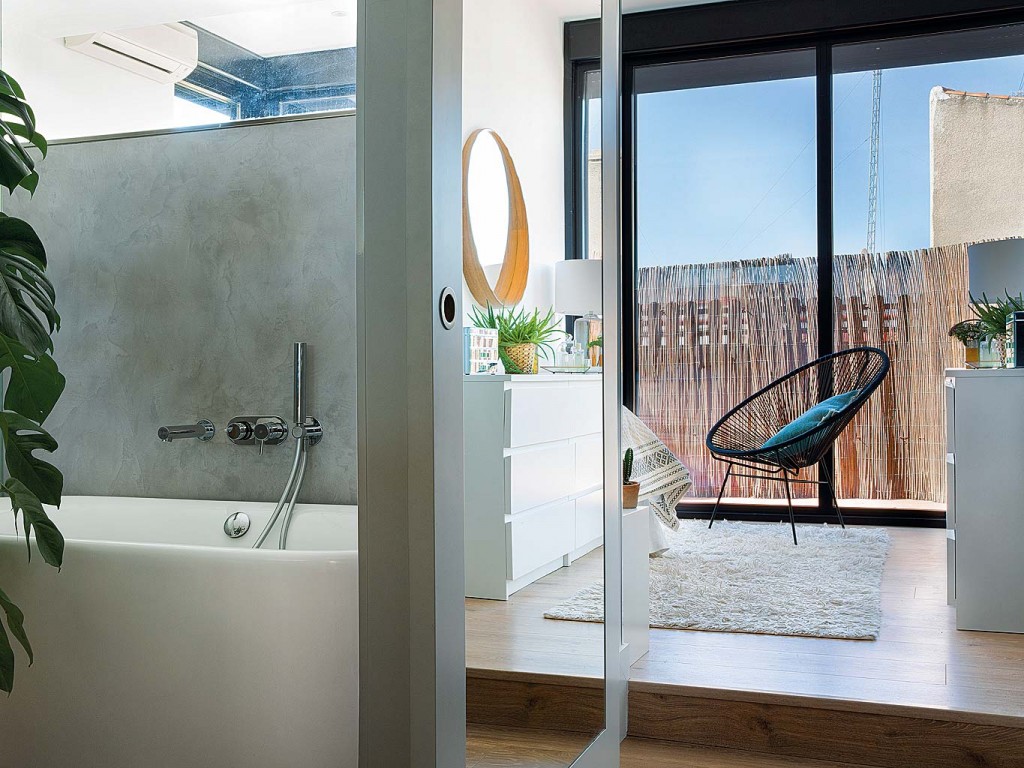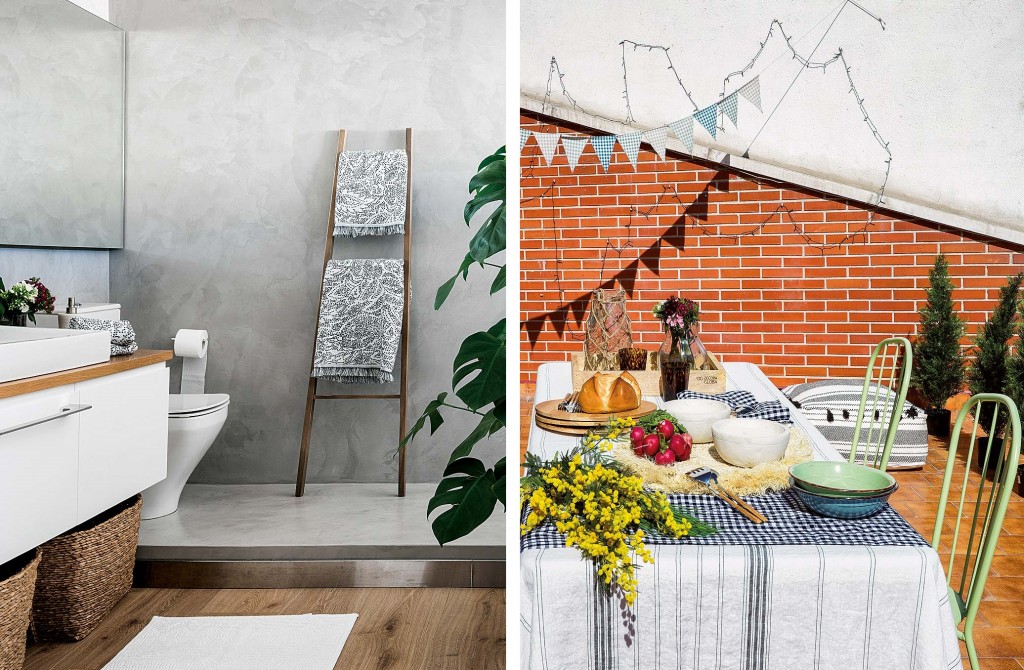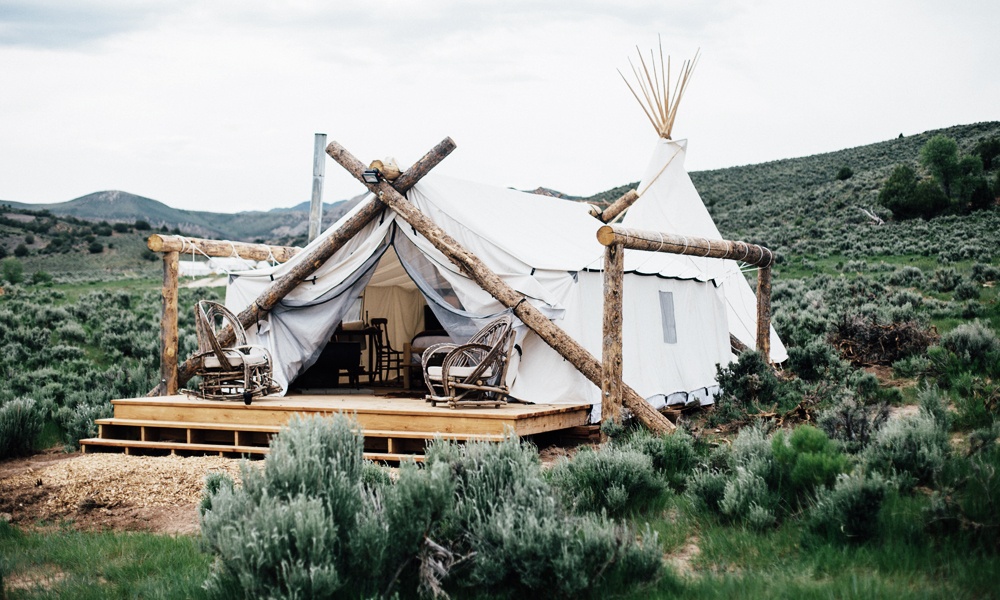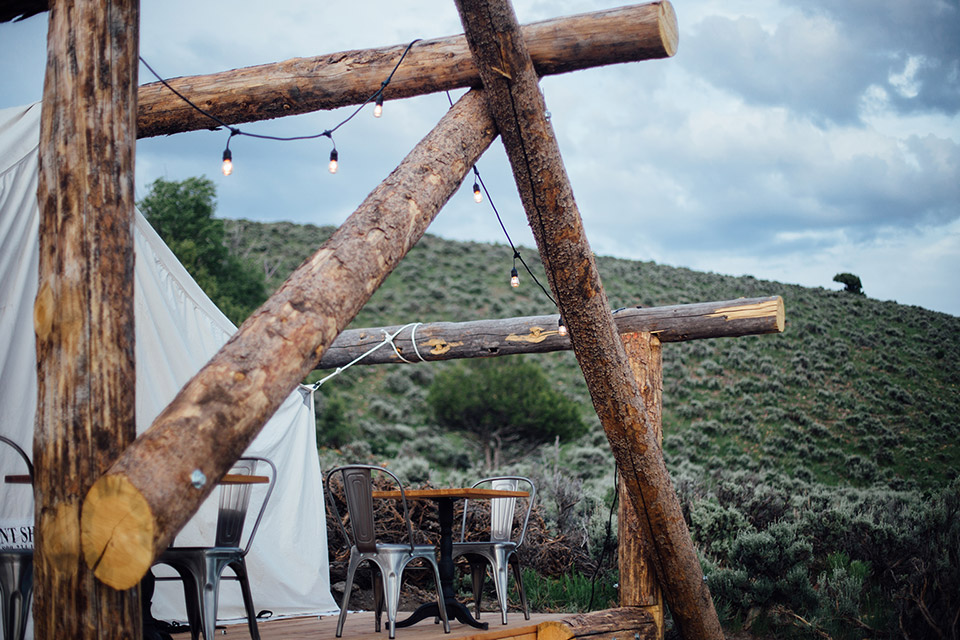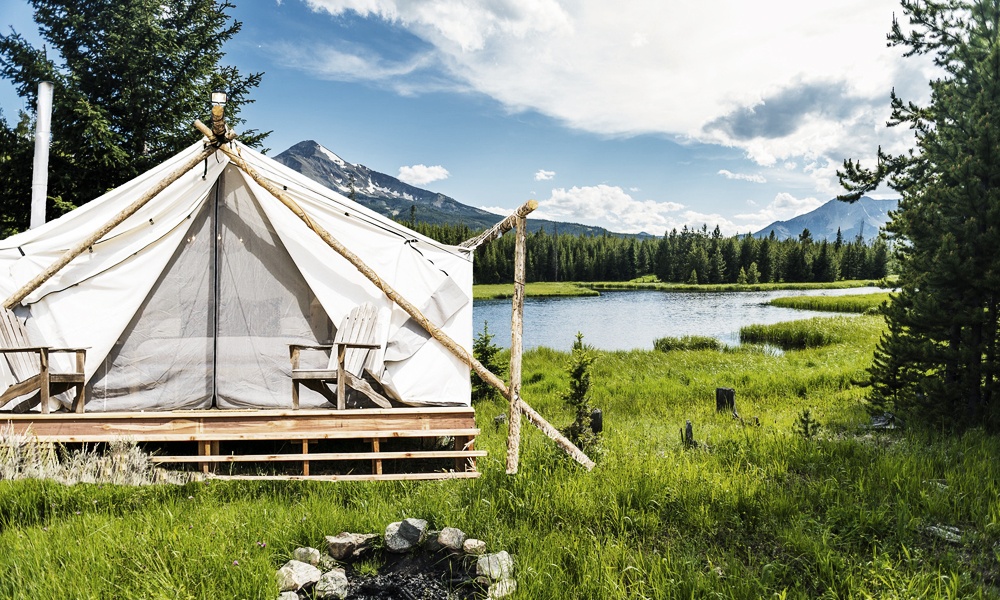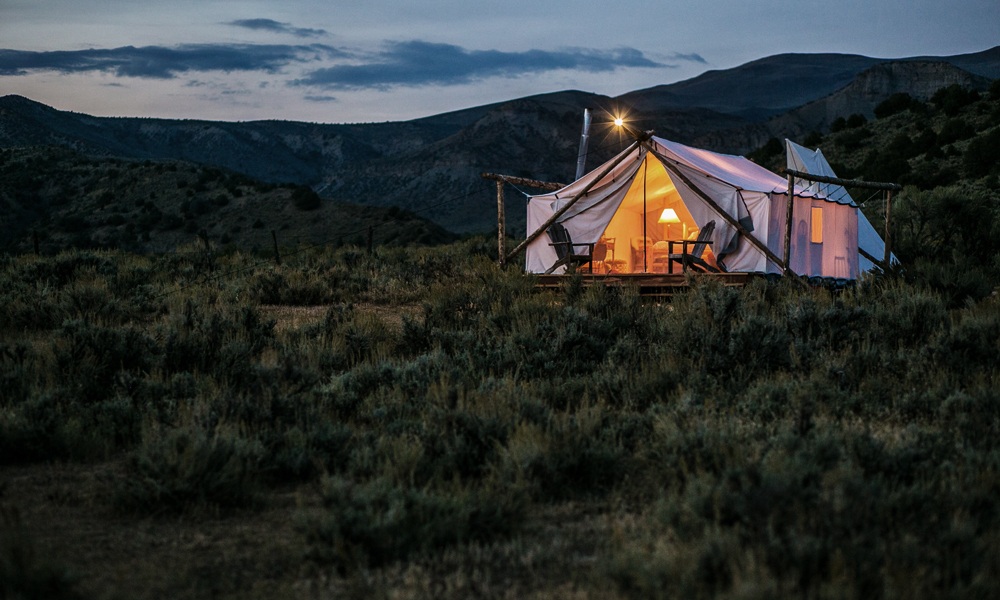 collective retreats via planete deco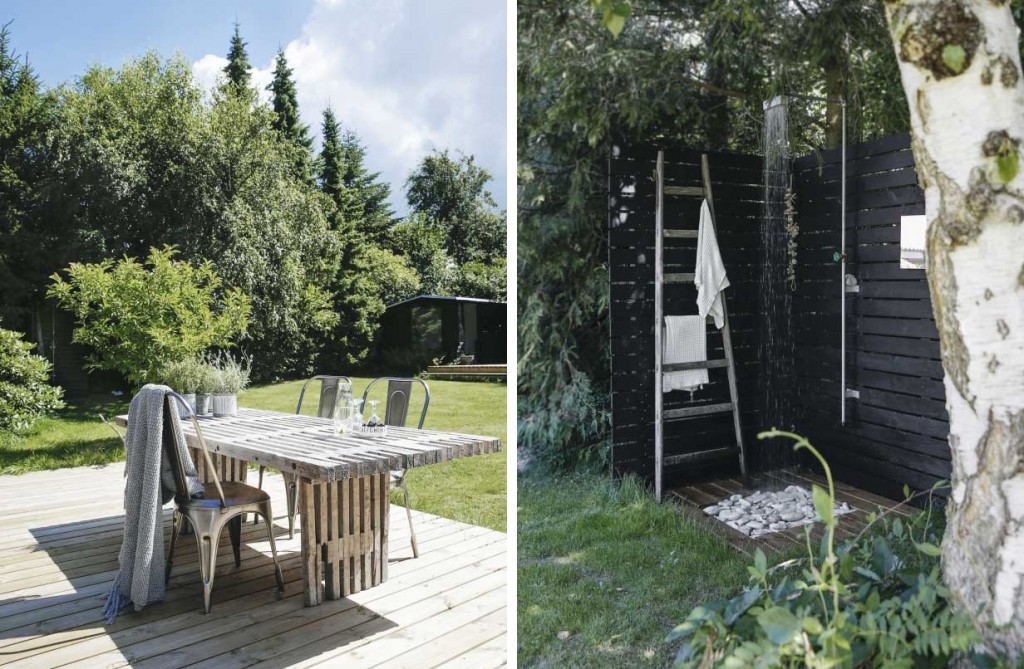 via casa tres chic
Ein Blick nach Formentera in dieses tolle Sommerhaus. Schönes Wochenende!
A look inside this gorgeous summer house on Formentera island. Happy weekend!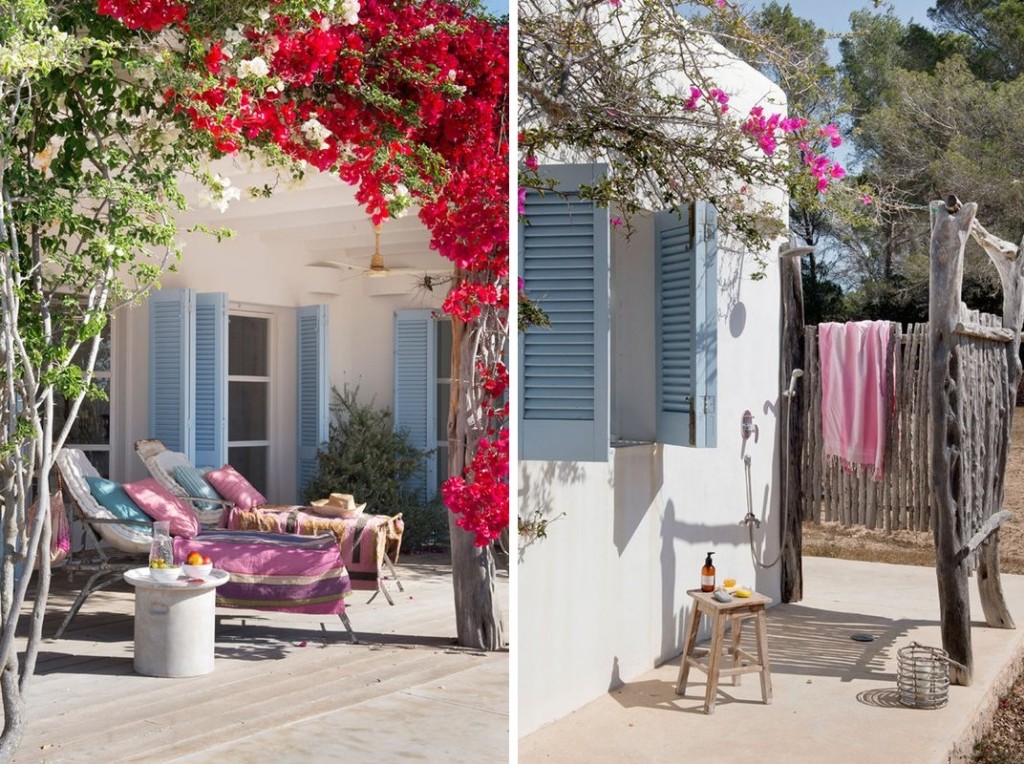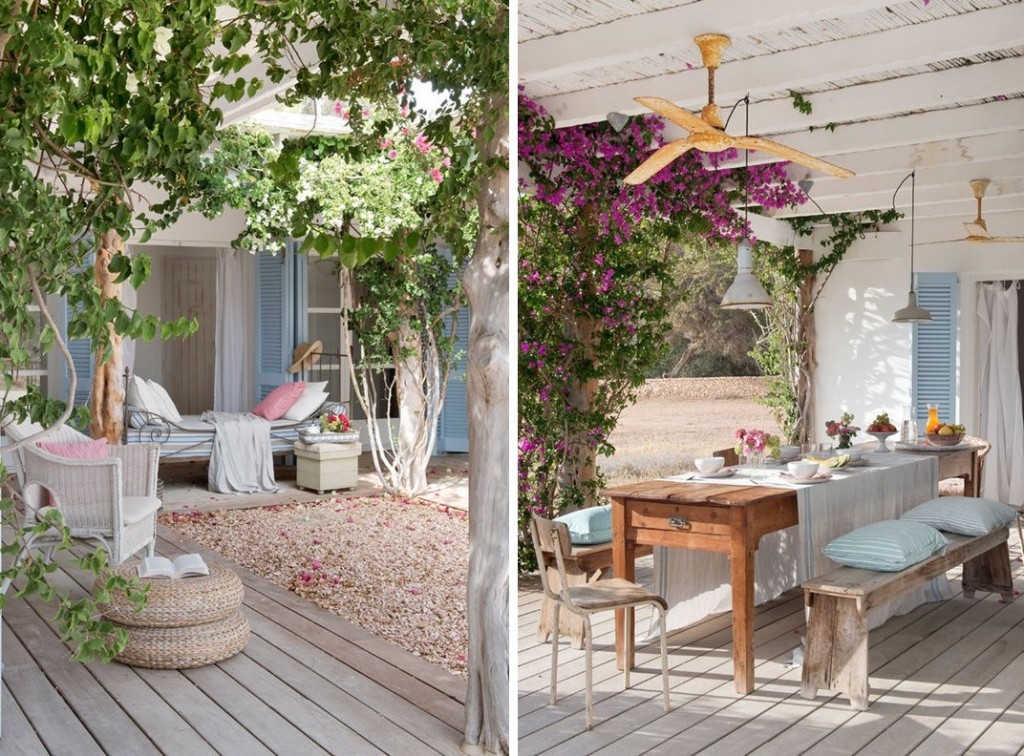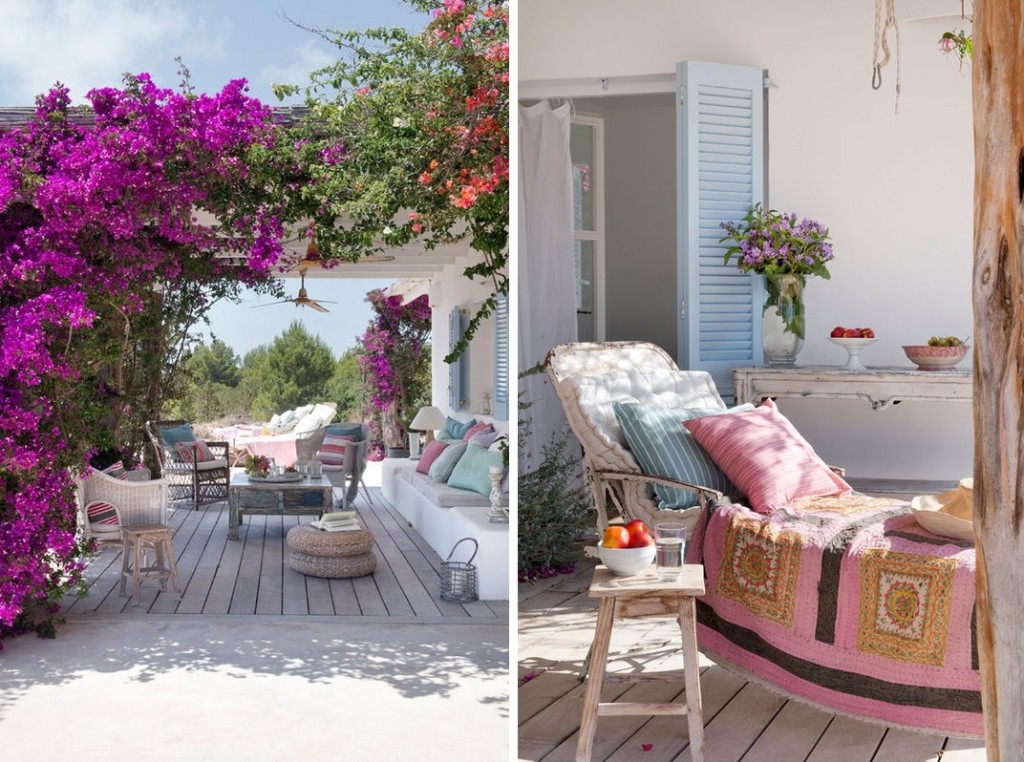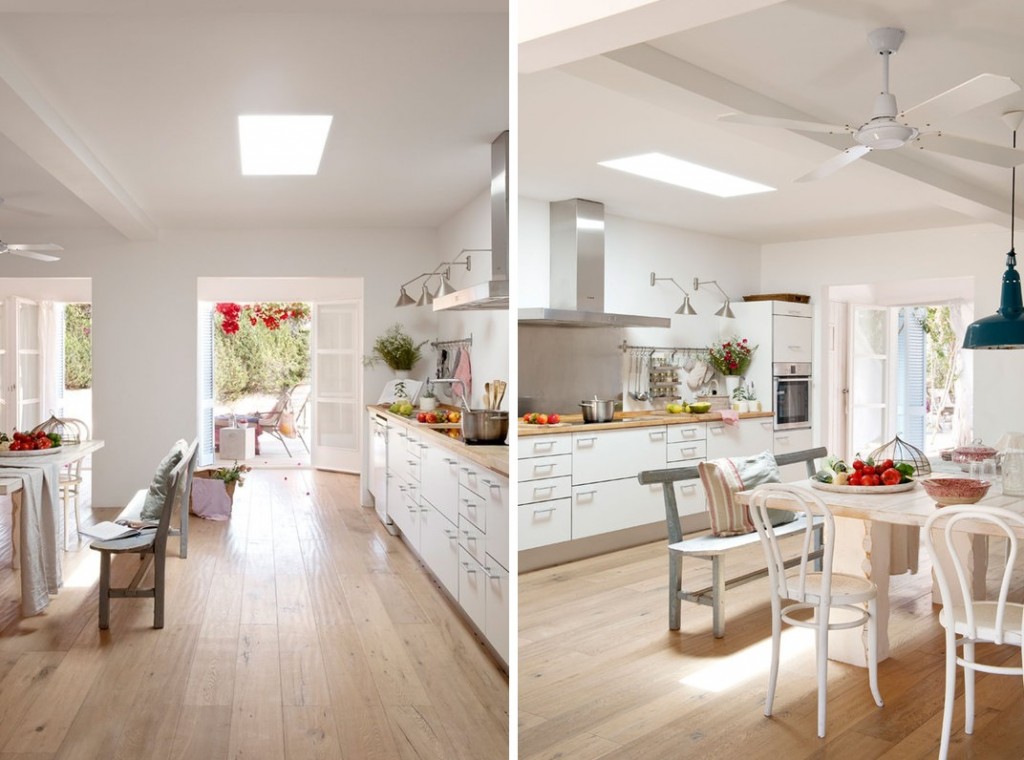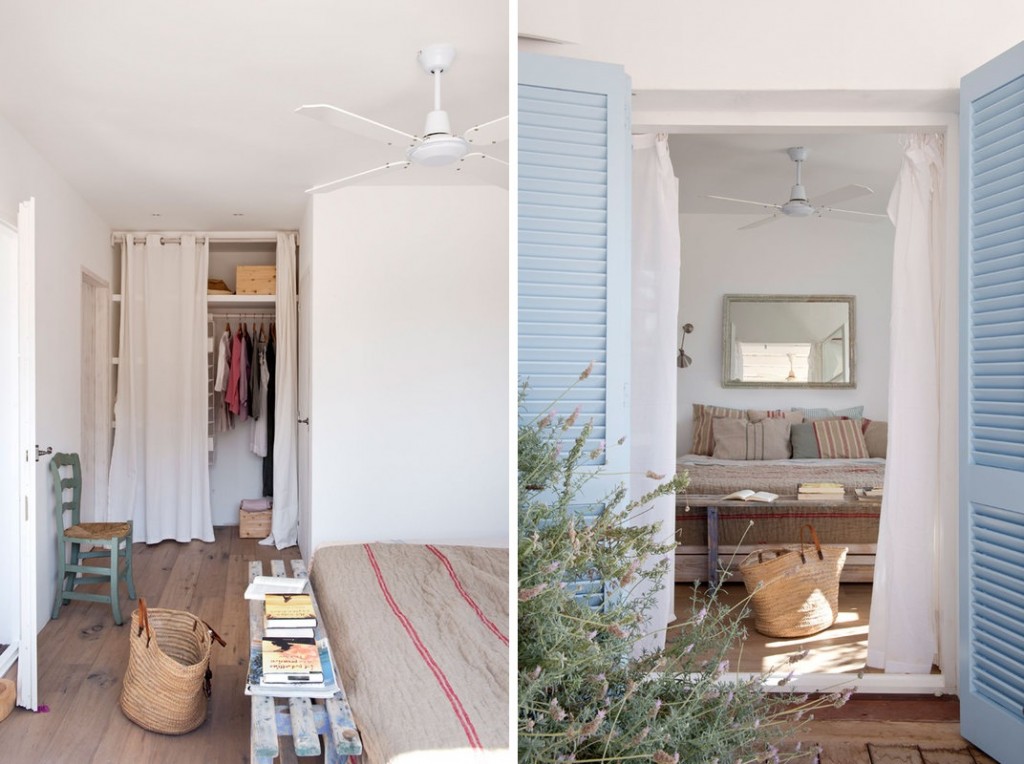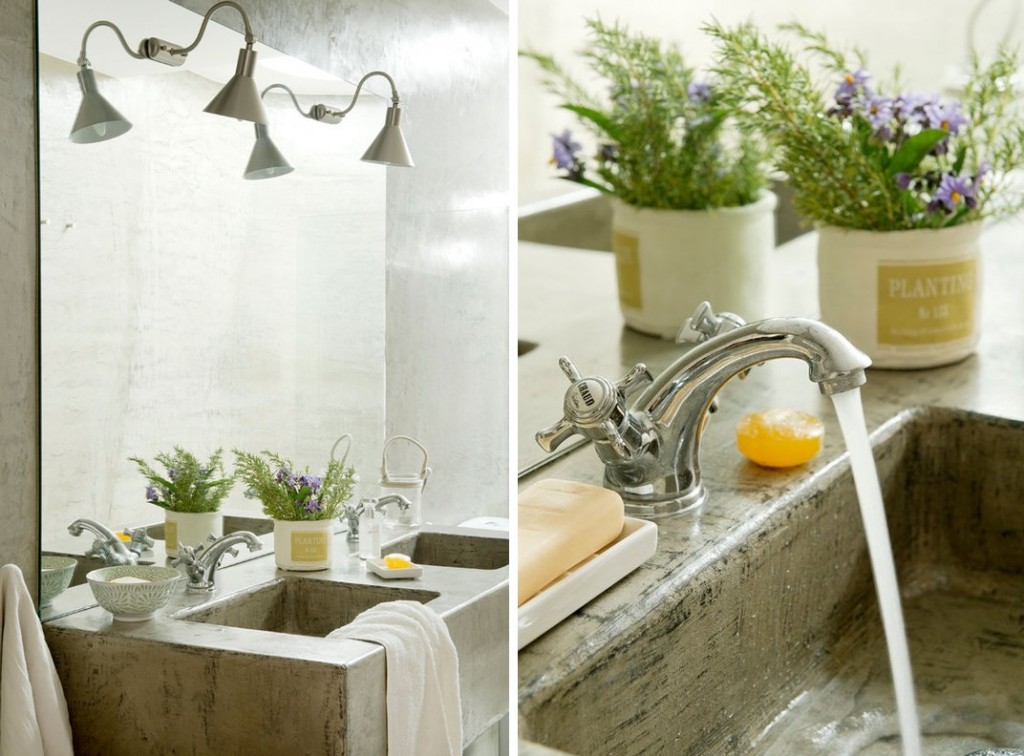 photos: mi casa, estela exclusive homes
Traumhaus gefunden… Design: Mireia Pla
Dream house found… Design: Mireia Pla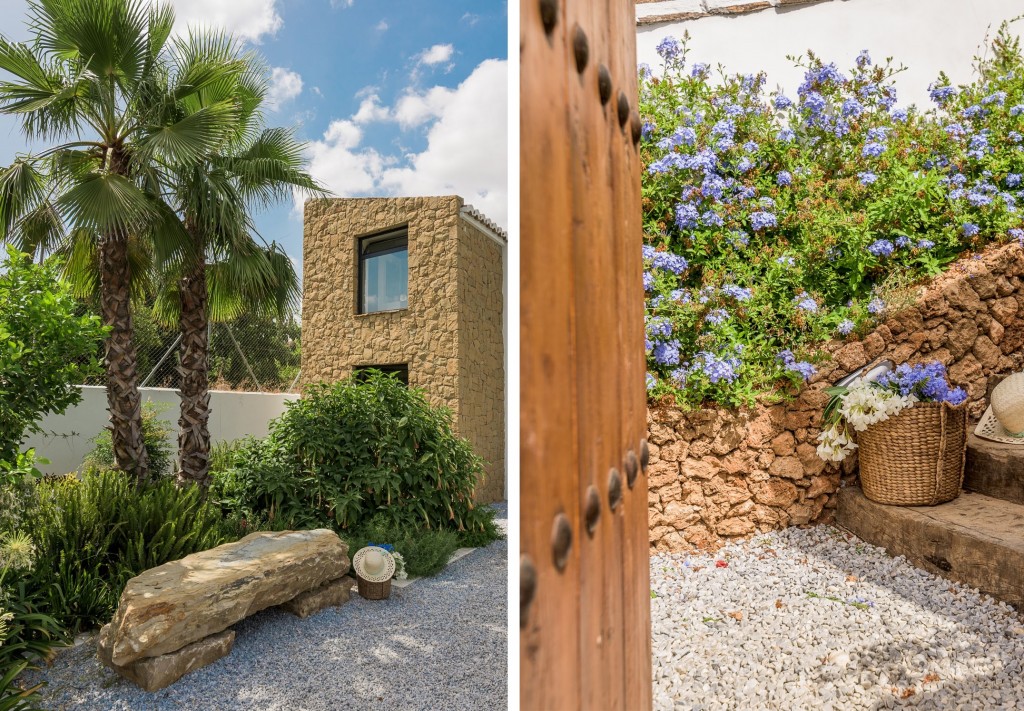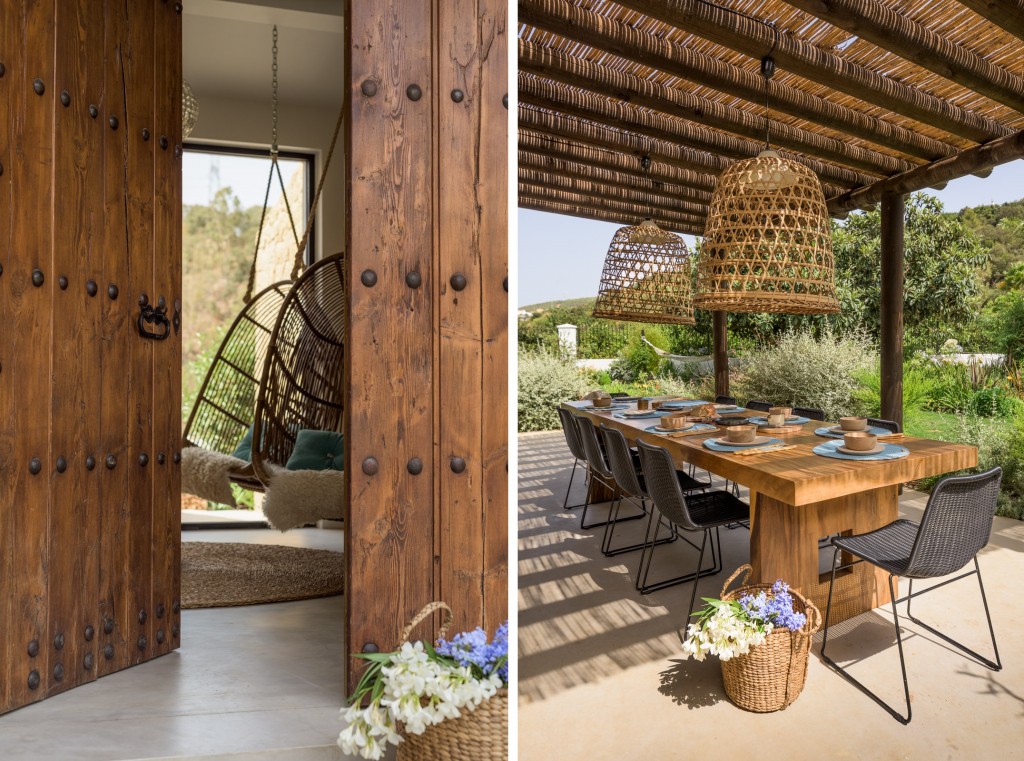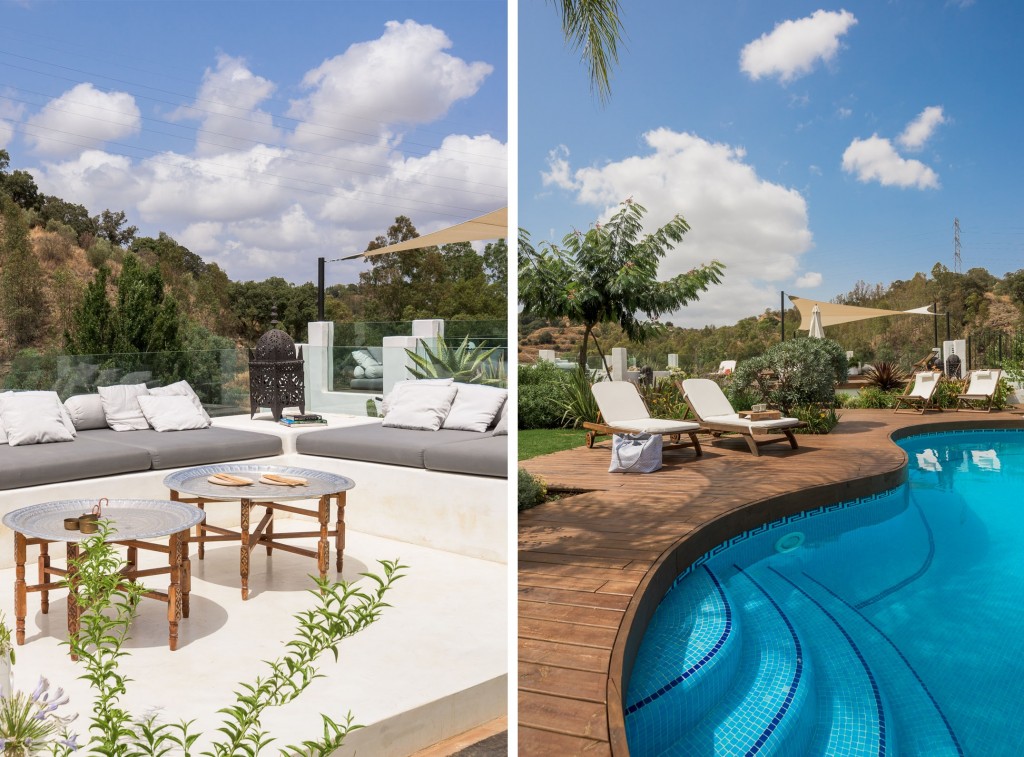 Ein Blick nach Spanien in dieses kleine Traumhaus in El Masnou. Design: Vive Studio
A look inside a dreamy house in the village of El Masnou. Design: Vive Studio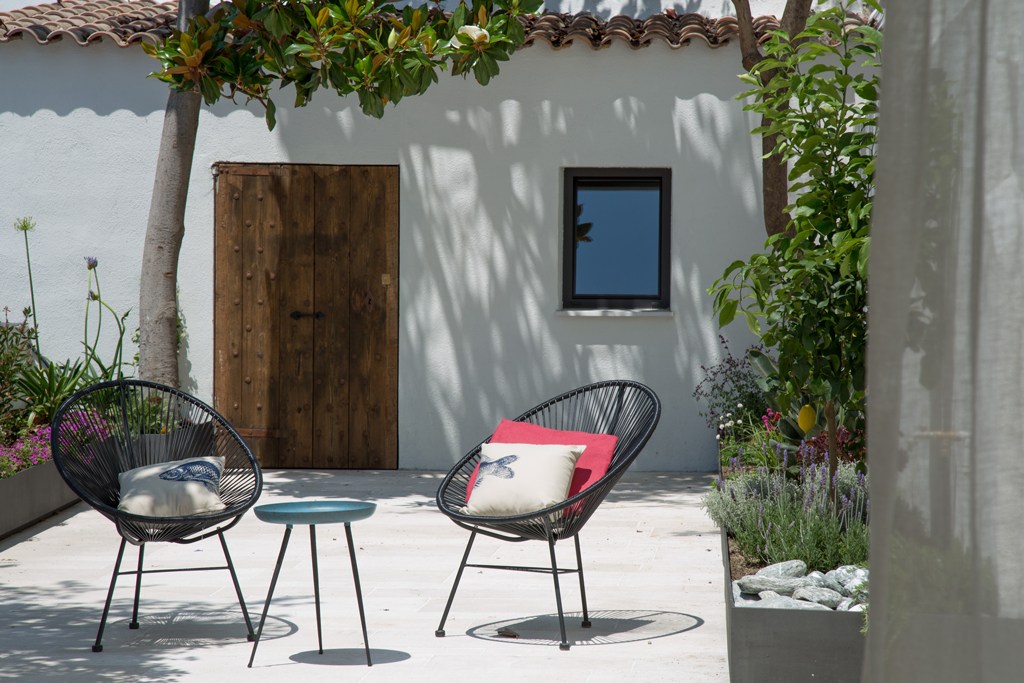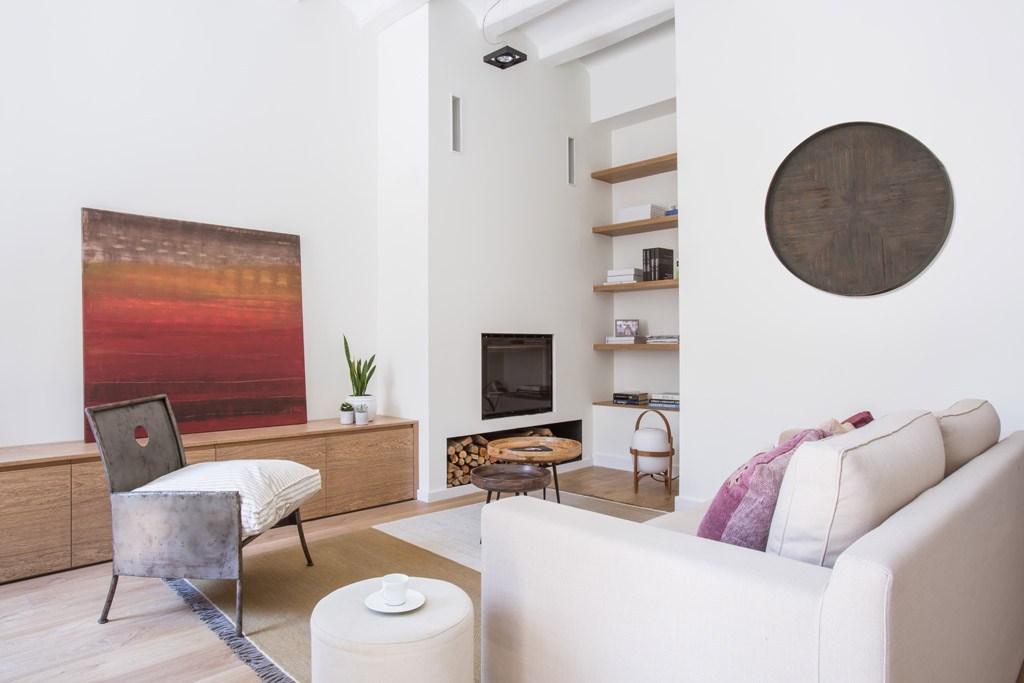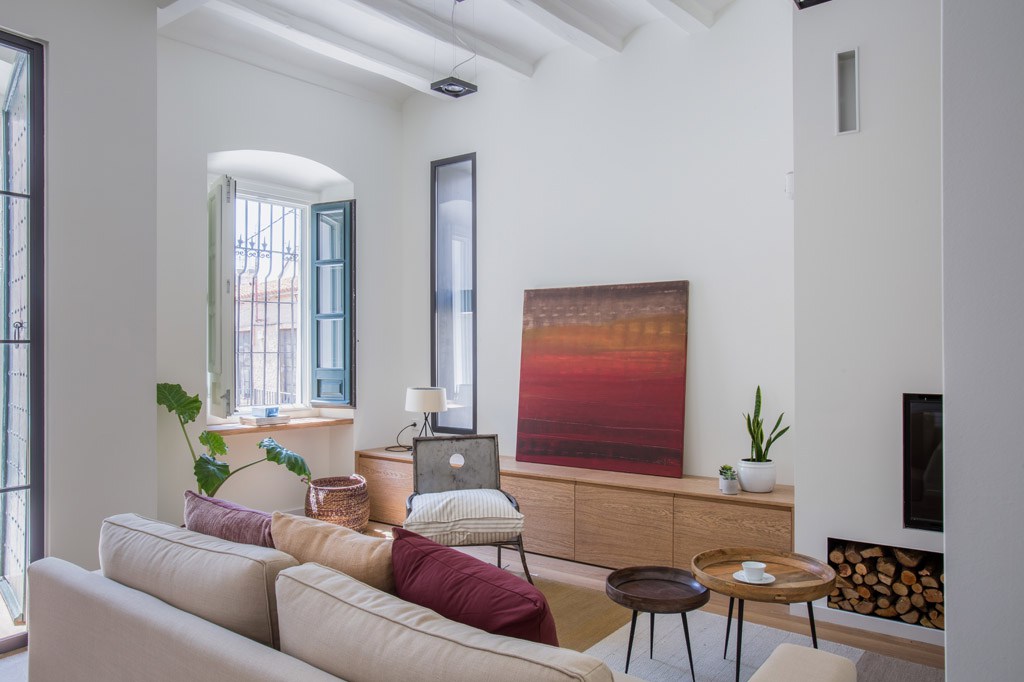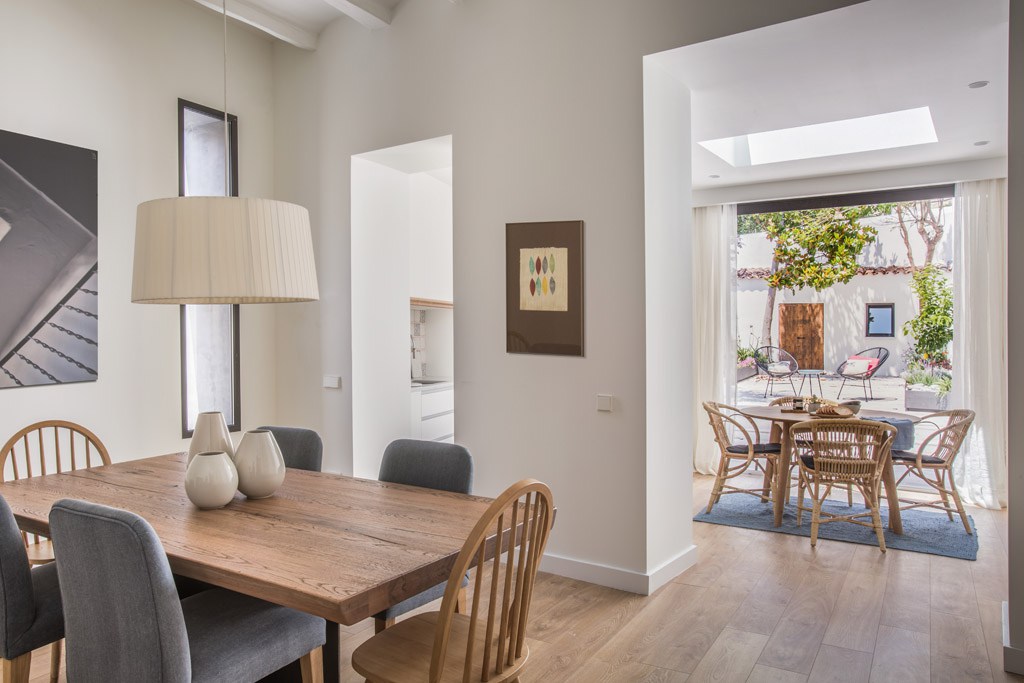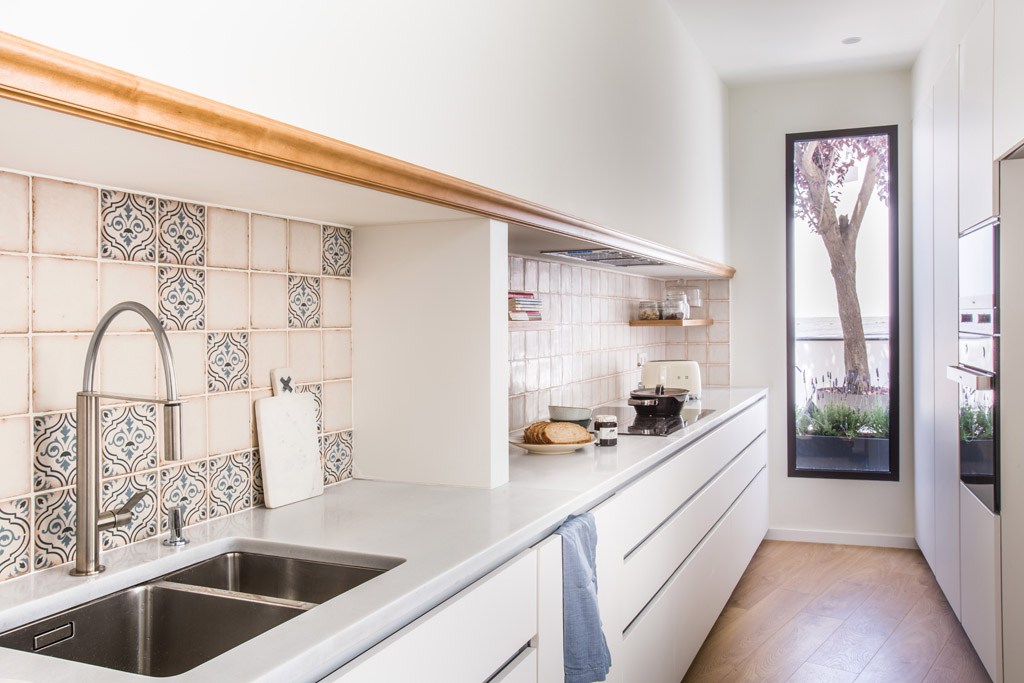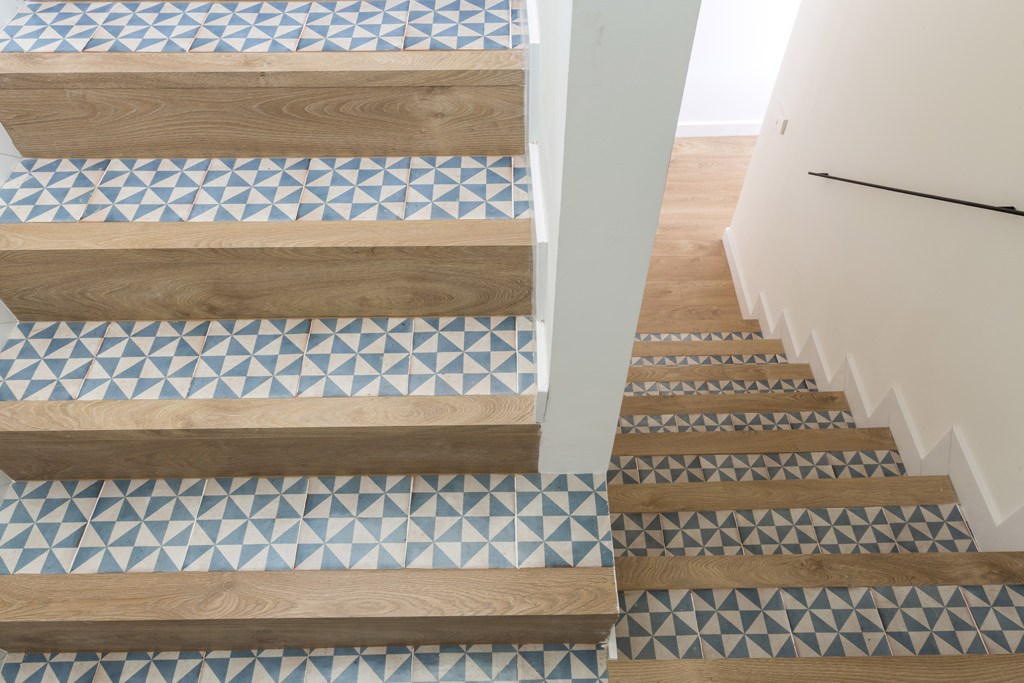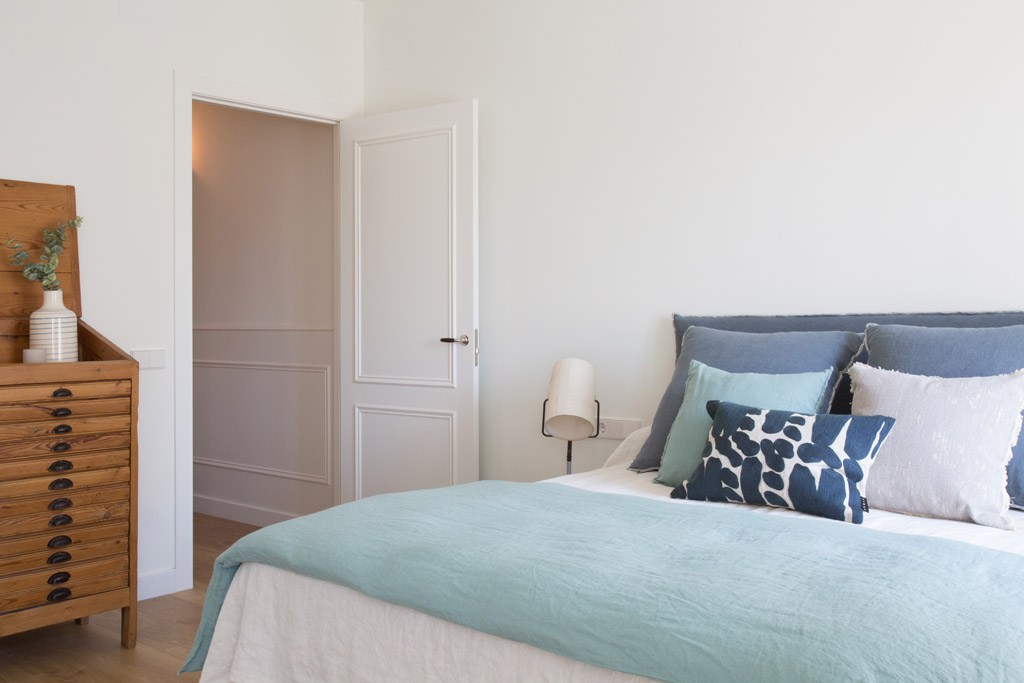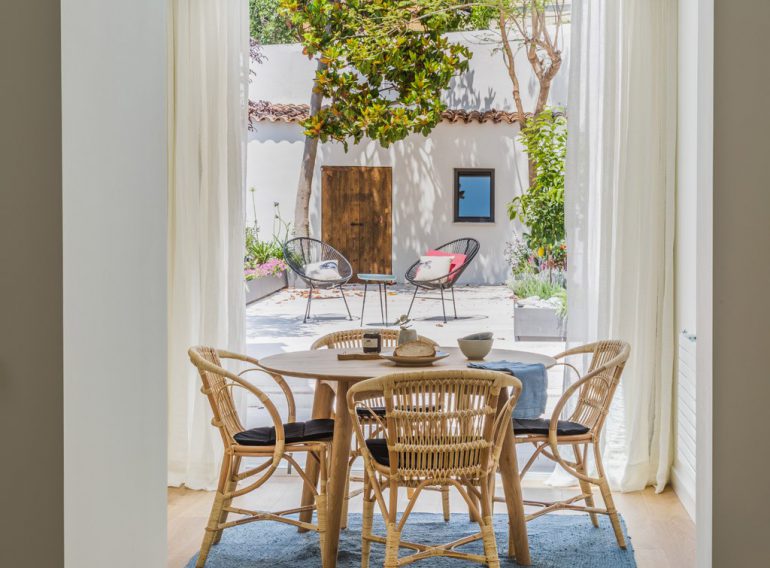 via planete deco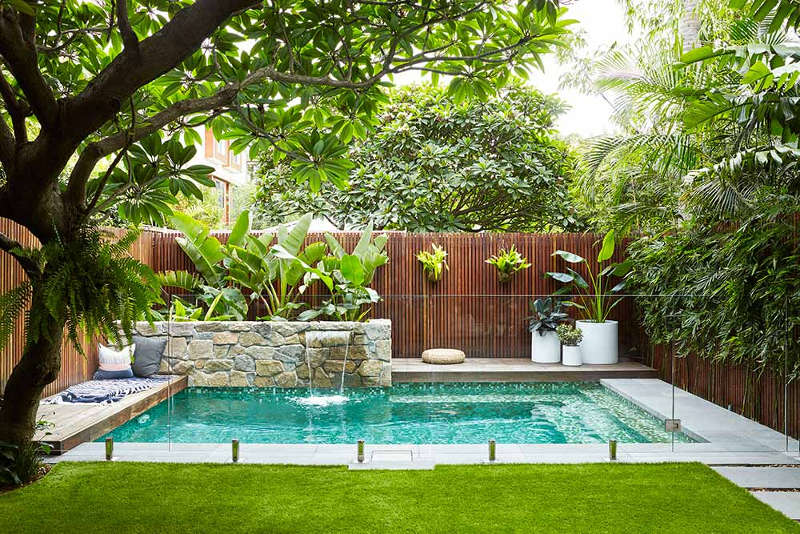 Harrison's Landscaping via desire to inspire