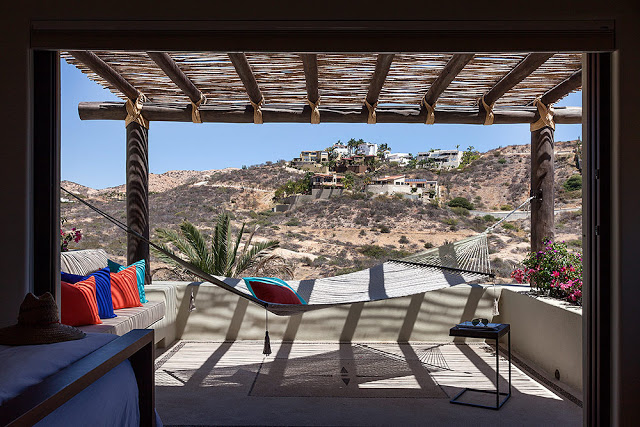 via casa tres chic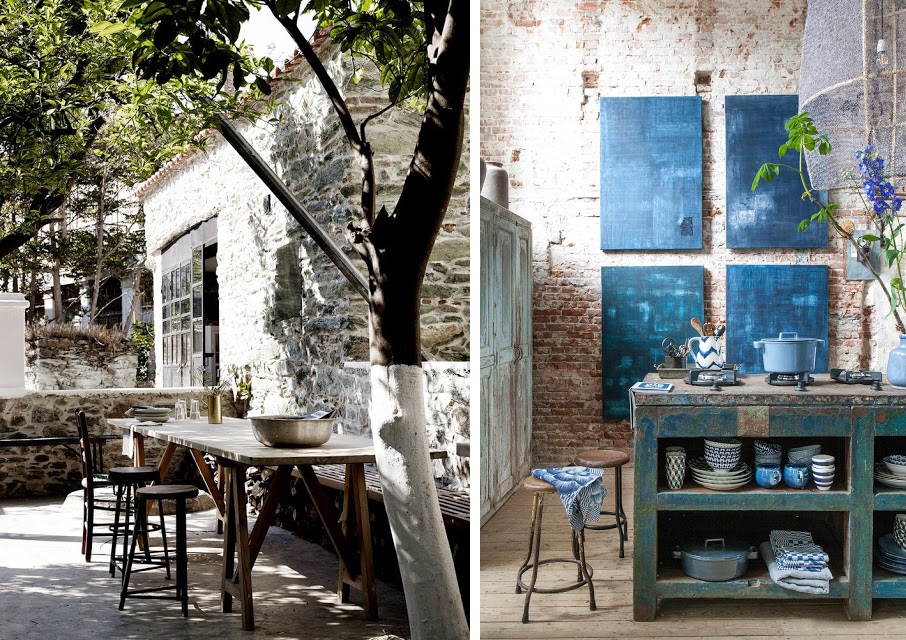 via casa tres chic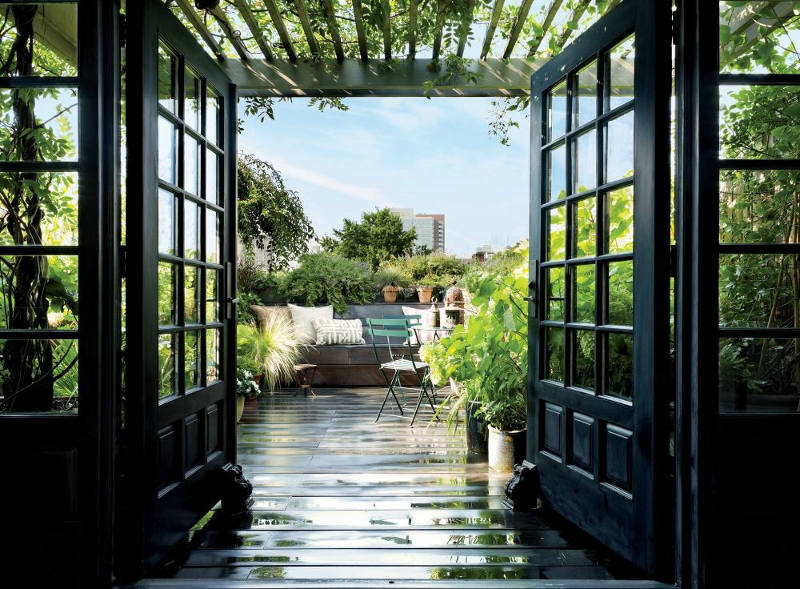 Ein Blick nach Madrid in dieses tolle Haus. Sonnigen Wochenstart!
A look inside a beautiful house in Madrid. Happy new week!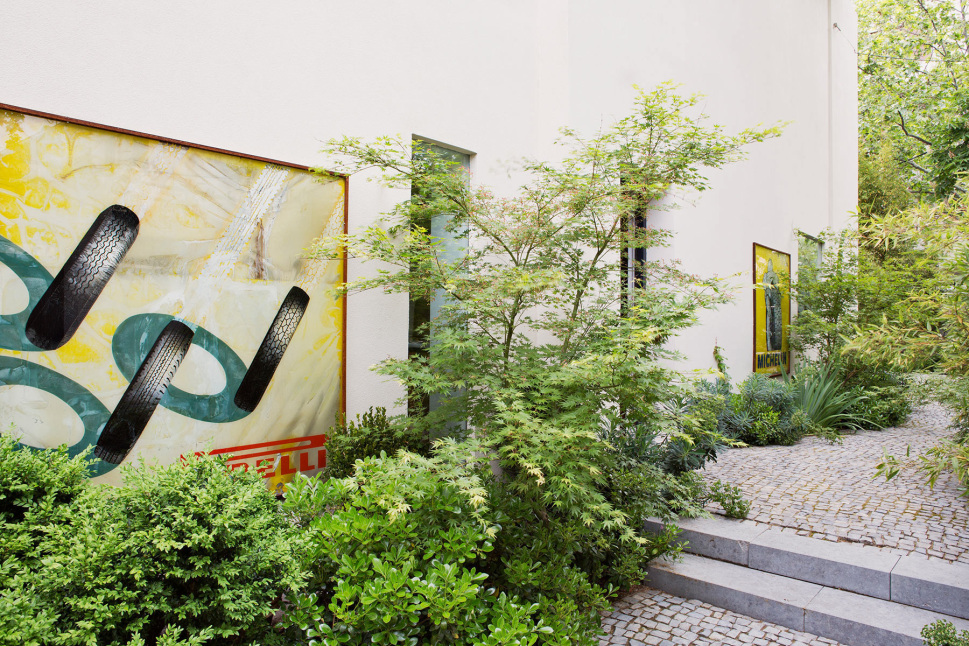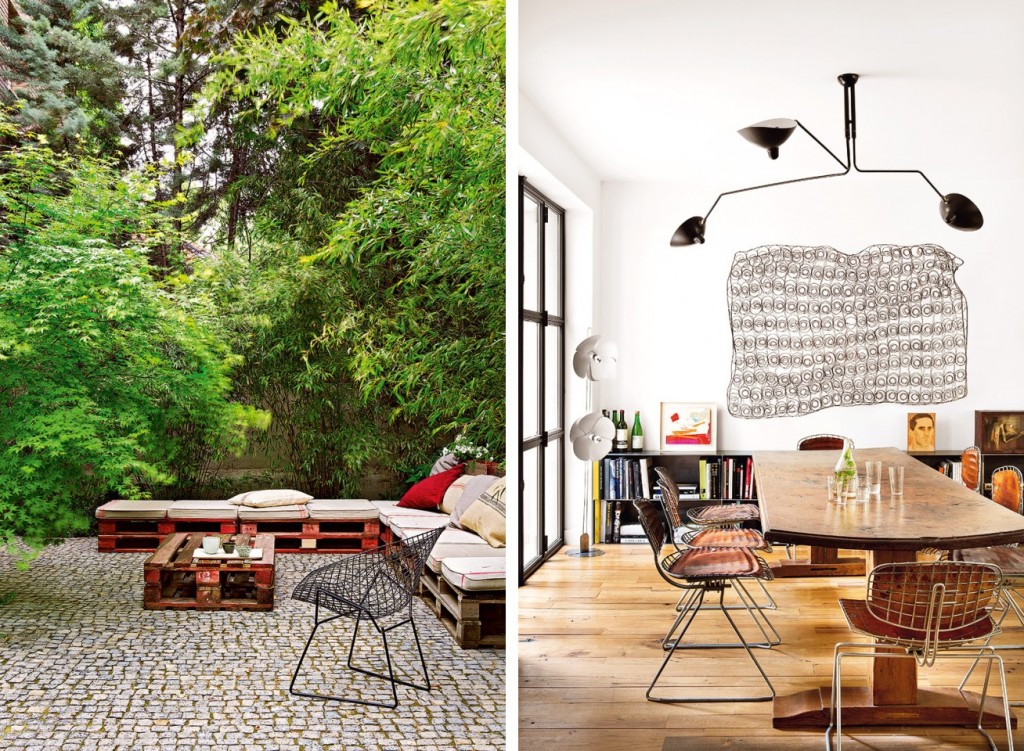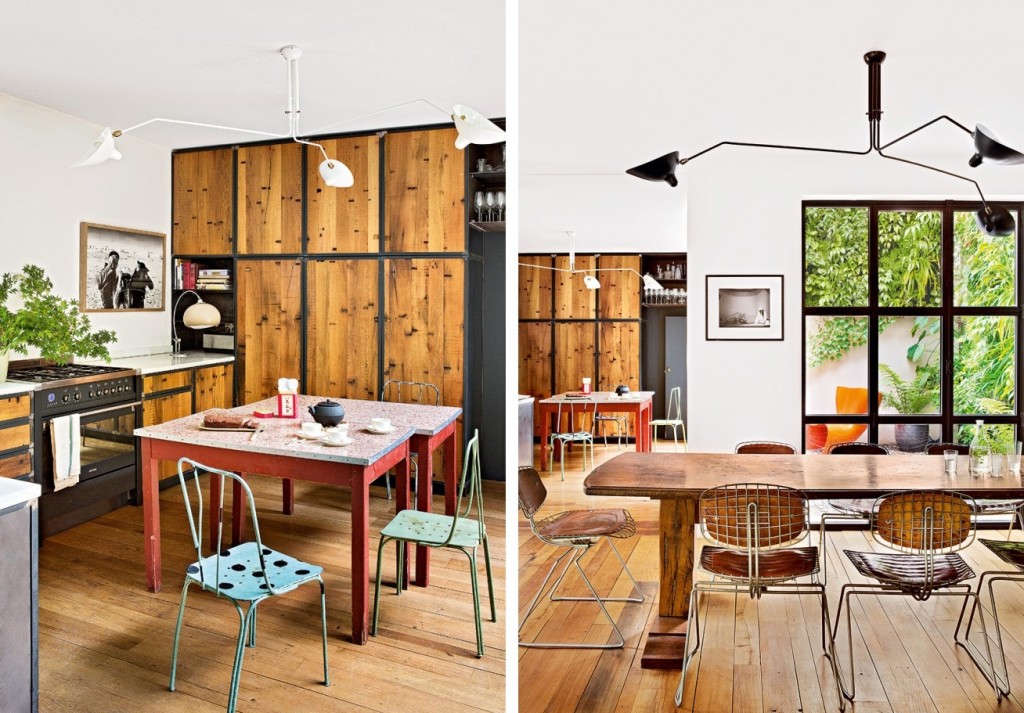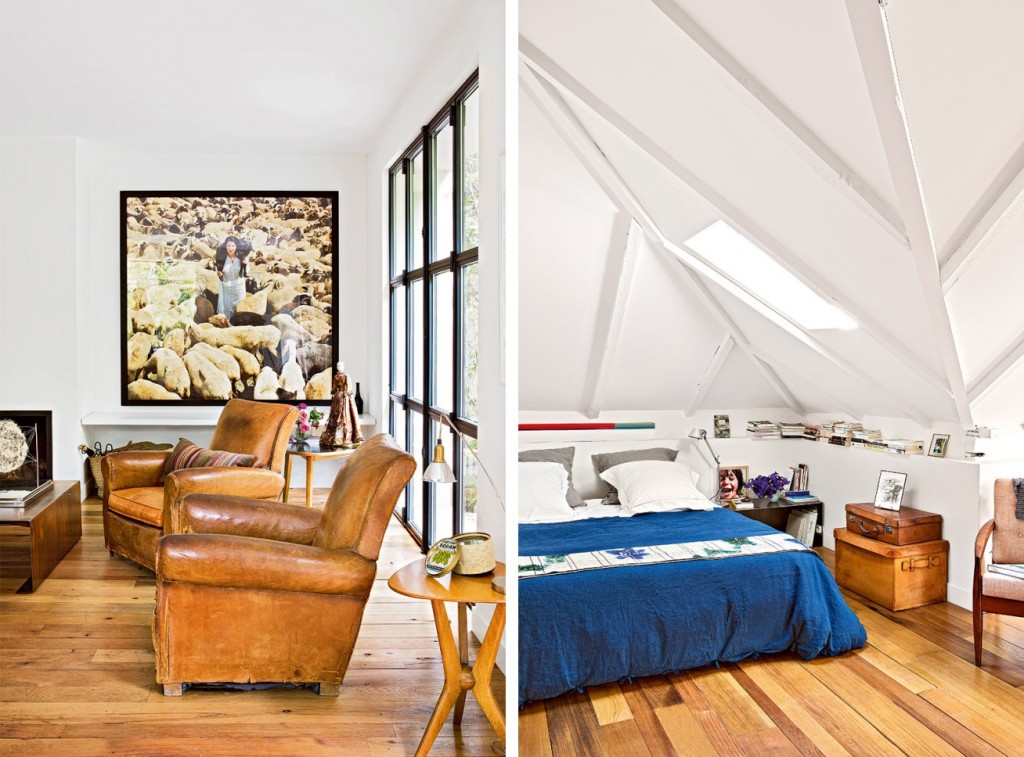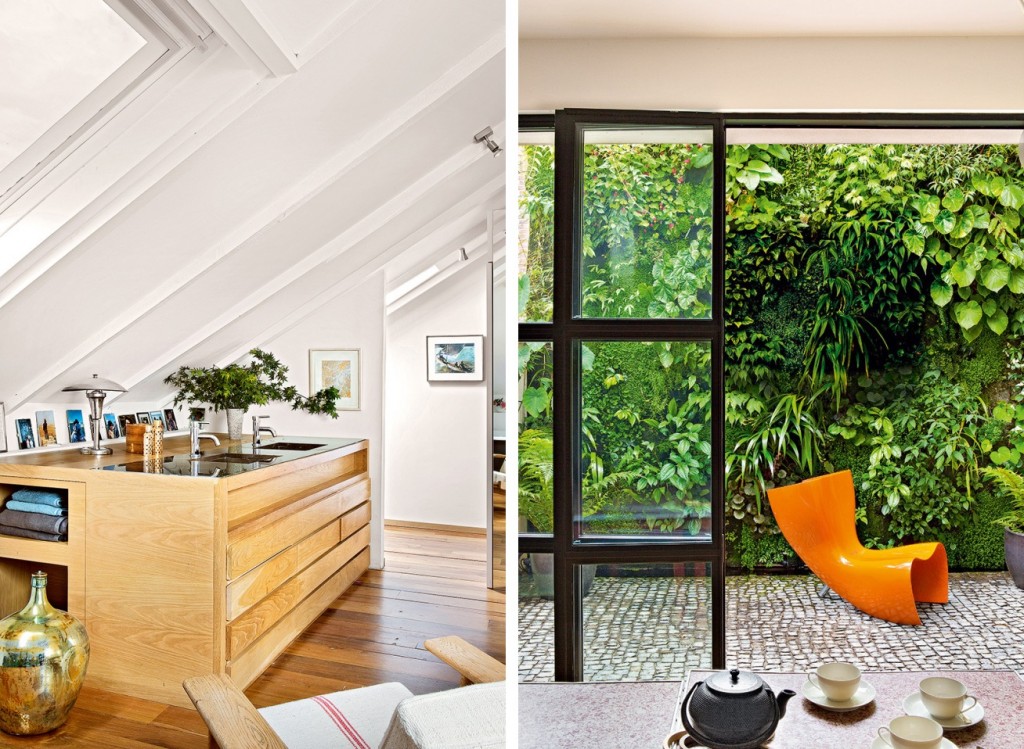 photos: manolo yller for ad spain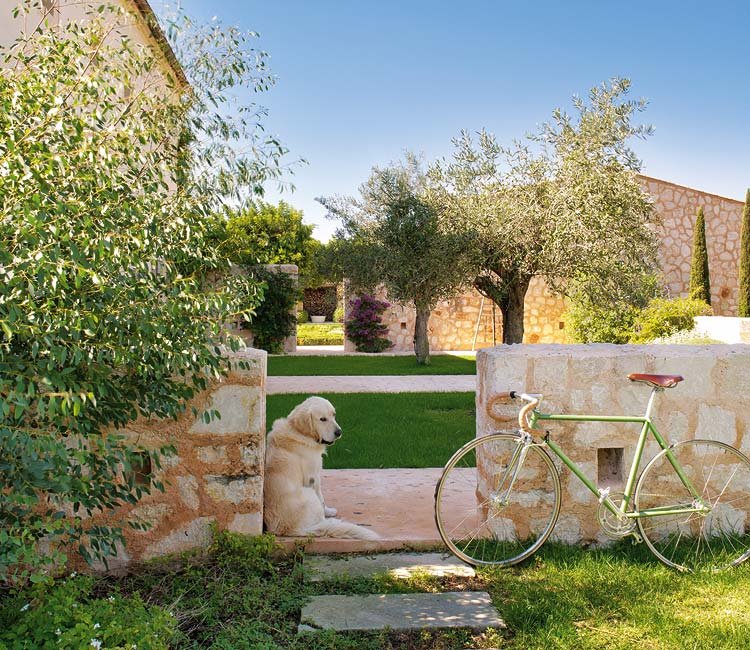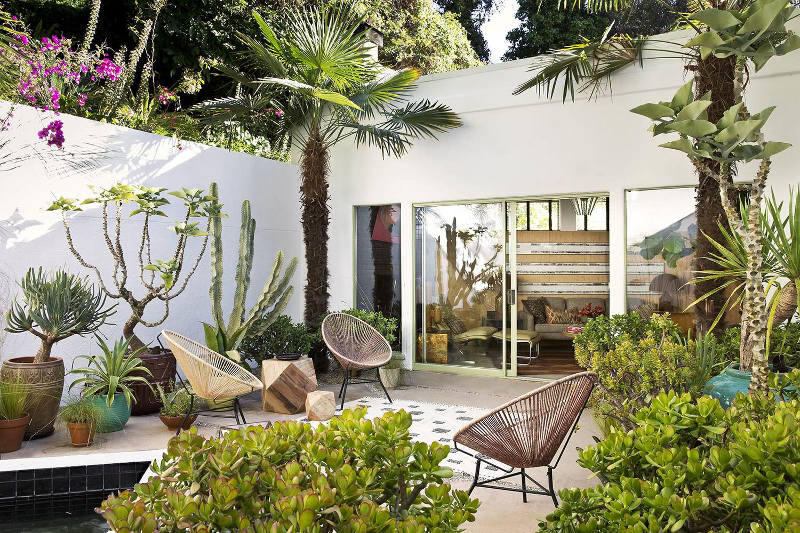 Traumhaus auf Formentera gefunden… Guten Wochenstart!
Dream house on Formentera island found… Happy new week!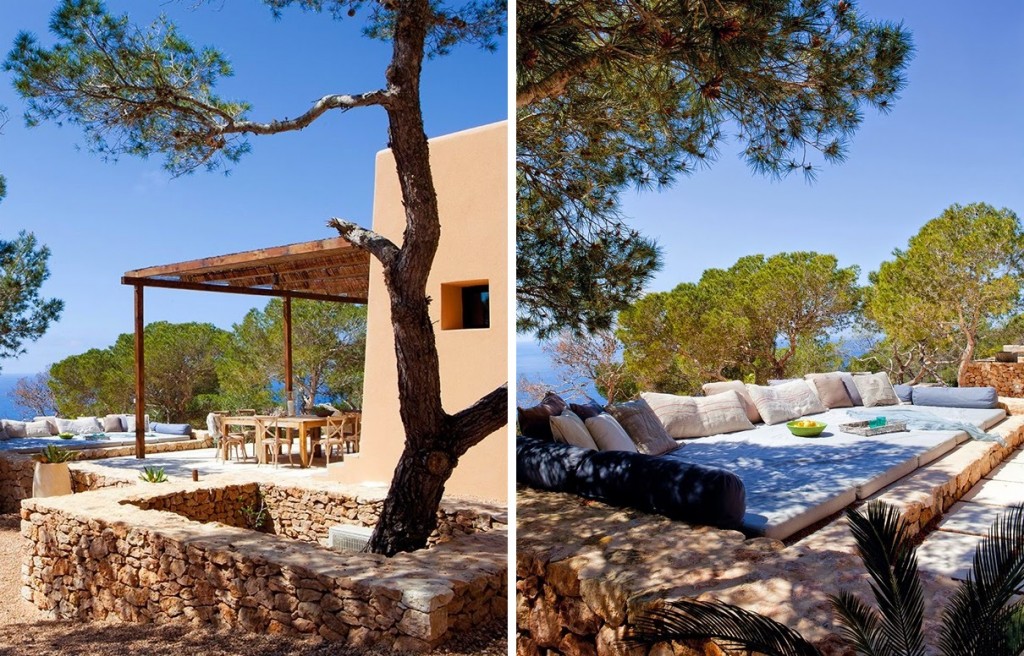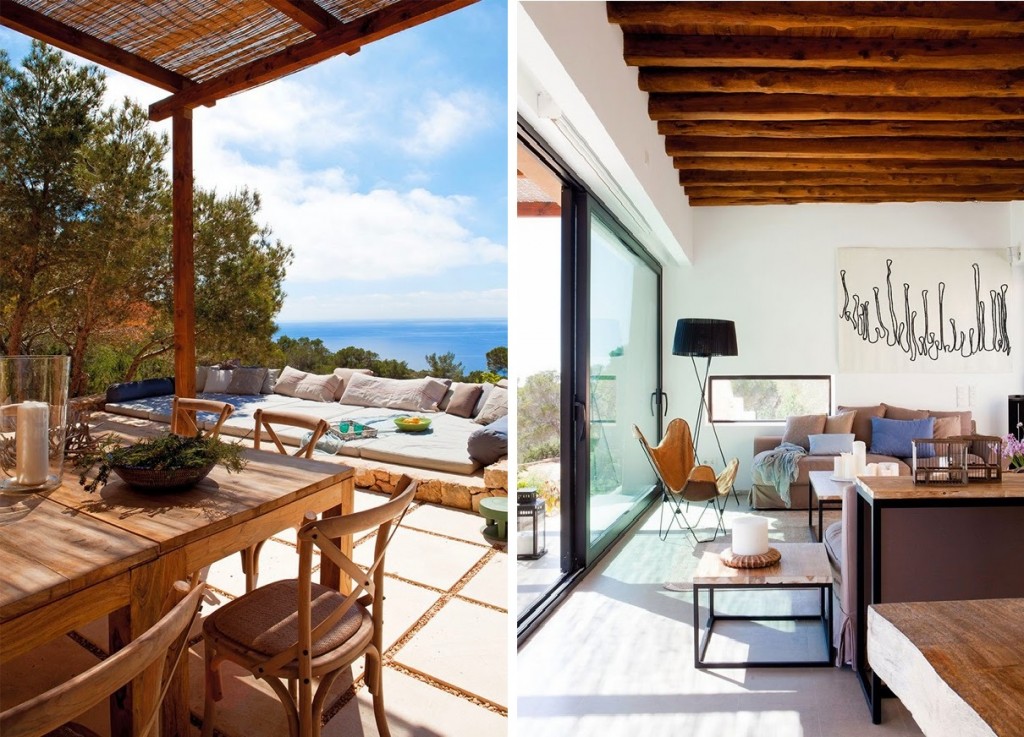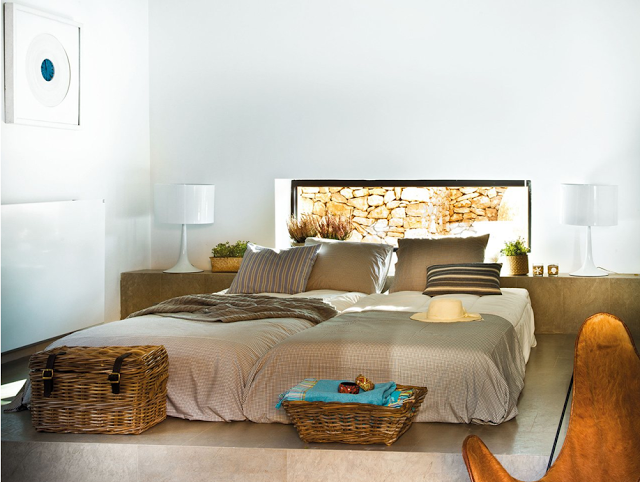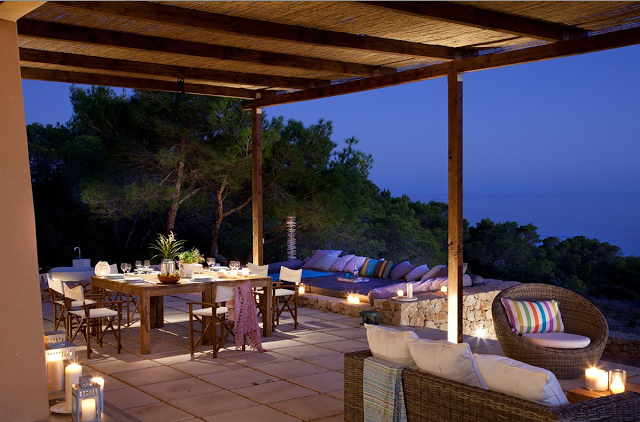 Ein Blick nach Barcelona in dieses schöne Zuhause.
A look inside a beautiful home in Barcelona.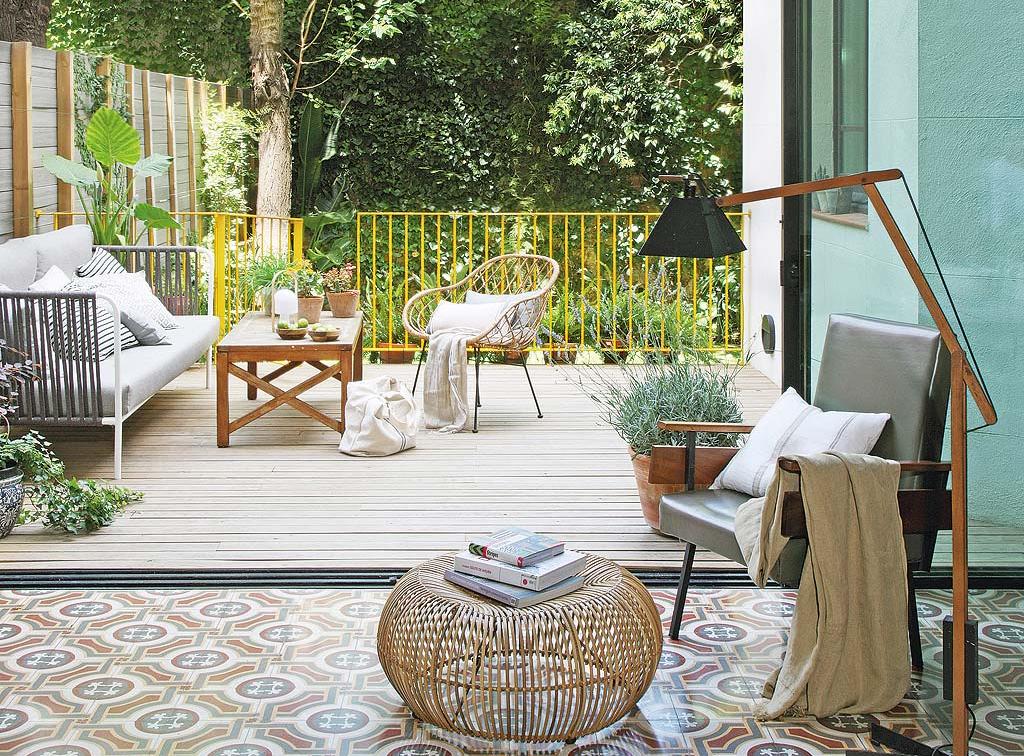 Traumbungalow in Santa Monica, Kalifornien – das Zuhause der Interior Designerin und Bloggerin Megan Martinez.
Dreamy bungalow in Santa Monica, California – the home of interior designer and blogger Megan Martinez.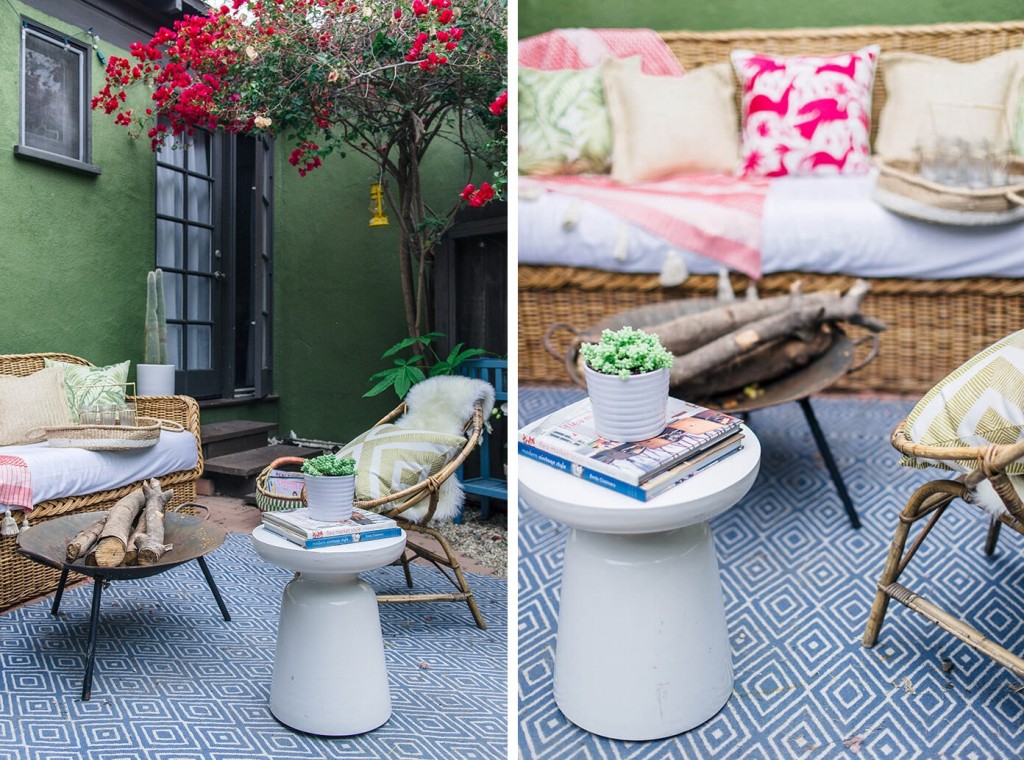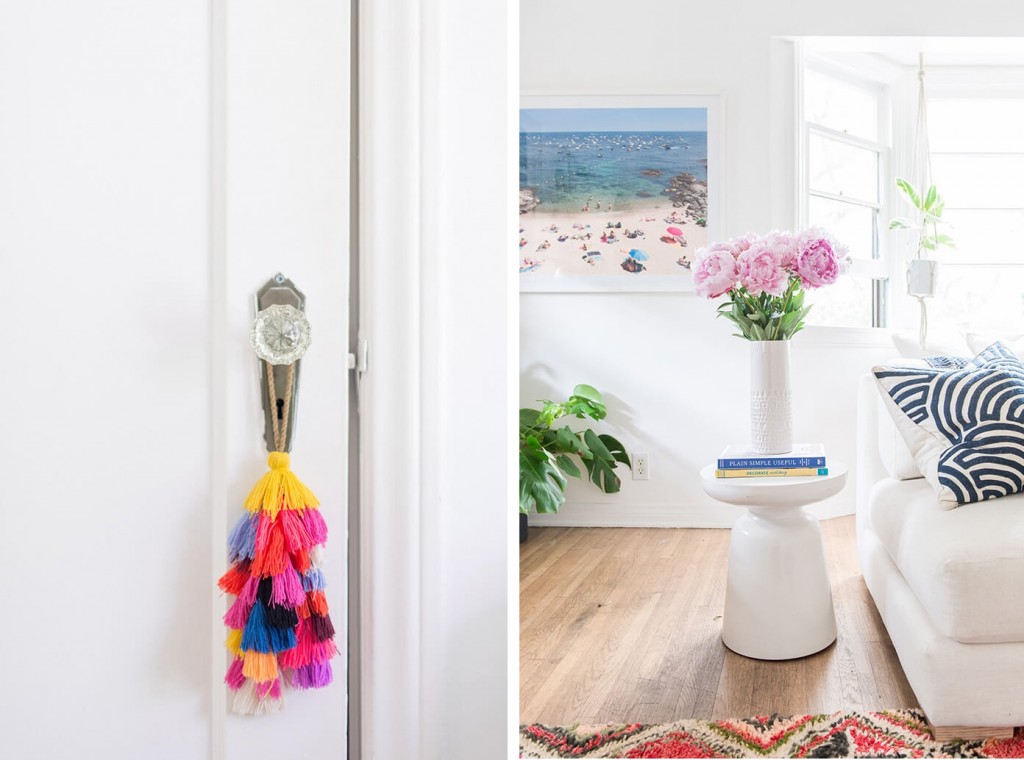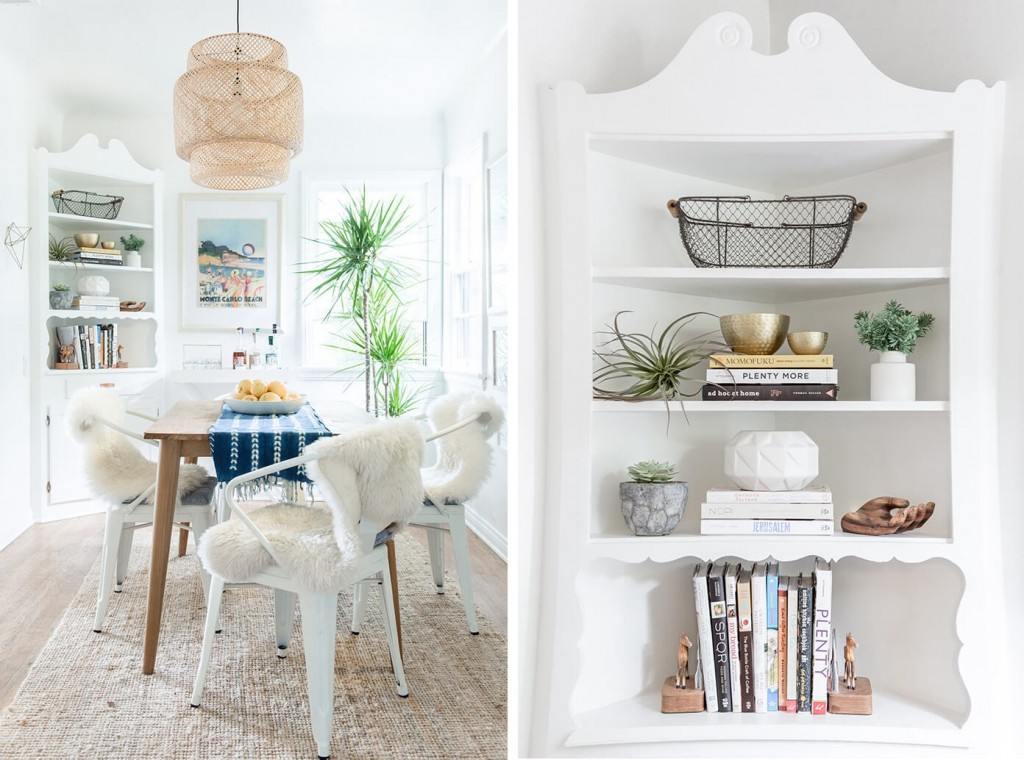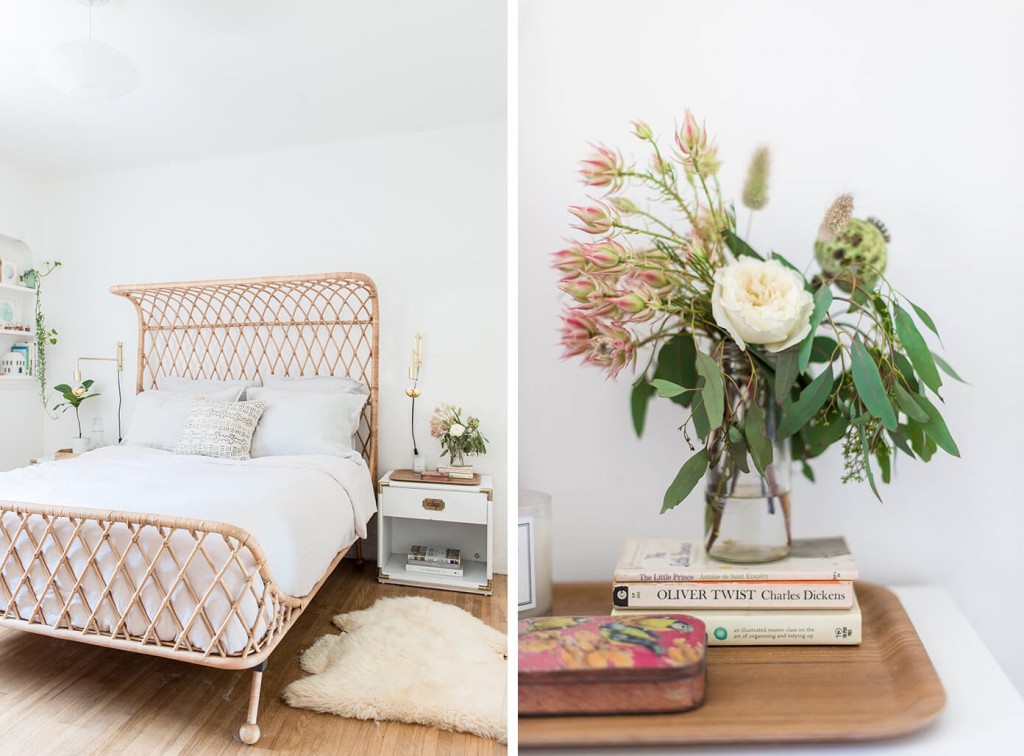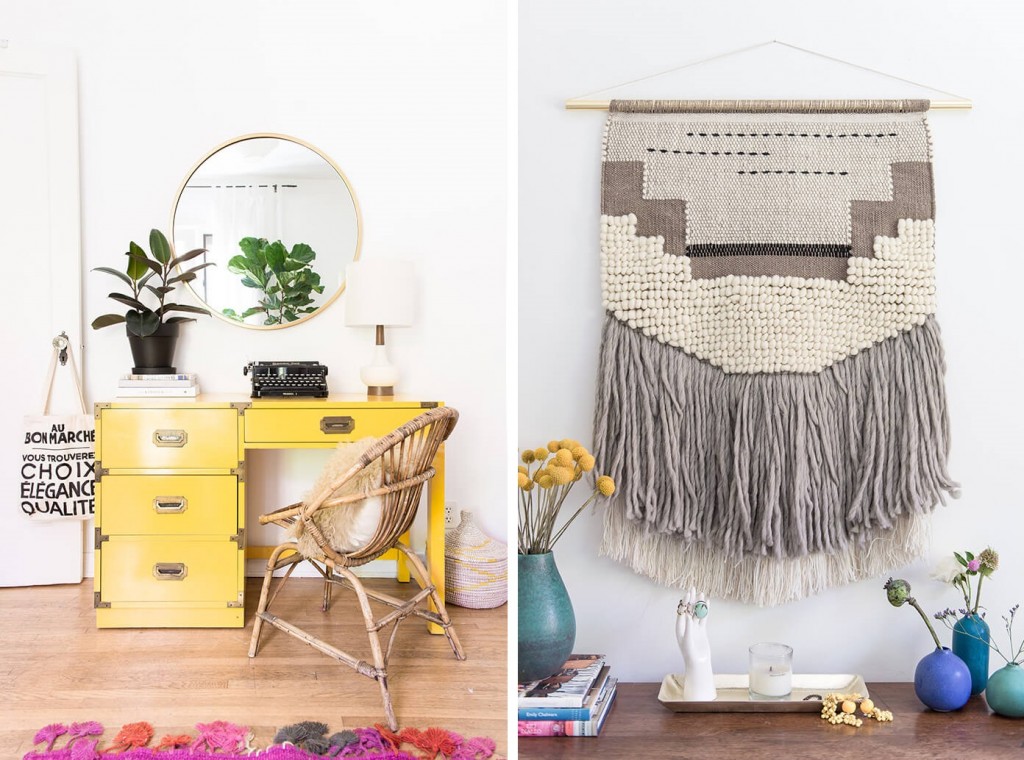 photos: carley rudd via the glitter guide