Traumhaus gefunden: das Haus am See. Location: Austin, Texas. Design: Andersson Wise Architects
The Lake House by  Andersson Wise Architects. Location: on a steeply sloped bank of Lake Austin.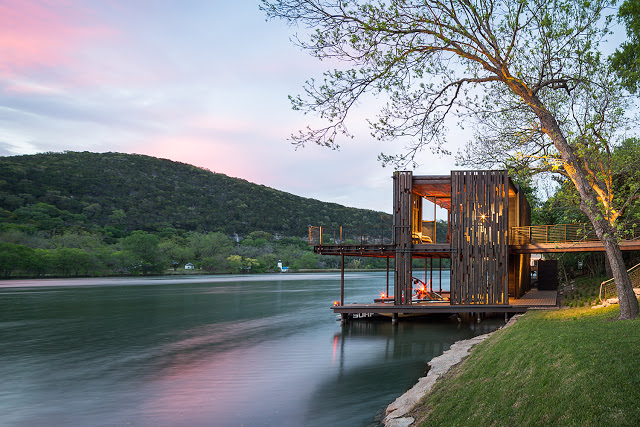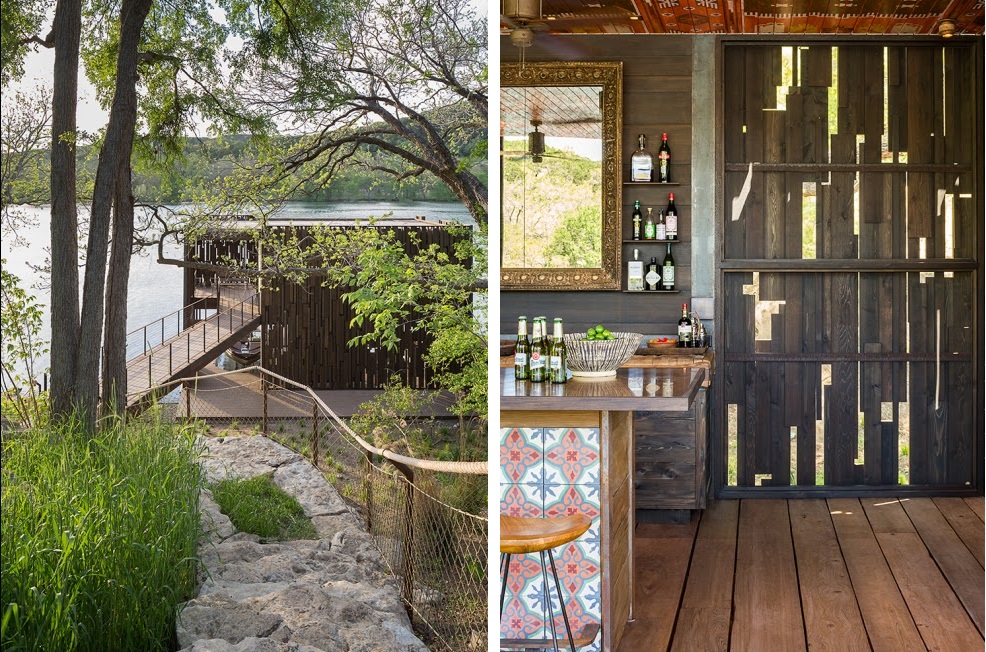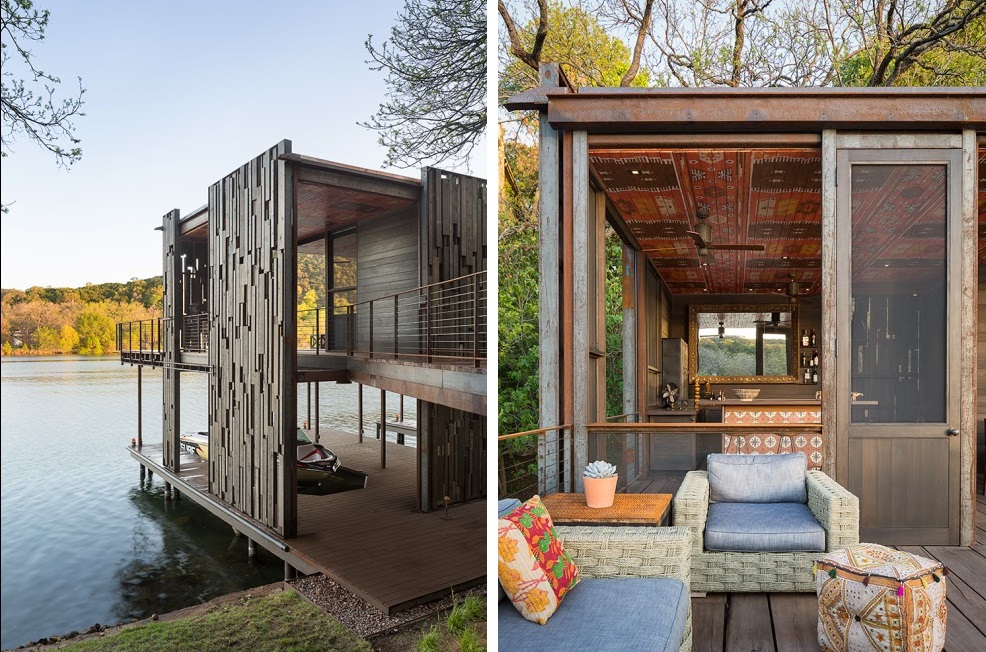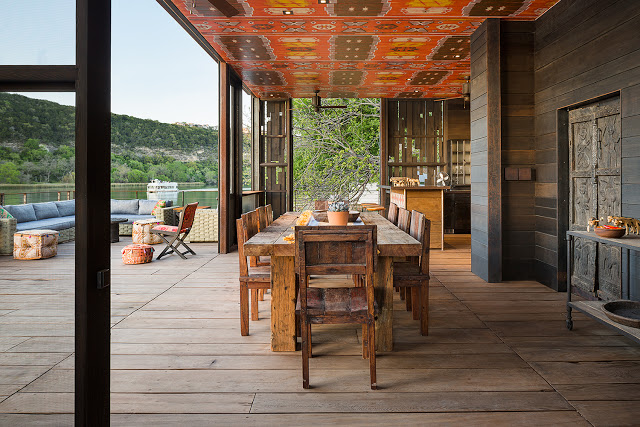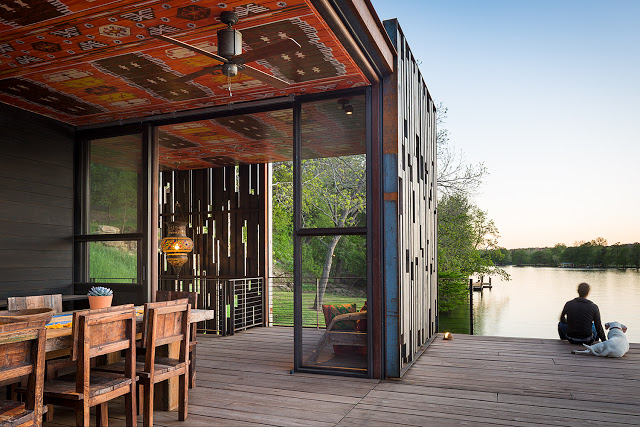 via casa tres chic
Traumhaus voller Mid Century Designklassiker – das Zuhause von  Sonia Post und Glenn Manison in Elsternwick, Australien.
A beautiful 1960s house with mid century furniture – the home of Sonia Post and Glenn Manison in Elsternwick, Australia.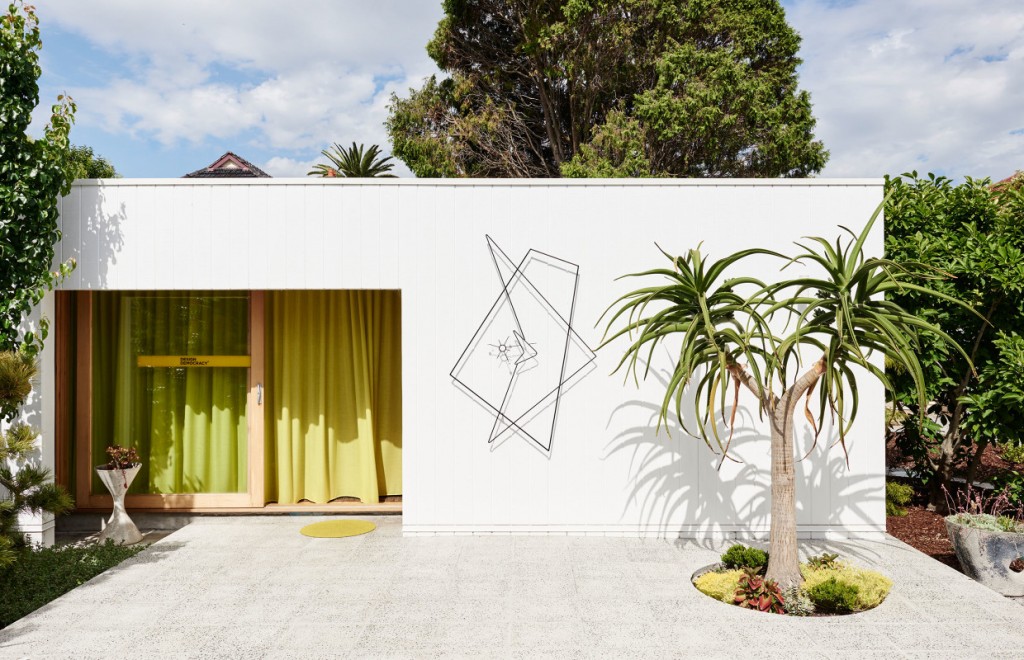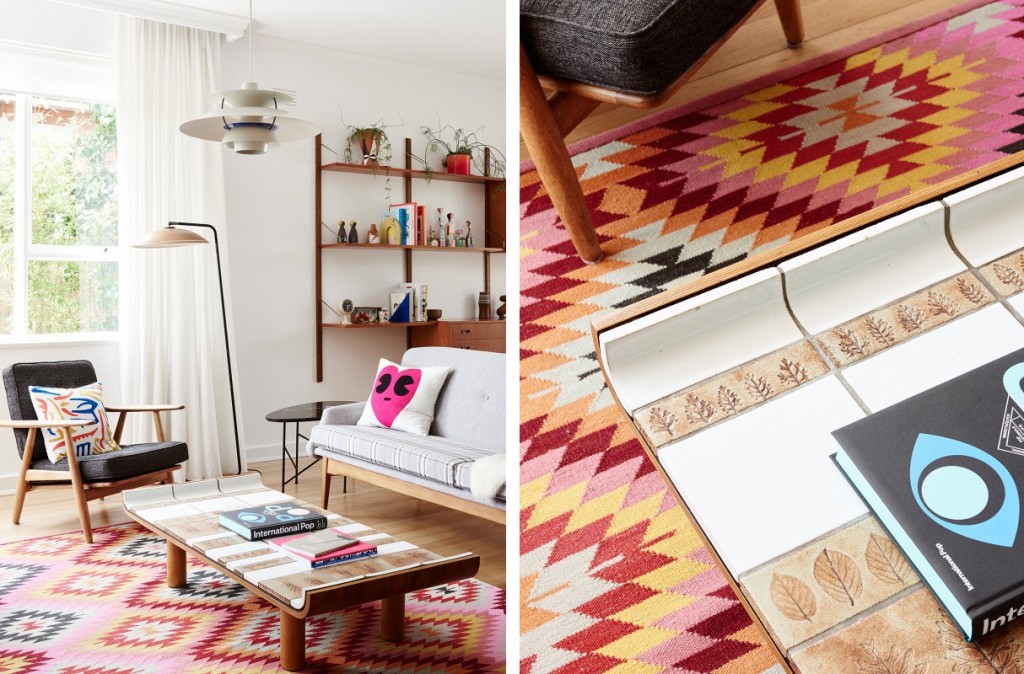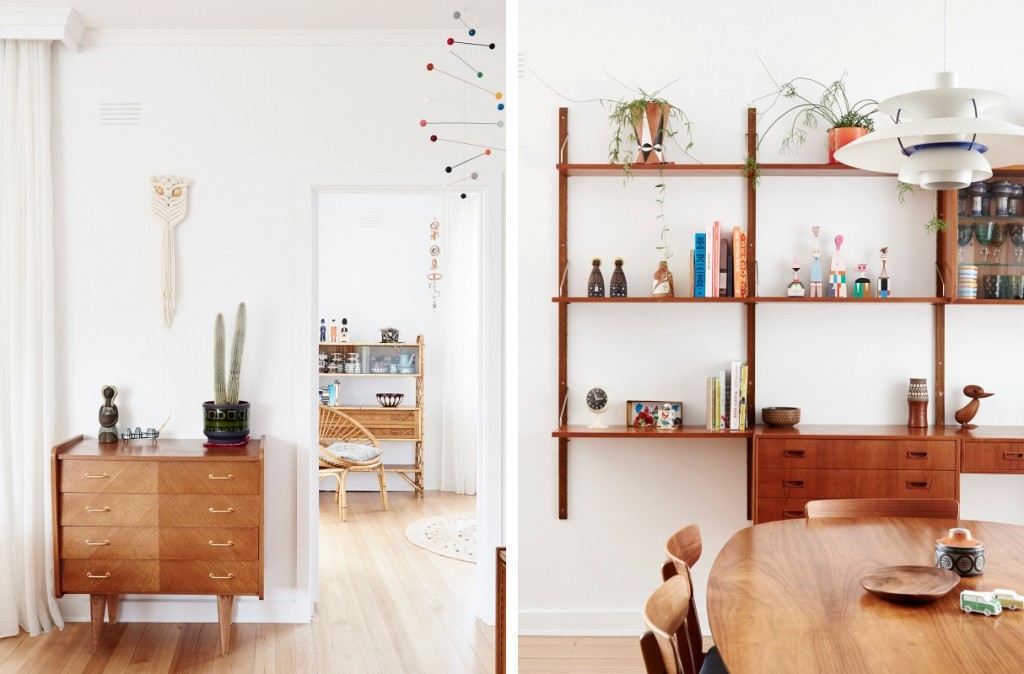 On this sunny Sunday morning, I wish all moms (and of course mine the most) a Happy Mother's Day!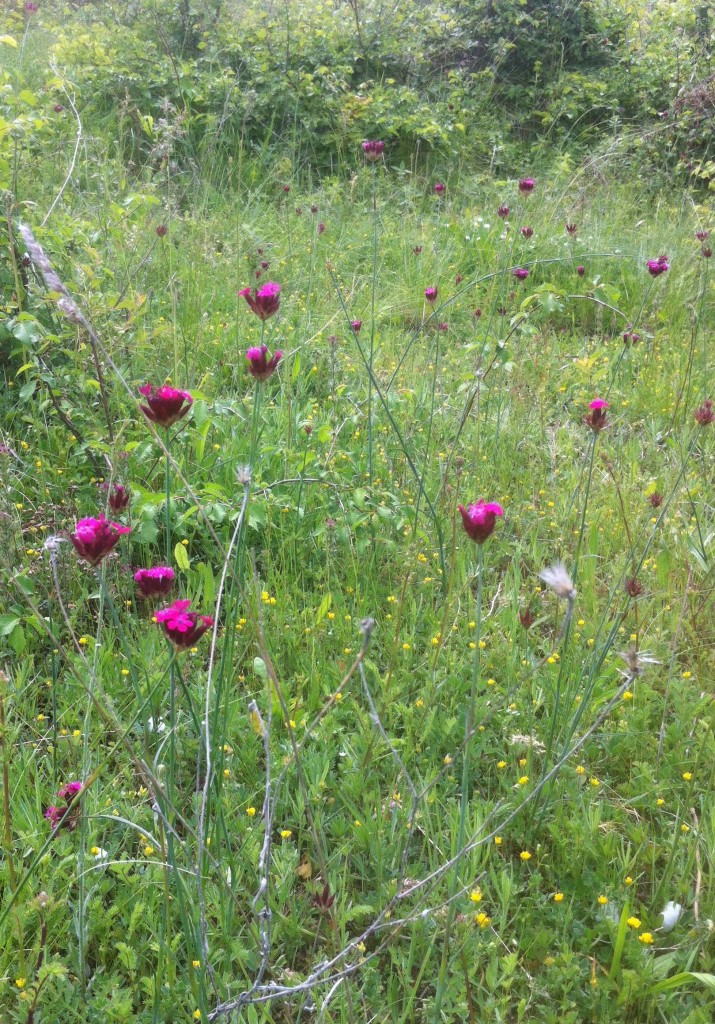 In the Rhodope mountain, photo: Maria Spassov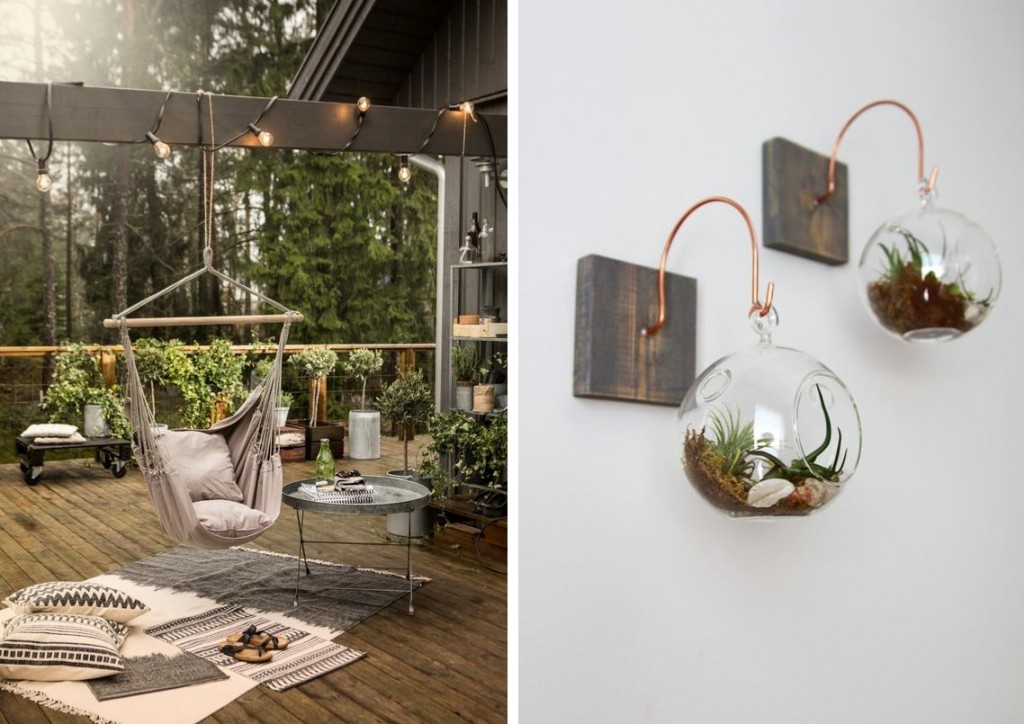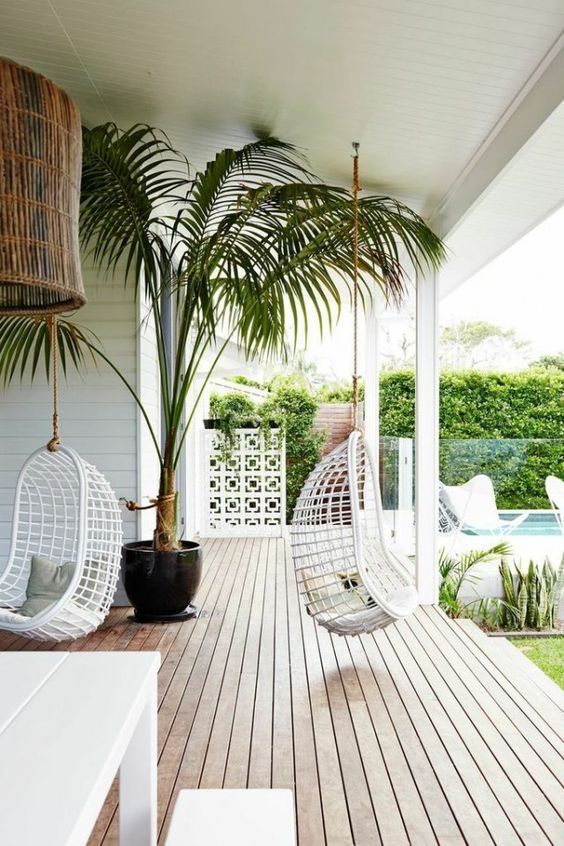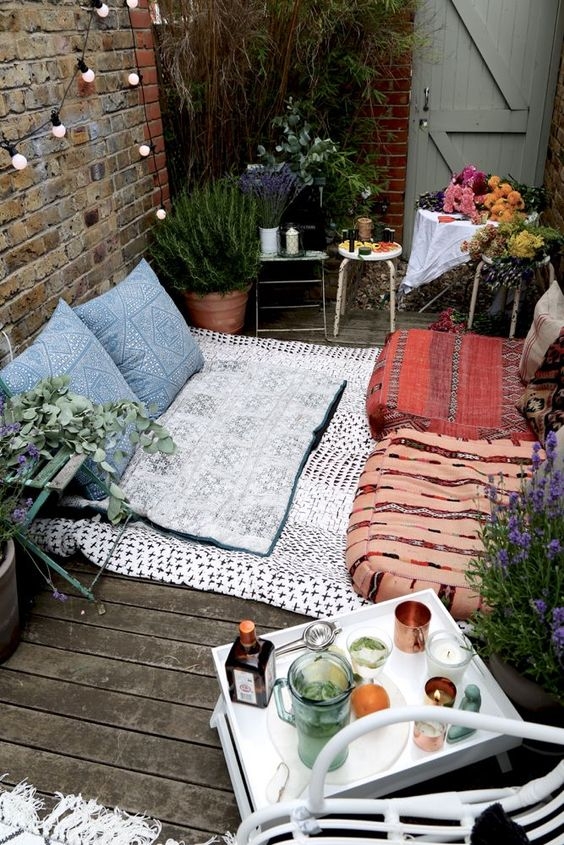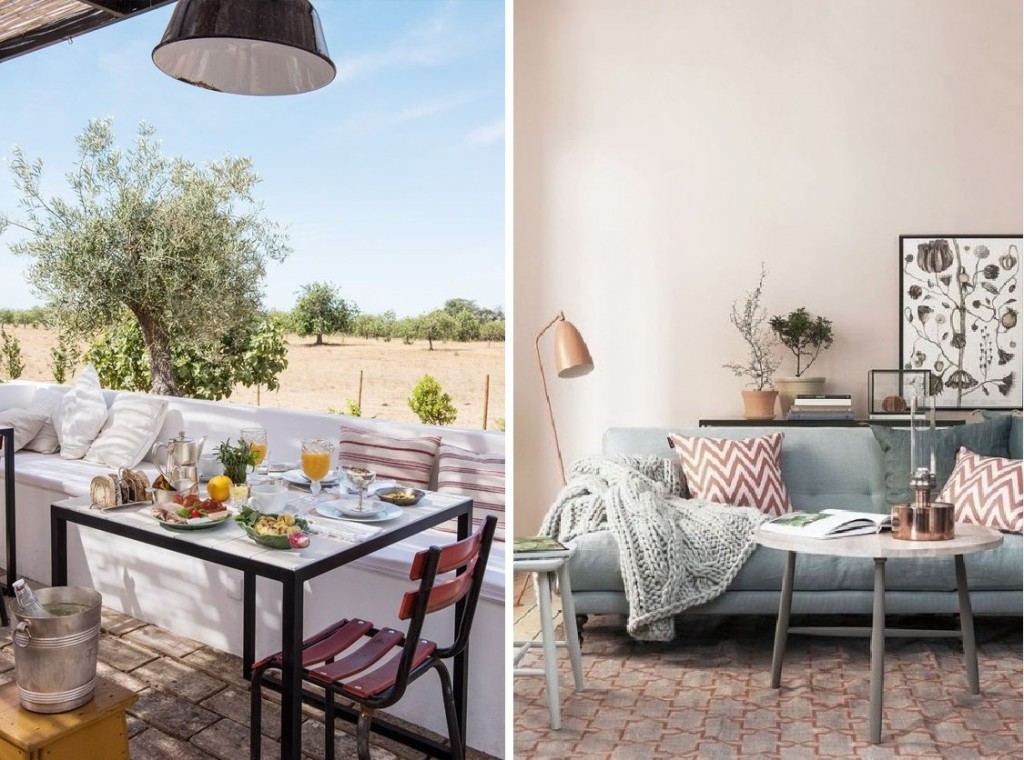 casa tres chic, house of hawkes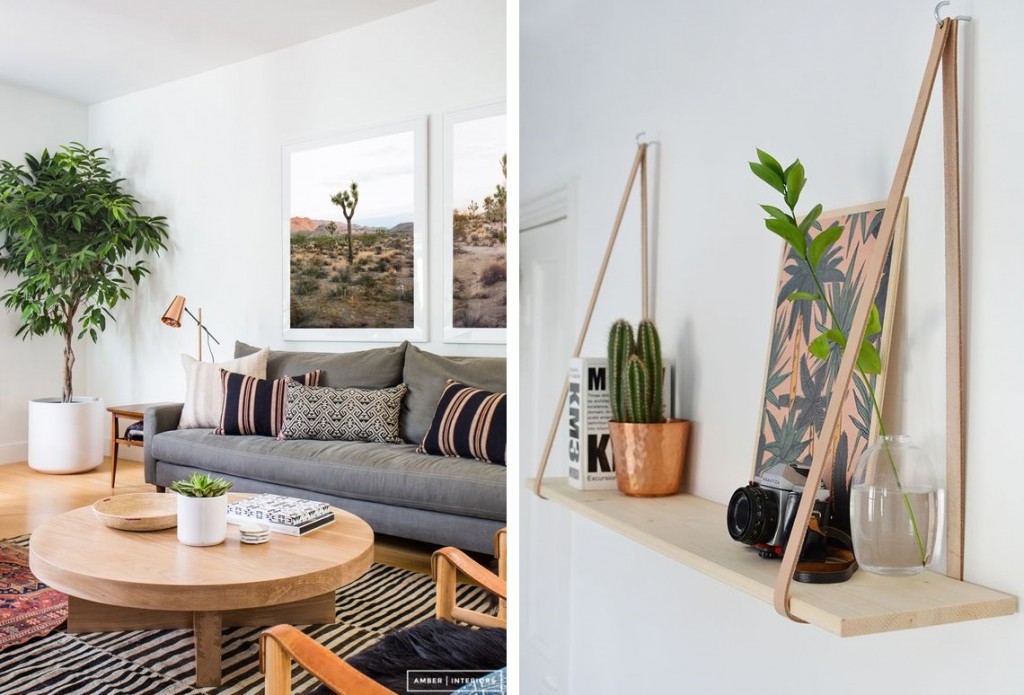 Das kleine Haus von Jaclyn Johnson und David Kaul voller Lieblingsstücke und raffinierter Wohnideen.
A look inside the beautiful little home of Jaclyn Johnson and David Kaul in Los Feliz, L.A., California.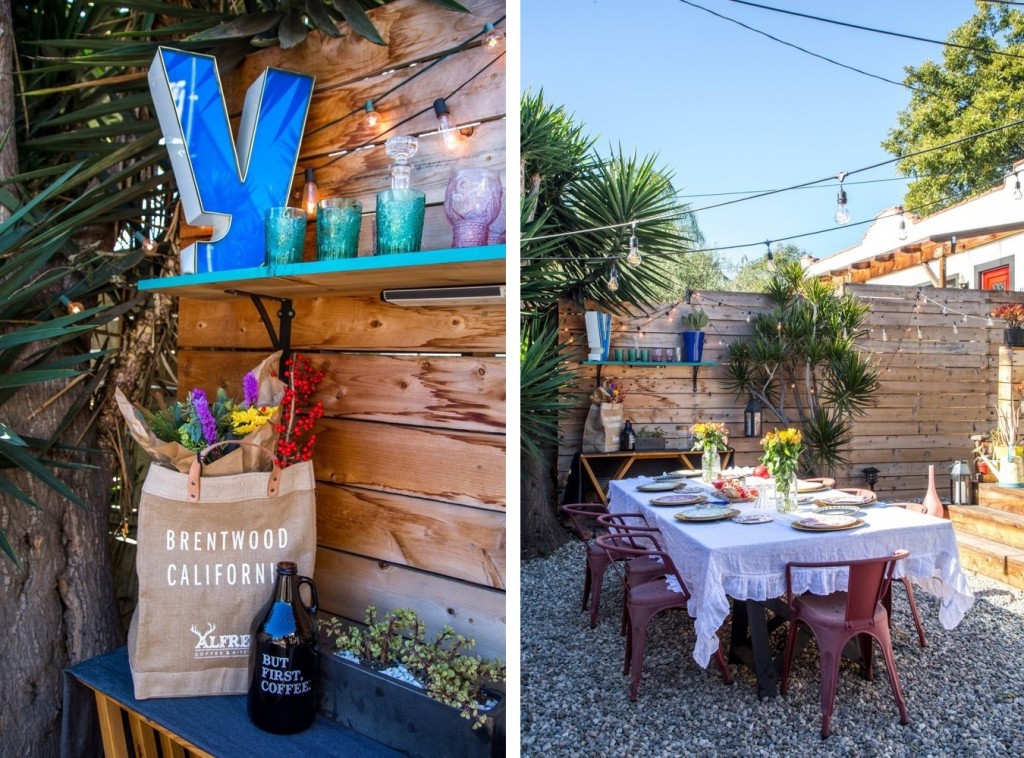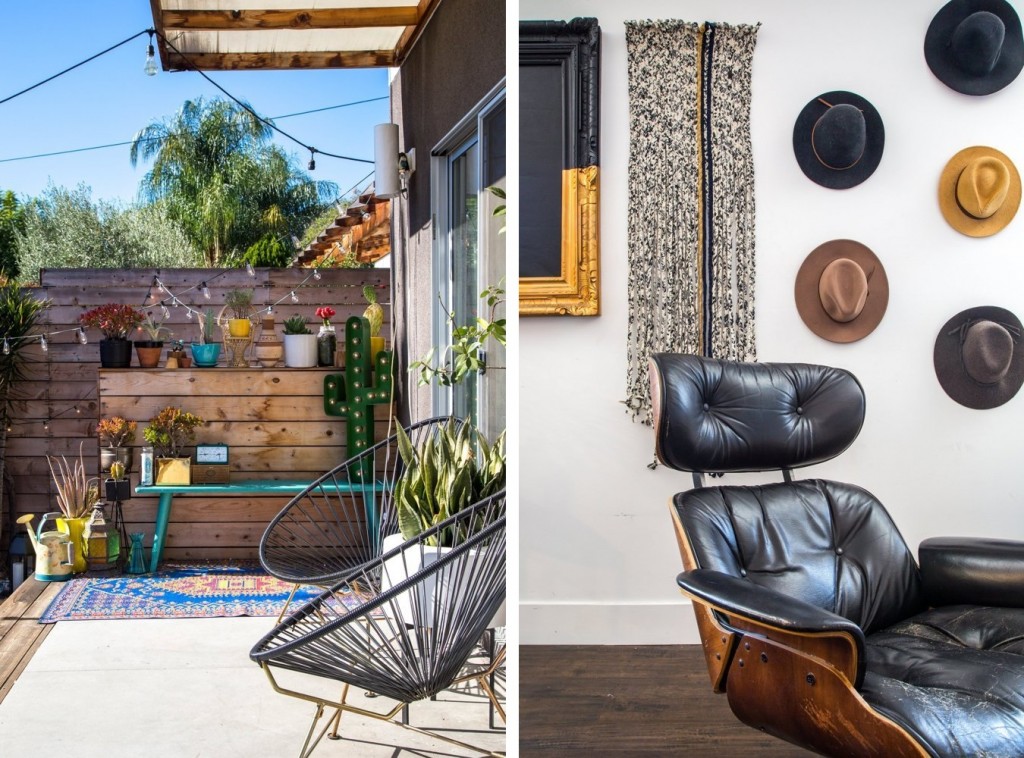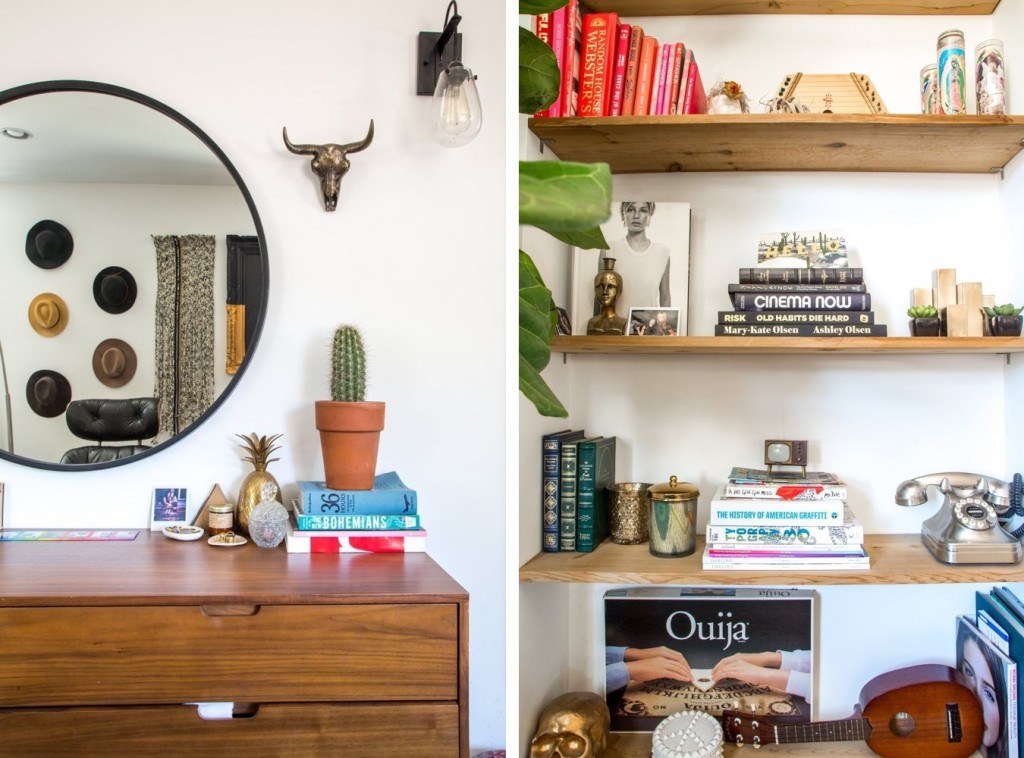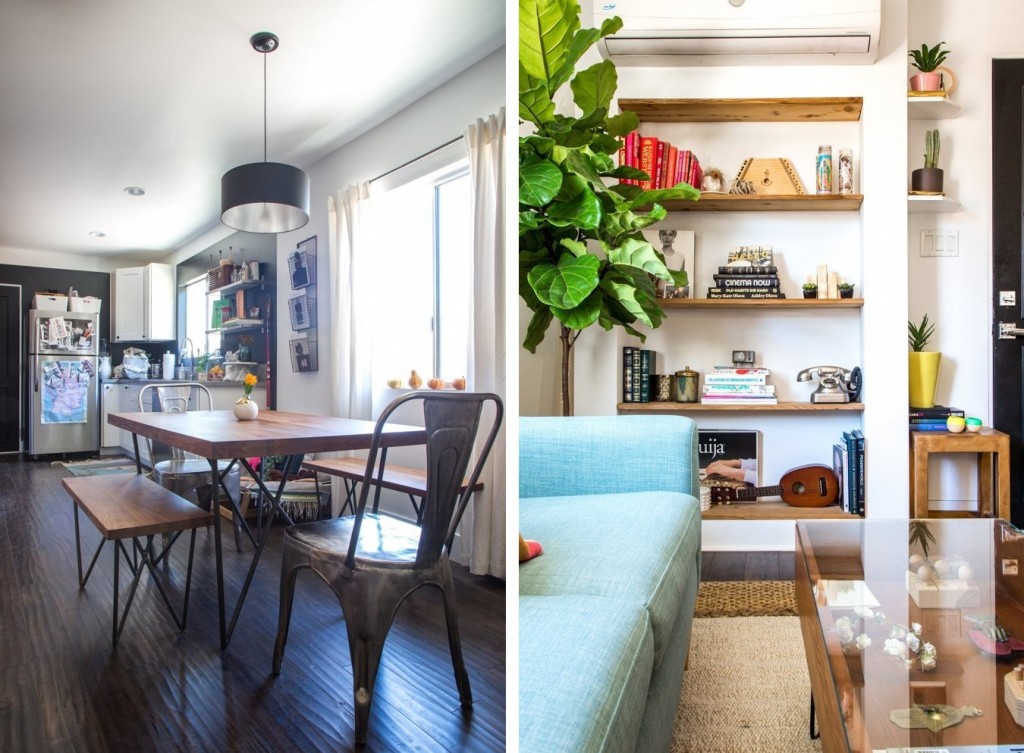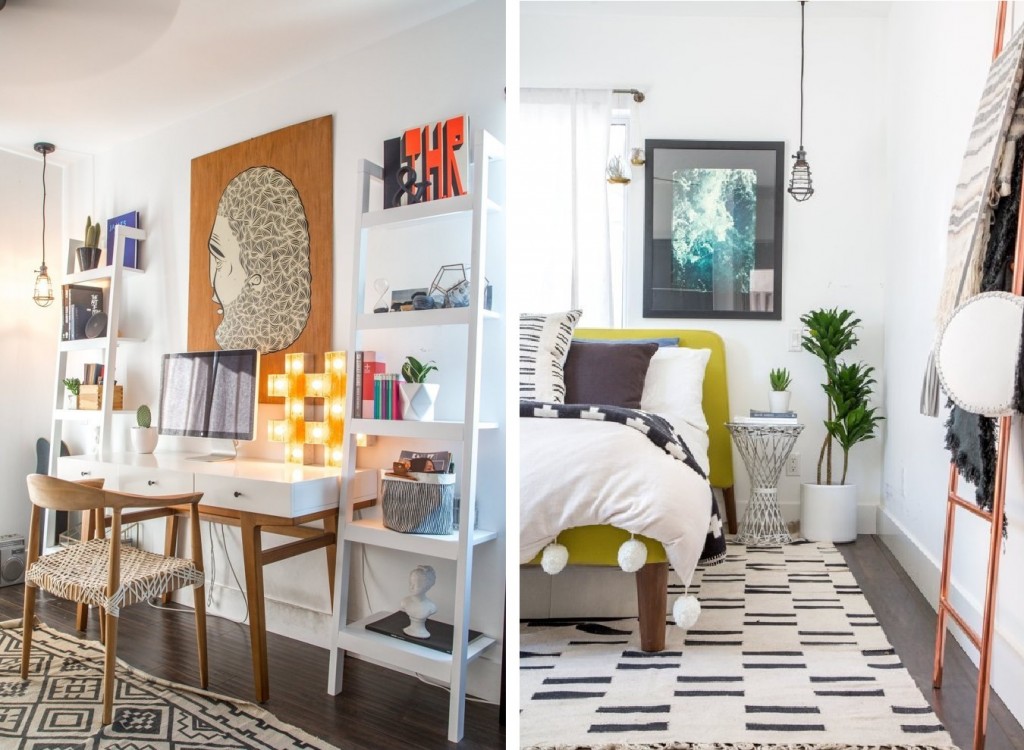 Traumhaus gefunden: Casa Sanchia in Südafrika… Design: Marco Bezzoli
Dream house found: Casa Sanchia in South Africa… Design: Marco Bezzoli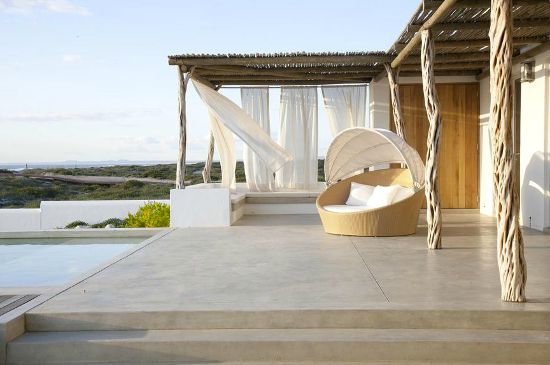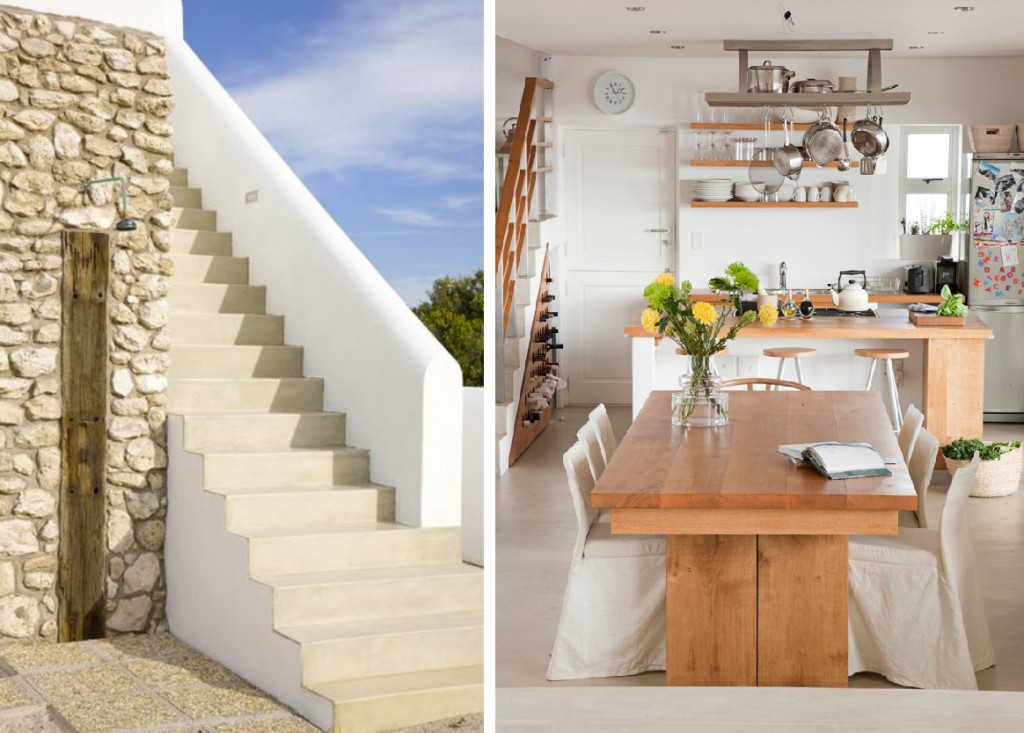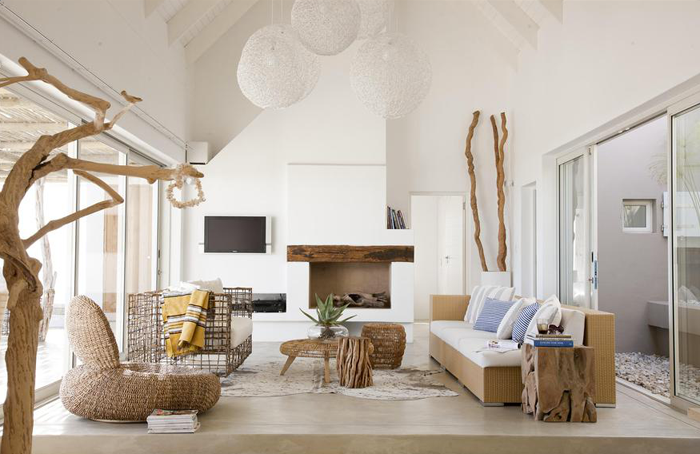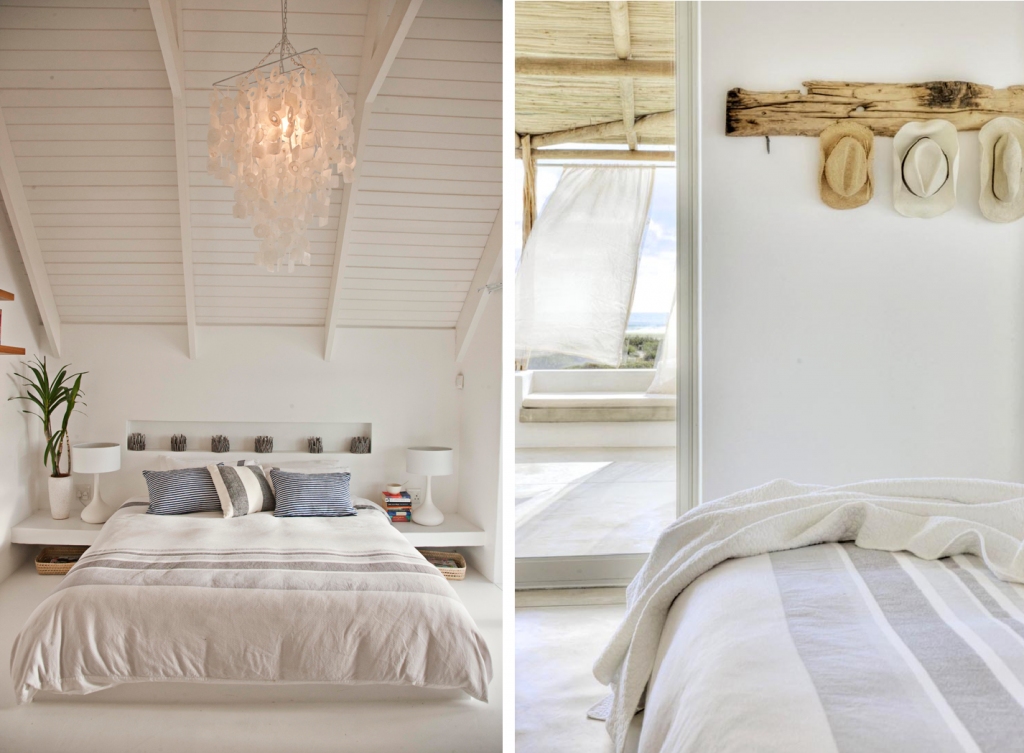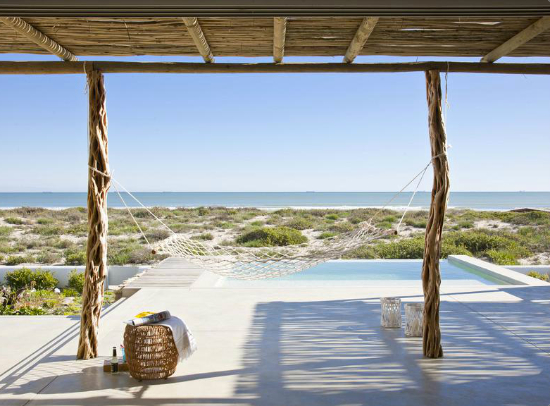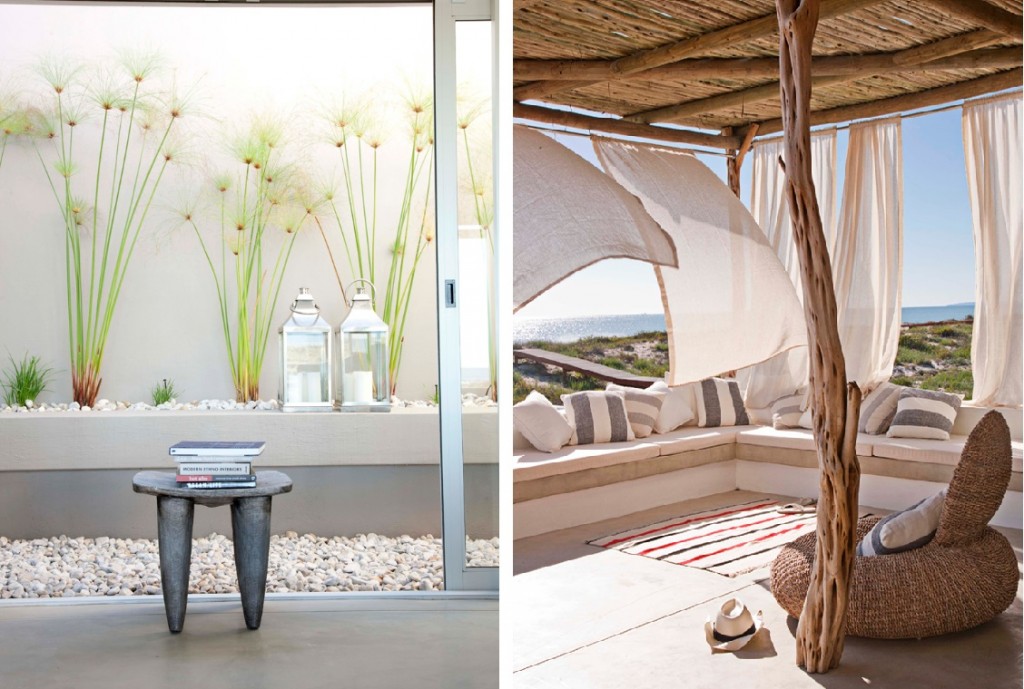 photos: casa sanchia via 79ideas
At 10:33 a.m. my husband and I welcomed our daughter Alissa into this world. We fell madly in love immediately. Sooooo thankful… Sooooo happy… It's magical… Meet our sweet baby girl…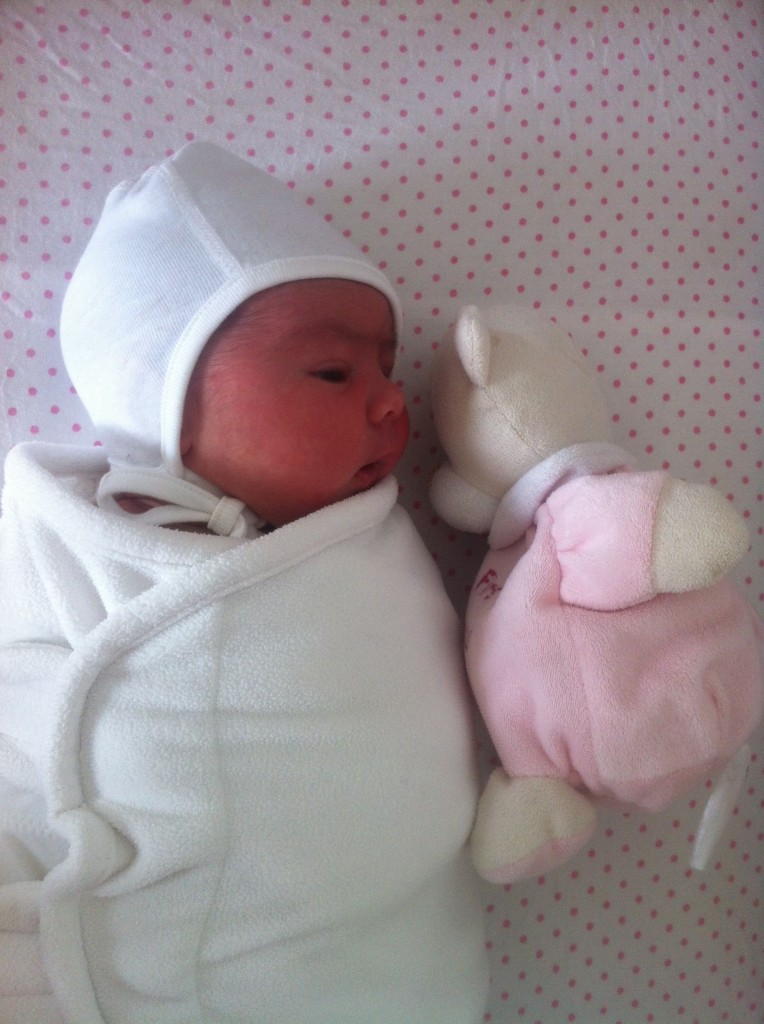 photo: Maria Spassov