Ein traumhafter Loft mitten in der Natur, 3D Design:  Tomas Sciskala
An amazing loft in the middle of nature, 3D design: Tomas Sciskala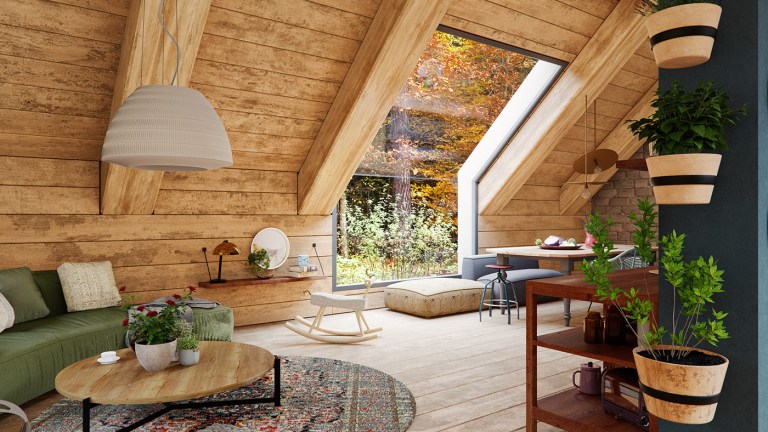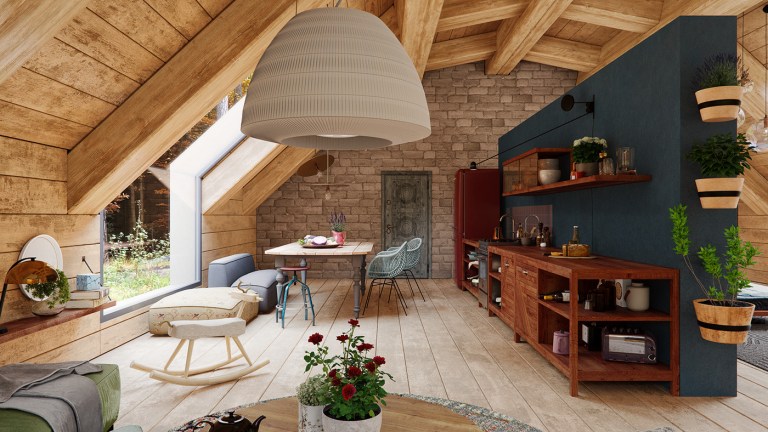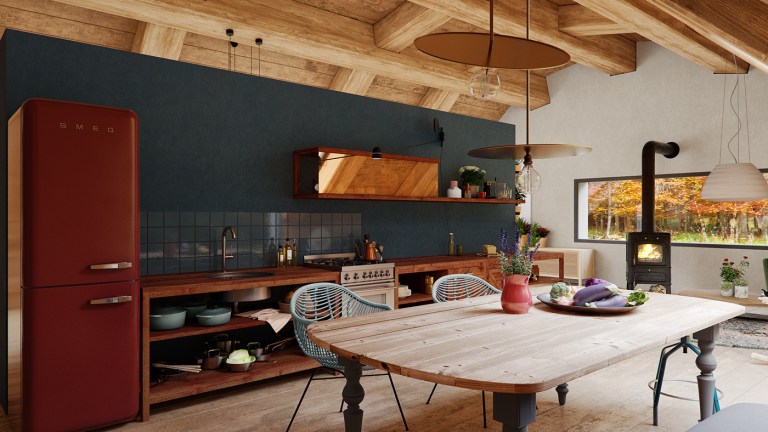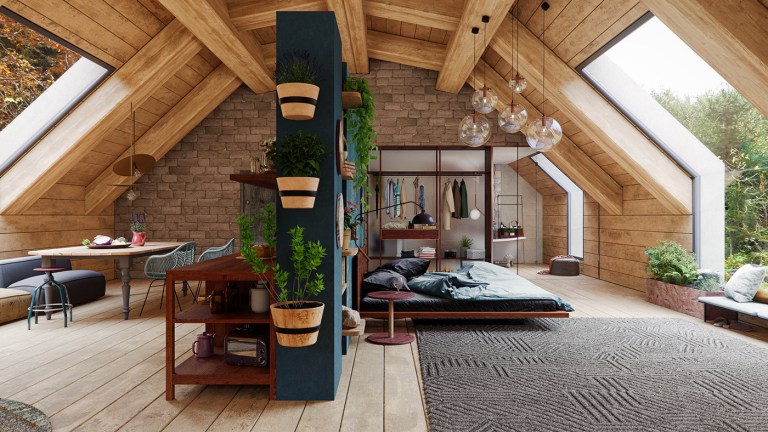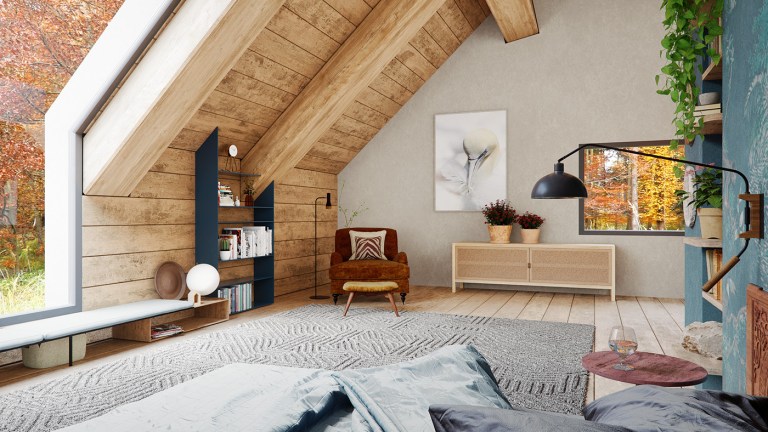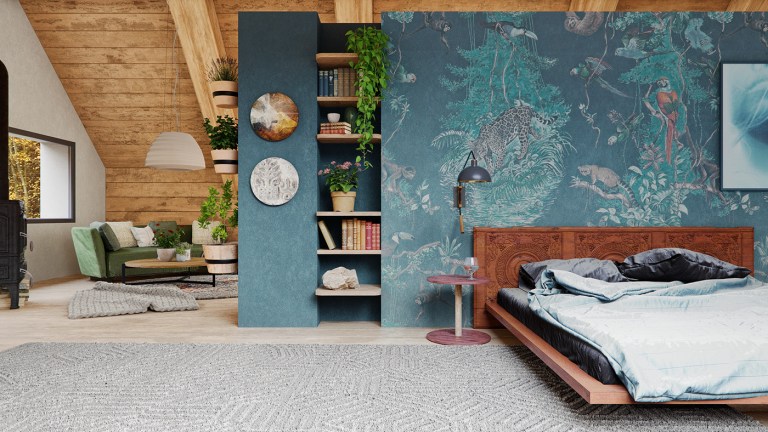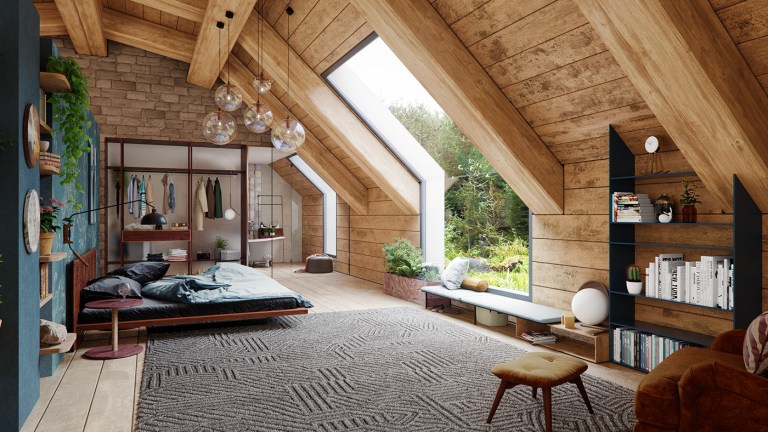 via planete deco
Ein Blick ins Wohnzimmer von Jan Skacelik – Grafikdesigner und Blogger.
A look  inside the living room of Jan Skacelik – graphic designer and blogger.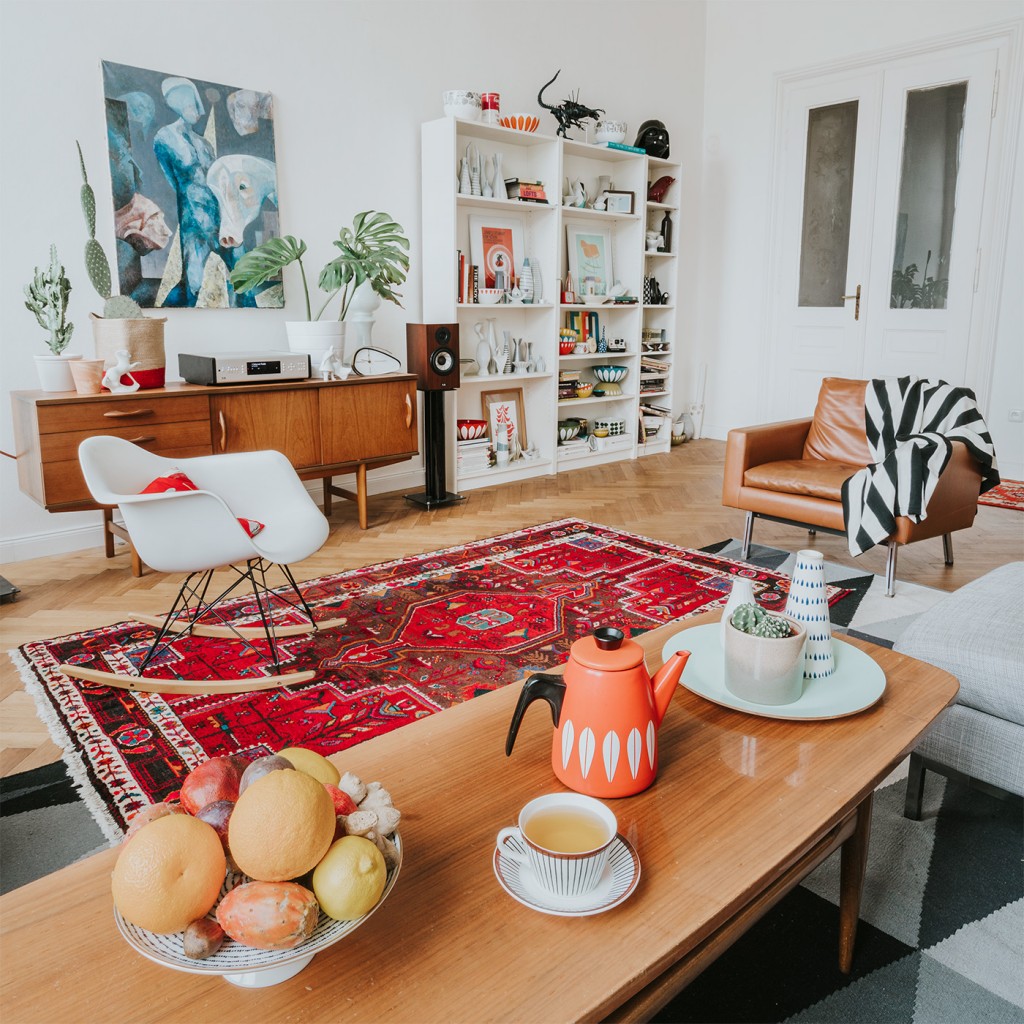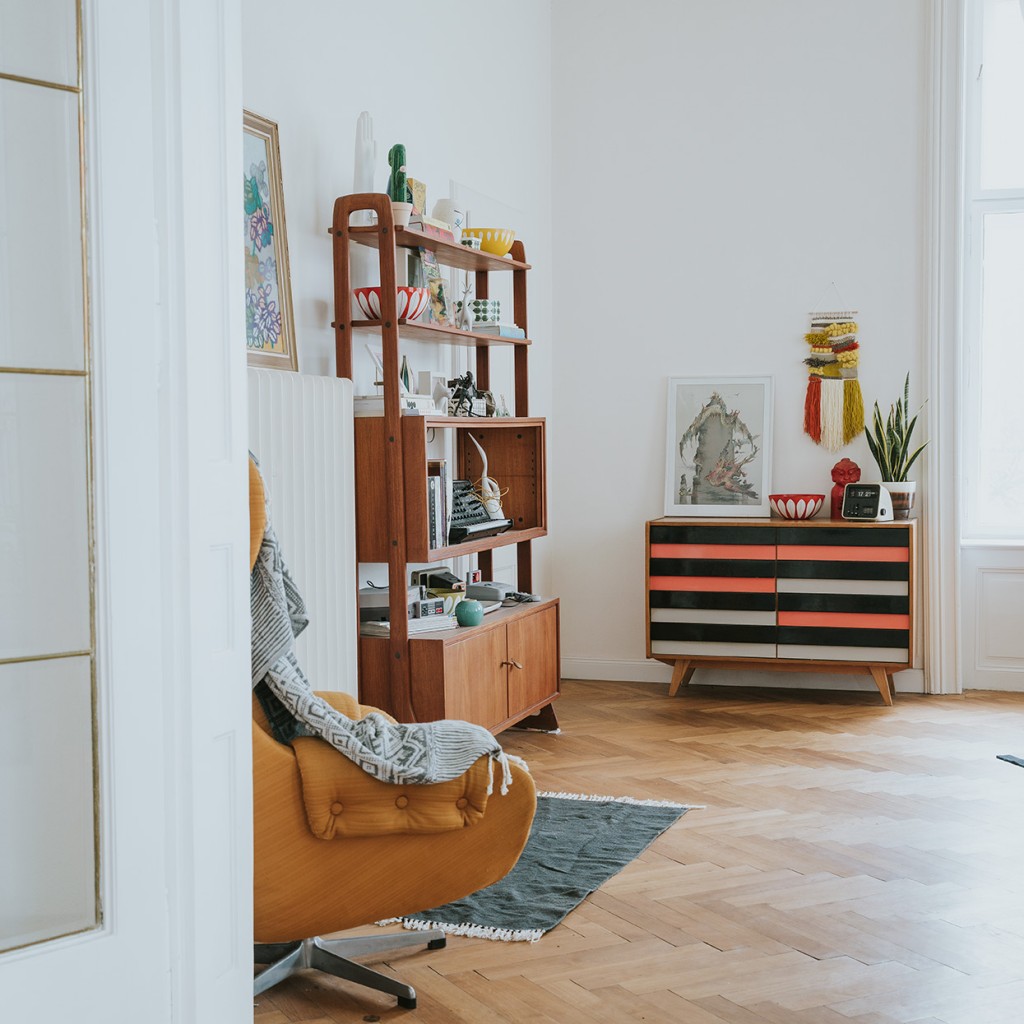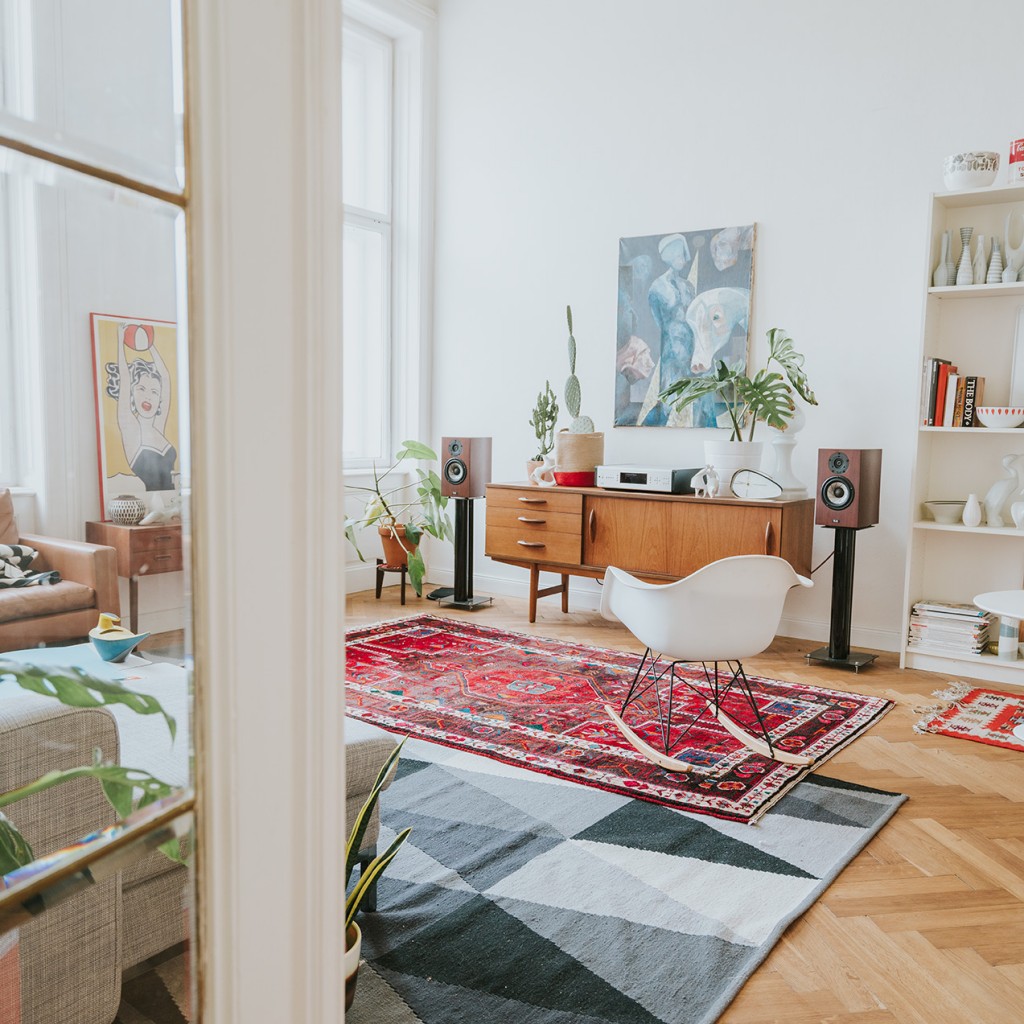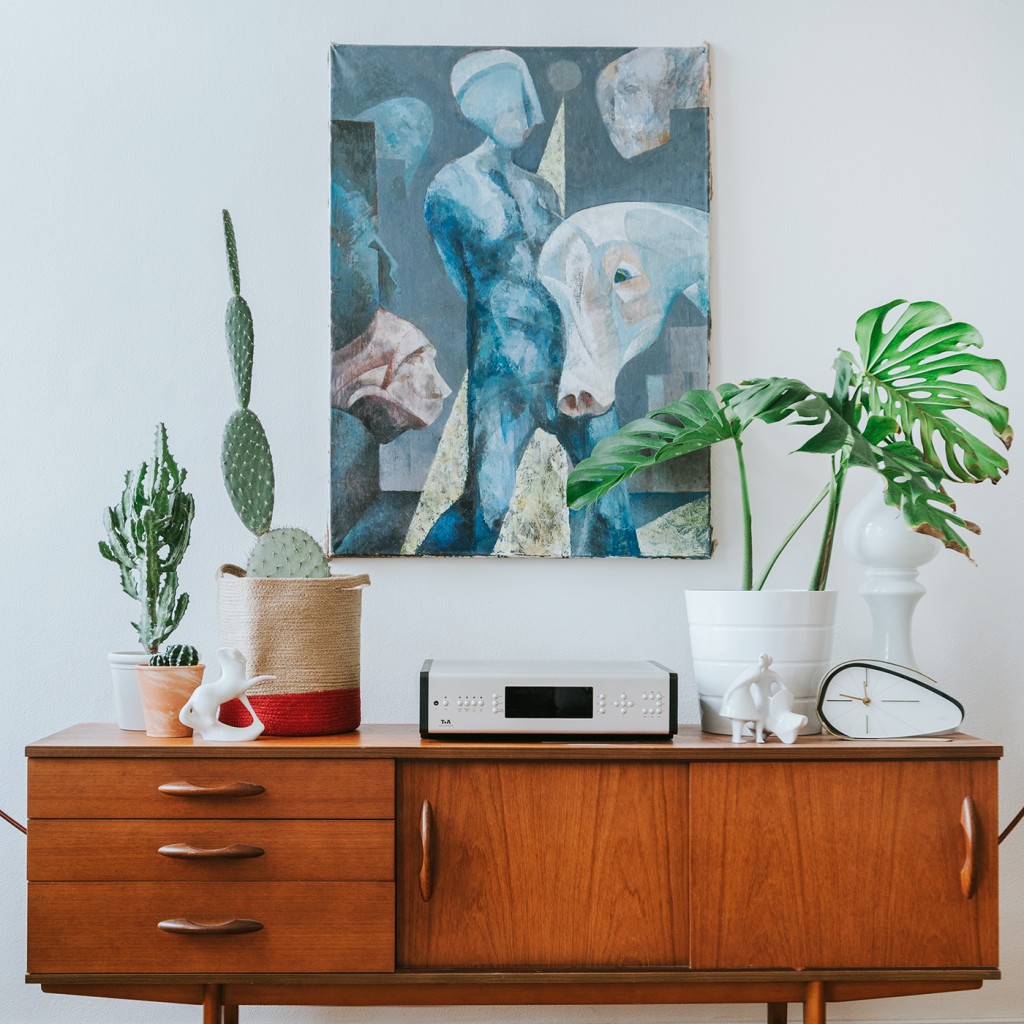 37 m² -Traumhaus auf Formentera gefunden. Design: Estela Gómez Lupión. Frohes Neues Jahr ❤️!
Dreamy 37 m² house on the island of Formentera found. Design: Estela Gómez Lupión. Happy New year everyone❤️!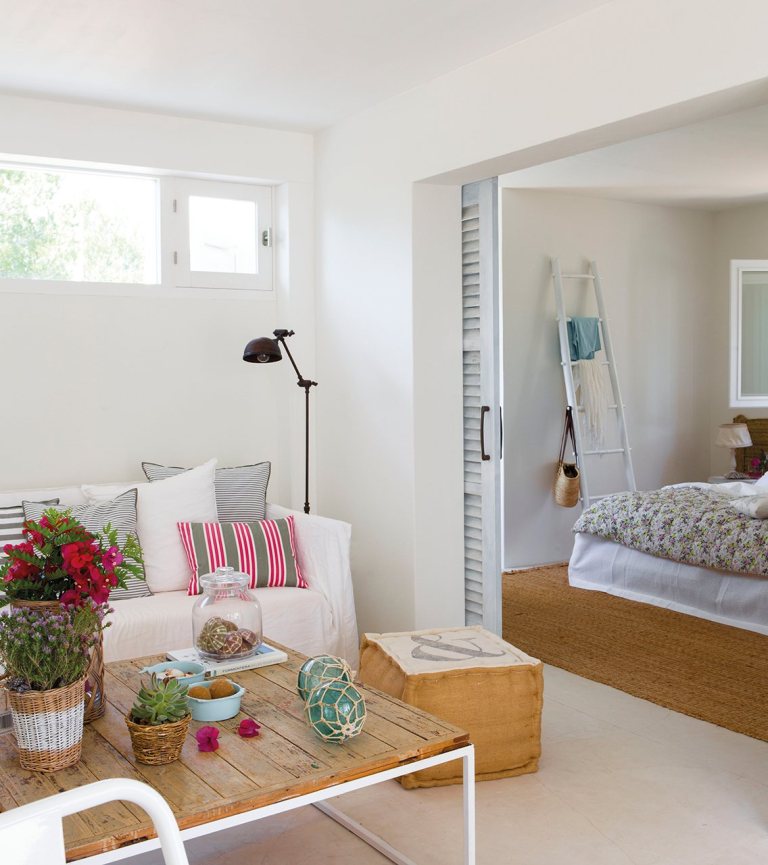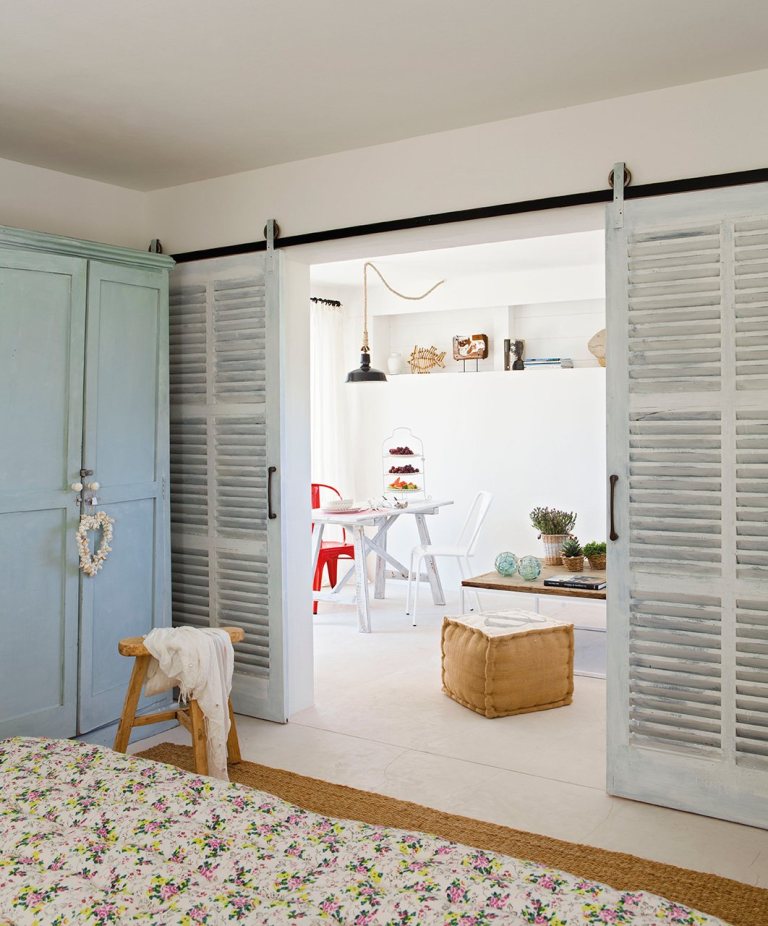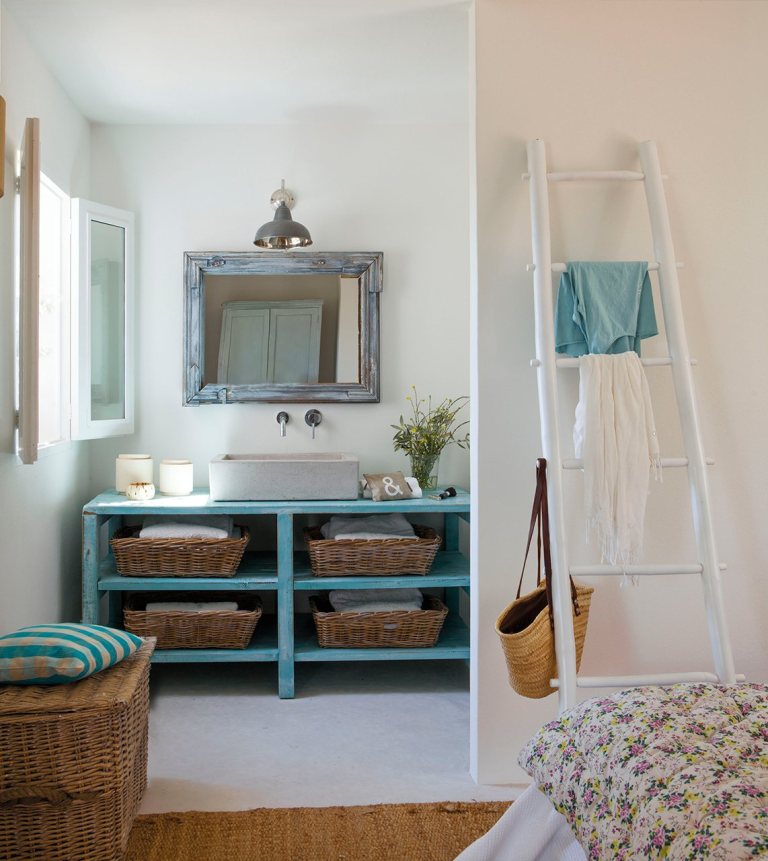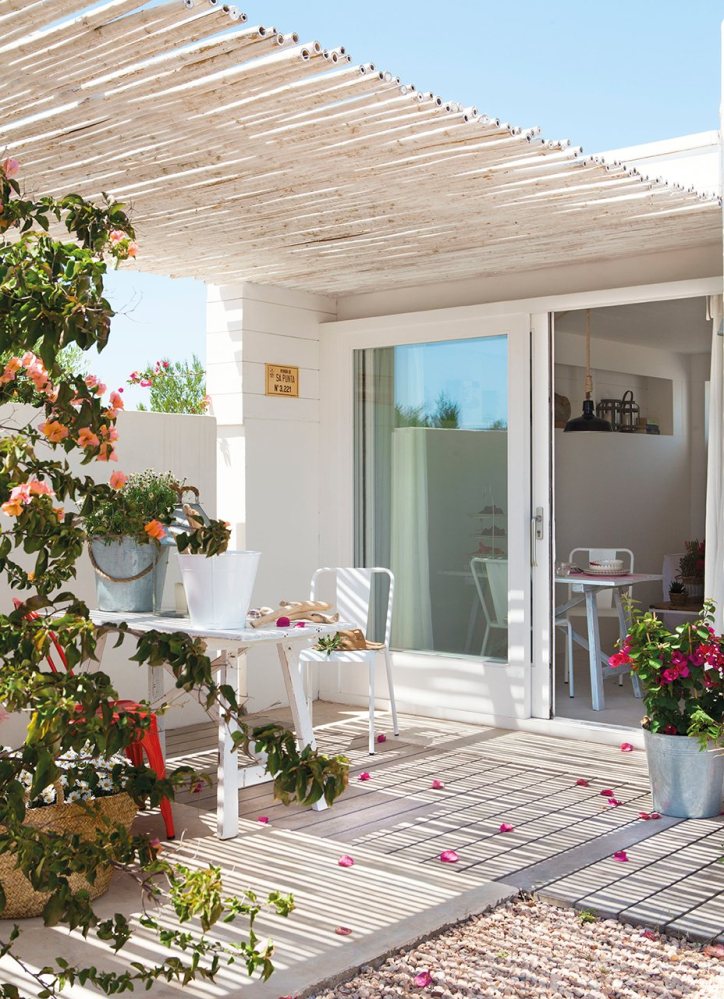 photos: Pepa Oromi for El Mueble

Dear Ones,
I hope you have a beautiful holiday season.
As always, this time of the year makes me stop and think about the last 12 months and the many things in 2017 I'm thankful for. And at the top of the list are all of you. Thank you for taking the time of your busy schedule to visit Design Elements. Thank you for those of you who drop me a note. It's great to hear that you're enjoying my books. Thank you for all of your love this year.

I send you joy, love and heartfelt good wishes. I hope you start many wonderful new decorating projects in your home in the coming year.
Wishing you a fulfilling and happy 2018! May your days be filled with joy and love.

xxx
Maria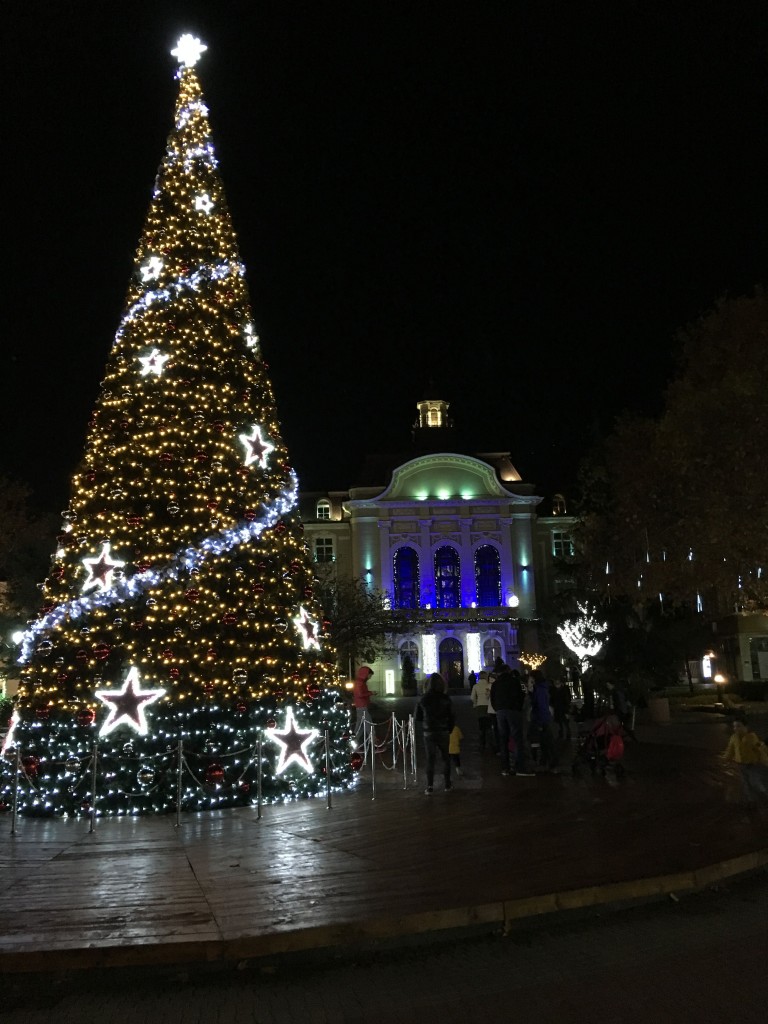 walking through Plovdiv a day before Xmas
Wunderschöne Vorweihnachtsstimmung in diesem neu renovierten Haus in Schweden.
Beautiful Xmas mood in this newly renovated home in Sweden.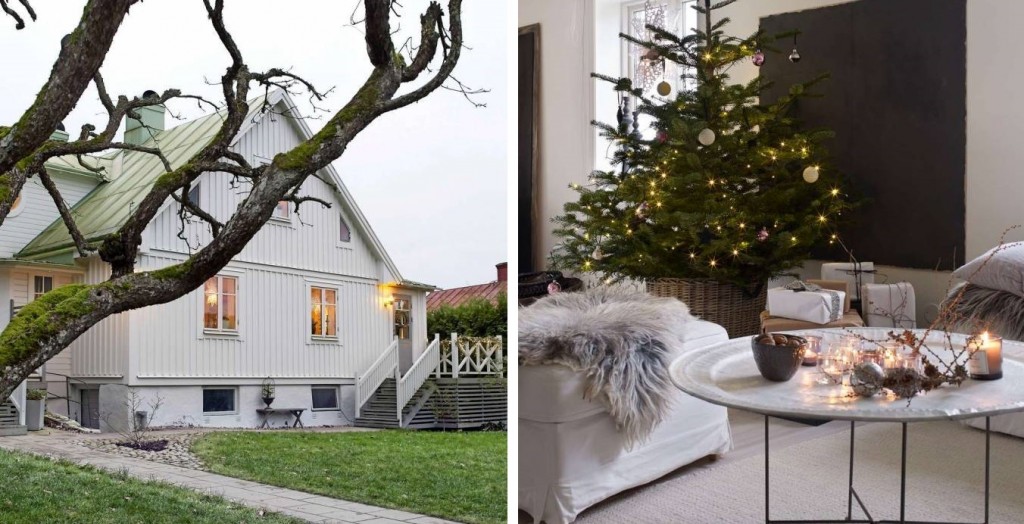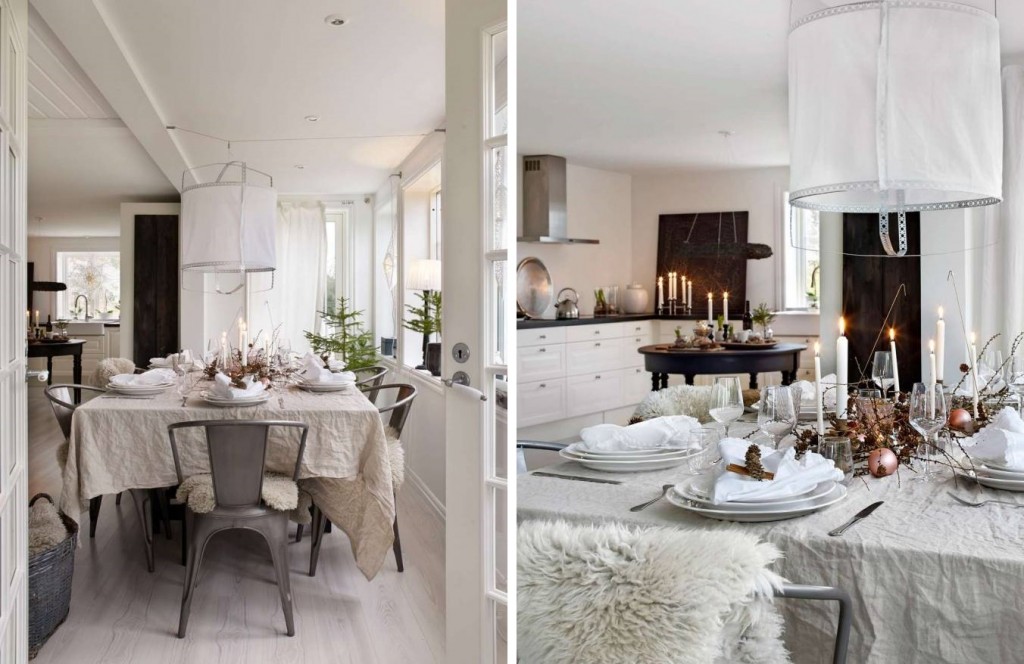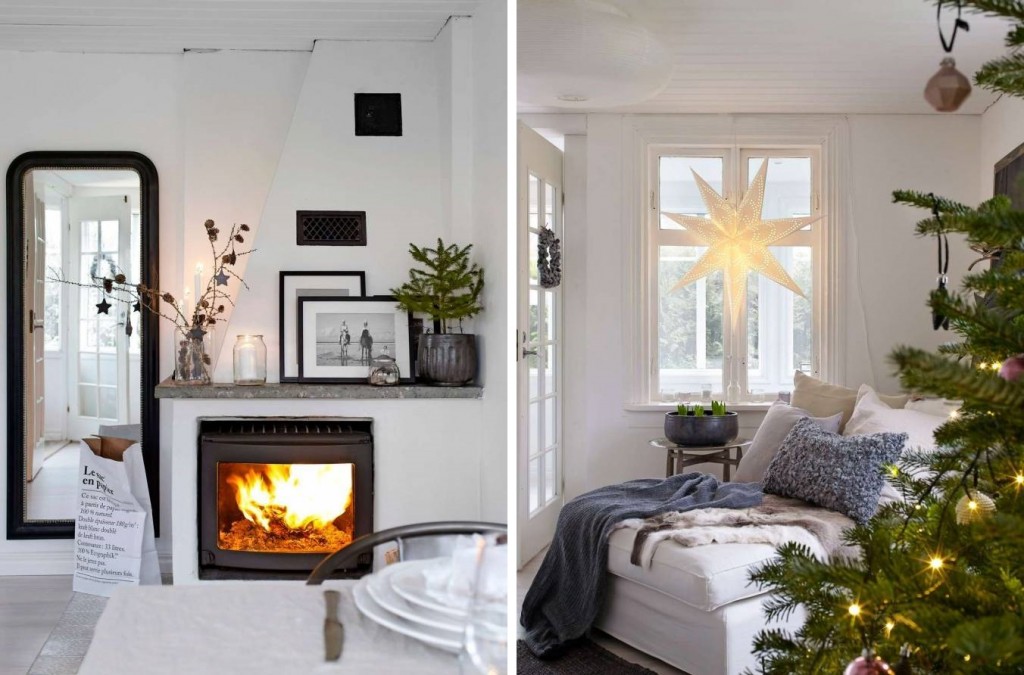 photos: Jonas Lundberg for lantiv via planete deco

Dieses tolle, kleine Landhaus von den 60ern gehört dem schwedischen Designer Kristian Lillelund.
This awesome little cottage in Vejbey is from the 1960s and belongs to designer Kristian Lillelund.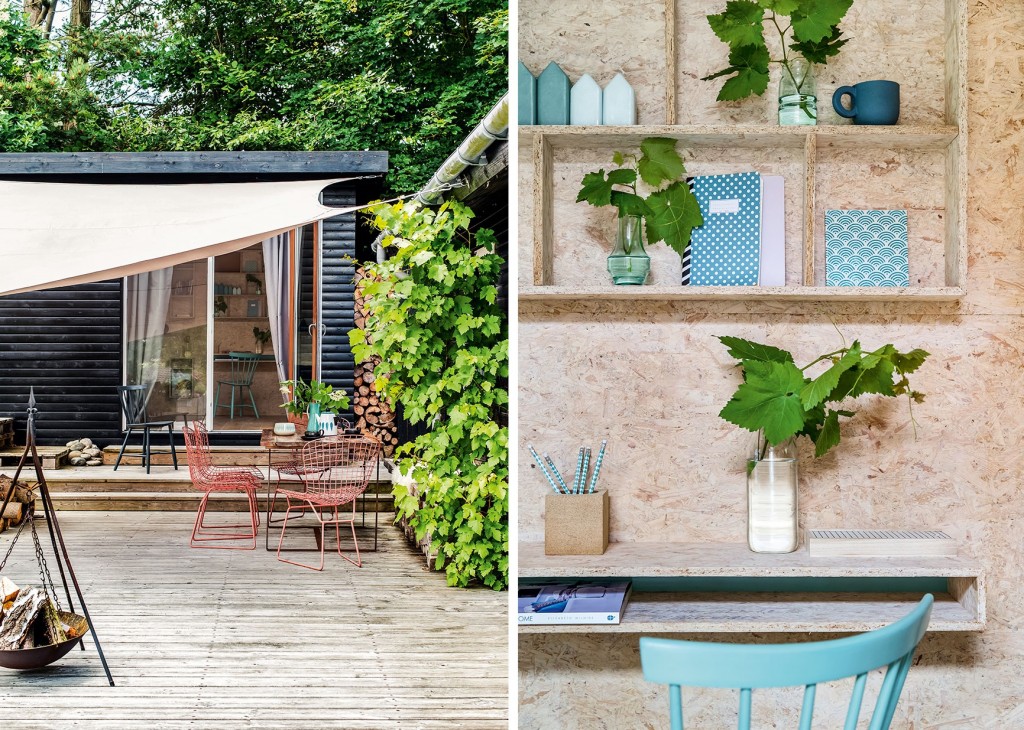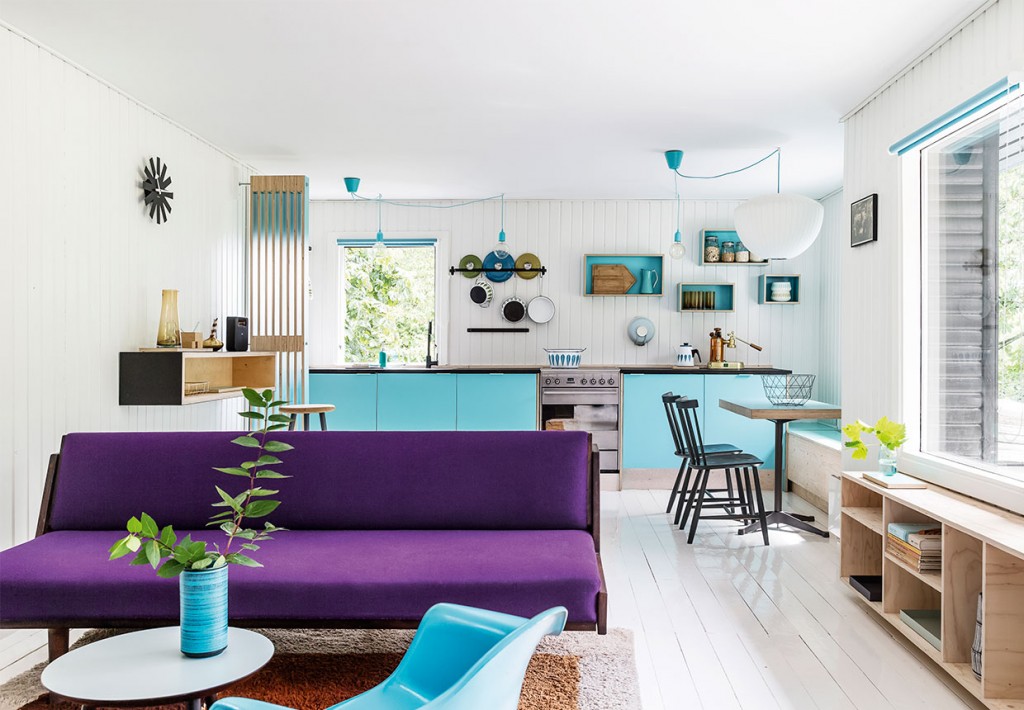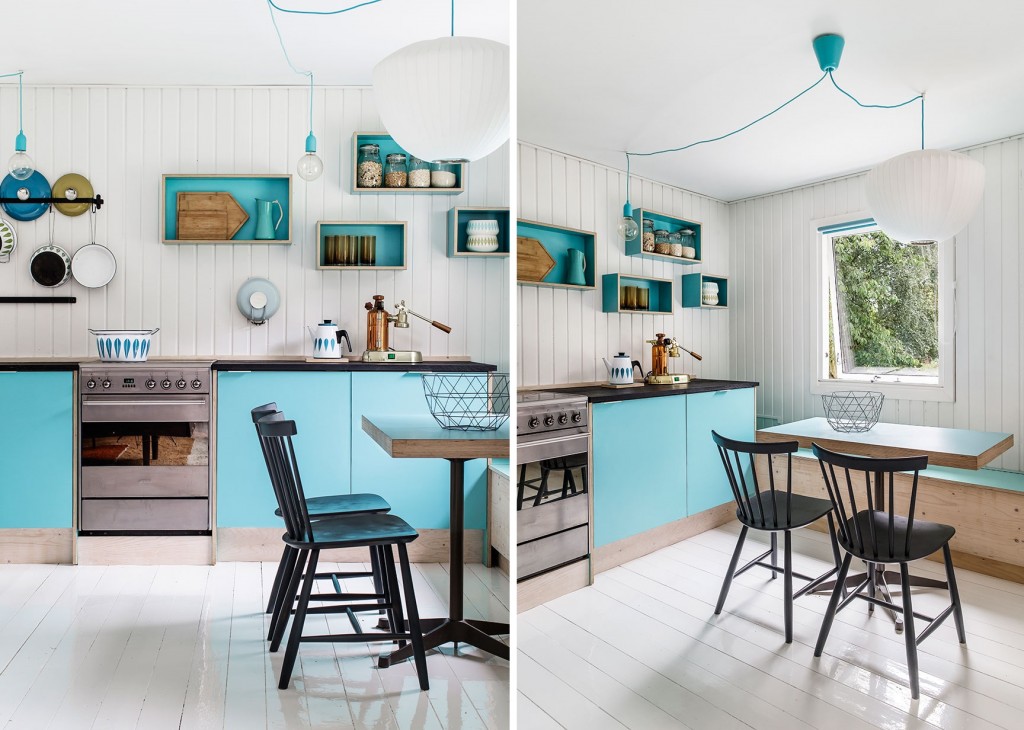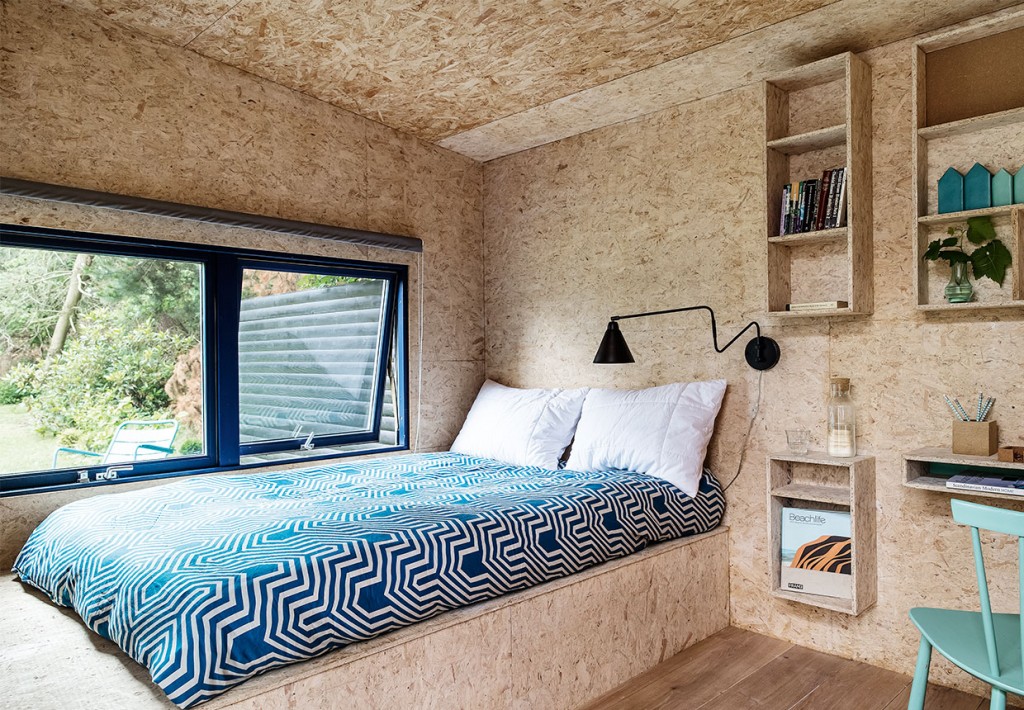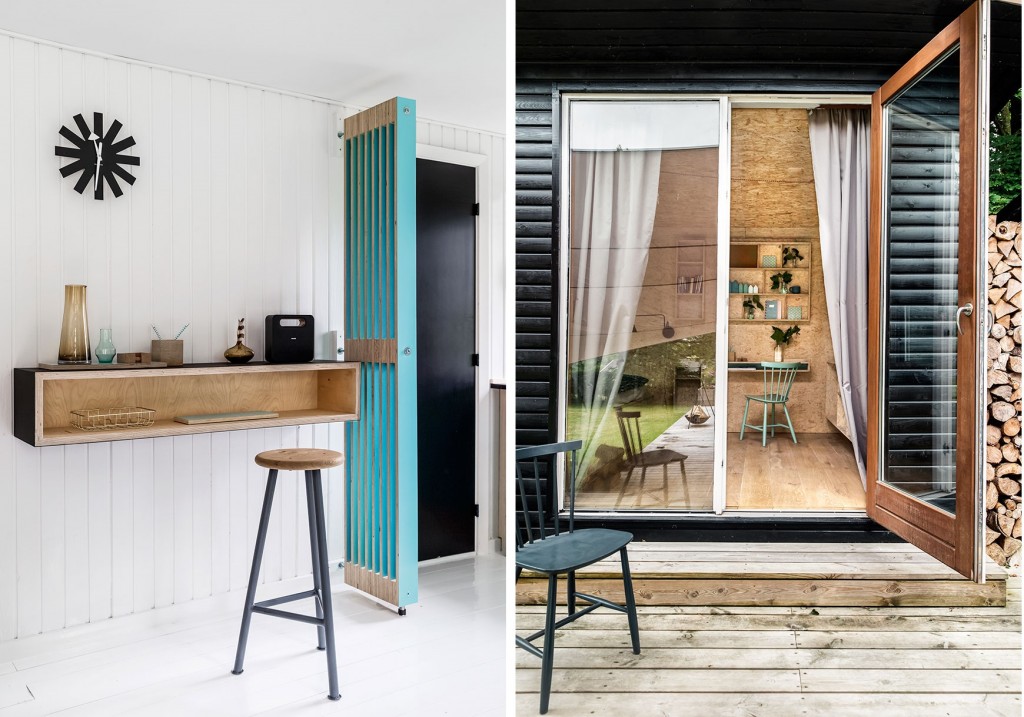 photos: Christina Kayser for Bolig
Diese 52m²-Wohnung in Schweden sieht einfach bezaubernd aus! Und die Kücheninsel – Liebe auf den ersten Blick.
A look inside a wonderful 52m² apartment in Sweden. The kitchen island is love at first sight.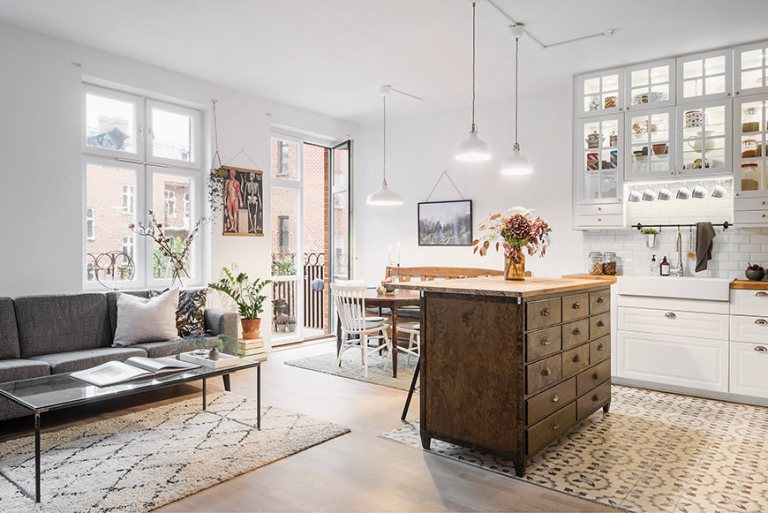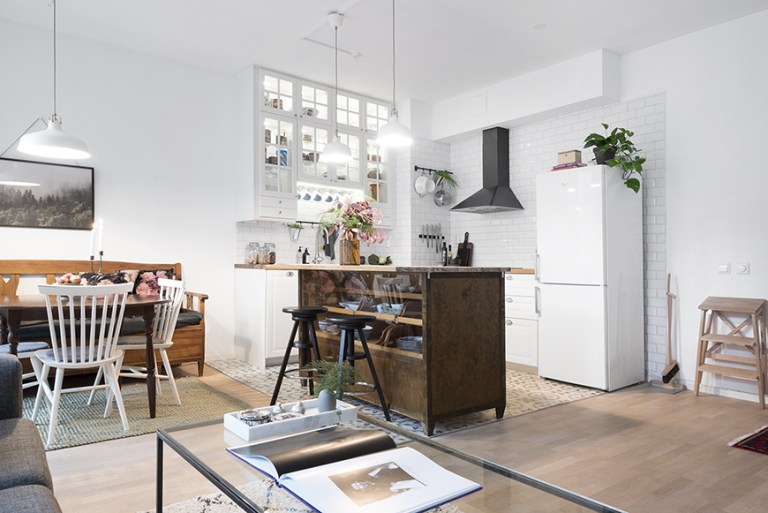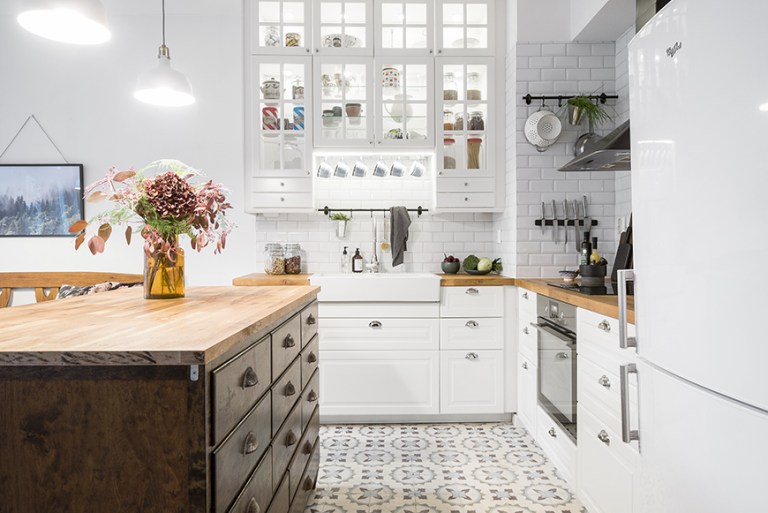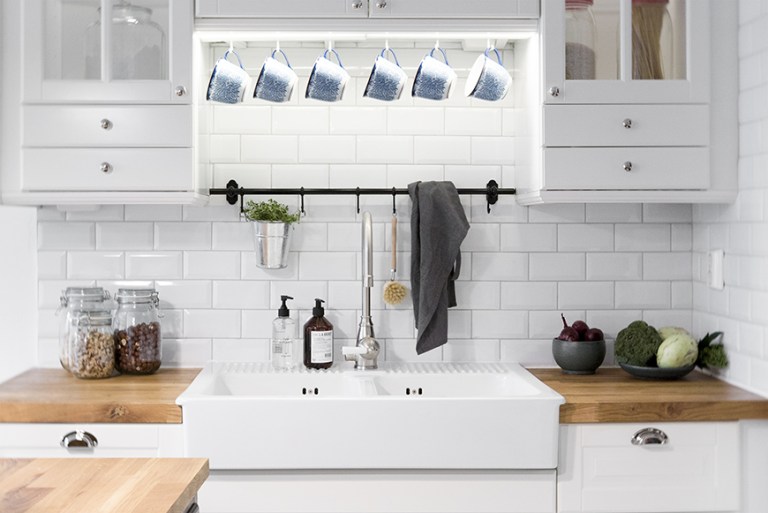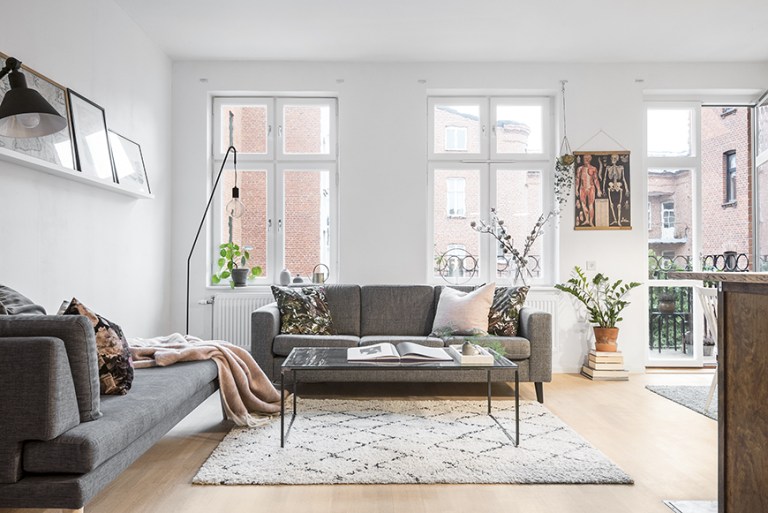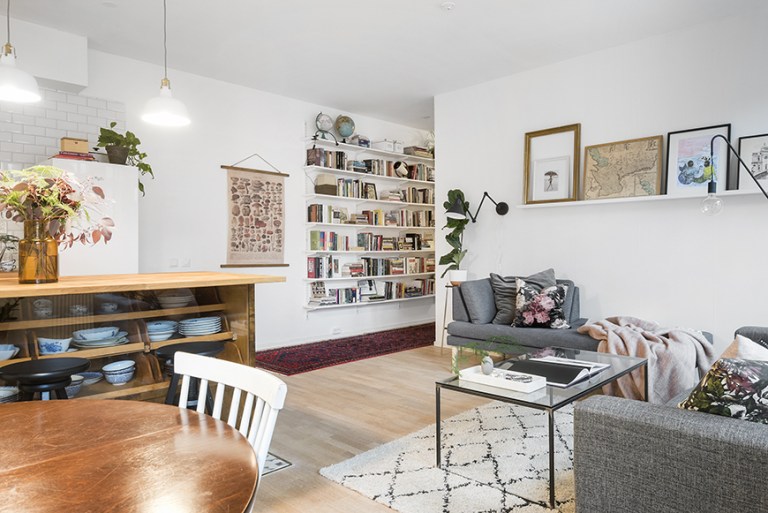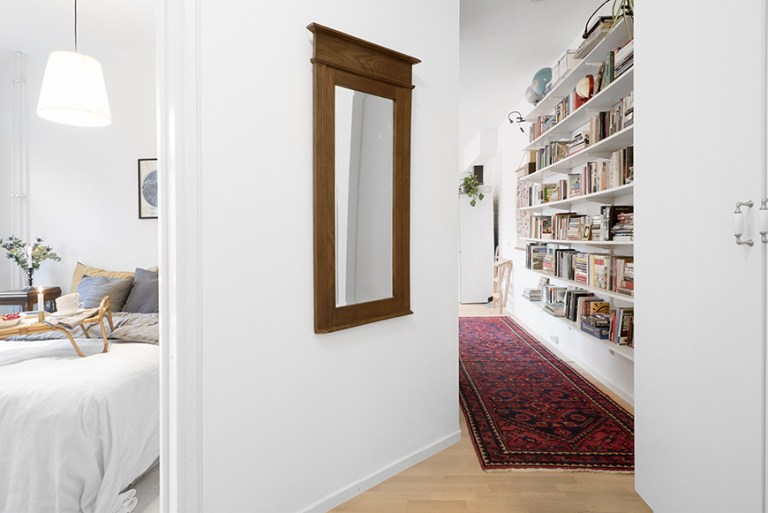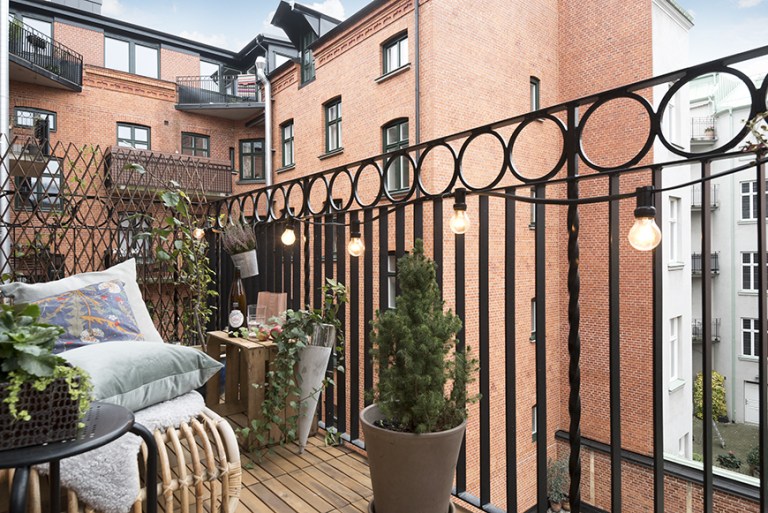 via planete deco
Traumhaus auf Korsika gefunden. Design: Double G. Guten Wochenstart!
Dream house in Corsica found… Design: Double G. Happy new week!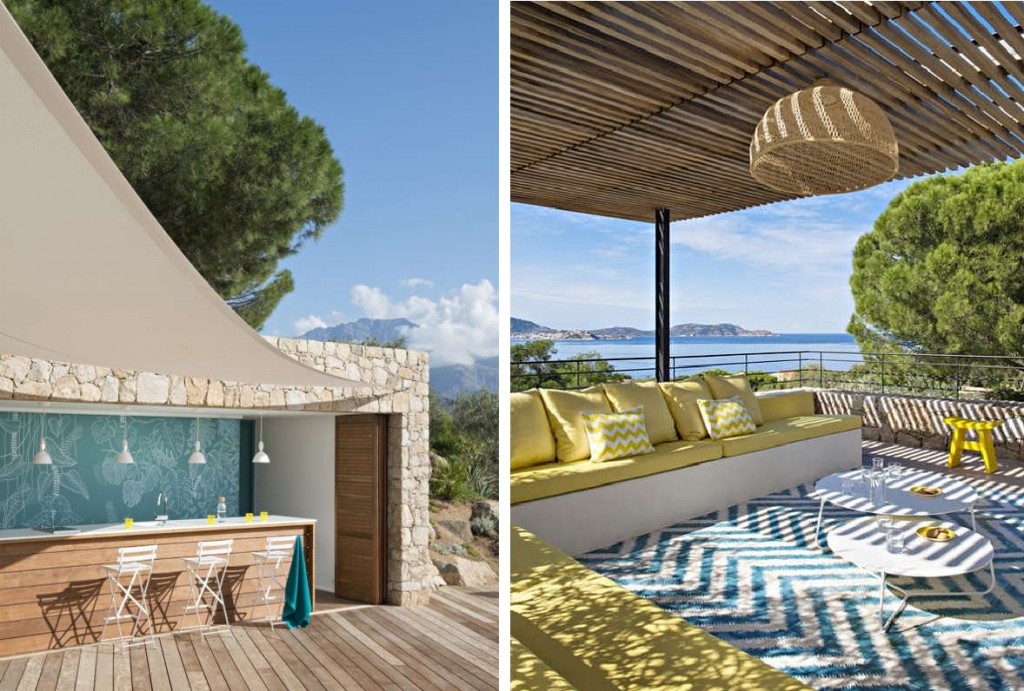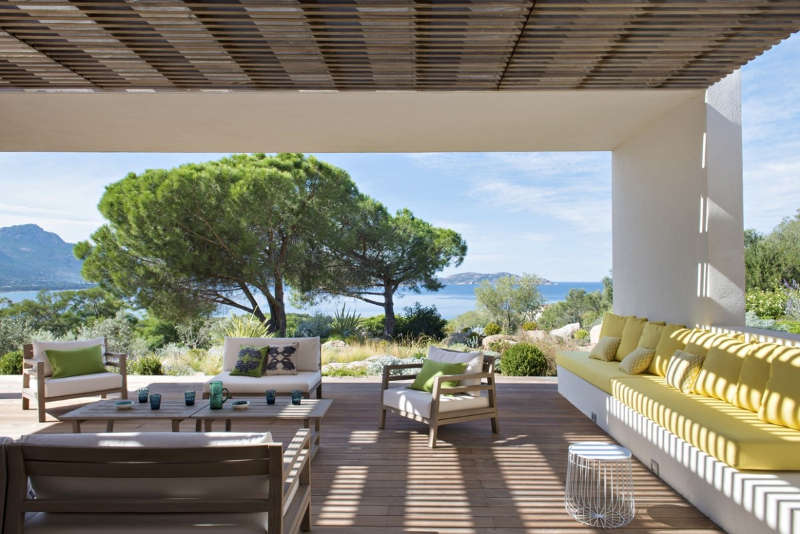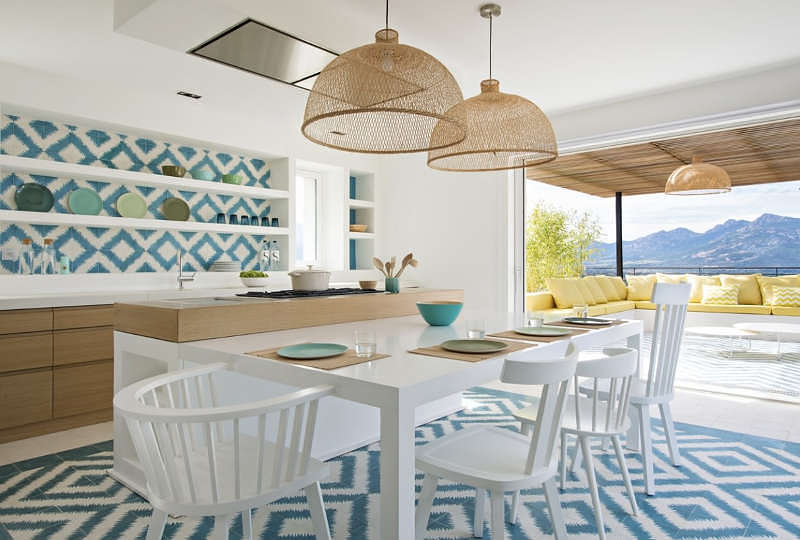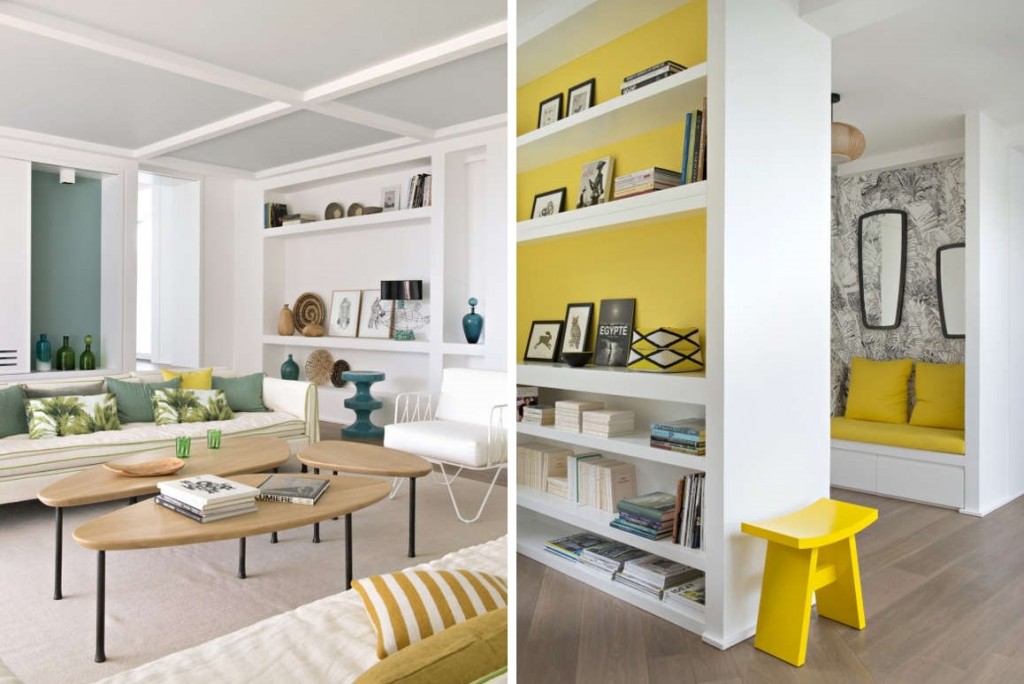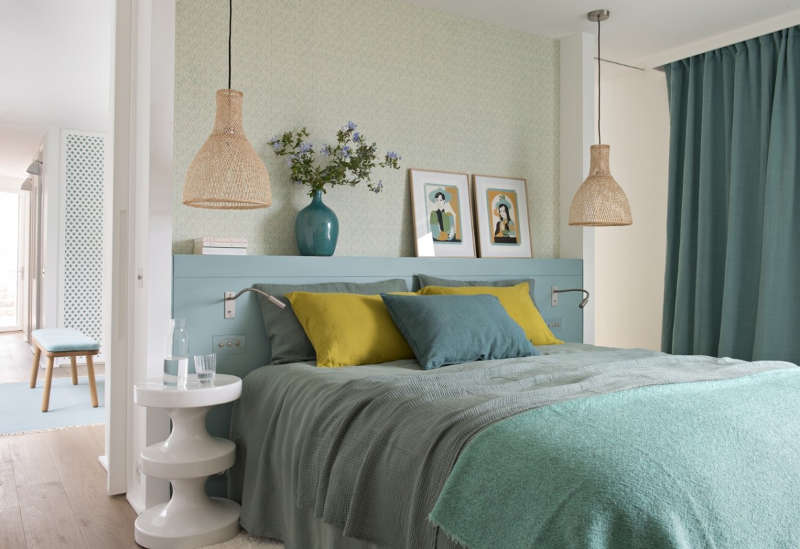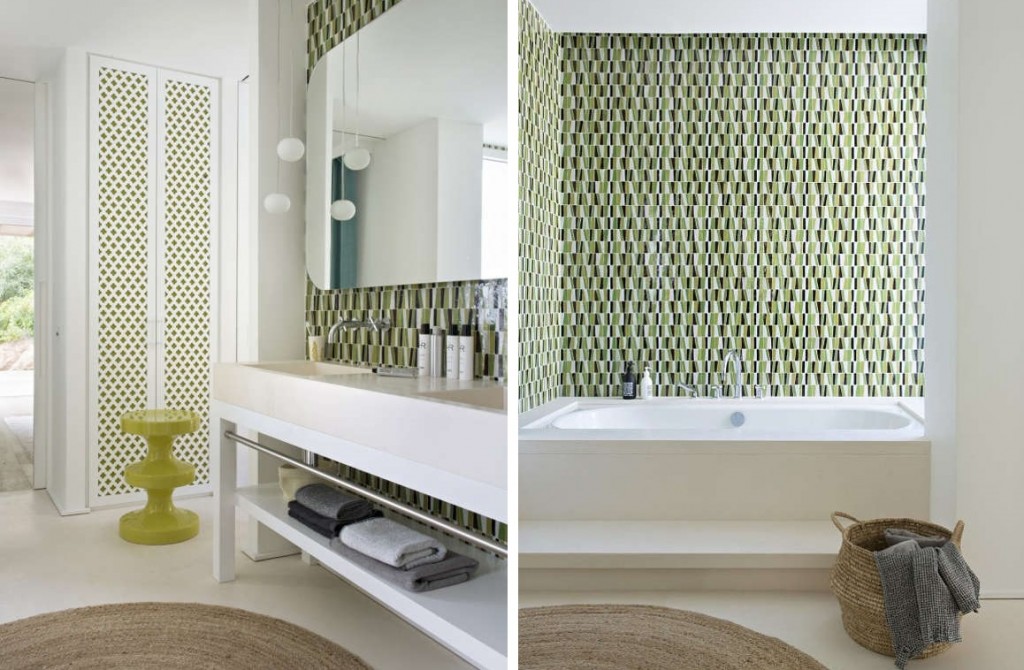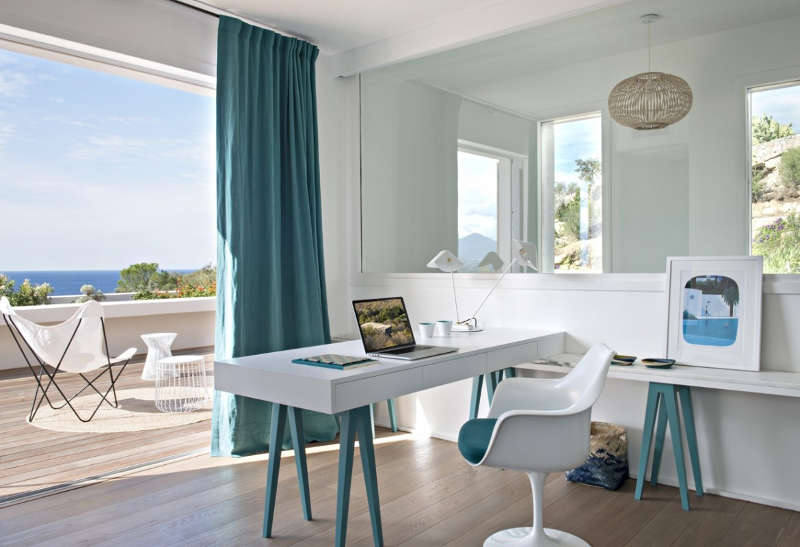 Ein Blick nach Dänemark in die tolle Wohnung der Bloggerin Tikkie Elsøe. Guten Wochenstart!
A look inside the lovely home of the blogger Tikkie Elsøe. Happy new week!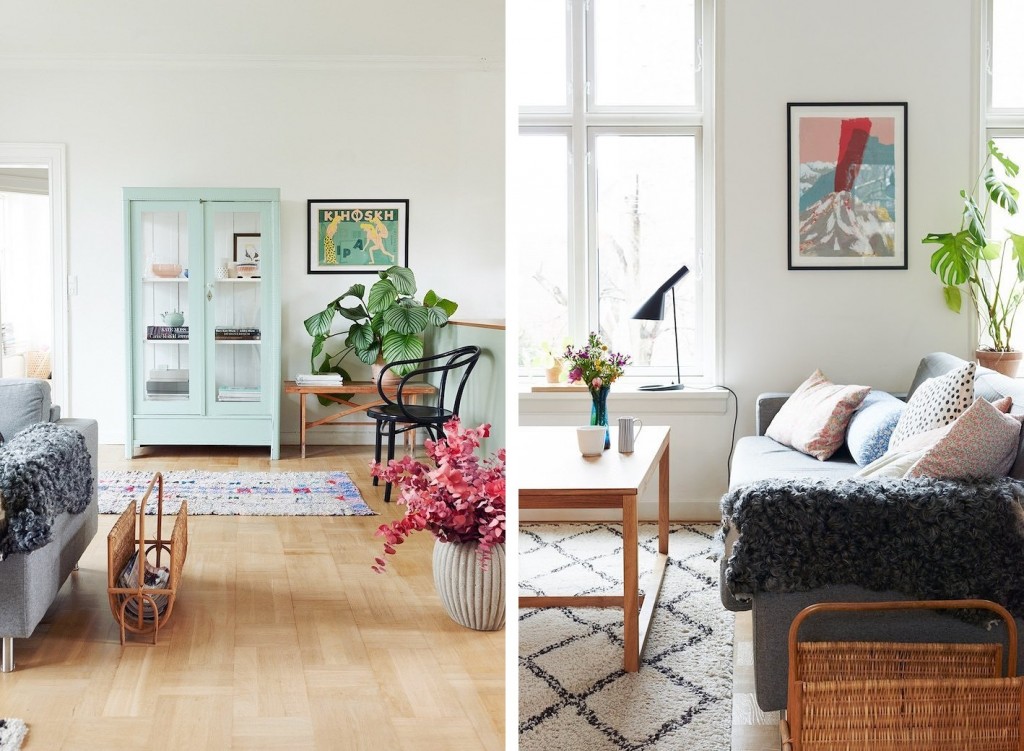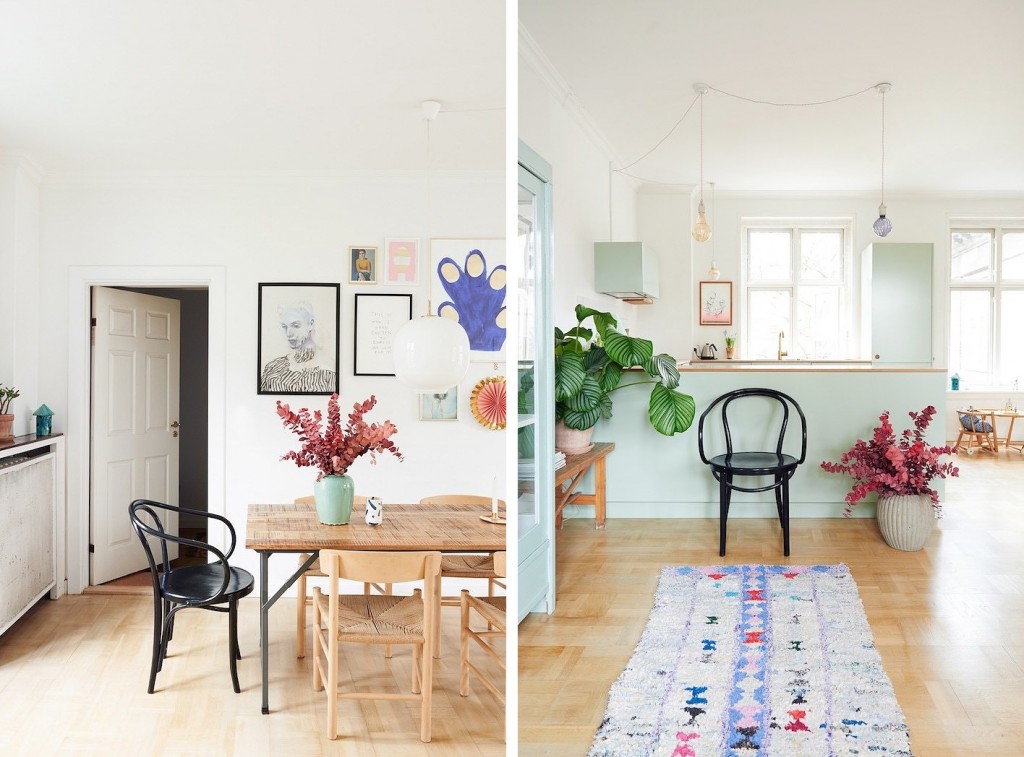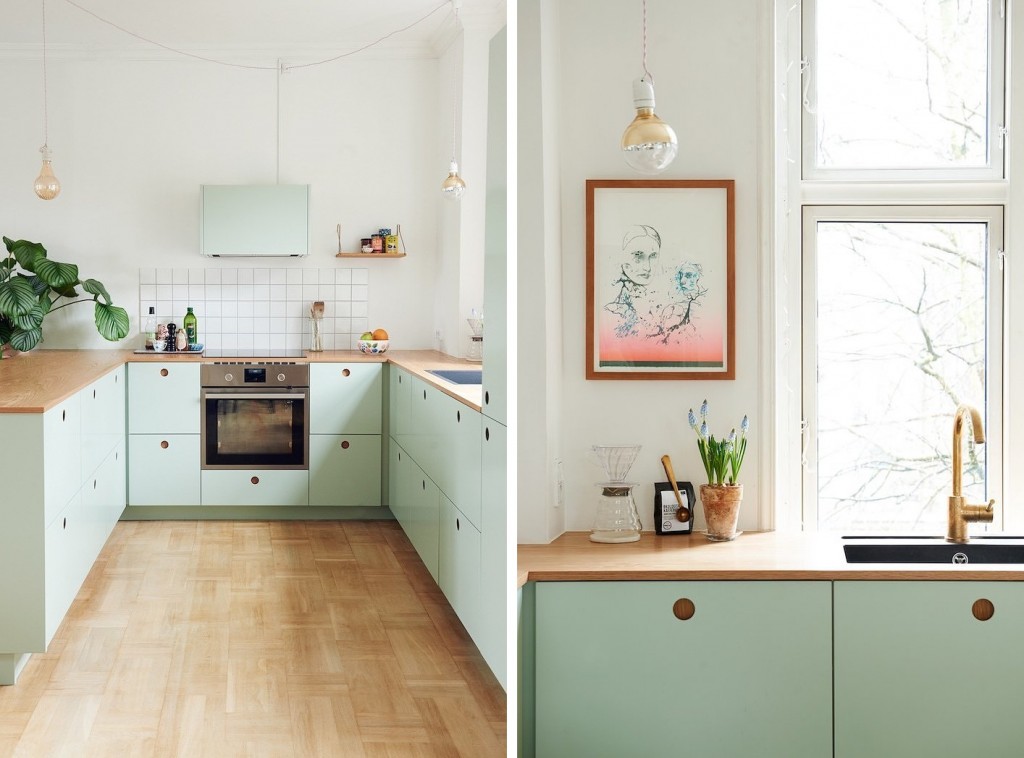 photos: Karen Maj Kornum

The first translated edition of "Liebe pro m²" was published in China. So happy. Believe. Dreams come true. 谢谢, China ❤️