Ein Blick nach Kairo in die Wohnung von Souraya Hassan, Bloggerin hinter Binti Home. Schönes Wochenende!
A look inside the Cairo home of Souraya Hassan, the creator of Binti Home blog. Happy weekend!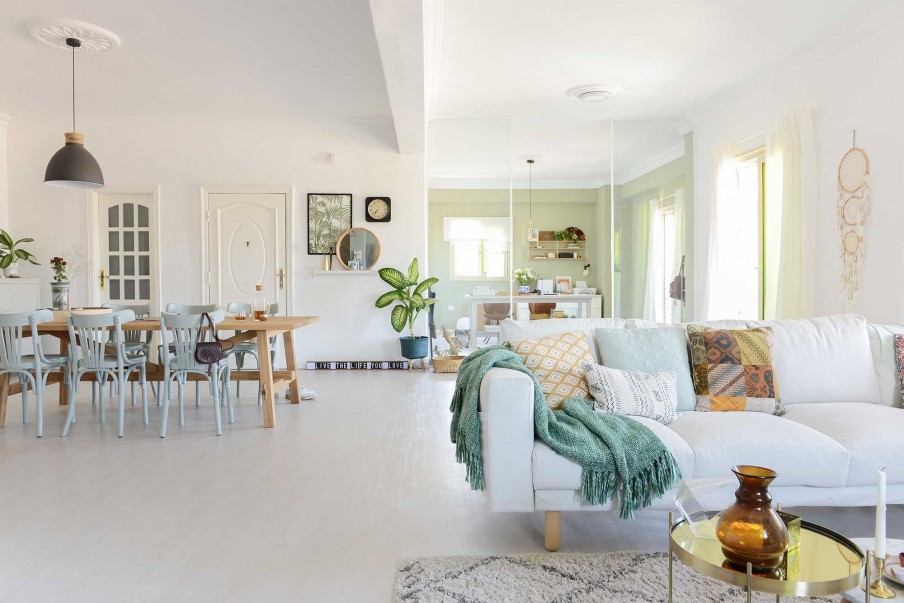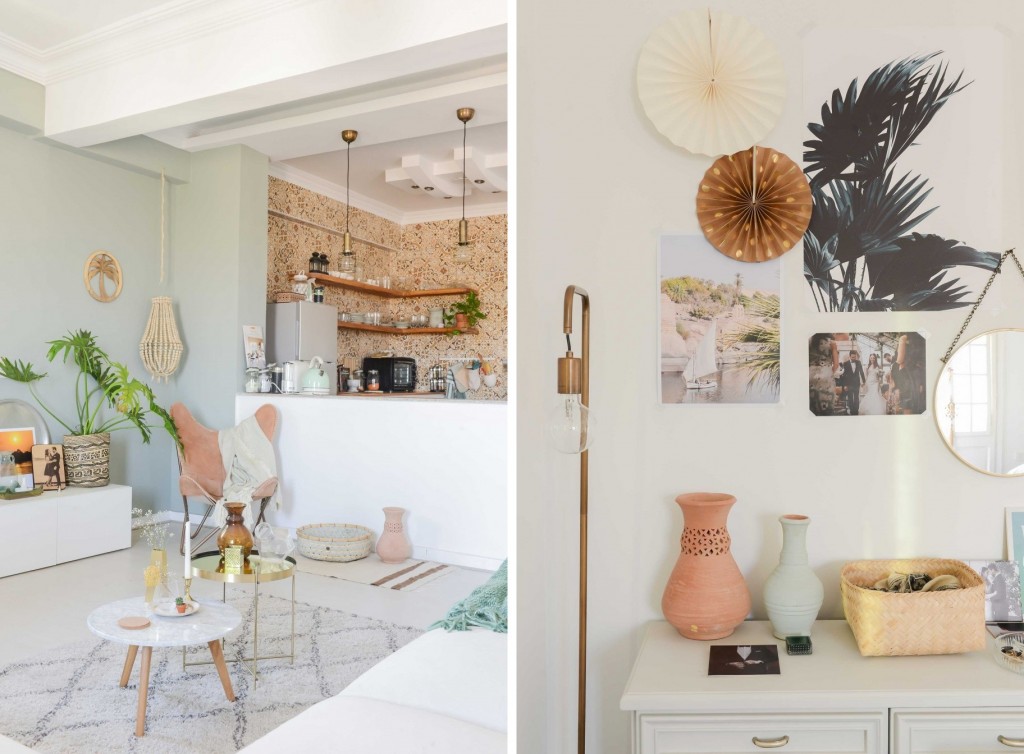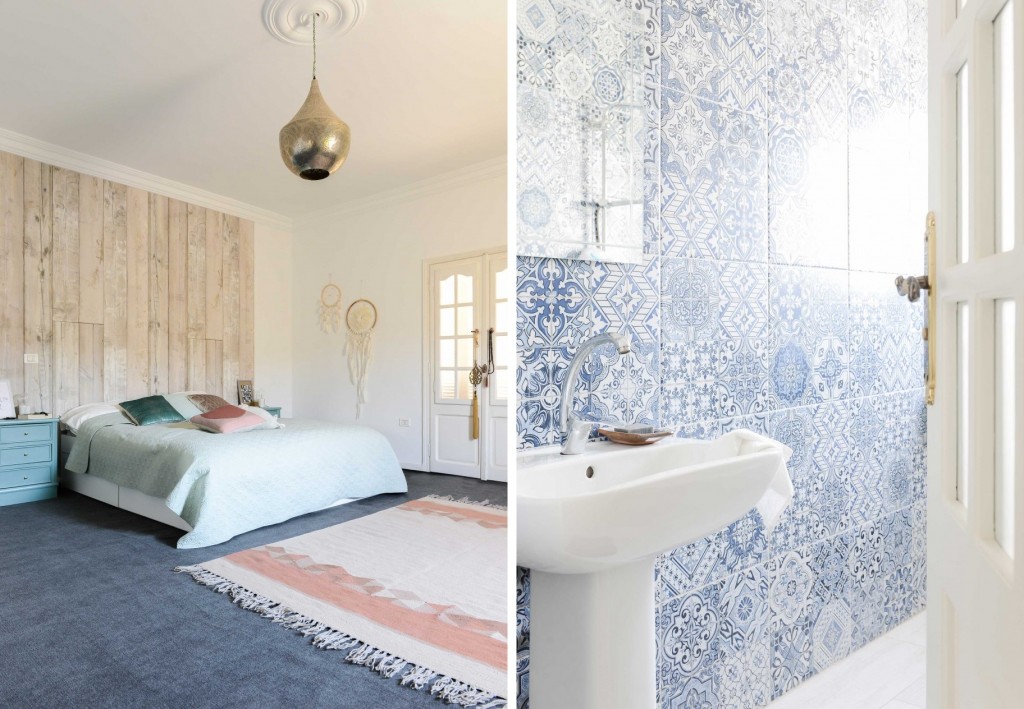 photos: vt wonen
Ein Blick nach Schweden in dieses 46 m² Apartment. Guten Wochenstart!
A look inside a 46 m² apartment in Sweden. Happy new week!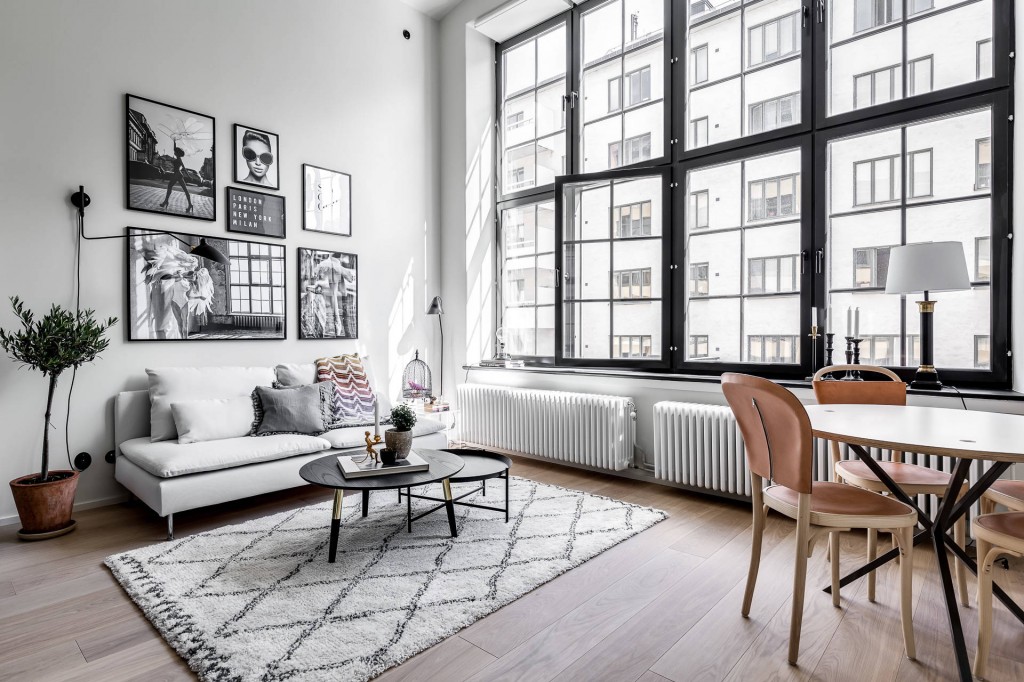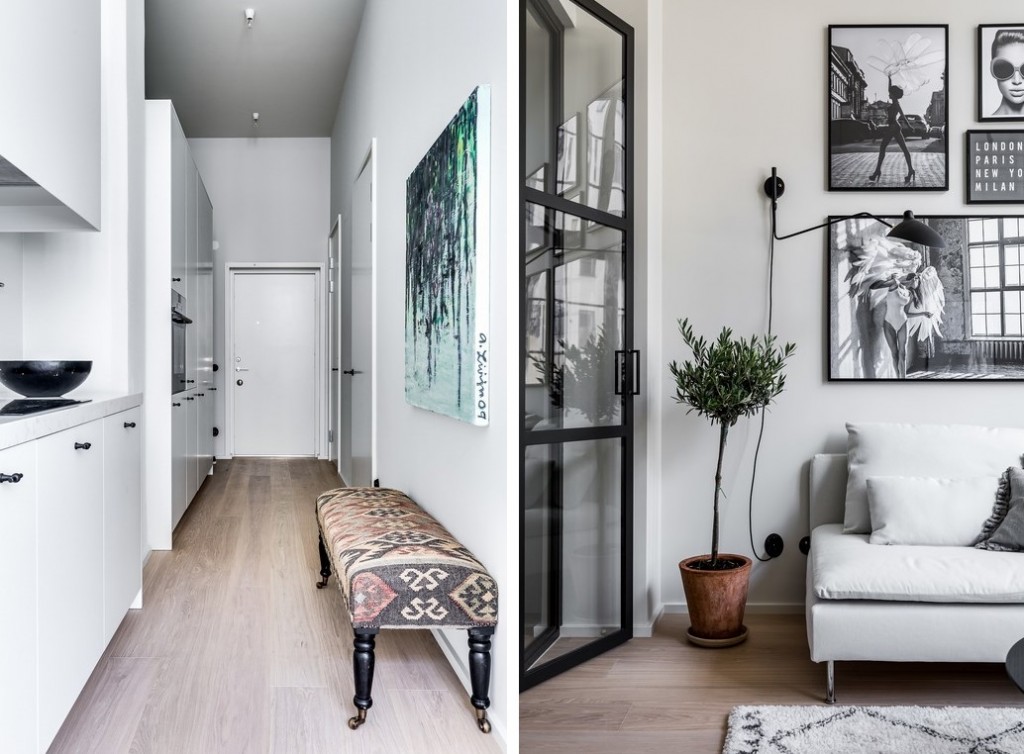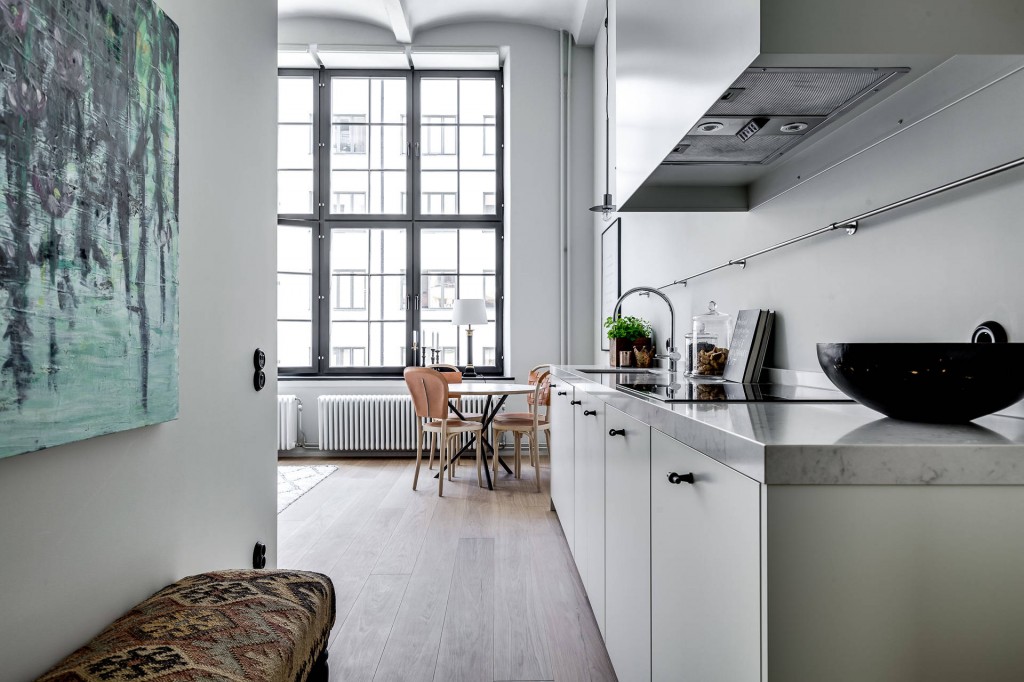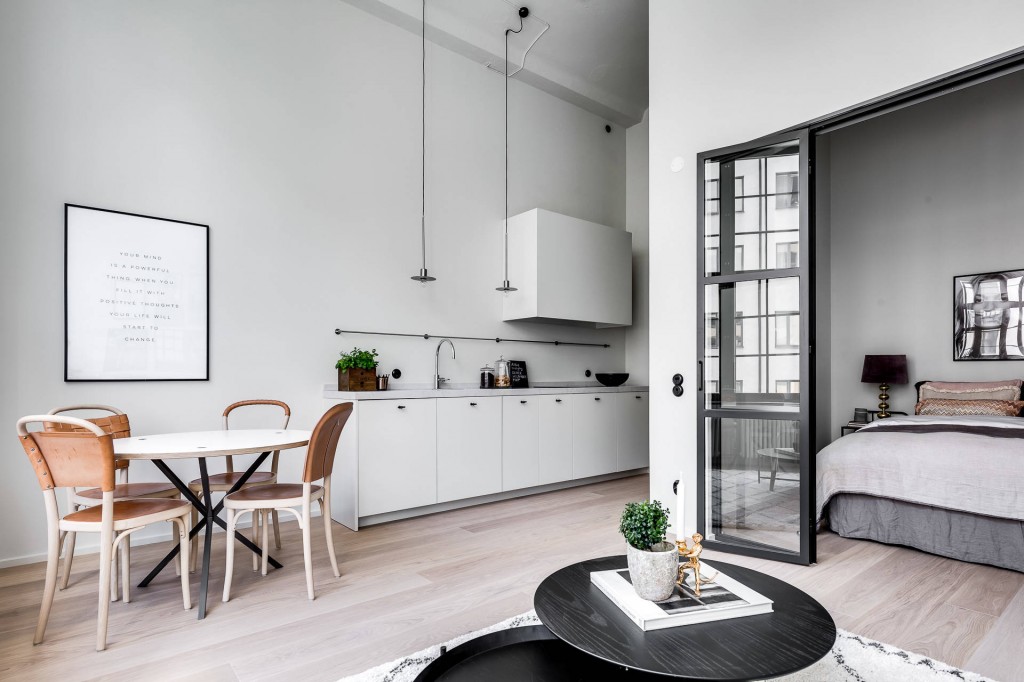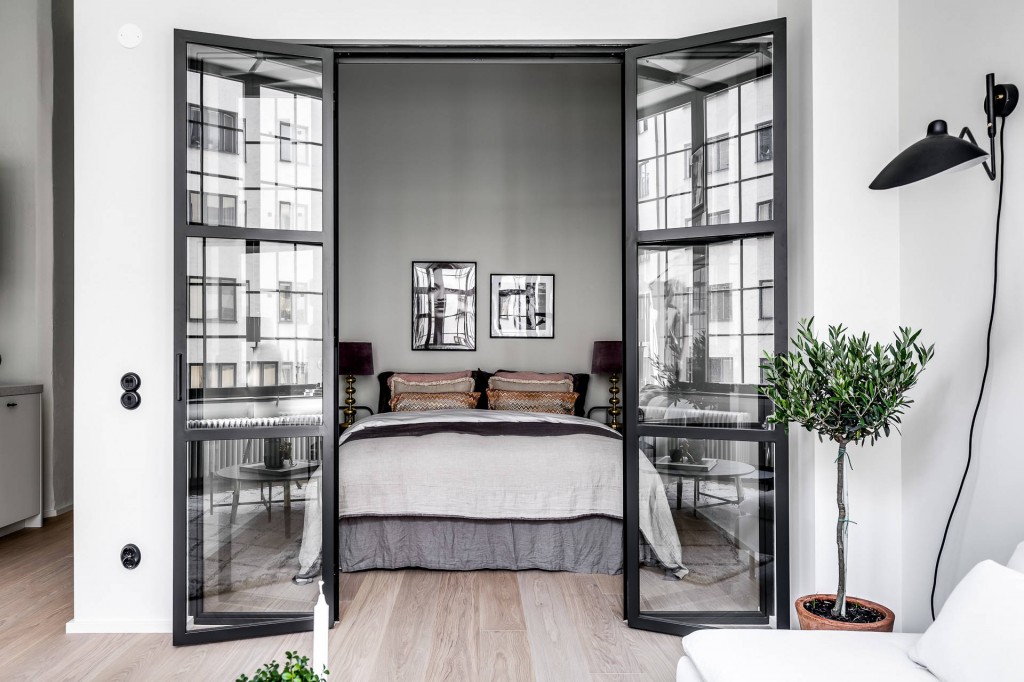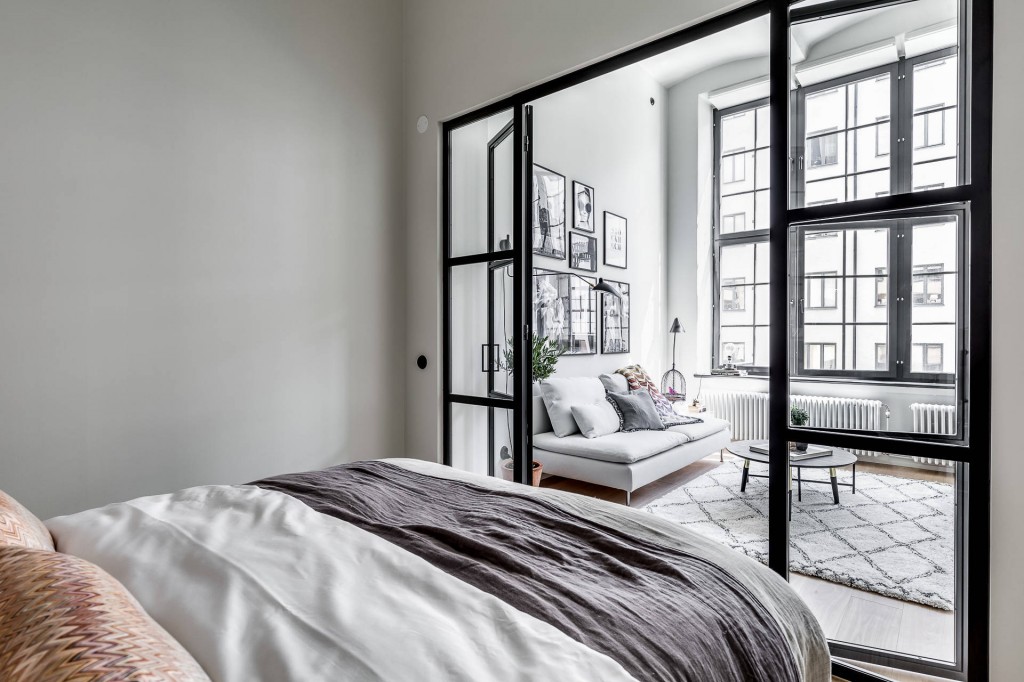 via planete deco
Reposting from @rowaidafl this lovely shot of my books. Thanks, Rowaida! Glad you enjoyed it. Happy Monday everyone❤️
photo: Rowaida
Ein Blick nach Polen in dieses tolle Appartment. Innenarchitektur: Maria Olejnik von Schoko Design
A look inside a cozy home in Poland designed by Maria Olejnik of  Schoko Design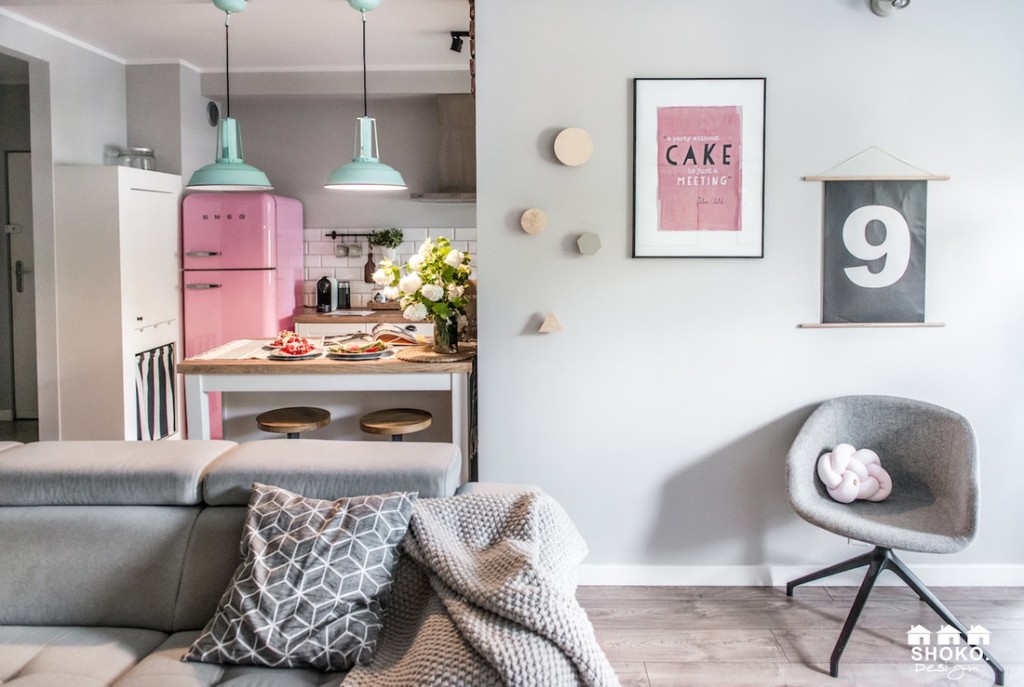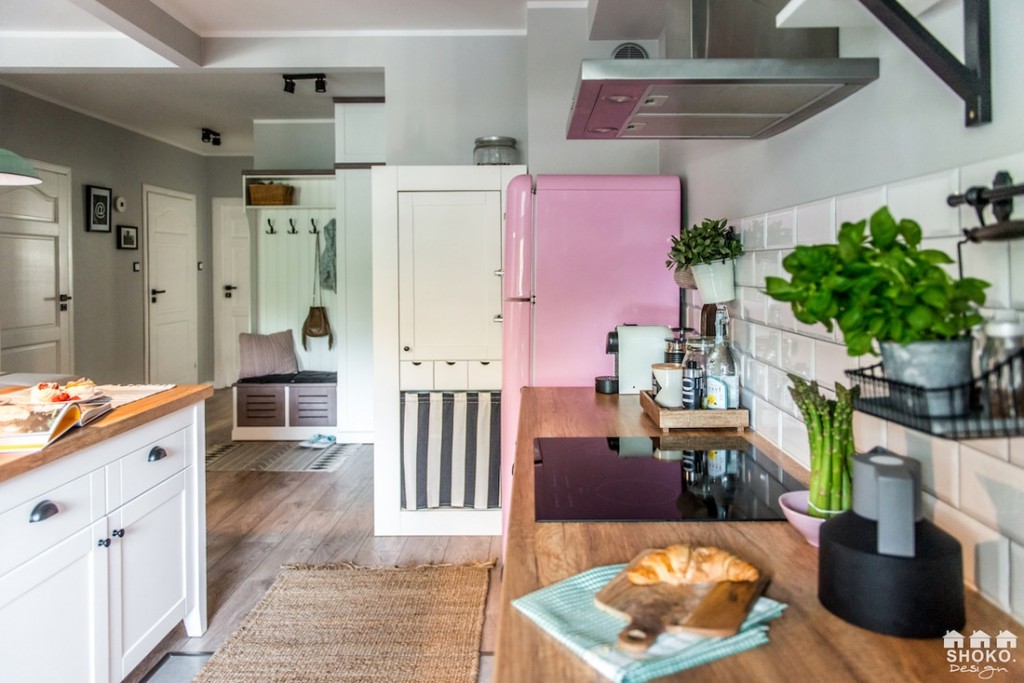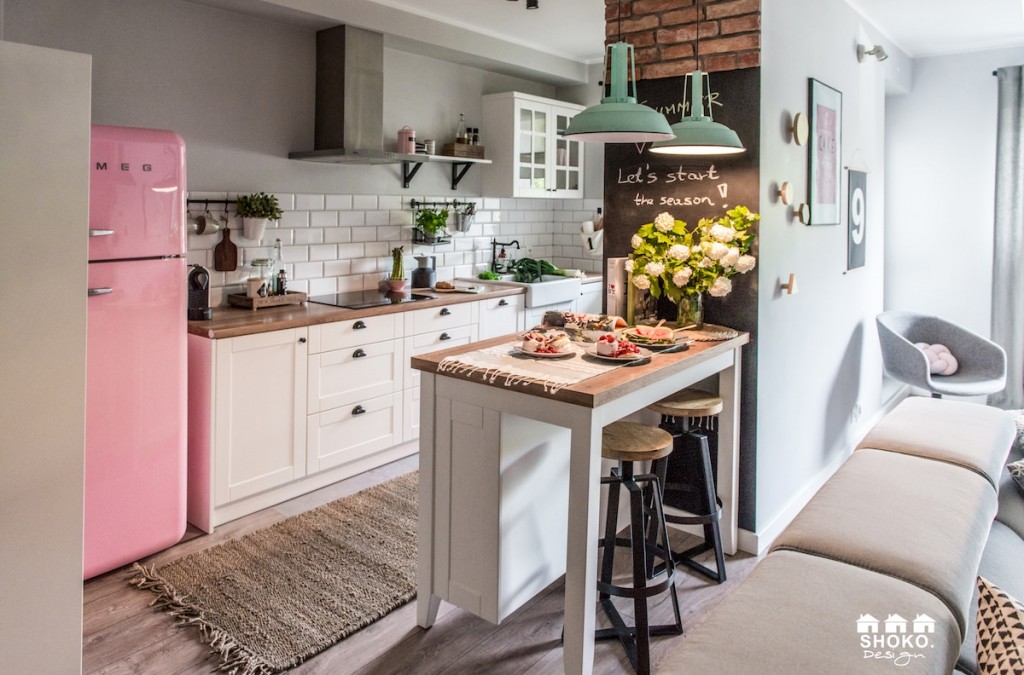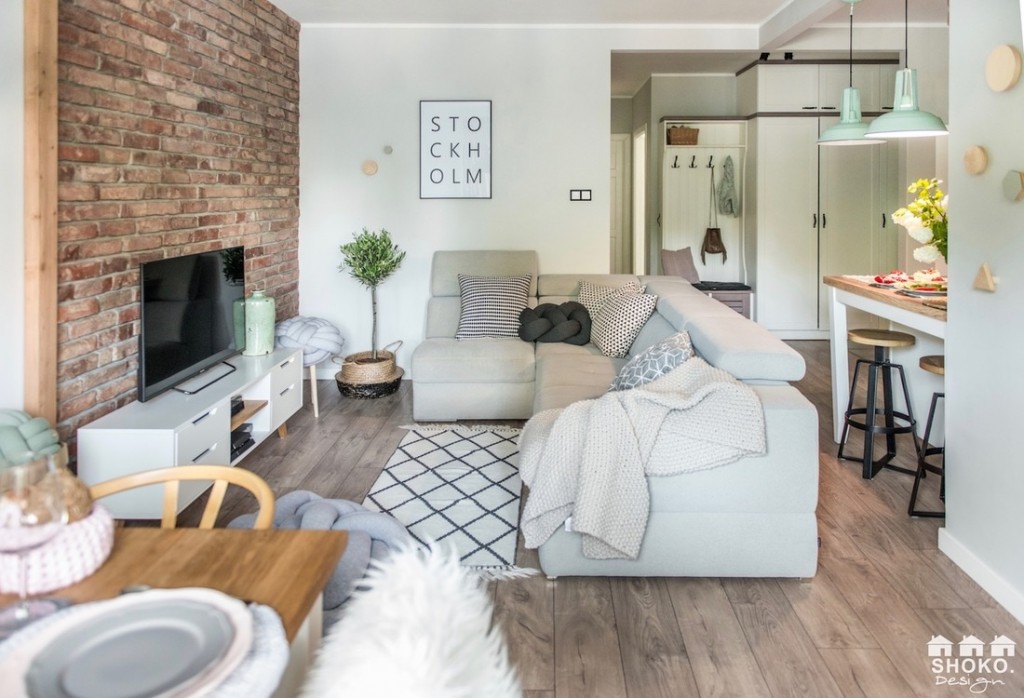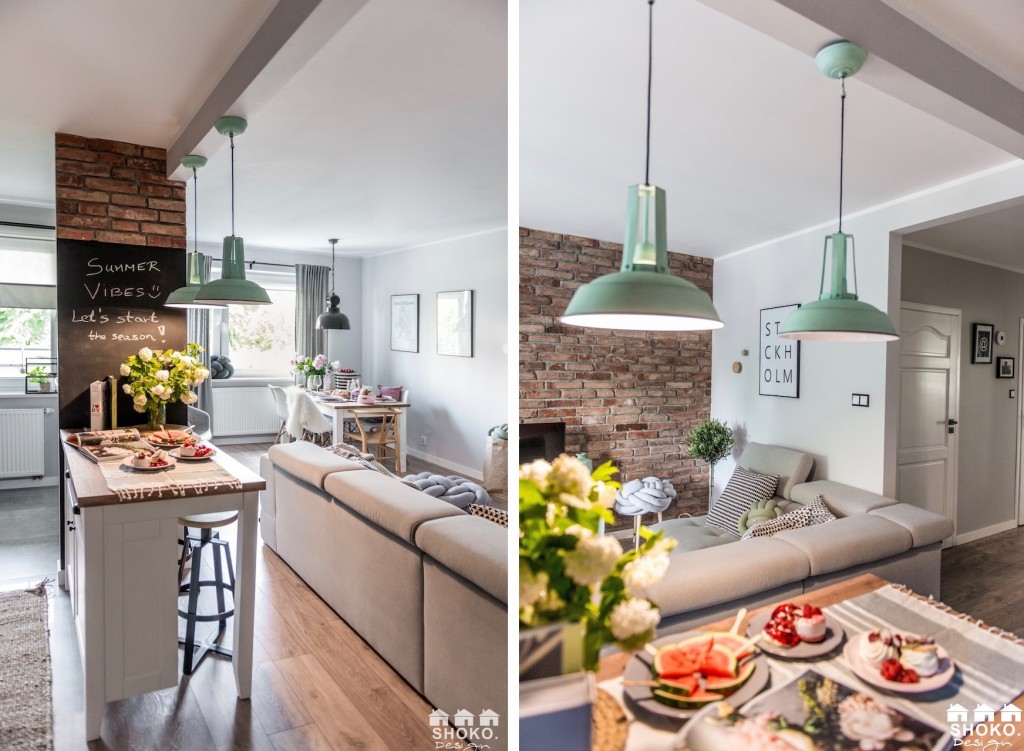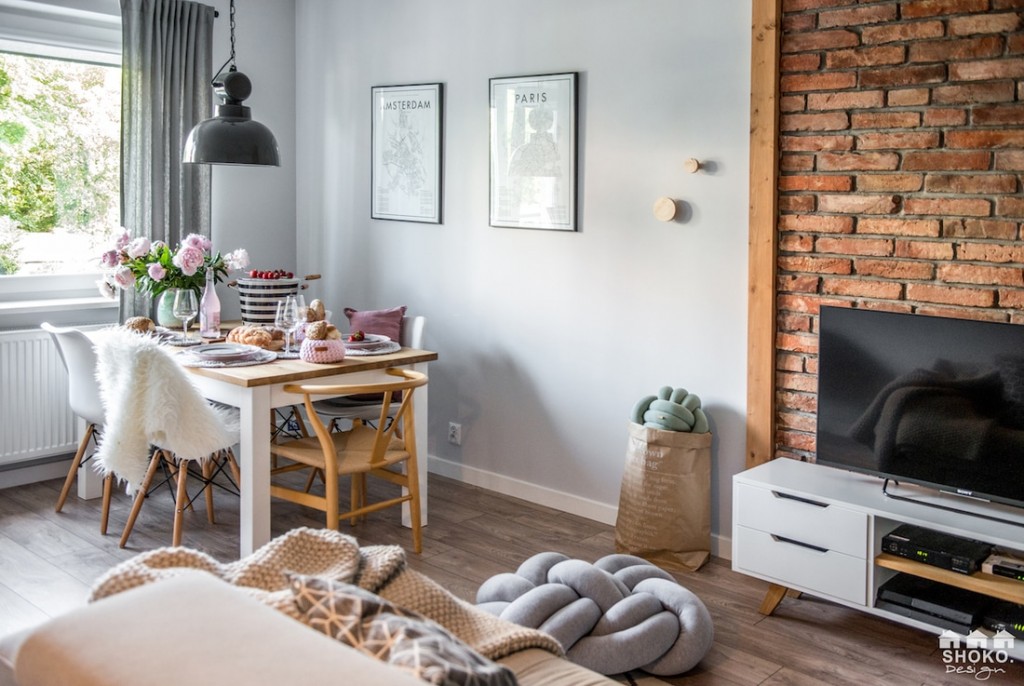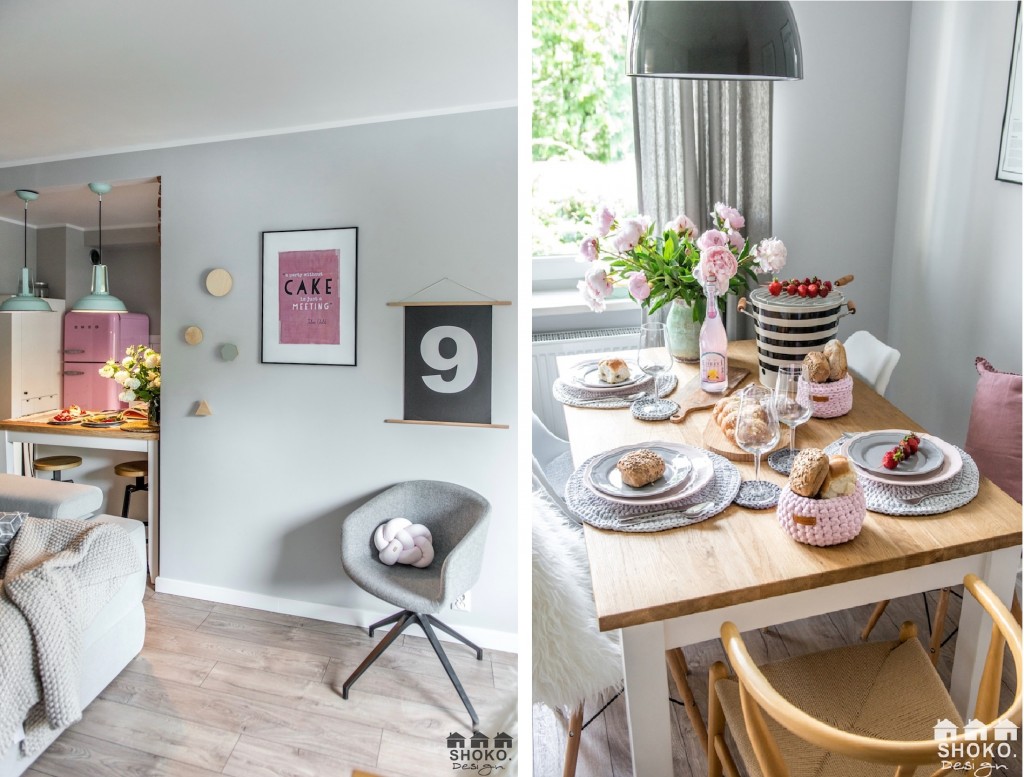 schoko design via planete deco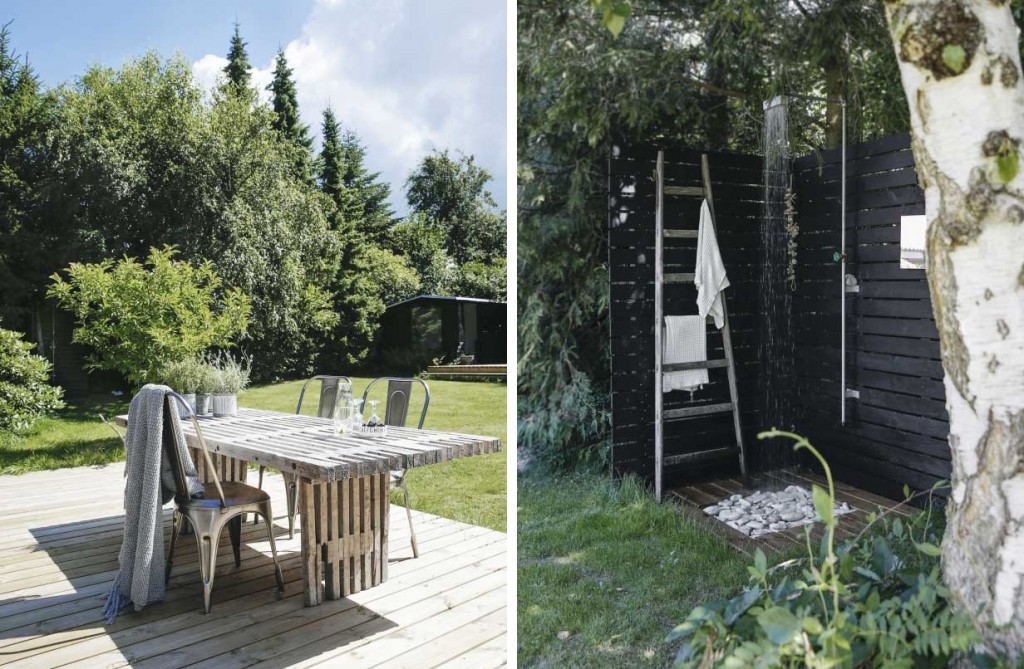 via casa tres chic
Licht, Liebhaberstücke und Bücherregale zum Verlieben – so sieht ein neu renoviertes Haus aus. Guten Wochenstart!
High ceiling, cool design and great bookcases – I'm in love with this newly renovated open space. Happy new week!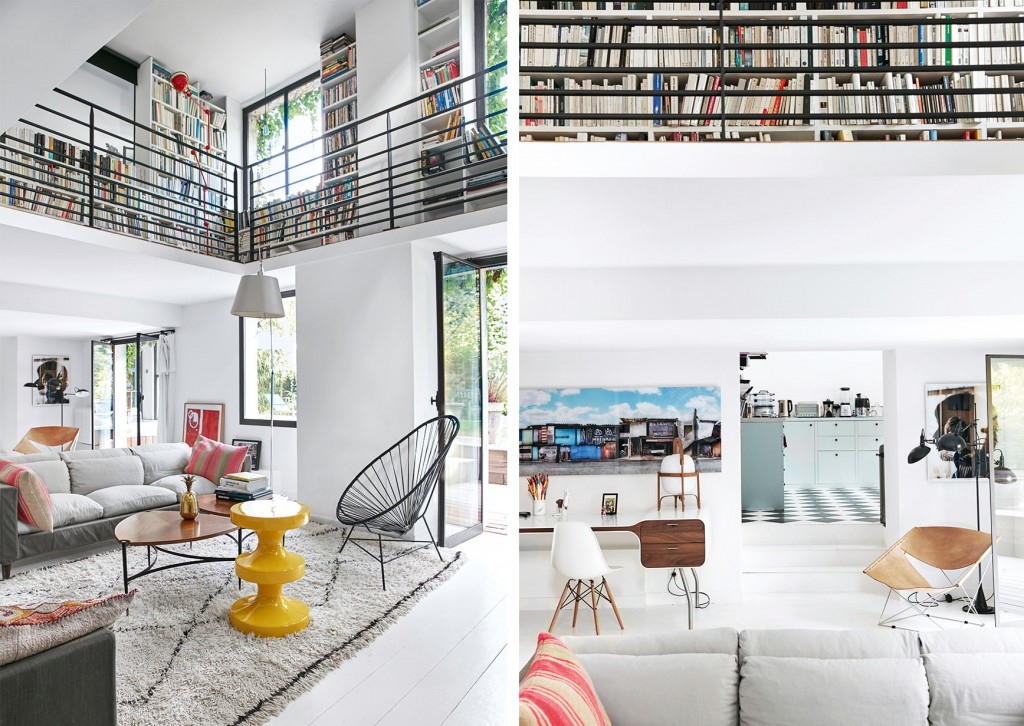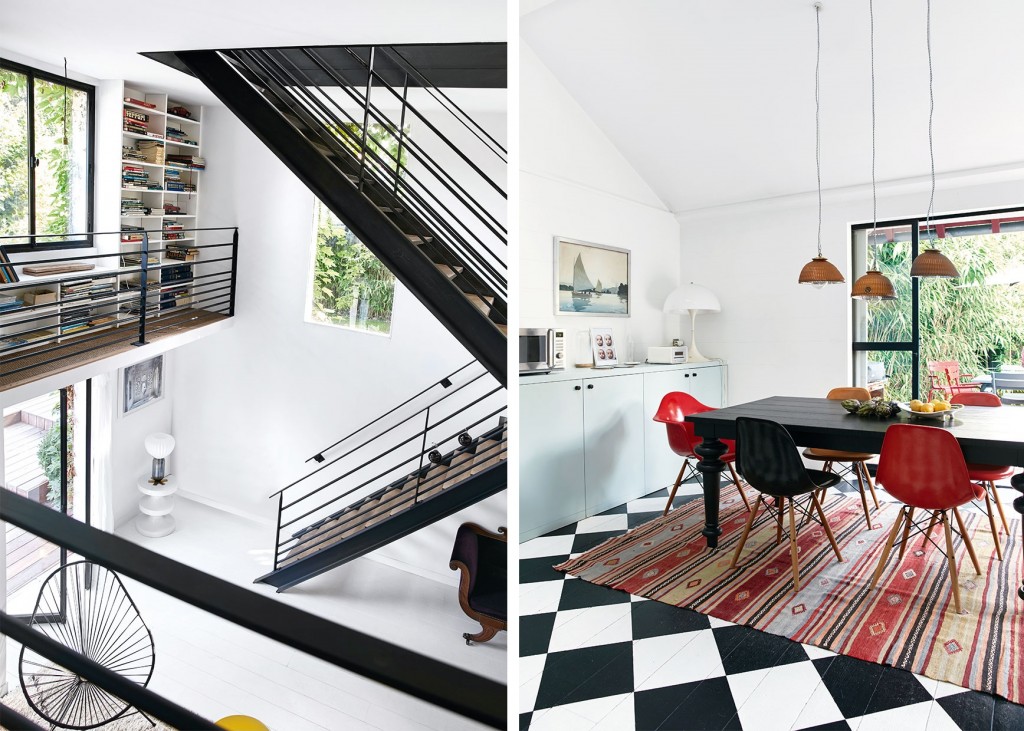 photos: Brigitta Wolfgang, Sisiters Agency via design attractor
Ein Blick nach Formentera in dieses tolle Sommerhaus. Schönes Wochenende!
A look inside this gorgeous summer house on Formentera island. Happy weekend!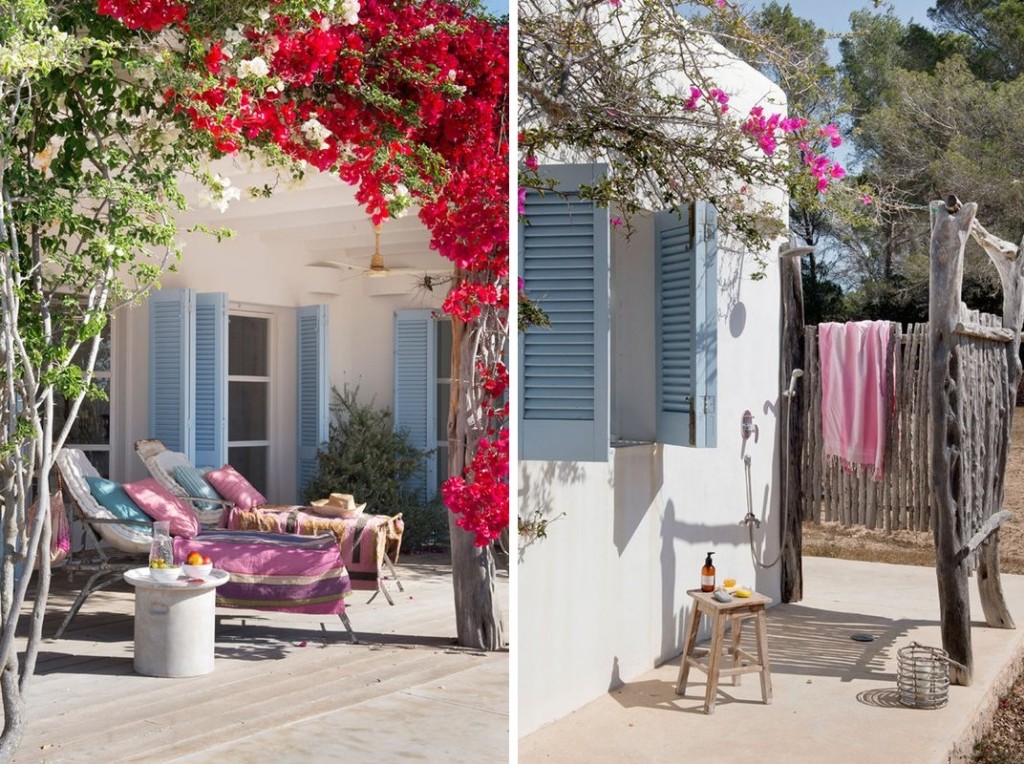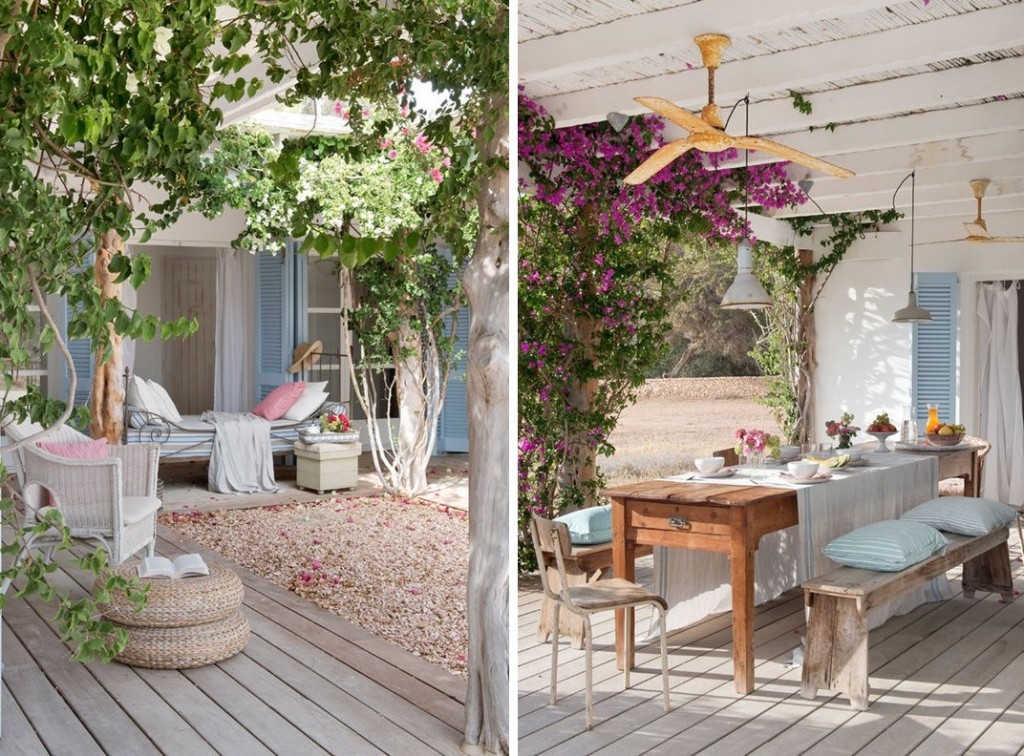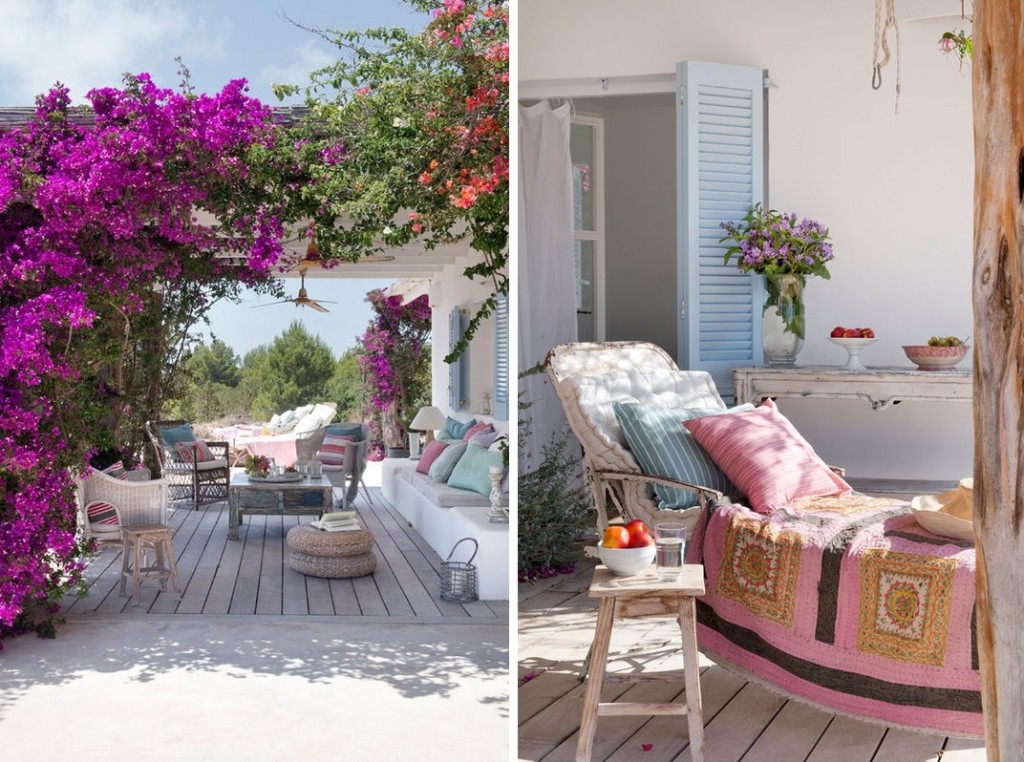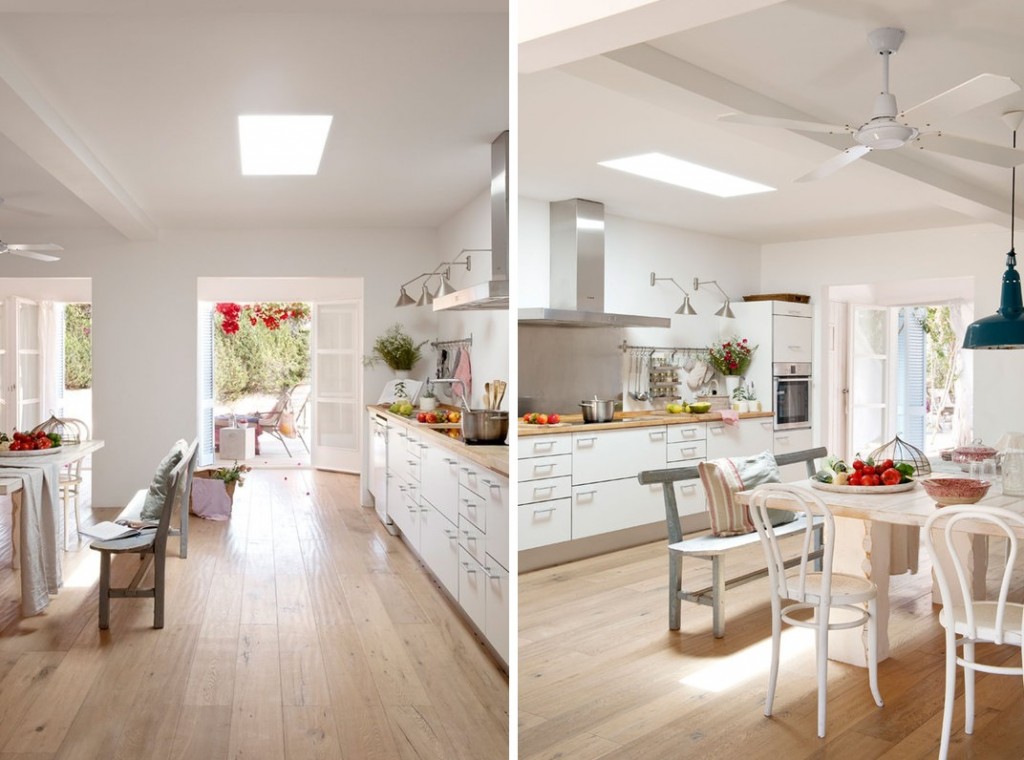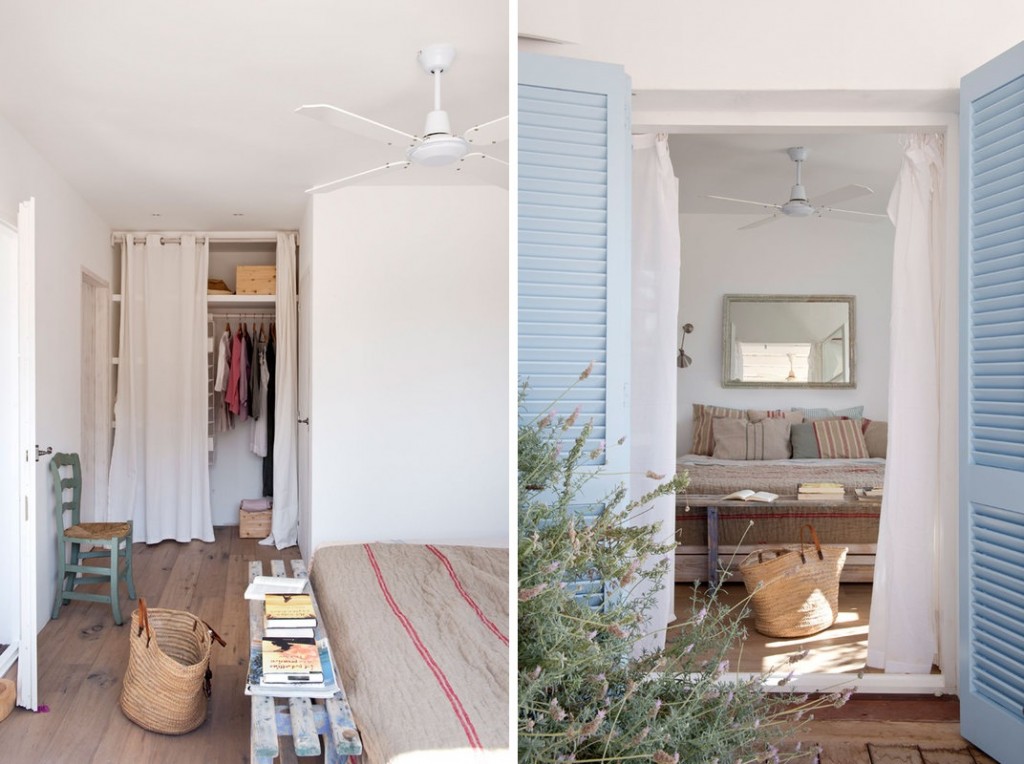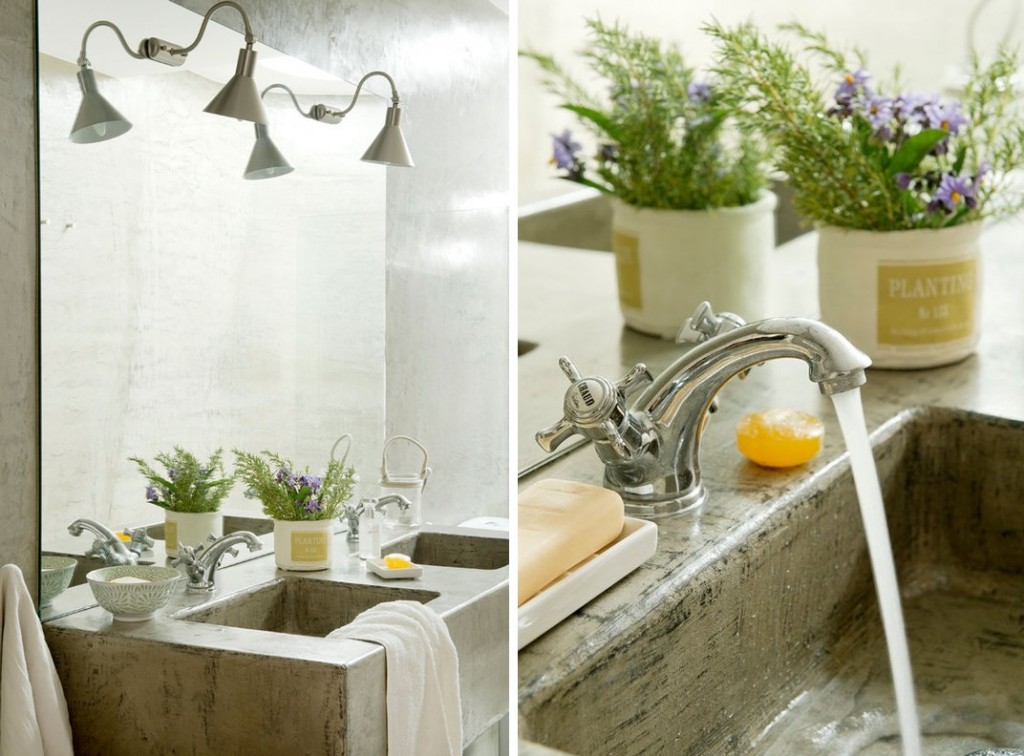 photos: mi casa, estela exclusive homes
Traumhaus gefunden… Design: Mireia Pla
Dream house found… Design: Mireia Pla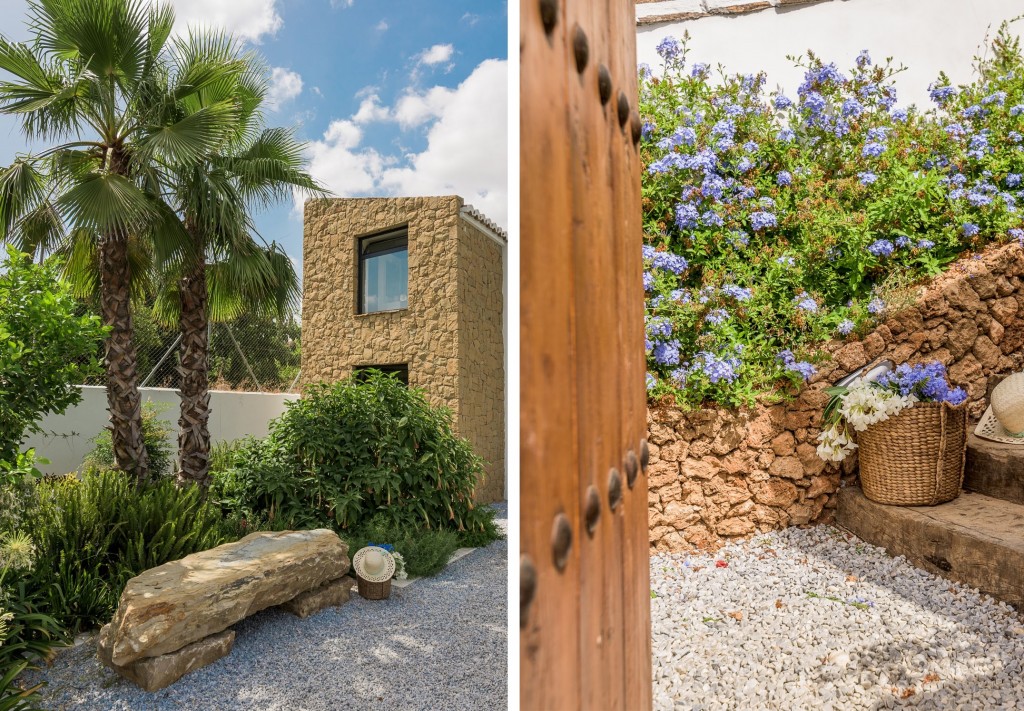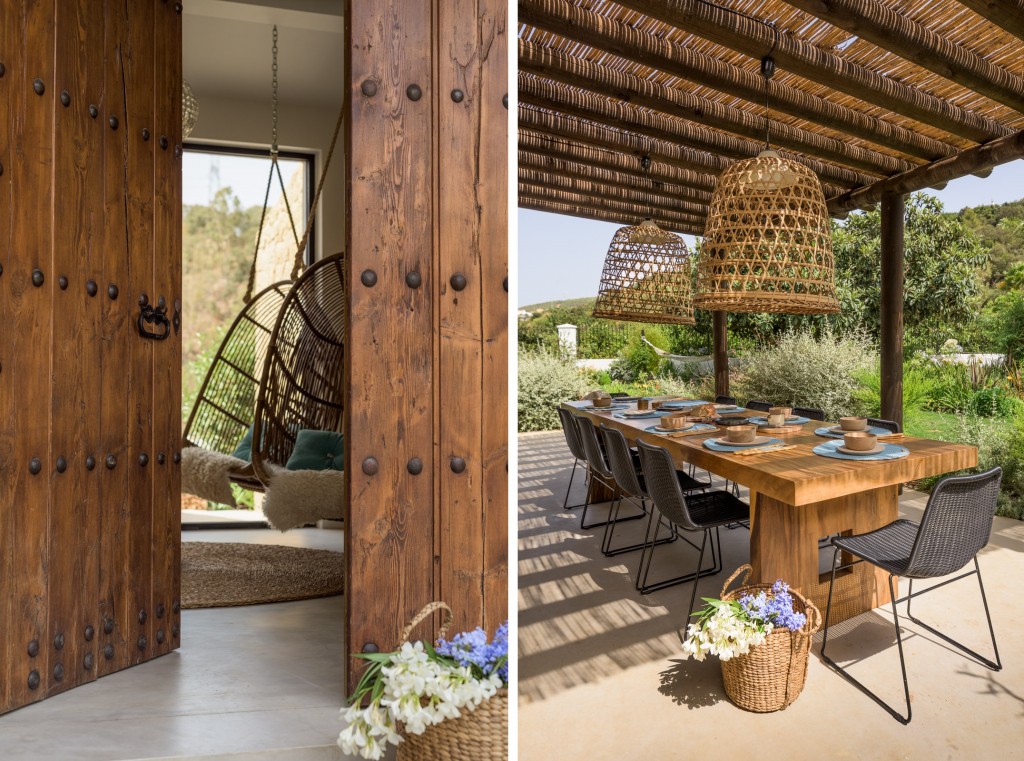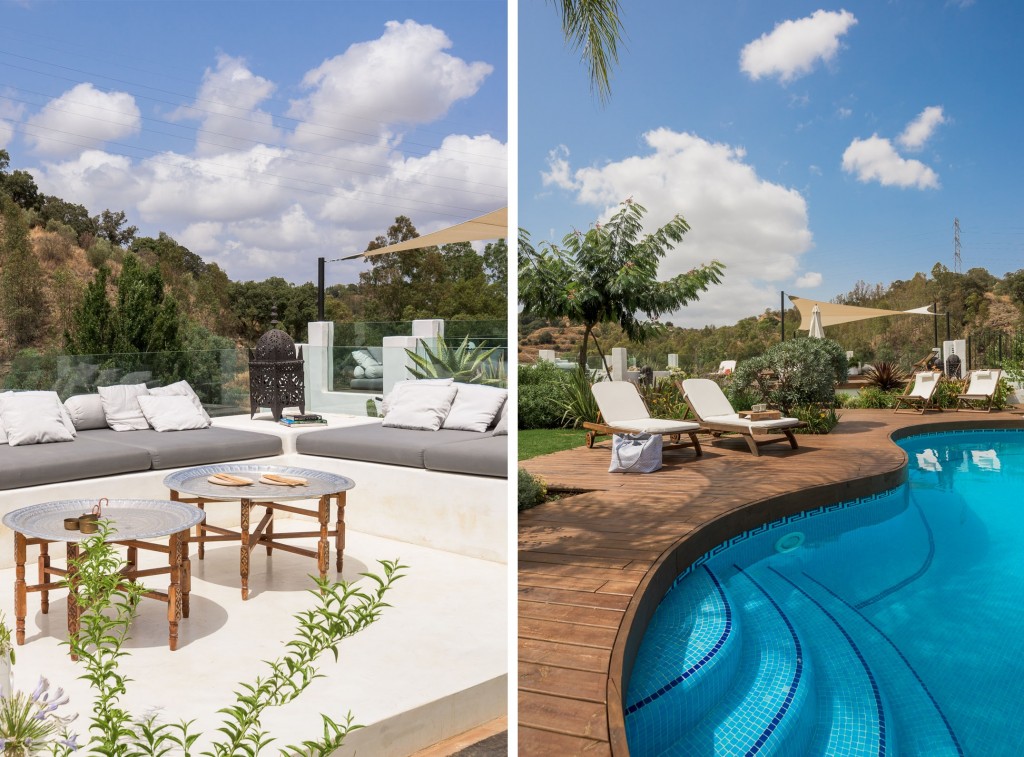 Ein Blick nach Spanien in dieses kleine Traumhaus in El Masnou. Design: Vive Studio
A look inside a dreamy house in the village of El Masnou. Design: Vive Studio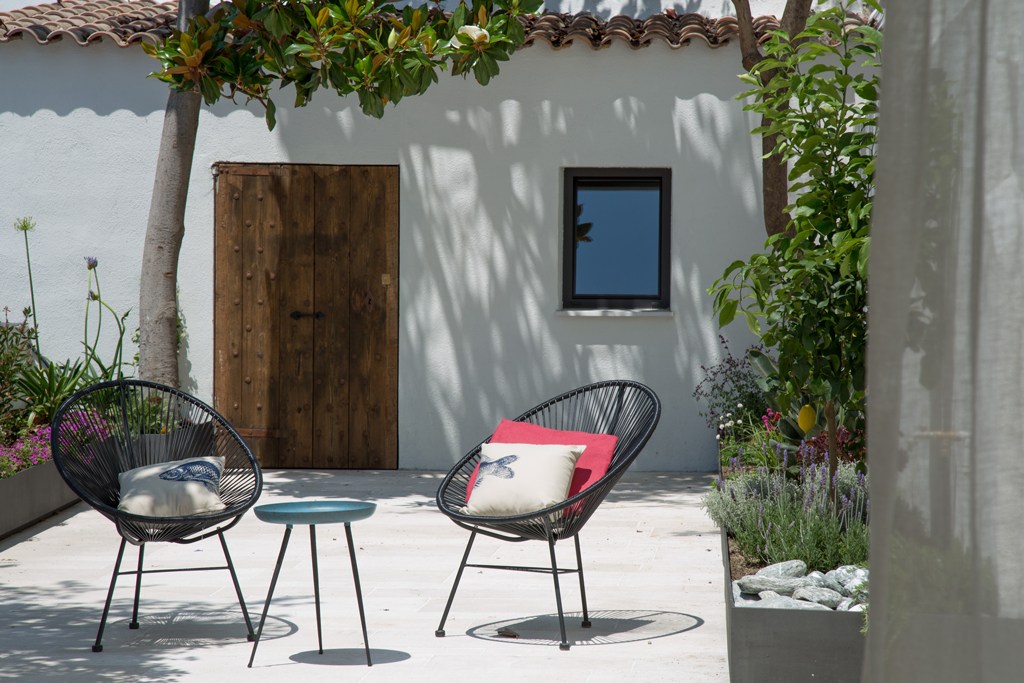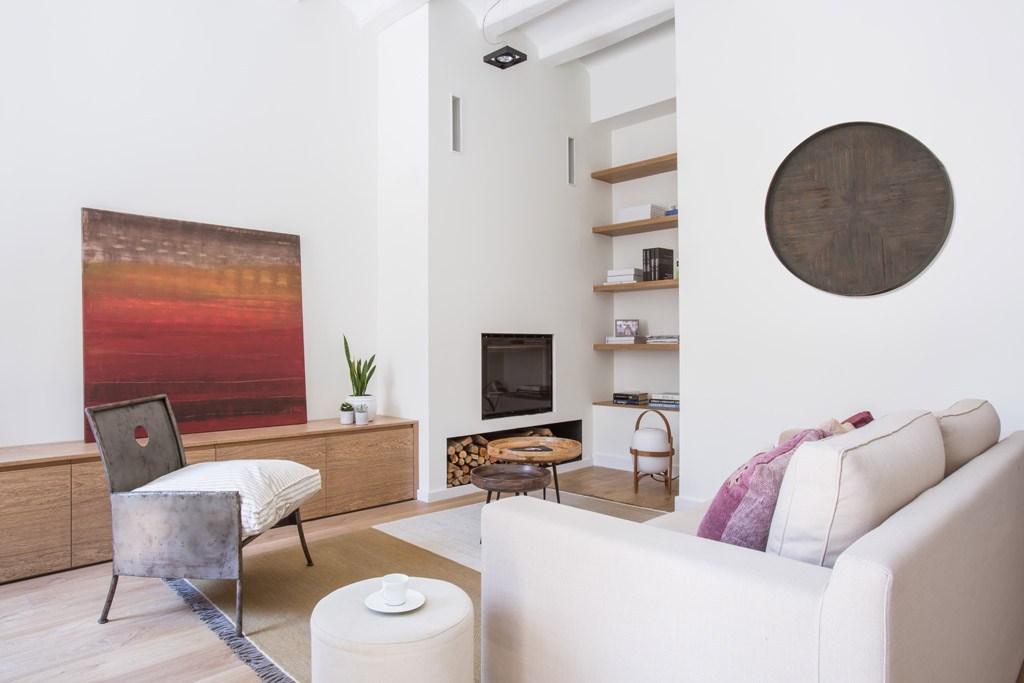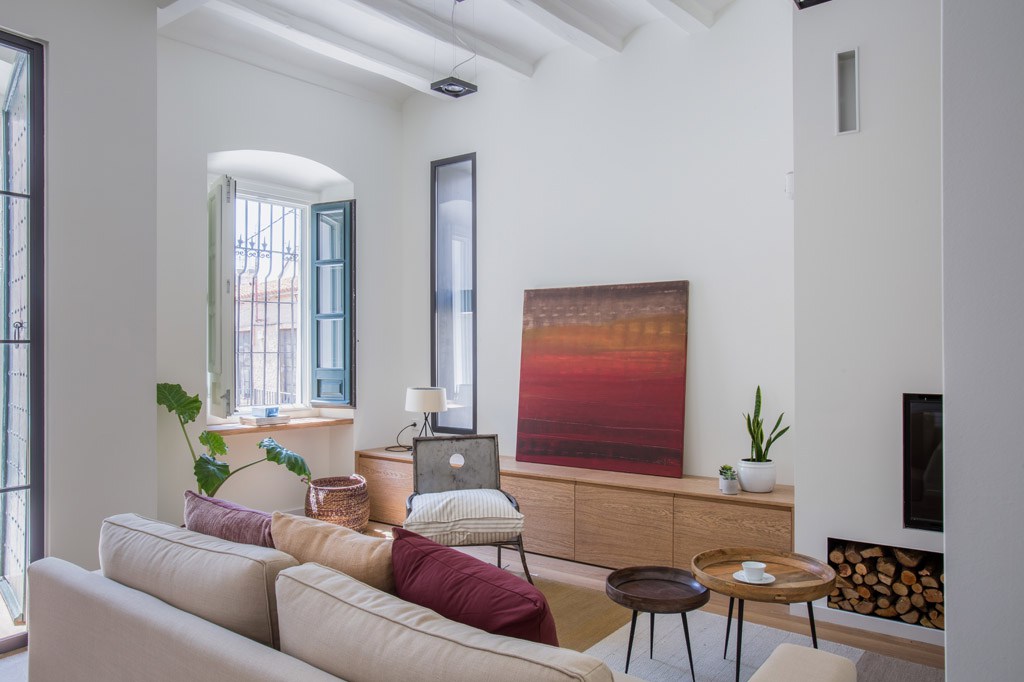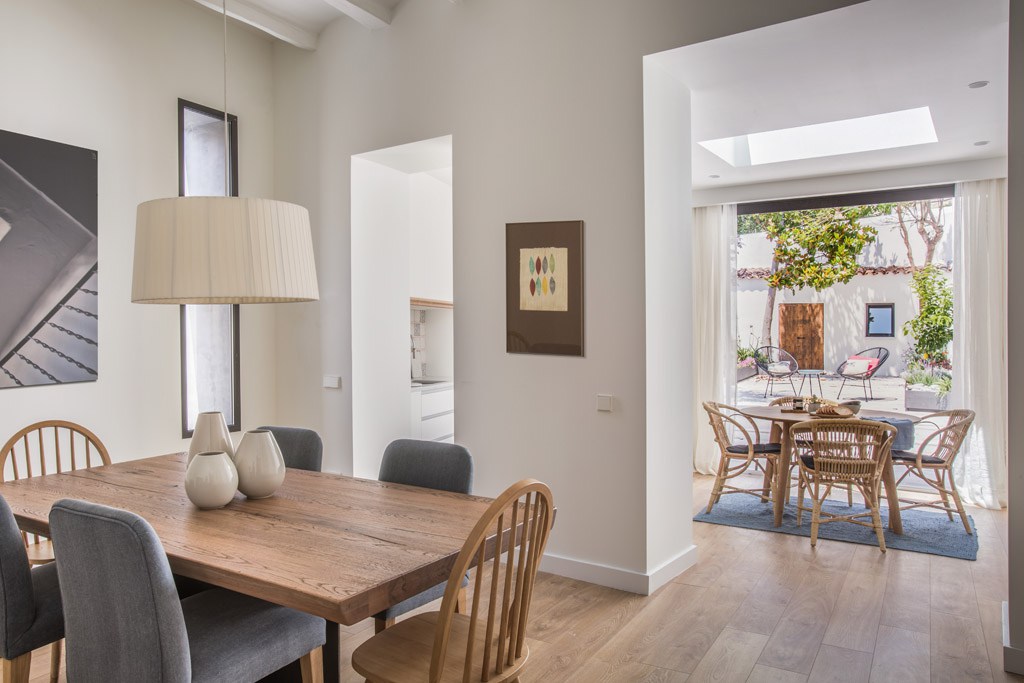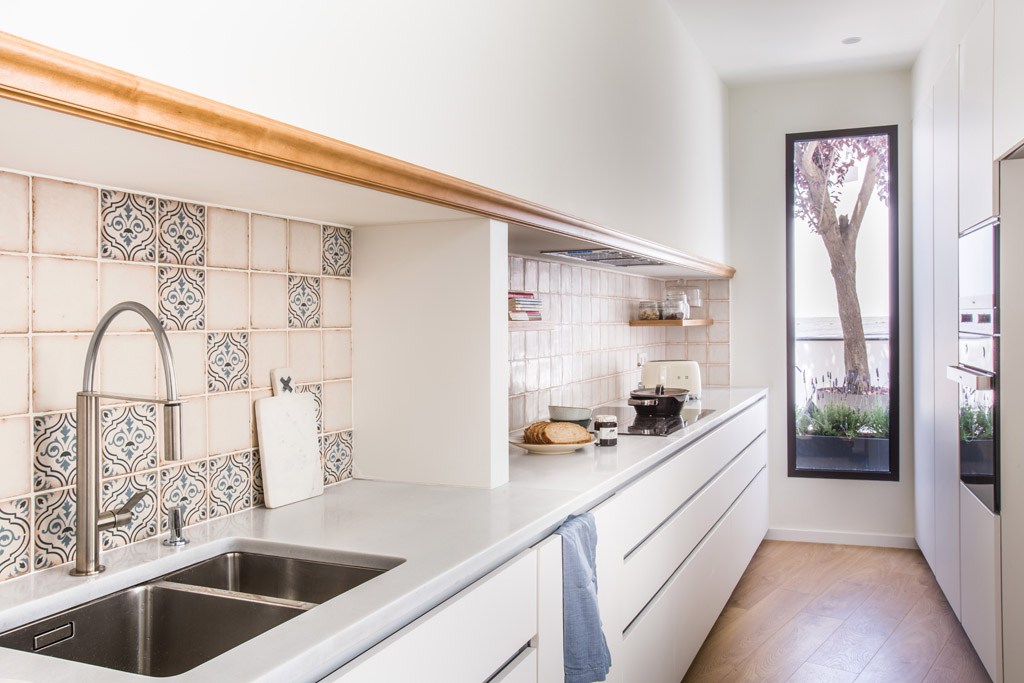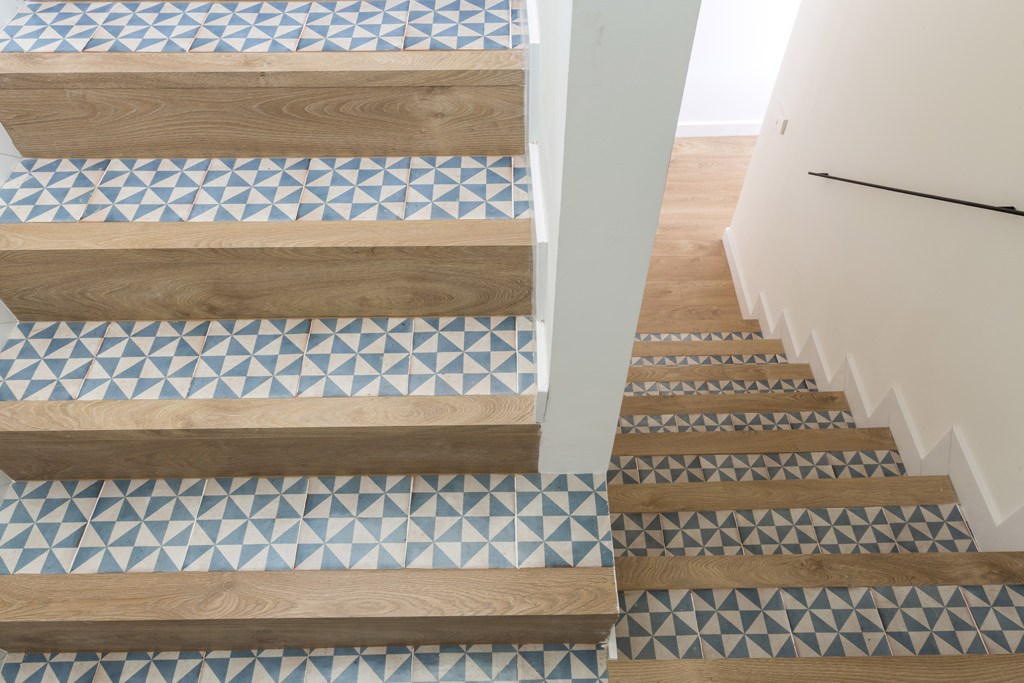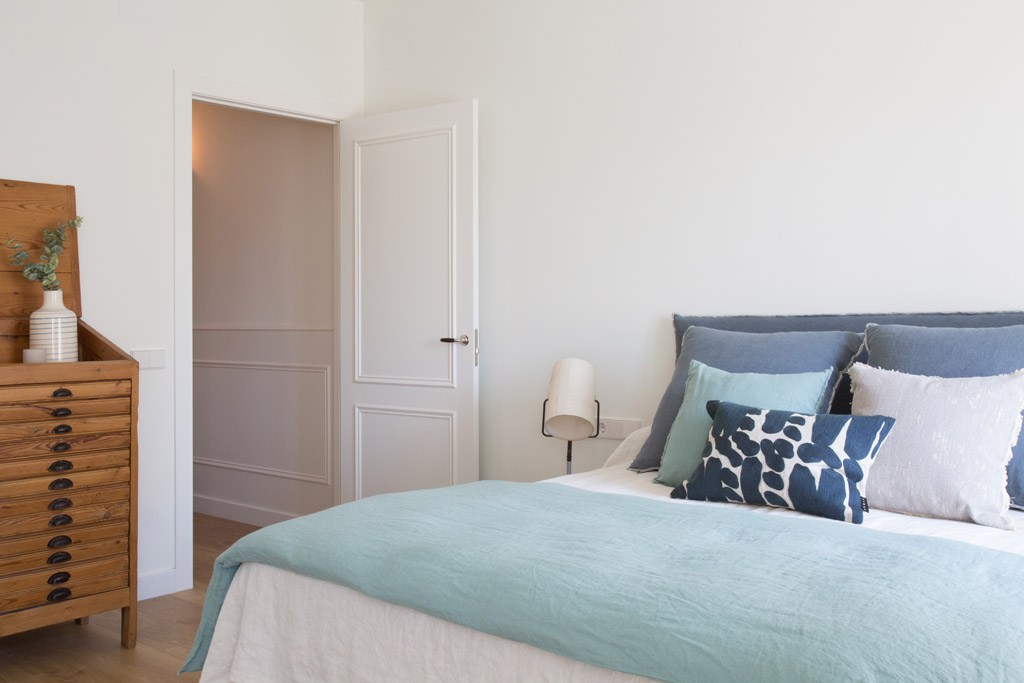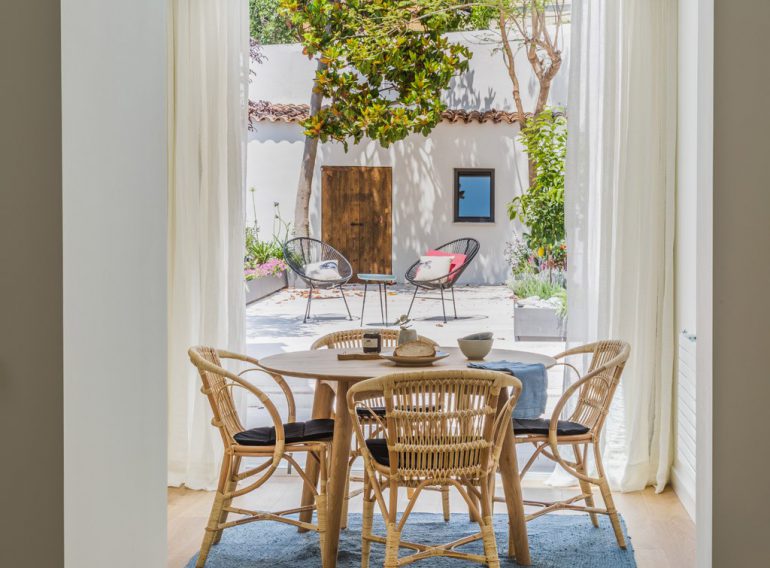 via planete deco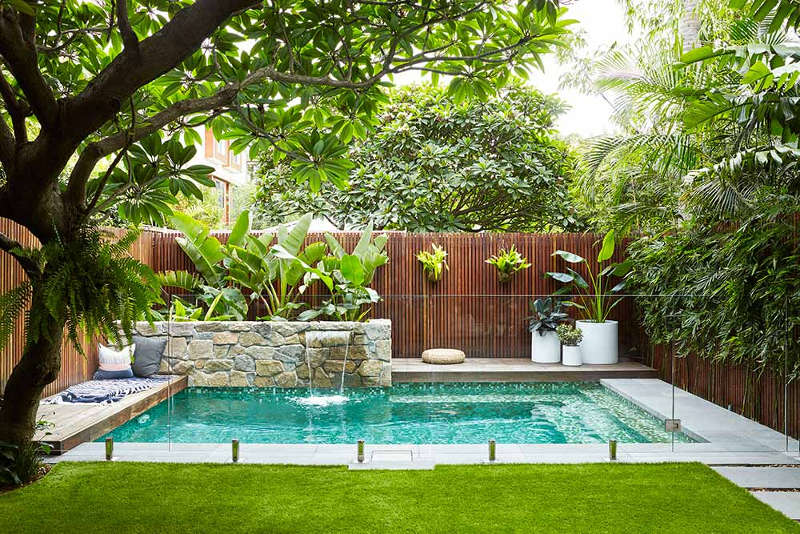 Harrison's Landscaping via desire to inspire